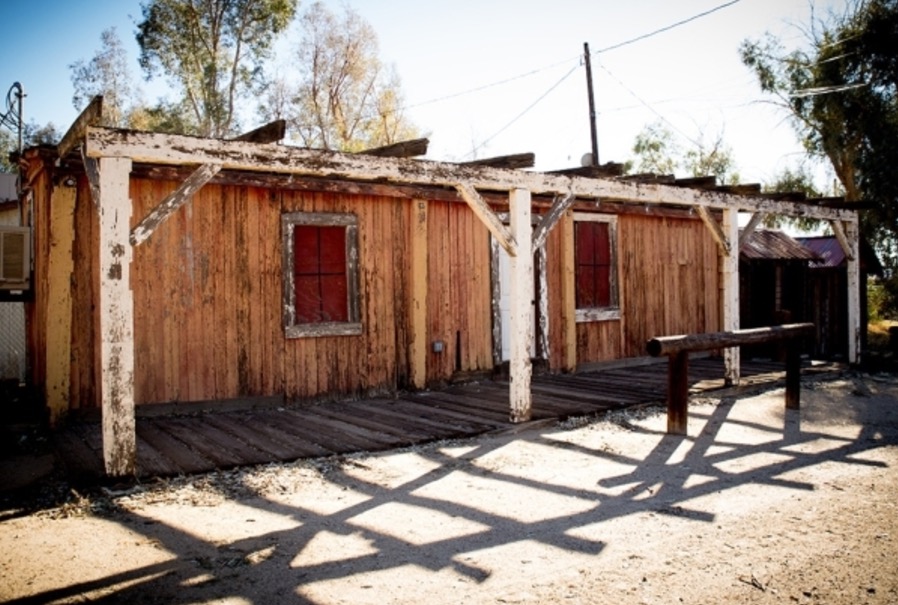 The second oldest and largest publicly-traded cannabis company in the United States just bought this century-old almost ghost town in the middle of nowhere, California.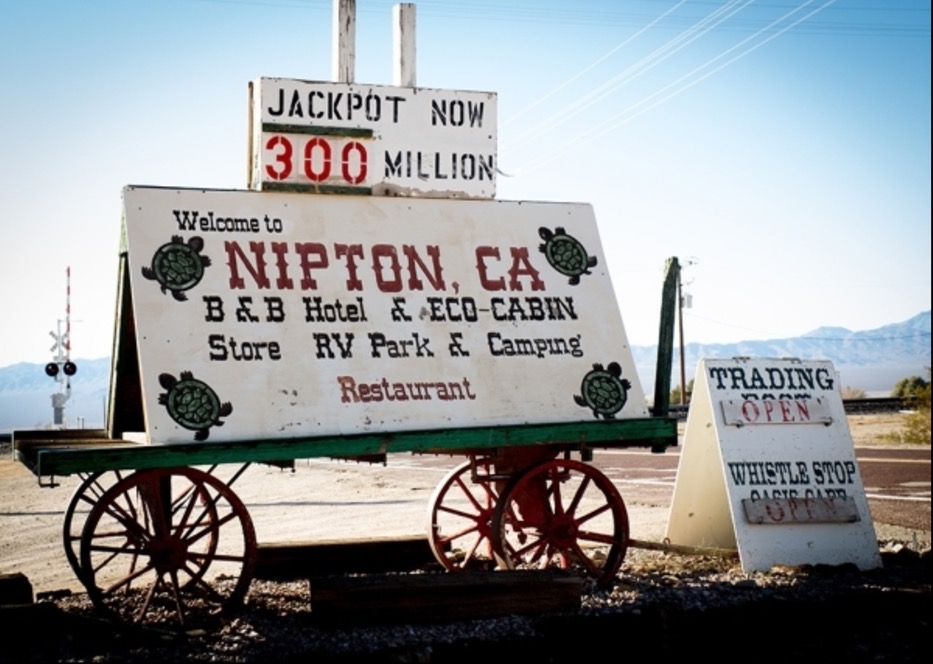 An 80 acre desert mining town founded in the late 19th century on the Nevada border, Nipton went up for sale last year for $5 million, appealing to those willing to venture off-grid for some "peace and quiet, sunshine, sweet water and history dating to the nineteen century".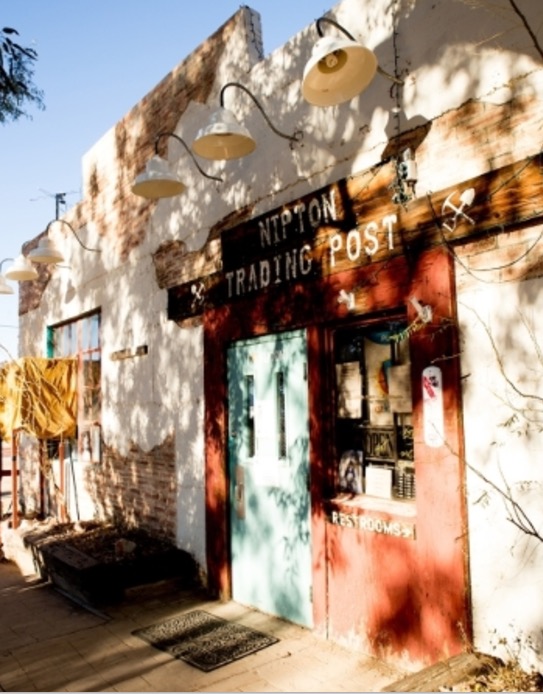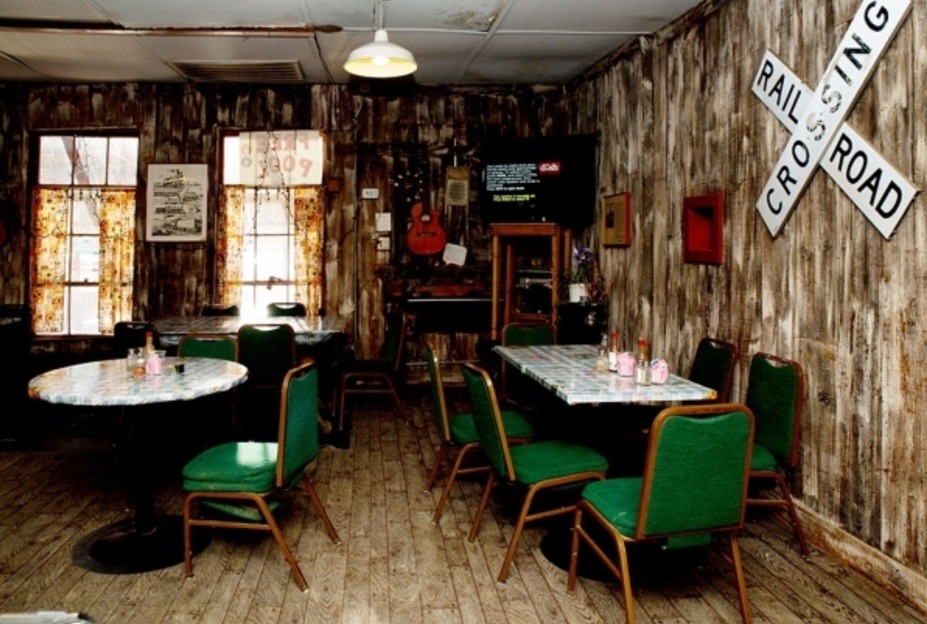 American Green says it wants the town to be a first-of-its-kind eco-tourism resort for conscious cannabis consumers and a hub for the production of cannabis-based products–  all while retaining the Nipton's historic look and value.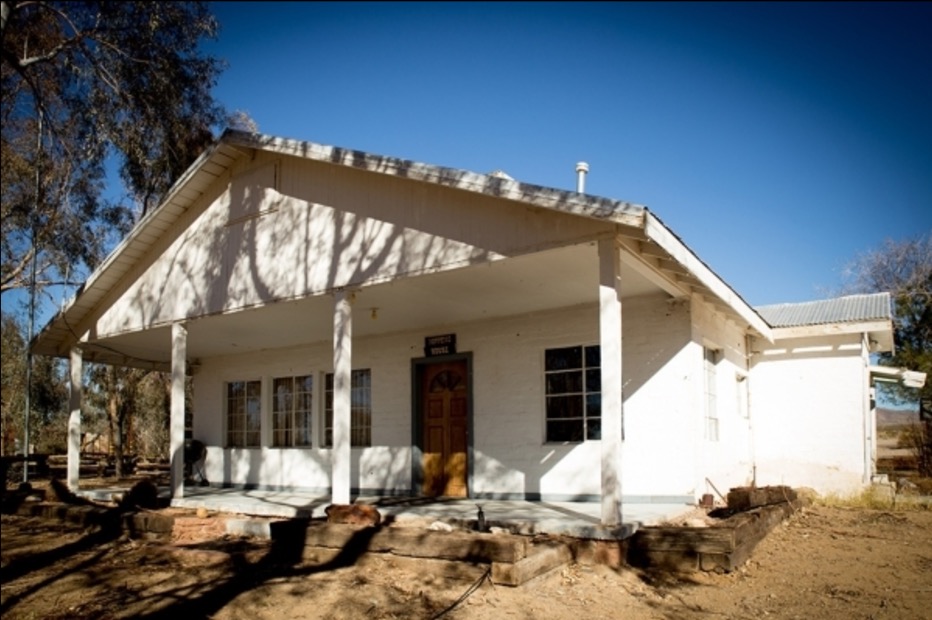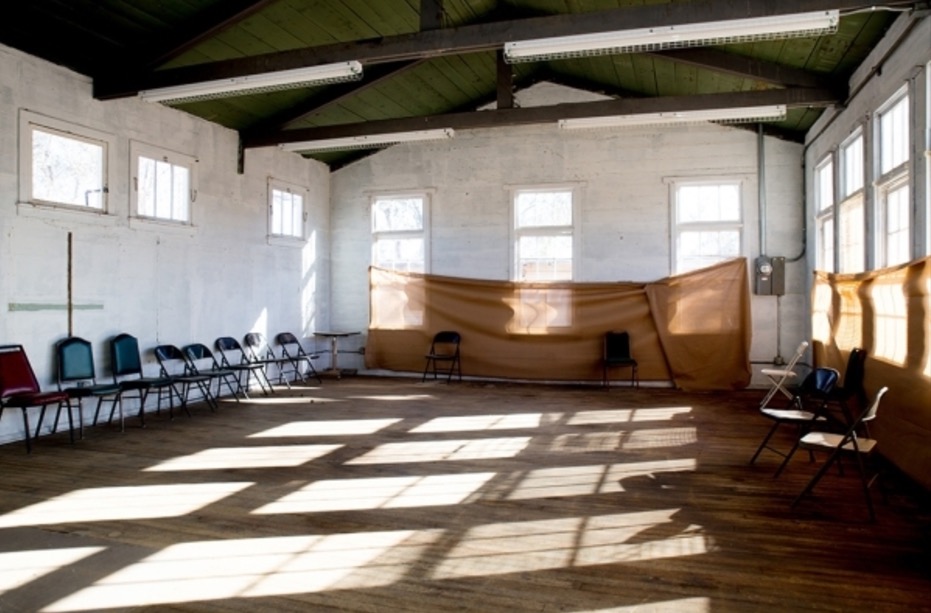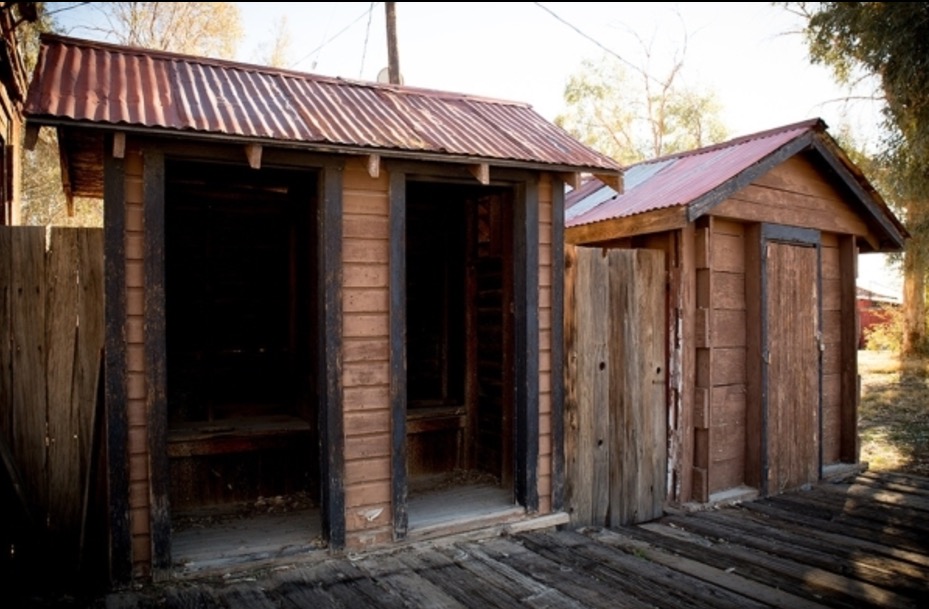 Initially, American Green and Nipton will focus on the bottling of fresh CBD-infused water direct from a nearby aquifer which the company will then seek to distribute throughout California (CBD = Cannabinoids = the primary chemical compounds produced by the cannabis plant).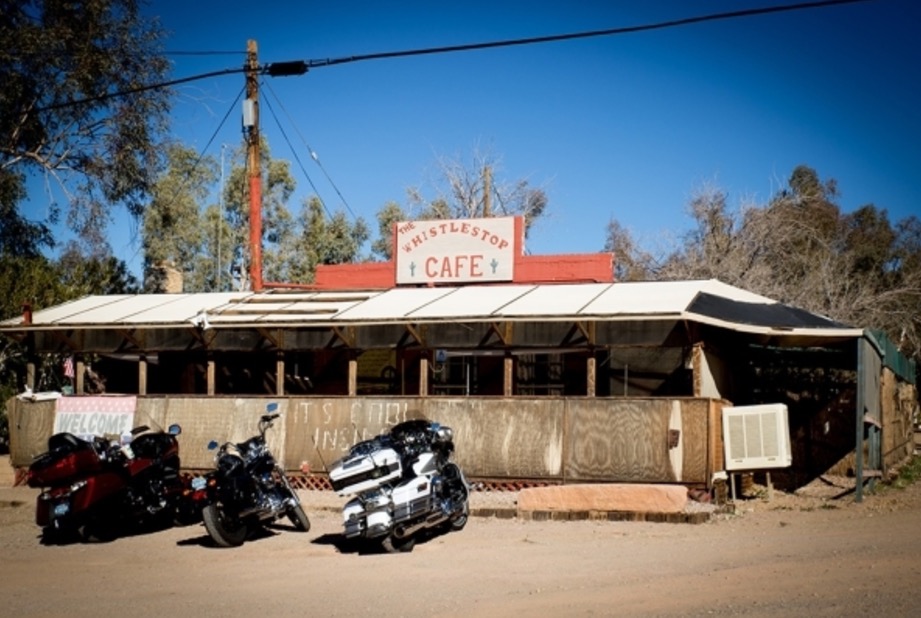 Their newly-purchased old west outpost, soon to be their very own weed utopia of sorts, includes a hotel, a trading post, an old school house, post-office, historical plaque and a whole lot of passing trains.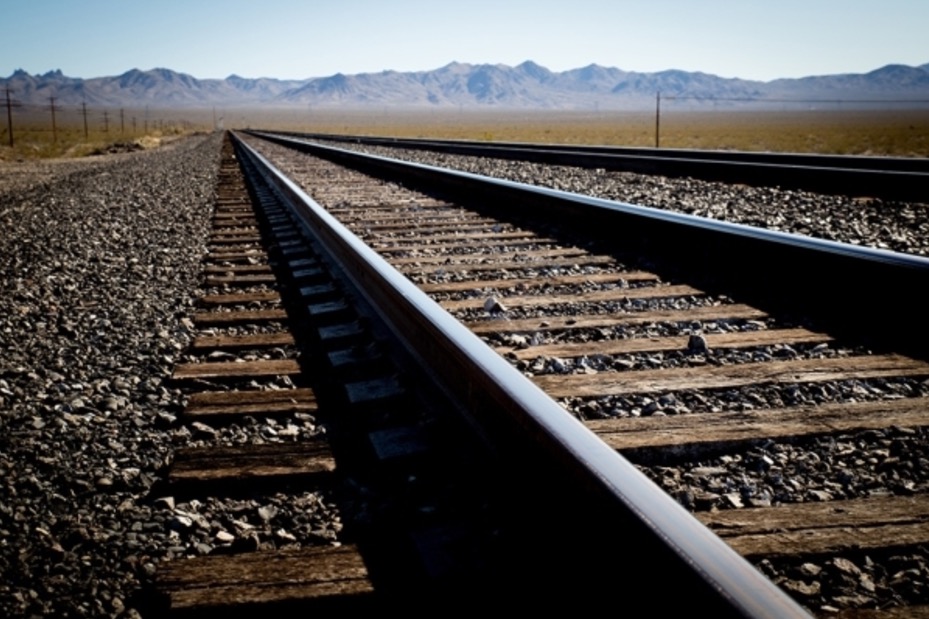 Watch this space.
Photos via Las Vegas Review Journal.