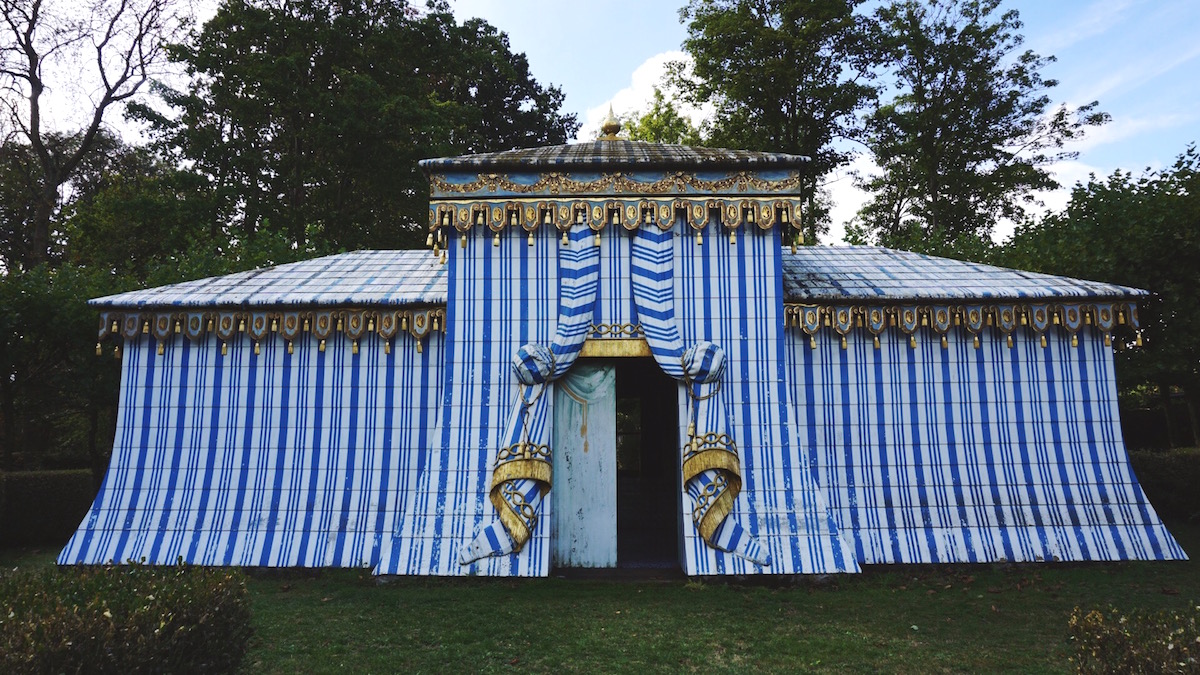 Chateau de Versailles can keep its 7 million visitors a year. I've got my own little-known gem of the Parisian countryside that you'd find if you drive 15 minutes further up the road from the sun king's famed royal residence. The garden is filled with 18th century follies that would have made Marie Antoinette green with envy, the library inspired Cecil Beaton for his My Fair Lady film set and the private"mini" theatre is modelled off a Baroque opera house in Germany. Set in a chic little town that could be mistaken for a medieval Provençale outpost, the Chateau de Groussay ticks all the boxes for a perfect Parisian day trip.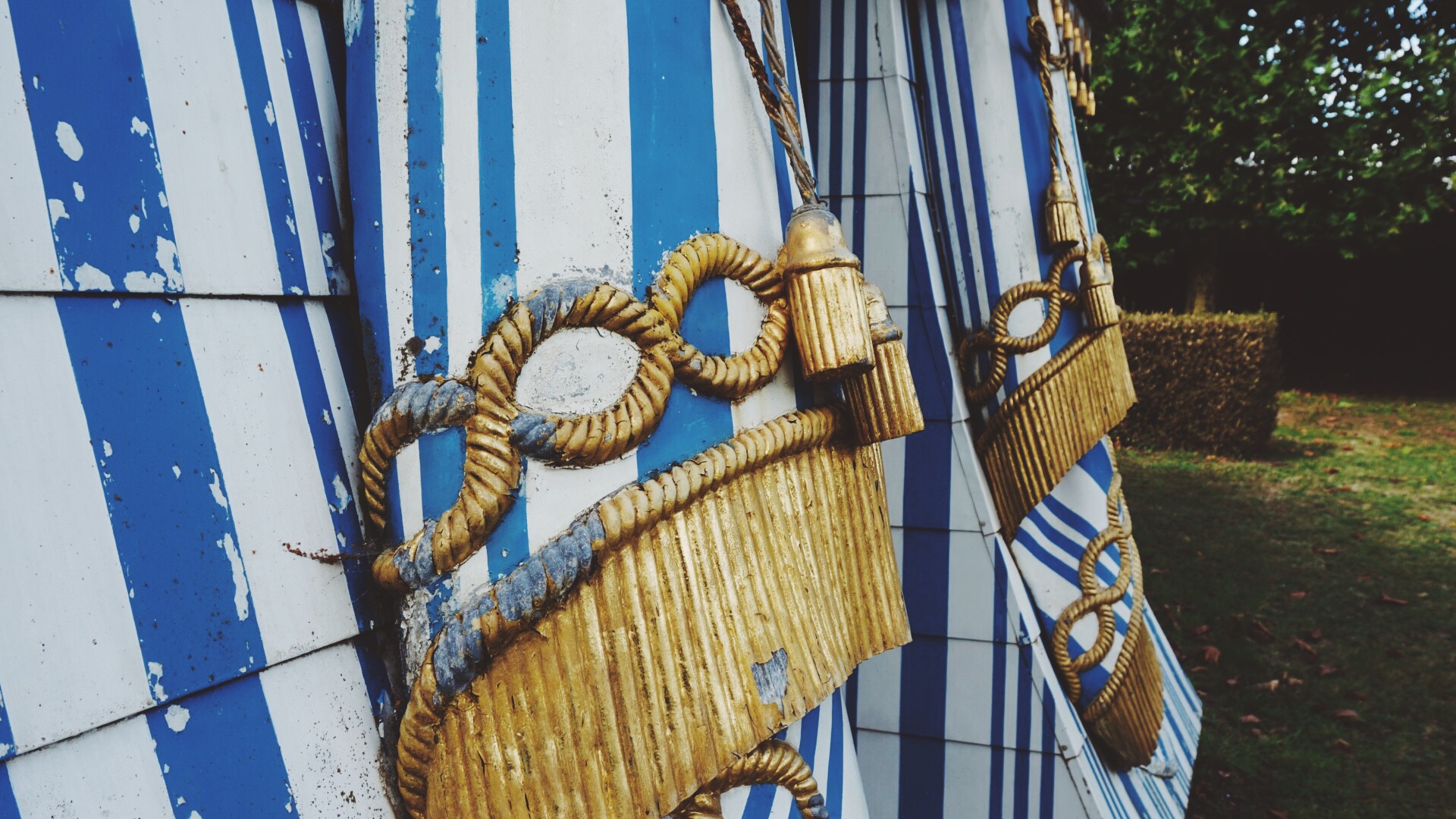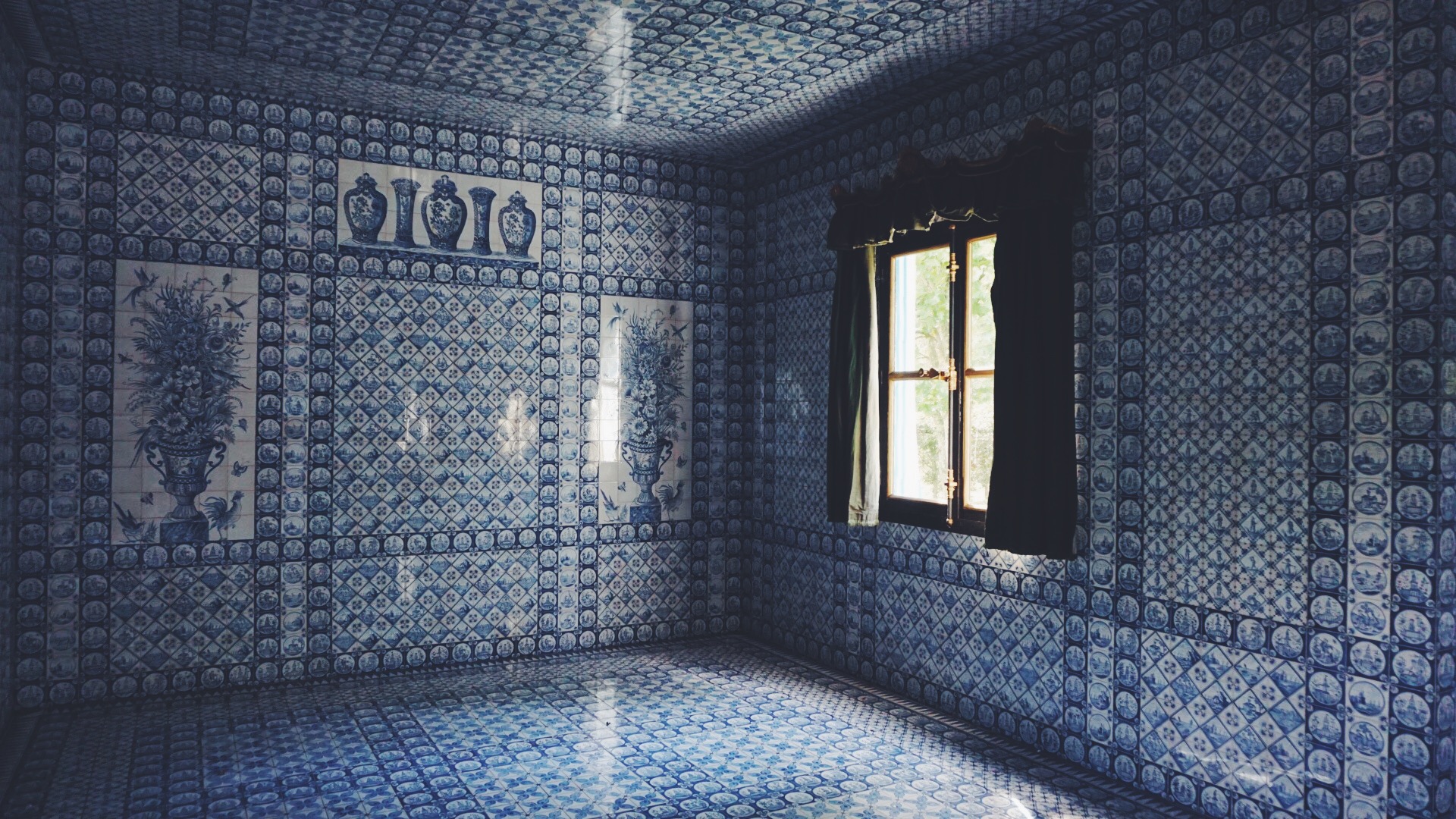 Let's start with the cherry on the cake, my favourite of the Groussay follies; the Tartar Tent, a gorgeous painted metal pavilion with 10,000 Delft tiles covering the interior, inspired by an 18th century Swedish architectural folly.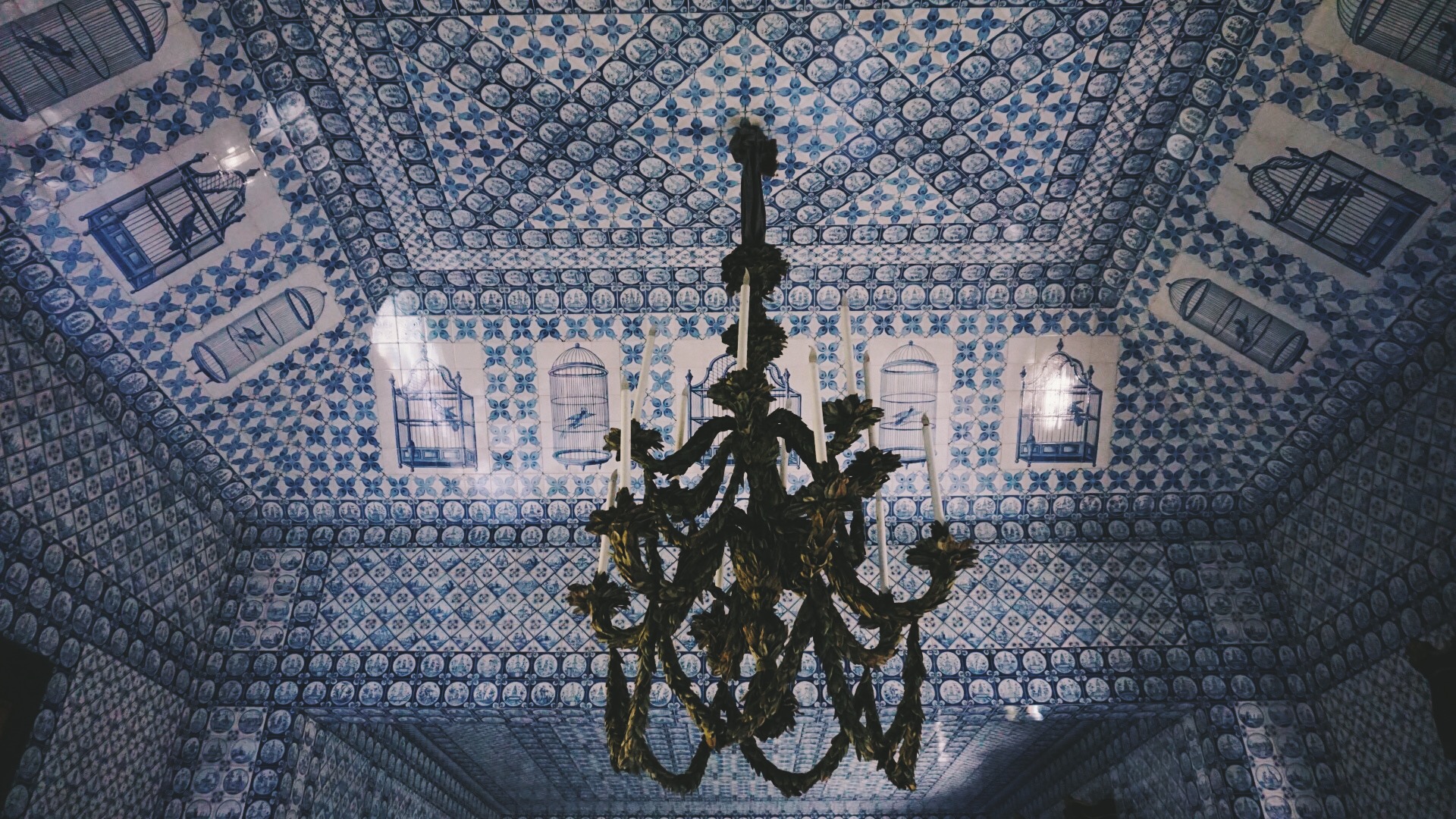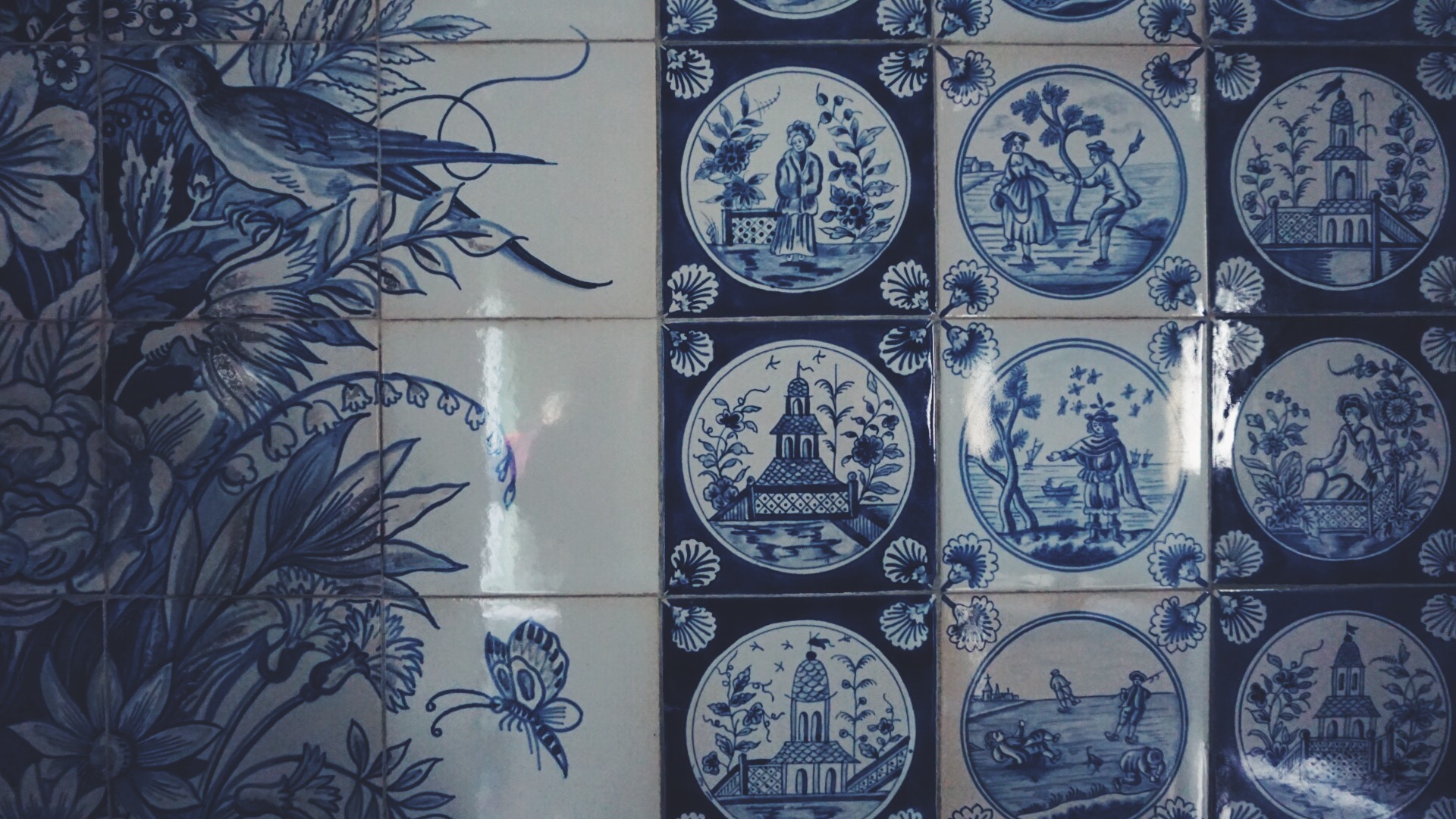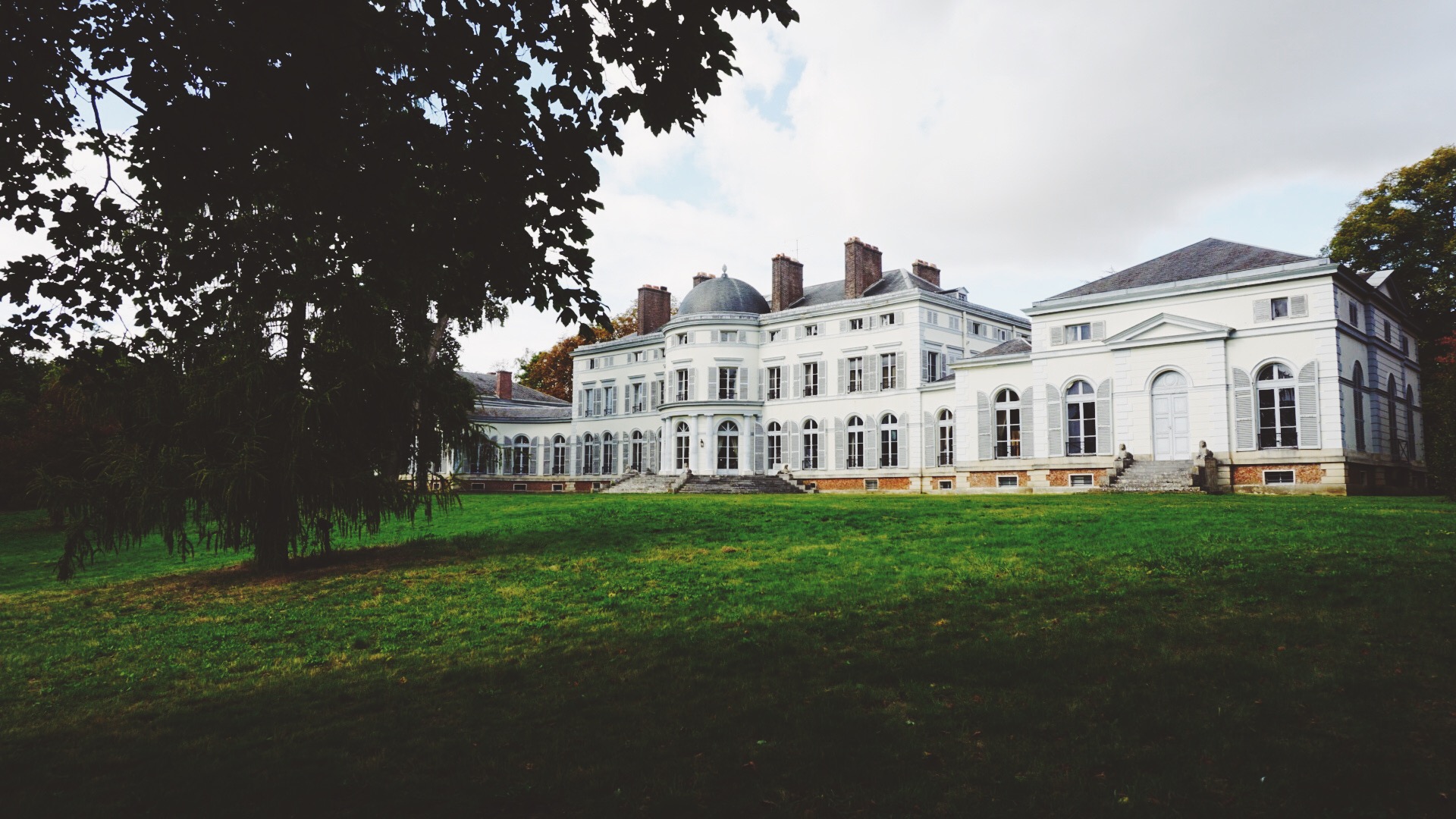 The Chateau de Groussay itself was built in 1815 for the Duchesse de Charest, a daughter of the governess to Marie Antoinette's children. It remained in the Charest family until the 1930s, when it was bought by an Italian arts parton, Carlos de Beistegui, who revamped the chateau and added the Anglo-chinese gardens with the elaborate pavilions including an al fresco theatre, the Tartar tent, an observation tower, a labyrinth temple and a pyramid.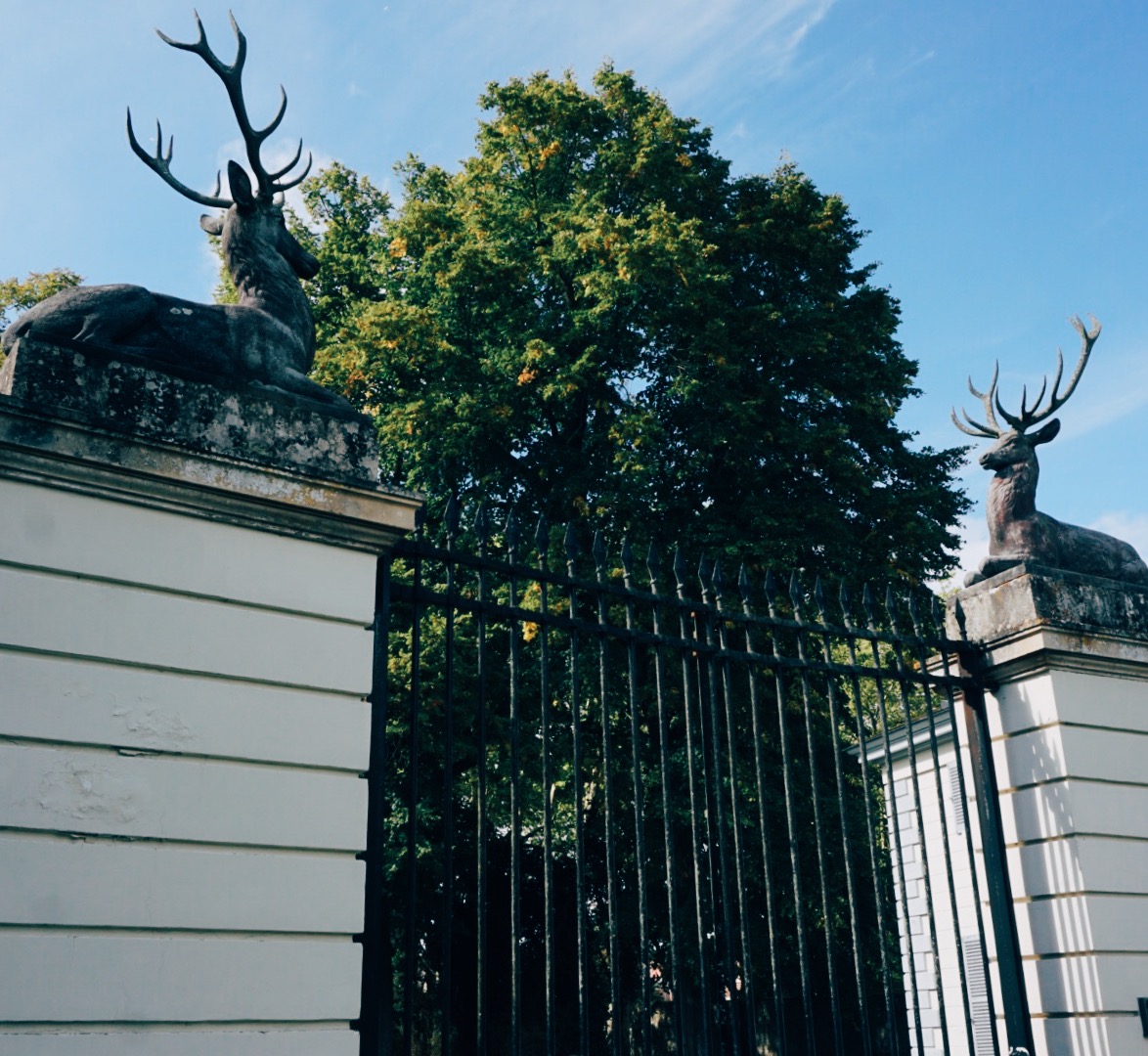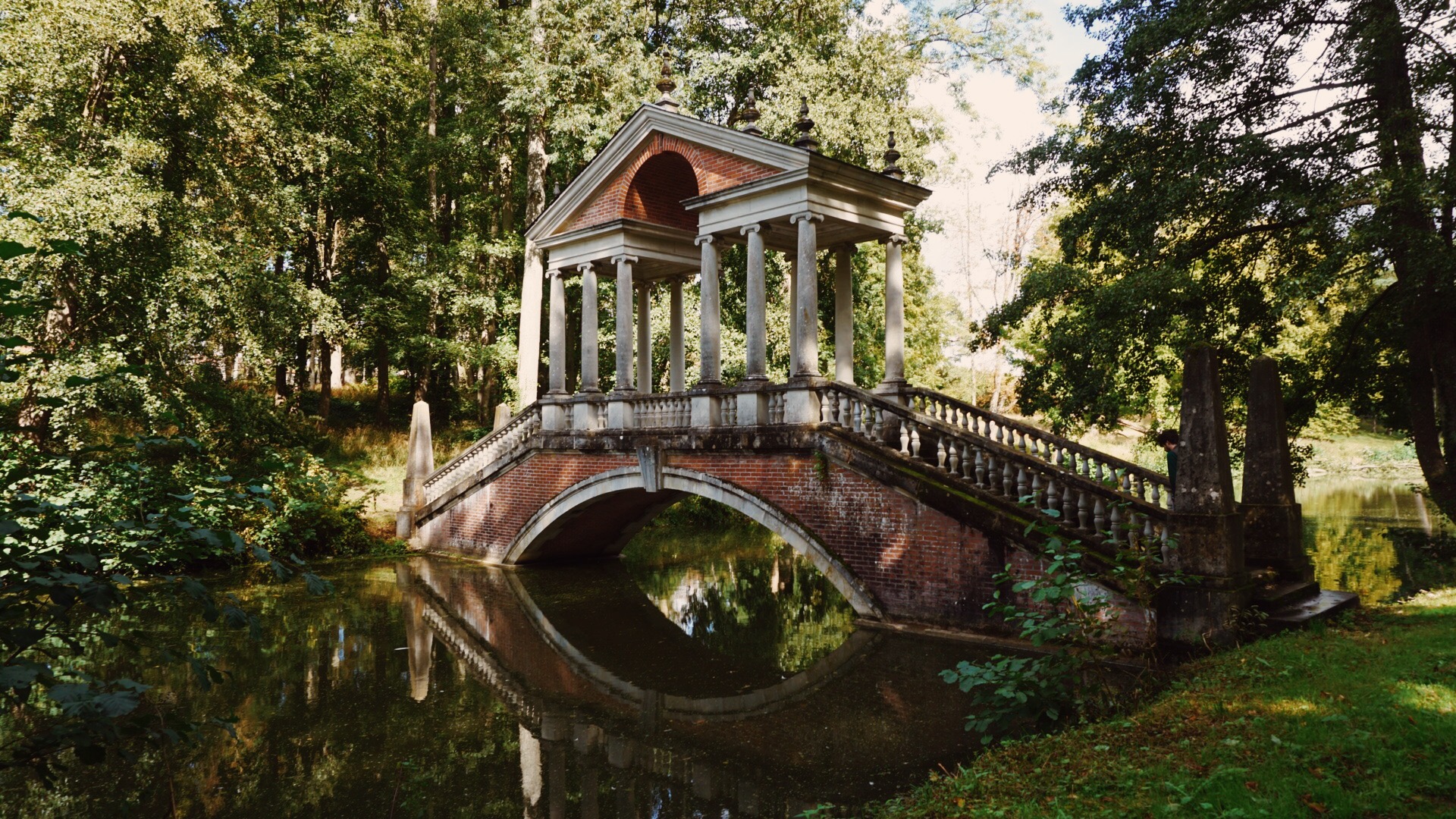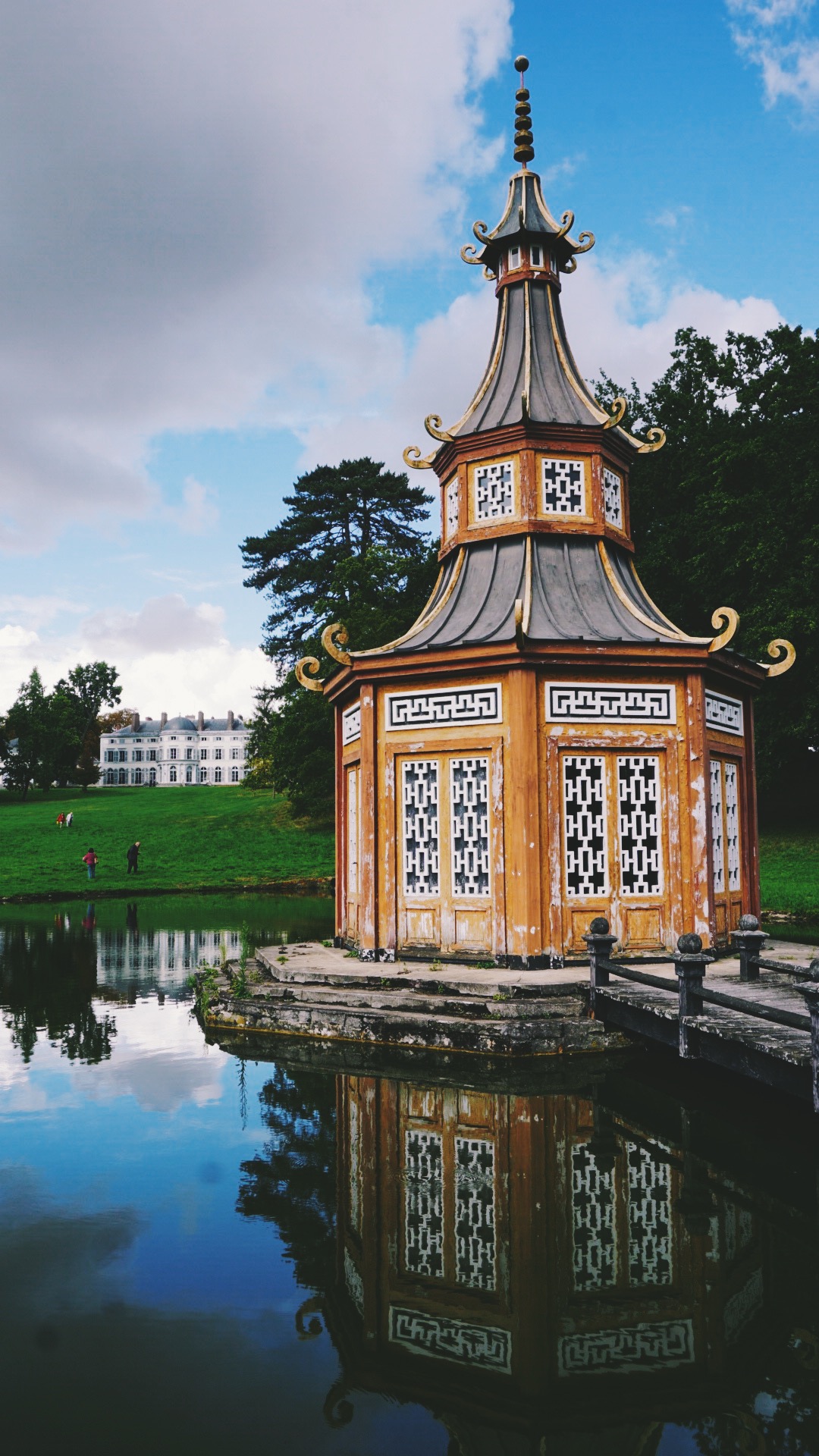 When Beistegui died in 1970, the Château passed to his brother, and then his nephew, who sold it in 1999, earning $26.5 million for the contents alone.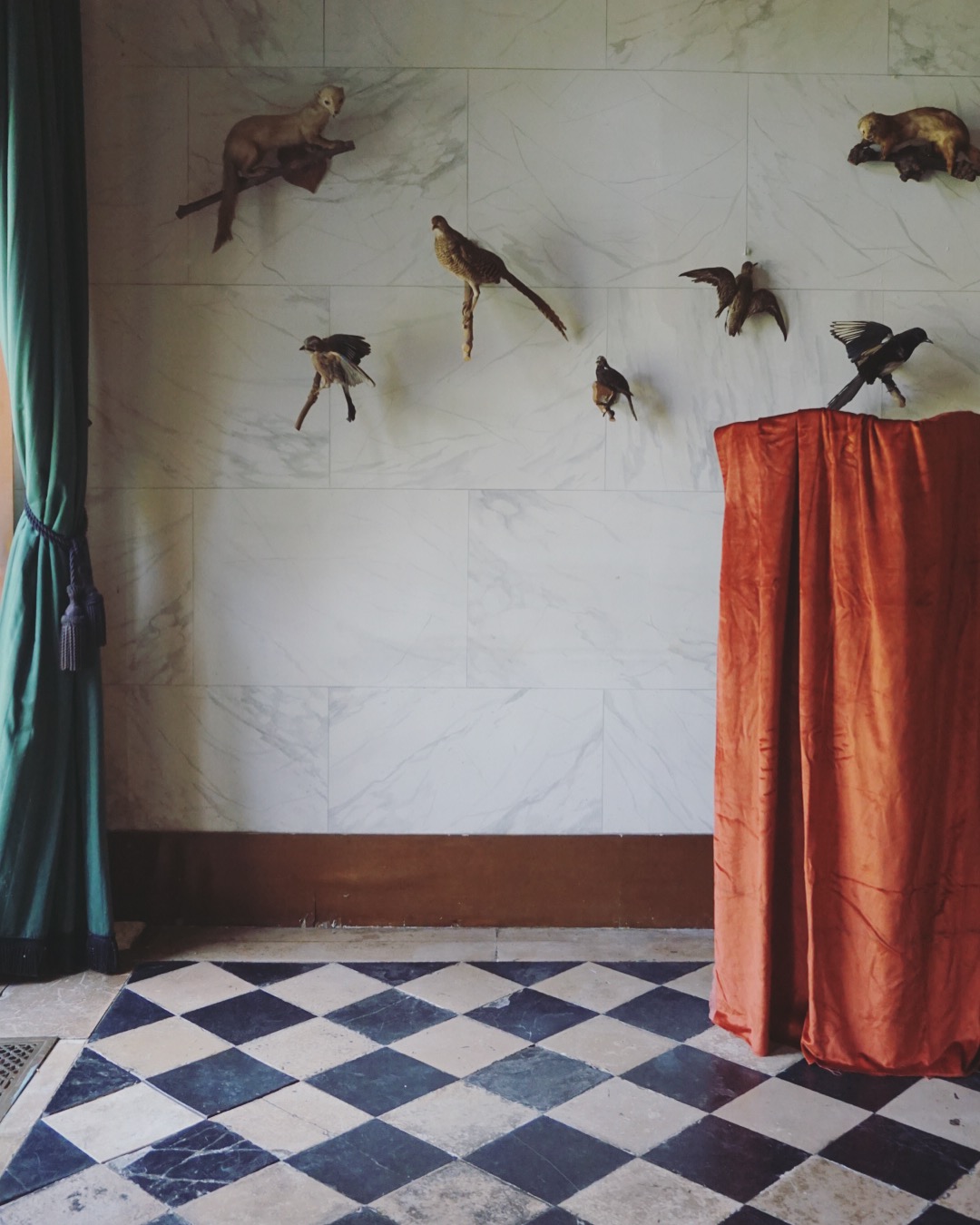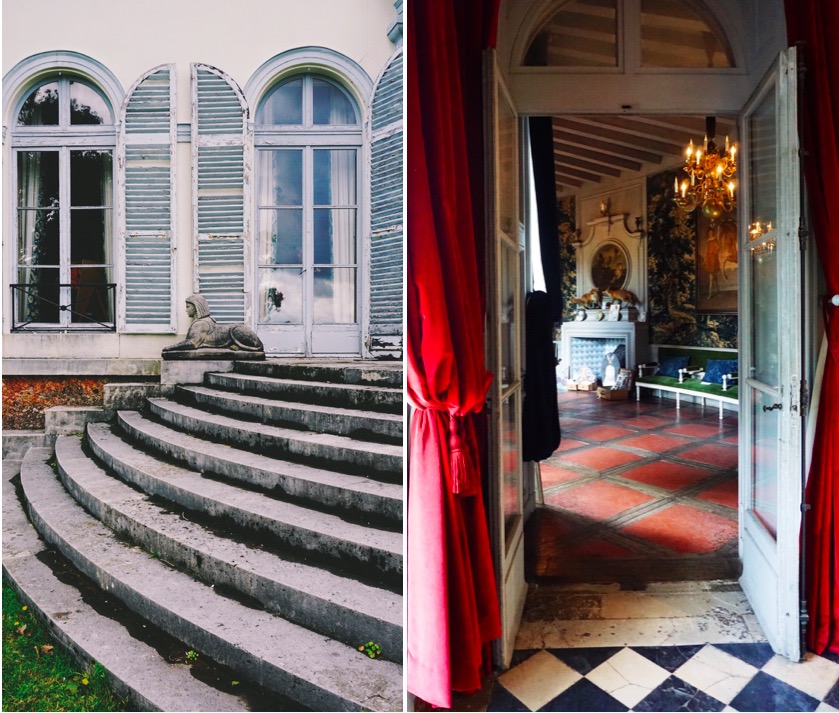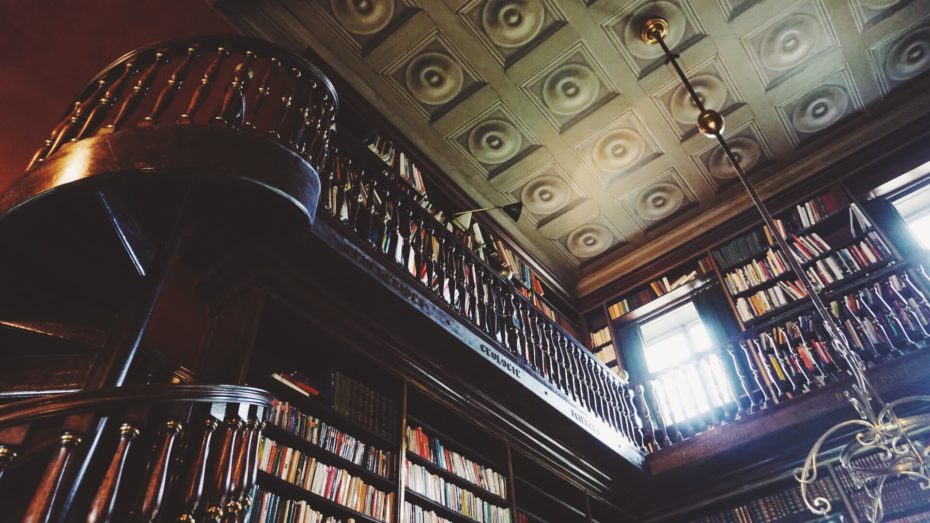 In the library that inspired Cecil Beaton for My Fair Lady, you can still see the outline (above right) of the frames that once hung on the blood red walls before Beistegui's nephew sold them.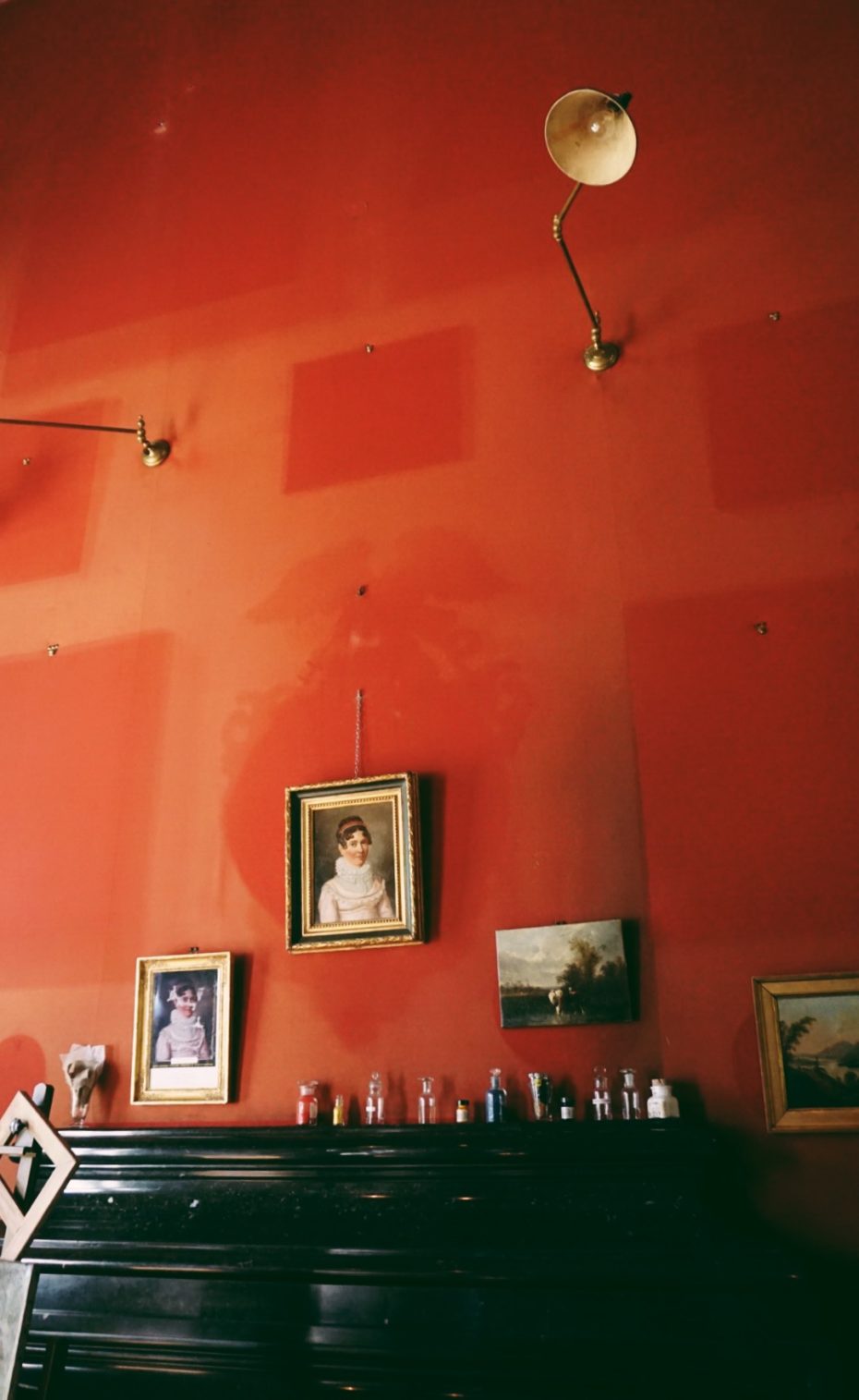 Below is a painting of the library as it looked under Beistegui's ownership…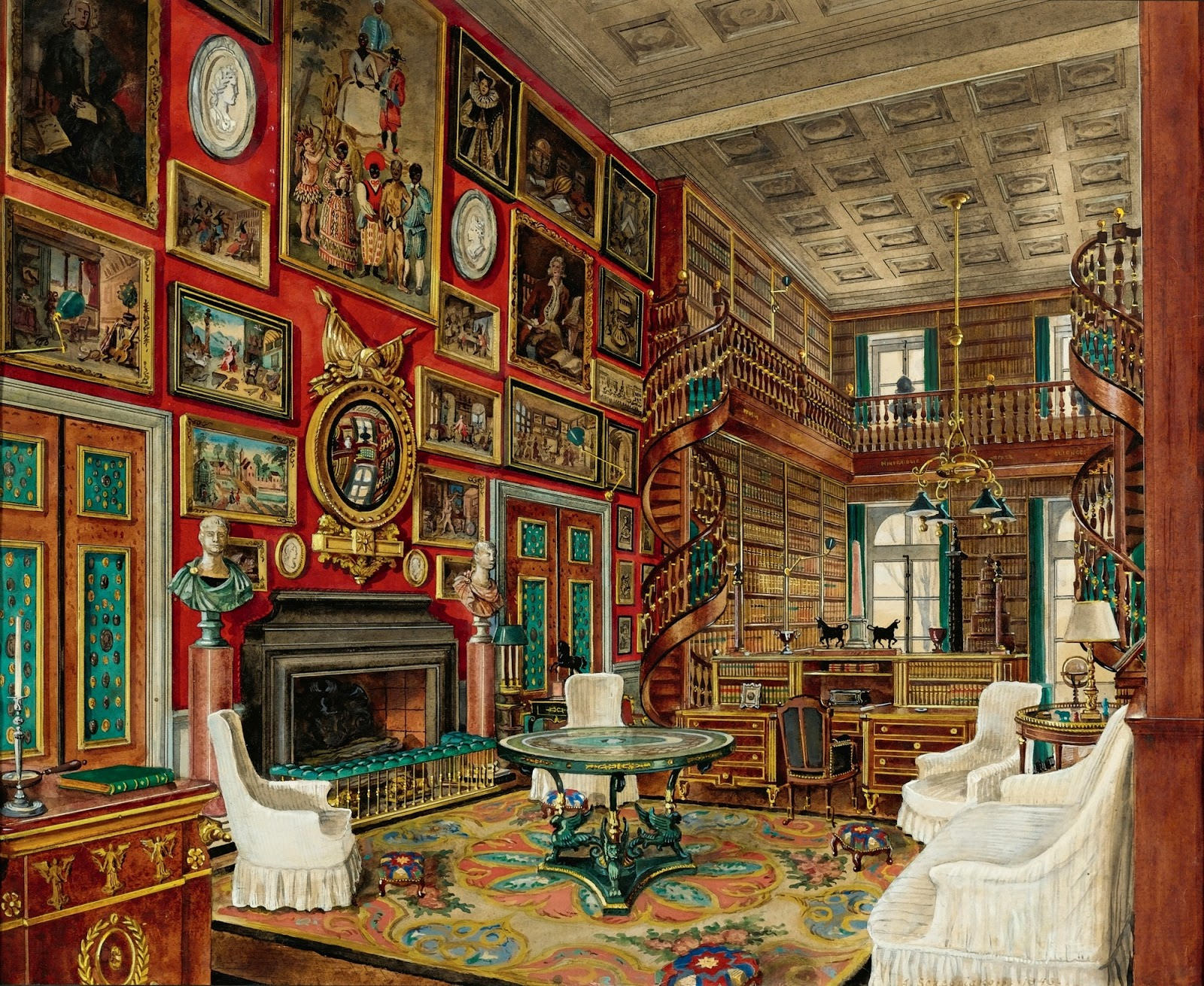 Today the estate is owned by Rubis International, a local real estate agency. They do a pretty good job maintaining the place while keeping it open to the public for weekend visits and organising special events, festivals, and workshops.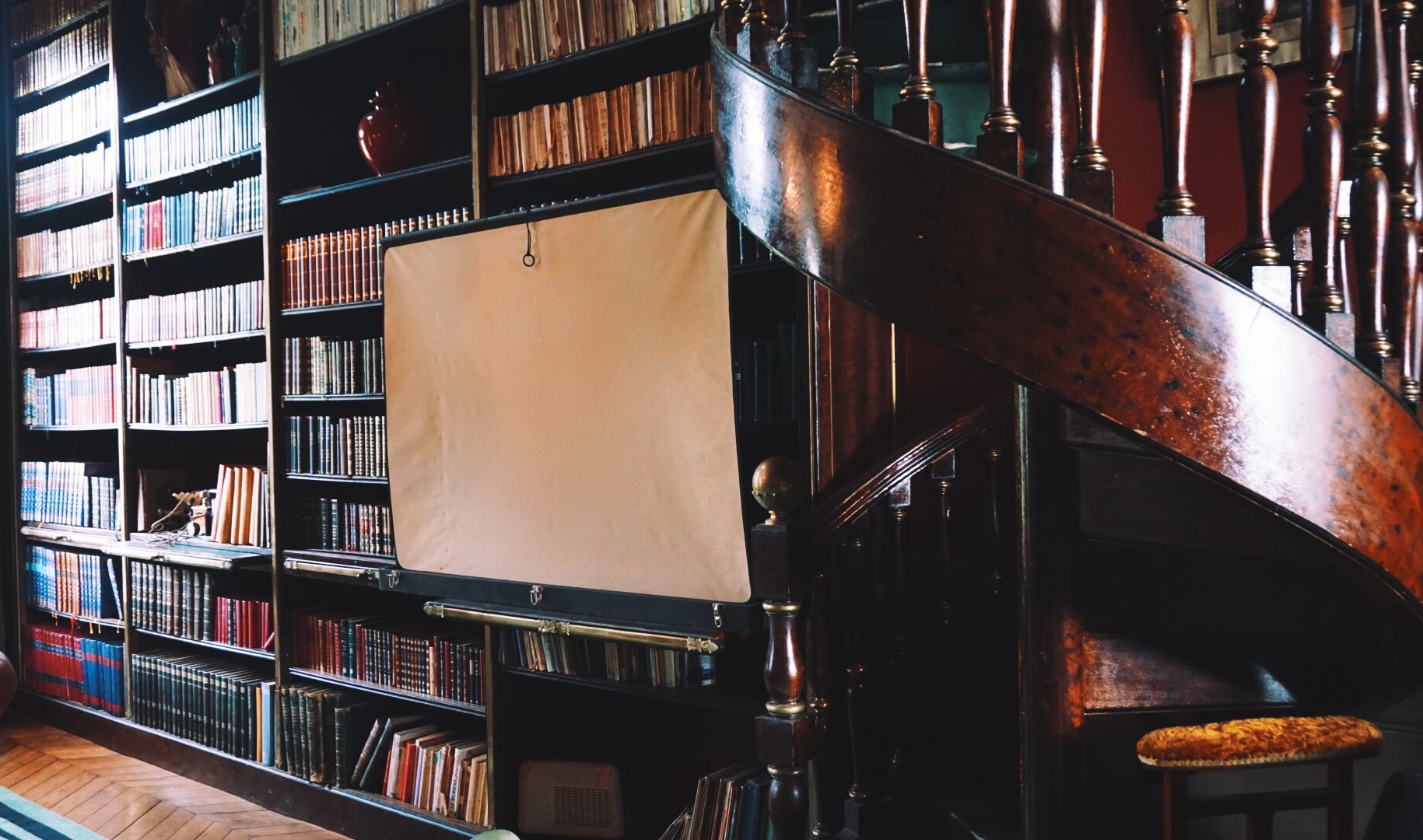 The chateau's private theatre is another very good reason to visit Groussay– not just to ooh and aah at it's lavish baroque design, but actually to sit in the audience and watch a show. That's right, this is still an active theatre and you can browse the show dates here on the Facebook page.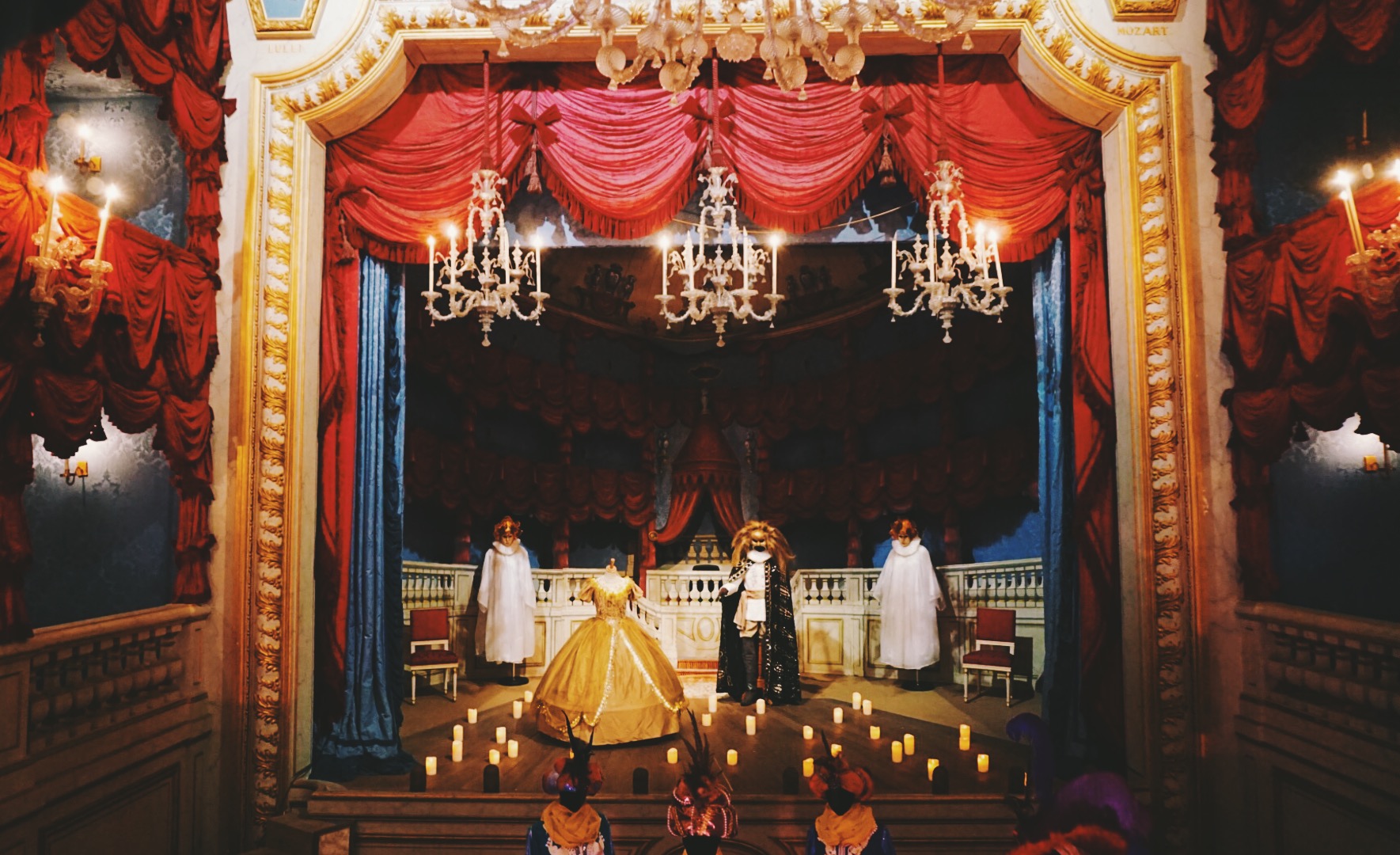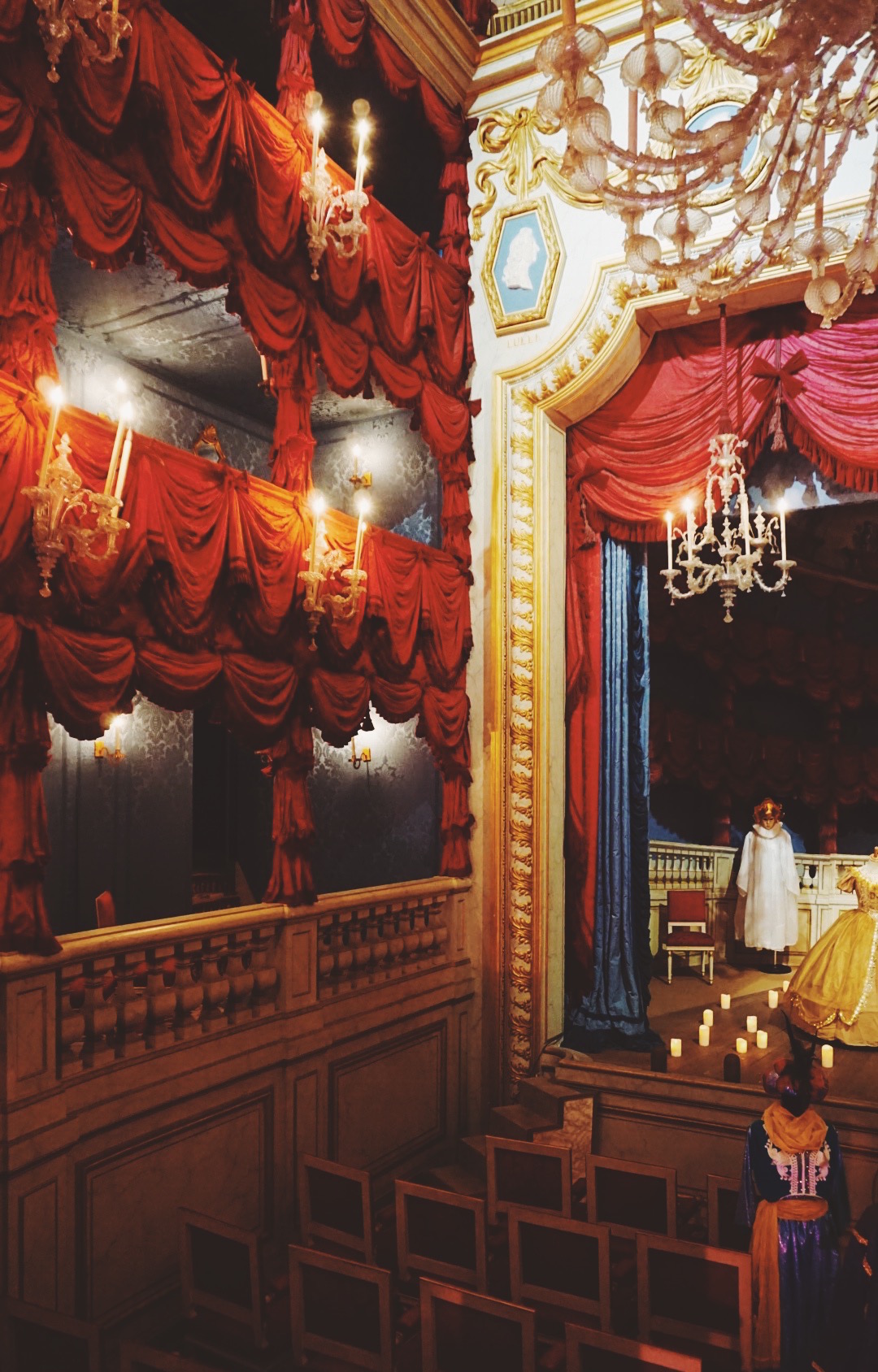 The next performances are scheduled on the 8th October, 25th November and December 9th. More here.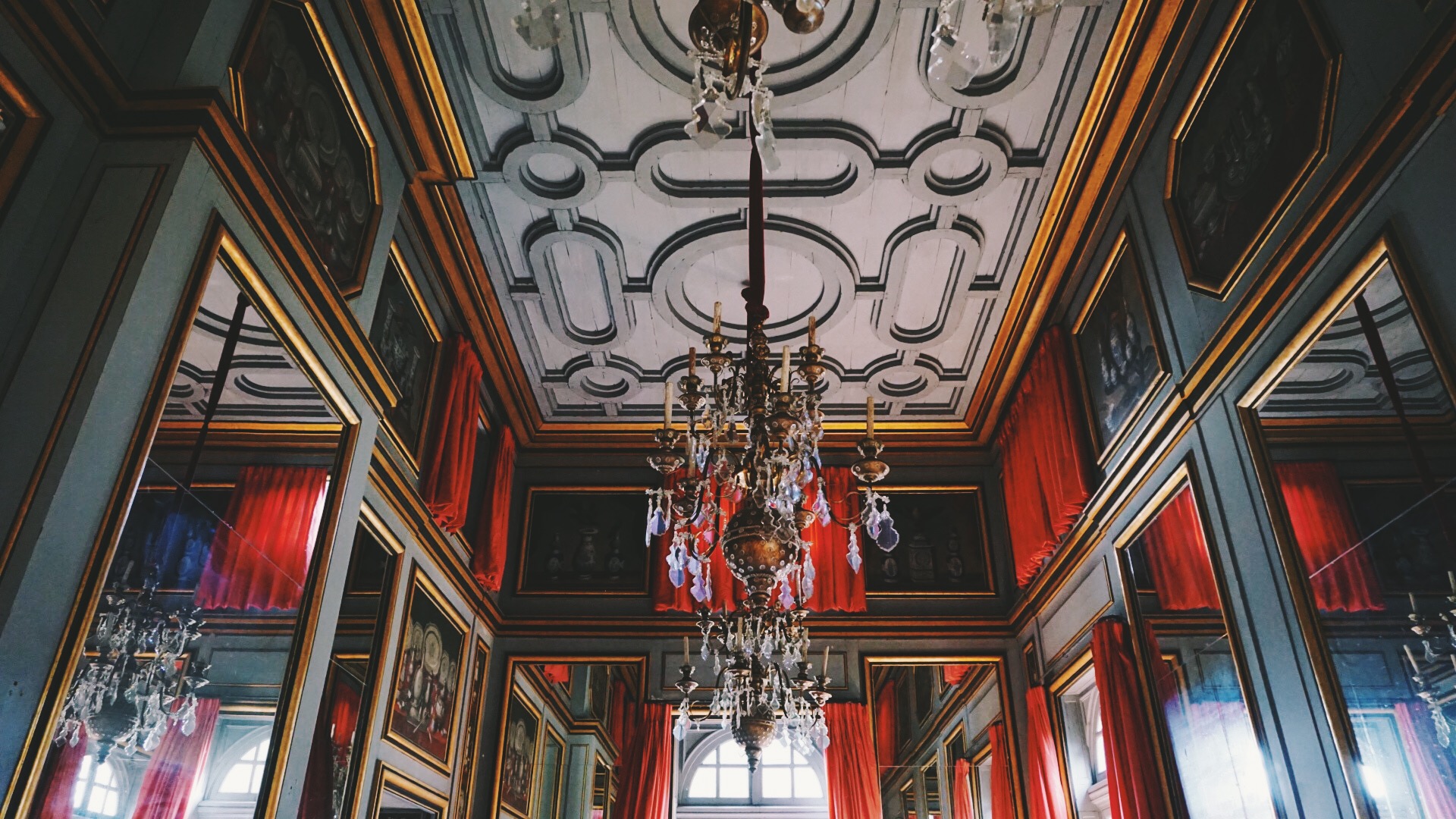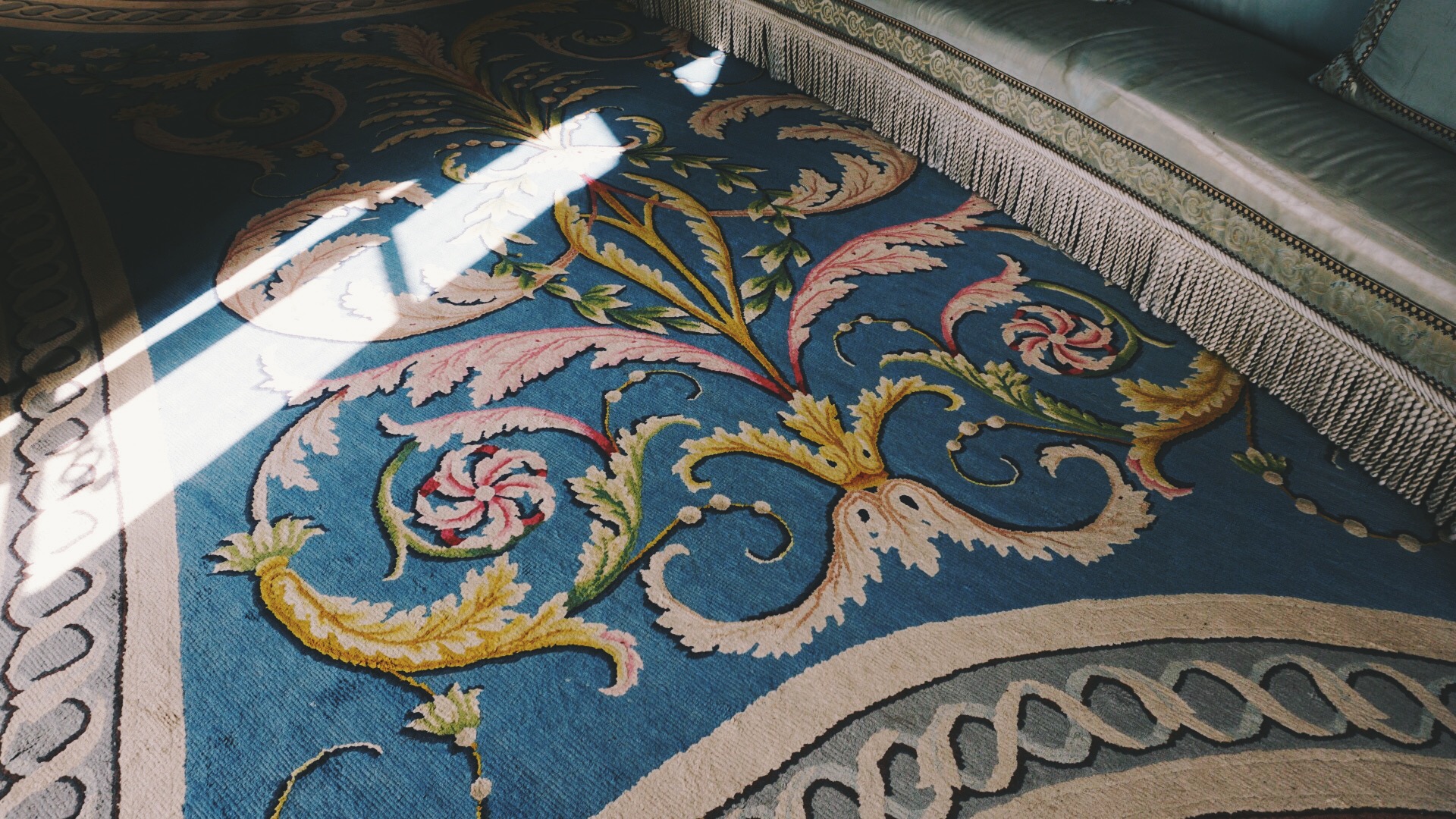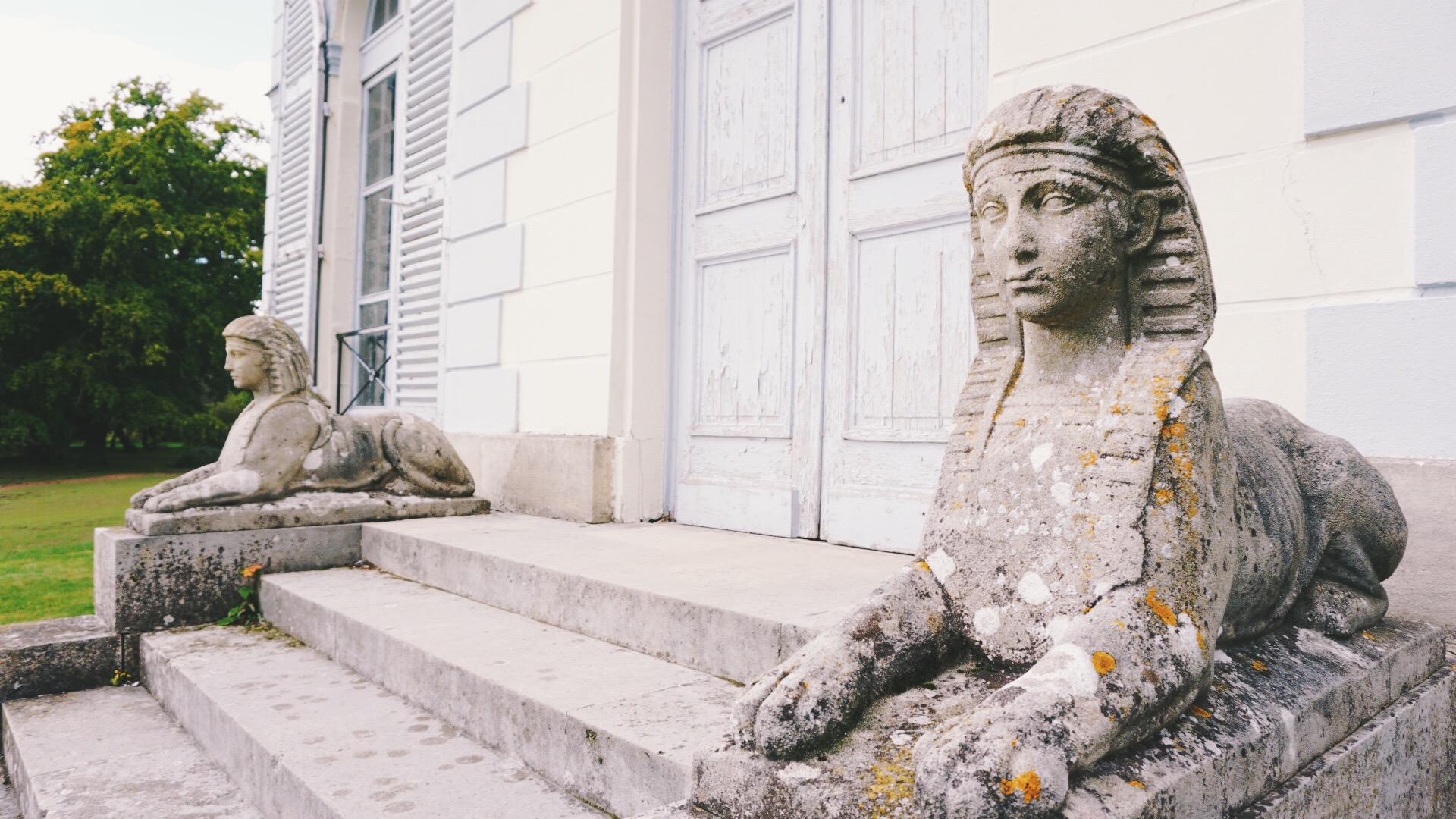 Less than an hour from Paris, Château de Groussay is located west of the city in the charming town of Montfort-l'Amaury, reason alone to get out of the city for a day trip and imagine early retirement in this peaceful slice of French heaven.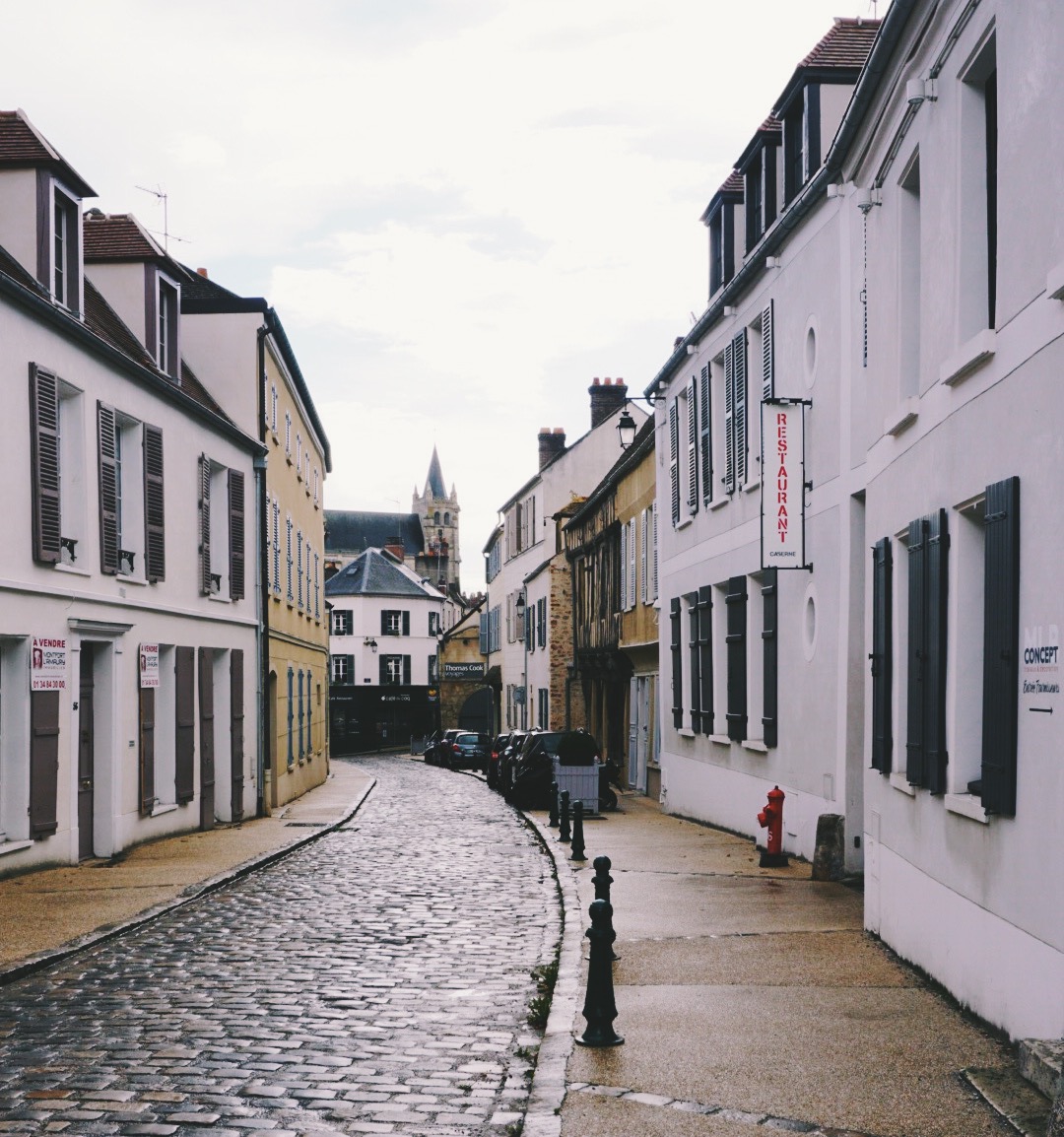 PS. For a bite to eat in town, I'd recommend La Caserne.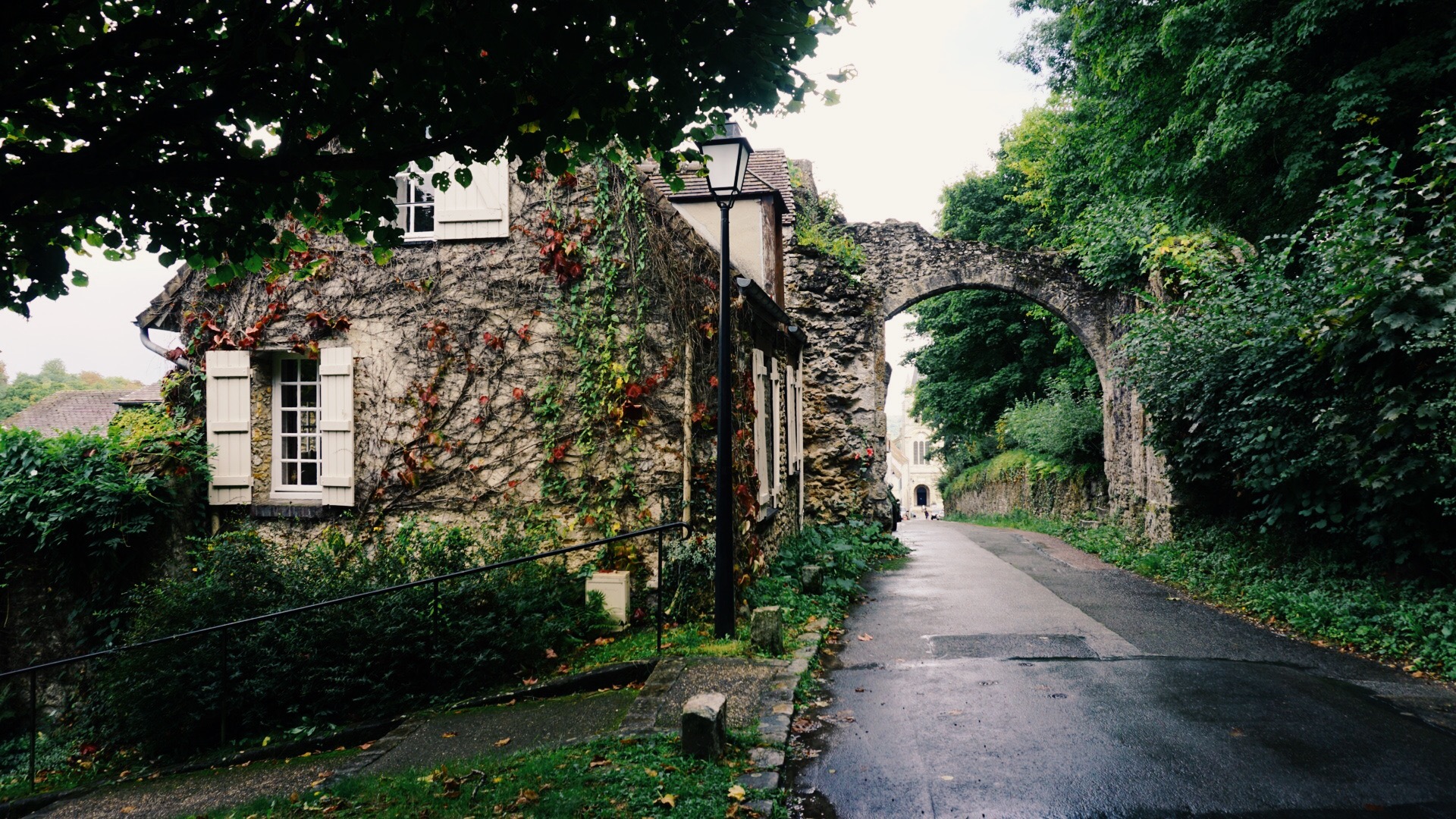 Chateau de Groussay is open every Saturday and Sunday from 11am to 7pm. Directions & how to get there here.
Don't forget, if you're looking for more city escapes around Paris, I've got a chapter in my book just for that, called "I Know this Great Little Place".
Don't be a Tourist in Paris is available to order now. Also see 5 Little-Known Chateaux to visit outside Paris.