1. Long before Tesla, Electric Cars were all the rage in 1905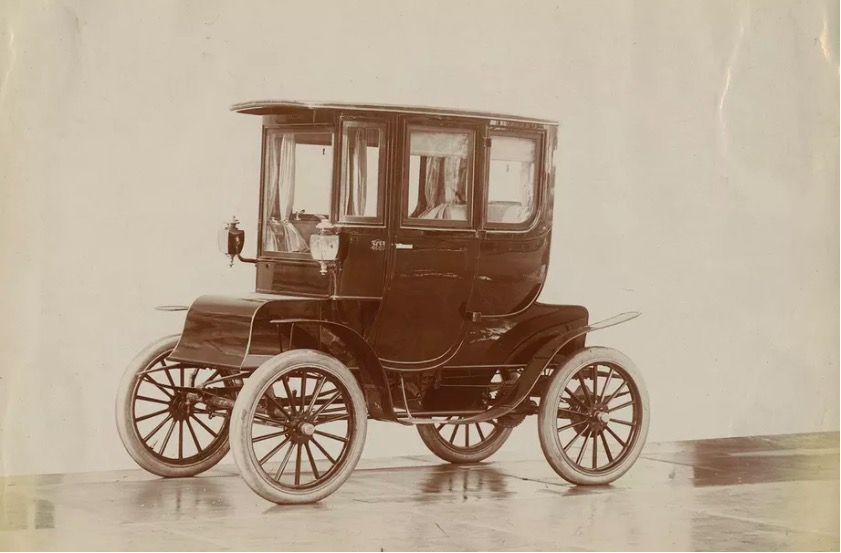 For a brief period in the early 20th century in the United States, the electric car was high society's hottest commodity, sought after by socialites and businessmen alike. Electric cars might seem like the vehicles of the future, but they are actually a status symbol of the past…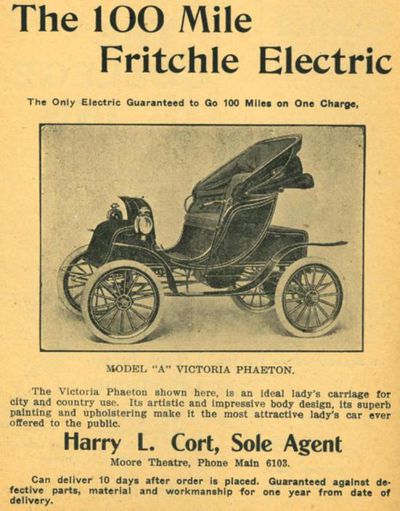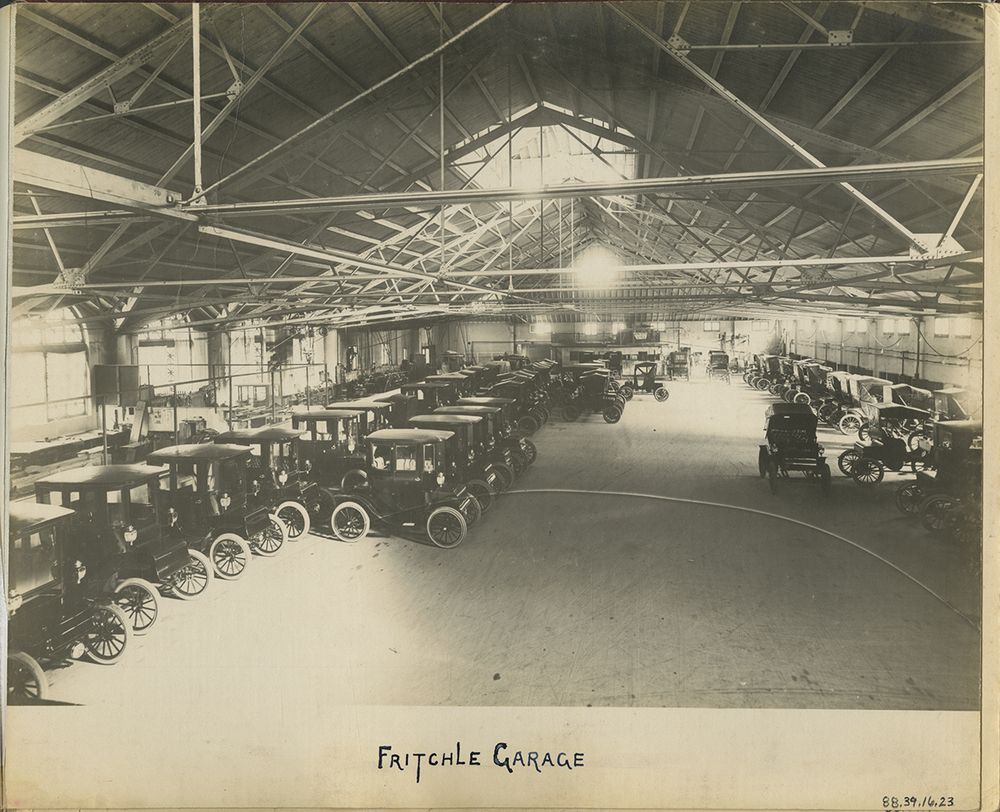 The production of electric cars peaked in 1912. When Henry Ford introduced the mass-produced and gas-powered Model T in 1908, it symbolized a death blow to the electric car. By 1912, a gasoline car cost only $650 while the average electric roadster sold for $1,750… By 1935, electric cars had all but disappeared from the road. It would take decades—and the persistent oil crises of the 1970s—before interest in electric cars once again fueled new technologies.
Full article found on Curbed.
2. Automatic Vaudeville

The Automatic Vaudeville Company, was an arcade that opened in 1903 and featured a variety of amusements including penny-operated peeps, phonographs with individual listening devices, stationary bicycles, punching bags and a basement shooting gallery. A movie theater was installed several years later on the floor above the arcade and was reportedly reached by a glass staircase behind which water cascaded over colored lights. Admission for viewing the two-reel "flickers" was five cents.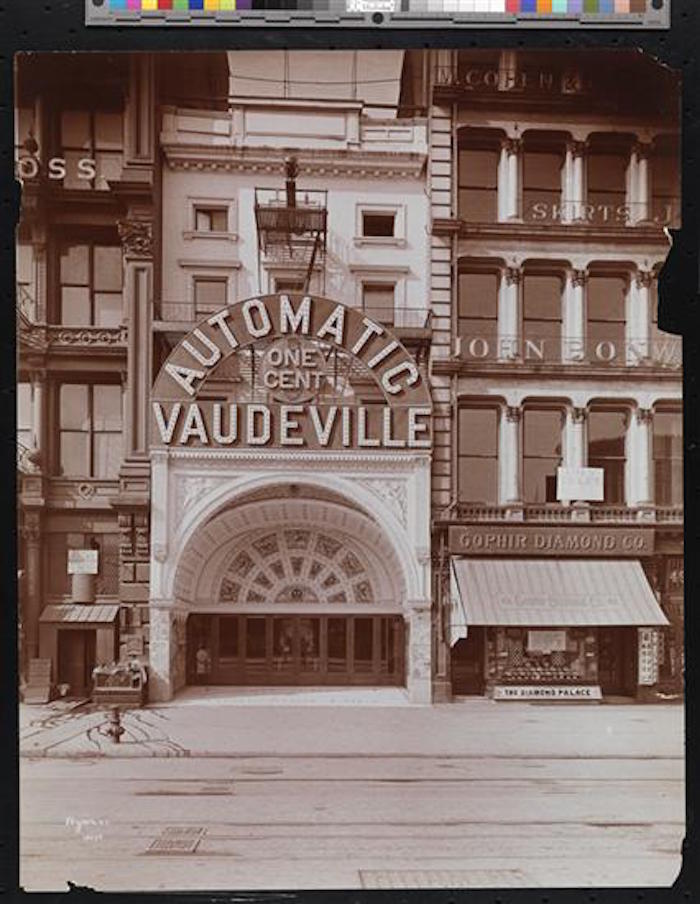 The penny arcade was opened by future founder of Paramount Pictures, Adolph Zukor and his partners Morris Kahn and Mitchell Mark.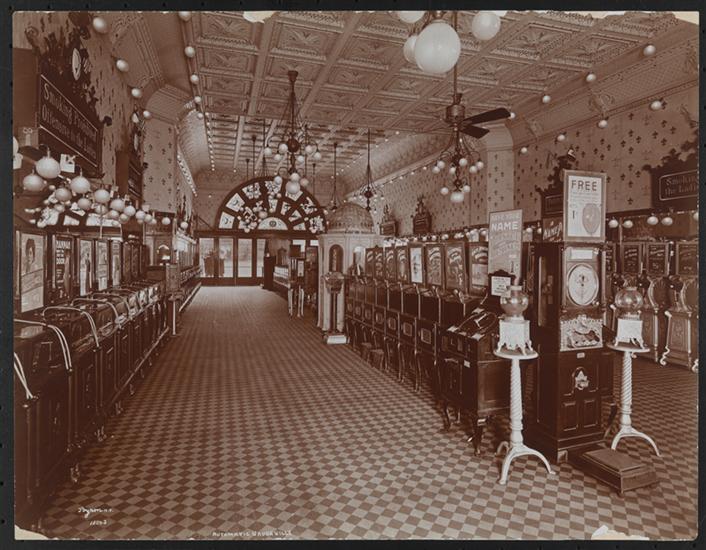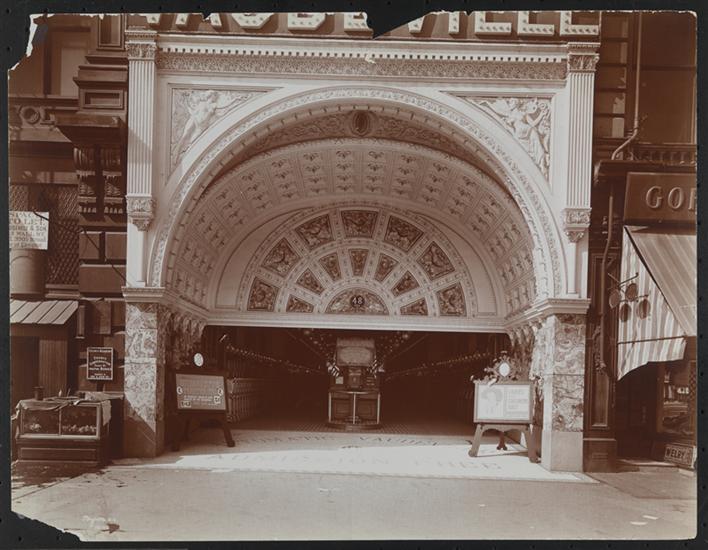 Photos found on the Museum of the City of New York Collections.
3. Opening of the new Villa Capri Restaurant In Hollywood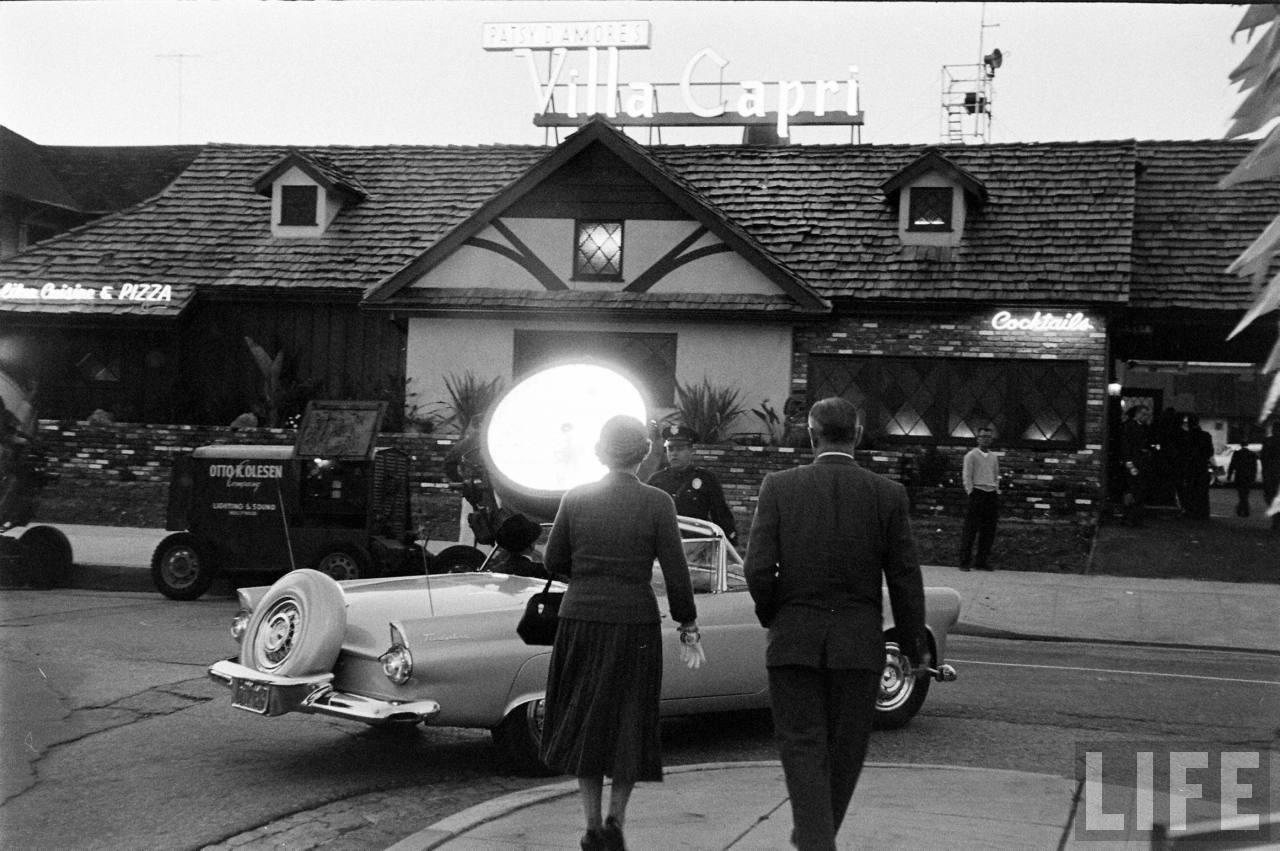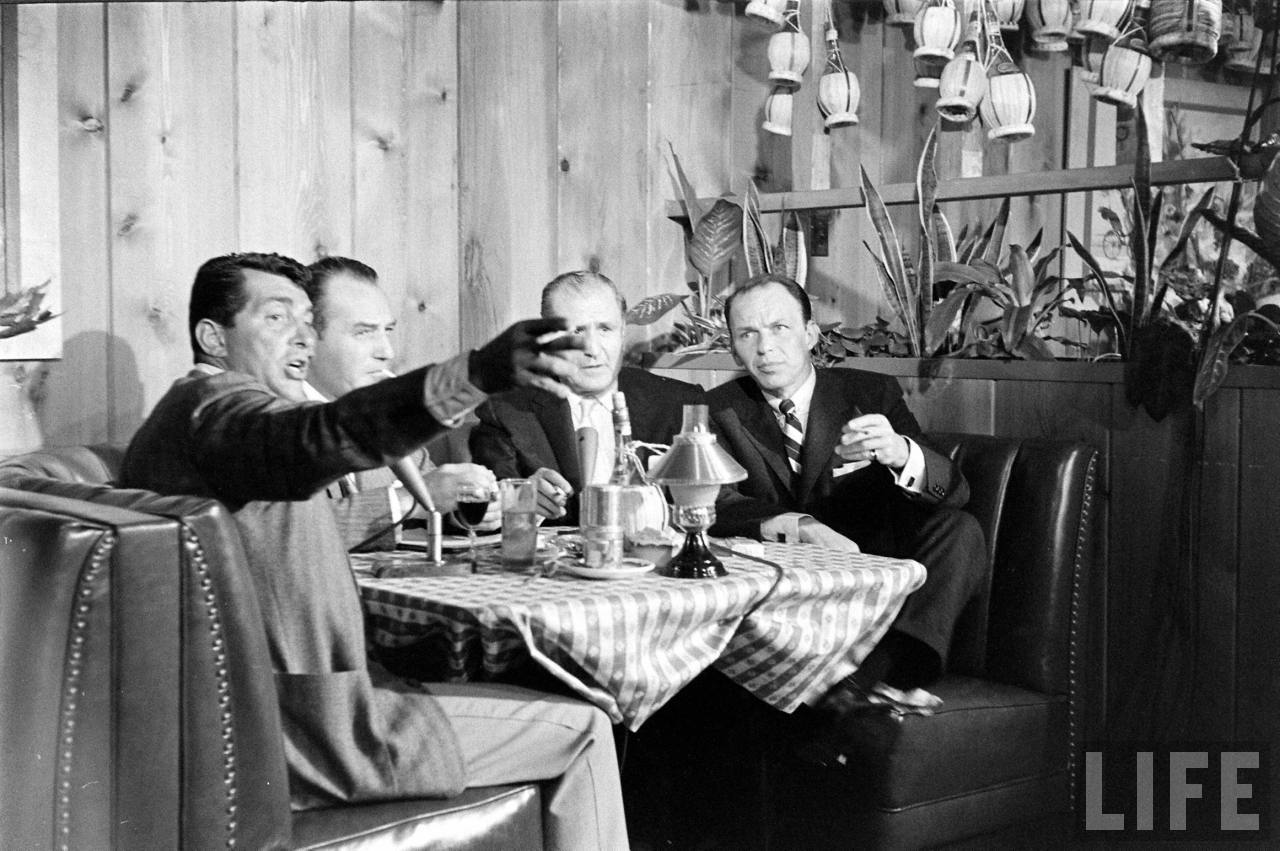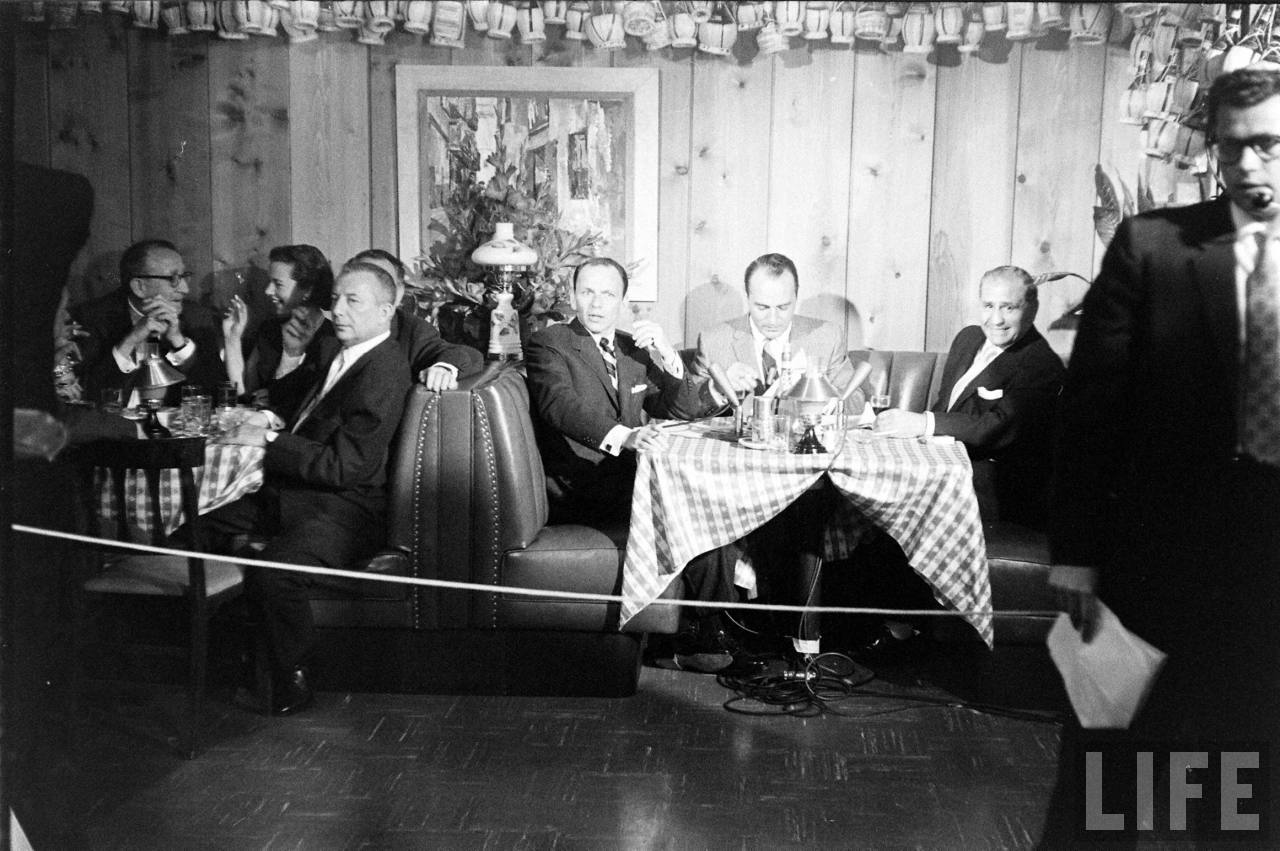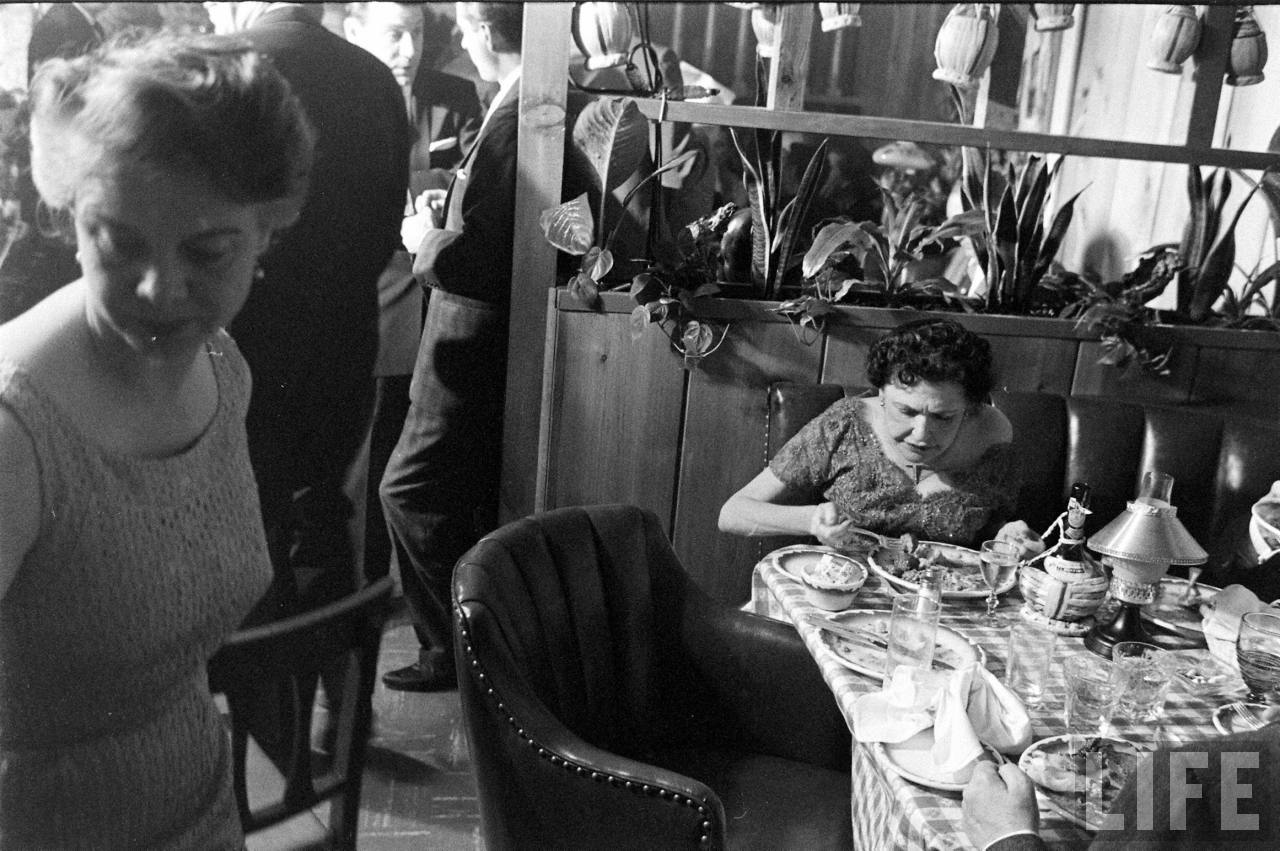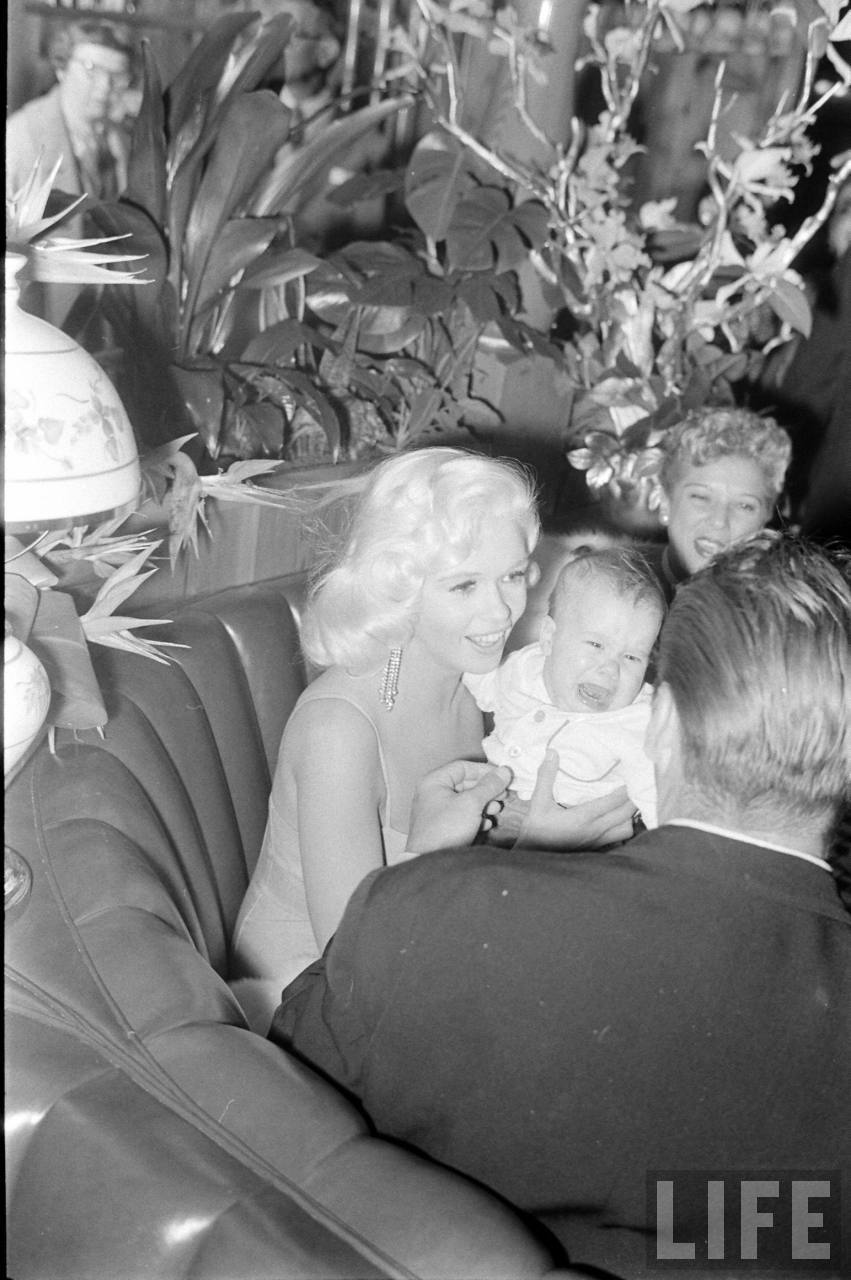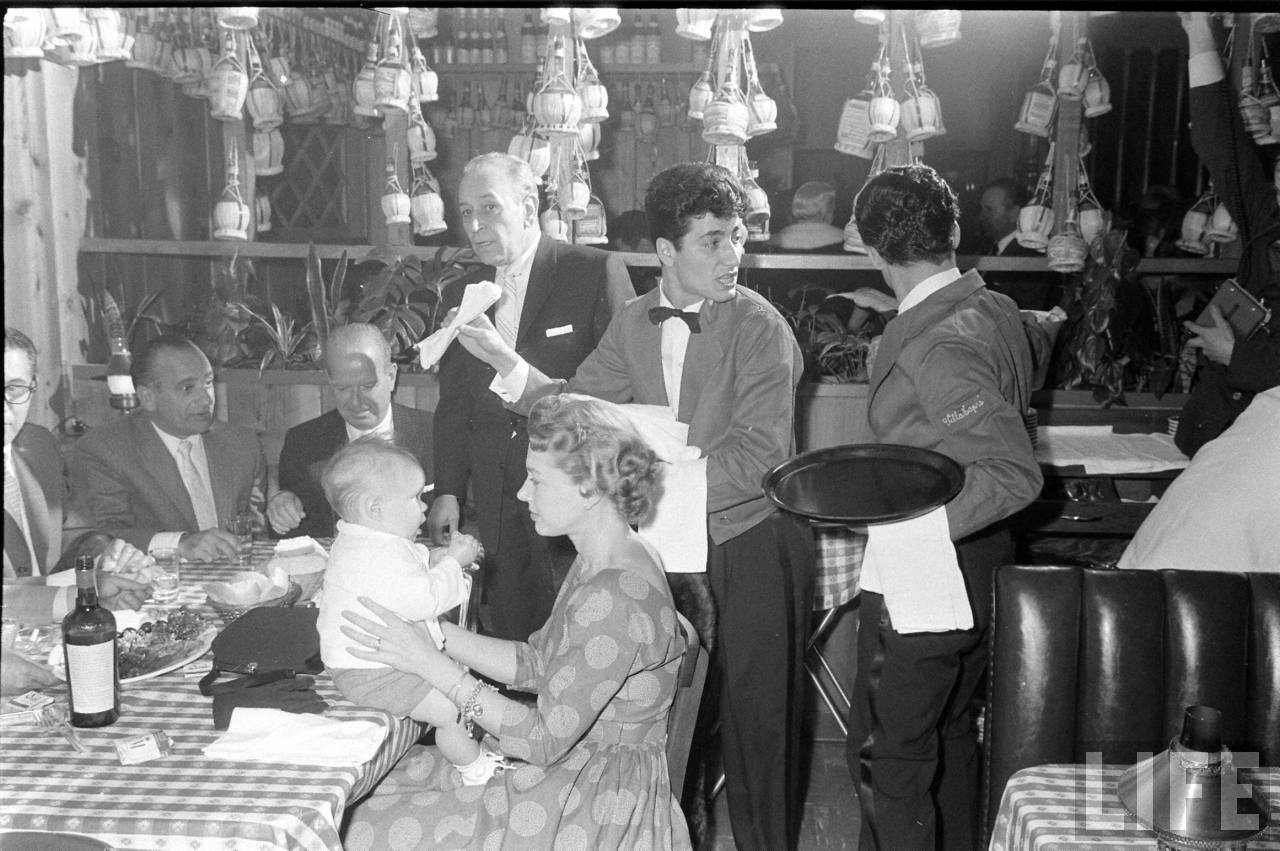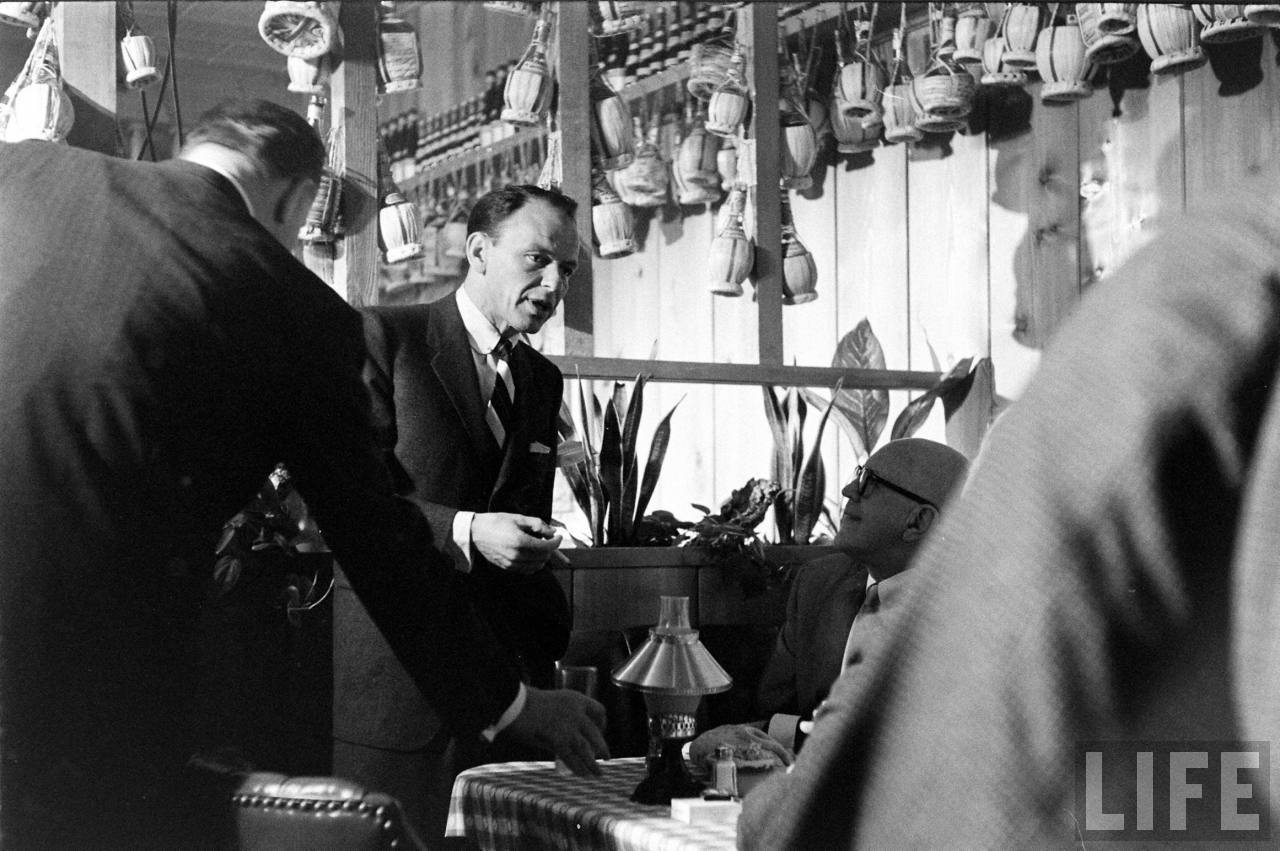 Diners included Frank Sinatra, Dean Martin and Jayne Mansfield.
Found on LIFE magazine.
4. A superfan's Café Shrine to the "Titanic" movie, complete with Korean food and Tarot readings
A Koreatown Psychic Loved 'Titanic' So Much He Made His Own Ship. The owner of Café Jack is Jack Shin, who was so moved by Titanic that he changed both his own name and his son's to "Jack," after Leonardo Dicaprio's character Jack Dawson.
Café Jack draws surprisingly few tourists for a structure that so loudly screams "tourist trap!" Most of the café's business comes from locals and regulars.
Found on Atlas Obscura.
5. The World's Most Unusual Post Office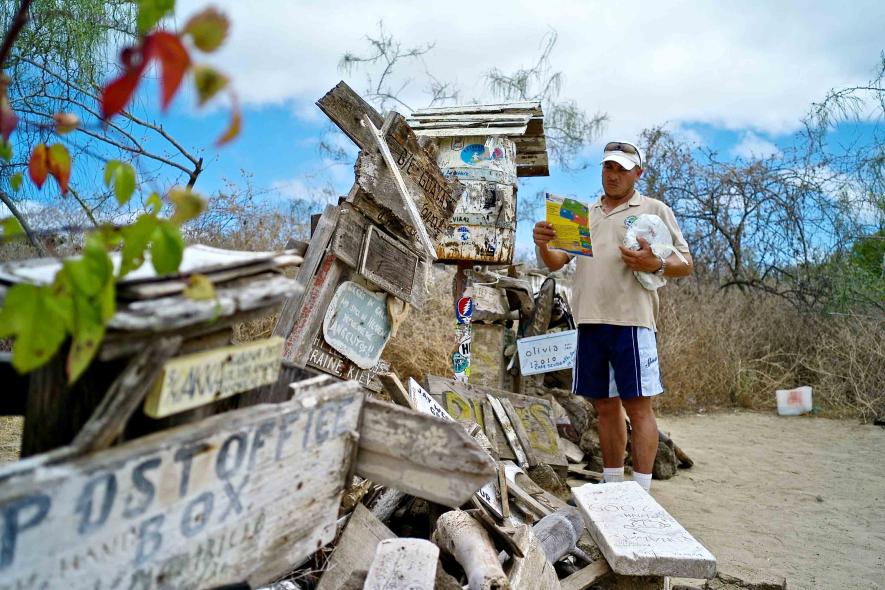 On a remote island in the Galápagos, tourists become mail carriers. Post Office Bay began as an ingenious system for 18th-century whalers to send letters home. They erected a barrel on Floreana Island and left their mail for sailors on passing ships to deliver. This unconventional system has persisted into the 21st century. Today, thousands of letters pass through Post Office Bay.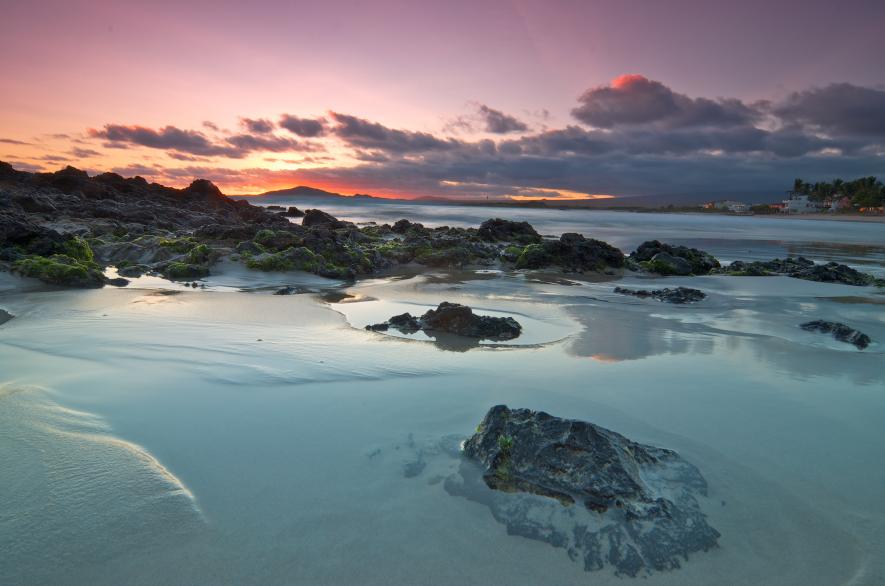 Tour groups often stop at the island to explore the ancient lava caves and to pick up and drop off postcards. After visitors sift through the mail and collect letters going to a home near their final destination, they can mail or, preferably, hand-deliver letters to the recipients.
Found on National Geographic
6. Antique jewellery boxes transformed into tiny dioramas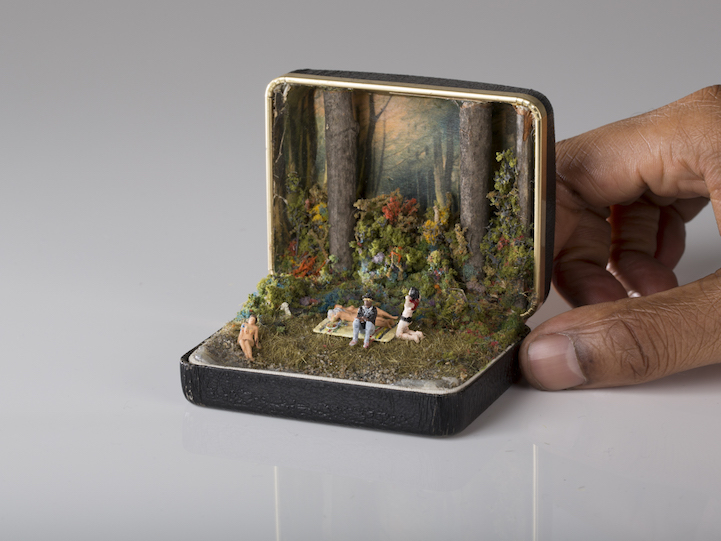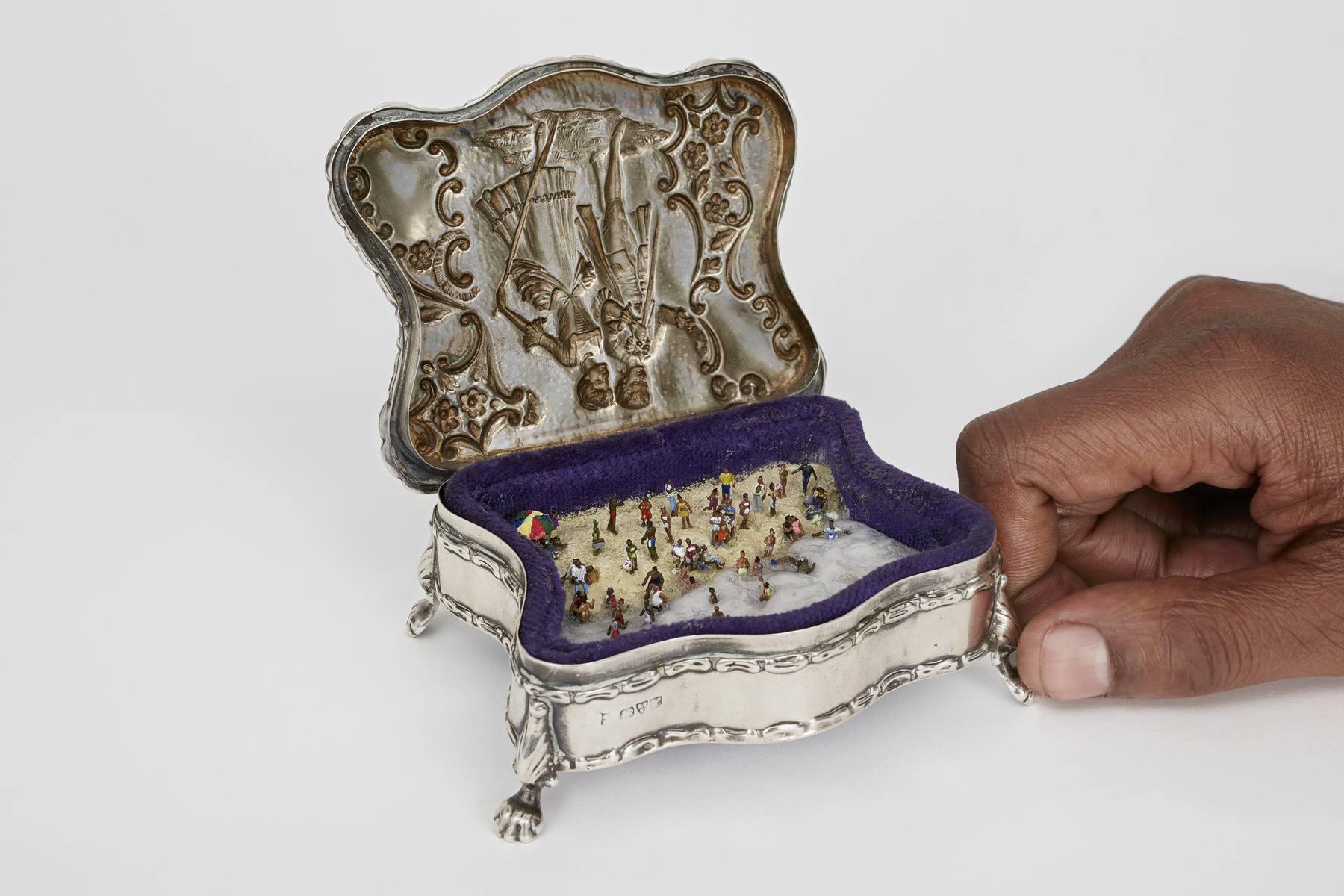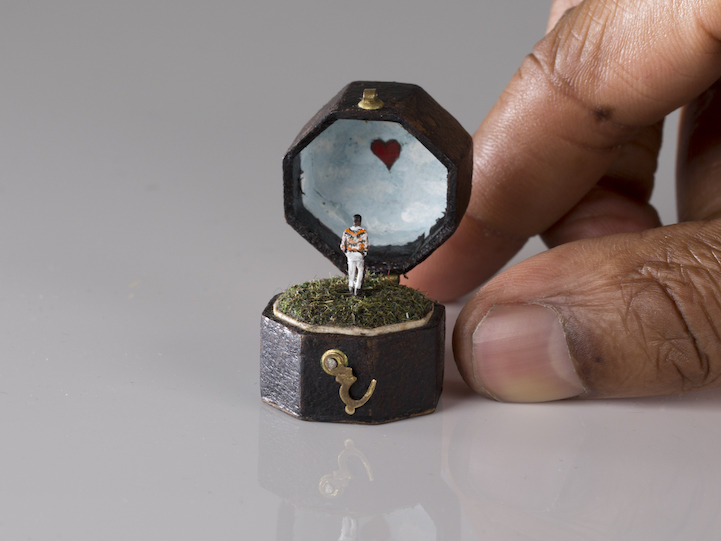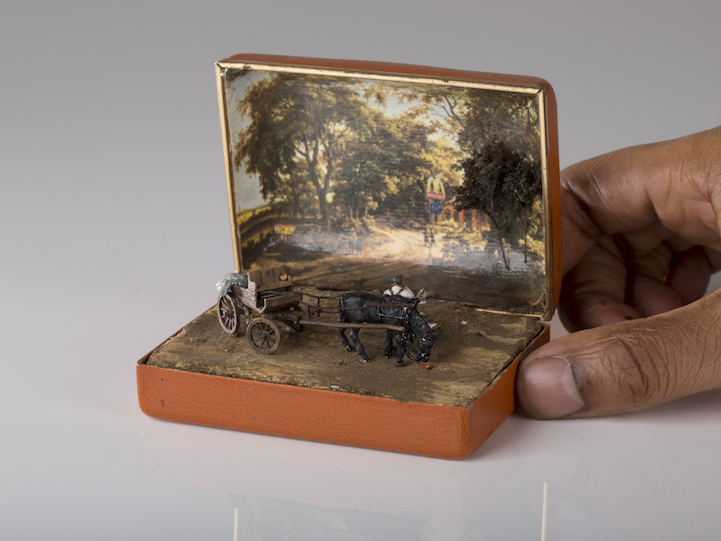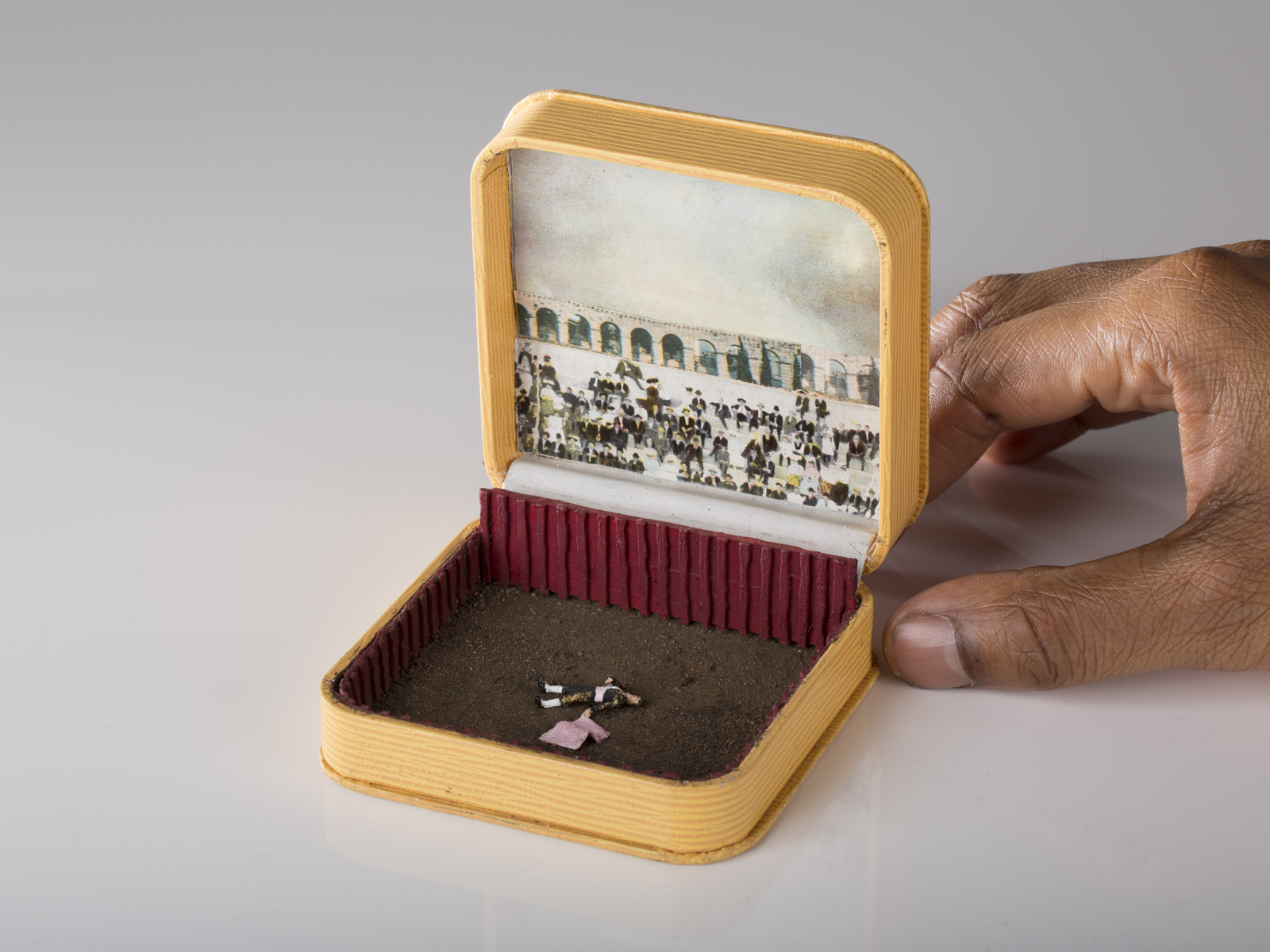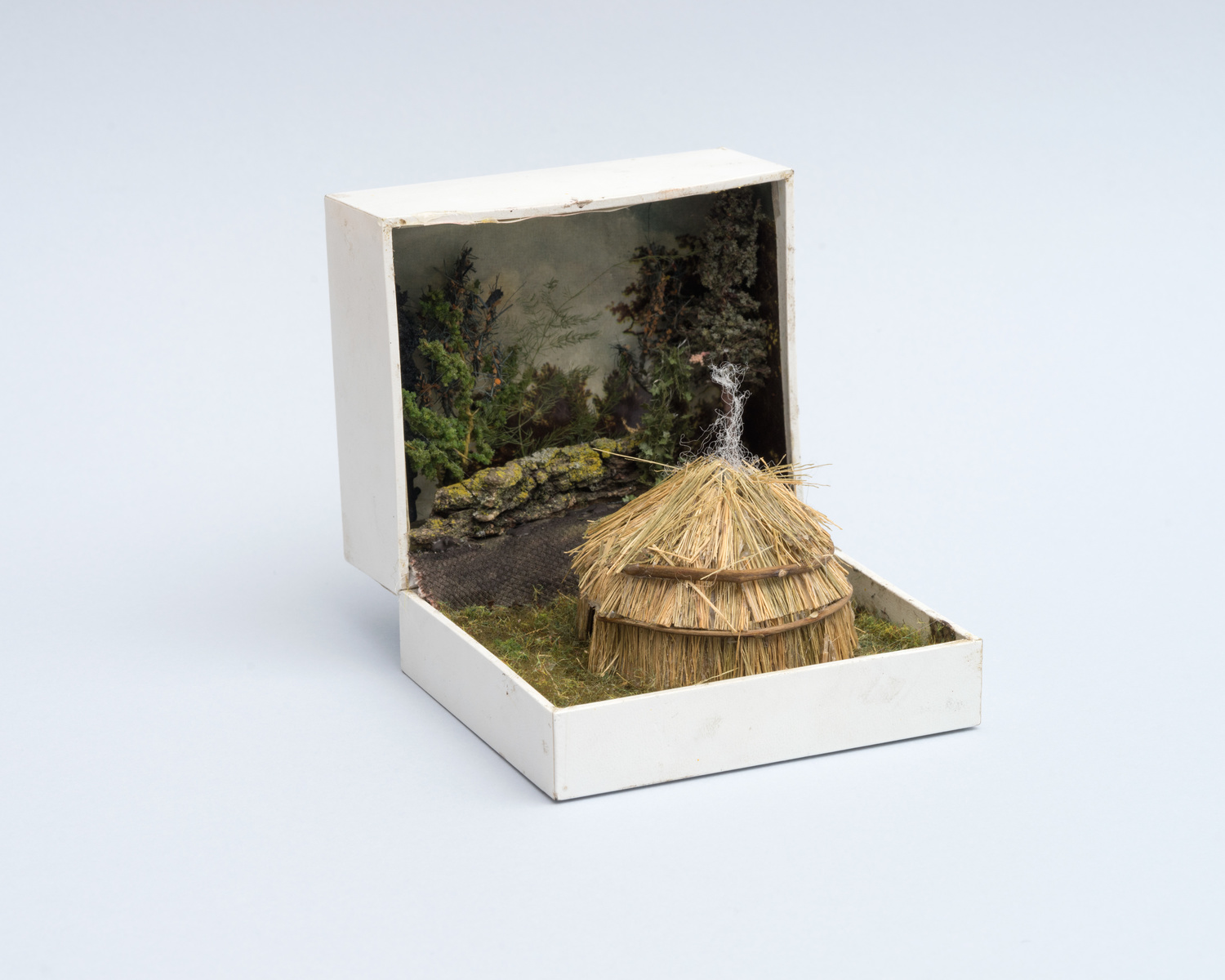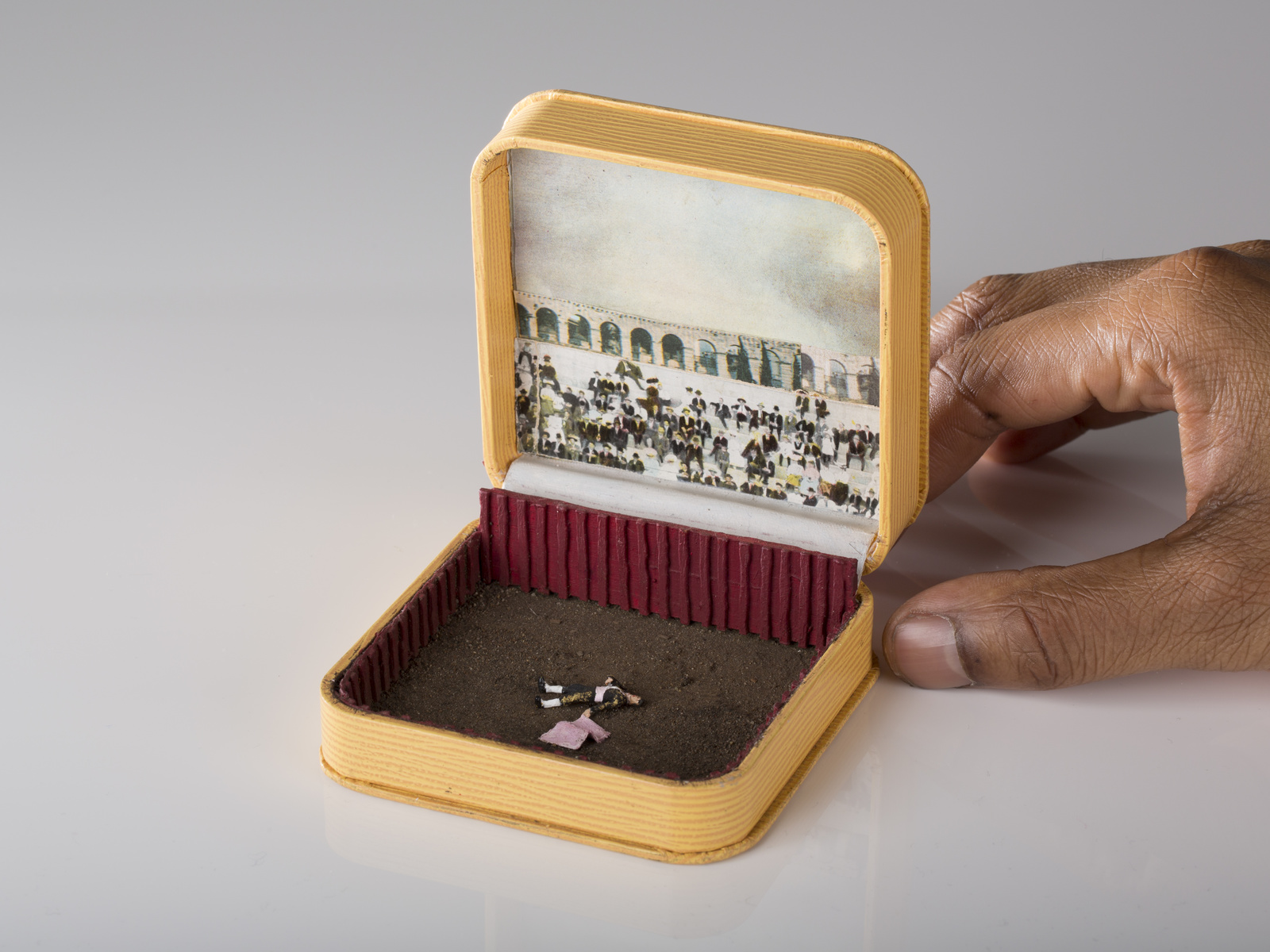 Find the full series by Talwst.
7. Dr. Seuss's Little-Known "Adult" Book of Nudes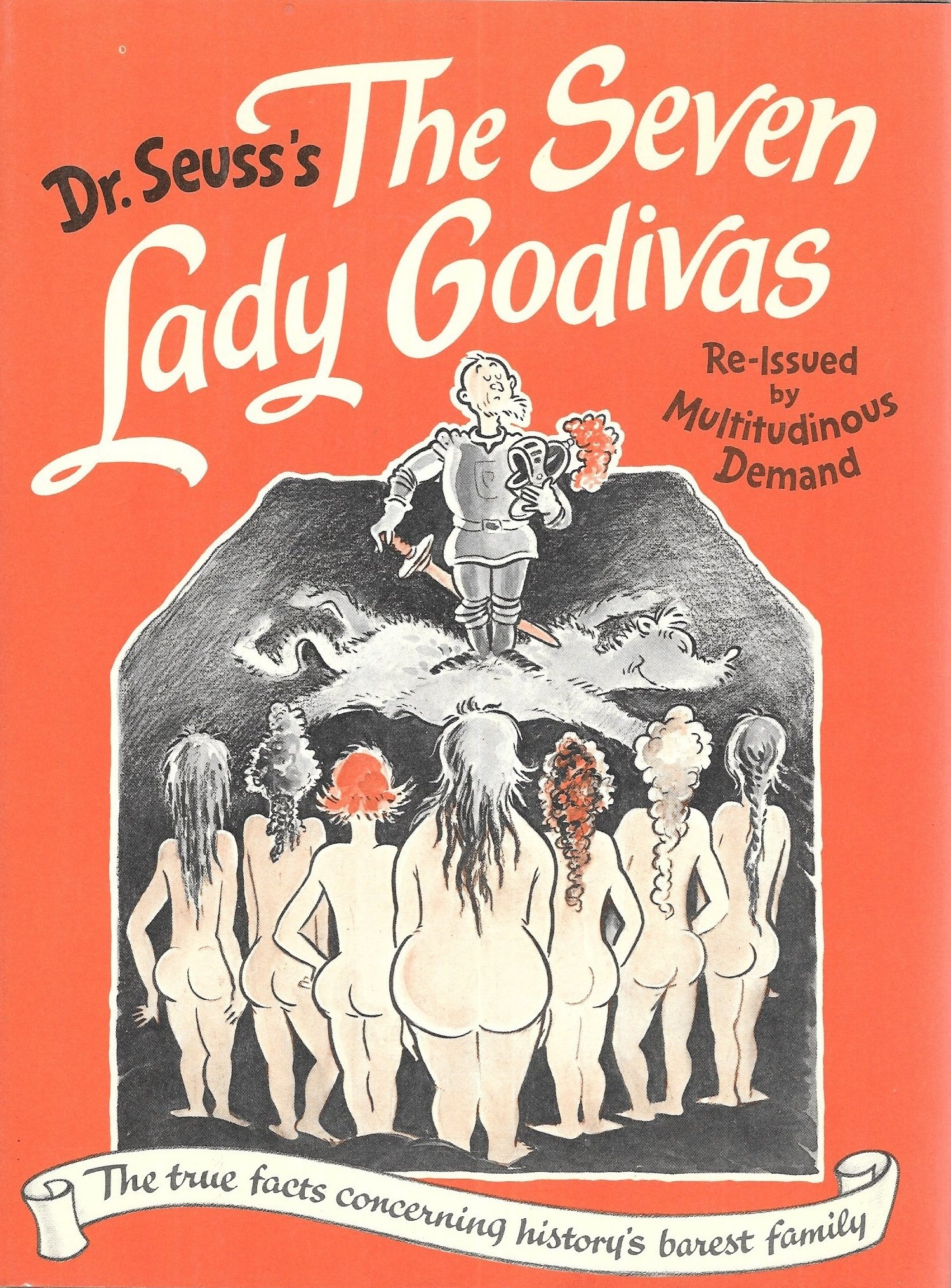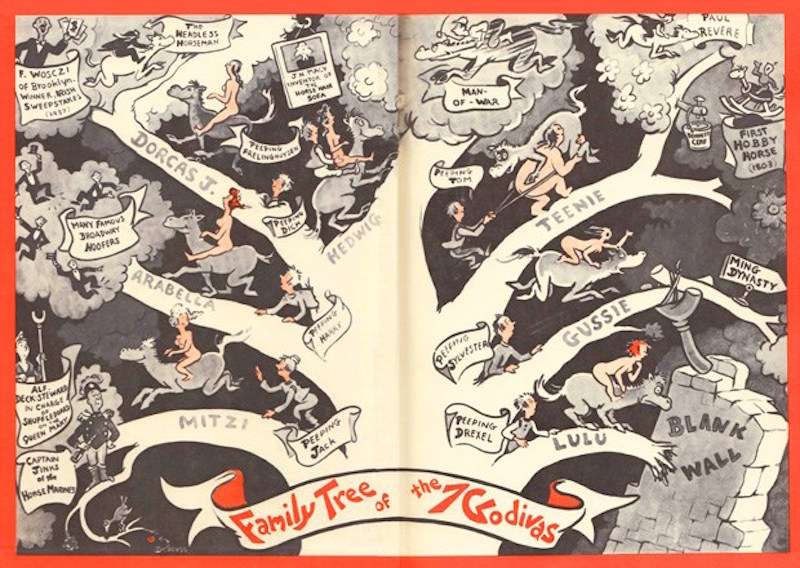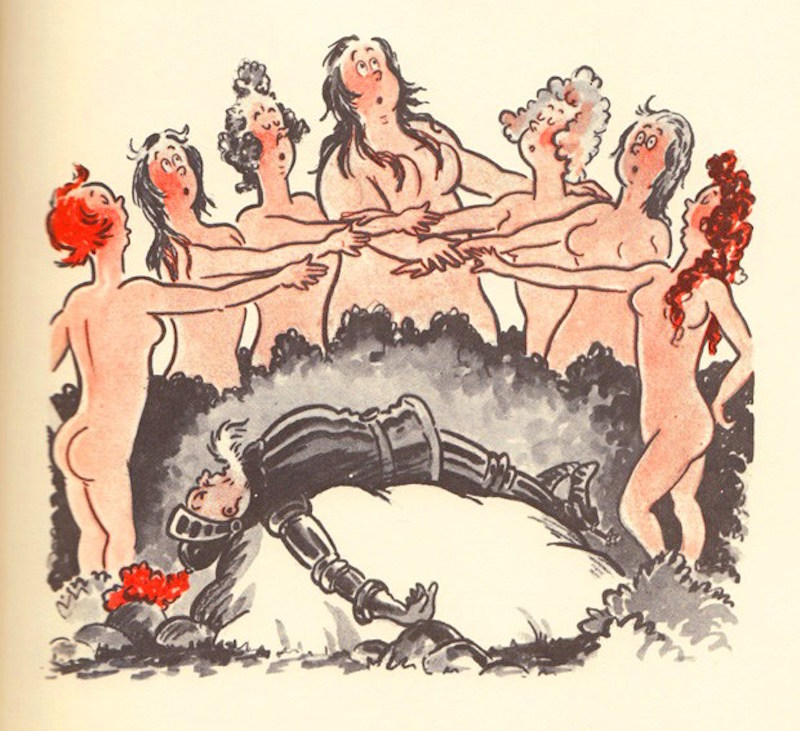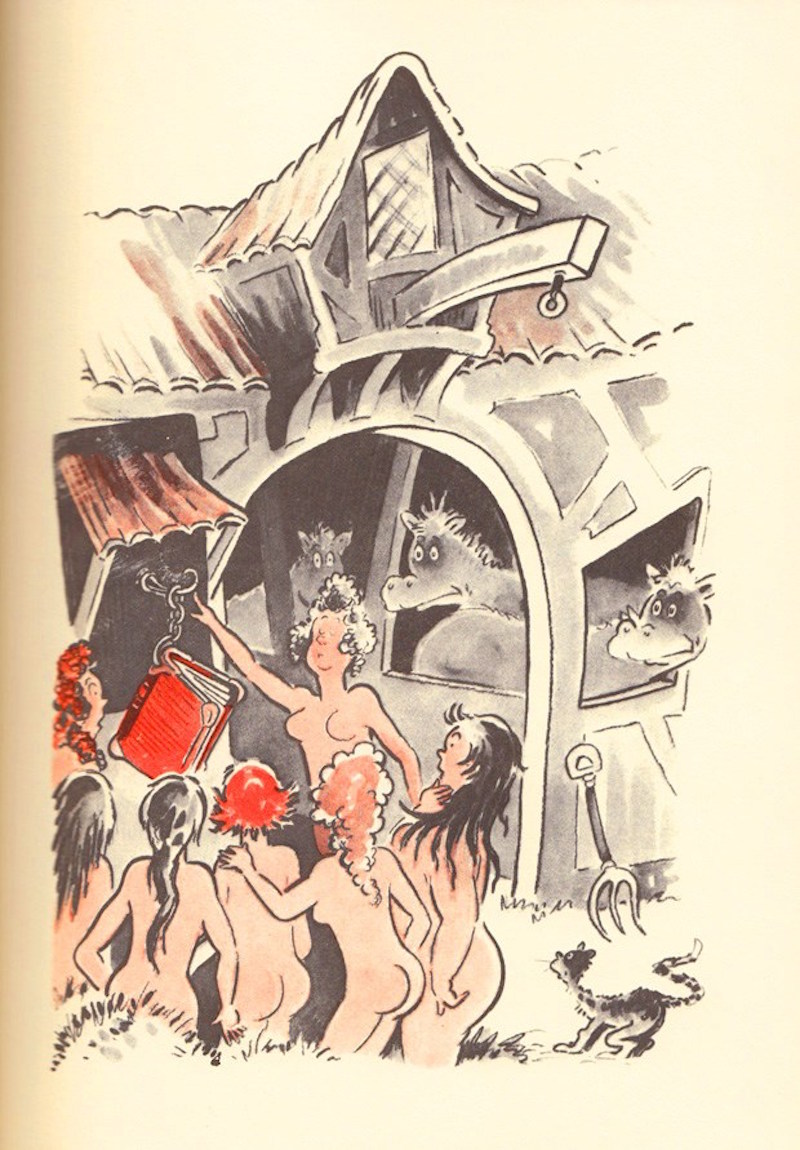 Not necessarily what you'd expect from Dr. Seuss… or is it ?
Found by one of our awesome MNC Ambassadors (thanks for the tip Eliza) on Brainpickings.
8. Playboy for the Blind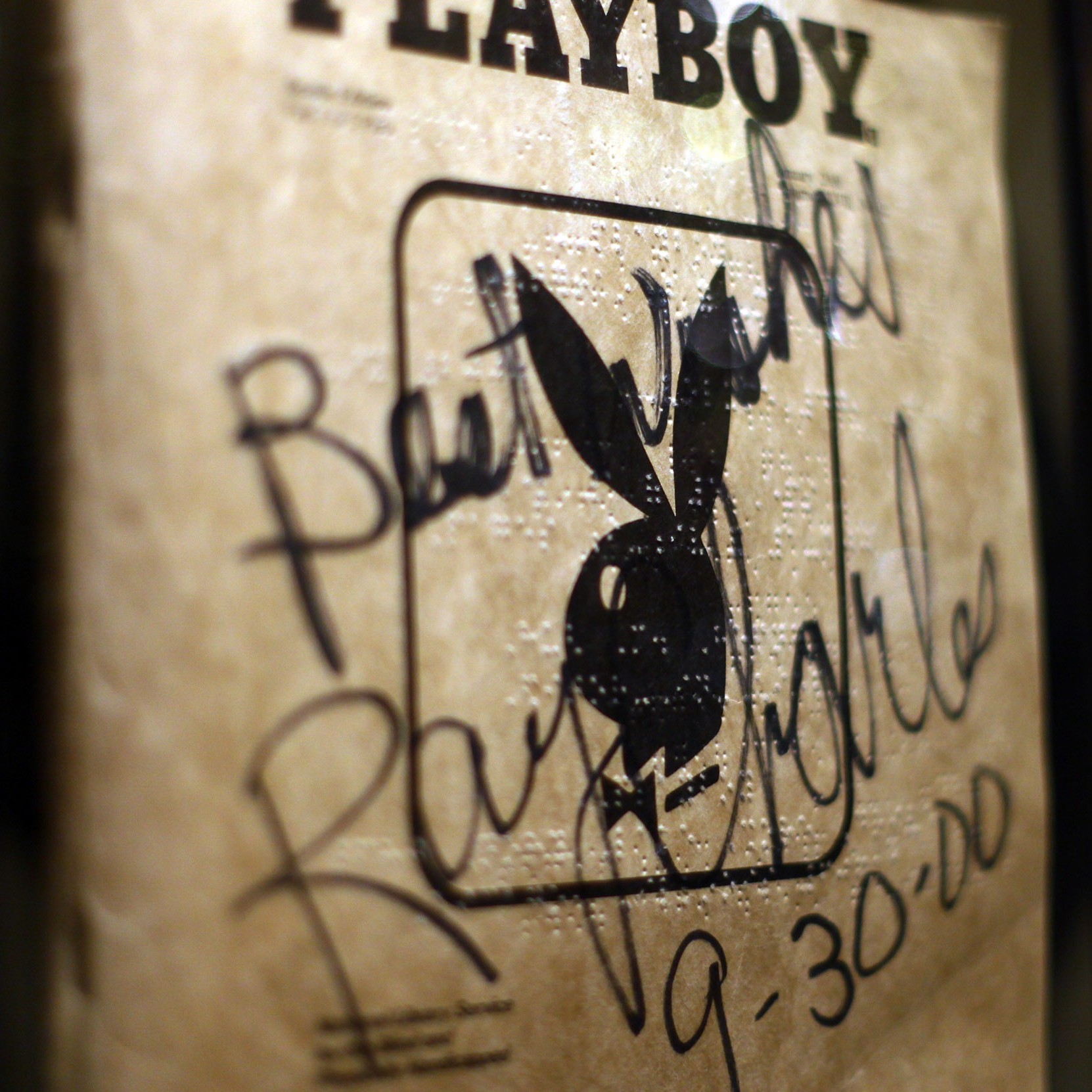 Unlike most of Playboy's readers in the 1970s, one select group was definitely reading it for the articles: the magazine's blind subscribers. And though the photo content was lost in translation, the edition they received had curves in all the right places — because it was written in Braille.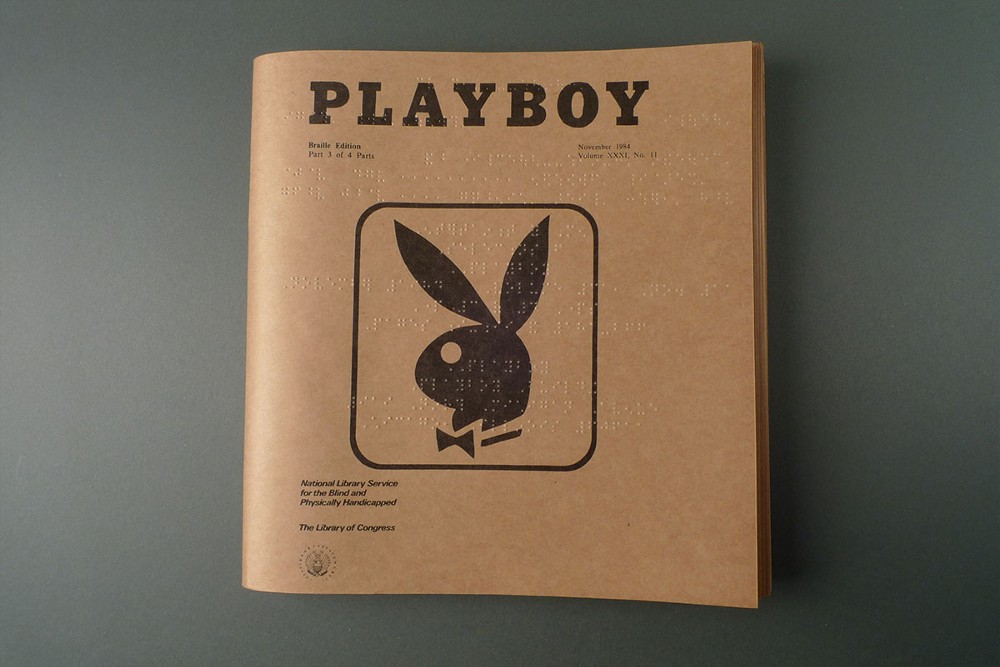 The Library of Congress began funding production of a Braille edition, featuring Playboy contributors including Truman Capote and Arthur Miller… Like Esquire, Rolling Stone or The New Yorker, the less titillating contents of Playboy were required reading at the time.
Yet more than a decade into its production and enjoyment, one Republican congressman launched a crusade against the Braille Playboy that would eventually be heard in federal court. "The government shouldn't subsidize porn", he argued.
Full article on Timeline.
9. Hemingway's Long-lost Hollywood Visit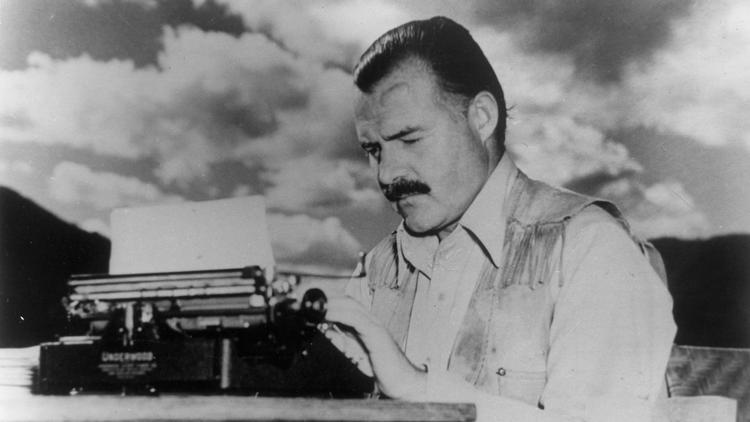 When Ernest Hemingway produced a film about the Spanish Civil War.
He had once recommended the only way for a writer to deal with Hollywood: "You throw them your book, they throw you the money, then you jump into your car and drive like hell back the way you came." Why, then, did Hemingway make an exception in July 1937? 
Find the full article on the Los Angeles Times.
10. A London Observatory for Rent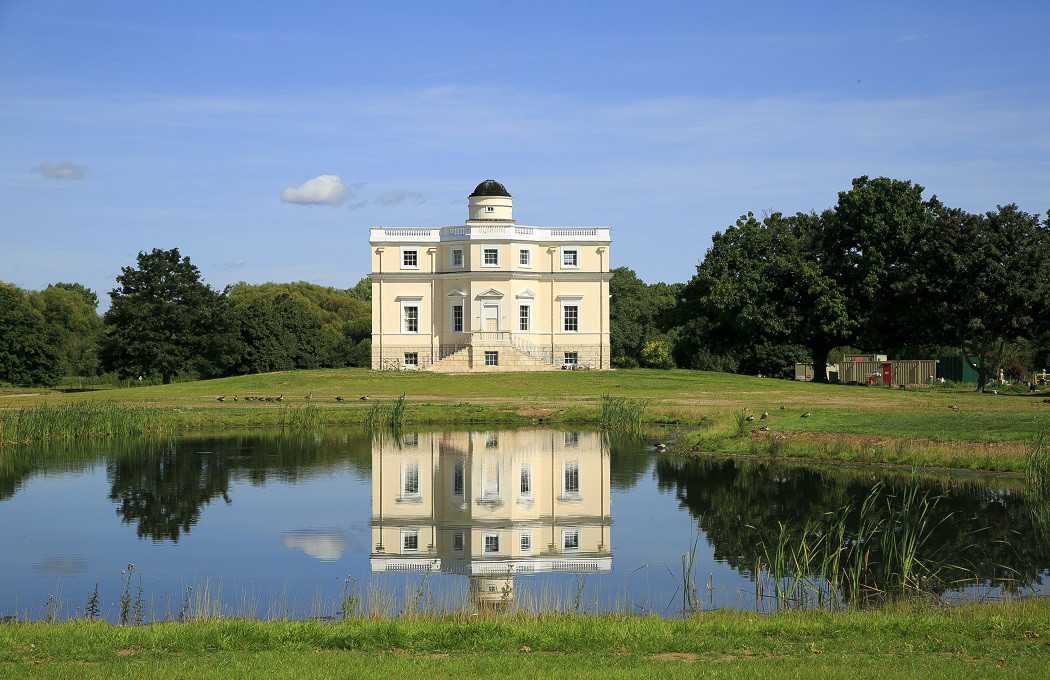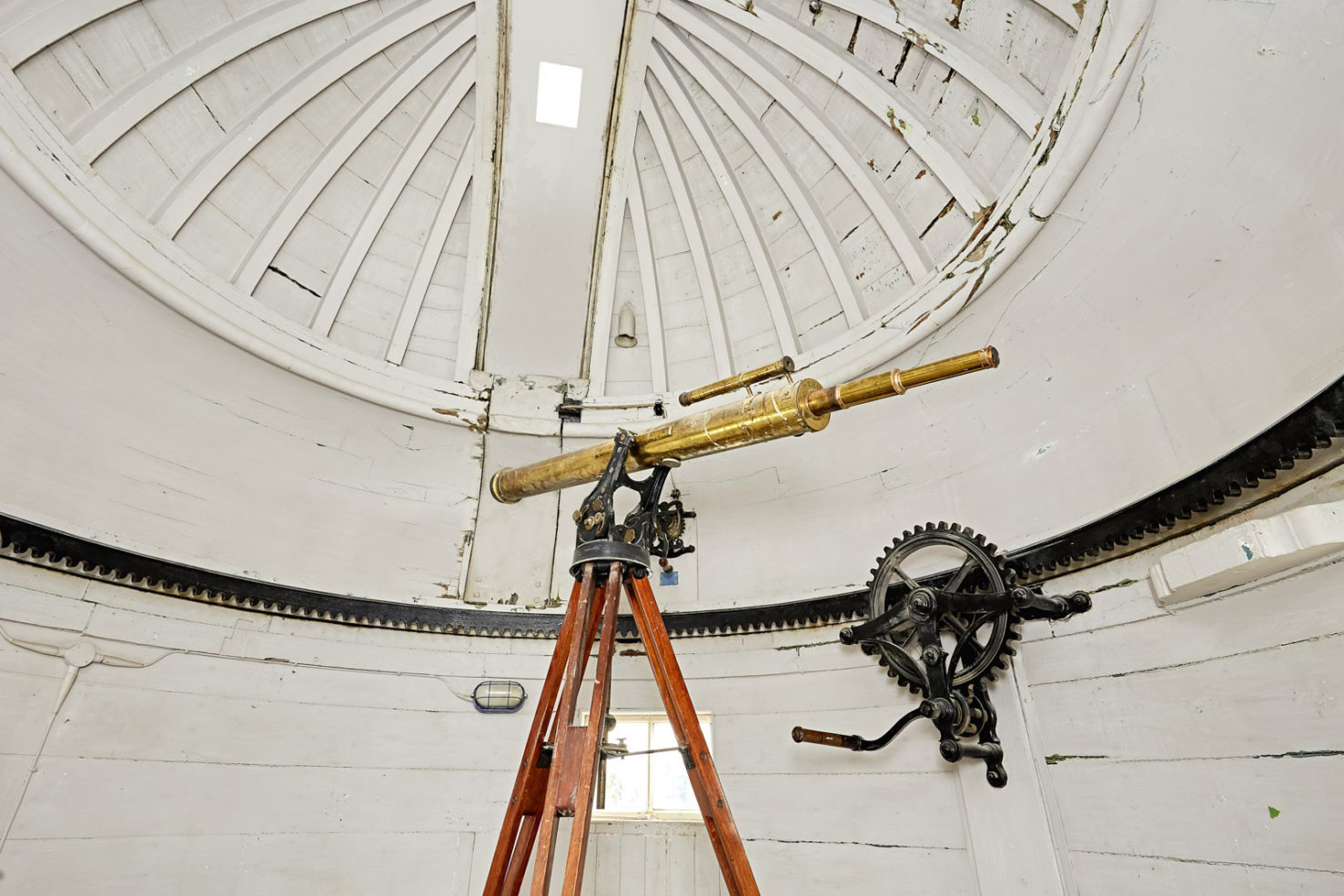 Calling all stargazers: a celestial observatory built for King George III is up for rent in London's Richmond upon Thames at £37,500 per month.
Listing found here.
11. The world's oldest astrological clock, still in operation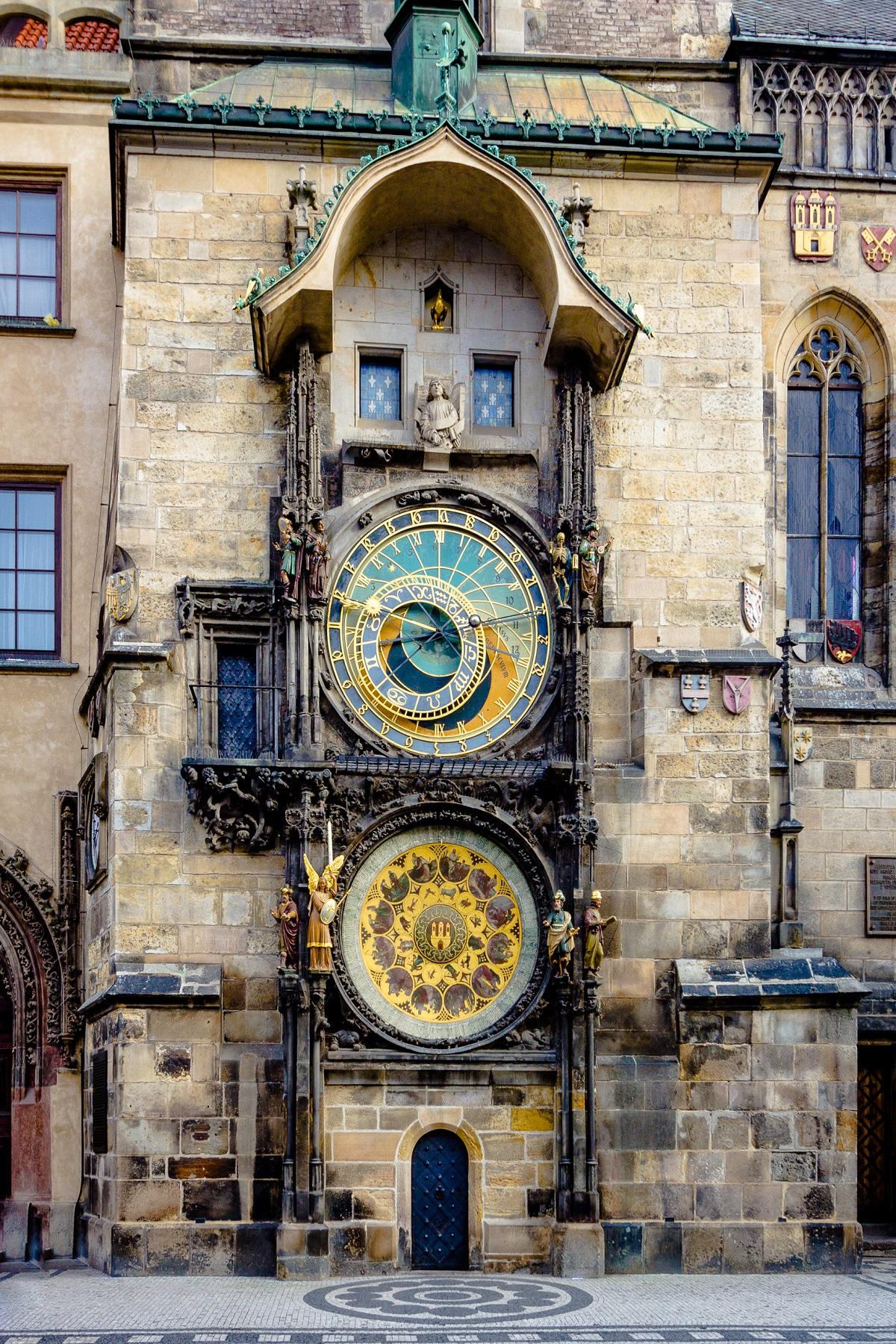 The 600 year old clock located in Prague.
Found on Reddit
12. The Architecture of Gerard Grandval





Found on Tumblr.
13. The new Wes Anderson Film Trailer is here