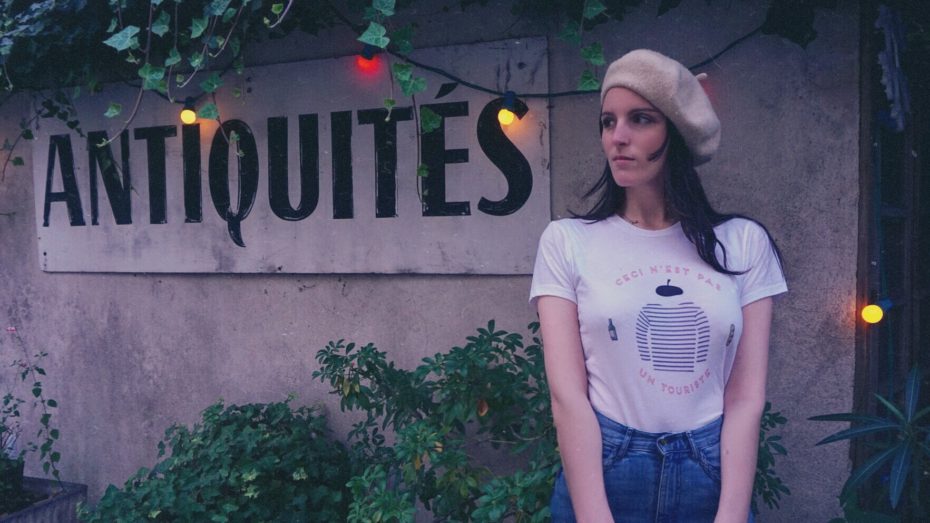 When I was a little kid, my favourite thing to do was play shop. For Christmas, I asked for a toy cash register and set up my room like a boutique, displaying my clothes on hangers, putting price tags on everything and greeting imaginary customers. Today, I actually opened a real online store, with my very own products in it, and I think that little shopkeeper kid inside is giving me a high five right now.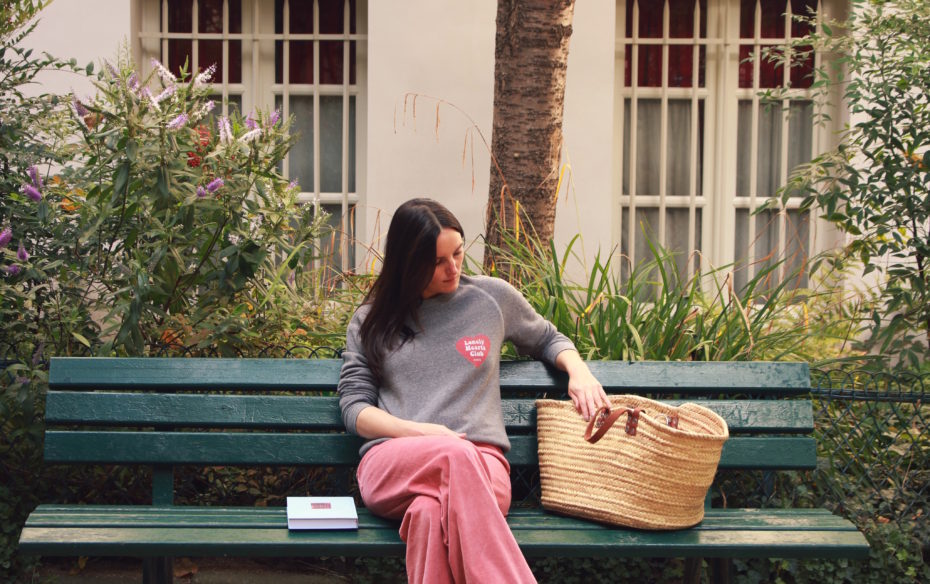 So what have I got in my store, you ask? Well, you know when you finish a favourite new book and you're so sad it's over that you wish you could just jump inside its pages and continue living in that world? That's what gave me the idea for the Don't be a Tourist Collection– all the curious travellers, lonely hearts and Paris runaways who adopted my book, Don't be a Tourist in Paris.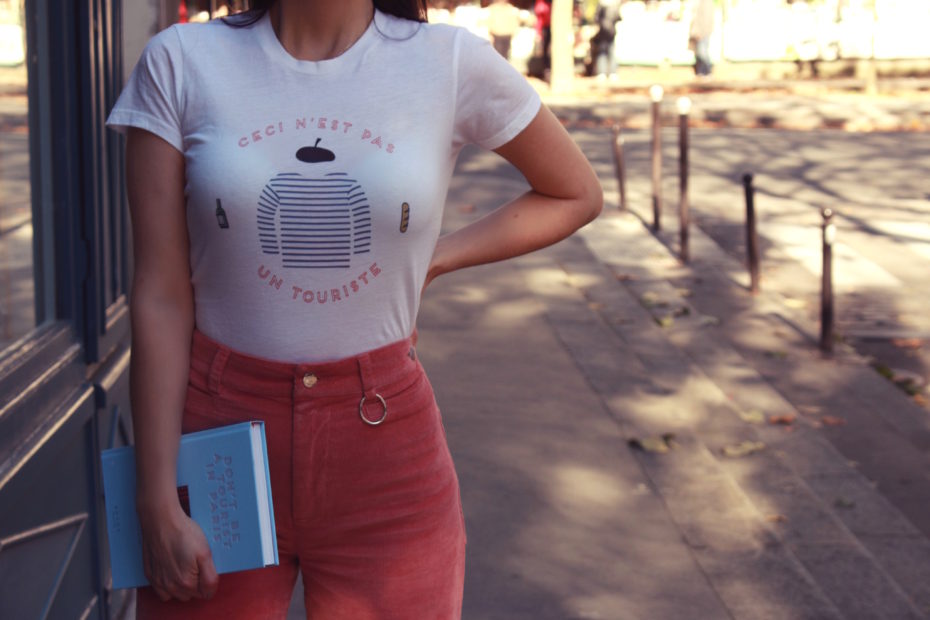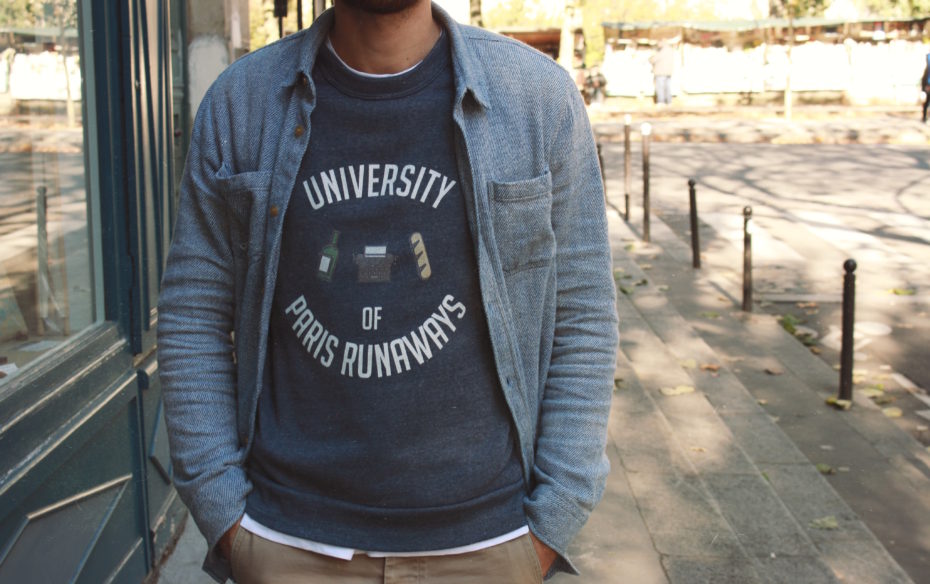 I've started with apparel basics and collectibles inspired by my favourite DBT chapters … and us! (The hopelessly nostalgic Parisphiles).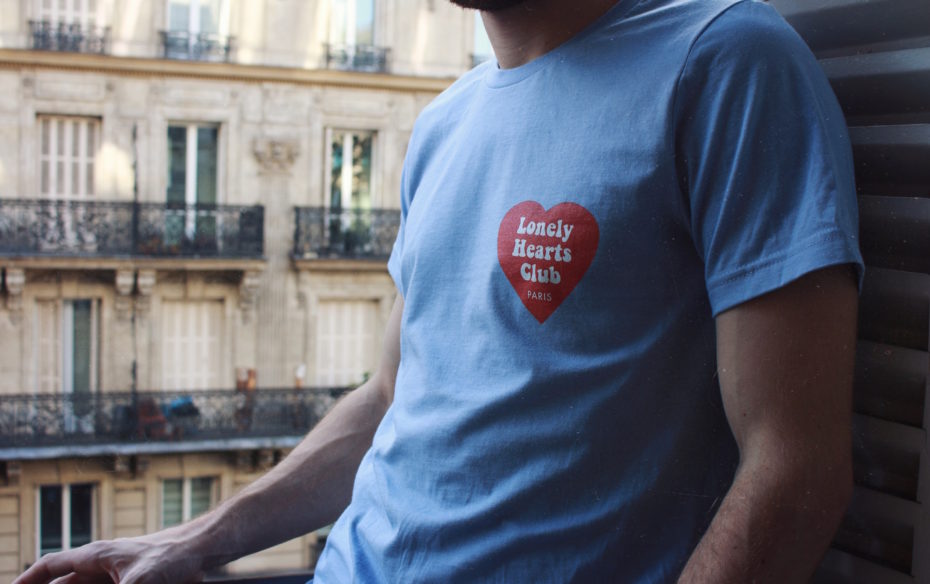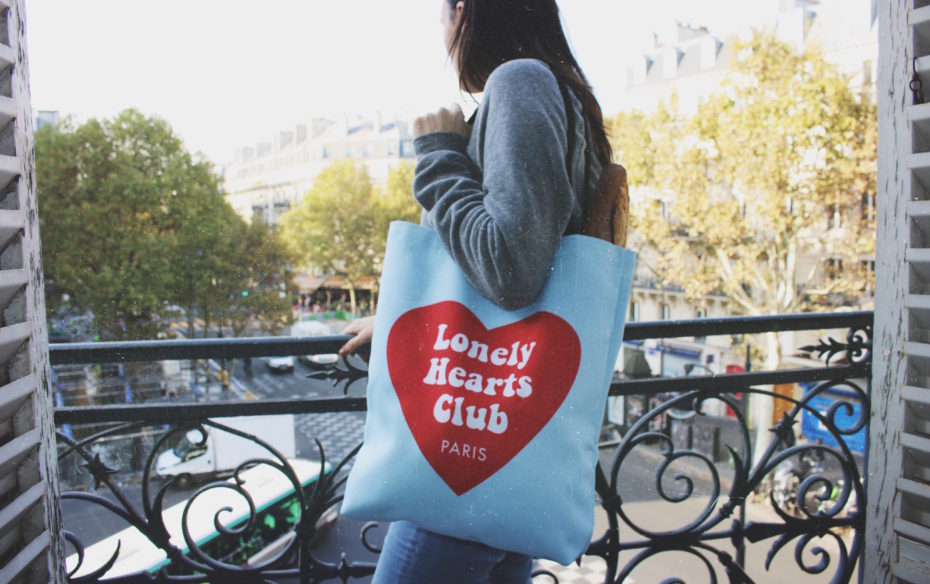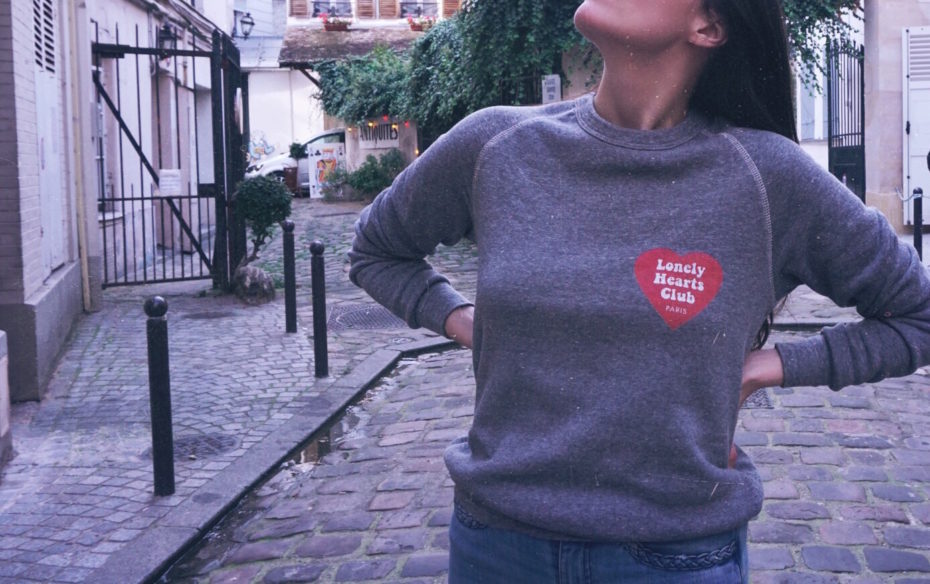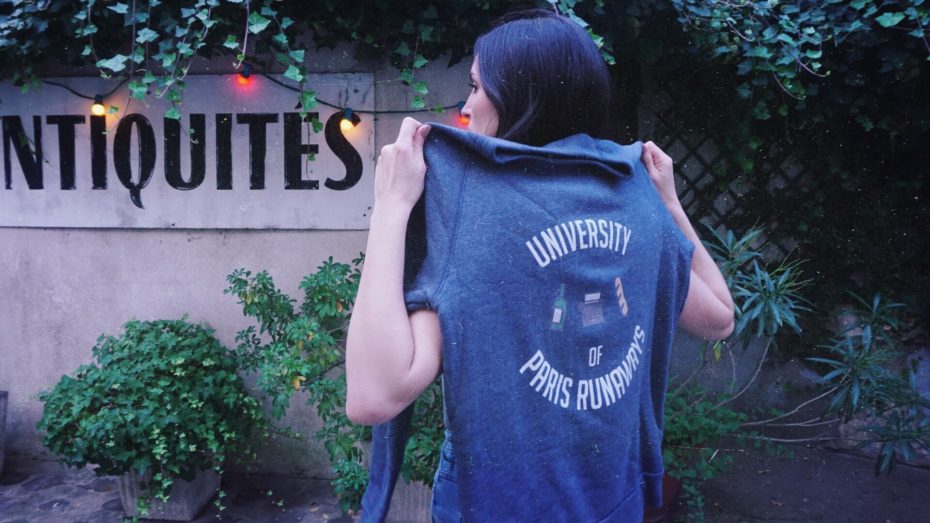 I also used a few familiar elements that you might recognise from the MessyNessyChic logo, and had quite a blast trying my hand at t-shirt design using my highly questionable Photoshop skills.
Everything is made to order just for you and your next Parisian adventure…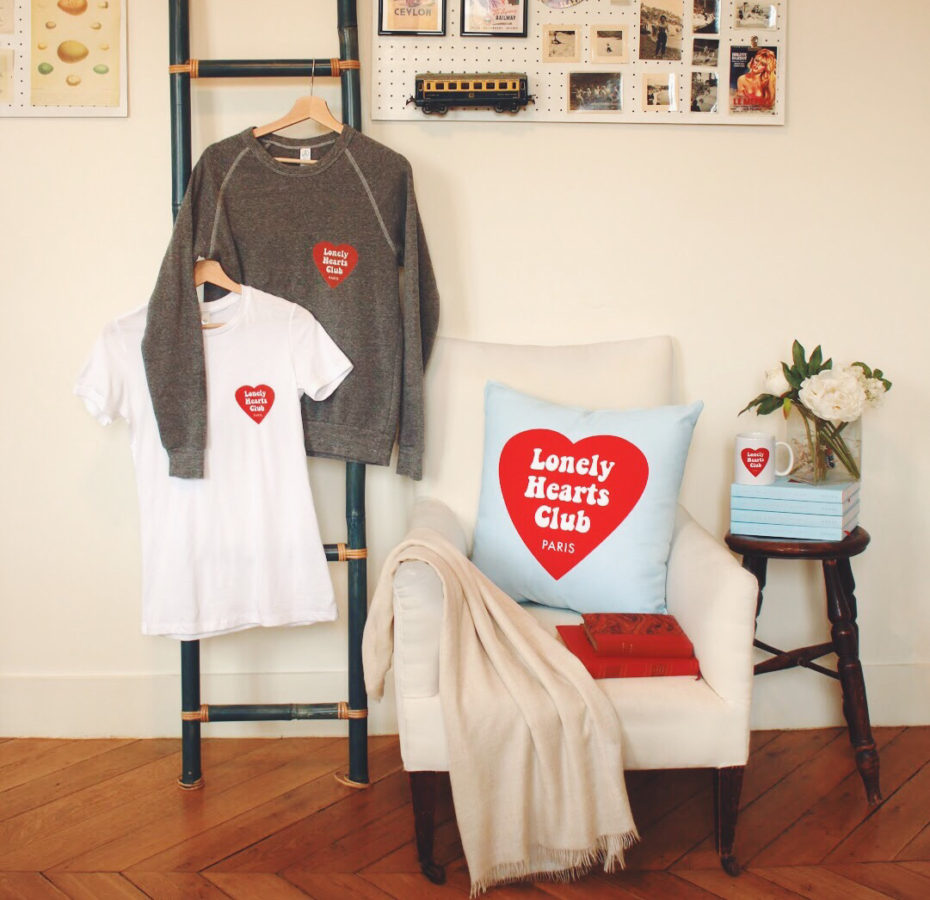 So as the little shopkeeper kid, I'm inviting you, my not-so-imaginary customer, to come and take a look around my new boutique. Hope you find something you like 😉