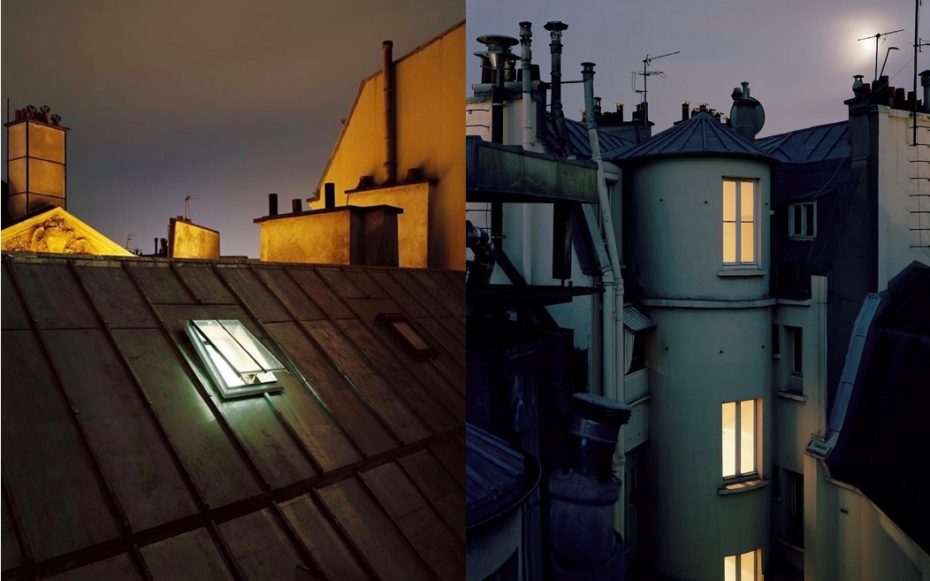 This guy is definitely not insured for his line of work. There aren't many Parisians that need to wear hiking shoes to work, but for Alain Cornu, when the sun fades behind the rooftops, the photographer packs up his gear, puts on his boots and heads to the nearest ladder that will lead him to the most secret views of the city. Up there, is where he does his magic.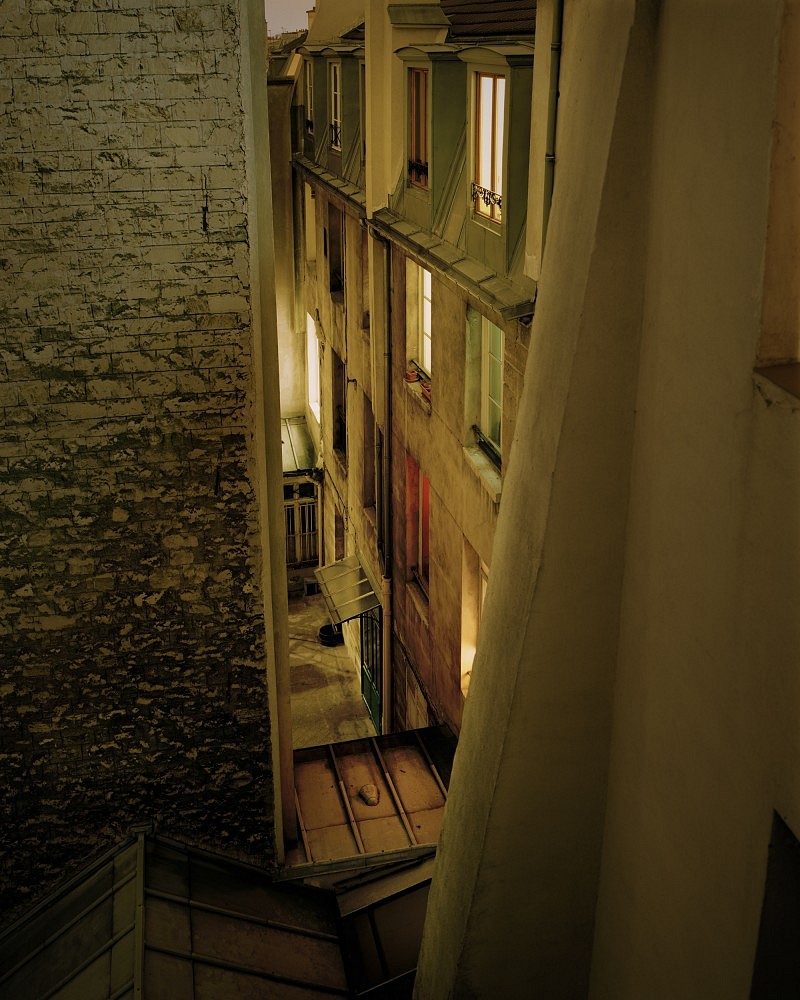 For anyone who has every tried to take a photograph with a half-decent camera at night, you'll know how difficult it is to get the shot you're hoping to achieve. Cornu is truly a master of film. He uses a 150mm lens, Kodak Portra 160 film, long exposure, very good balance– and I like to think he has night vision goggles for skipping across rooftops.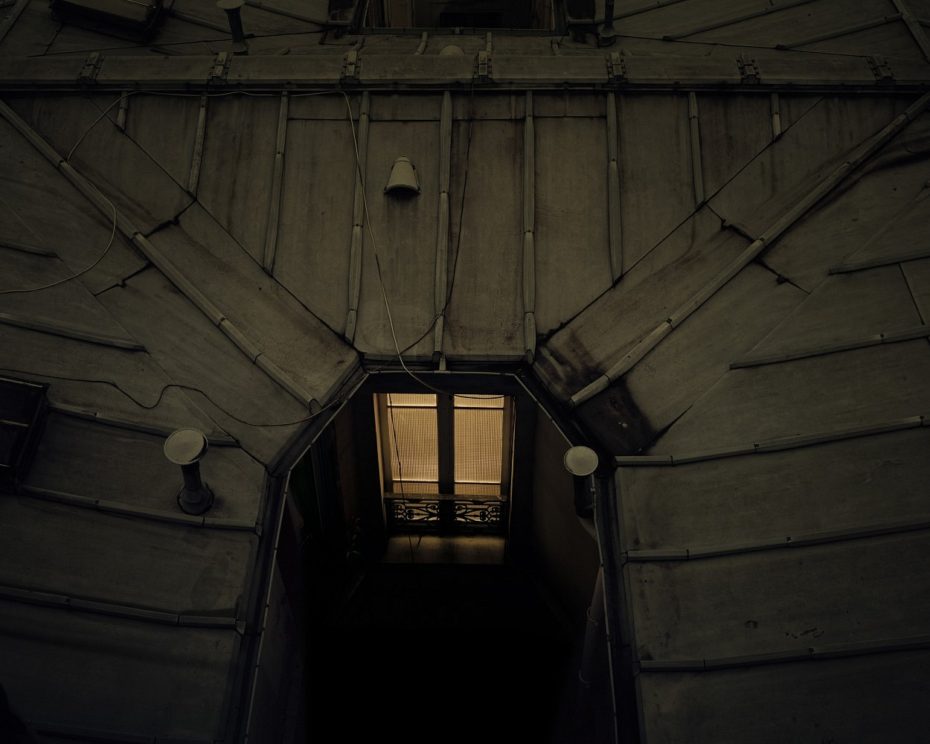 Anyway, enough chat, let's allow his photos to do the talking…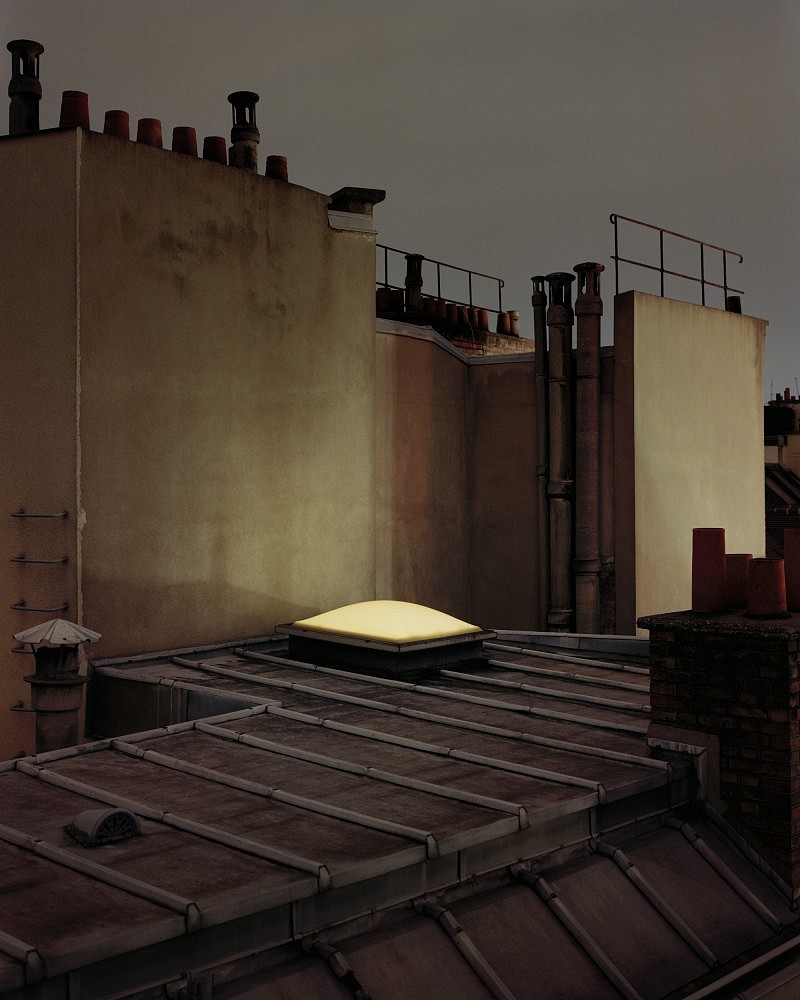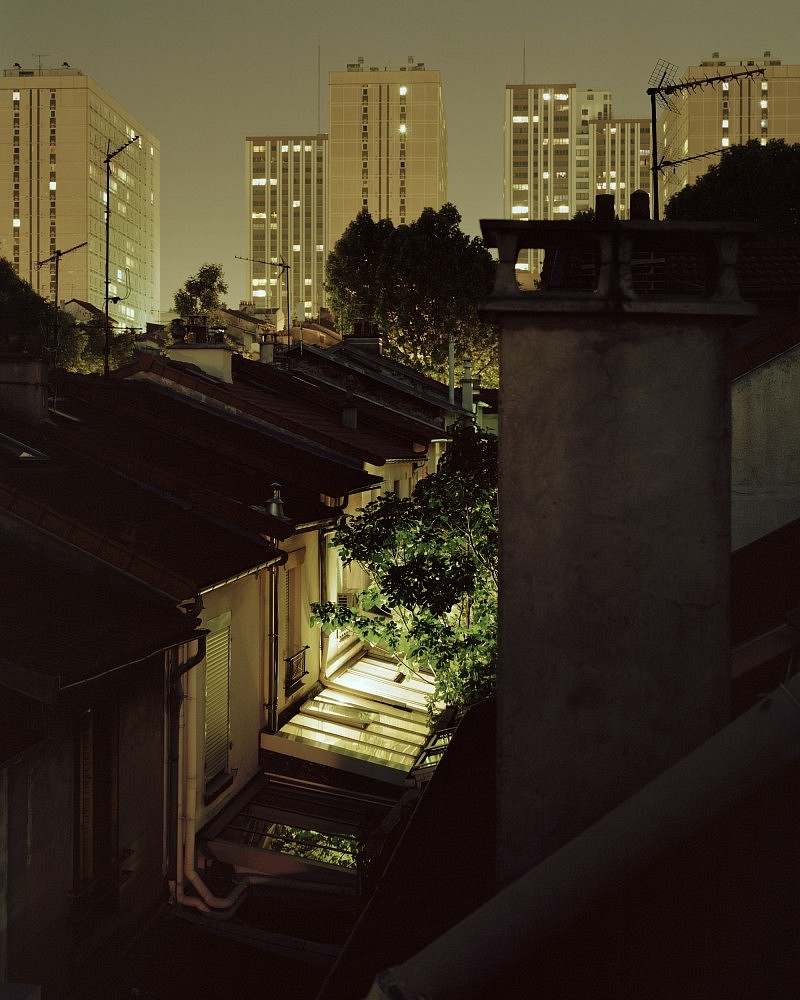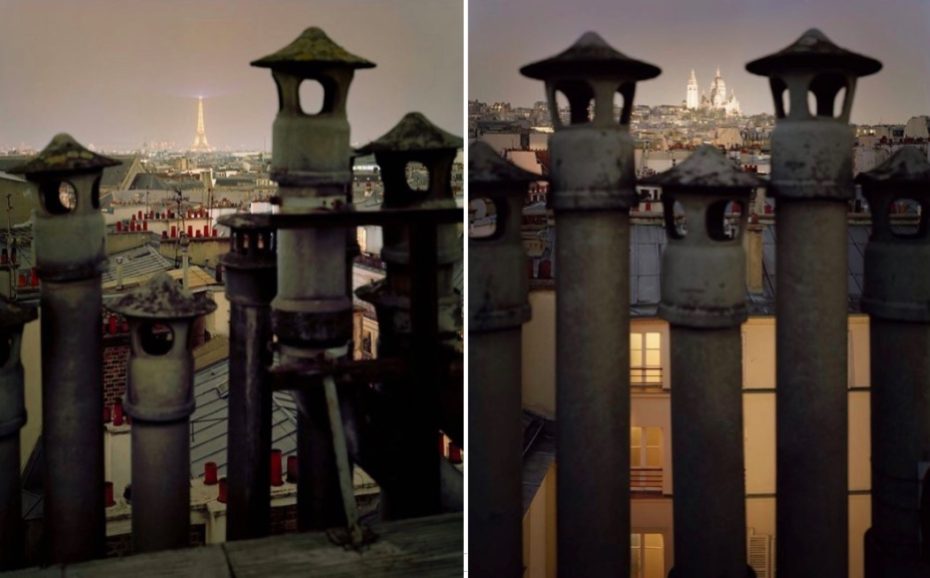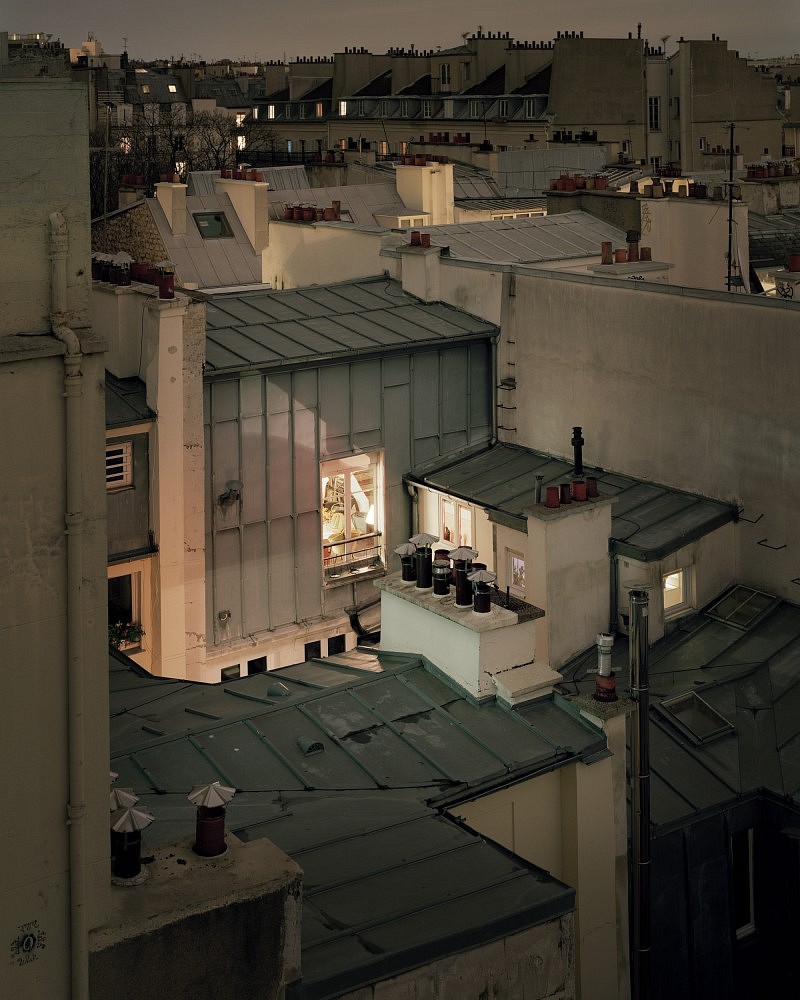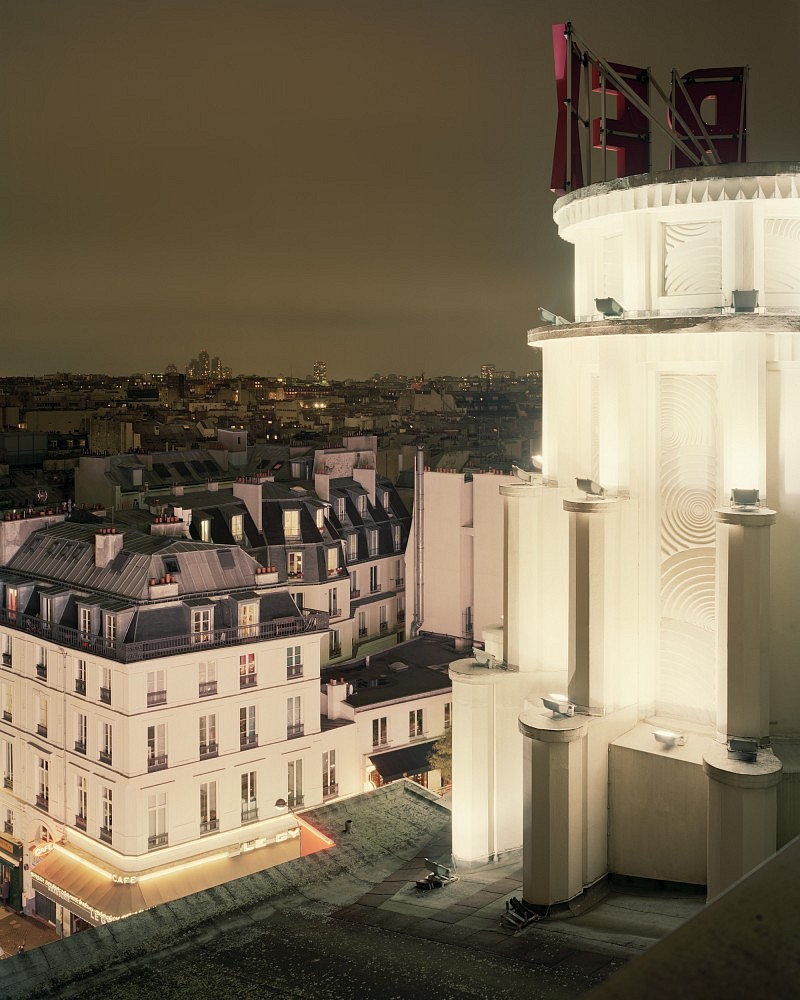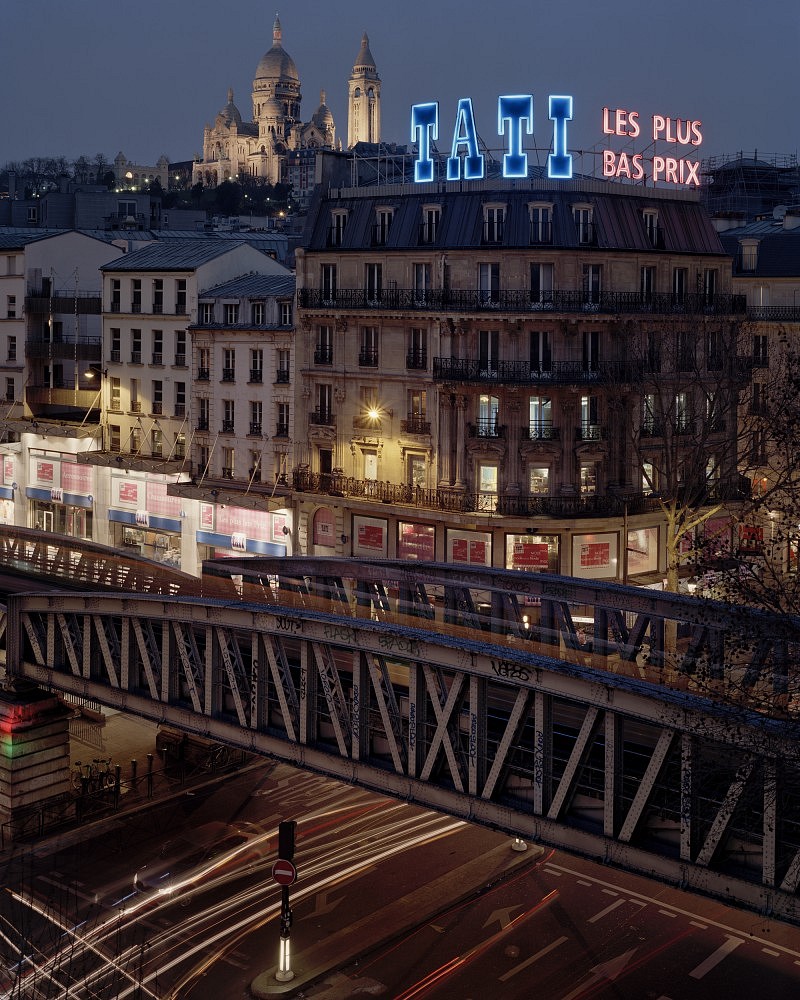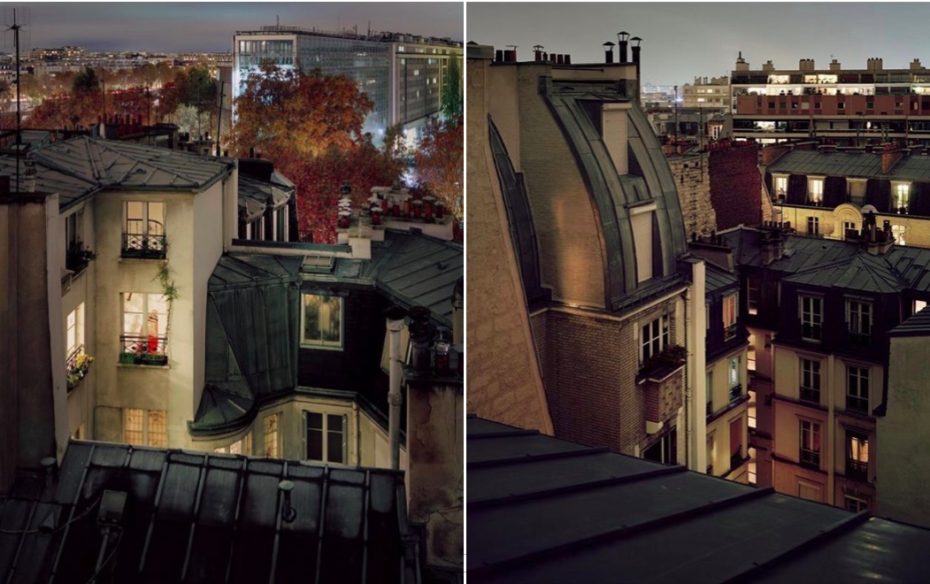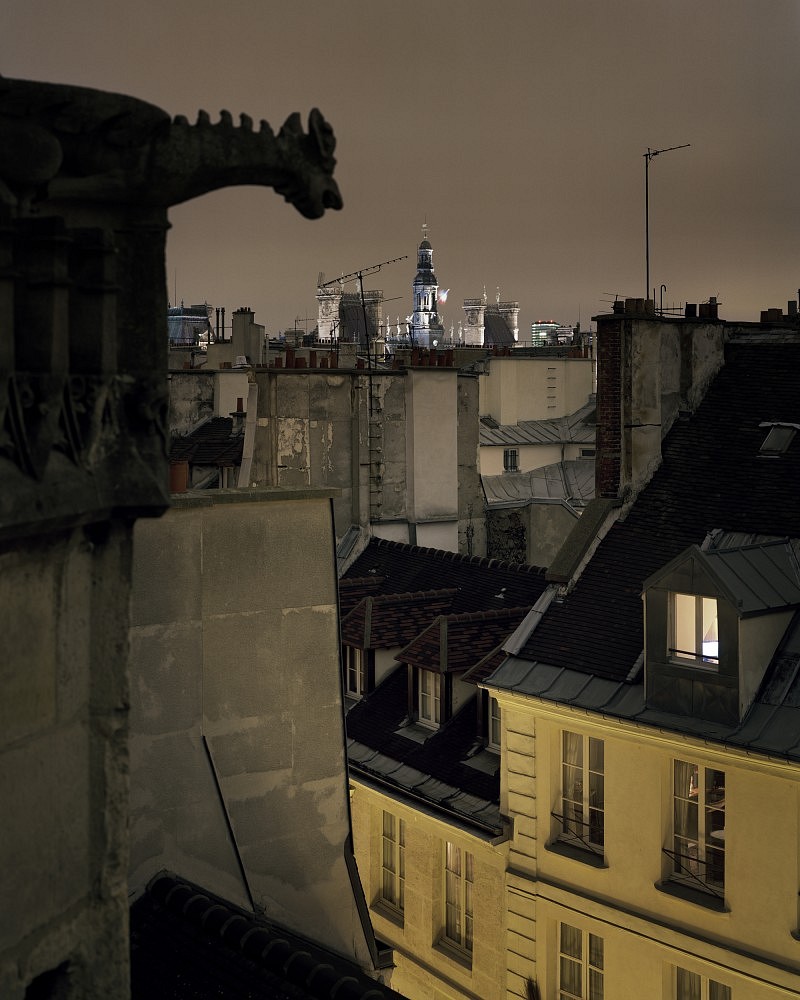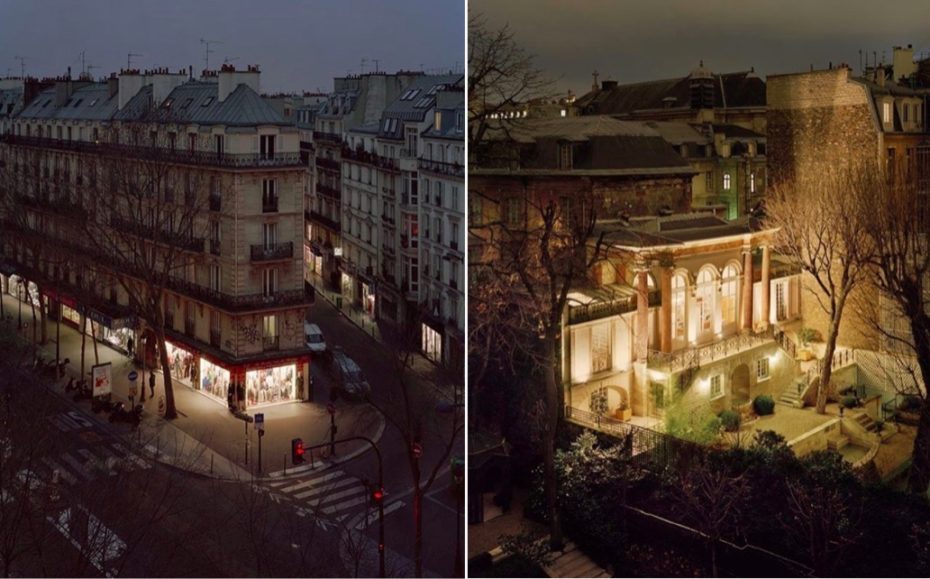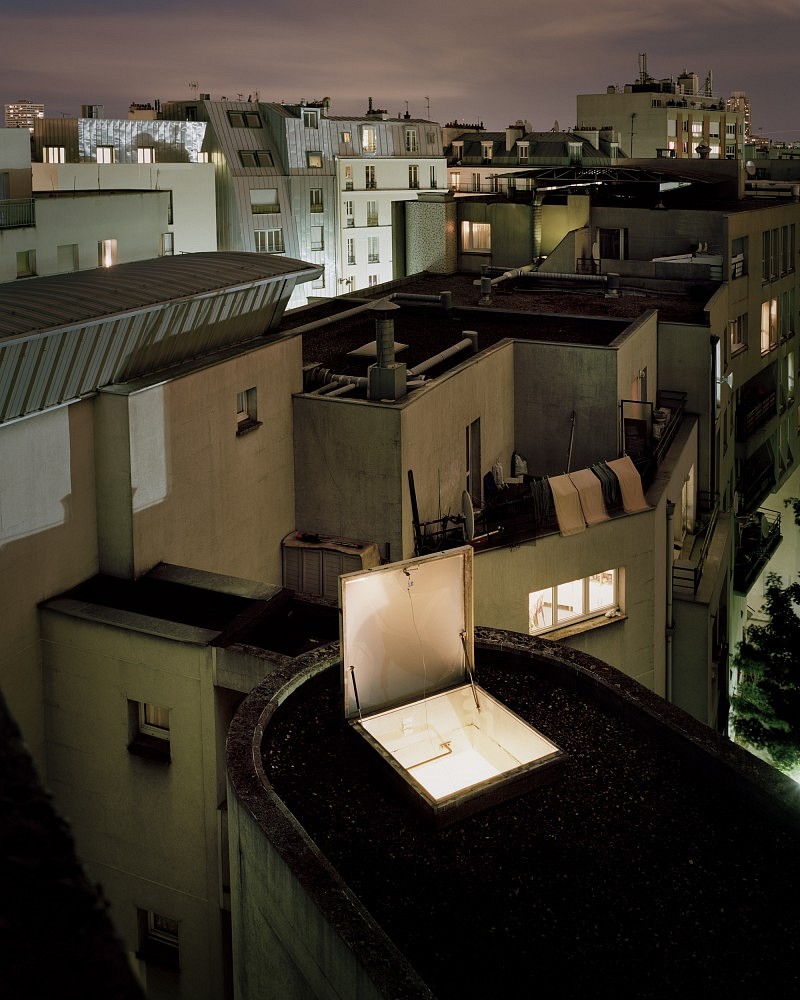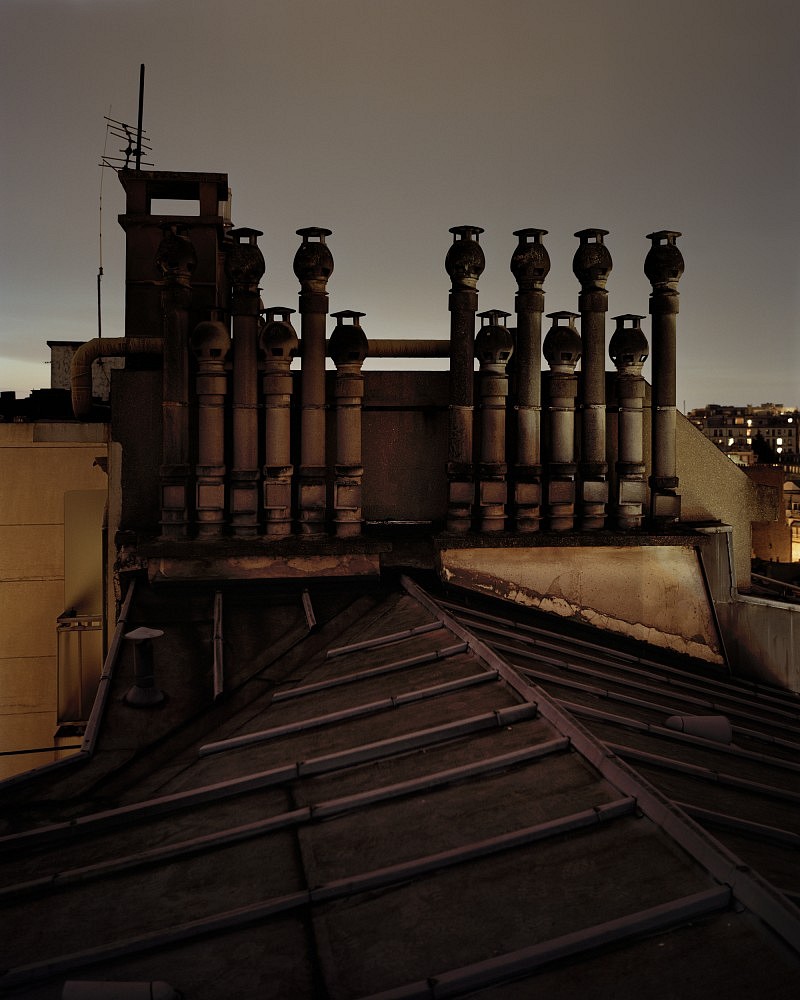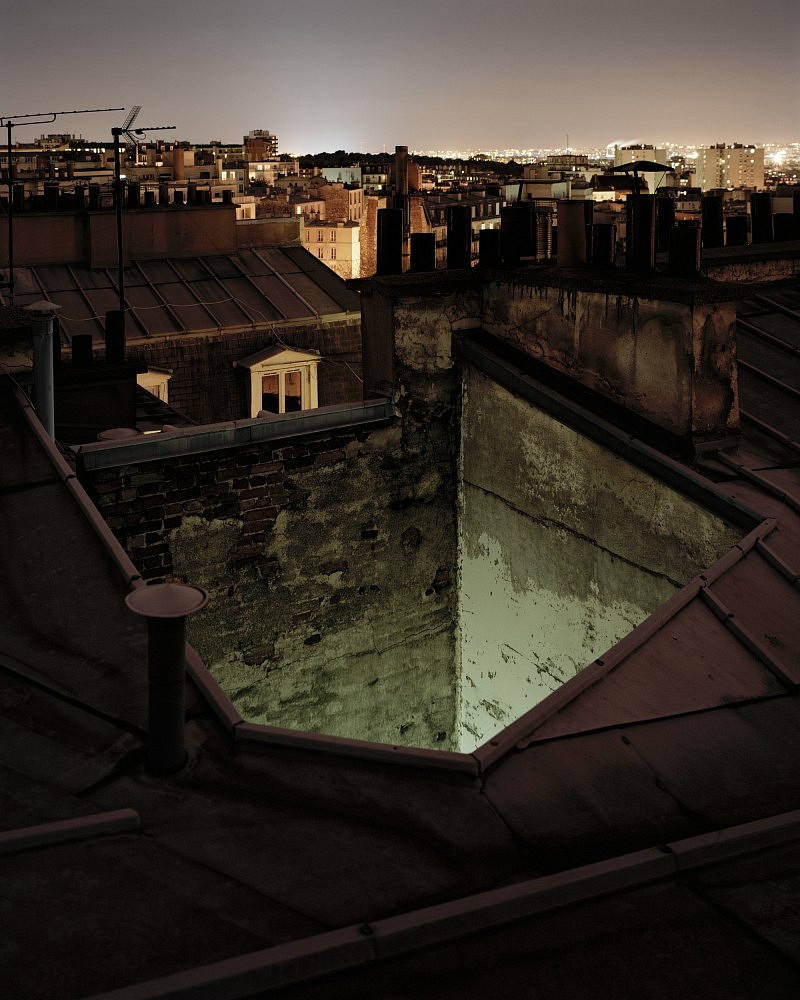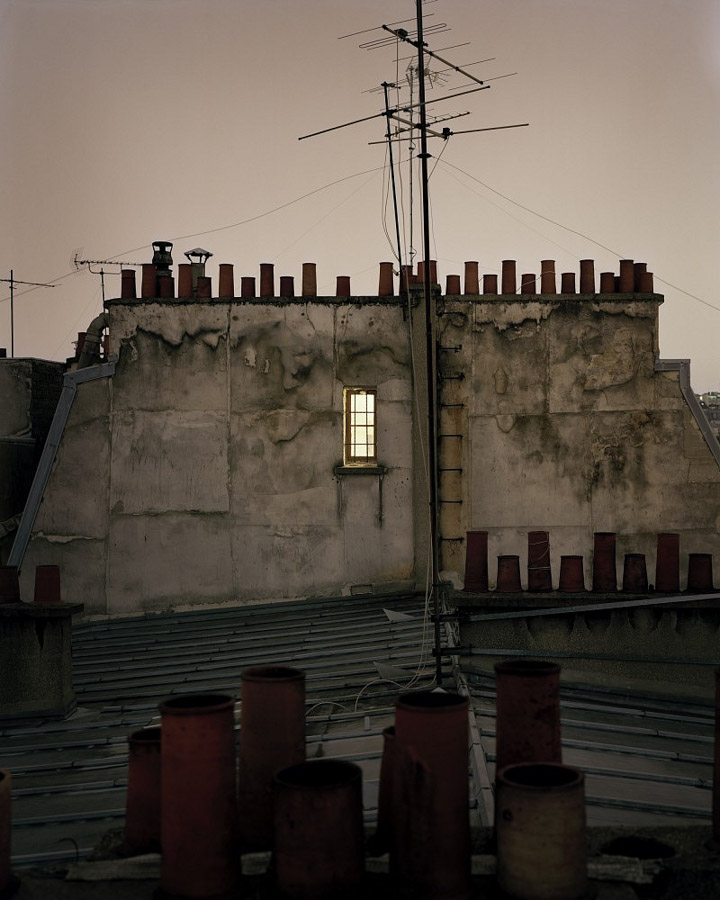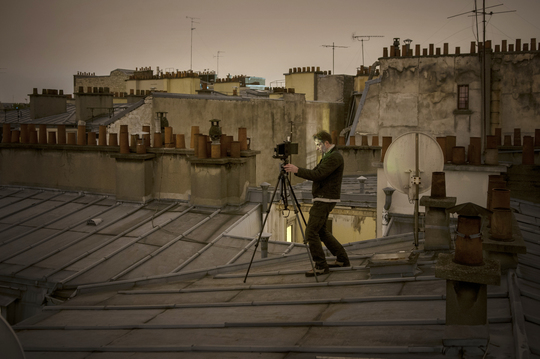 If you enjoyed these photos, I suggest you add Alain to your instagram feed for your daily dose of Paris in all its twinkling yellow glory.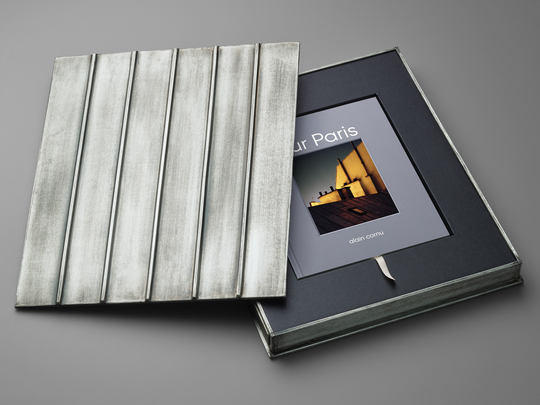 And further than that, he's got a pretty awesome book out that comes encased in a special edition Parisian rooftop case, which I'm absolutely in love with. You can buy it here (with or without the case).