1. Gustave Eiffel's Swiss Villa Getaway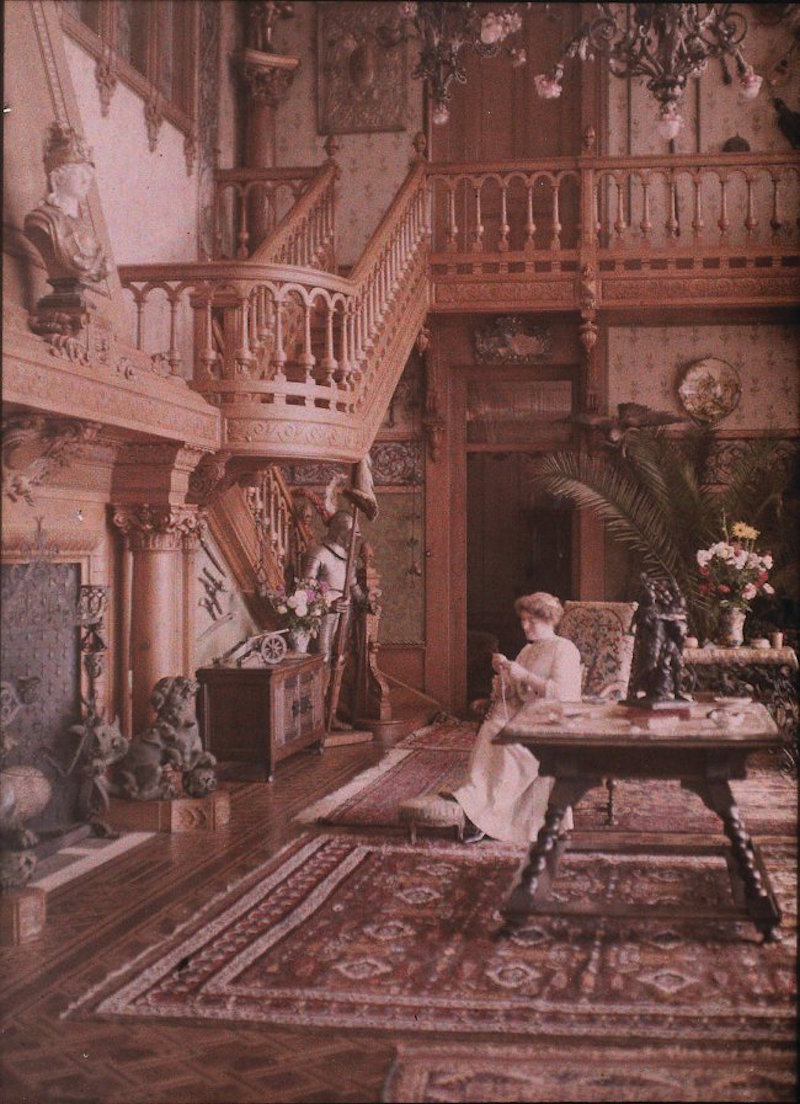 Villa Claire, named after his daughter, was Gustave Eiffel's preferred place of rest when he wasn't building giant iron towers or attempting to engineer the Panama Canal. In Vevey, Switzerland.
From a collection at Musée D'Orsay, prints for sale on Muzeo.
2. Just a Tennis Court inside a 16th Church in Milan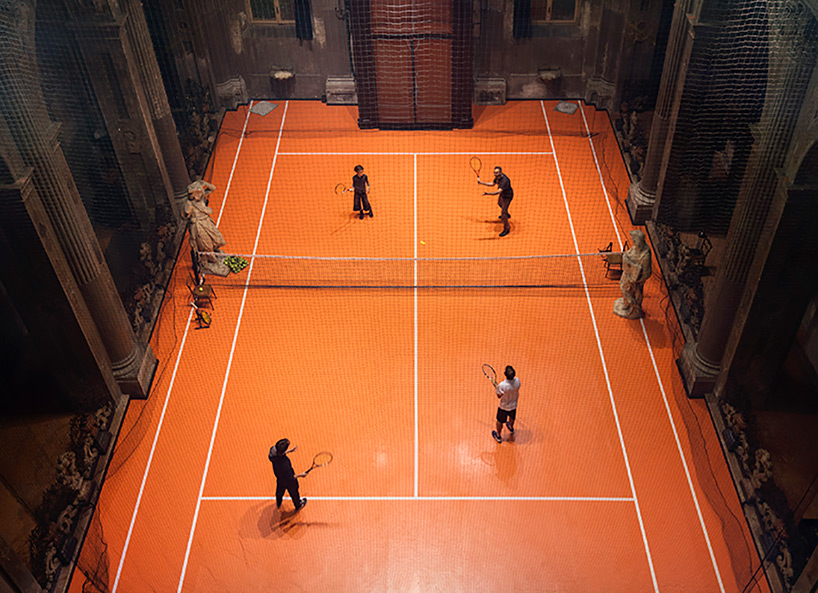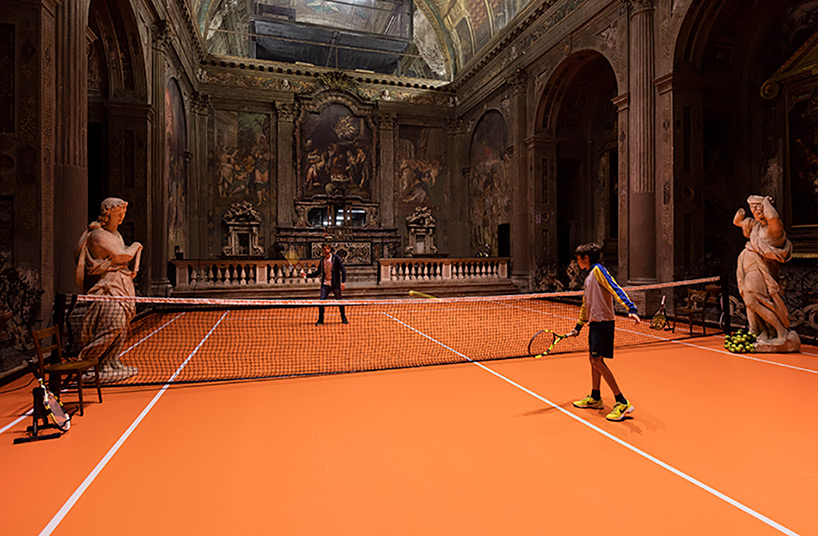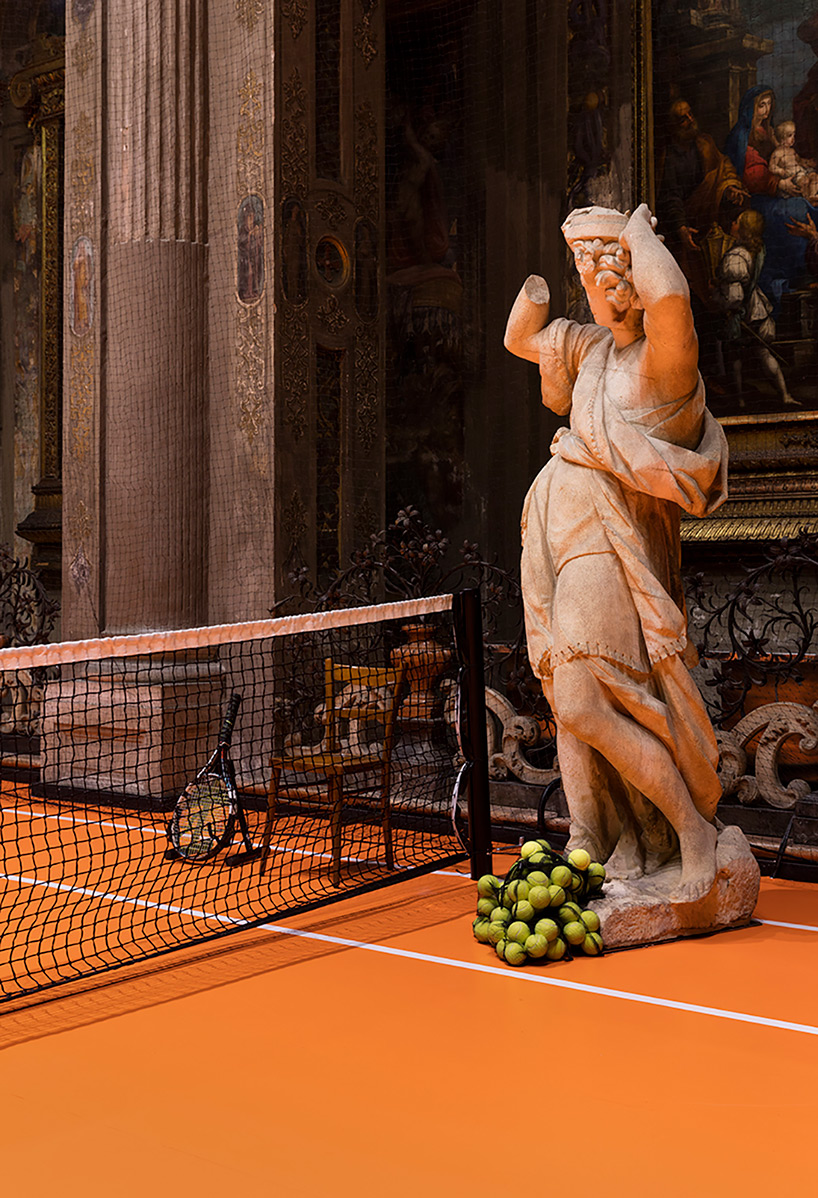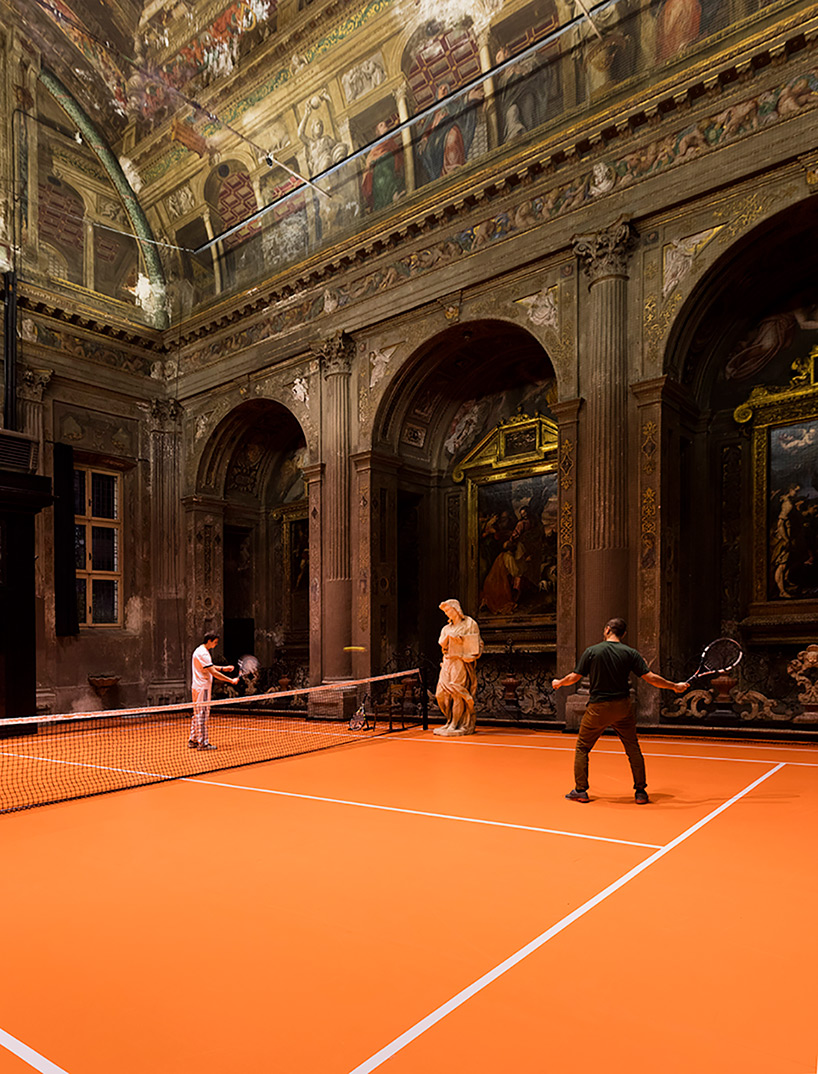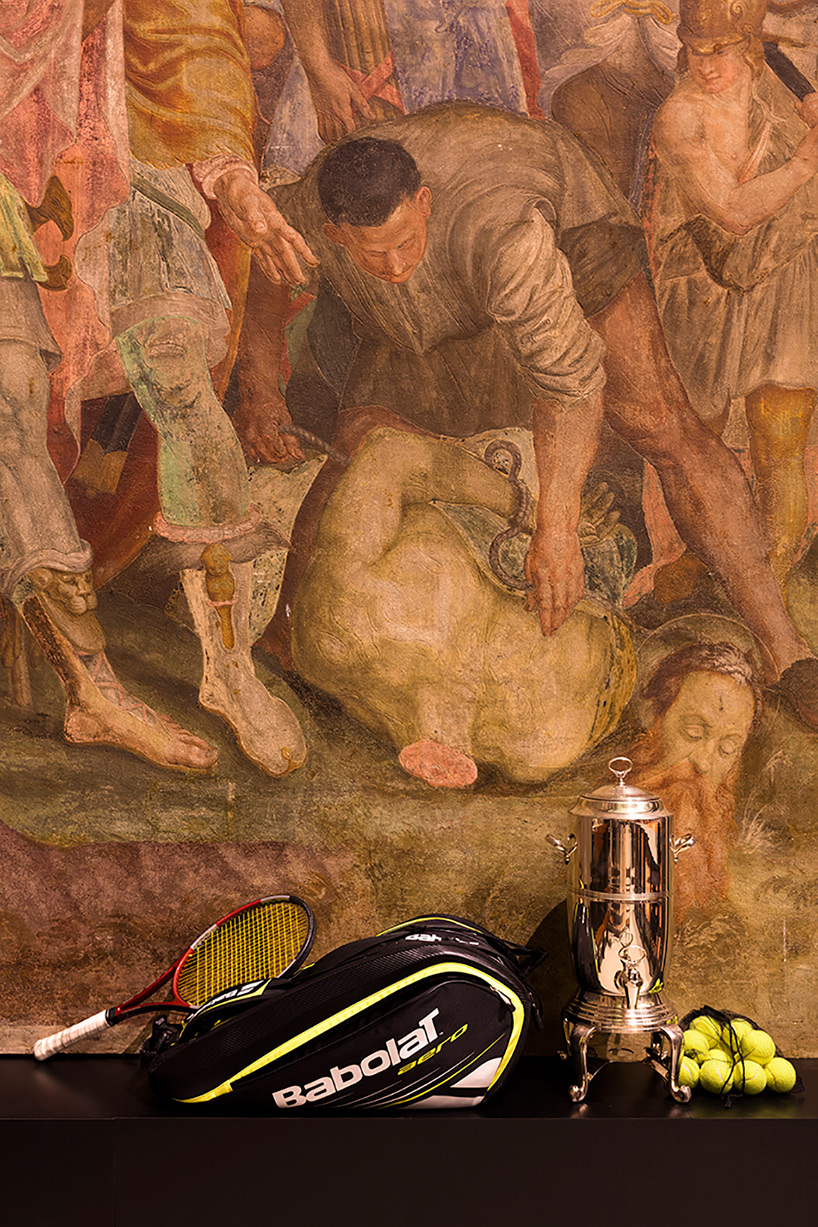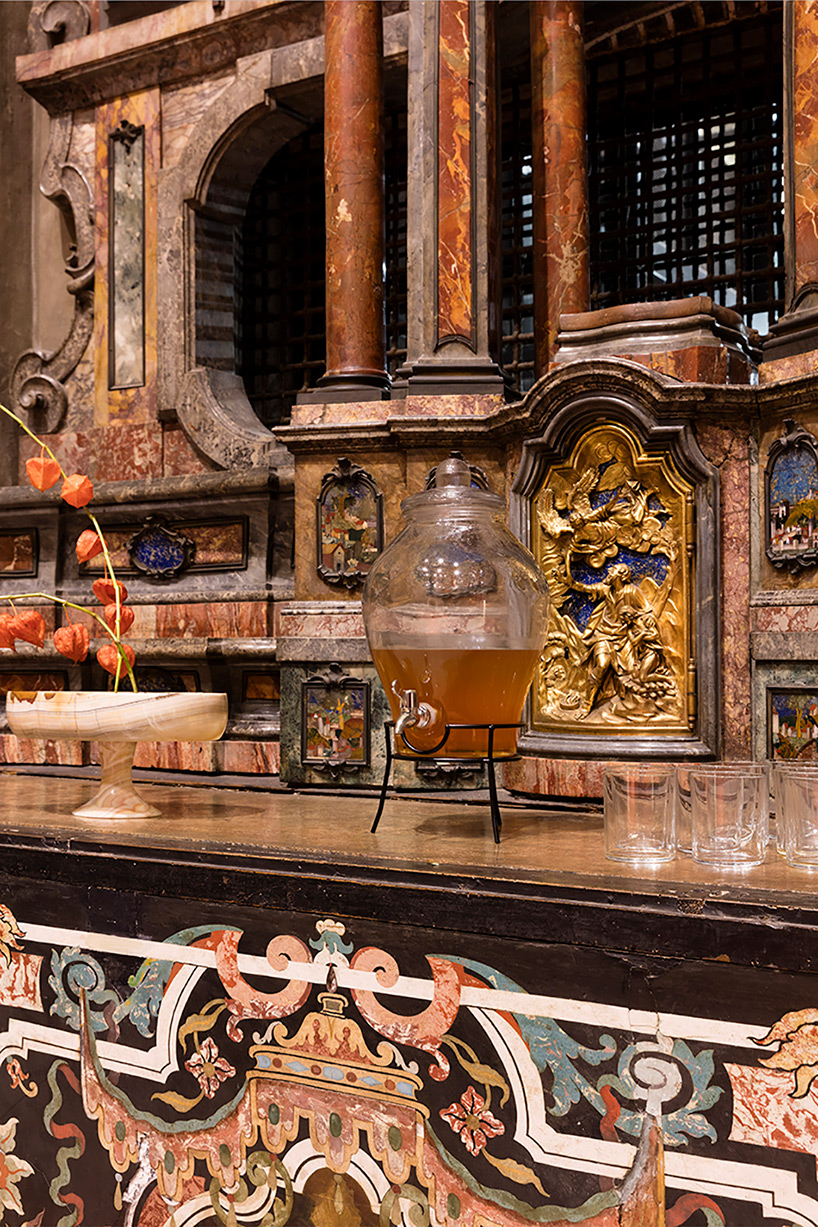 Artist asad raza has installed 'untitled (plot for dialogue)' within the interior space of a late 16th century deconsecrated church, which now functions as a viewing space for contemporary artworks and installations. The tennis players are surrounded by frescos illustrating the life of paul the apostle. The installation is free to the public and fully interactive, inviting visitors to take part in the tennis game.
Found on Design Boom.
3. An Island for Sale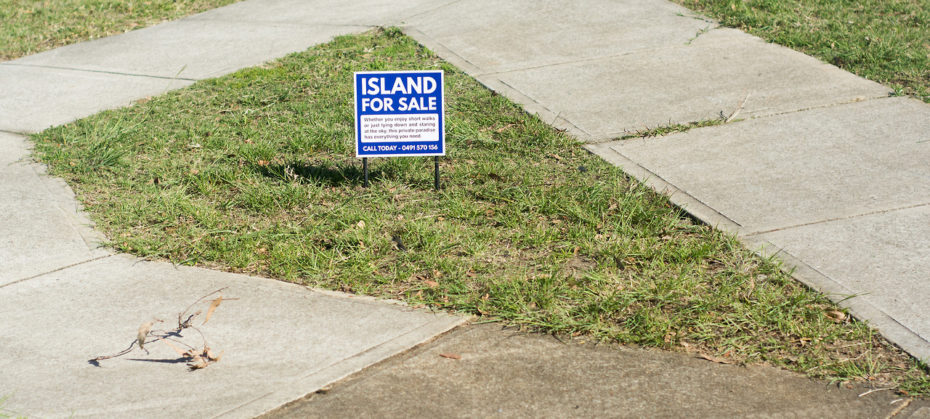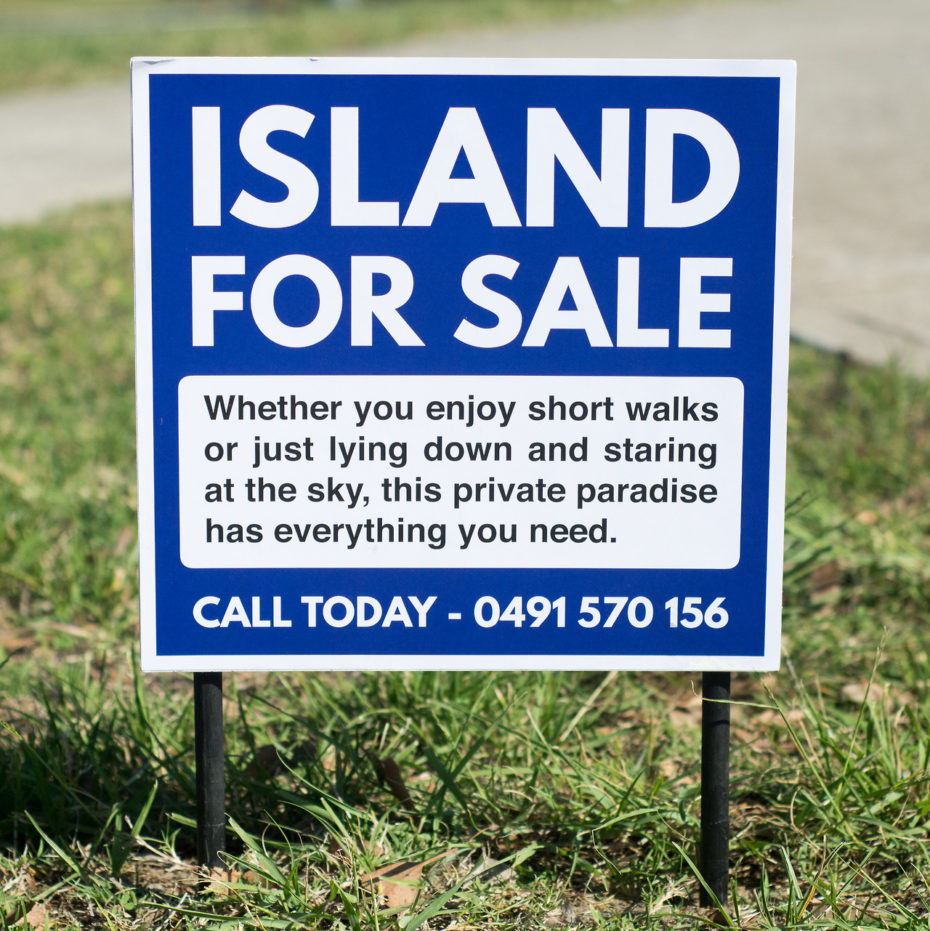 One of the many amusing public projects by Miguel Marquez Outside.
4. Lebanon's Forgotten Space Program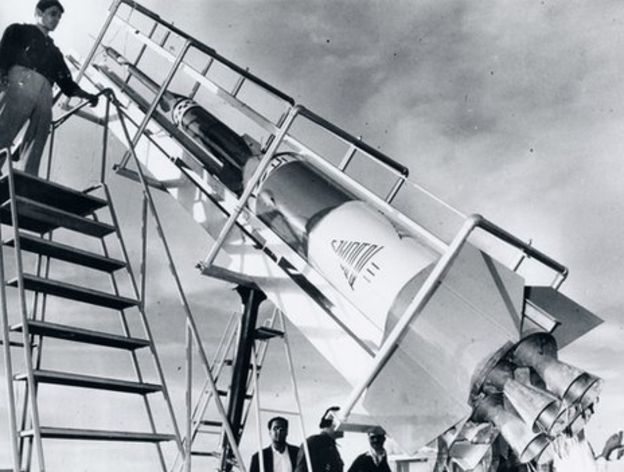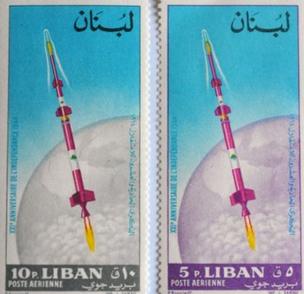 During the 1960s, the US and the Soviet Union competed for supremacy in space. But there was another contestant in the race – the Lebanese Rocket Society, a science club from a university that created a veritable space agency and launched the first Arabian rockets into with the Cedar line (named after the Lebanese Cedar tree).
Found on BBC World (and there's a good documentary on it here)
5. An "Internet" Radio, first released in 1954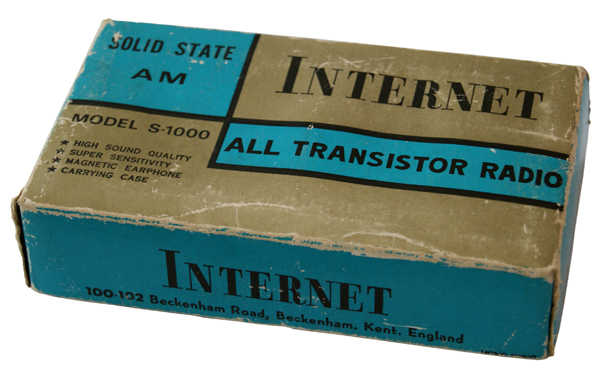 Nobody knows exactly when the word 'internet' was first used, or who coined it, but it appears to have been from 1883 onwards, when it was used as an adjective or verb to describe interconnected motions. It was seemingly first used as a noun in 1977, when demonstrations of the early ARPAD and SATNET networks were held by pioneers Vint Cerf and Bob Kahn. It wasn't commonly used by the likes of you and I until the late-1990s, nearly a decade after Tim Berners-Lee developed the thing it actually indicates.
This makes this radio one of the very first proper and public uses of the word internet, and one that predates the development of world-changing thing itself!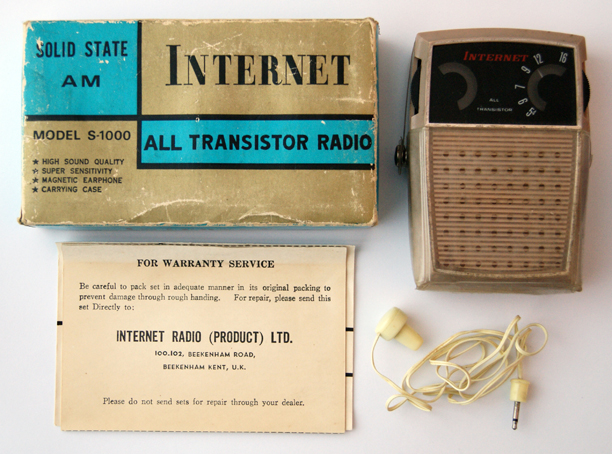 The cream case, flat upright format, rounded corners, and 'screen'-like black tuning display all recall Jonathan Ive's now legendary design for the iPod. The Internet radio even has white earphones!
Found on Mark Hill Antiques & Collectibles
6. A 1903 Proposal to Preserve the Dead in Glass Cubes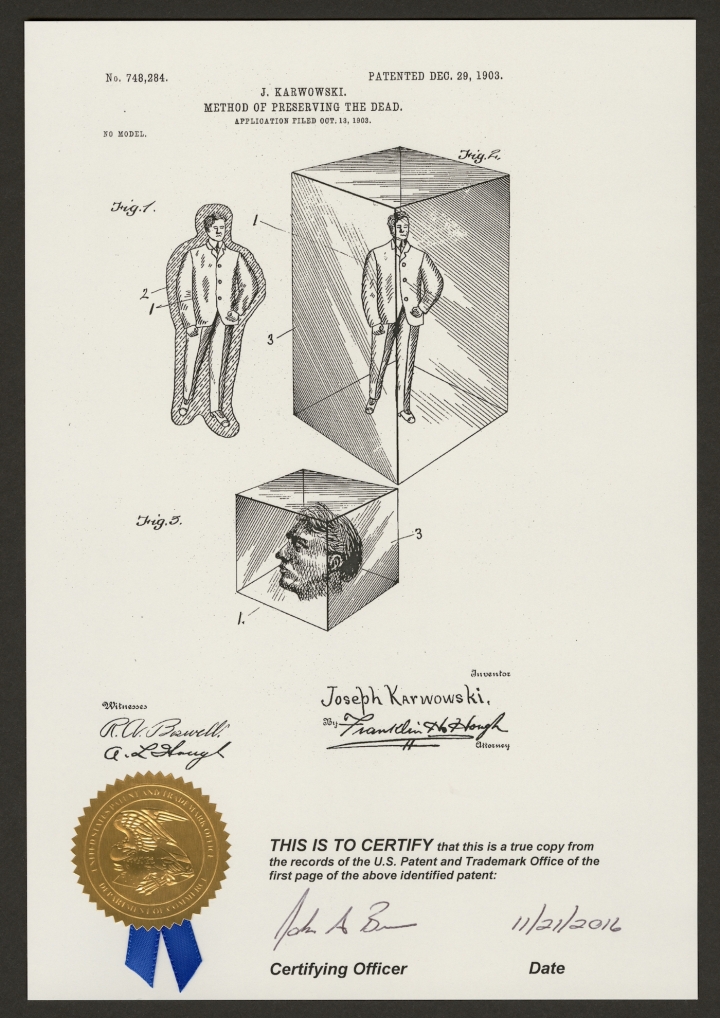 In 1903, an inventor patented a method of preserving corpses in glass, one of a number of radical inventions that has sought to resist death's decay.
Found on Hyper Allergic.
7. A Witch's Dollhouse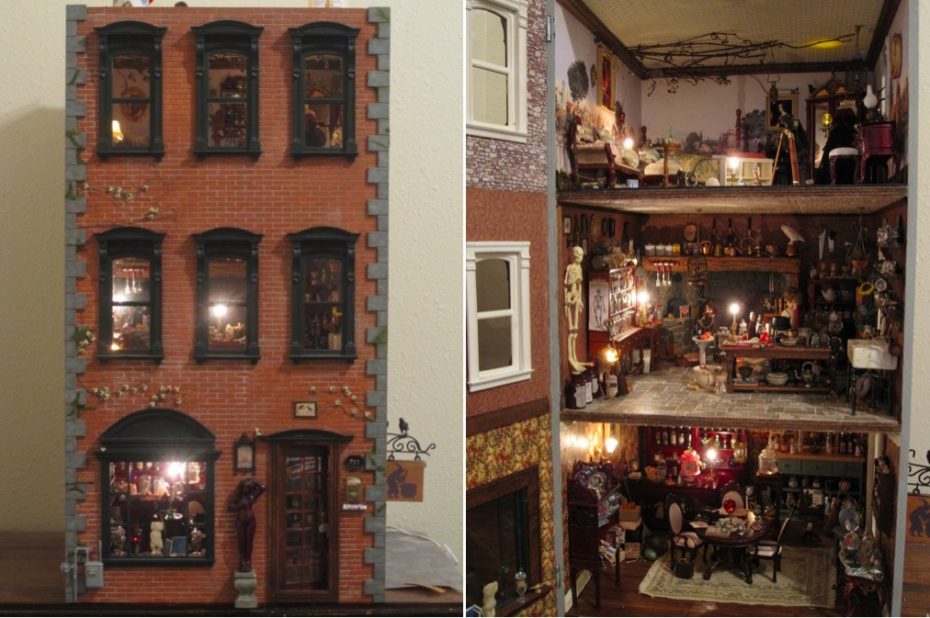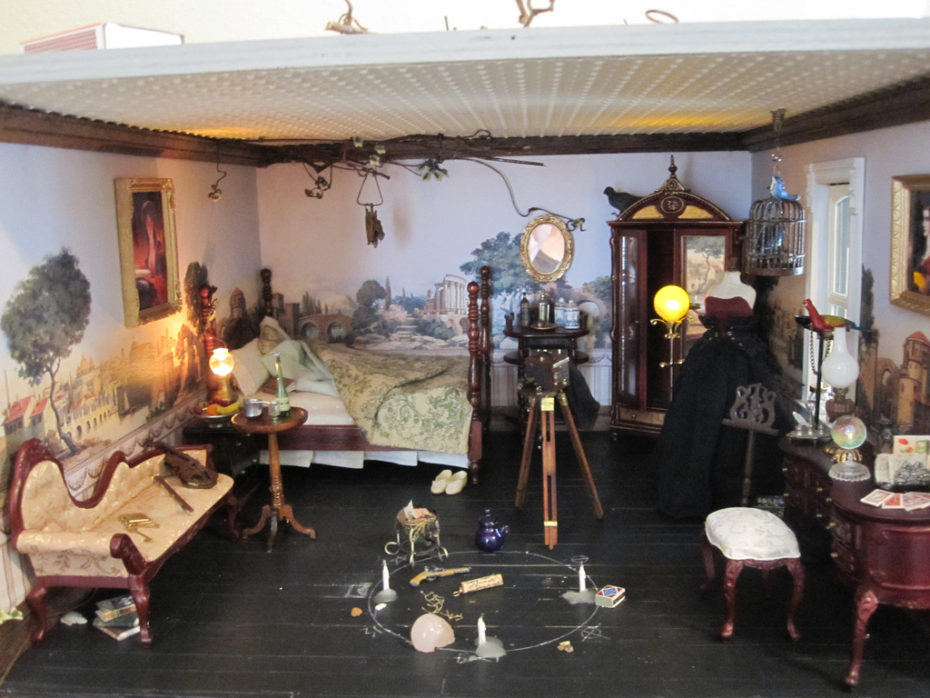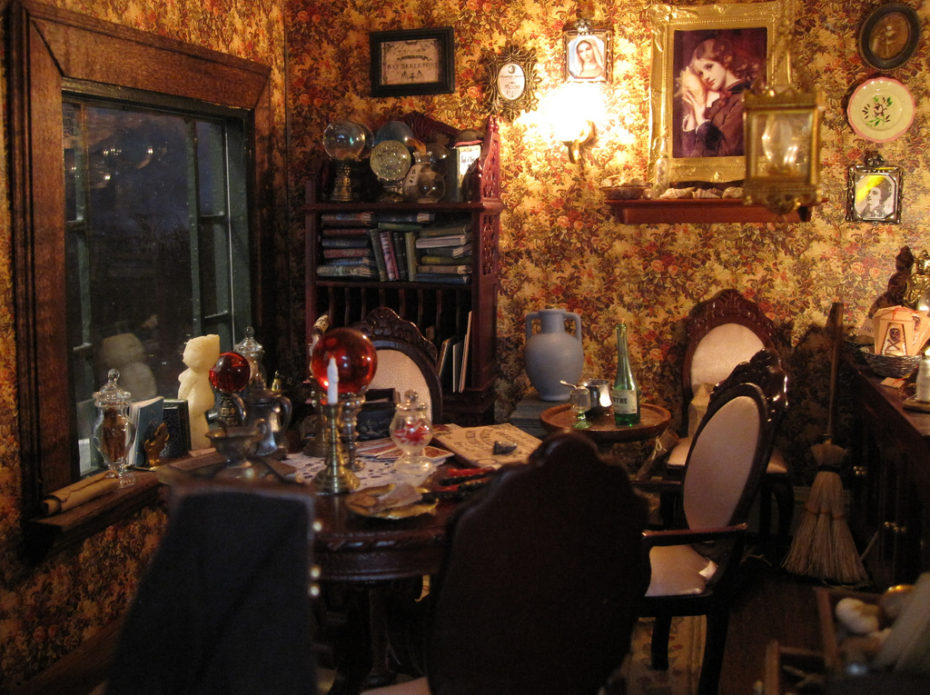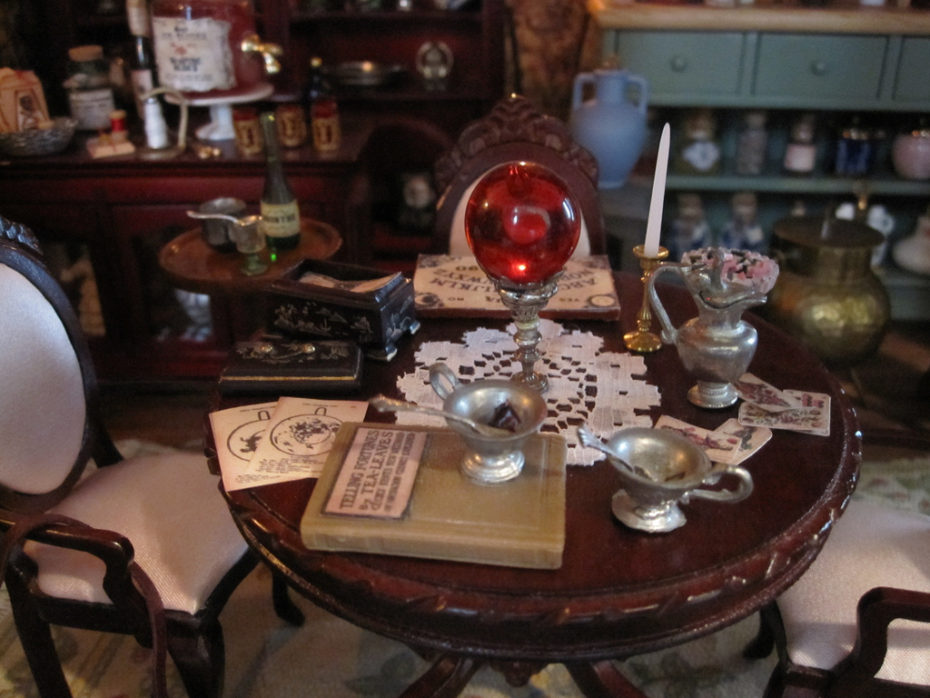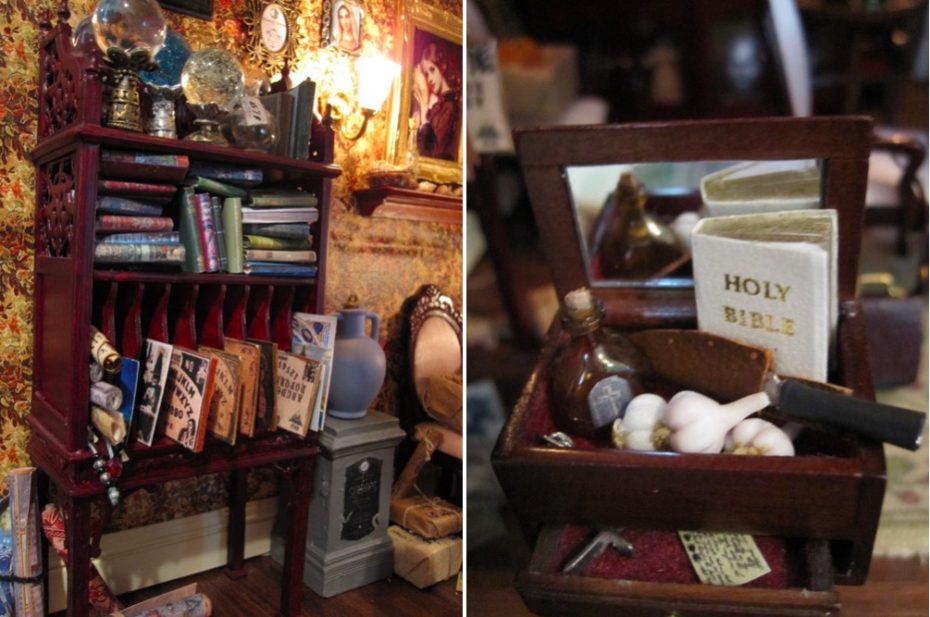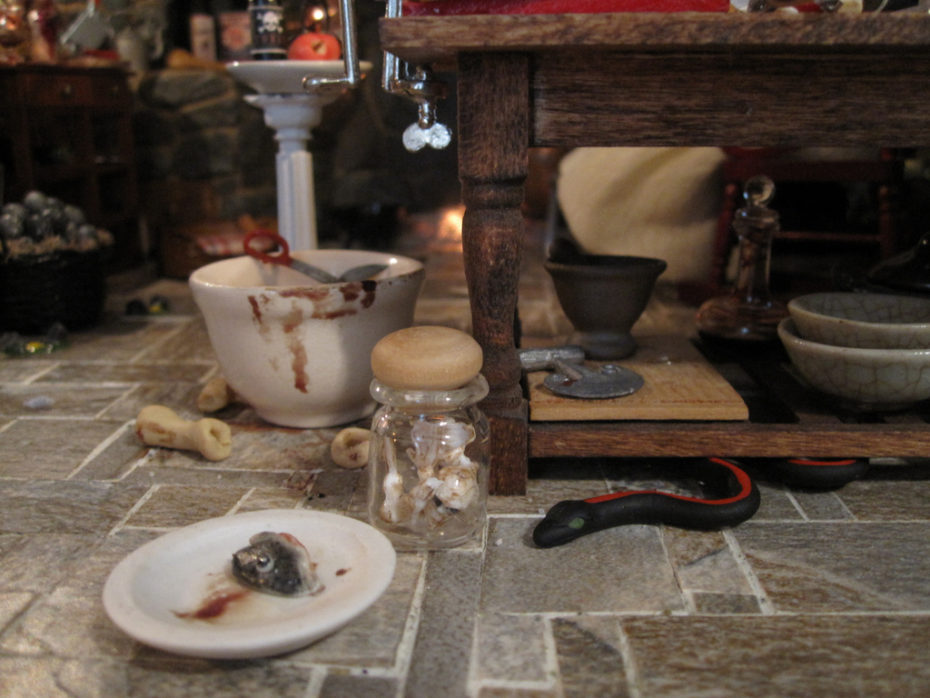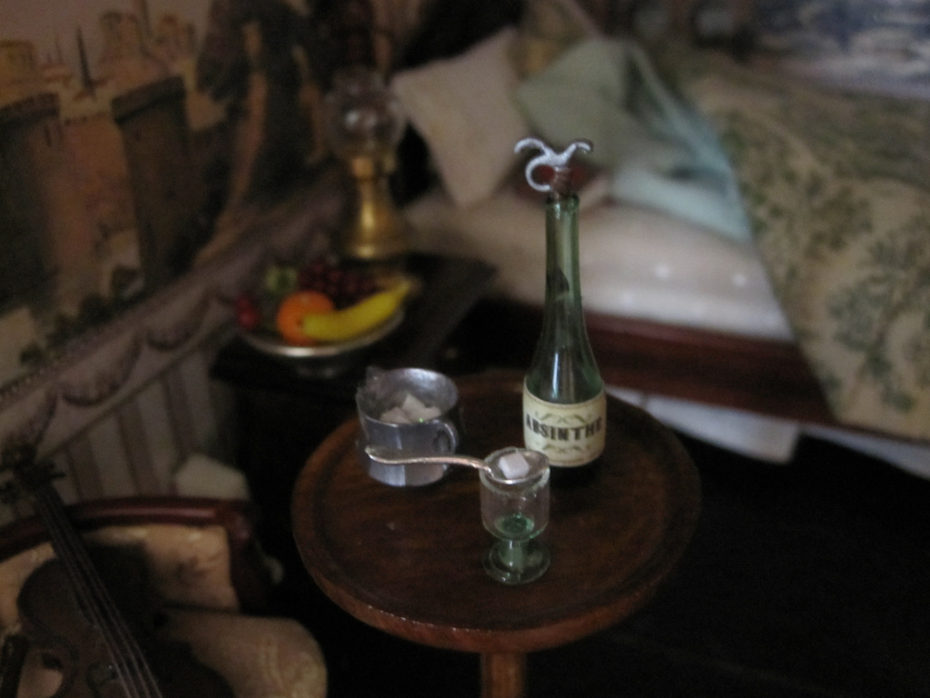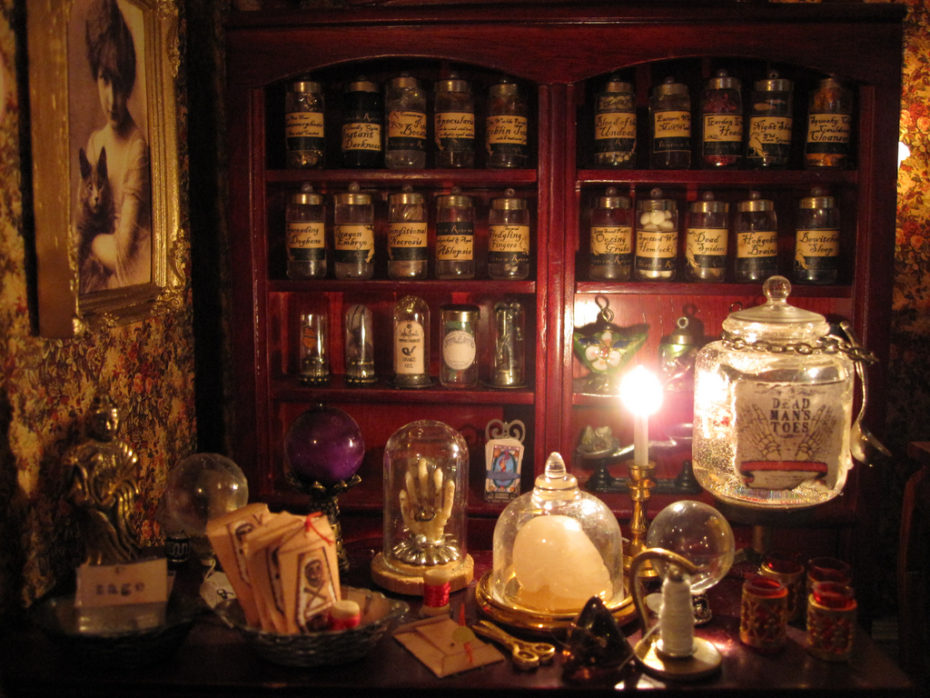 Creepy down to the very last detail. An amazing work by Gayle Palama (more photos).
8. WWI Soldiers entering a novel billet with their packs. Near Riencourt, France, 1918.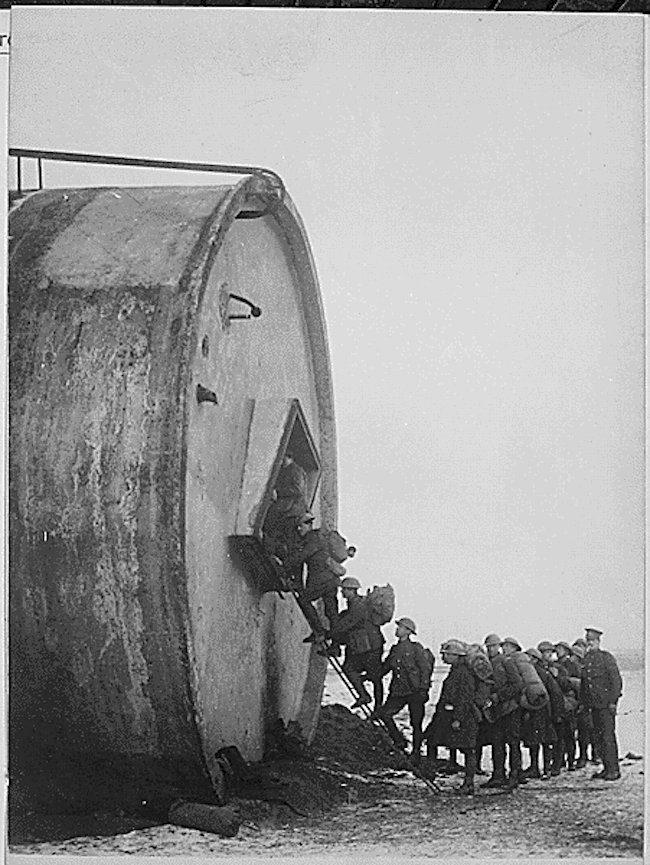 I'm still not sure what a "novel billet" is, but I think they look like "The Borrowers" climbing into a giant can of tinned food for shelter.
Found in the National Archives.
9. A Tea Seller, Istanbul, 1870s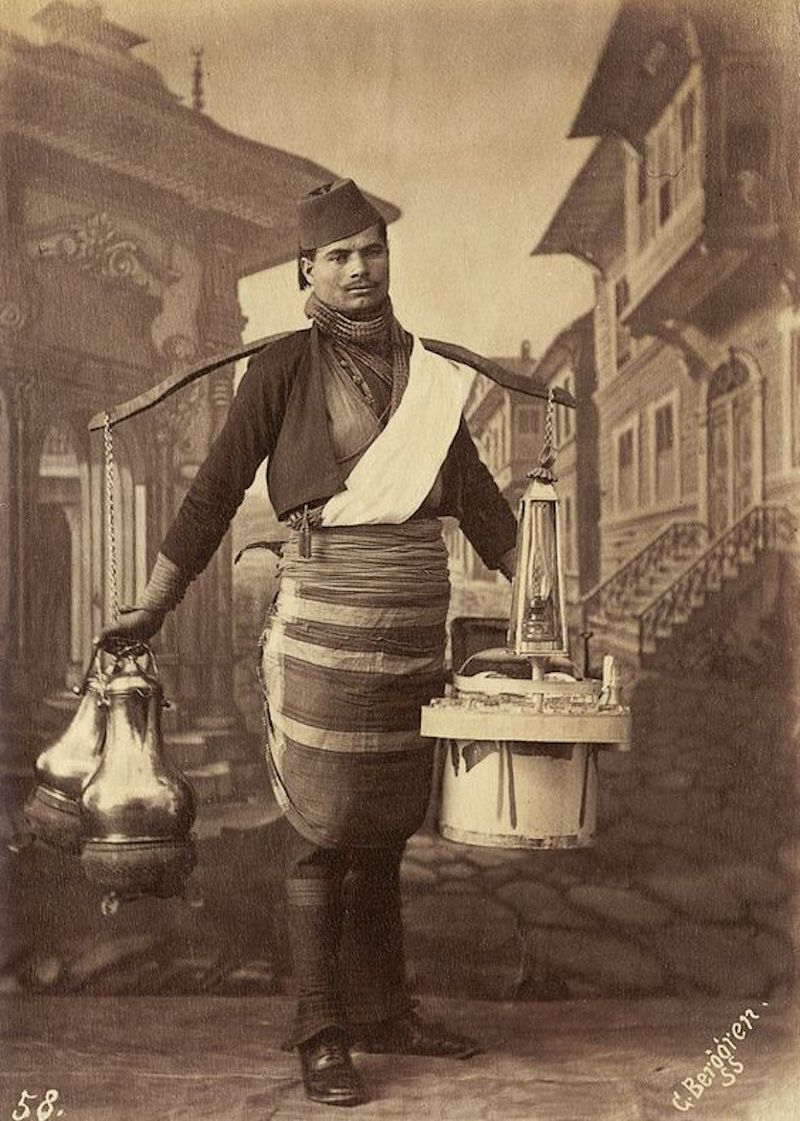 Ottoman period. Found on Pinterest.
10. Yellow Bellies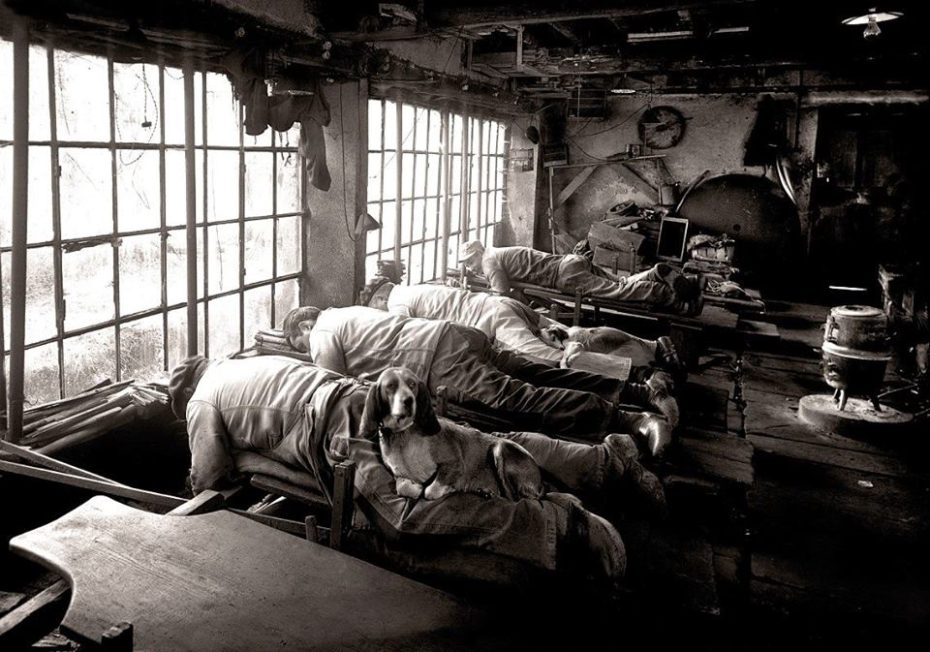 This photo is about the 1900s. It depicts knife grinders, also known as "yellow bellies", called so because of the yellow dust that flew on them from the grinding wheel.  Working lying on the stomach, the workers protected their back from constant hunches all day. The management encouraged the employees to bring dogs with them, so that they not only formed a company for them, but also warmed themselves with their warmth, lying on their feet.
Found on Just Dogs.
11. Fashion advice from the Sunday Gazette-Mail, 1959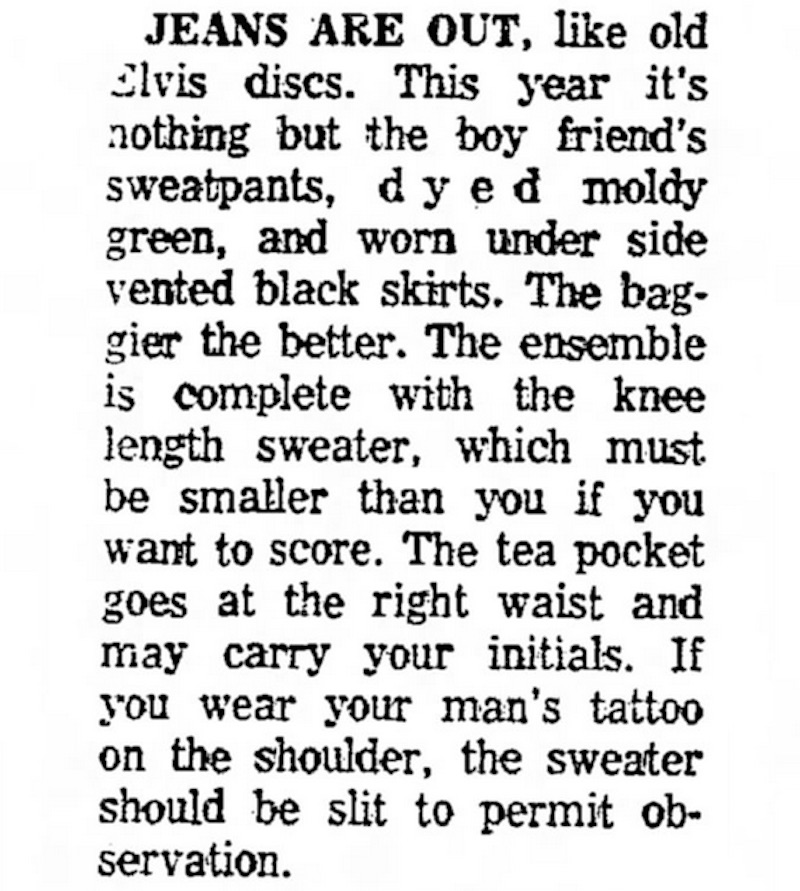 Jeans are out. Dyed moldy green sweatpants are in. Got it.
Found on Yesterday's Print.
12. A Chapel in a Treehouse
The Chêne chapelle "chapel oak" is an oak tree located in Allouville-Bellefosse in Seine-Maritime, France. The oak tree is between 800 and 1,200 years old and its hollow trunk hosts two chapels, which were built there in 1669 and are still used: Notre Dame de la Paix ("Our Lady of Peace") and the Chambre de l'Ermite ("Hermit's room").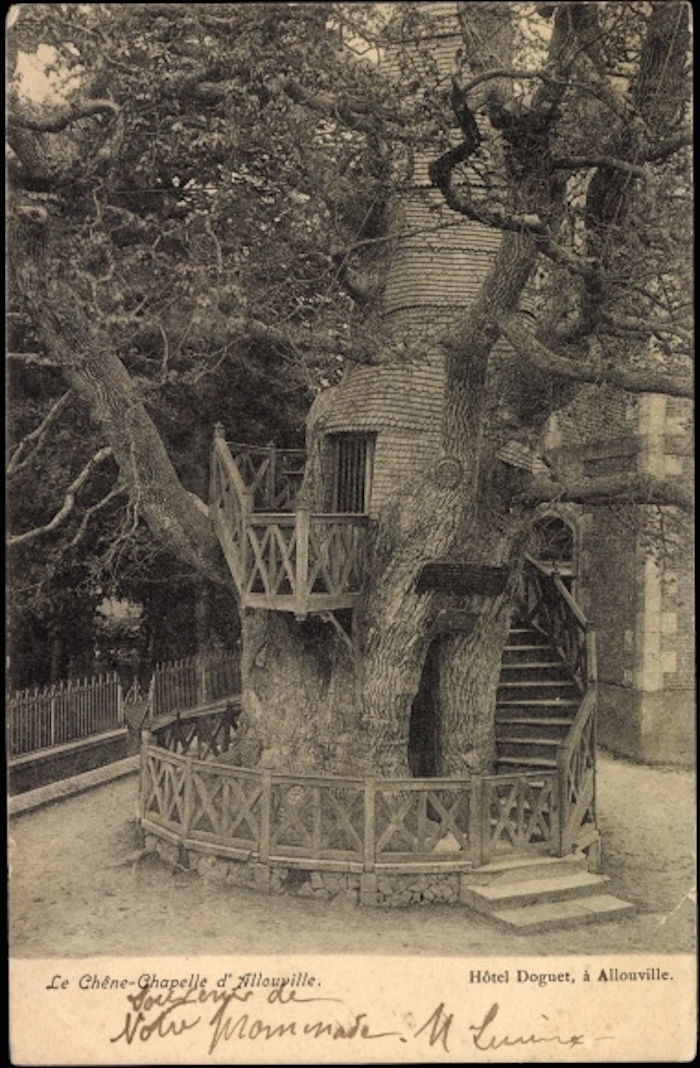 When the tree was nearing 500 years of age, it was struck by lightning; the resulting fire burned slowly through the center and hollowed the tree out. The local Abbot Du Detroit and the village priest, Father Du Cerceau, claimed that the lighting striking and hollowing the tree was an event that had happened with holy purpose. So they built a place of pilgrimage devoted to the Virgin Mary in the hollow. In later years, the chapel above was added, as was the staircase.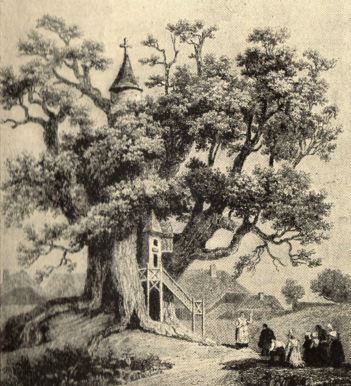 Found on Wikipedia.
13. If MessyNessyChic could be an archive, this would be it
Sadly, founder and Director of Oddball Films and the San Francisco Media Archive, Stephen Parr, passed away suddenly on October 24, 2017 after a struggle with declining health. His family and Oddball staff have come together and are carefully working on ensuring a productive future and accessing the arts community of the most creative city in the world to help reshape Oddball Films.
Film by Joshua Moore.