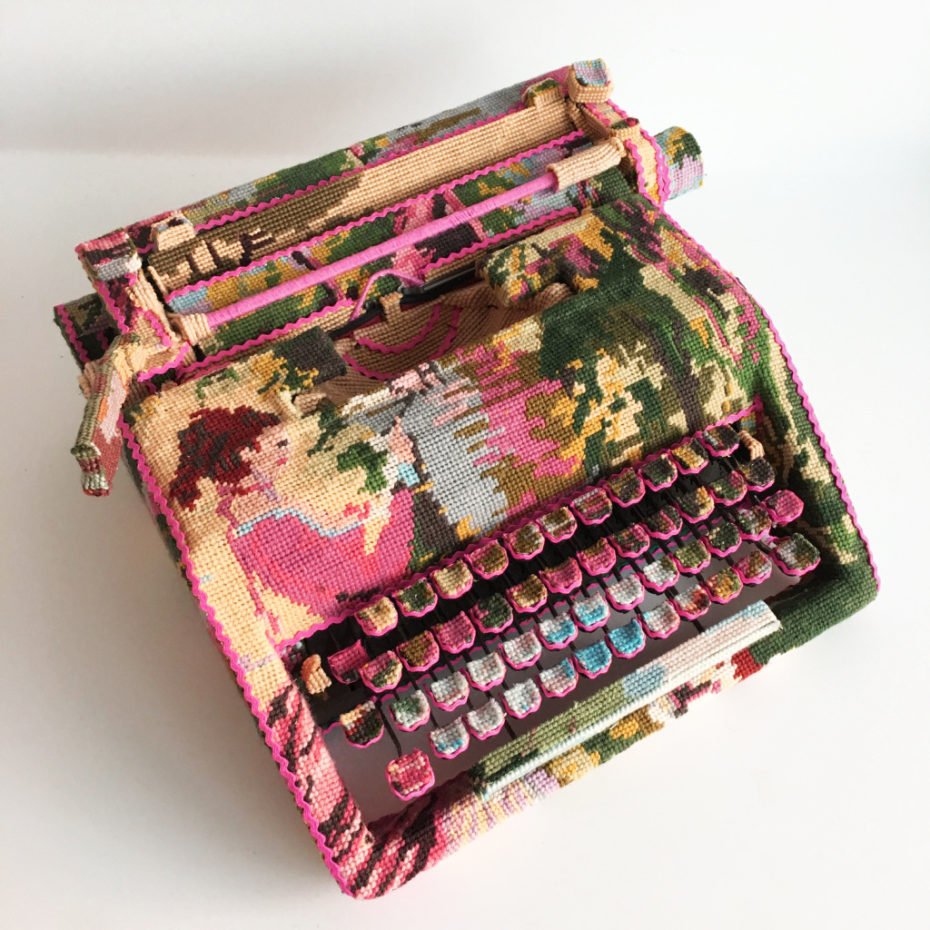 It's official: Needlework Pop Art needs a seat at the table in contemporary art. Remember the artist who revived an abandoned corner shop and filled it with over 4,000 hand-sewn grocery products? Well here's another artist equally as mad and talented. Ulla-stina Wikander is a Swedish designer who, for the past 5 years, has been covering ordinary household objects from the 1970s, like vintage sewing machines, vacuum cleaners and typewriters with beautiful embroidery. From crochet to cross-stitch, it's just another reason why we'd love to see an exhibition dedicated to the best of needlework pop art. I could look at this stuff for days…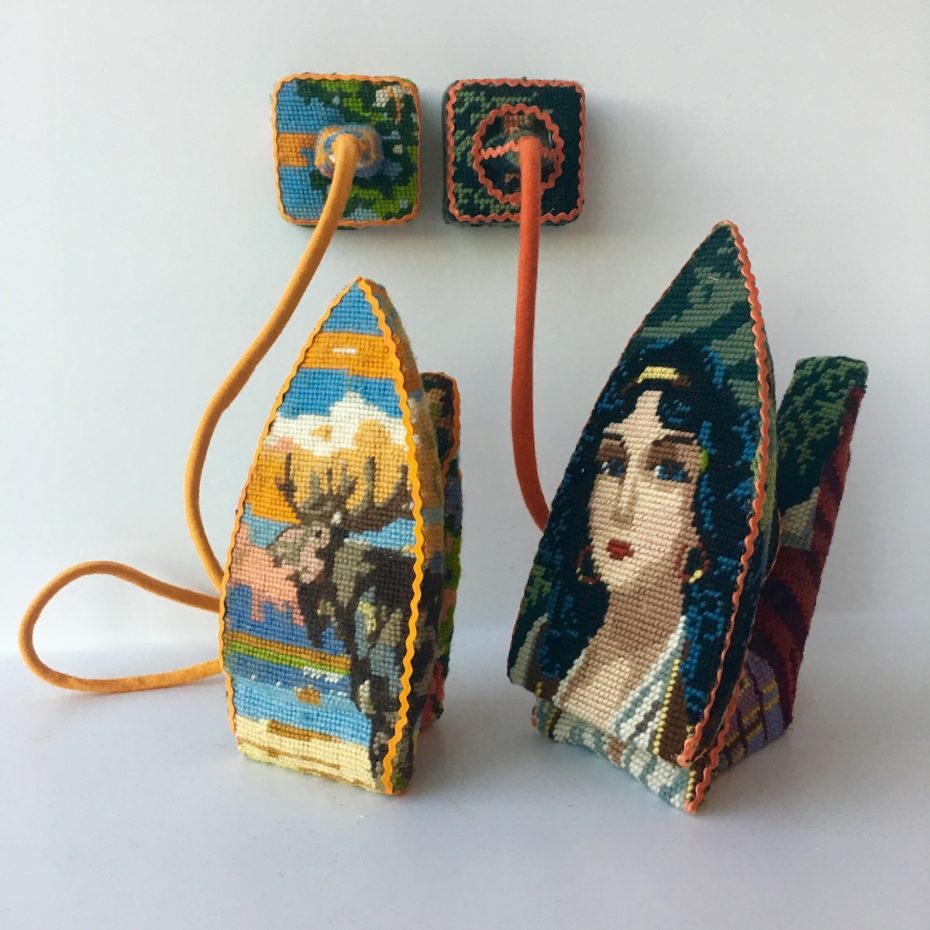 Just think of all the broken appliances you've thrown out over the years that could have been transformed into a beautiful works of art (her work has been known to sell for a pretty penny). Ulla-stina thrifts through fleamarkets and vintage shops in search of both the cross stitch embroidery patterns, as well as the vintage objects she covers. It typically days her a day or two to cover a smaller object like a telephone and her bigger iinstallations can take up to several weeks.
"I find it interesting to see how these objects transforms in a new context; the obsolete, the things we do not want any longer, the old and forgotten things. I give them a second life and although I cut the embroideriess into pieces, I still think they look very beautiful, when the objects has been dressed up."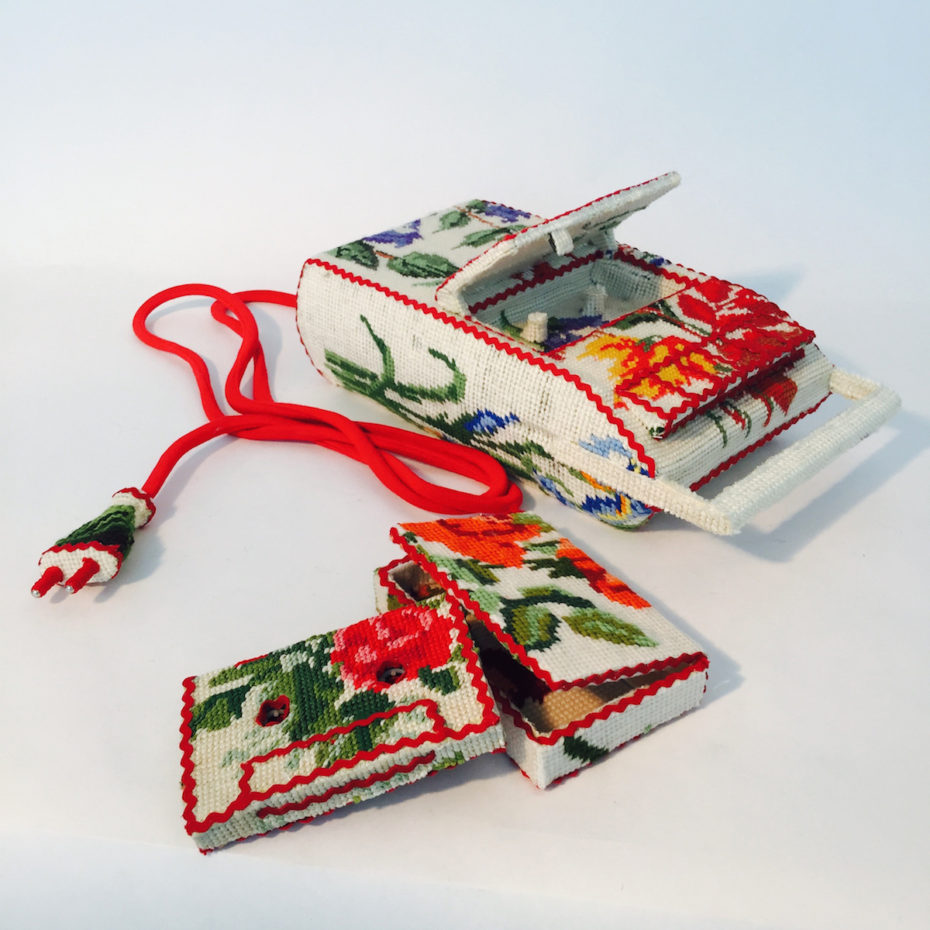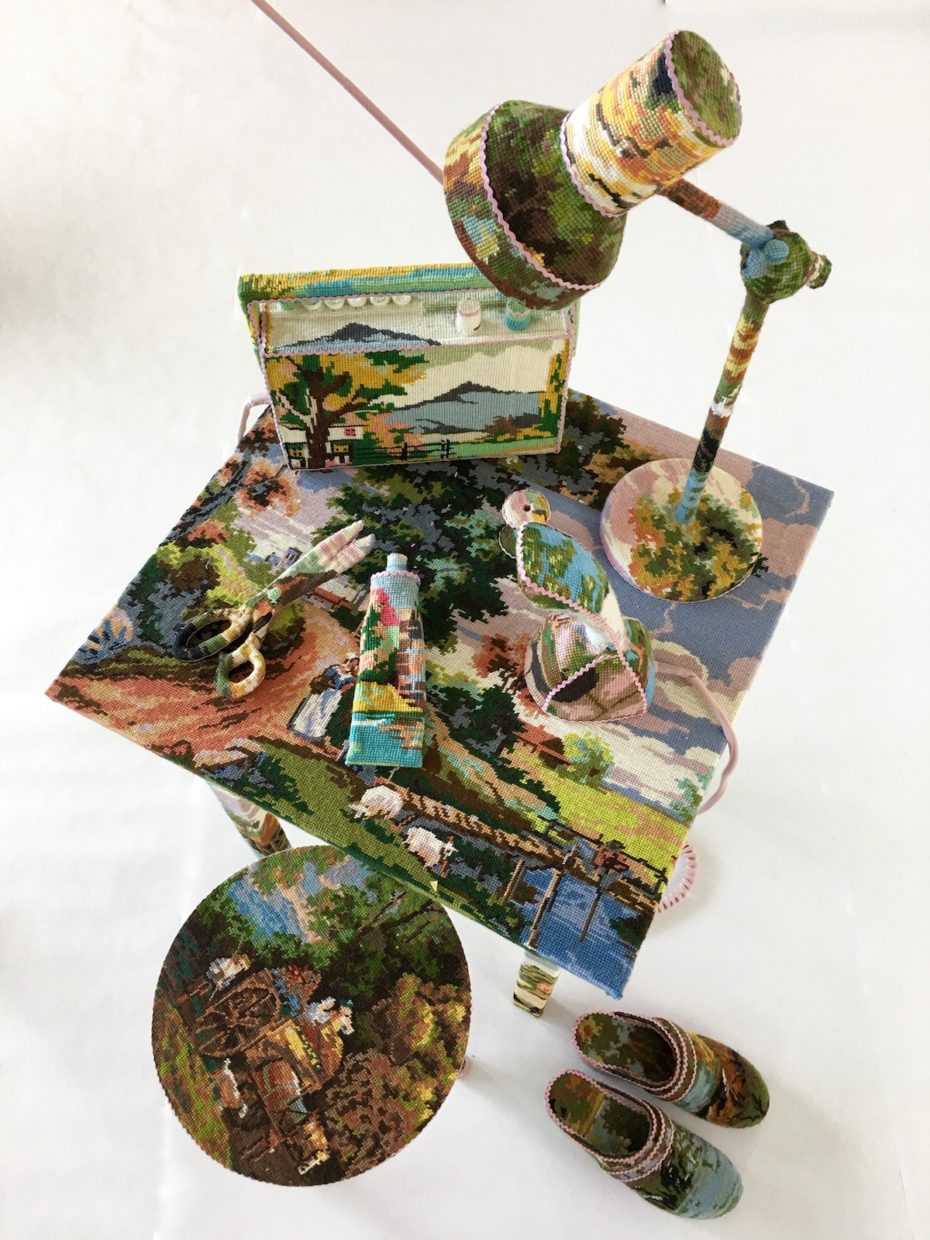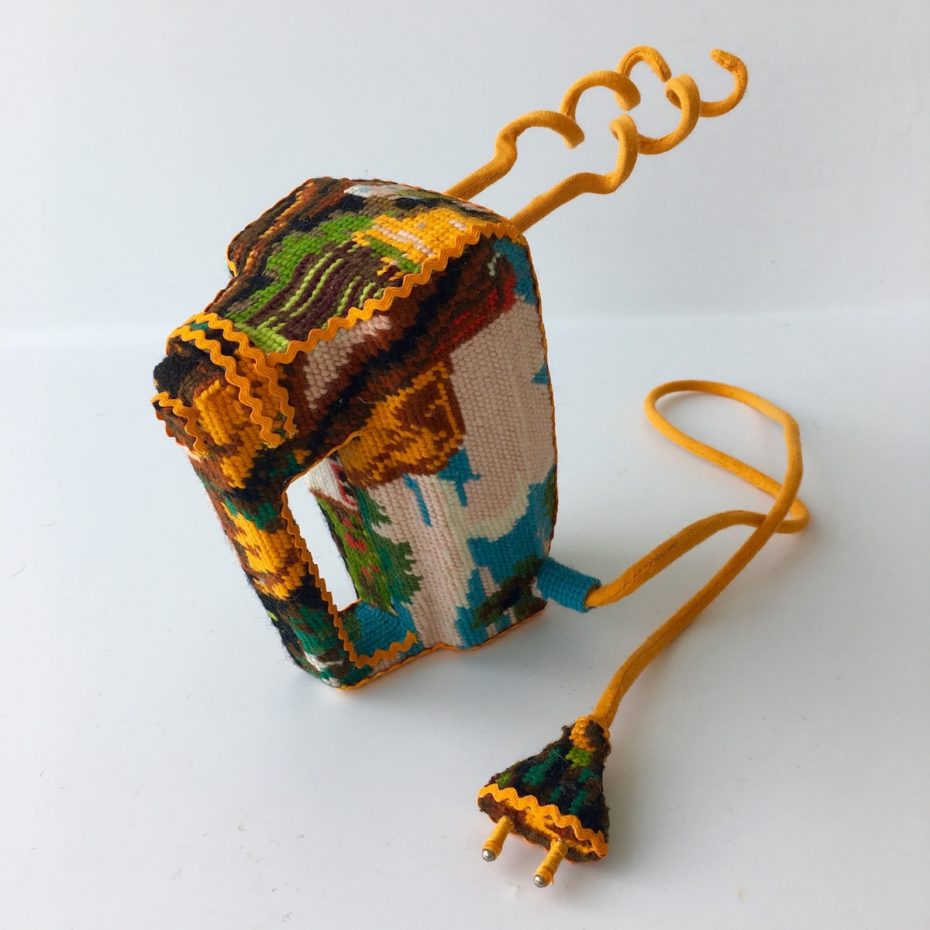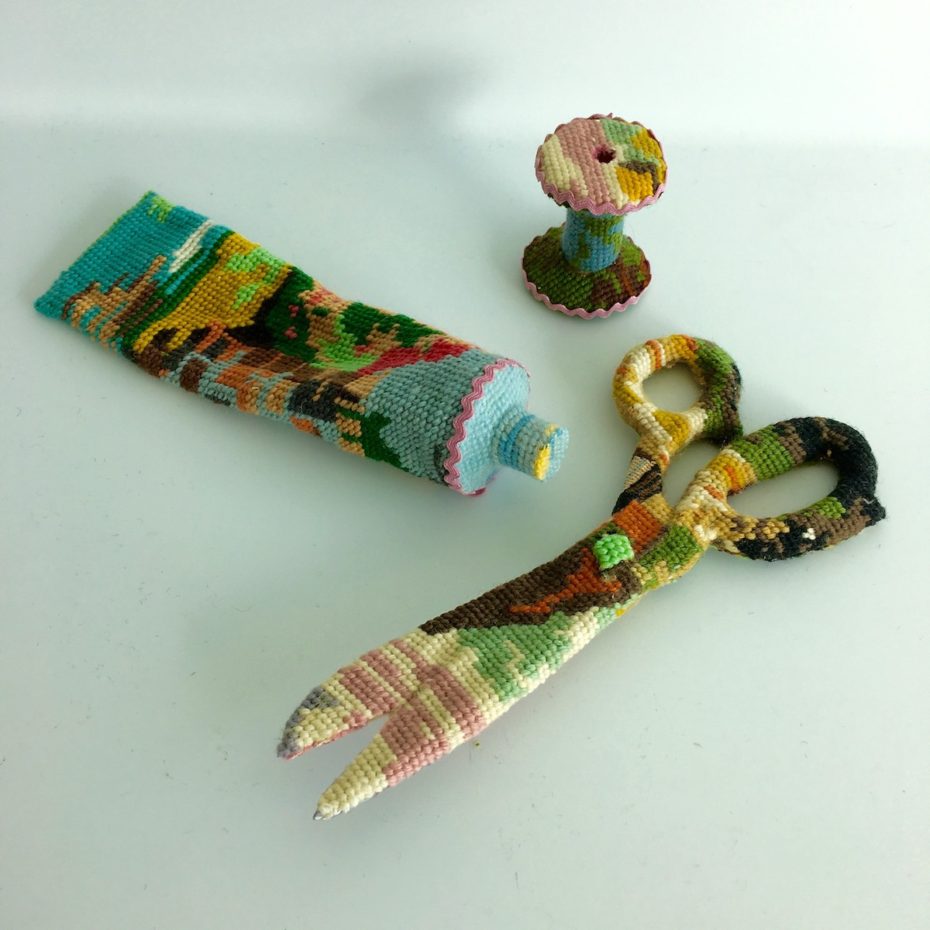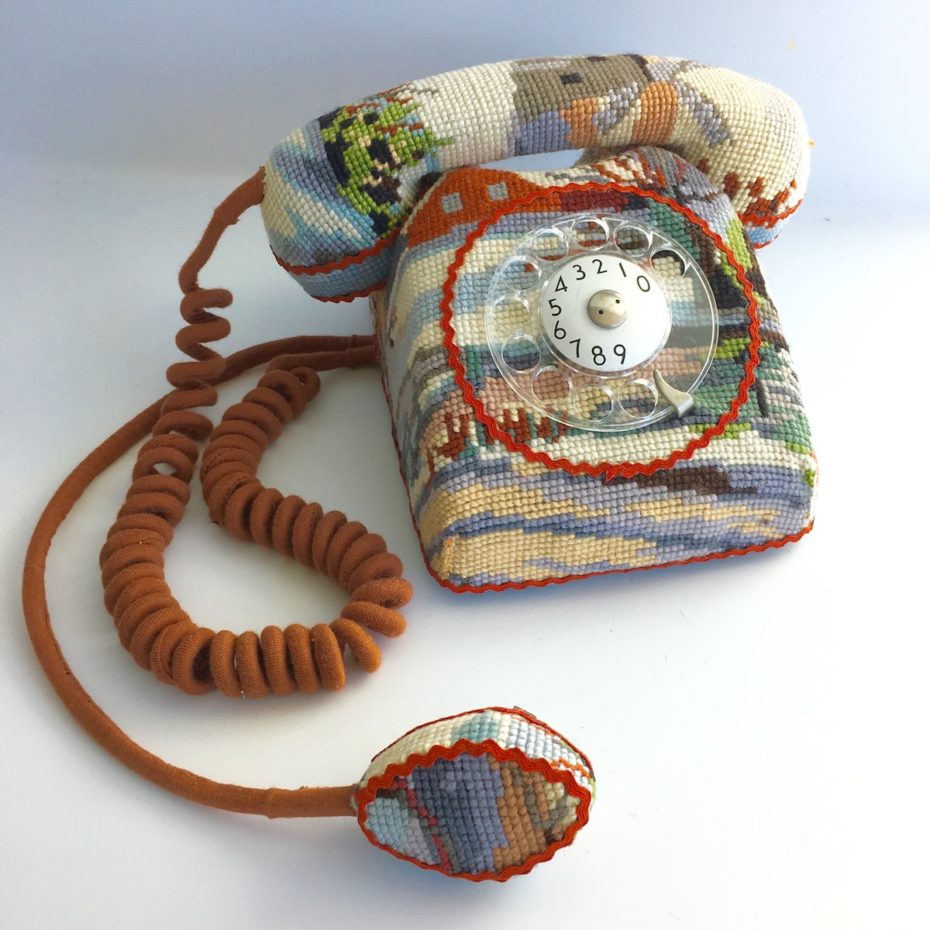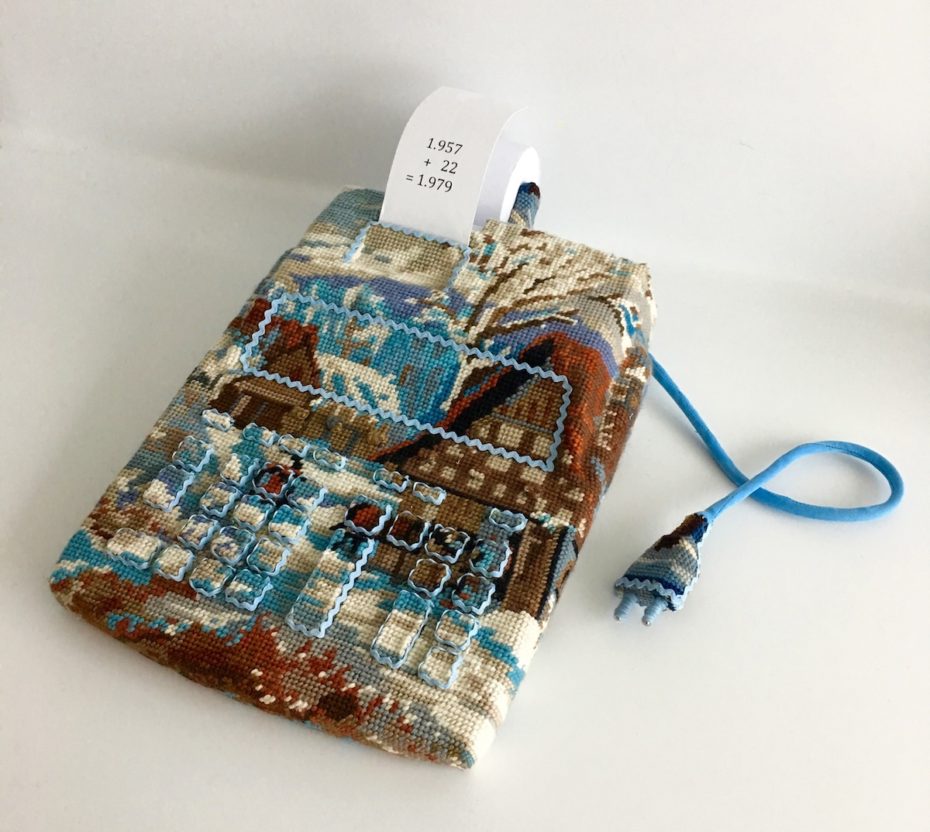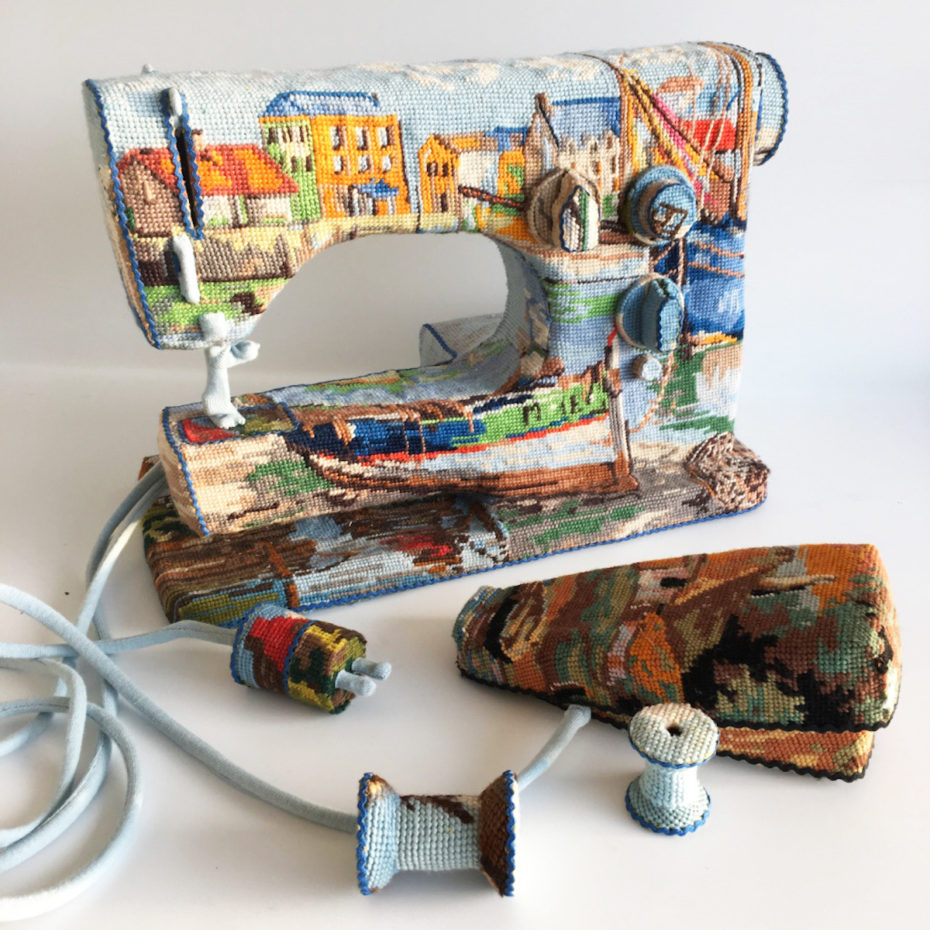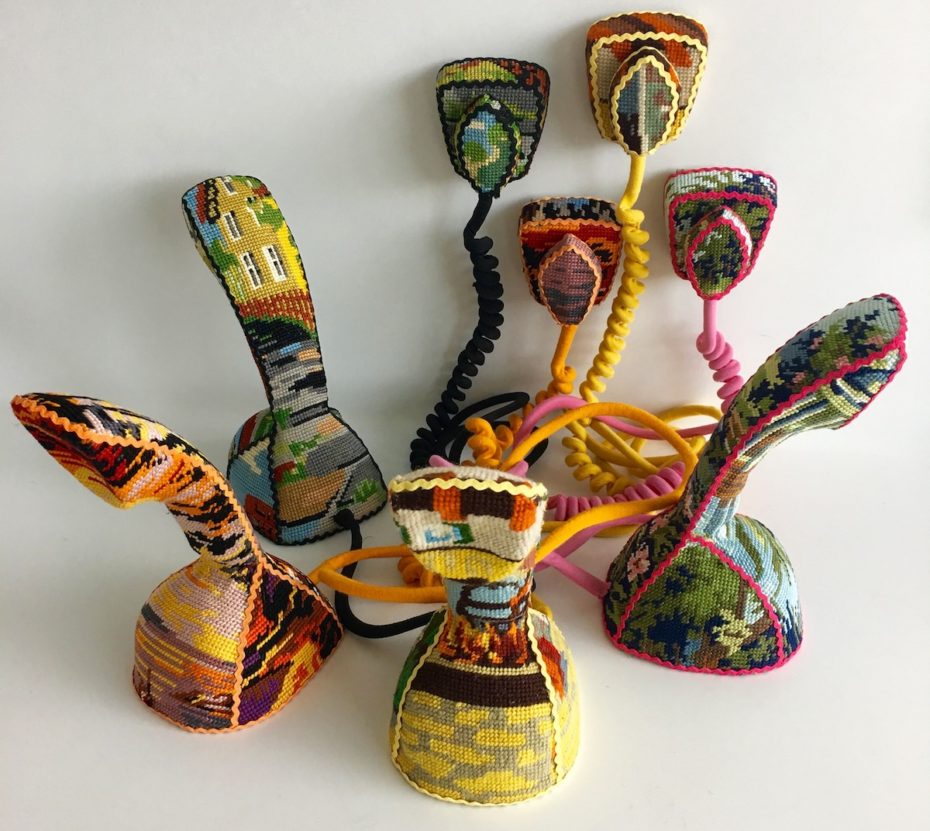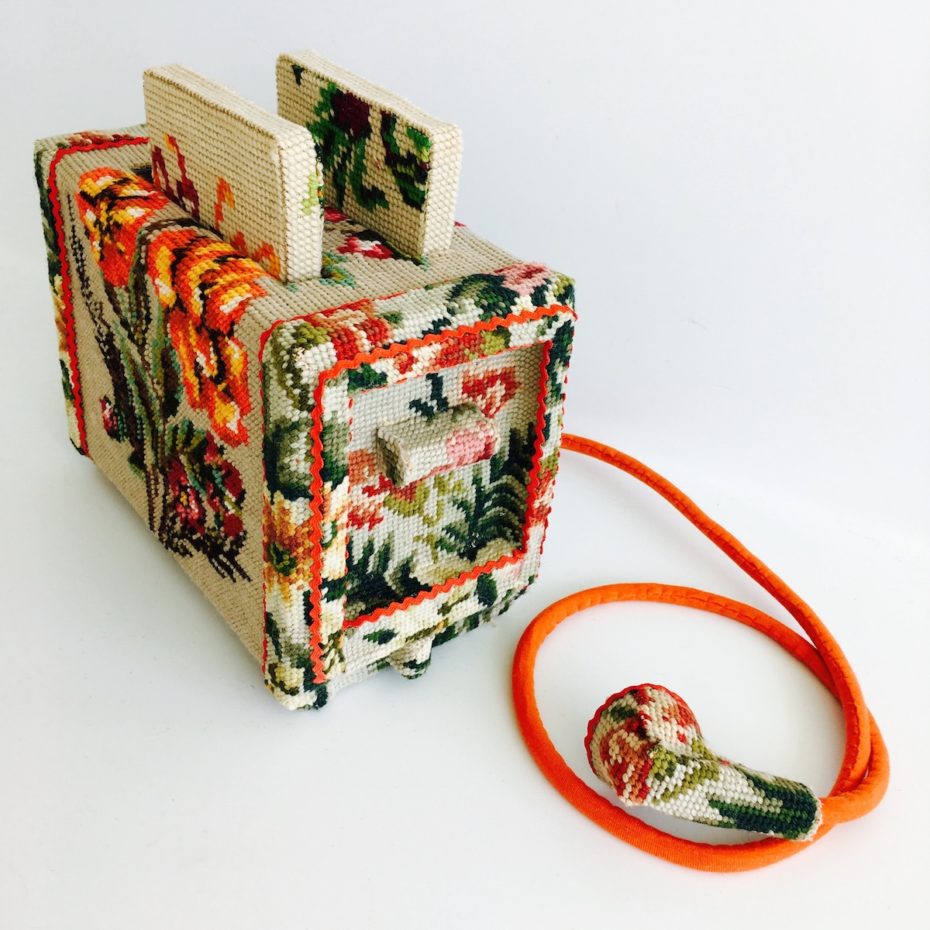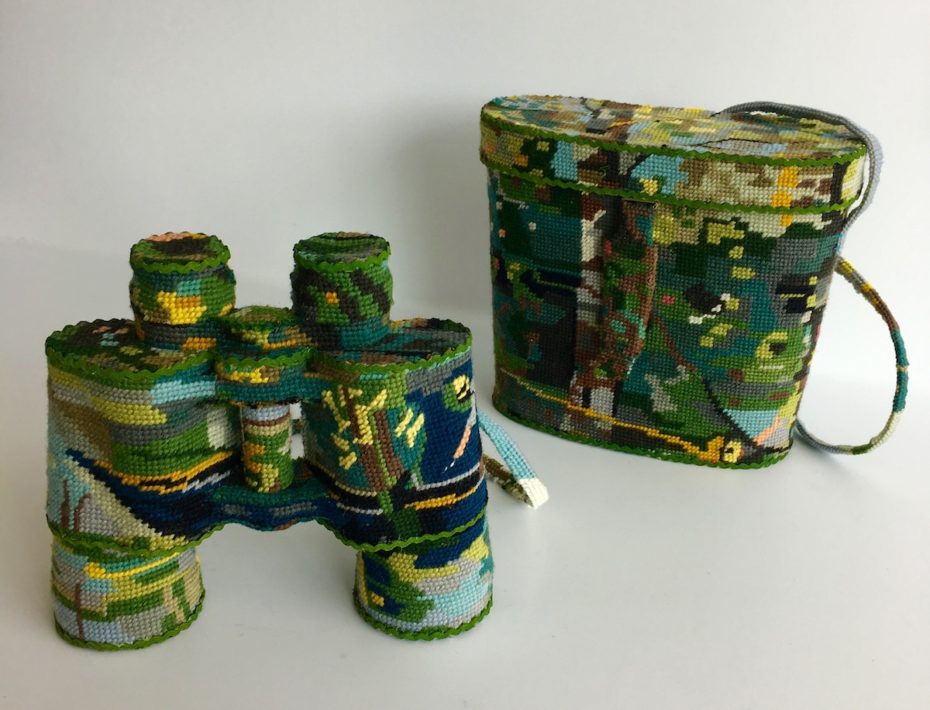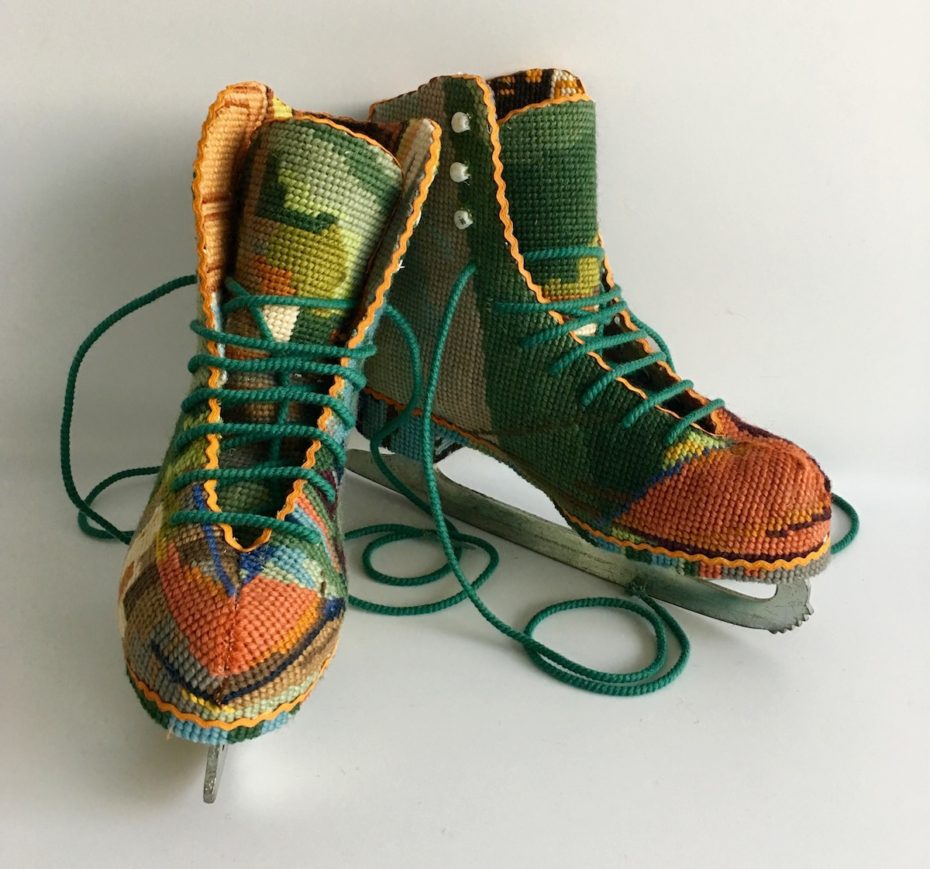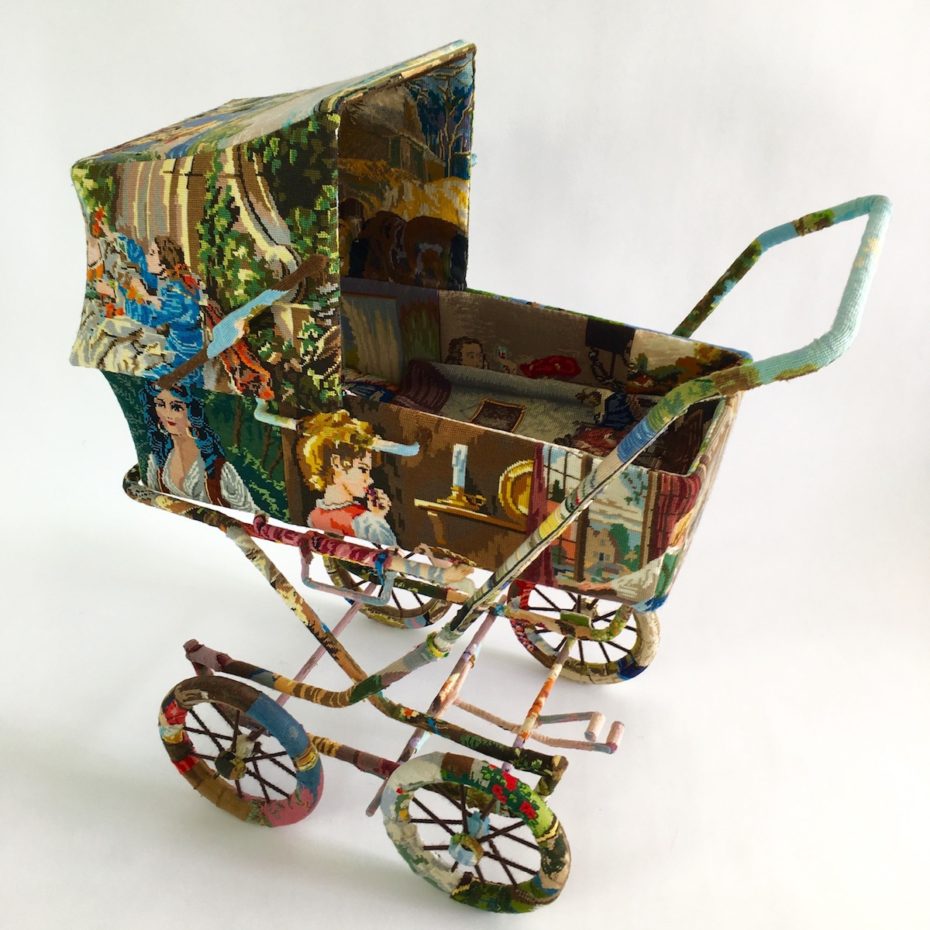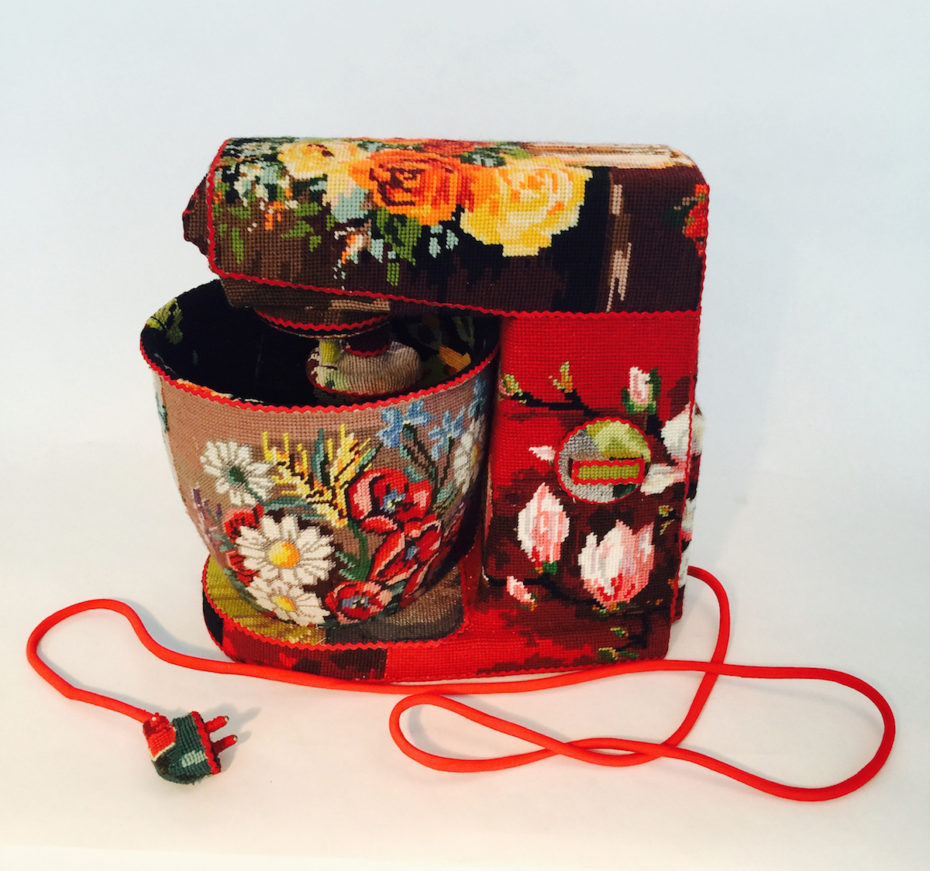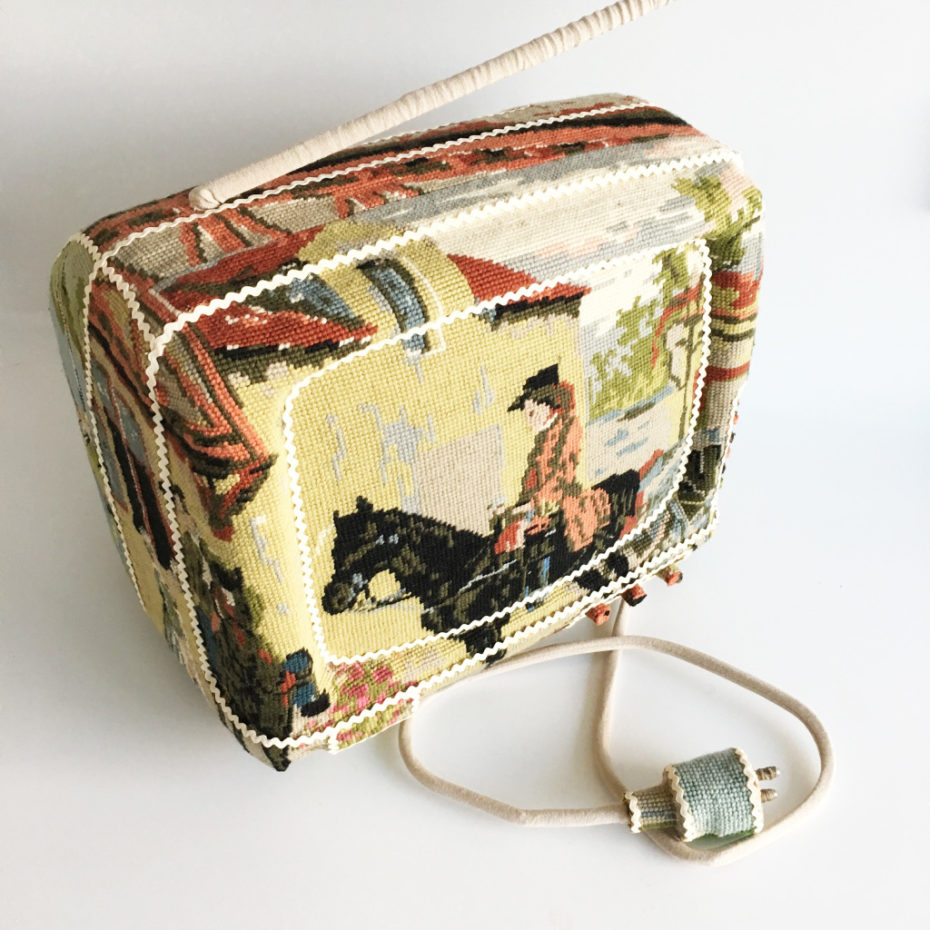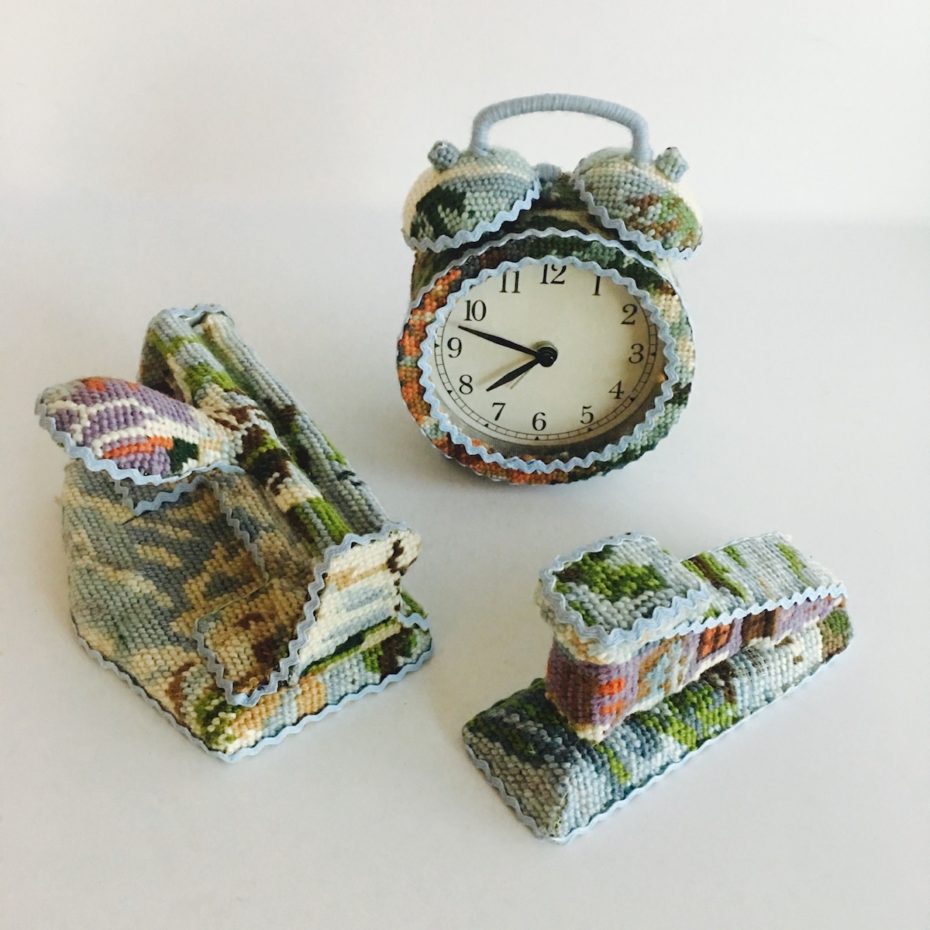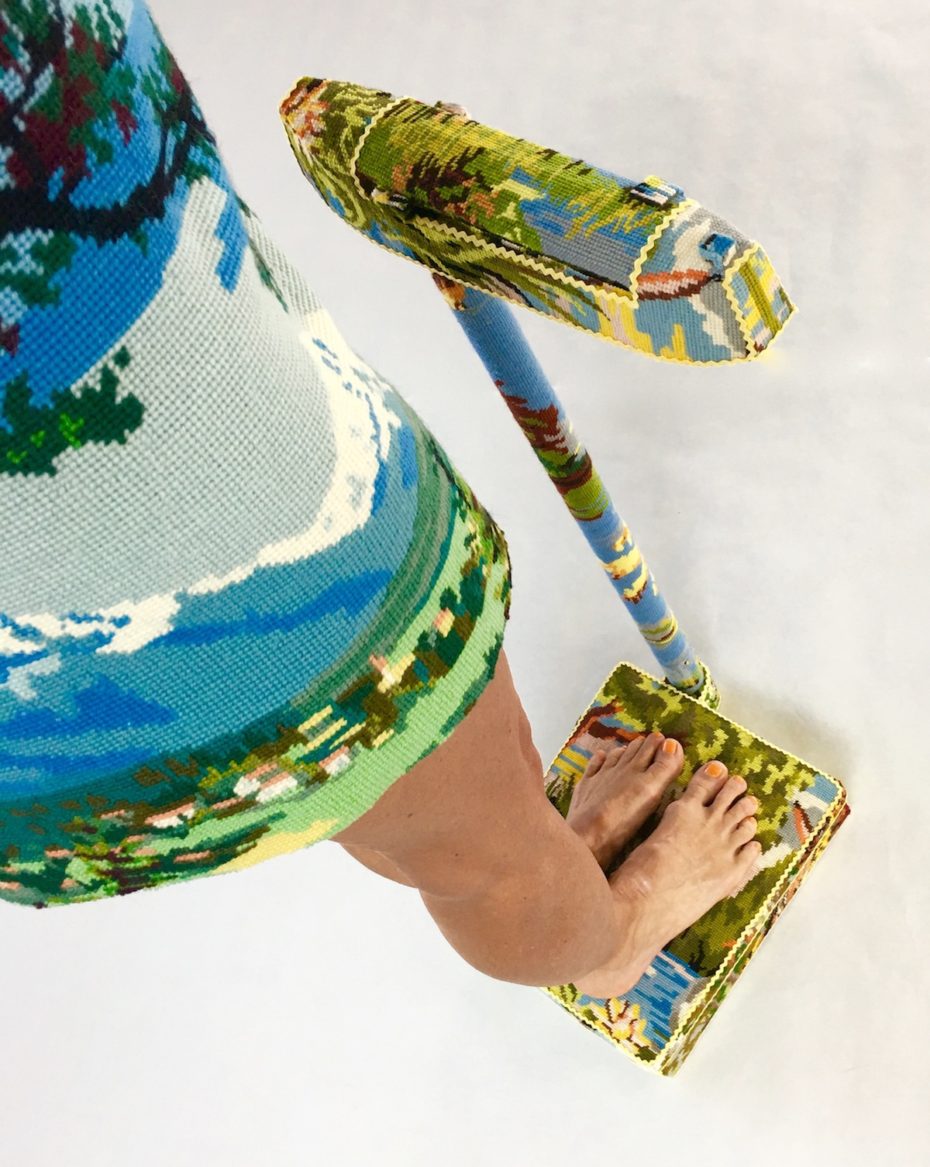 Keep up with Ulla-stina Wikander's creations on her Instagram account.