7. The world's largest wine cellar is in Moldova. It has streets named after grapes and traffic rules apply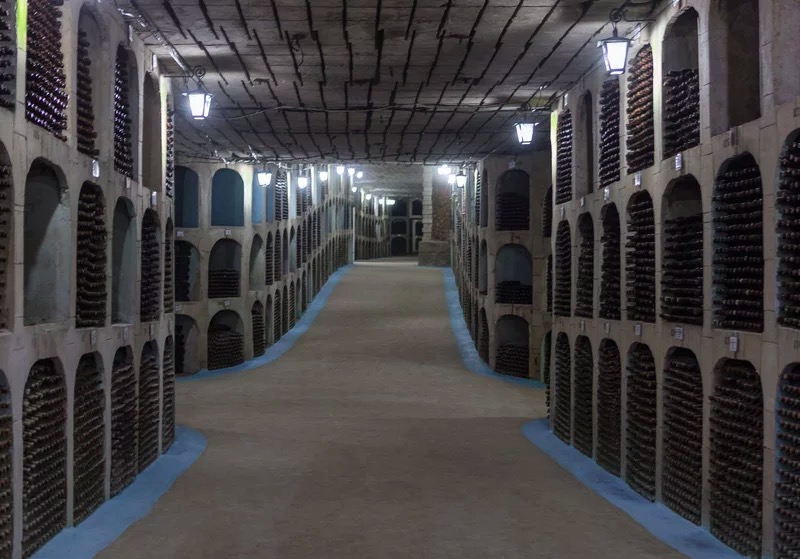 The largest wine cellar in the world is Moldova's Mileștii Mici. Its streets carry the names of grape and visitors drive cars or bikes through it. Traffic rules apply. The second largest wine cellar in the world is also in Moldova.
Moldova, sandwiched between Romania and Ukraine, holds a rich tradition in winemaking dating back thousands of years. Low hills, sun-drenched plains, flowing rivers, and moderate climate shaped by the Black Sea basin provide model conditions to grow grapes, rivaling other renowned vineyard regions across the continent. Once part of the Soviet Union, the country produced the most wine of all republics—every second bottle of wine consumed in the U.S.S.R. hailed from Moldova.
Found on National Geographic.  
2. The guy in a white bellbottom suit next to the Führer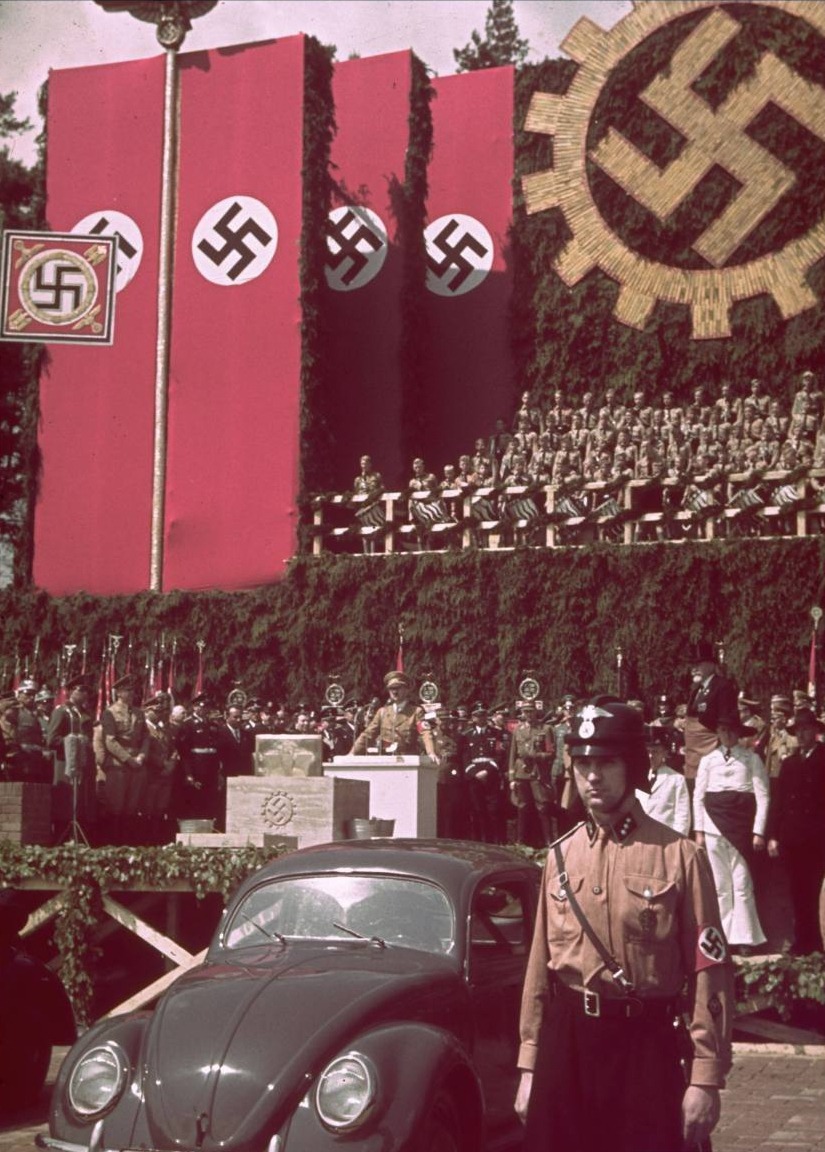 Today I asked my trusty Ambassadors Club if anyone could shed any light on the significance of those mysterious men in white standing to the right of Hitler in 1938– specifically the one wearing bellbottoms, a black sash around his waist and a rather oversized fedora. I had to know…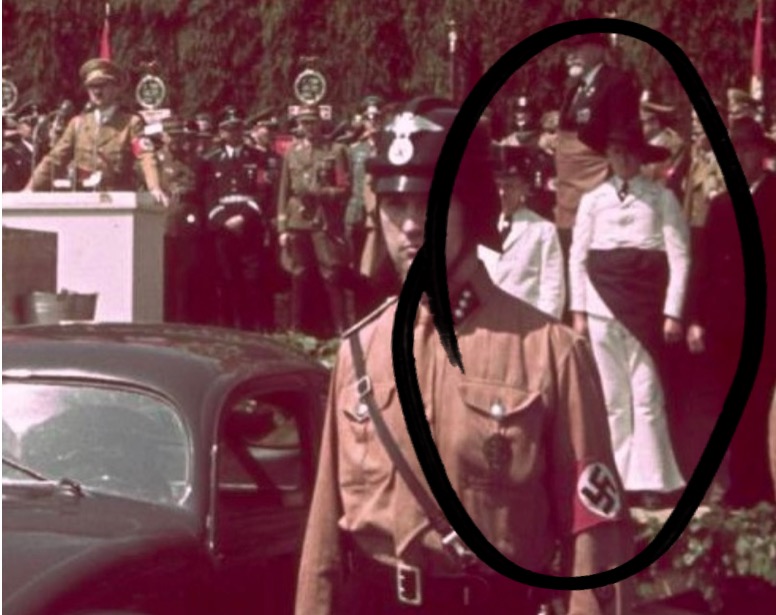 Thanks to the MNC ambassadors, we have the answer:
The photo comes from the laying of the foundation stone of the VW Werk in 1938. According to this Reddit thread, the men are dressed like that because…
They're belonging to a craftsmen's guild (Zunft), e.g. masons, carpenters etc. (their uniform colour is white, so they ought to be masons or some other stone-related guild).
These guilds still exist (on somewhat different legal standing, nowadays) and you can sometimes see craftsmen in their full uniform while they are on their journeyman's years. Depending on the uniform, you can tell to which guild they belong.
It usually consists of a wide-brimmed hat (or a top-hat or bowler for some guilds) called Obermann, a white collarless shirt (Staude), trousers (oftentimes with bell-bottom), a vest with eight mother-of-pearl buttons (Kreuzspinne), Jacket with six buttons, the "Ehrbarkeit" (a tie), a walking cane (stenz), belt and a pocket watch.
It's (luckily) not a third Reich thing, but dates much further back.
LIFE magazine photo found here. Our mystery-solving ambassadors group is here.
3. "The Man of the Future"
 according to Vogue Magazine in 1939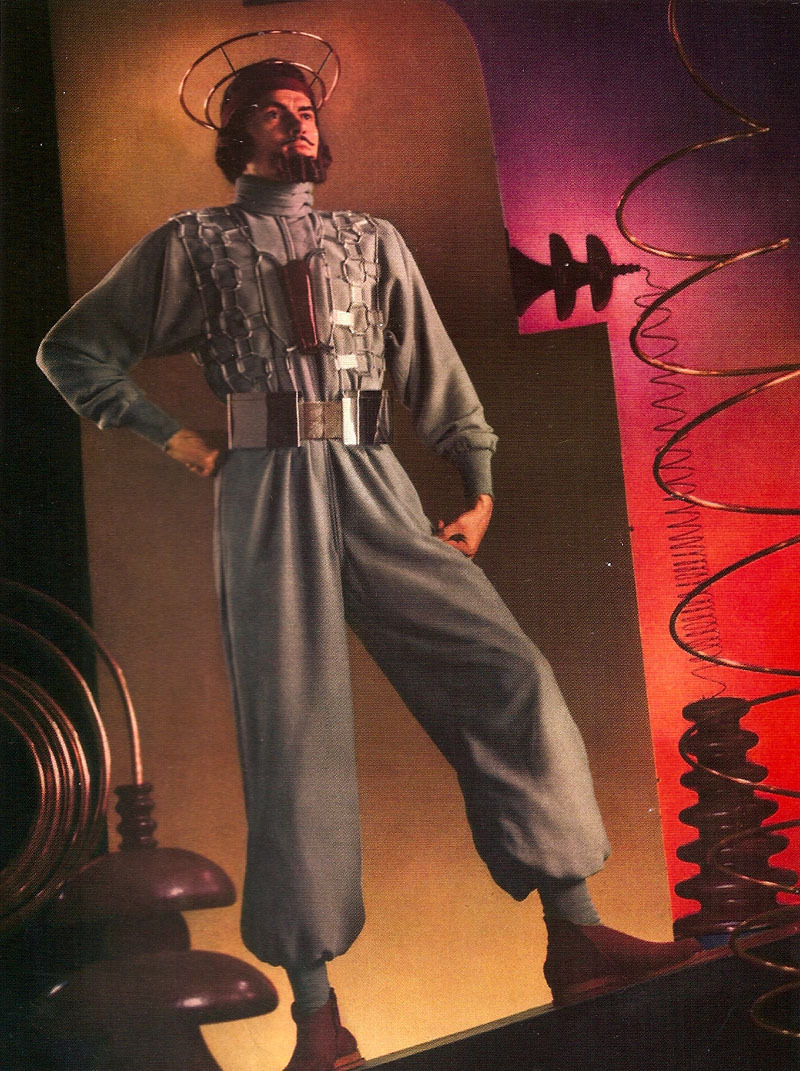 A photo of the 21st century man published in the February 1, 1939 issue of Vogue magazine.
Found on Atomic Flash.
4. That time a small town in West Virginia asked the Soviet Union for Foreign Aid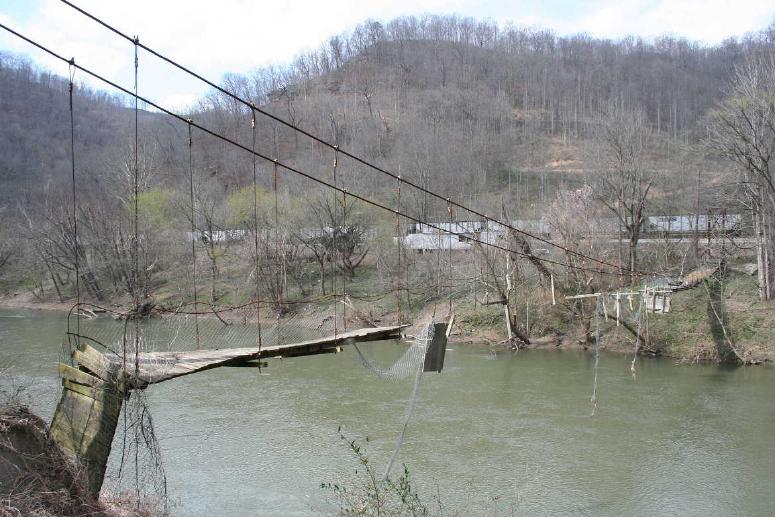 In 1977, the acting mayor of Vulcan, West Virginia, requested foreign aid from the Soviet Union and East Germany to replace the town's bridge after being ignored by the state government. The bridge was the sole route to legally enter and exit the town, and it had collapsed two years previously. The Soviets sent a journalist to investigate and within one hour, reporters were told that the West Virginia state would finally agree to pay for it.
Photo of the old bridge, found here. Original newspaper article found here.
5. This Barn Find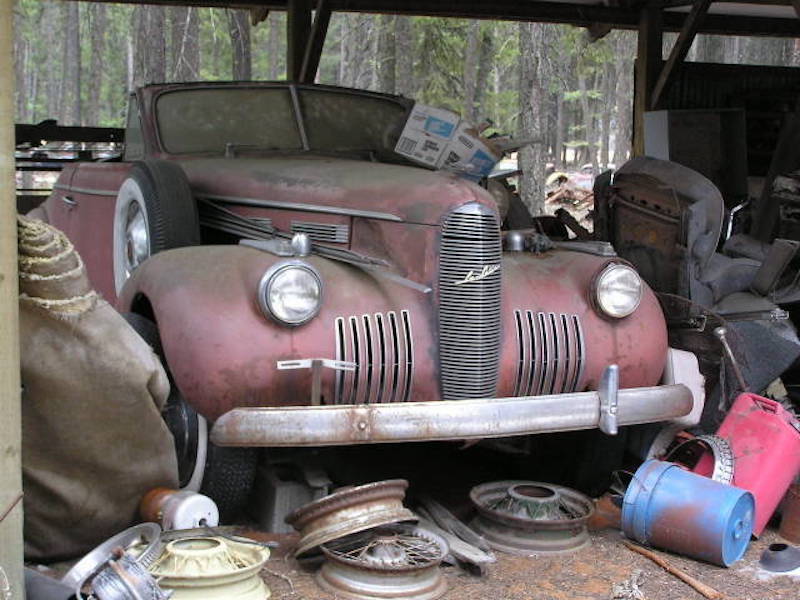 The LaSalle was an American brand of luxury automobiles manufactured and marketed by General Motors' Cadillac division from 1927 through 1940.
Found here.
6. The first bookmobile in the US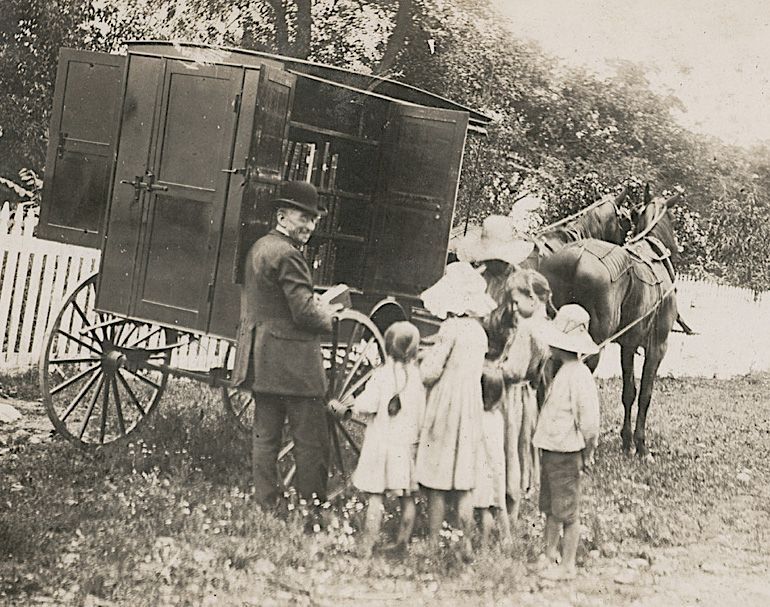 Mary Titcomb used this horse-drawn cart to deliver books to rural areas in Maryland. More bookmobiles this way.
Found here.
7. Badeshi: A near-extinct language spoken only by three guys living in a remote mountain village in Pakistan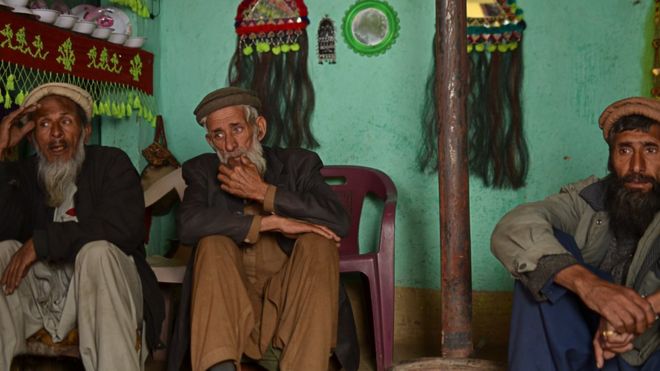 Badeshi used to be spoken widely in a remote snow-clad valley, deep in the mountains of northern Pakistan. But it is now considered extinct. Ethnologue, which lists all of the world's languages, says it has had no known speakers for three or more generations. But in the Bishigram Valley, the BBC found three old men who can still speak in Badeshi.
You can meet them in the video, found here.
8. The Set Dressing for Disneyland's Mine Train, 1956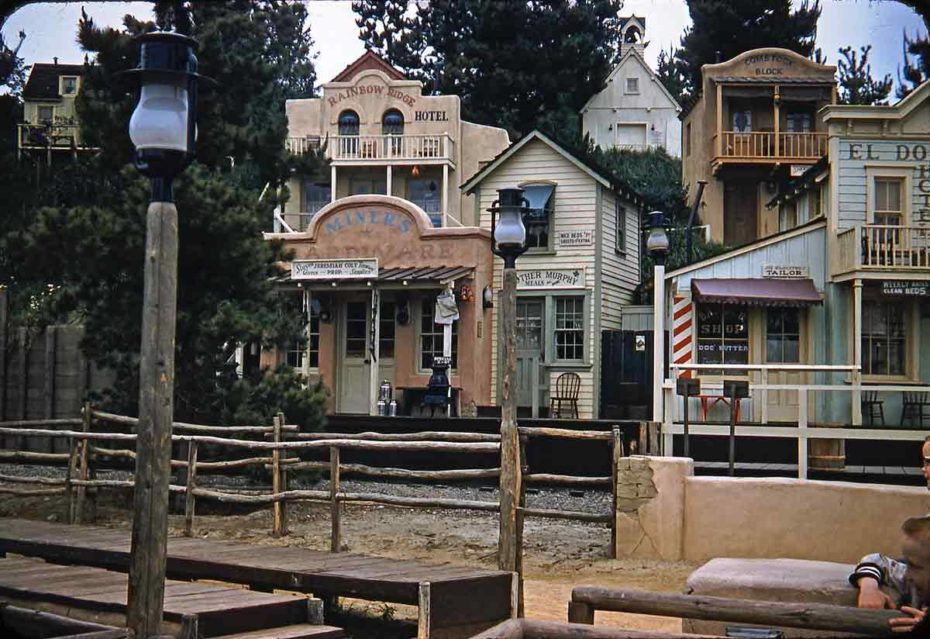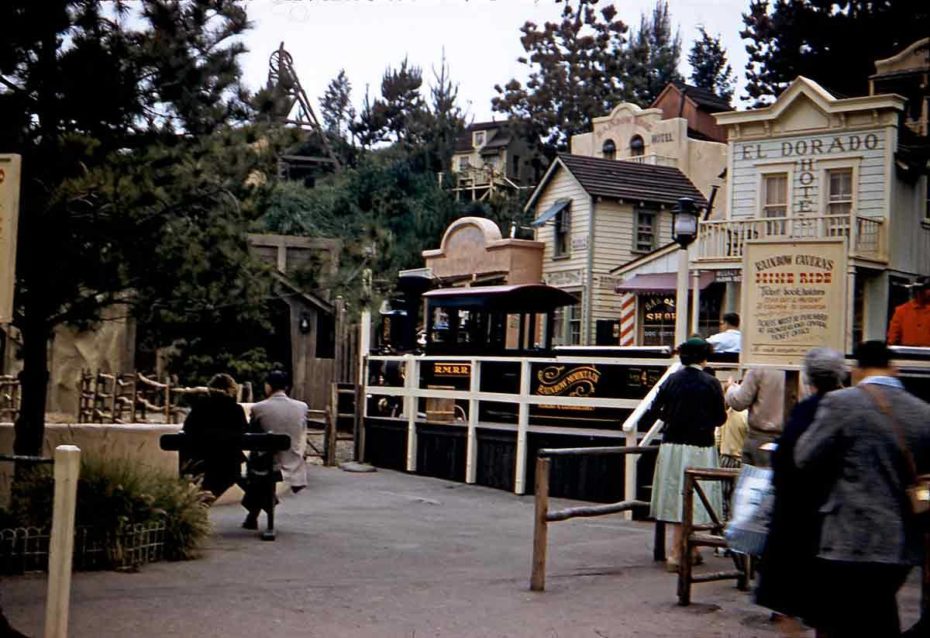 Found on Adventurelandia.
9. The Dreamy Italian Villa from Oscar-Nominated Film "Call Me by Your Name" is for Sale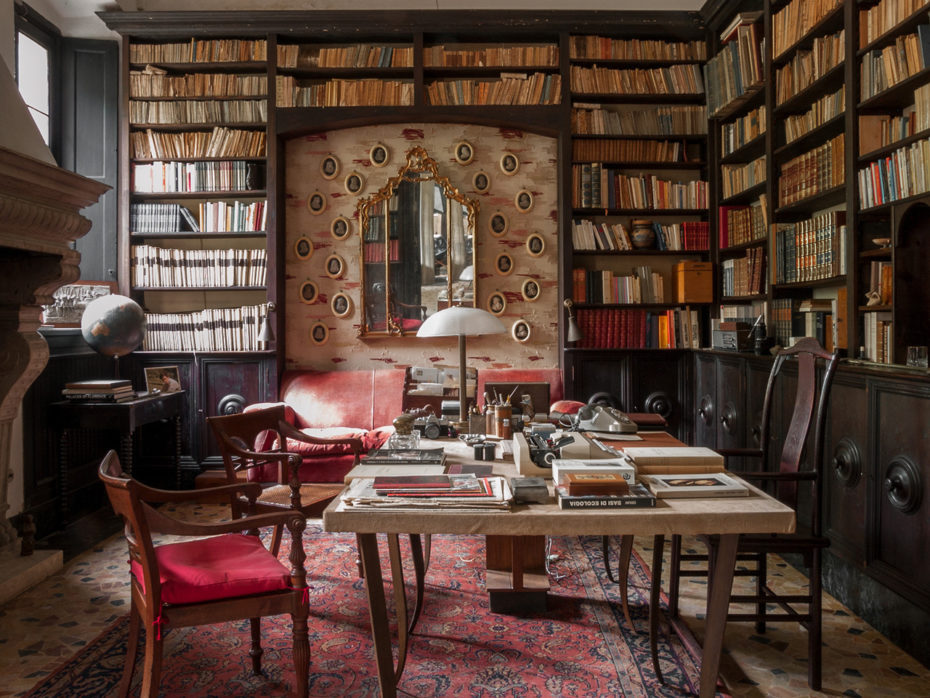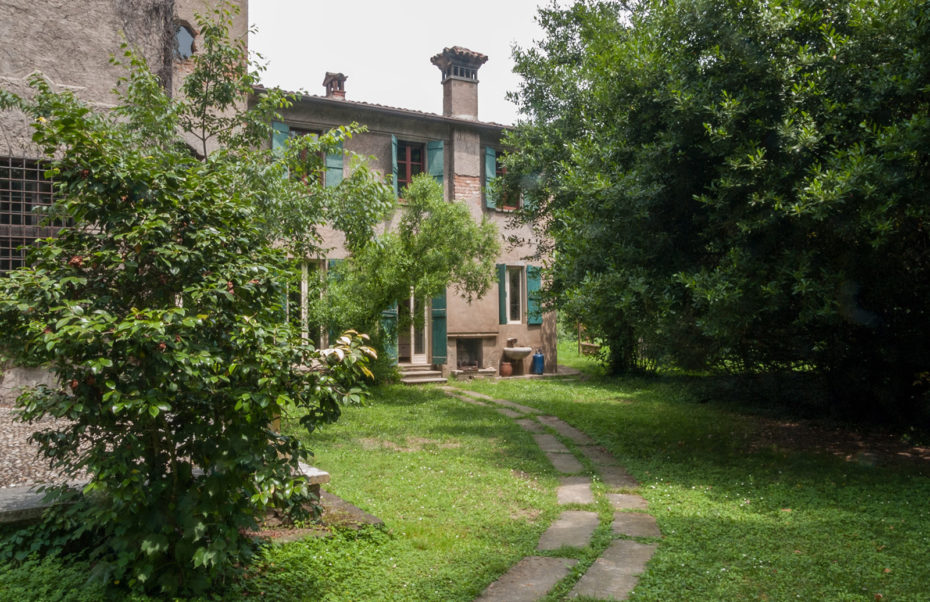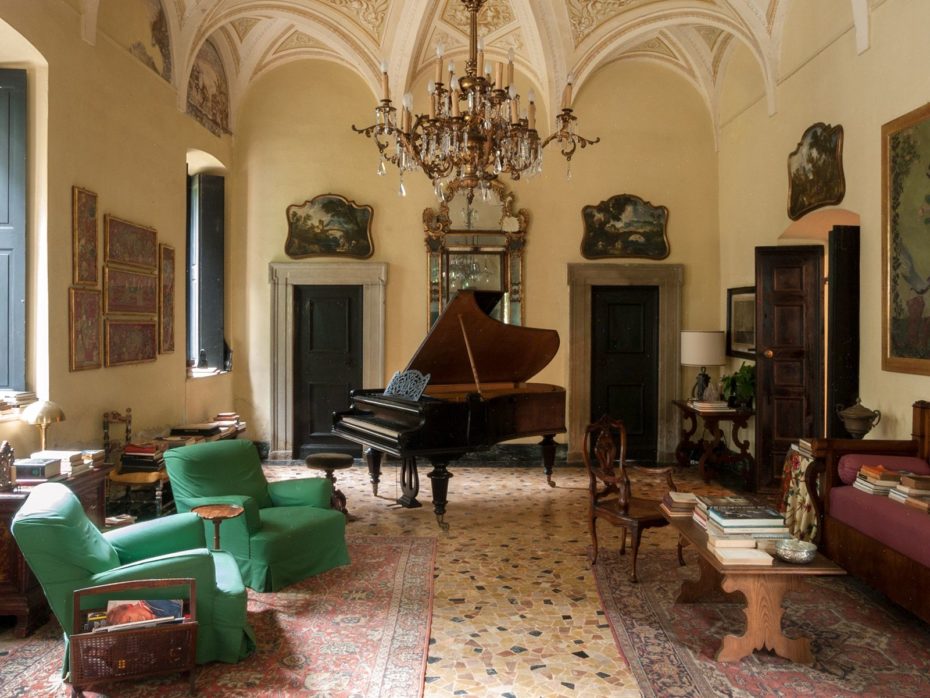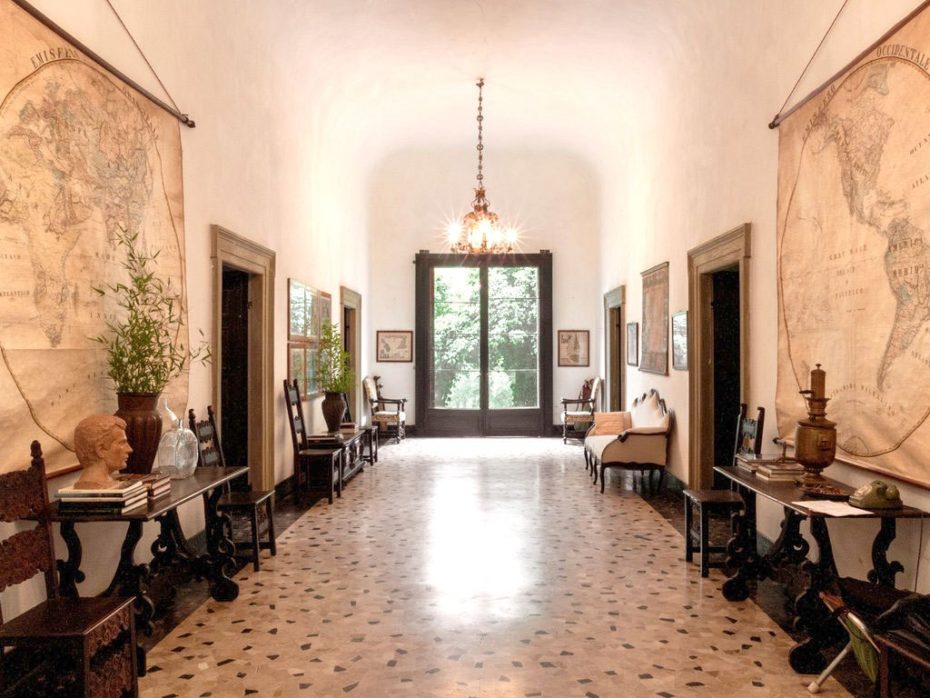 For €1.7 million. And if you haven't yet seen the movie, do yourself a favour.
10. This Abandoned House near Paris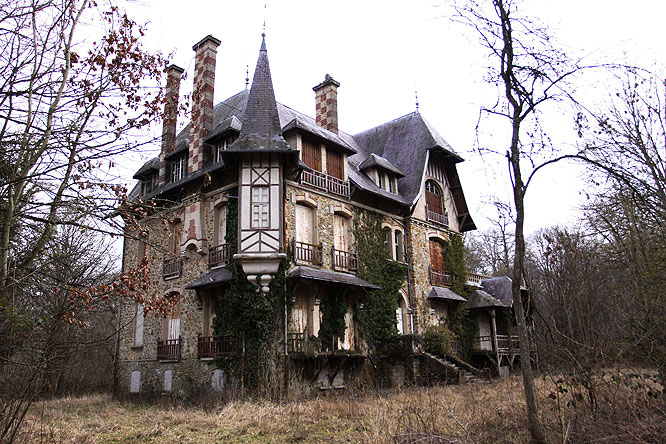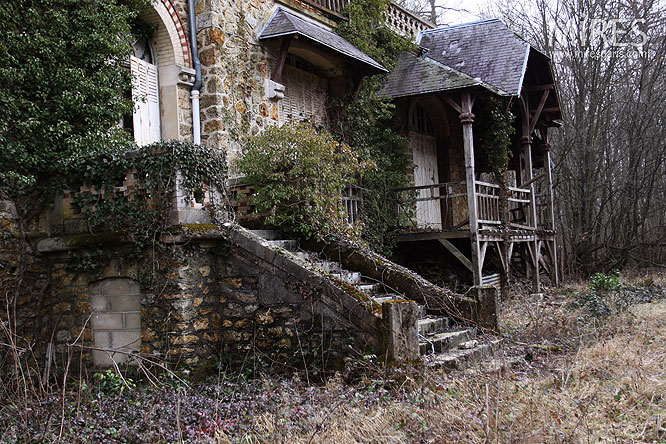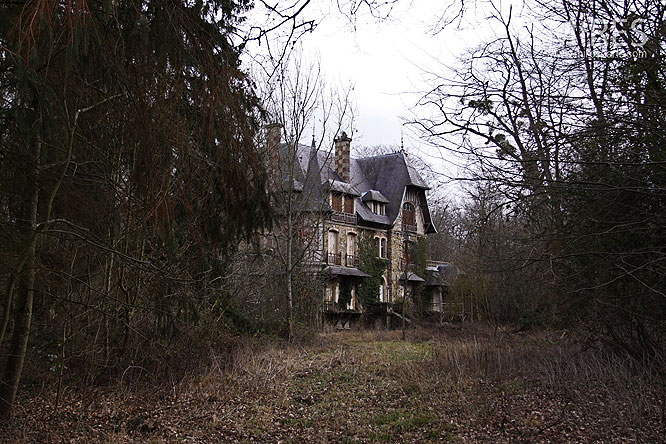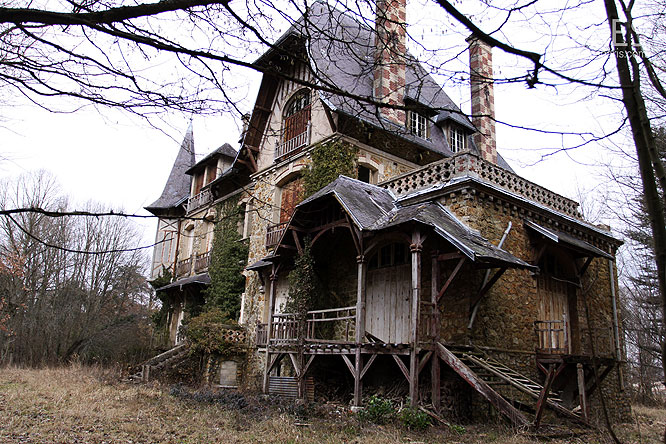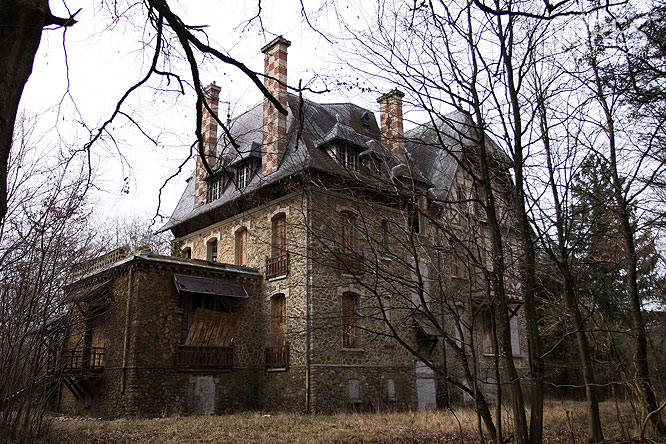 Known only as "Manoir des Carpates", photos found here.
11. Haussmann Paris in Paper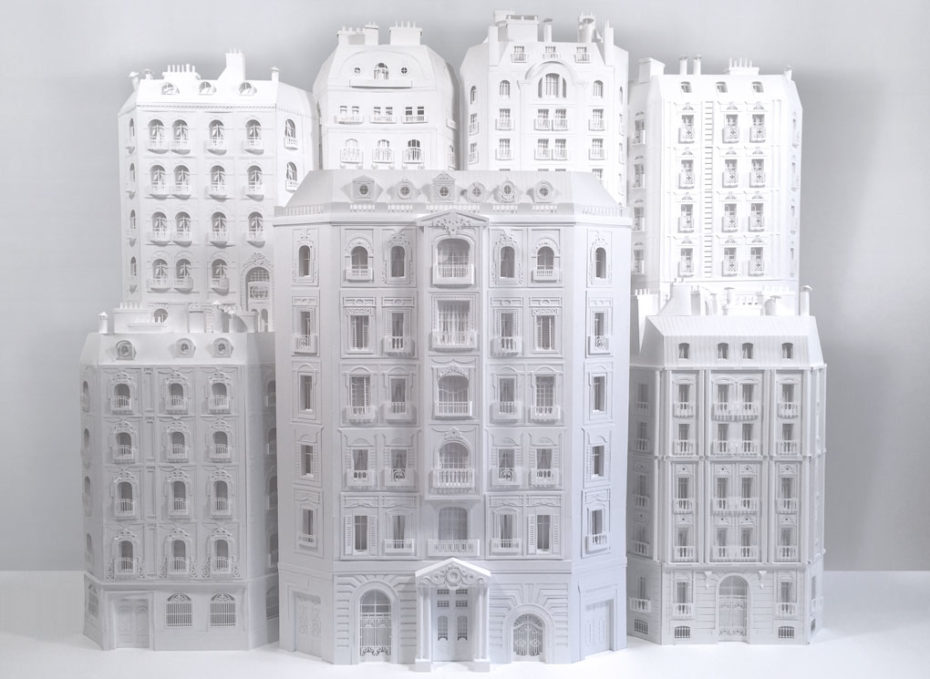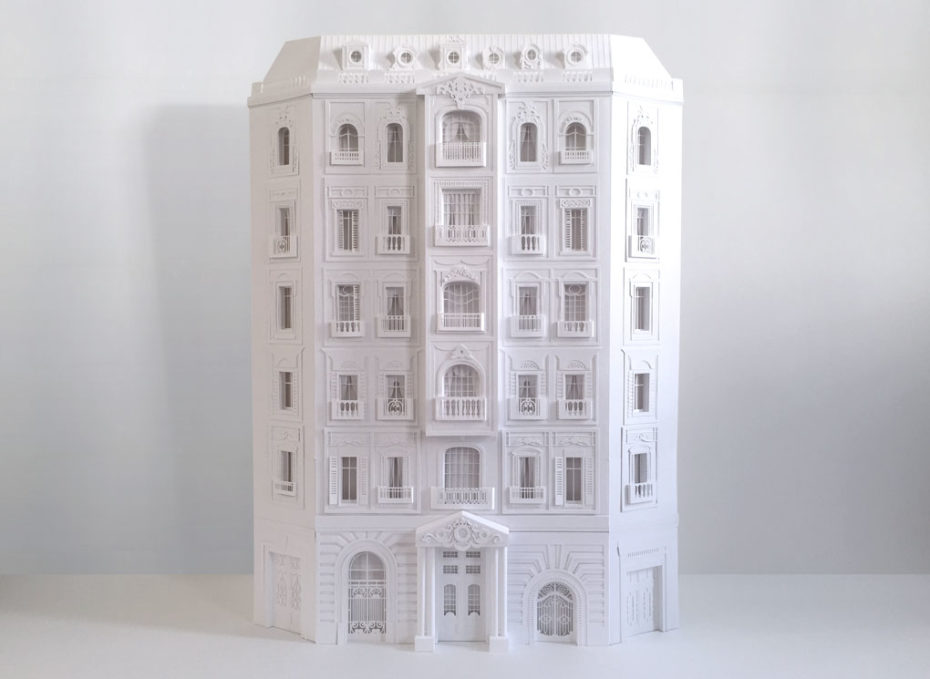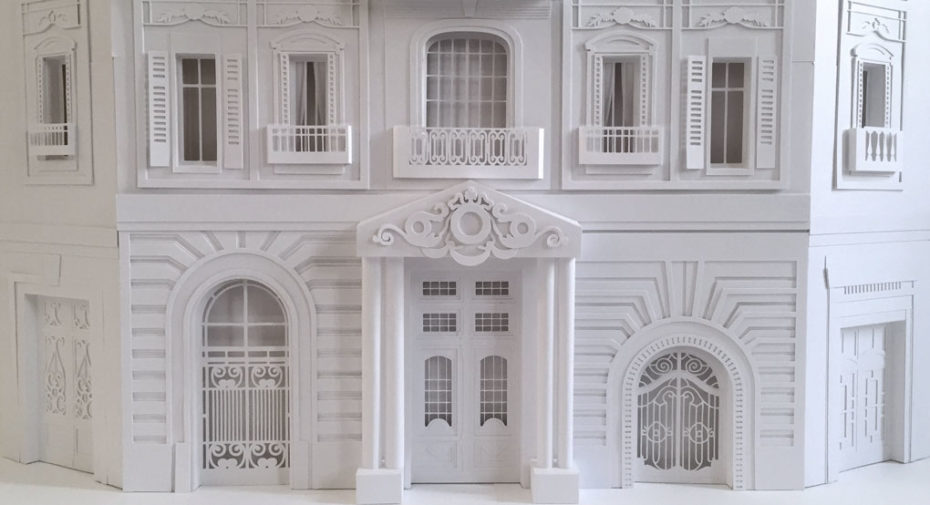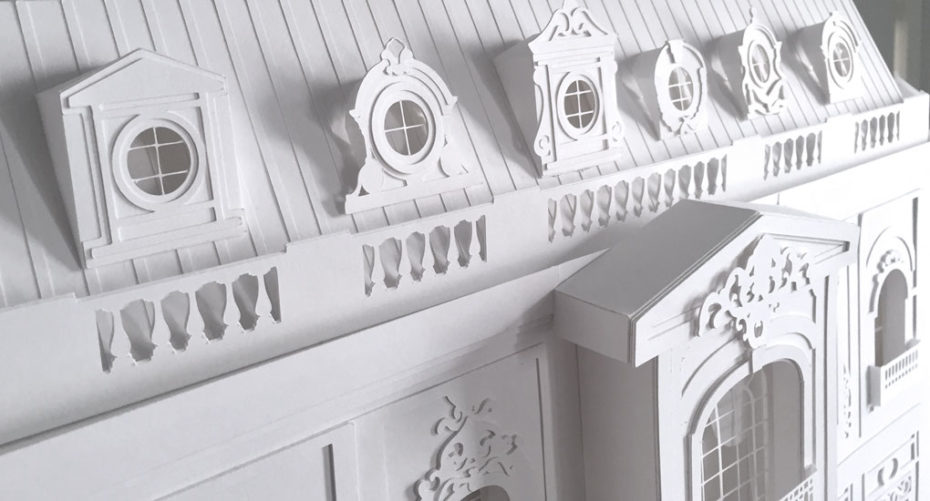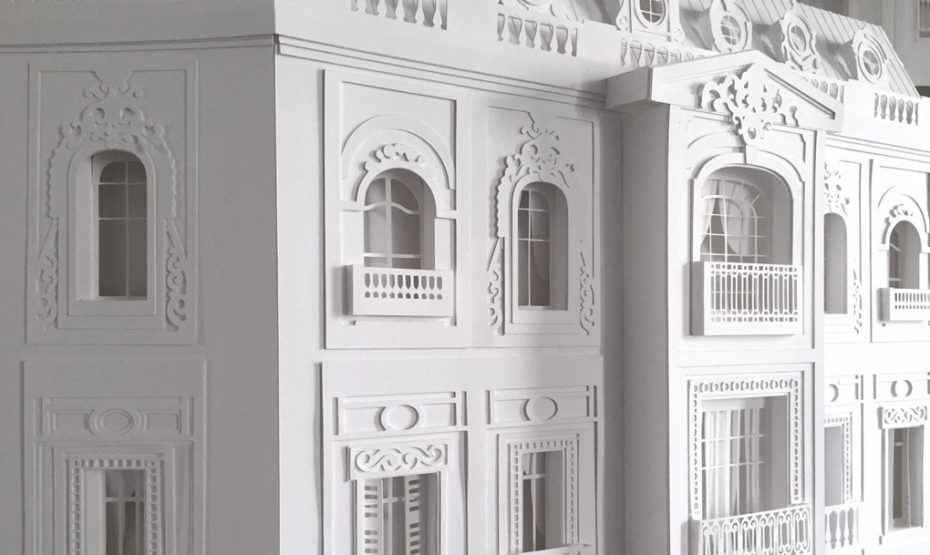 Don't you just want to paint it?! By Camilla Ortoli.
12. These Steampunk Animal Illustrations By Vladimir Gvozdev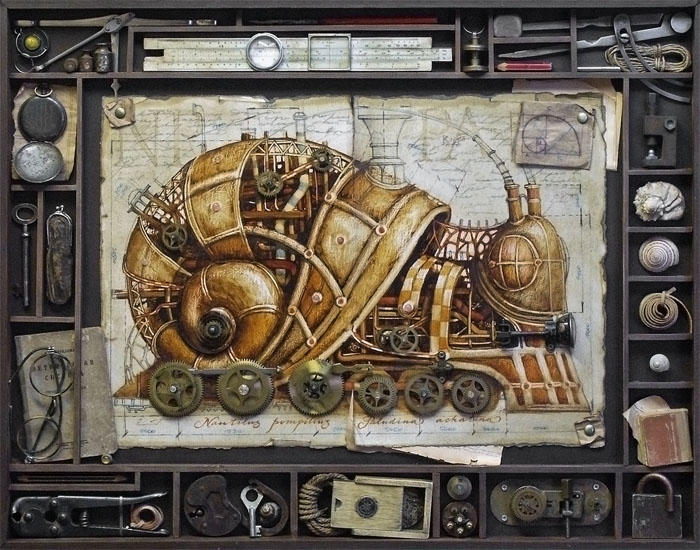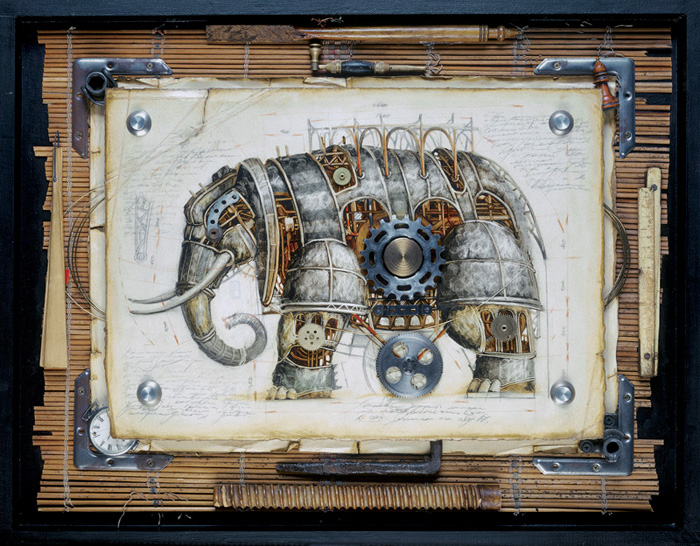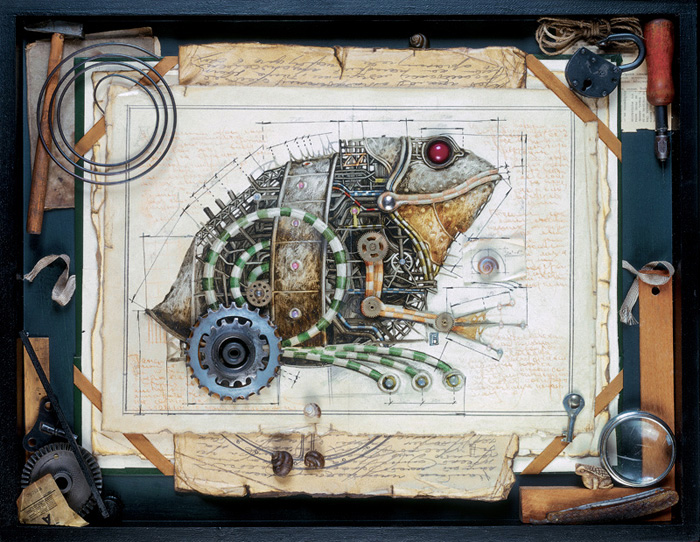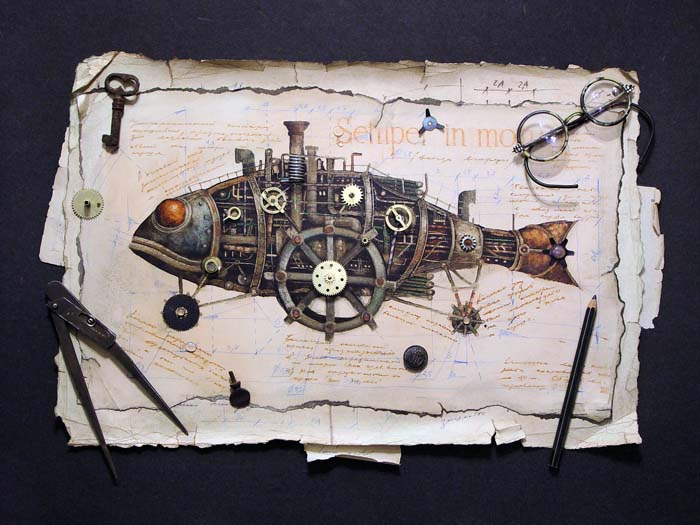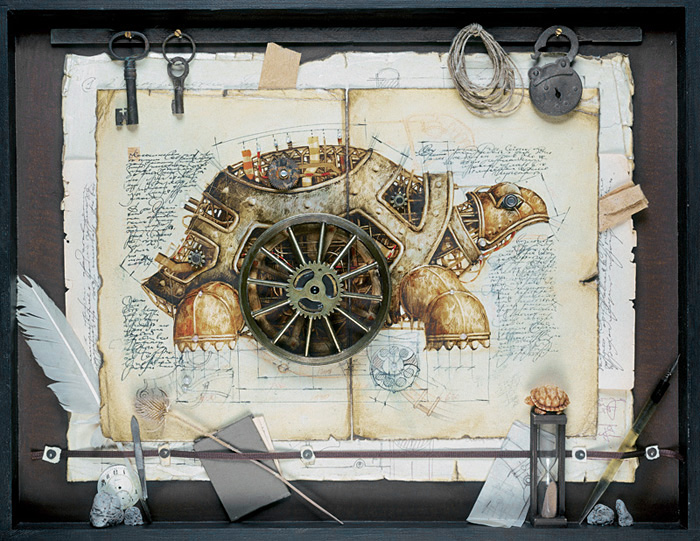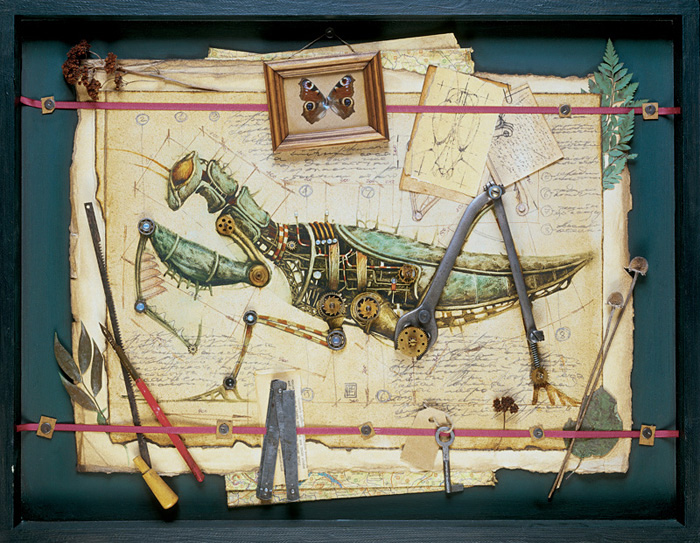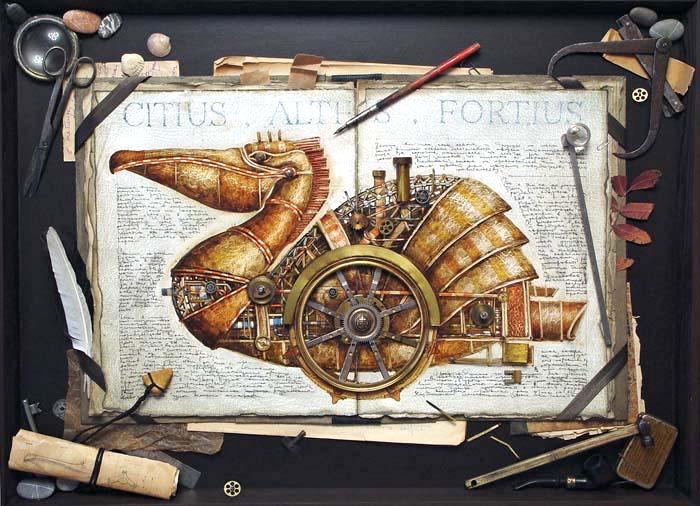 Discover his work here.
13. Just an amazing 200 years old secretary cabinet
One of the finest achievements of European furniture making… a writing cabinet crowned with a chiming clock, it features elaborate mechanisms that allow for doors and drawers to be opened automatically at the touch of a button. Owned by King Frederick William II, the Berlin cabinet is on view at The Metropolitan Museum of Art in the exhibition Extravagant Inventions.