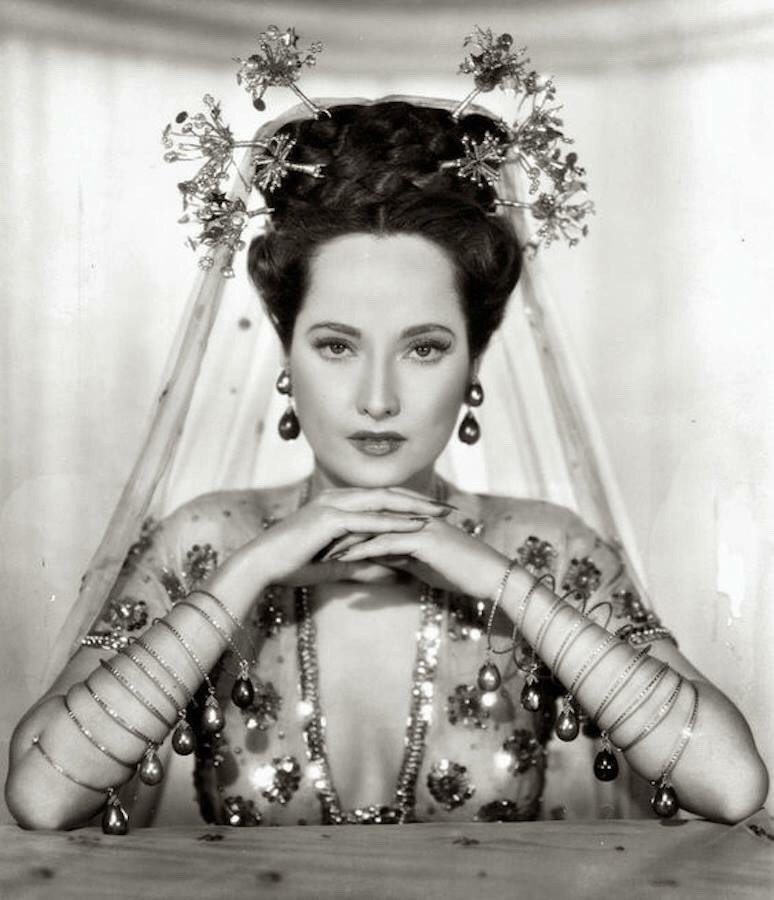 The world almost never knew the real Merle Oberon. For the old Hollywood set she circled in, the actress was just another leading lady, a go-to choice for directors of big-budget flicks like The Private Life of Don Juan (1934) and The Dark Angel (1935), for which she received an Oscar nomination. Her charisma was infectious, and she simply didn't look like every other blonde-and-blue-eyed gal in industry. The public fell head-over-heels for her, and she certainly wore her success well. But it wouldn't be until after her death that the truth behind her identity was revealed…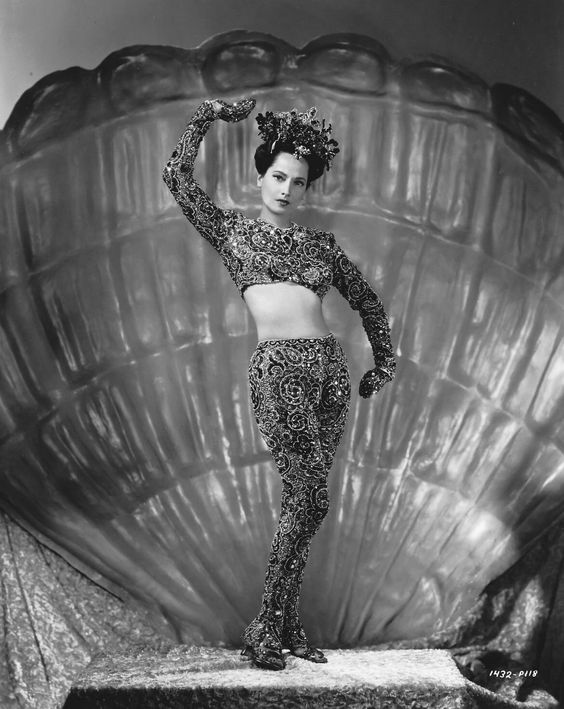 Oberon's film career actually began in England. She was 17 when she got the role of Anne Boleyn in The Private Life of Henry VIII (1933), and after a stint in the U.K. decided to have a go at the big leagues: Los Angeles.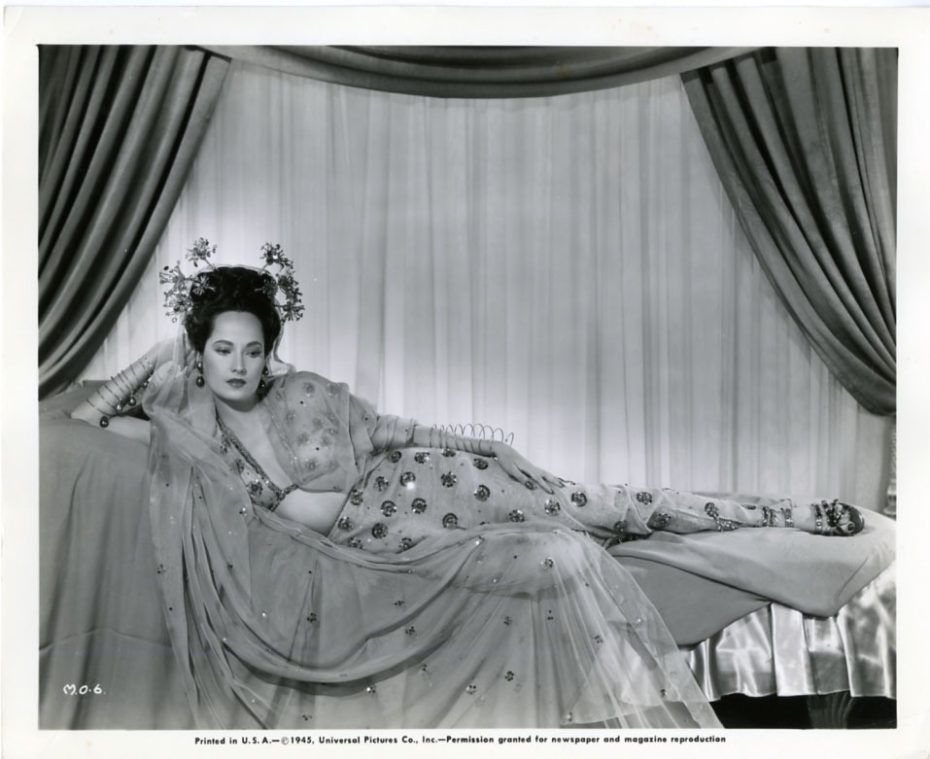 "They're trying to make me the first "Glamour Girl' of England," she explained in 1935, "I don't look like any of the other movie stars over there…I think personally that California  [is]  the proper setting for the wonder-women of the screen…any 'glamour girl' would wilt away beneath the stern reality of a typical London fog." So California it was.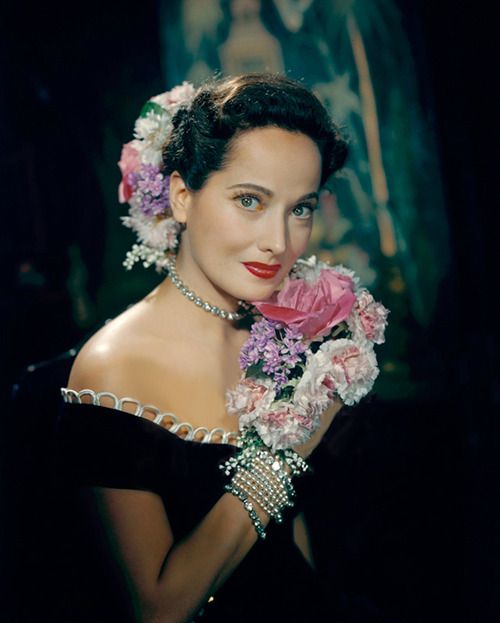 Oberon was often cast in films with very elaborate costumes, notably 1939's Wuthering Heights, in which she starred opposite Laurence Olivier as "Cathy," or as an 18th century French noblewoman in 1934's The Scarlet Pimpernel. 
Her dark hair and almond eyes set her apart from the blonde-and-blue-eyed ladies typical of the silver screen.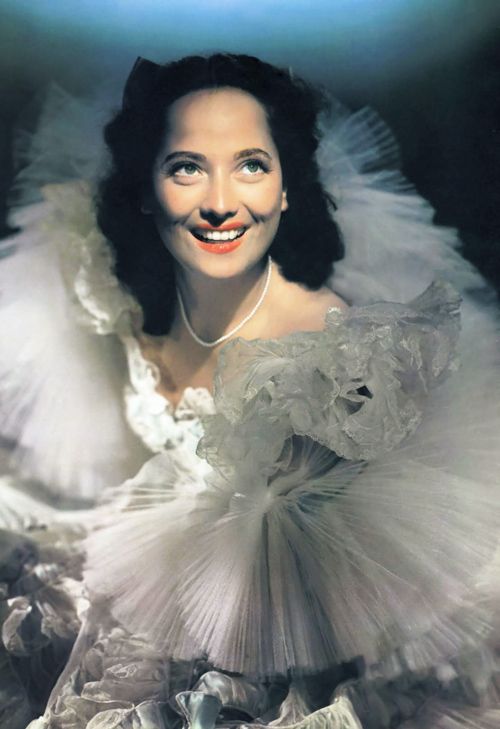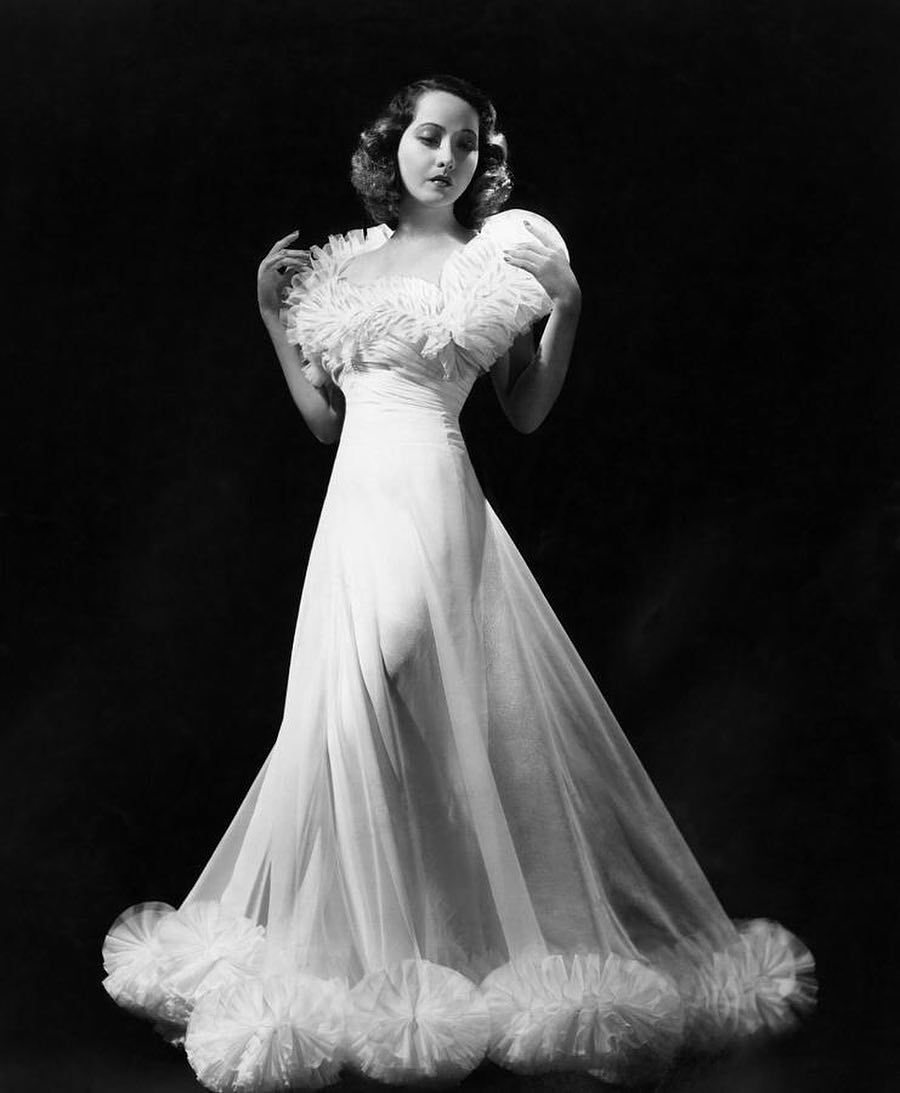 She also rocked trousers and top-hats like a pro. In fact, she made for quite the chic '40s tomboy: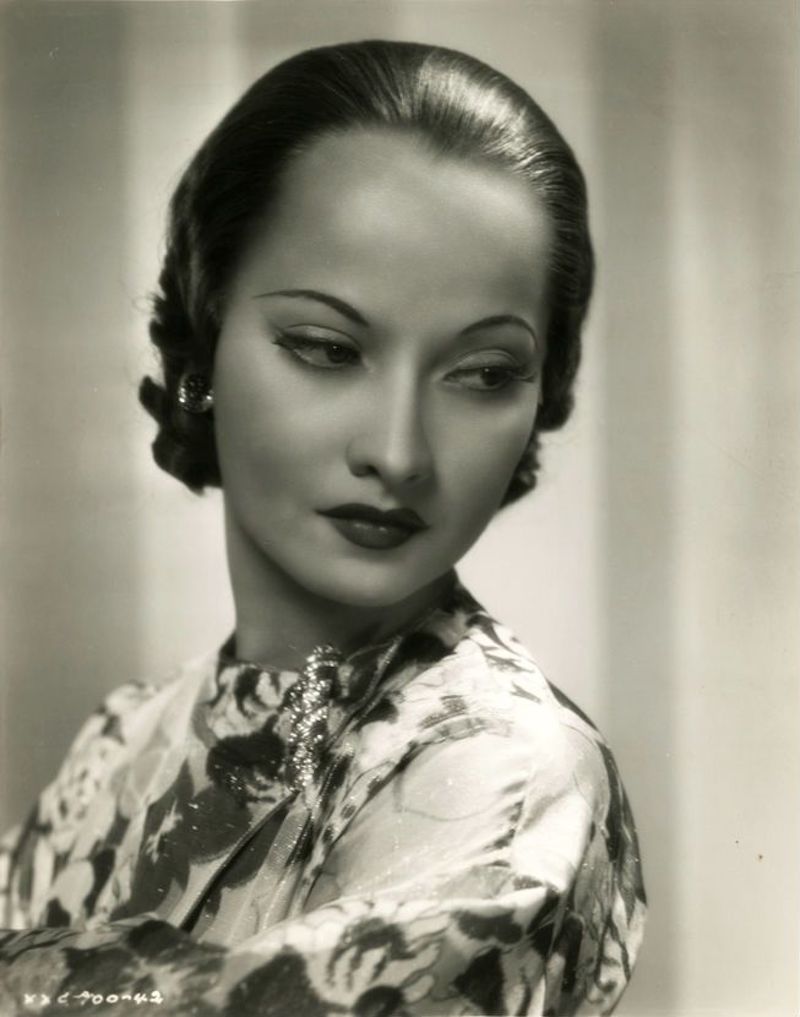 Oberon told the world that she came from Tasmania, and was born to British parents — a story believed to have been cooked-up by the actor's first husband, the director Alexander Korda, when, in fact, Oberon was an Anglo-Indian woman from Mumbai. If the truth came out, it would've made any chance at a leading lady career improbable.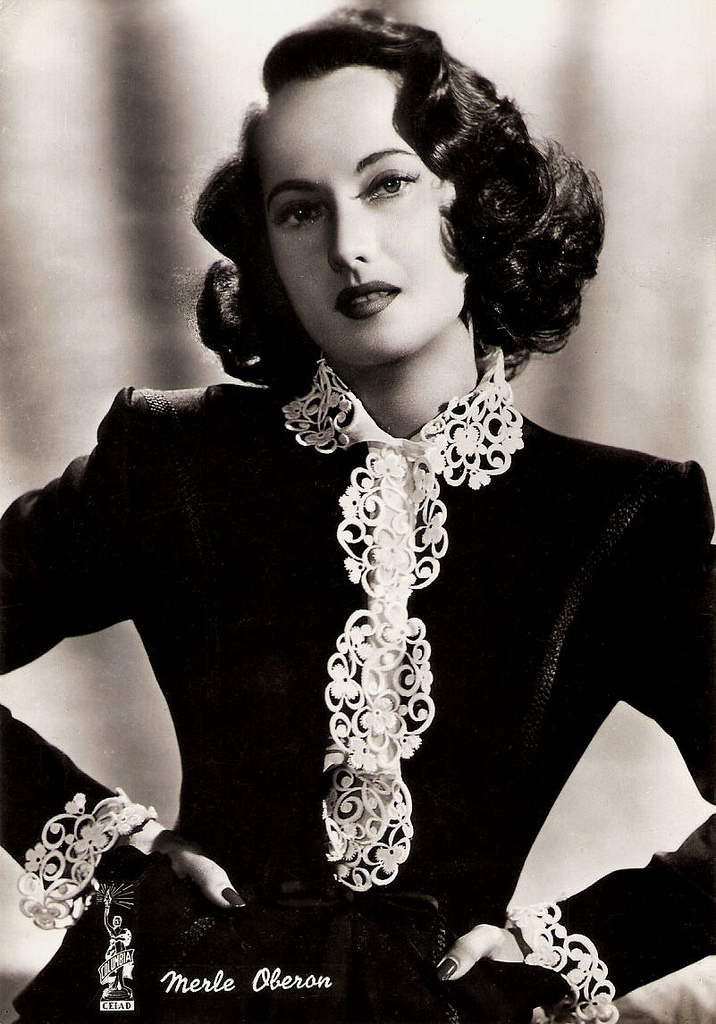 "In the movies at that time, a woman of mixed race was not acceptable,"  explained a 2011 Australian documentary, The Trouble with Merle. "Merle's Anglo-Indian background was a major obstacle to her becoming a star." She struggled with complex identity issues throughout her life, and a horrific car incident in the 1930s left her with facial scars that amplified those insecurities.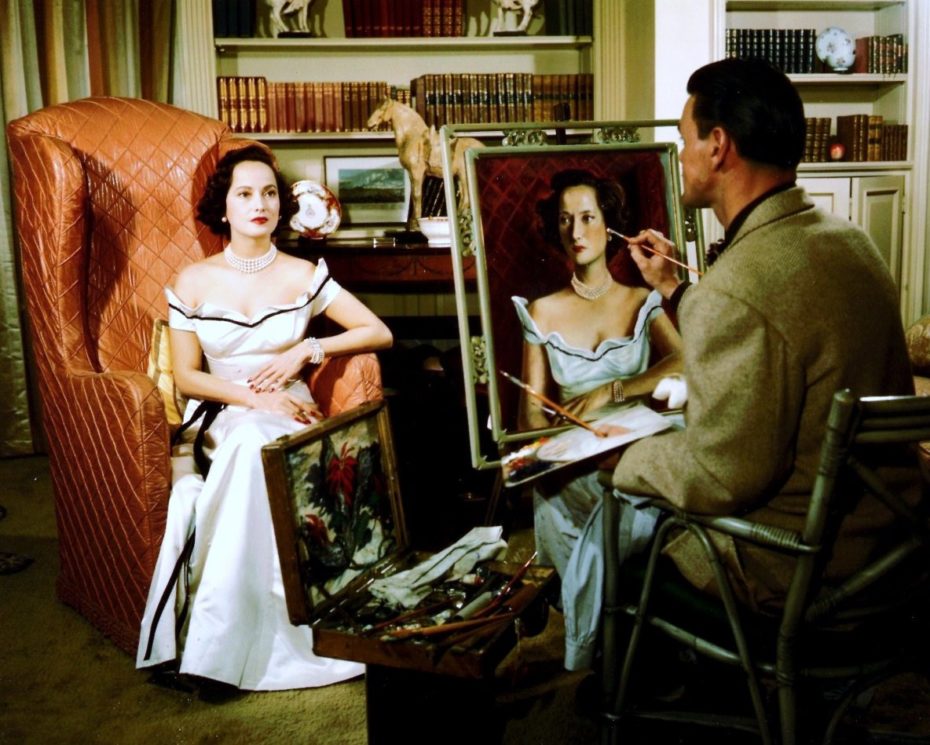 But Oberon was a tough cookie, and went on to do campaigns with Max Factor and Maybelline (even if many had a cringe worthy cover-up-your-exotic-features kind of angle). When it came to the silver screen, film crews even developed new lighting techniques to camouflage her scars. 
Many historians think Merle herself didn't know the precise details of her roots."Tasmania was chosen as her new birthplace because it was so far from the USA and Europe and was generally considered to be "British" to its core."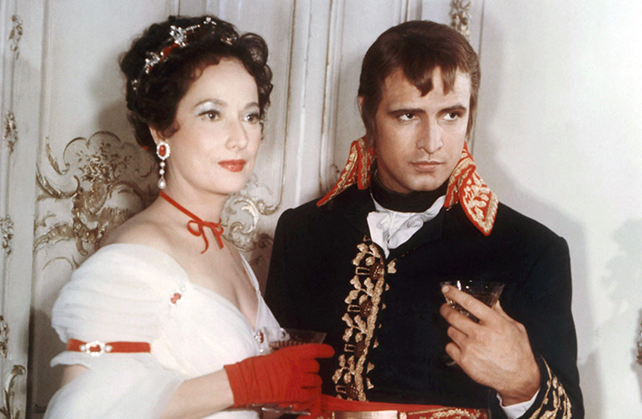 So Estelle Thompson (her birth name), became  Merle Oberon, "a white upper class Hobart girl who moves to India from Tasmania after her distinguished father dies in a hunting accident," then on to England, and finally, Hollywood.  It was every bit the cinematic origin story she needed, and one she took to her grave.
Some say Oberon's father was Arthur Terrence O'Brien Thompson, an English gent who had worked on the railways in India. Her Sri Lankan mother, Constance, gave birth to her at 12. Oberon grew up in poverty in Mumbai, eventually moving to Calcutta where she studied theatre and finally, to London. "Ironically she became "Lady Korda" when her first husband was knighted in 1942," explained Vanity Fair last year.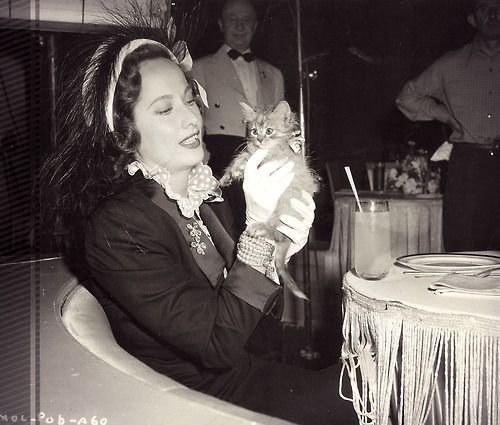 Only in 1983 did a biography reveal the truth of Oberon's Indian roots, making her an entirely new talent to celebrate in an industry with little diversity. That Oscar nomination she received in 1935?  Well, it made her one of the three Indians in history to be nominated in the Acting category, and the only Indian woman to this day to be nominated for "Best Actress in a Leading Role." In other words, Oberon's is a story worth retelling in an industry where success for minorities is a double-edged sword.
By Mary Frances Knapp, our Californian in Paris & beatnik at heart.