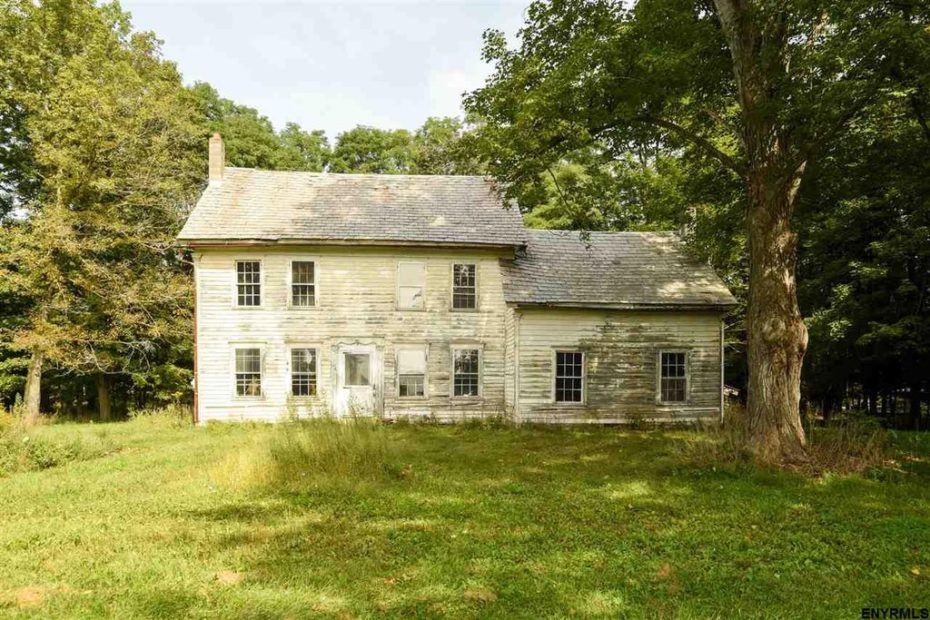 The memories of this place are hiding in the warm breeze and the peeling paint. Happier times are somewhere in the reflection of the glass windows and the creaking door speaks of the stories that have passed through it. At one time in my life, I want to be the person that brings back the life to a forgotten home like this and make my own history within its walls. I may not be there just yet, but I sure like to dream that I am in the meantime…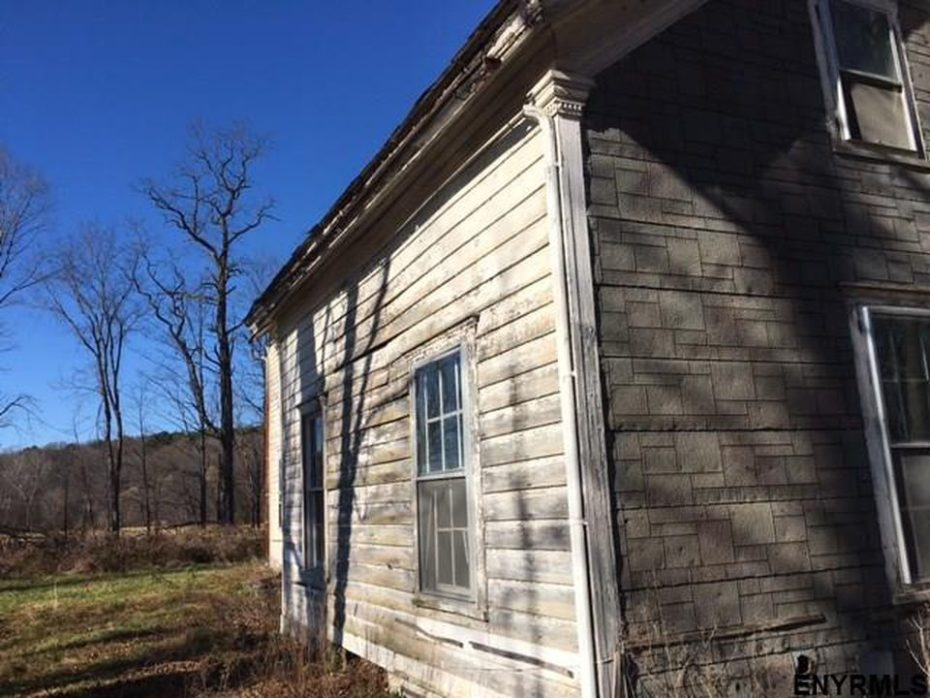 We're in Salem, New York. Did you know there was a Salem, NY? I don't blame you if you've only heard of the more famous town in Massachusetts where the notorious 17th century witch trials took place. Located a few hours away from Manhattan, this country town in Glen Falls consists of several hamlets with a population of 2000, and was first settled in 1761 by Joshua Conkey and James Turner (the pair were soldiers in the French and Indian War, and passed through the territory). Today, this sleepy community consists of several hamlets, farms and a few family-run businesses in the central village.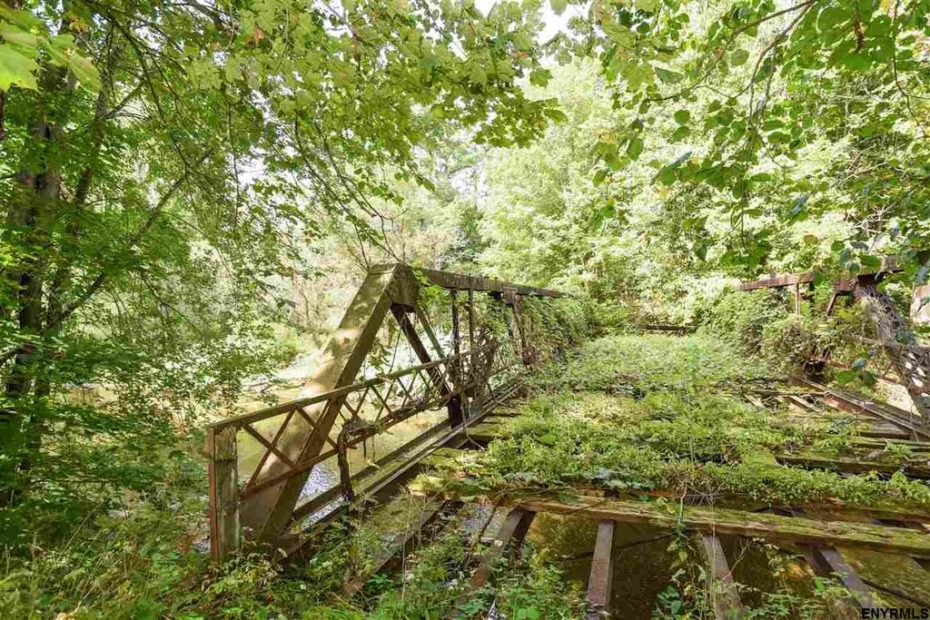 So I stumbled upon this unusual property currently for sale in Salem, NY (abandoned bridge and all). Of course, I would have preferred to stumble upon it while road-tripping through the great state of New York, but even finding it on the internet, thousands of miles away, the photographs stopped me in my web-browsing tracks.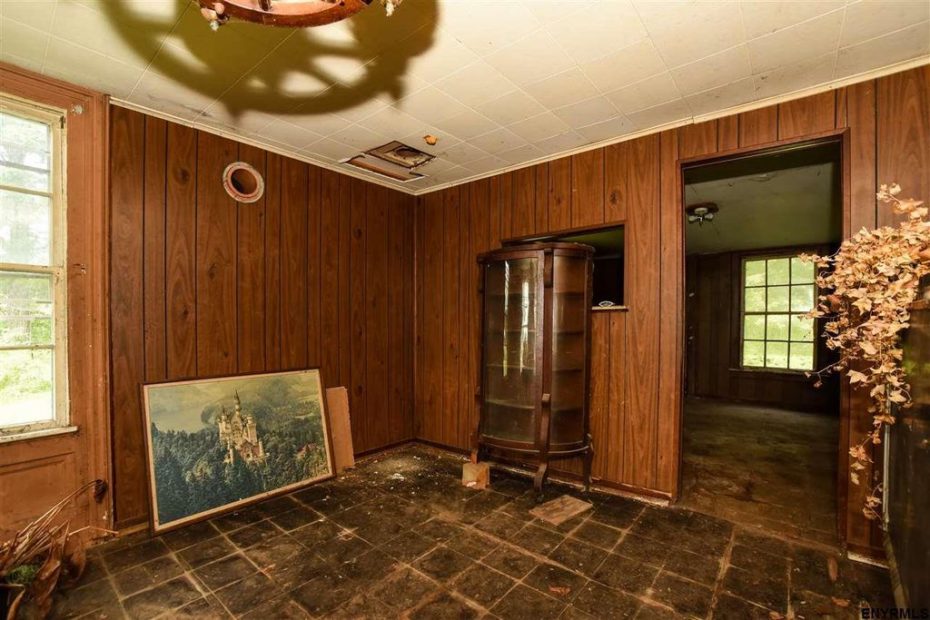 2.5 acre of beautiful private setting with rolling hills and pastures. Great barn for your equine or hobby. Black Creek runs behind this 2448 Sq feet 1850′ Colonial. Restore or build new one. Possibilities are endless. Only couple minutes from charming Salem Village and only few minutes away from Greenwich.
The 4 beds 2 baths 2,448 sqft property is listed at $39,000.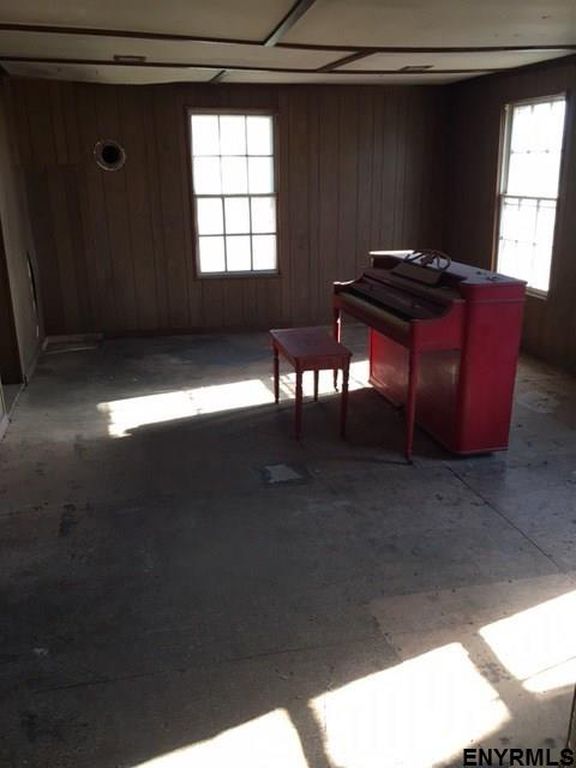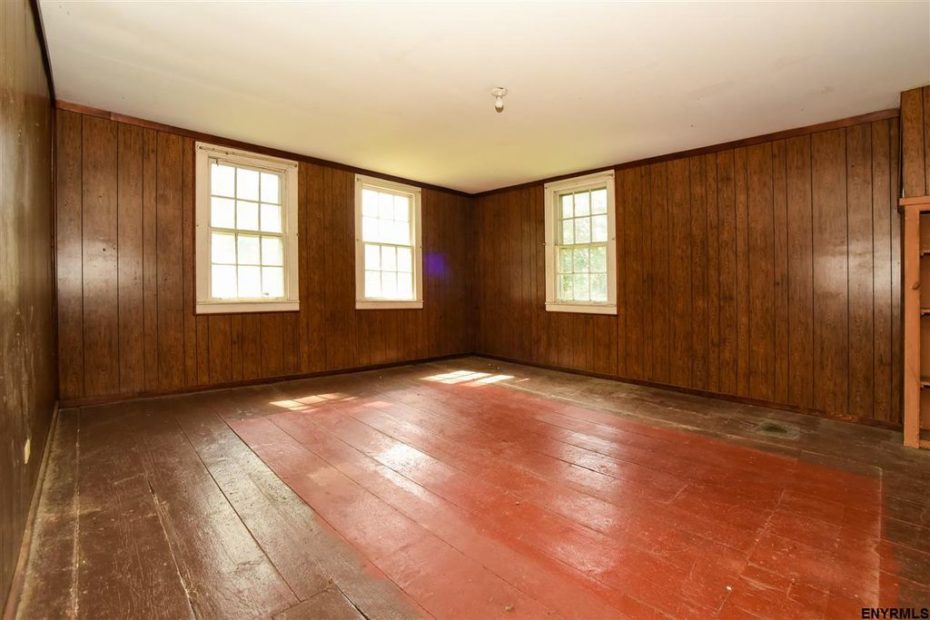 Good luck to the future owners of our fixer upper of the week! Find all the photos here.