Well that's it for me. I'll never stay in a normal hotel in Amsterdam again now that 28 of the city's bridge houses have been transformed into charming little hotel rooms. For over a century, these canalside gate houses accommodated the storied bridge keepers whose task it was to conduct the city's water traffic and allow boats to pass. When a centralised bridge control system was introduced at the end of the 20th century, sure enough, the bridge houses became redundant. But Amsterdam is no stranger to evolution; for centuries the historic city centre has been repurposing its old buildings to fit the needs and preferences of each new generation– and fortunately, this generation just so happens to have a penchant for increasingly curious hotel accommodations.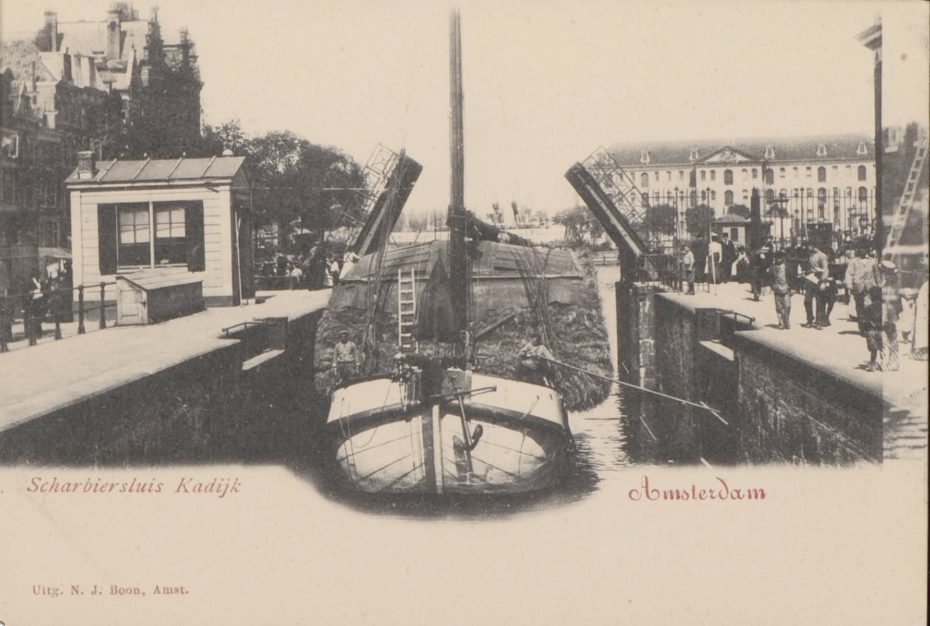 Enter SWEETS hotel, an ensemble of modern hotel suites dotted around Amsterdam with cozy modern interiors and historic exteriors. The concept launched in March 2018 with the first six bridge houses completed and ready to rest your head. Twenty-two more suites are currently being transformed and will be added to the hotel's locations in the near future.
Each bridge house is perched on a bridge with a panoramic view of the surroundings (thanks to the old bridge keepers who needed to keep an eye on everything that was going on around them on the waterways at all times). The suites are self-catering and operate with a mobile key system which allows you to unlock your reserved bridge house door via an application upon booking. 
Good WiFi? Check. And each boat house comes with its own electronic tablet (unfortunately it doesn't work to manouver the bridges up and down). 
Each house has been transformed into stylish one-of-a-kind compact dwellings by a dedicated team of architects, designers, builders and artisans.
SWEETS Hotel is the initiative and co-creation of an Amsterdam based architecture office Space&Matter (well known for transforming a plot of polluted land into a creative entrepreneurial eco-space) +  Grayfield, a developer that focuses on the reinvention of underused or empty buildings or sites + the founders of Lloyd Hotel & Cultural Embassy, a resurrected 1920s historic building  (the world's first 1 to 5 star hotel and a cultural hub). 
In 2012, they presented their plan for SWEETS hotel to the city of Amsterdam with a vision to introduce travellers to new neighbourhoods and unexpected experiences in the city. Some of the houses are national monuments, some situated at the heart of watery activity and others watching over a sleepy neighbourhood canal.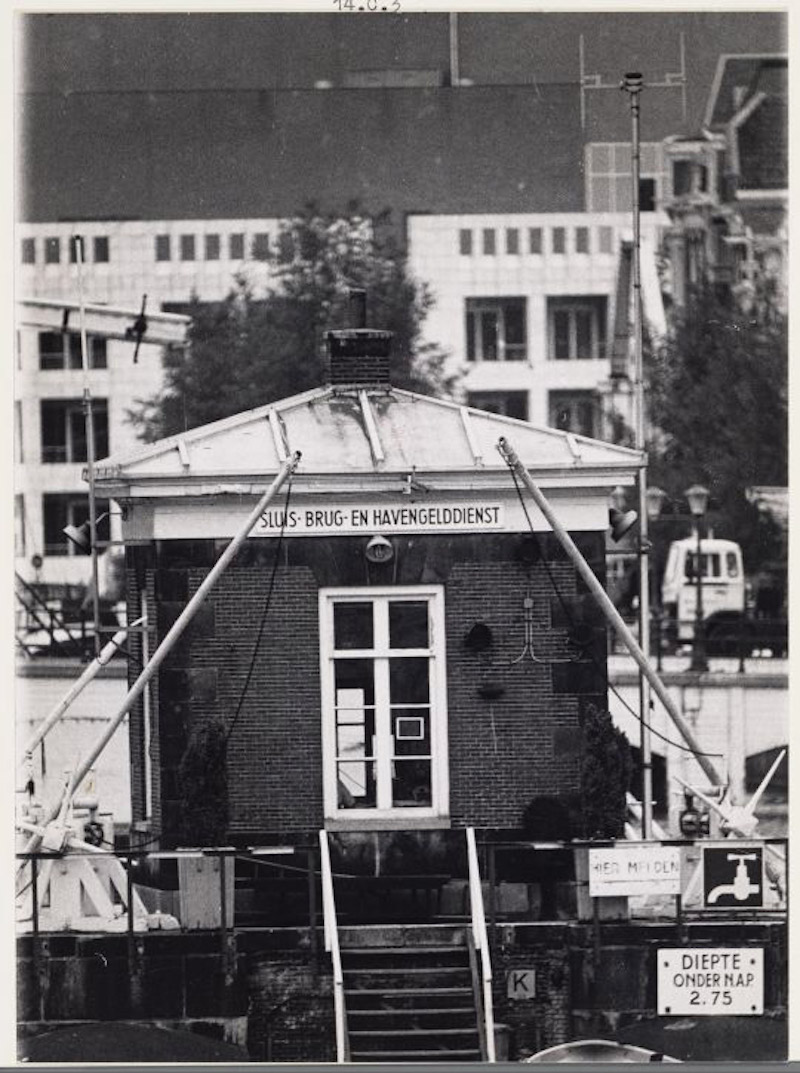 The architecture of these tiny structure and completely diverse. The oldest one dates back to 1673 and more contemporary ones were built as late as 2009. All of them have faithfully kept watch over Amsterdam over the years.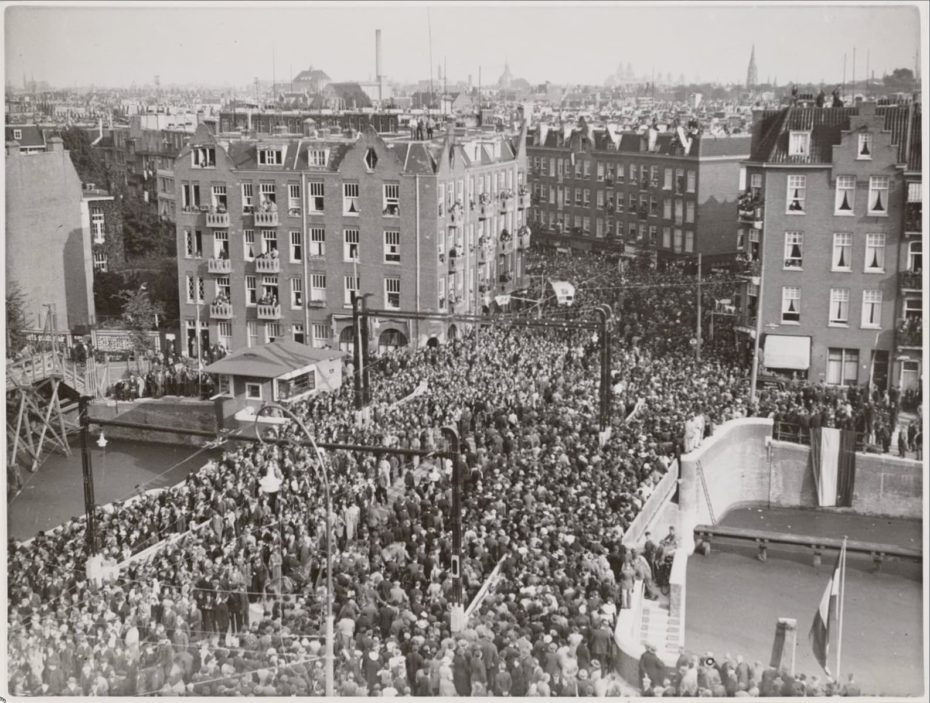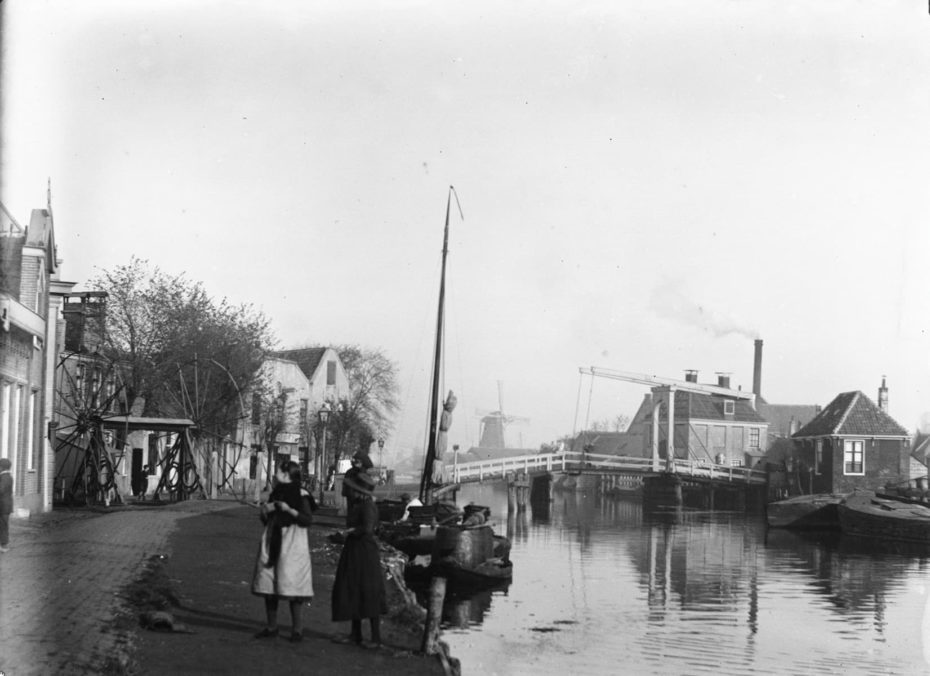 "Amsterdam's web of crisscrossing canals and waterways is connected with more than 1200 bridges, each with their own story to tell. From common to exceptional feats of engineering, they open on demand for passing waterway traffic. Bridge keepers were the conductors of this industrial ballet, operated from adjacent bridge houses".
Explore the bridge houses and book your stay from €160. More rooms coming summer 2018.