1. Ornithologist Jerry McGahan would never ever ever have a cooler picture taken of him

Jerry is pictured with a 6 month old Andrean Condor, the largest flying bird on earth. Photographed by the Helen and Franck Schreider (that couple that honeymooned around the world on an amphibious jeep). Another version of this photo made it to the cover of National Geographic.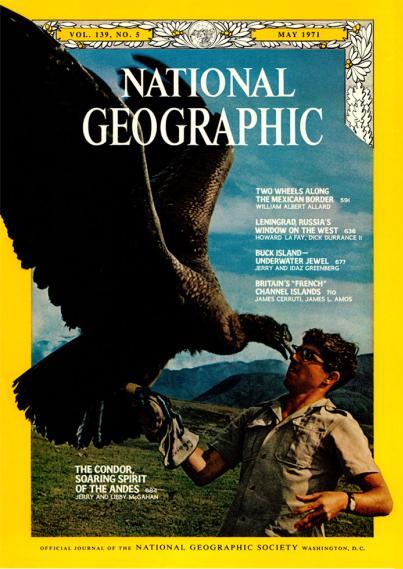 Found on National Geographic.
2. Antarctica's Ghost Mountains
There's a mountain range on Antarctica, similar to the size of the alps, that no one has ever seen because it's completely covered by ice. The radar image shows the Gamburtsev Mountains, at bottom of the image, overlain by the ice sheet, which has been deformed by a bulge of refrozen ice (center). 
More found here.
3. Photographs From the First Australasian Antarctic Expedition Between 1911-14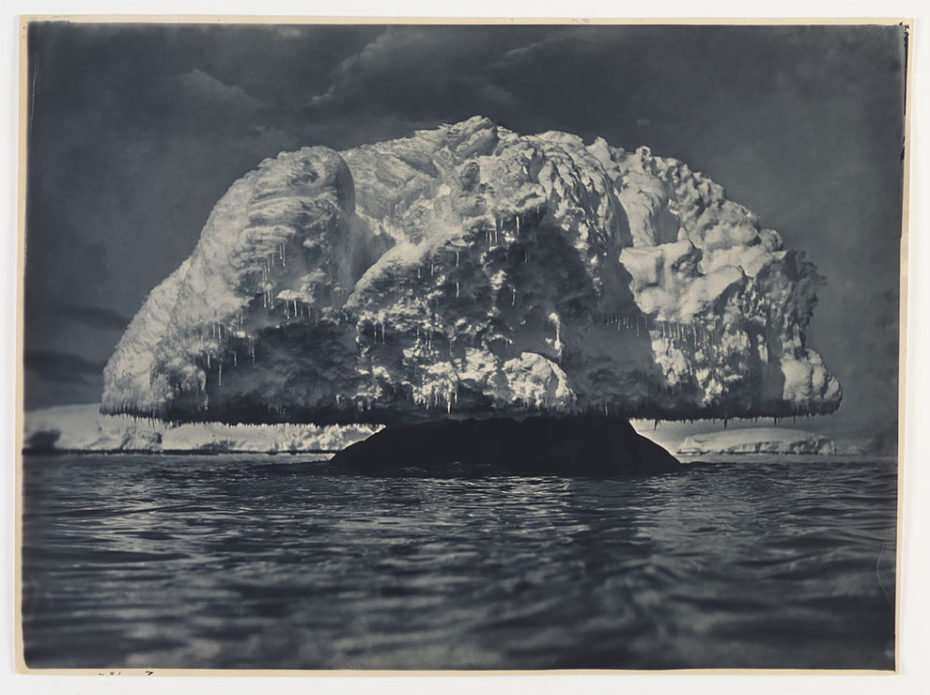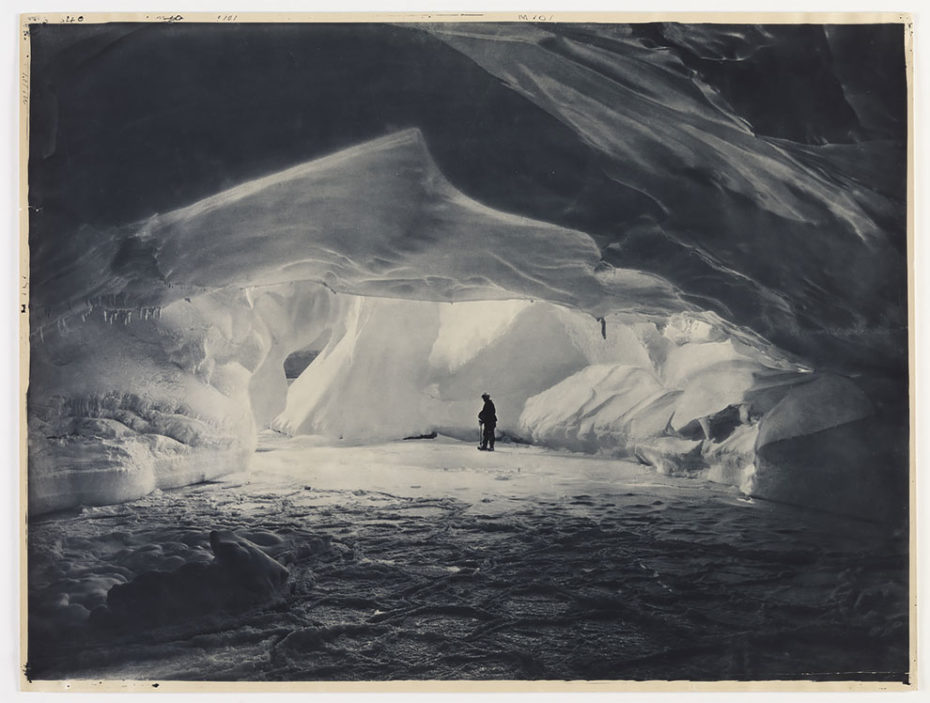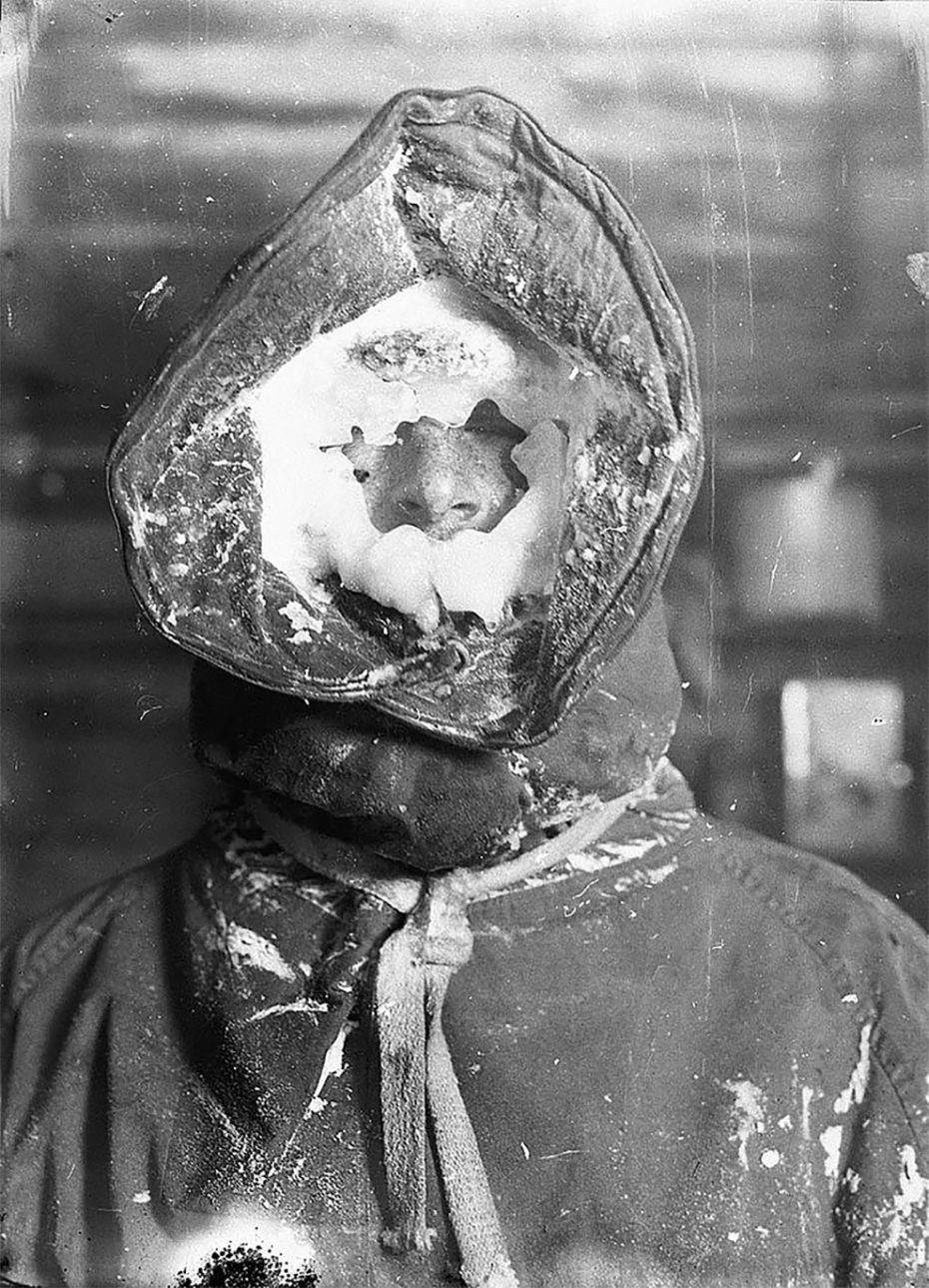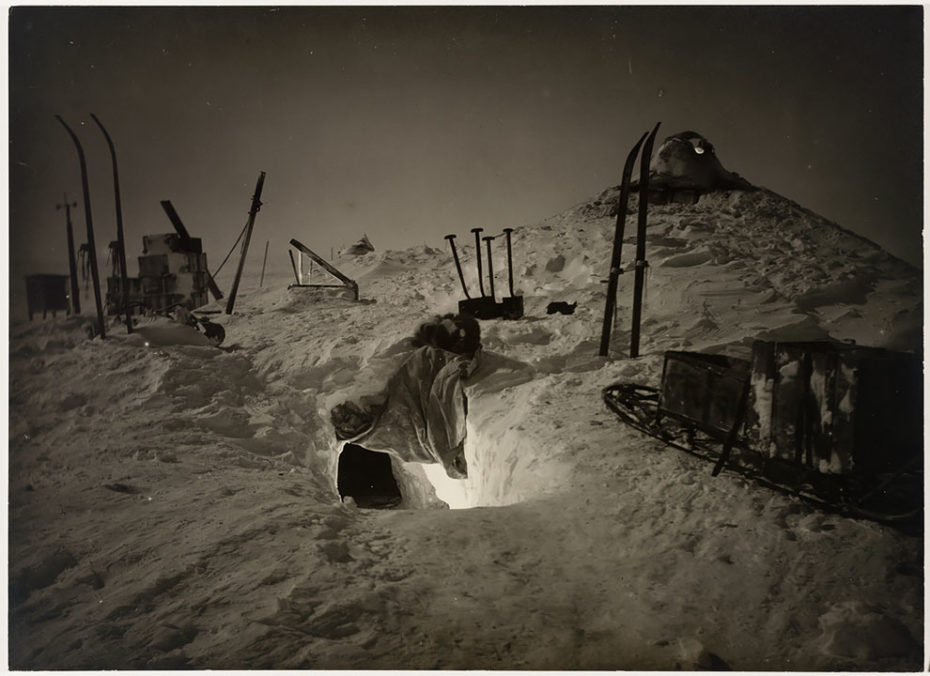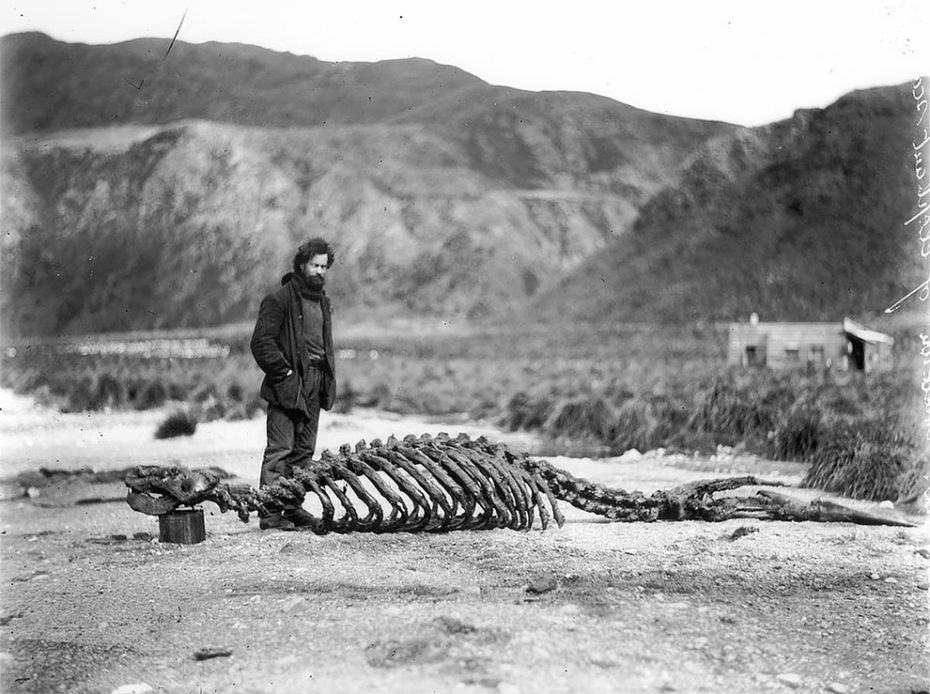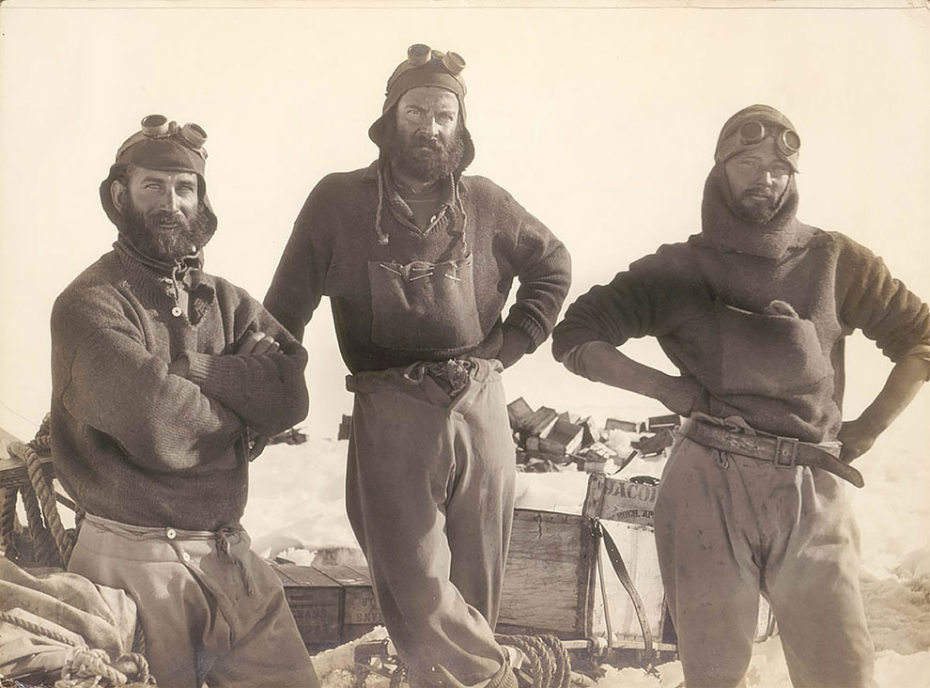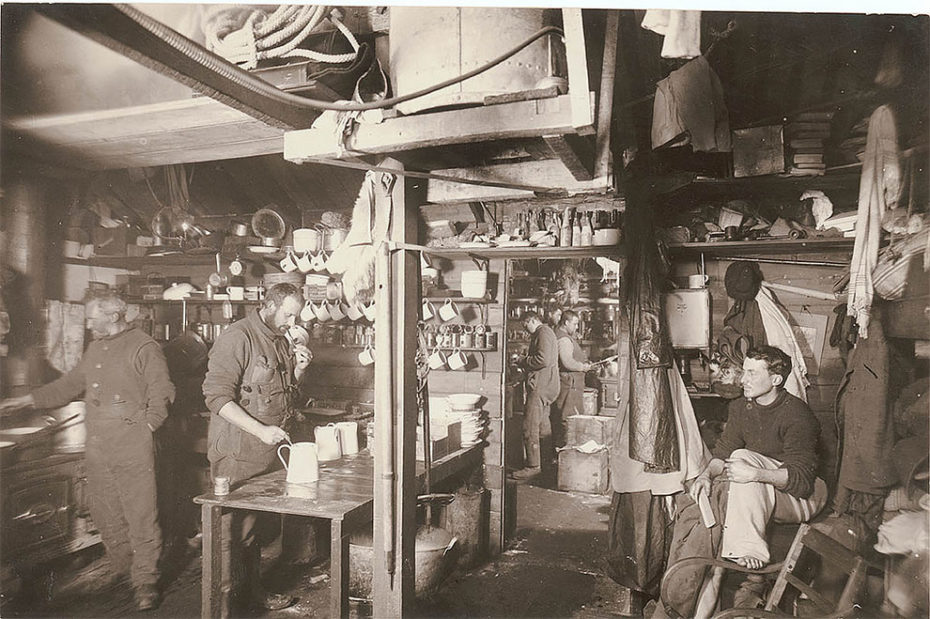 Found on Vintage Everyday.
4. A fully drinkable intact Roman wine bottle from the year 350 AD.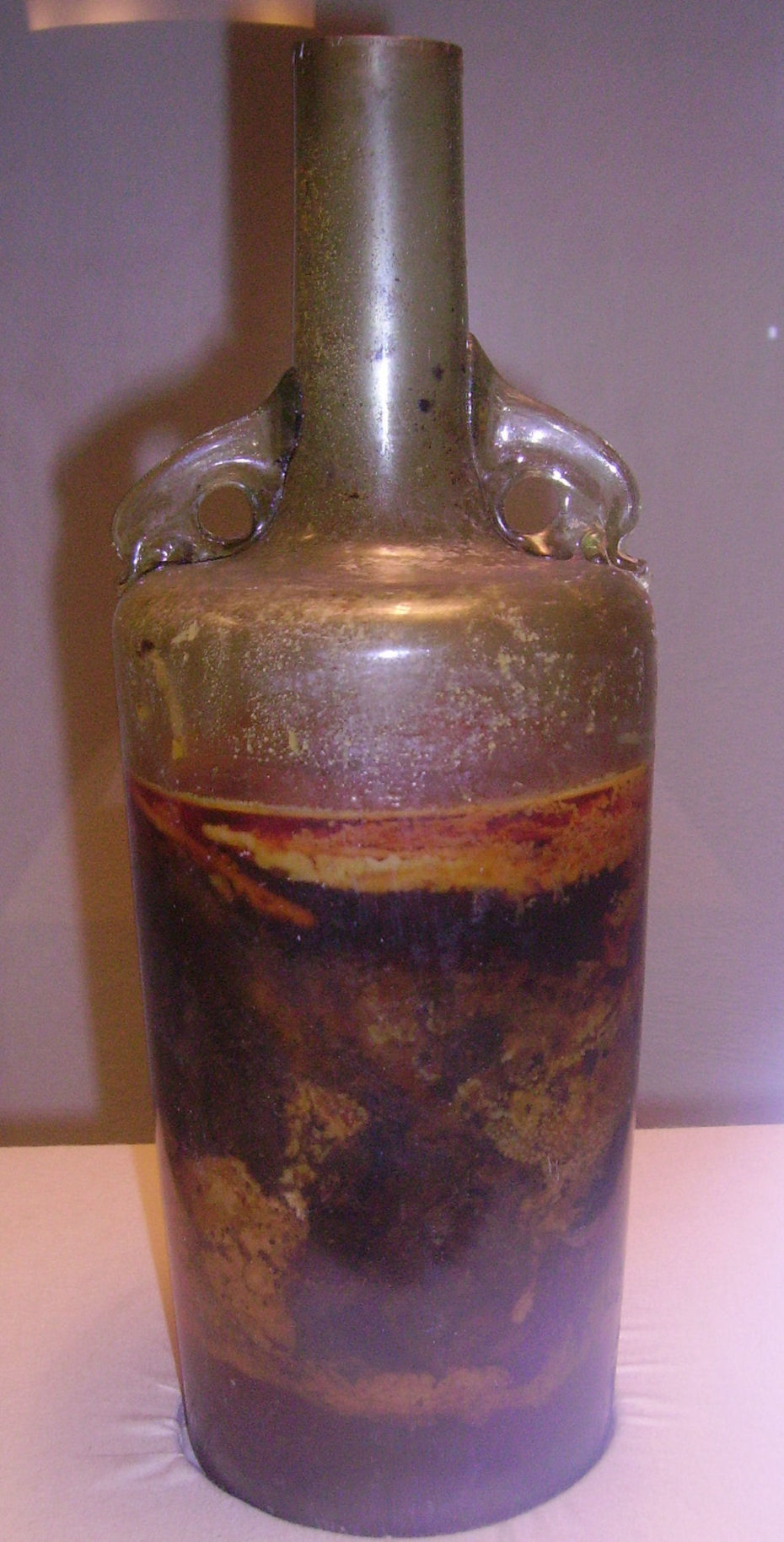 Unearthed from a Roman tomb found near Speyer, Germany, it is considered the world's oldest known bottle of wine, fully drinkable but the Romans added a significant amount of thick olive oil as a preservative.
More found on Wikipedia.
5. When tipping was considered deeply un-American and made illegal in 7 states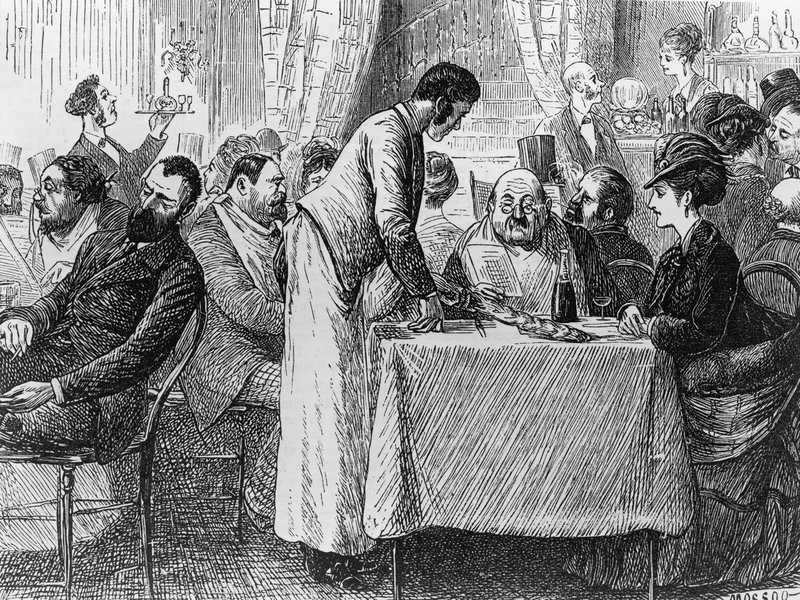 When tipping began to spread in post-Civil War America, it was tarred as "a cancer in the breast of democracy," "flunkeyism" and "a gross and offensive caricature of mercy." But the most common insult hurled at it was "offensively un-American"… tipping was blamed for encouraging servility and degrading America's democratic, puritanical, and anti-aristocratic ethic. European immigrants surging into the U.S. were charged with bringing this deplorable custom with them.
Full article found on NPR.
6. An inquiry at Café Flore, the old haunt of Sartre and de Beauvoir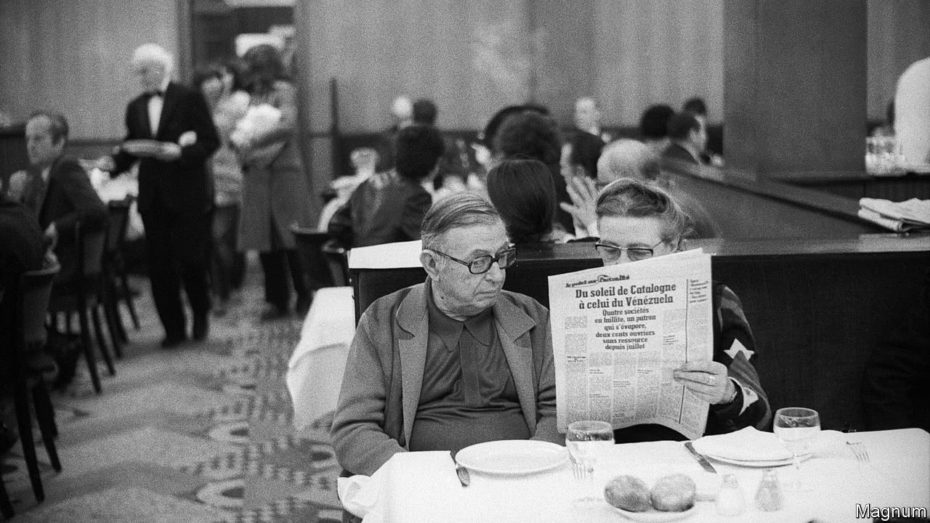 The death—or reinvention—of the French intellectual (a book review):
"Left Bank"—Ms Poirier's delightful account of the writers, artists and painters who shared beds, cigarettes and column inches on a few streets in the 1940s—returns frequently to the Café de Flore. Simone de Beauvoir used it as her letter-box, its warmth a reprieve from the unheated hotel room she lived in on the nearby rue de Seine. She and Jean-Paul Sartre (pictured), plus their coterie of anti-bourgeois writers and muses, wrote and smoked at its tables, a short step from Sartre's little apartment on the rue Bonaparte. Manuscripts were edited there, and a radical philosophy born. It was, in short, the epicentre of French intellectual life.

Today, the Café de Flore sits next to a Louis Vuitton store. Outside on the boulevard Saint-Germain on a warm spring morning, a valet-parking attendant polishes a black Mercedes. A couple of retired American tourists eat Caesar salads in silence. Russian teenagers pose for selfies in the sun, then run off without ordering. The waiters, like well-trained extras, shrug.

…

Back at the Café de Flore, as dusk falls, the clientele shifts. Off go the tourists with their backpacks and bottles of water. In steps a woman in a black shift dress, who sits down to read Le Monde at a corner table. Later, a well-known and politically active investment banker takes a seat on the terrace. Fragments of intense conversation hang, along with cigarette smoke, in the air.

The Flore is not Paris, and Paris is not France. But the moment the locals recolonise the café at night is a reminder that this neighbourhood remains home to much of the capital's elite—a group that continues to shape the country's intellectual mood. The waifs and radicals may be gone, but the atmosphere in the Flore and beyond is more highbrow than the doomsayers imply. Attendance rose this year at the annual Paris book fair. Regional literary festivals are thriving. Philosophy is still a compulsory part of the school curriculum.

And last year the French elected a president who has a degree in philosophy and can cite Molière by heart. France may have lost its great intellectuals, but it has certainly not lost its intellectualism.
Found on The Economist. The End of the French Intellectual: From Zola to Houllebecq, by Shlomo Sand, available on Amazon. 
7. Thomas Jefferson's Attic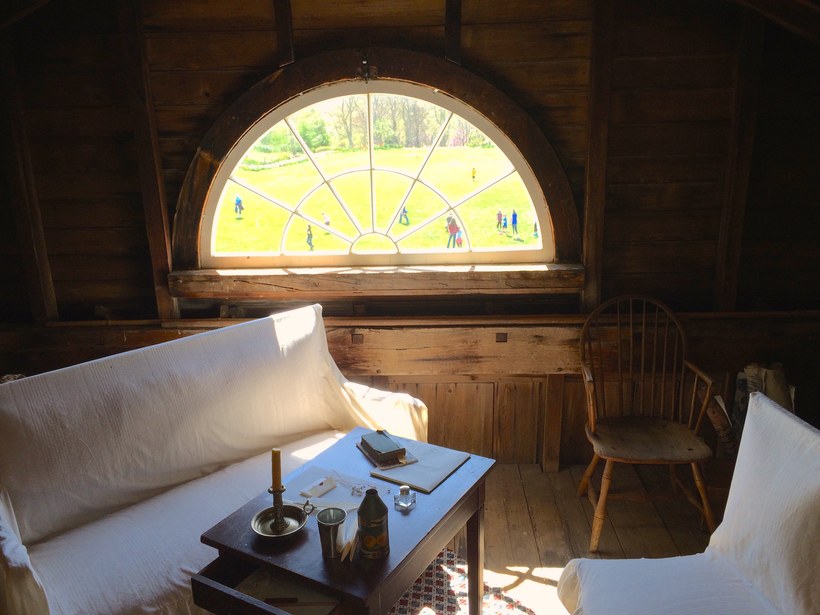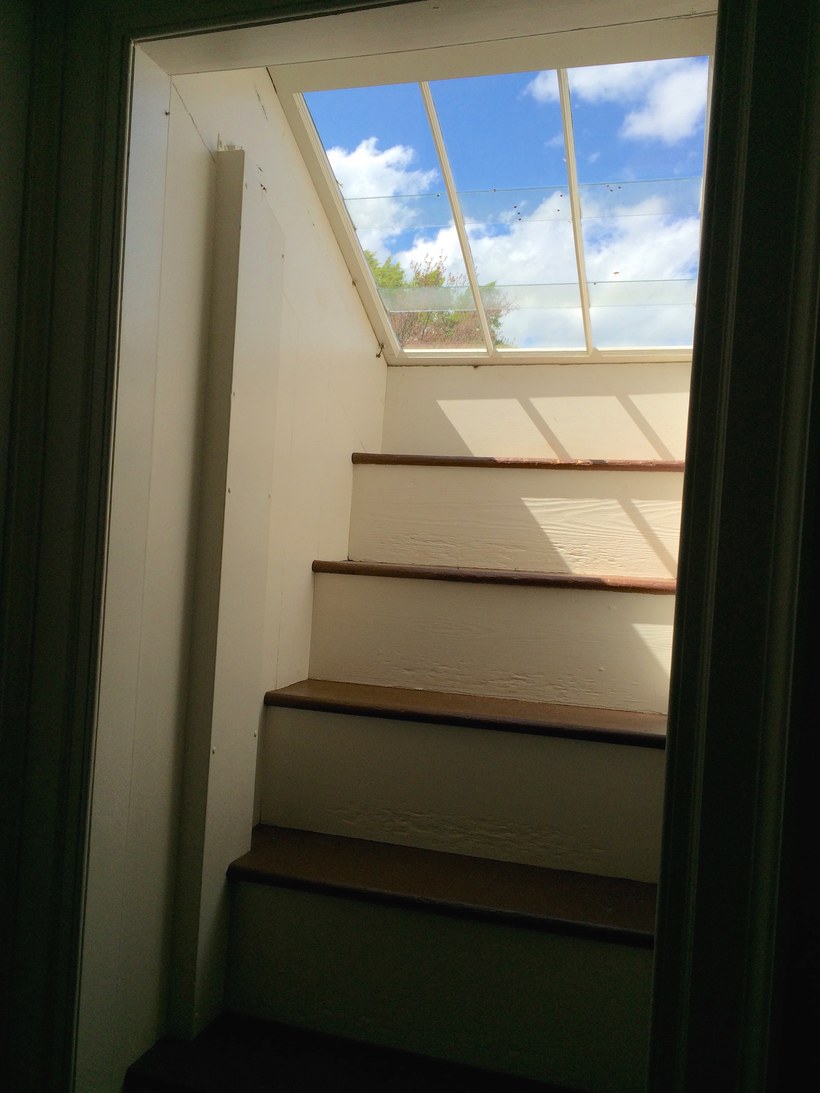 Condé Nast Traveler's sneak preview of the newly restored upper two floors of Monticello, Thomas Jefferson's historic home in Charlottesville, Virginia. Once restricted to the main floor, visitors can now climb narrow staircases to see family bedrooms, a nursery, a hidden playroom, and a giant domed ballroom.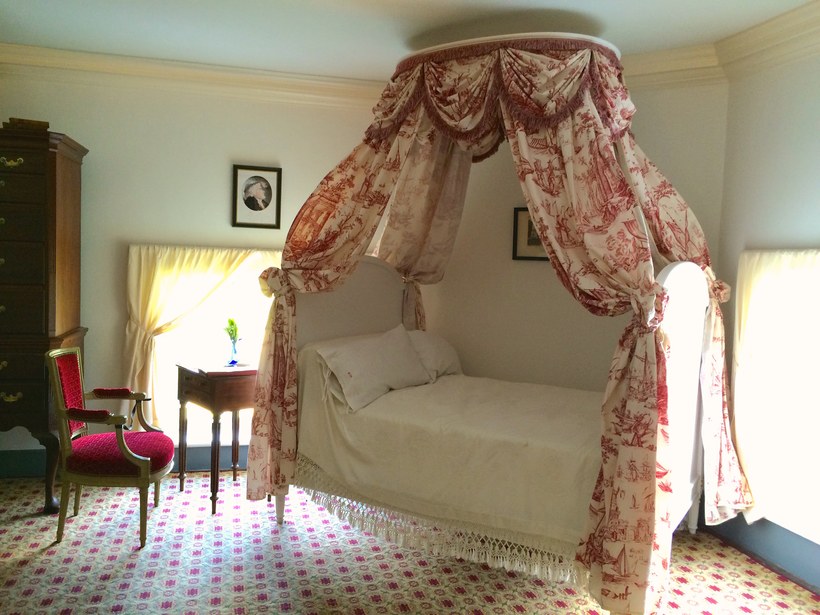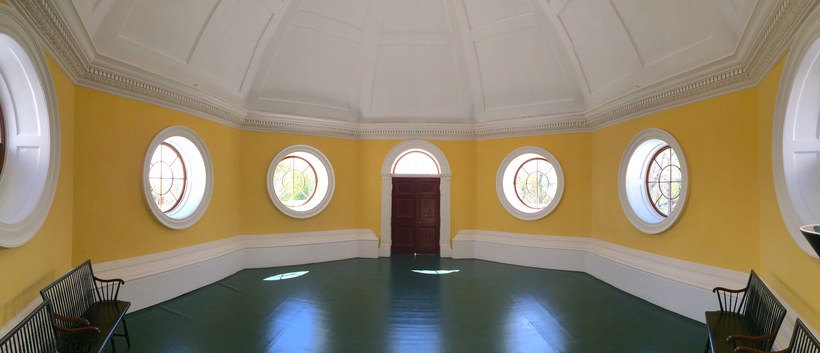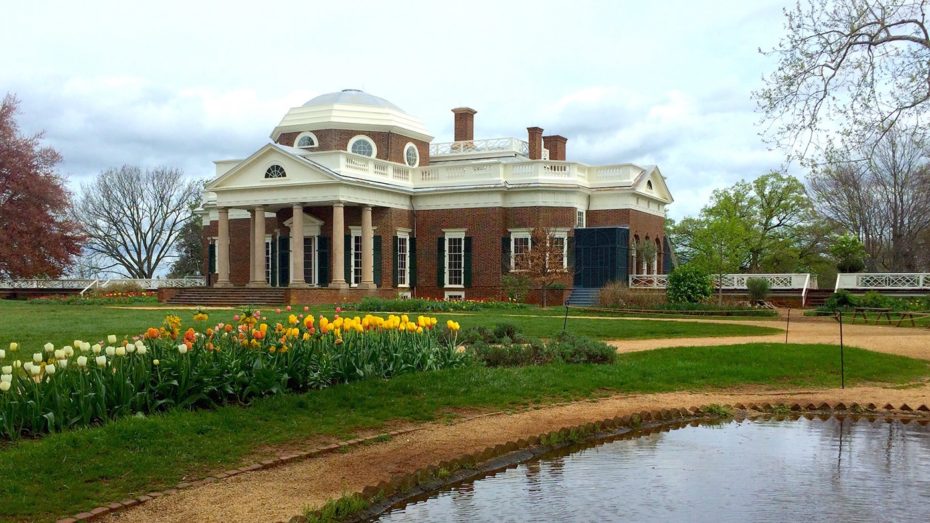 Found on Condé Nast Traveller. (and we've got more remarkable attics here).
8. The Dog House Frank Lloyd Wright Built for a 
12-year-old admirer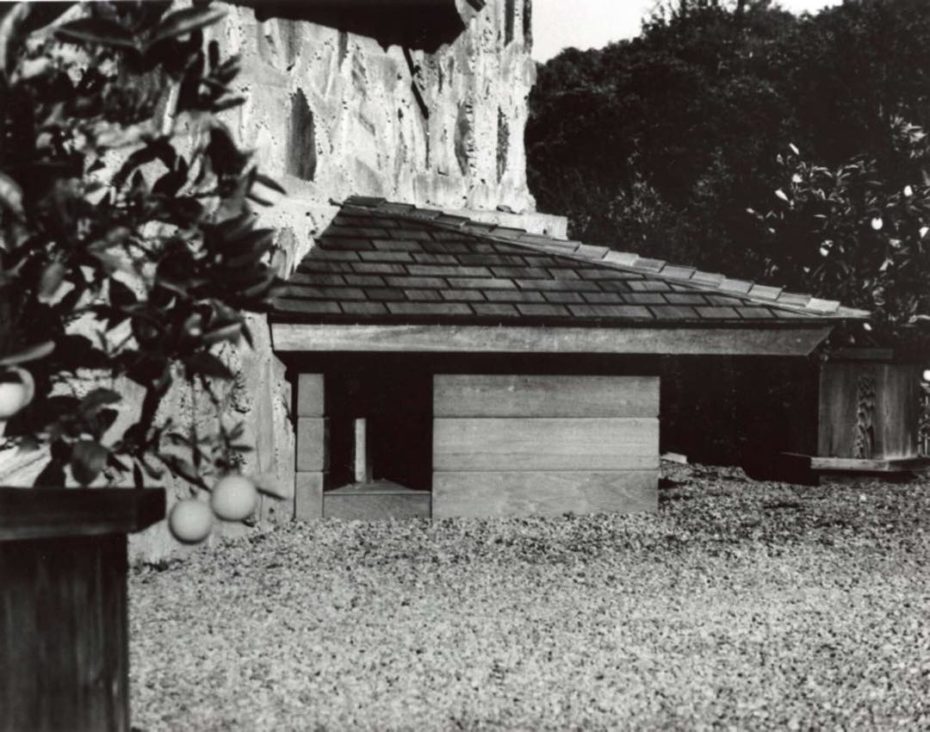 In 1956, Jim Berger wrote to the acclaimed architect, requesting blueprints for a dog house he planned to build. Wright returned him plans that not only invoked the architects hallmark stylings but also meshed with the overall design of the house to which it was attached:
Dear Mr. Wright
I am a boy of twelve years. My name is Jim Berger. You designed a house for my father whose name is Bob Berger. I have a paper route which I make a little bit of money for the bank, and for expenses.
I would appreciate it if you would design me a dog house, which would be easy to build, but would go with our house. My dog's name is Edward, but we call him Eddie. He is four years old or in dog life 28 years. He is a Labrador retriever. He is two and a half feet high and three feet long. The reasons I would like this dog house is for the winters mainly. My dad said if you design the dog house he will help me build it. But if you design the dog house I will pay you for the plans and materials out of the money I get from my route.
Respectfully yours,
Jim Berger
9. An 18th century surgical suture sampler from the Zurich Medical History Museum
Found on Instagram.
10. Sexy 1960s Modem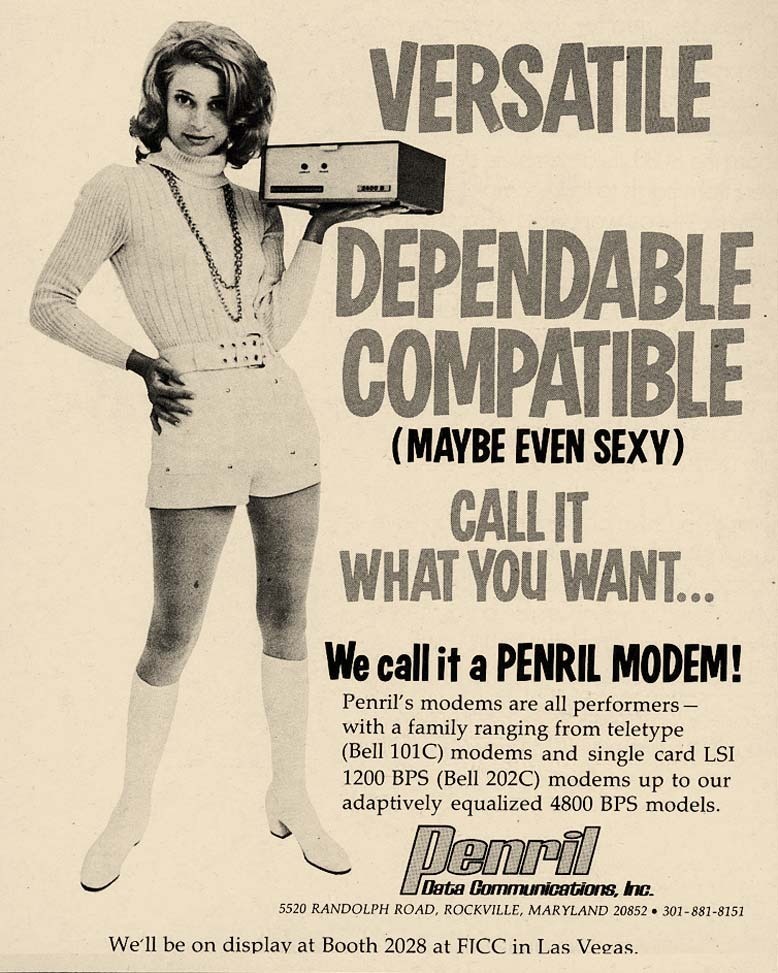 Found on Kitschatron.
11. School Teacher Wears The Same Outfit For Yearbook Pictures for 40 Years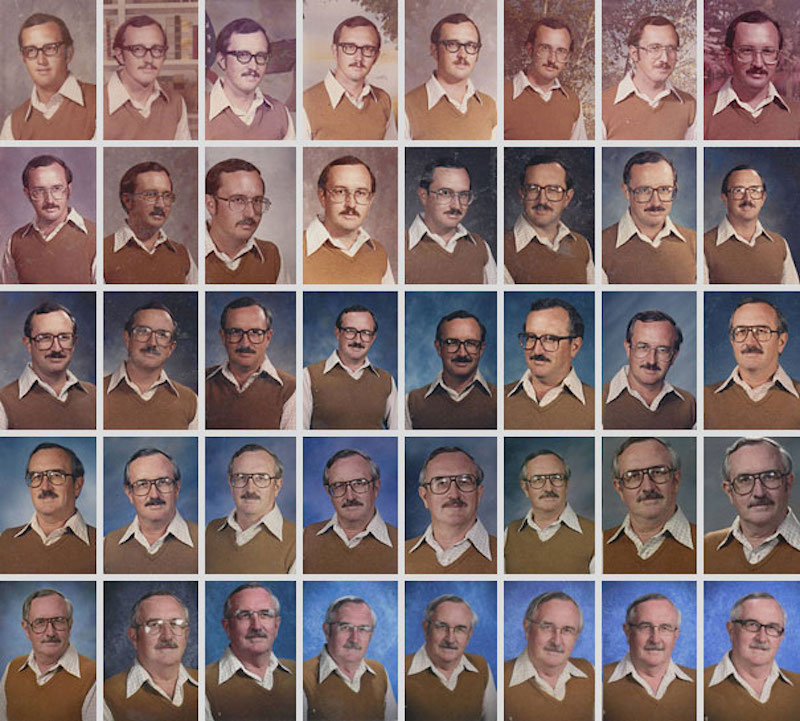 PE teacher Mr. Irby accidentally wore the same outfit two years running so his wife dared him to make it a running joke.
Found on Bored Panda
12. London 1939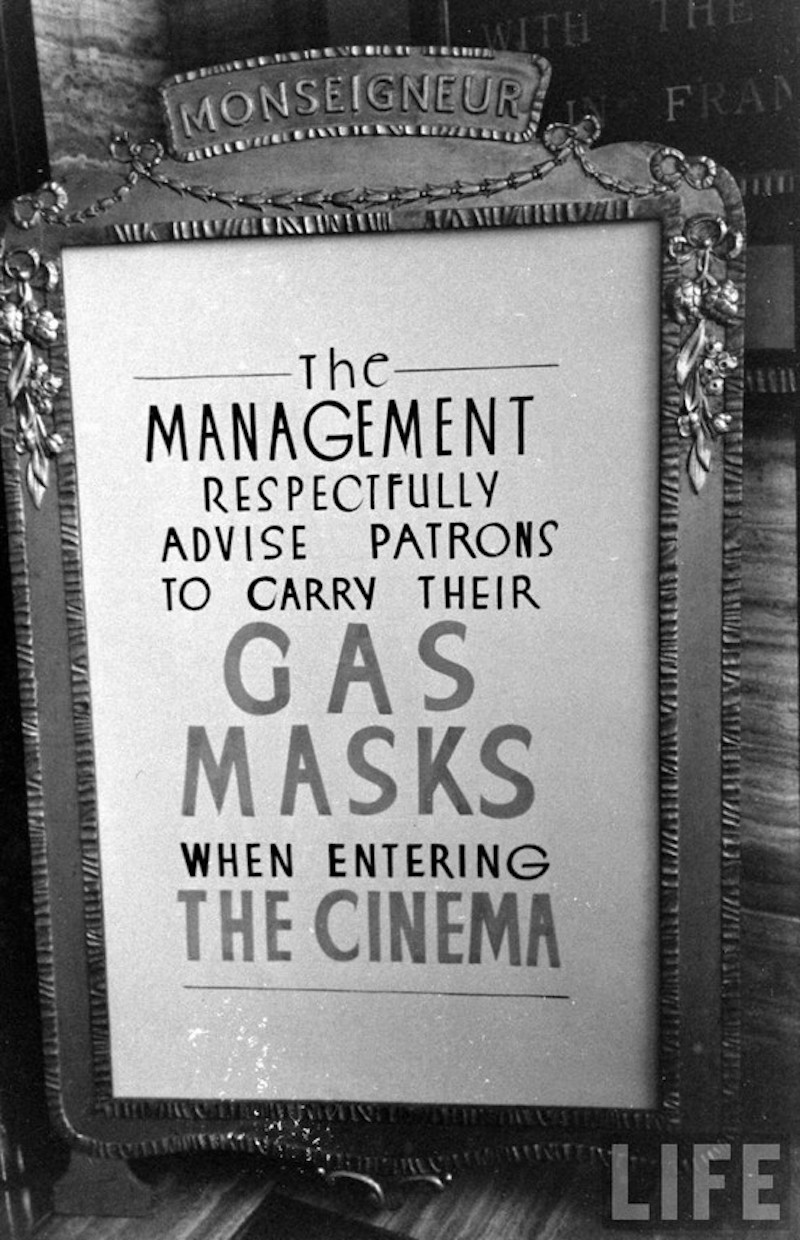 Photo by Carl Mydans for LIFE magazine. 
13. This Garbage Connoisseur deserves a Museum
Never thought I'd find my kindred spirit in a garbage collector.