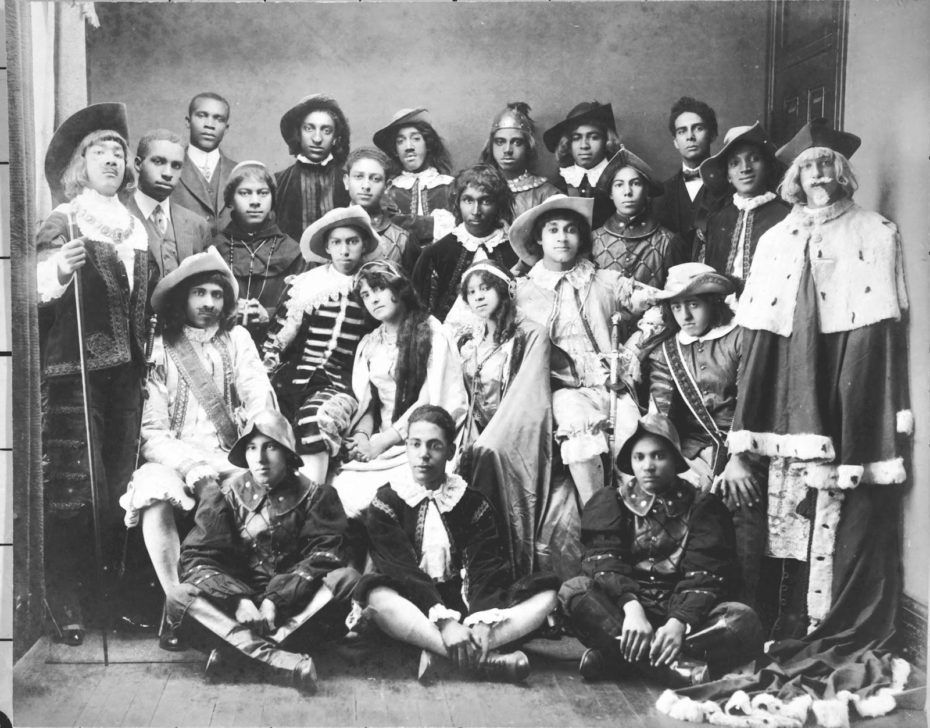 It's that time of year when college graduates are throwing off their caps and I thought this might be a good time to share some photographs I've been accumulating for a while now. Gathered here from the internet, are bits and pieces from the early yearbooks of Howard University, a historically black college and one of the few places African Americans could receive higher education in the United States for a many years. They are without a doubt some of the most interesting snapshots of college life at a time where the average black American citizen had very few rights and opportunities, never mind taking part in an all-black production of Shakespeare, as seen above in 1922. Howard University however, was a special place. Along with a small handful of other historically black colleges in the 20th century, it broke barriers and challenged students of any gender and race to strive for a bright future, even if outside the school's campus, there would be harder barriers to break. Todday, Howard University is ranked in the top 75 colleges of the United States.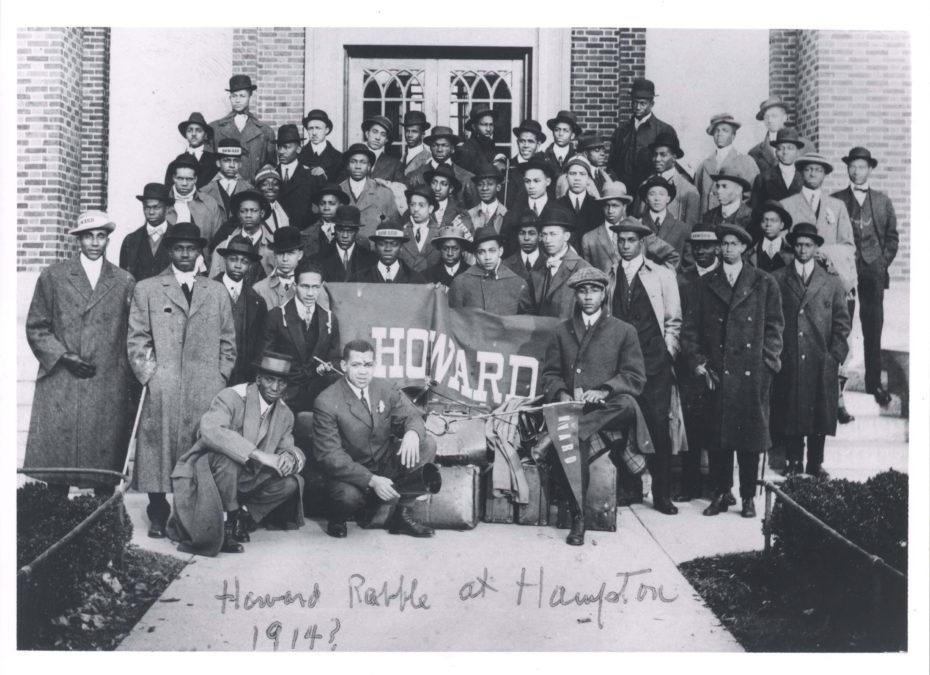 Howard University was founded in 1866 by missionaries as a training facility for black preachers, shortly after the end of the American Civil War. Within a few weeks, the project expanded to include a provision for establishing a university and within two years, the University consisted of the Colleges of Liberal Arts and Medicine. It was decided that the school would be named after Civil war hero General Oliver O. Howard,  a white man, who was serving as the Commissioner of the Freedman's Bureau, a U.S. government agency that aided freed blacks.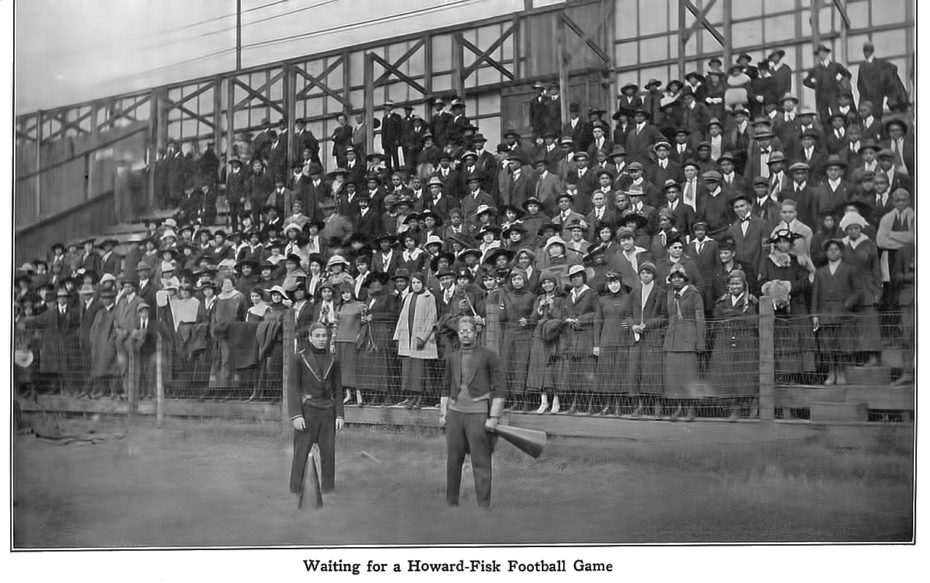 The law school opened its doors in 1869 to help black Americans secure and protect newly established rights, but students had no established classrooms at this time and met at night in the homes and offices of the faculty. The first Black American female lawyer graduated from Howard in 1872. Among the university's alumni includes Pulitzer Prize and Nobel Prize–winning novelists, congressmen, legendary activists, famous athletes and household names in arts and entertainment.
Most of the class photos and campus portraits were taken by Addison Scurlock, less well known than James Van Der Zee or the later Gordon Parks, but a premiere African American photographer in his day and age. 
Image sources: Howard University, Life Archives, Scurlock Studio Records, Archives Center, National Museum of American History, Smithsonian Institution, scanned by Black History Album.