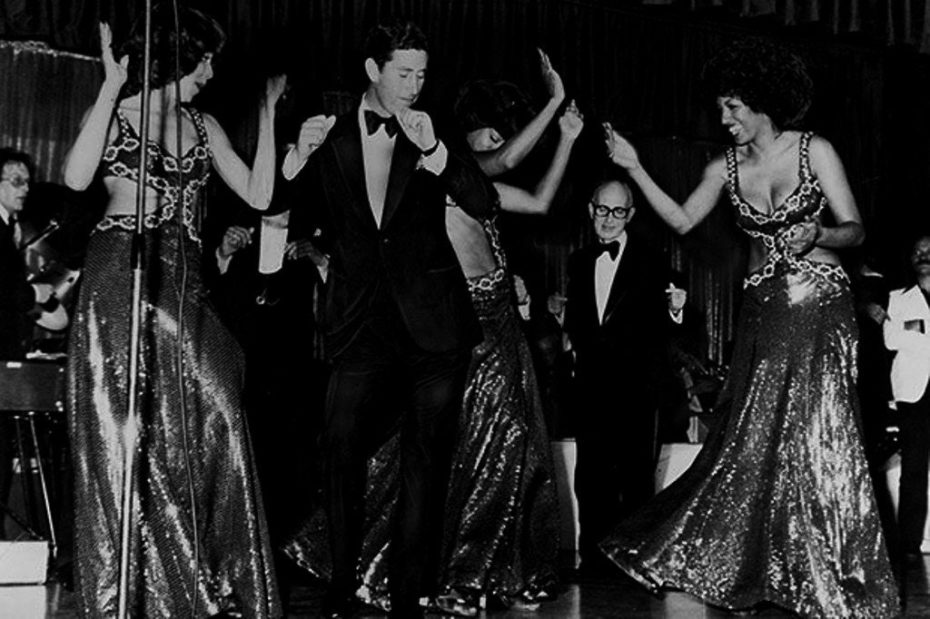 That's a young Prince Charles shaking his thang with R&B group The Three Degrees, allegedly one of his favourite bands, in 1978. It's a little bit like running into your teacher outside of class — it's not that they're not supposed to be anywhere else, but it's weird to catch them getting their boogie on. That's a bit what it's like to see the following icons, whether they're royalty, revolutionaries or starlets, getting their groove on…
Paul Newman 'Voguing' with Joanne Woodward at Home, 1960s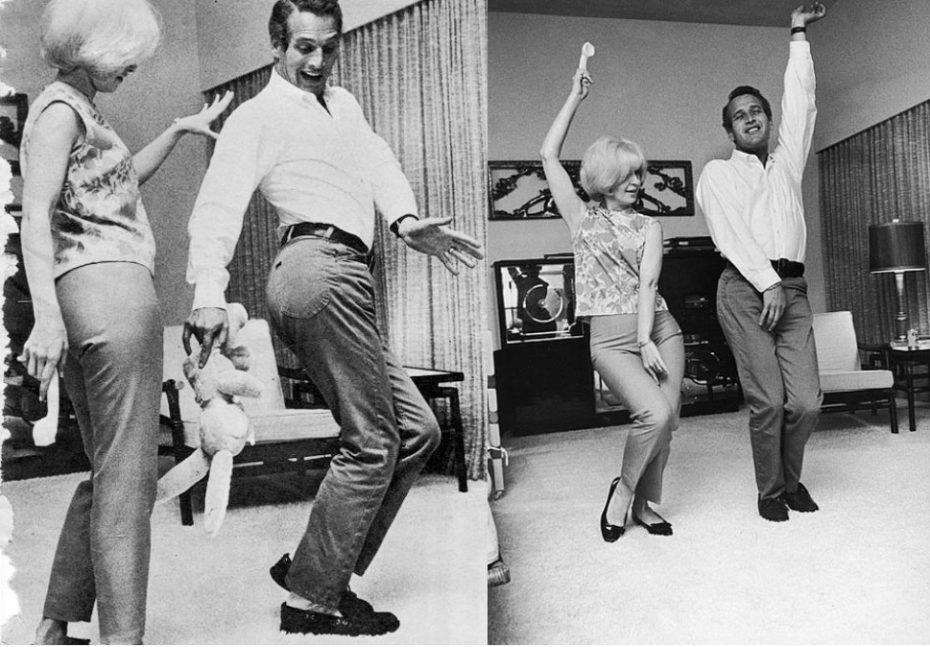 Jackie Kennedy Doing the Twist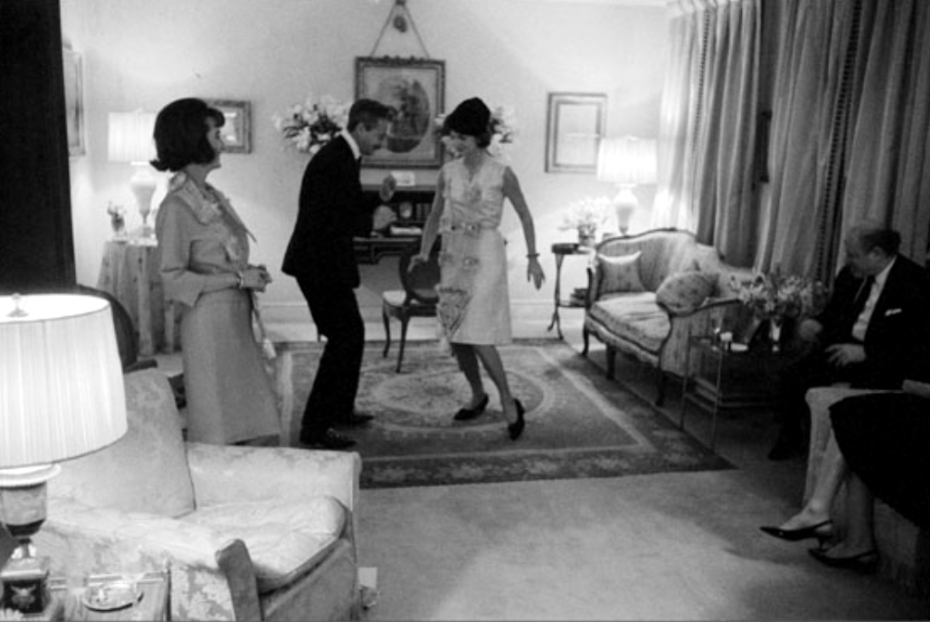 With fashion designer Oleg Cassini at her sister's London apartment, 1962.
Francis Scott Fitzgerald, His Wife Zelda and Their daughter Scottie Dance in Their Paris Home on Christmas, 1925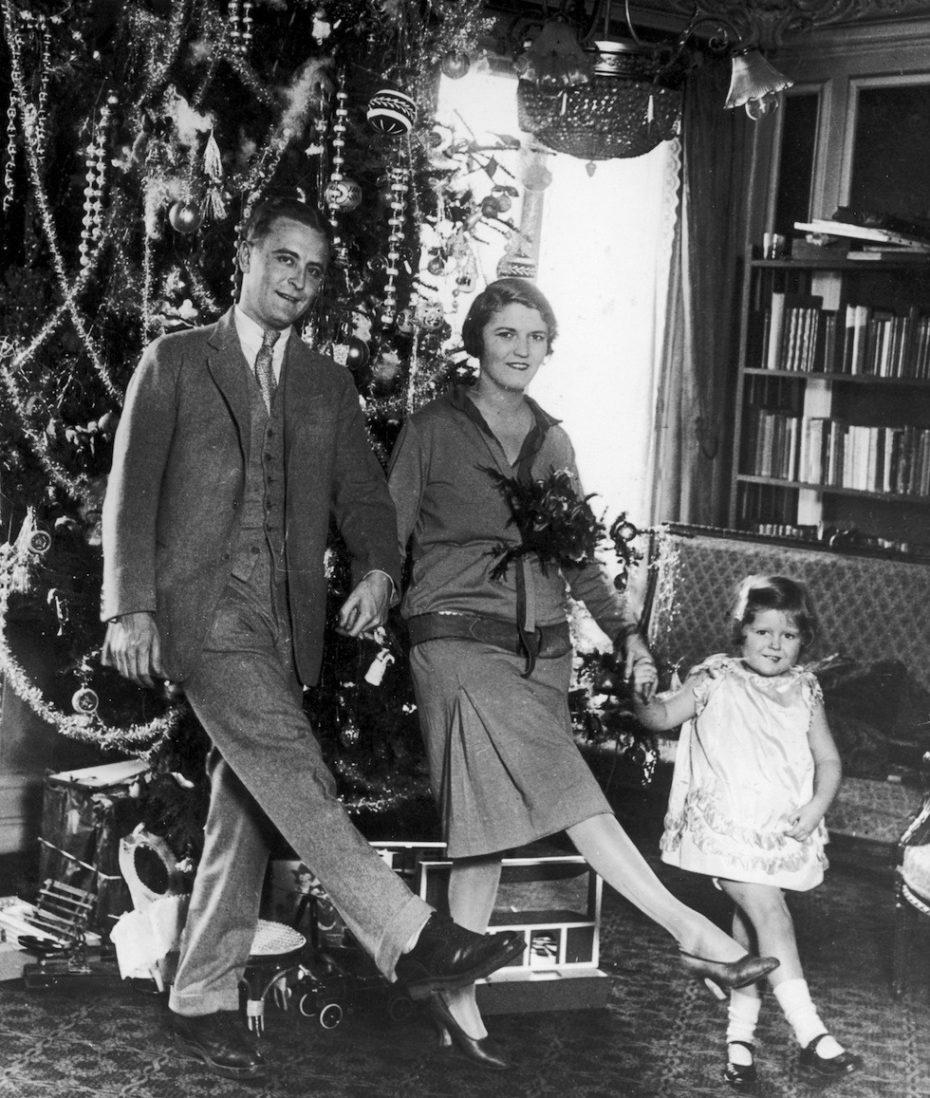 Clint Eastwood Dances the Twist With Connie Hines While Mr. Ed Watches, 1962
Twiggy Dancing With Sonny & Cher in 1967

Queen Elizabeth II Dancing with the President of Ghana in 1961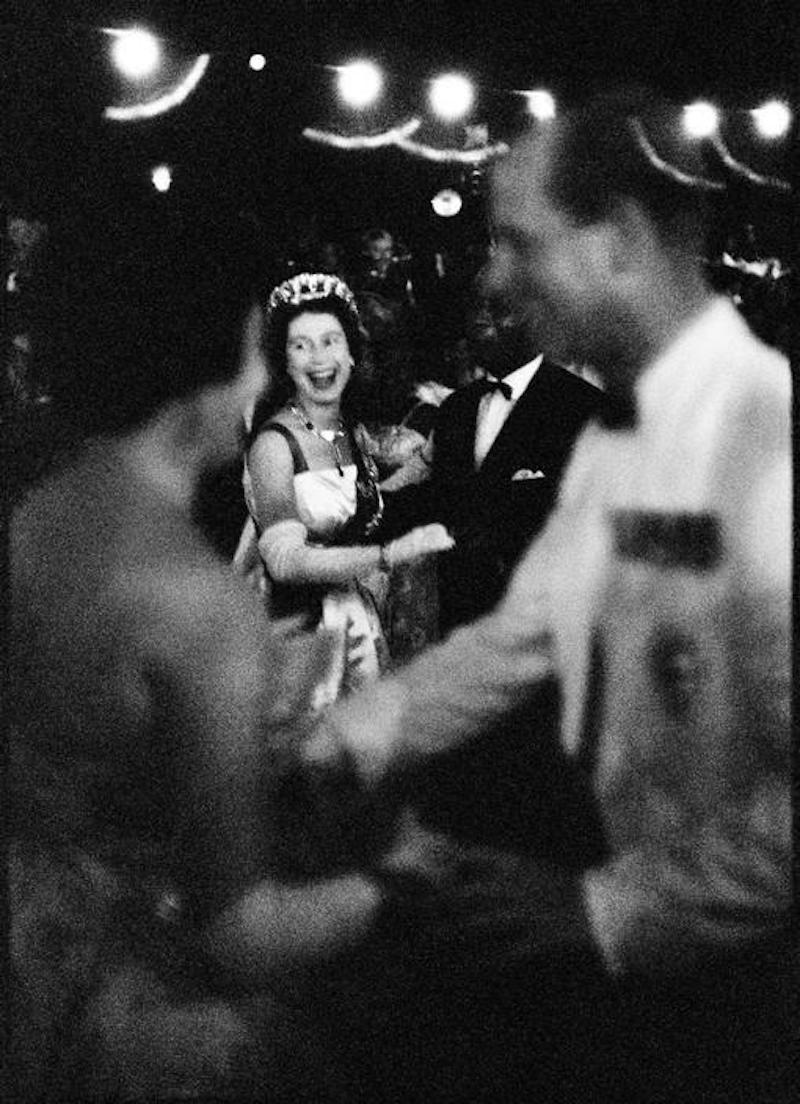 Steve McQueen Killing it With the Watusi with the First Daughter Luci Baines Johnson, 1964
Steve McQueen, Breaking Hearts Again, Dancing to a Record in His Living Room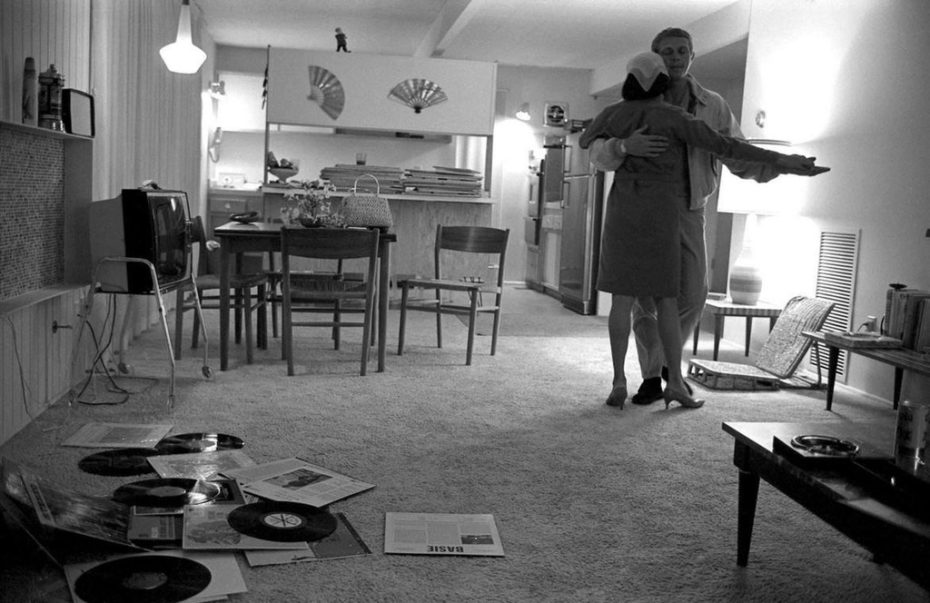 With his wife Neile Adams wi Palm Springs, California, 1963
Walt Disney Dancing With His Wife, Lillian, at Disneyland's Carnation Plaza Gardens, 1950s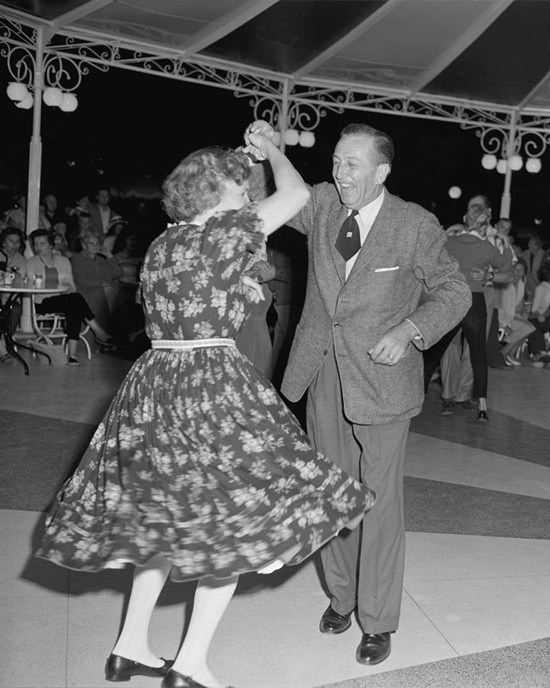 Pablo Picasso Doing a Jig in His Studio in Cannes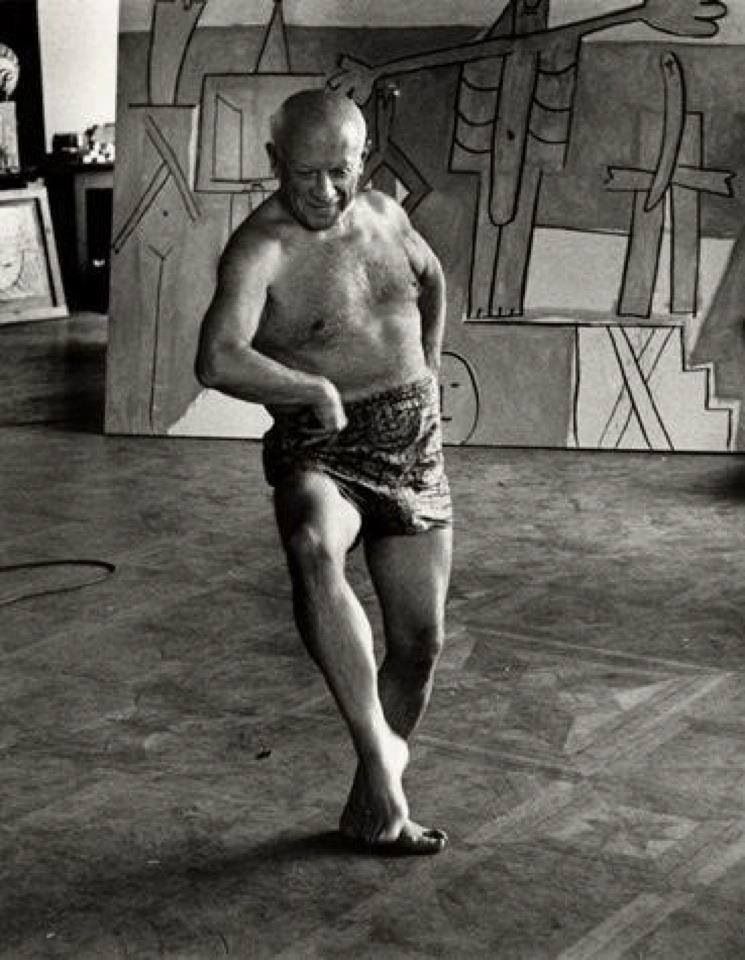 Sylvester Stallone Whipping out the Funky Chicken at Studio 54
Brooke Shields, Following Suit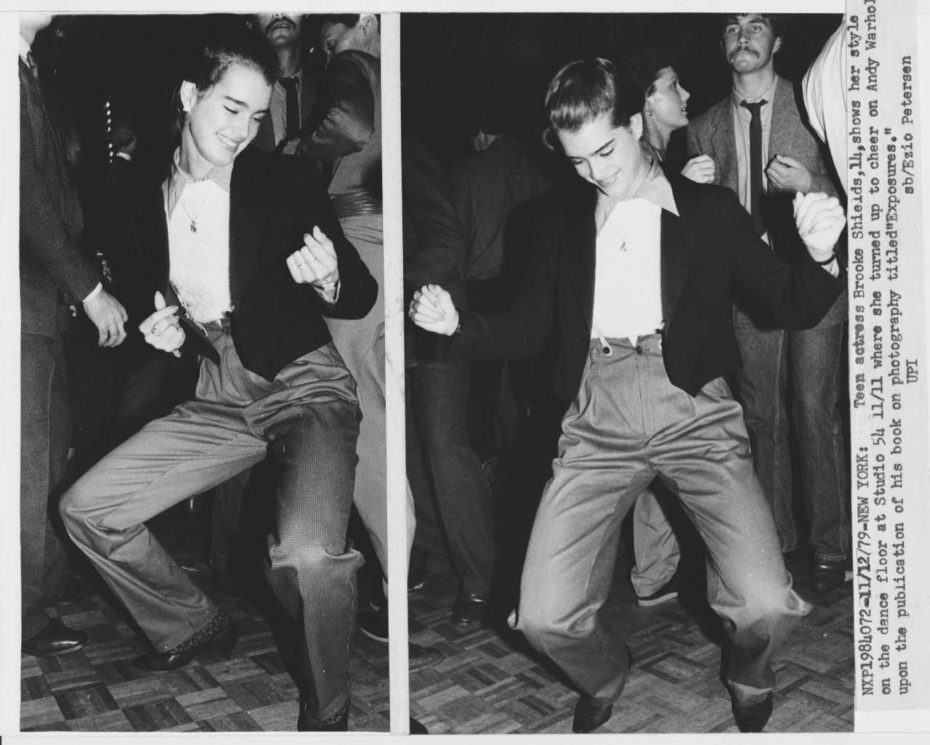 Arnold Schwarzenegger Disco Dancing, 1974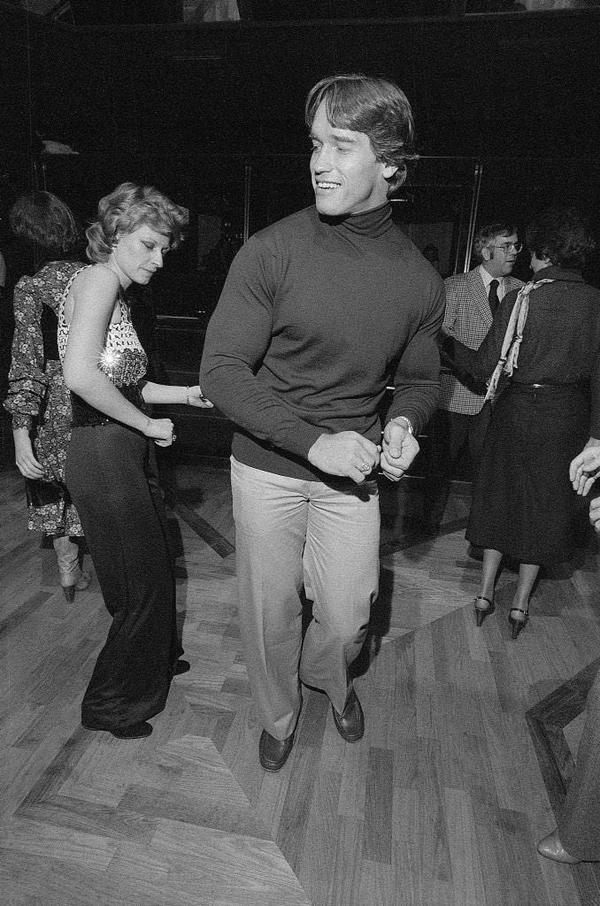 Vladimir Putin at the School Dance, 1969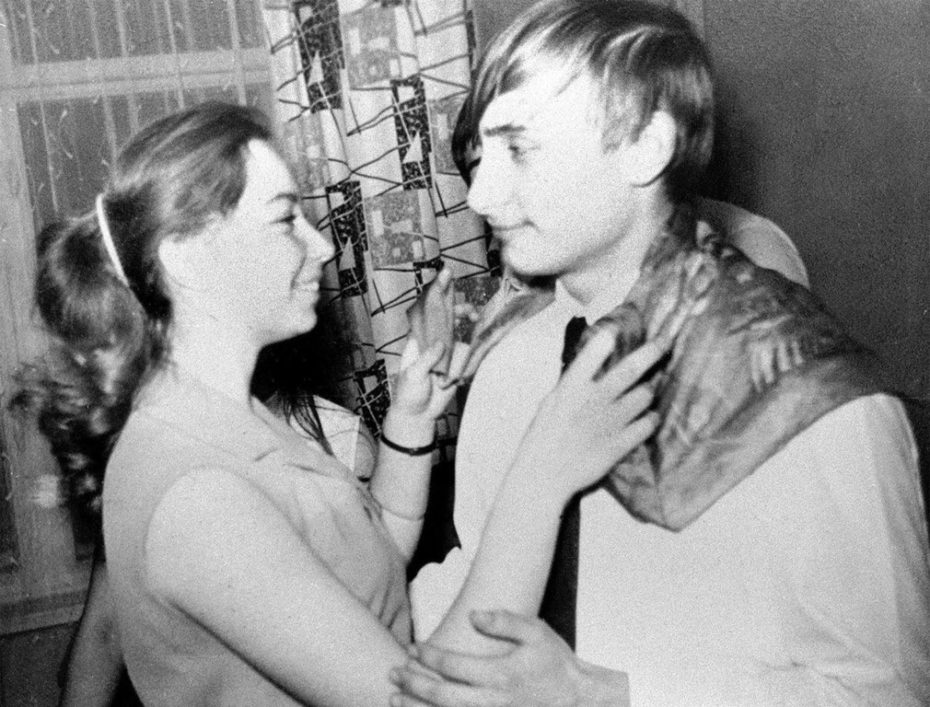 Che Guevara Joining
 a Conga Line in a Shanghai Kindergarten, Because Why Not, 1960.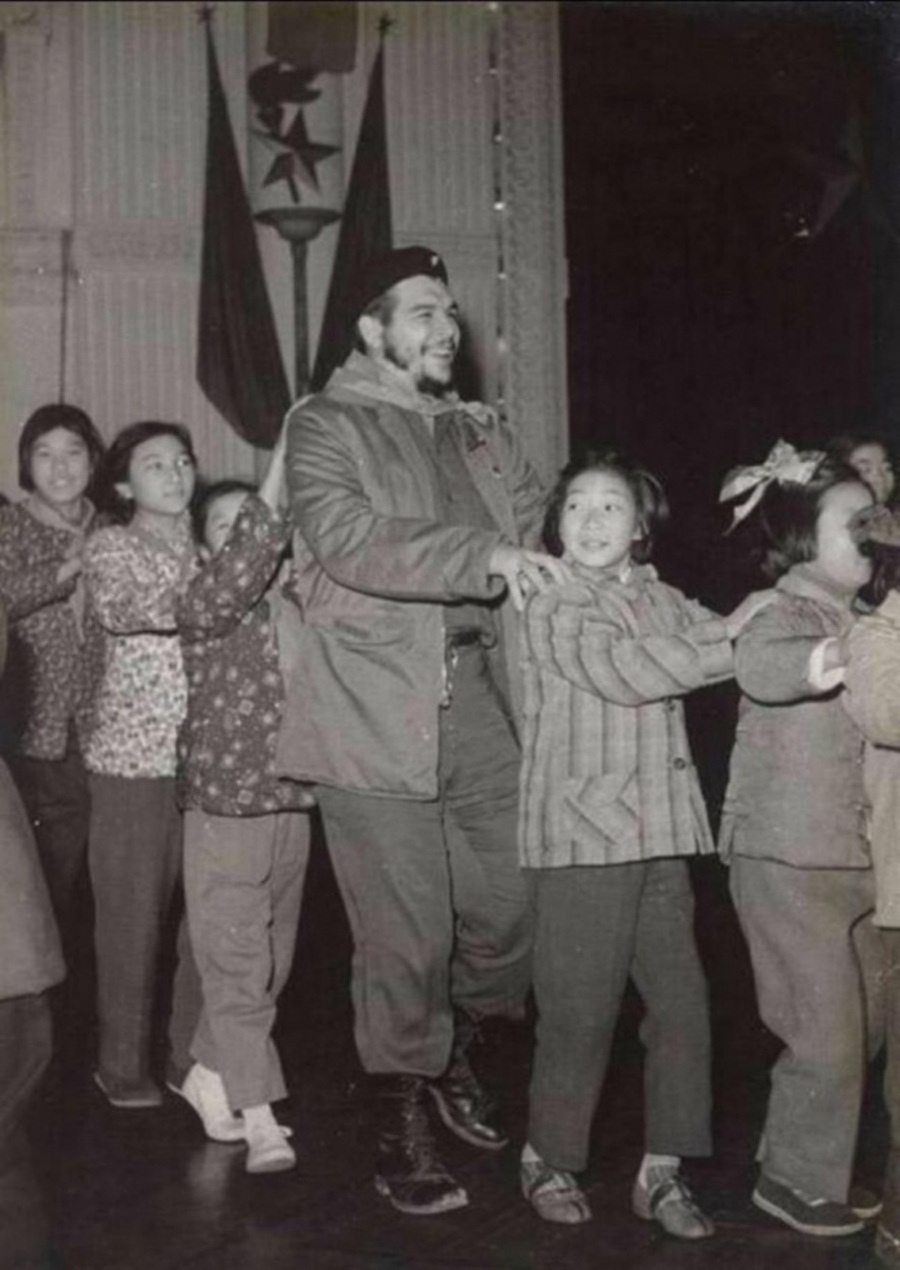 Grace Kelly also Mid-Conga at Elizabeth Taylor's 40th Birthday Party, 1972.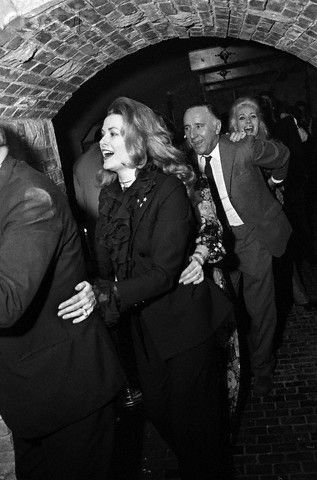 Bruce Lee Dancing the Cha Cha, 1958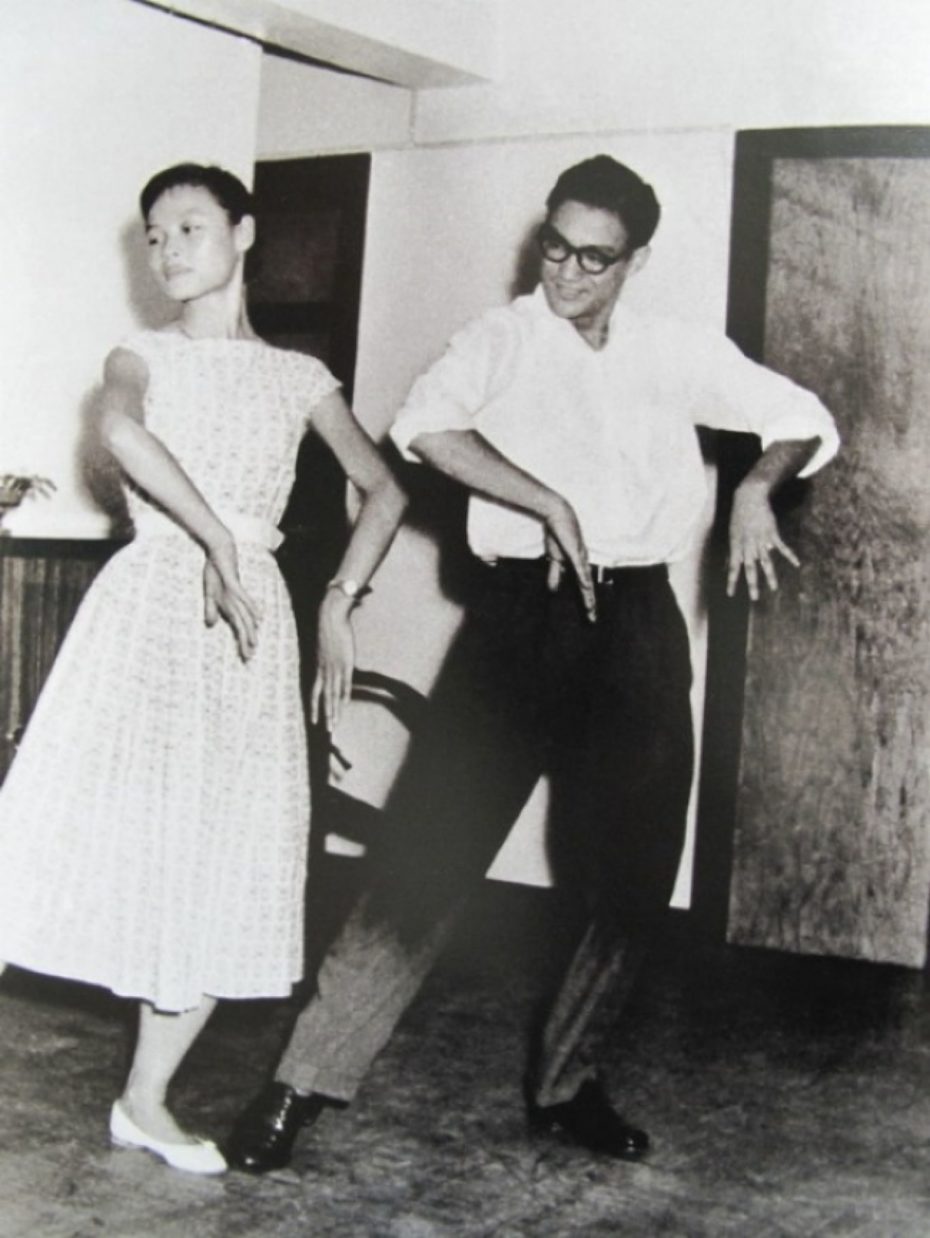 (The baby faced Lee was actually the 1958 Hong Kong Cha-Cha Champion).
Liberace Dances on the 88 Keys of His Grand Piano-shaped Pool in his California Backyard, Circa 1954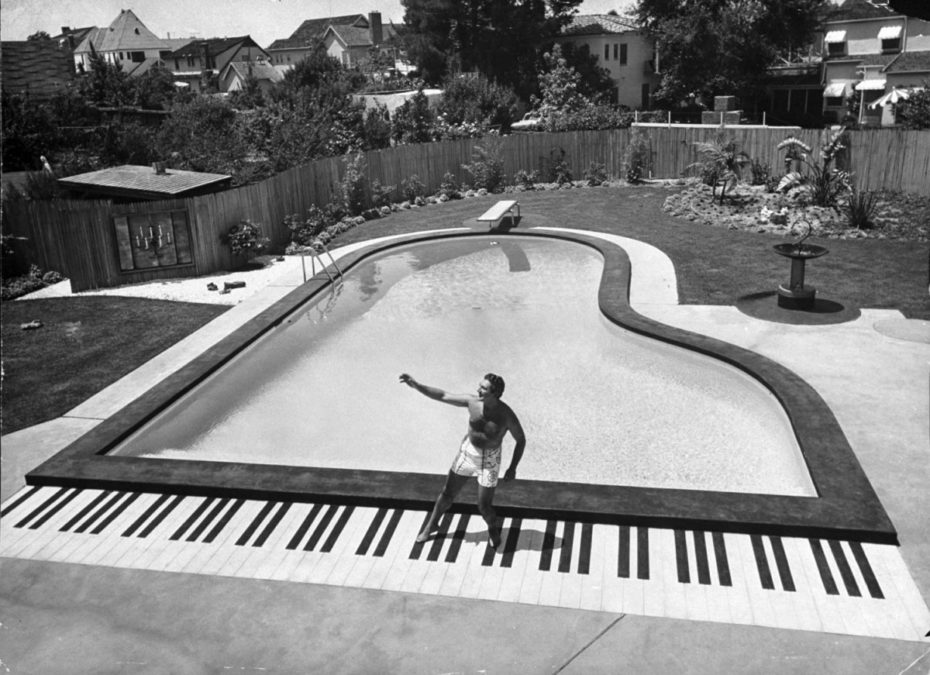 Marilyn Monroe, Barefoot, Martini in Hand, Wearing a Headscarf.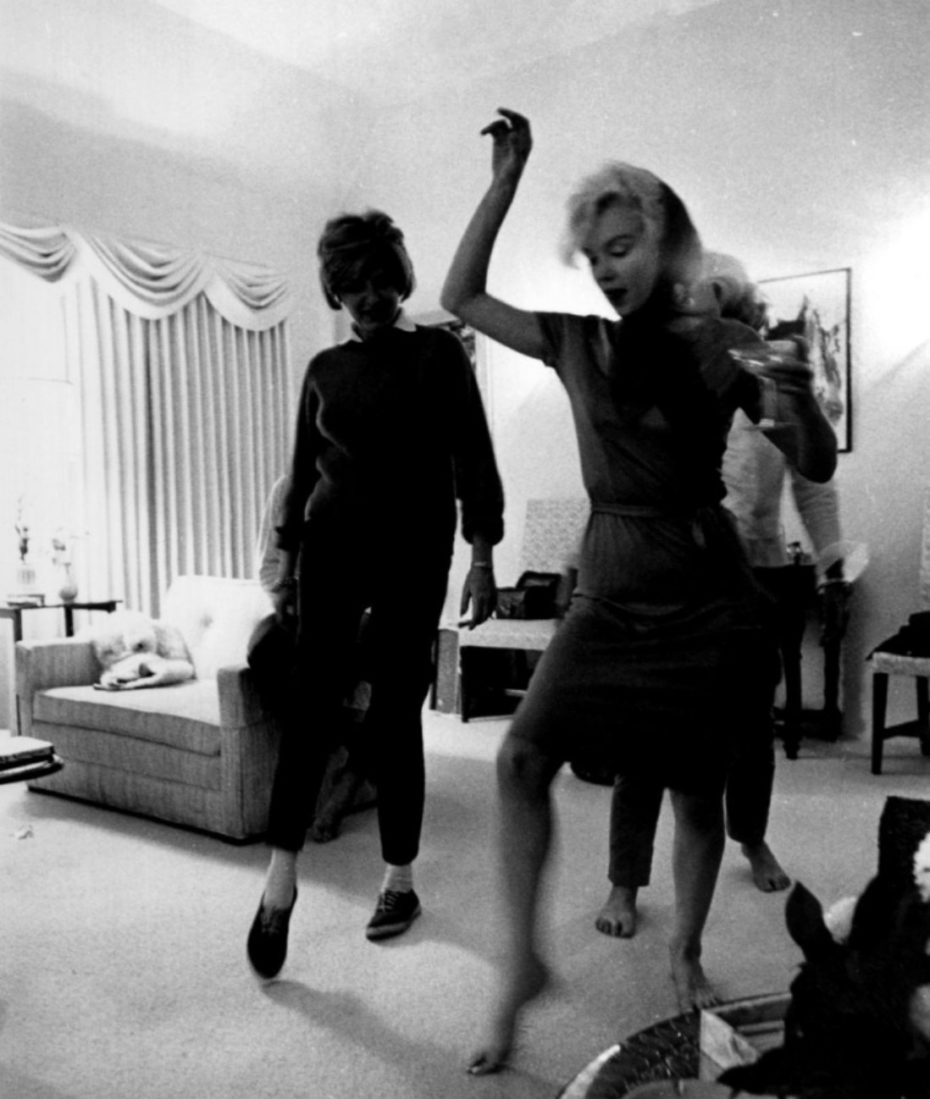 Judy Garland Dancing with Jitterbug Champion Ray Hirsch at Her Home in Bel Air, Los Angeles, 1940
Eartha Kitt Teaching James Dean How to Dance, Early 1950s
"[James Dean] said to me, 'I want to move like you, can you teach me how to move my body like you do on stage?' And I told him where to meet me, here in New York and that's where we met for dance classes. And that's where Jamie and I always met downstairs from that studio to have coffee, to have our little tete-a-tete conversations…."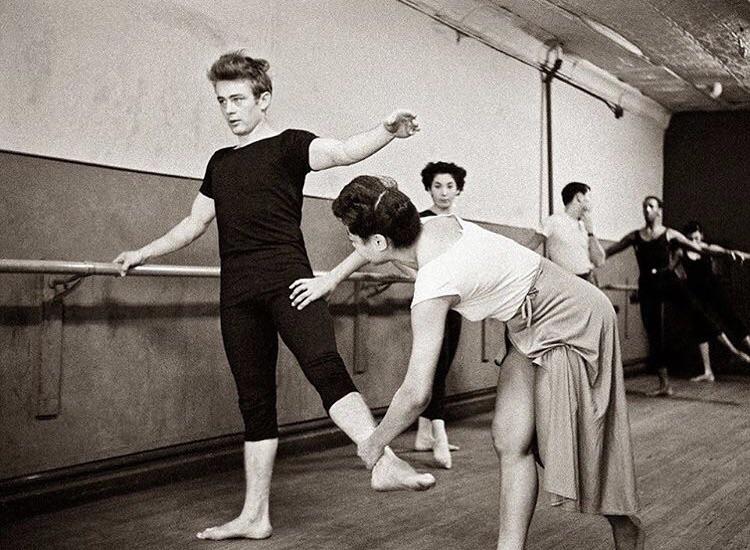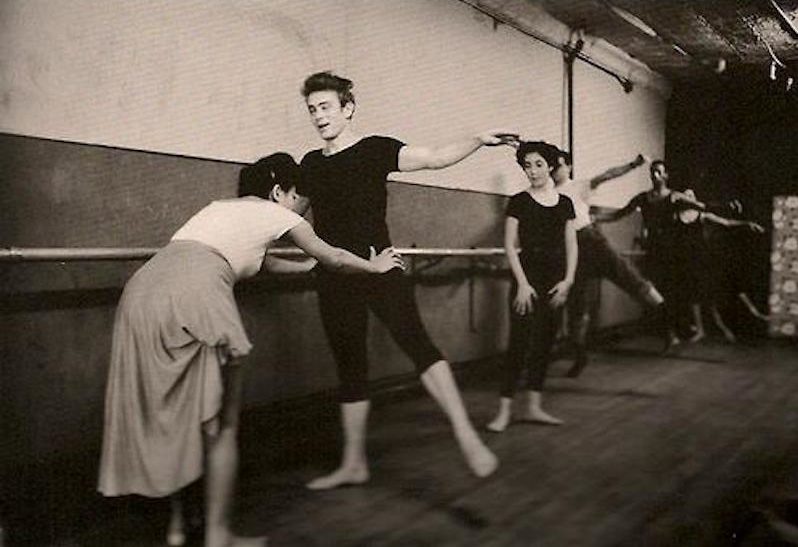 "He was like my brother. He had something in him that he didn't understand. He wanted to learn from me how to move on the stage the way I do, so I taught him how to control his body and how to let the words physically carry you from this point to that point. I was in a play and he'd just done his first film so we were both becoming known at that time. It was a good time."
-Eartha Kitt