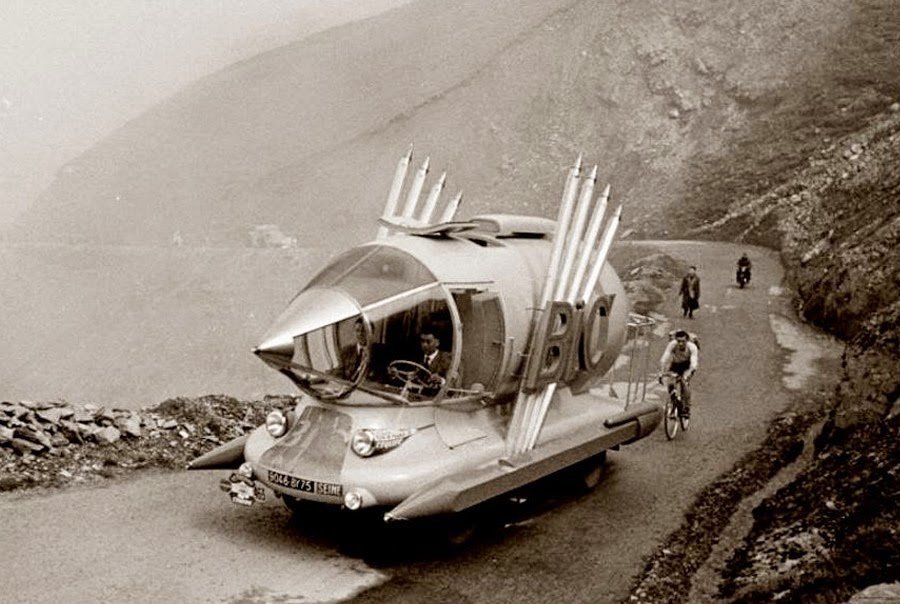 My wormhole began with this photo of the world's first (possibly only) vehicle-shaped pen, the BIC mobile, photographed at the Tour de France in 1953. I've never been an avid follower of the annual cycling race that was created in 1903 by a French newspaper as a gimmick to sell more papers– but this? Give me a parade of the wackiest concept cars and publicity vehicles, and you've got my attention!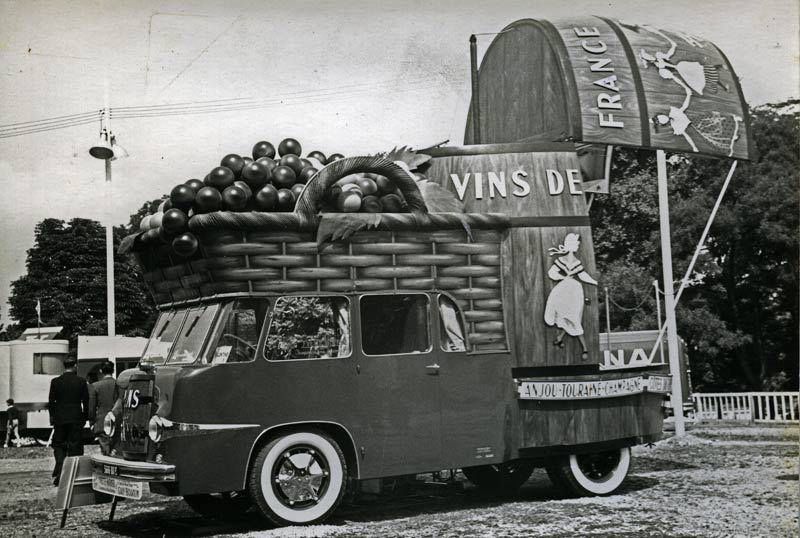 In 1929 the race director of the Tour de France got together with the marketing director of the country's leading chocolatier, Menier, to create the first parade of caravans promoting French products. A fleet of vehicles were seen by nearly 10 million people on the route promoting various goods and local businesses– and the tradition was born…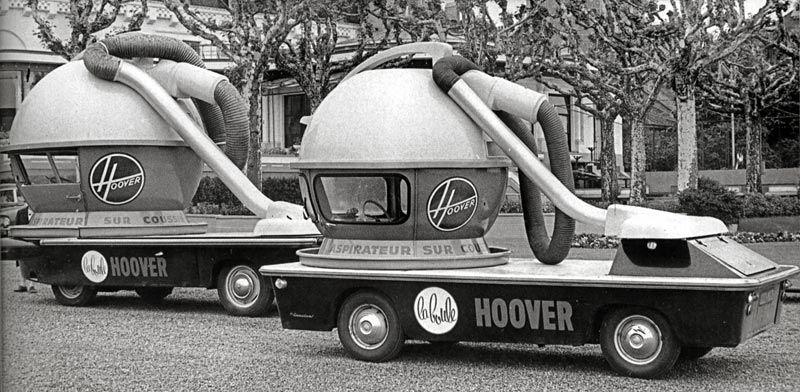 The caravans have become more and more extravagant over the years, eventually spawning an official competition for the best publicity vehicle. They were built by the great coach builders of the time, such as Heuliez and Augereau, mounted on standard chassis by manufacturers such as Renault and Citroen.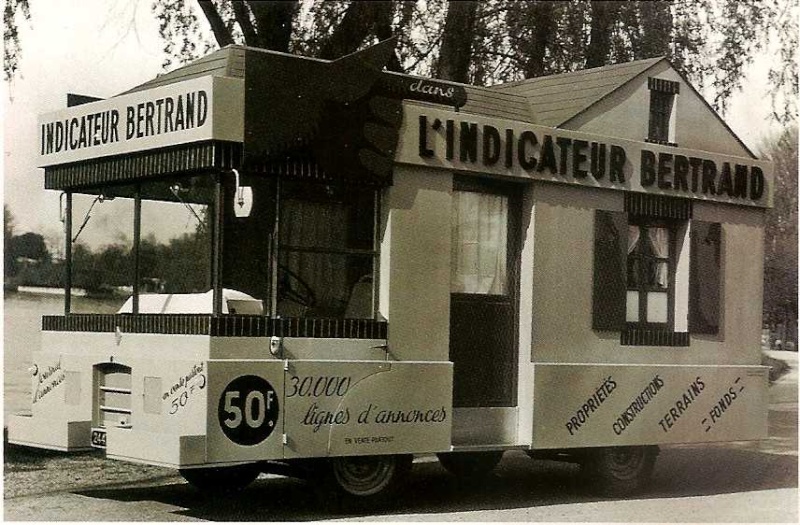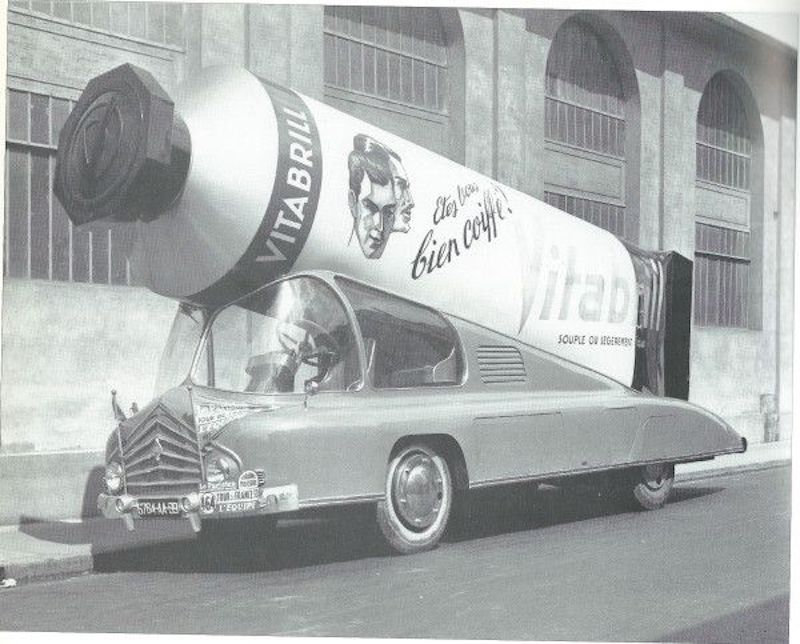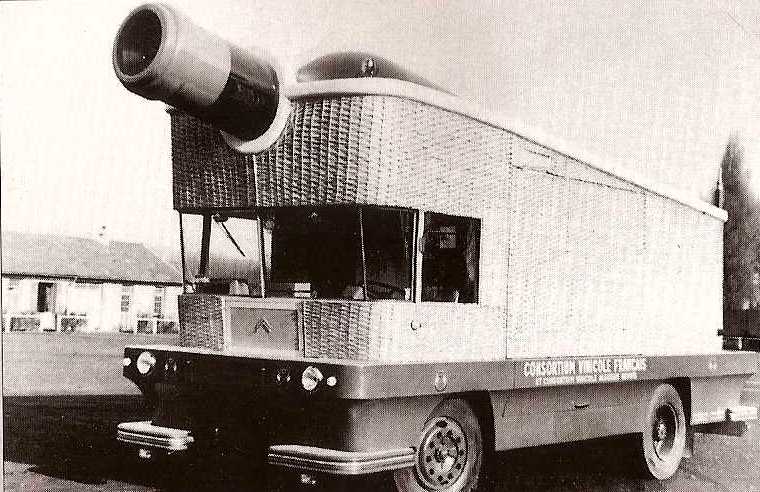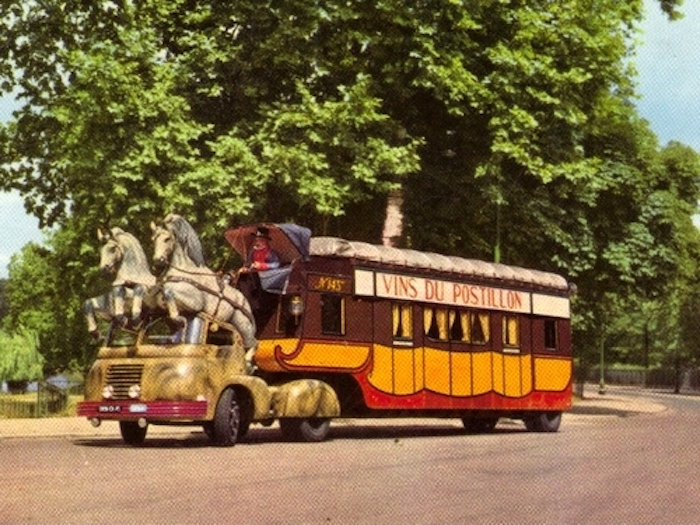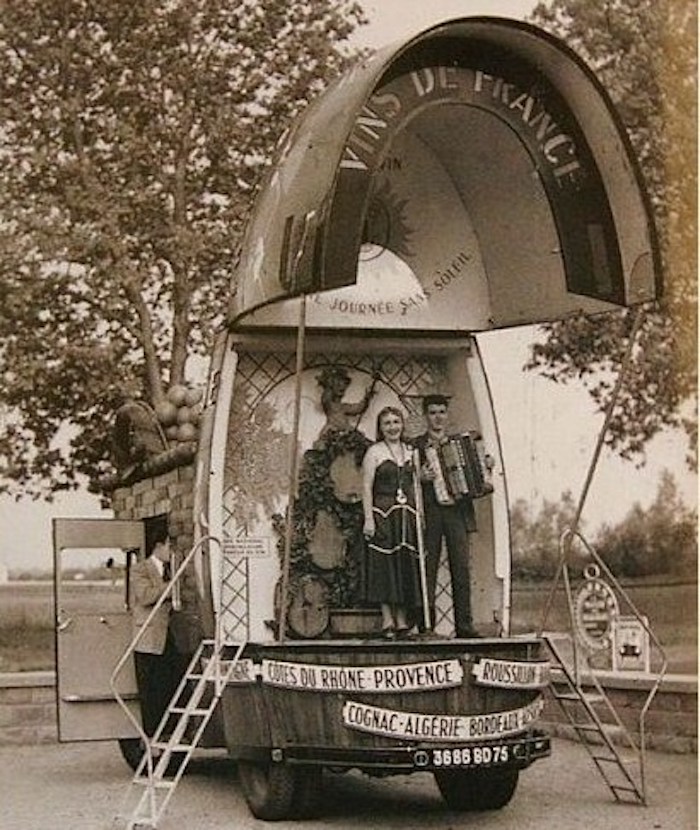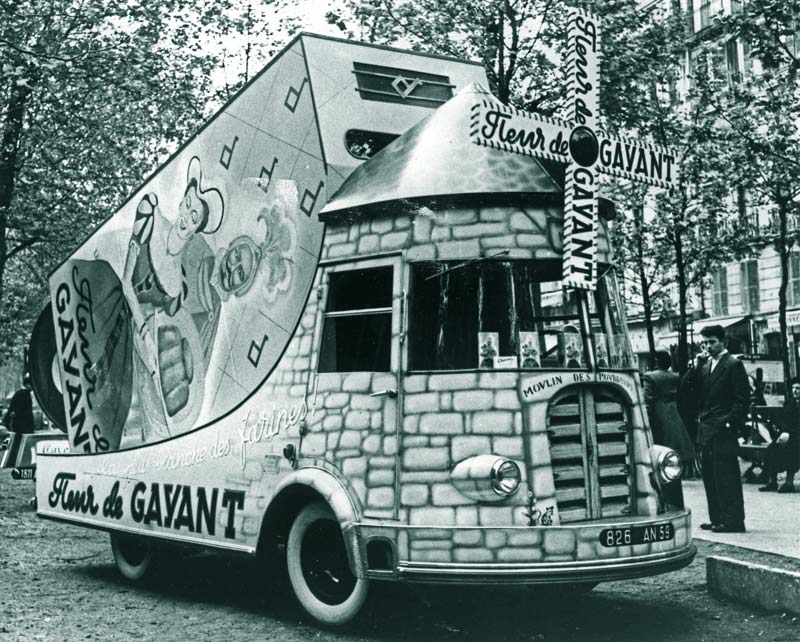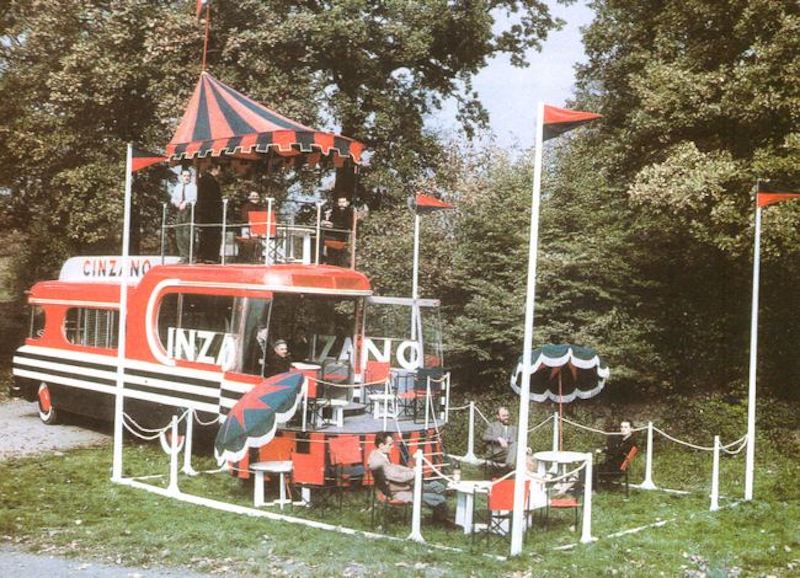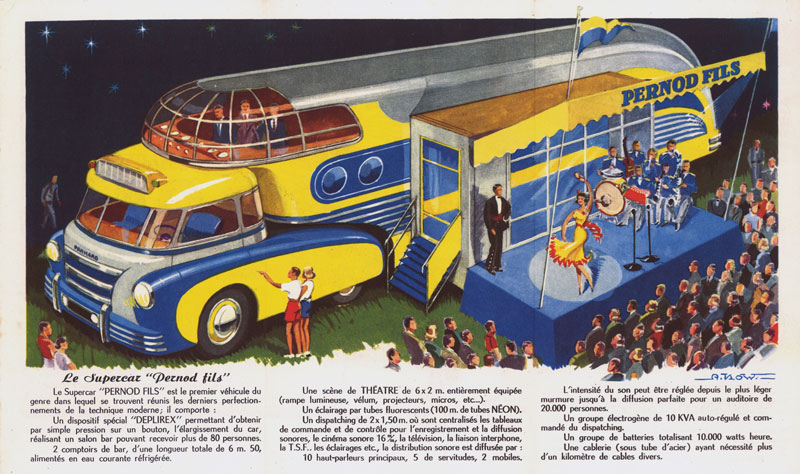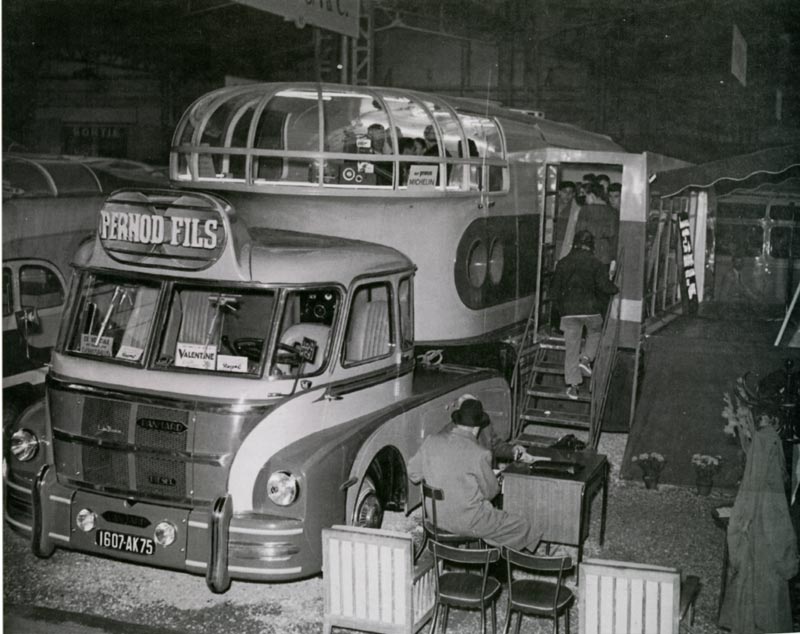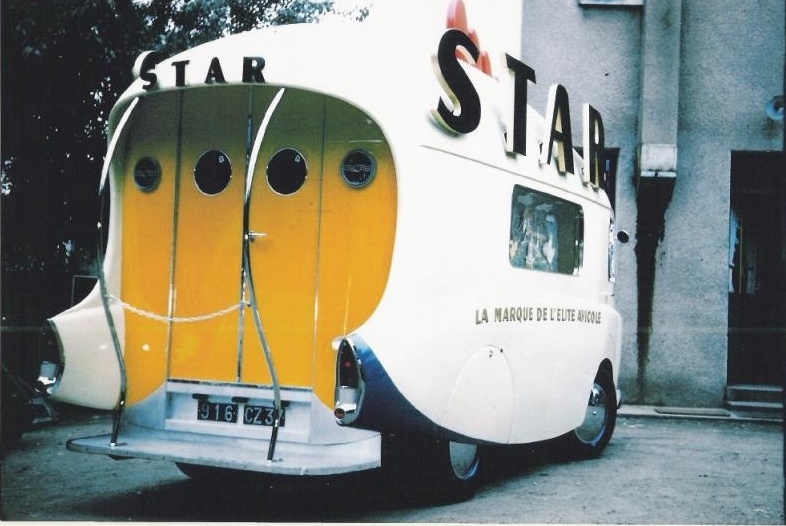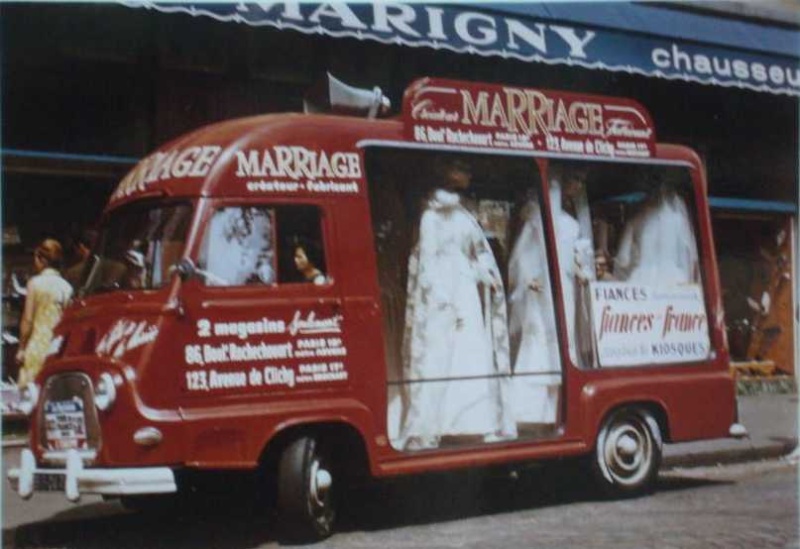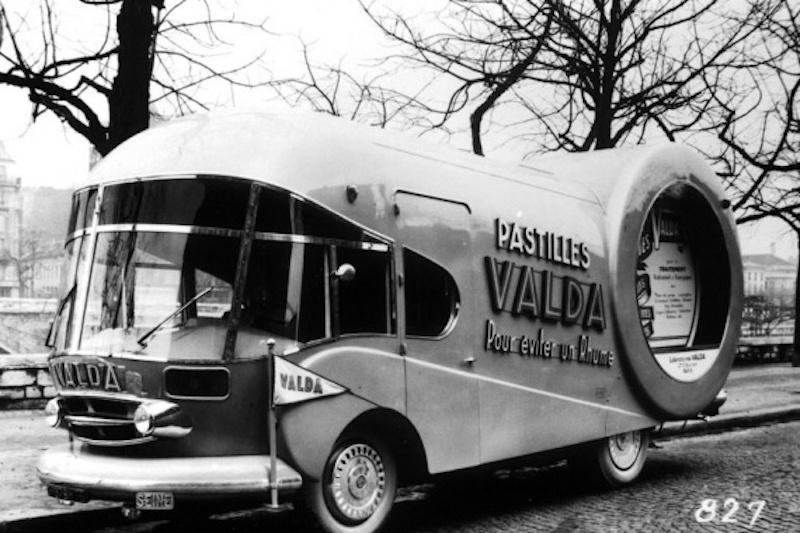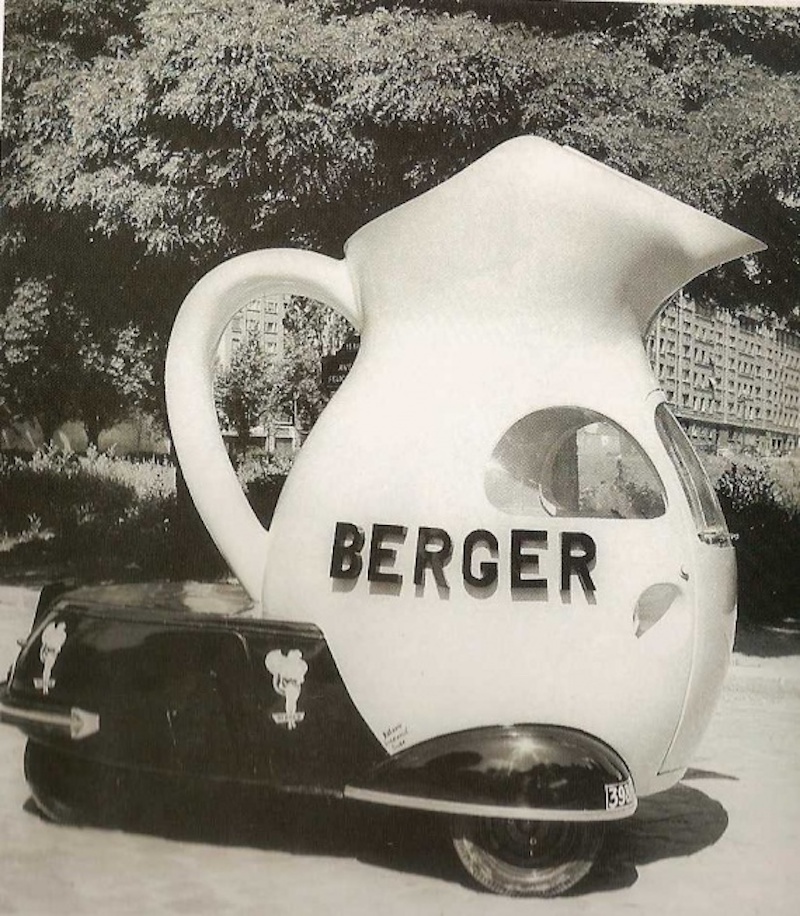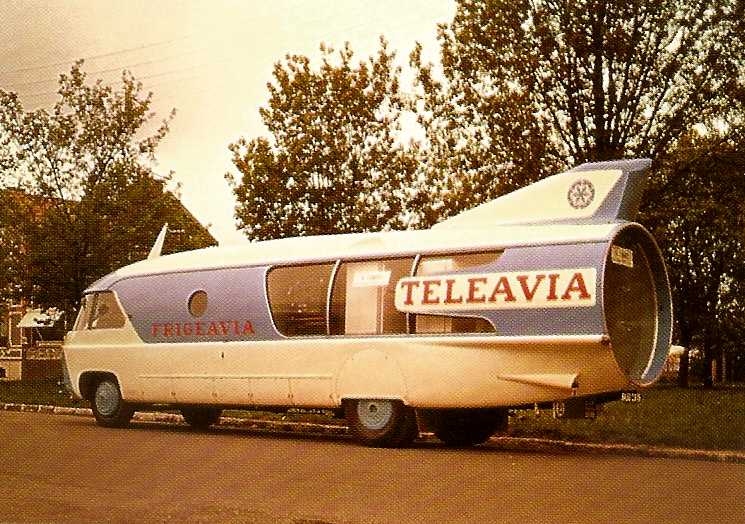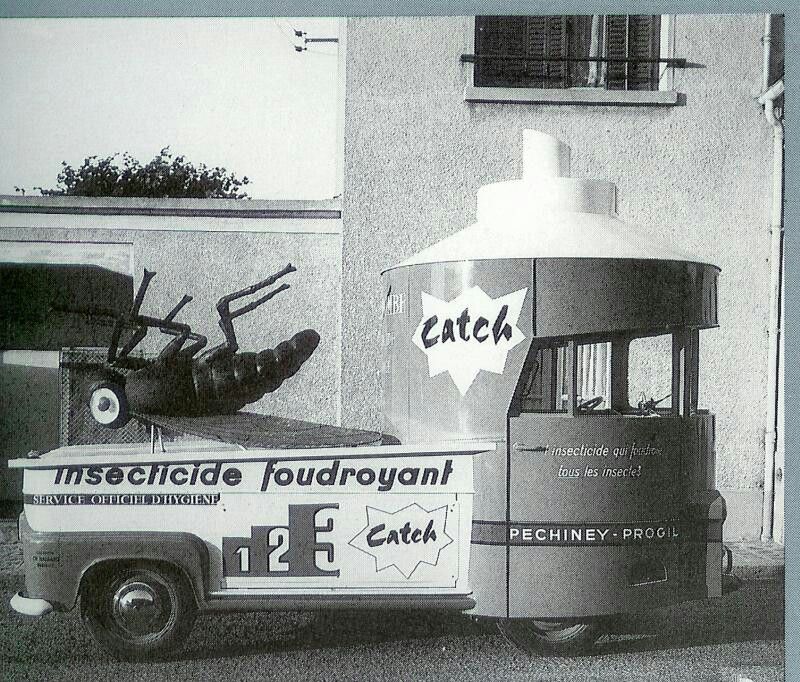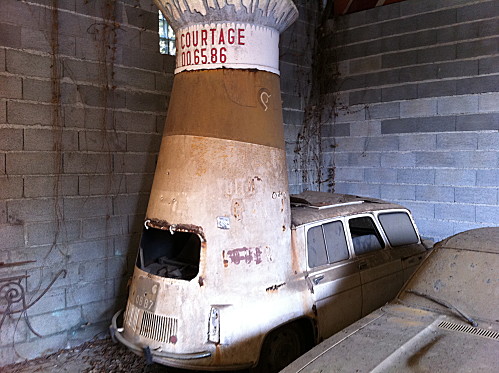 While some of these vehicles sadly met a less cheerful fate, back in 2009, Bonhams held a rather epic auction of 50's and 60's promo vehicles. And if you're a collector of sorts, perhaps the world of miniature publicity cars might interest you…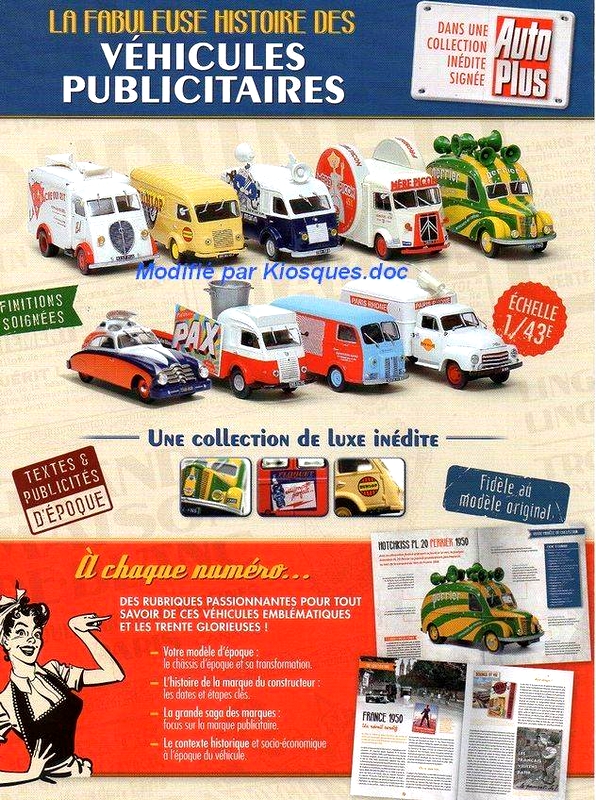 (You can find quite the stock on eBay).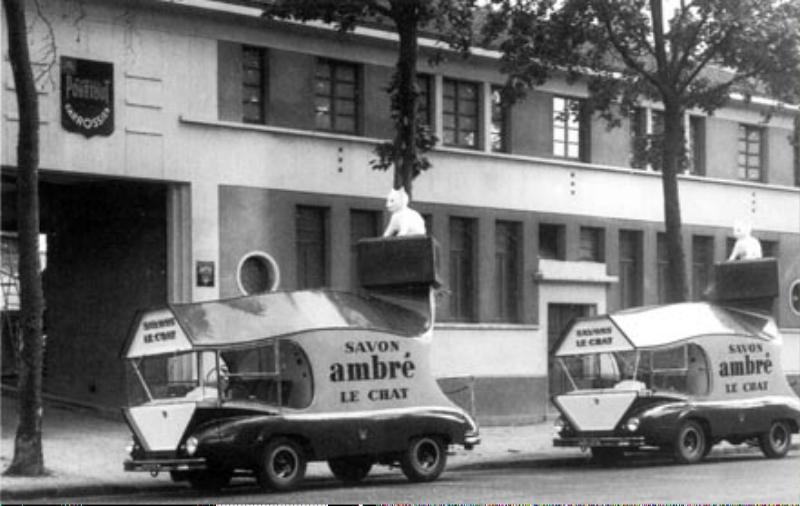 Today, publicity caravans are still an important part of entertaining the Tour de France spectators, but I challenge the modern makers to come up with one as ingenious as these catmobiles…
Images sources 1, 2.