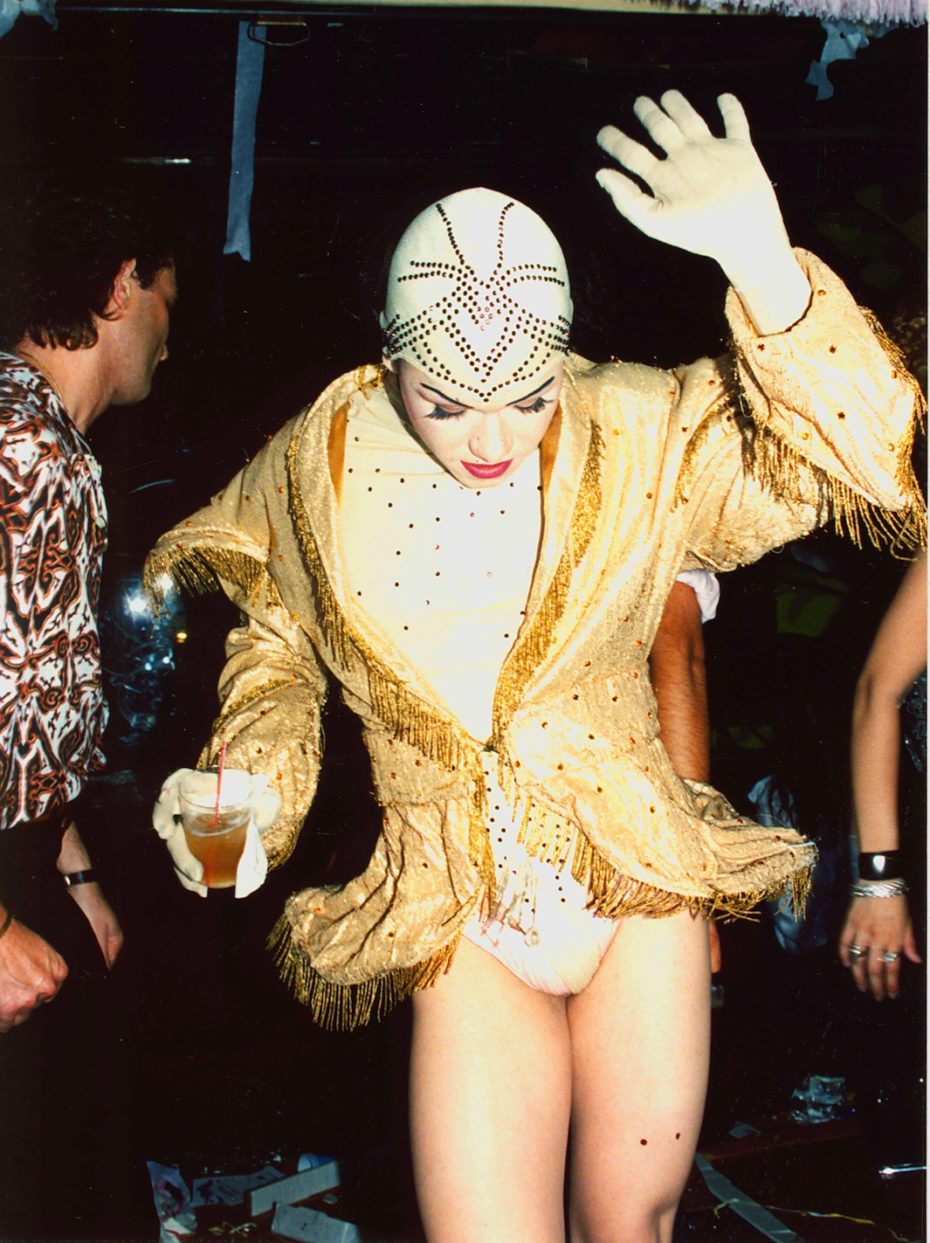 The club kids burned bright and fast. They were the society misfits. The 'freaks'. A sharp cocktail of young drag queens who built a community out of their craft, and a cast of constantly rotating nightlife characters with one common mantra: be whatever you want, but just don't be boring. We're headed back to a pre-Giuliani New York to celebrate some of their most unforgettable members…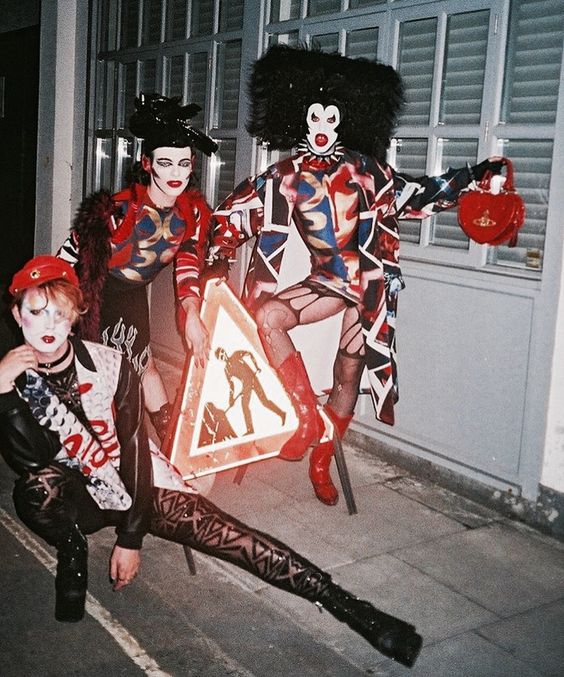 Of course, it wasn't just about the queens. There were the promoter personalities, the It-girls (and boys), the go-go dancers — you name it, they were hustling it, and usually in sequins. In a way, club kids birthed the idea of the "celebutante": someone who is famous for, well, being famous. That being said, they did know how to turn out a look: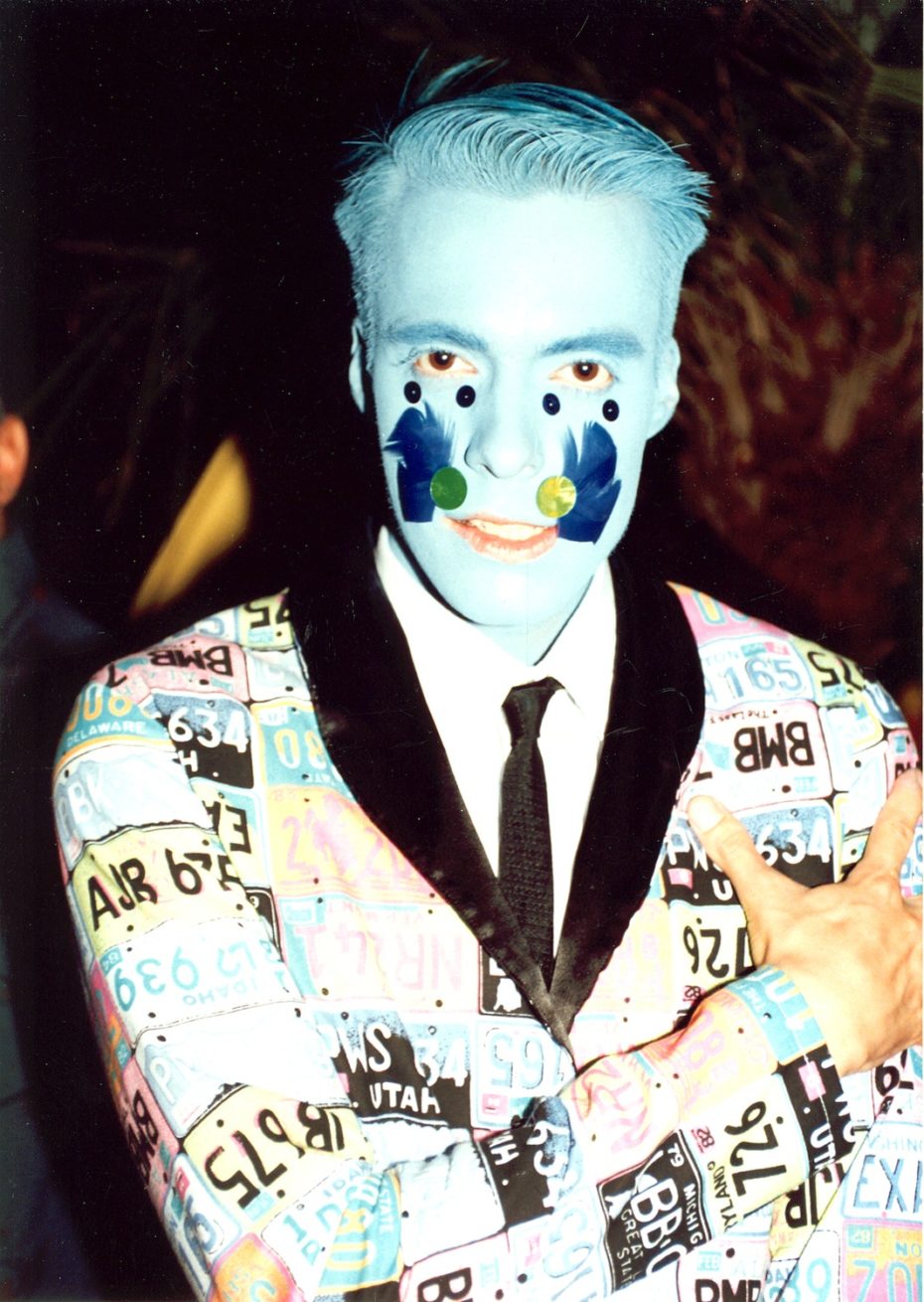 Two of the underground movement's greatest spearheads were Michael Alig, and James St. James. Both boys left behind their Midwestern towns to chase after the tail-end of Andy Warhol's infamously fun "Factory" scene and dance away at the megaclubs: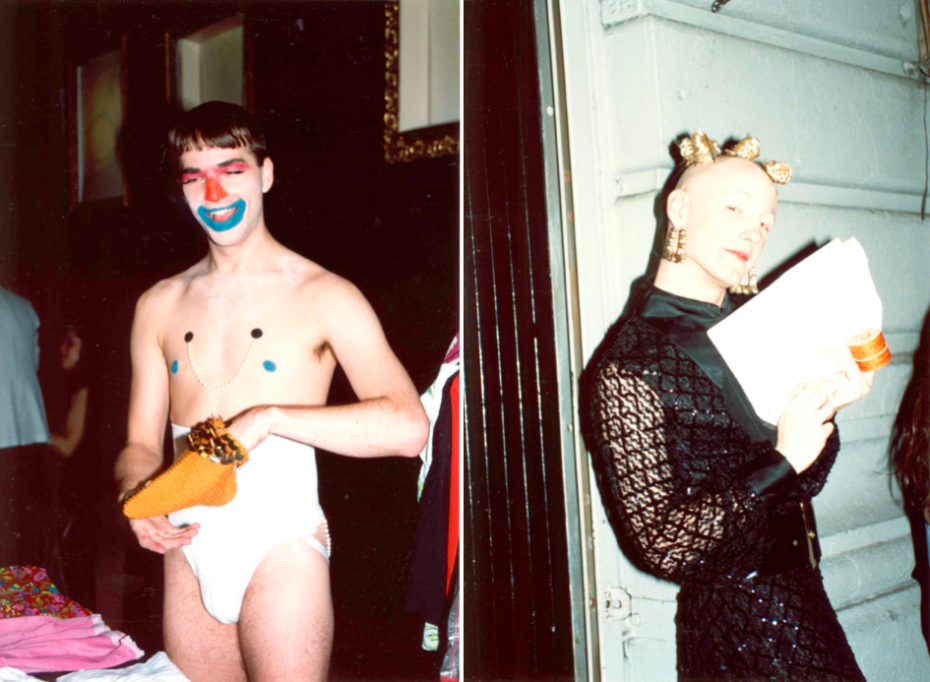 But 1987's economic crash forced many of the famous discotheques to shut down, so the underground youth culture put down roots in often smaller, weirder venues, like "World" in the East Village: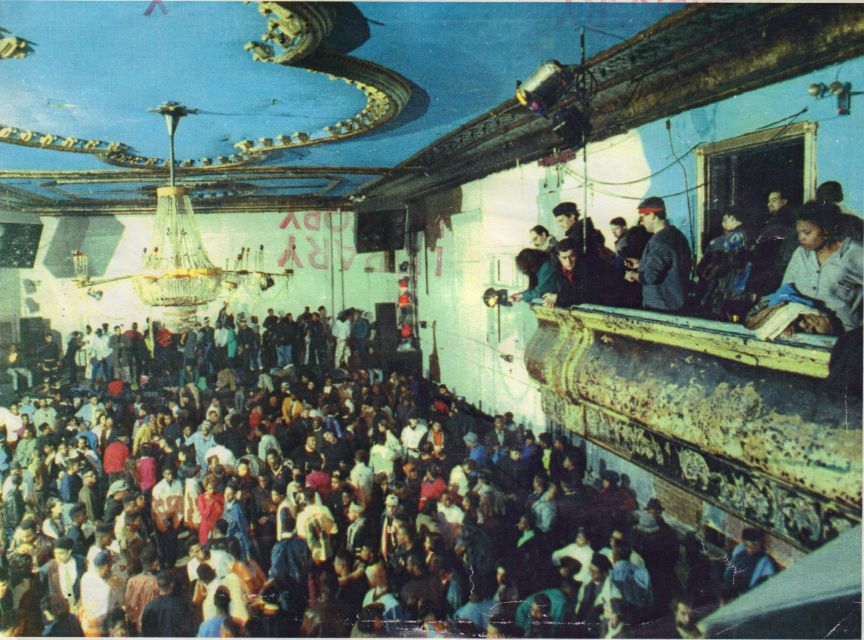 The Chelsea hang-out, "The Roxy", whose famed doors finally closed in 2007: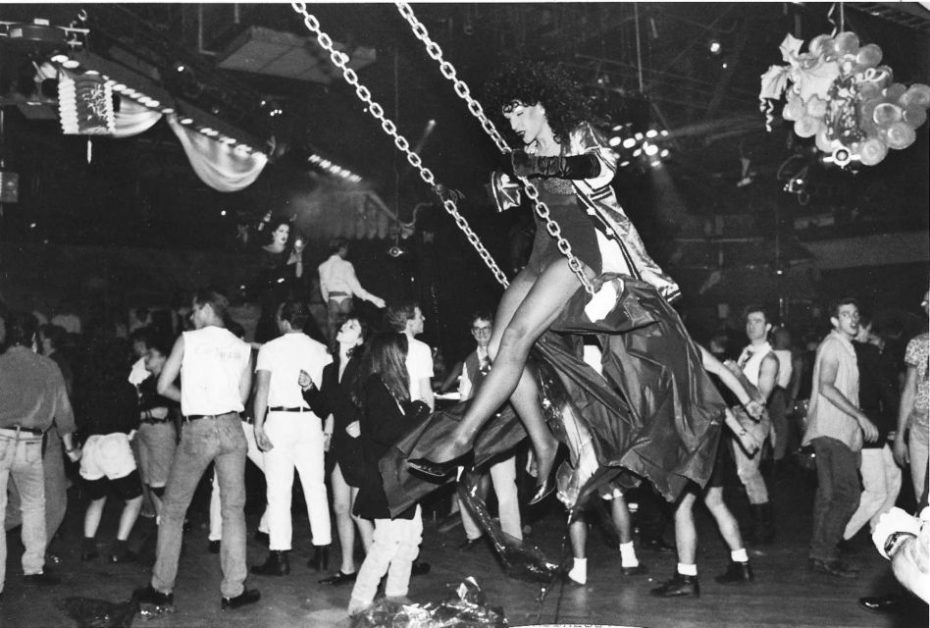 And "Red Zone", the 20,000-square ft. disco haven at 440 W. 54th St. in Manhattan (just to name a few):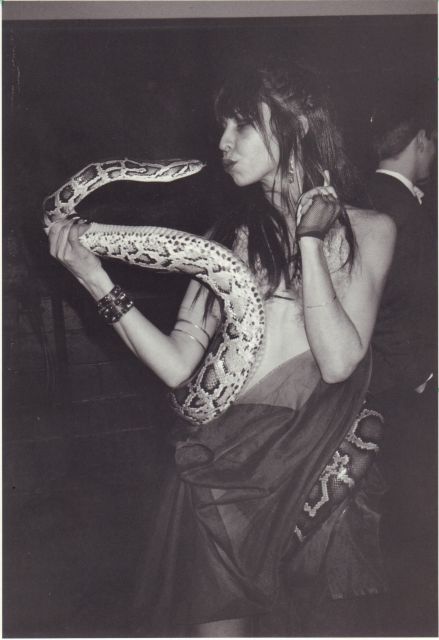 "This was still before [Rudy] Giuliani took over," former club kid "Ernie Glam" told Slate. "There was still a wild abandon in New York. There were a lot of incentives for being extravagant. Promoters would encourage … a circus environment in the club." At its peak, estimates Alig, there were about 750 club kids on the scene, each with a persona more daring than the next; there was Dan Dan the Naked Man, Screamin Rachel Cain, and Julius Teaser; Lady Buddy, Ida Slapter, and Goldie Loxxx…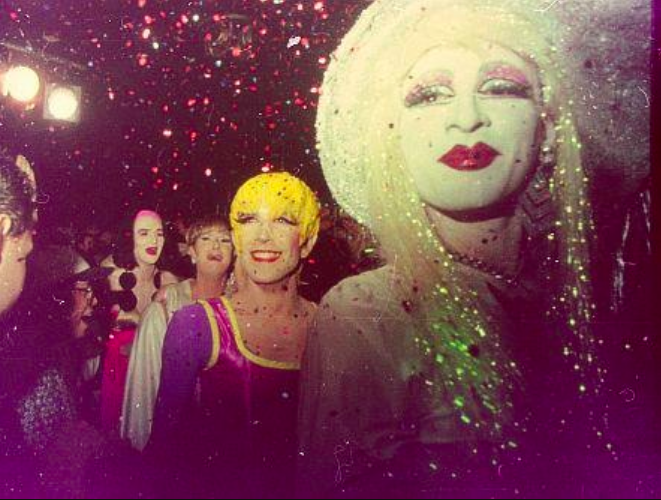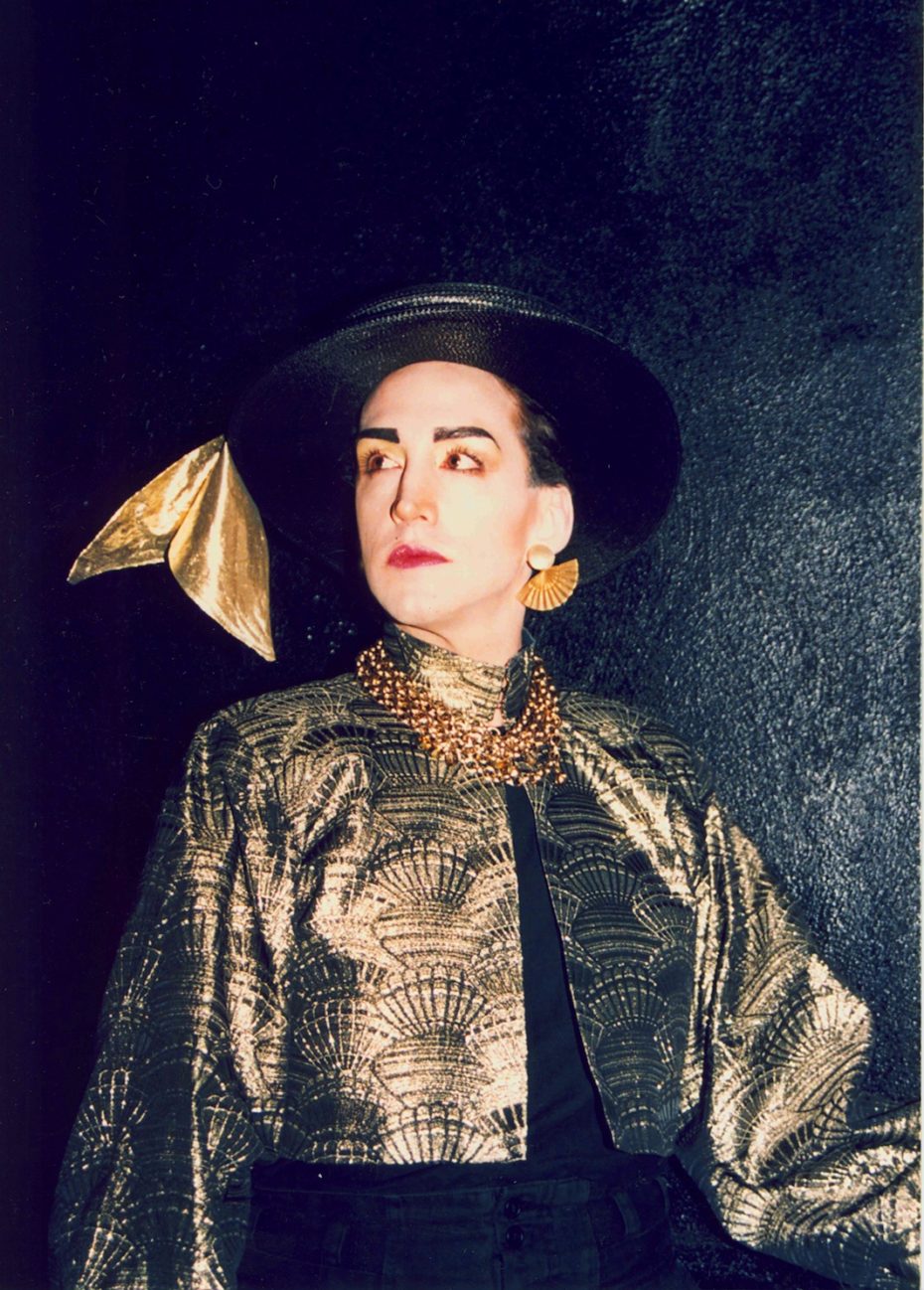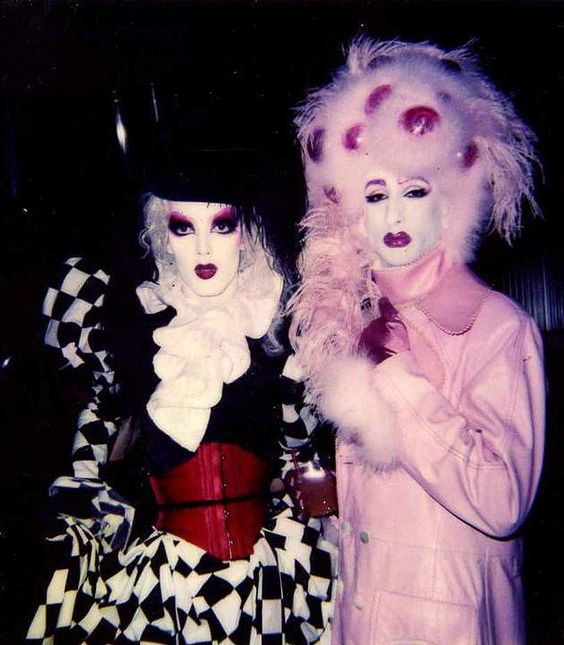 Australian performance artist and club promoter Leigh Bowery was also a welcome import, gaining so much fame that Boy George played him in the 2003 Broadway musical Taboo: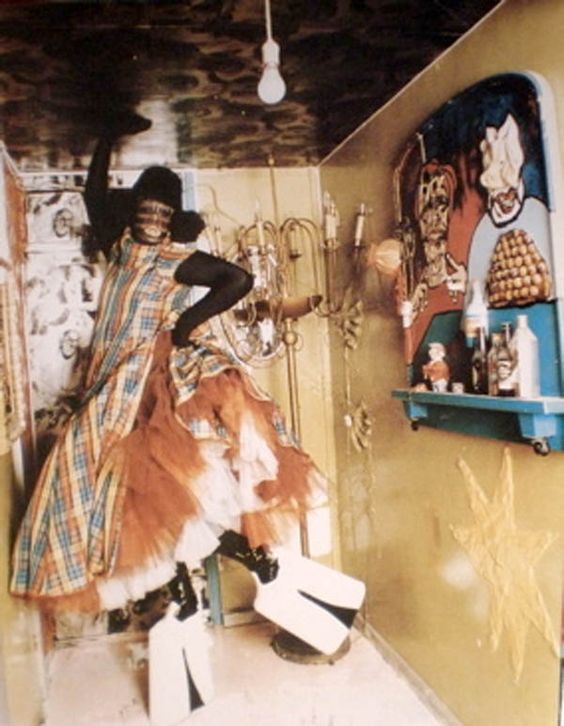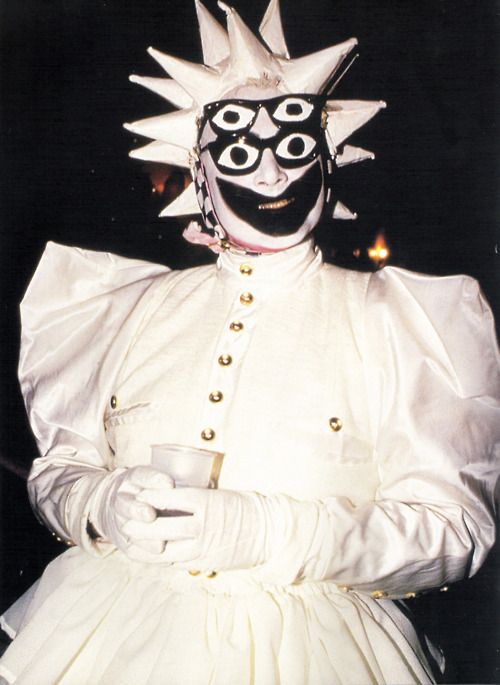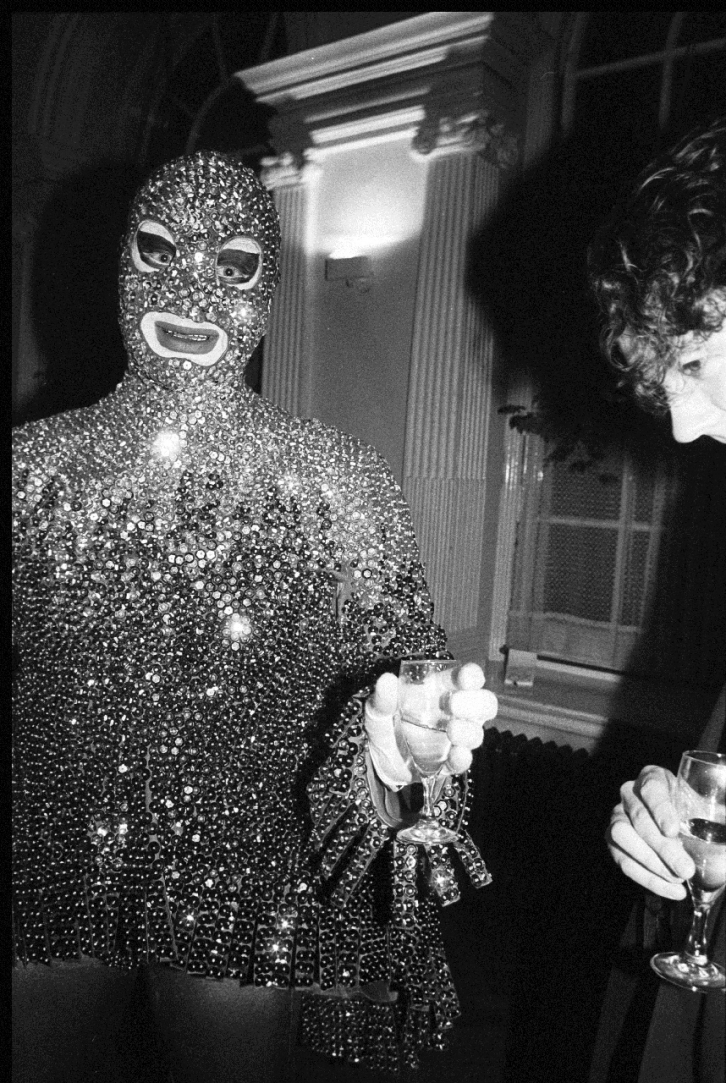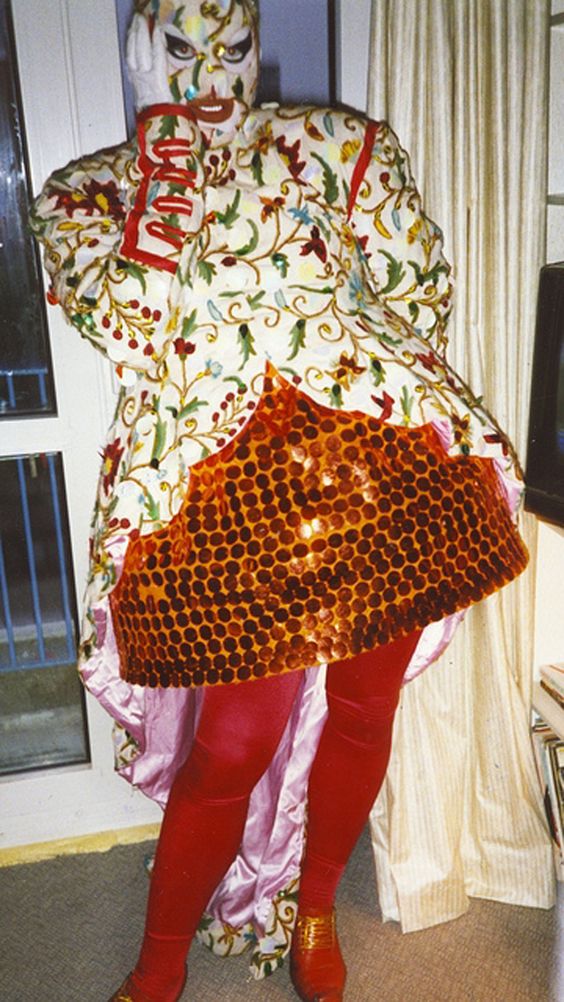 Susan Bartsch, promoter extraordinaire and organiser of 1989's legendary "Love Ball," which raised $2.5 million for AIDS advocacy, and connect two very kindred spirits: high fashion, and drag: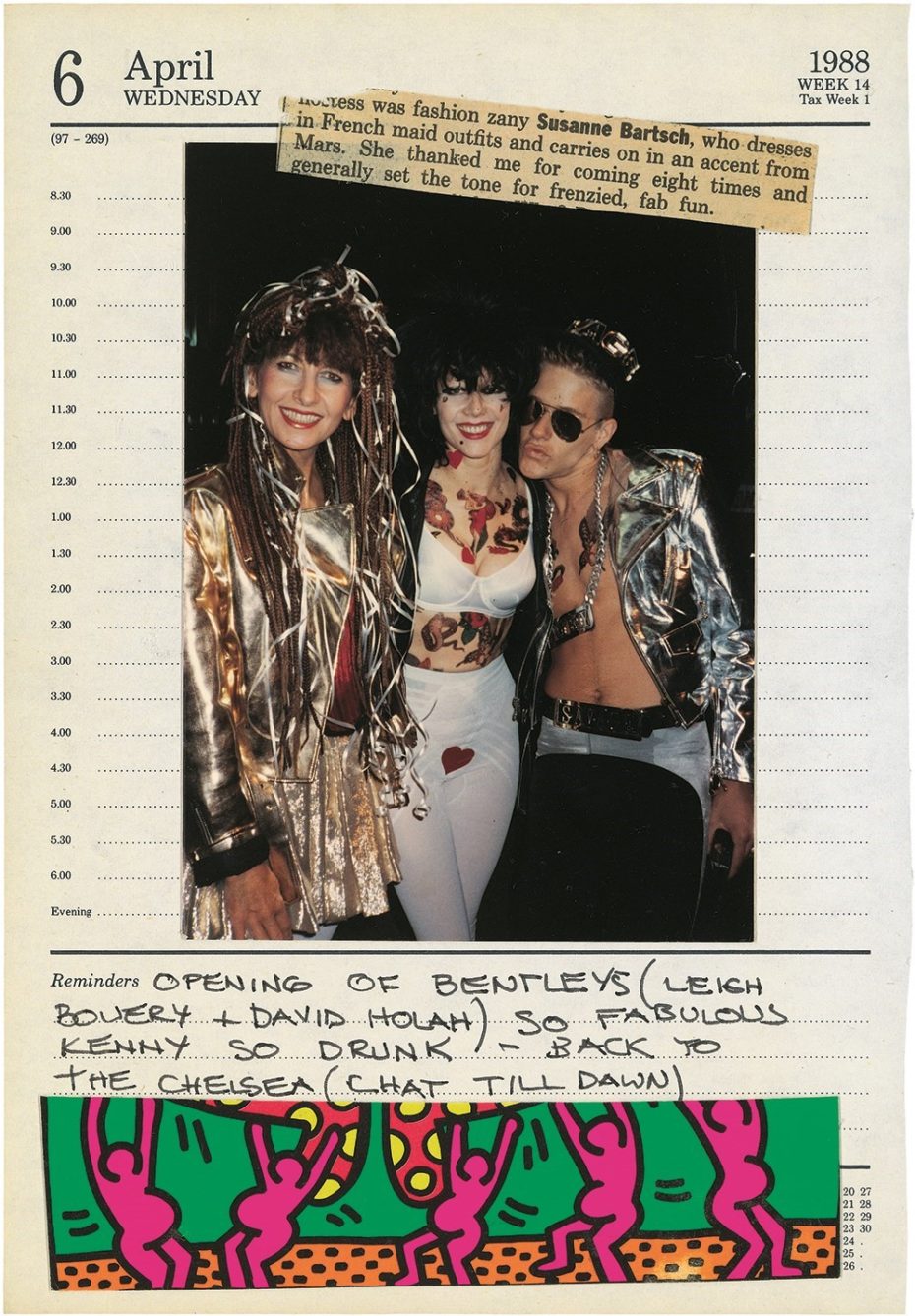 People could care less if you showed up in designer labels. What mattered was what you made with what you had:
Inevitably, drugs began to overwhelm the scene, causing history to write-off the movement as an eccentric footnote of NYC's seedier years. The tabloids got wind of the increasingly unhealthy environment many of the kids were fostering, and their infamy was peaked with when Alig, one of their greatest advocates, went to jail for murdering a fellow club kid drug-dealer in 1997. It was the proverbial, and literal nail in the party coffin.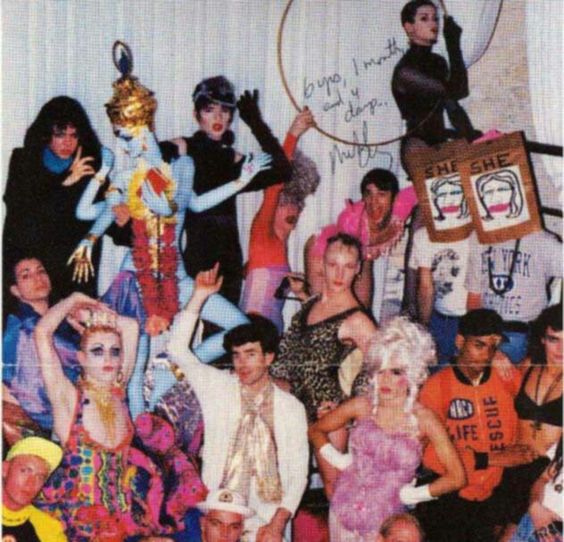 As time went on, even James St. James — and many other club kids — began to critique their nocturnal NY years as a deeply troubled, drug-filled haze. As far as history was concerned, the page had been turned on another odd chapter. But hindsight has finally led America to start acknowledging the club kids as more than just party burnouts, particularly with the success of former 'kids' like RuPaul and Amanda Lepore in more mainstream media.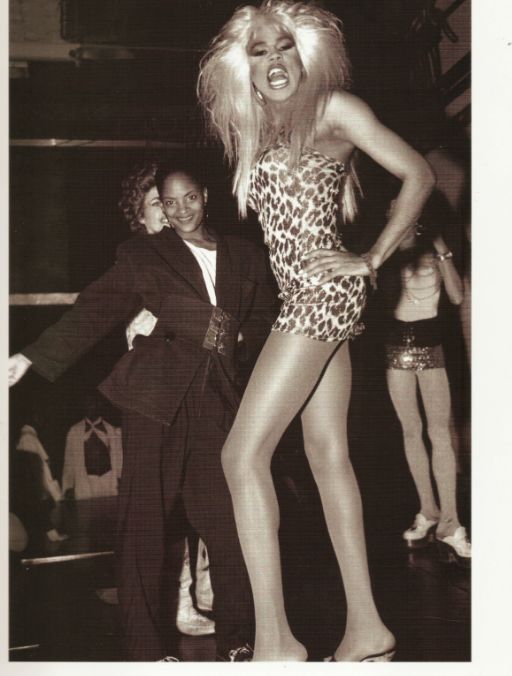 "The nightclub for me was like a laboratory," said club kid "Walt Paper" Cassidy, "a place where you were encouraged and rewarded for experimentation." They were mavericks of creative expression, and crusaders for self-love. "That was part of the ethos of the day," said Glam, "You were a legend in your own mind. Everyone was a star, and everyone could be a star. All you had to do was throw some glitter on."