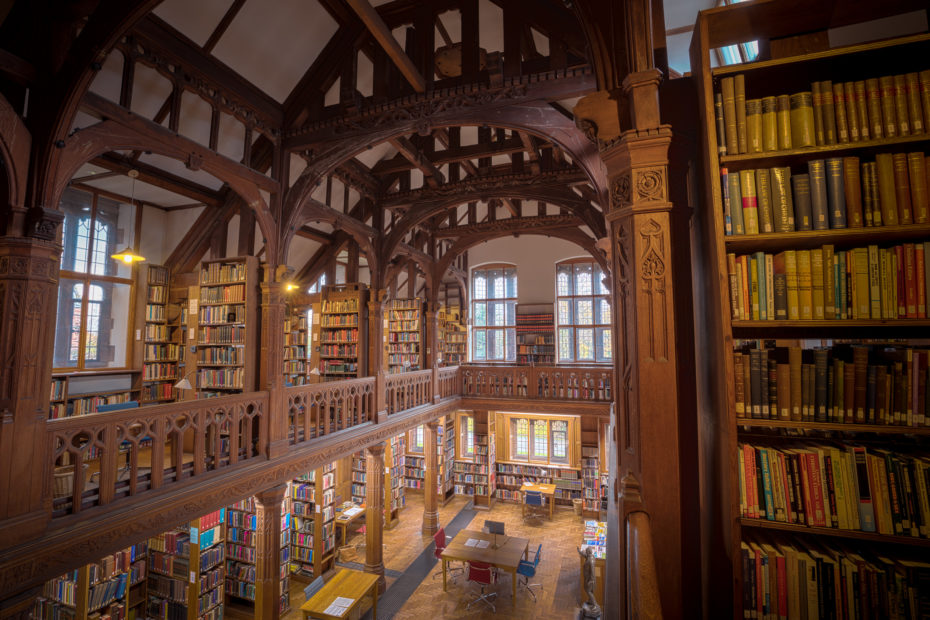 If you'd rather camp outside than stay in a soulless hotel chain on holiday, join the club. But today, we're taking our charming hotel search to another level. Bookworms and library lovers gather round, because we've got 5 overnight stays where you can eat, sleep and dream about books… (okay, maybe not eat books). Pack your bags!


1. Night at the Prime Minister's Private Library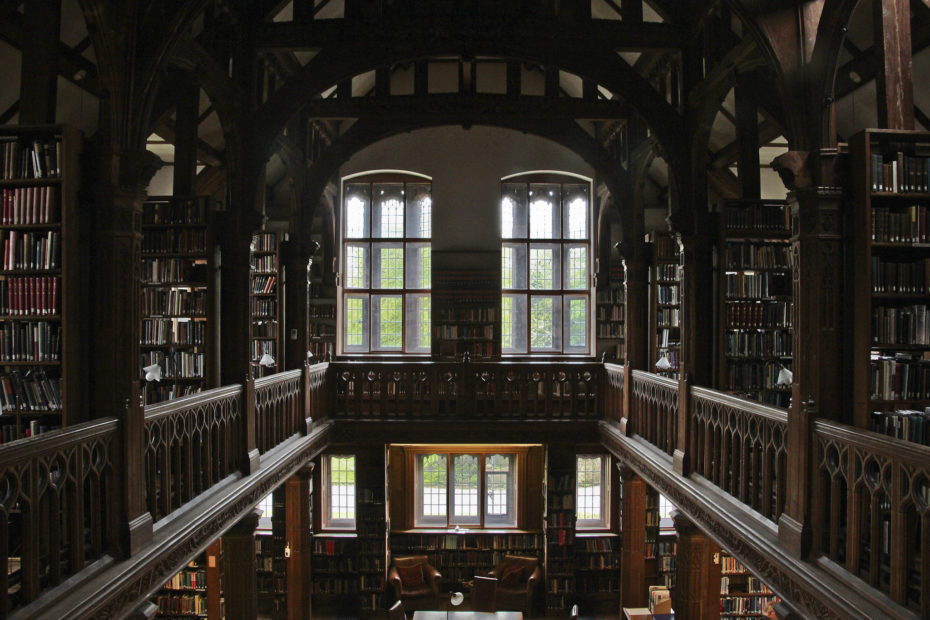 To celebrate his retirement as British Prime Minister, in 1895 William Gladstone founded a public library. At the age of 85, he wheelbarrowed his entire personal collection of 32,000 books the ¾ mile between his home and the library. His desire, his daughter said, was to "bring together books who had no readers, with readers who had no books". Today, Gladstone's is the UK's only residential library…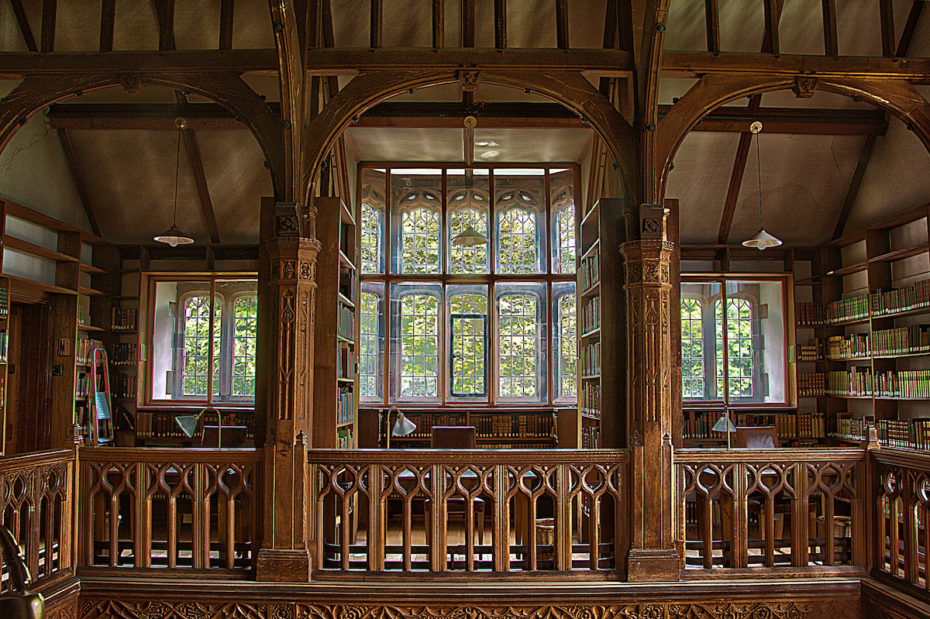 The library has a total of 26 rooms with views of the Welsh countryside. But the real bonus is access to the library, which holds 250,000 printed items, until 10 p.m. (it closes to the public at 5 p.m).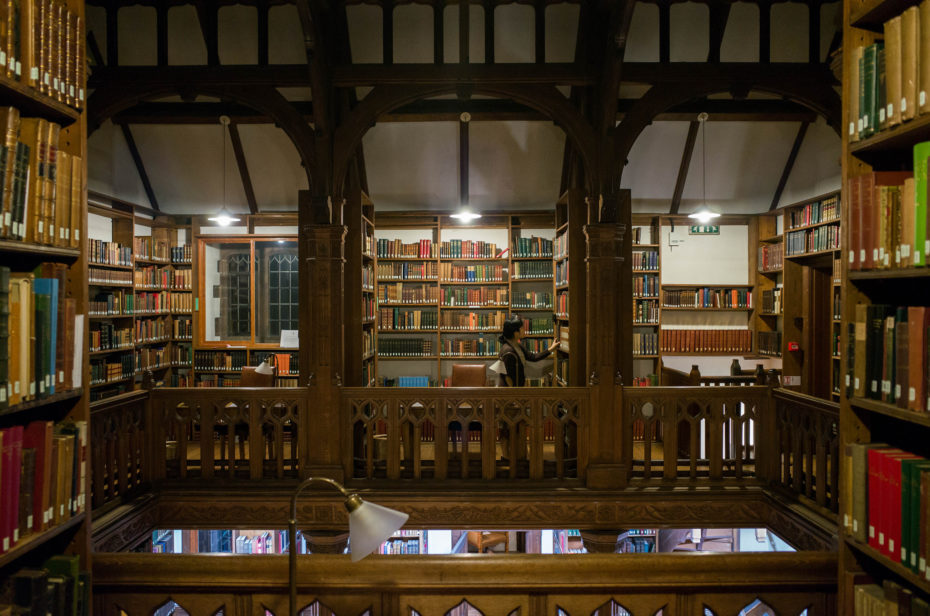 Rooms begin at just £63 ($77) a night, which includes free breakfast in on-site café Food For Thought.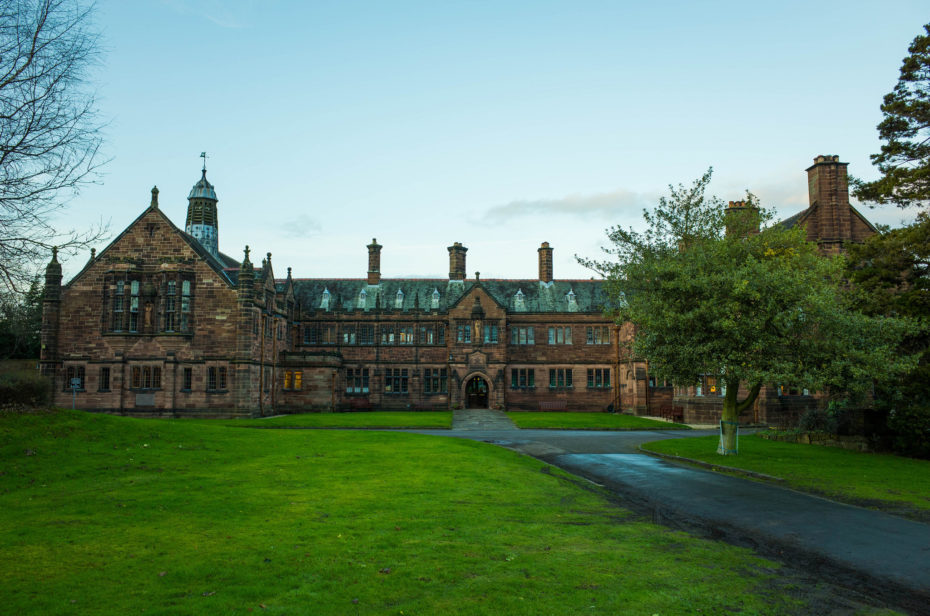 The Gladstone's Library website is here for booking.


2. Sleepover in a Paris Bookshop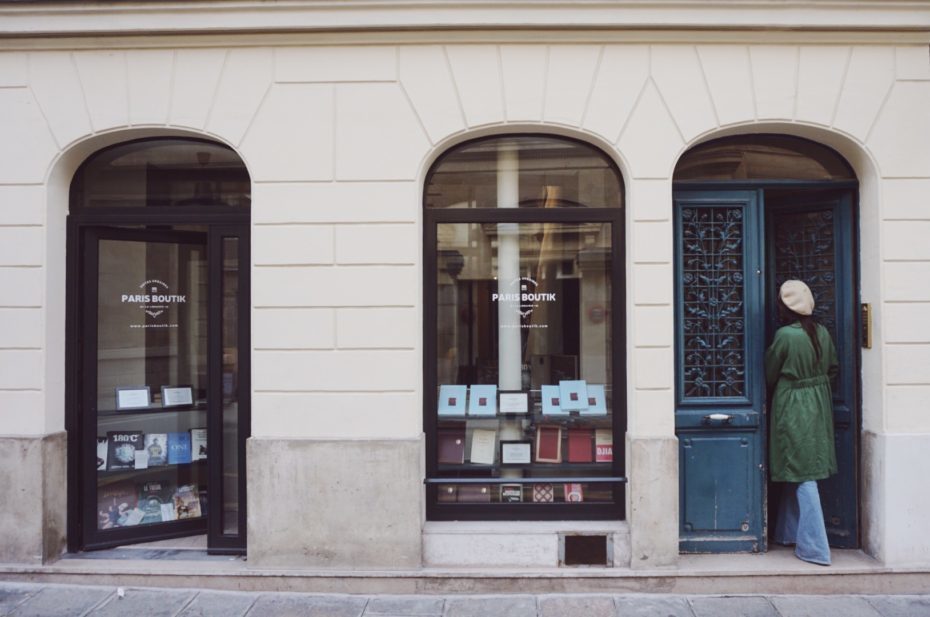 In the heart of Paris, behind the facade of an old bookshop in the Marais, a secret awaits. For the bookshop at number 12 Rue Caffarelli is no ordinary Parisian library, but in fact, a place for the weary traveller after dark.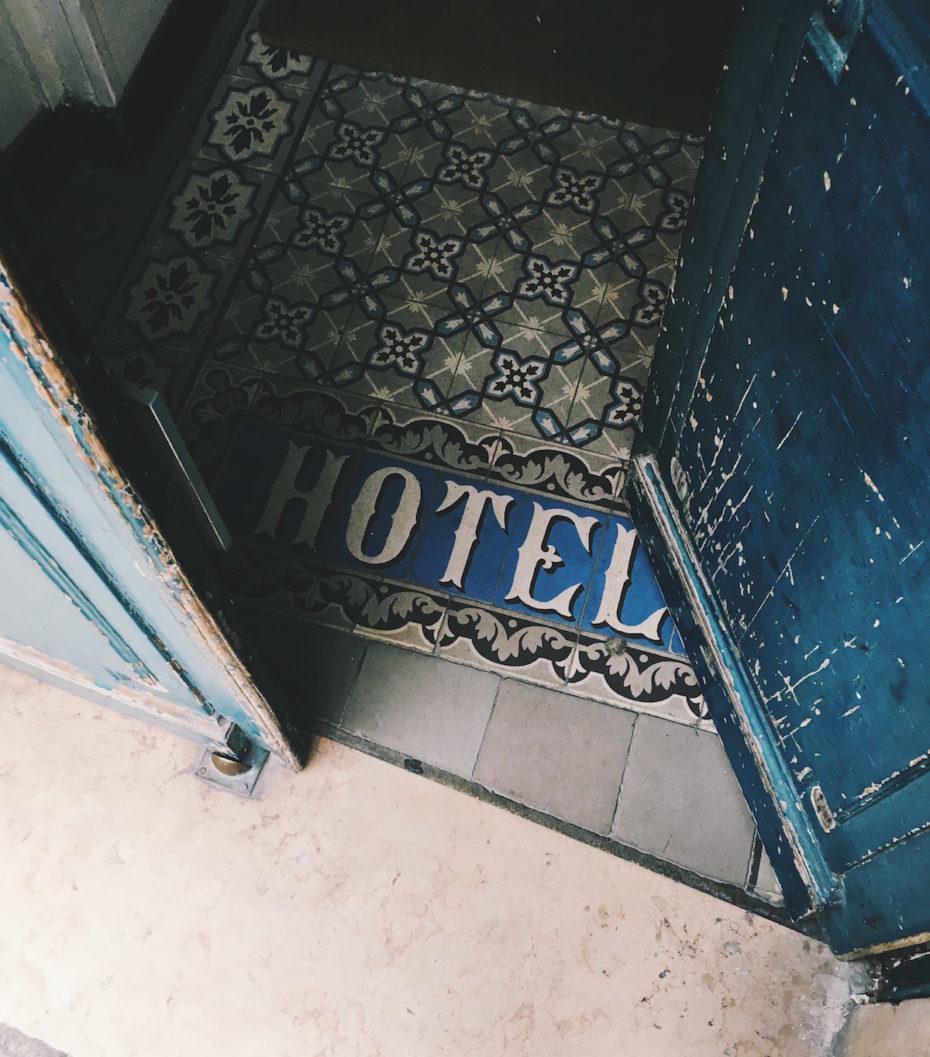 This particular bookshop was lucky enough to be rescued by the founders of Paris Boutik, a new hotelier concept that's converting some of the city's forgotten boutiques into a unique style of accommodation while keeping their spirit alive.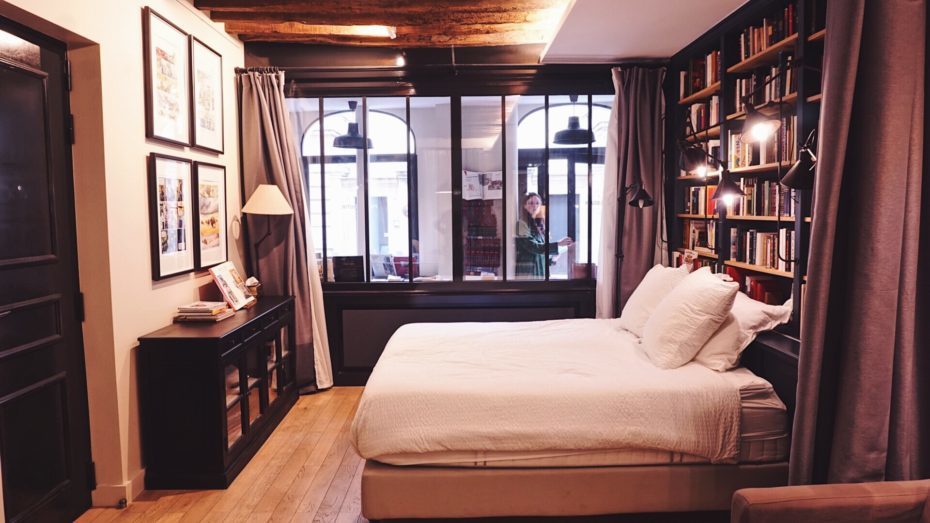 Stocked with over 4,500 books to choose from within your 45m² suite waiting behind the front of the shop, think of it like a literary speakeasy with all the luxuries of a five star hotel room.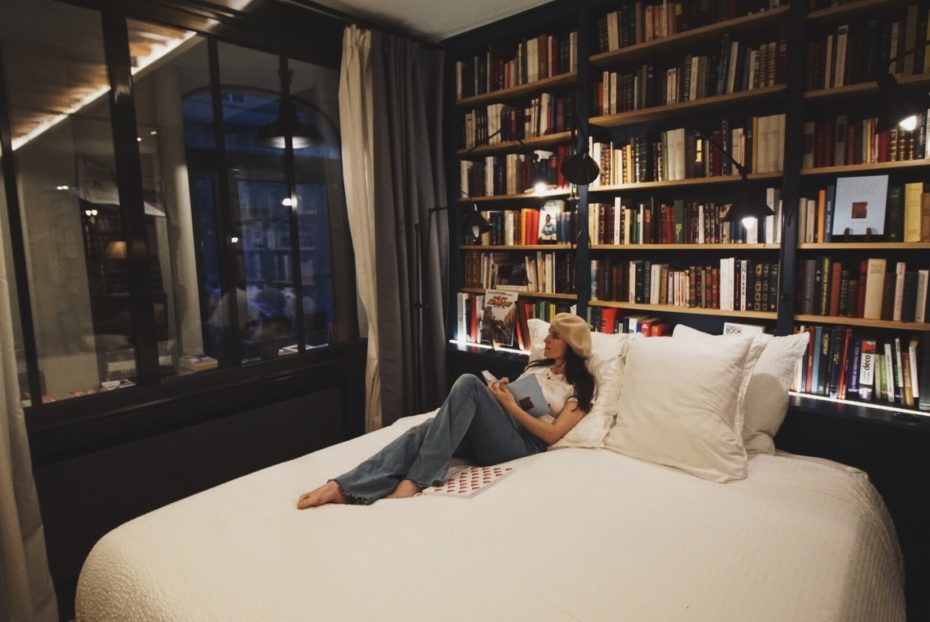 Only those who stay at the library overnight know whether the books really do come alive after dark…
You can book your suite here and keep them in mind for your next trip on Instagram.


3. Run your own Scottish Bookstore for the Week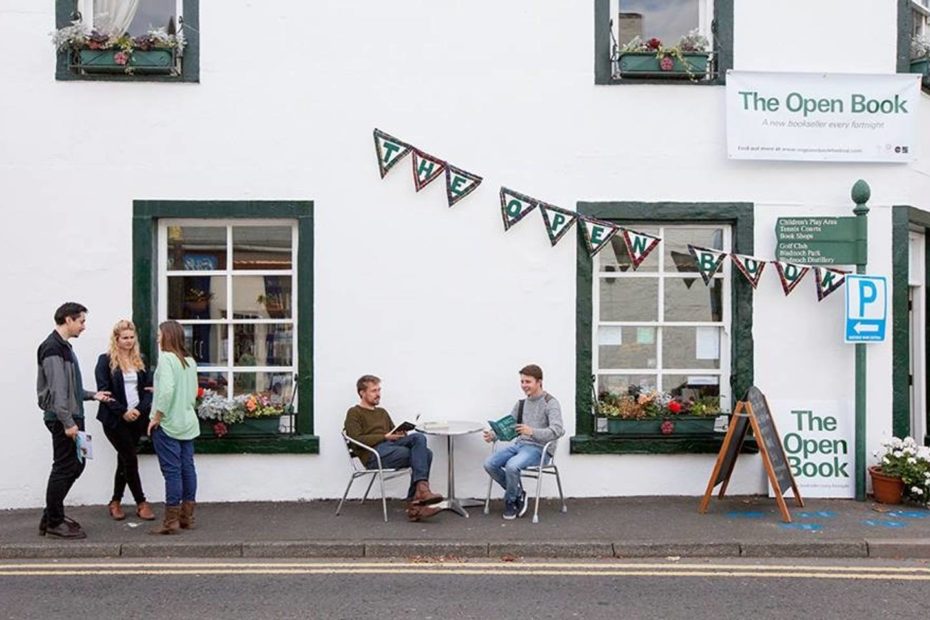 Nestled in the lowlands, Wigtown has been Scotland's National Book Town since 1968, a charing book lover's haven filled with independent bookstores and over a quarter of a million books. At the heart of the town is The Open Book, a lovely bookshop that comes with its own an apartment upstairs where you can live your dream of running your very own bookshop by the sea in Scotland…for a week or two.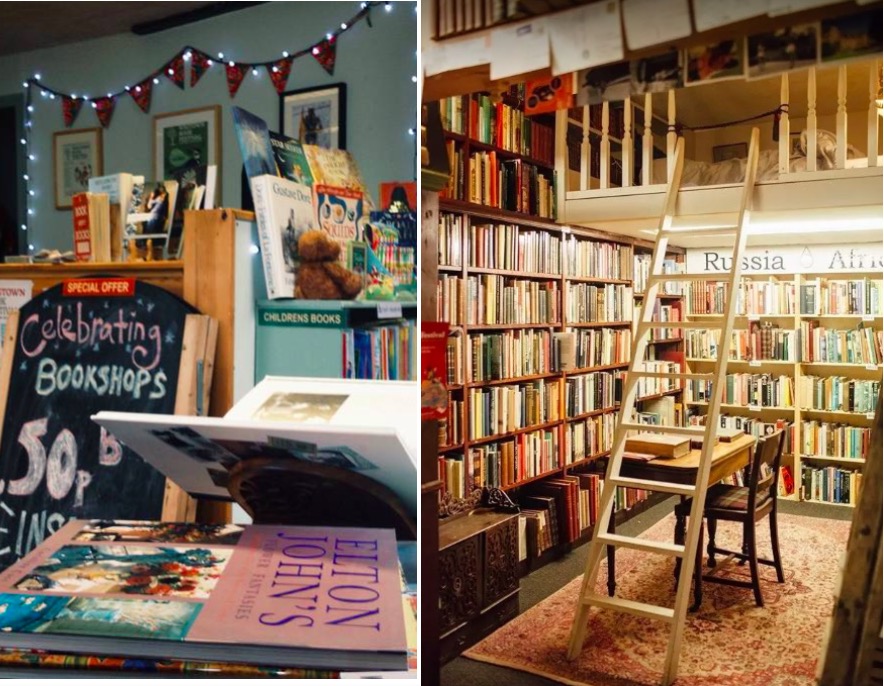 It's the "first ever bookshop holiday / residency experience …We'll give you your very own apartment and bookshop below, supported by a team of friendly volunteers to make your trip as lovely as possible"
Check the Airbnb page here.


4. A Bookshelf and a Bed in Tokyo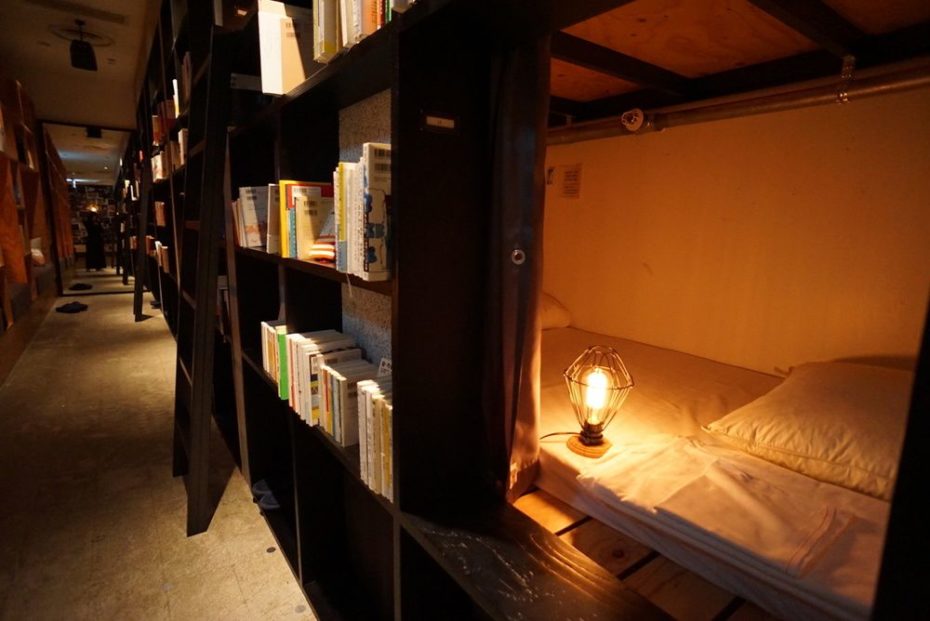 Book and Bed Tokyo is likely the only place in the world that let's you actually sleep in a bookshelf. "There are no comfortable mattresses, fluffy pillows nor lightweight and warm down duvets. What we do offer is an experience while reading a book… Dozing off obliviously during your treasured pasttime … with heavy drooping eye lids you continue reading only to realize you have fallen asleep."
With books as their theme, they've created one of the world's most unique and inviting hostels, offering the greatest "moment of sleep"…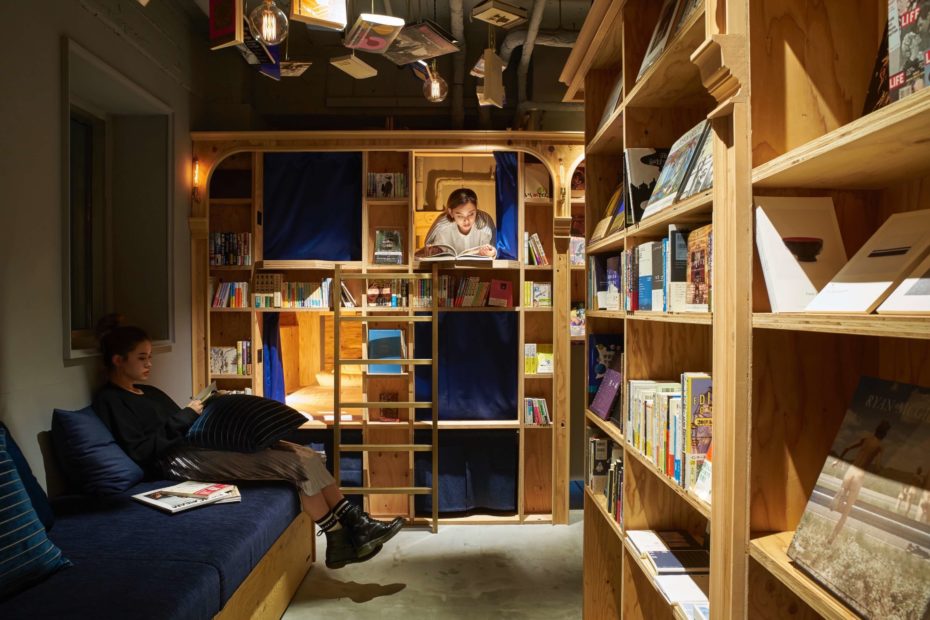 Book and Bed has 5 "bookshops"– although it functions more as a hostel and lending library as the books are not for sale. Over 50 beds are available in each (Single, Comfort Single, Double & Superior Room) and toilets and shower rooms are shared.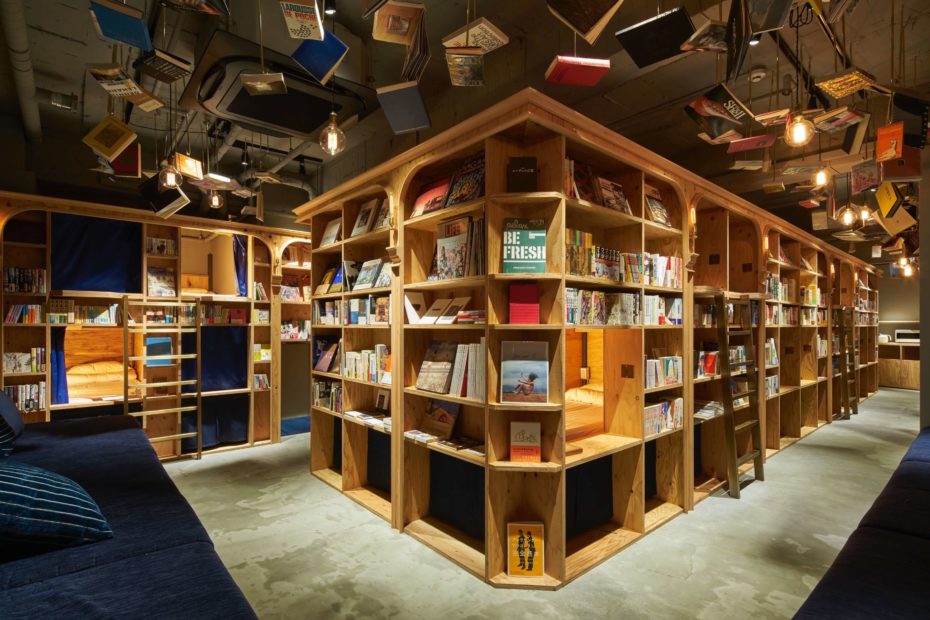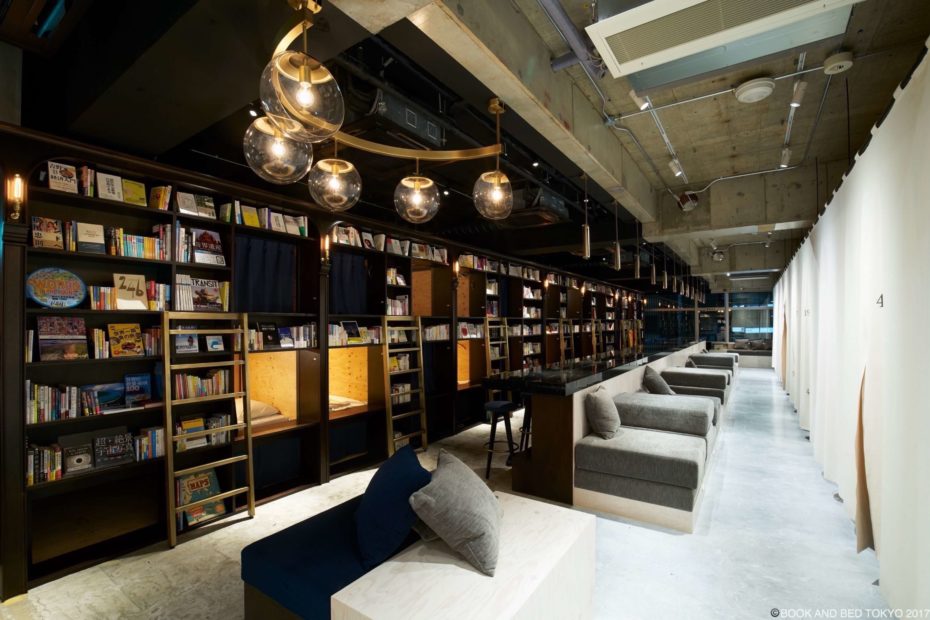 Check out their very trendy website for more information.


5. A Home with Hemingway
Back in Paris, the city's legendary Shakespeare & Company bookshop has also been moonlighting as a tumbleweed hotel since it opened in 1951, with 13 beds hidden away in the bookshelves.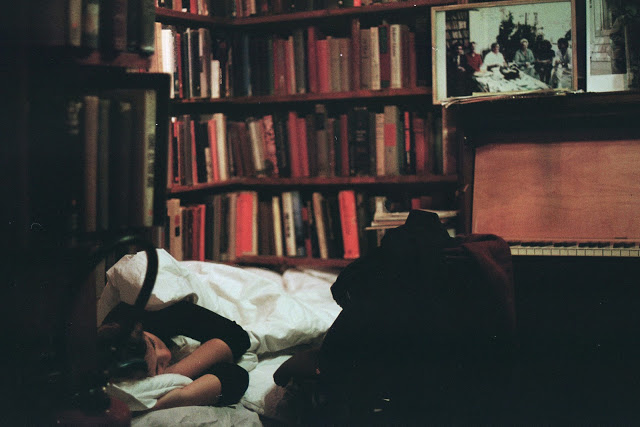 Just as Sylvia Beach helped a struggling young writers in the 1920s when she first opened Shakespeare & Co, nearly 100 years later, the bookshop is still extending a helping hand to young writers in Paris by inviting them to stay at the bookshop.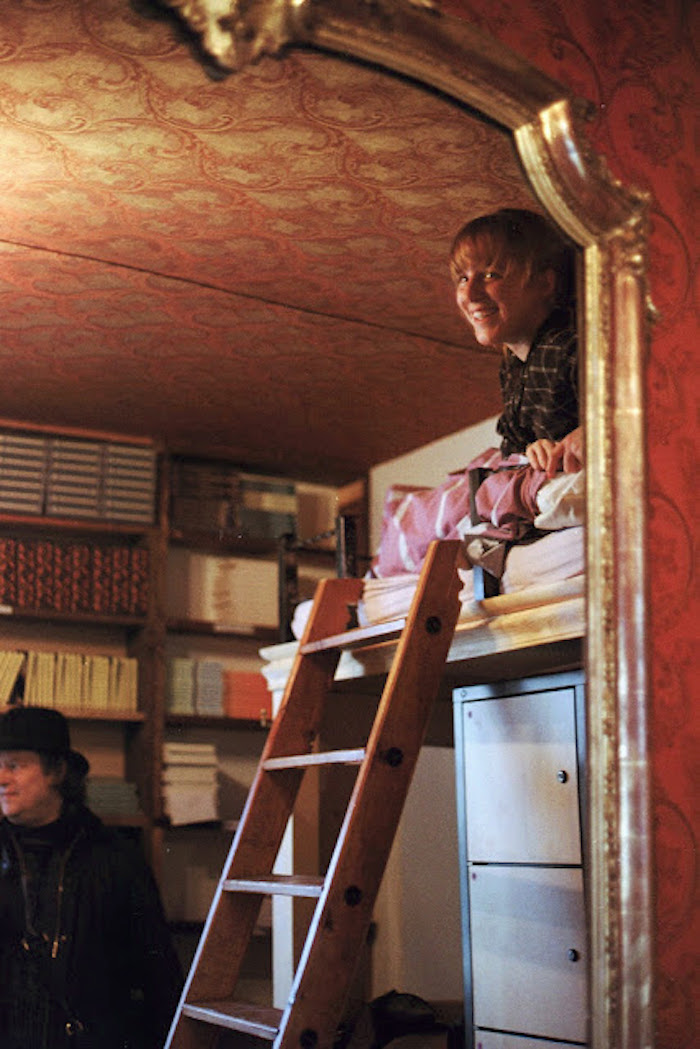 Molly Dektar, a Brooklyn College student wrote about her experience staying at the bookshop on her blog…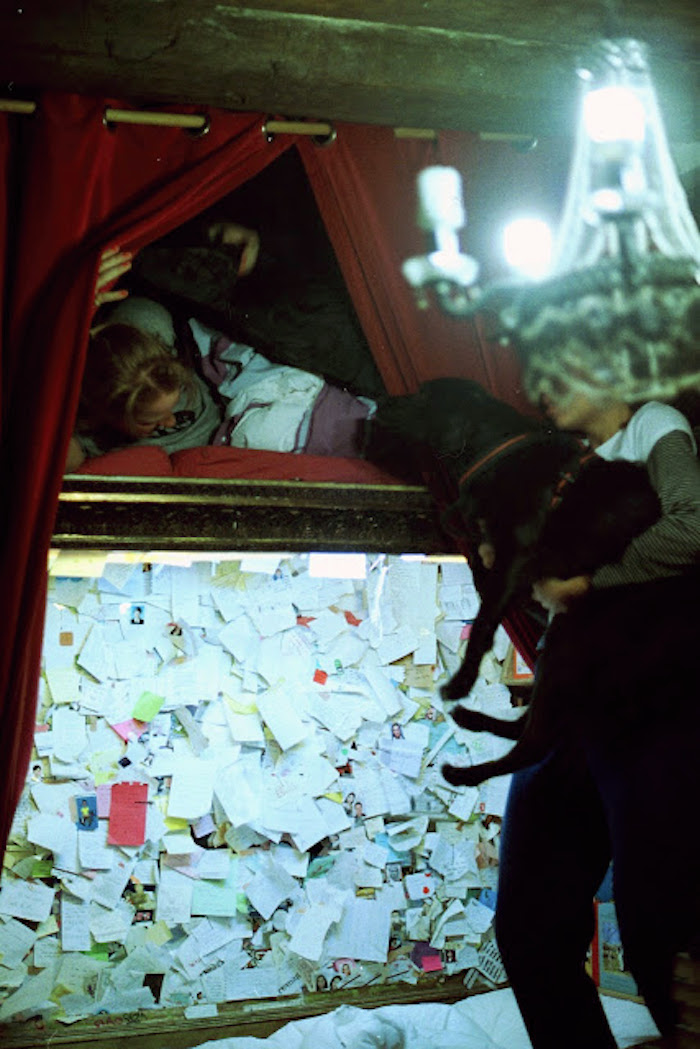 The only things they ask in return from the tumbleweeds (as requested by George Whitman himself) is that they work in the bookstore 2 hours a day, commit to reading a book a day and write a one page biography before moving on.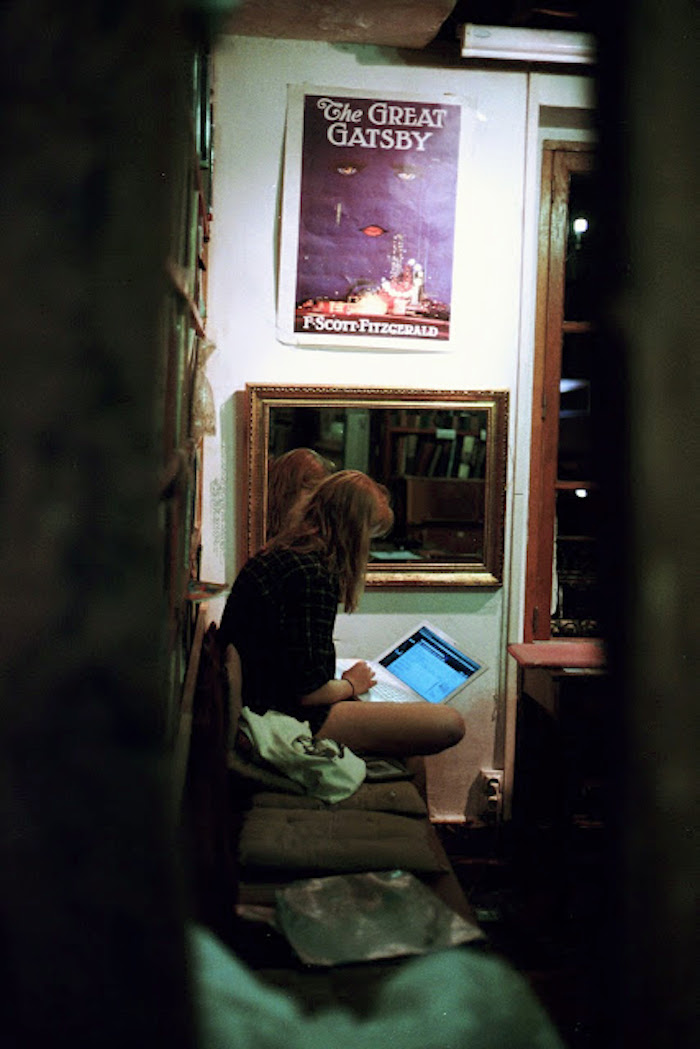 Upstairs are thousands and thousands of the tumbleweeds' one-page biographies, going back five decades.
Read more about Molly's experience as a Shakespeare & Co Tumbleweed on her blog.