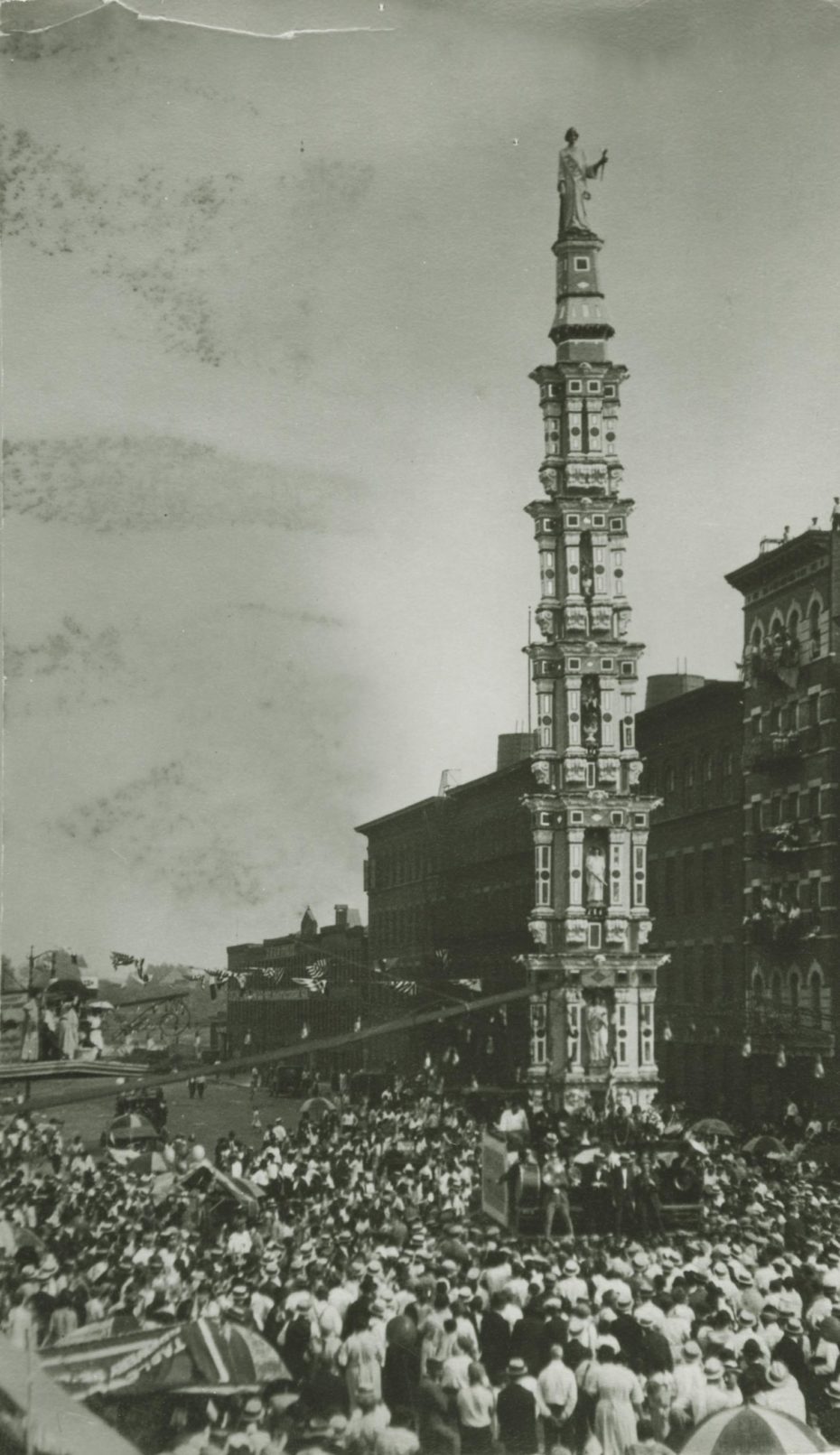 A glittering, 7-story shrine towers over a crowd on a hot July day in Brooklyn. At its base sits a brass band, and below them, 112 men who've been entrusted with one seemingly impossible task: to lift that shrine, and its musicians, with their own bare hands into the heart of the madness of the "Giglio Feast".
It's New York's biggest little summer festival, and for over 100-years it's been turning a handful of the city's streets into a glittering, fairground style serving of American Italia…
You'll start to see giant tinsel flowers appearing in the trees and next to fire-escapes in mid-July, which is the first tell-tale sign that "Giglio" is under way. Once it's arrived, locals have 12 days to make merry.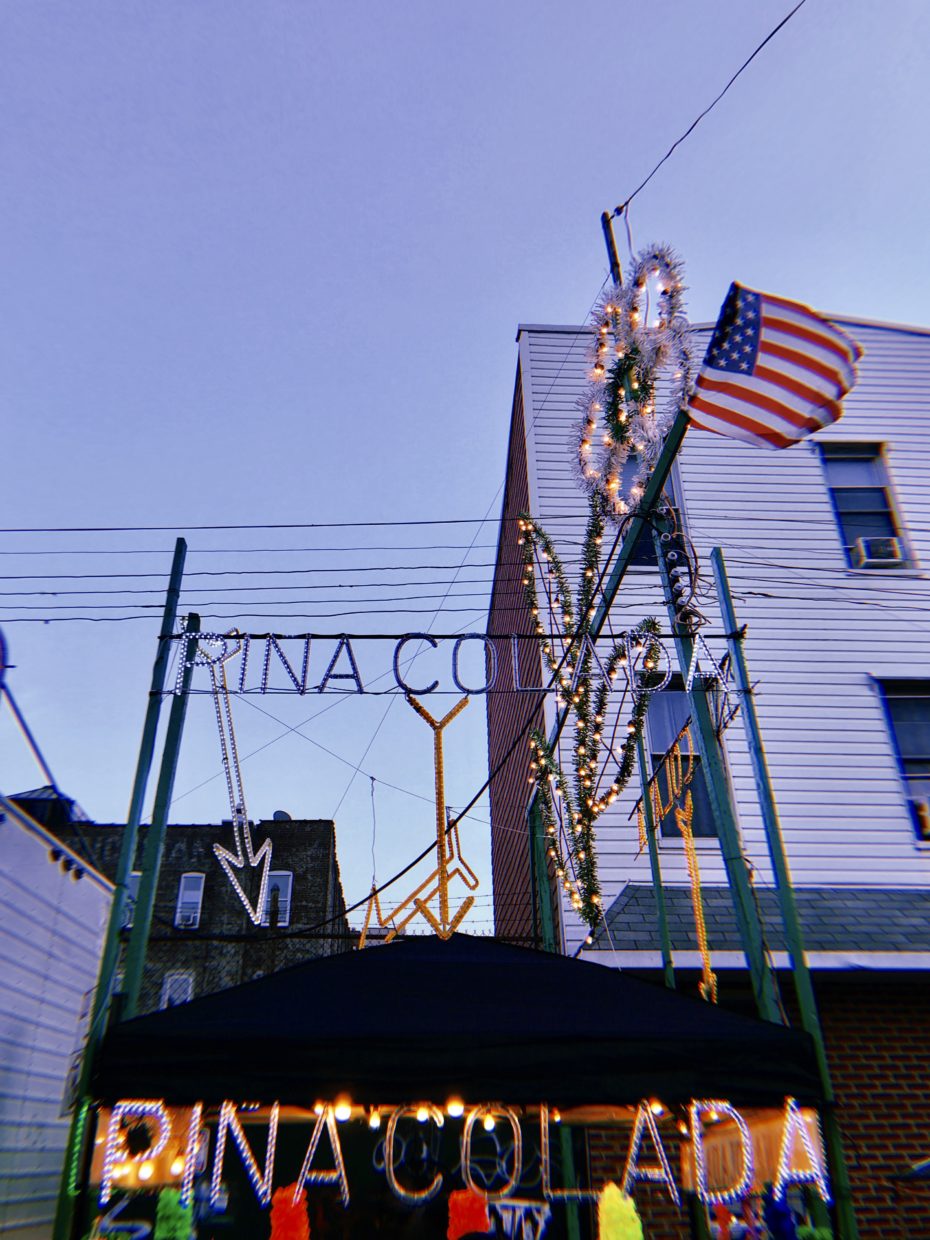 Bambini run around eating shaved ices, funnel cake and zeppole. Leathery, Italian-American grandpas smoke cigars on the steps of the Our Lady of Mt. Carmel Catholic Church, American and and ladies sell official Giglio merch beside Virgin Mary statues. This is a big week for the community.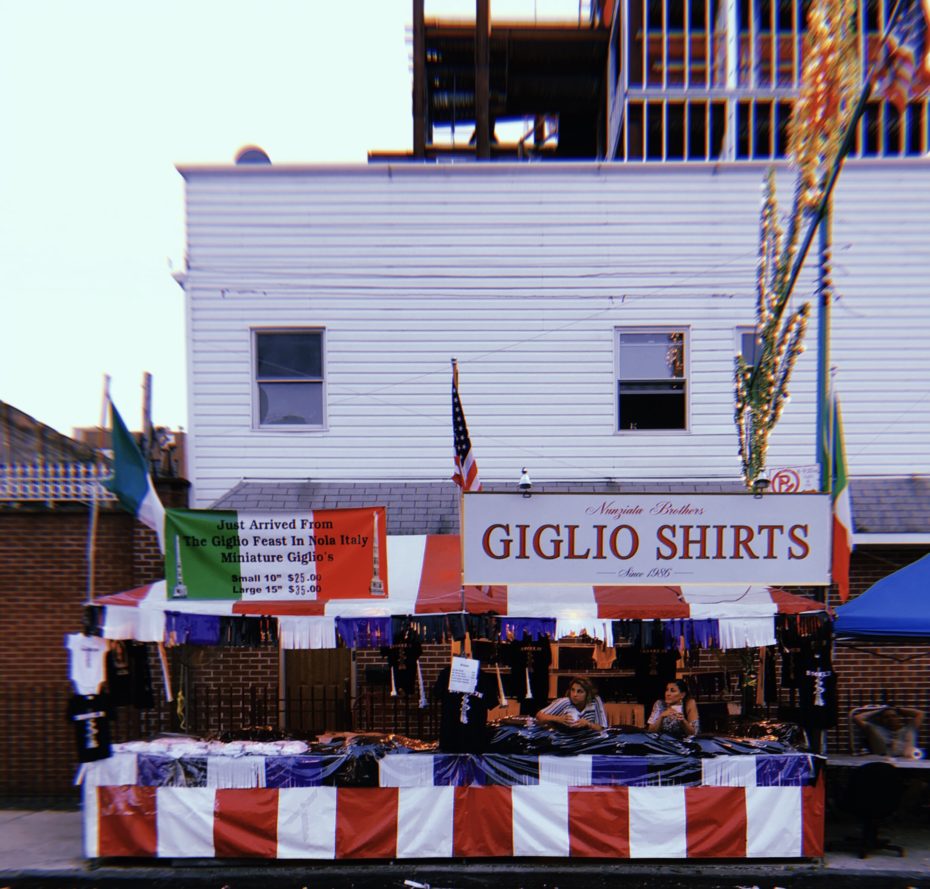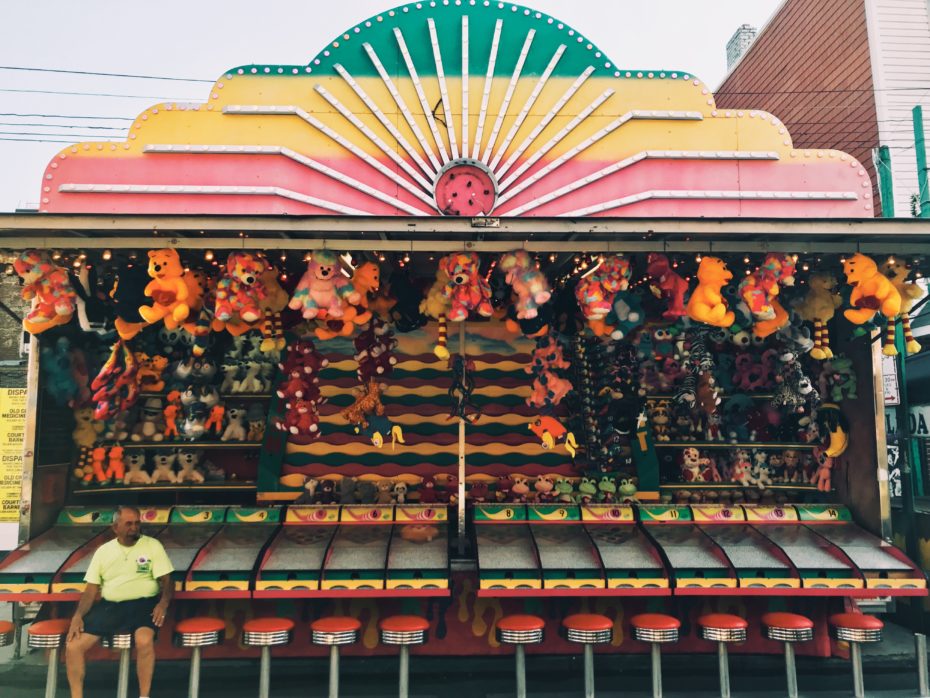 And remember: this may be an Italian festival, but there's arguably no better melting pot in the world than New York City, so you can expect to see "Cuzzin Vinny" selling Italian Knishes, or grab a pina colada to go with "Mario's" fried clams.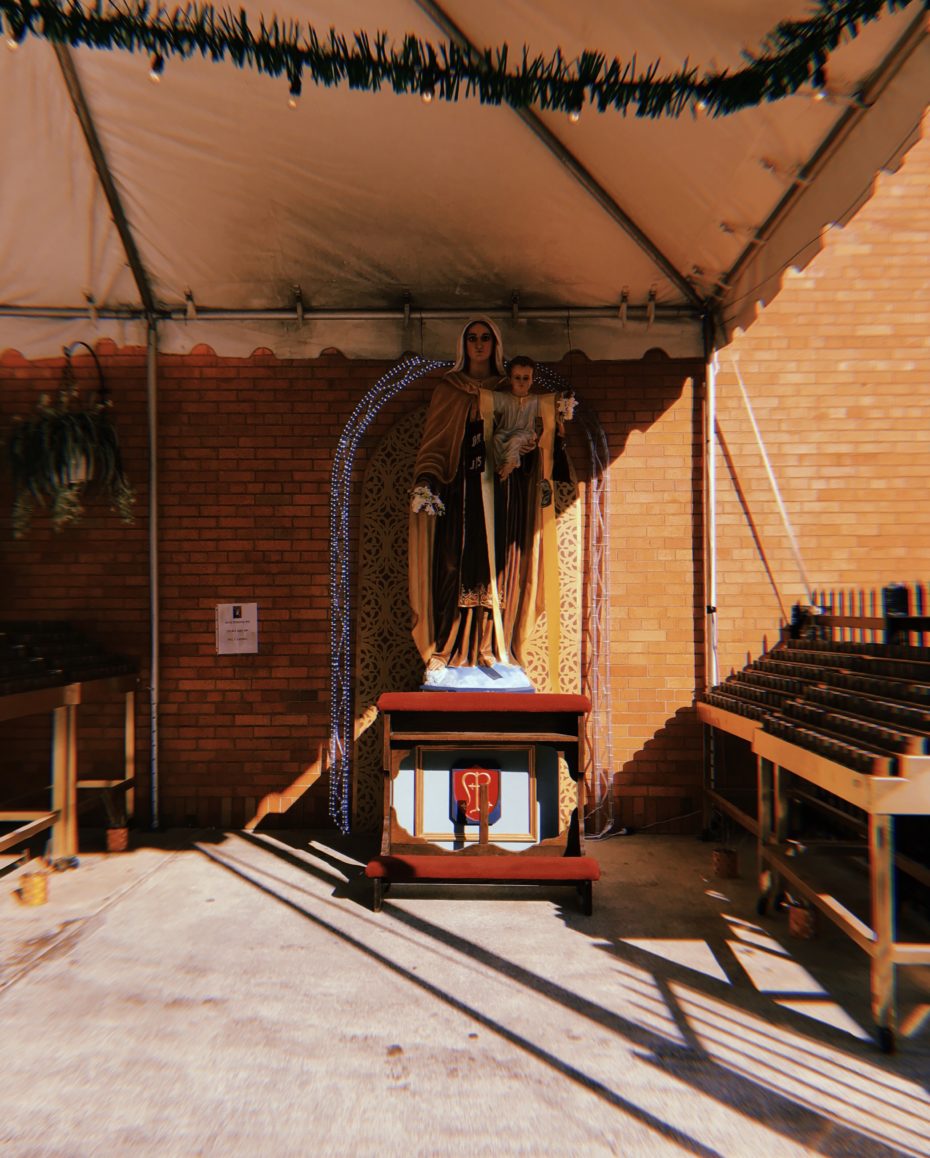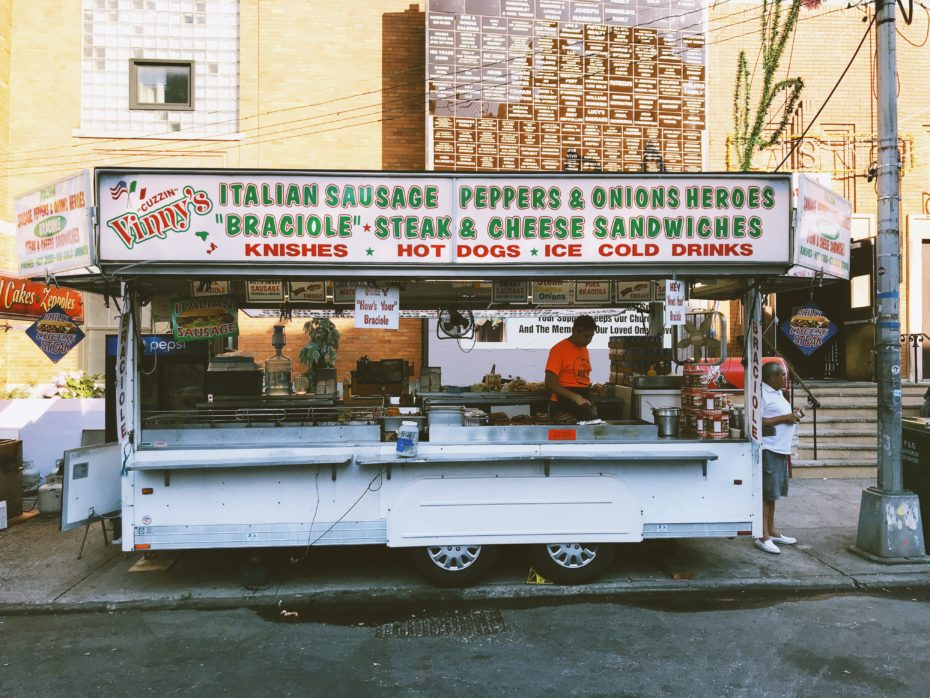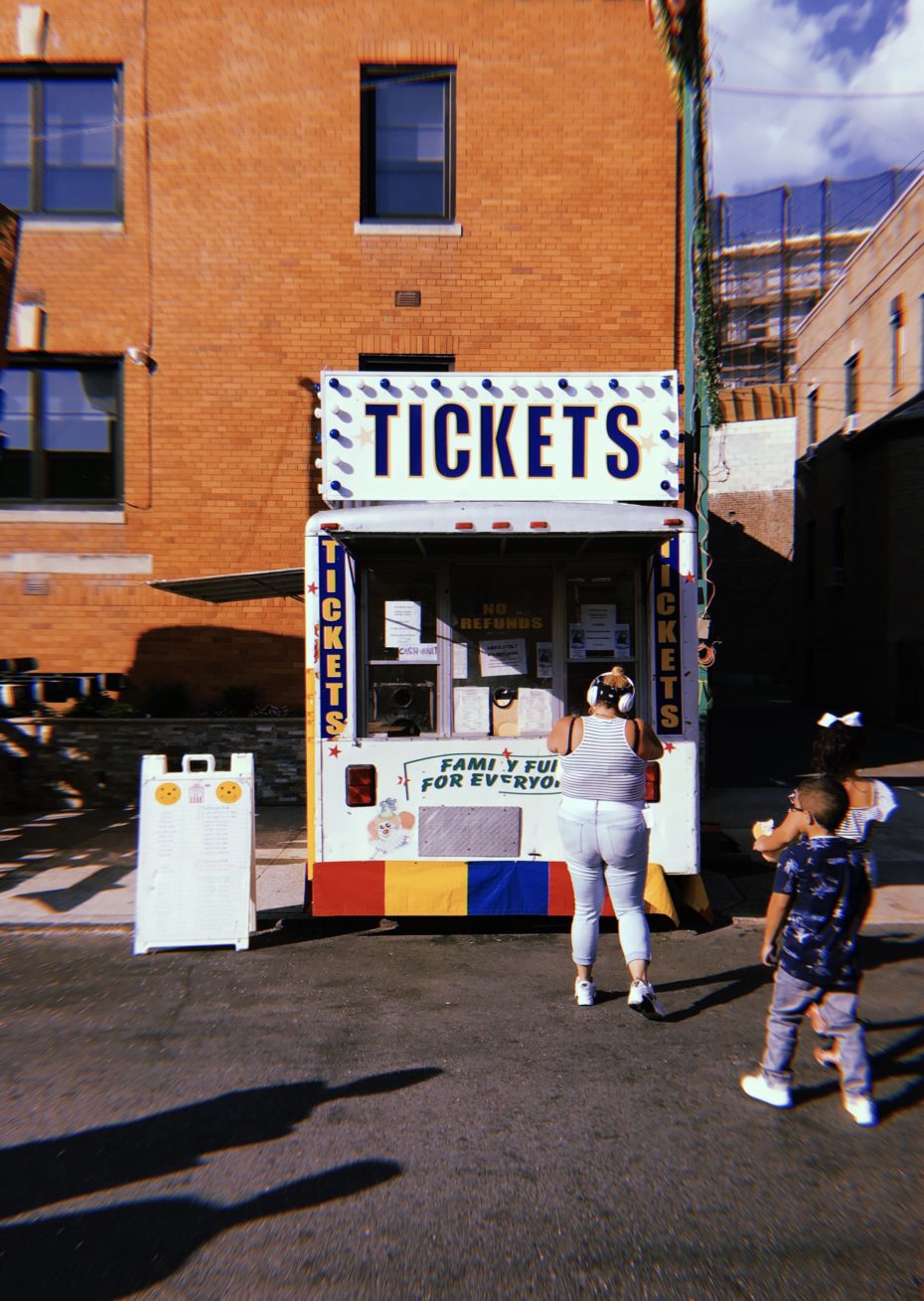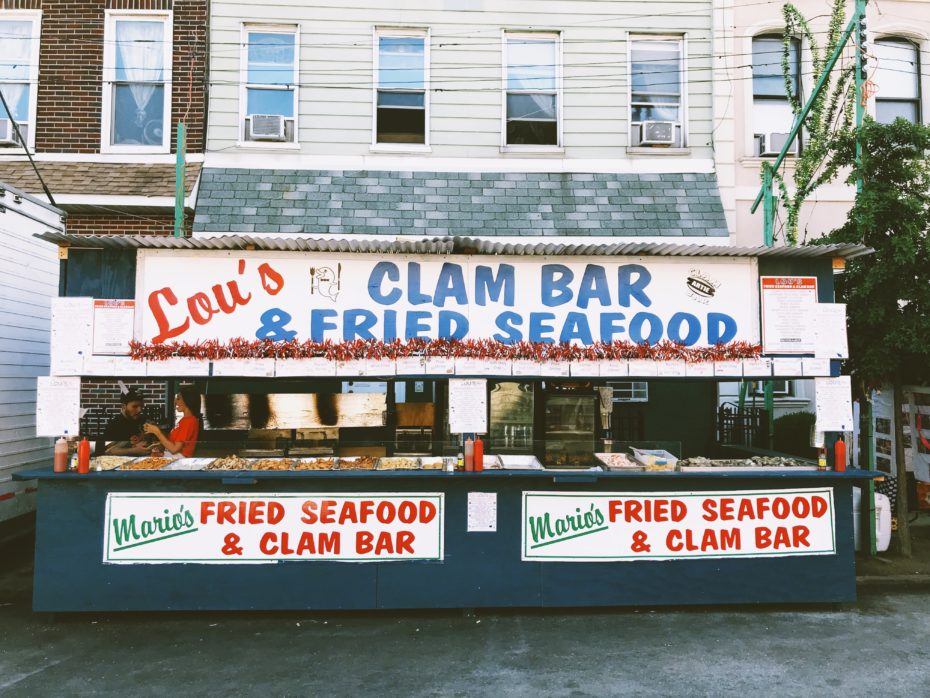 The feast's origins take us back to 5th century Italy, when a town called Nola was invaded by pirates and saved by the brave Bishop Paolino, who sacrificed himself to free the captured townsmen. When he finally returned to Nola he was greeted by hundreds of Gigli, or lilies, which symbolise selflessness. Every year, to commemorate the Bishop's courage, the merchants' began making more and more elaborate shrines. Fast forward over a thousand years to 20th century Williamsburg, Brooklyn, where the Nolani put down roots with their lily-pirate-bishop festival.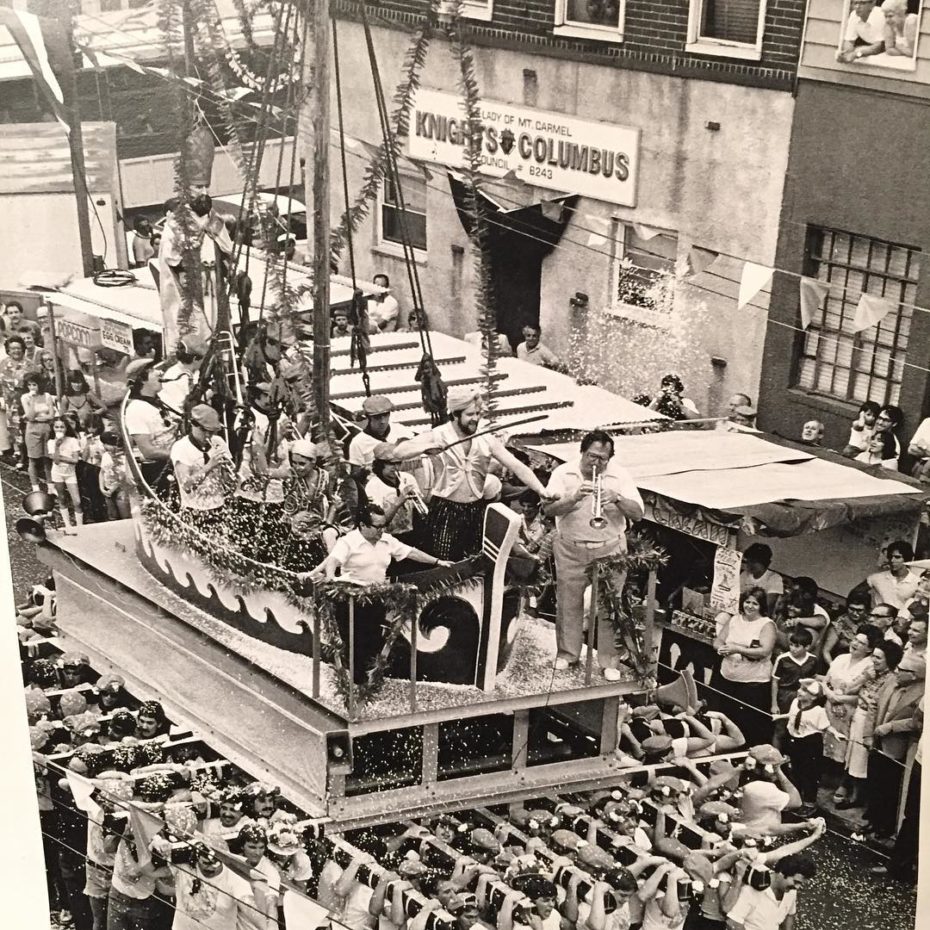 The first Giglio feast was in 1903 (many were in Harlem, which was also a once predominantly Italian area), and the grandest display of all was the 4 ton, 65-ft-tall shrine covered in baby angels and lilies. One troupe of men lifts the towering shrine while dancing to "O' Giglio 'e Paradiso," and another lifts the pirate ship until the two "collide".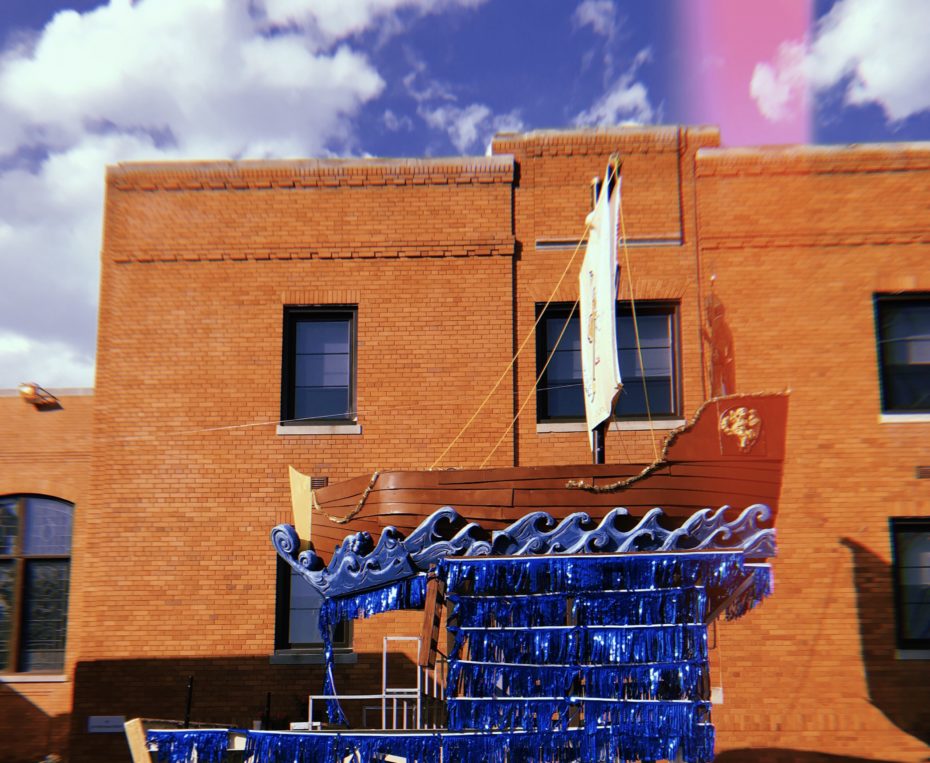 The only real way to feel the Giglio feast vibes is to see the "lift" in action, so check out this video to see the best moments from across the decades (and boroughs):
And when the sun goes down, Giglio really becomes a feast for the eyes…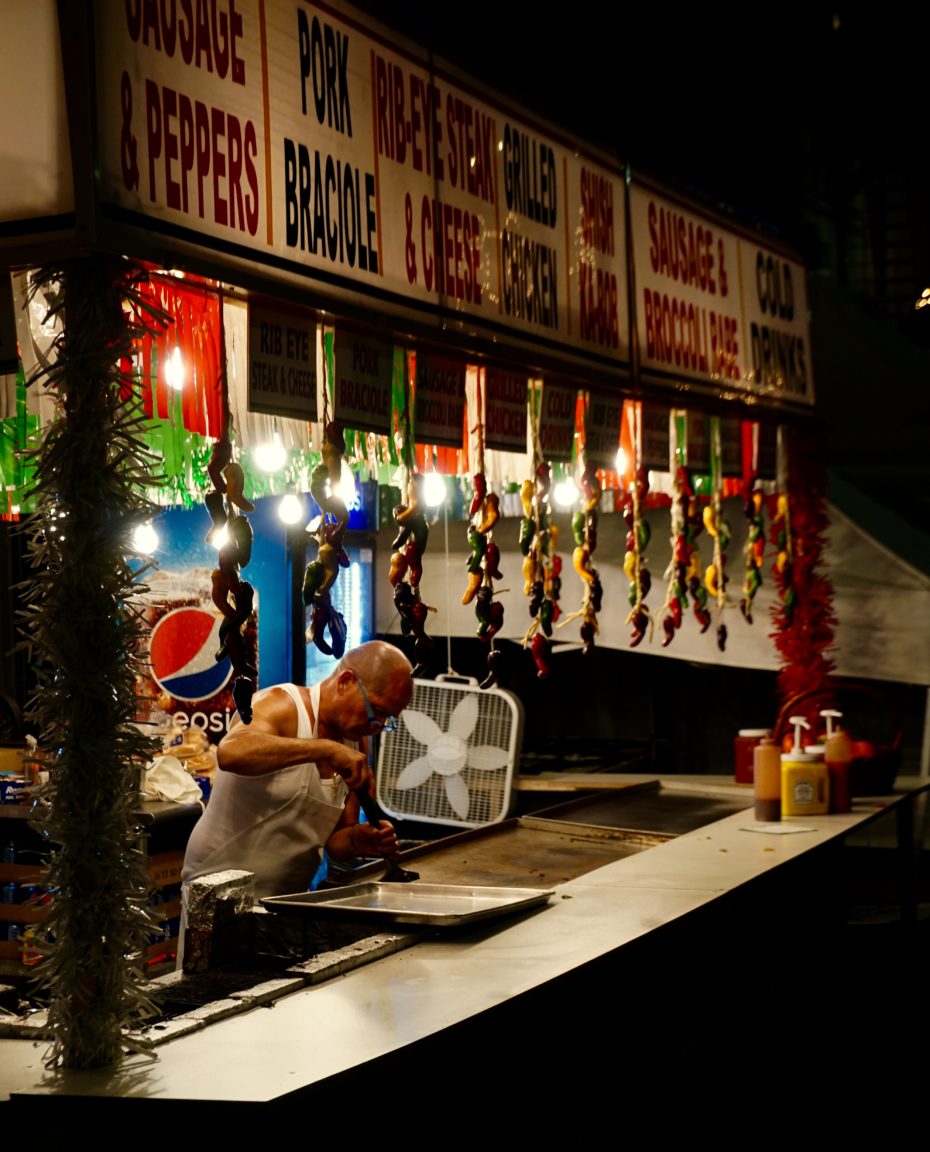 One of the best treats of all awaited inside the makeshift Casino-Café: a night of roller disco à la 1978, with the original skating stars of New York's legendary Empire Skate Club. All you had to do was step inside Mt. Carmel's gym, and lace up to get lessons from Bill Butler, the "Godfather" of skate of who, back in the day, taught everyone– from neighbourhood kids to Cher herself– how to get their groove on in the rink…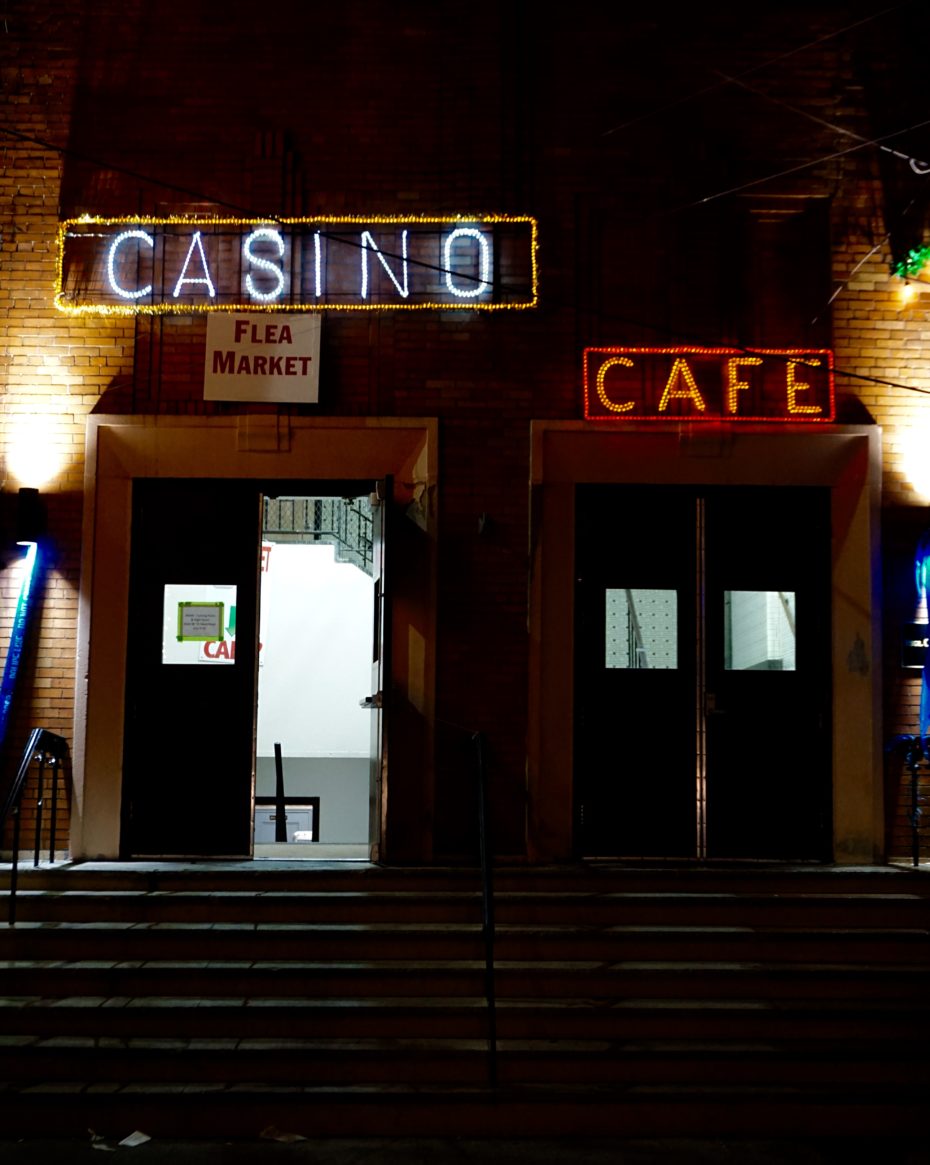 Once inside, you have to either commit to the rhythm and non-stop roller disco circle in the gym, or sit on the sidelines with a beer to avoid getting (lovably) pummelled in a blur of dancers of all ages, decked out in everything from leotards to track suits…
To make sure you don't miss next year's fair, keep tabs on the event's official website here.