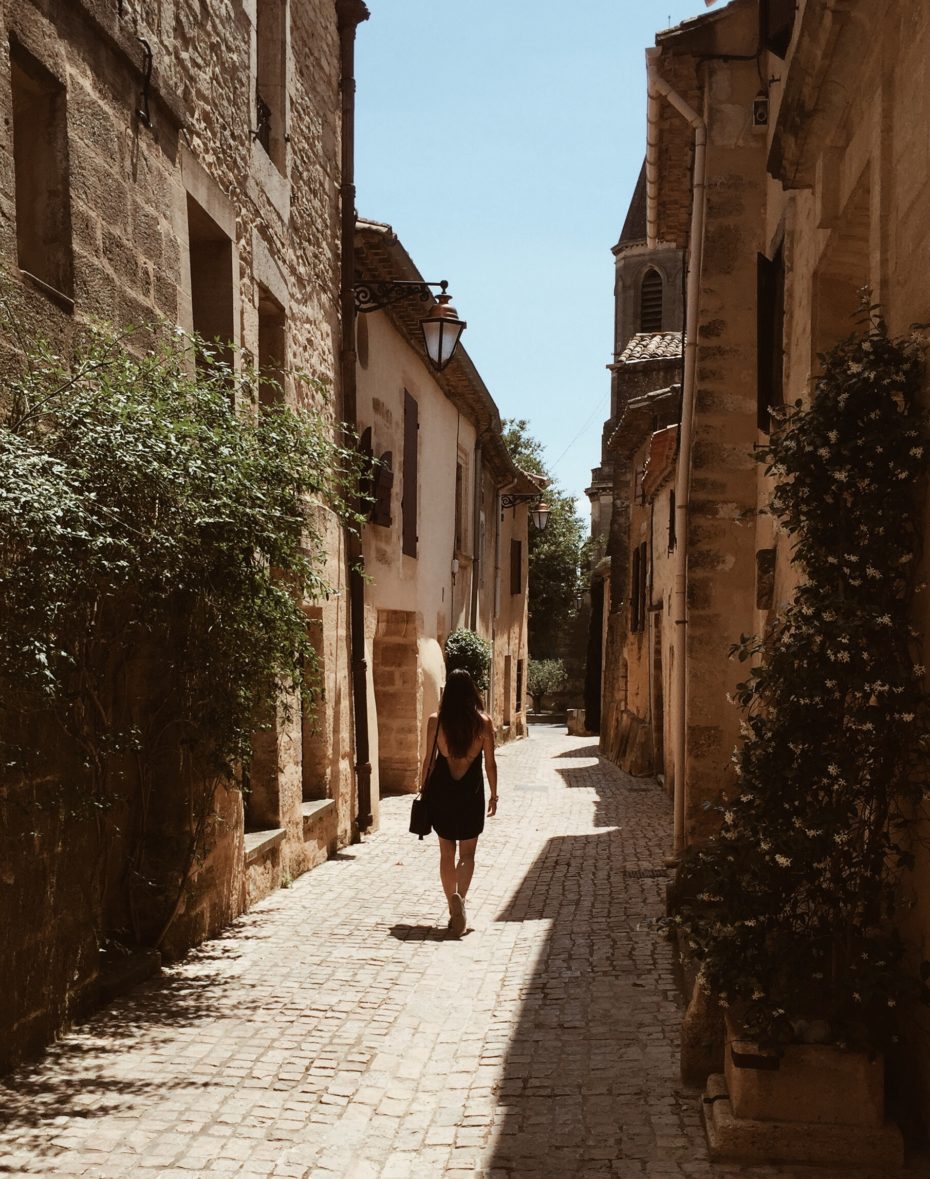 I grew up spending summers in a little country village in the south of France where nothing ever really happened. To romanticise those hot, sleepy days, I spent many hours devouring movies in the evening; seductive dramas and romantic comedies that played out in the Mediterranean; watching them again and again until the VHS tapes eventually gave out. As a result, I became quite the connoisseur of wistful "Dolce Vita" cinema. So whether you're on your way or just back from a European summer, or day-dreaming of one, my list of favourite Mediterranean movies should inspire the adventure you've been looking for…
1. Malena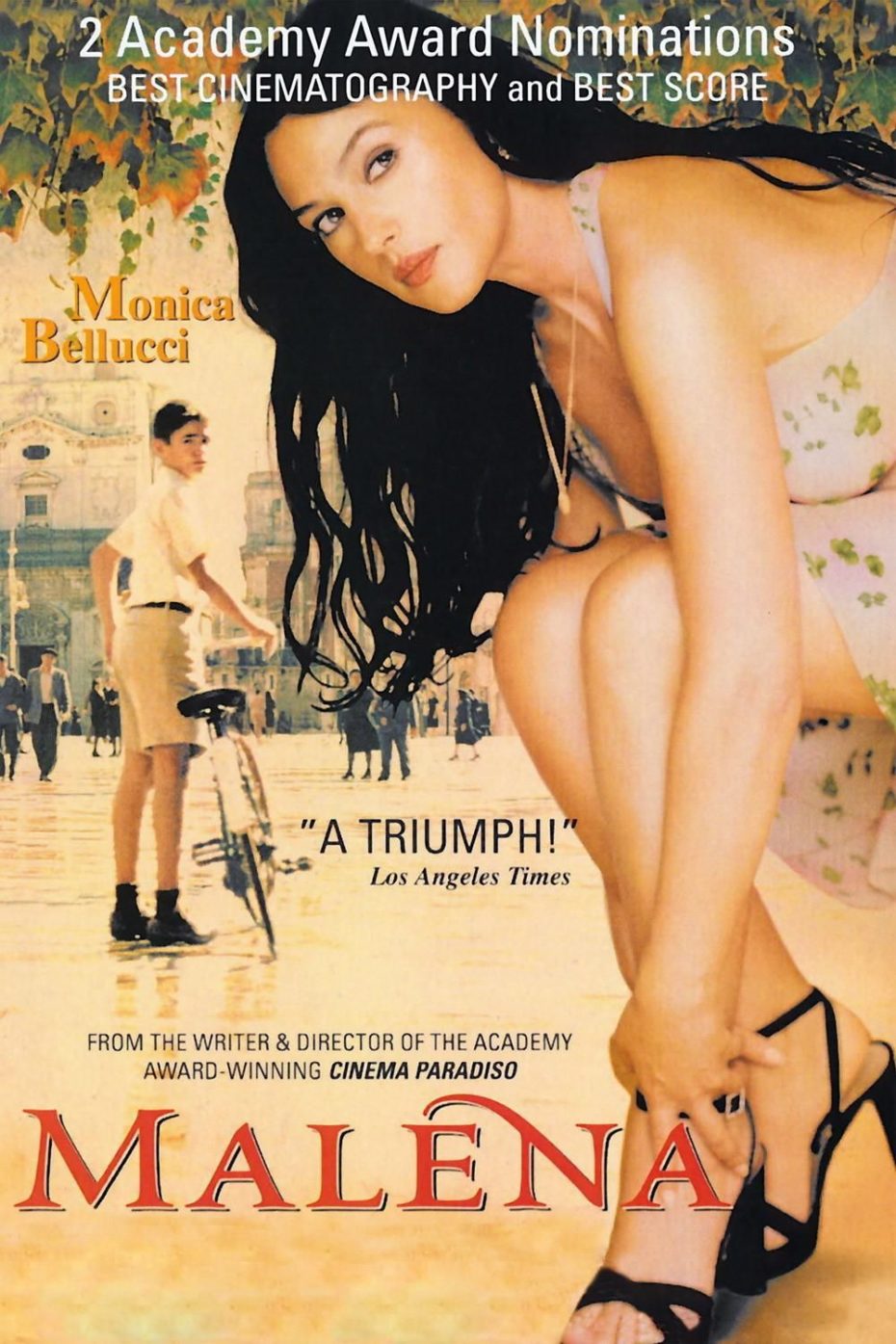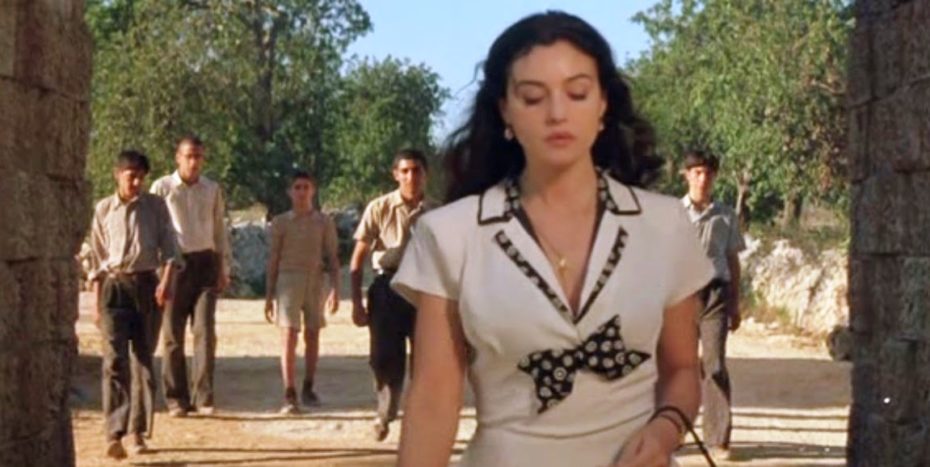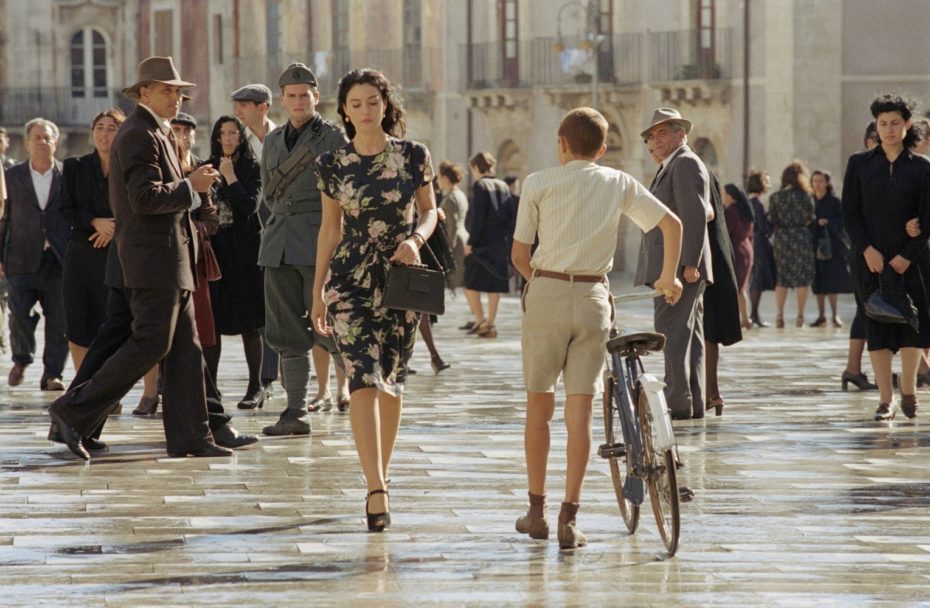 Set in war time Sicily, a 13 year old boy is infatuated with the beautiful young war widow, Malena, who was the obsession of every man and the envy of every woman in their small Italian village. Because of her, Renato will come to learn all of life's lessons and find himself in places he never could have imagined. Visually, it's one long Dolce & Gabbana ad.
2. Swimming Pool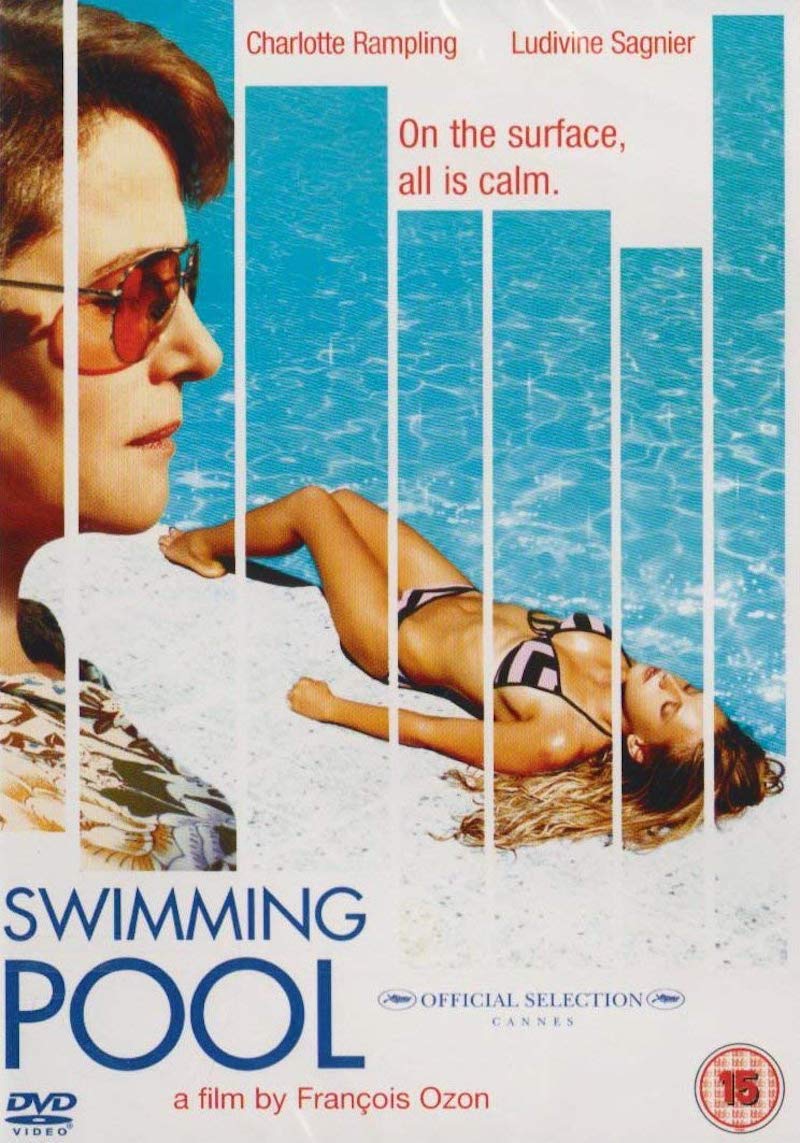 British crime novelist, played by the wonderful Charlotte Rampling, travels to her publisher's summer house in Southern France to seek solitude in order to work on her next book. But the arrival of Julie, who claims to be the publisher's daughter, induces complications and a subsequent murder…
3. French Kiss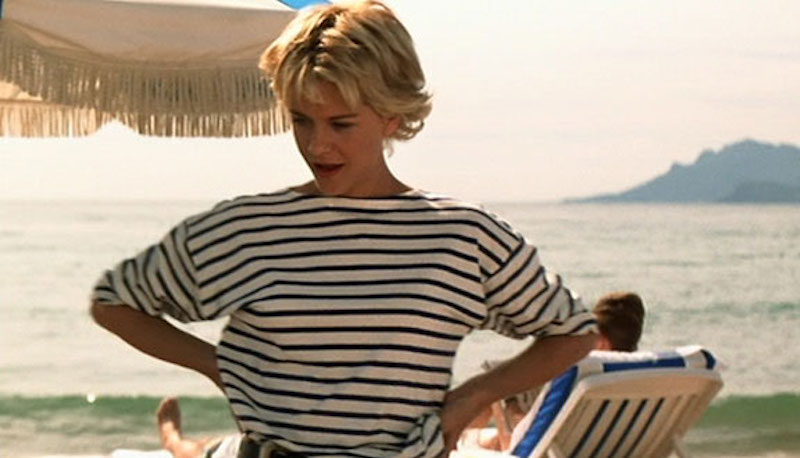 Meg Ryan at her best in this semi-screwball romantic with Kevin Kline doing his best French accent. From Paris to vineyards in Provence to the French Riviera, this French Kiss is utterly charming and cheerful.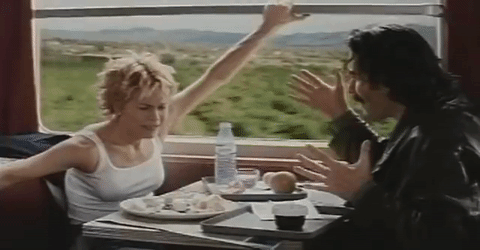 French Kiss is on Netflix.
4. Purple Noon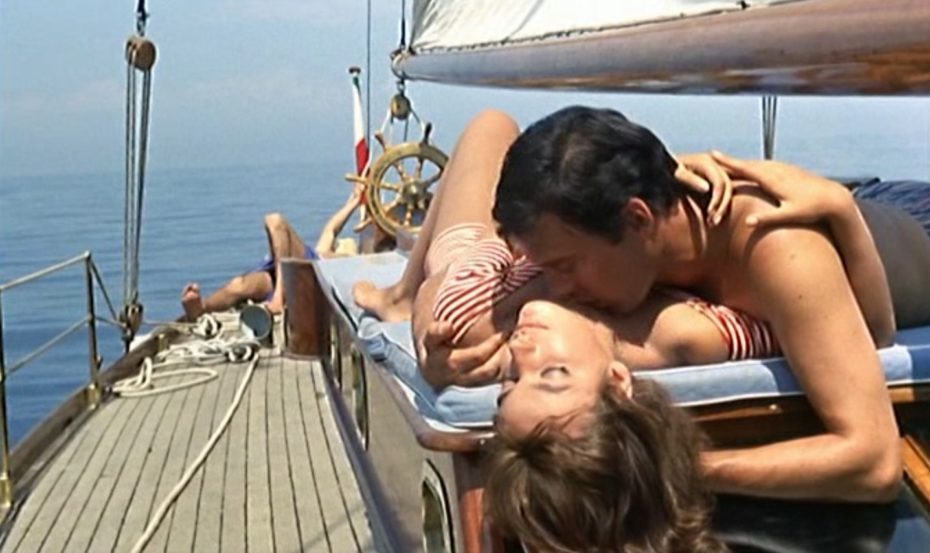 Plein Soleil (a.k.a. Purple Noon), the original film adaption of Talented Mr. Ripley, starring French sixties heartthrob, Alain Delon in his first major role. Have you ever watched a film and felt as if every single frame was worthy of a postcard? This is one of those films. From the sun-bleached Italian scenery and style to the bronzed and beautiful actors.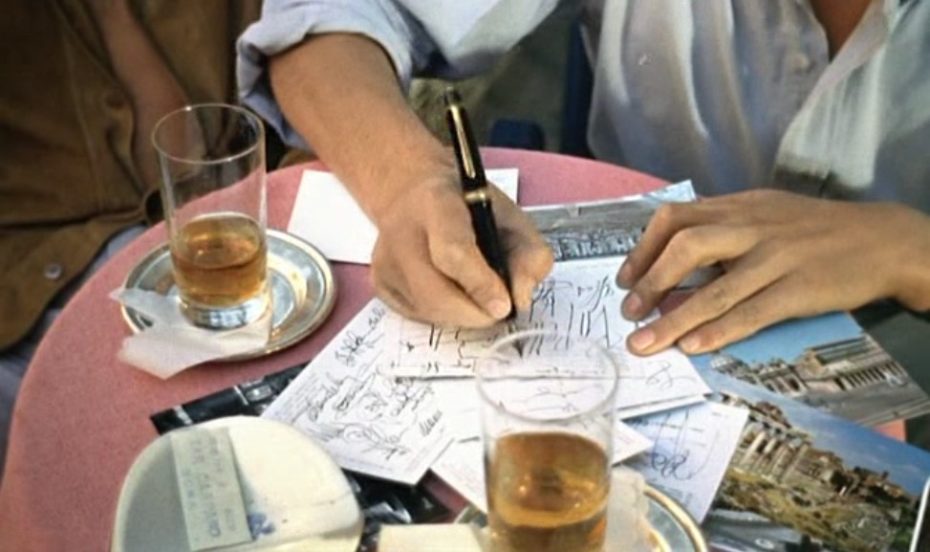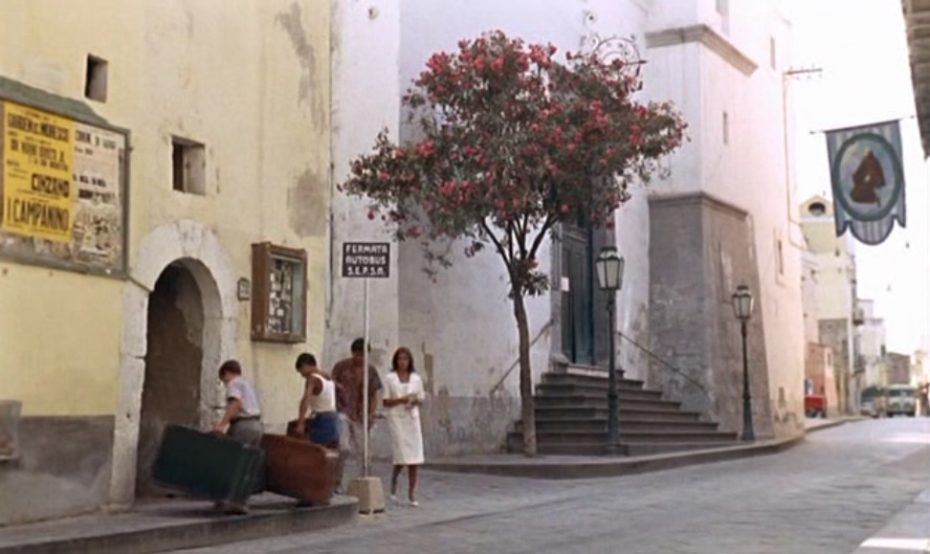 Purple Noon is on iTunes.
5. Only You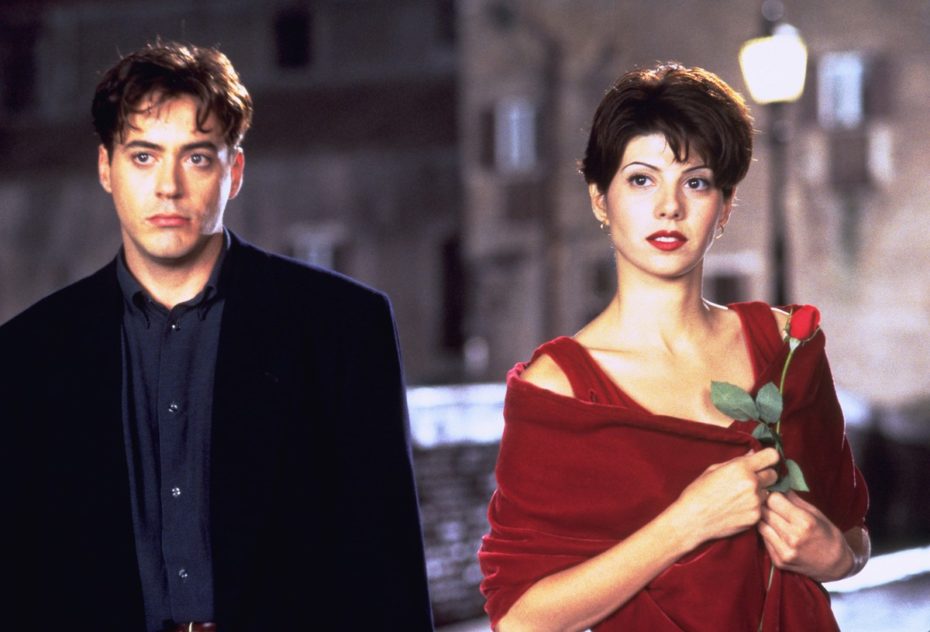 Robert Downey Junior and Marisa Tomei make a magical (and hilarious) combination. The wardrobe in this film is to die for, as is their Italian travel itinerary. From Venice to Positano, it's impossible not to fall in love with this movie.
Only You is on iTunes.
6. A Bigger Splash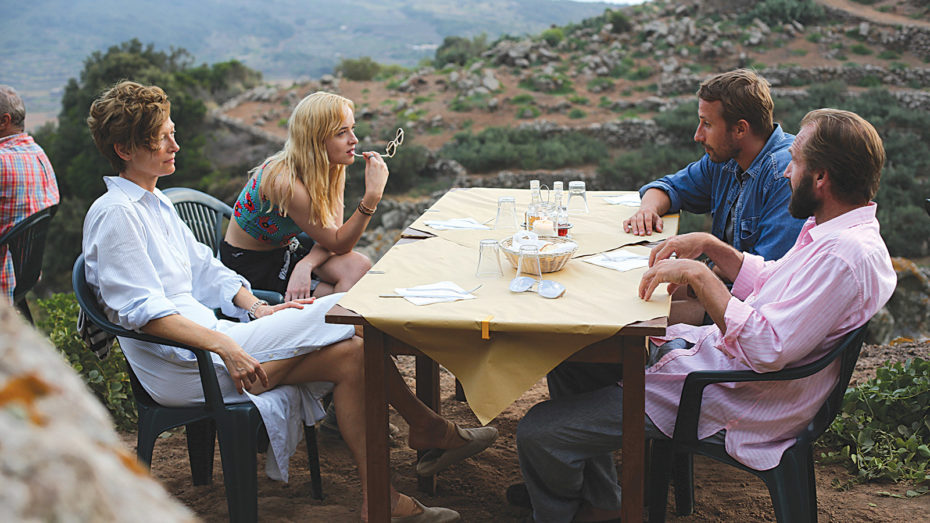 A modern ode to Sicily, starring the excellent Tilda Swinton, Ralph Fiennes, Dakota Johnson and Matthias Schoenaerts. Sex, murder and Italy– what else do you need in a movie?
(Or anything else by this director)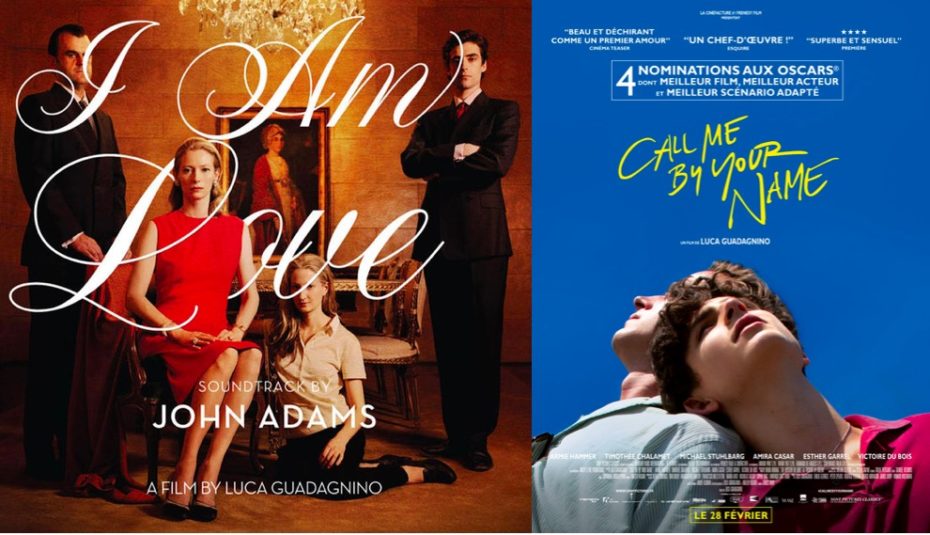 7. Captain Corelli's Mandolin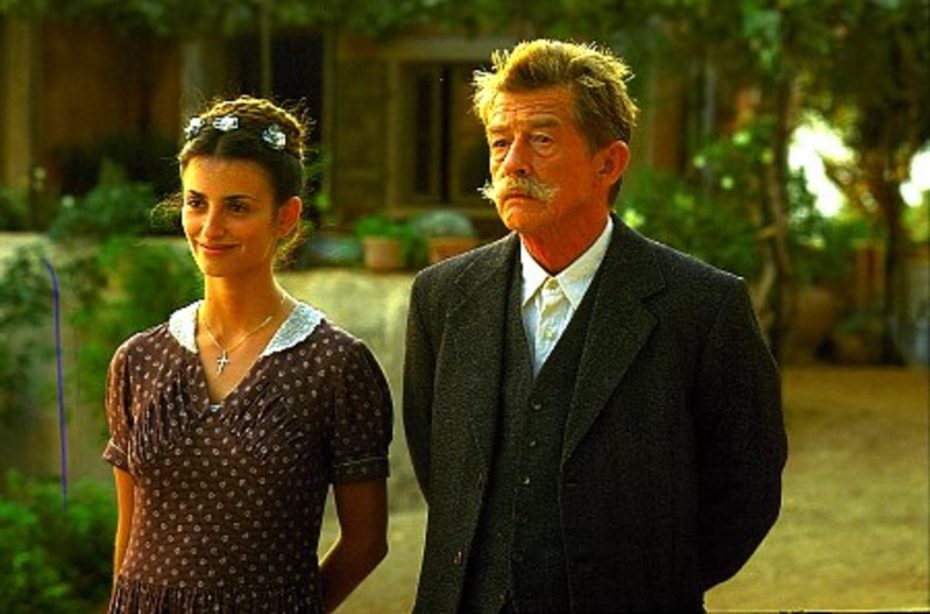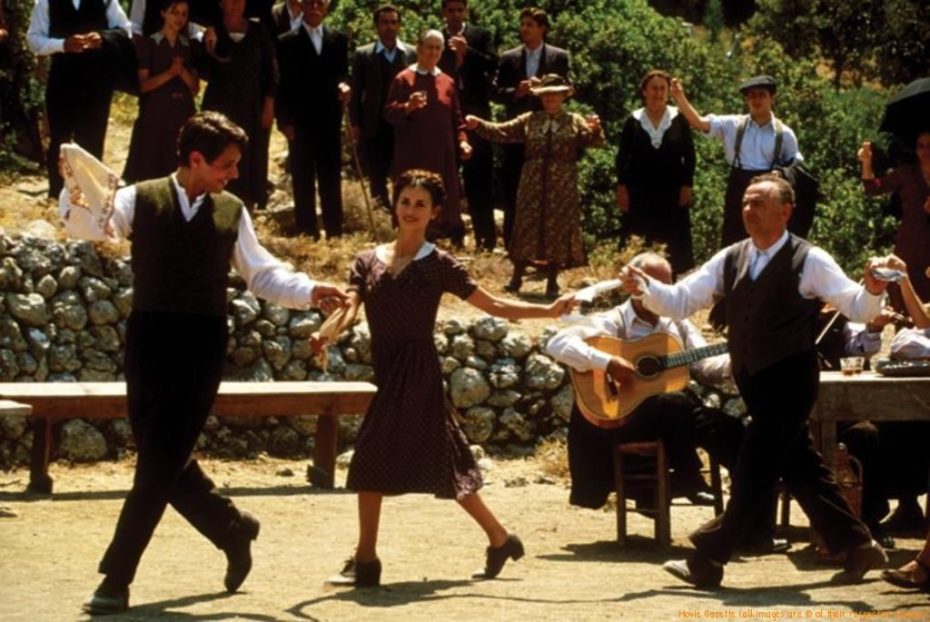 Even if you love to hate Nicholas Cage, this 2001 movie has a beautiful story, gorgeous cinematography and memorable music.
Find it on Netflix.
8. A Room with a View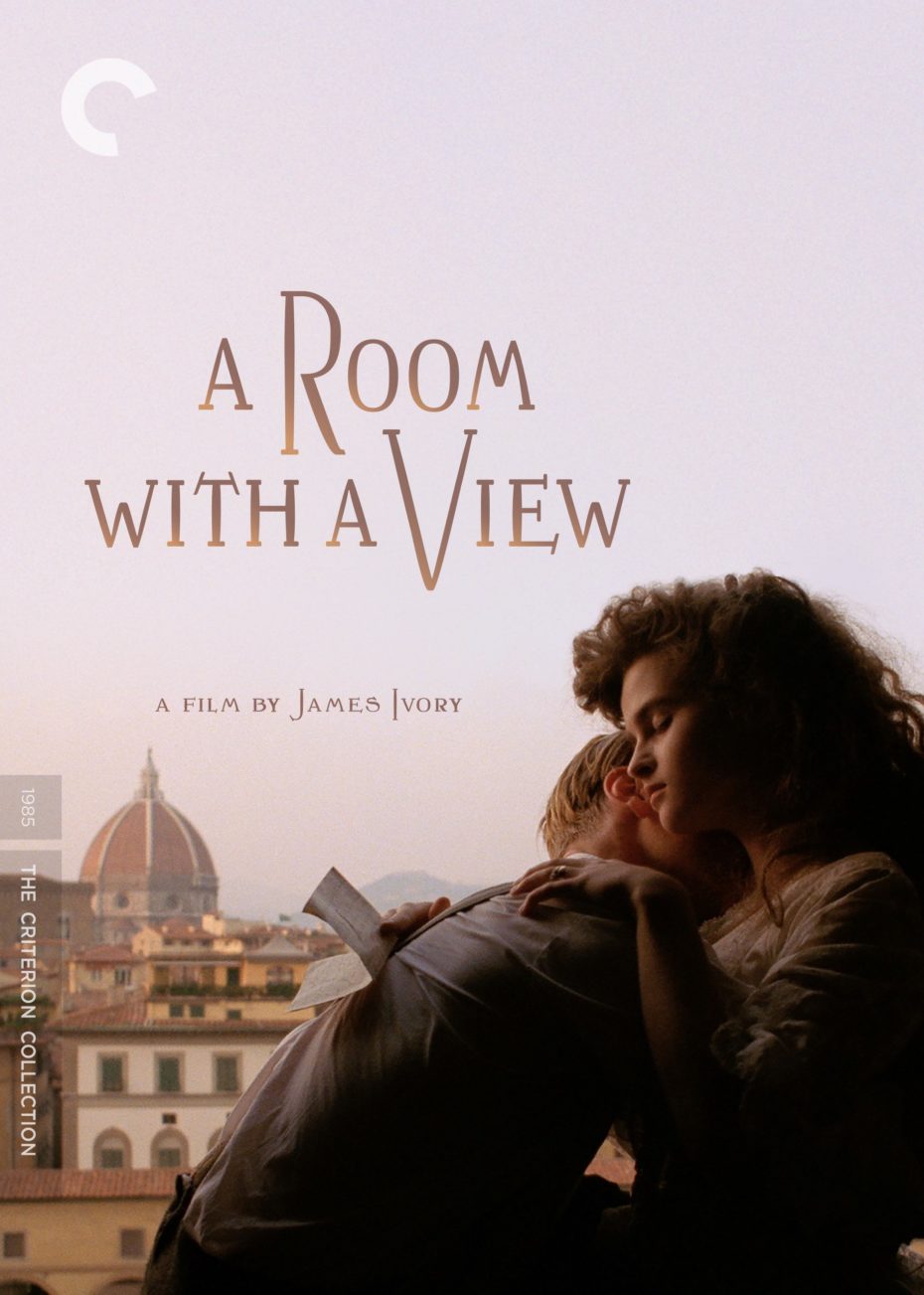 Starring a baby-faced Helene Bonham Carter as well as Maggie Smith, Daniel Day Lewis and Judi Dench, A Room with a View takes you to Florence during the Belle Epoque for an eminently entertaining comedy with an intellectual approach to love.
Find it on iTunes.
9. Vicky Cristina Barcelona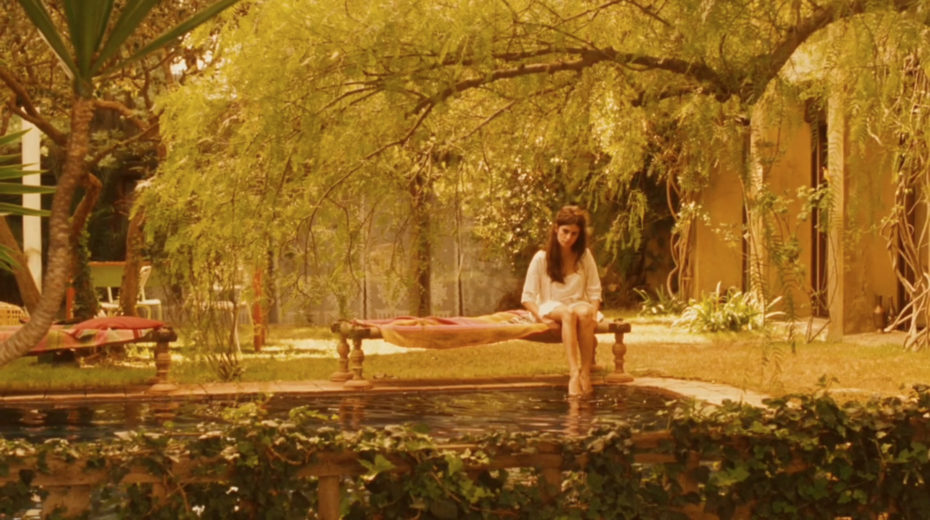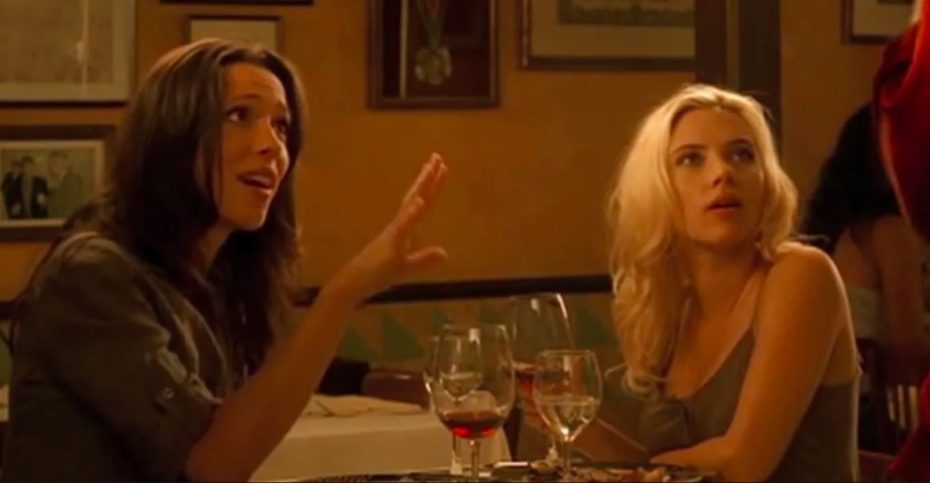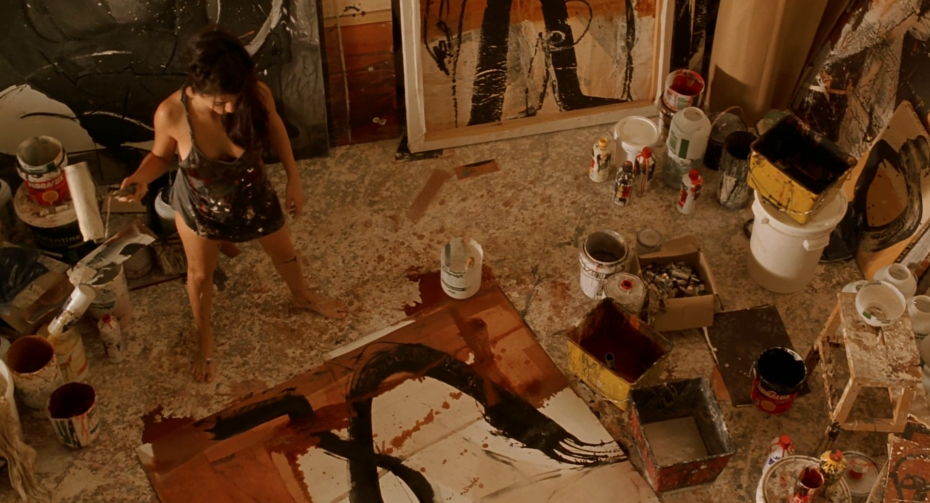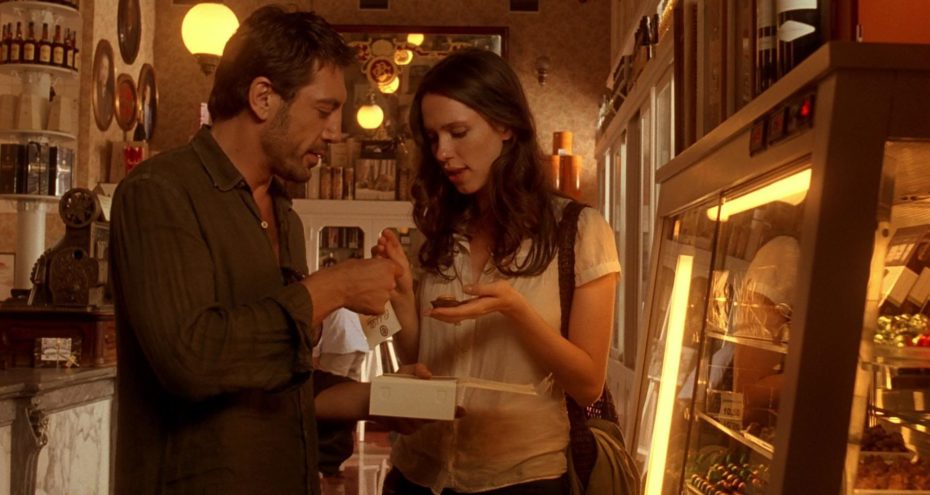 A spicy Spanish feast for the eyes, arguably one of Woody Allen's best works.
Find it on Netflix.
10. And God Created Woman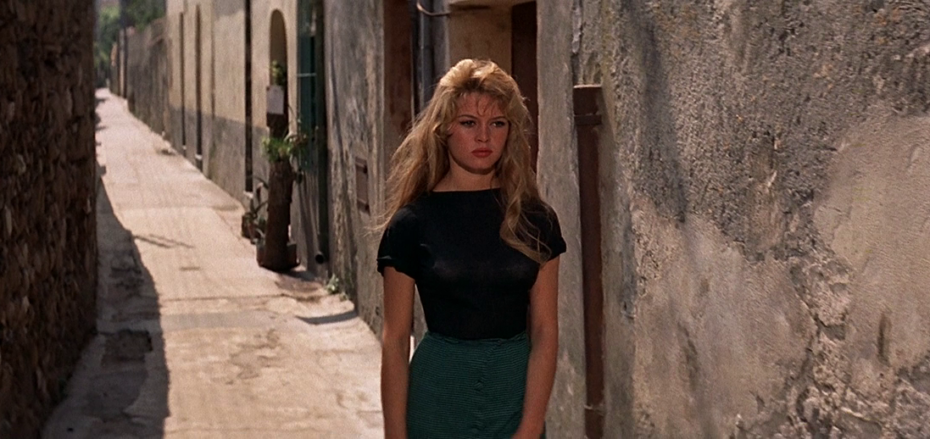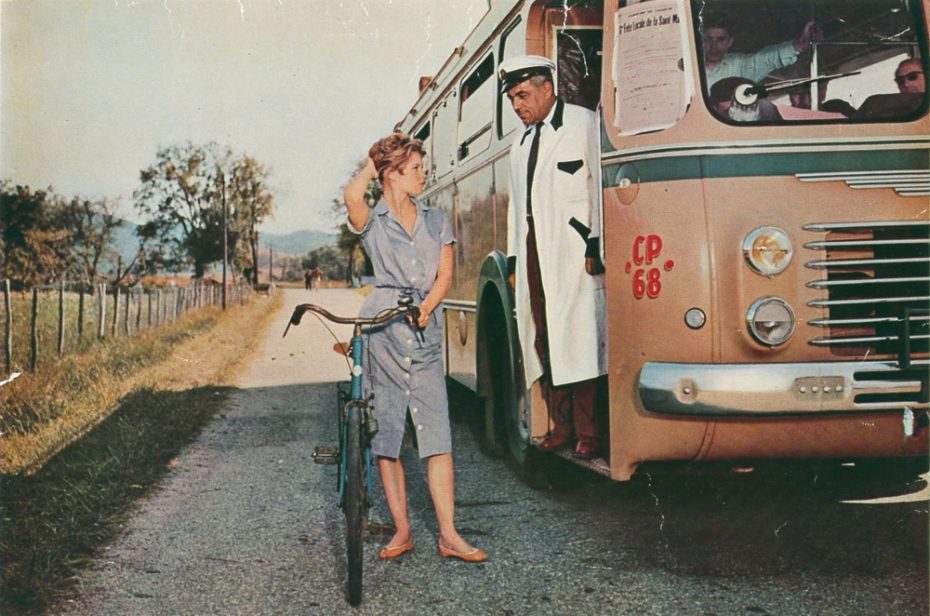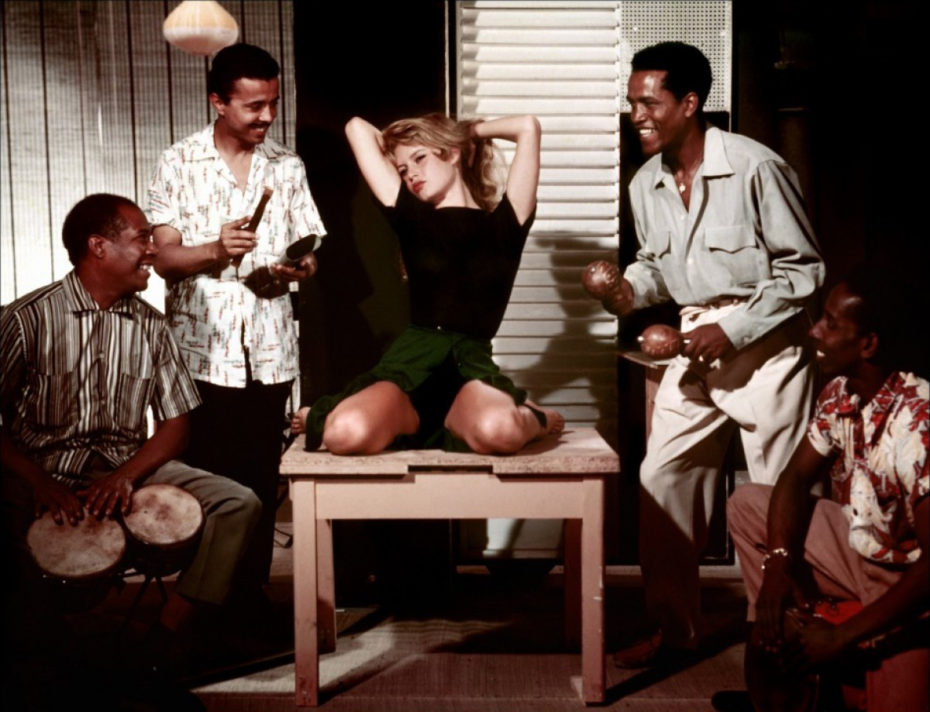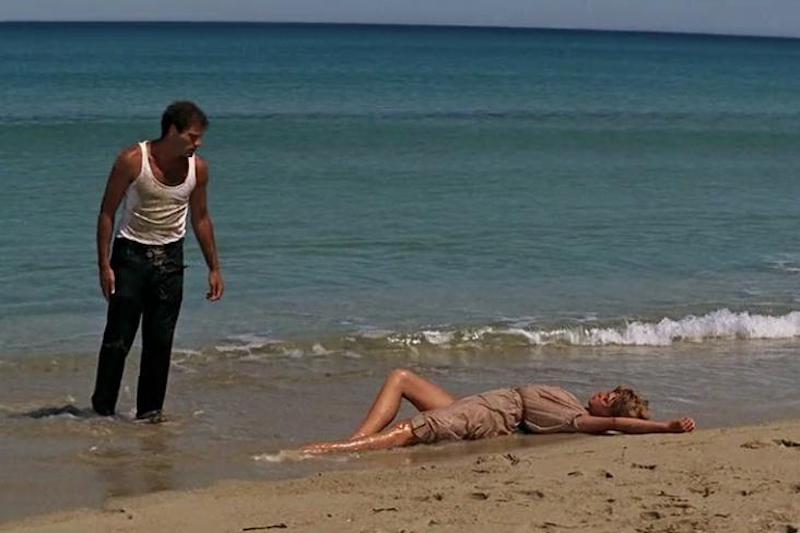 The movie that turned Brigitte Bardot into an international star. Bardot stars as Juliette, an 18-year-old orphan whose unbridled appetite for pleasure shakes up all of St. Tropez.
Find it on iTunes.
11. Stealing Beauty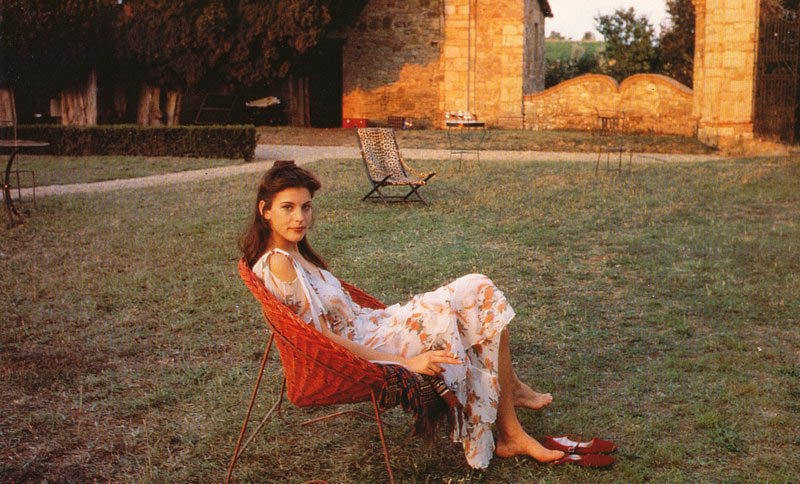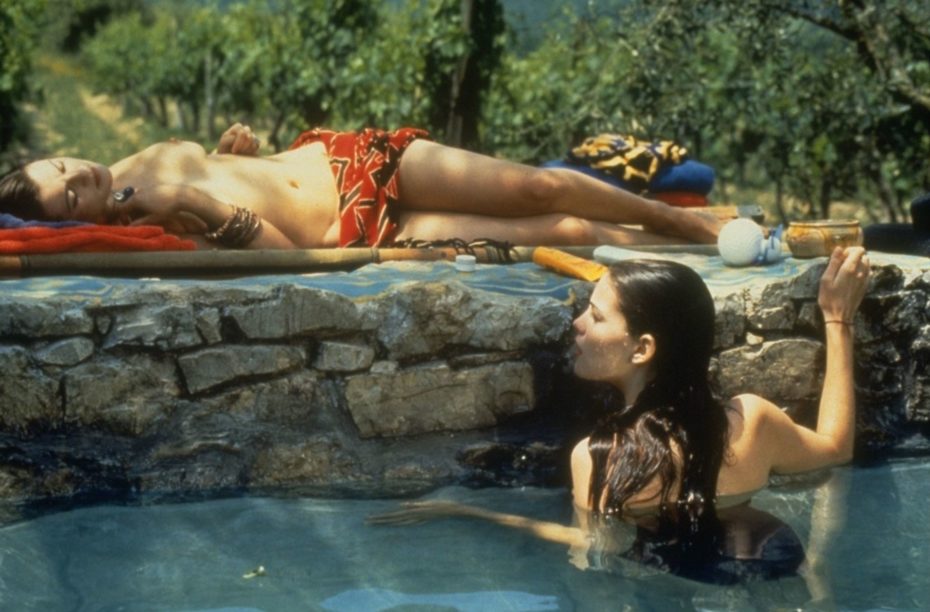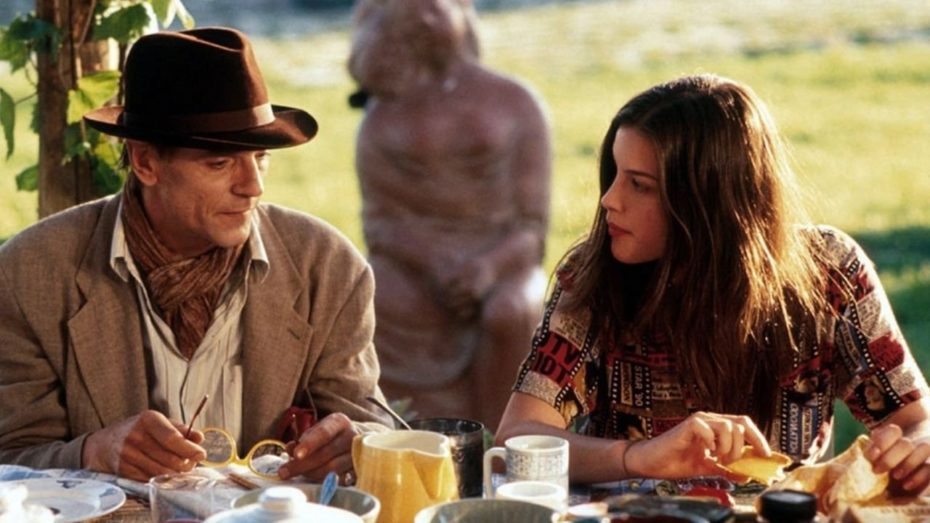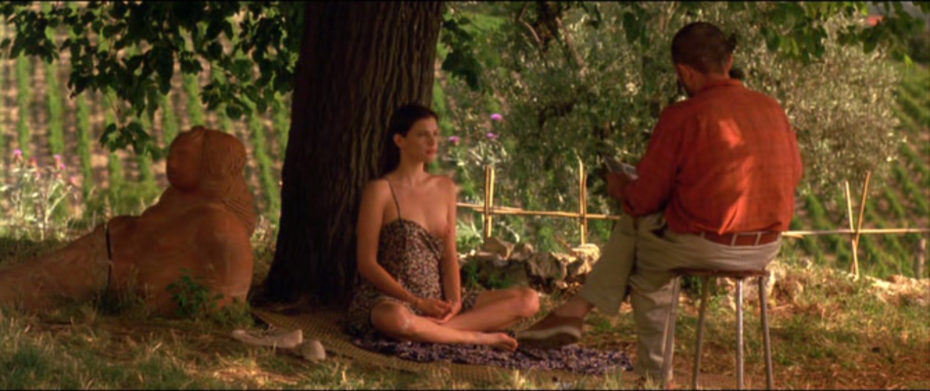 The coming-of-age 90s movie for American girls that dreamed of falling in love in Europe. Starring Liv Tyler and Jeremy Irons.
Find it on Netflix.
12. Il Postino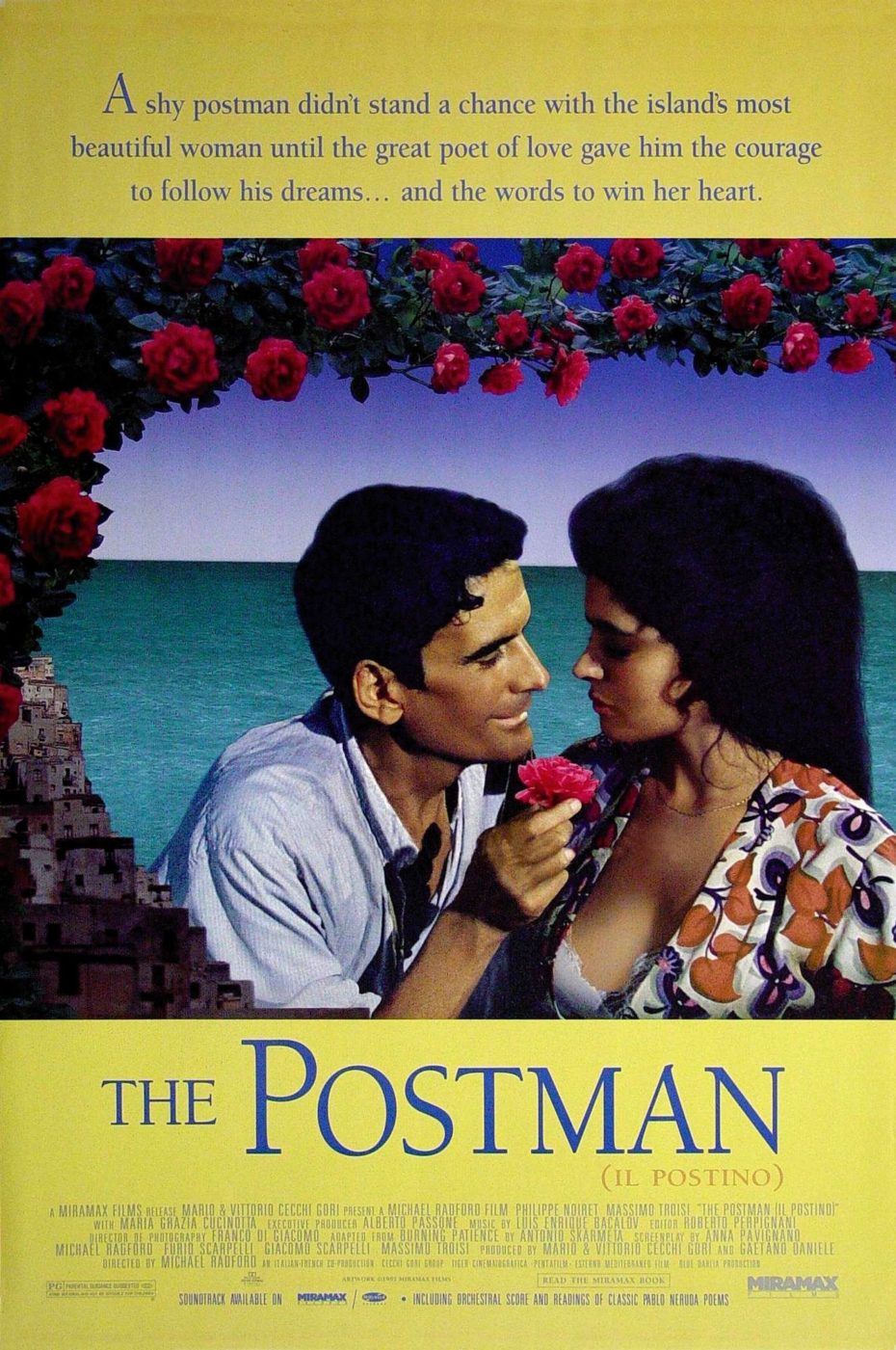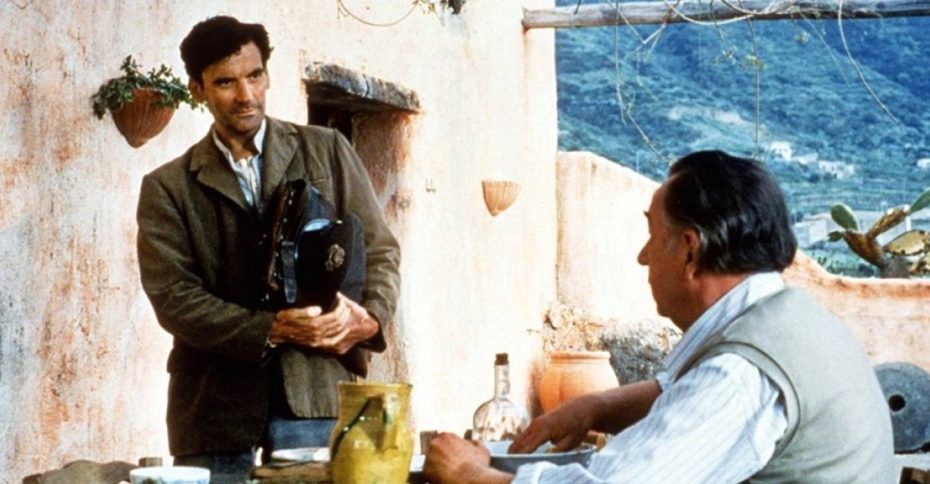 " beauty of the film is in its quietness", said Roger Ebert. A most essential Italian film that captures the simplicity of Italy so well.
Find it on iTunes.
13. A Good Year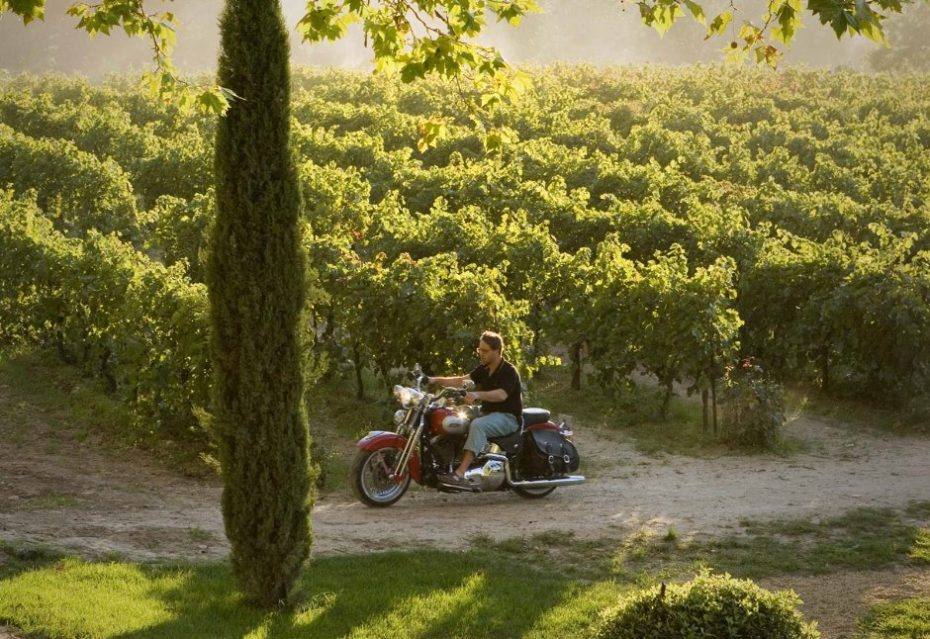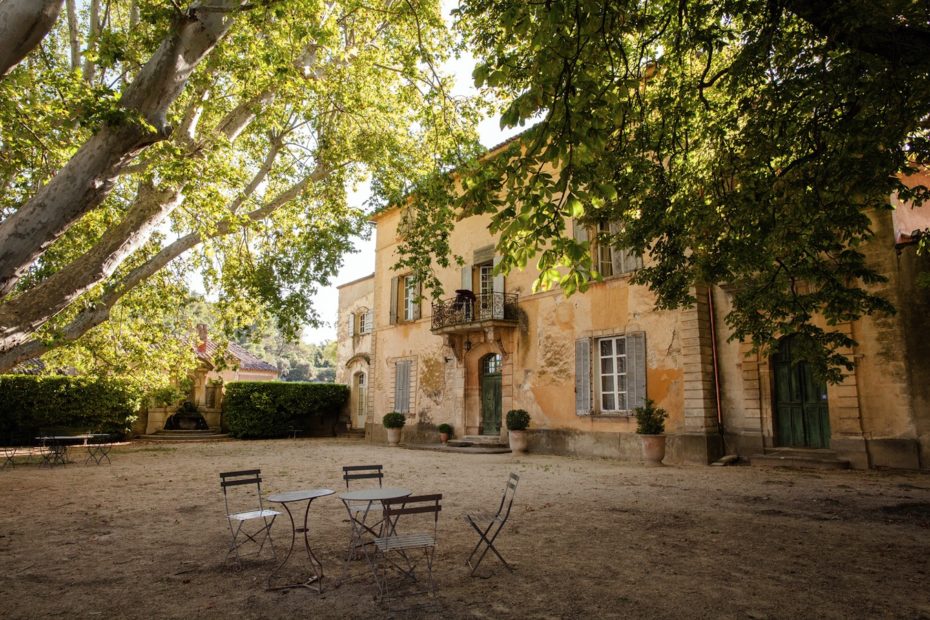 A guilty pleasure, a slightly over-romanticised version of Provence, but A Good Year hits the spot, starring Russell Crow and Marion Cotillard. Watch with a glass of wine in hand.
Watch it on Netflix.
And if you enjoyed these, you might be interested in hundreds more recommendations categorised by interest in The MessyNessy Movie House.