1. Inside an old Cello



Framed prints by Adrian Borda,  taken inside a very old French cello from Napoleon III times.
2. Caca Dauphin, a fashion craze based on the poop color of Marie Antoinette's son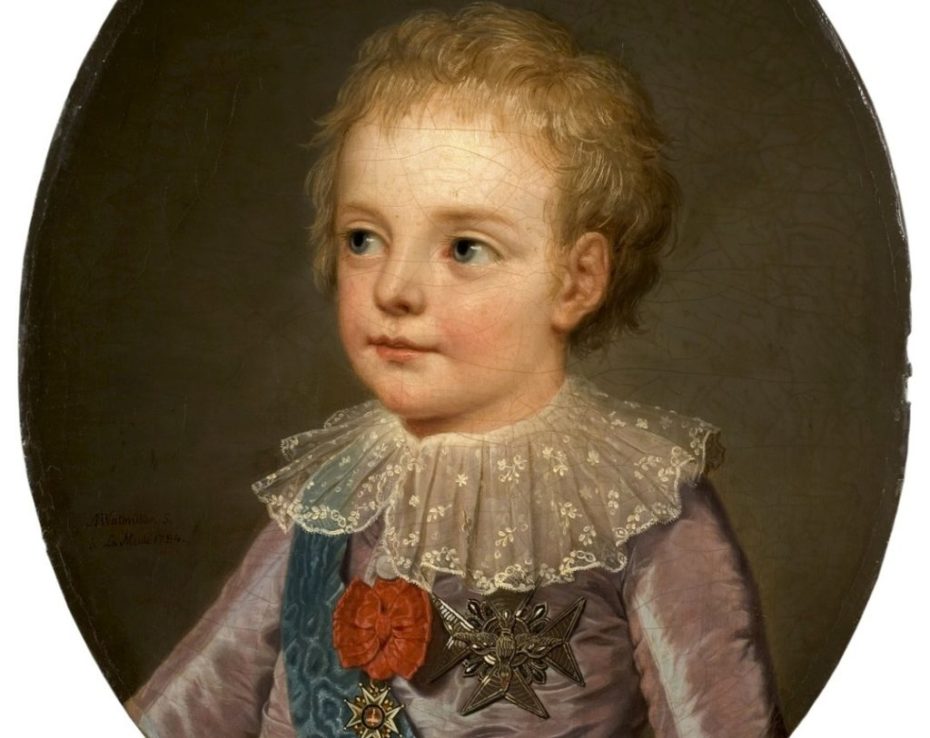 It was fashionable to spend thousands of dollars to dress in the particular shade of brown the young prince excreted. 'This grotesque fashion choice was done 'as a way to show their support for the monarchy and to demonstrate how fashionable they could be.' 
"Let them wear cack."
Found on The Paris Review.
3. This Epic Disney Auction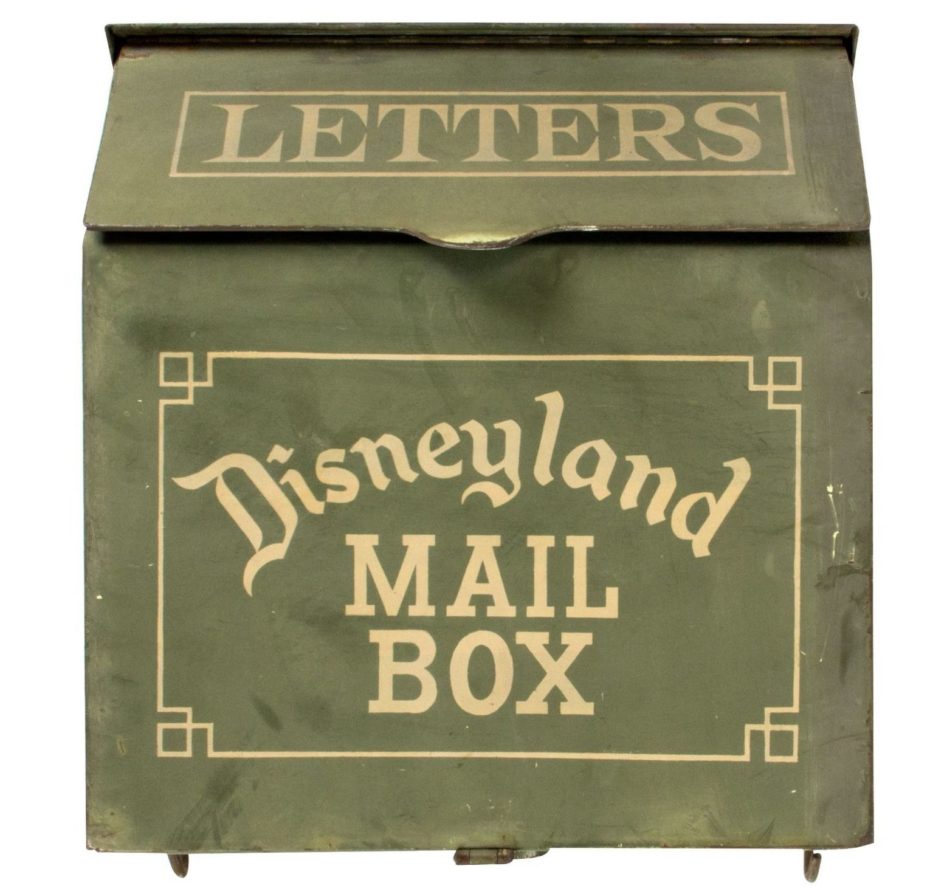 "That's from Disneyland" is an incredible two day auction featuring the collection of Richard Kraft, mega collector and Disneyland enthusiast. Featuring original pre-1955 concept art, ride vehicles, props to ticket booths, this auction represents one of the largest collections of its kind in the world.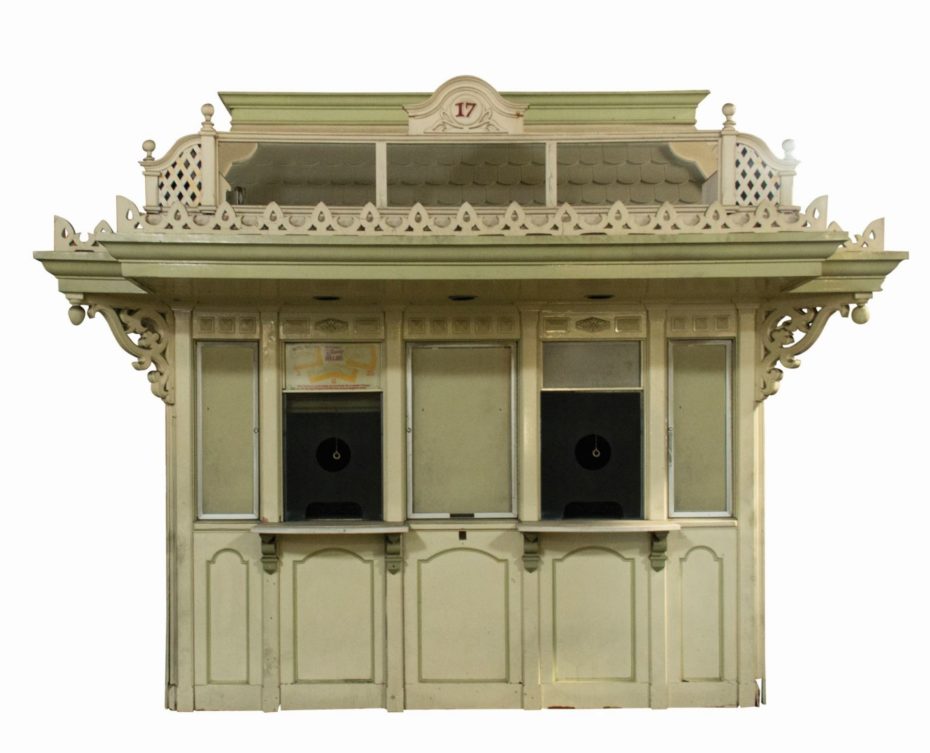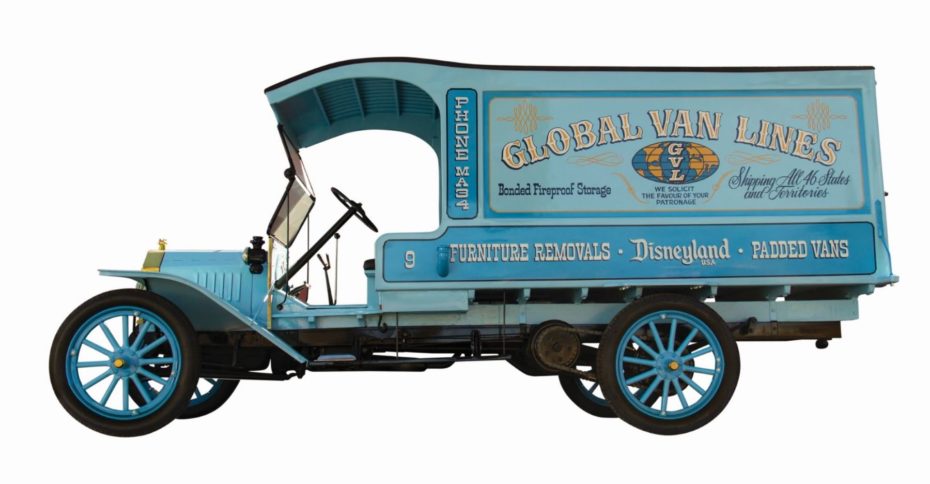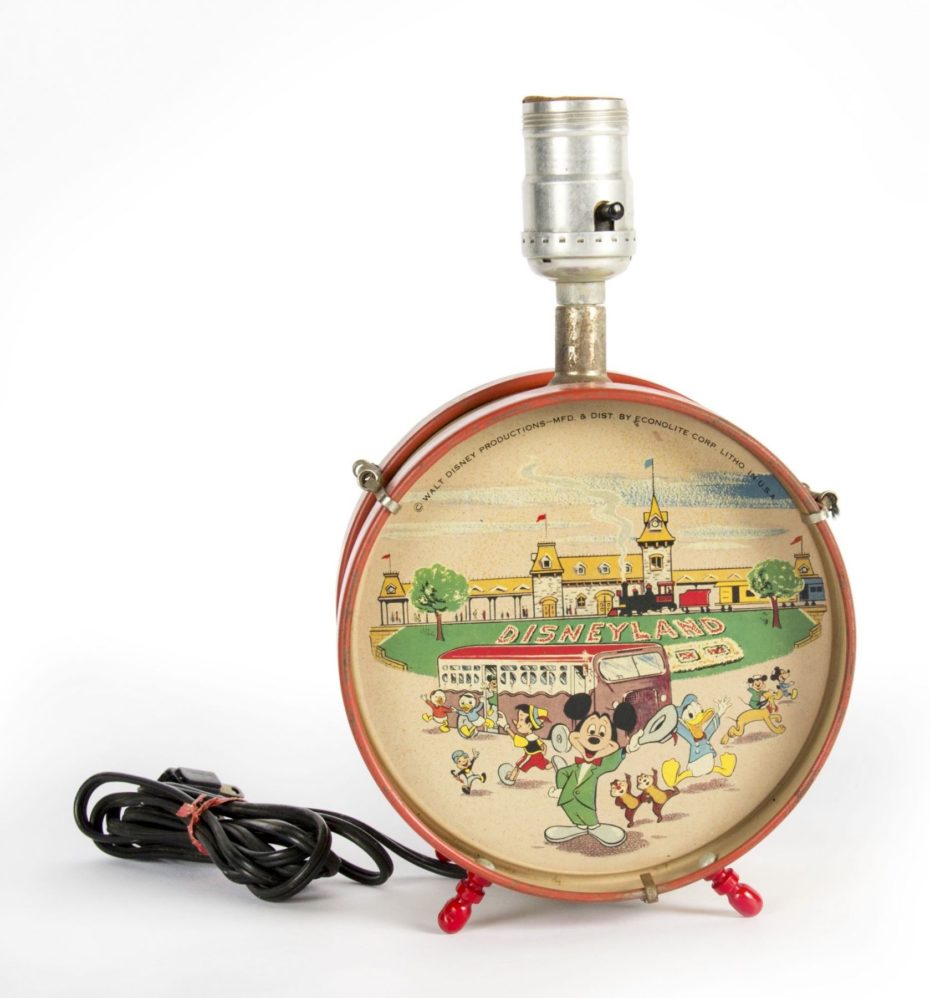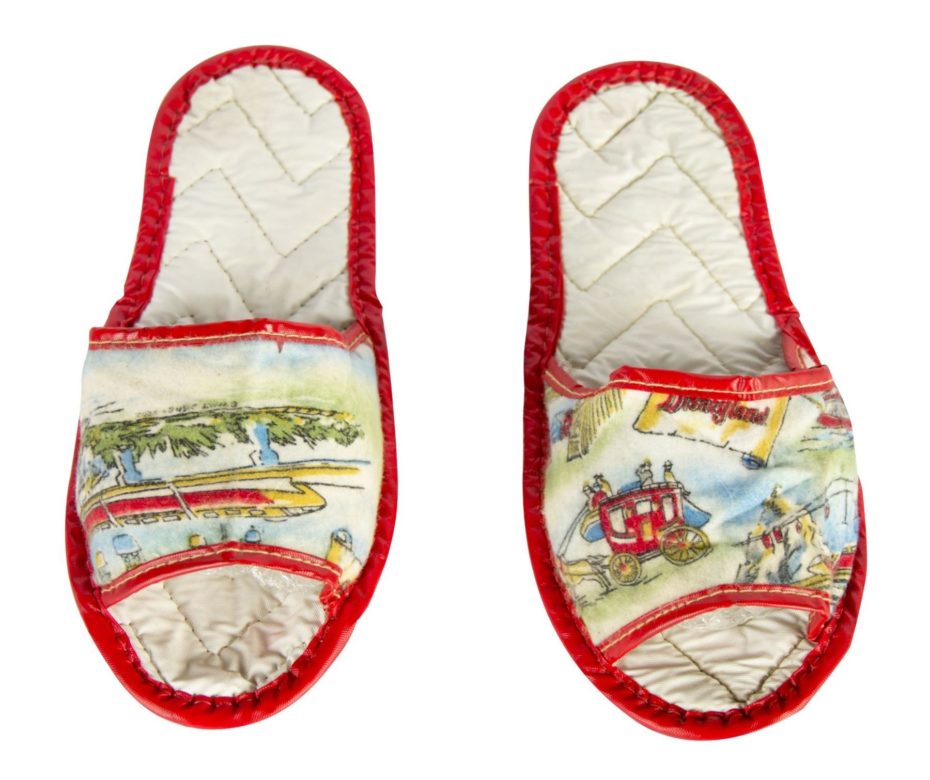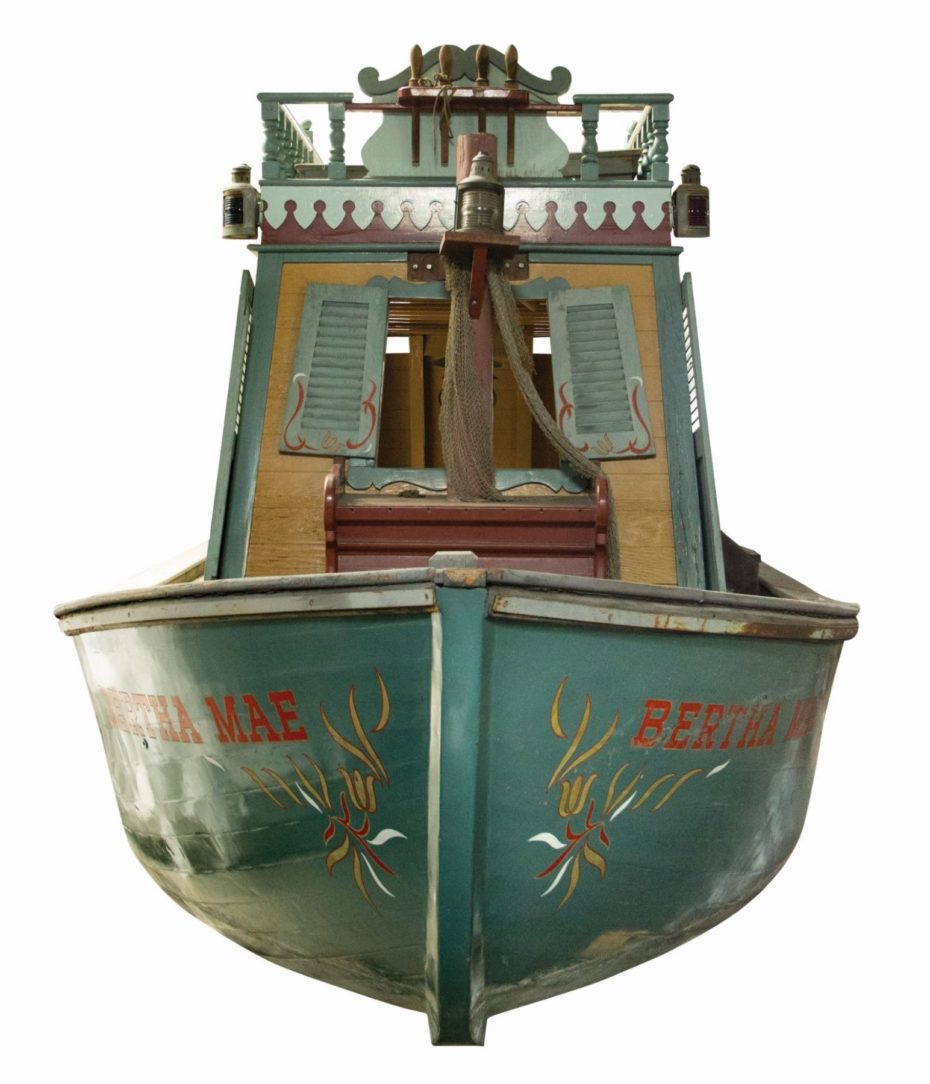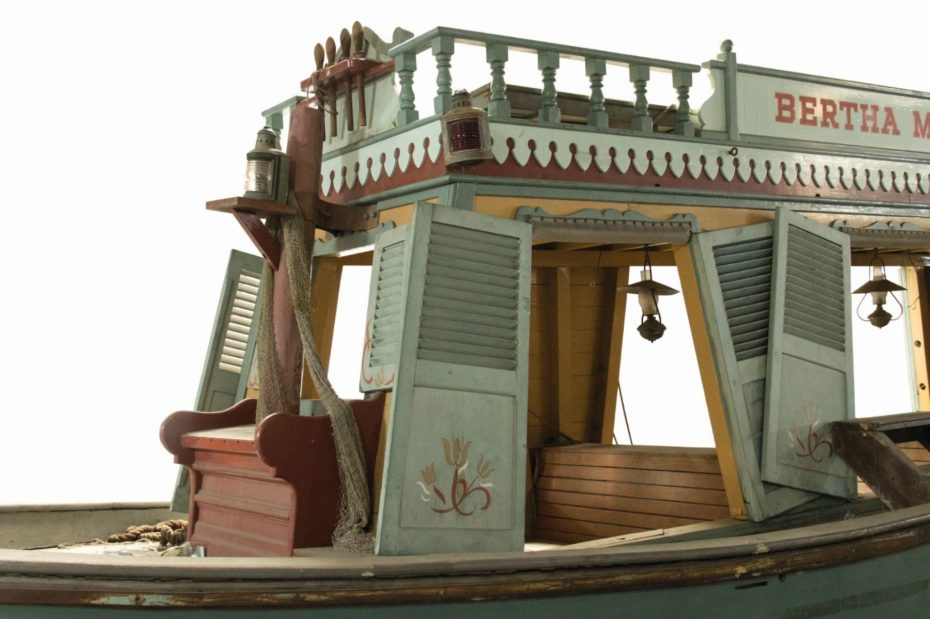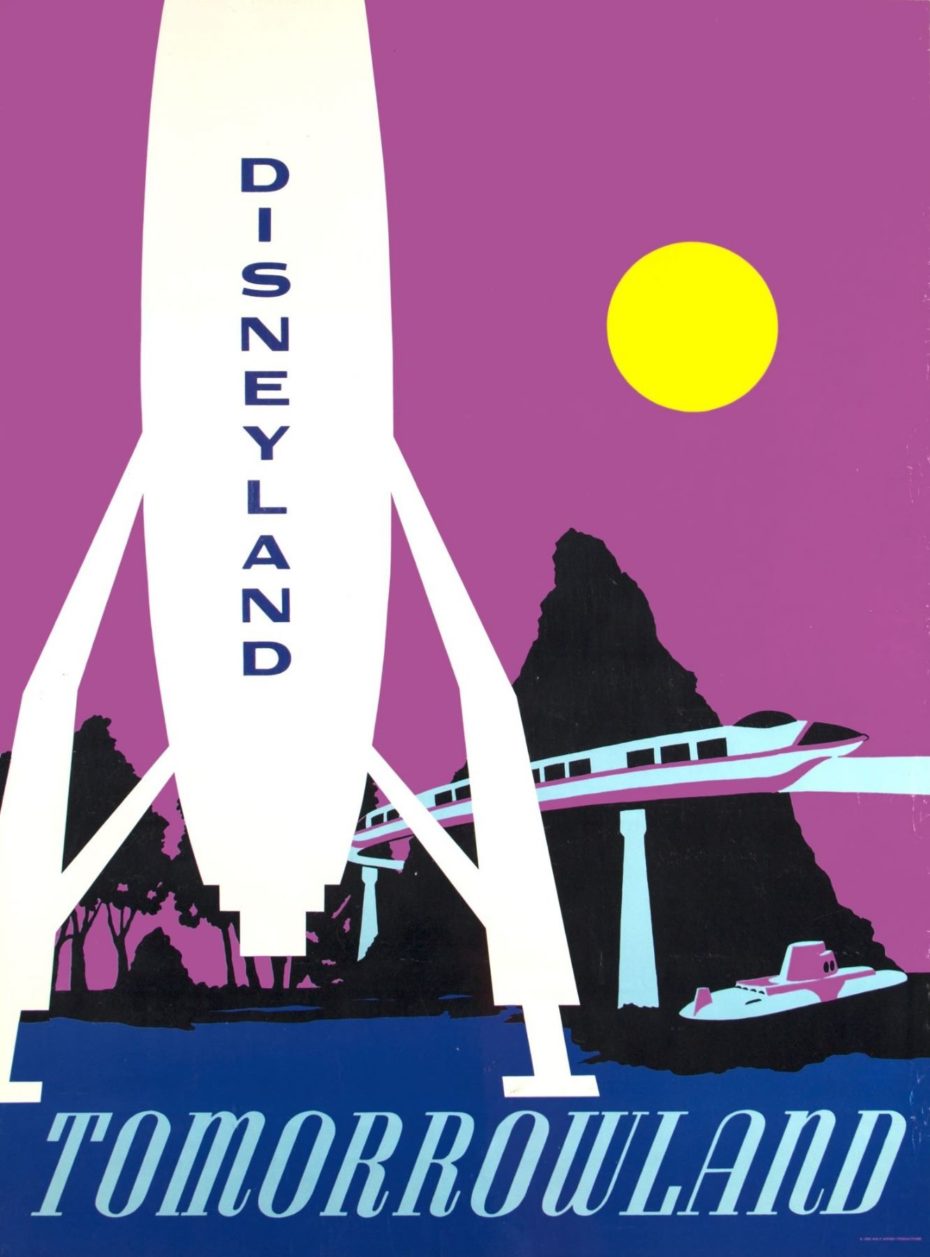 Housed at an abandoned sporting goods store in Sherman Oaks, there is a free pop-up Exhibition from August 1st through the 24th, with the live auction scheduled for the 25th and 26th of August. Browse the auction lots here. 
4. Artoo Deco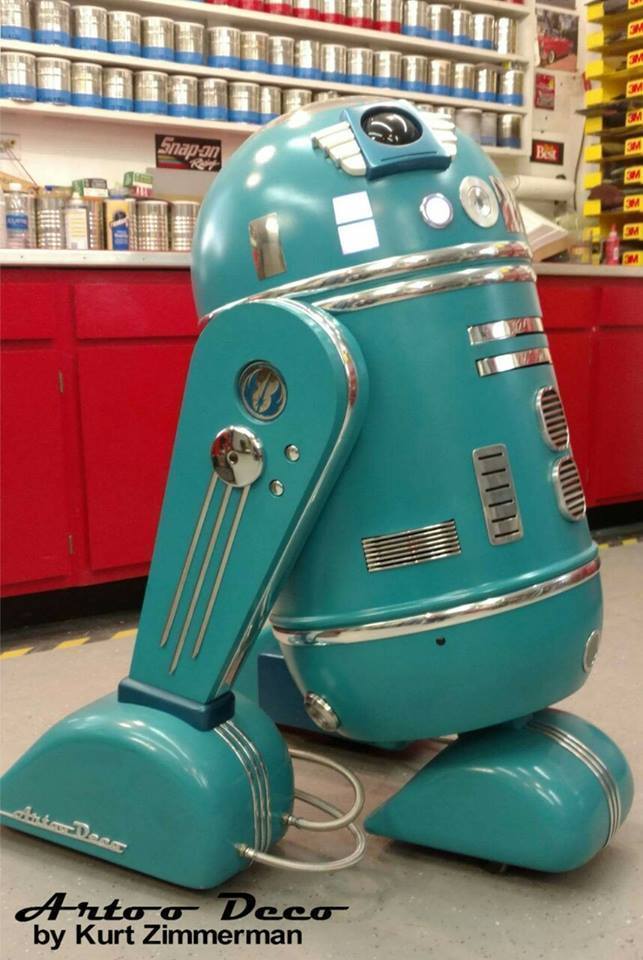 Found on Twitter.
5. That time Sylvester Stallone wrote, directed & produced a sequel to Saturday Night Fever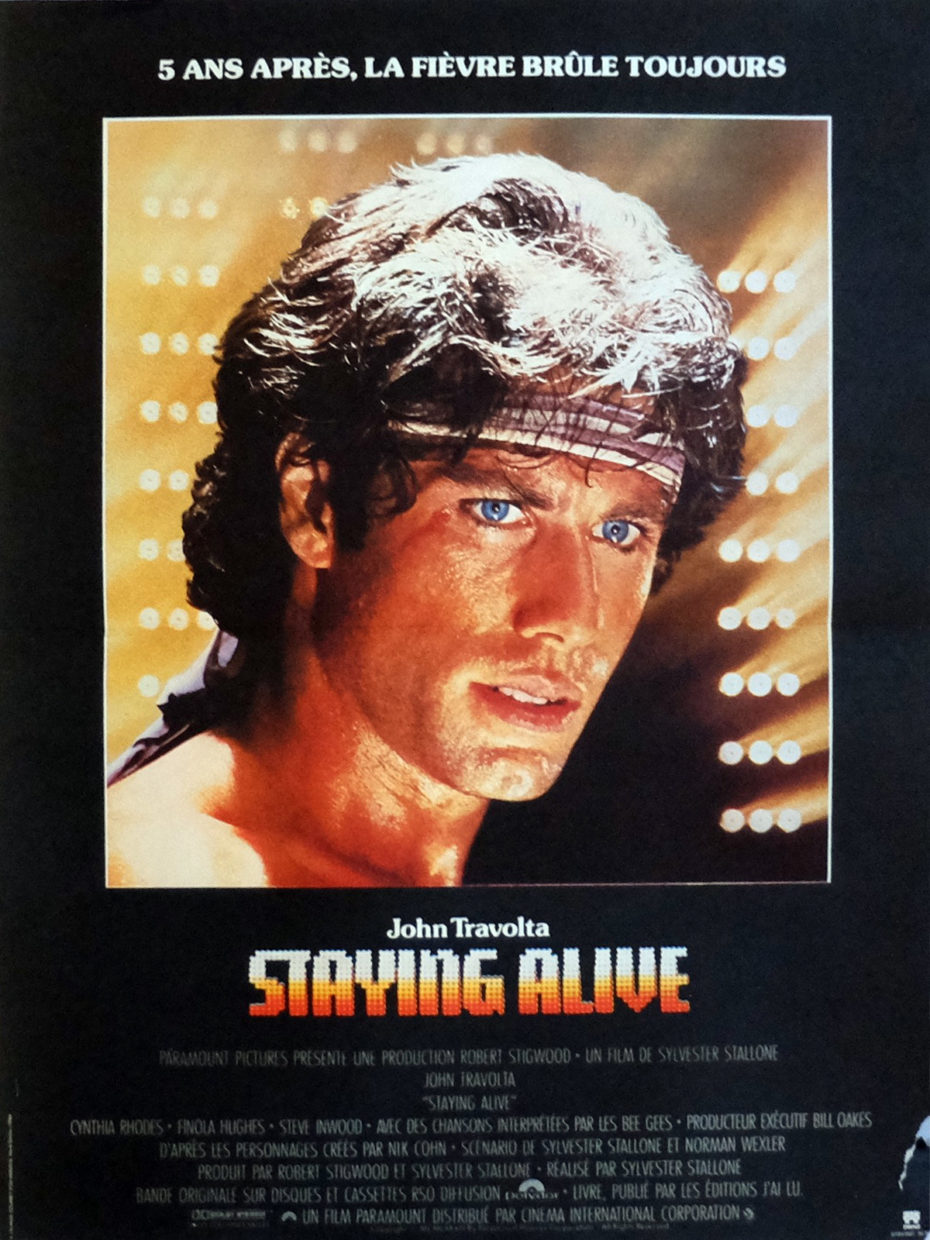 One of only two films which Stallone wrote without being the star (although he does have a cameo appearance), Staying Alive holds a score of 0% on Rotten Tomatoes. Nonetheless, it was a box office success, earning $65 million on a $22 million budget.
Found on Wikipedia.
6. Jamie Lee Curtis recreates her mother's famous shower scene from Alfred Hitchcock's 'Psycho'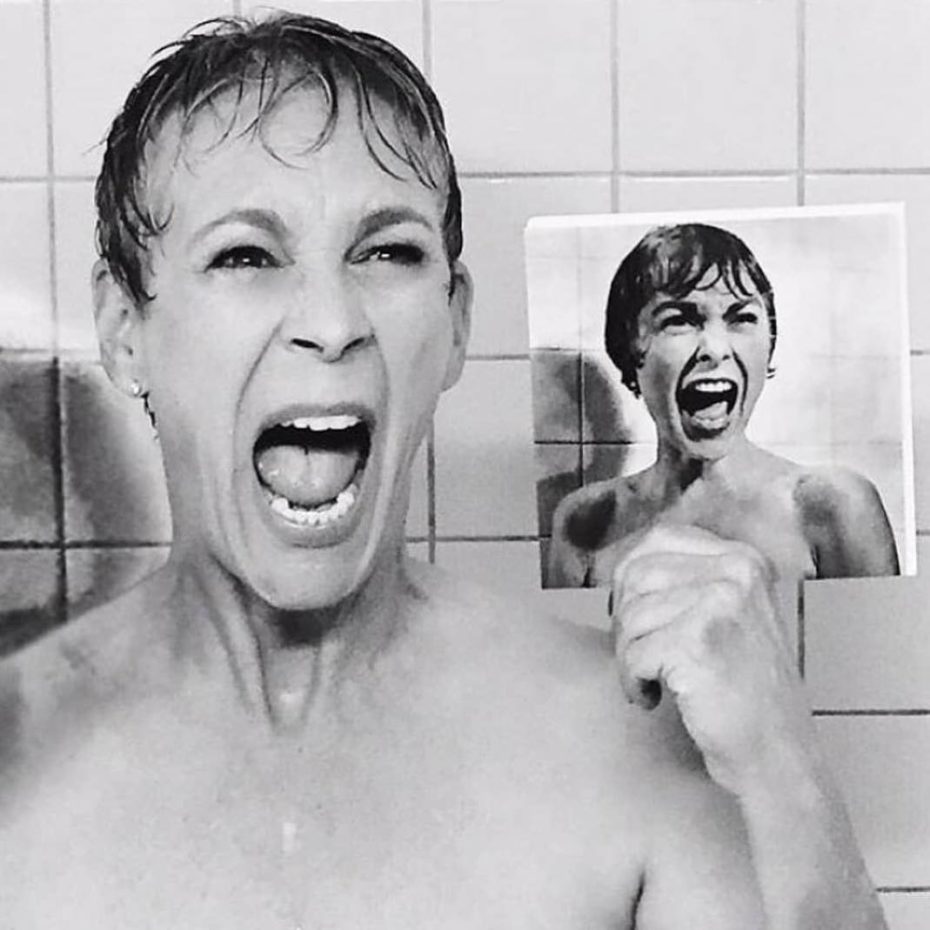 Found on Lost in History Pics.
7. A 19th-Century women's only Ponzi Scheme called The Ladies' Deposit, c

reated by Women for Ripping Off Women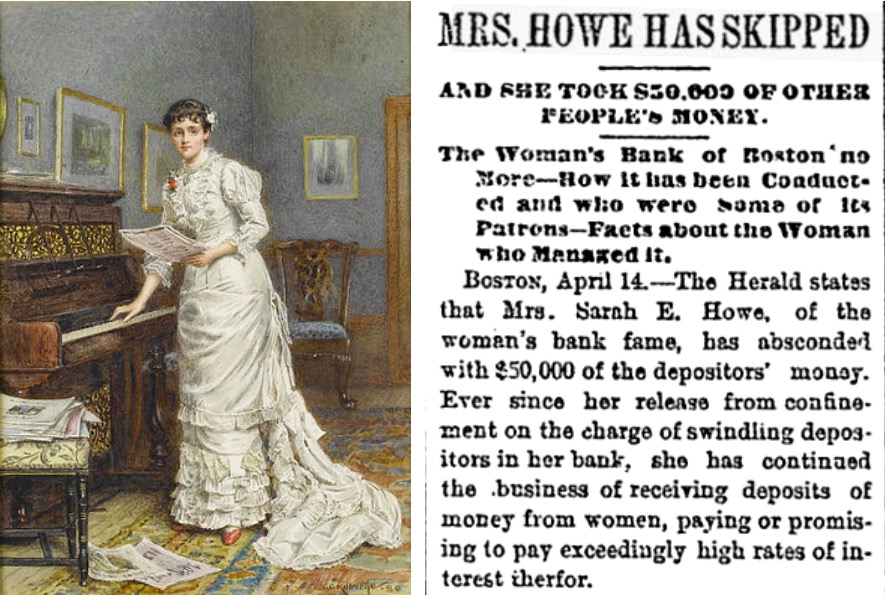 Created by Sarah Howe, a former fortune-teller, the Ladies' Deposit sought out small investments from single and wealthy women, promising a high rate of return under the guise of a charitable organization before toppling… a fund that would become one of America's first successful Ponzi schemes…Howe cleverly instituted a rule in the Ladies Deposit allowing members to only withdraw their interest earnings. She claimed to use this rule in order to keep women from spending their money frivolously and prevent them from using the interest to survive.
Found on IO9.
8. 100 Erotic illustrations commissioned by the Marquis de Sade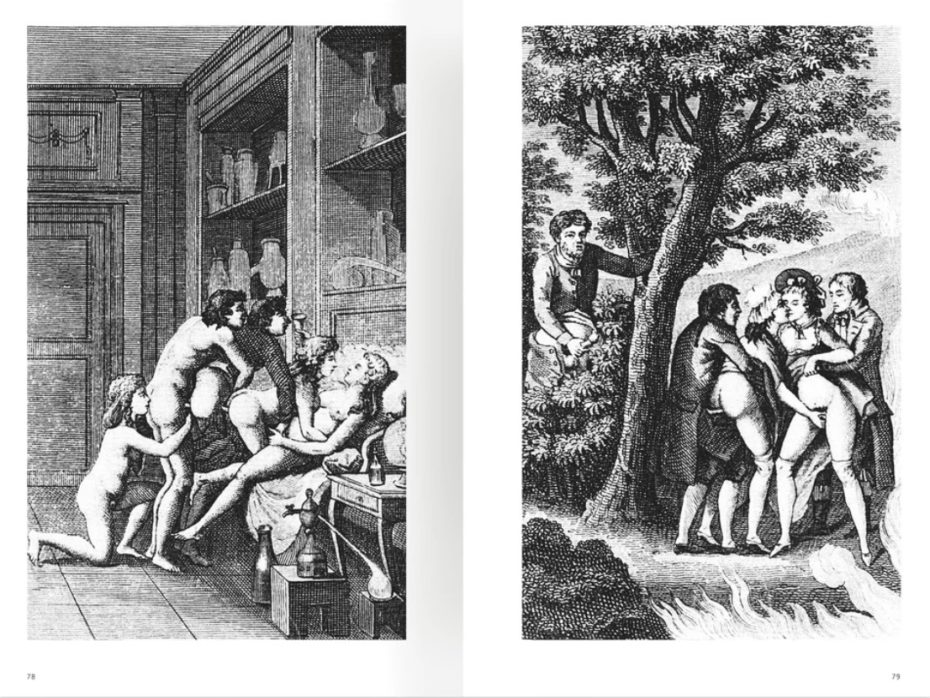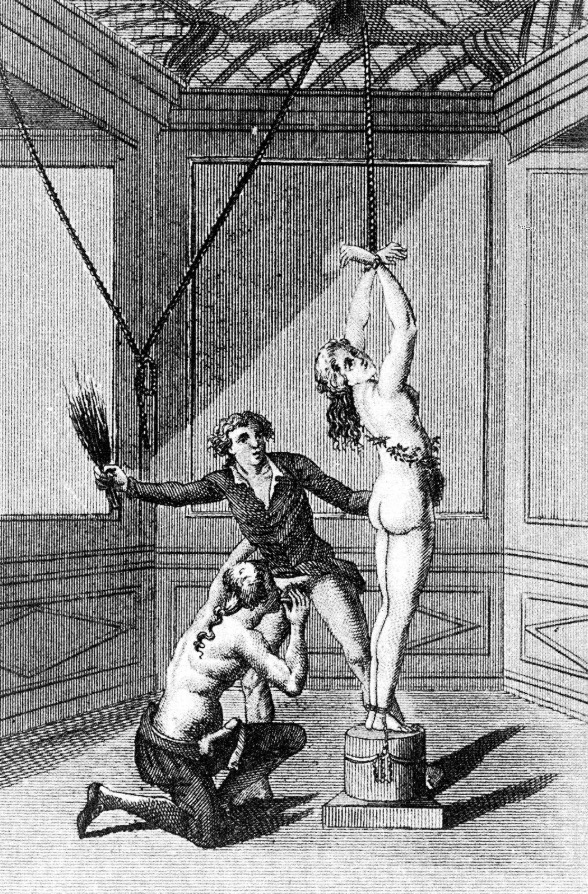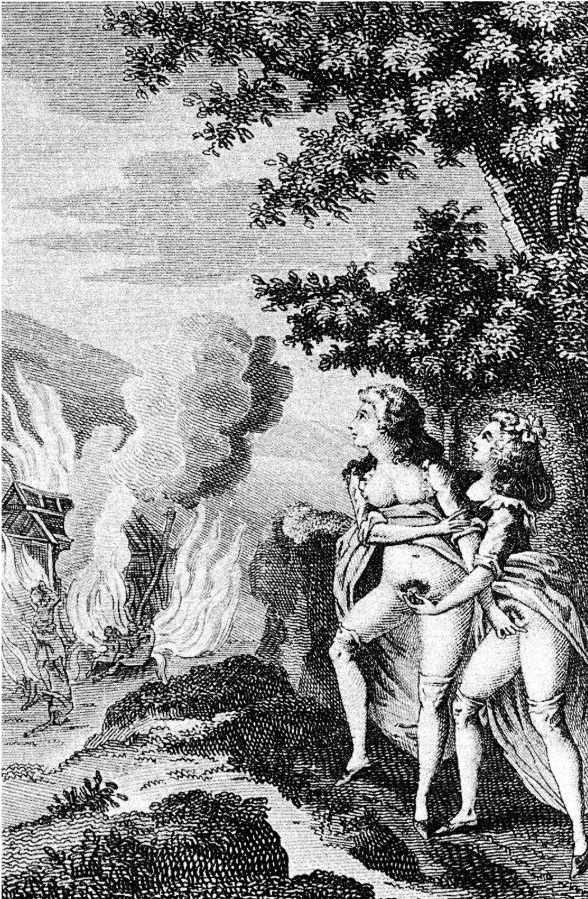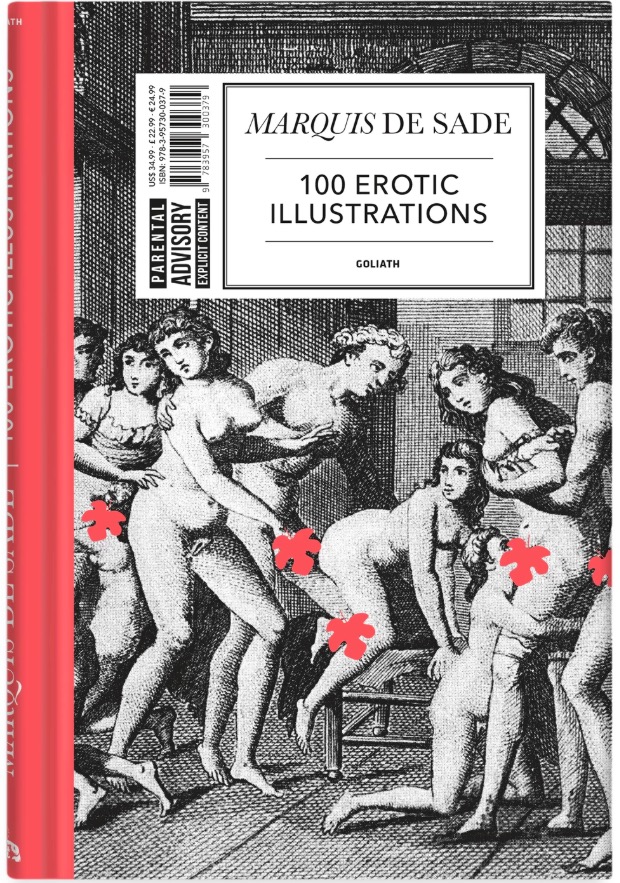 Marquis de Sade – 100 Erotic Illustrations is available now from Goliath Books.
9. Victorian Heartthrobs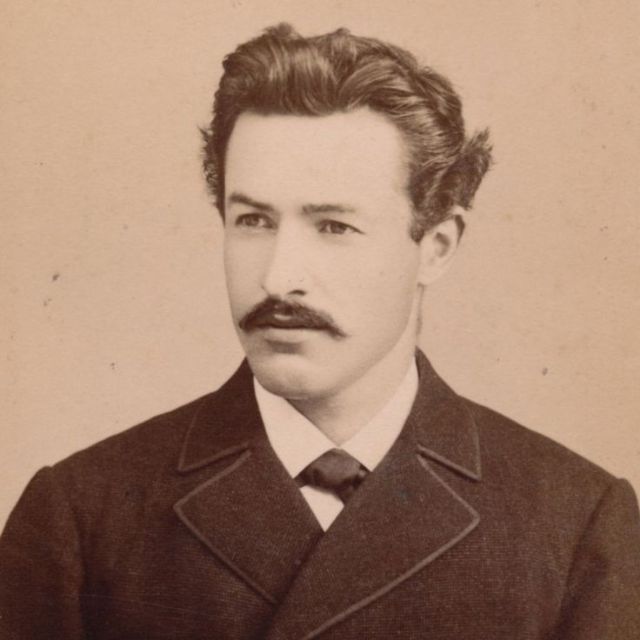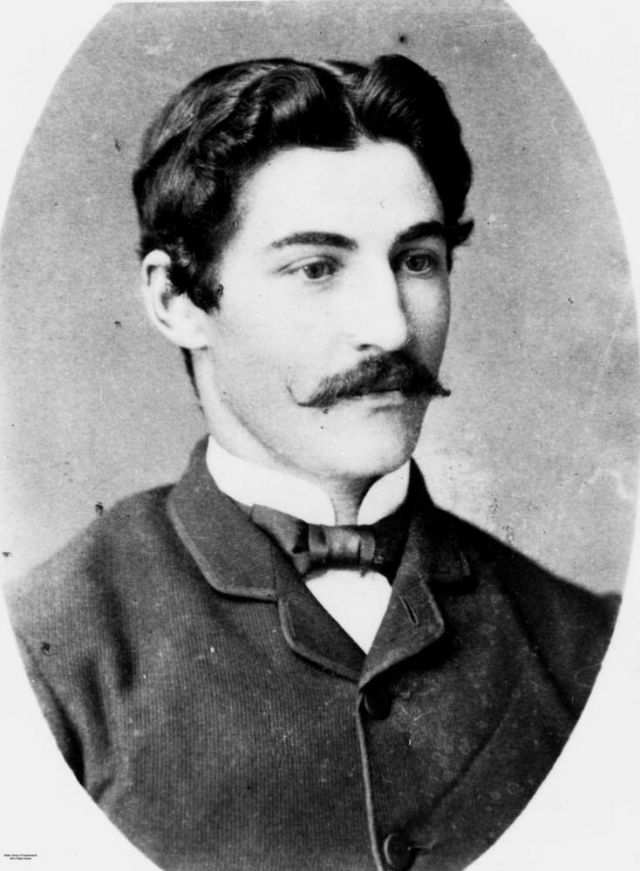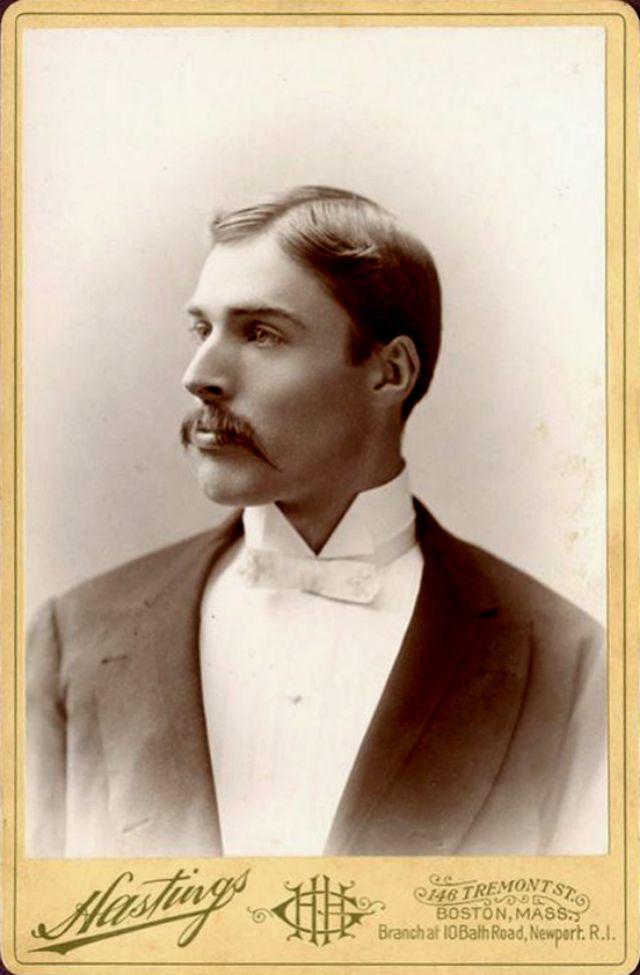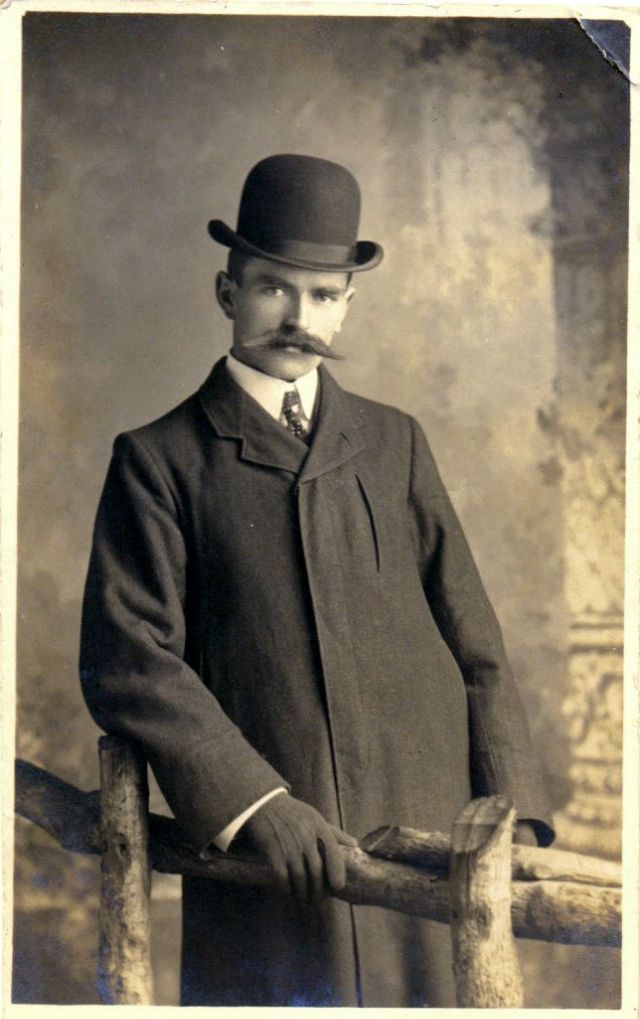 From a wider selection found on Vintage Everyday.
10. Abandoned Russia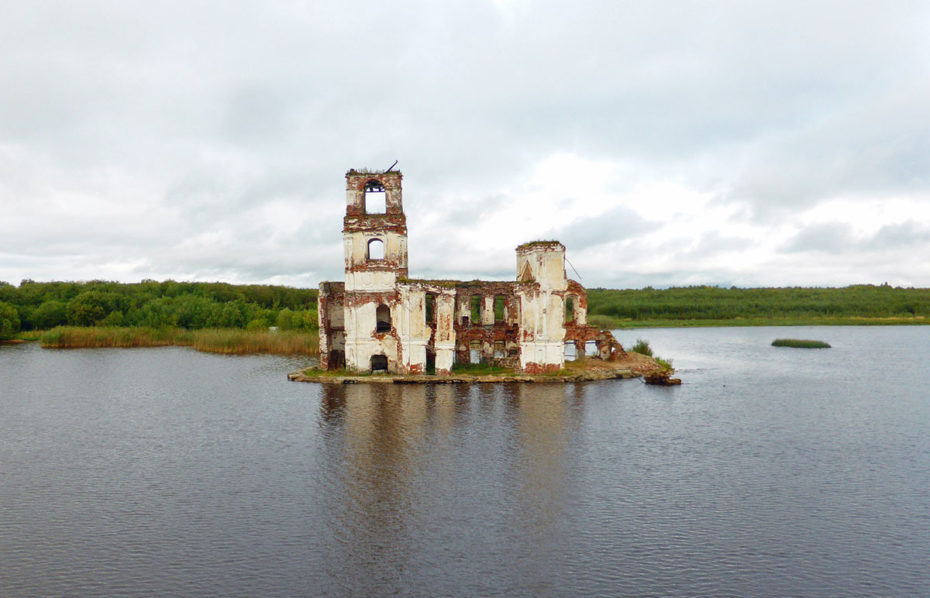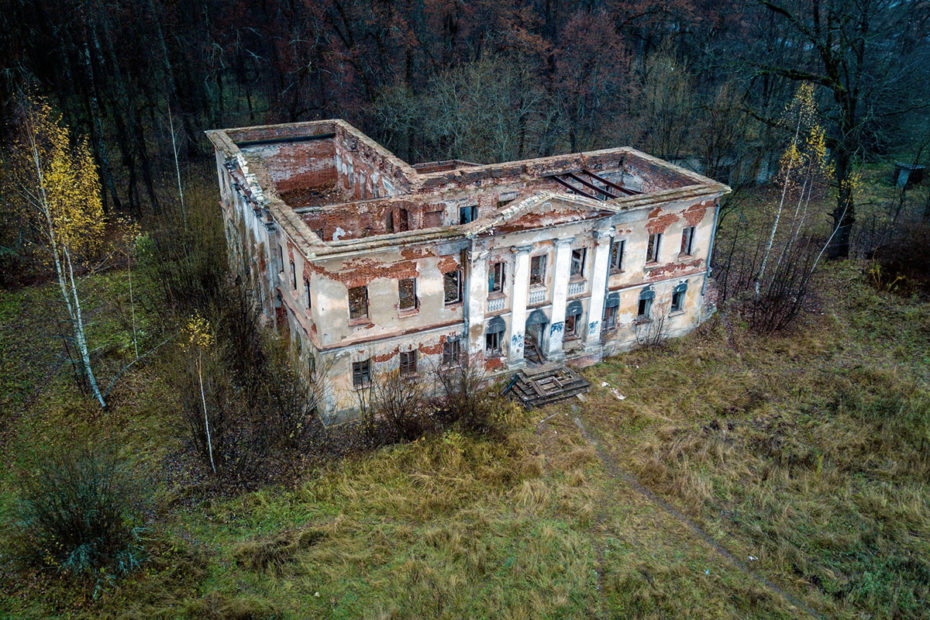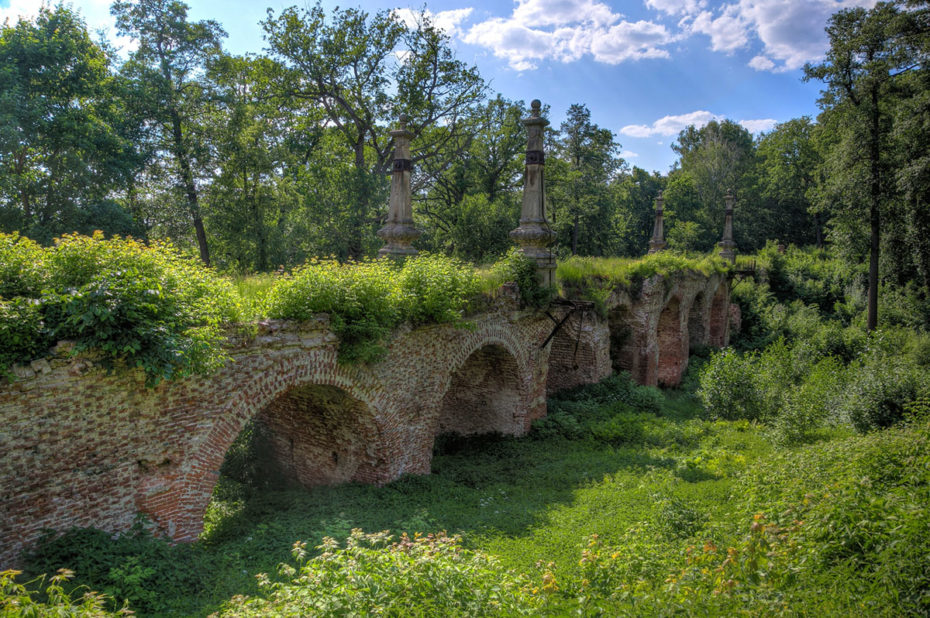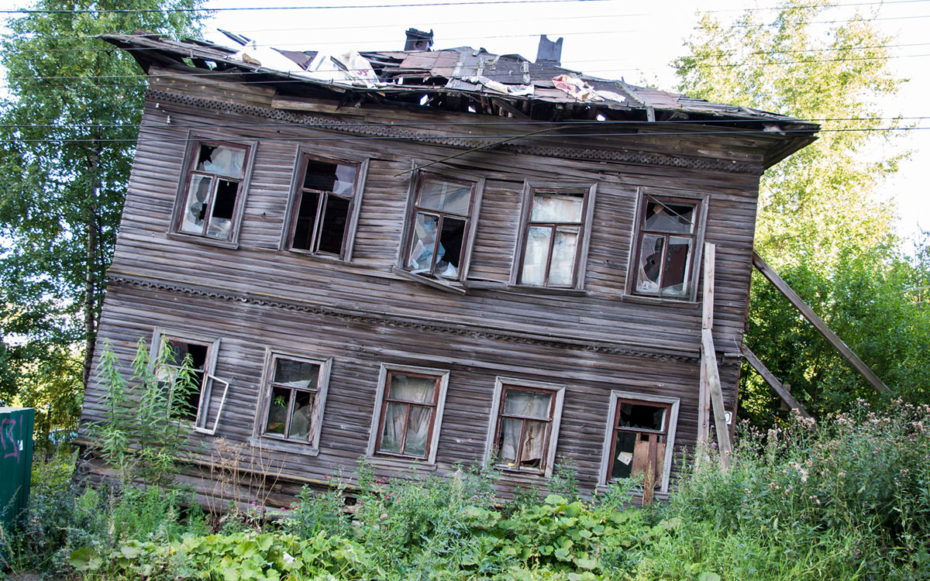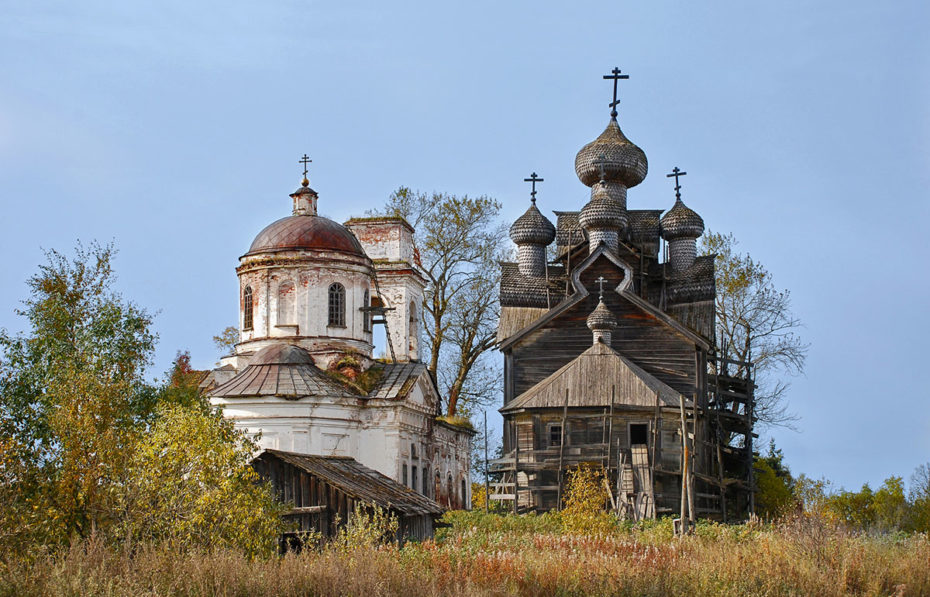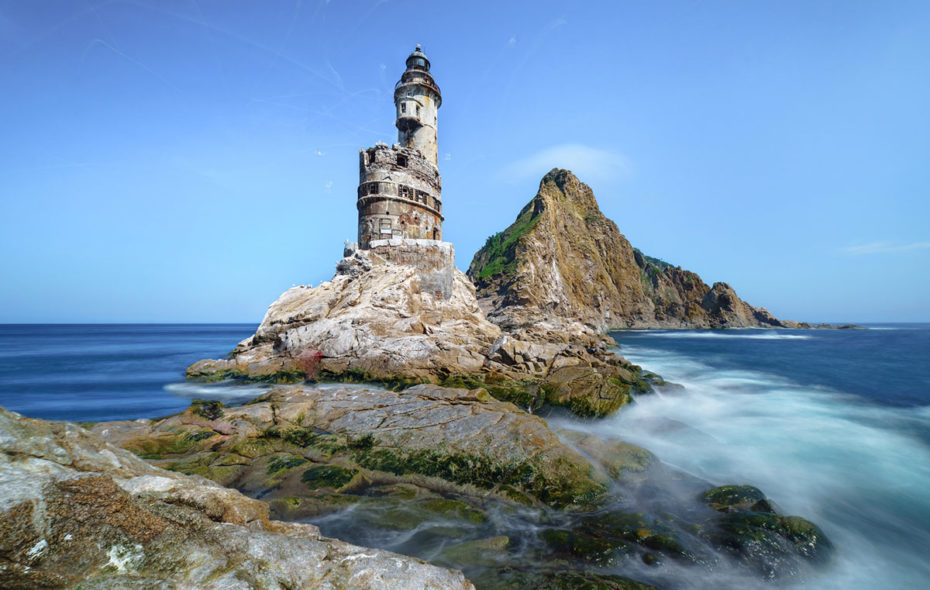 Compiled by The Atlantic.
11. An abandoned 1960s sugar factory turned into a luxurious hotel in China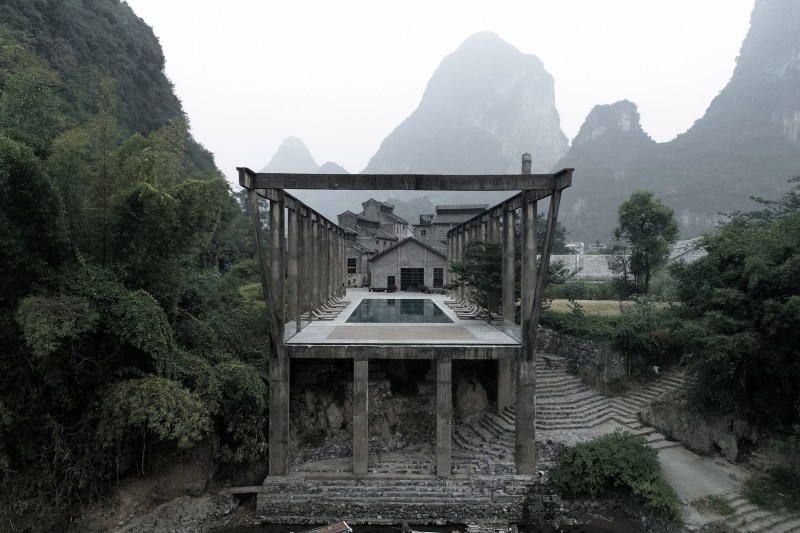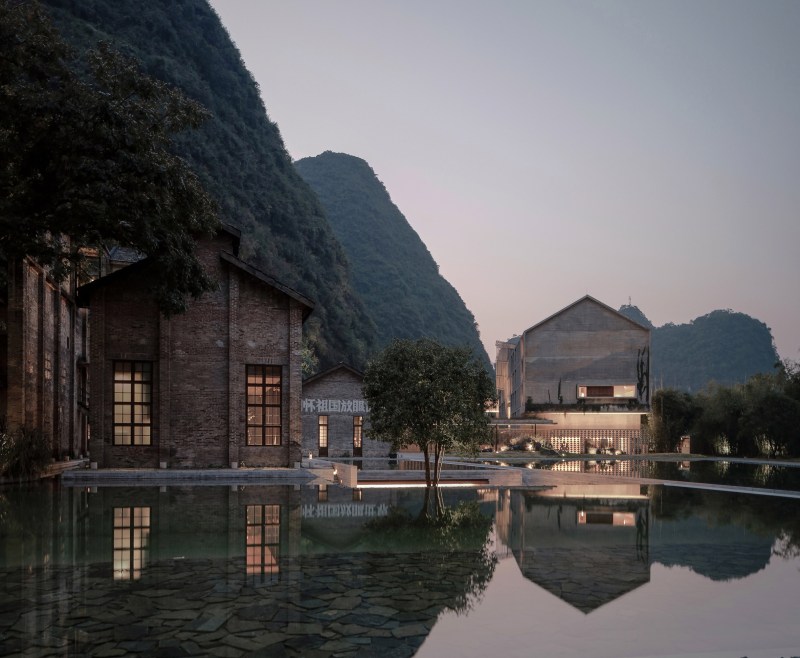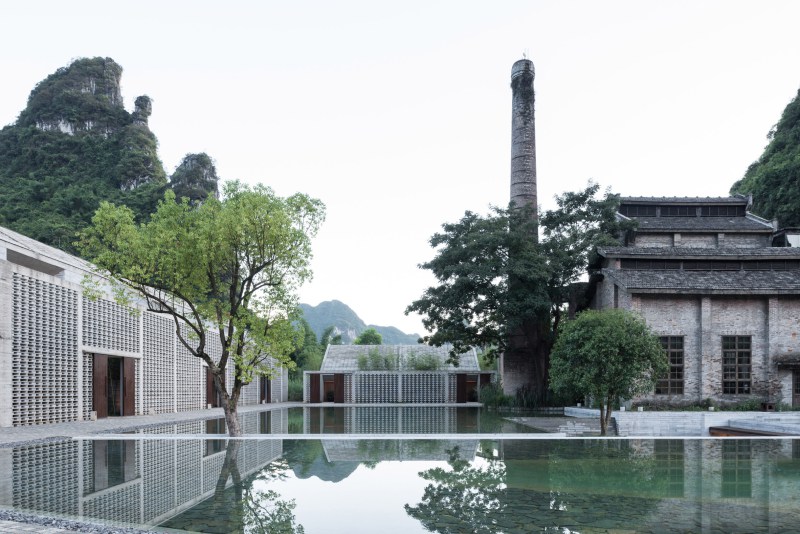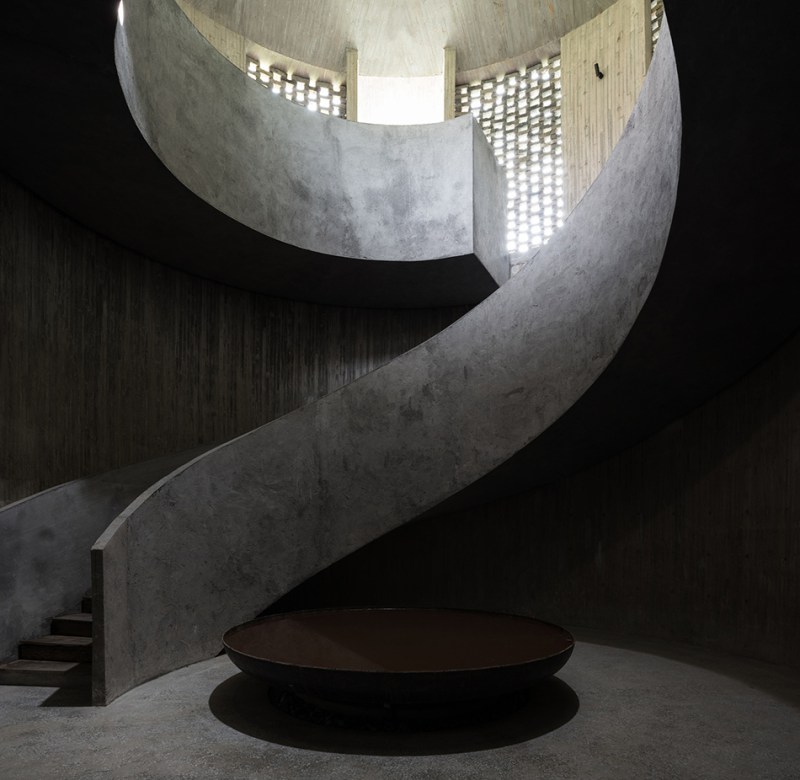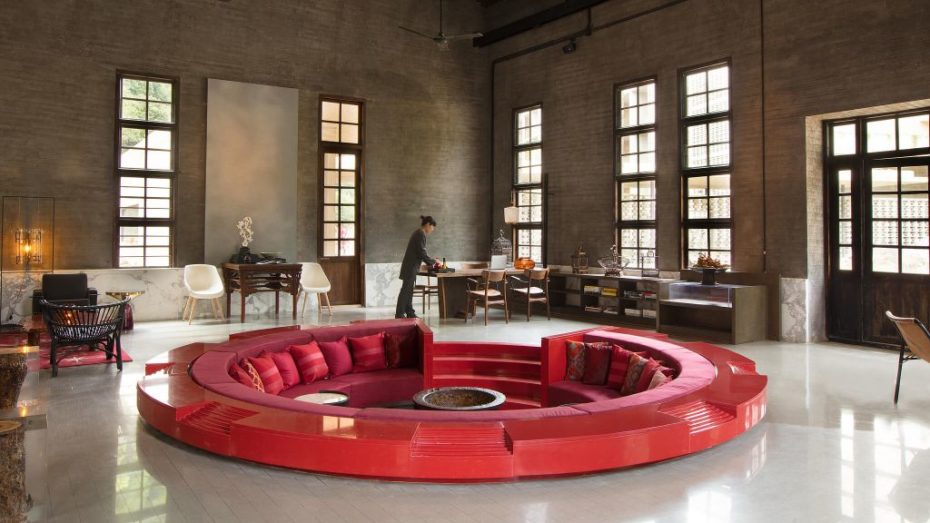 Book a room. Found via Trendland.
12. Dali Paints a Rhino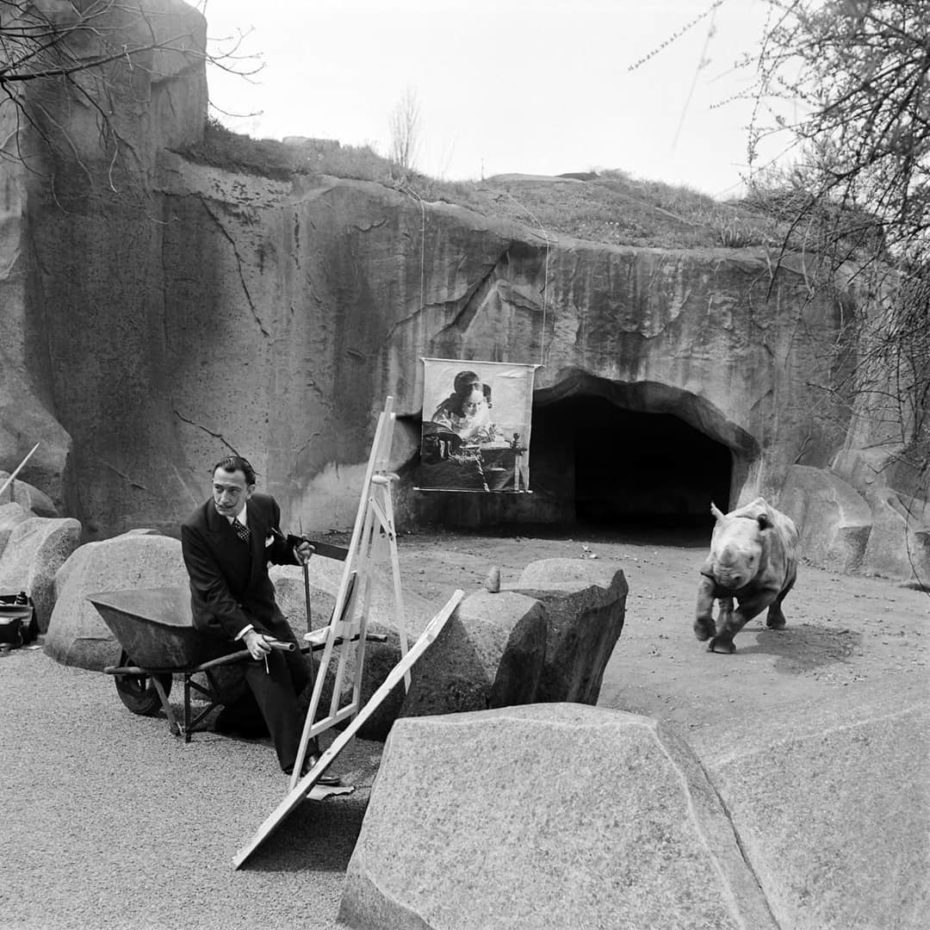 Paris. France, 1955. Found on History Cool Kids.
13. The outdoor ping pong tables in NYC and the unlikely group of people they bring together