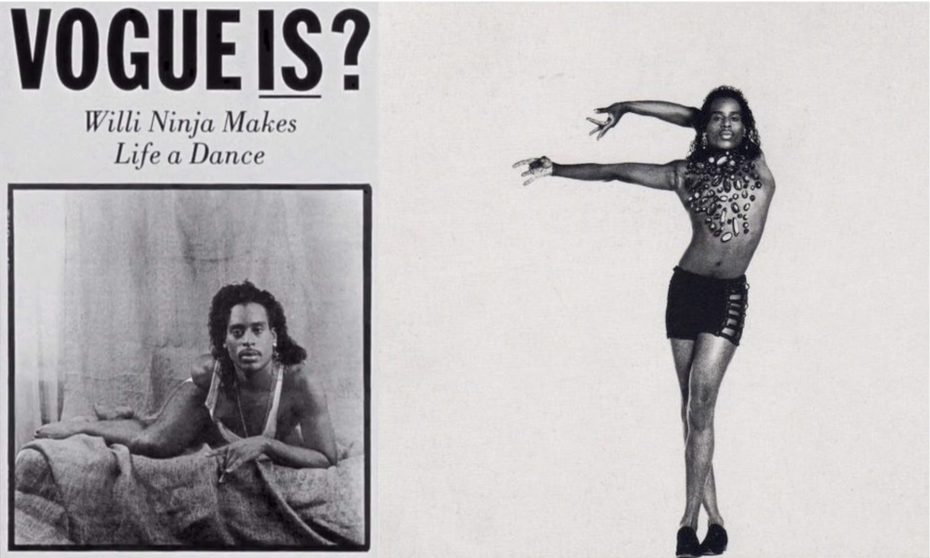 Willi Ninja did far more than "strike a pose". Before Madonna was Voguing for the masses on MTV in 1990, the niche dance form was being created by black and latino drag queens during the ballroom era of 1960's Harlem, New York. It was Willi Ninja, an ambitious young dancer, who pioneered Voguing, and used it to create a safe-haven for members of the LGBT and Black community as it moved from the underground dance scene to mainstream media.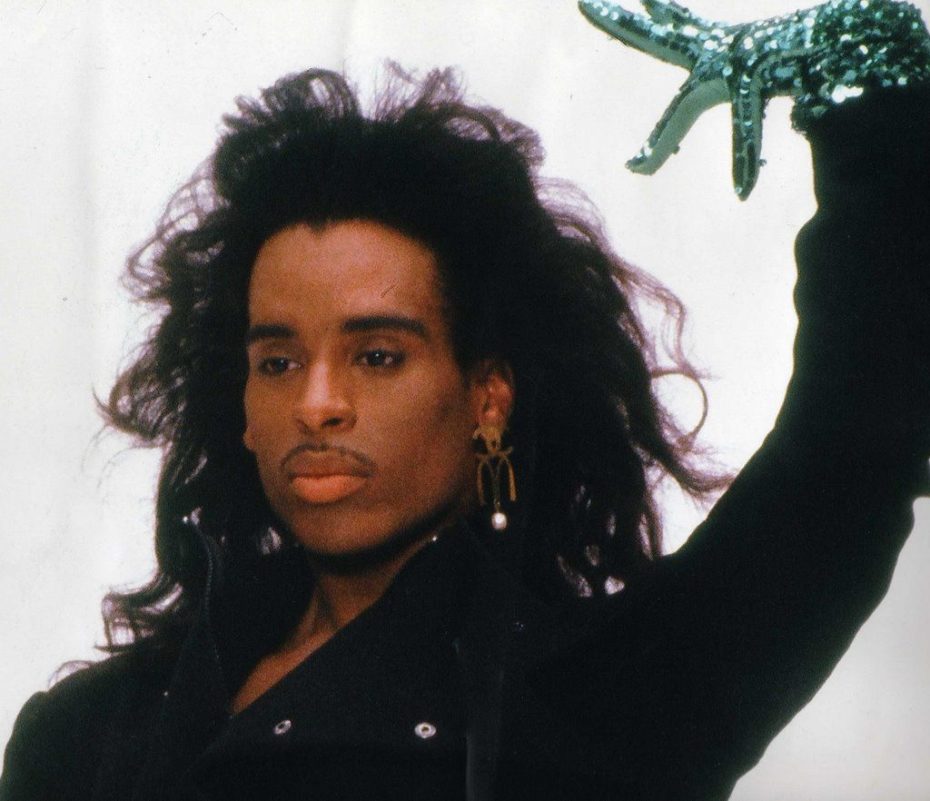 In the late seventies, you could find Willi, born William Roscoe Leake, in Washington Square Park, mastering and teaching his art. His unusual influences for dance included hieroglyphics, olympic gymnastics, and Asian culture, mixed with the greats, like Fred Astaire.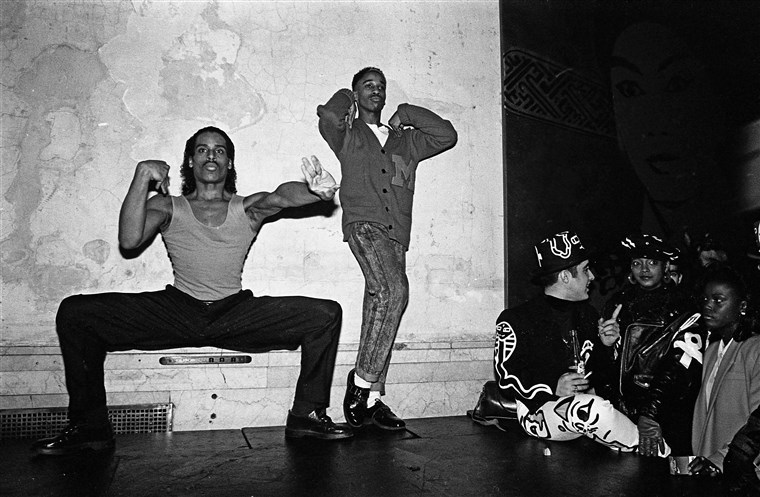 He was a fixture on the Harlem's gender-bending ball culture, which drew inspiration from the glamorous world of haute couture and the fabulous supermodels of the 80s, as seen in Vogue magazine– hence the name.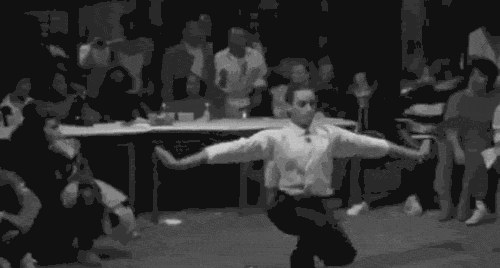 The dance was also a means a pacifying the often-agitated community, and became a way for rival dancers to battle out their differences peacefully on the dance floors.
Houses were formed within the subculture in the late seventies, which served as surrogate families form black and latino youth. Ninja, became "the mother" of the House of Ninja, empowering his community encouraging nonconformity. Unprecedented numbers of black and latino men were finding themselves on the streets in the midst of the 1980s AIDs epidemic, if they were not already disowned by their families for being gay or transgender. Voguing houses offered the support that the city didn't.
In 1991, a documentary told the subculture's story in Paris in Burning, directed by Jennie Livingston who had met Ninja in Washington Park Square while he was Voguing in his early days.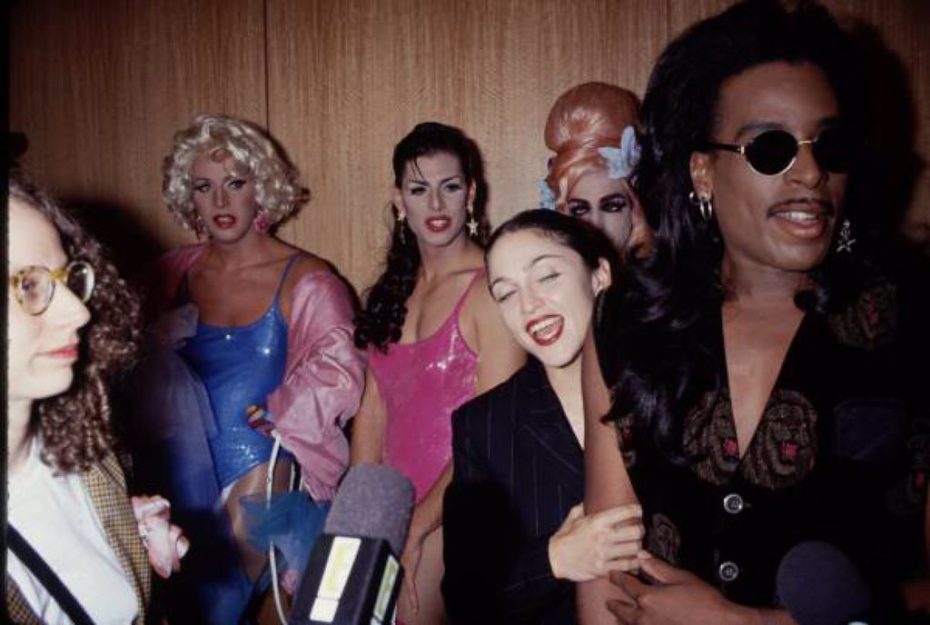 The documentary captured the subculture's golden age in New York City started a conversation on race, class, gender, and sexuality in America that hadn't been brought to the table before.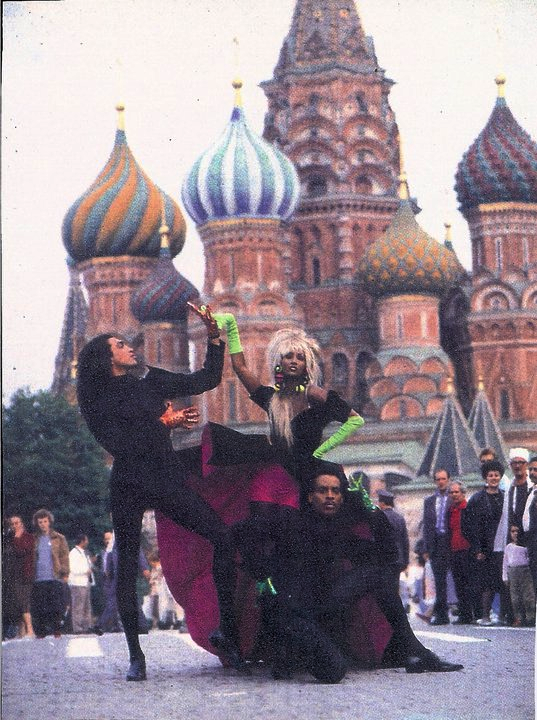 After travelling the world, dancing for Janet Jackson, modelling for Jean-Paul Gaultier and Thierry Mugler in Europe and teaching Voguing in Japan, all the while supporting his community, particularly during the AIDs epidemic in the 1980s, Willi Ninja had earned his title as the Godfather of Voguing. But in 2006, his life was cut short when he suffered an AIDS-related heart failure in New York City at age 45.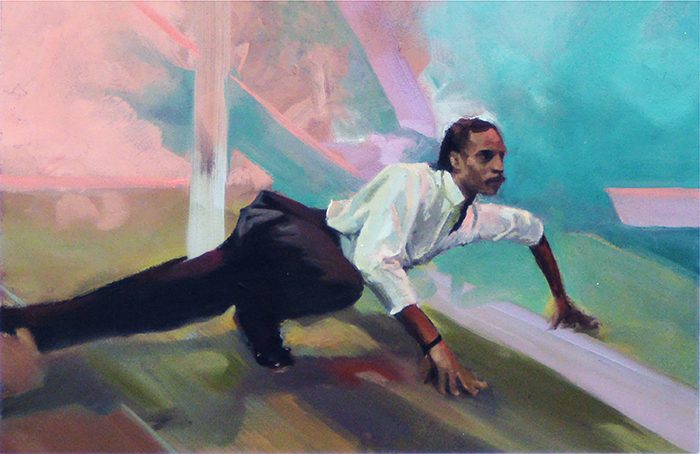 "He was a great cultural influence to me and hundreds of thousands of other people," Madonna said.
Even in his absence, he continues to be a mentor and provide an outlet for self-expression in the Queer and Black community. The House of Ninja continues to perform at drag balls and carry Willi's legacy through the promotion of HIV/AIDS awareness in his name.
To get a taste of Mr Willi Ninja's legacy, we couldn't recommend this movie more: