1. The Original Rhinestone Cowboy, Loy Bowlin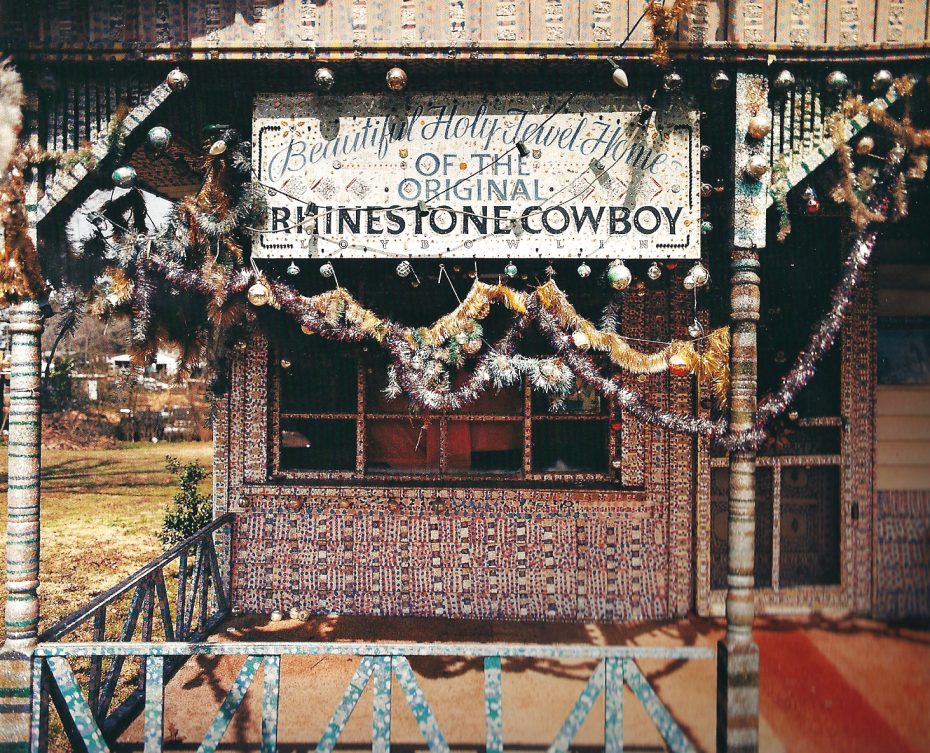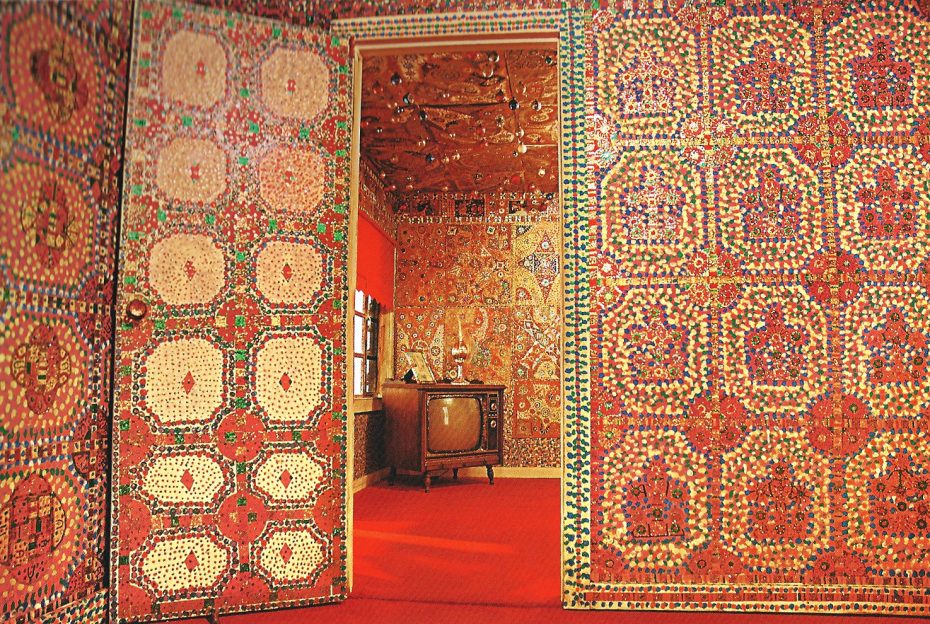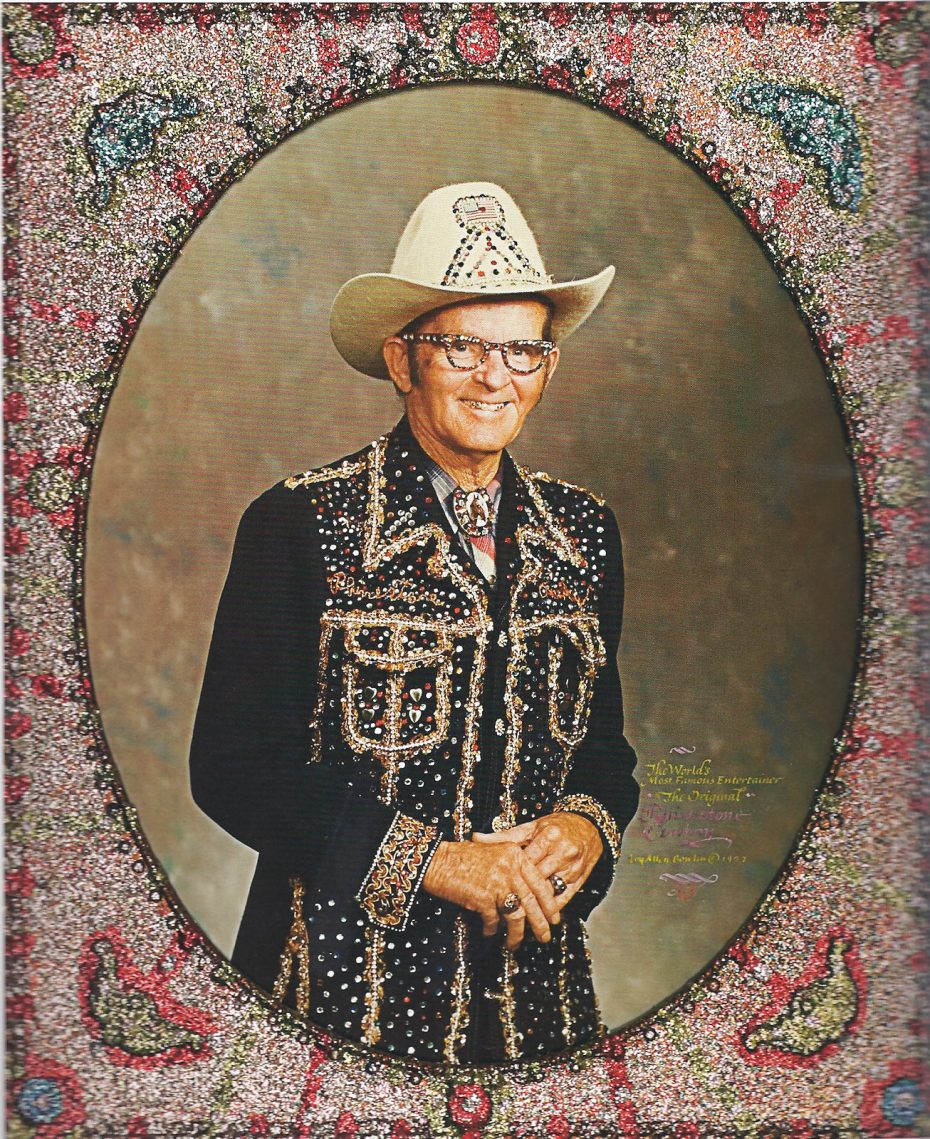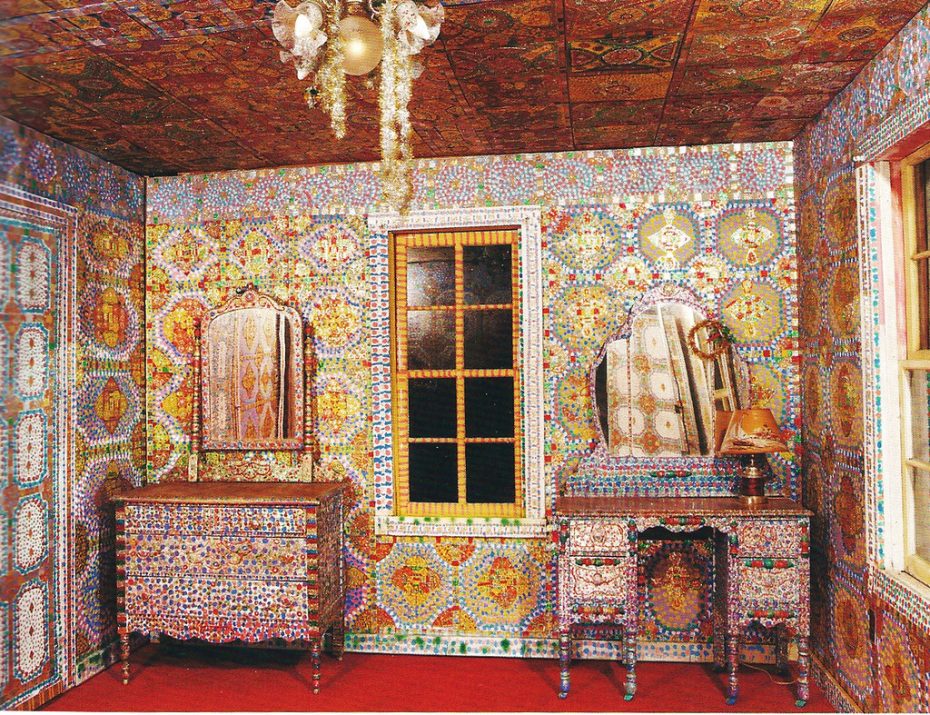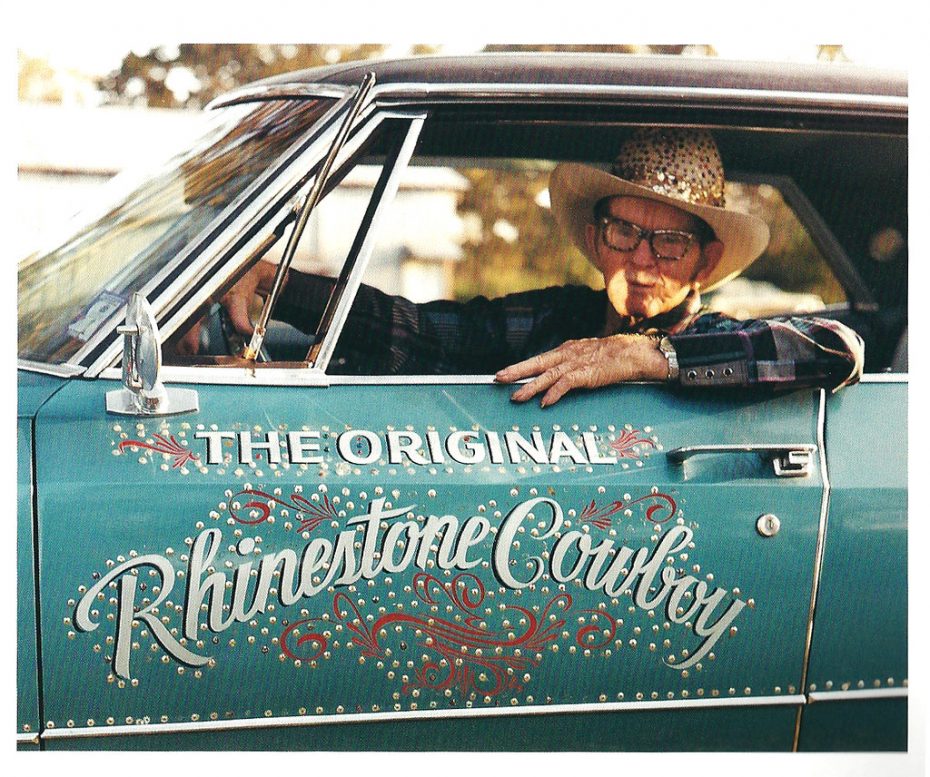 Bowlin (1909-1995) was an outsider artist from McComb, Mississippi. His artwork largely included bejeweling his clothing, Cadillac, home and even his dentures with thousands of rhinestones. The house, which was in Mississippi, has been moved in an effort to preserve it and now is on display at the Kohler Arts Center in Wisconsin.
Found on Flickr and Wikipedia.
2. Sally Davies's portraits of some New Yorkers in their homes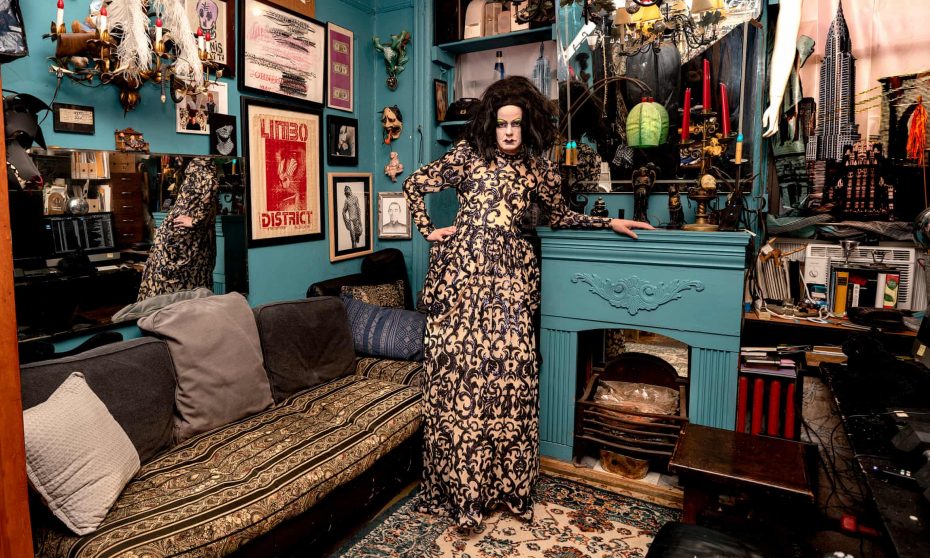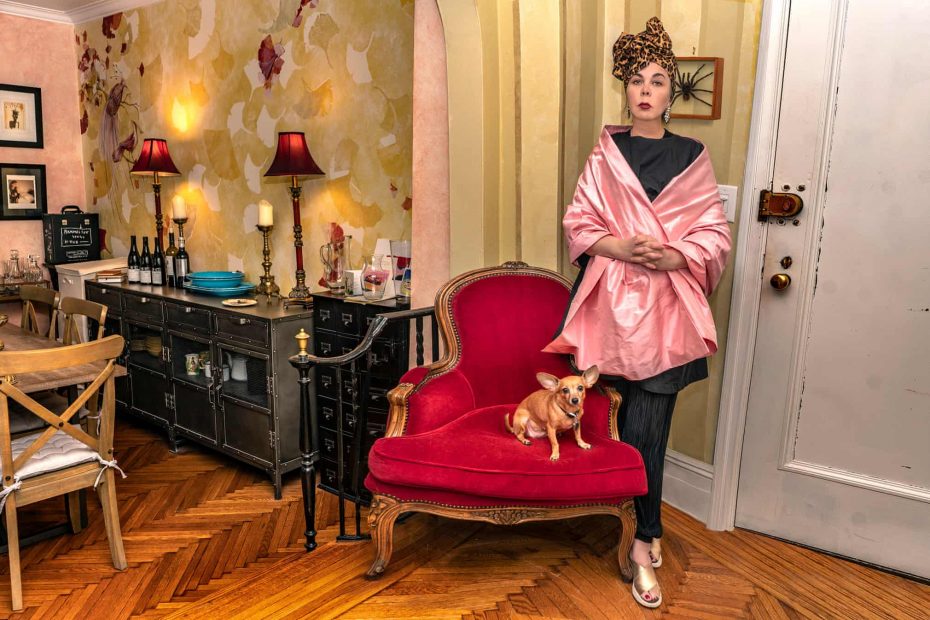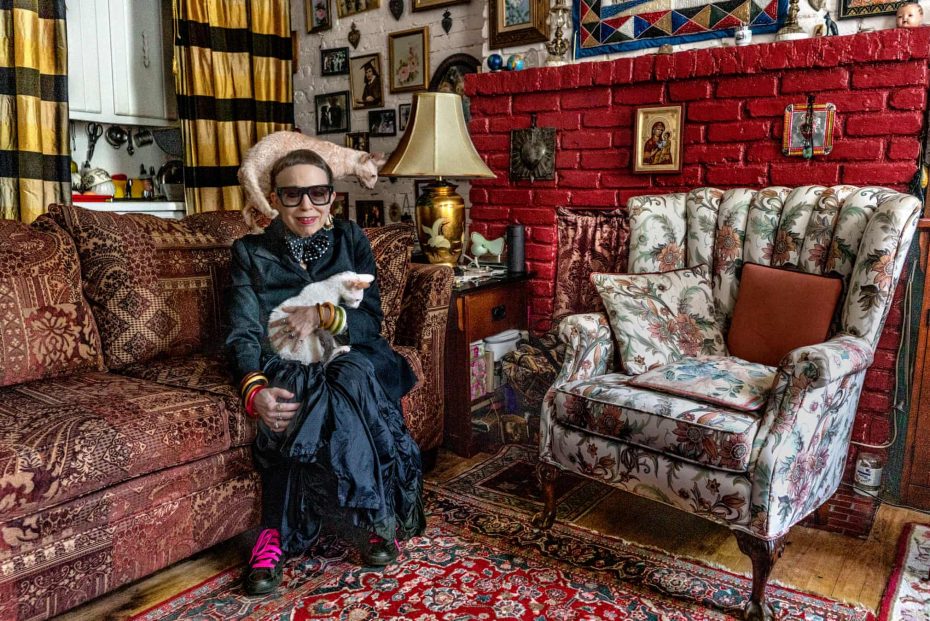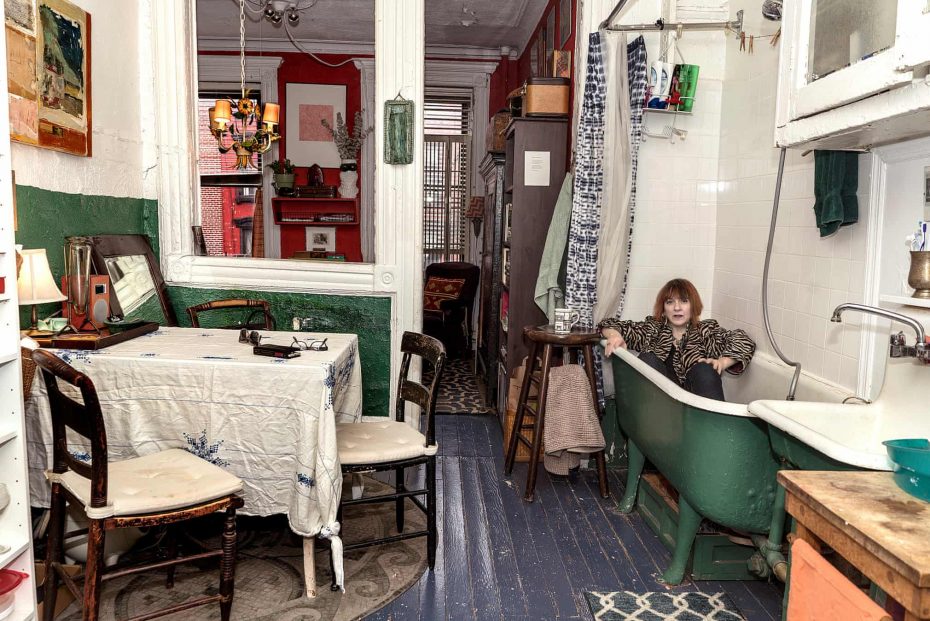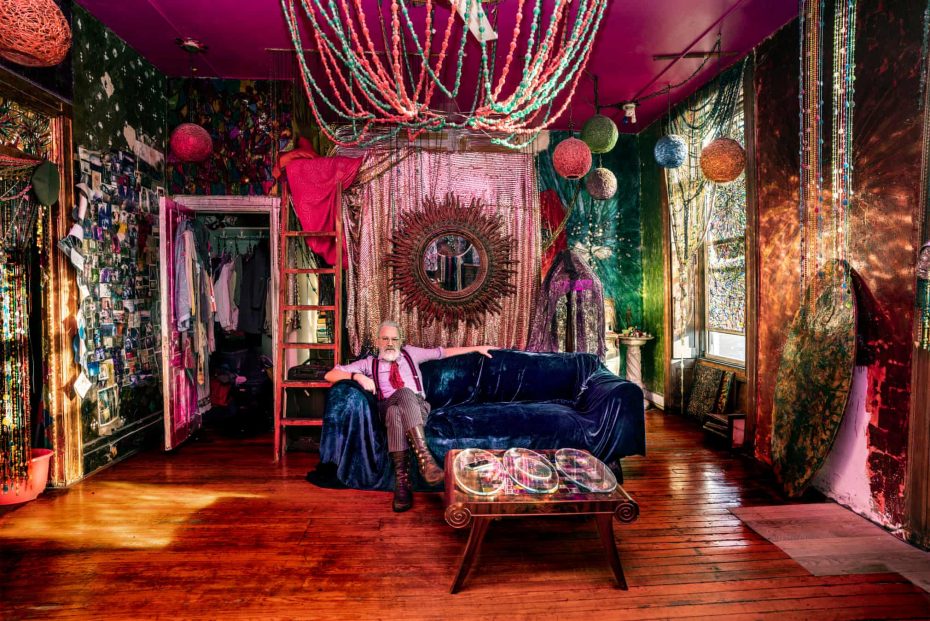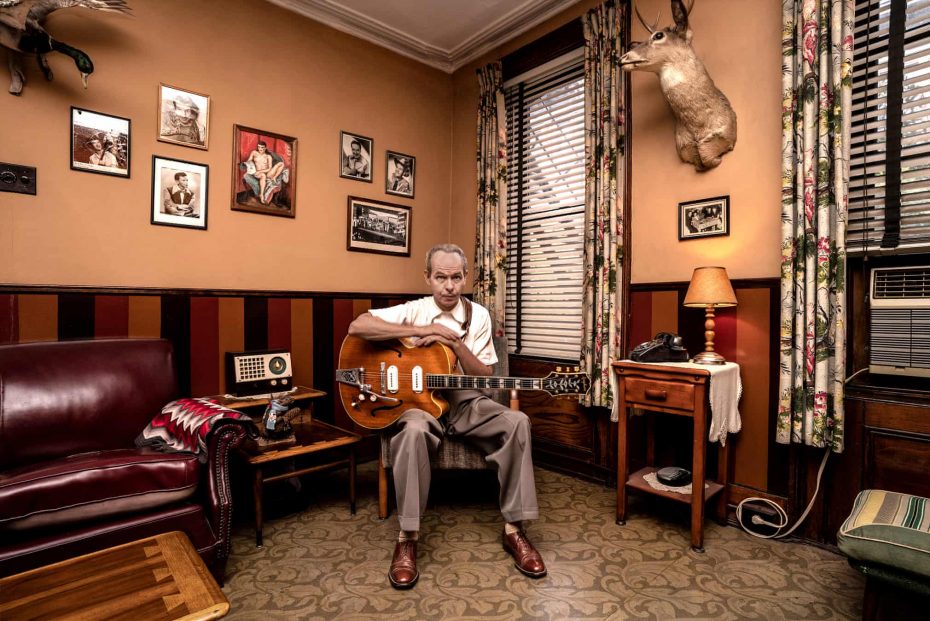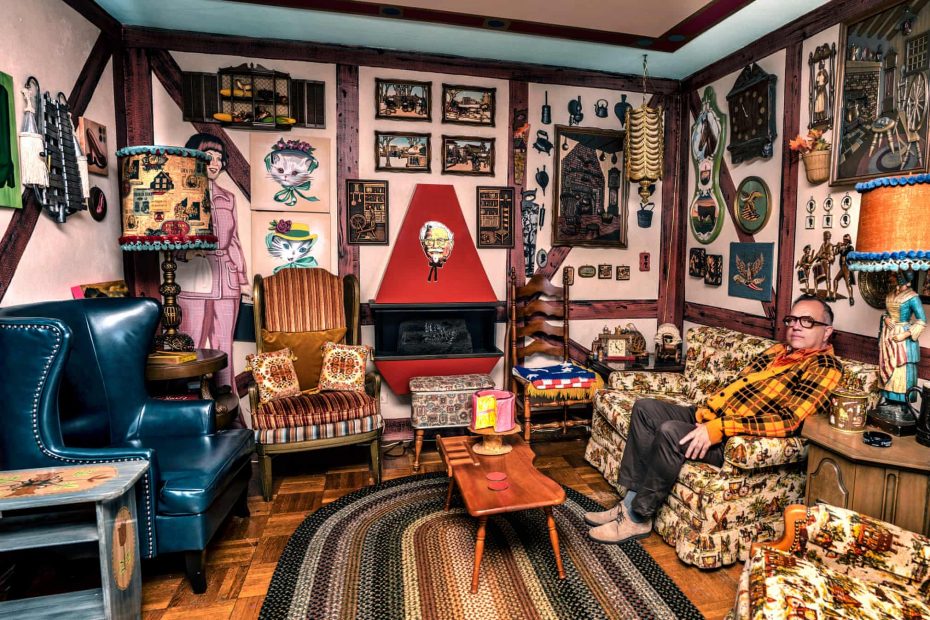 New Yorkers by Sally Davies.

3. From a book worth finding: 'Voguing and the House Ballroom Scene of New York' 1989-92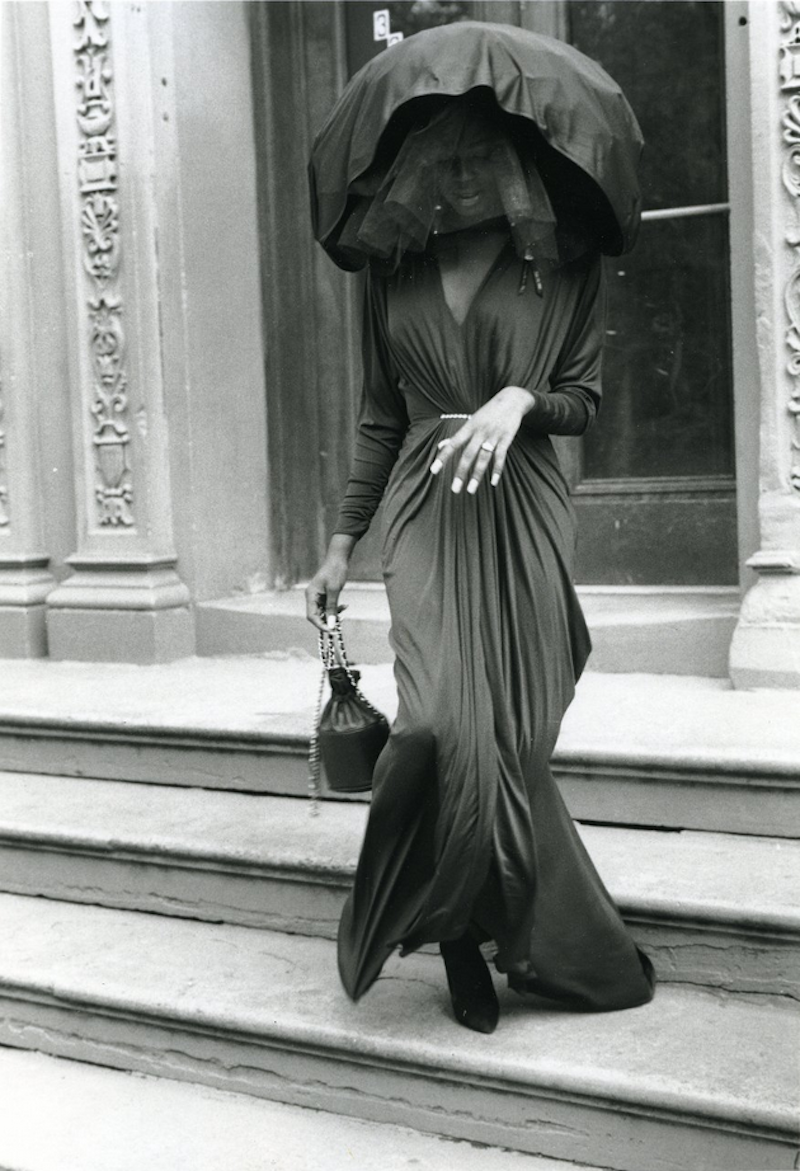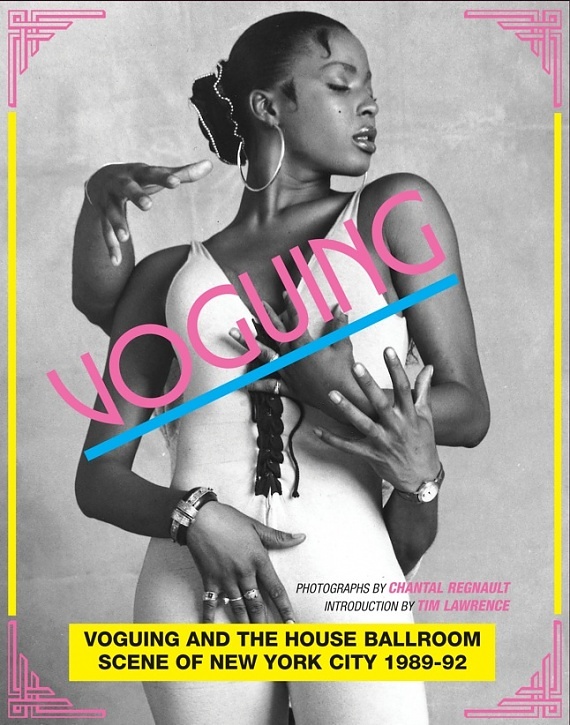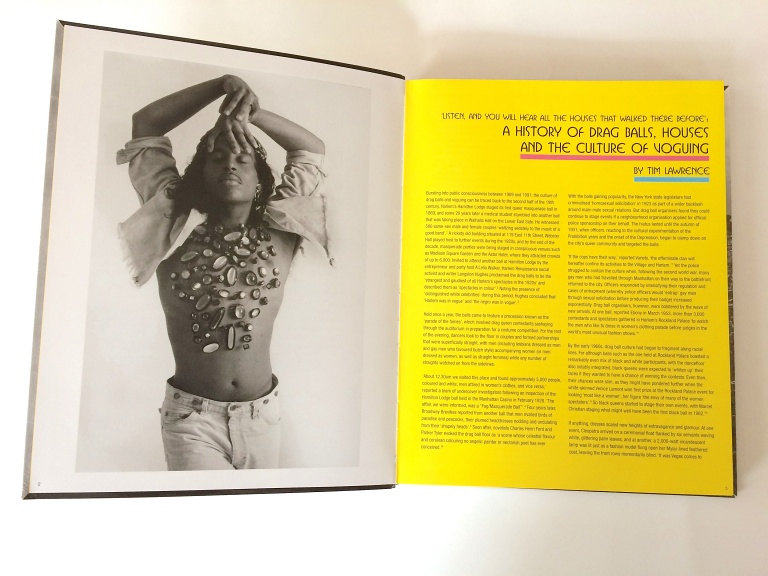 Featuring the "Godfather of Voguing", Willi Ninja. The book is available on Amazon.
4. Three Mighty Ladies from Livonia, 1521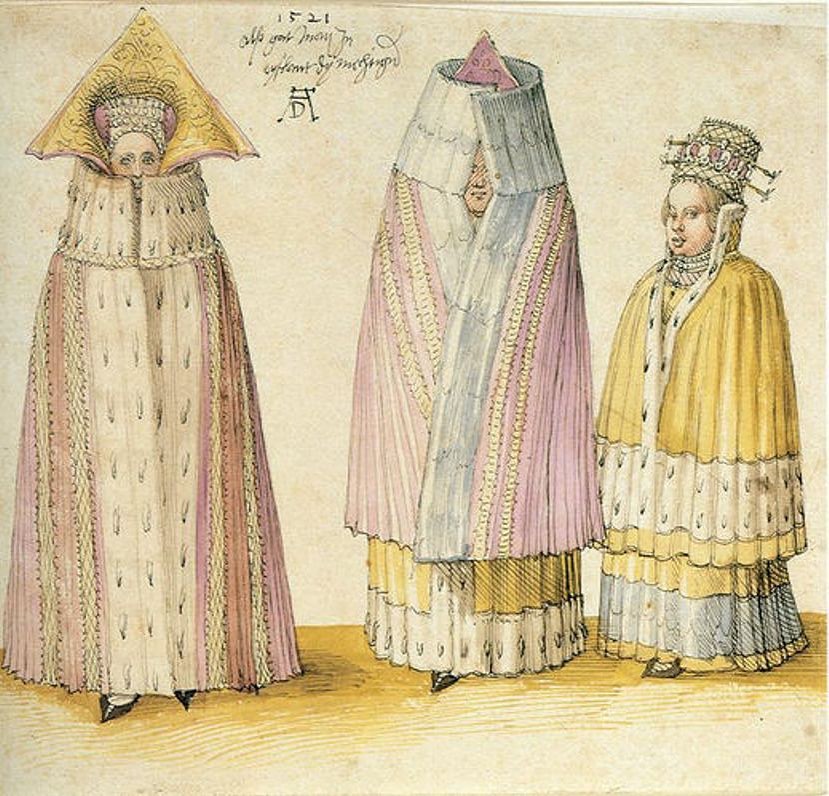 By Albrecht Durer, found on Wiki Art.
5. St. Petersburg Studio of 19th-century artist, Arkhip Kuindzhi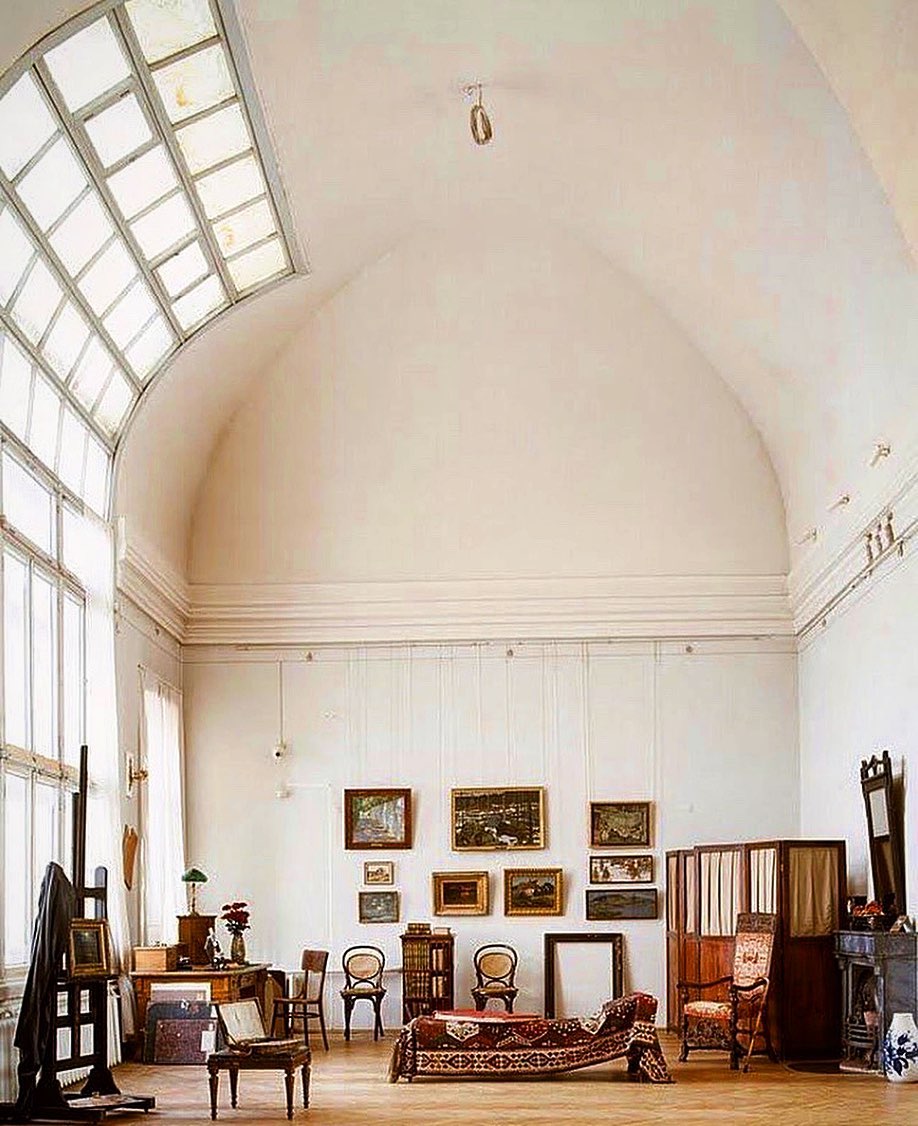 The apartment museum is open to the public for visitation.
6. The Wieliczka Salt Mine in Poland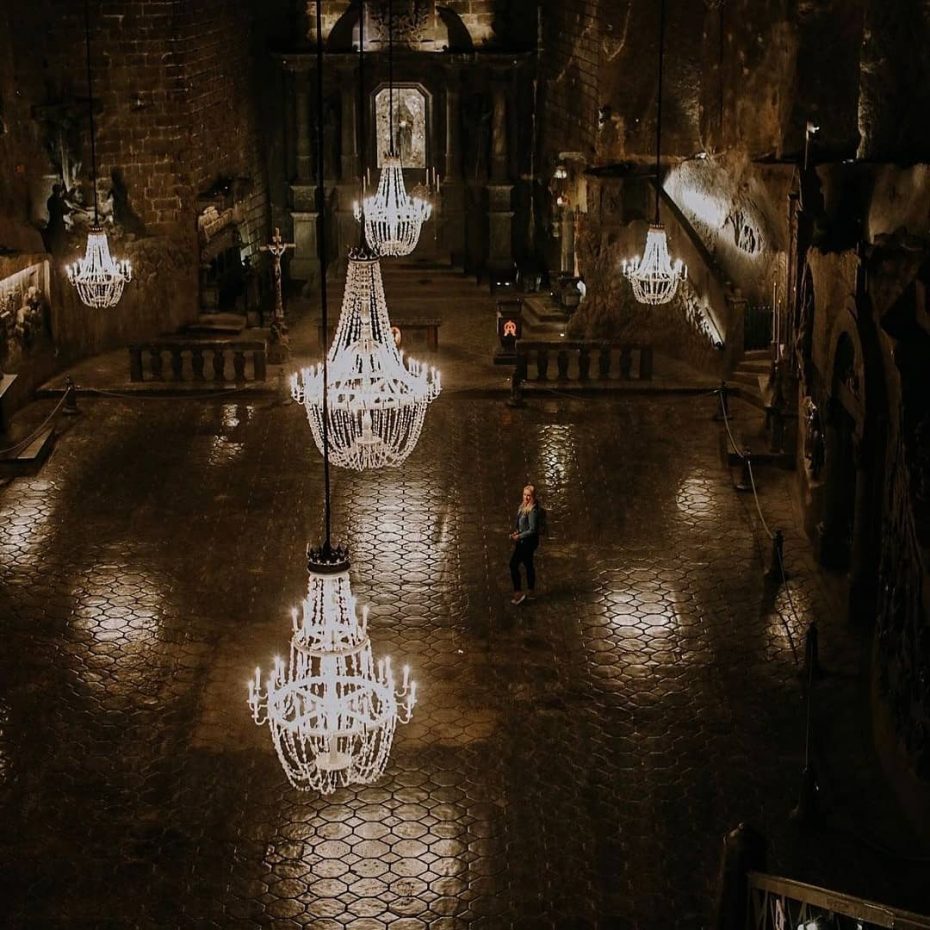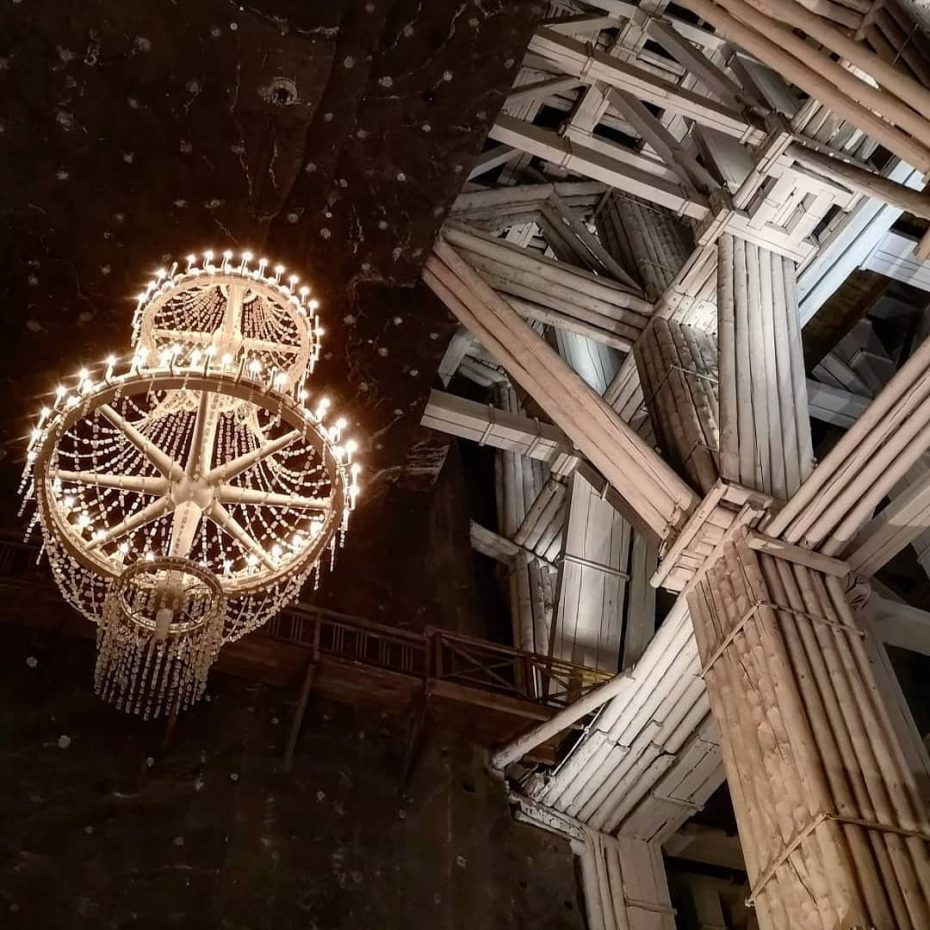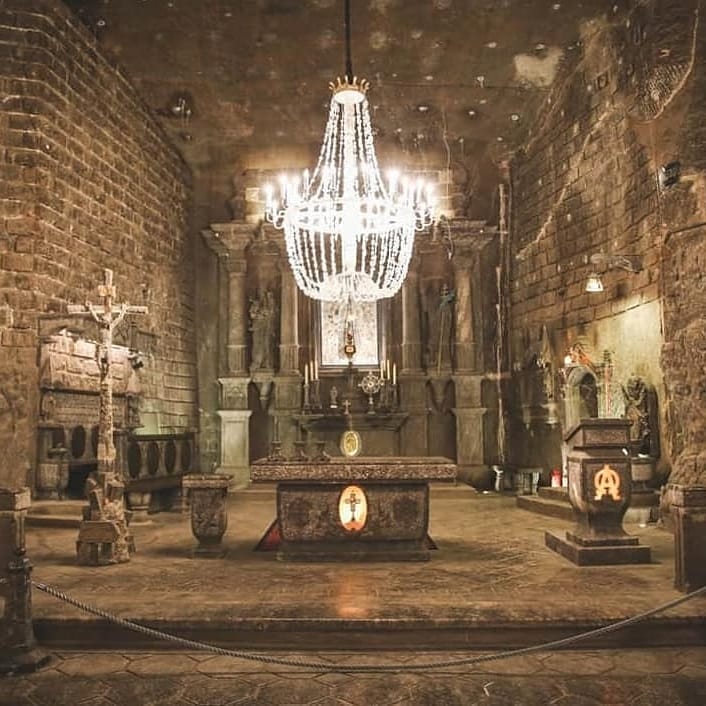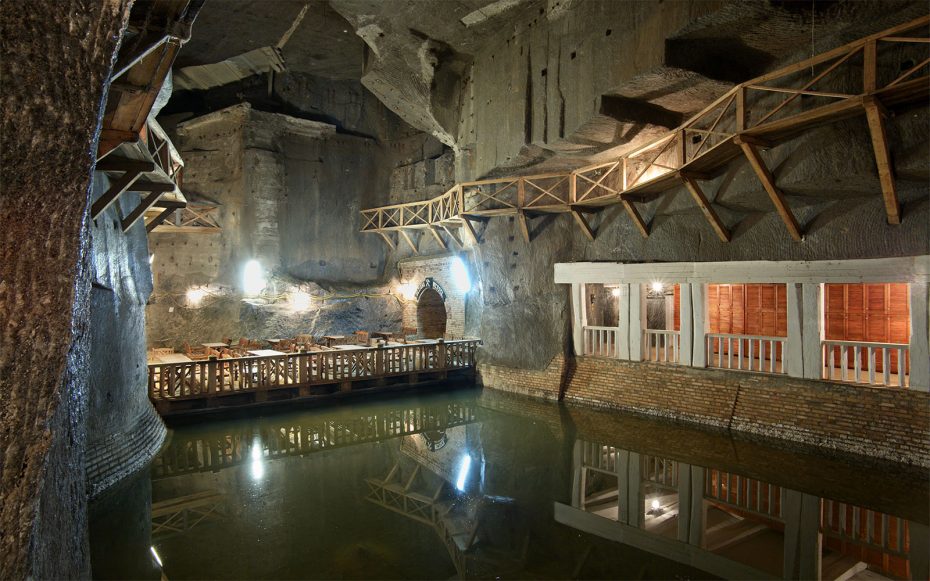 Active for almost 900 years, located in south Poland near the city of Krakov. Through the Middle Ages, the mine was one of the largest in Europe and Krakov was the industrial centre. The mine is still in function and produces 20kg of salt per day. It took 32 years to fully decorate the cappella. Found here.
7. The worlds oldest underground in Baker Street 157 years apart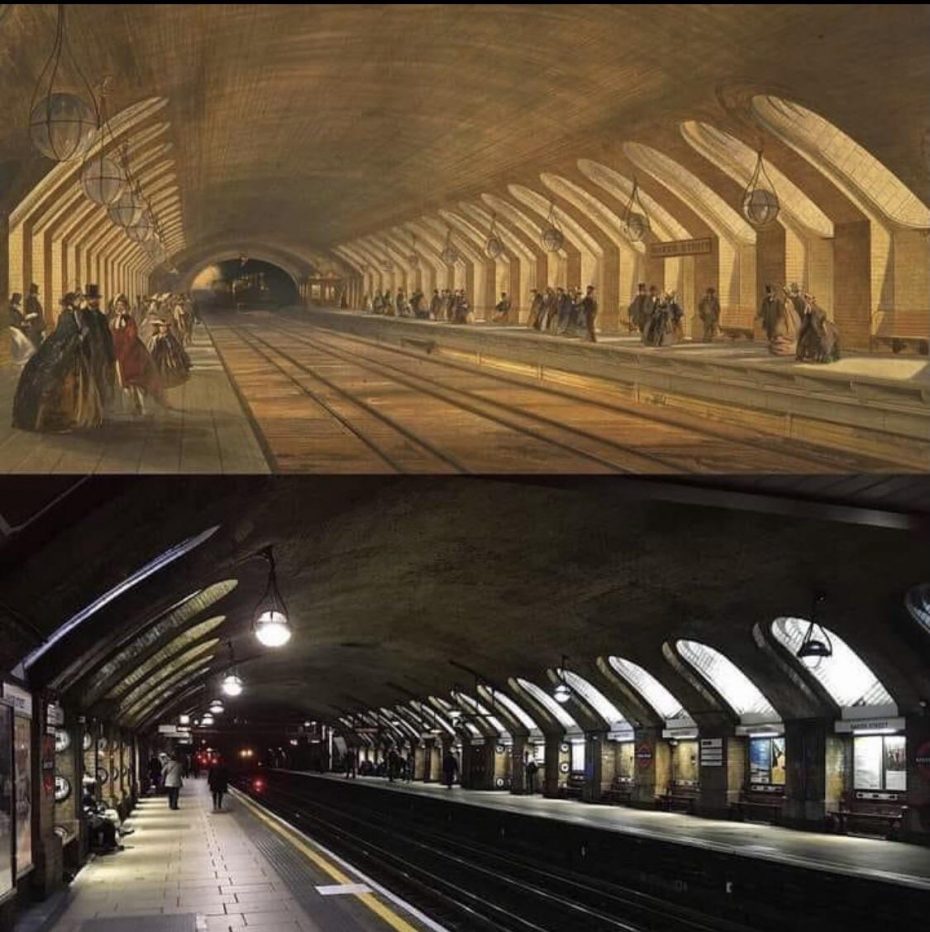 I used to take the tube from this platform every day to and from school! Found on Reddit.
8. Railroad Artwork Purchased For $1 turns out to be worth $2,000
9. Key Guns
From at least the 17th century untill the mid 1800s, some lock makers integrated guns into lock keys for use by jailers. The idea was that if the prisoner tried any funny stuff, the jailer could fire a round through the lock at the prisoner. Some of the key guns were very basic, requiring the jailer to use a a cigar, cigarette or match to ignite a touchhole, while others used sophisticated percussion cap and flintlock mechanisms.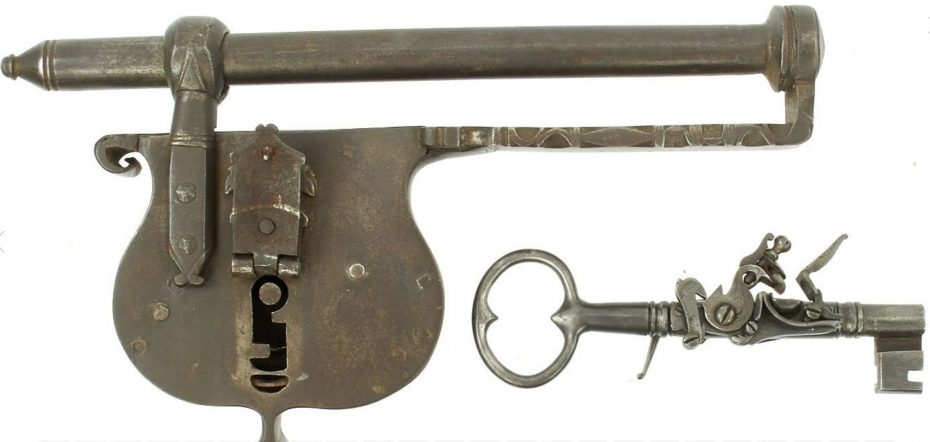 Found on Pinterest.
10. Sam Neil, screen testing as James Bond in 1986
11. Surfers in the 1920s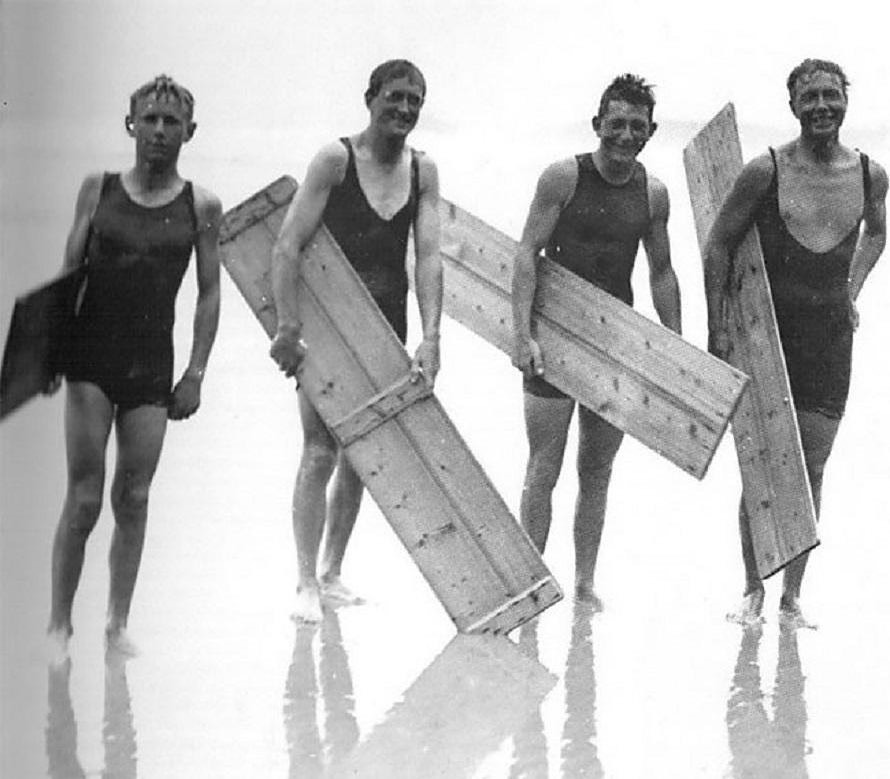 Found on Reddit.
12. The Ping Pong Door you didn't know you needed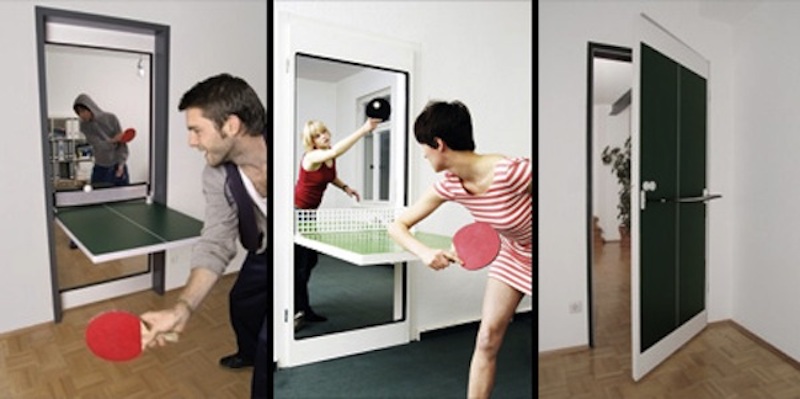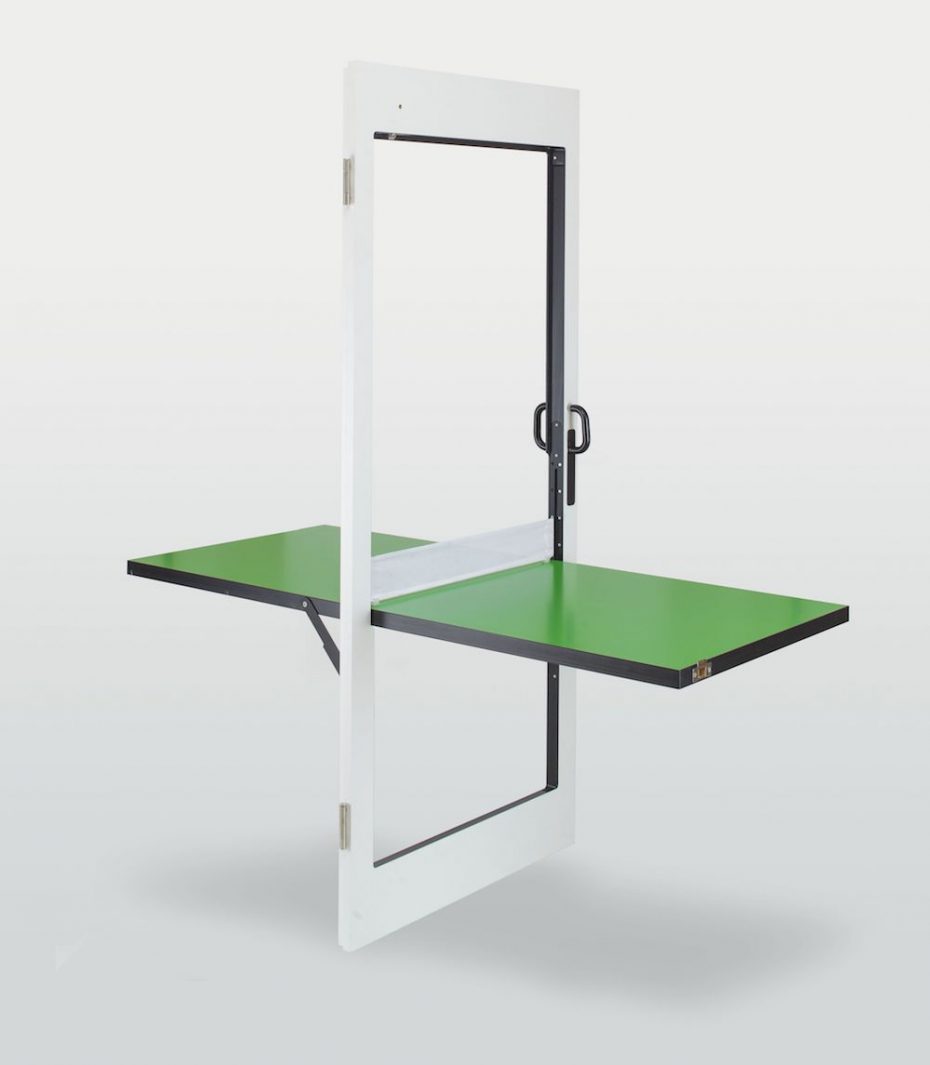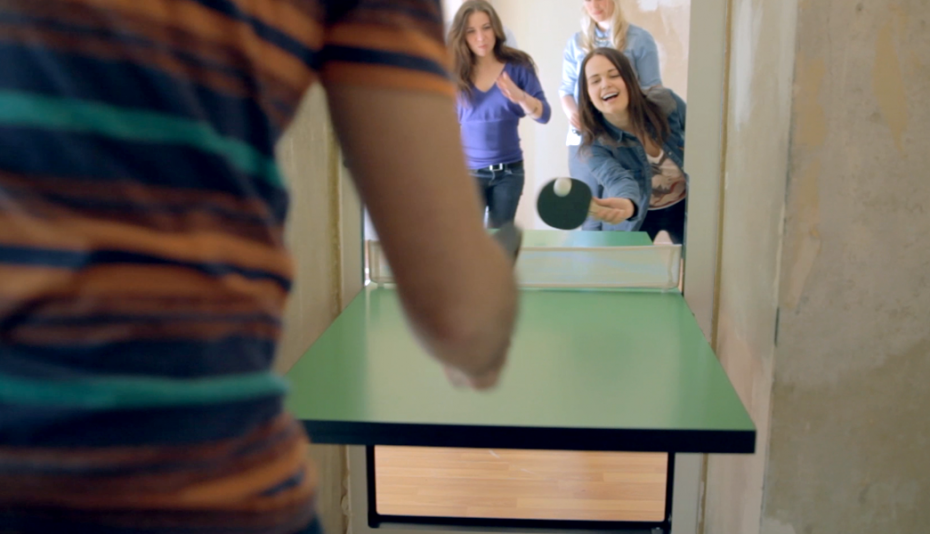 Yours to own, found here.
13. Rose Petal Cigarettes, 1959