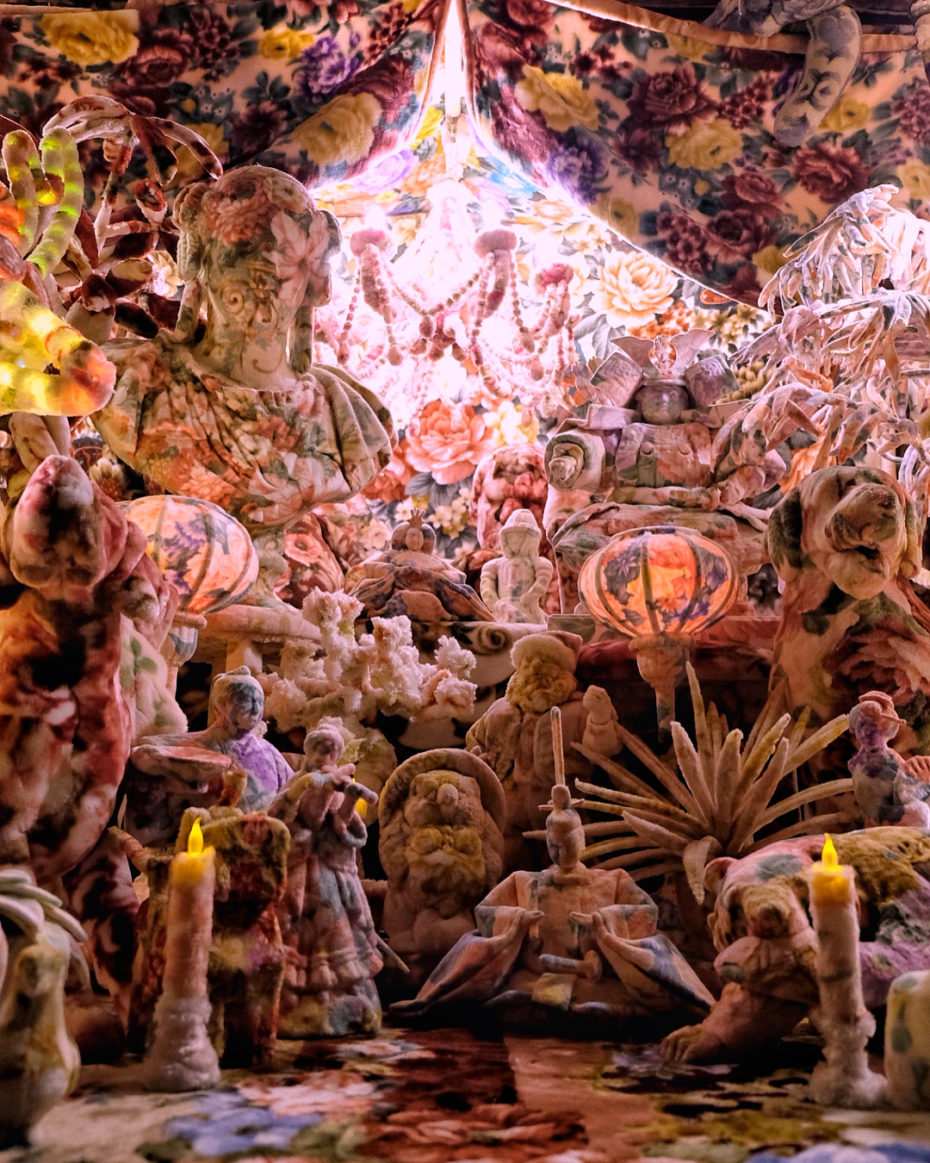 Don't worry, you're not tripping. Give your eyes another rub, and you'll realise you're just being momentarily hypnotised by the felted creations of Makoto Egashira, the Japanese artist with a Midas touch. Only, swap the gold for your granny's gaudy carpeting. From pineapples, to rocking chairs, teacups, even entire bathrooms and groups of people — nothing is off limits.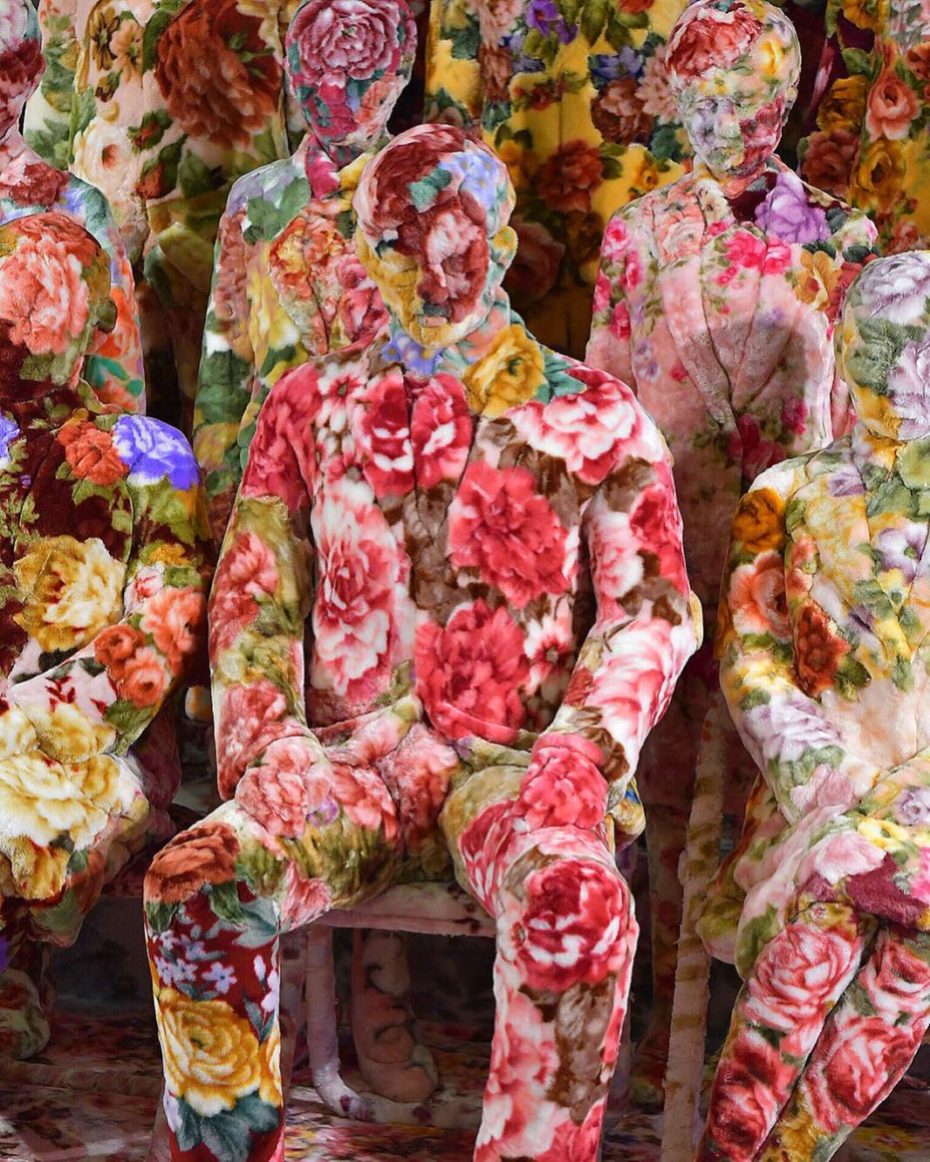 Why? Egashira is trying to explore the relationship between his country's culture of post-war excess, by pairing it with more traditional elements of its past. That's where old school Rococo blankets come in, which were so popular in pre-war homes. Lots, and lots of Rococo blankets…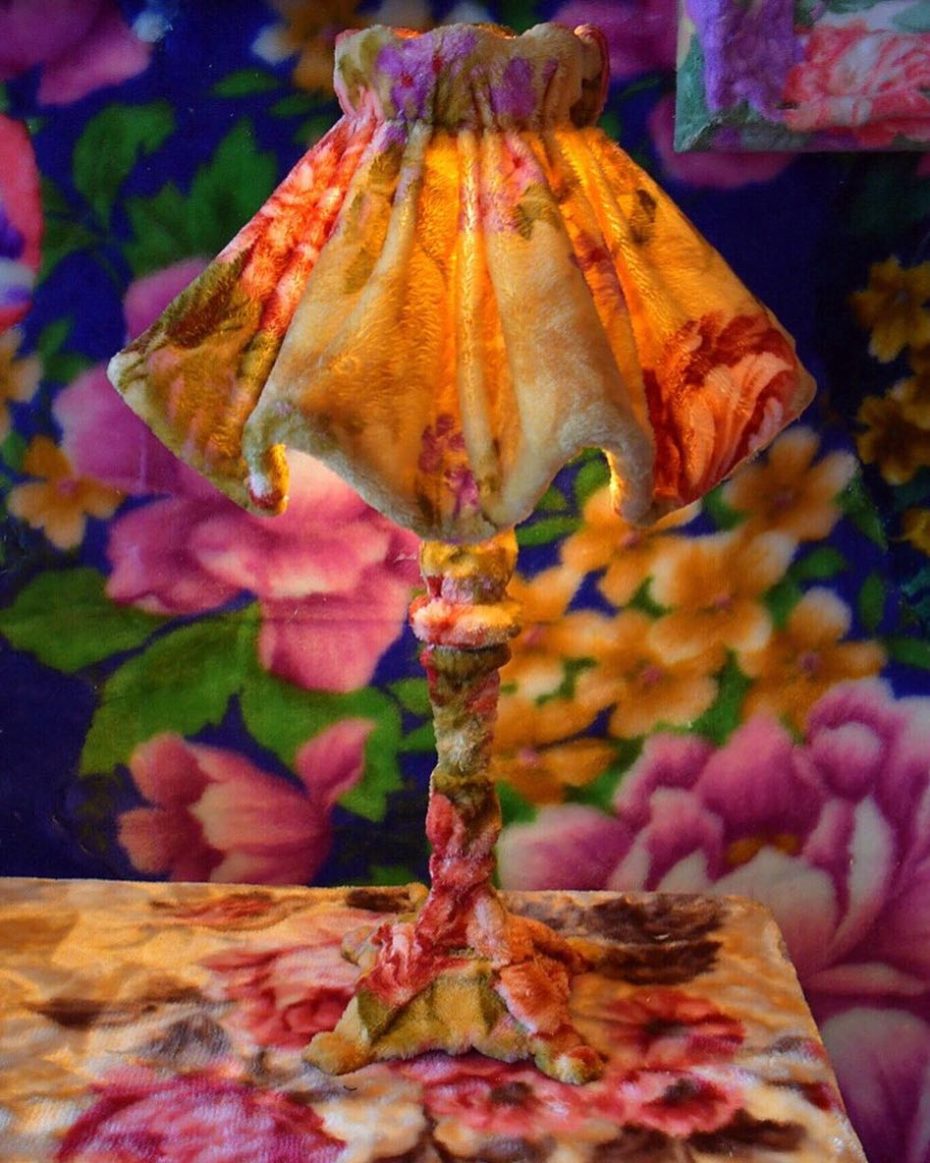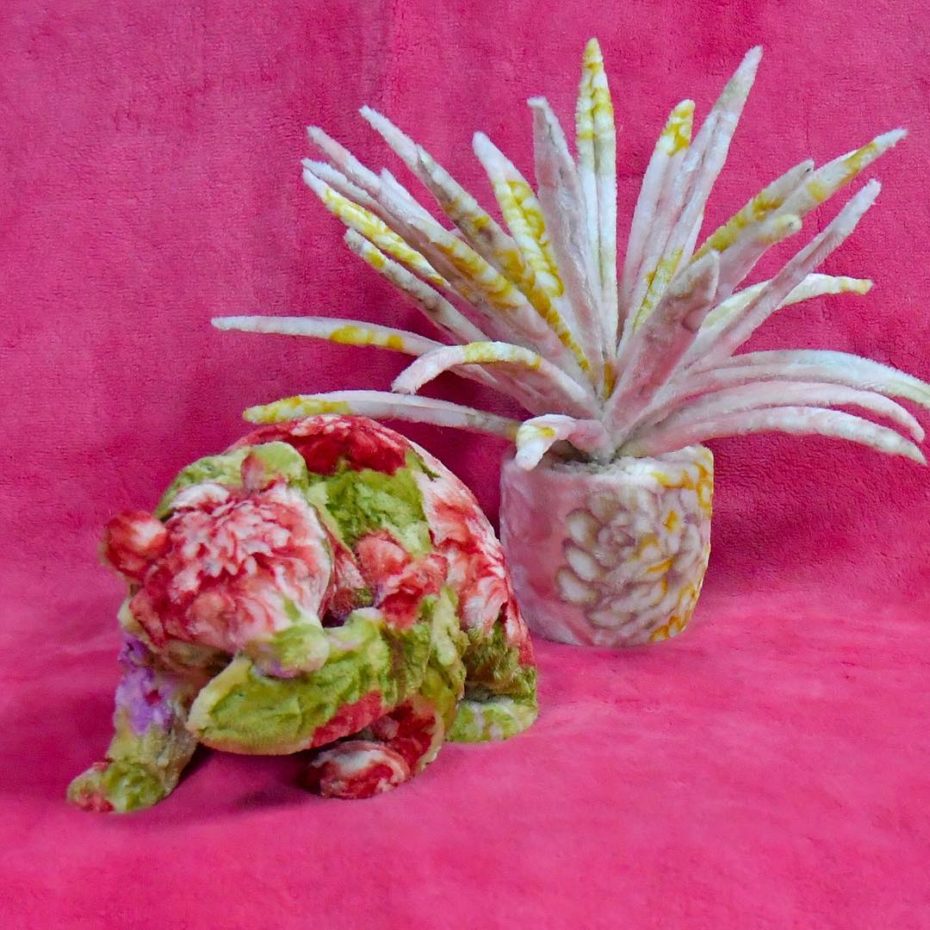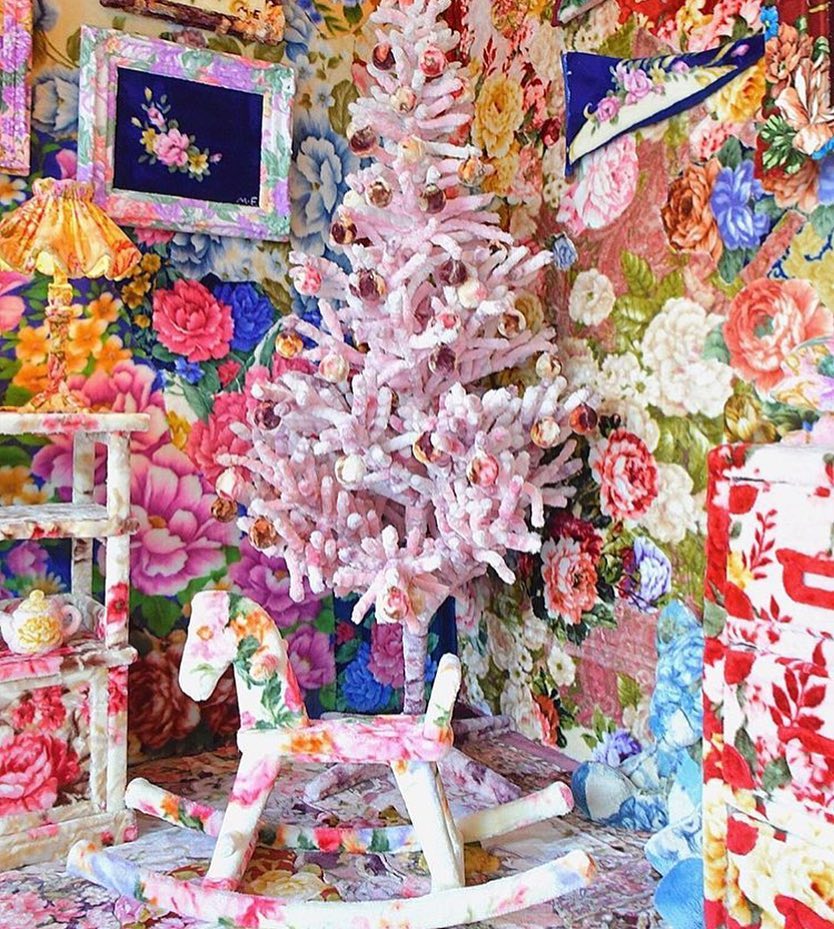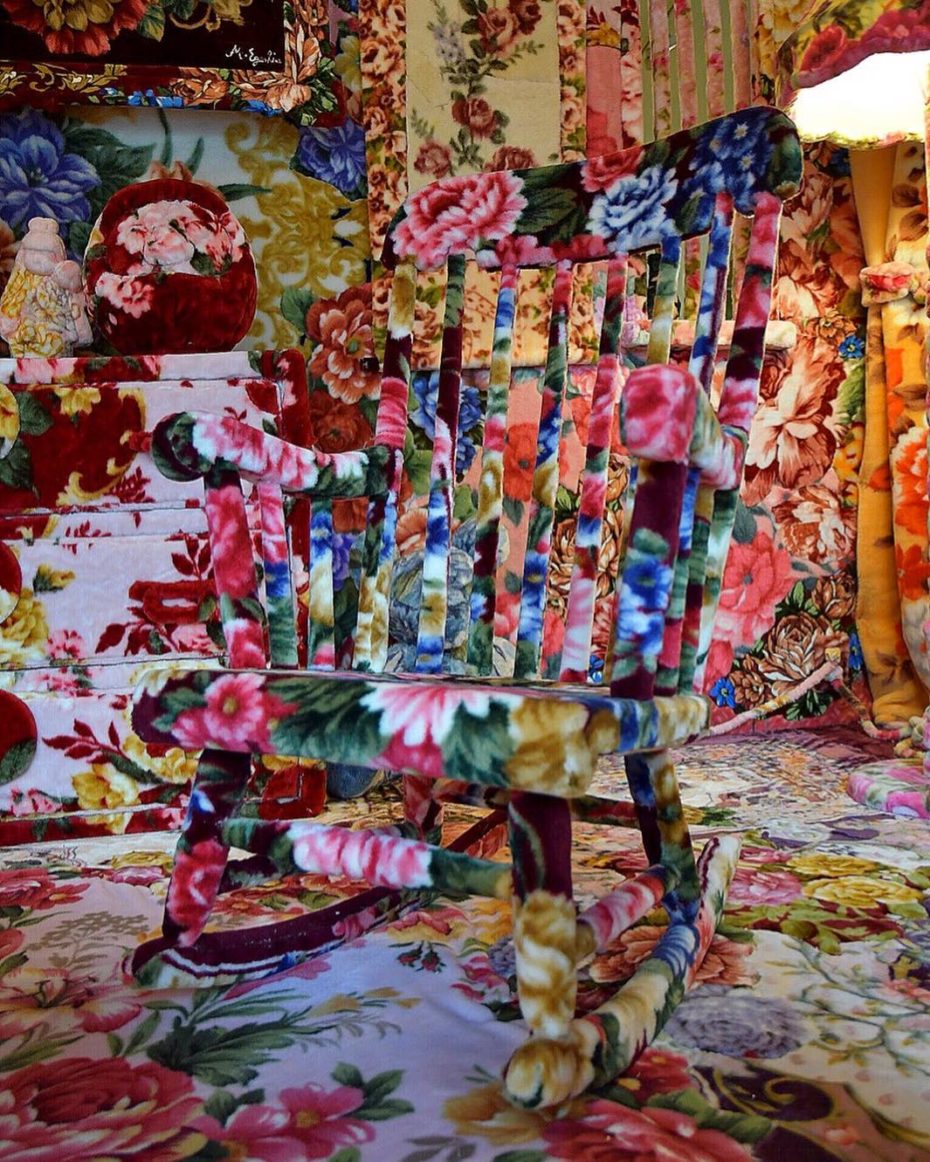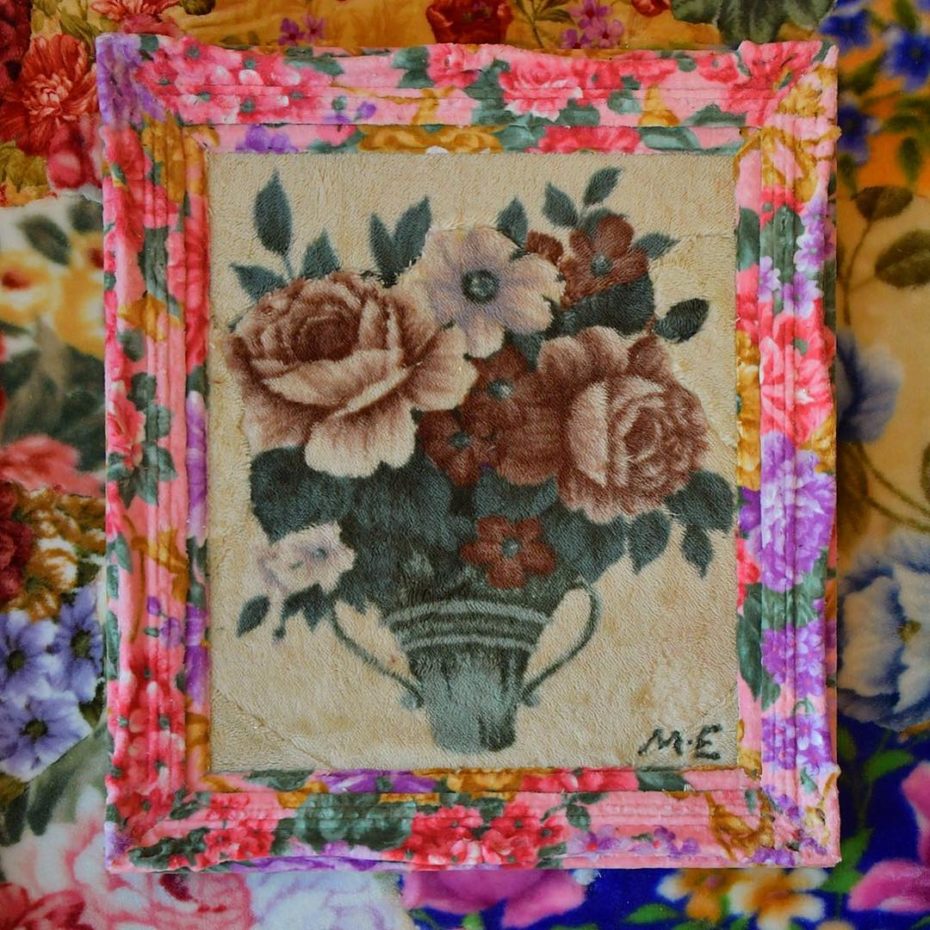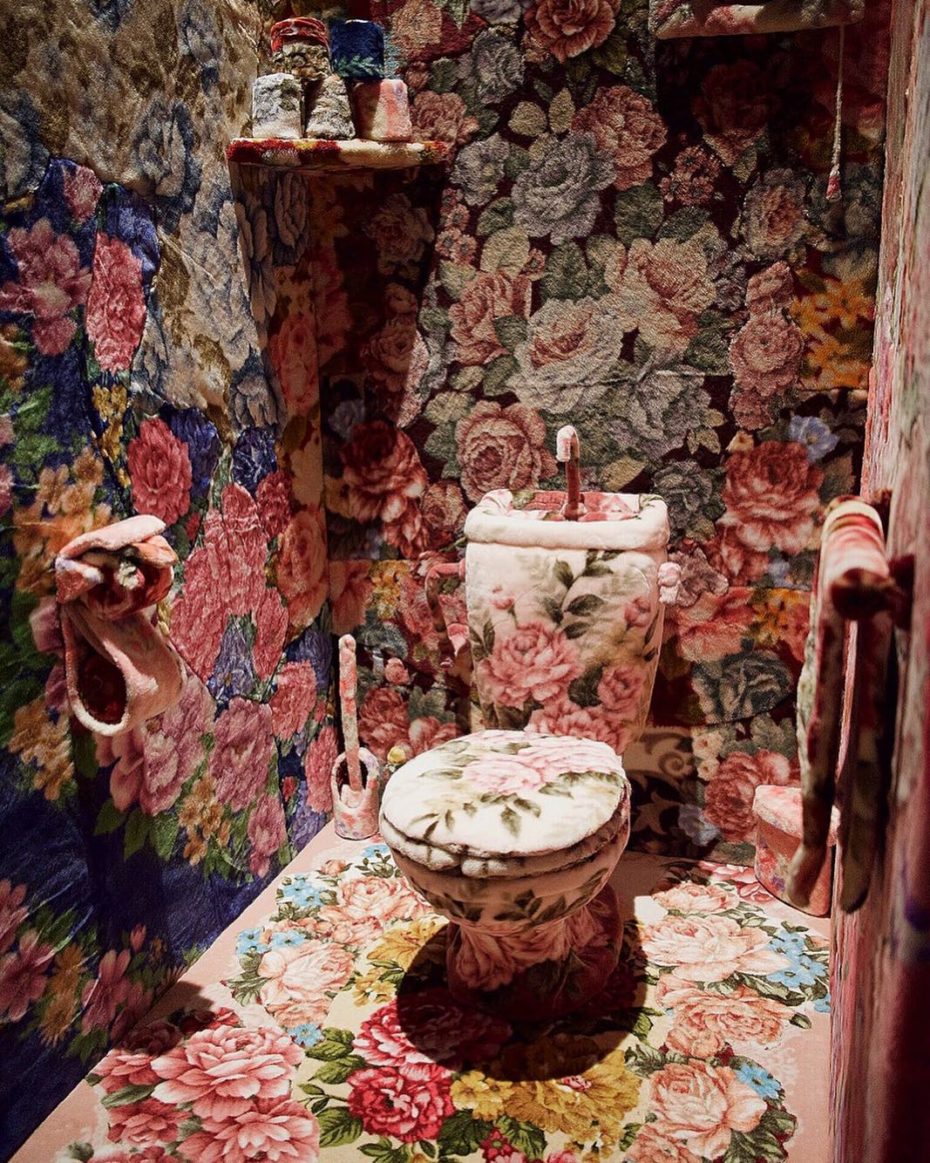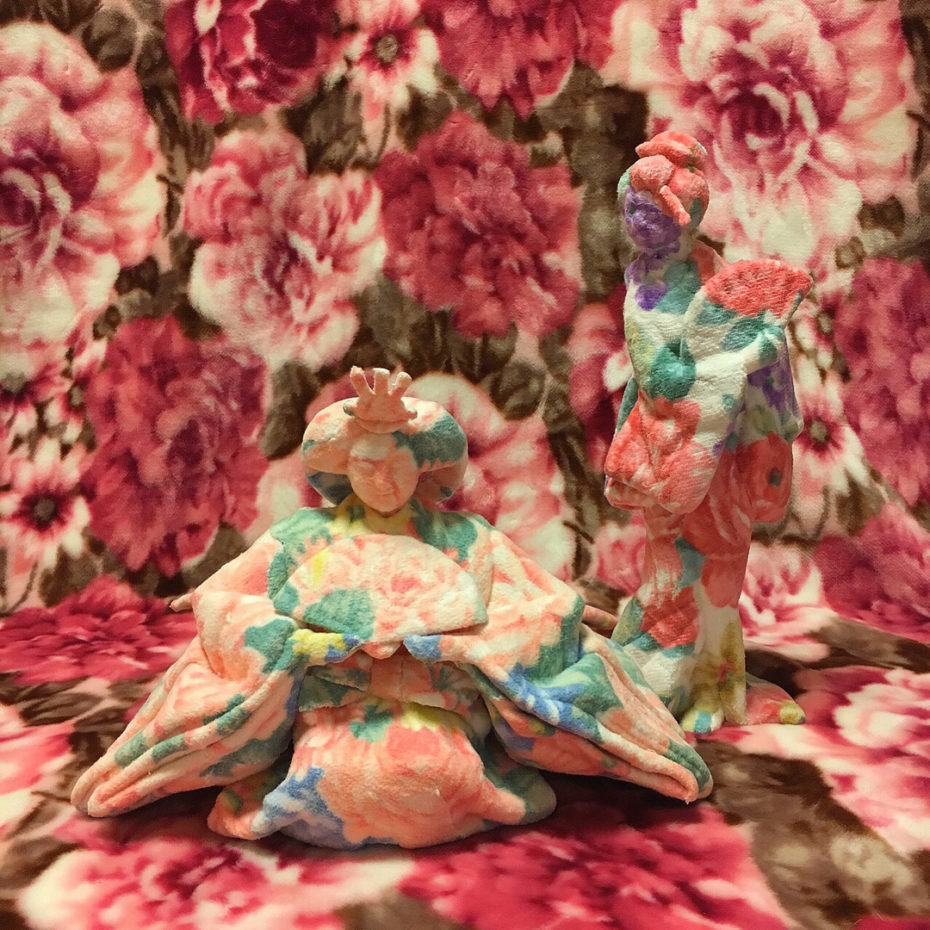 The artist has created a kind of smart, self-referential brand of kitsch that's easy to love because it doesn't take itself too seriously. When you see an entire Japanese shrine covered in carpet, you're not sure if it's supposed to be cute, creepy, or some combination of the two, but regardless you're left slack-jawed. The "before" pics of some of his works, on the other hand, can kind of veer on the eerie side: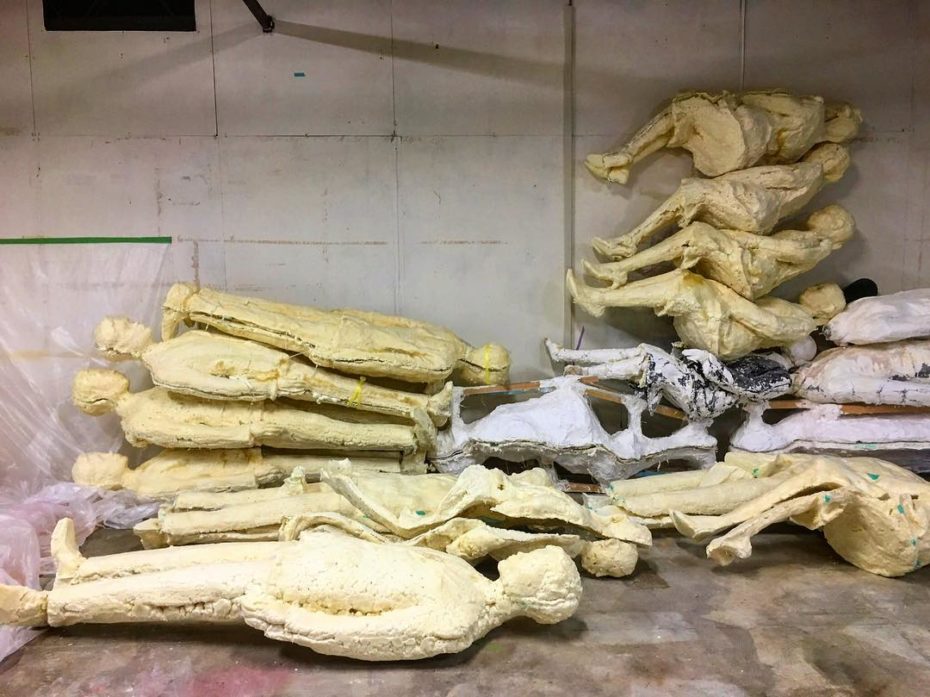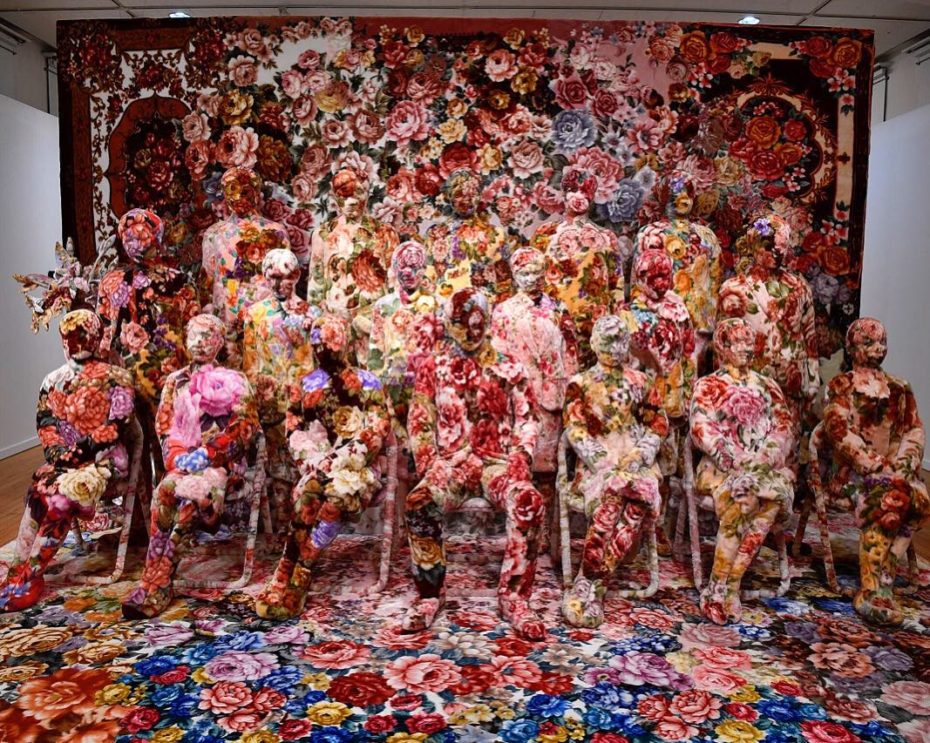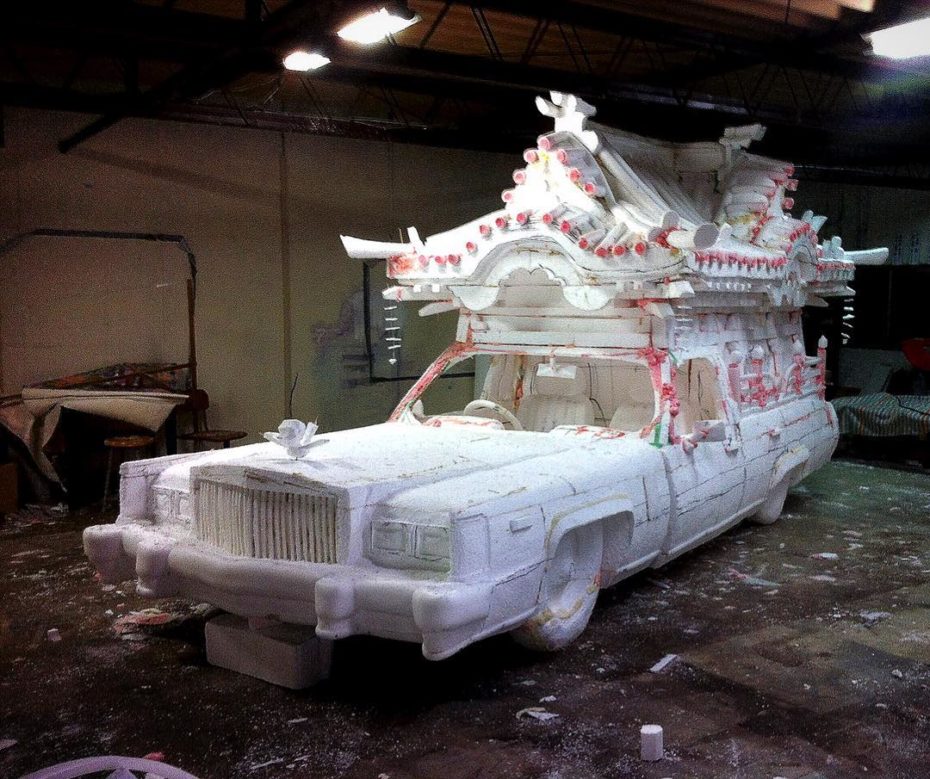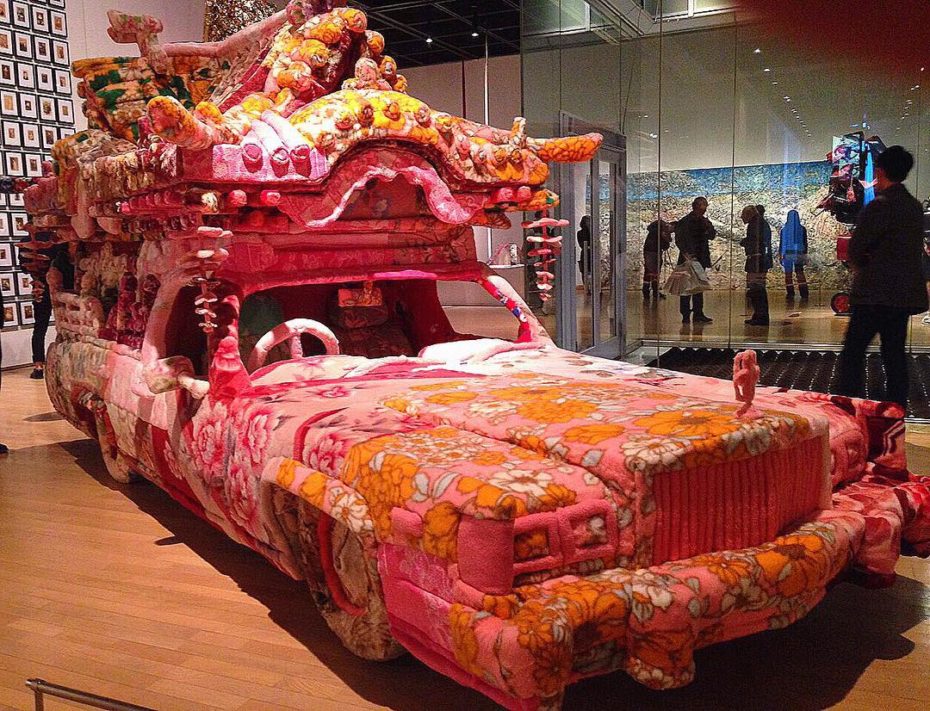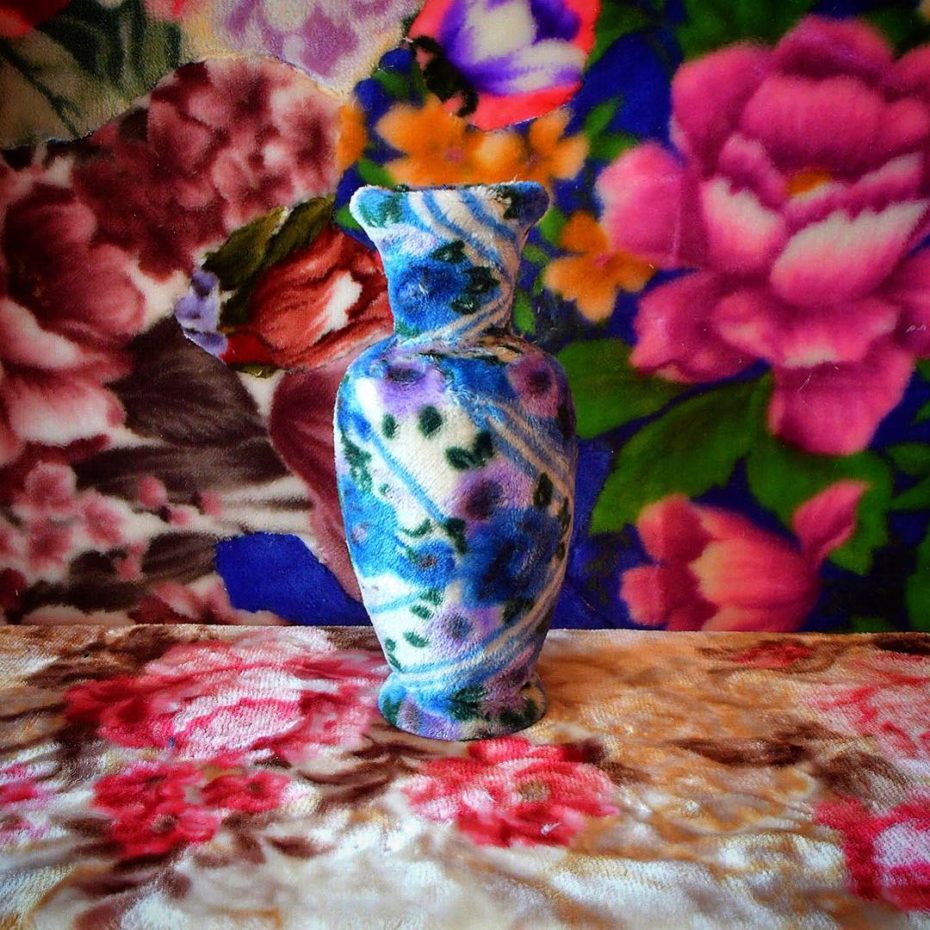 All images courtesy of the artist's Instagram. Visit Egashira's website here.