1. Kitty Couches Crochet Patterns

Enough said. Found here.
2. Giant extinct sea turtle called an Archelon

A genus of extinct sea turtles, the largest genus of sea turtles that has ever been documented, and the second-heaviest turtles documented behind Stupendemys. Archelon lived at a time when a shallow sea covered most of central North America. Most of the known remains have been found in South Dakota and Wyoming. The first specimen of Archelon (YPM 3000) was collected from the Campanian-age Pierre Shale of South Dakota (a geological formation dated to 80.5 million years ago ) by Dr. G.R. Wieland in 1895, pictured above. 
Found on Wikipedia.
3. The Tree Octopus

There is one creature that is so odd, so out there, that it is simply without precedent. And unfortunately, its days may be numbered. This is the Pacific Northwest tree octopus (Octopus paxarbolis), also known as the whip-tailed tree octopus.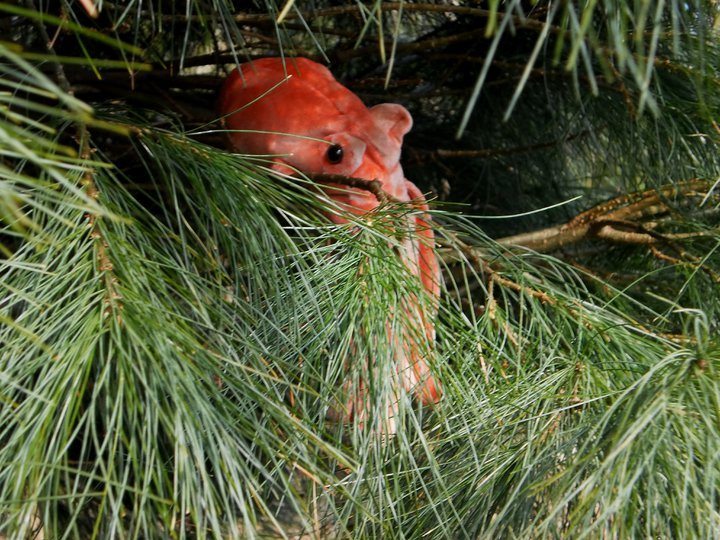 This is a rare amphibious cephalopod, found in both land and water… The Pacific Northwest tree octopus can be found in the temperate rainforests of the Olympic Peninsula on the west coast of North America.
Unfortunately, this strange and wonderful creature is endangered…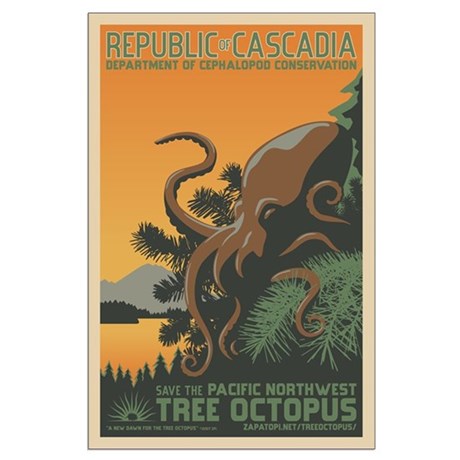 Perhaps the greatest threat to the Pacific Northwest tree octopus' survival, though, is the fact that they never existed in the first place.
That's right. There's absolutely no such thing as a tree octopus. It's an elaborate internet hoax created by Lyle Zapato back in 1998.
We almost fell for it too.
Found on Boredom Therapy.
4. Real-life Wes Anderson moment (circa 1965) taken by fashion photographer Gösta Peterson for New York Times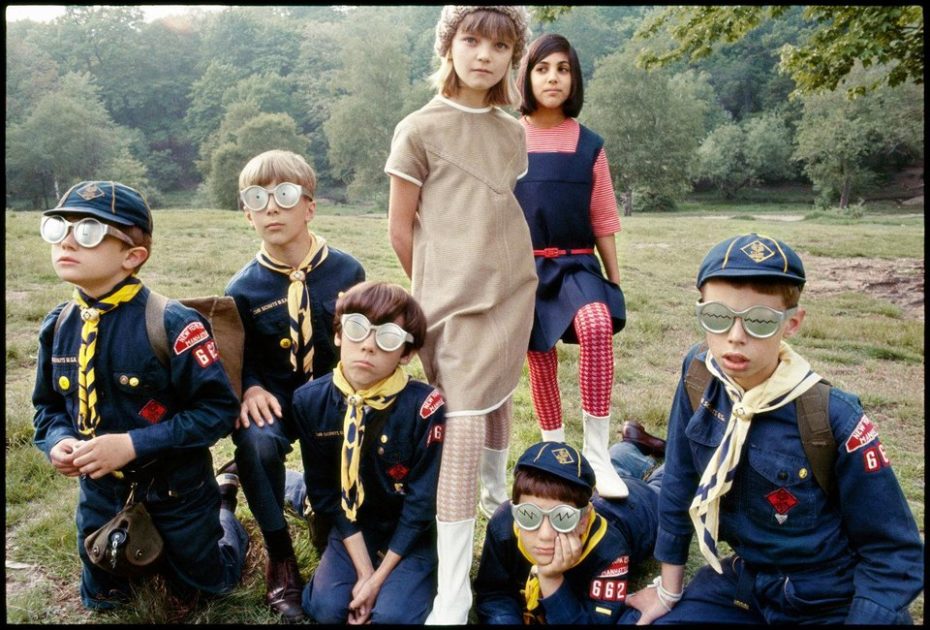 The real-life Moonrise Kingdom. Found on Reddit.
5. Kahiki Polynesian Supper Club, Columbus, Ohio (scandalously demolished)

The Kahiki Supper Club was one of the best known restaurants in Columbus.  Open from 1961 to 2000 , it was located on East Broad Street.  Thirteen years after its closure, many still hold fond memories of the restaurant.
RIP Tiki paradise. Found here.
&nbsp
6. America's only free-standing glove museum is inside a Methodist Church in New York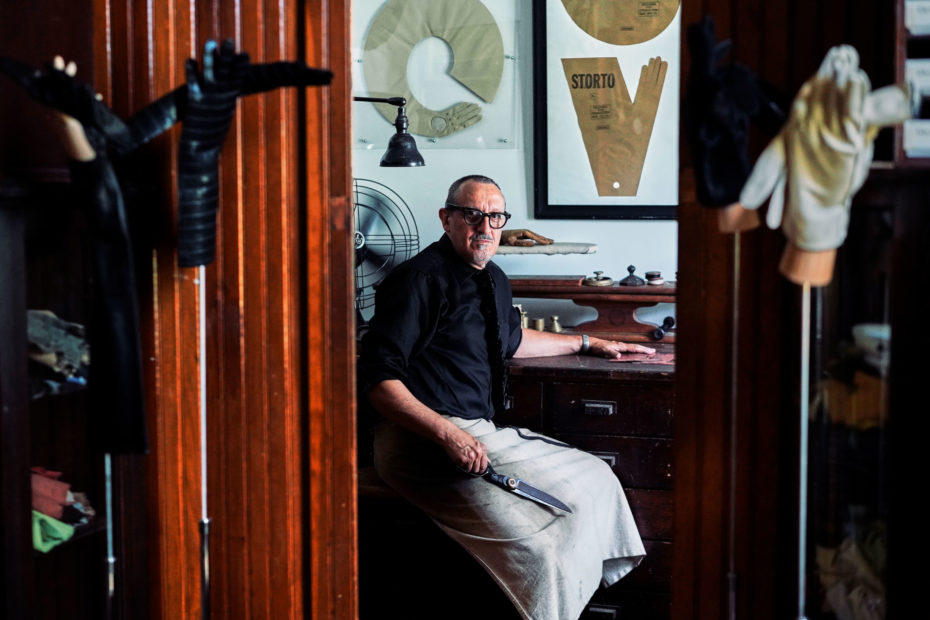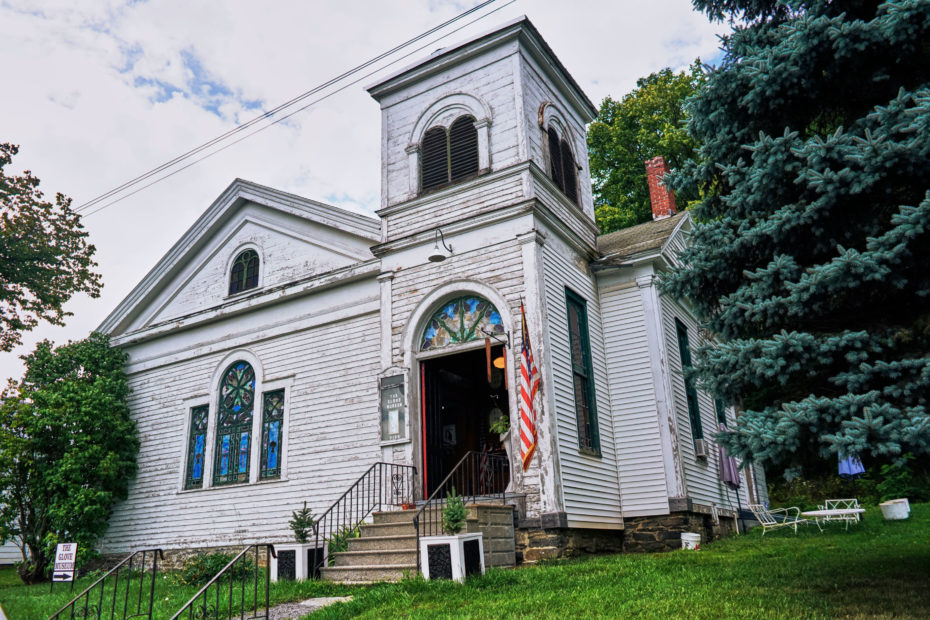 One of the country's few remaining master glove makers, Daniel Storto has opened America's only free-standing glove museum, a shrine to an upstate town's industrial past and his own couture creations
Find the article on The National, thanks to a reader's tip!
7. Super bed from the Future, 1980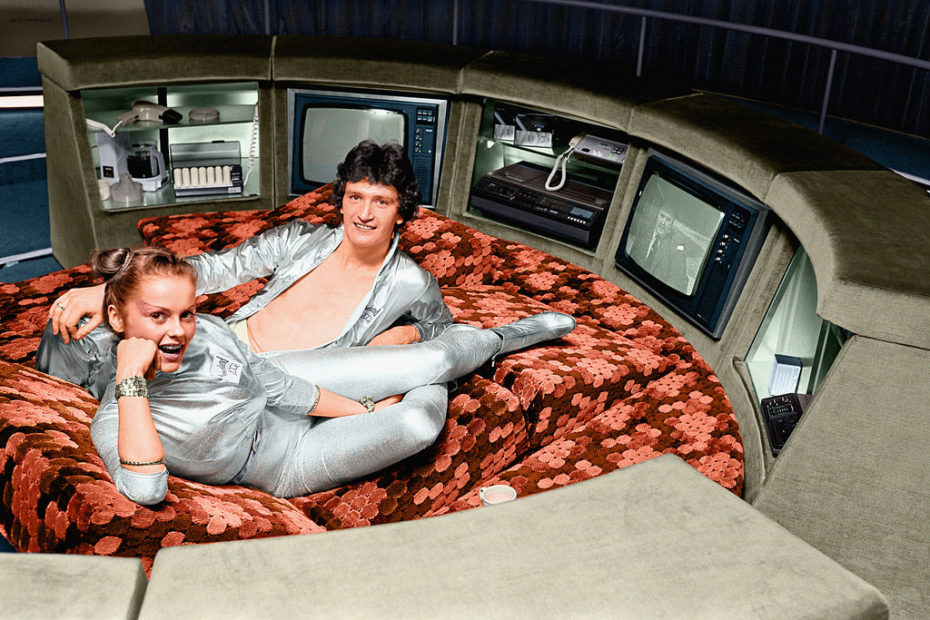 "Superbed, a bed that has everything. This bed has a 'his' and 'hers' television, computer controls even a device to set the mood of the moment – all for a mere £80,000".
Found on Flickr.
8. Inside Wayback Machine, the internet's time capsule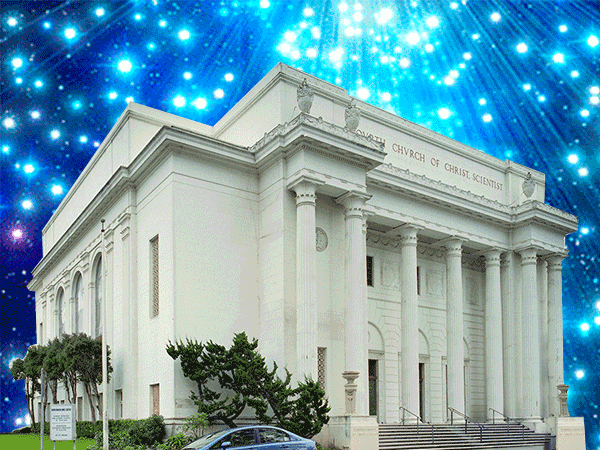 At 300 Funston Street in San Francisco's Richmond District, there's an old Christian Science church. Walk up it's palatial steps, past Corinthian columns and urns, into the bowels of a vaulted sanctuary — and you'll find a copy of the internet.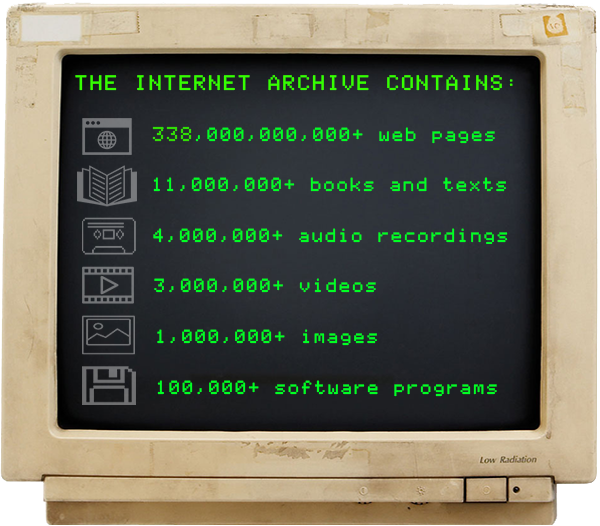 In a backroom where pastors once congregated stand rows of computer servers, flickering en masse with blue light, humming the hymnal of technological grace.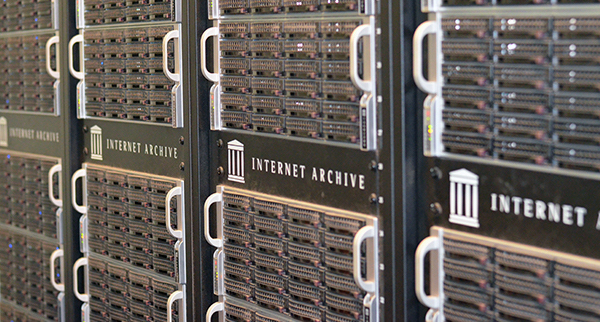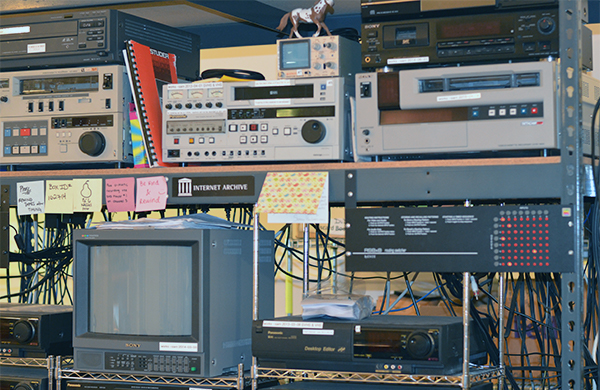 This is the home of the Internet Archive, a non-profit that has, for 22 years, been preserving our online history: Billions of web pages, tweets, news articles, videos, and memes.
Read the full article on The Hustle.
&nbsp
9. Remnants of a Japanese Type- A midget submarine, Alaska, USA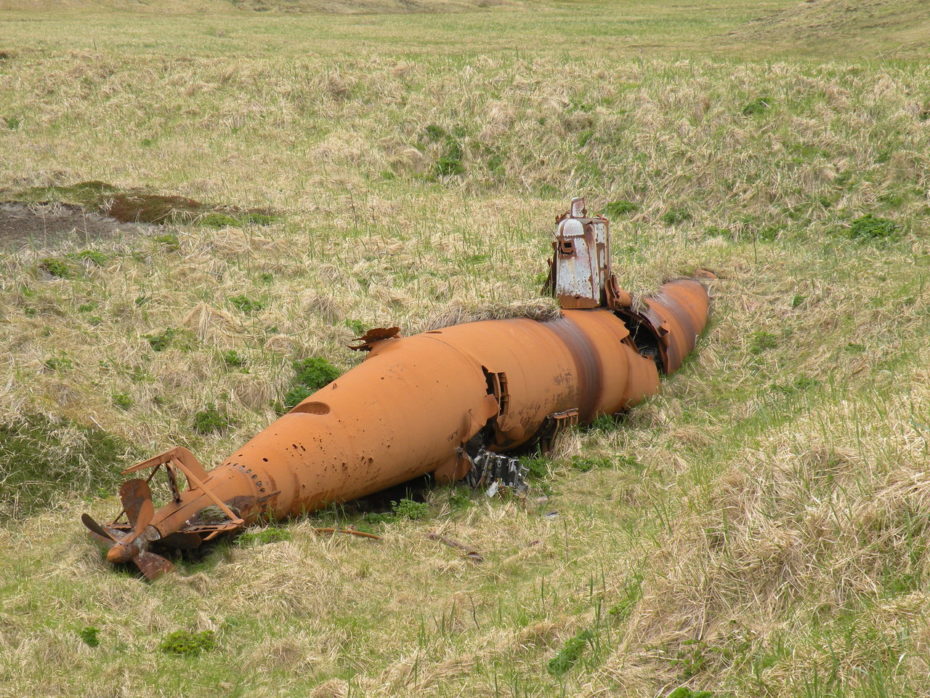 Kiska, Aleutian Islands.
Found here.
10. The UB 110, a German submarine that was sunk and risen in 1918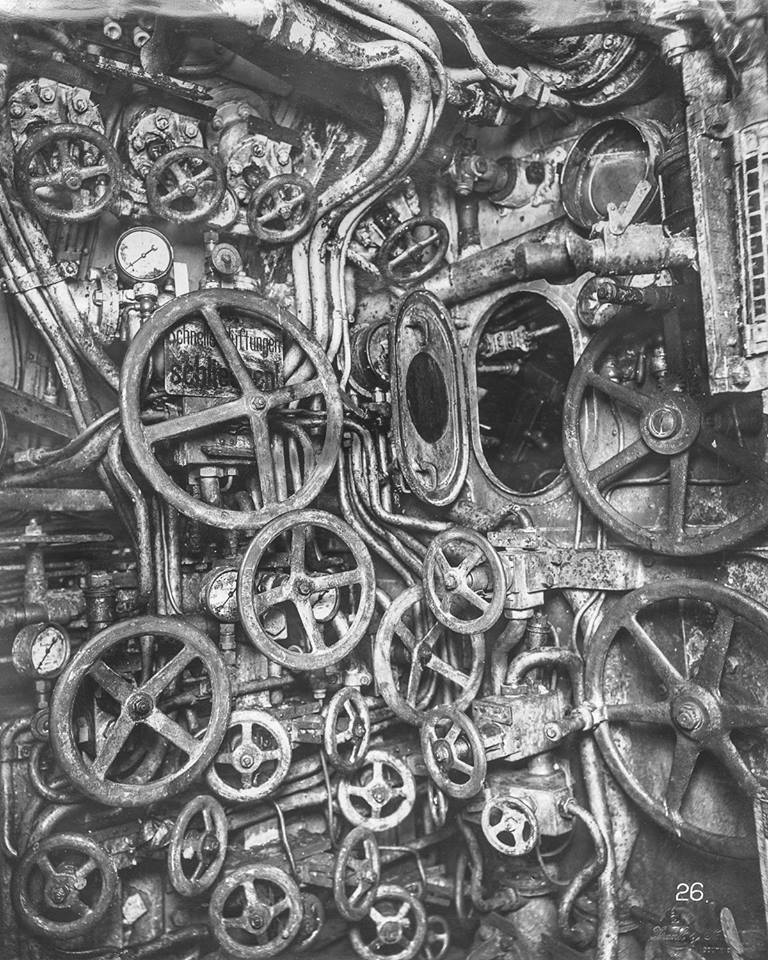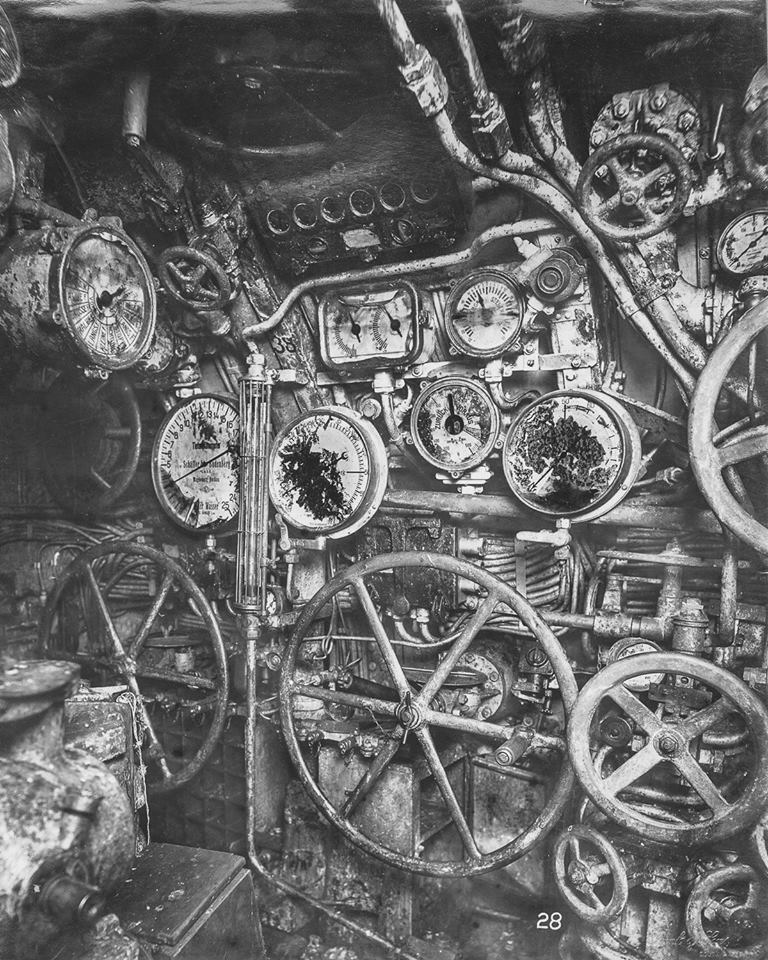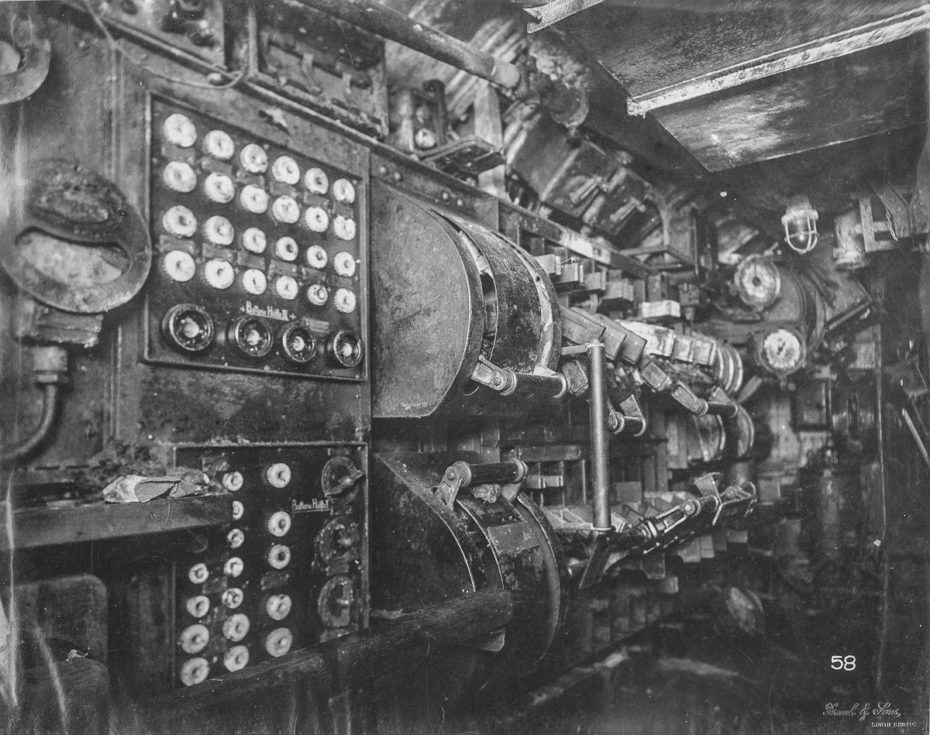 The UB-110 carried ten torpedoes, a crew of 33 men, and had a cruising range of 7,420 nautical miles.
Found on Rare Historical Photos.
11. Robert F. Scott's South Pole expedition – 1910s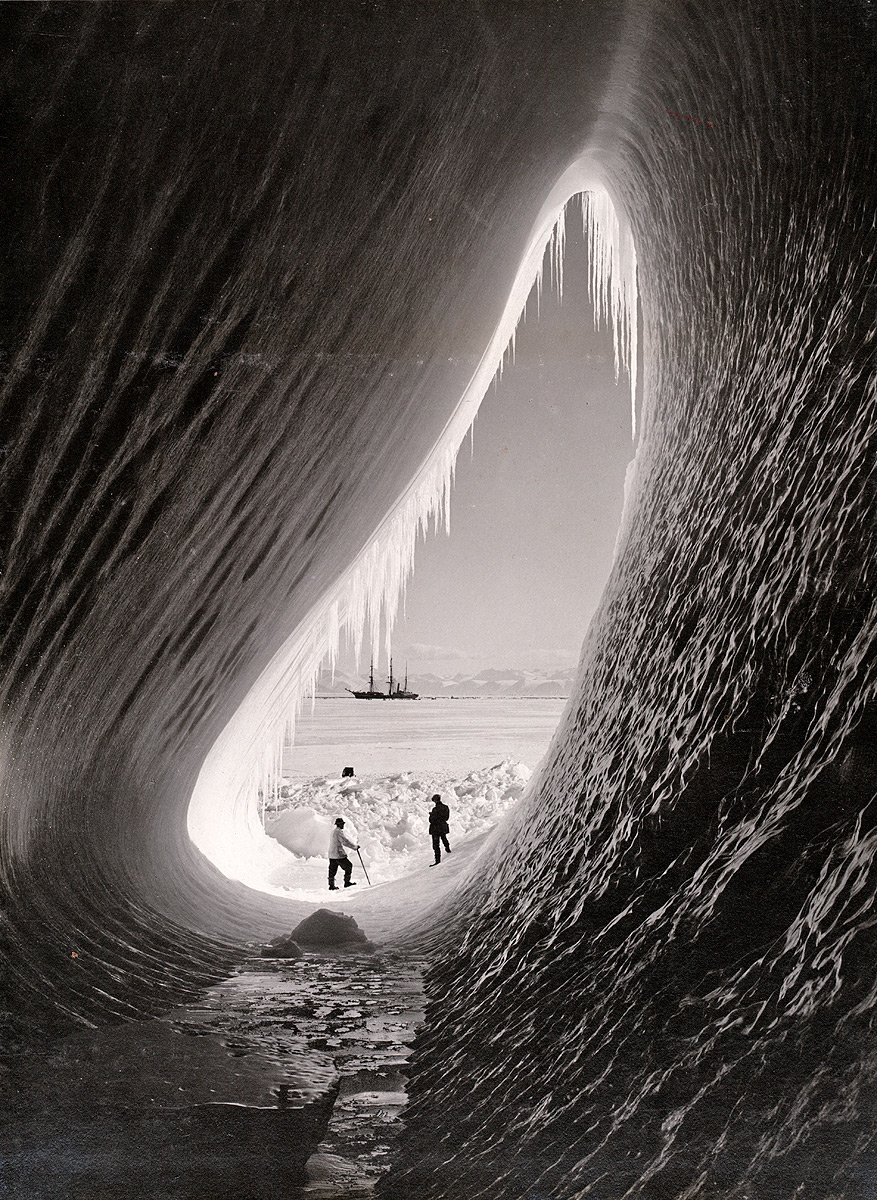 Read more about it on Wikipedia. Both Scott's and his protégé  Sir Ernest Shackleton's huts have been preserved intact as historical sites by New Zealand's Antarctic Heritage Trust. The explorers' tools and supplies, in their original arrangement, are on full display in detailed panoramic images of the huts' interiors on  Google Street view.
12. The Amazing 30-Year Odyssey of a Counterfeit Saudi Prince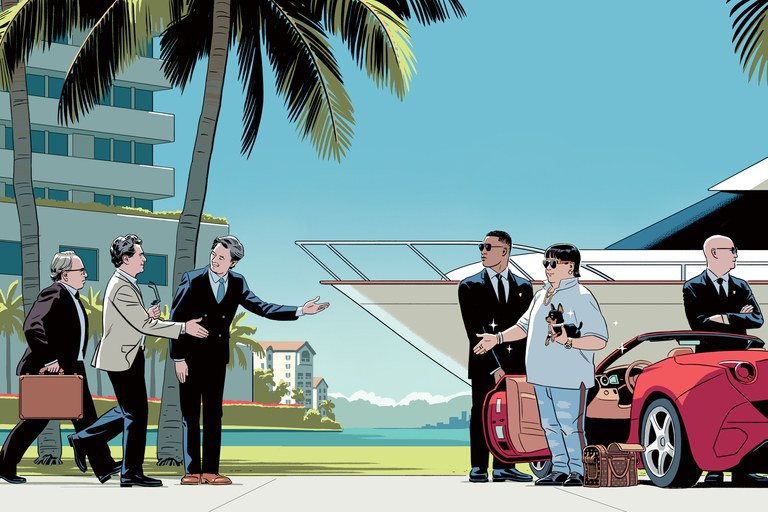 "He Actually Believes He Is Khalid": Investors all over the world fell for the schemes of the man who called himself Khalid bin al-Saud. But the truth turned out to be more incredible than the lie. 
Illustration by R . Kikuo Johnson.
Found on Vanity Fair.
13. The Shirkers
In 1992, teenager Sandi Tan and her friends Sophie and Jasmine shot Singapore's first indie — a road movie called "Shirkers" — with their enigmatic American mentor, Georges Cardona. After shooting wrapped, Georges vanished with all the footage.
Another excellent imposter story coming out October 26th on Netflix. We can't wait for this one.