It's finally happening. A sleeping ghost station in Paris' revered 6eme arrondissement; just a few steps from iconic French cafés and the world's first luxury department store; a forgotten metro stop is finally going to be transformed, slated to become the city's hottest new underground restaurant.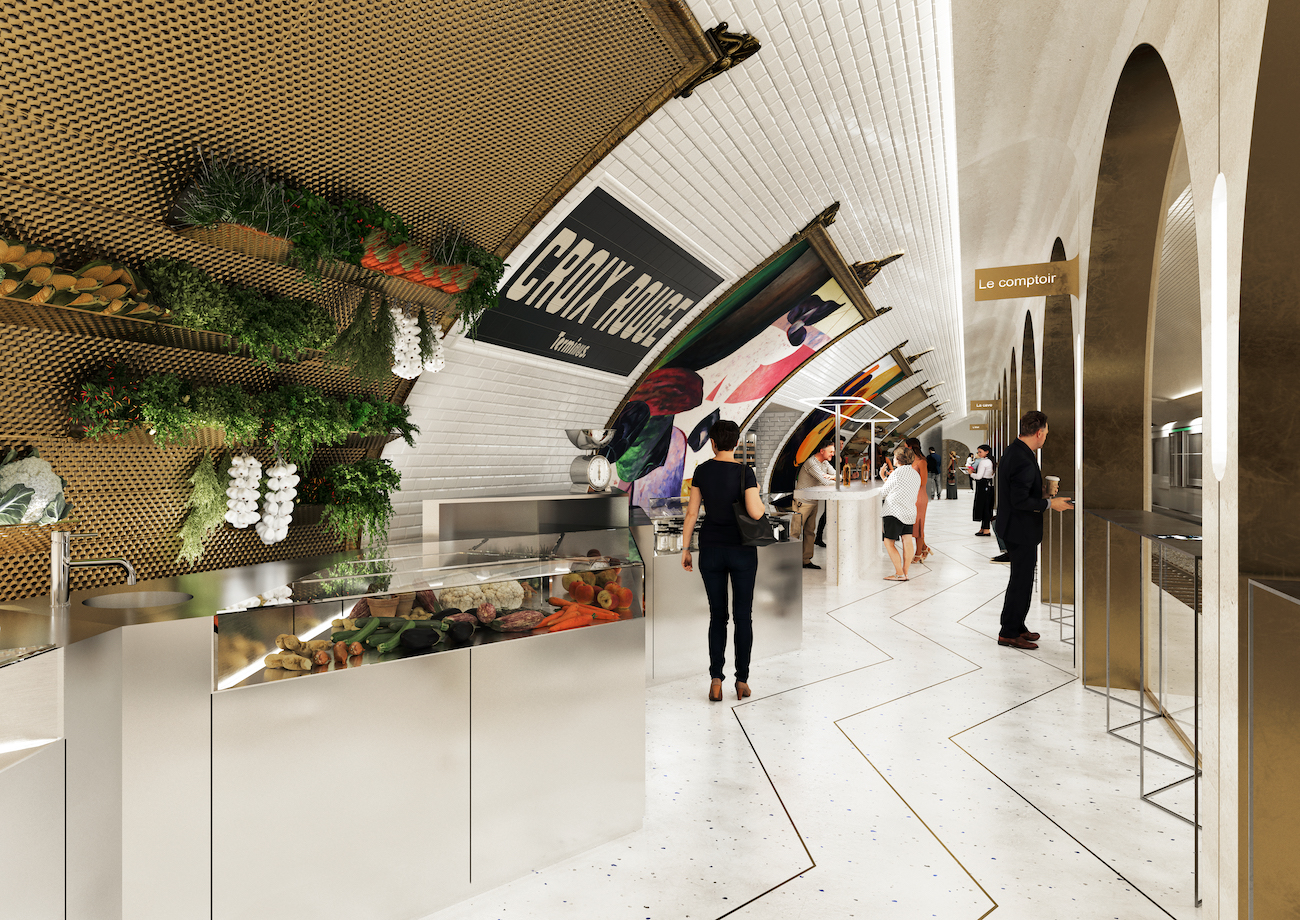 If this all kinda rings a bell, it's because in 2013, promising mayoral candidate Nathalie Kosciusko-Morizet proposed a similar project when she released sketches of her plans to reclaim the city of light's abandoned stations. The plans presented grand and innovative makeovers for 10 of the city's neglected stations– think pools, theatres, galleries, and nightclubs…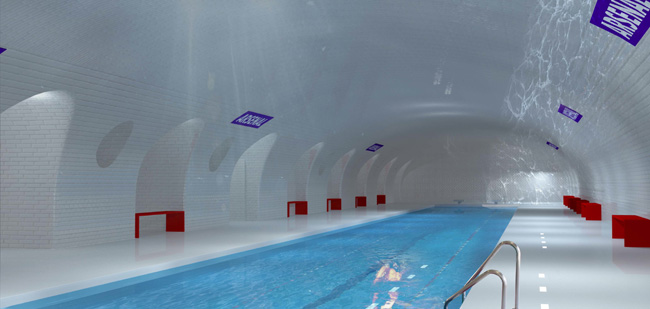 Unfortunately, Nathalie Kosciusko-Morizet was never elected and it never came to fruition. Fast-forward to 2017 when the current mayor, Anne Hidalgo launched a similar idea with a contest for designers, architects and urban planners to "Reinvent Paris". Three abandoned metro stations, two defunct underground nightclubs, a forgotten art nouveau shopping arcade, an old Renault garage, the old Air France HQ at Les Invalides, a disused water reservoir, and a post office– were just a few of the 34 incredible hidden sites of Paris being chosen as a creative canvas for reinvention.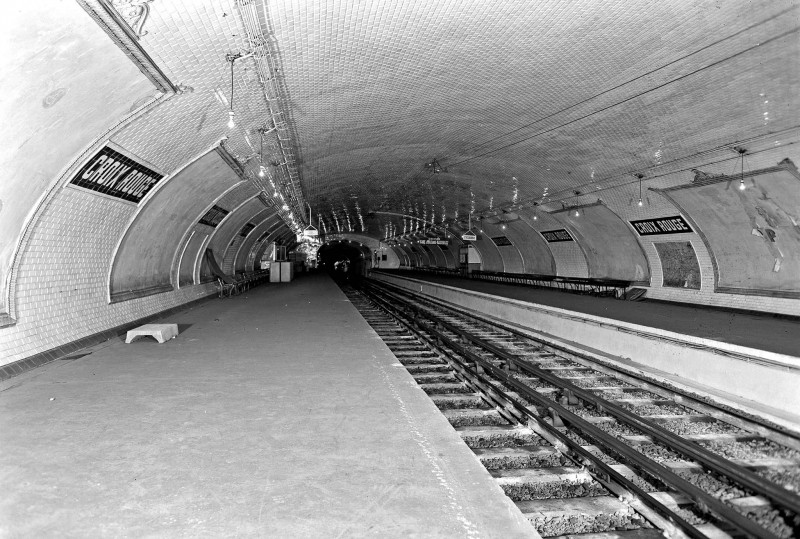 Today, the winners of the 'have-a-go' urban planning concept have been revealed and are soon to begin construction. One that interests us the most is the old Croix Rouge ghost station which has been sitting in silence for decades beneath one of the city's most commercially active neighbourhoods.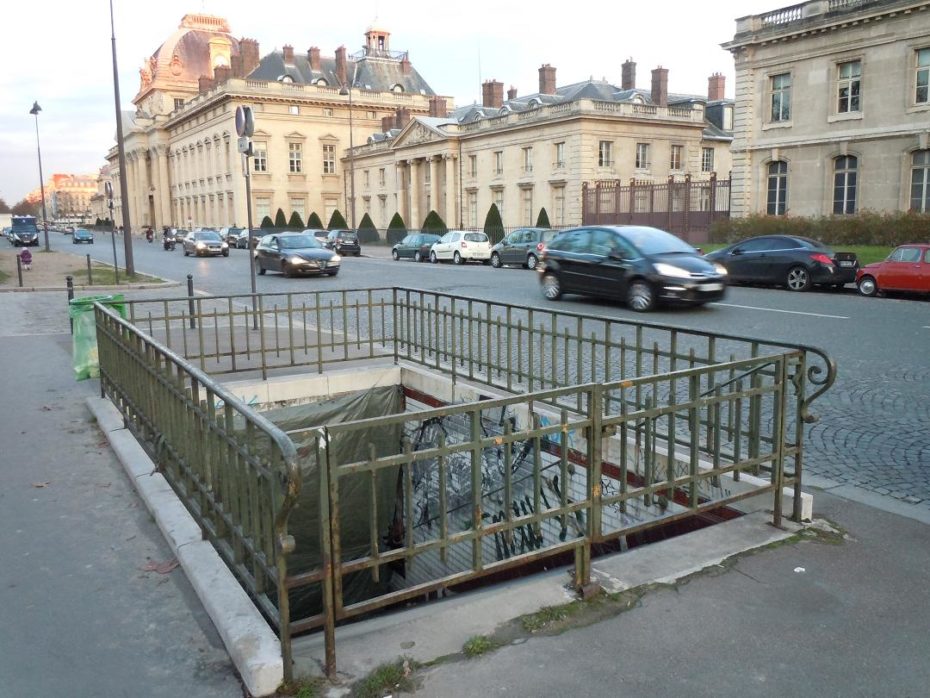 The Parisian architects of SAME agency came out as clear front-runners with their proposal for the city's "Reinvent Paris" initiative with their vision for the station, a "place that's simultaneously elegant, informative, and fun" that reimagines the metro station into a new "meeting place for a life of gourmandise." At almost 600m2, the space could welcome a cocktail bar and a small food court-restaurant hybrid.
And it looks like the Line 10 will still run through the station on the Line 10, which was always the problem with previous architect's proposals for swimming pools and theatres. Behind what will hopefully be sound-proof glass however, watching the trains go by could be quite the attraction for guests as they grab a bite to eat. They're calling it, TERMINUS. 
The name pays homage to the last stop of the metro line 10, est. 1923 between the stops of Sèvres-Babylone and Saint-Sulpice, and put down to rest on the eve of the Second World War (it was too expensive to keep operating, and not as "essential" stop). While some of Paris' ghost stations were closed down due to a lack of passenger use, others never even saw a single traveler on their platforms after planning was scrapped and access from the streets above was never even built.
This is what the station currently looks like today…
Now, nearly 100 years later, it might finally be getting a second shot at life.
"It's got this dimension of being a space that's both cooperative and modern," said the SAME team, "which [could] be a real step in the right direction for Paris to affirm its place as an innovative European capital."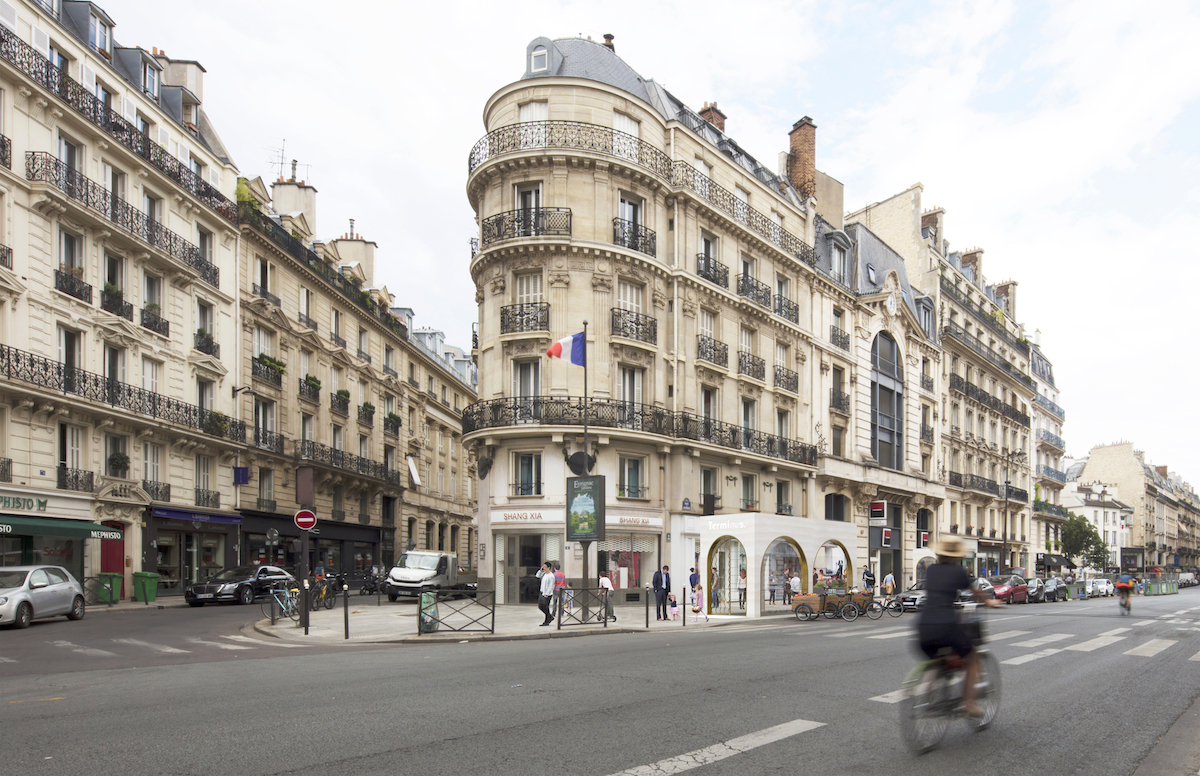 SAME has its hopes to complete the project by 2022– so we've got our fingers crossed, and our metro card ready. 
 You can review the winners of that round here and many of them have already begun construction.
Select images courtesy of SAME, whose project you can follow here.