1. Discovery of a 3000-2000 BC 'high priest' in a vessel during the Uruk excavation of 1929/30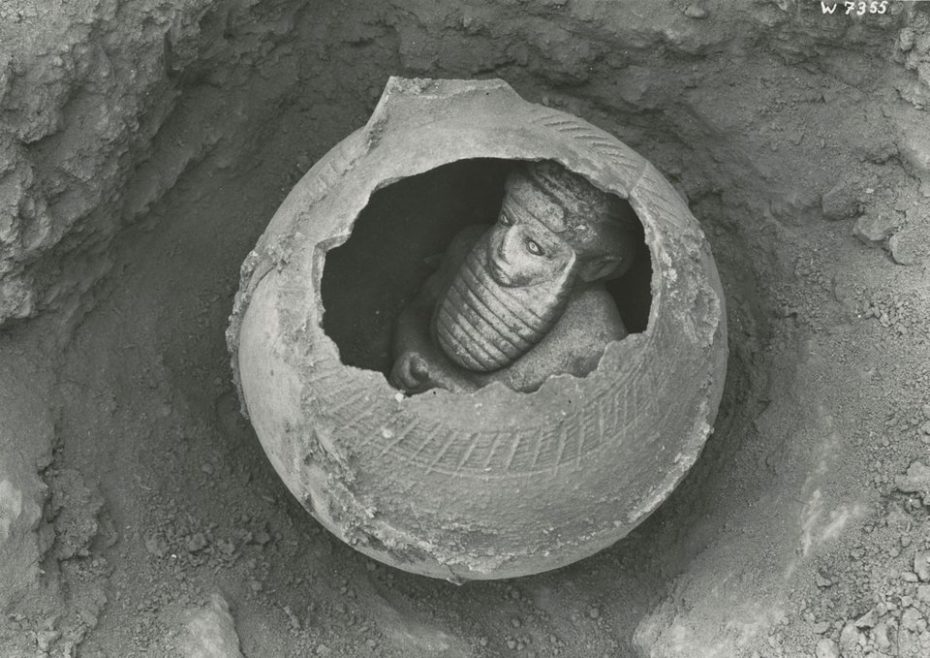 Found on Reddit's Museum of Artefacts.


2. Ancient Mosaics just sitting unprotected by the shoreline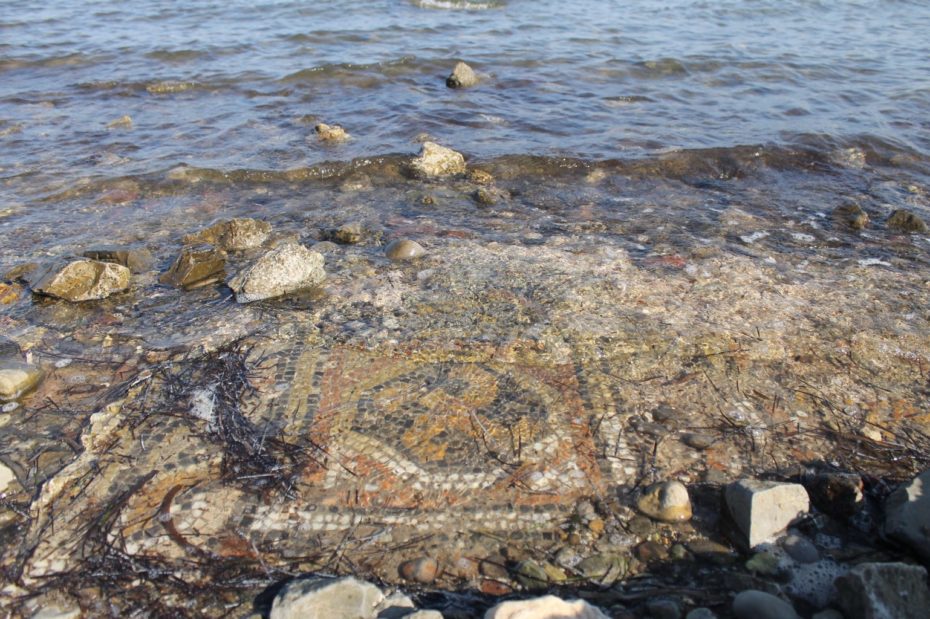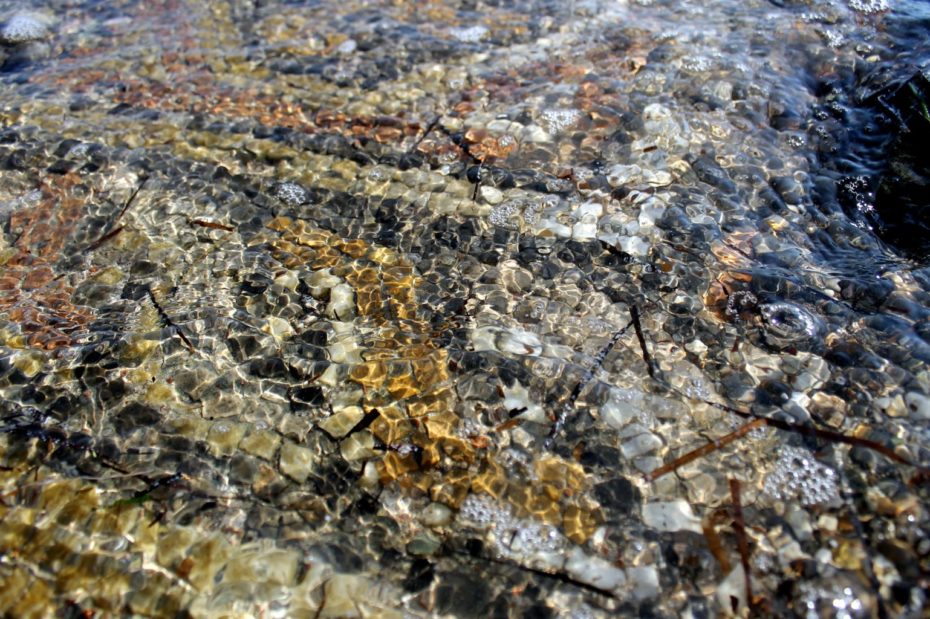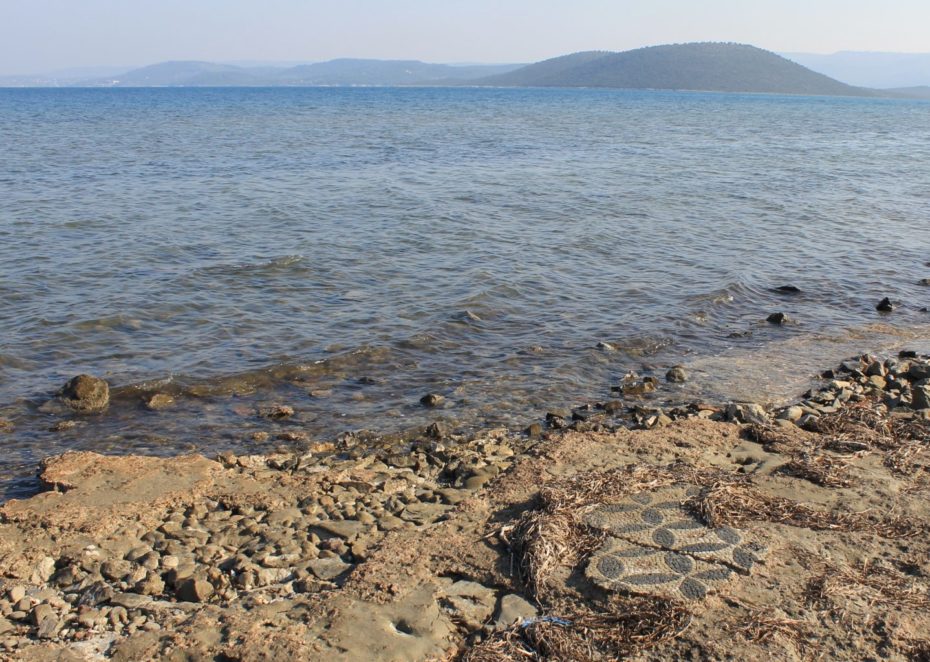 "Yes, they are wonderful and in an ideal world they would be preserved"…
Find out more on Helen Miles Mosaics


3. The New York Times is selling Jean Seaberg's Iconic Shirt from Breathless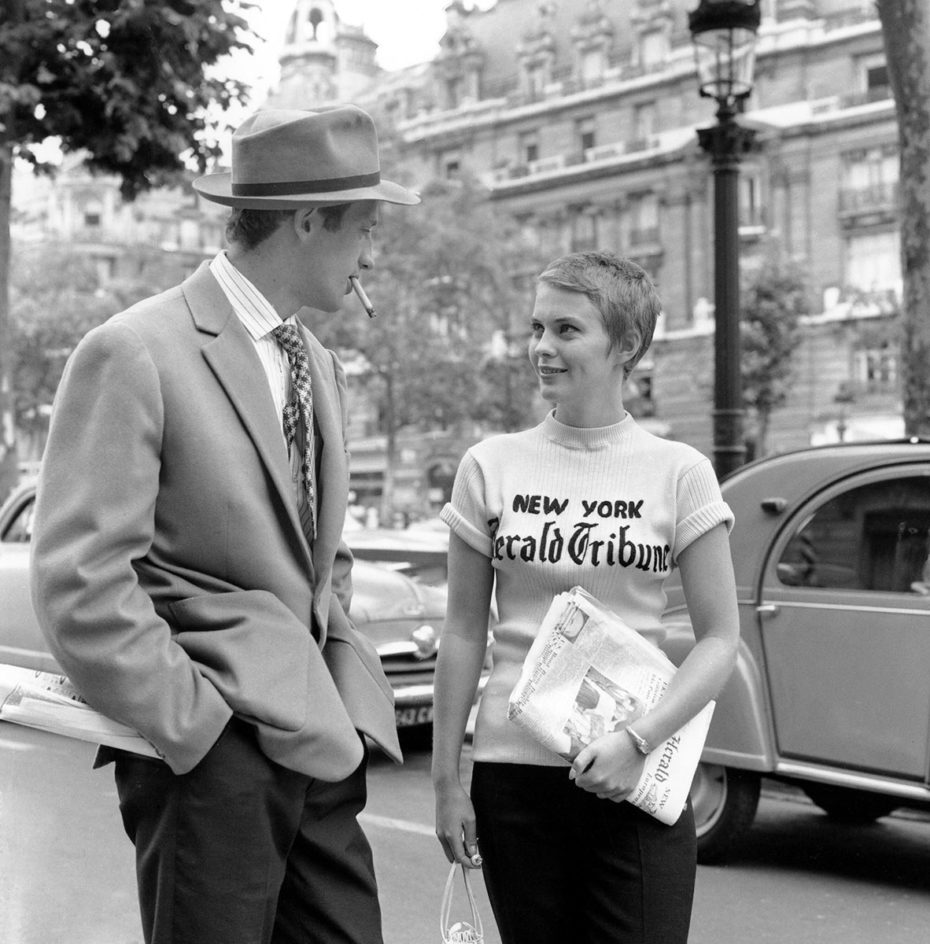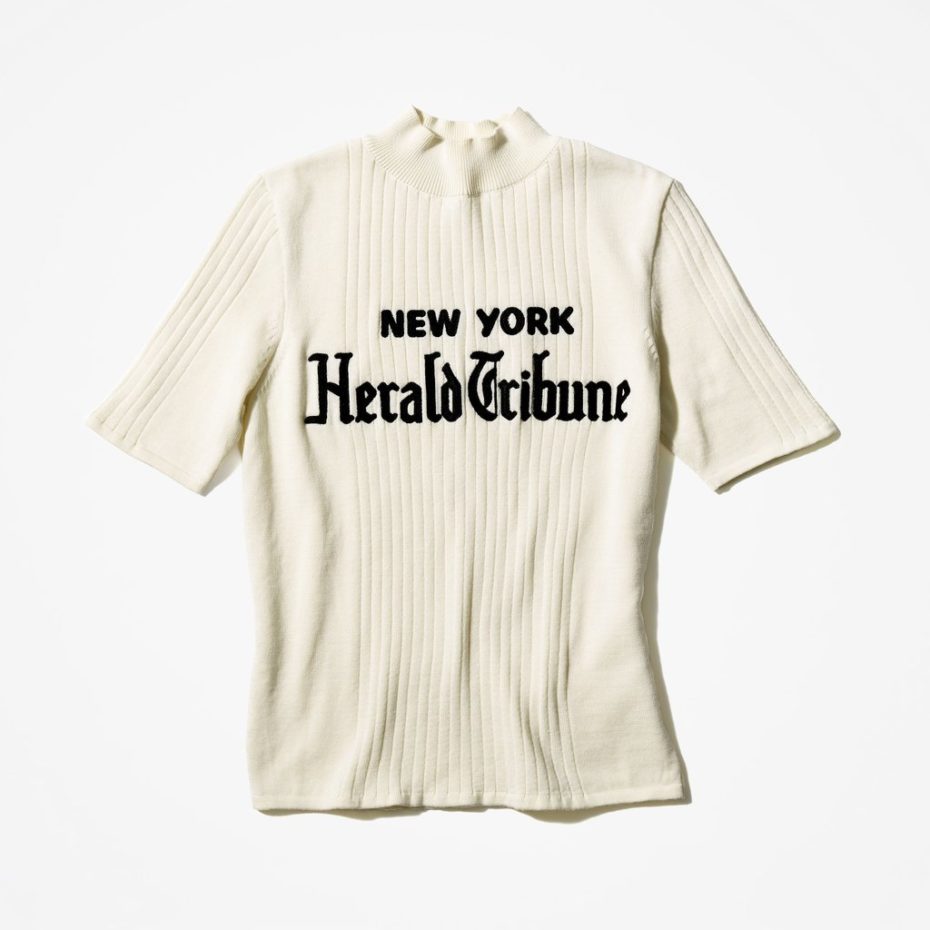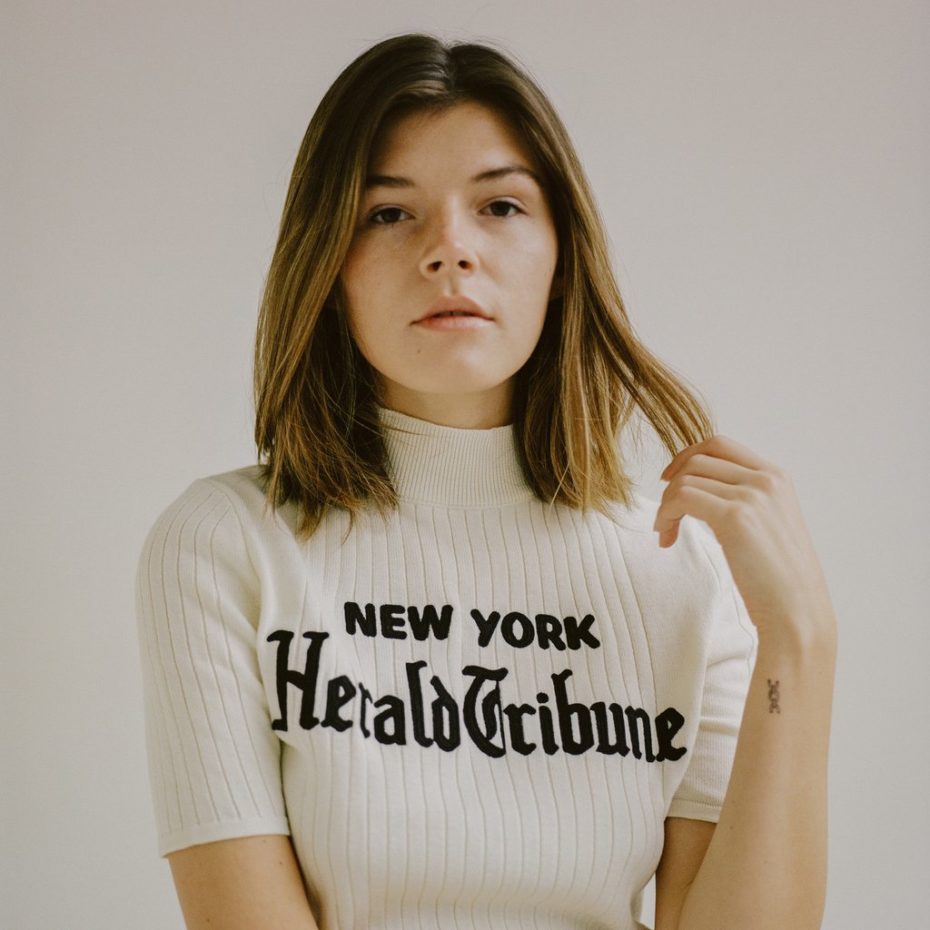 Shop it on the New York Times store.


4. New York World's Fair Diorama in the Making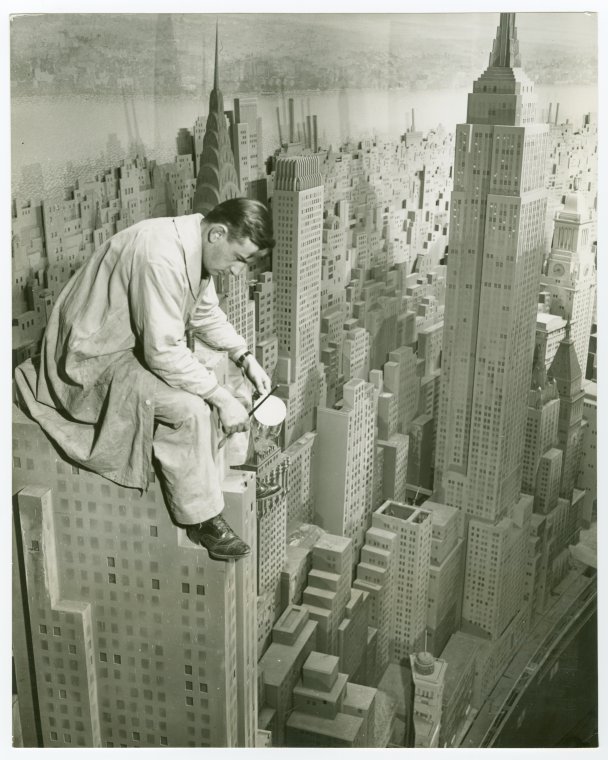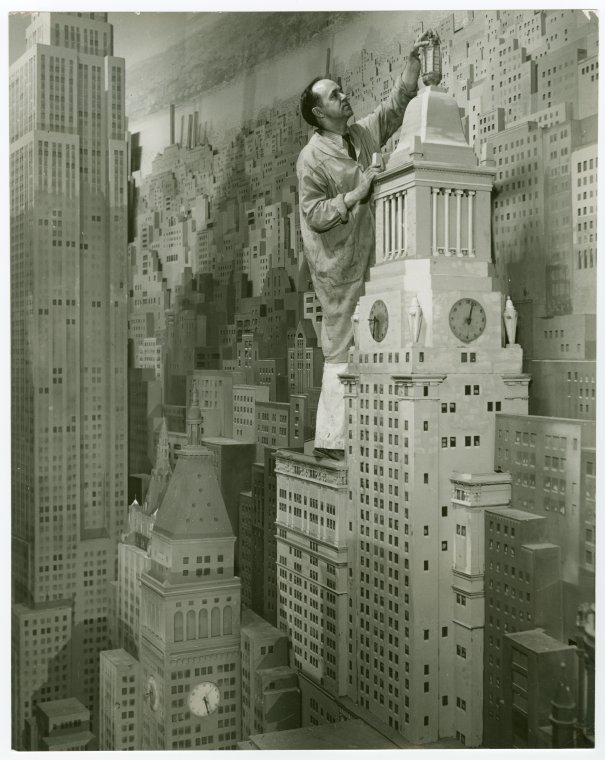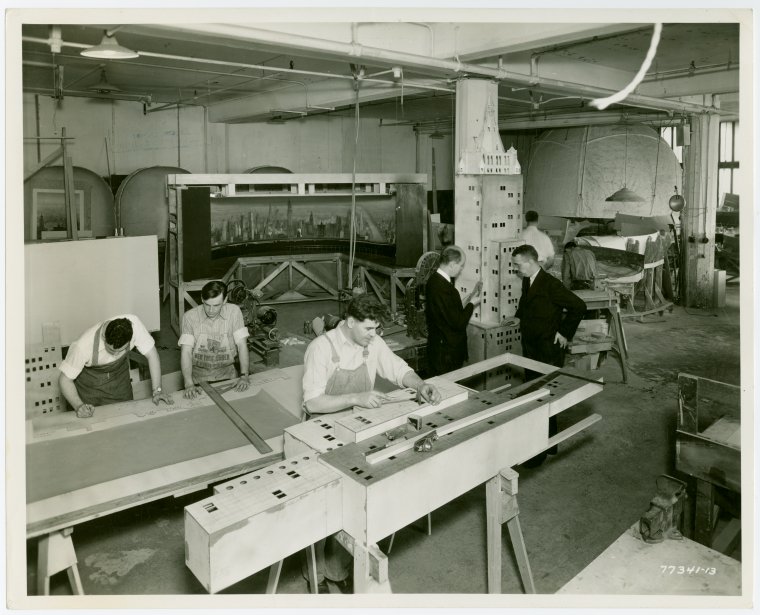 Found in the New York World's Fair Records 1939-1940 on NYPL's digital archives.


5. Snapshots from the longest motorsports event in history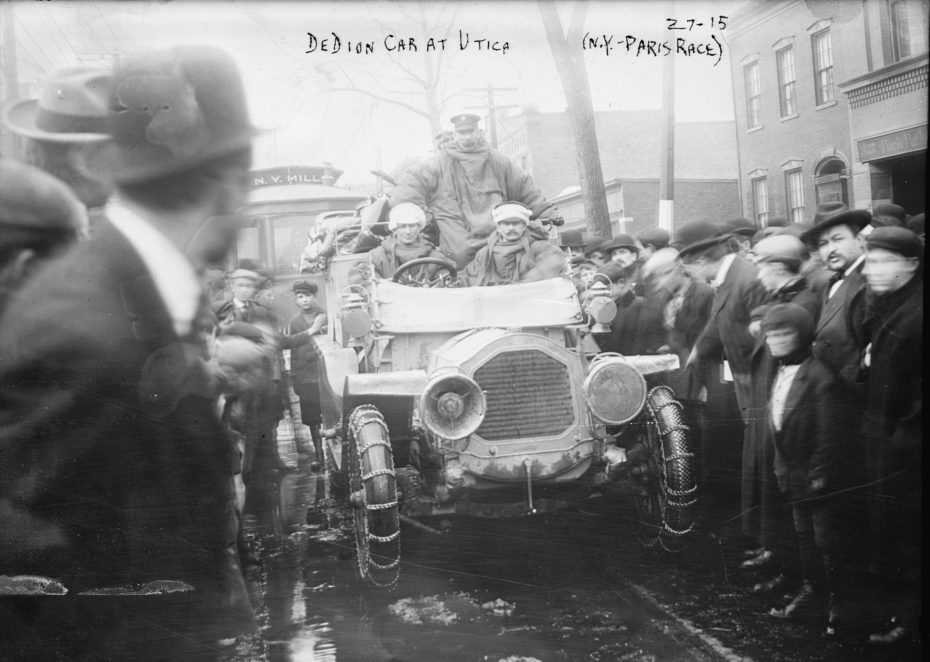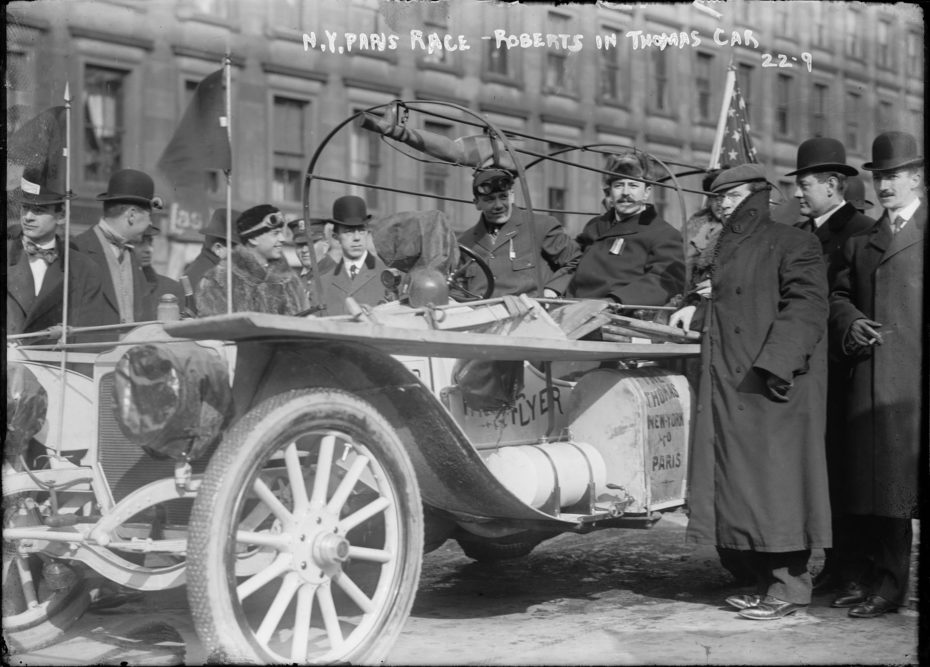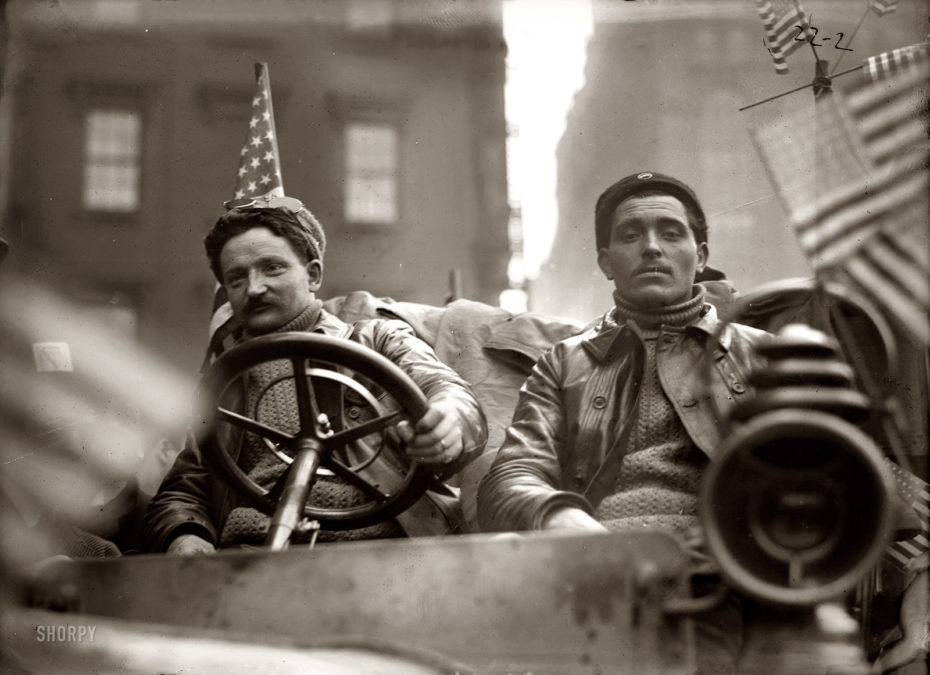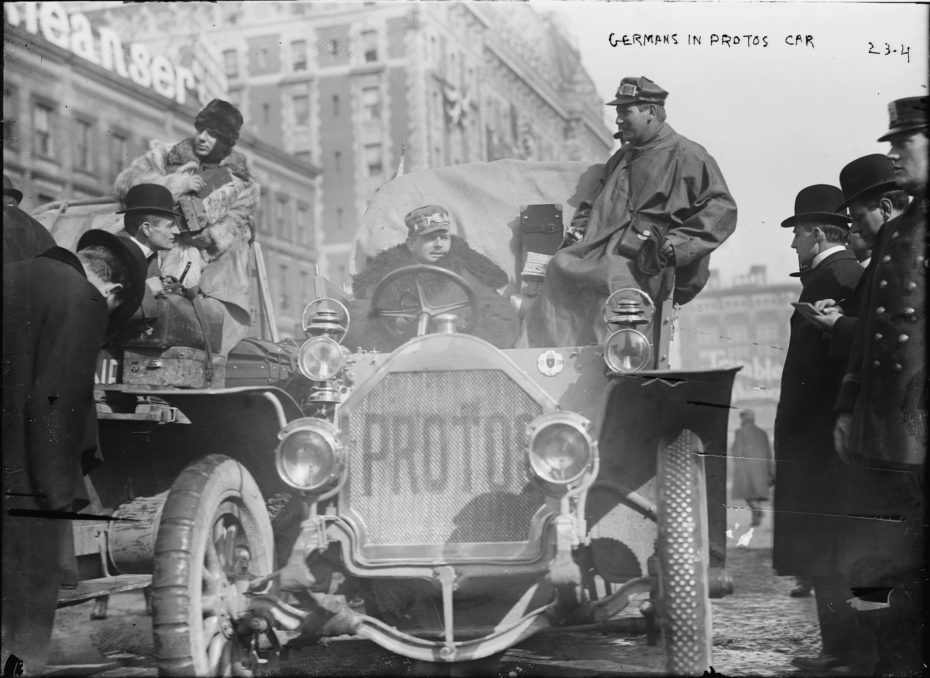 The 1908 New York to Paris Race was 169 days long. Only three of six contestants completed the course. The American team won the race by 26 days. This was a considerable challenge given the state of automobile technology and road infrastructure at the time.
Found on Wikipedia.


6. The BMW Isetta, ready to take on the world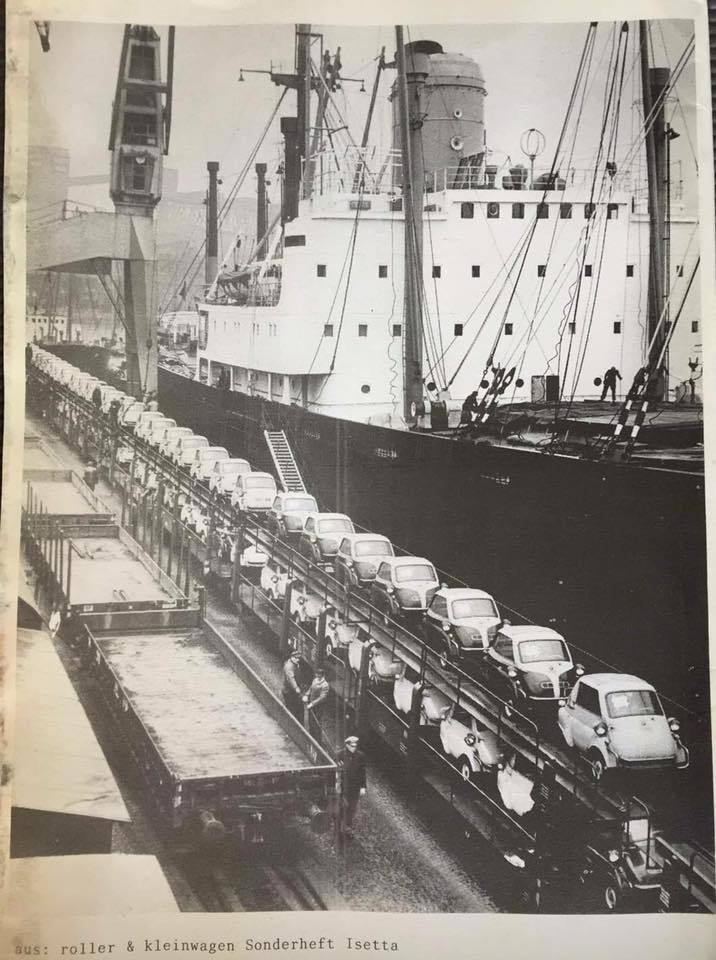 Found on French Curious.


7. This Houseboat for Sale opposite the Louvre in Paris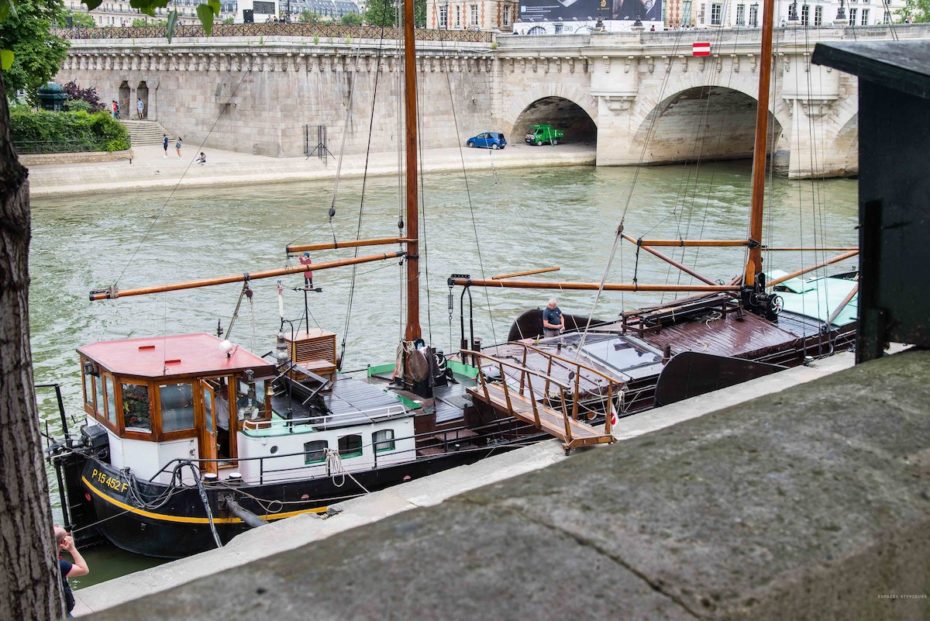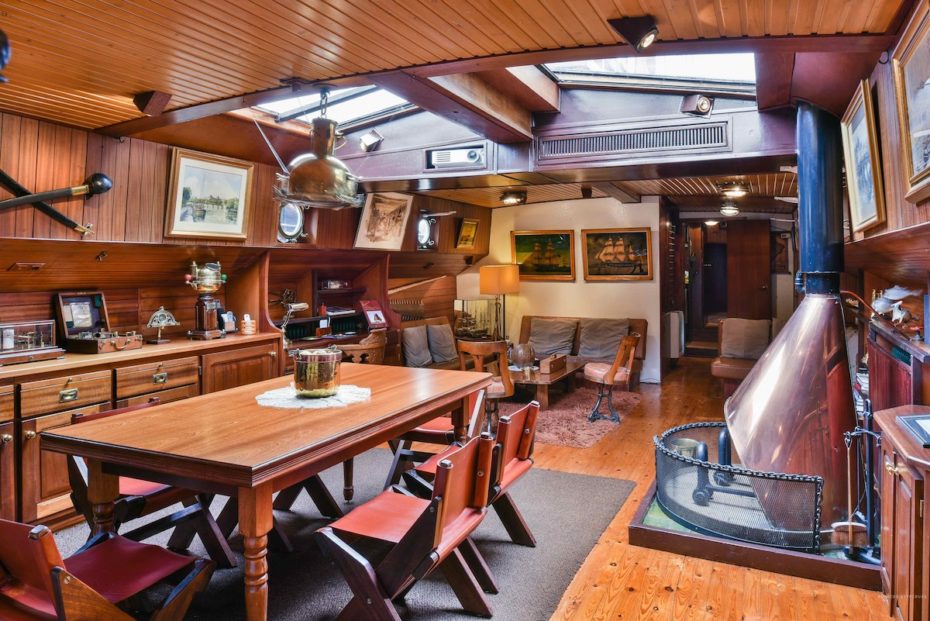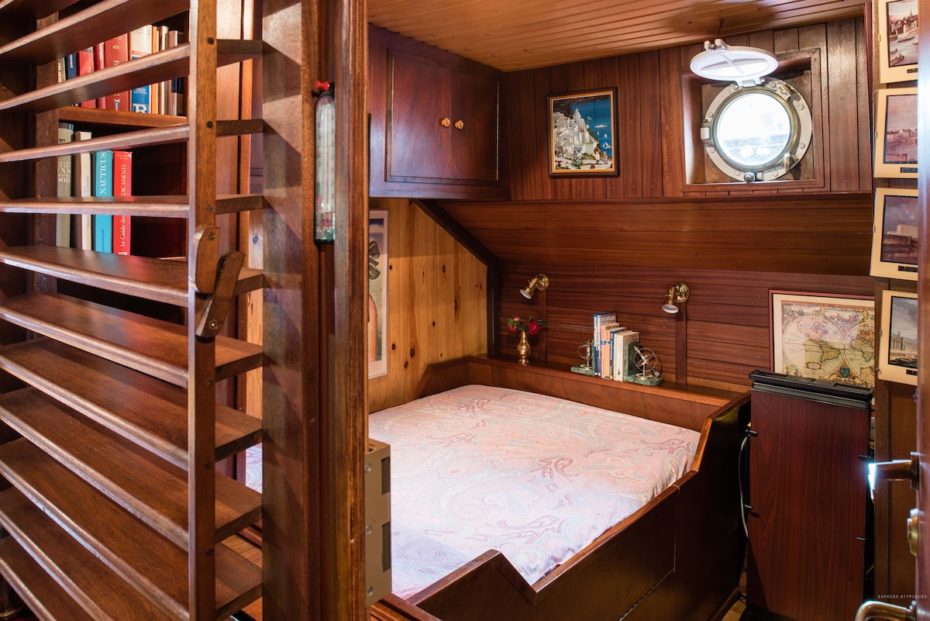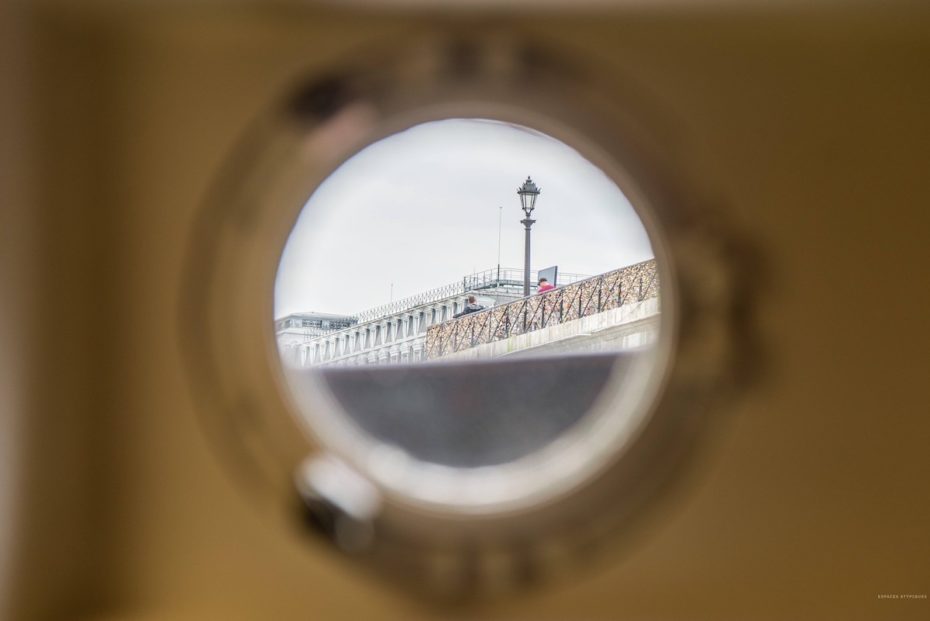 Found on Espaces Atypiques.


8. This 19th Century Domestic Medicine Chest For Sale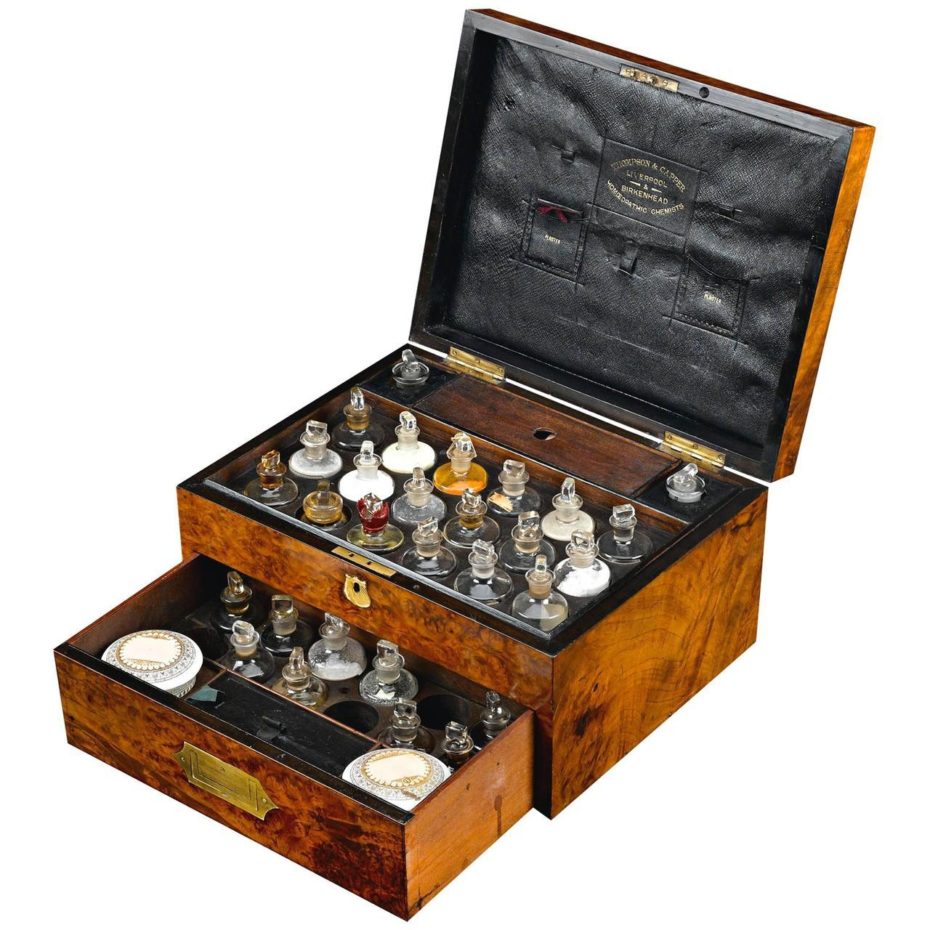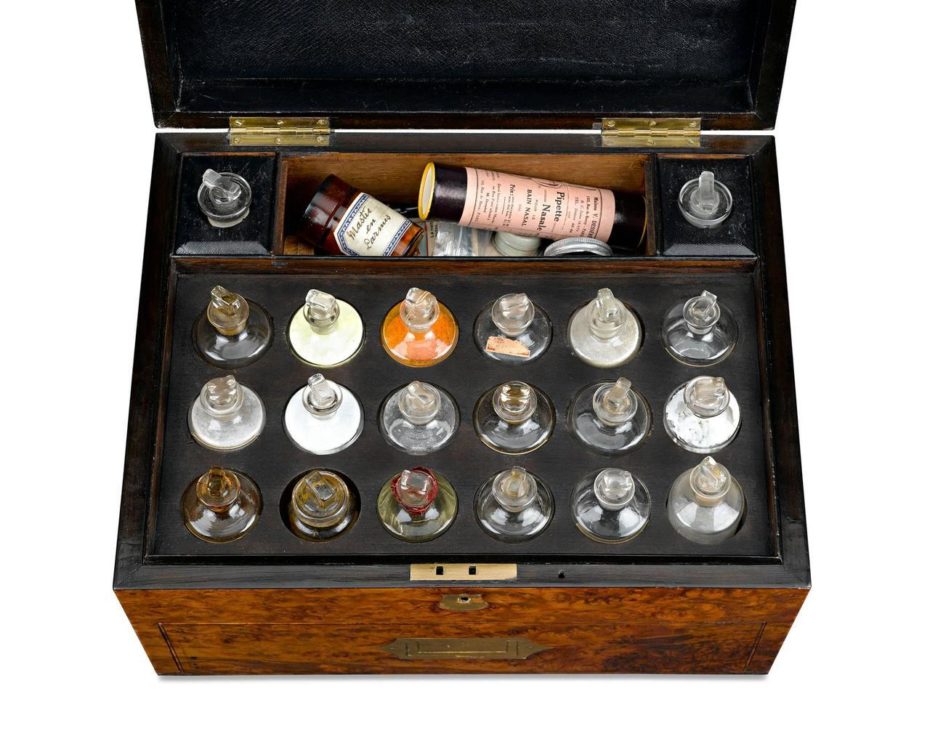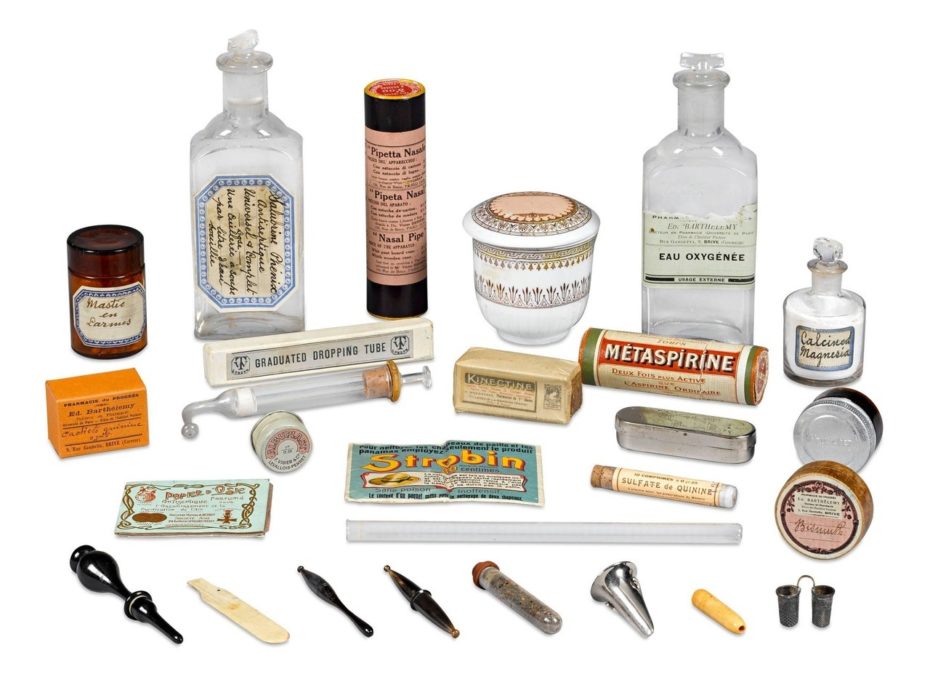 For Sale on First Dibs.


9. An Instagram Account that will renew your fascination with Birds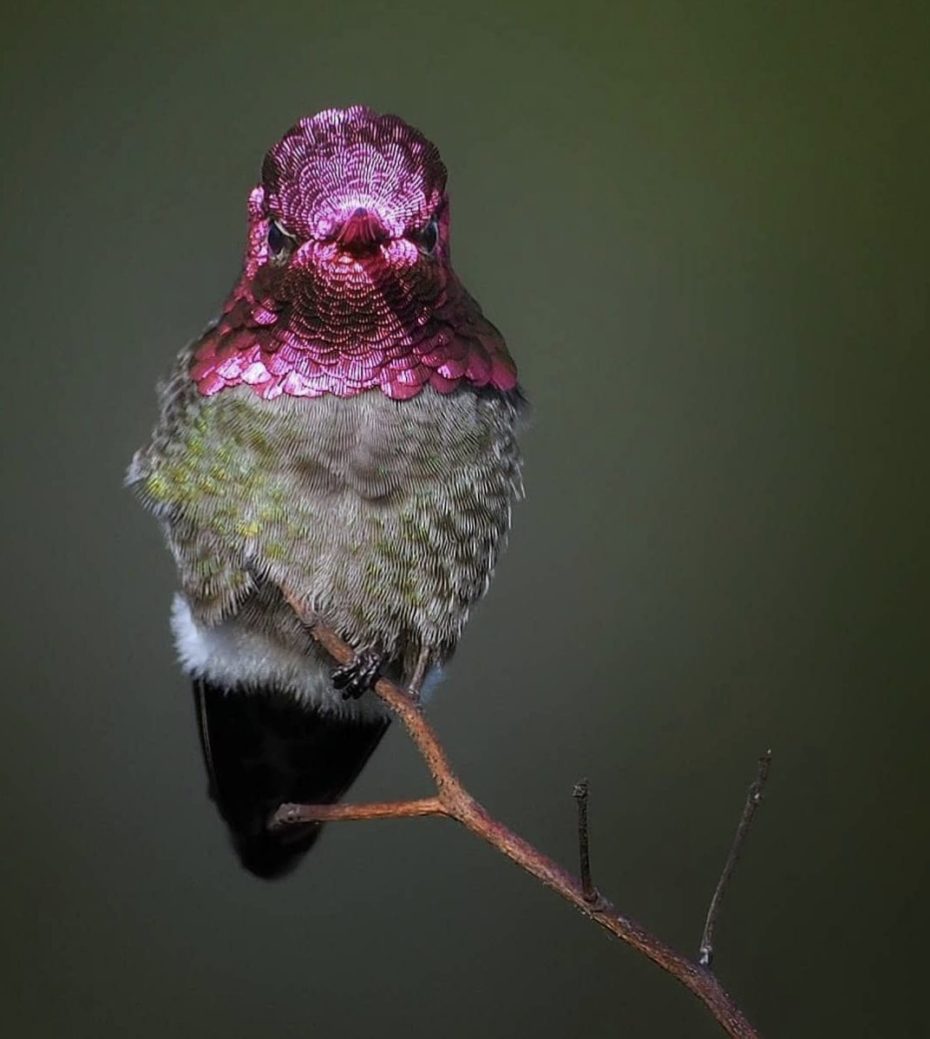 Follow Bird Freaks.


10. Caption This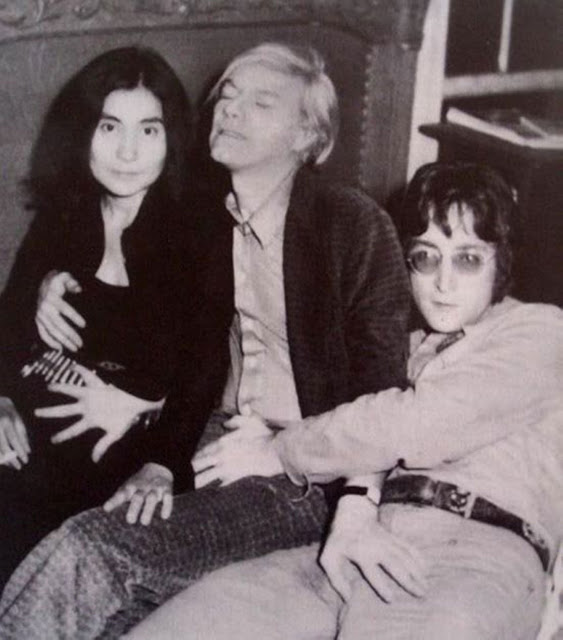 Intimate snapshots of Andy Warhol, John Lennon and Yoko Ono in the 1970s, found on Vintage Everyday.


11. Soviet Solidarity Posters looking like the story of a gay couple who met and farmed the land to provide for their children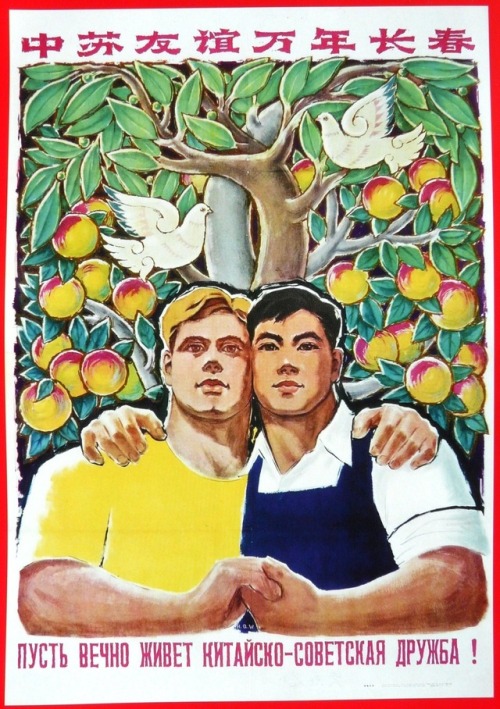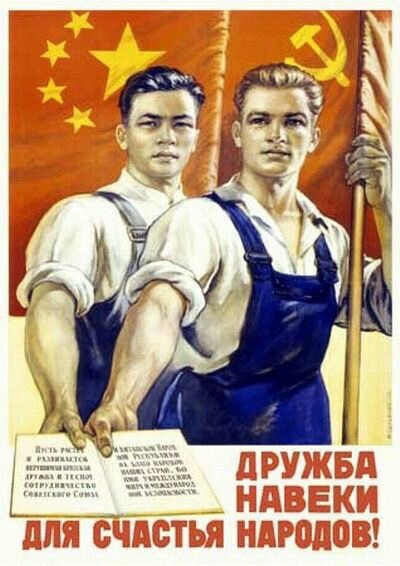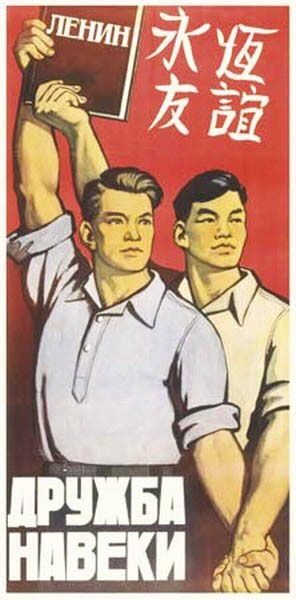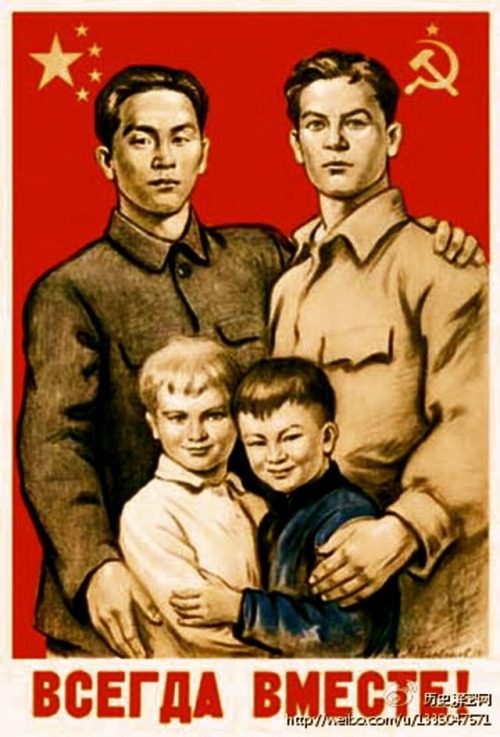 Found on Twitter via Tumblr


12. How American Men Won the Right to Go Topless and show their nipple
It used to be illegal for men to be topless and show their nipples until a judge until a judge overturned New York state's male shirtless bans in 1937 following men protesting for their rights to not sexualize their bare chest.
Read the article on Stuff Mom Never Told you.


13. Meet the Insta-Gramma