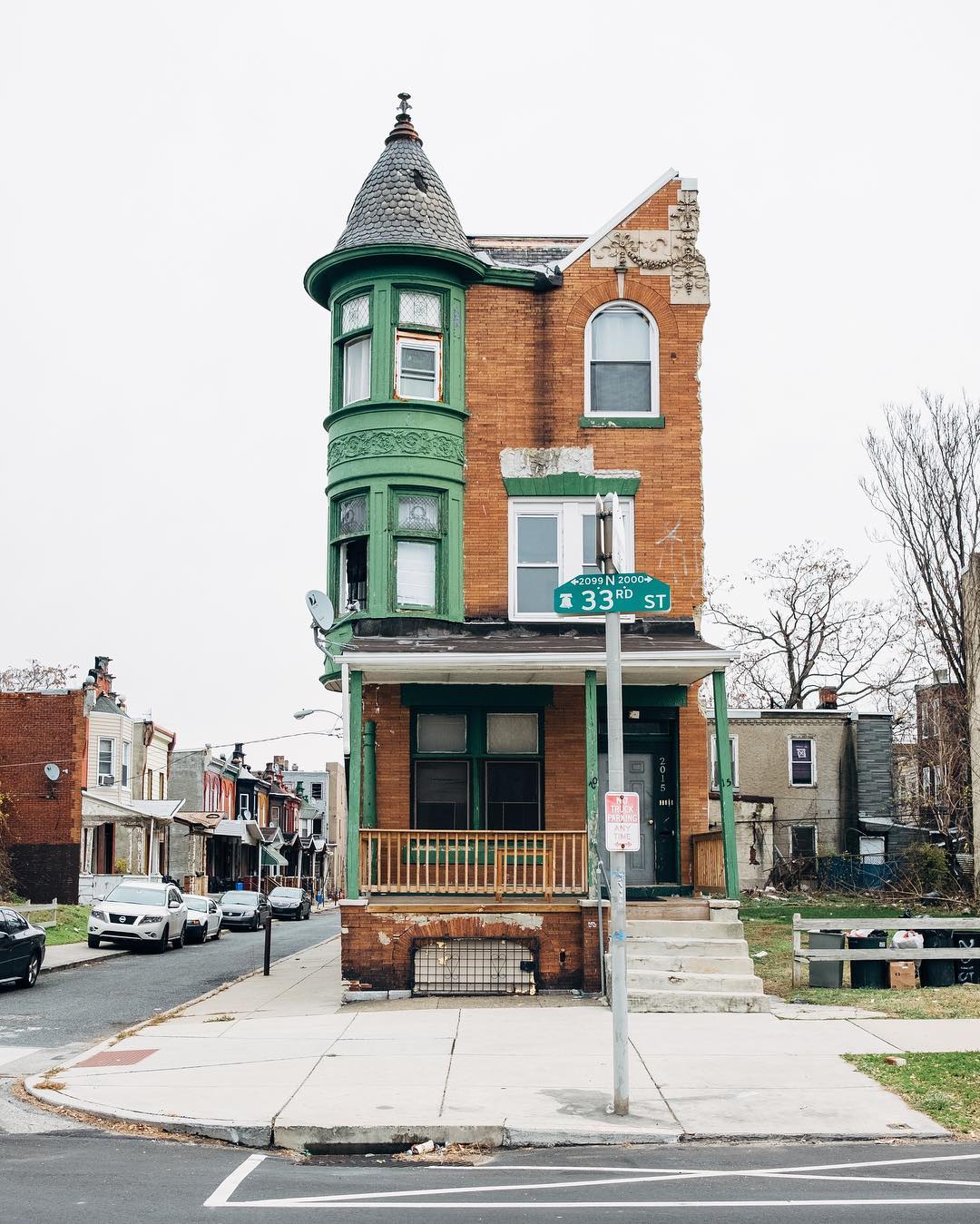 Your eyes do not deceive you. These homes have indeed been cut down the middle like a knife through a buttercream cake, but in lieu of confetti sprinkles, the insides spill out water damage, rot, and everything that's wrong with our throw-away society. It's the greatest triumph, and tragedy of America's 100-yr-old homes: when they fall on hard times, they fall hard, and finding a saviour is never easy. Which is why finding photographer Austin Hodges, who preserves them through his camera lens, is kind of the next best thing. We spoke to the artist about his quest to document these crumbling queens…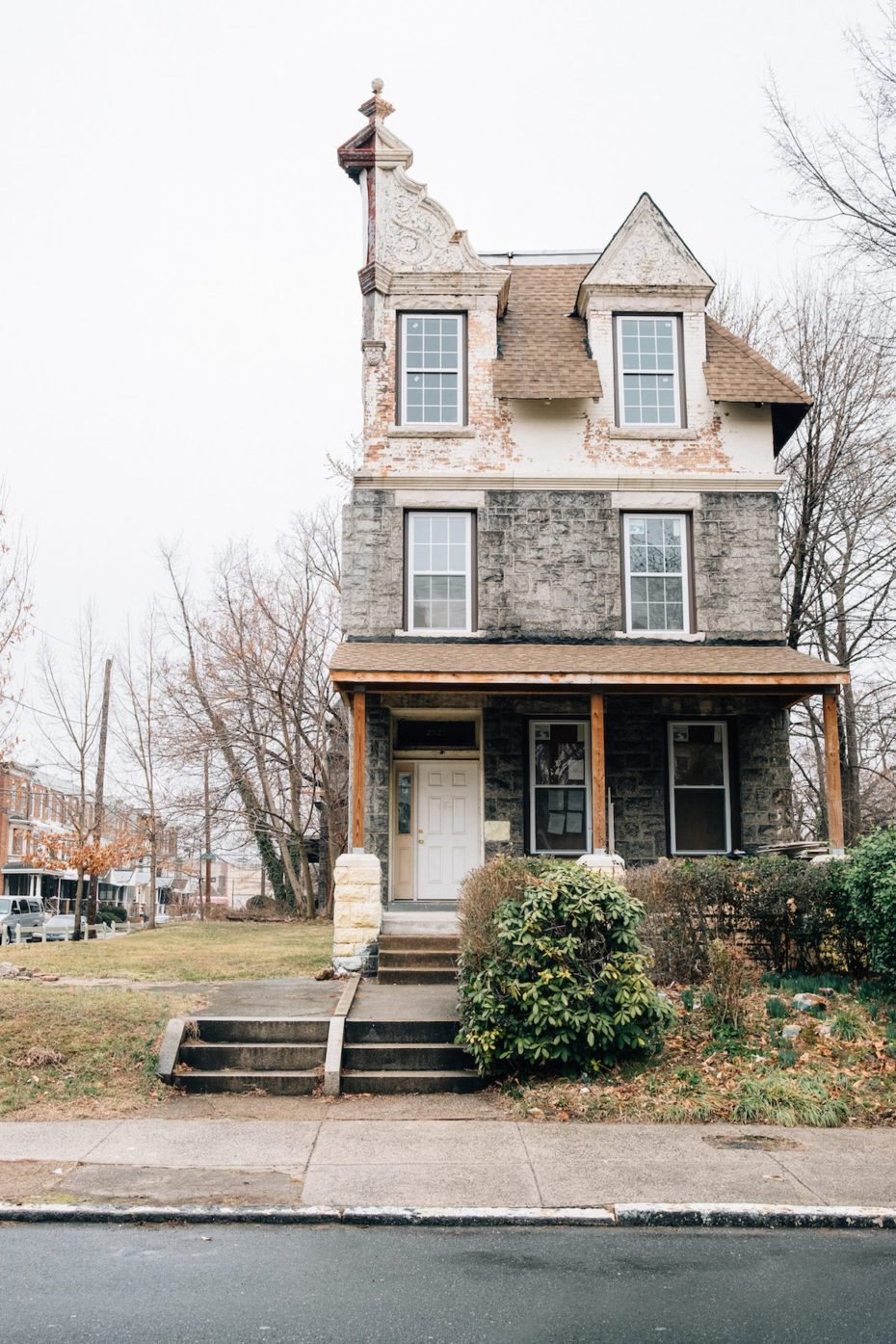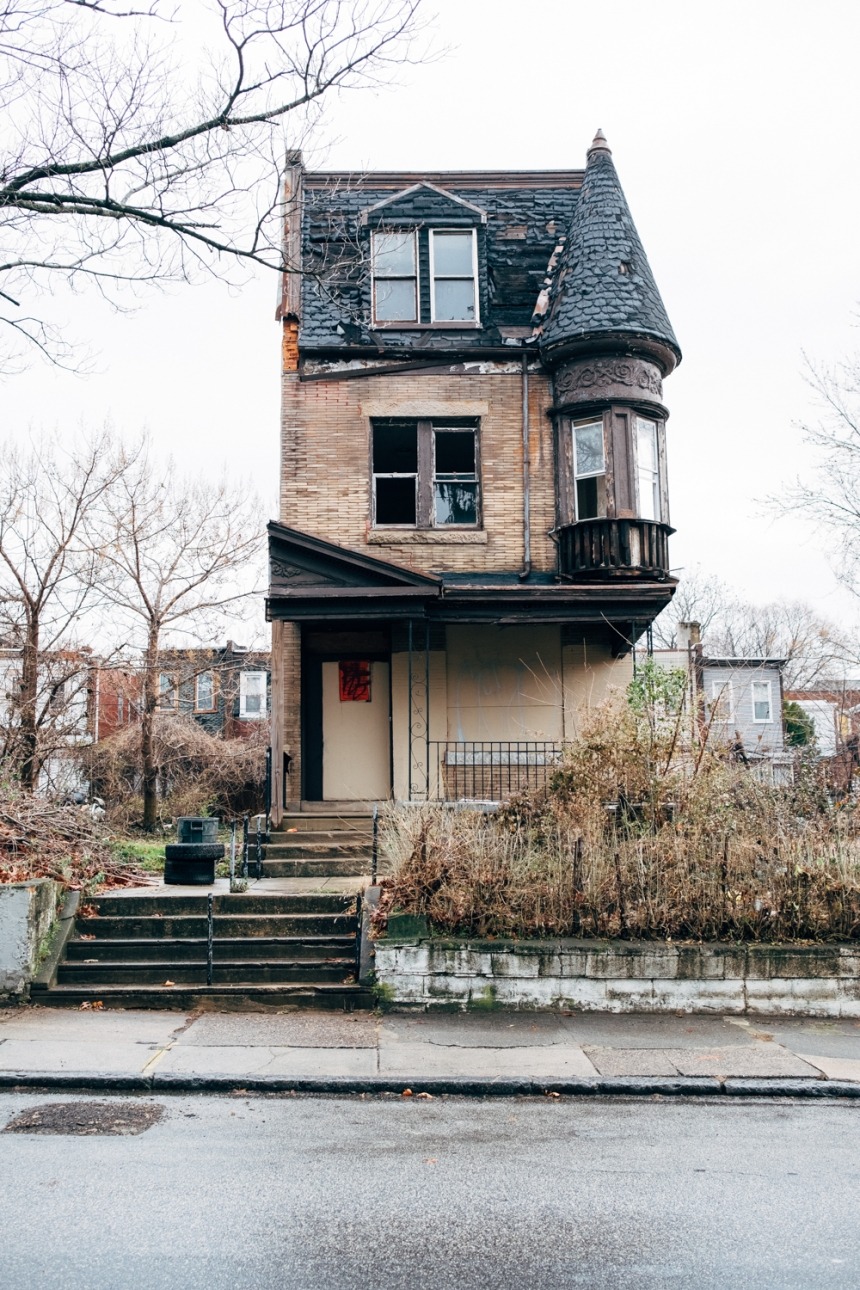 Austin, too, once had an American dream. "Growing up I always wanted to be an actor," he tells us, "It never happened cause of my stutter and I just grew out of that dream." If anything, it was clear his senses were fine-tuned to detail, and after attending the University of the Arts in Philadelphia, started to explore his city a lot more. Venturing up and down the East Coast, Austin is still in search of a paradise lost…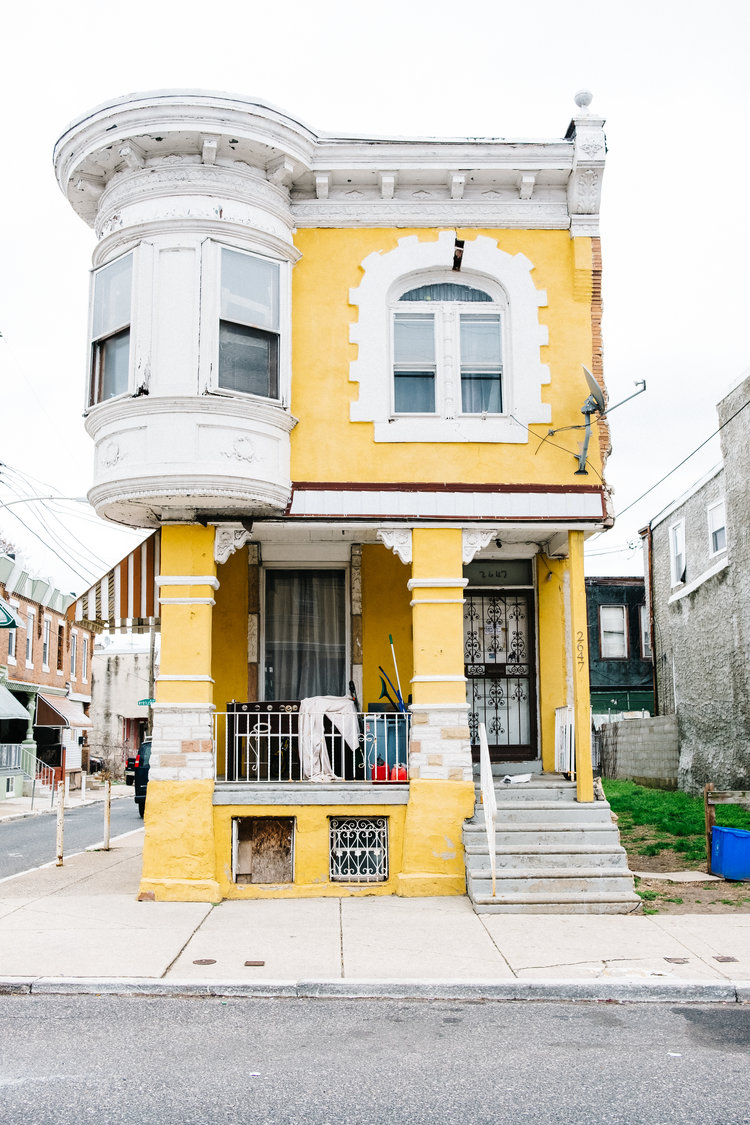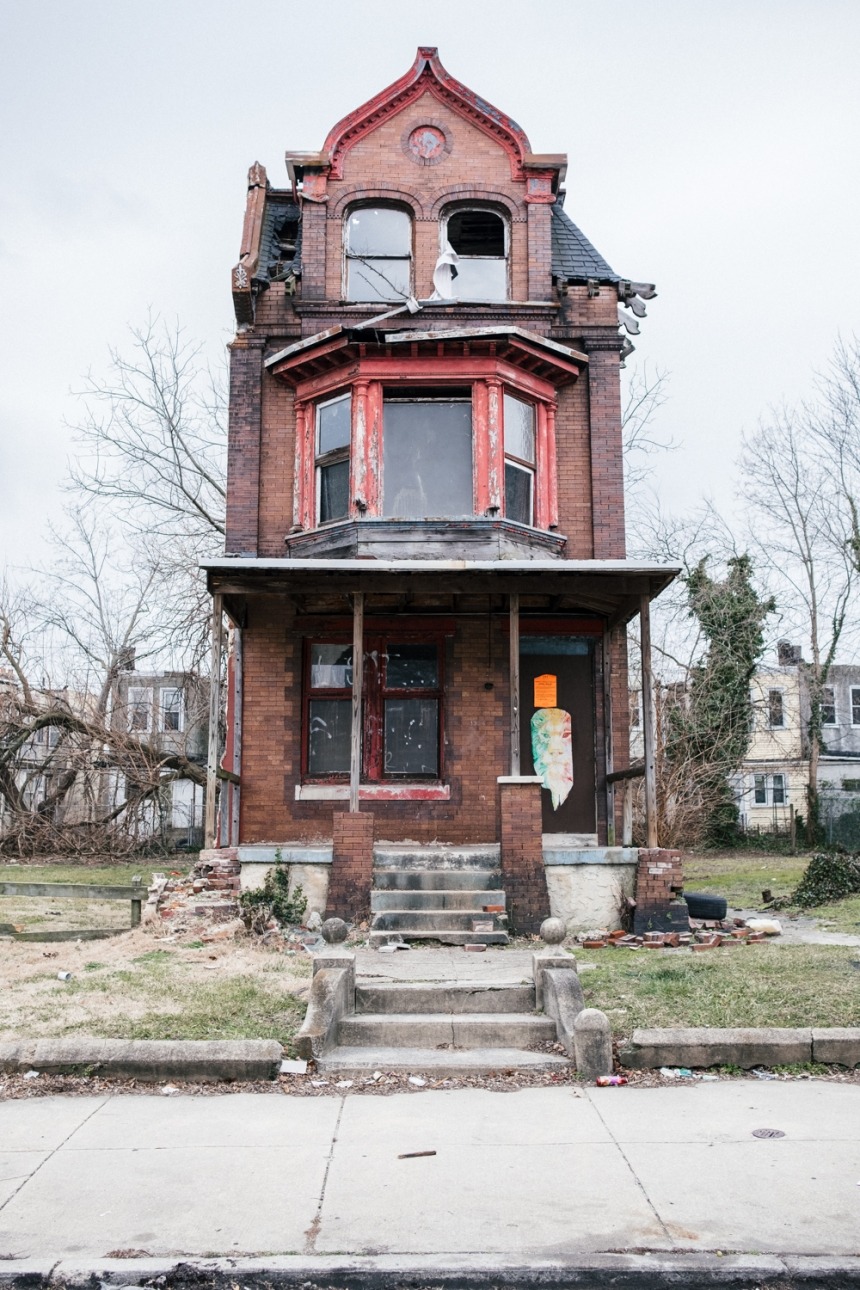 "[I] got curious to know what abandoned places looked like inside," he explains, "All I do is walk around different neighbourhoods and see what I can find." The houses pictured in this series include various neighbourhoods in Philadelphia, Chester in Pennsylvania, as well as Camden in New Jersey. Austin doesn't find his work dangerous, and says the secret to that consistently surreal, white lighting in his pics (aspiring photogs, take note) is to shoot buildings on a cloudy day. "Shadows (for me) [are] the enemy," he says, "[They] block the view of the house and add way too much contrast. When exploring inside abandoned buildings," however, "the sun comes in handy."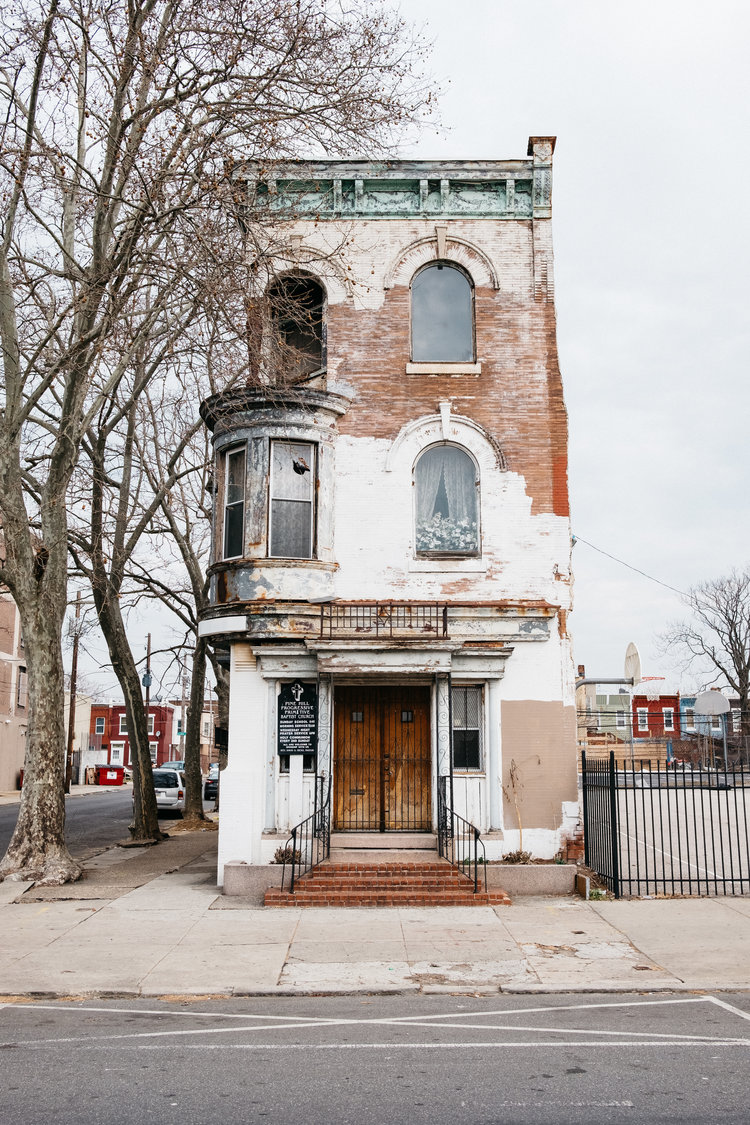 As much as they're at the mercy of abandon and chaos, there are some consistencies in the houses Austin finds; if they're not spliced, they're usually divvied into multiple units. The result is a series of houses that look like long lost relatives; some, fraternal and haggard twins with vines crawling out of their crevices– nature's patchwork to humankind's neglect…
Others – the stand-alones – become suburban islands. Incidentally, Austin says these lone ghosts are his favourites.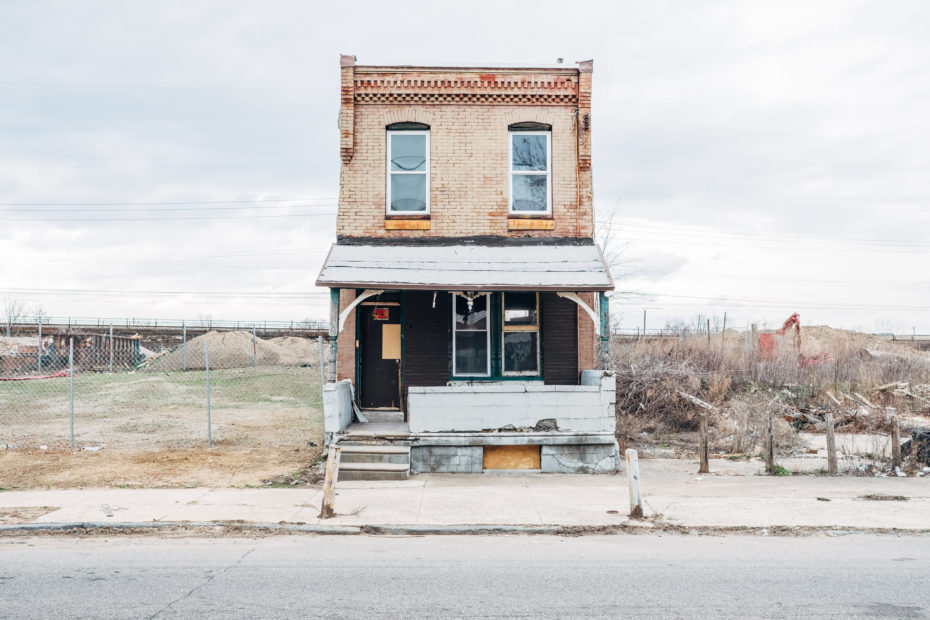 We admire Austin's creative philosophy, which expects nothing but his own enjoyment to come from his art. "I don't think I could ever make photography my career," he says, "I would lose interest in the fun of taking photos. My dream job is my current one. Working at Whole Foods as a maintenance employee [in West Philly]."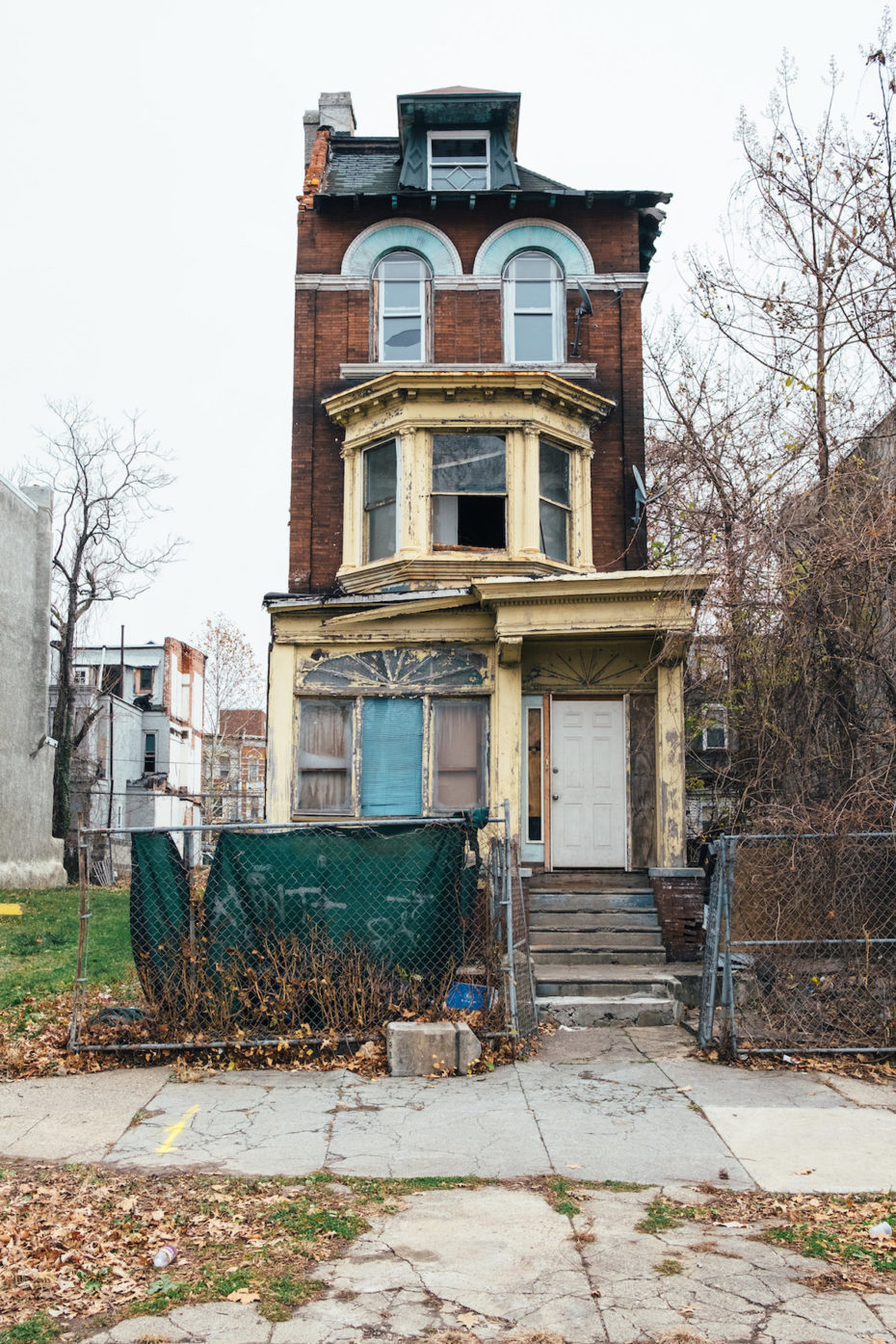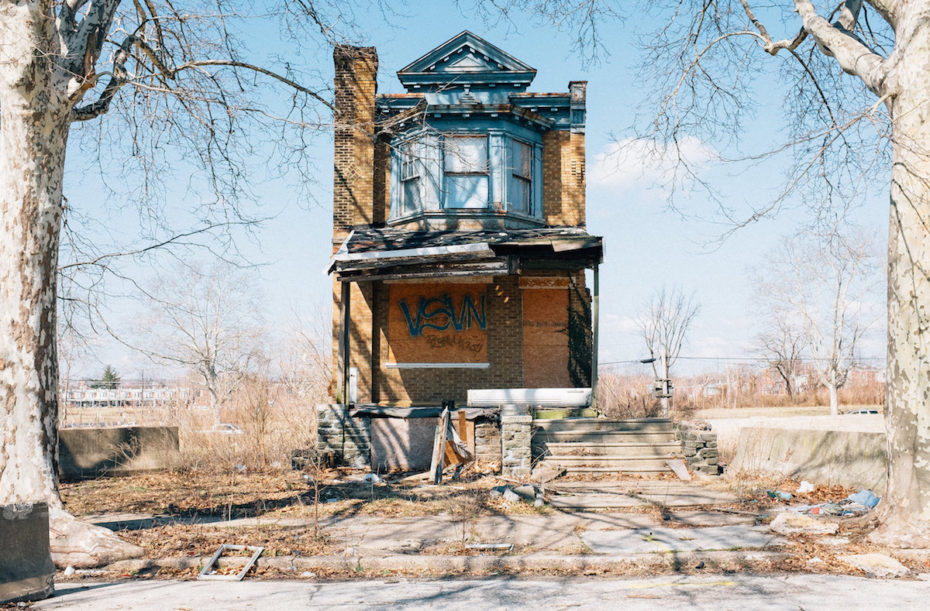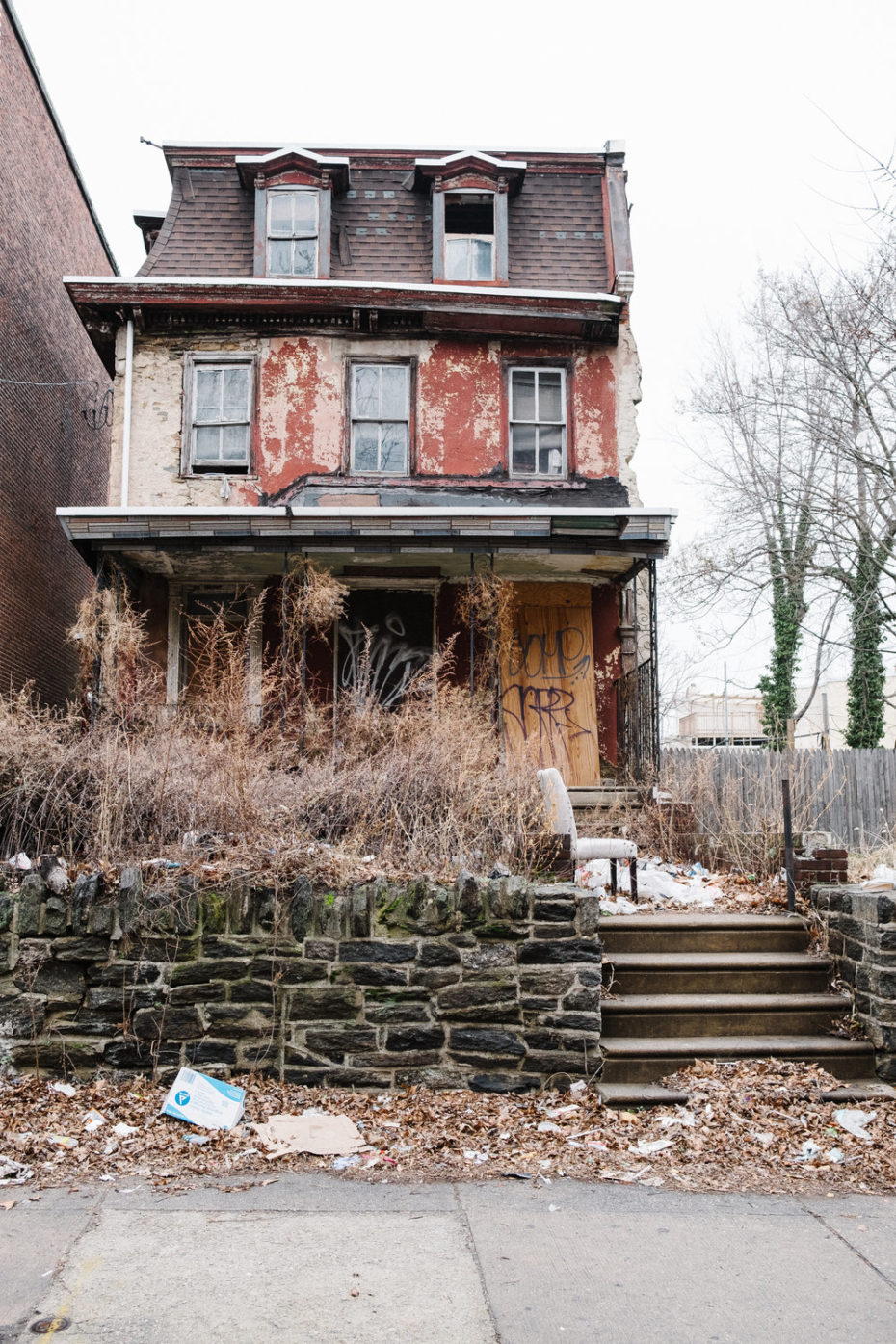 So there you have it. If you're ever in need of groceries or creative inspiration in West Philly, go high-five Austin at Whole Foods, and learn more about his work on his website and Instagram. You can also purchase any of his prints, just let him know which one.
All images courtesy of Austin Hodges