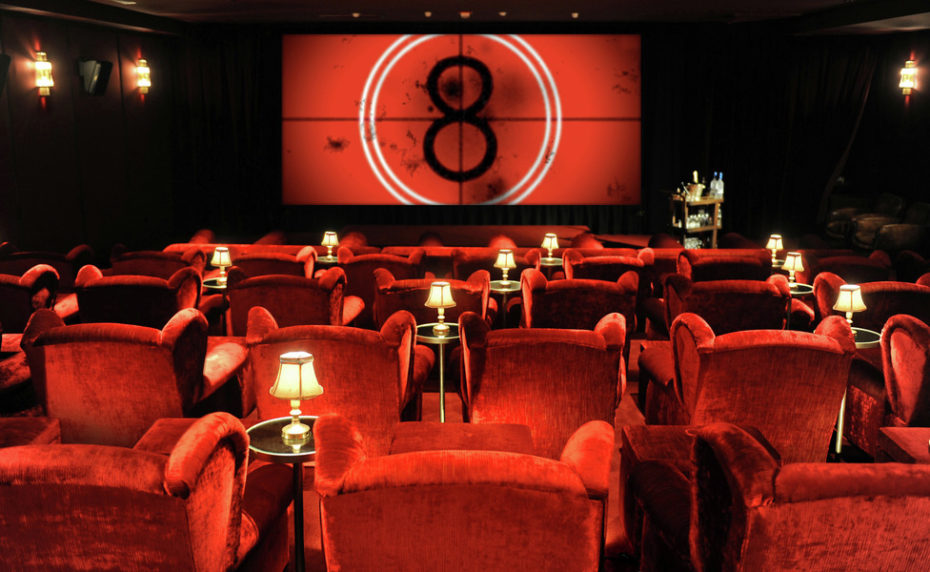 We look to movies for many things today — an escape, a laugh, a glossed-over Hollywood take on the life of another music icon that died too soon. But American filmmaker John Cassavetes looked to the movies for one reason: to fail, and fail beautifully. "I feel that we must try many things," the late director said, "You must have the courage to be bad – to be willing to risk everything to really express it all." As the father of Independent filmmaking in America, he ushered in an entirely new era of moviemaking where profits weren't a priority, and plot lines were never tied up in a neat little bow. His contemporaries and inheritors, from David Lynch to John Waters, continued on that crusade, but none have ever taken home an Academy award for their contribution to American cinema. And with the Oscars just around the corner, here at MessyNessyChic, we're compiling some of our favourite independent American films with a mix of cult classics and overlooked underground cuts. Consider it your MessyNessy cheat sheet to American indie cinema…
1. Anything from John & Gena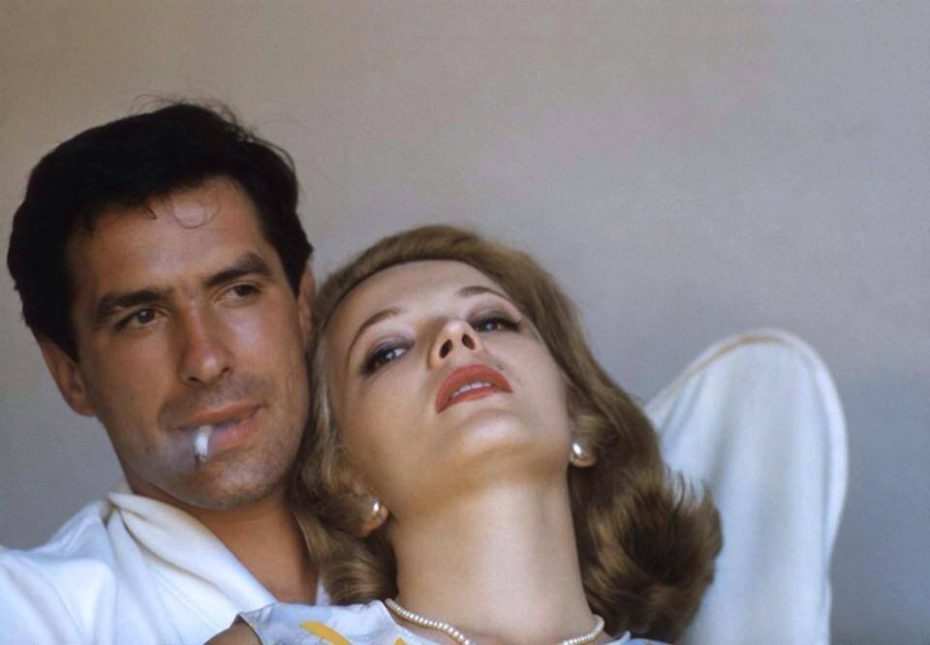 France had the New Wave. America had, well, no such catch phrase for the independent flicks that started surfacing in the 1950s. But it did have John Cassavetes and Gena Rowlands. The husband-and-wife duo was America's answer to Jean-Luc Godard and his muse, Anna Karina. "I can't imagine myself as his equal in cinema," said Godard, "For me he represents a certain cinema that's way up above." Martin Scorcese said "Cassavetes wiped away the old vocabulary of doing films. A lot of this came from his New York actors, the street-life sound, and from the ability the new lightweight equipment gave the filmmaker."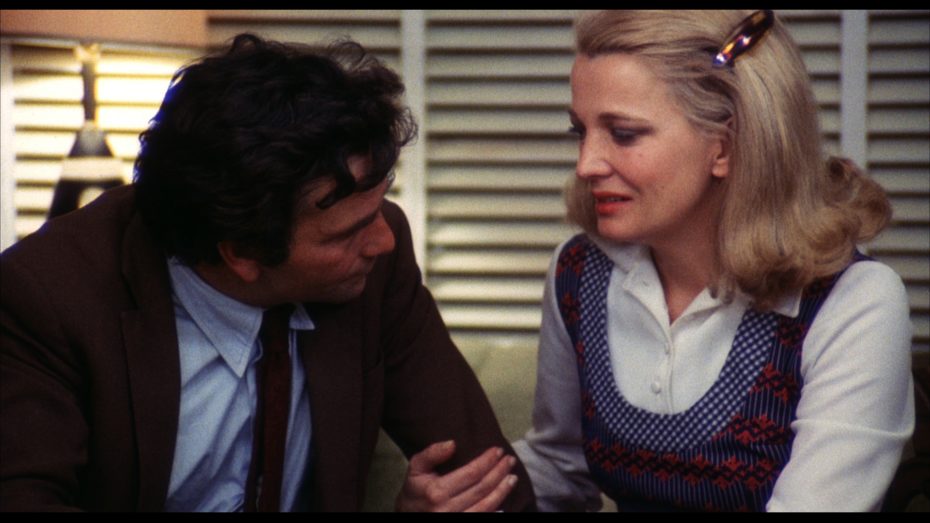 His first film, Shadows (1957), was a revelation, and set the tone of his aesthetic; it was a flic made on a 16 mm camera, in a style that felt unscripted, with the kind of wacky camera angles that made you feel like a fly on the wall. But if independent US cinema began with Shadows, it peaked with A Woman Under the Influence (1974).
It was his love letter to Gena, who took the starring role of a housewife who's mental health, and marriage, crumbles. "I'm very worried about the depiction of women on the screen," said Cassavetes, "There's nothing to do with the dreams of women, or of woman as the dream, nothing to do with the quirky part of her, the wonder of her." The couple mortgaged their house to finance the movie and explore those themes, and we're so glad they did – it's a jaw-dropper.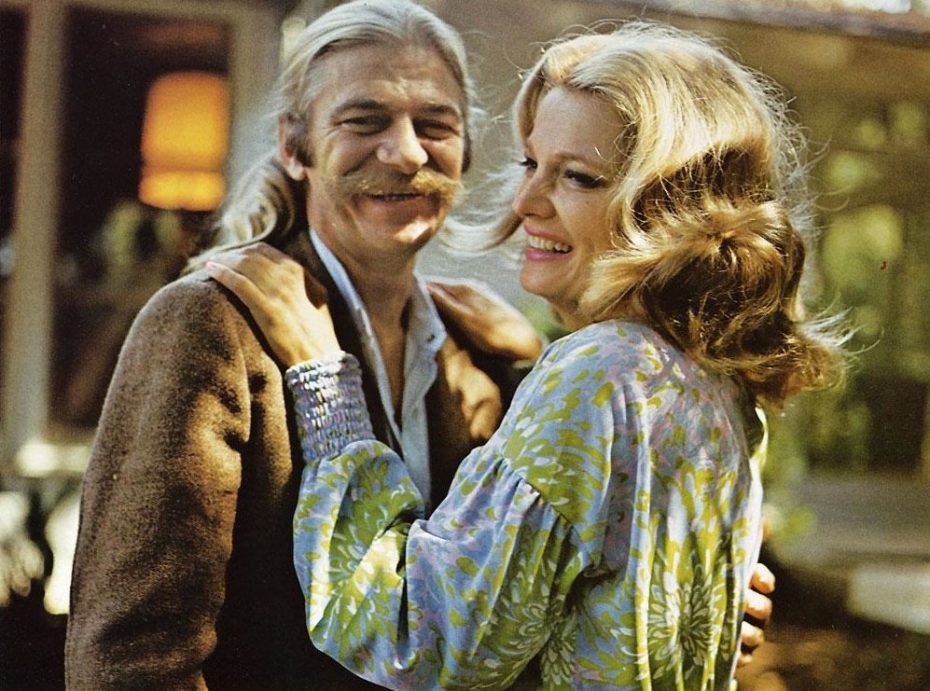 And then there's one of his lesser-known gems Minnie and Moskowitz (1971), a prime example of how Cassavetes liked to keep tensions high on set. 
To understand the story of Minnie and Moskowitz and the relationship of the title characters through their fights, arguments, pounding on doors, the torture, the pain, the screaming and the eventual marriage, it is essential for the audience to take itself back to when it cared. The romance takes place in a time before intellect.
Lastly, somewhere between A Star is Born and All about Eve is one of the filmmaker's finest achievements, Opening Night. The film completely tanked in the US when it was released in 1977 and Cassevetes quickly pulled it from cinemas, but it was rediscovered by film buffs in the 90s and hailed as one of his best works. Roger Ebert gave it four stars and the BFI said it was "further evidence of Gena Rowlands as the greatest actress of her generation."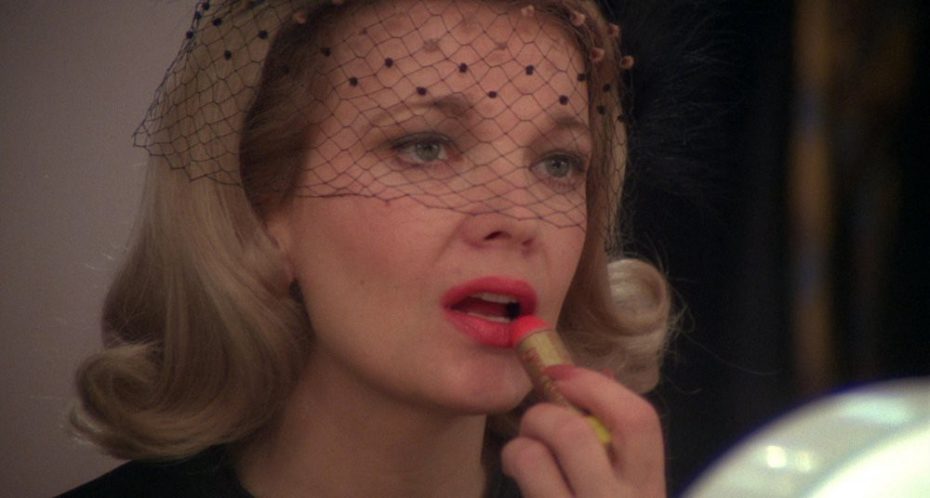 When I am the director and Gena is acting, disagreement is not a bad thing. It's really interesting. You don't want an actor who is always polite and serious. You need someone who gets angry. They call me at five in the morning to insult me and that's normal… That's what life is about – for living through problems and for sharing them, isn't it?
Best of all, most of John & Gena's films are currently available to watch on on Youtube. 


2. Bottle Rocket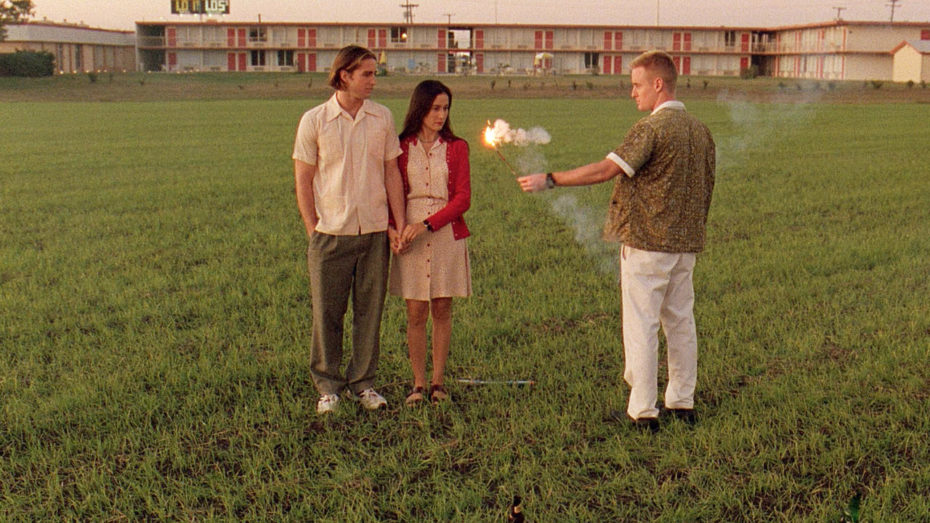 Bottle Rocket (1996) was Wes Anderson's directorial debut, and grounds for him to test some of the things we love him for, from deliciously colourful and symmetrical scenes, to creating a cast of misfit characters you can't help but love. A crime-comedy, the film follows around a group friends (Owen Wilson, Luke Wilson, James Caan) who decide to become amateur burglars. Because, why not? What else is there to do in a small town in Arizona? The film isn't perfect, but for fans of Anderson, it's a treat to watch him put together the building blocks of his iconic filmmaking style — and because the Wilson brothers are effortlessly hilarious.
Find it via Criterion Collection or Amazon Prime Video


3. The Slums of Beverly Hills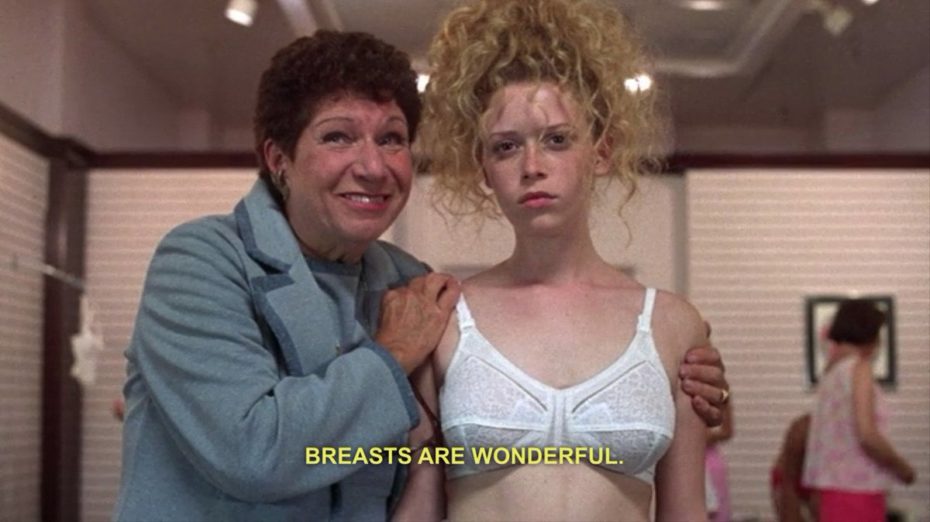 Possibly one of the most overlooked indie films of the 90s, Slums of Beverley Hills stars the wonderful Natasha Lyonne alongside Alan Arkin and Marisa Tomei. If you've recently discovered that you can't get enough of Lyonne after watching her hit Netflix series, Russian Doll, it's time to rewind and catch her in this cult classic about a teenage girl struggling to grow up in the late 1970s in a lower-middle-class nomadic Jewish family that moves every few months. The trailer, as usual, doesn't do a film like this justice, but we highly recommend it. 
Watch it on Netflix.


4. Sex, Lies and Videotape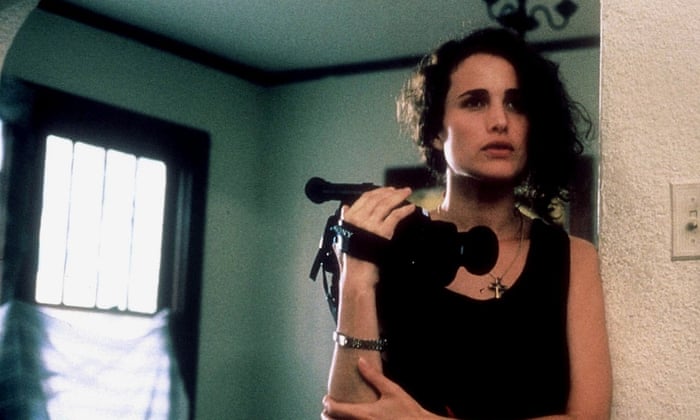 Roger Ebert said that 1989's Sex, Lies and Videotape "reminds us of how sexy the movies used to be," a comment that's just as on the nose today as ever. This film put director Steven Soderbergh on the map (and snagged him the prestigious Palm D'Or award), because the characters he created, especially young Andie MacDowell, still fascinate. In a nutshell, the film is set in steamy Baton Rouge, Louisiana, and follows a man who films women spilling the ins-and-outs of their sexual needs and frustrations.
Watch it on Amazon Prime Video.


5. Blue Velvet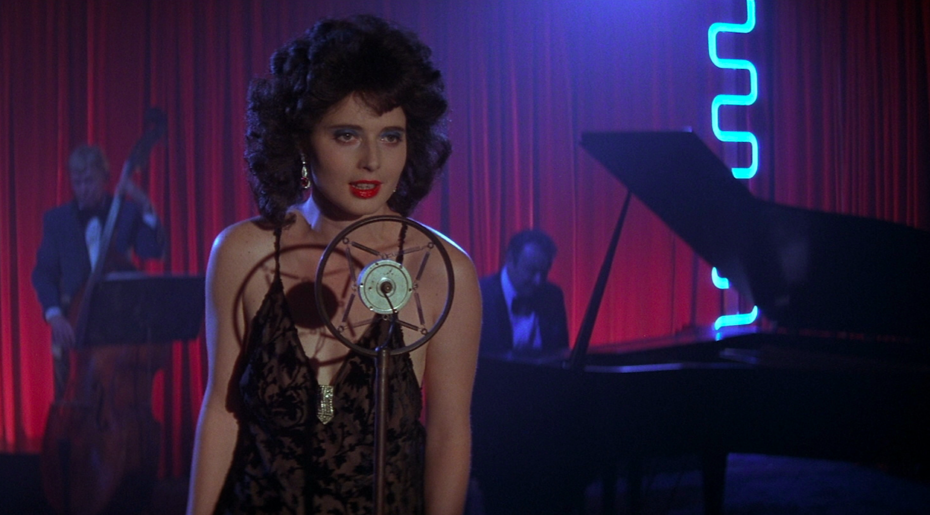 If you're looking to dip your toe into the weirder waters of cult American movies, David Lynch is a good way to start. You know Lynch, even if you think you don't; his aesthetic (also heavily influenced by Cassavetes) has inspired everyone from fashion designers to Lana Del Rey, who actually covered the title song of 1986's Blue Velvet. This is Lynch's foray in neo-noir-horror, a film drowning in neon shades of blue that are both seductive, and disturbing. Also, Isabella Rossellini is a vision.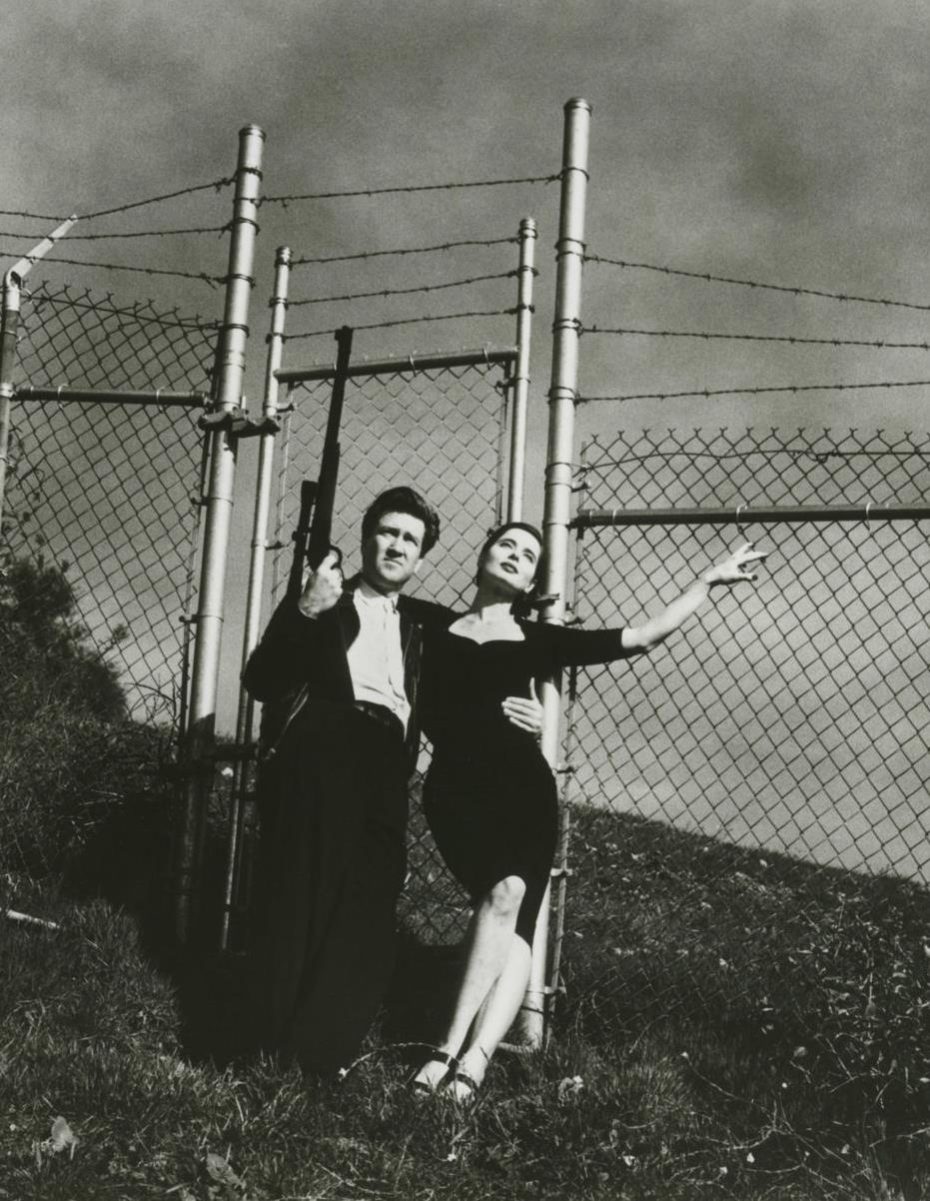 Lynch's Eraserhead (1977) is perhaps better known, as it's filled with a smorgasbord of weird images and motifs that have been sampled by everyone from H.R. Giger's Alien, to Star Wars. (The film tells the disturbing story of Henry Spencer, Mary X, and their alien baby. At least in a nutshell.) But we'd start with Blue Velvet, because it goes down oh so smooth (the music is also spot-on).
Watch it on Amazon Prime Video


6. Movies starring Paul Giamatti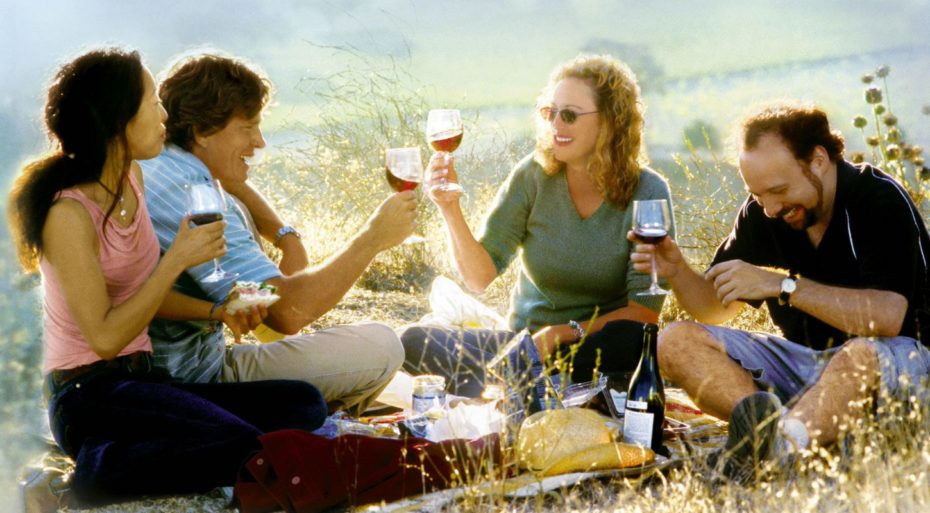 Paul Giamatti is living proof that you don't need to cast a Hollywood heart throb in a lead role to make a great movie. Case in point: Sideways (2004). In fact, George Clooney was originally supposed to play the lead role, but other projects got in the way and in the end it was Giamatti who played the hero in this dark comedy alongside a cast of actors that aren't exactly household names either– also proving you don't need an all-star cast to make a great movie. Sideways is a pure delight for all wine lovers (and for anyone that likes the sound of a wino road trip). Also, you don't have to know anything about wine to love the movie, but you will want to watch it with a glass of Pinot in hand. PS. This is the only movie on our list that did actually win an Oscar for best adapted screenplay.
Another Giamatti indie of note: Duets.
Watch Sideways on Amazon Prime Video.


7. Dazed and Confused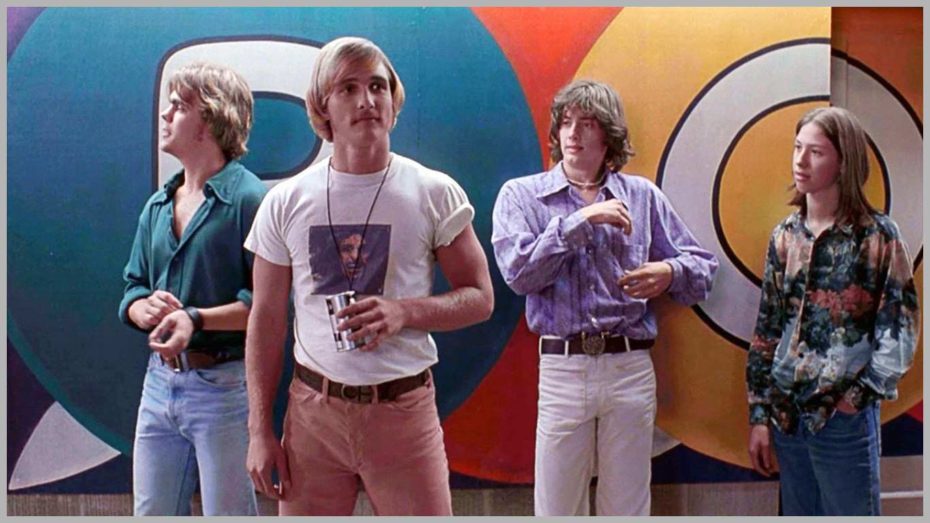 This is absolute peak Matthew McConaughey, who so perfectly plays a burned-out, moustached, sleazy 1970s dude in the ultimate coming-of-age comedy. The film follows a group of high schoolers in Texas in 1978, and perfectly captures the hilarity, absurdity, and fun of being a teen — plus the fashion is to die for.
Watch it on Amazon Prime Video.


8. Female Trouble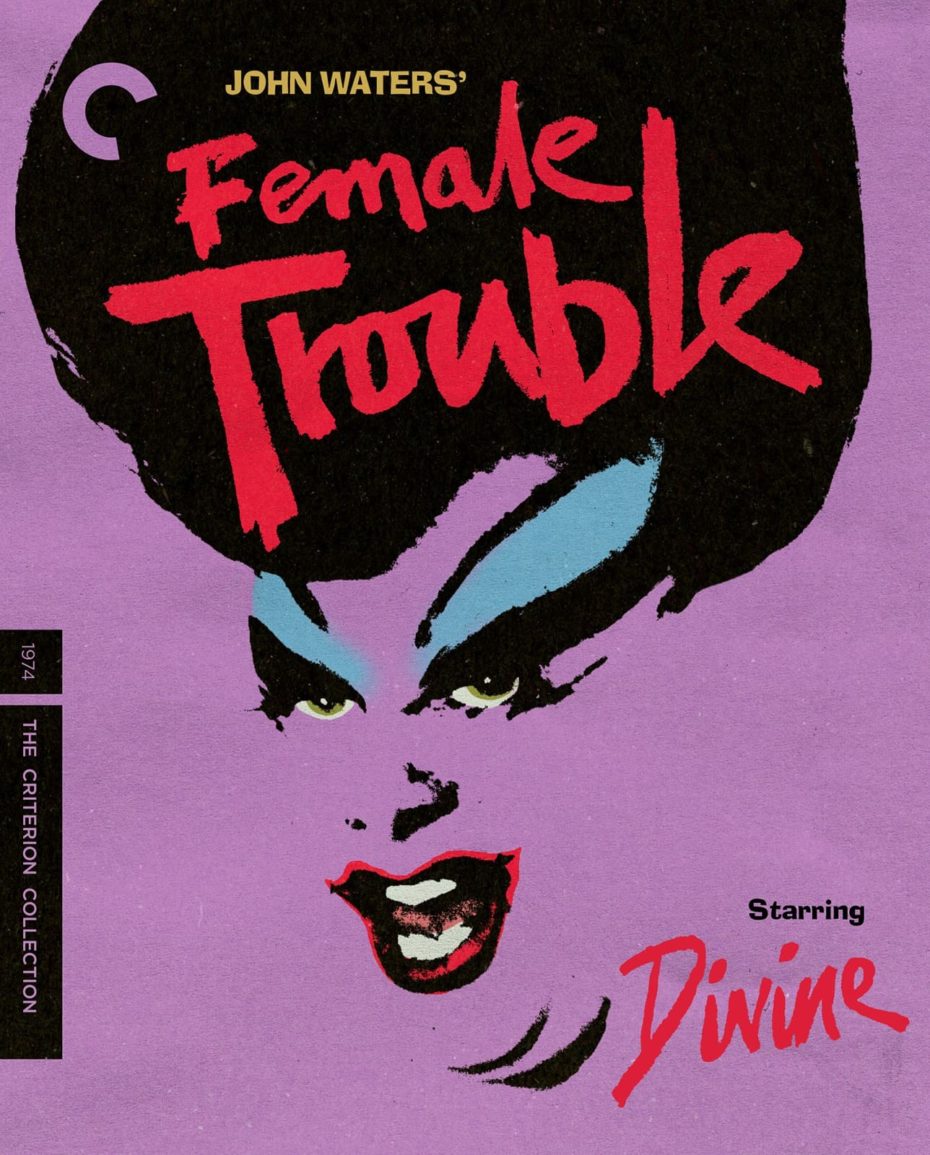 This was made for only $25,000 by John Waters, who was writer, director, and producer, and who filmed on the streets of Baltimore on a budget of only $25,000. The plot follows a schoolgirl (Divine) who runs away from home, gets pregnant, becomes a terrible mother, and becomes a fashion model for beauticians who photograph women committing crimes. It's like an 89-minute drag show, but for all its camp, its satire drives home heavy topics like poverty, the Male Gaze, and even the death penalty. When implored by a Newsweek reporter about (spoiler alert) Divine's electric-chair death in the movie, Waters said, "When we filmed the death penalty still existed, but they had the gas chamber not the electric chair. What was amazing was that the warden at the prison where we filmed let us bring in an electric chair." In fact, when Waters screened an updated version of the film in 2018, he did it in a prison. Why? "That's my core audience," he told the reporter, "Are you kidding?" This is one to watch with a cocktail in hand.
Available to watch on the Criterion Collection.


9. Tiny Furniture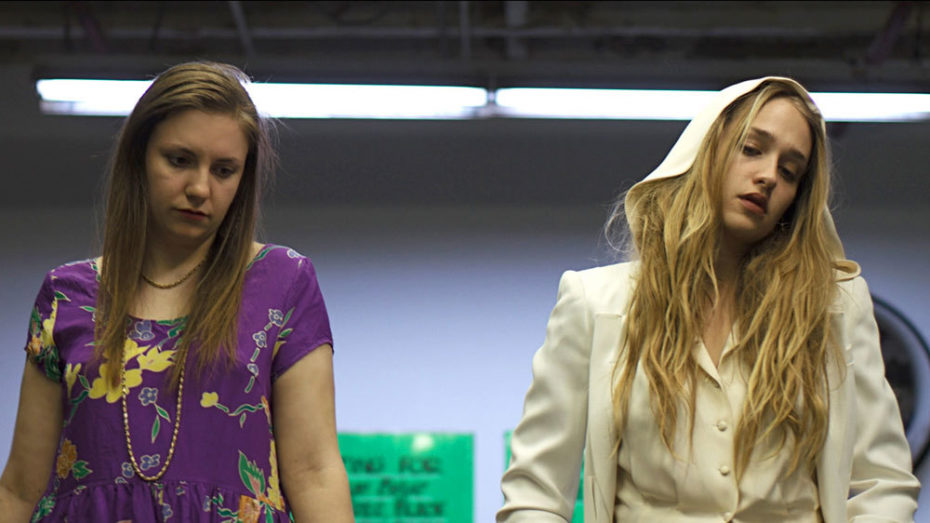 Before there was HBO's Girls, Lena Dunham made Tiny Furniture, her breakthrough film that had critics comparing her to Woody Allen. Her mother and her sister are played by her real mother and sister and the movie was filmed at her family's actual apartment in Tribeca. Written, directed by, and starring Dunham, the independent comedy-drama film is sorta like the first episode of Girls that you missed, and had Roger Ebert asking "Why do I feel such affection for Tiny Furniture?"
Watch it on Amazon Prime Video.



10. Grey Gardens
Last but not least, there's Grey Gardens, the 1975 documentary by Albert and David Maysles that was, in all honesty, never meant to happen — but we're so glad it did. Initially, the Maysles were hired by Lee Radziwill, Jacky O's kid sister, to make a movie about her family and their home in the East Hamptons — which was then inhabited by her eccentric Aunt "Big Edie" Beale and her daughter, "Little Edie" Beale. The untold story of the once glamorous, now fallen and reclusive socialites was a movie maker's goldmine.
They lived out their days in a toxic but dazzling relationship of co-dependency, complete with lots of singing, screaming, and hanging out with ferrel cats and raccoons at their ghostly mansion in the Hamptons. Watch it on Amazon. 
And if you've already seen Grey Gardens, you may also be interested in the other documentary about the Beale's with previously unseen, long lost footage of Big and Little Edie, called That Summer.
Got any movie recommendations for us? Share them in the comments below…