1. Potemkin Villages: Fake towns and villages designed for police or military training






The concept of the "Potemkin Village" can be traced back to Prince Grigory Aleksandrovich Potemkin, a Russian field marshal and favorite of Empress Catherine the Great. Anxious to spare the grim face of the recently annexed Crimea when she was visiting in 1787, he allegedly ordered to create entire "villages" of nothing more than gaily painted façades to be erected all along her route.
Greg Sailer has been photographing Potemkin Villages here.
2. Cave of the Crystals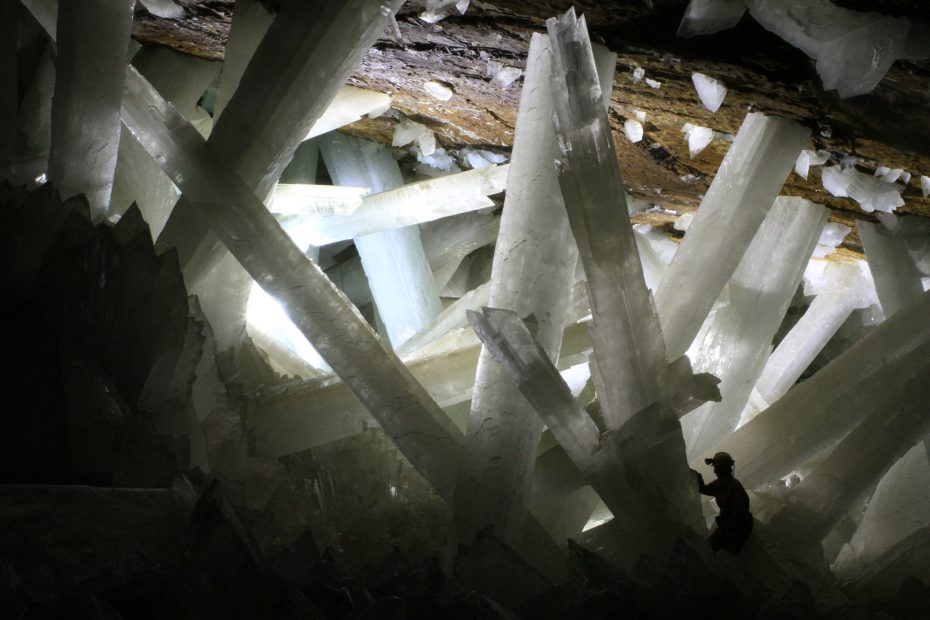 The Naica Mine of the Mexican state of Chihuahua, is a working mine that contains extremely large selenite crystals… Caverns discovered during mining operations contain crystals of selenite (gypsum) as large as 1.2 m (4 ft) in diameter and 15 m (50 ft) long. The mine operator announced in October 2015 that it was indefinitely suspending operations at Naica Mine.






Currently, the high temperature is 58° C (136° F) with 99% humidity, which interferes with breathing and increases the risk of asphyxiation. Because of this, researchers can only stay up to 10 min inside the cave and longer visits require the use of a specialized suit with an oxygen supply.
Found on Wikipedia.
3. The Bailong Elevator, China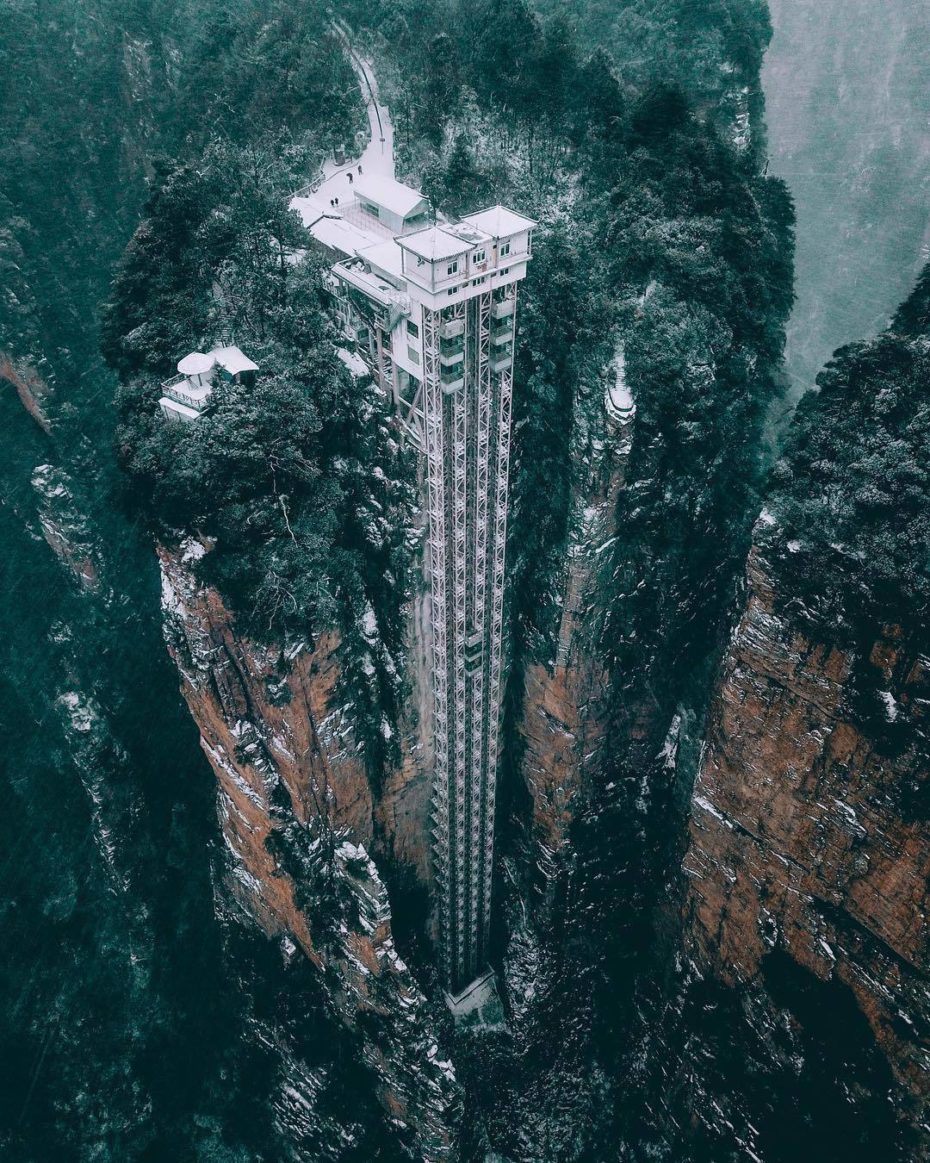 A glass elevator built onto the side of a huge cliff in the Wulingyuan area of Zhangjiajie, China. It's 1,070 feet high.
Found here.
4. A 1920s Concept for a Drive-Through Grocery Store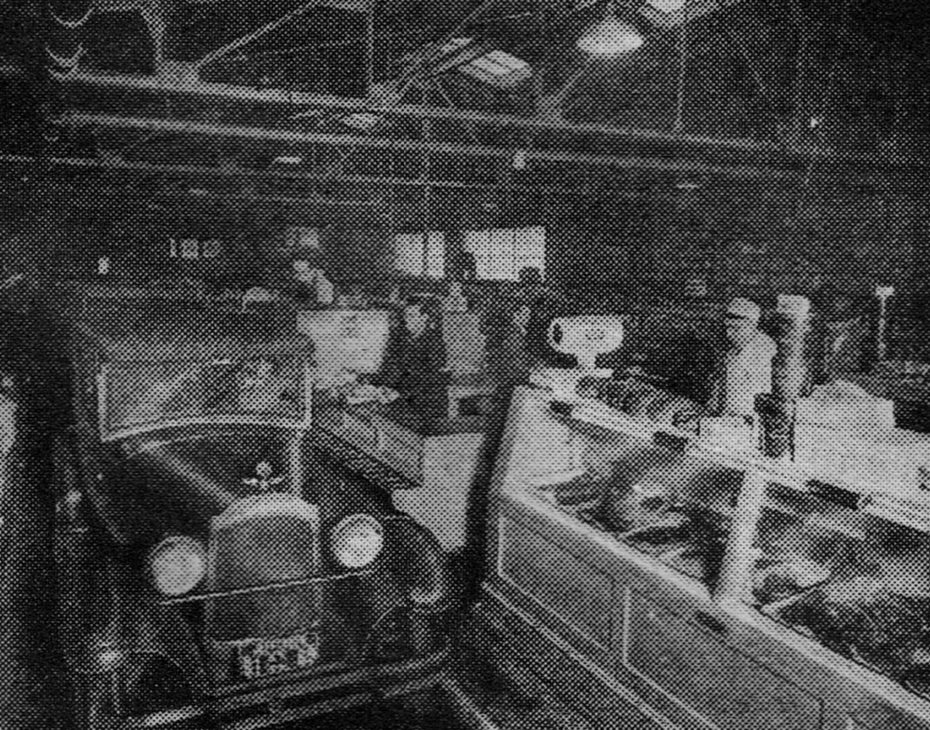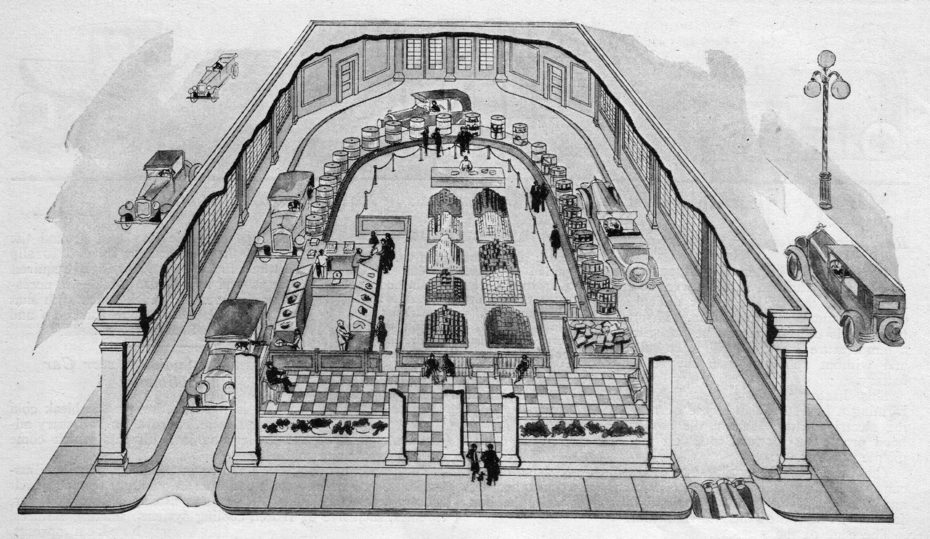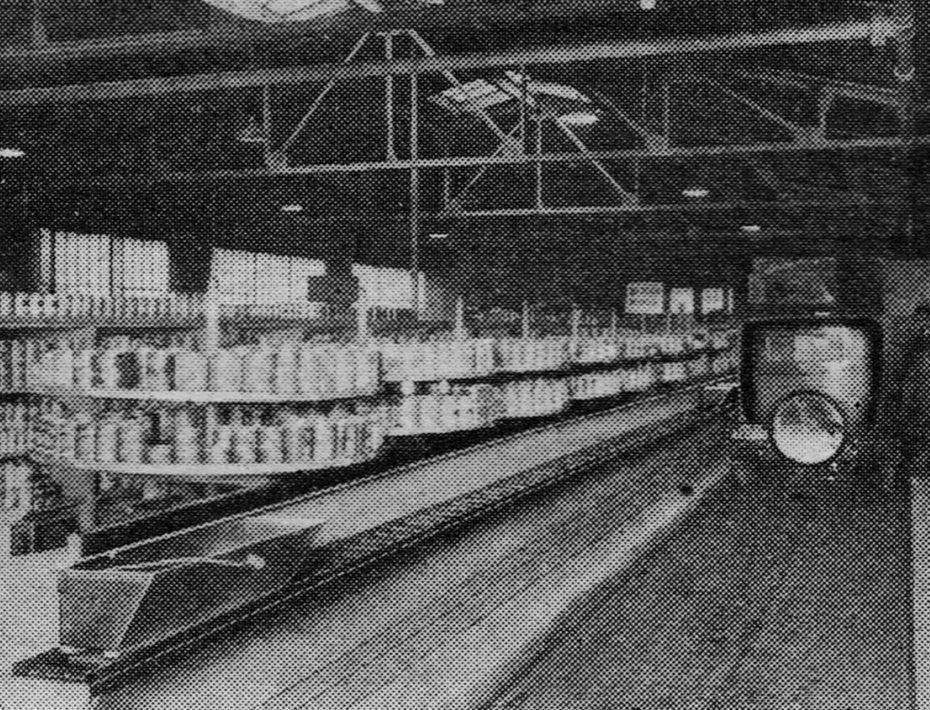 The December 1928 issue of the technology magazine Science and Inventionincluded this illustration of the futuristic shopping experience.
From the 1928 issue of Science and Invention magazine:
The motorist who wants to dive into the market turns into the entrance at the right and then slows down to almost a crawl. He reaches out of the window of the sedan or out from the side of his touring car, or any other machine that he may have, and picks out those articles of foodstuffs which he requires. Most of them are, of course, wrapped up in convenient packages. The foodstuff is deposited in a tray moved along at the purchaser's will, on a roller conveyor.
Found on Paleo Future.
5. How to Make Friends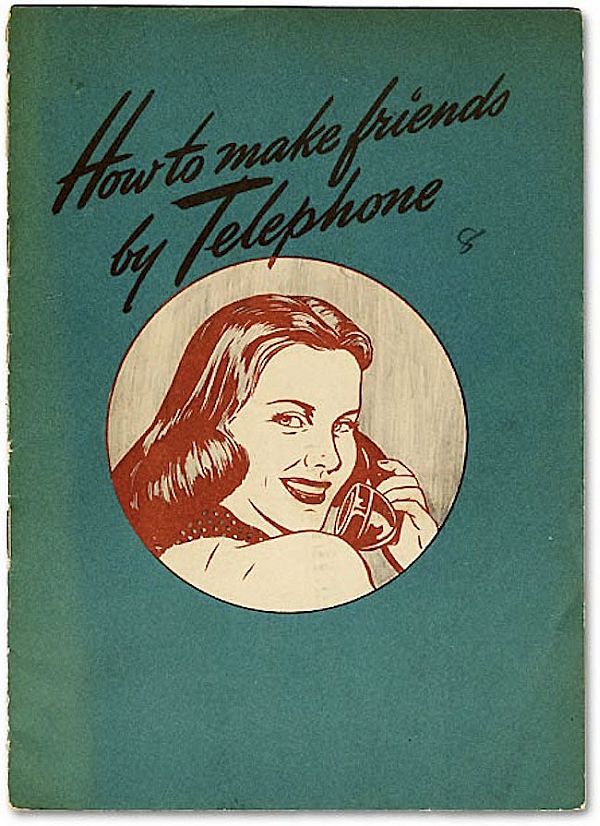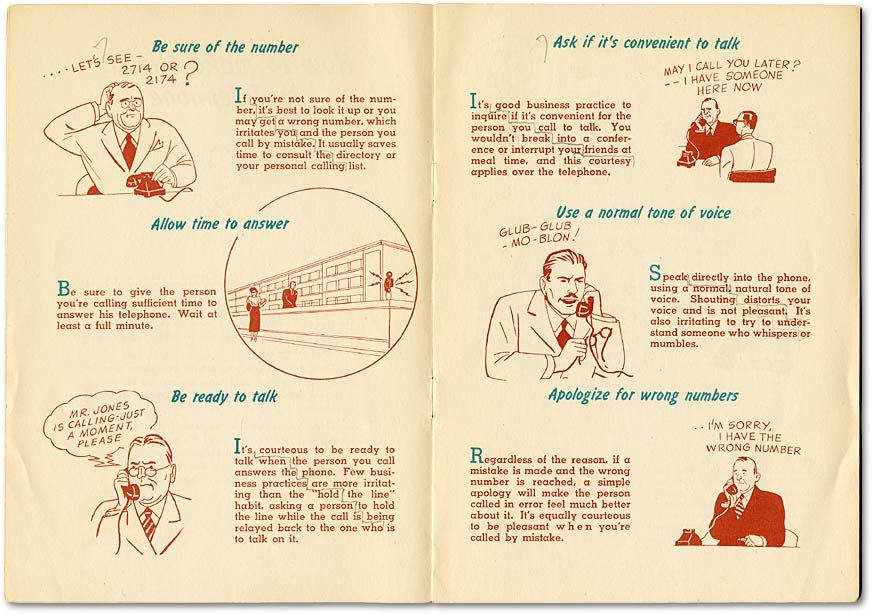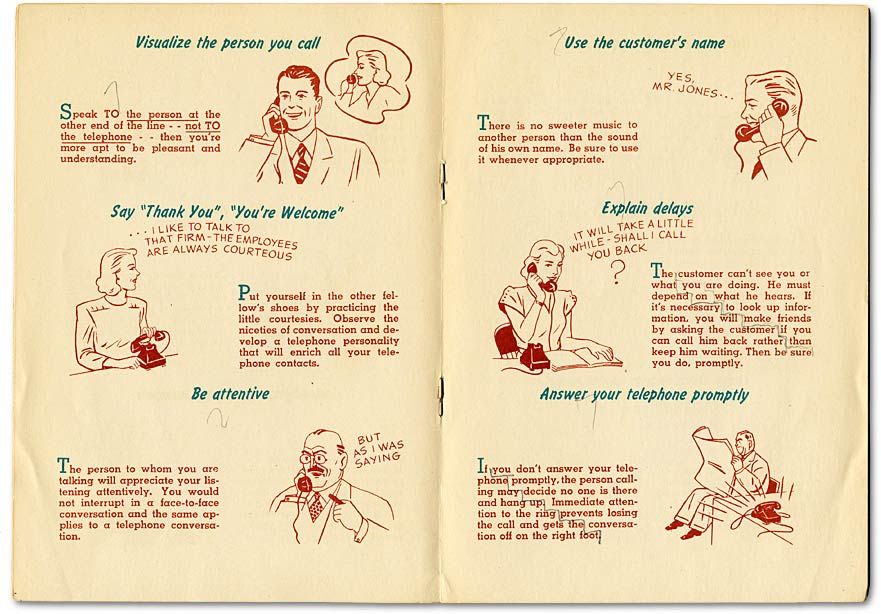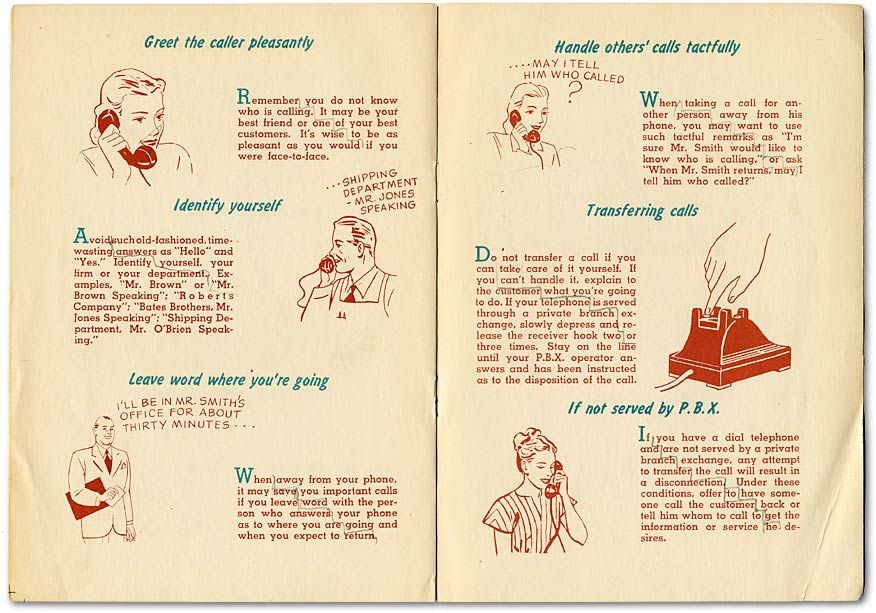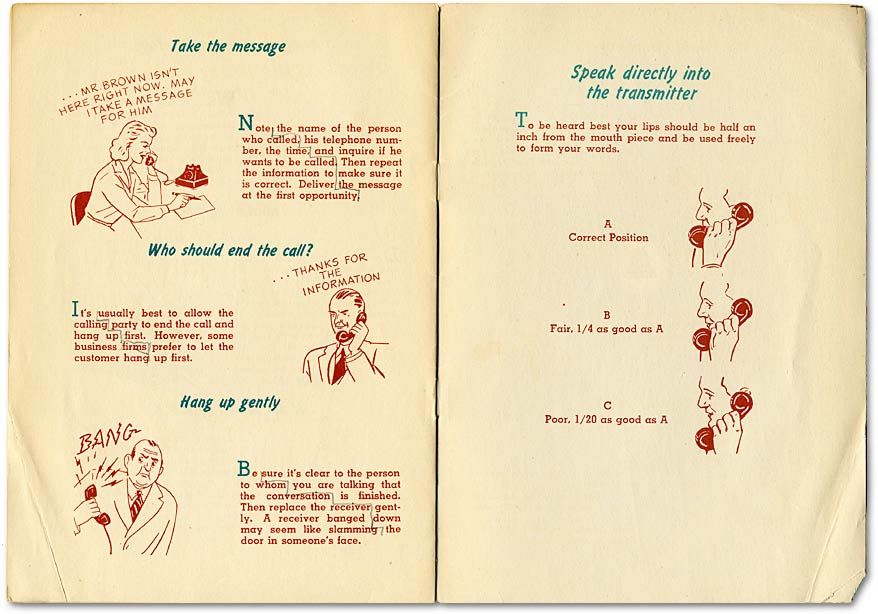 Found on Randommization.
6. The epic collaboration between Moncler 1 and Pierpaolo Piccioli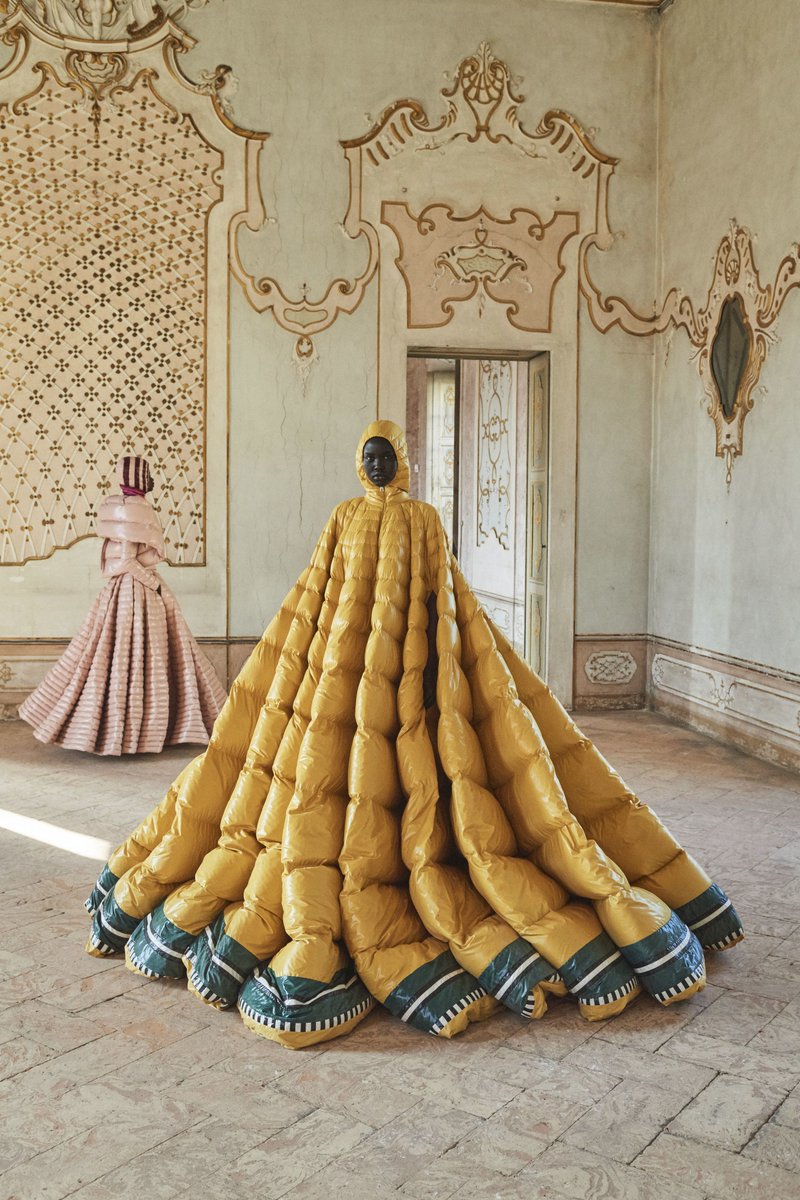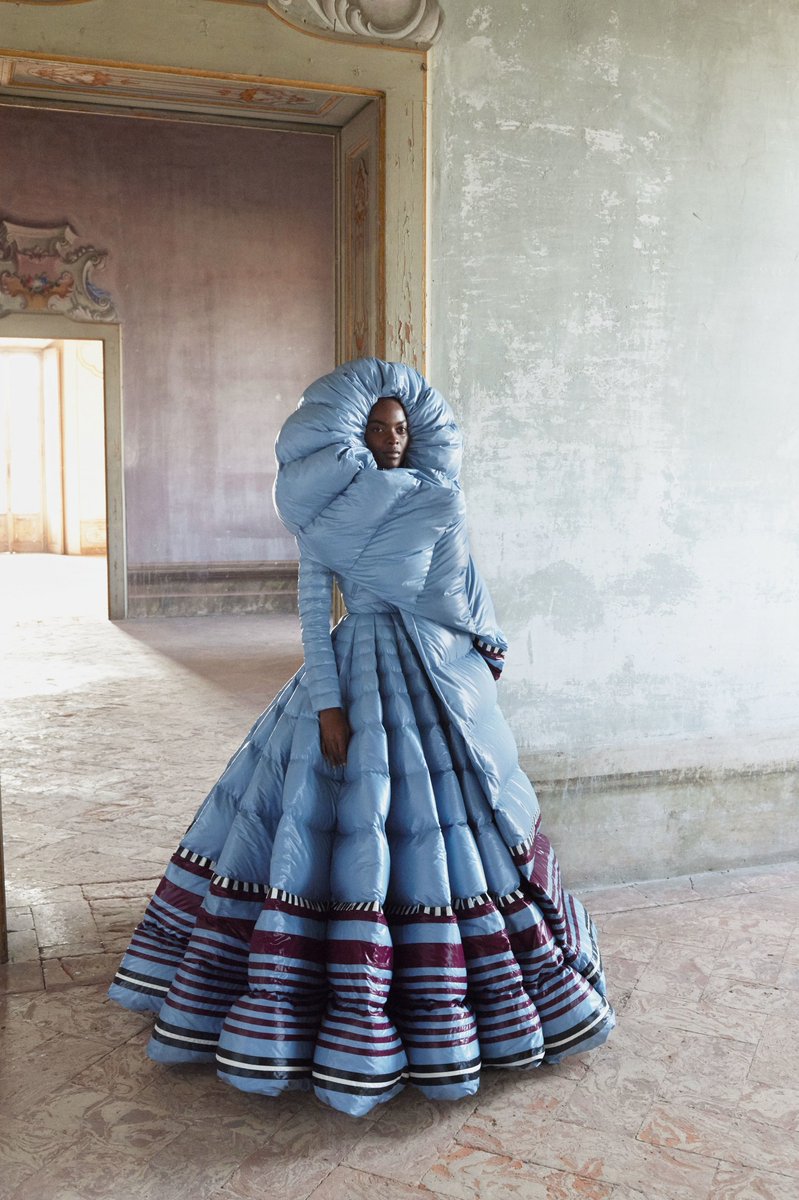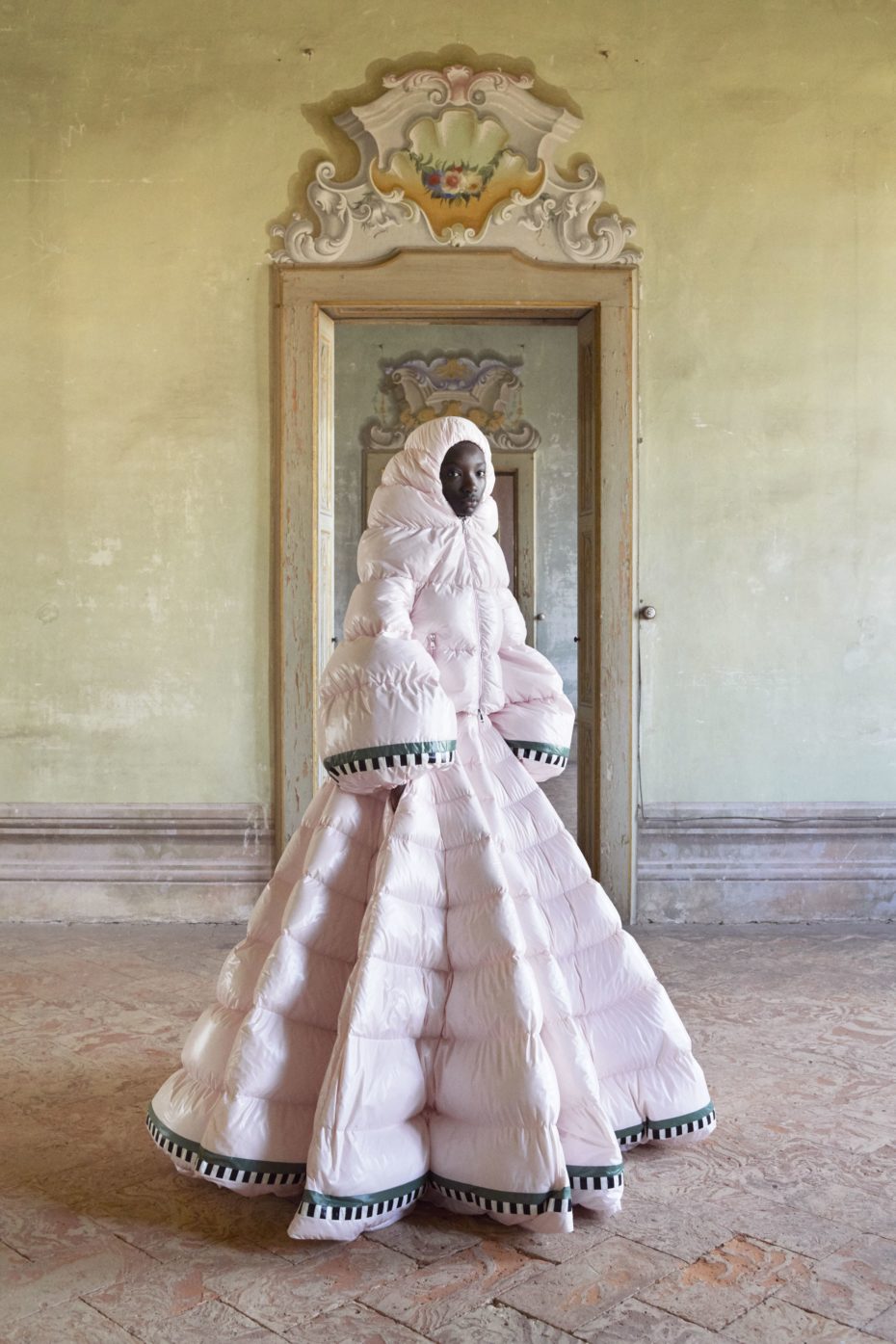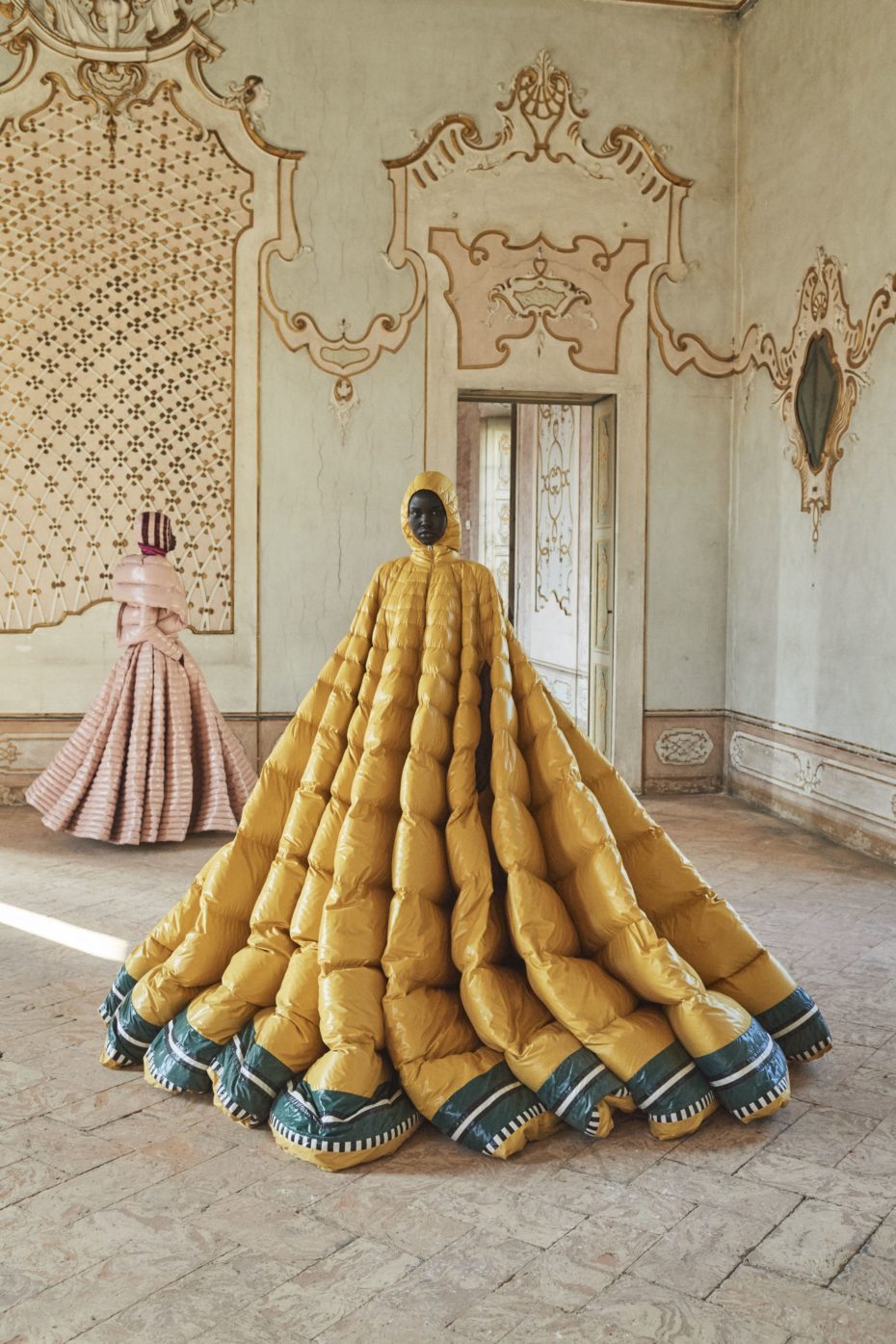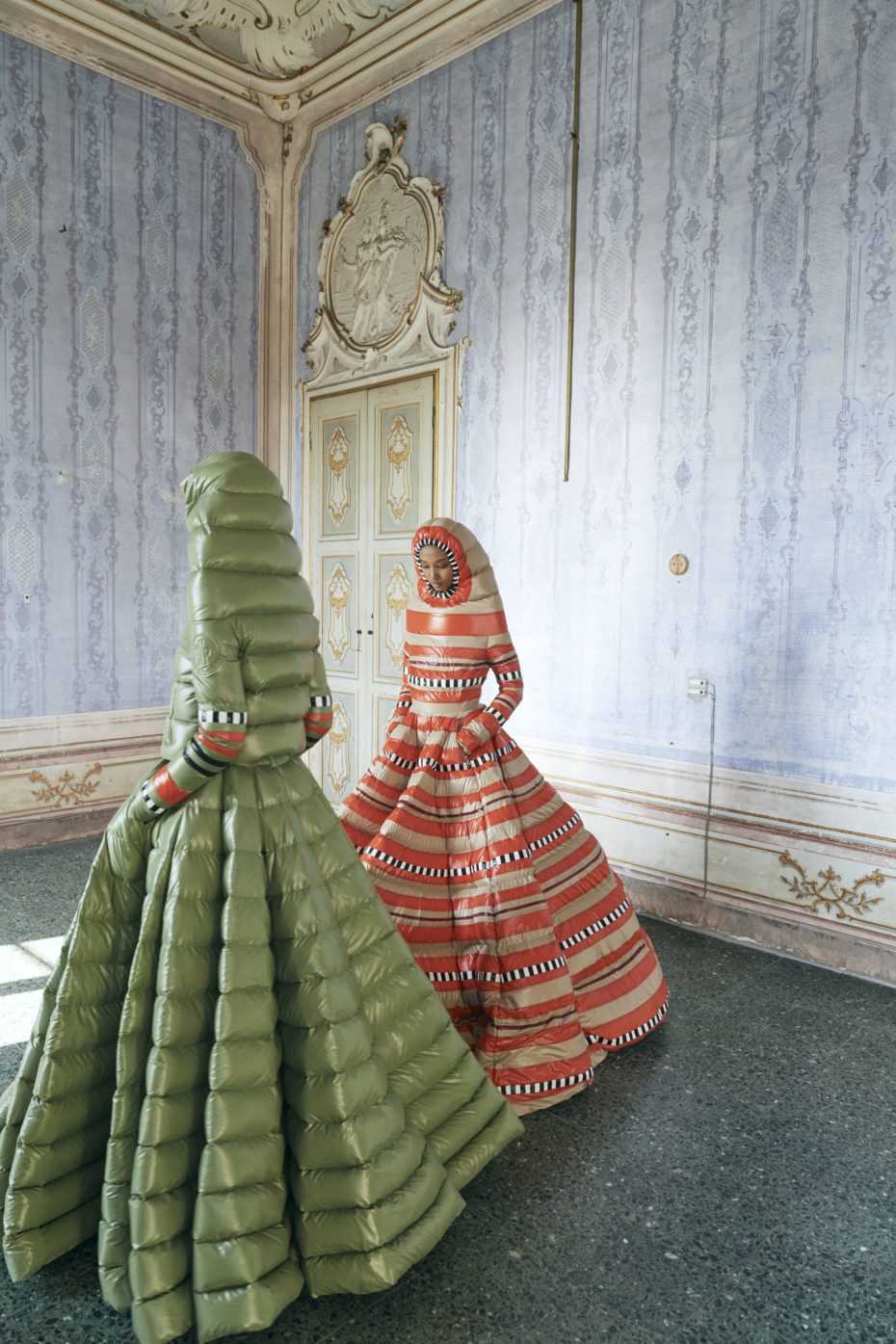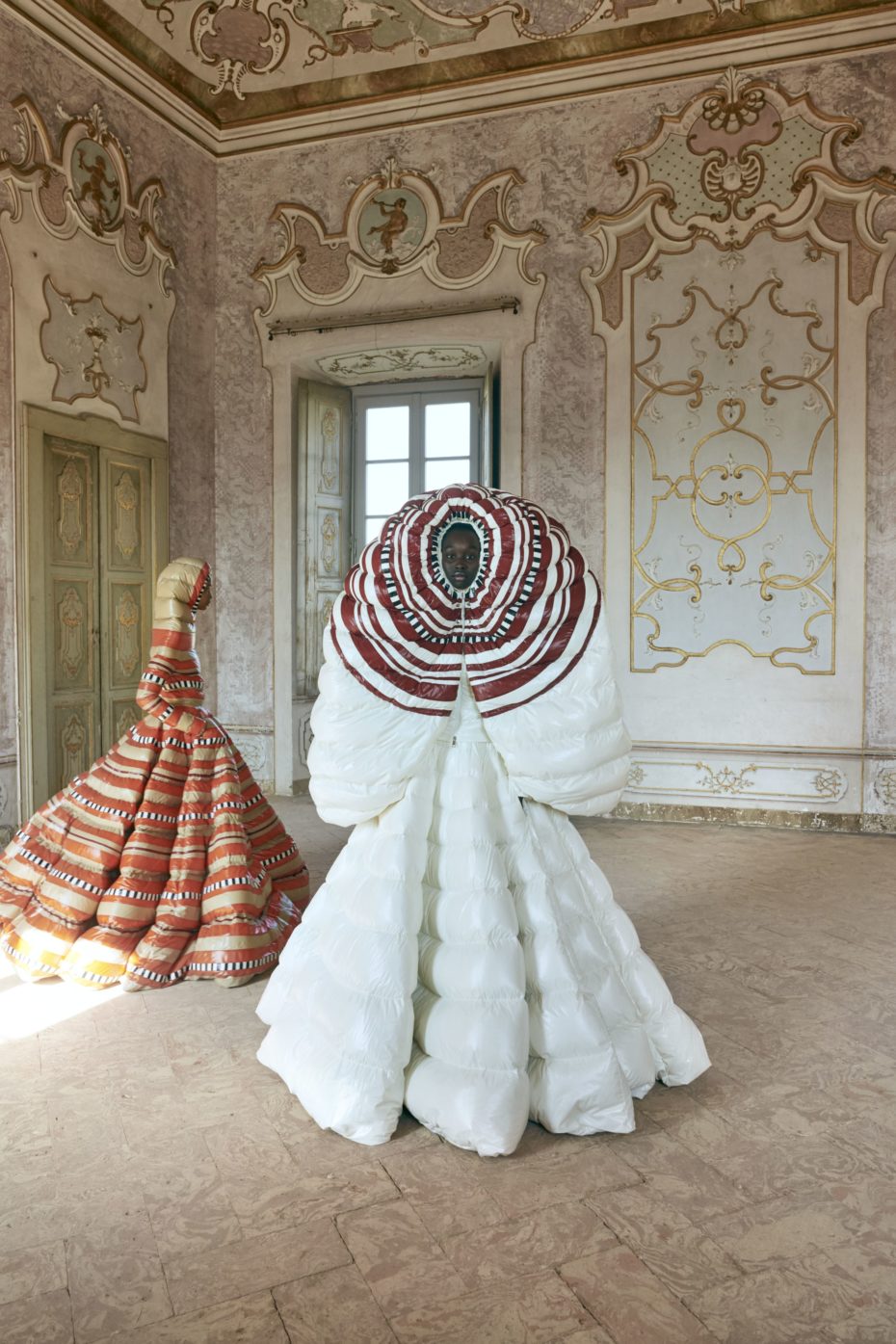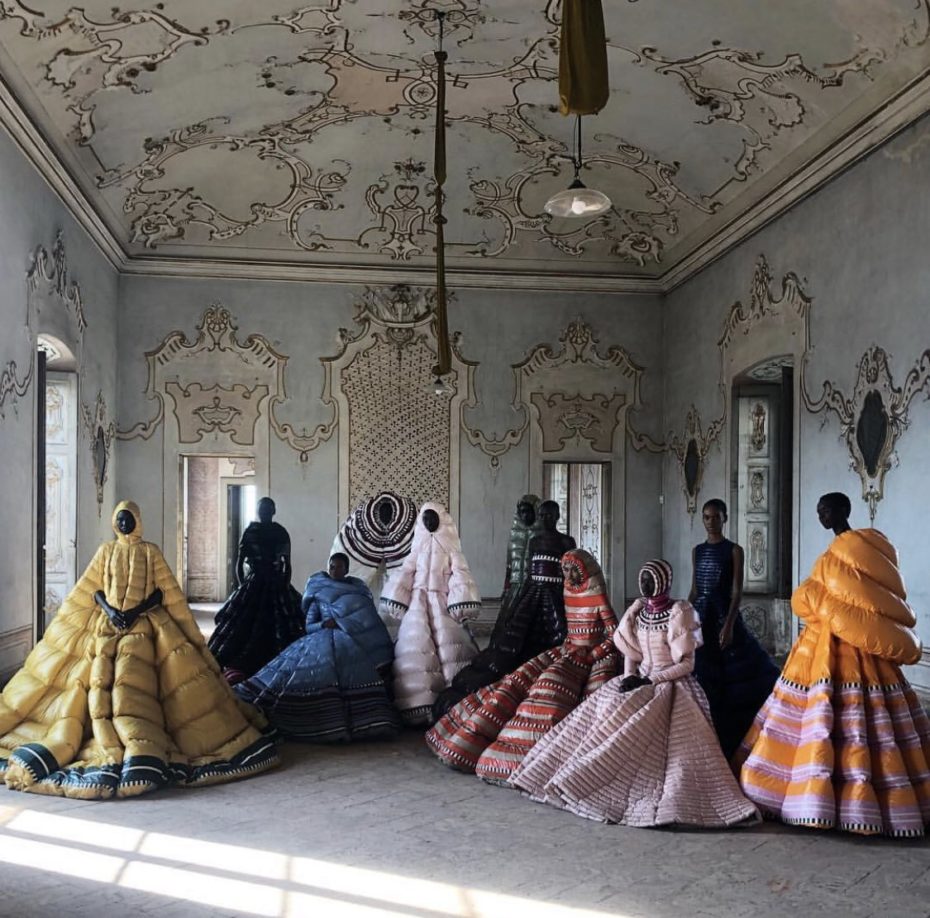 Found on Vogue.
7. And Cat paw socks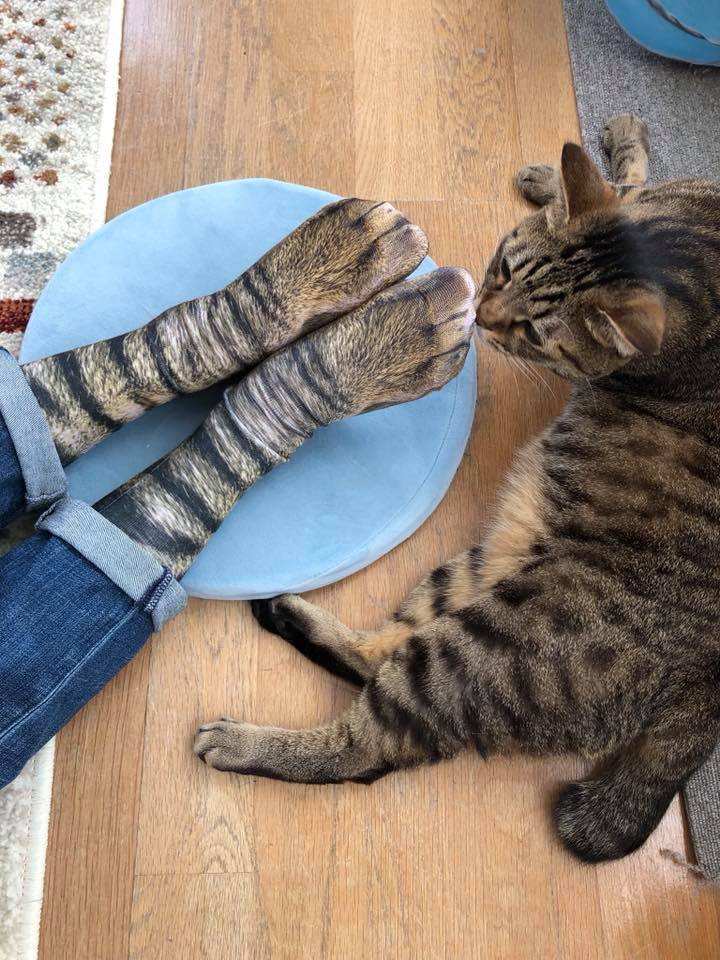 Finally. Found here.
8. The Cat Ladders of Switzerland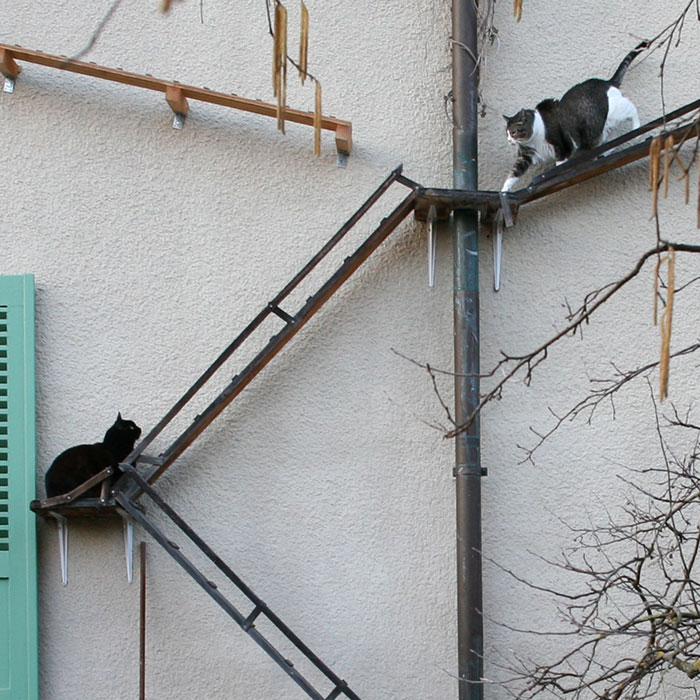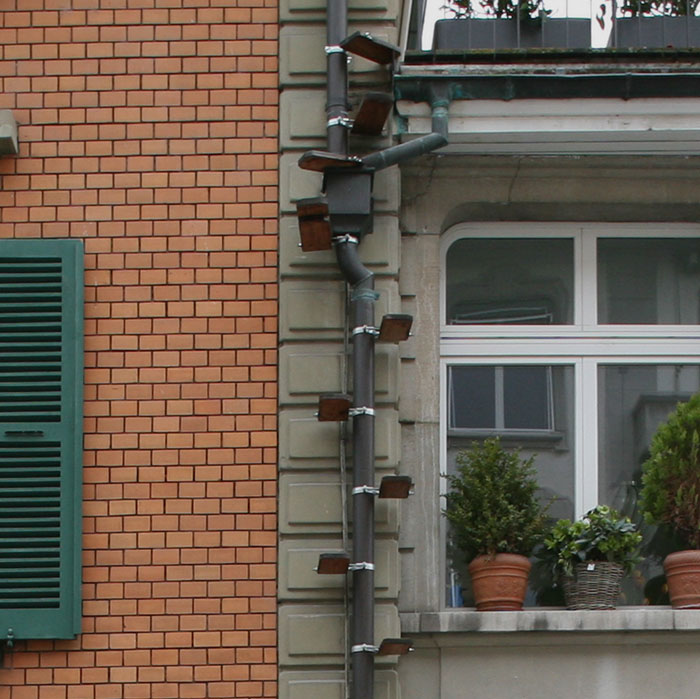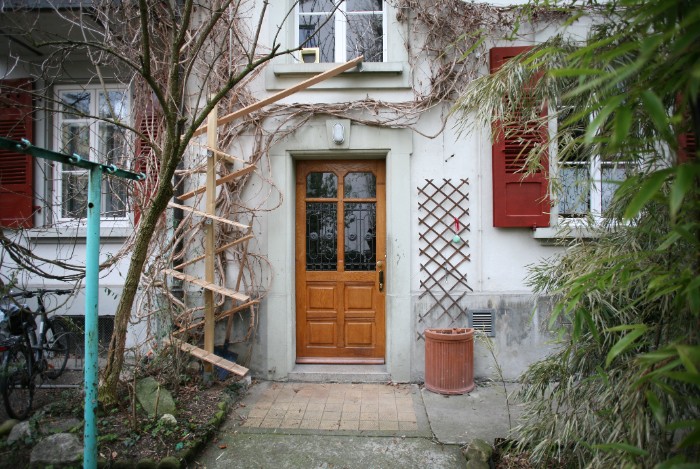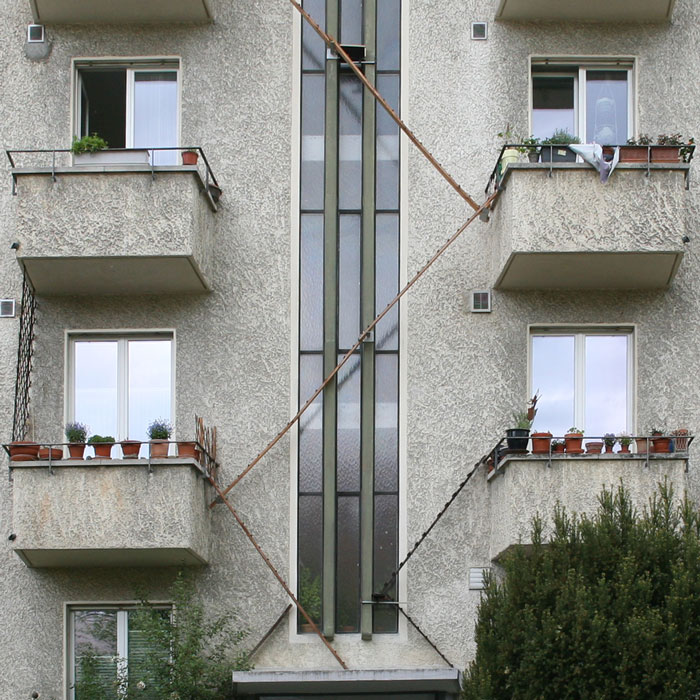 Documented by  raphic designer and writer Brigitte Schuster in a new book.
9. Medieval French Weed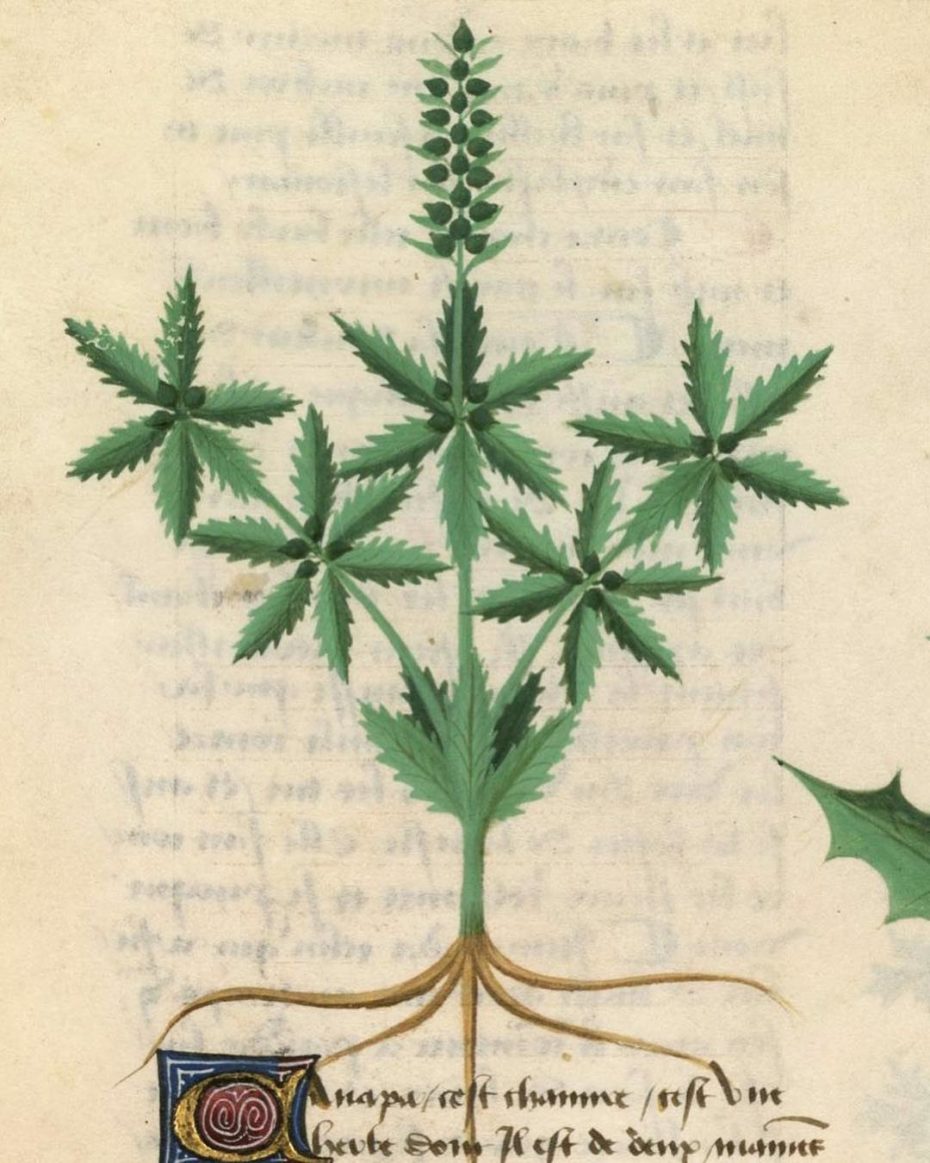 A weed called "canapa". From a book: Platearius' "Liber de simplici medicina"), France c. 1450
(BnF, Français 1311, fol. 13v)
Found via Instagram.
 10. For Sale: A 17th-century stone chapel in Picardy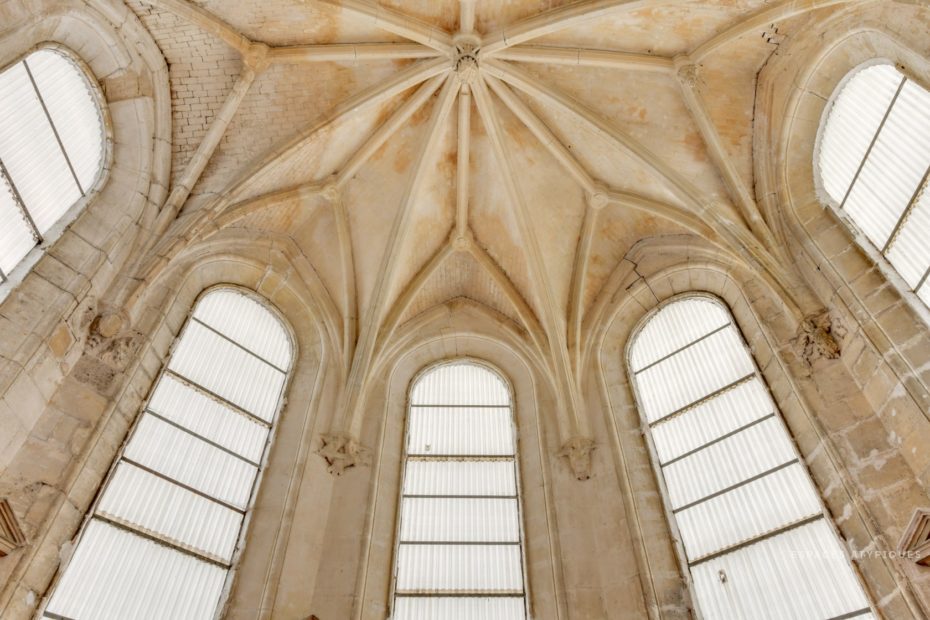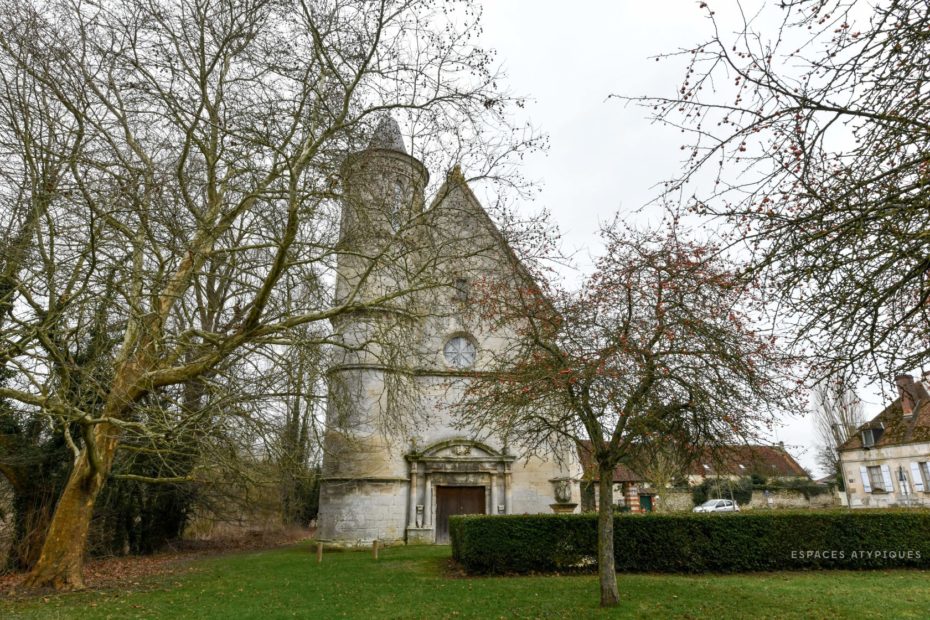 Located in a picturesque village of the Oise where time seems to have stopped, this building is not a house like the others, it is a chapel of the 17th century and classified as a historical monument!
This chapel has been partially renovated. At the level of the lantern you have a studio with office and a 360 ° view, kitchenette, bathroom and bed in mezzanine and a space of 120sqm under the frame. On the ground floor, you have 120sqm on the ground, the height of the walls gives you the opportunity to create a project on several levels (up to 480sqm habitable): living space or professional, or a mix of both.
Everything is possible!
Listed for €245K on Espaces Atypique.
11. Moving a 7,600 ton building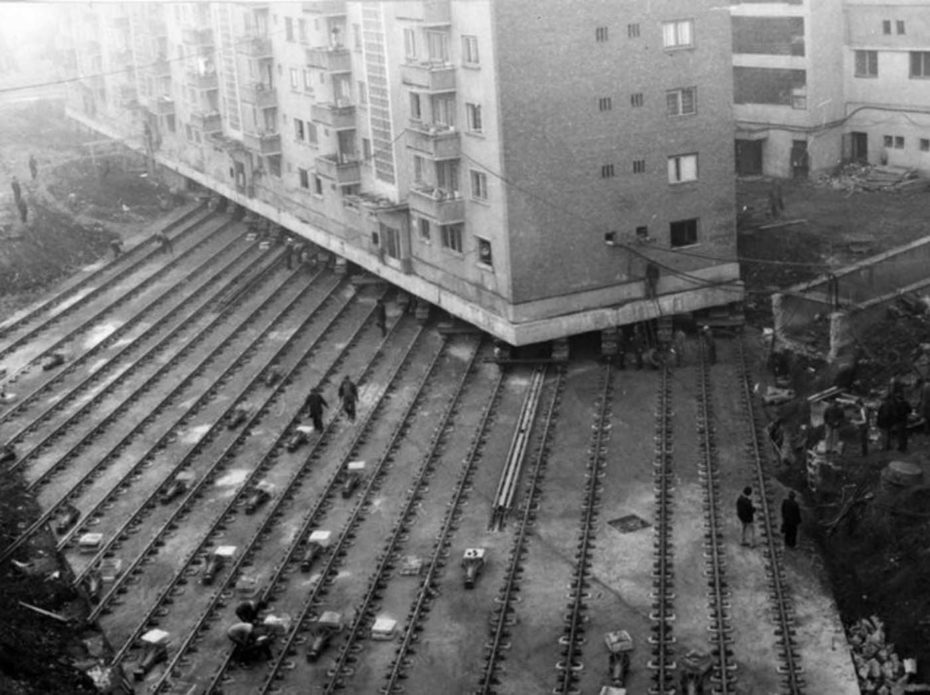 Moving a 7,600 ton building 180 ft (55 m) away by splitting it in two, digging under it, and using railways and wheels in order to create a new boulevard. This was all done in less than 6 hours with residents still inside the building. A woman supposedly placed a glass of water on her window sill and it didn't spill a drop, Romania, 1987.
Found on History Cool Kids.
12. Gandria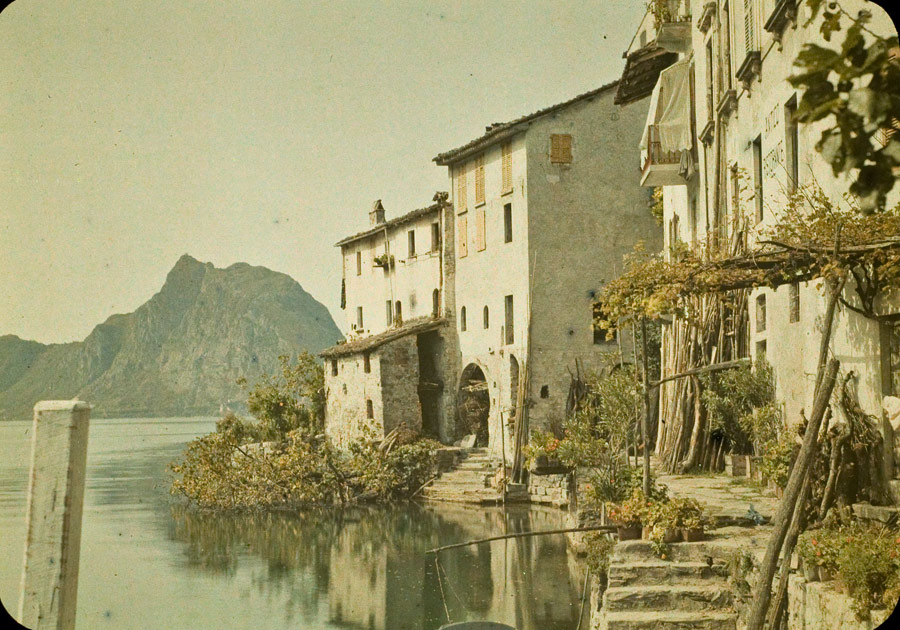 This is more of a follow up from my piece last week on Autochromes– there was one scene from the photographs that I was particularly taken with and wanted to share the location of. This lovely little corner is Gandria, a village on the northern shore of Lake Lugano, Switzerland.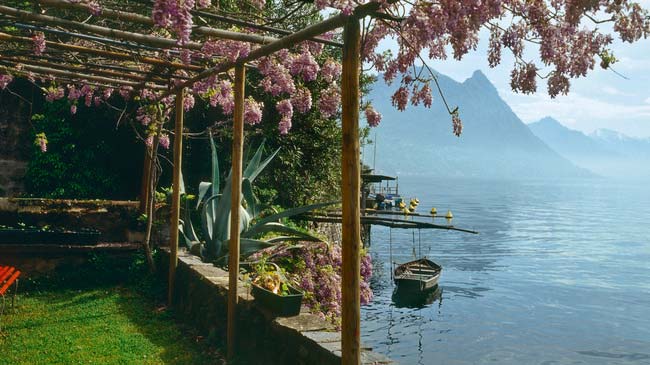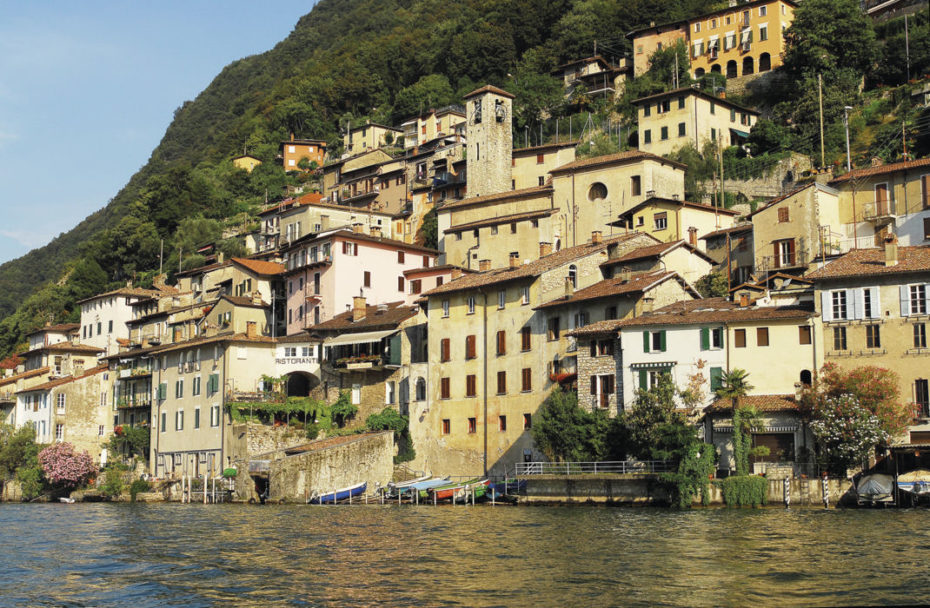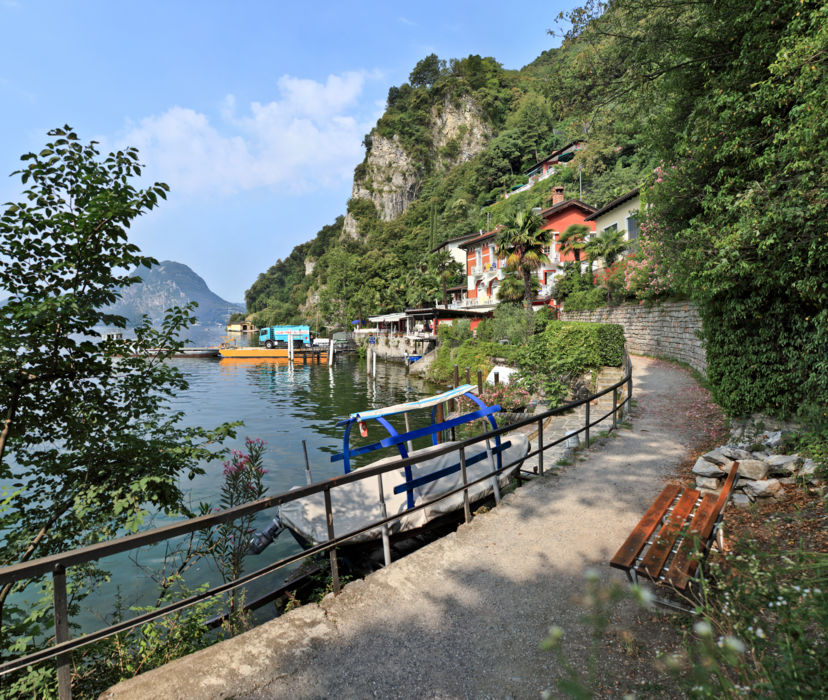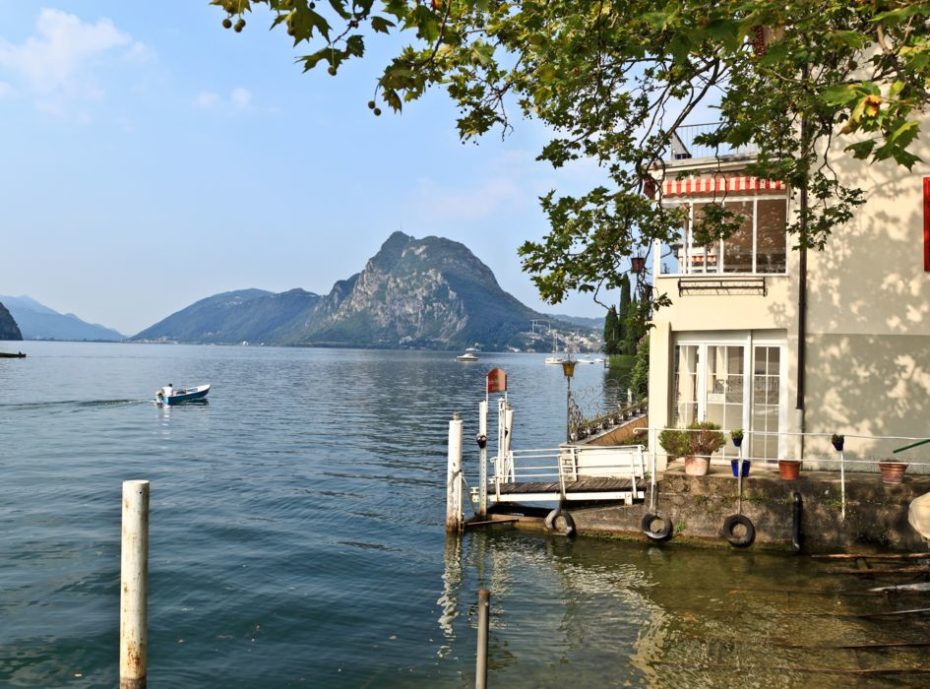 And it's now officially on my travel bucket list.
13. Inside Japan's Chicano Subculture