1. Monday Mood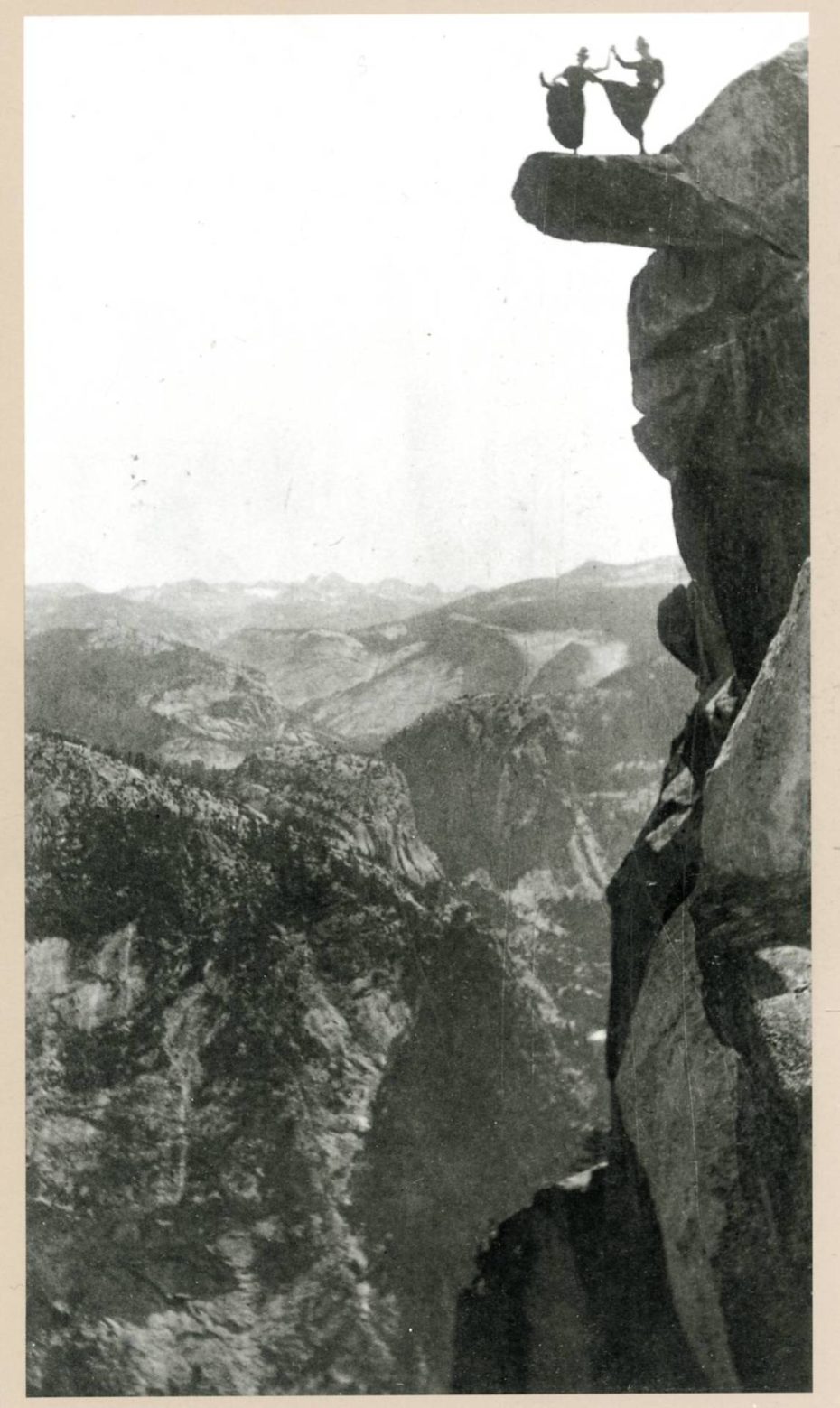 Dancing ladies on overhanging rock in Yosemite Park, 1890s by George Fiske.
Found on Calisphere.
2. Viktoria Modesta after her burlesque show Bionic Woman at Crazy Horse, Paris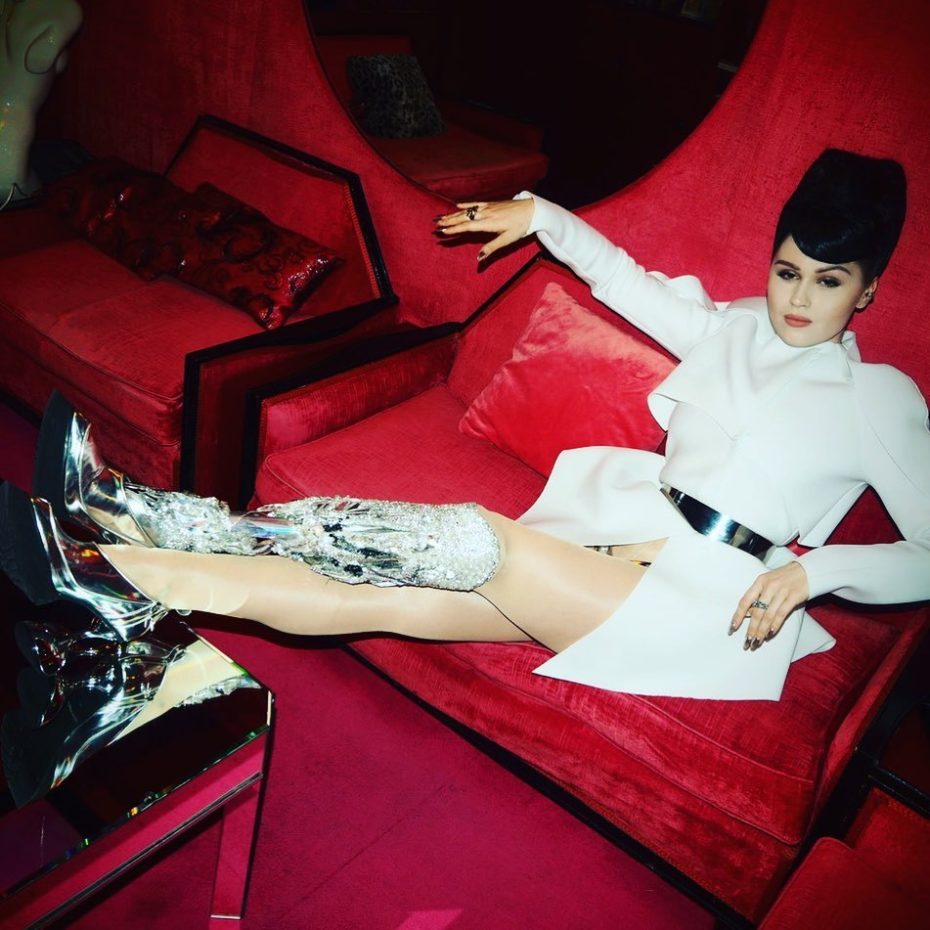 Modesta was born in Latvia in 1988 where she learned singing aged six at a local music school. Due to a doctor's negligence at her birth, Moskalova spent most of her childhood in and out of hospitals. In 2007, she had a voluntary below-the-knee leg amputation to improve her mobility and safeguard her future health. Her physicality has become known for challenging the modern perception of altered beauty
Photo by Ellen von Unwerth.
Bionic Woman in Paris until July 16th.
3. Fightin' ladies of the 1890s in action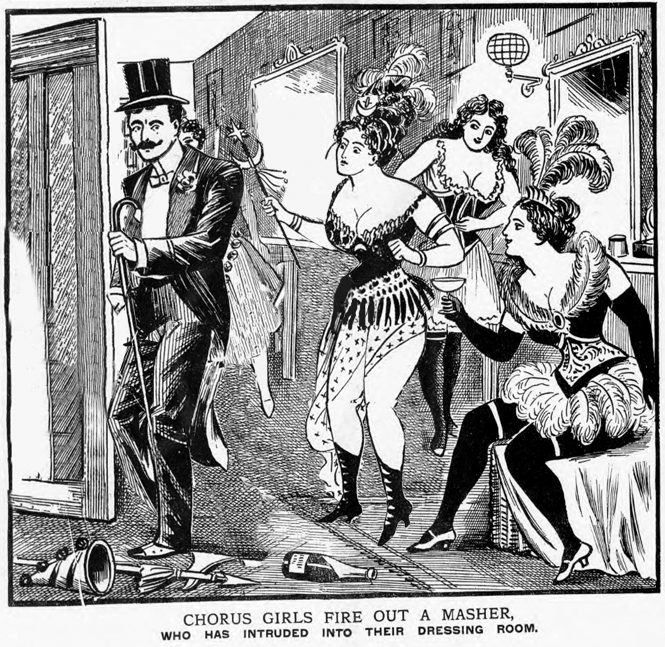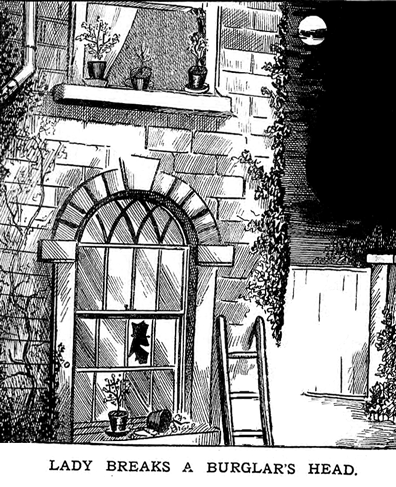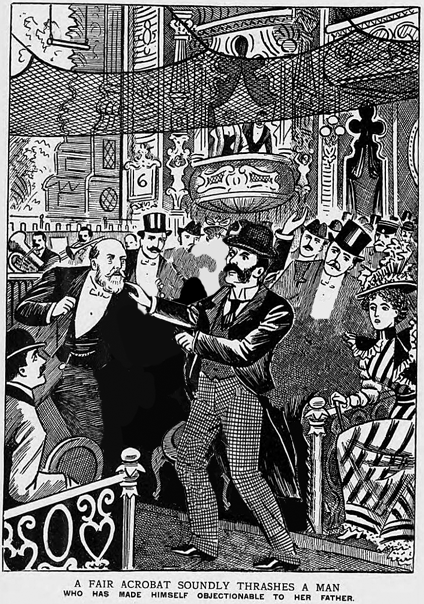 Found on English History Trip.
4. Fox Tossing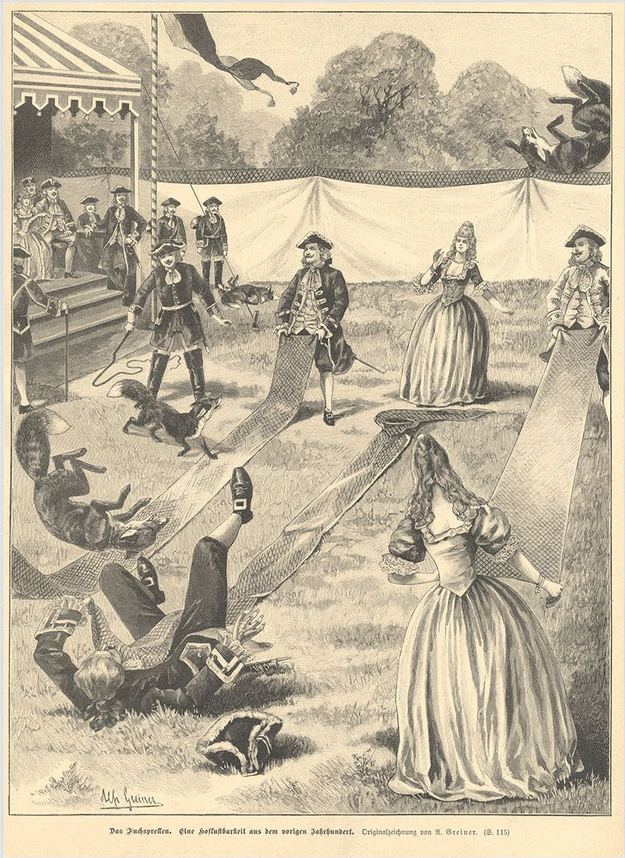 An activity during the 16 and 1700s where rich people would use slings to catapult foxes and other animals as high as possible.
One of the awful but fascinating the way humans have entertained themselves throughout history.
Found on Wikipedia.
5. George Bernard Shaw 's writing hut, built on a turntable so that he could move with the sunlight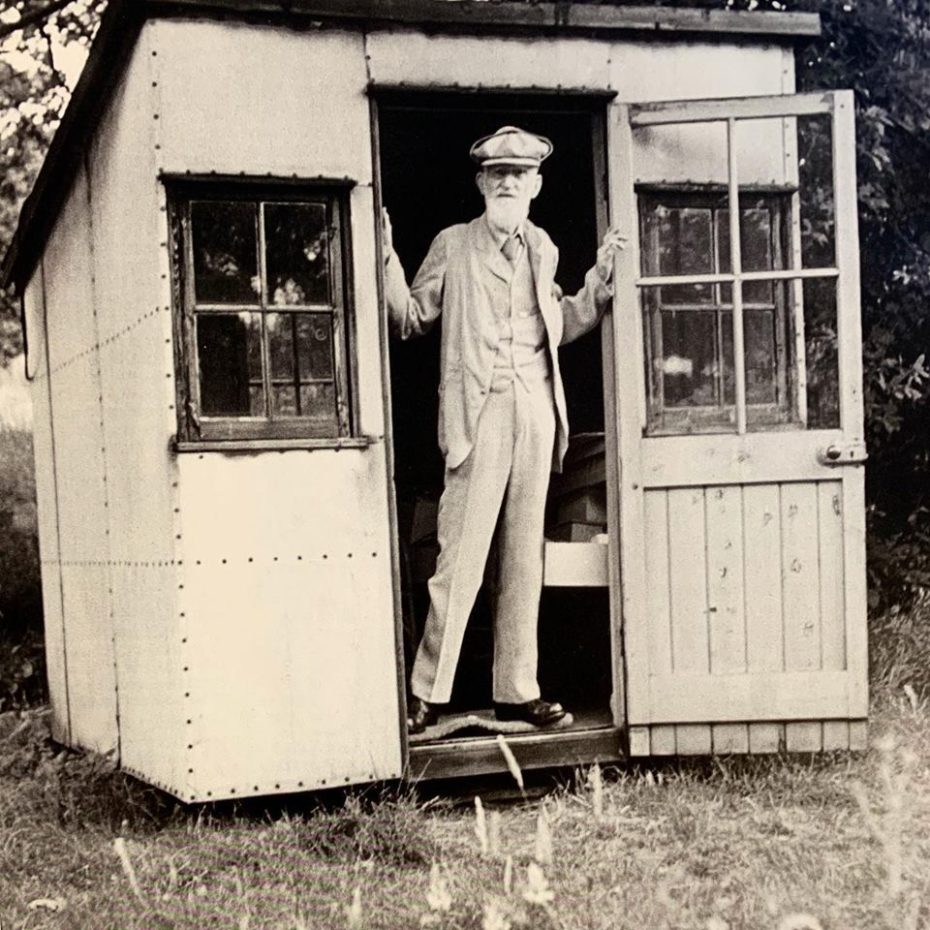 He called it "London" so that he could avoid visitors by having staff say "He's not here, he is in London". Nancy Astor once banged on the door, saying "Come out of there, you old fool. You've written enough nonsense in your life!"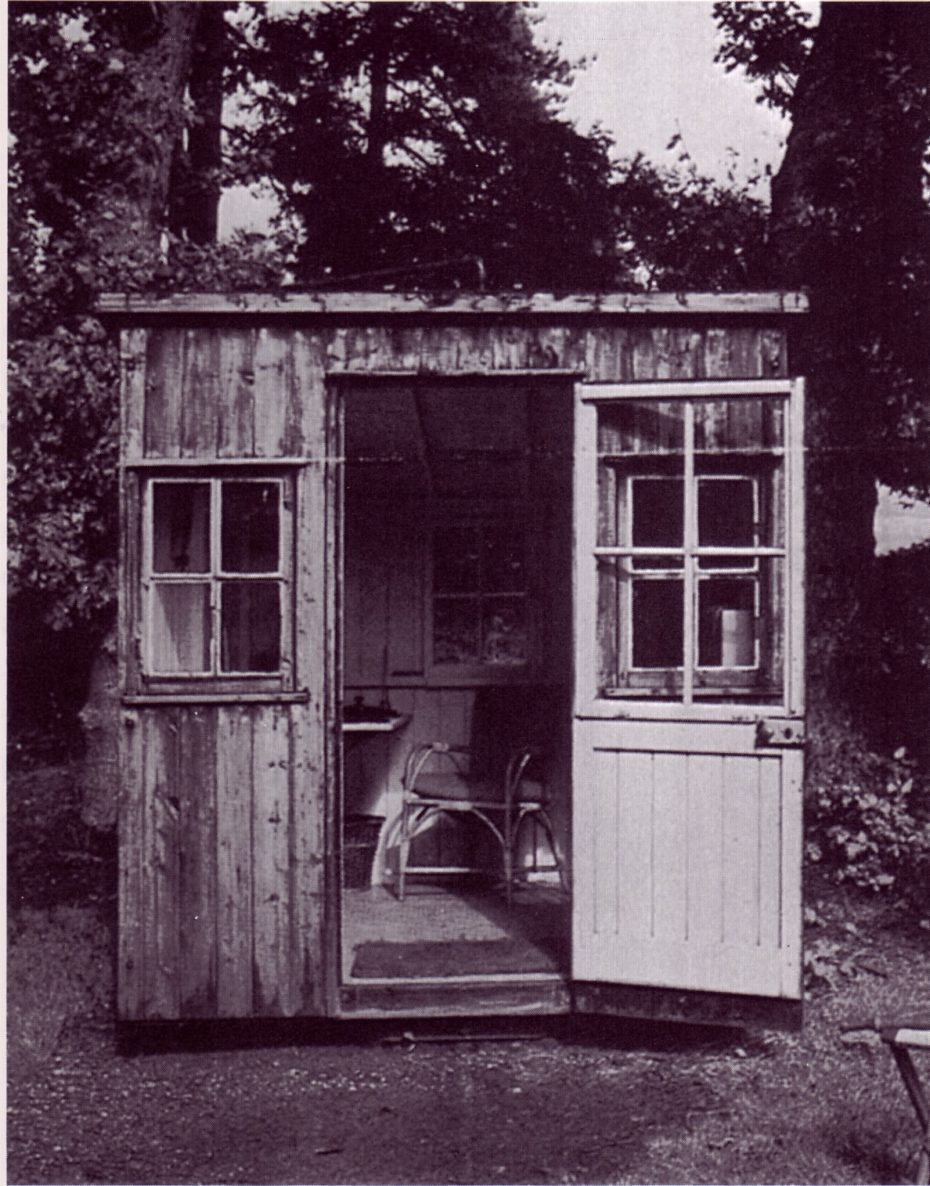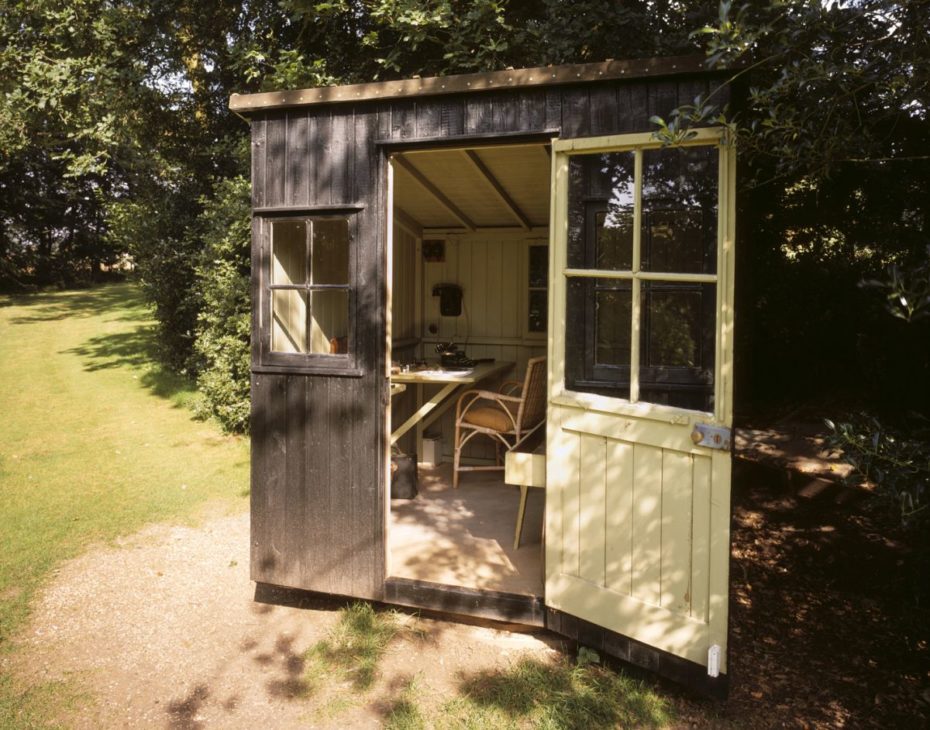 Shaw's writing hut included "an electric heater, a typewriter, a bunk for Napoleonic naps and a telephone to the house which could be used for emergencies such as lunch: surely everything a writer could need."
You can visit his home, "Shaw Corner", which has been preserved by The National Trust.
6. A Queen's guard on duty with his individual air raid shelter next to his sentry box, London c. 1940.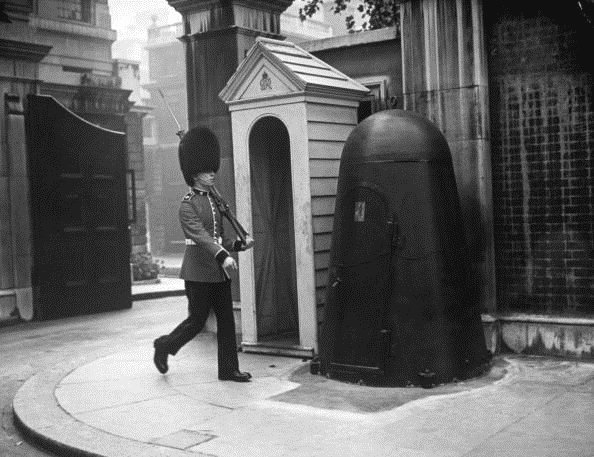 Found on The History Lovers Club.
7. That Time Pepsi Had a Navy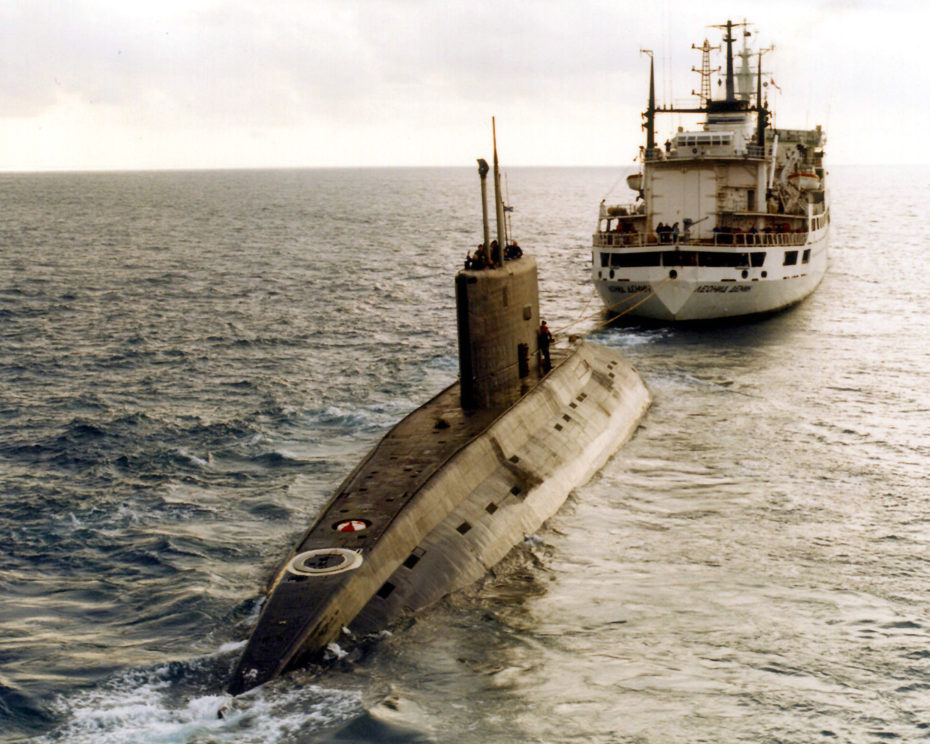 Soviet Union Paid Pepsi in Warships – 17 old submarines and three warships, including a frigate, a cruiser, and a destroyer.
Article here.
8. This Website WIll Find Your Russian Doppleganger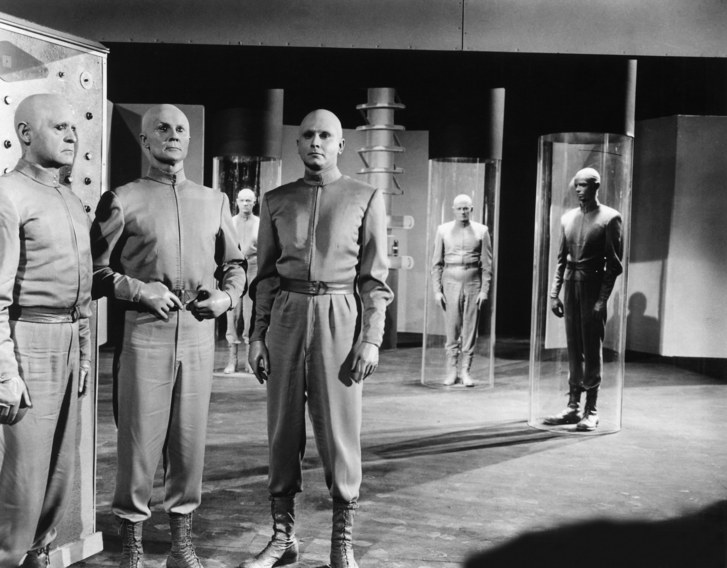 It used to be called SearchFace, now it's "FindClone": A russian website that finds your doppleganger in a matter of days. Cool, creepy? Both.
9. Danny DeVito used to be a beautician
10. This Highly Satisfying Keychain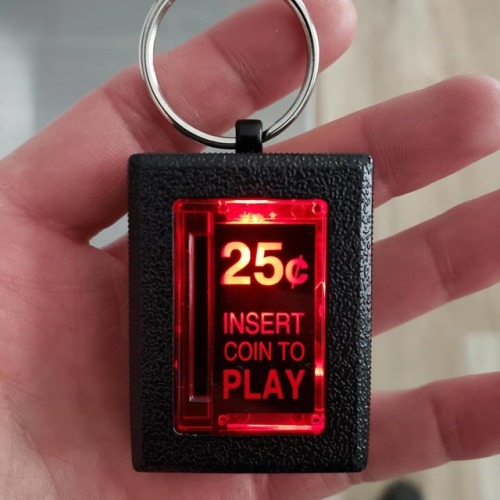 Spotted on This isn't Happiness. Buy it on Amazon.
11. Lava Breaking Through
Likely taken on Kilauea on Hawaii island. Also found on Reddit.
12. Corinth Canal in Greece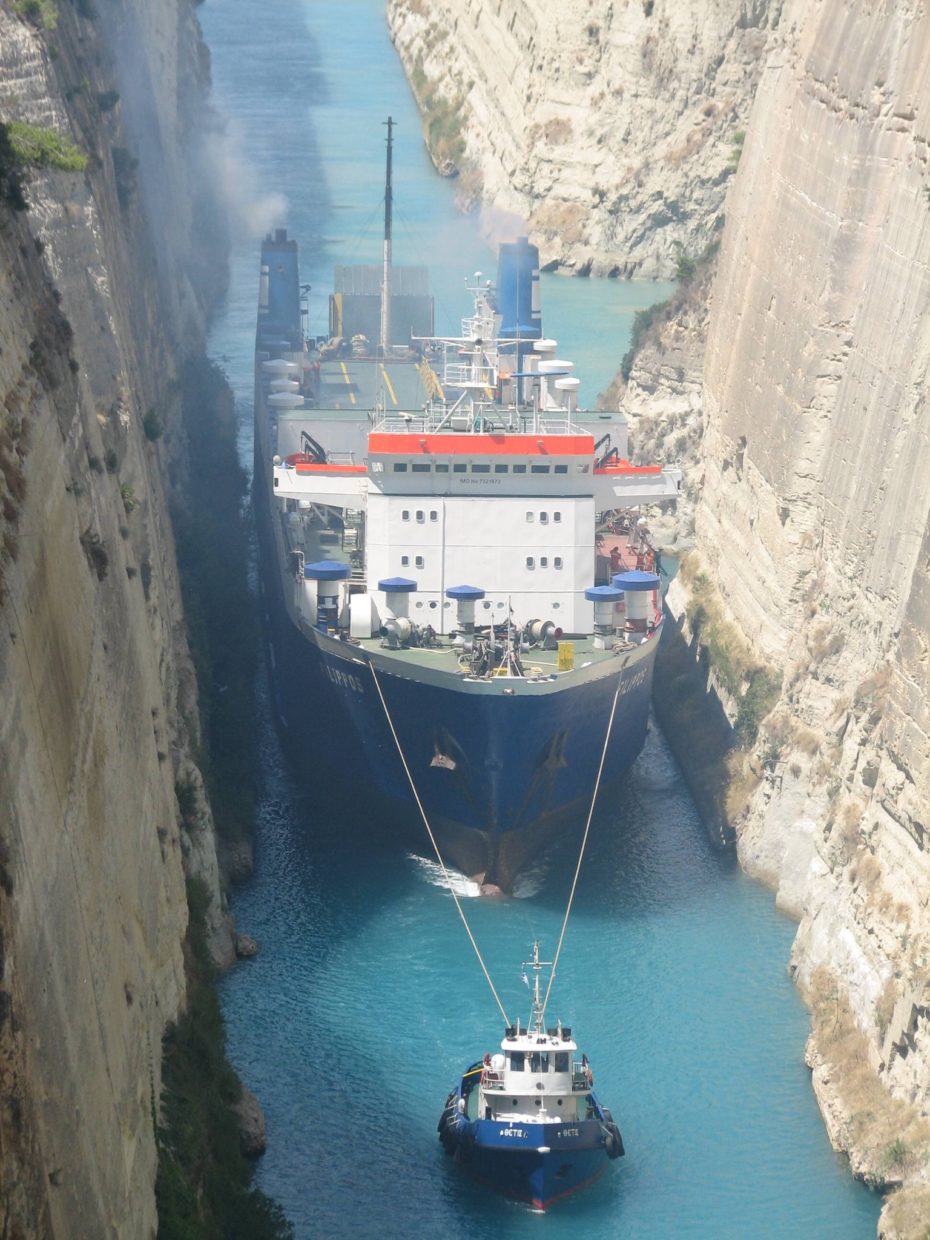 Found on Reddit.
13. The Great Model Train Robbery