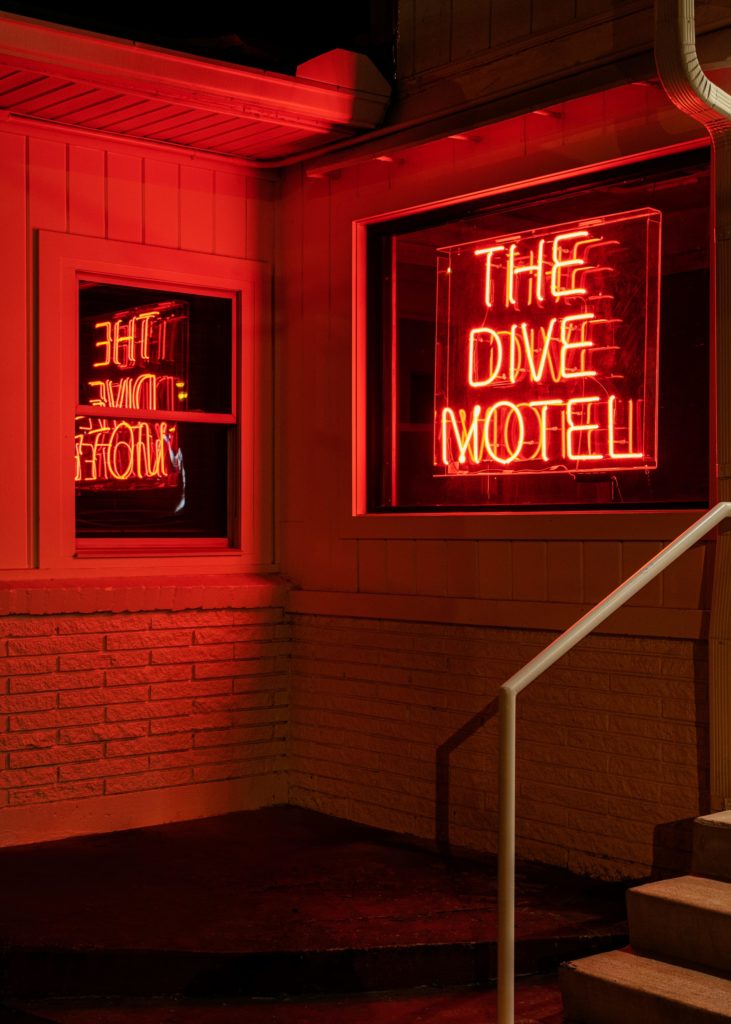 A little birdy down south just let us in on a sizzling tip: the retro motel of our dreams just opened in Nashville, Tennessee, inviting travellers far and wide to teleport back to a time when mustard orange was a primary colour, and disco balls outnumbered people. So feather your hair, bedazzle your bell bottoms, and blast some Glen Campbell in that '70 Chevy Chevelle before we park it at the "Dive Motel & Swim Club"…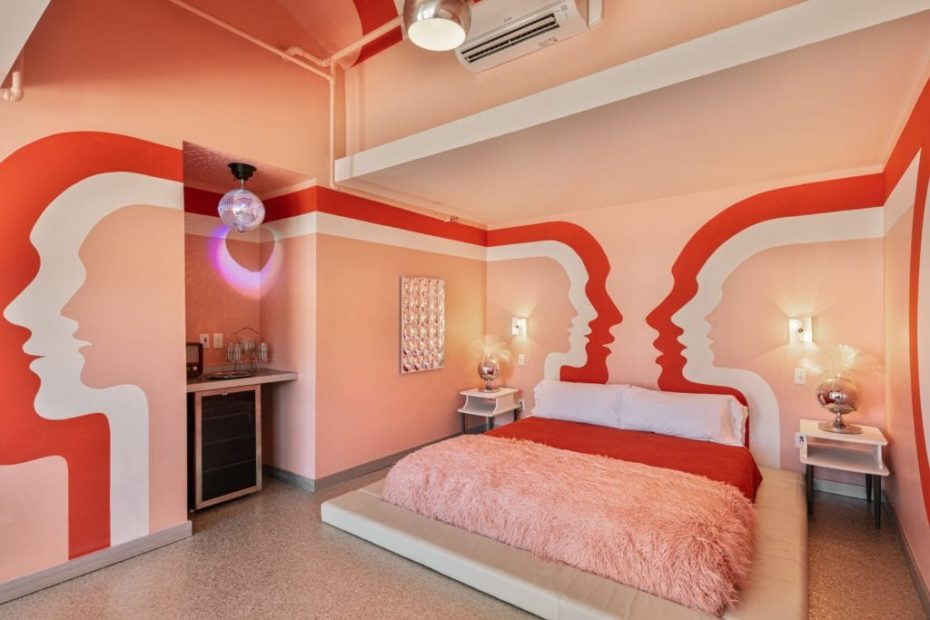 Rebuilding a retro vibe calls for a special kind of hotelier. One with an impeccable eye for detail, and a heart filled with nostalgia. "The Dive" is another gem from Lyon Porter and Jersey Banks, the dream hospitality duo that stepped up to the plate with their three-fold vision: to create a Dive Bar, Motel, and Swim Club. Here's a peek at their mood board: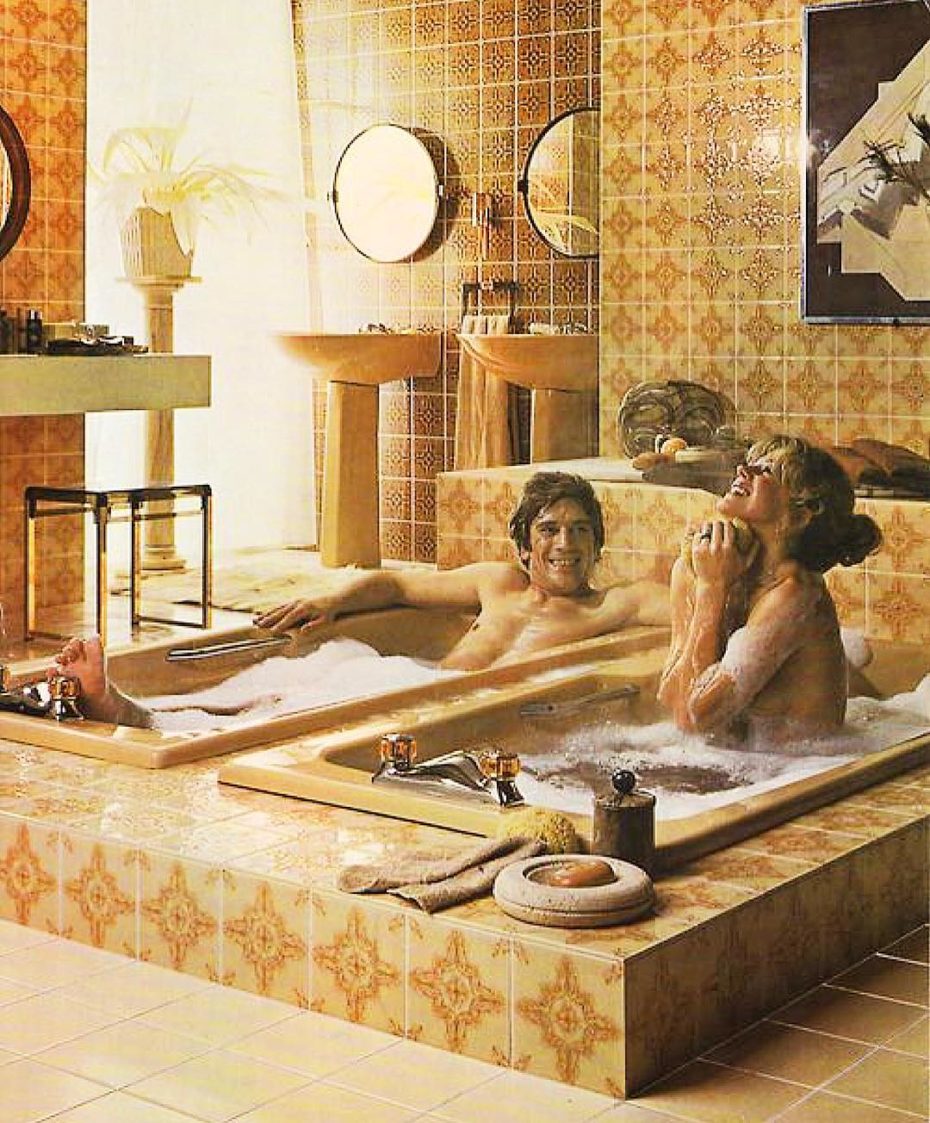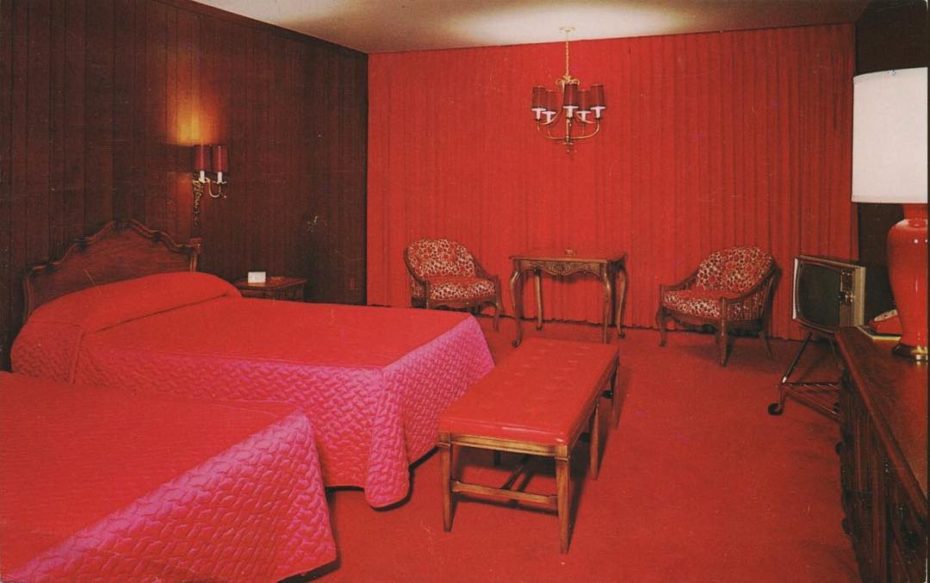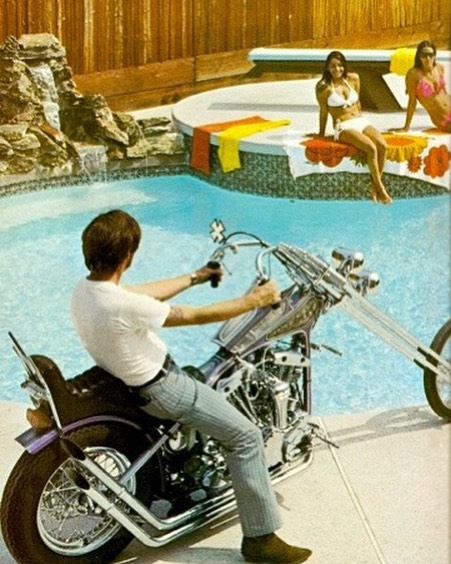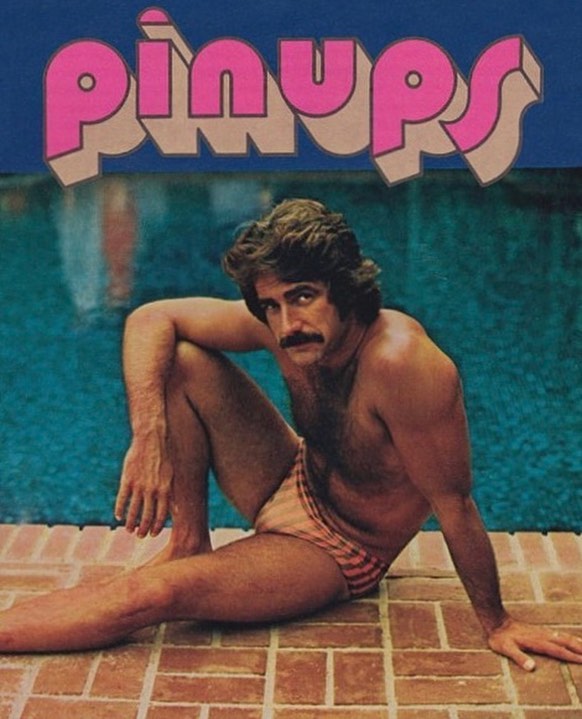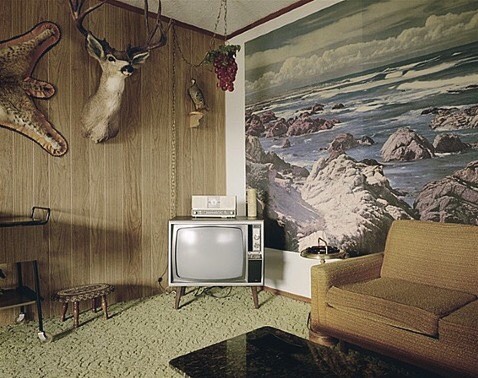 So how'd they stack up? "We wanted to lean into the romantic nostalgia of the Motel," they told Messy Nessy, "and mix that with what people want out of hospitality today. The 23 uniquely designed rooms have a custom Party Switch and Disco Ball with four channels: Sex, Drugs, Rock & Roll and Sleep, [as well as] Dive Radio!" Some have Kubrick-y wallpapers that'll put you to bed with lucid dreams. Others have a Lynchian touch, like the red-on-red of a "King Pool Suite" or the kitschy "Cabin" rooms. It's all a part of what gives the Dive more than just a pretty face. It's got soul.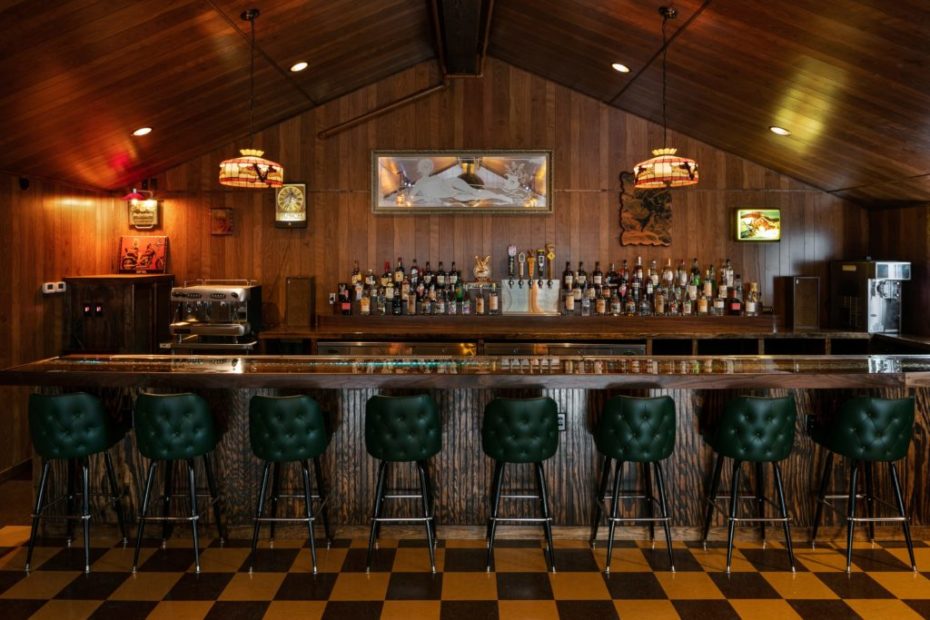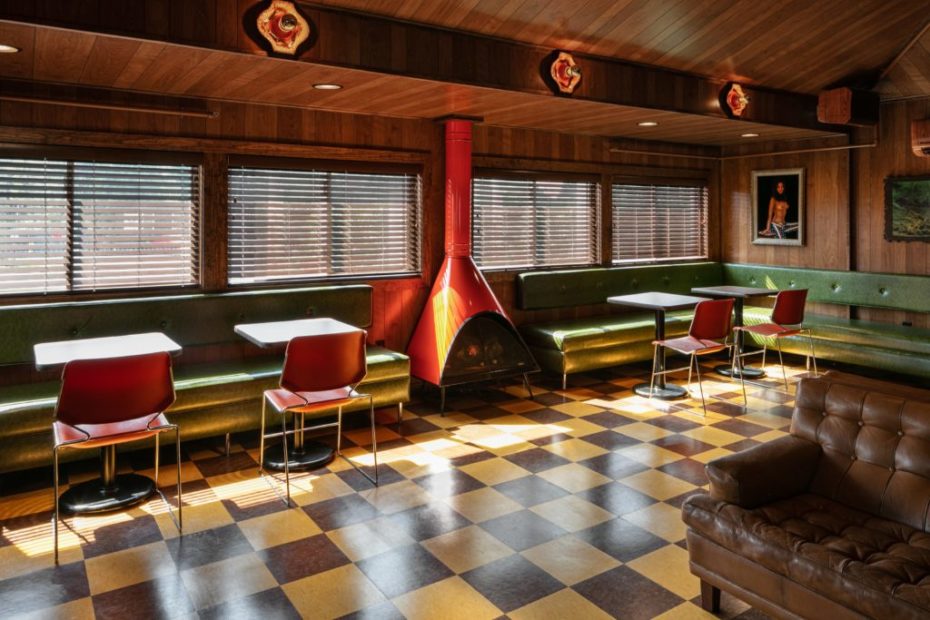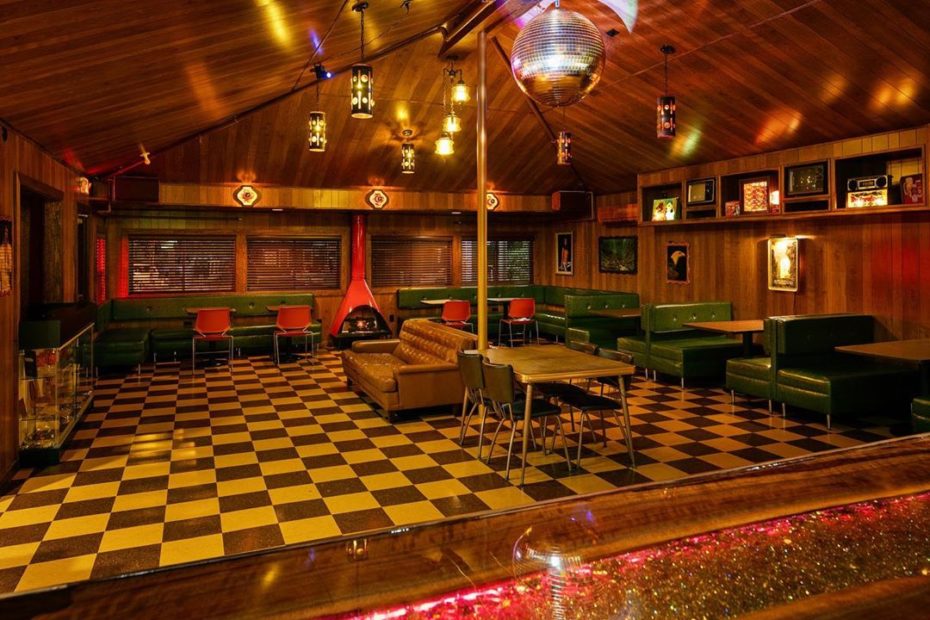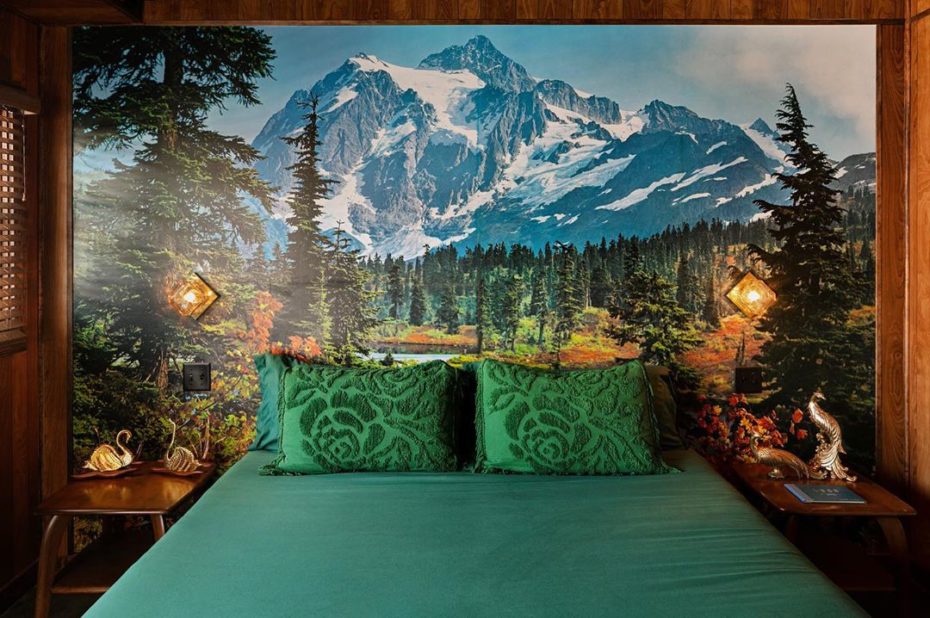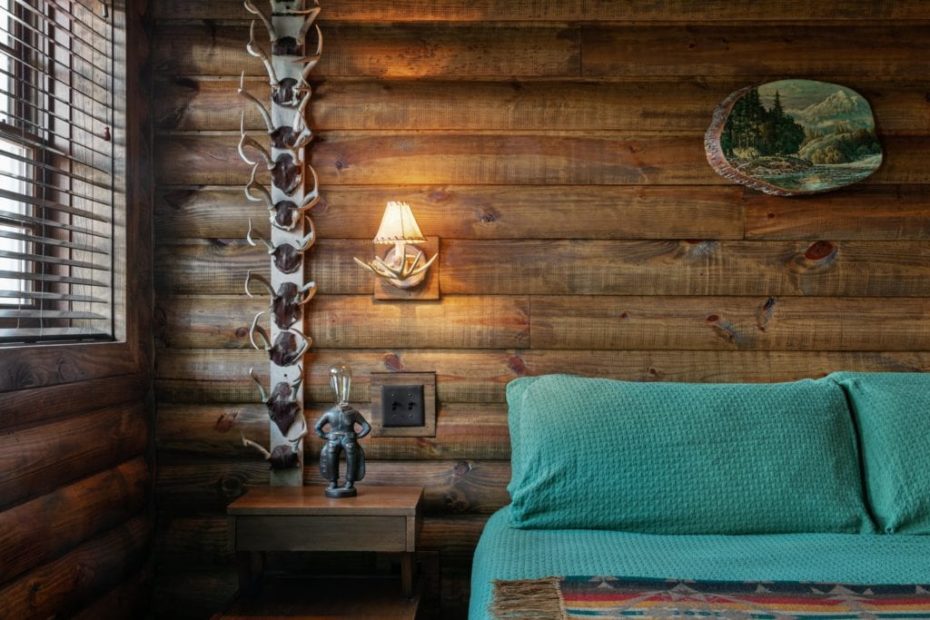 So much of hospitality hinges on luxury these days – on exclusivity. The Dive does things differently by a creating a place where the glow of the disco ball beckons in those looking to let a very entertaining room at relatively affordable rates (two person rooms start at around $150/night), or those who simply want to pop in for a beer or a swim.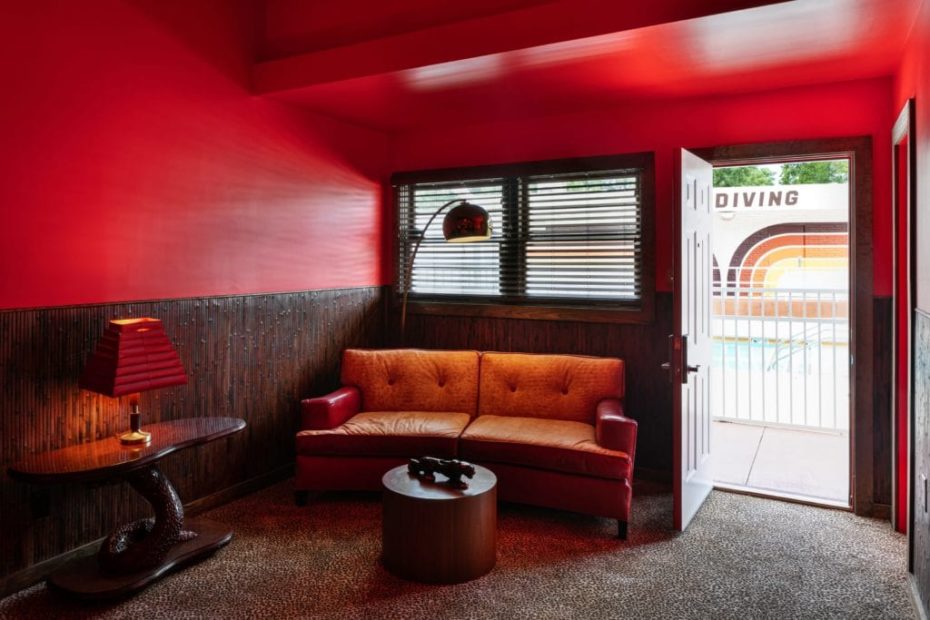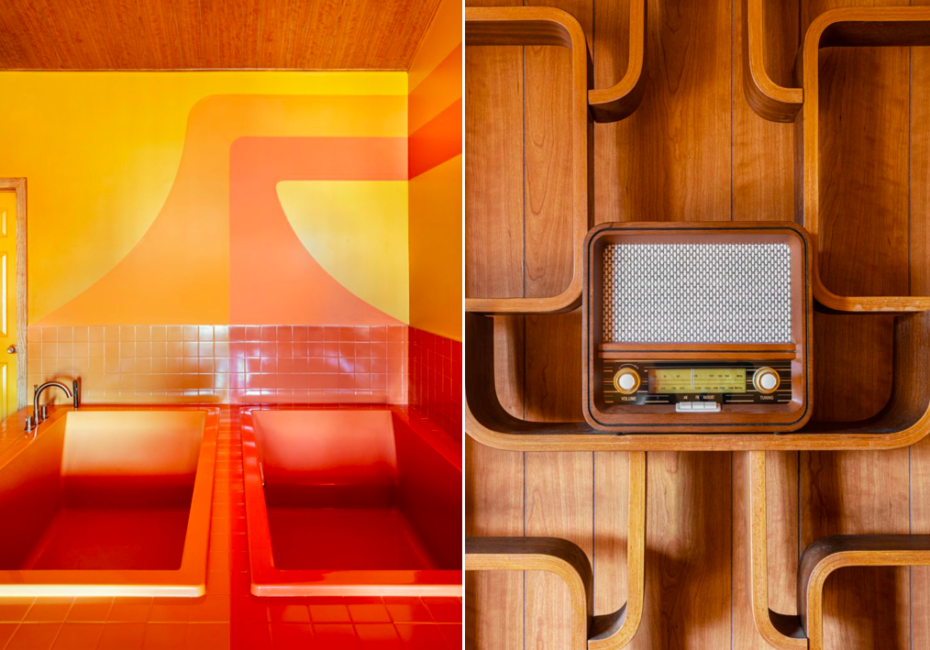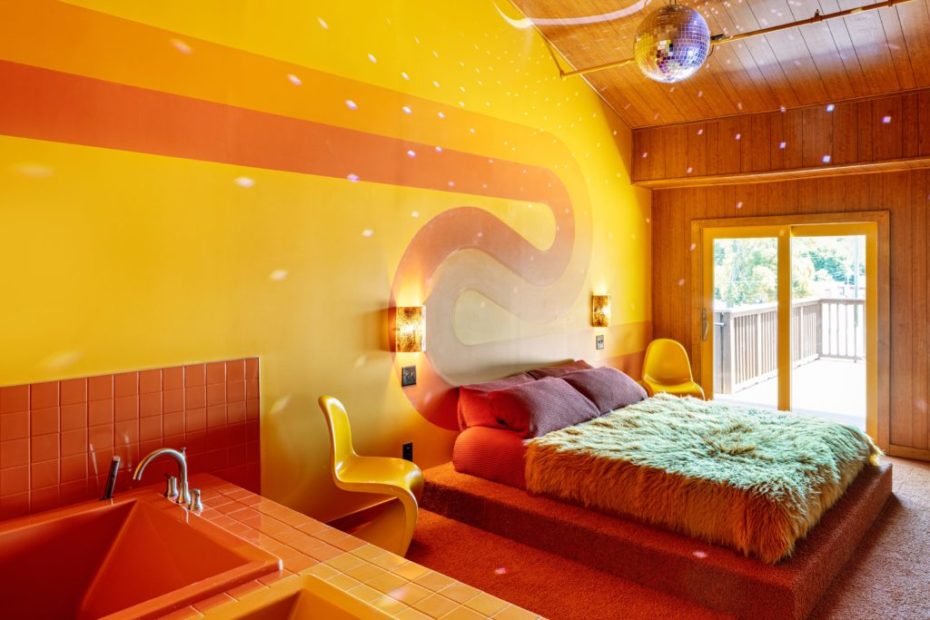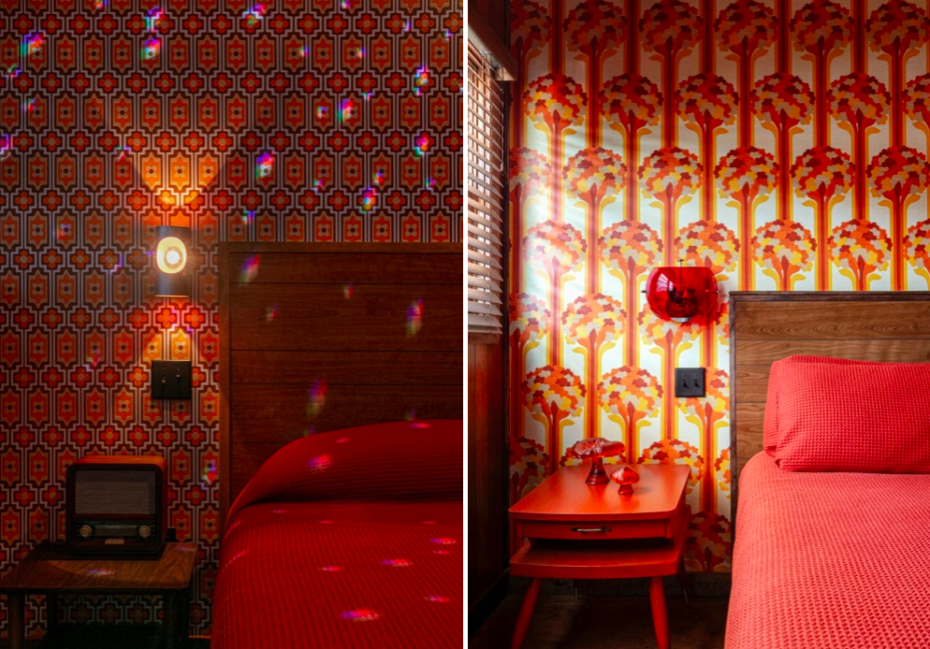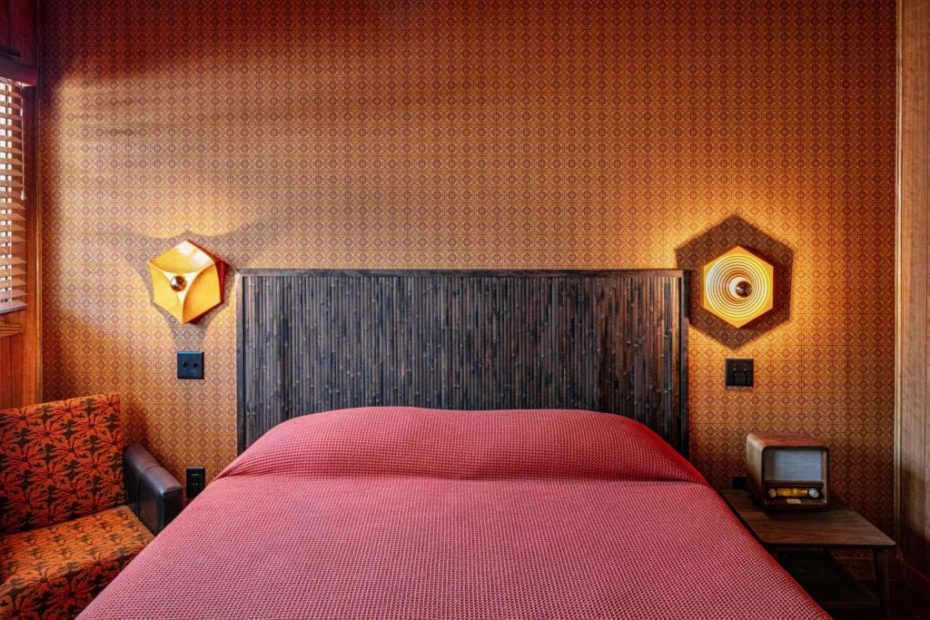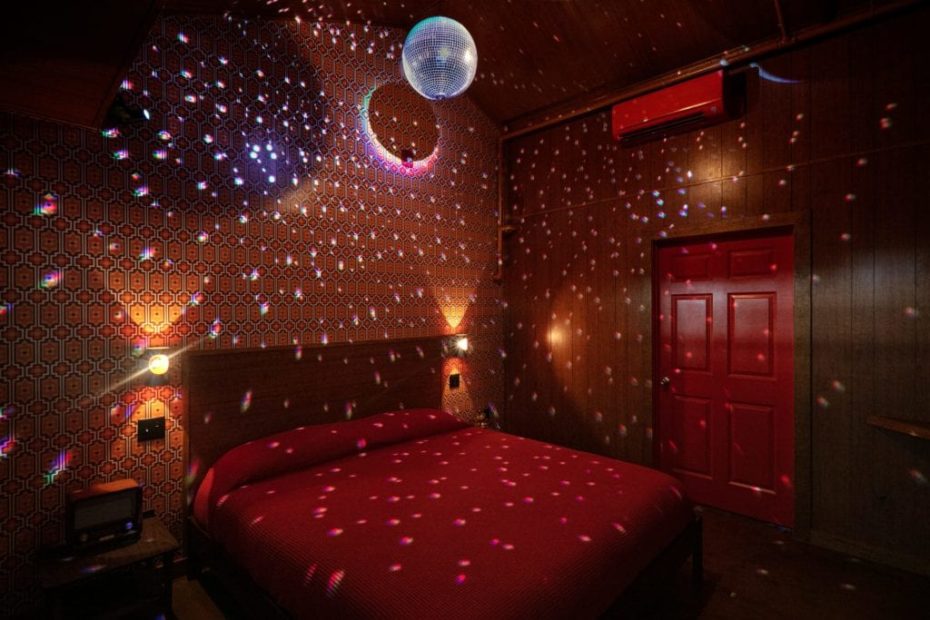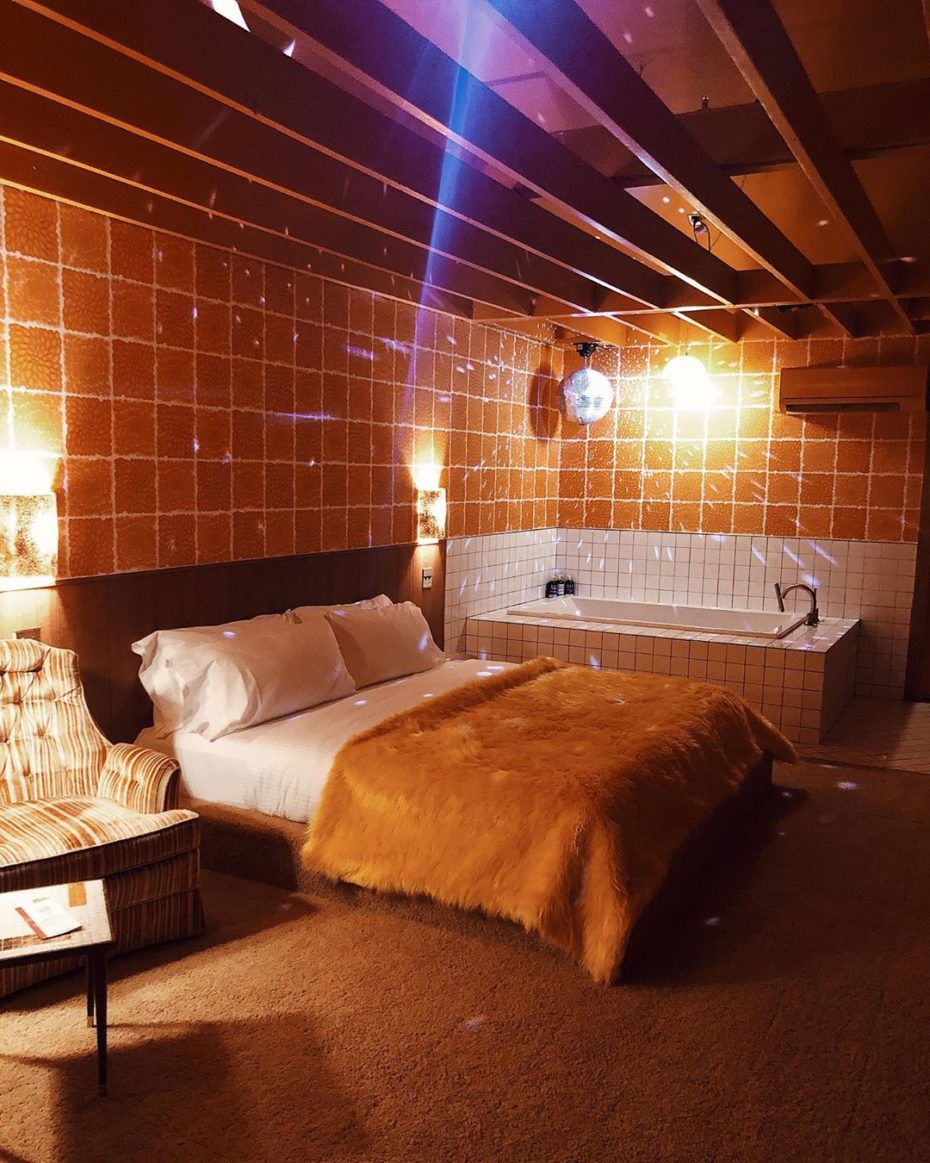 The Dive used to be one of many flourishing motels on the what used to be the "Old Dixie Highway" in East Nashville. When Route 66's glory days became a rusted memory, they went with it. Porter and Banks awoke this midcentury beauty from her slumber, gave her a fresh coat of paint, and a new injection of young, local energy.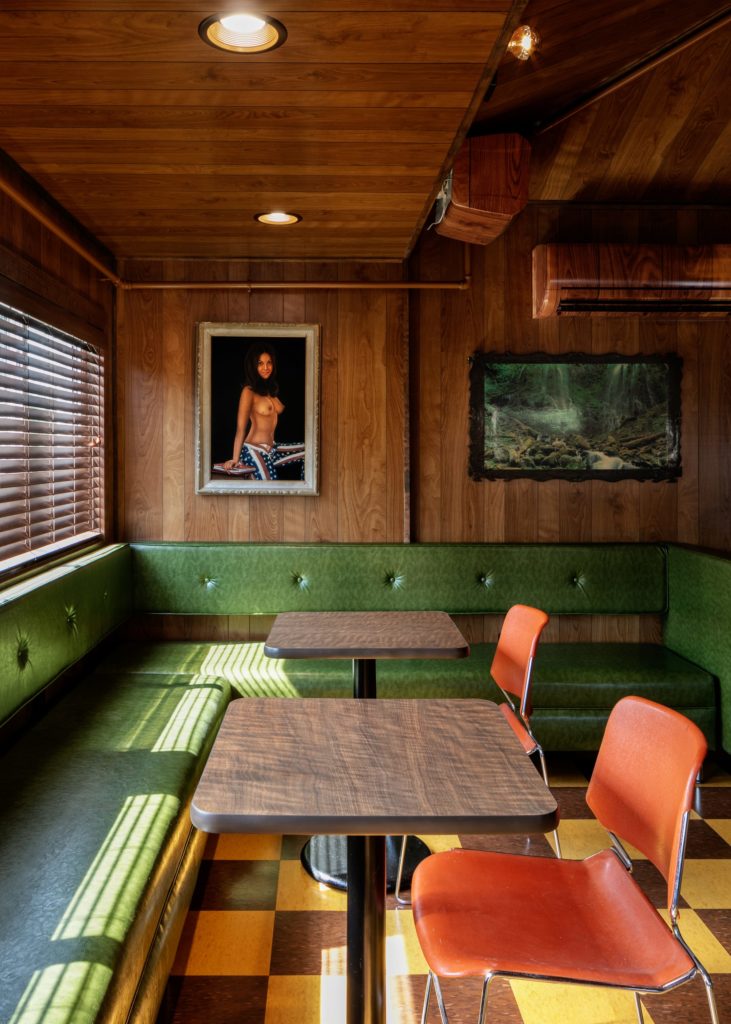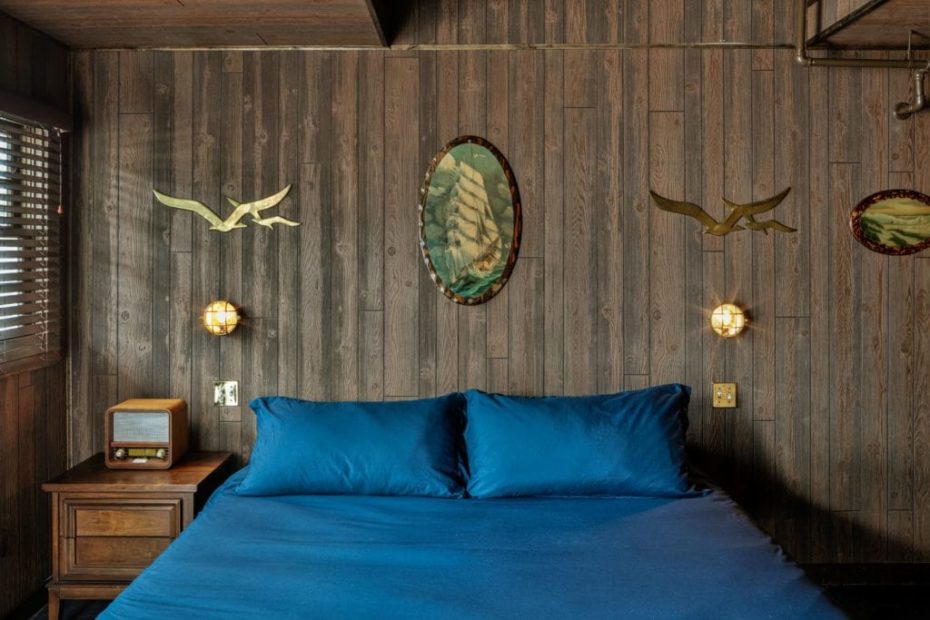 Keeping with '70s accuracy, the bathrooms are very en suite (aka, in the middle of the room), which means that you can roll straight from bed, to the shag rug, to the tub, and sip your Bloody Mary in peace.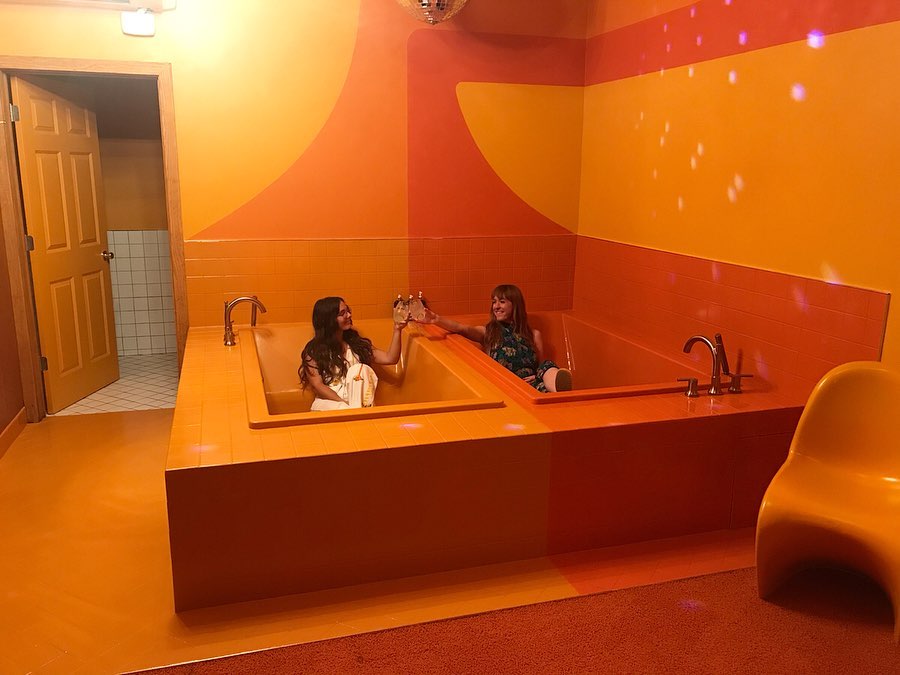 We're excited to see what kinds of shenanigans the Dive cooks up for the future. Especially 'cause it's a very community minded place. The bar is always open to the public, and according to a recent interview with WWD, their swim club offers the only public pool East of Nashville other than the YMCA. Sounds bitchin', man.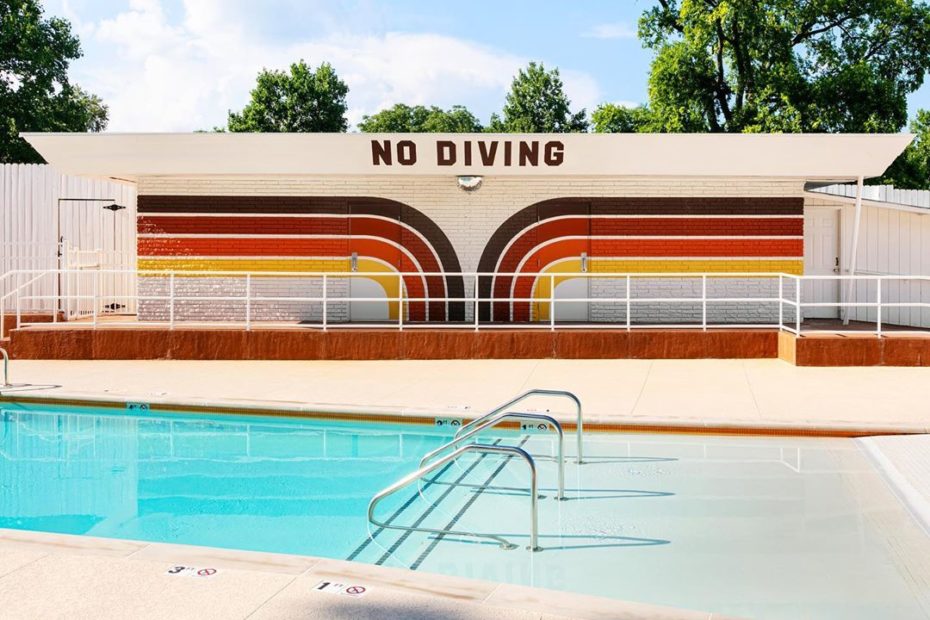 Can you dig it? Book your stay here.