1. The inventor of modern butter sculpture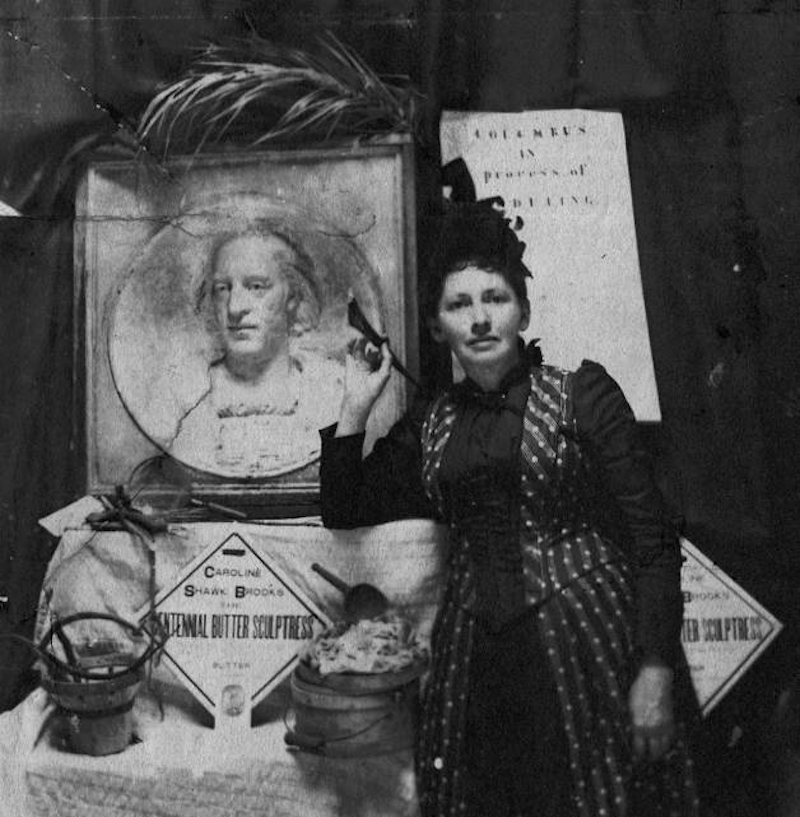 Caroline Shawk couldn't afford marble, so she started making butter sculptures to raise money at local fairs. Her butter sculpture became a runaway hit at Centennial exhibition, which allowed her to open her own studio and work with marble.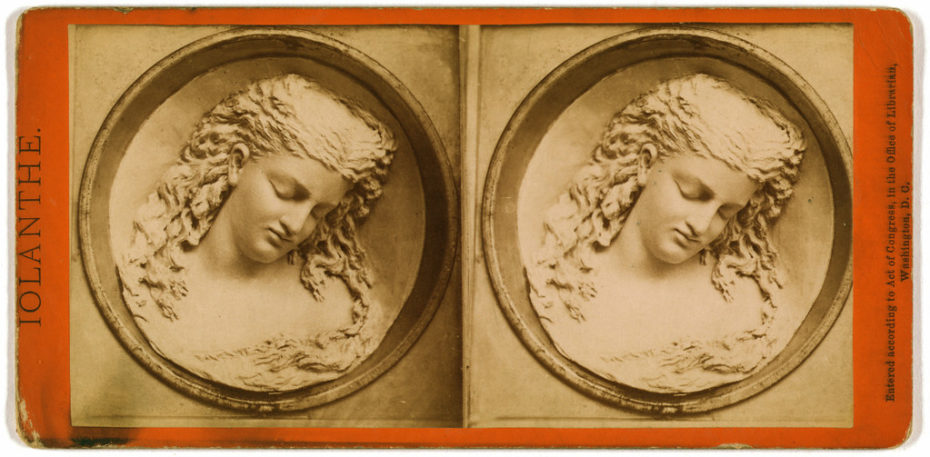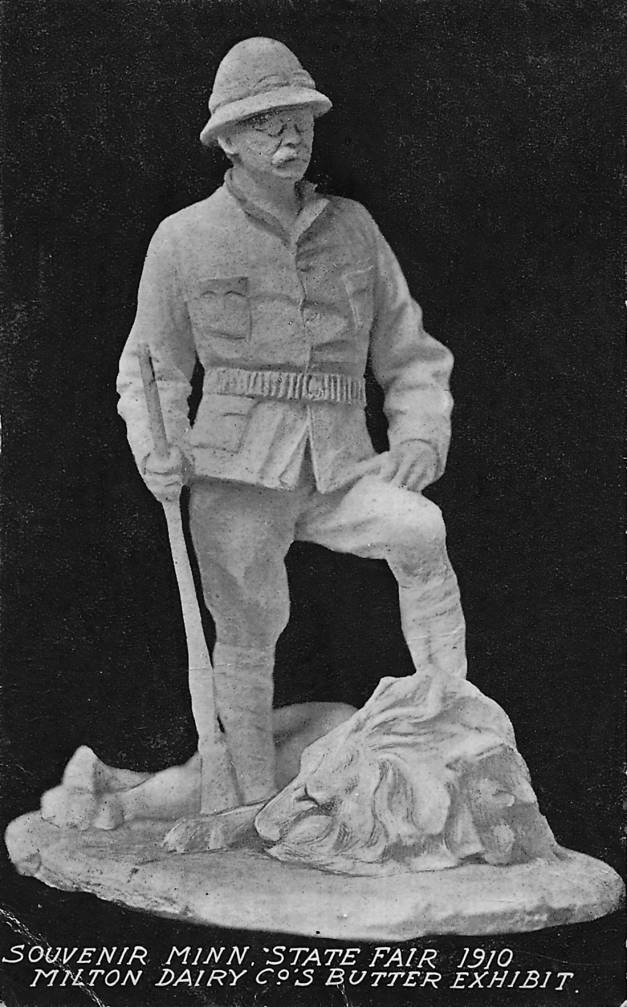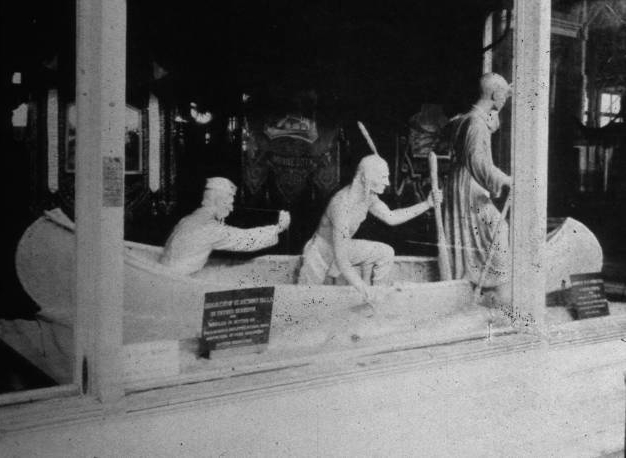 Found on Wikipedia.
2. Occult Ceramics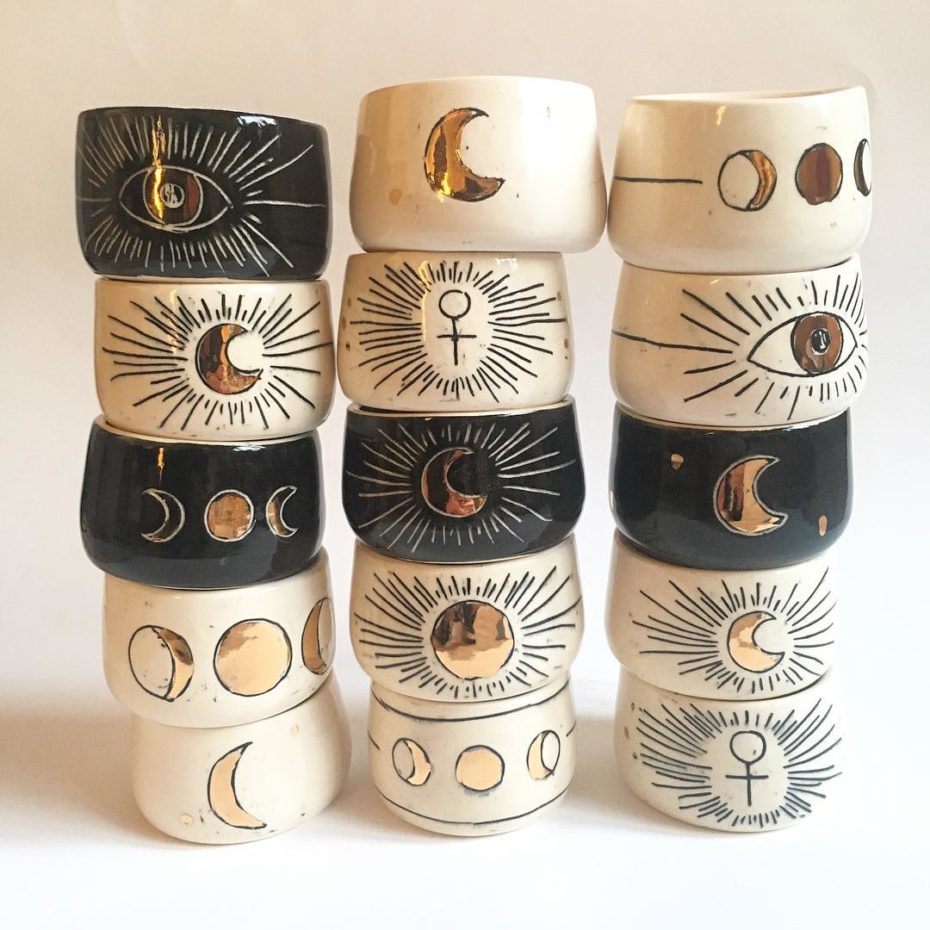 The best kind. Made by Allison Fretheim available on Etsy.
3. The Untold Story Of The Creepy Charles Manson Song In Once Upon A Time In Hollywood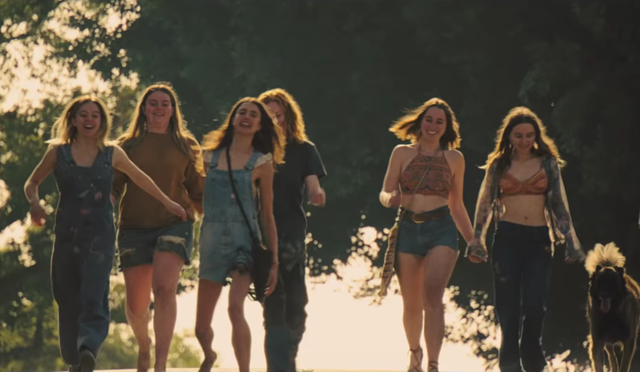 Scene:
a crew of barefoot hippie girls scavenging around a dumpster for food. They are giggling, and they are singing together, à cappella. It's an odd song. It sounds like a children's nursery rhyme, which is what I assumed it to be the first time I saw the film. It's not.
it's a Charles Manson original. Titled "I'll Never Say Never To Always," it appears as a 39-second ditty on Manson's 1970 album, Lie: The Love And Terror Cult, sung by young women with angelic voices. (Lynette "Squeaky" Fromme, who is memorably played by Dakota Fanning, is one of the Manson girls credited with backup vocals on this album.) The film's rendition is clearly modeled after this recording: fast, cheery, high-pitched.
…in addition to his sick Beatles fixation, Manson was an aspiring singer-songwriter. Before the brutal murders of Sharon Tate and others, he sought fame via more artistic means.
Full story on Stereogum.
4. Max Ernst's collages from Une Semaine de Bonté, 1934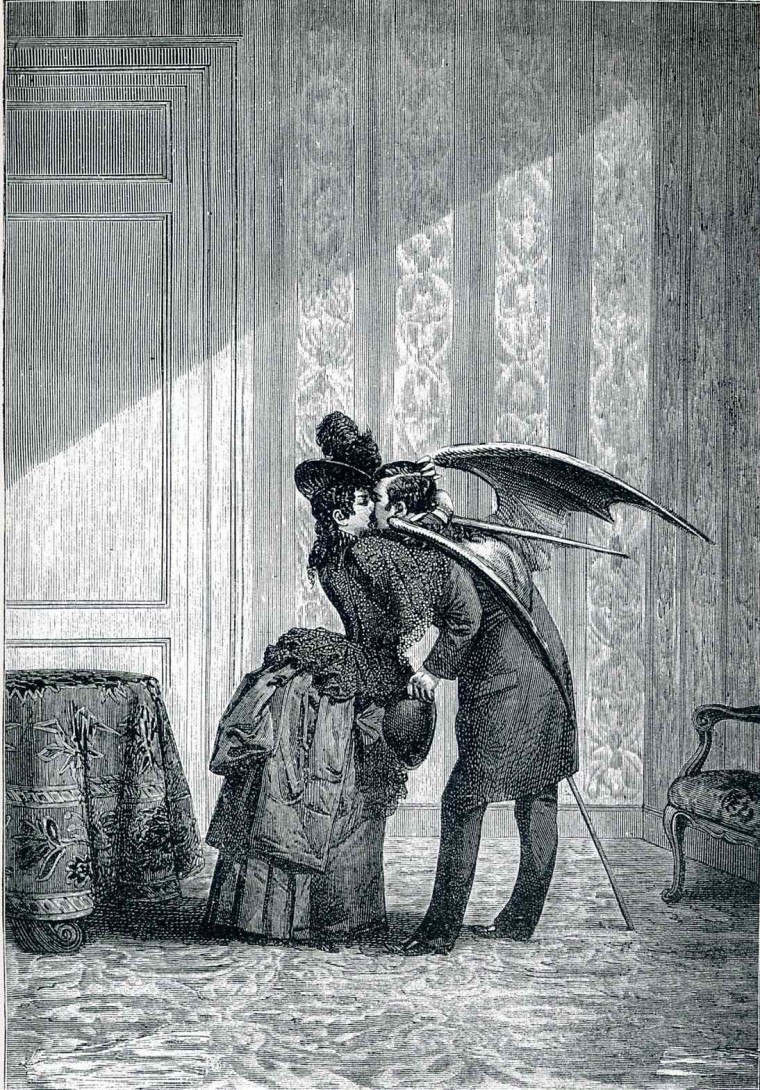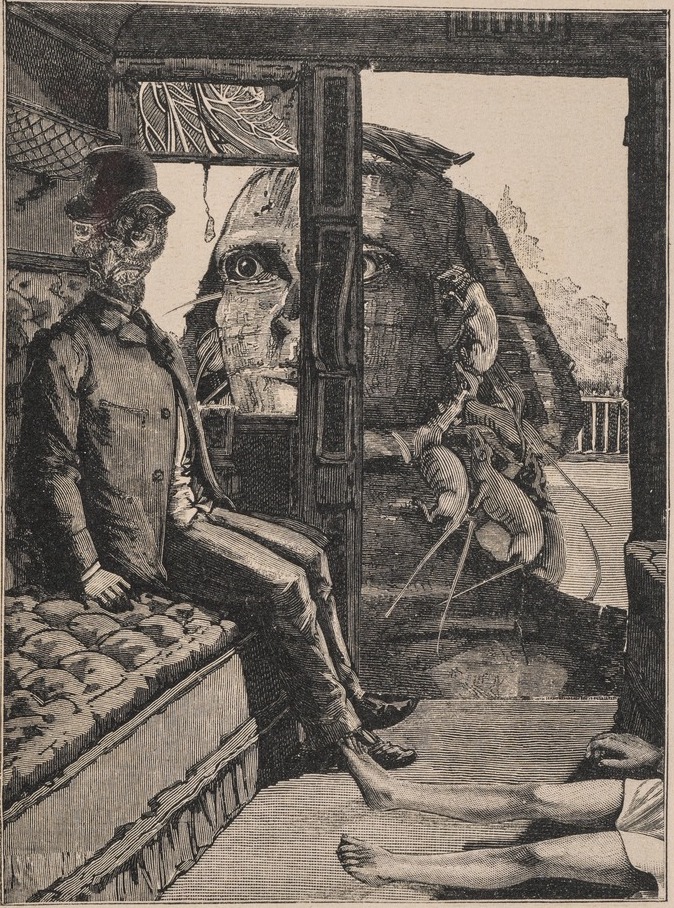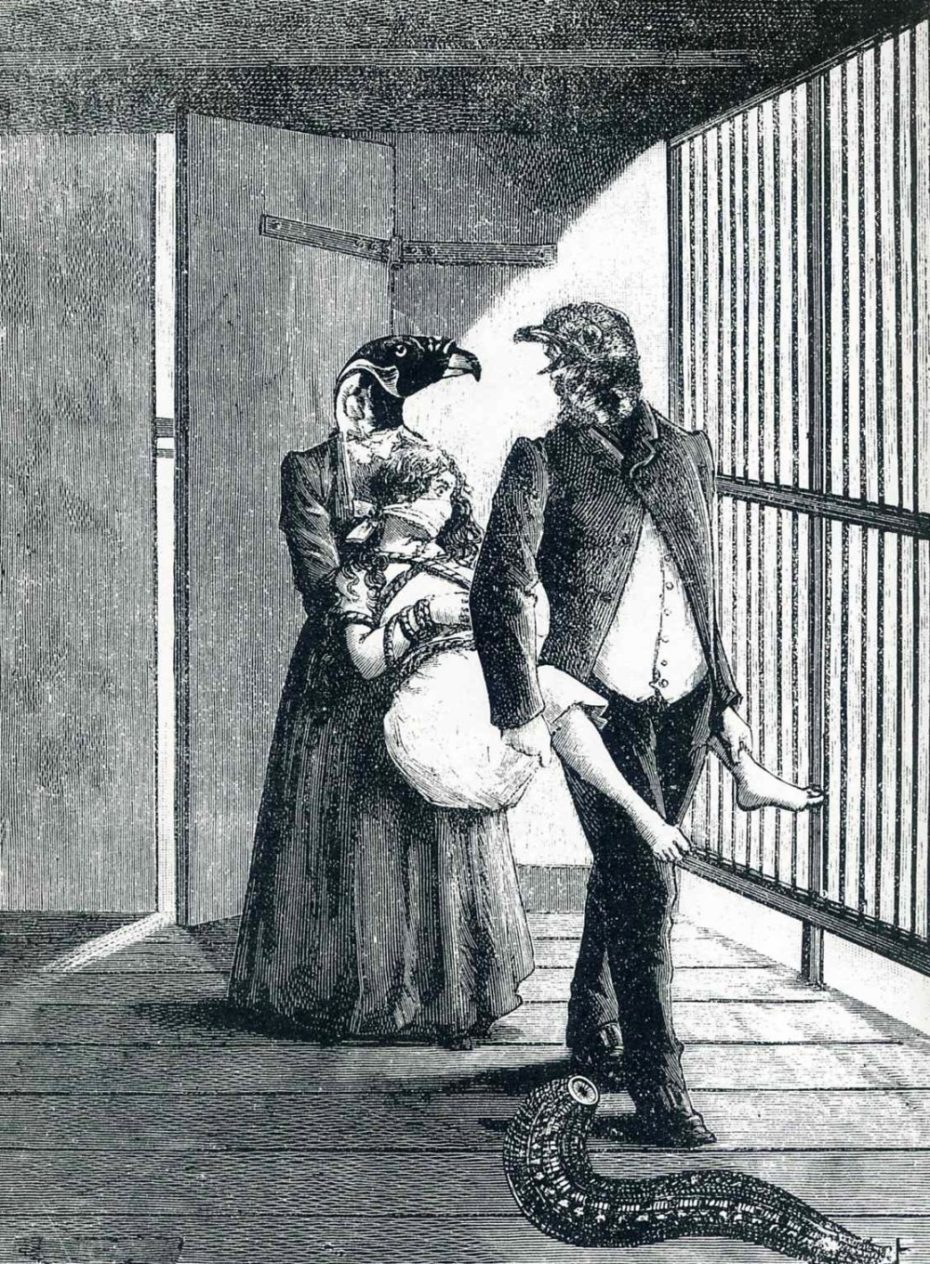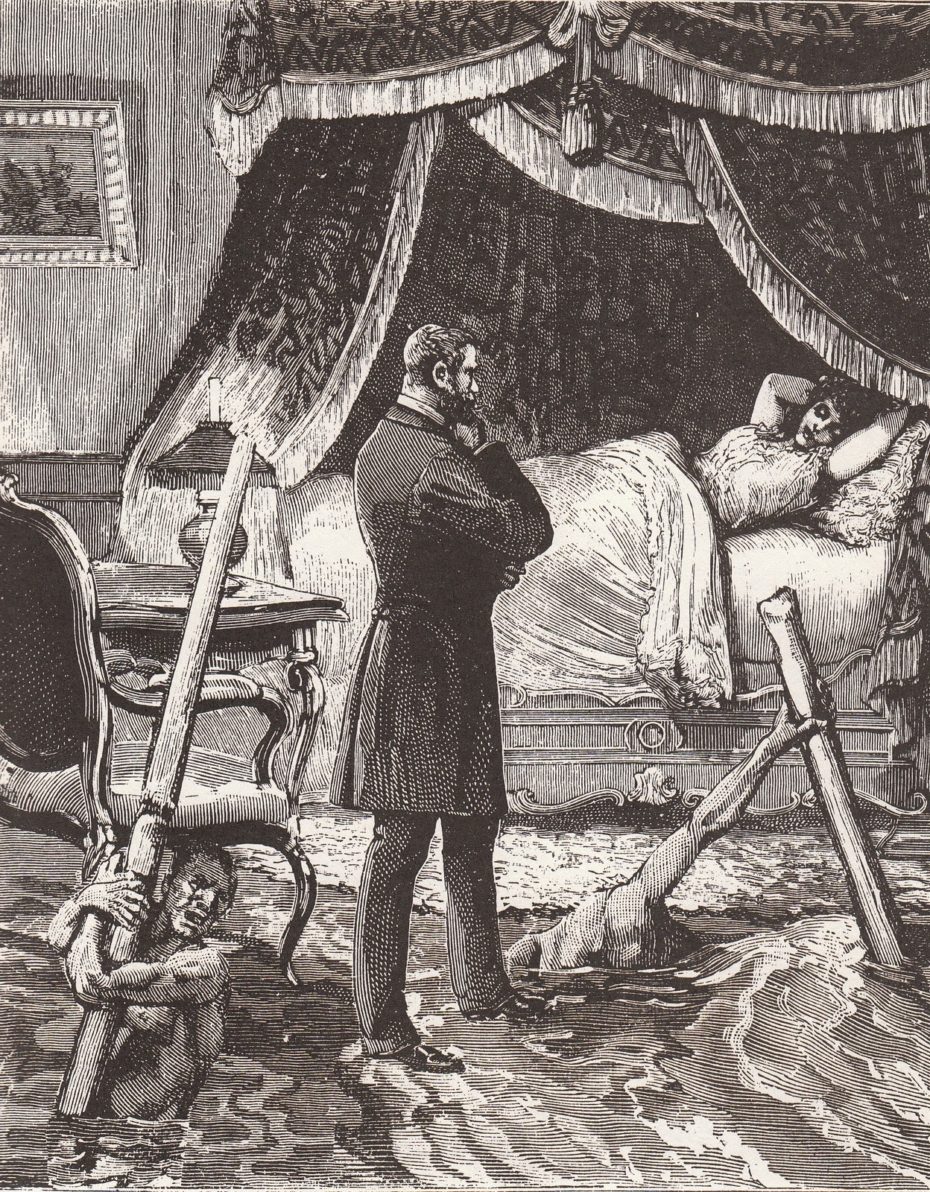 From a comic and artist's book by surrealist and dadaist Max Ernst, first published in 1934. It comprises 182 images created by cutting up and re-organizing illustrations from Victorian encyclopedias and novels.  The completed novel was first published in Paris in 1934 as a series of five pamphlets in a limited edition of 816 copies each.
From the archives at Musée d'Orsay, see more images via Abe Books.
5. Berlin, 1927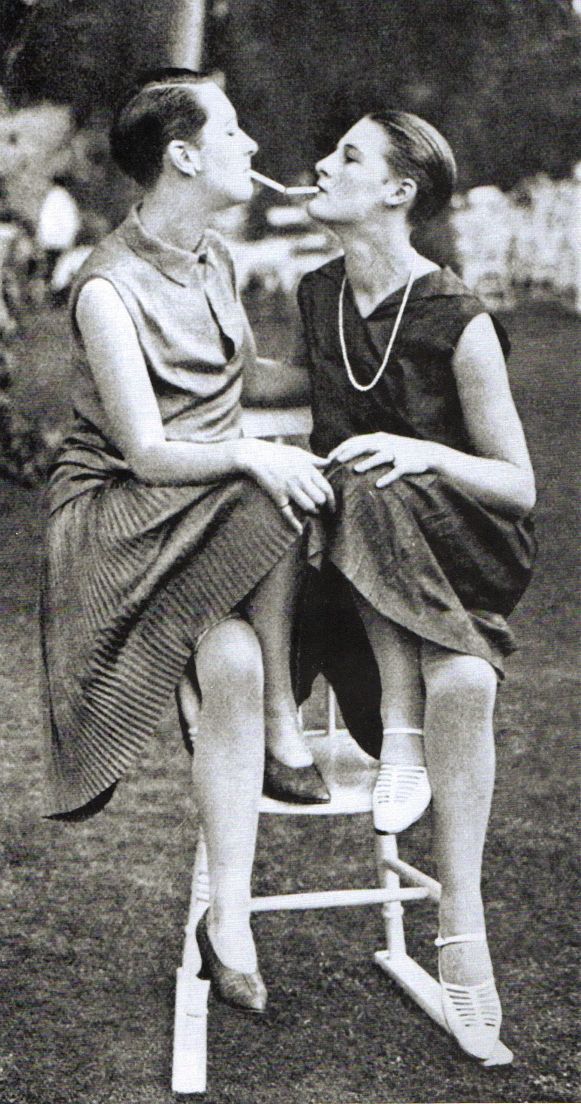 Found on Pinterest.
6. A first look at the upcoming David Bowie biopic, Stardust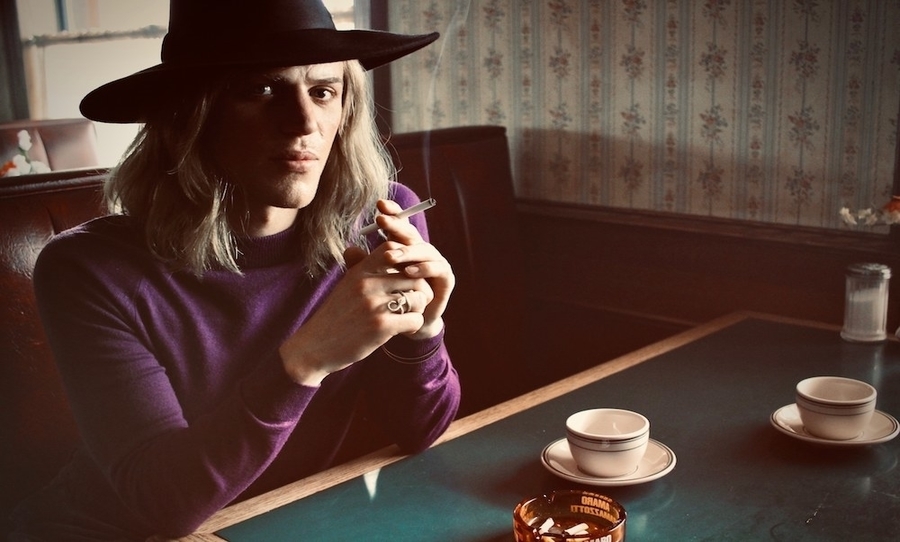 An image of actor Johnny Flynn (Lovesick) playing the pop culture icon has been released. Stardust is set to explore Bowie's transition into his iconic alter ego, Ziggy Stardust. Jenna Malone (Donnie Darko) and Marc Maron (GLOW) will play Bowie's first wife and Bowie's publicist respectively.
Found on Happy Mag.
7. Colette Calascione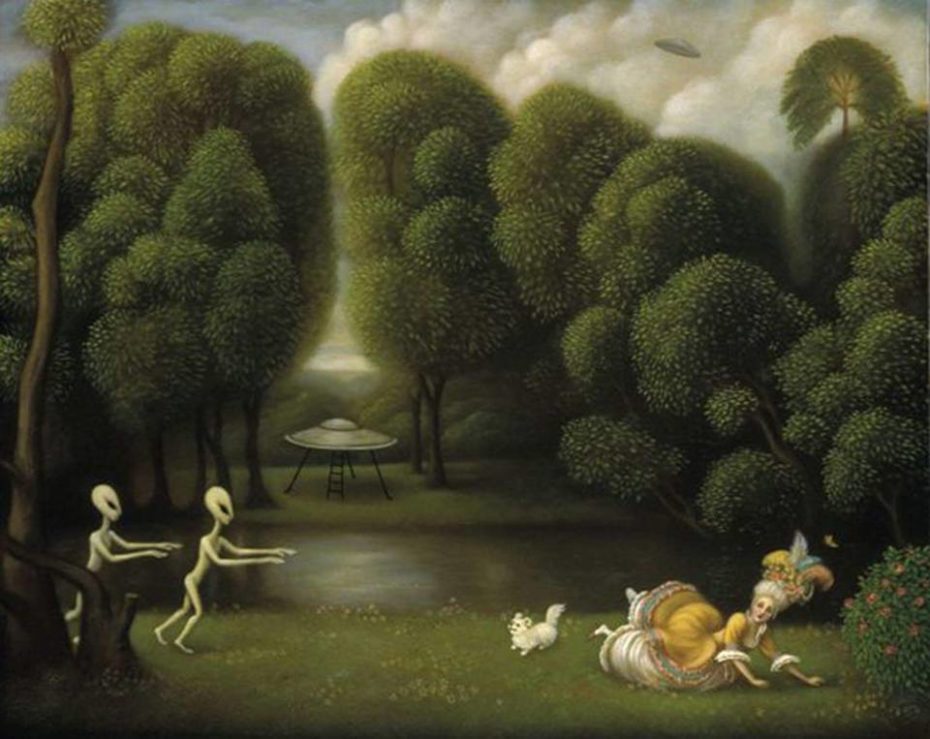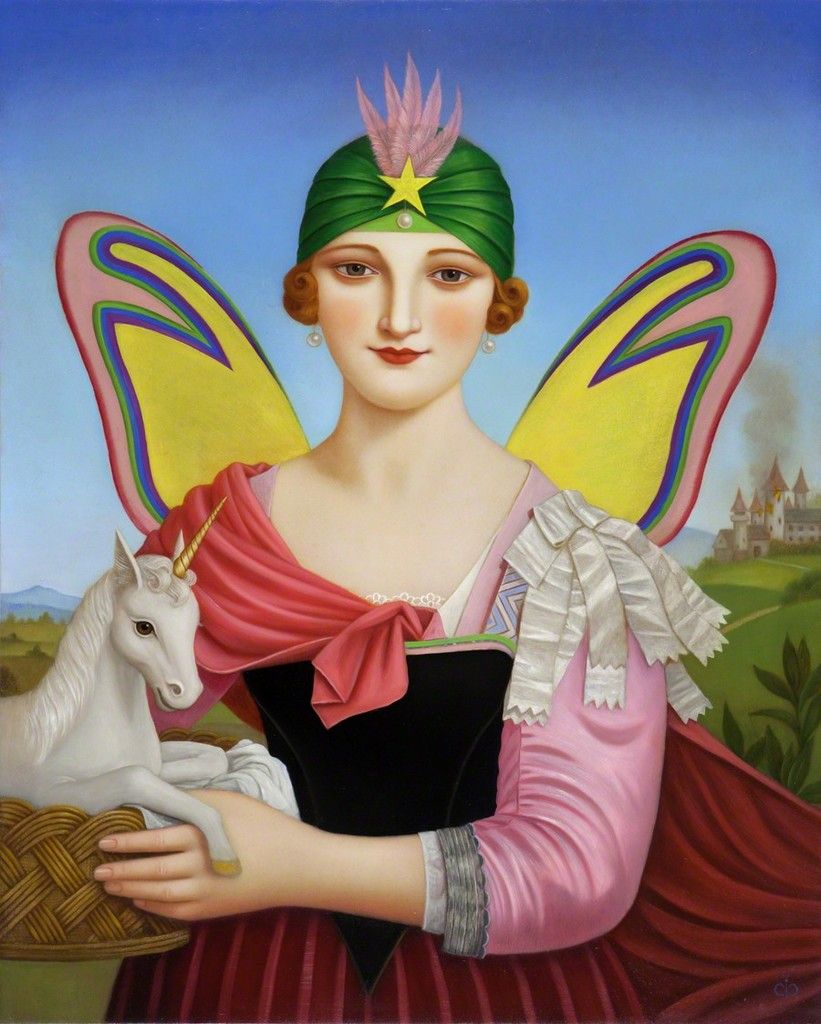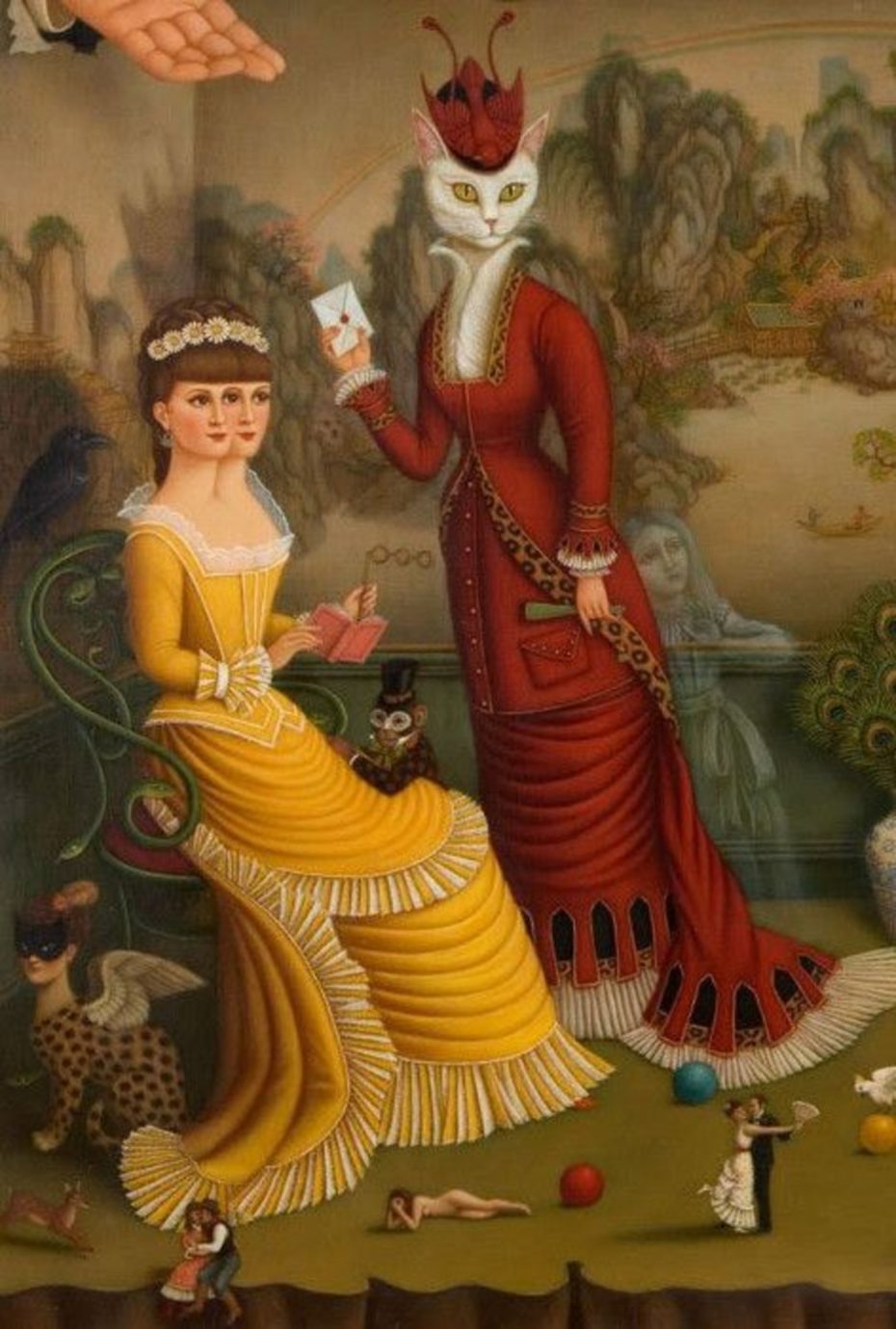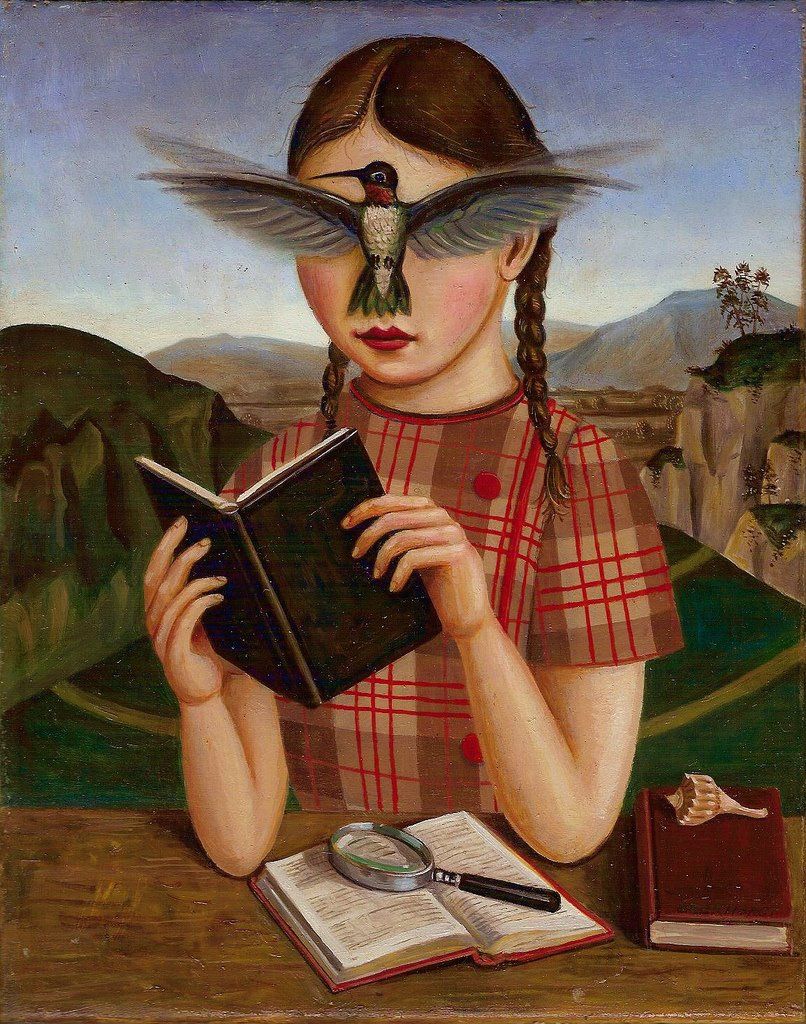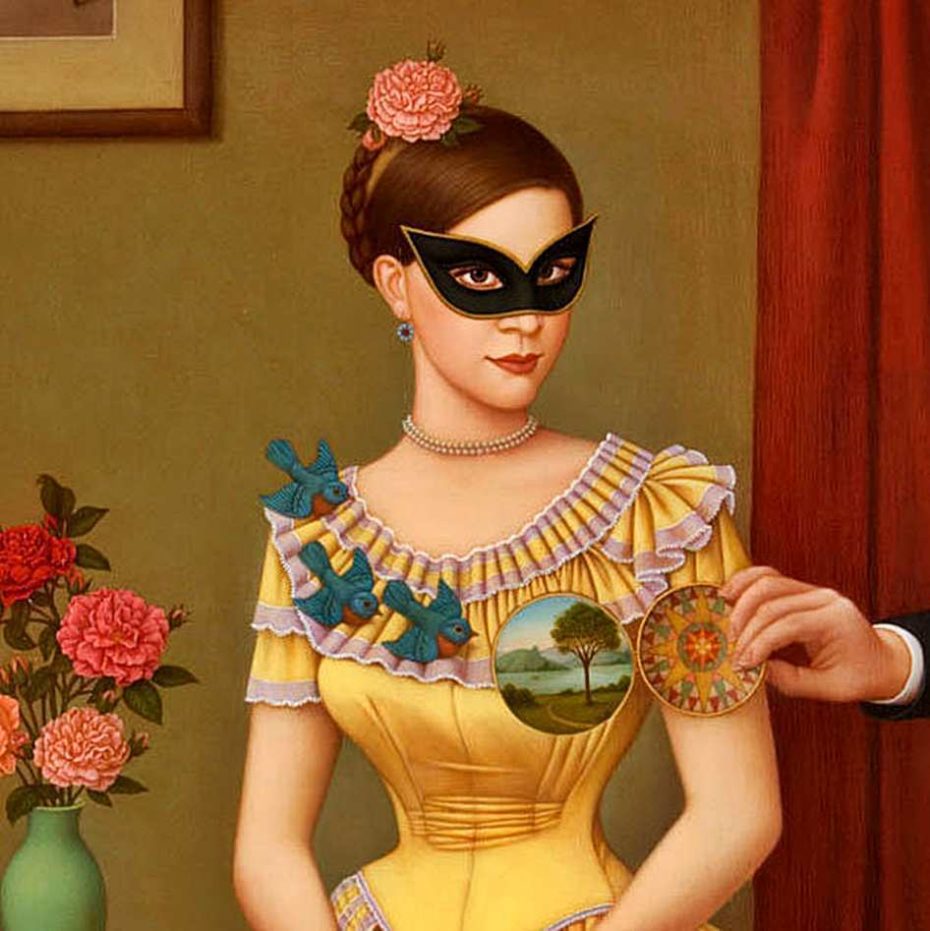 Looks like Colette was also inspired by Max Ernst's Une Semaine de Bonté.
Collette is with the Nancy Hoffmann Gallery, NYC.
8. The Weirdest Office in NYC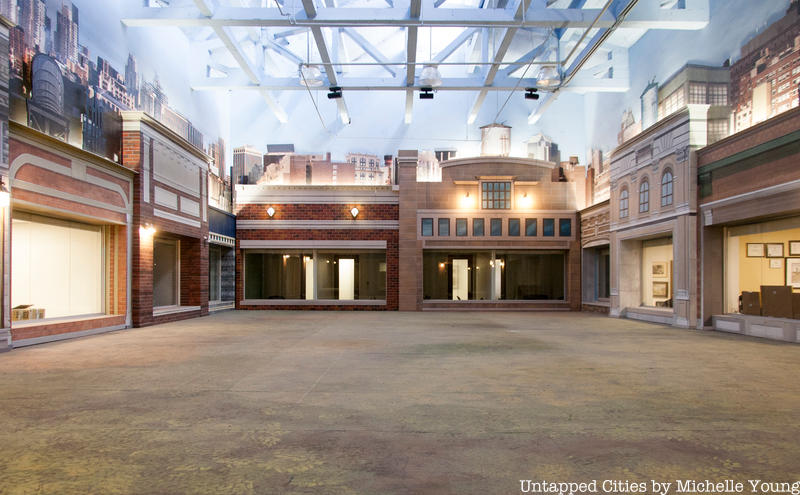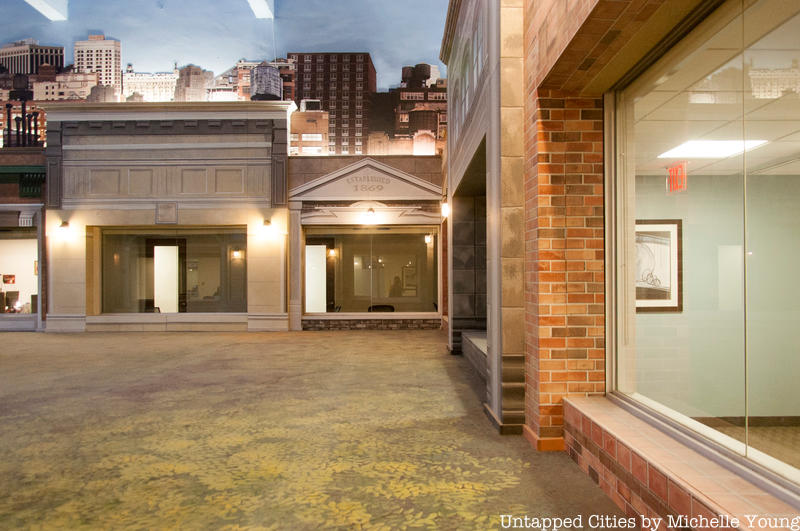 "nothing quite prepared us for the fake New York City literally inside this building."
Found by Michelle Young, find out more at Untapped Cities.
9. Lego's Central Perk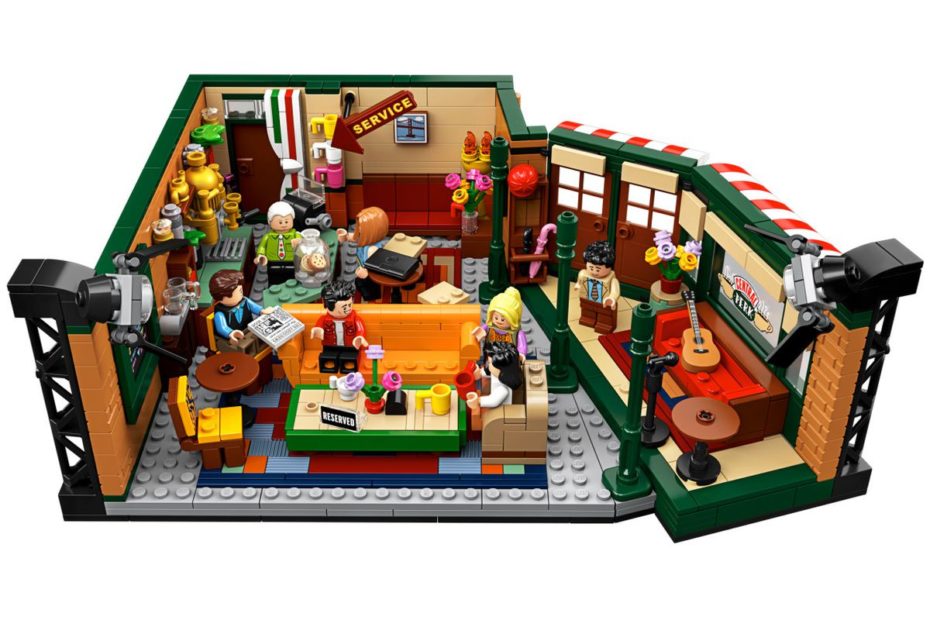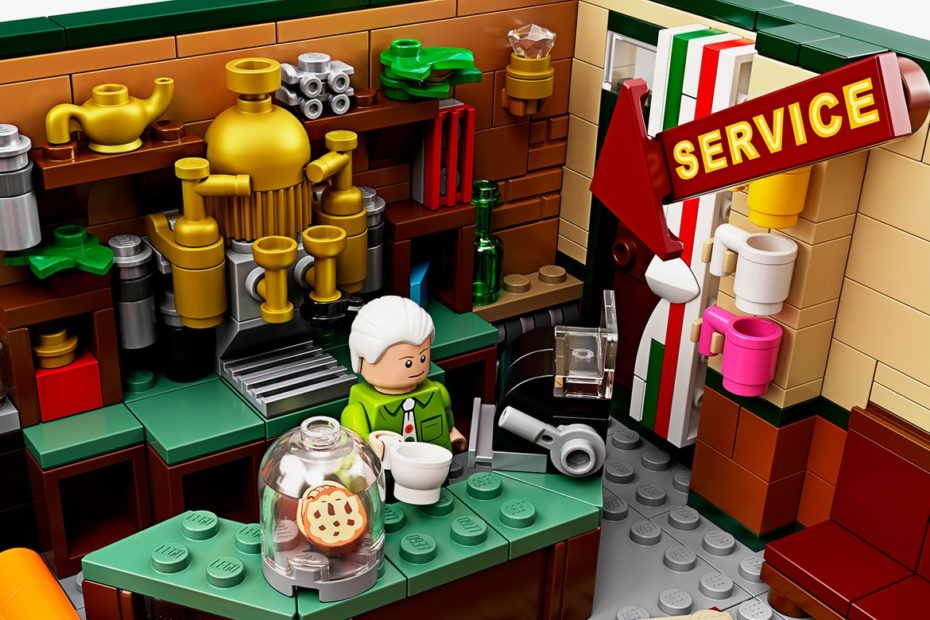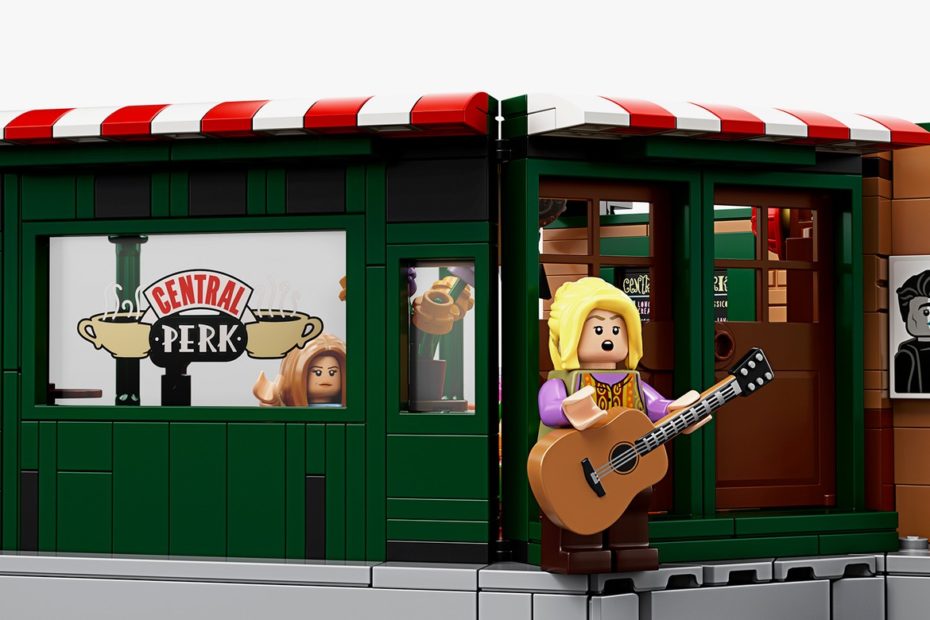 To celebrate the show's 25th anniversary.
Found on My Modern Met.
10. This totally mesmerising video about napkin folding
11. The House of Nonsense at Southport Pleasureland, England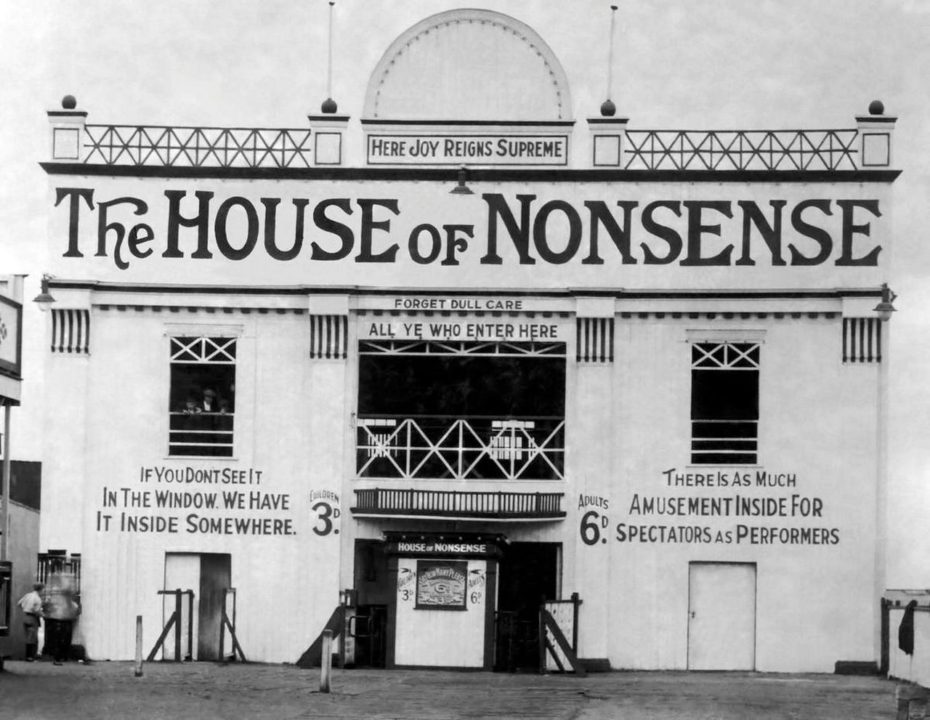 Found here.
12. The Ancient City in Samut Prakan, Bangkok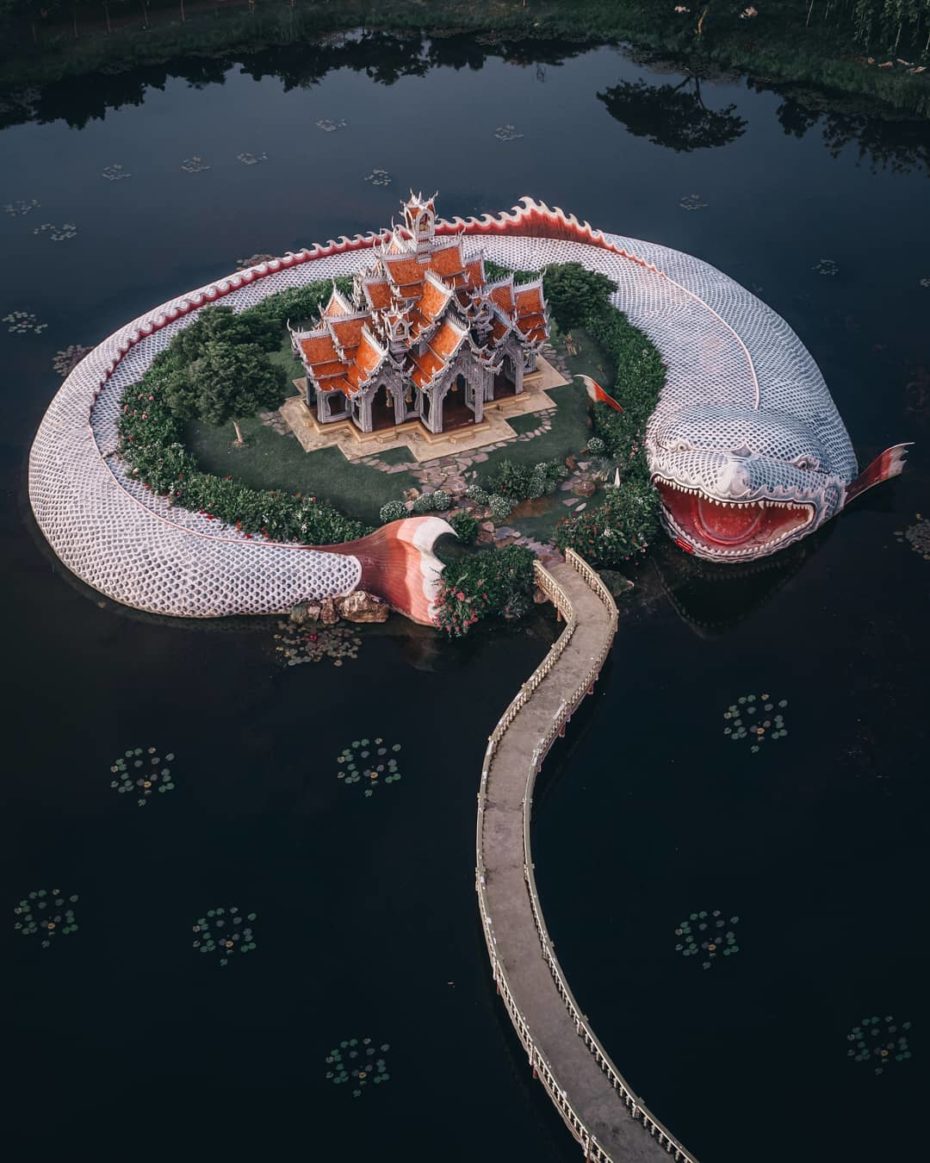 Ancient Siam is a museum park constructed by Lek Viriyaphant and occupying over 200 acres in the shape of Thailand. Dubbed as the world's largest outdoor museum, features 116 structures of Thailand's famous monuments and architectural attractions. The grounds of Ancient Siam correspond roughly to the shape of the kingdom, with the monuments lying at their correct places geographically. Some of the buildings are life-size replicas of existing or former sites, while others are scaled down. (Wikipedia)
Photographed by Deepsky, found on Instagram.
13. A Family's Peculiar Experience Living In Walt Disney World For Two Years