1. This 30,000,000 year old volcanic plume in New Mexico
Shiprock pinnacle, photographed by Jordan Hammond.
2. Ancient Chinese cottage built on top of a mountain in Suiyang Shuanghedong National Geopark
3. Tibetan Yaks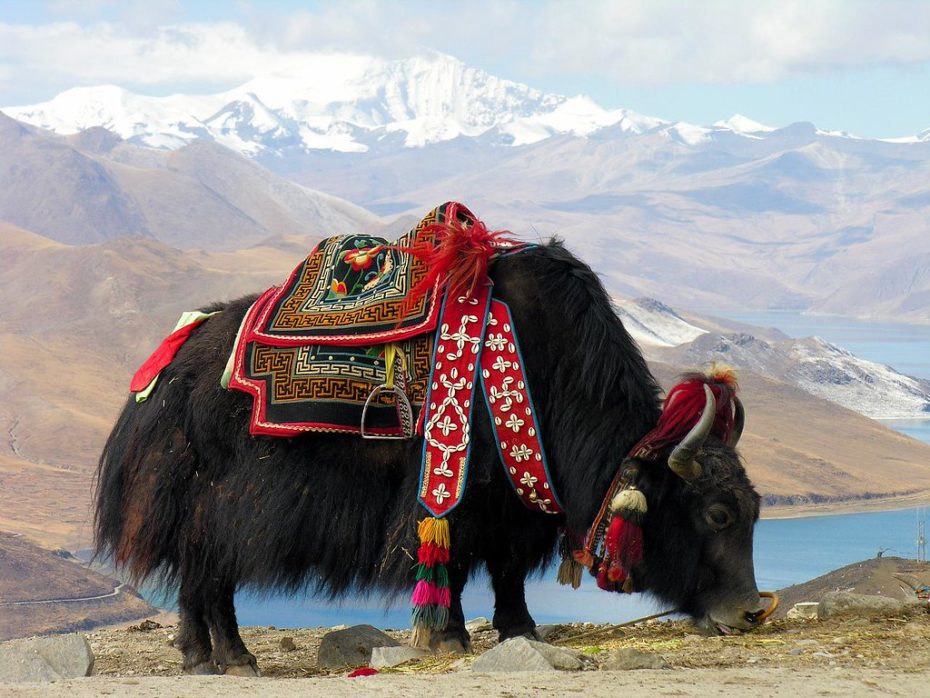 Photographed by Dennis Jarvis near the sacred Yundrok Yumtso Lake, Tibet. Tibetan yak is considered to be the most important animal in Tibet. Yaks are decorated for numerous festivals throughout the year by dressing them in colourful clothes, placing colorful beads across neck or tying colorful flags along their horns and so on. More information about finding them here.
4. A ship from the 1600′s, flagship of the Swedish Navy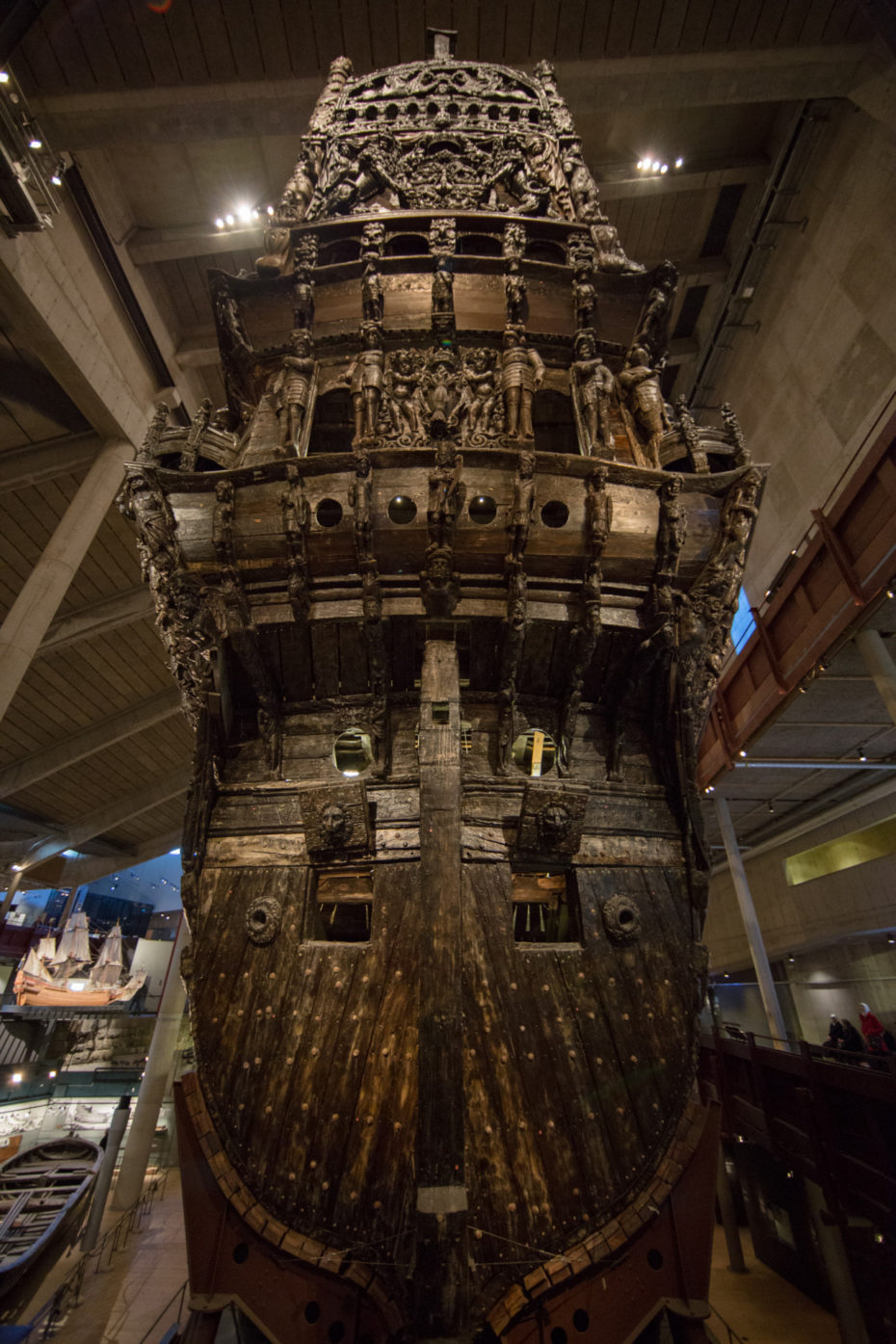 She stands today as a great example of what I call "art in the everyday". This is from a time when even the most mundane items were made beautiful. There's no reason to carve such beauty into the wood. It doesn't serve any function that keeps the ship afloat.
Craftsmanship makes our lives better because it means we're surrounding ourselves with quality. When we opt to fill our homes with the cheapest junk we can find, pinching pennies no end, we suffer for it. Better to have quality rather than quantity, always striving to do better.
We will never know the names of the proud men who built this fine vessel, but their work echoes through eternity. Did they have any idea that when they built this amazing ship people four hundred years in the future would be marveling at it?
Couldn't have said it better ourselves. Found on Three Rivers Forge.
Now on display at the The Swedish National Maritime Museum and more fascinating stuff about the ship found here.
5. The Seacabins of Manshausen Island, Norway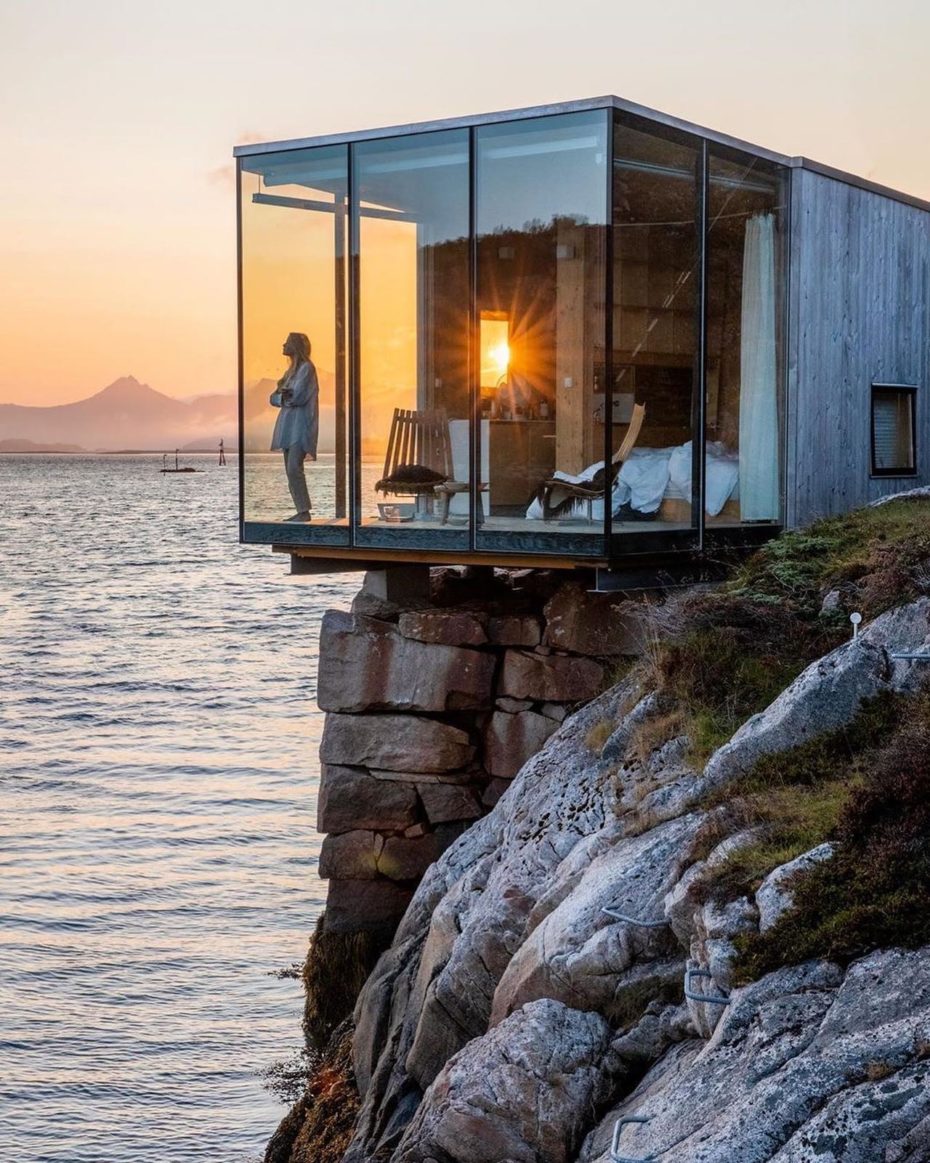 Available to book here. Photographed by Hildegunn Taipale.
6. This hotel in Albania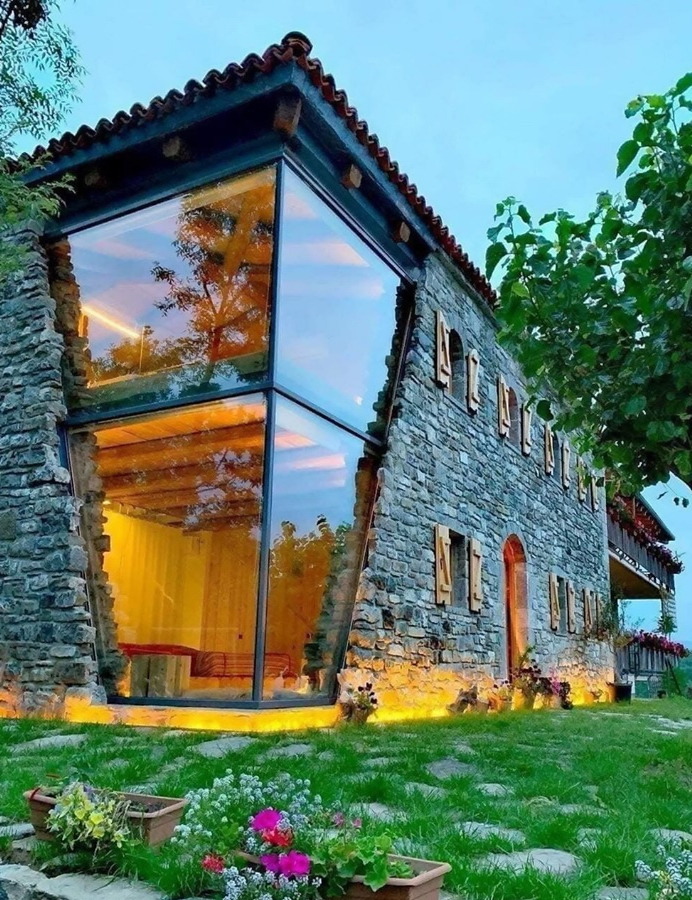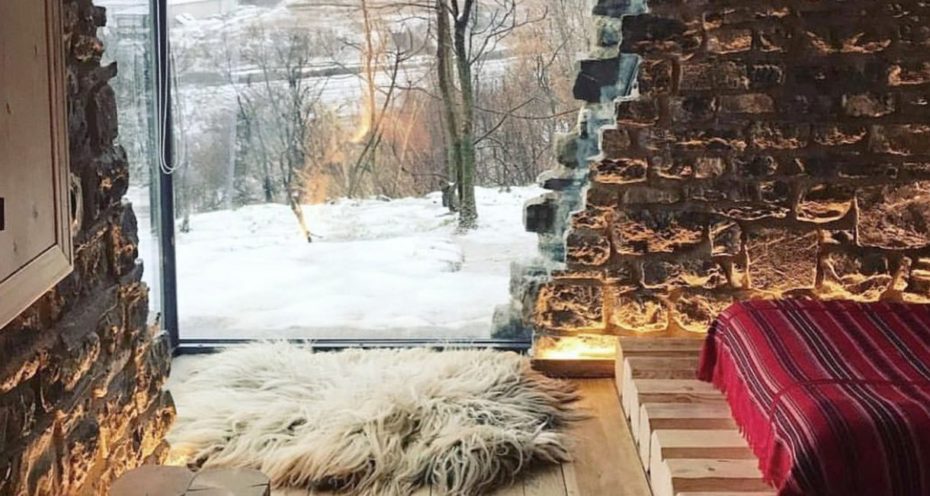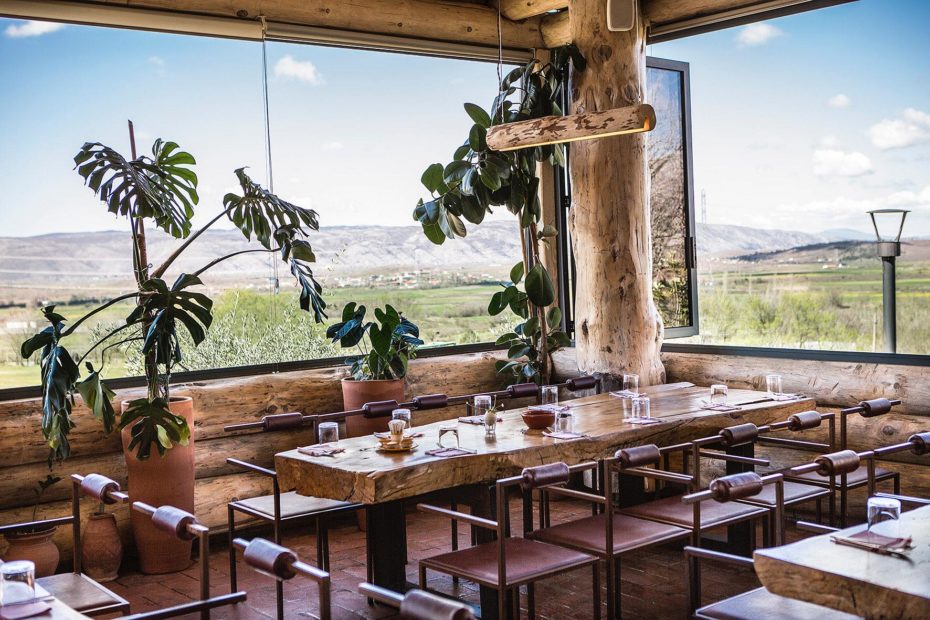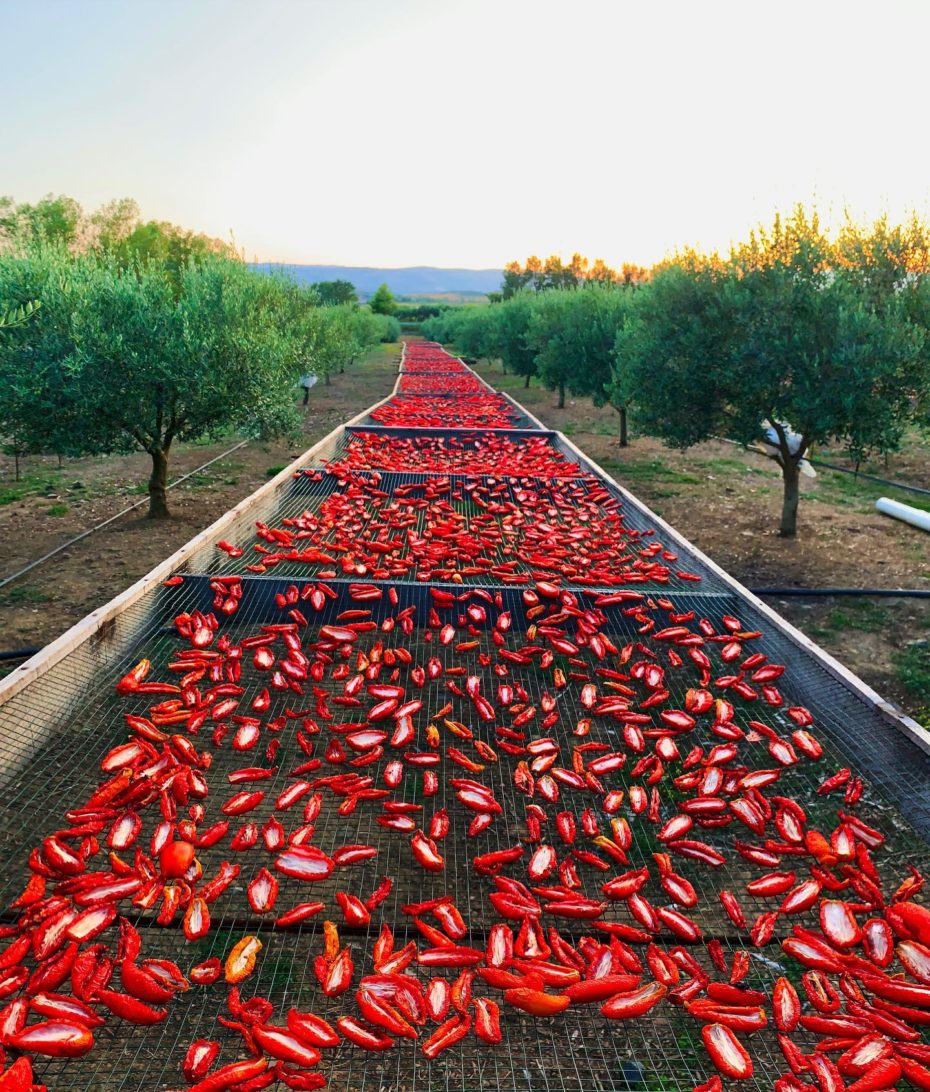 It's called Mrizi i Zanave, located in Lezhë, northern Albania.
7. It's one of the most photographed abandoned sites — but what did it look like before?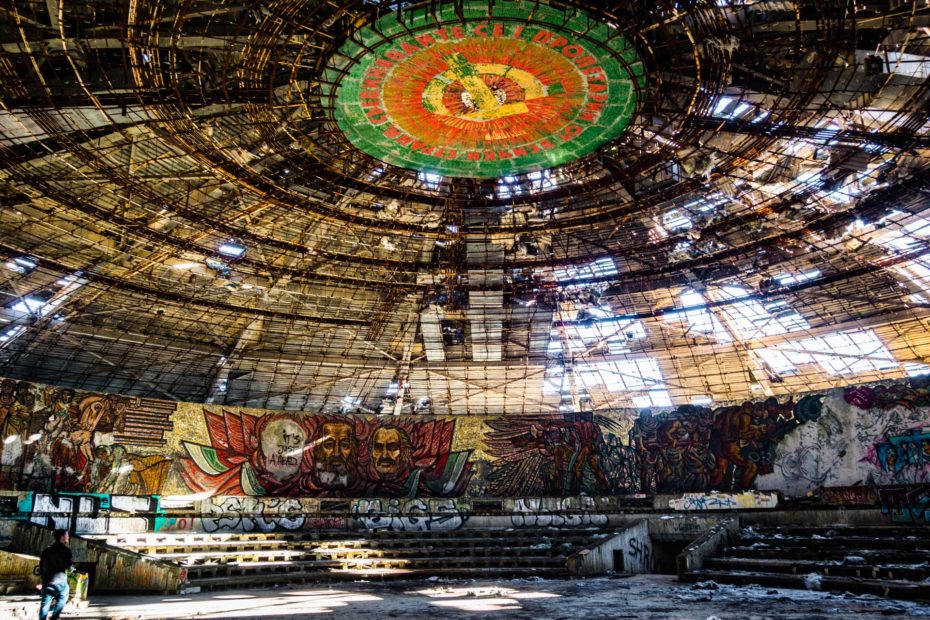 The Calvert Journal looks at the conflicted past and uncertain future Buzludzha monument, Bulgaria's ' communist UFO: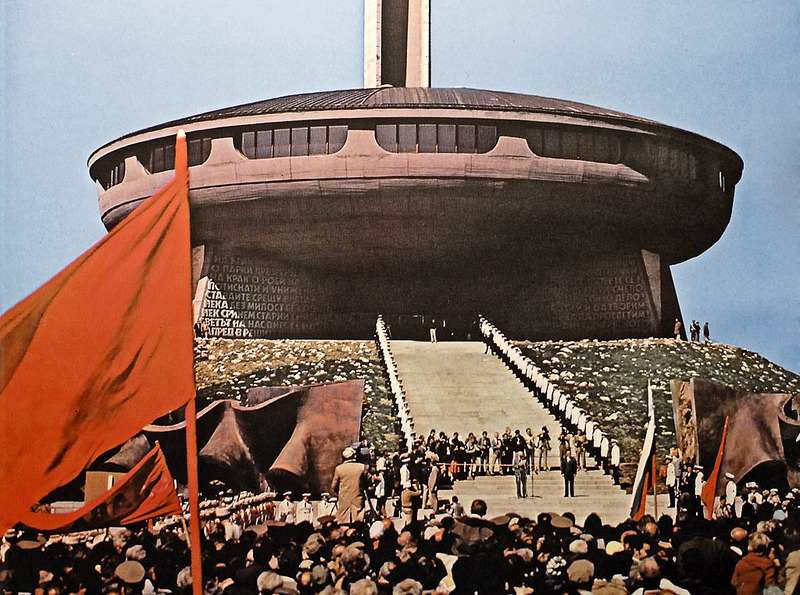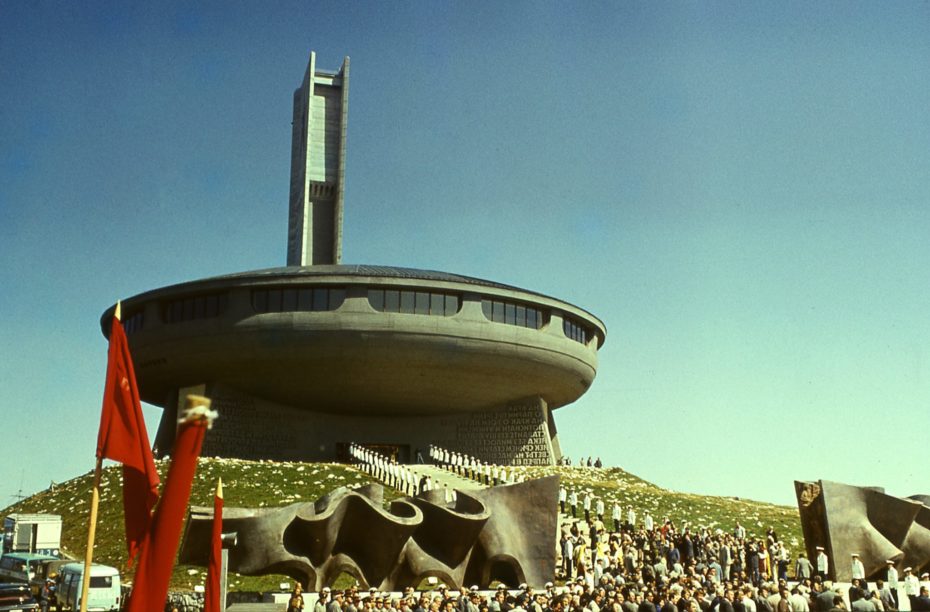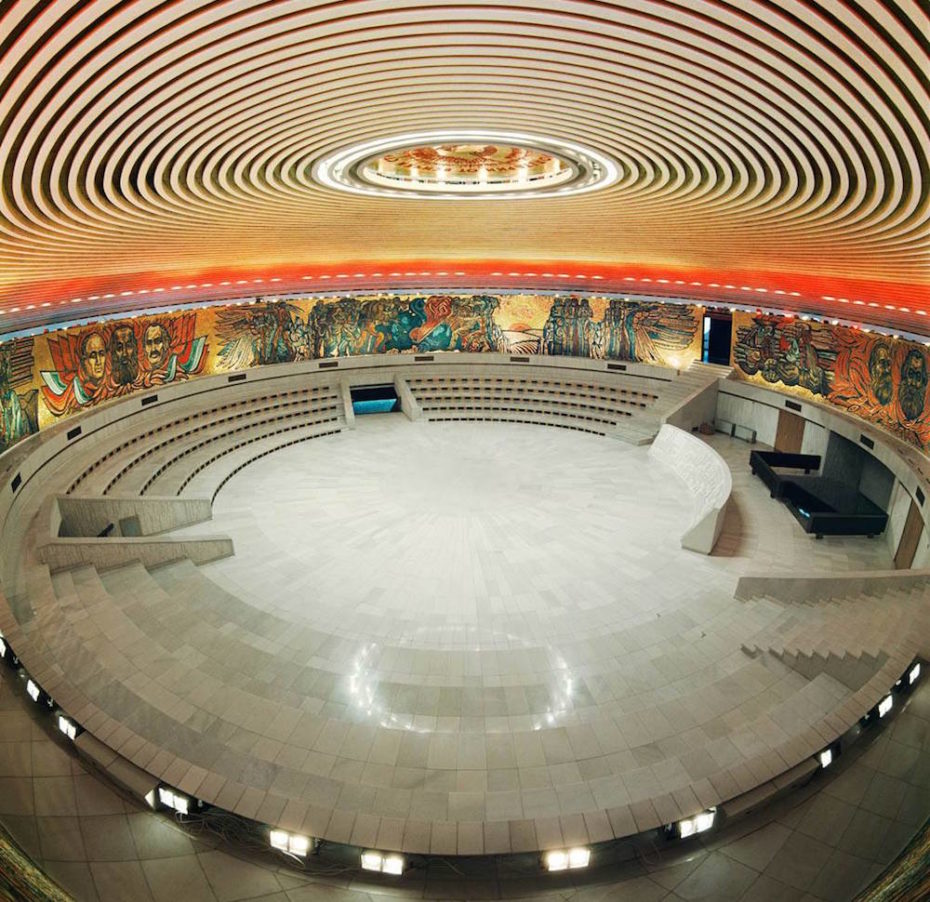 Full article here.
8. Disneyland's Flying Saucers attraction, September 1962
Found on Retro Pop Cult.
9. "Space Ranger" build it yourself advertisement from January, 1978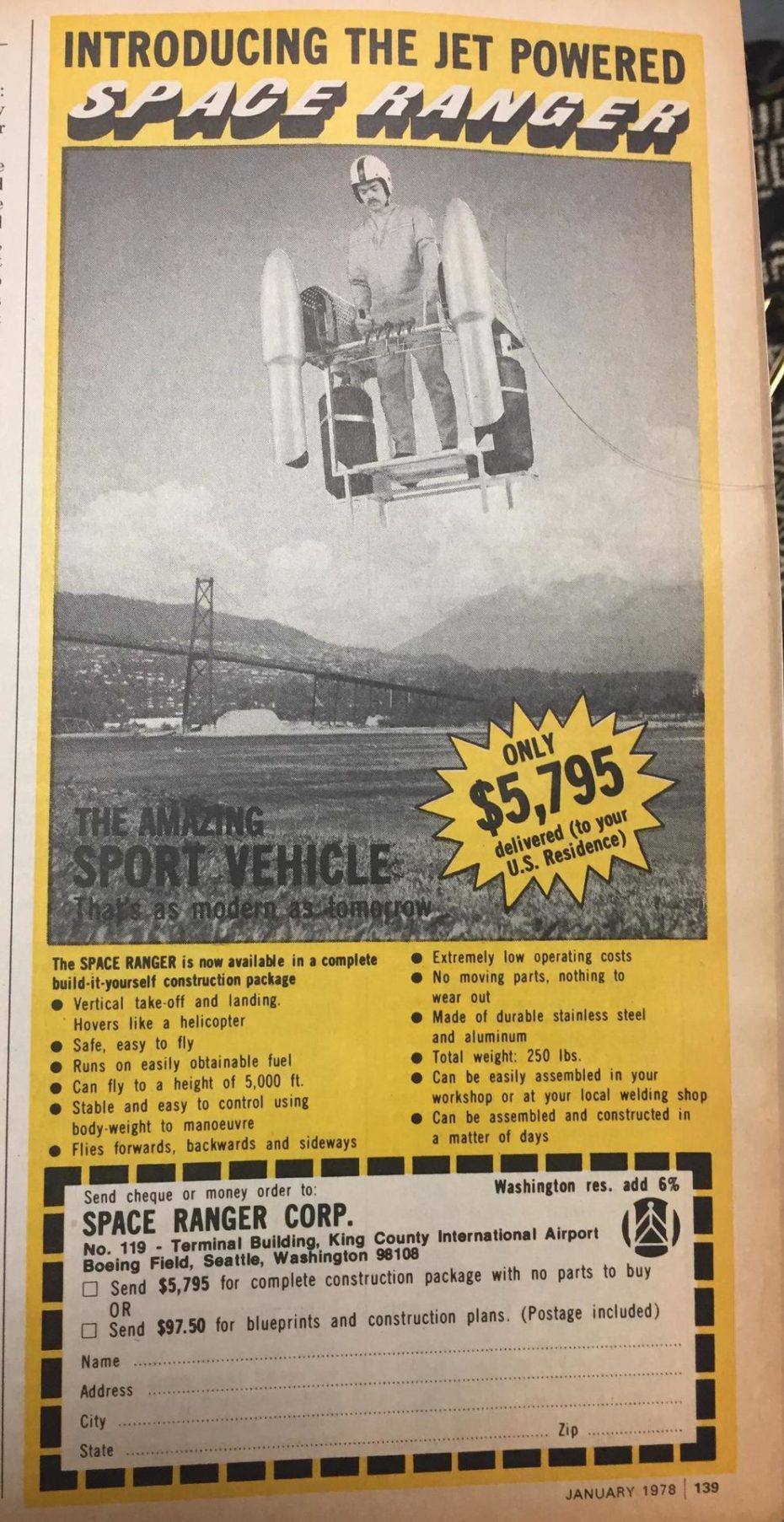 Found on Reddit.
10. Hollywood's own Gaudi House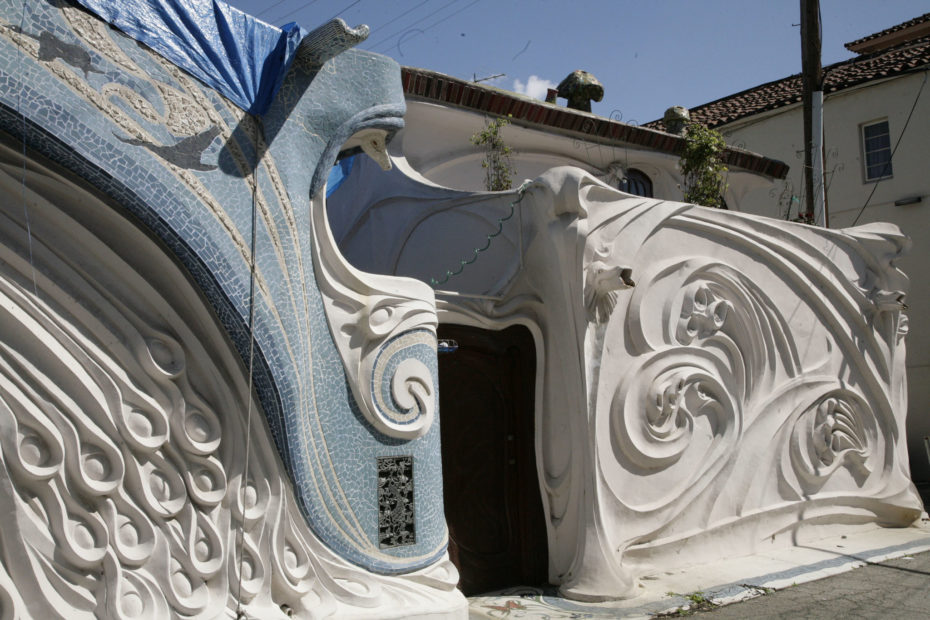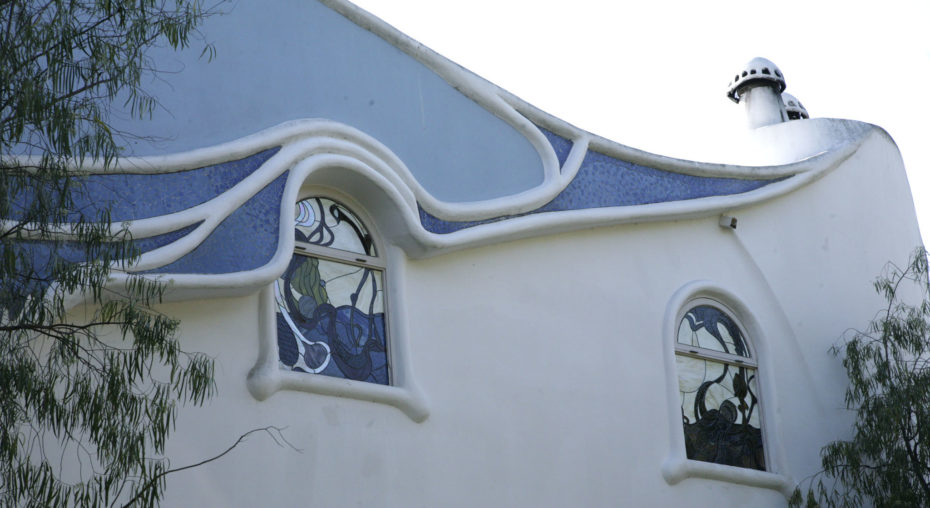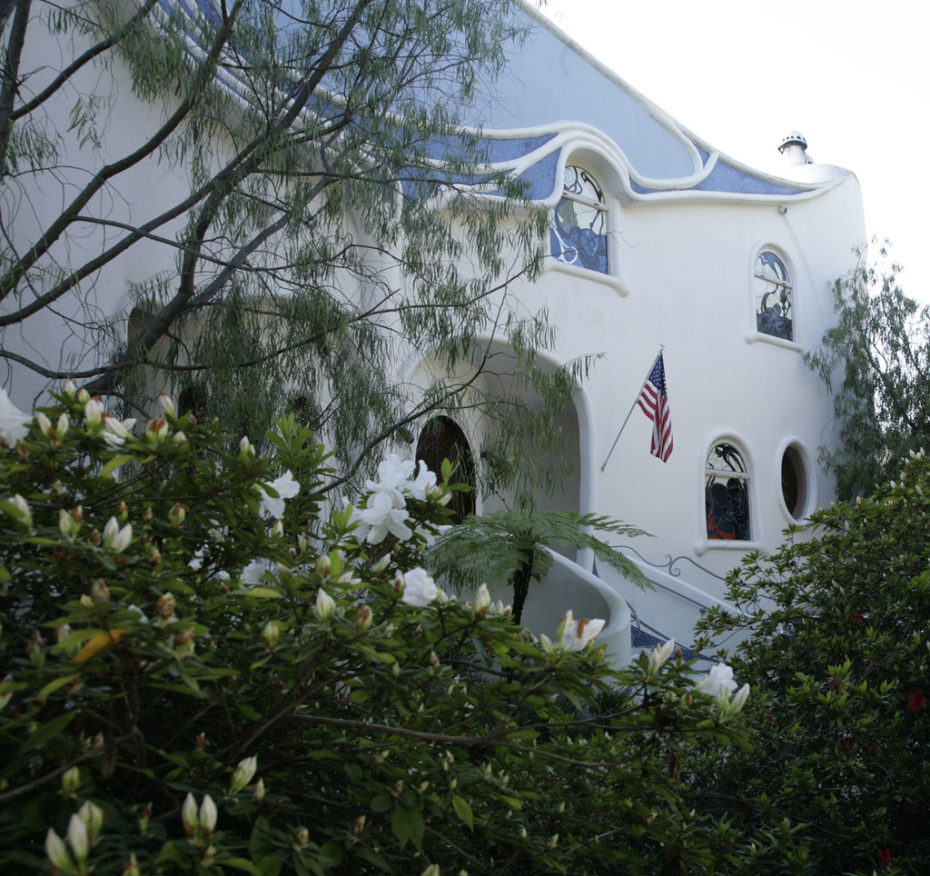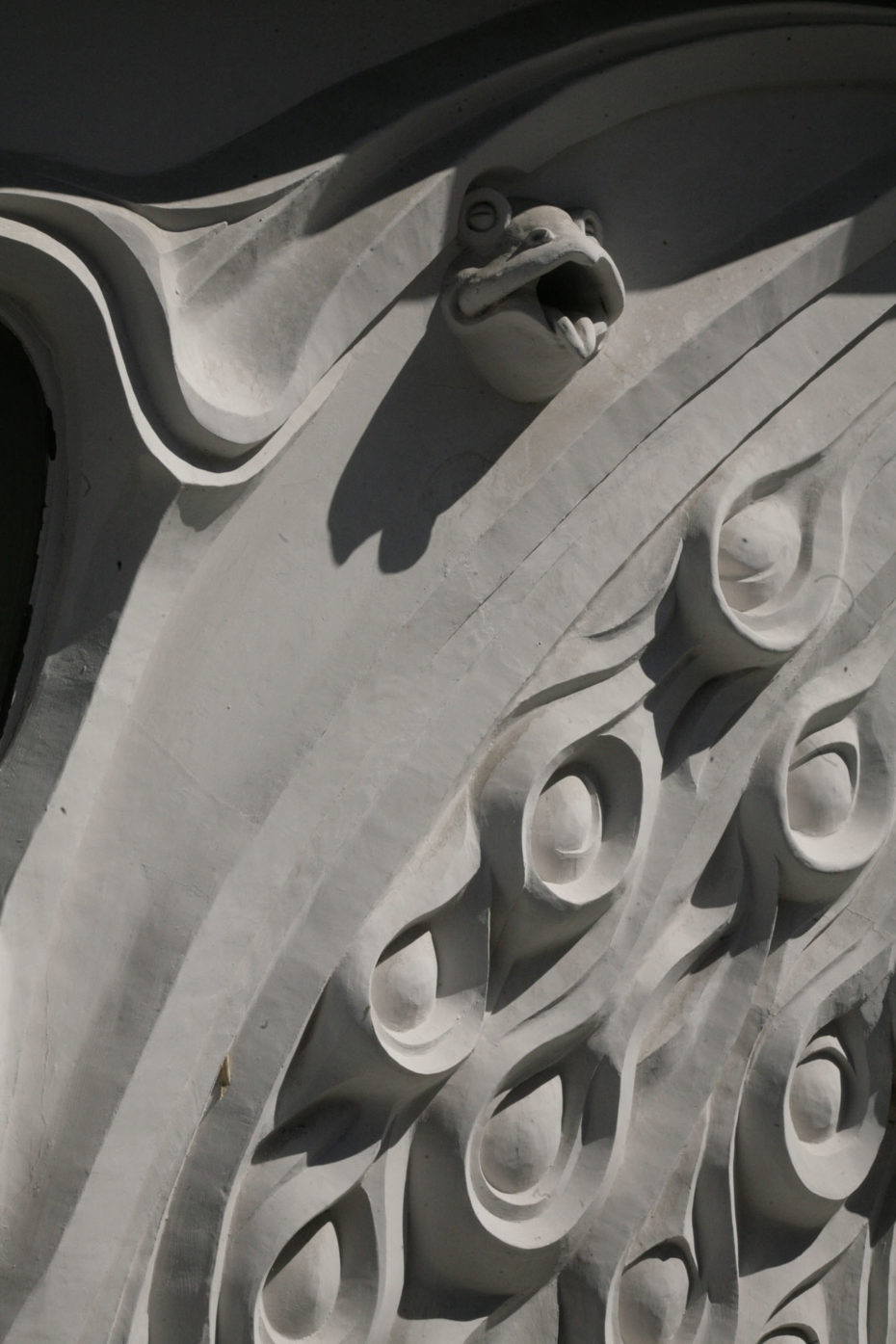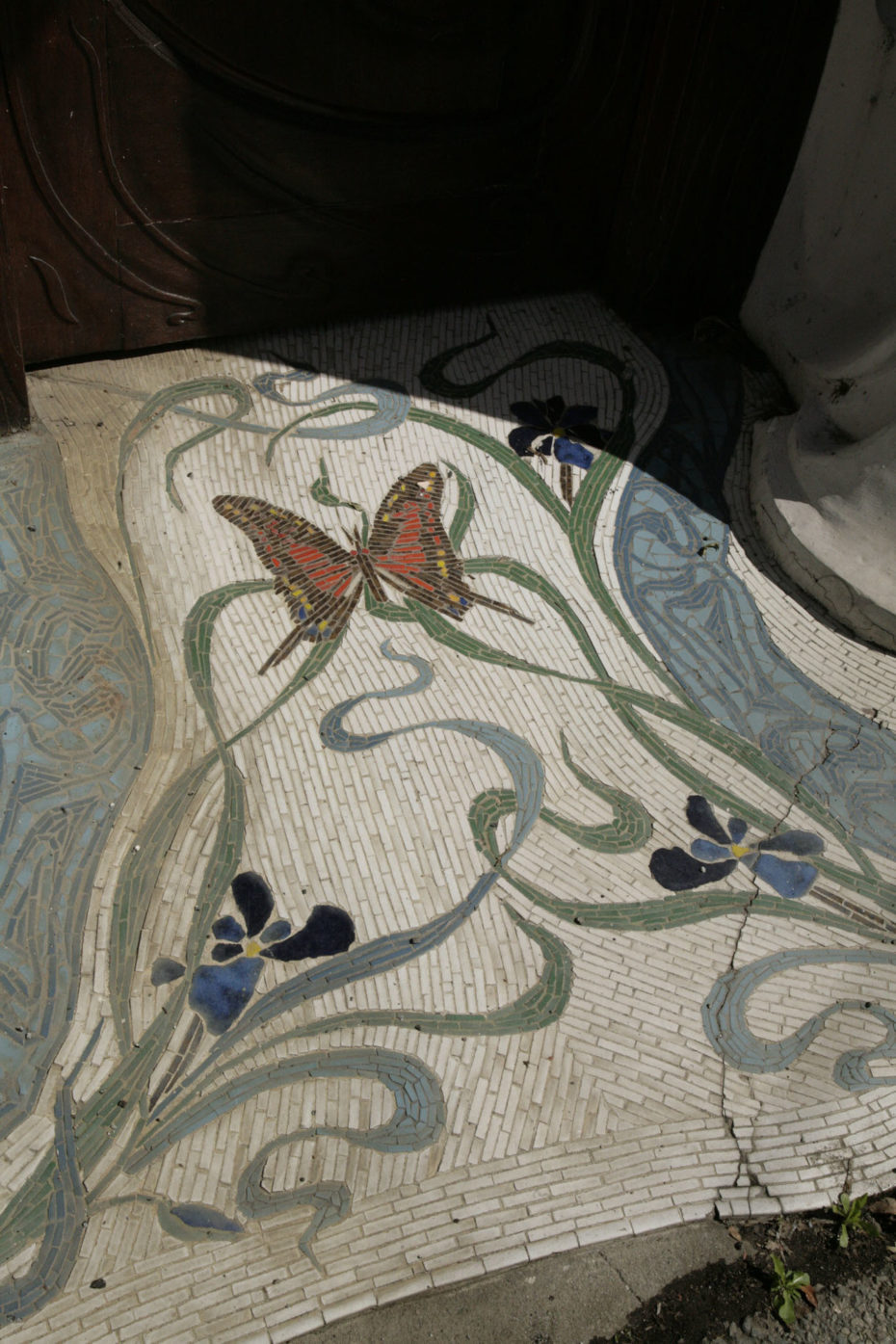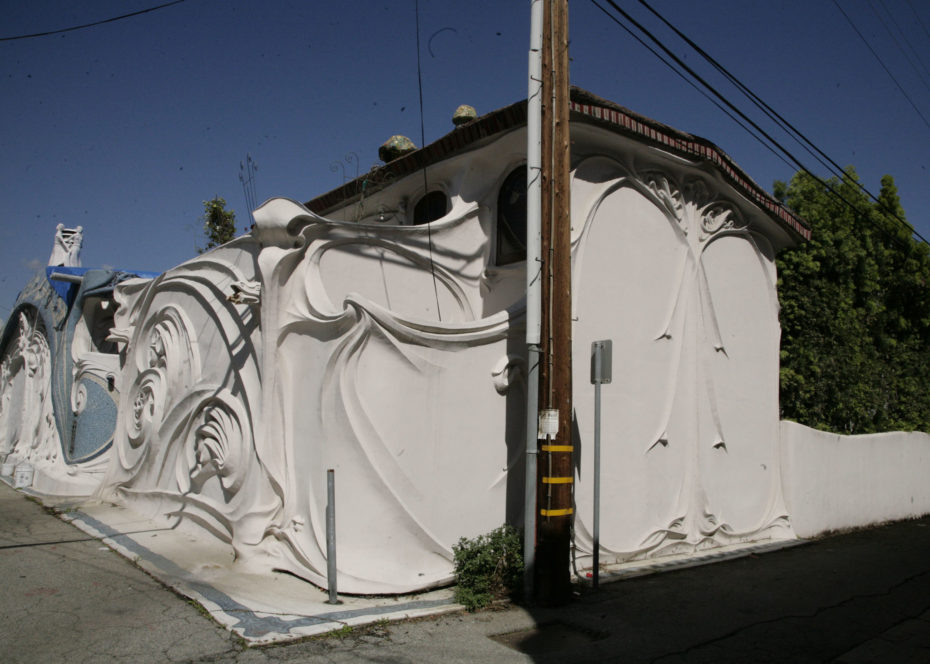 The O'Neill House is firmly entrenched in the art nouveau fantasy of Antoni Gaudi, and of its visionary owner, who never lived to see it completed.
Found on Travels with Two.
11. An envelope, hidden in a wall for 100 years, helps solve a Winchester Mystery House riddle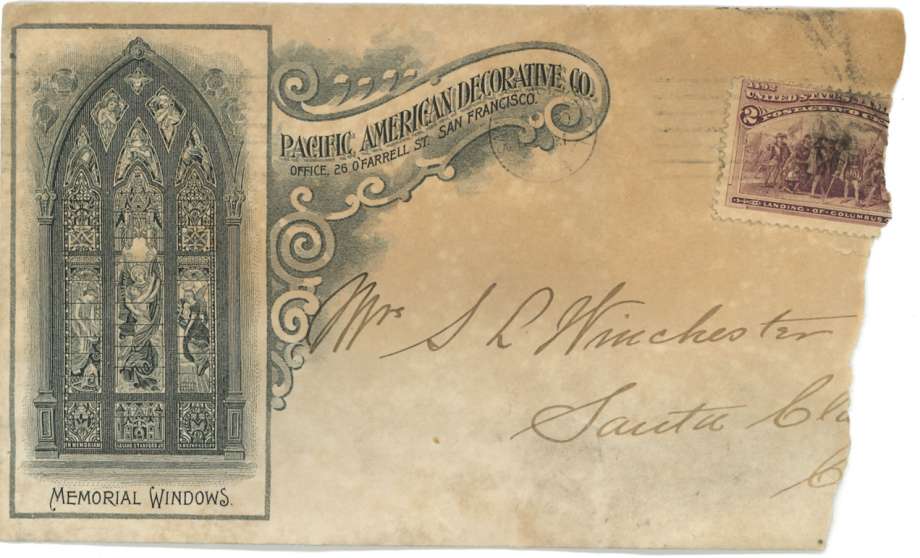 For decades, they've tried to figure out who really custom-made the stained glass windows for Sarah Winchester. They're unusual: pastel-colored, asymmetrical and sharply beveled to cast a sparkling light.
A dogged architectural historian and an envelope, found hidden in the walls, may have finally solved the puzzle … restoration work started up in one of the dining rooms. As workers carefully removed part of the wall, they saw something tucked inside.
It was an envelope, beautifully preserved, untouched since the day over 100 years ago it likely slipped through the floorboards above.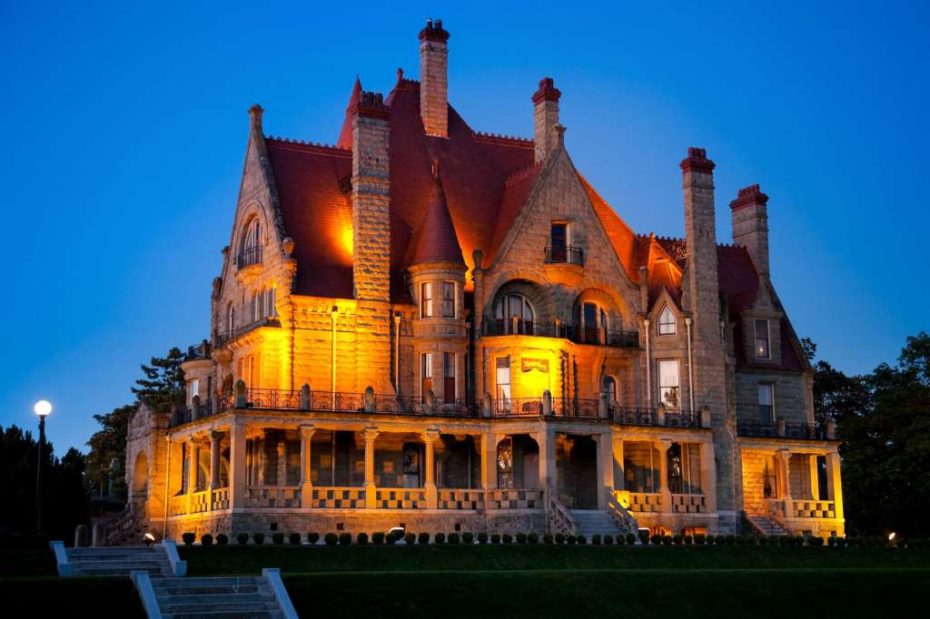 Full article on SF Gate.
12. How A 6-Year-Old Girl's Letter Launched 'Plastic Army Women'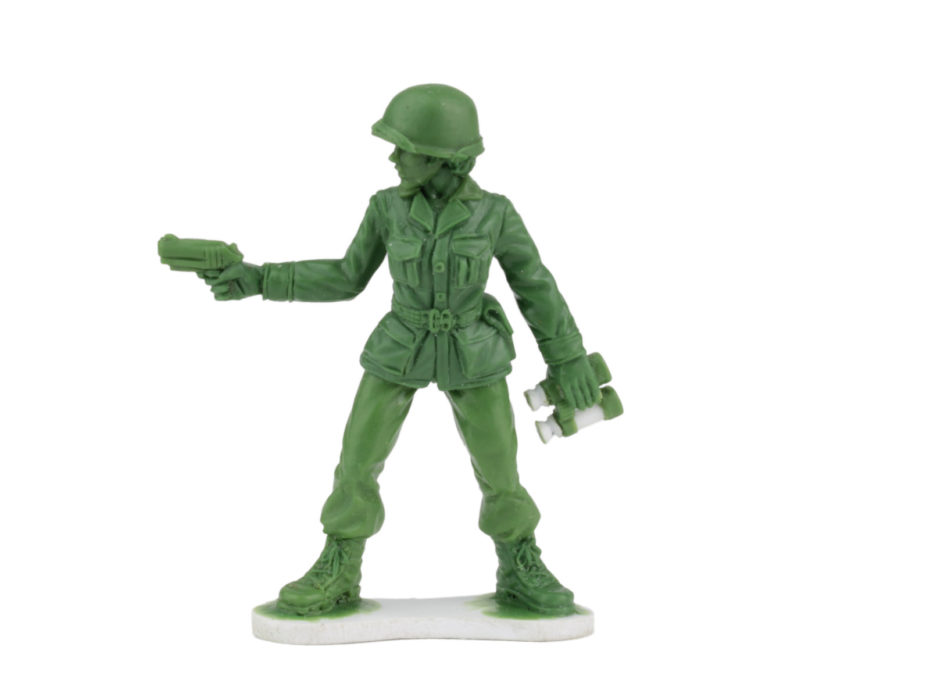 This summer, a young girl from Arkansas wrote a Northeastern Pennsylvania toy company out of frustration.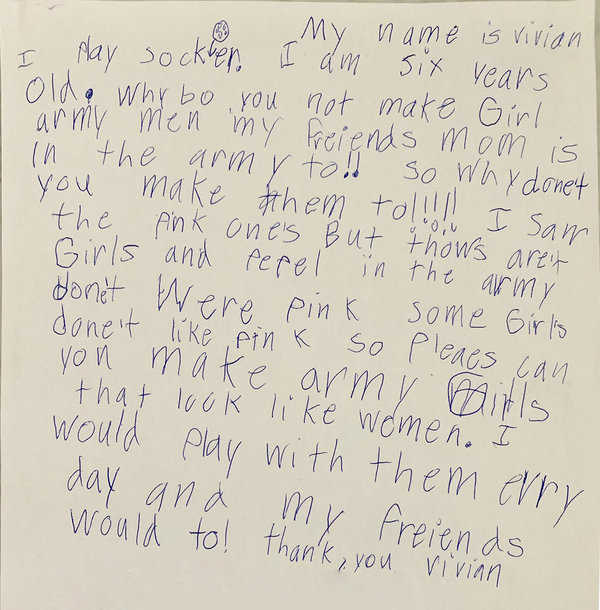 "My name is Vivian. I am six years old. Why do you not make girl army men?" wrote Vivian Lord to BMC Toys.
After conducting research into what kind of demand there might be for the little Green Army Women, he decided recently to answer Vivian Lord's question with an announcement: "It's happening."
Full article on NPR.
13. When Yosemite became a hub for the counter-culture in 1970