1. Autumn Perfection in a Photograph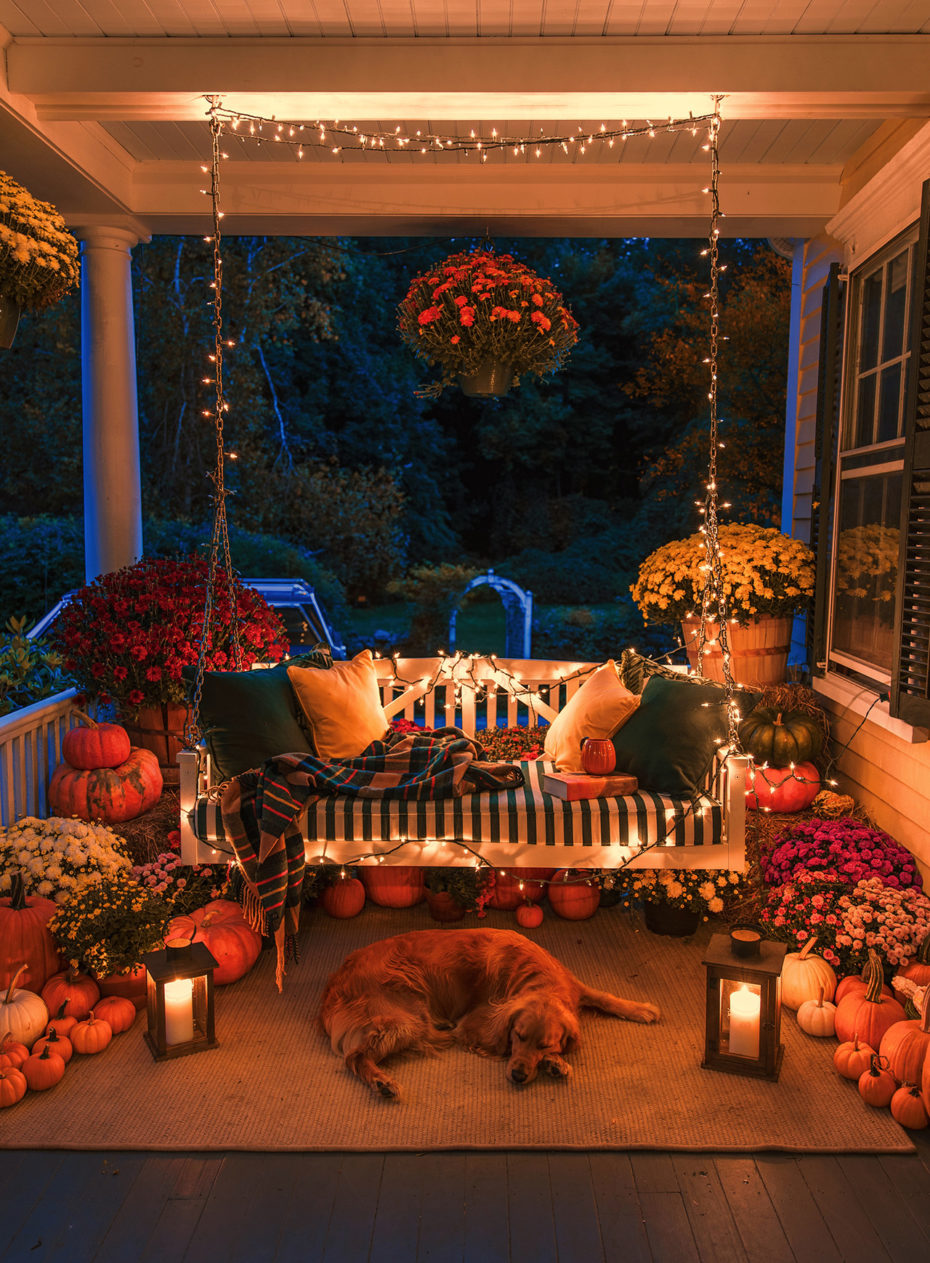 Is there anyone that captures fall in America better than Kiel James Patrick? Ugh.

2. The Highland by Incredible Tiny Homes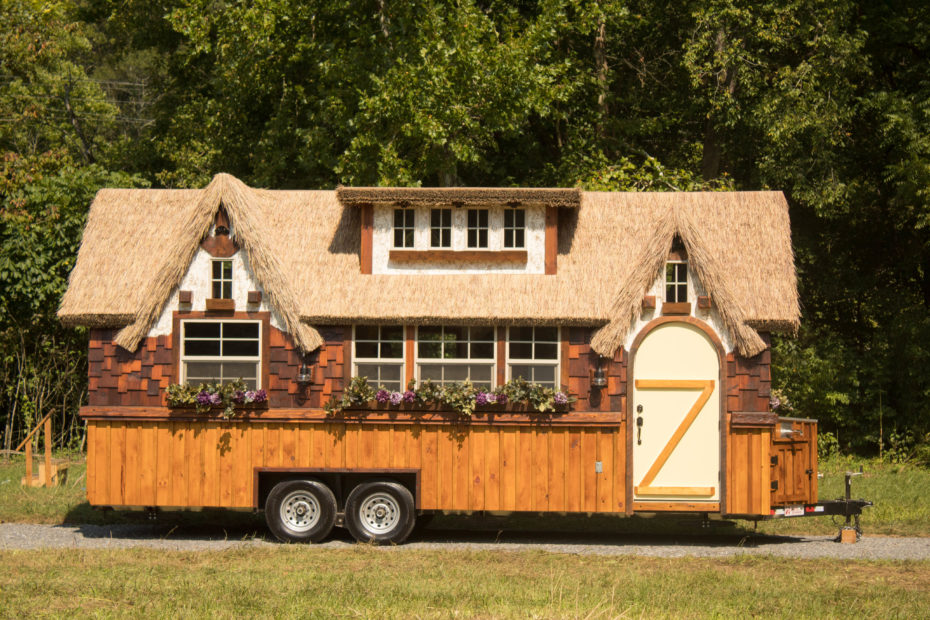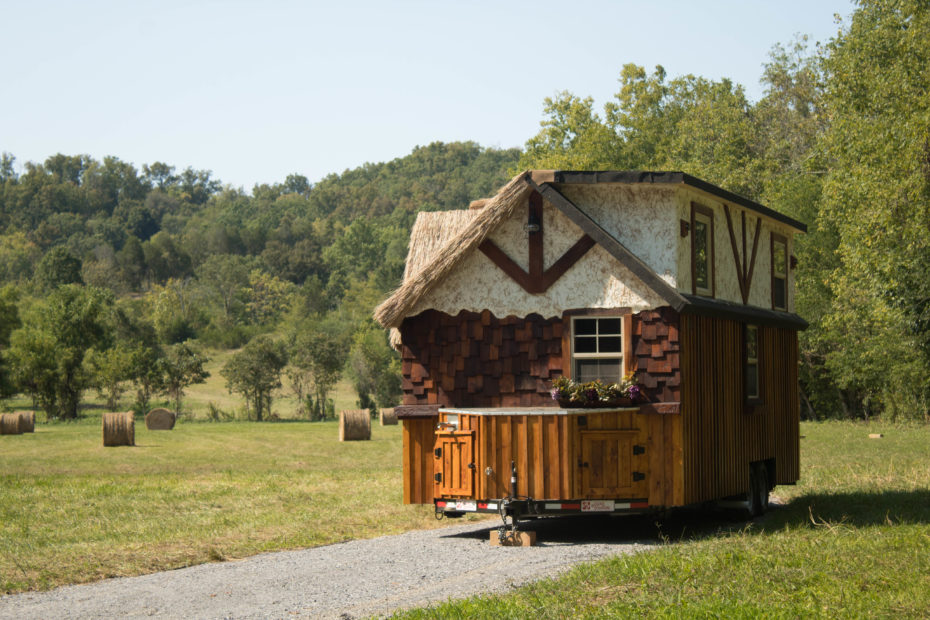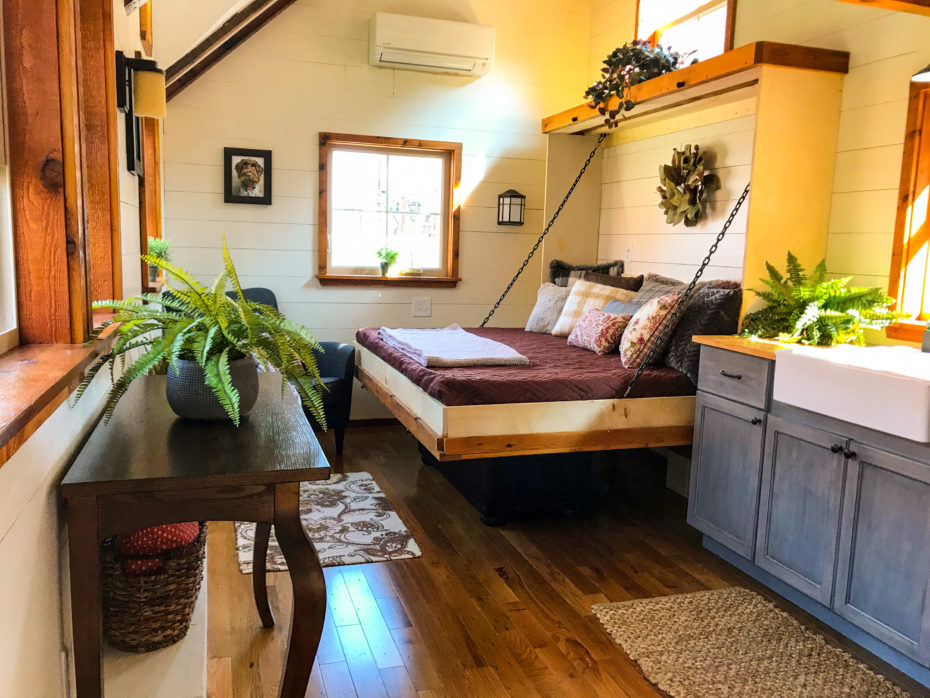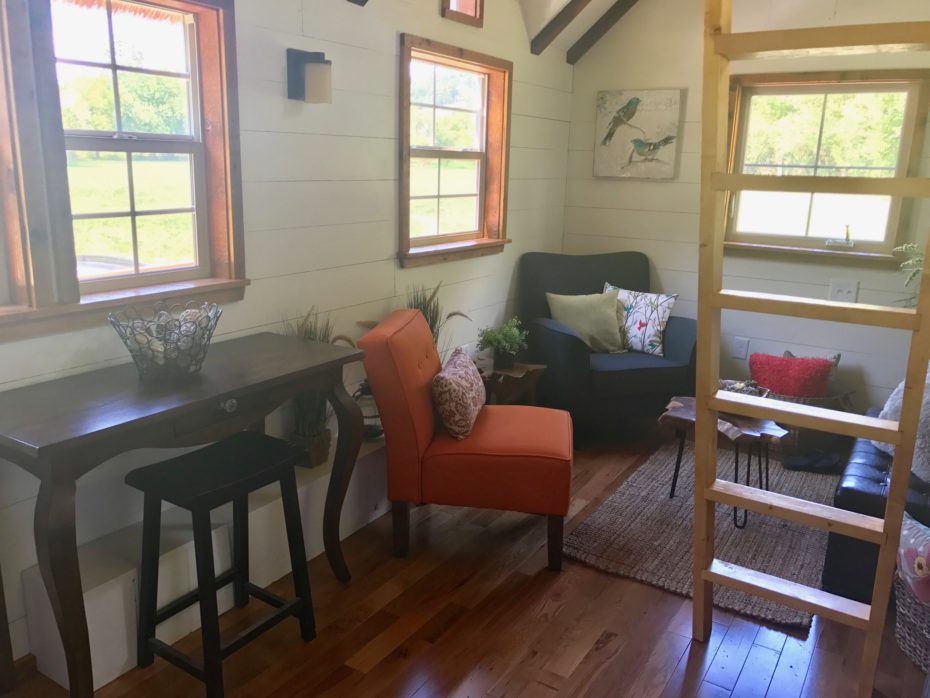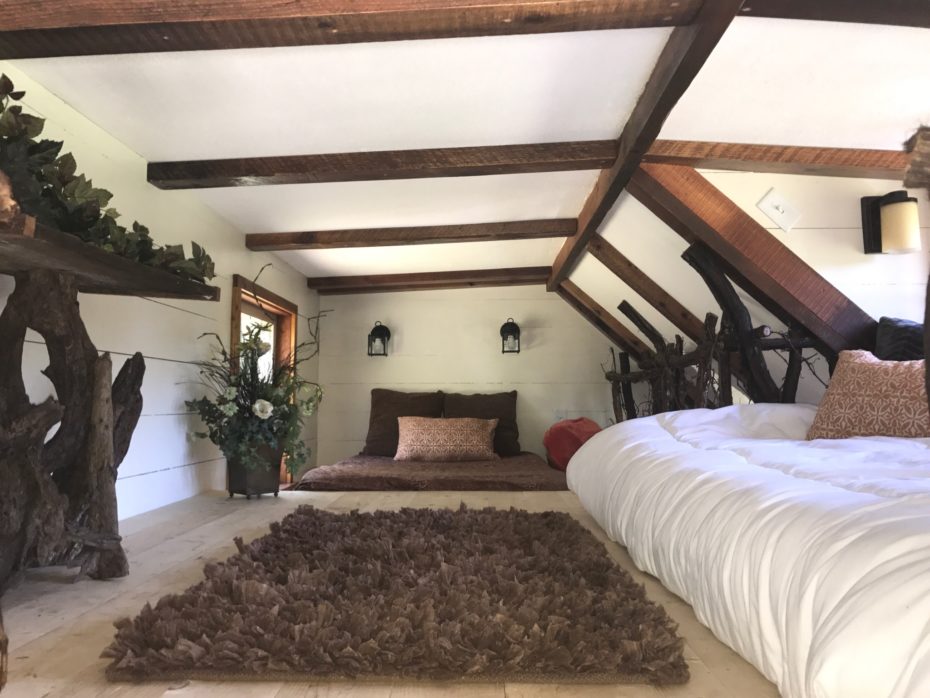 3. Italian Clam Shell Chairs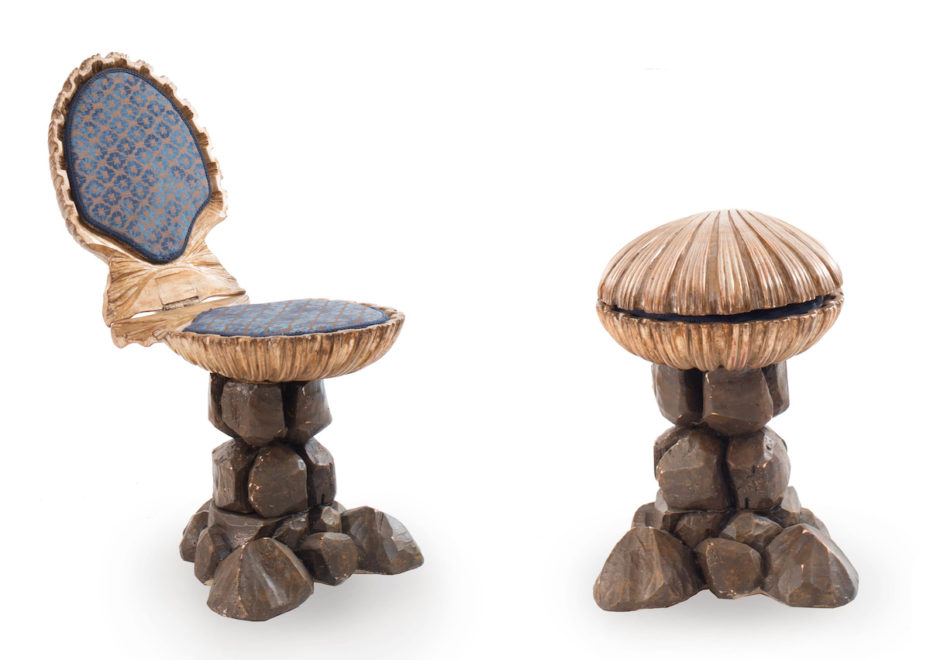 Italian Venetian Grotto Clam Shell Chairs fit for a mermaid, made in the 19th century and for sale at $7,250 USD.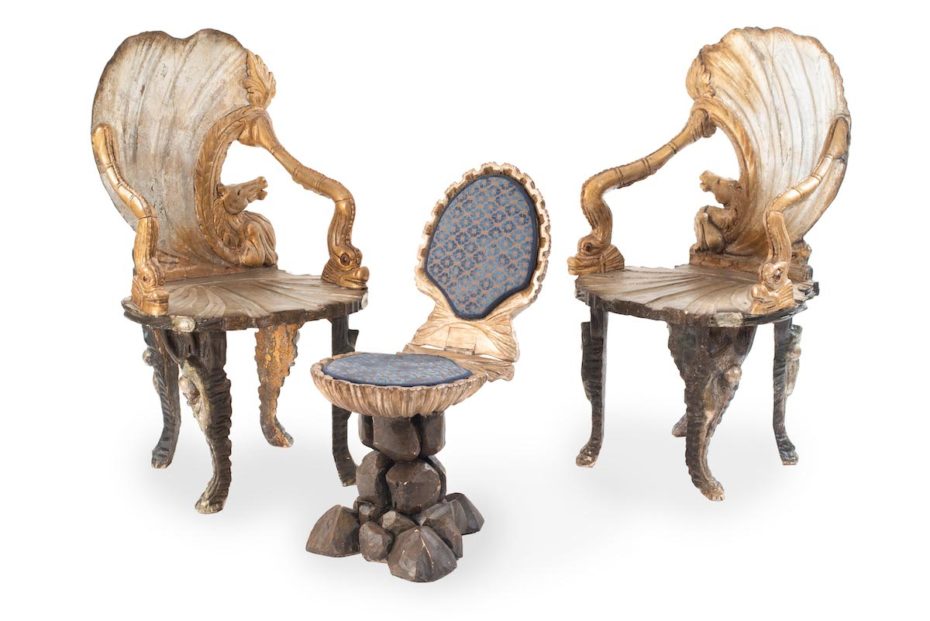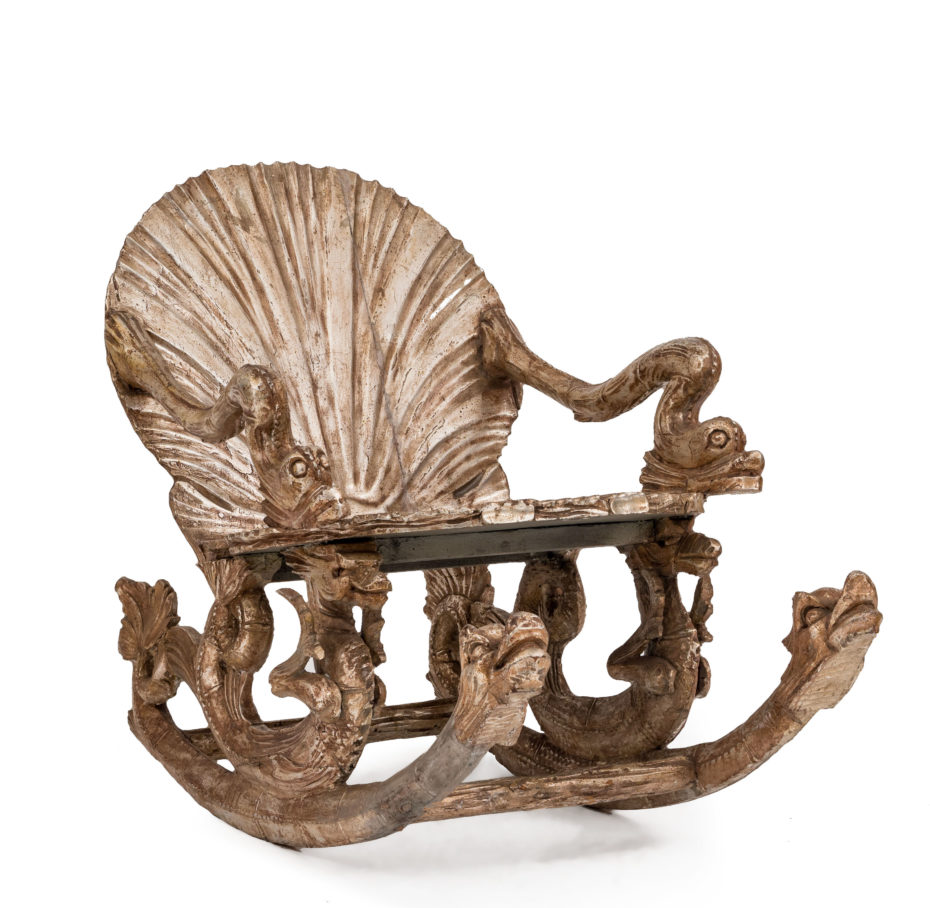 Found on Newel
4. For Sale: A Scottish Island Dotted with Ancient Ruins
Insh Island sits in the Firth of Lorne approximately 10 miles due south west of the town of Oban. Extending to just over 90 acres the unspoilt island is mainly covered in rough grass bordered by rocky outcrops and cliff faces with a natural cave and with the ruins of two croft cottages. It's for sale at £125,000 – far less than what it'd take to buy most flats in major cities.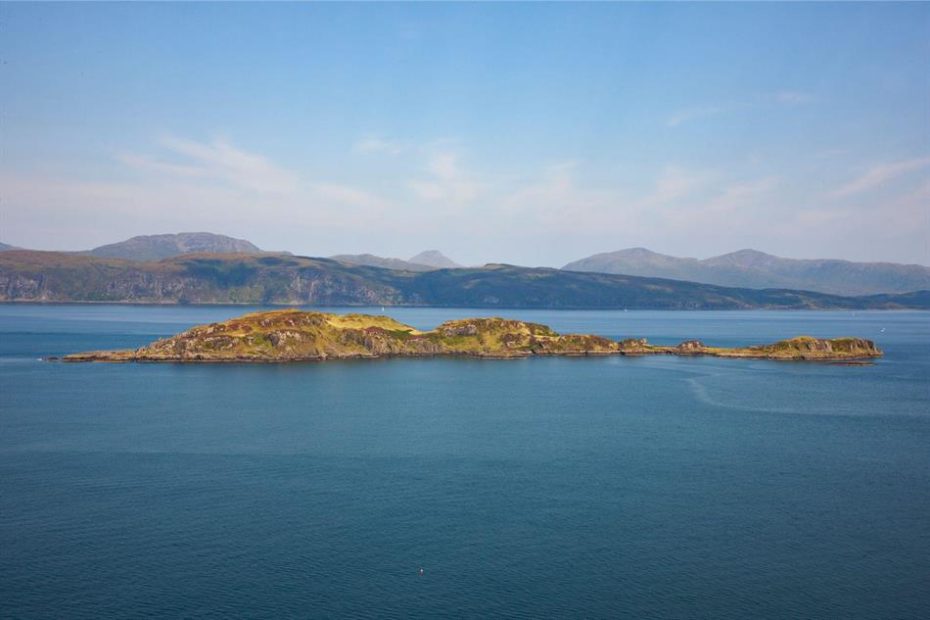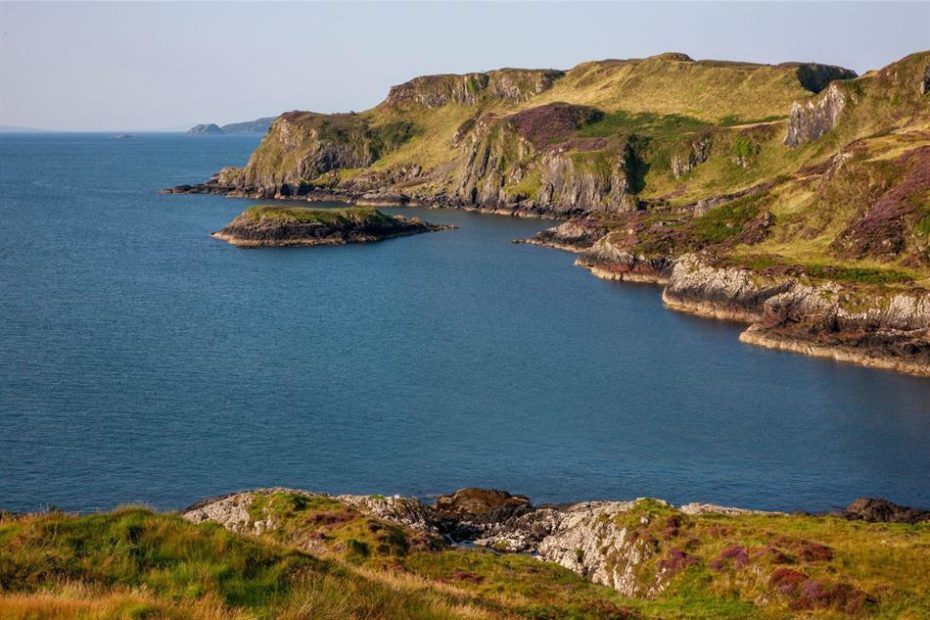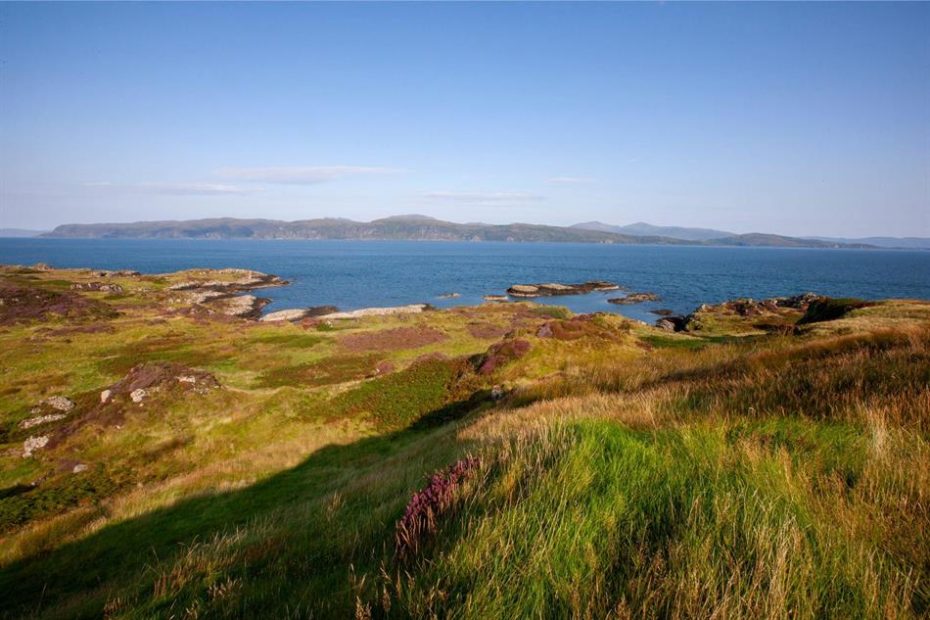 The perfect, unspoilt landscape to spend your days. In fact, the last inhabitant reportedly lived in the cave from 1973-2003. Learn more about the island through Dawsons agency.
5. German zeppelin LZ3 entering its shed in Germany, 1908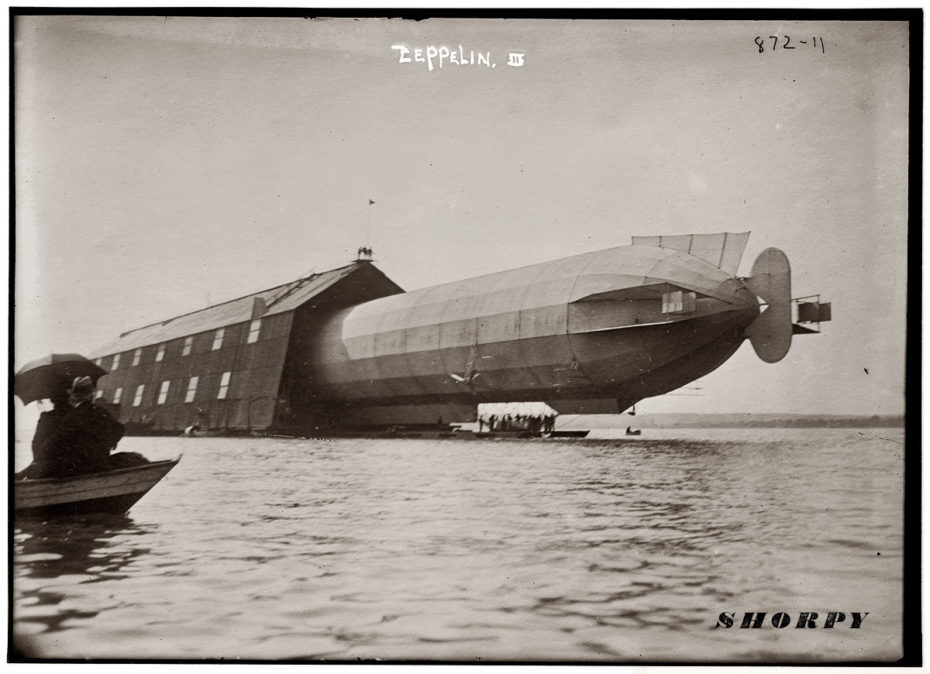 Photographed on Bodensee Lake. Found on the Shorpy.
6. A Victorian Spy Camera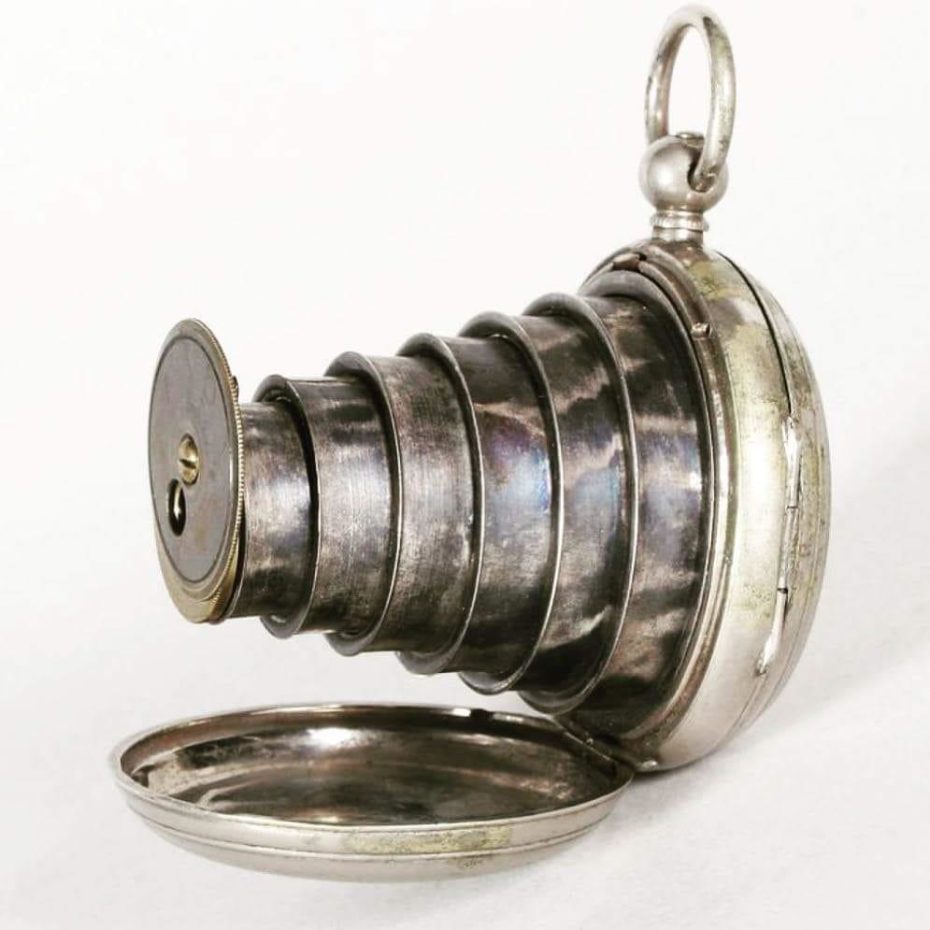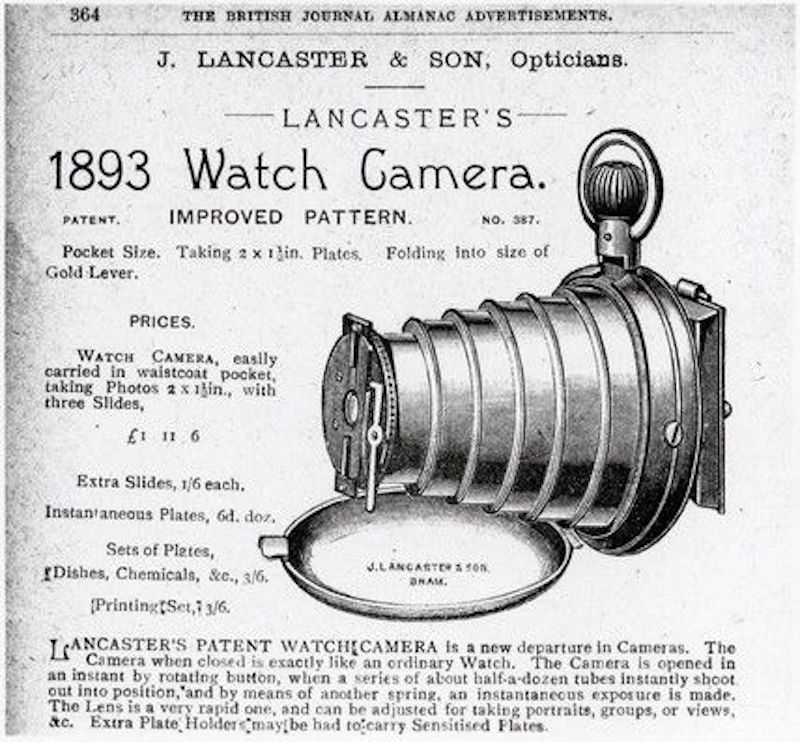 Found on Steampunk Tendencies.
7. In the Footsteps of Fidel Castro's Love Affair with NYC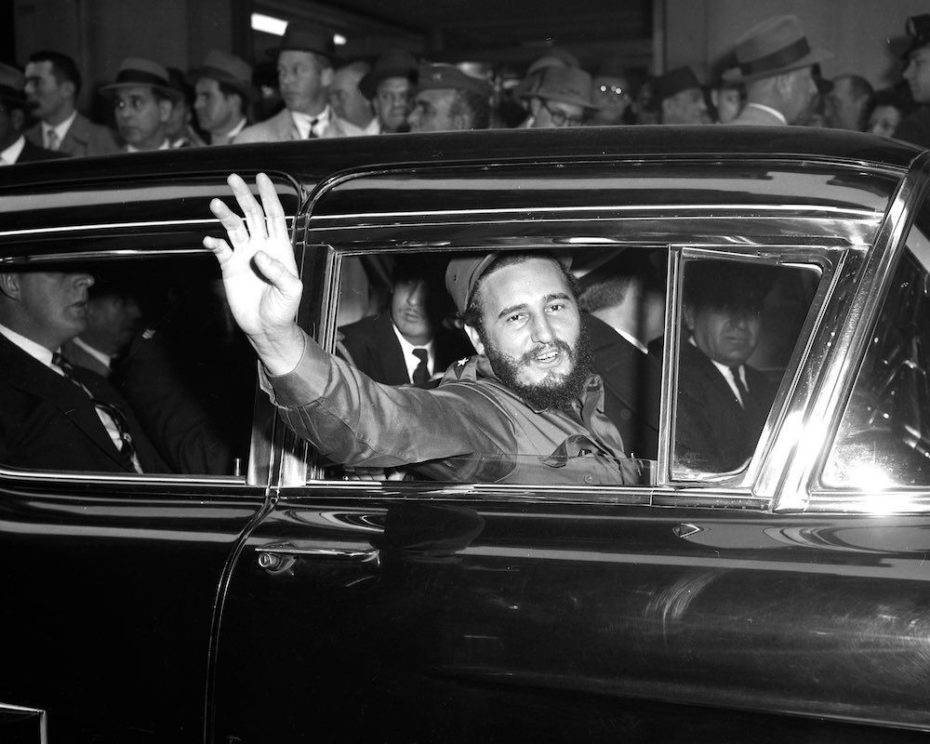 Love is blind, as they say. In 1948, a 22-year-old Fidel Castro fell head over heels for New York City on his honeymoon. It was his first trip to the States, and he "was fascinated by the subway, the skyscrapers, the size of the steaks, and the fact that, despite the rabid anti-Communism, he could find Karl Marx's Das Kapital, in any bookstore." Recently, a journalist retraced his NYC haunts, starting with the apartment he stayed in on the Upper West Side in '48: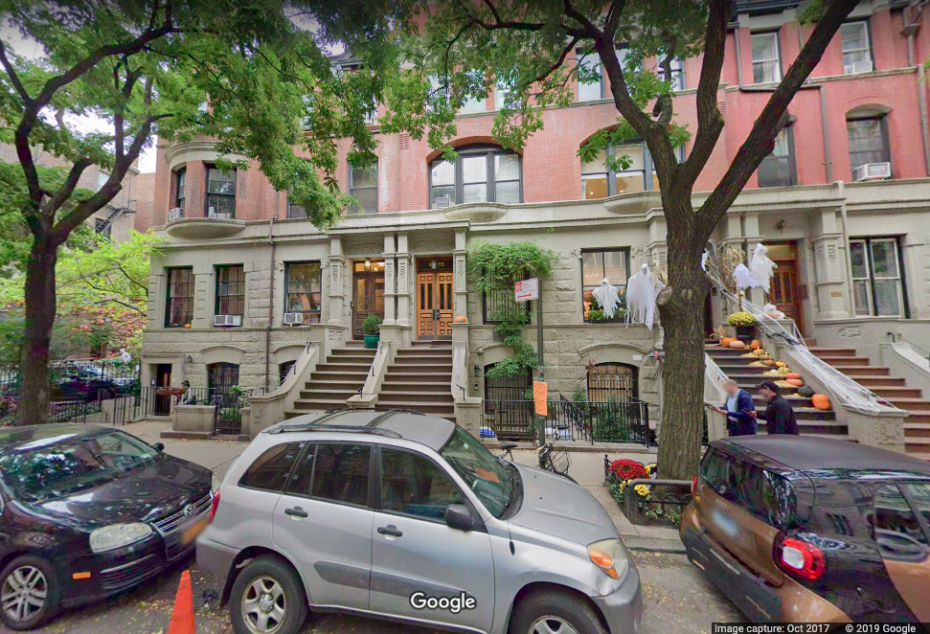 When he returned to New York City years later to amp up his rebel organisation, the Upper West Side actually became his headquarters. Back then, it was "better known as a buzzing bastion of progressive thought than an exclusive enclave for wealthy liberals." Today, the old HQ at 305 Amsterdam Avenue is a Chinese massage parlour. As for other Castro spots 'round NYC? There's the Bronx Zoo, Sylvia's Restaurant (which we cover here), the Shelburne Hotel, and many others, each with their own story.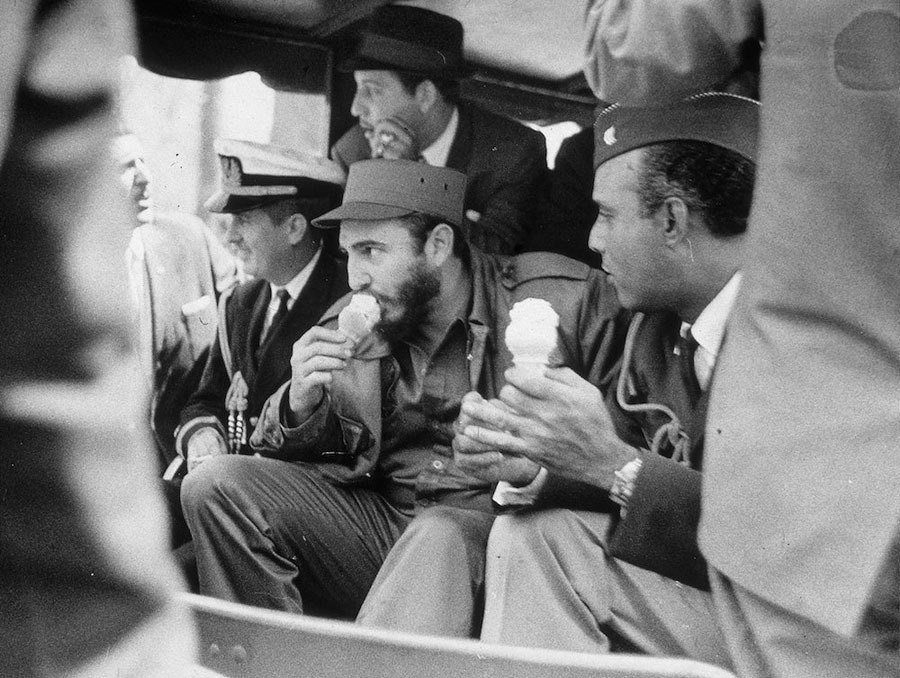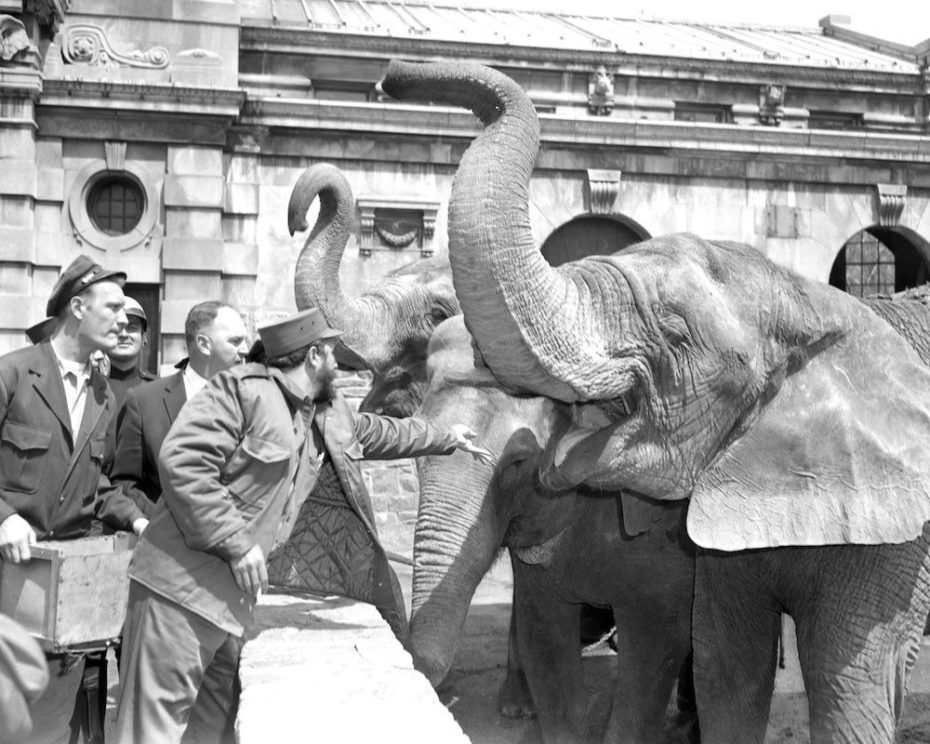 Read the full article on BBC
8. Someone Colorised and Dubbed "Metropolis" (1927)
A groundbreaking work of Sci-Fi cinema, the formerly silent Metropolis has been given a splash of colour – and vocals – courtesy of some very dedicated fans.
9. From a time when detail was everywhere
Found on Because we are apart.
10. A Historic Theatre in Helsinki just went up for Sale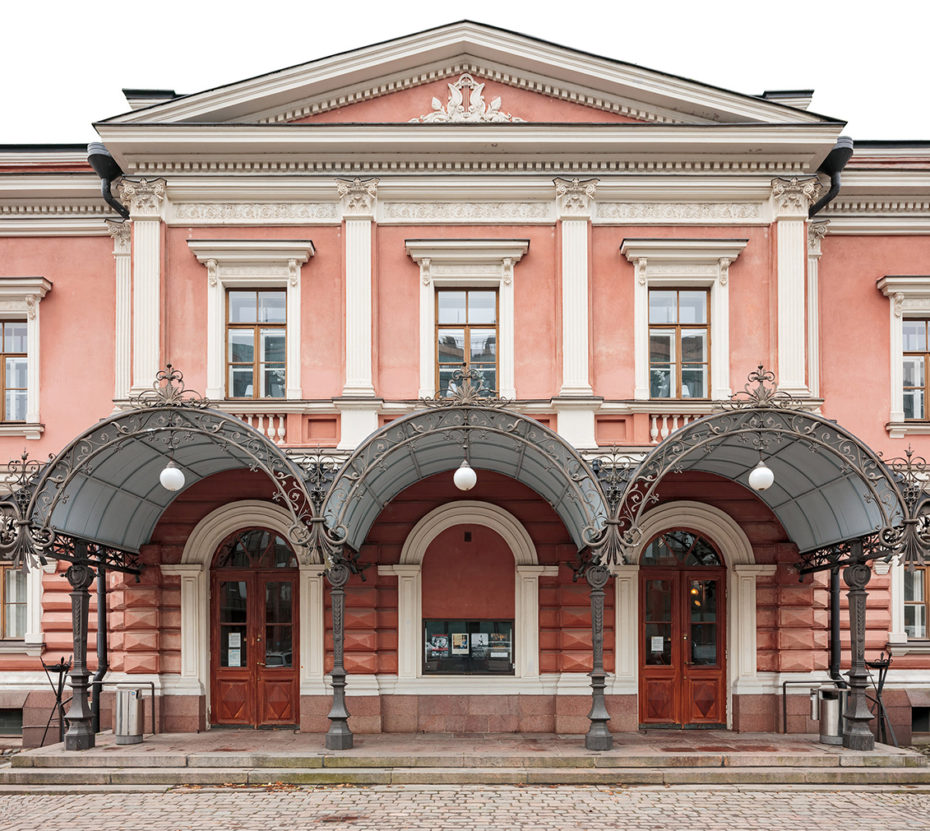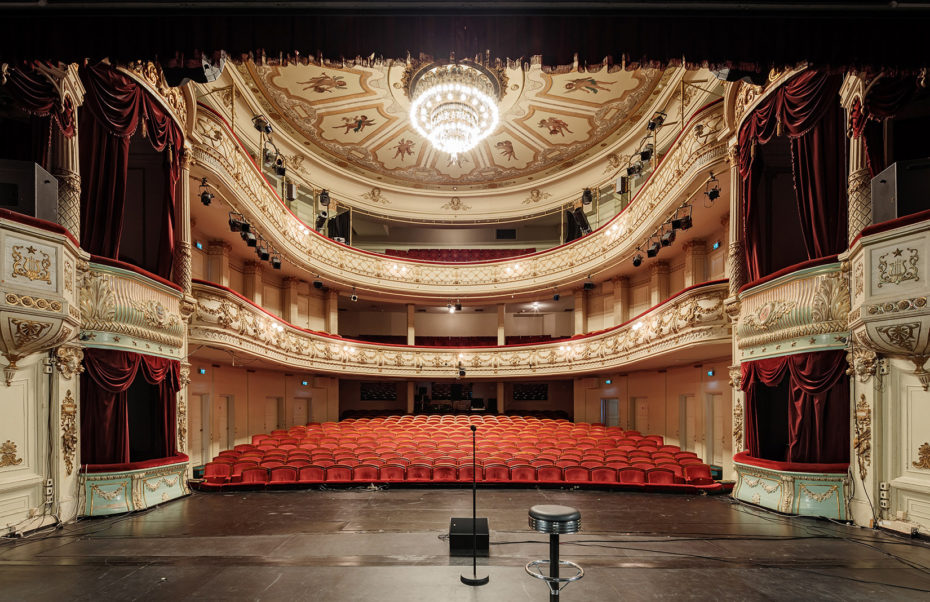 Found via The Spaces
11. A Collection of Floral Clocks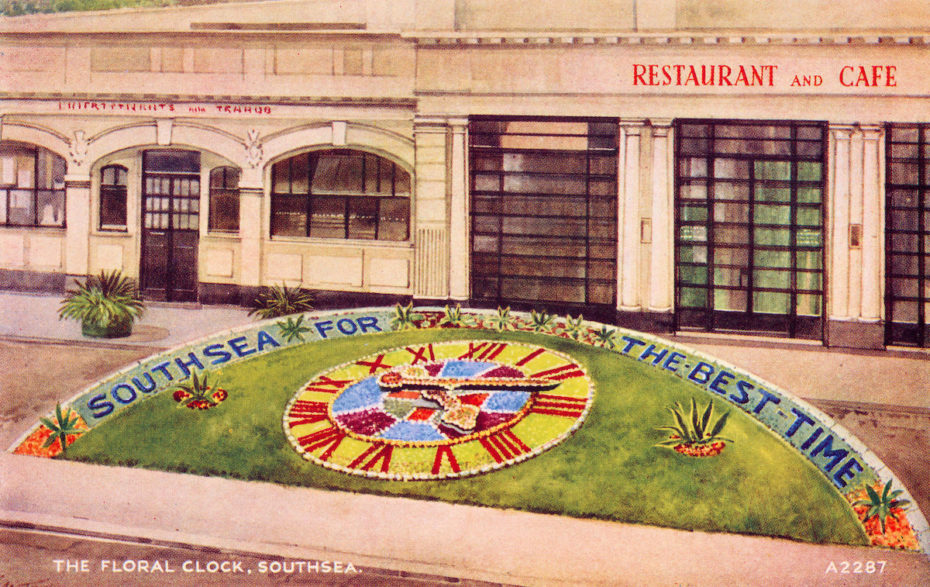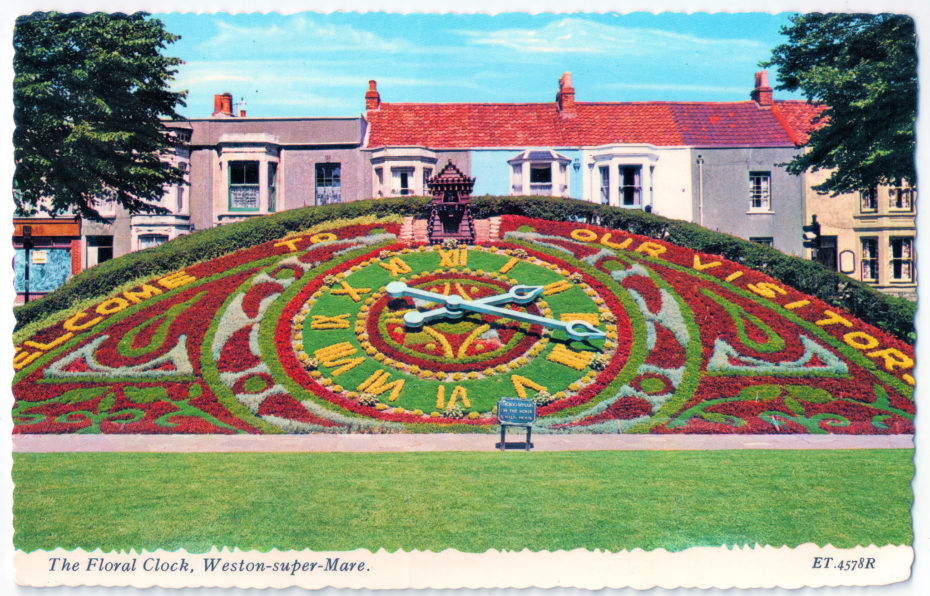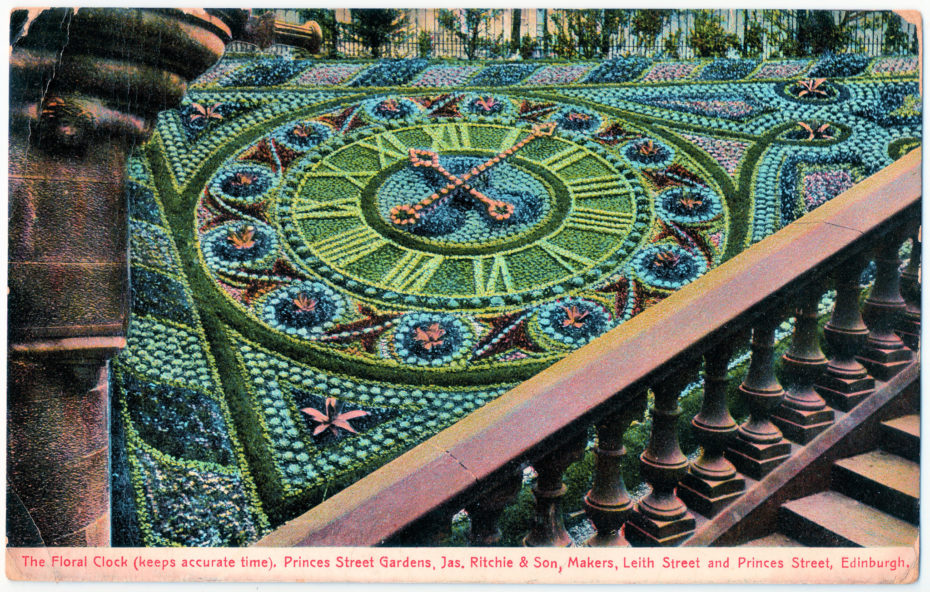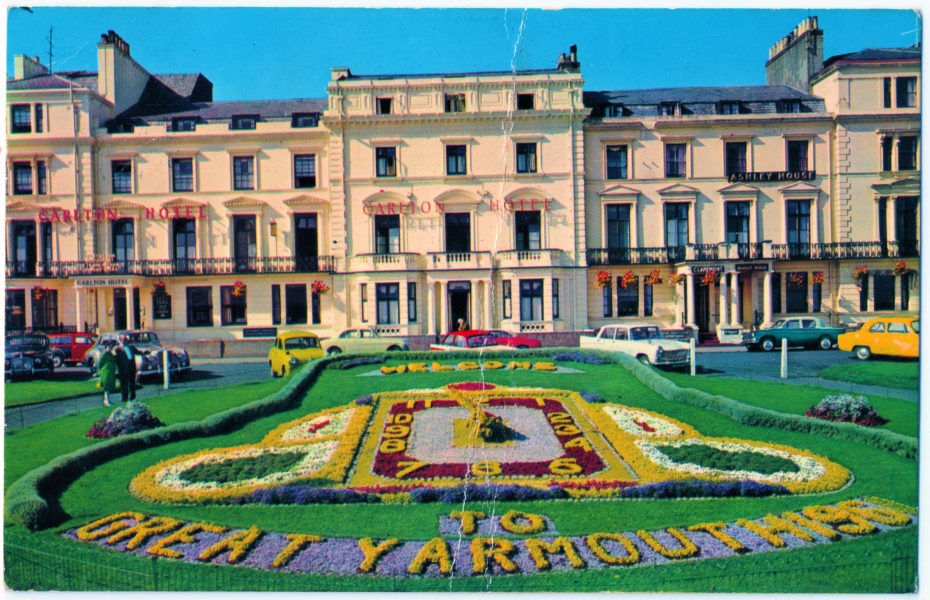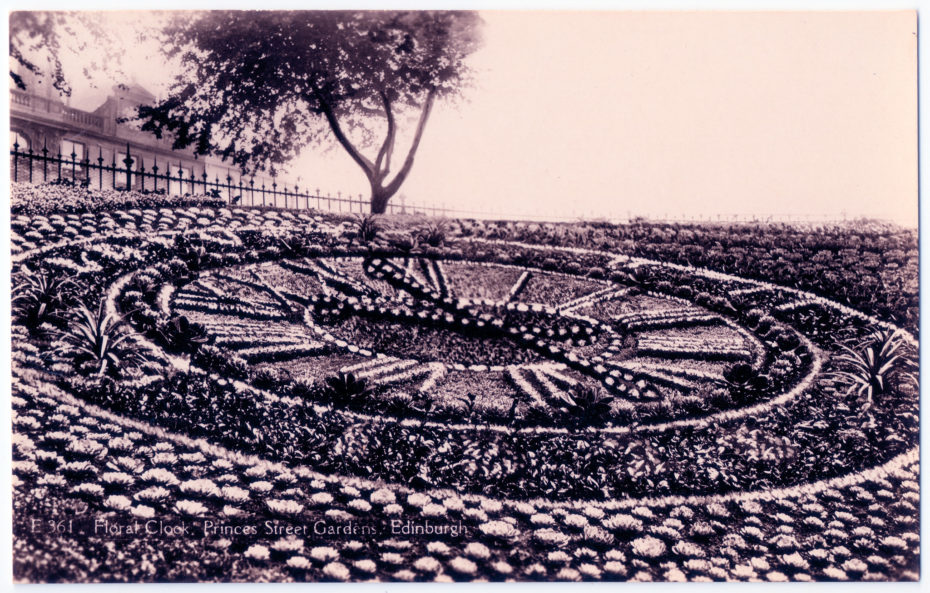 Ah, the hobbies one had before the Internet.
Found on Flickr
12. Hats for Cats, Fashioned Out of Their Own Shed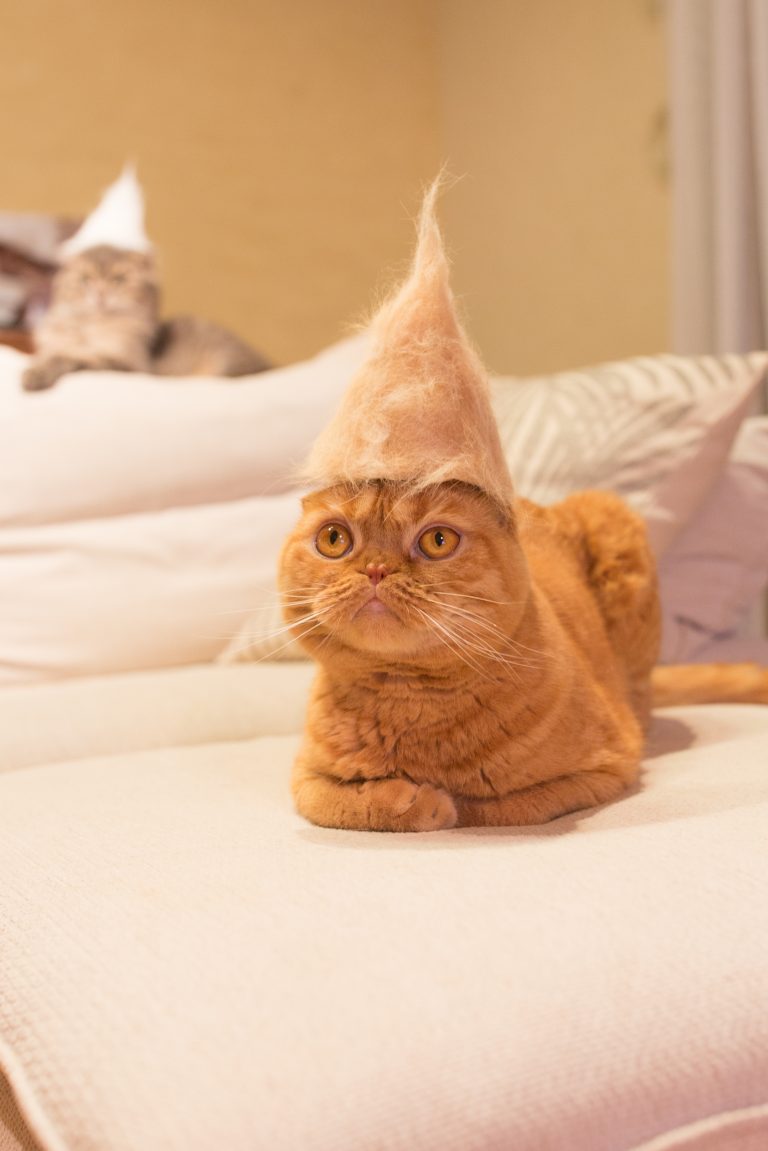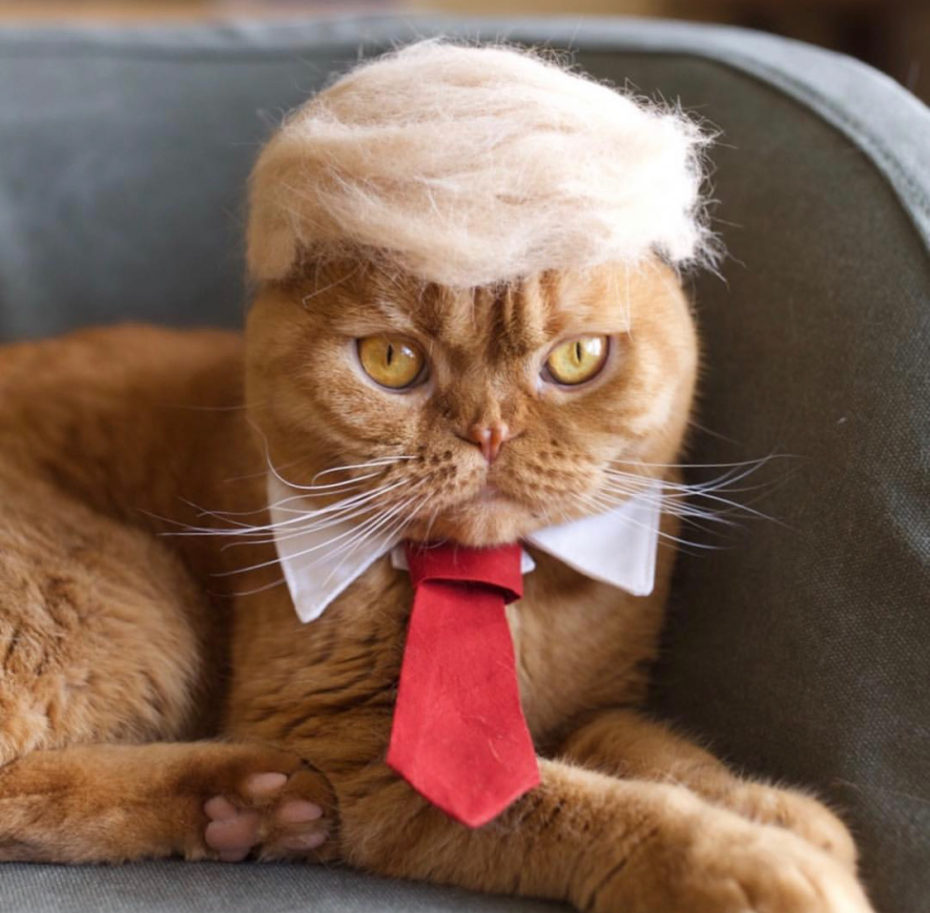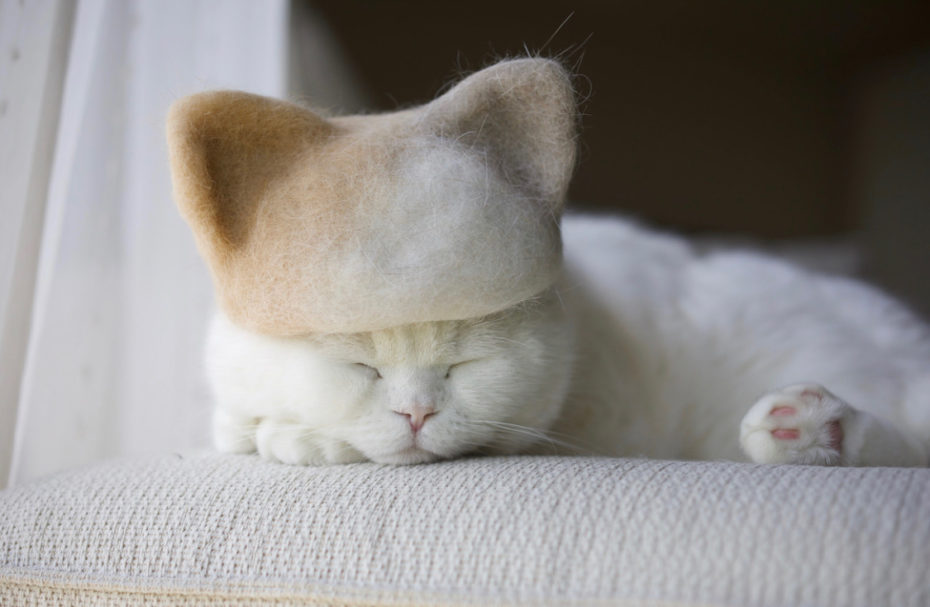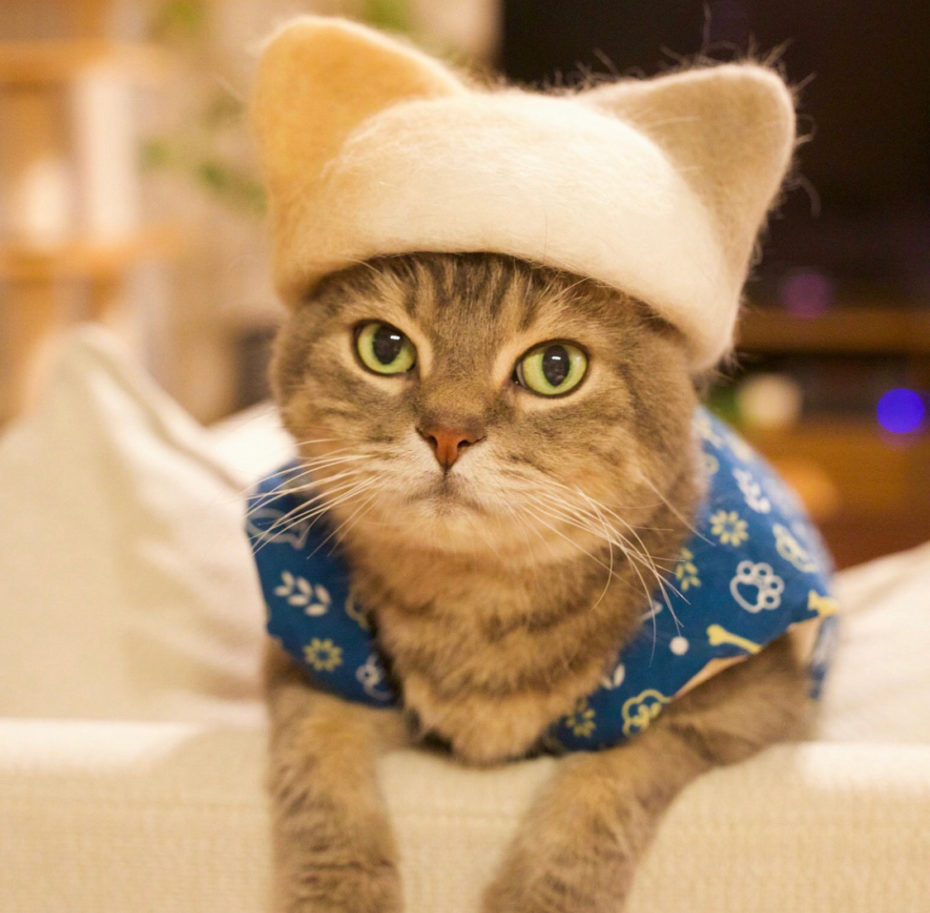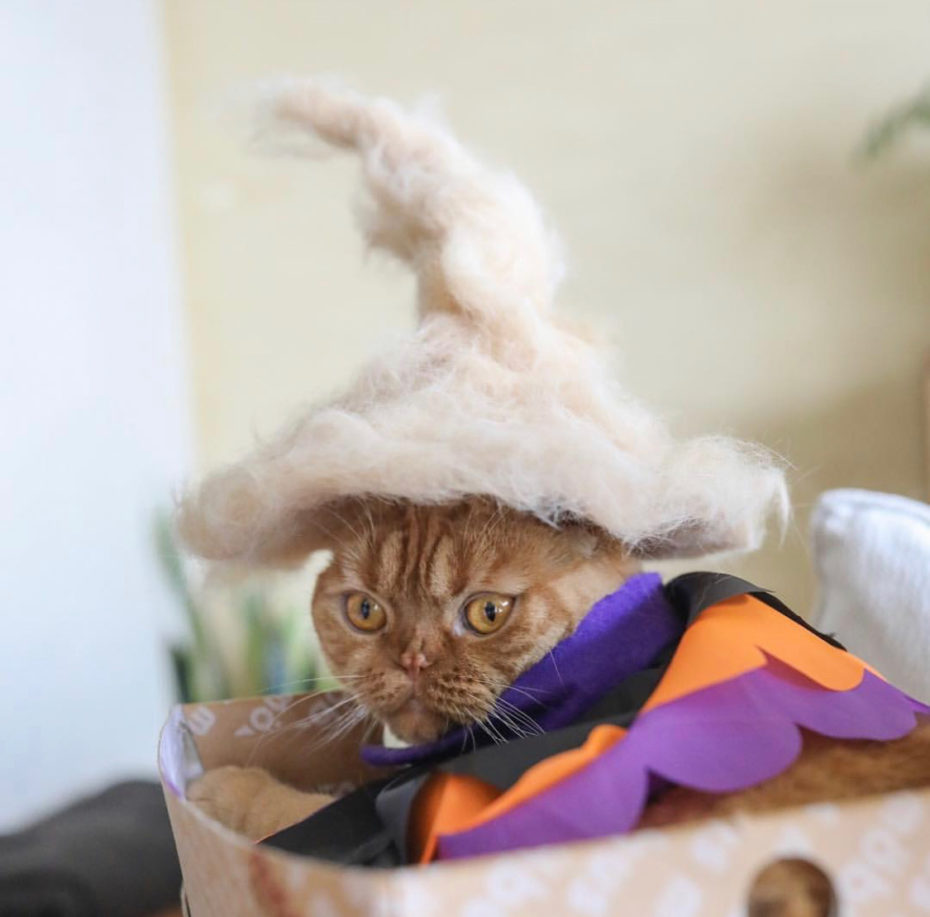 Nukege is the Japanese word for shed fur or hair. Ryo Yamazaki and his wife have perfected the art of molding shed into hats of various shapes and sizes, which they give to their cats to wear and then post pictures to their instagram accounts.
Found on Spoon & Tamago.
13. The Hoverboard, 1955