1. The Best Cat Box ever?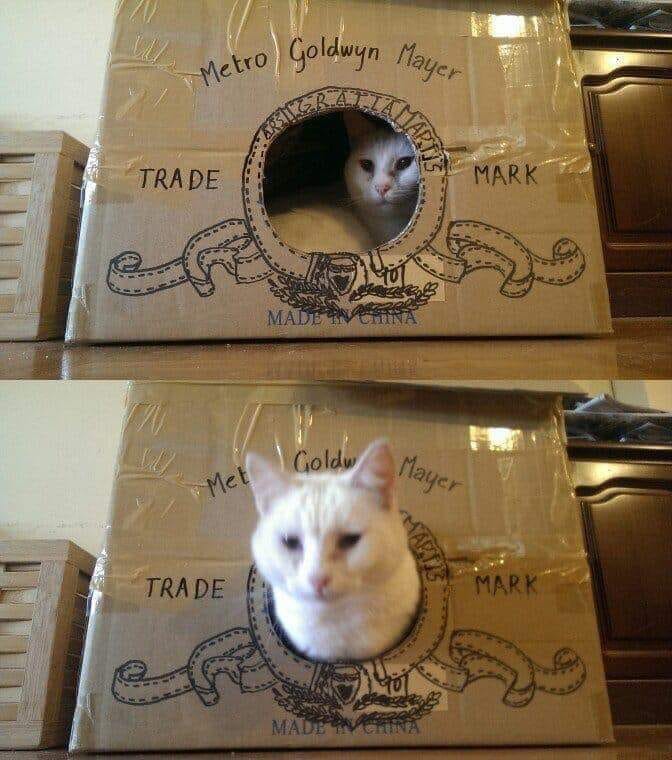 Found on Reddit Aww.
2. These Art Nouveau & Art Deco sketches of Italian architect Silvio Gambini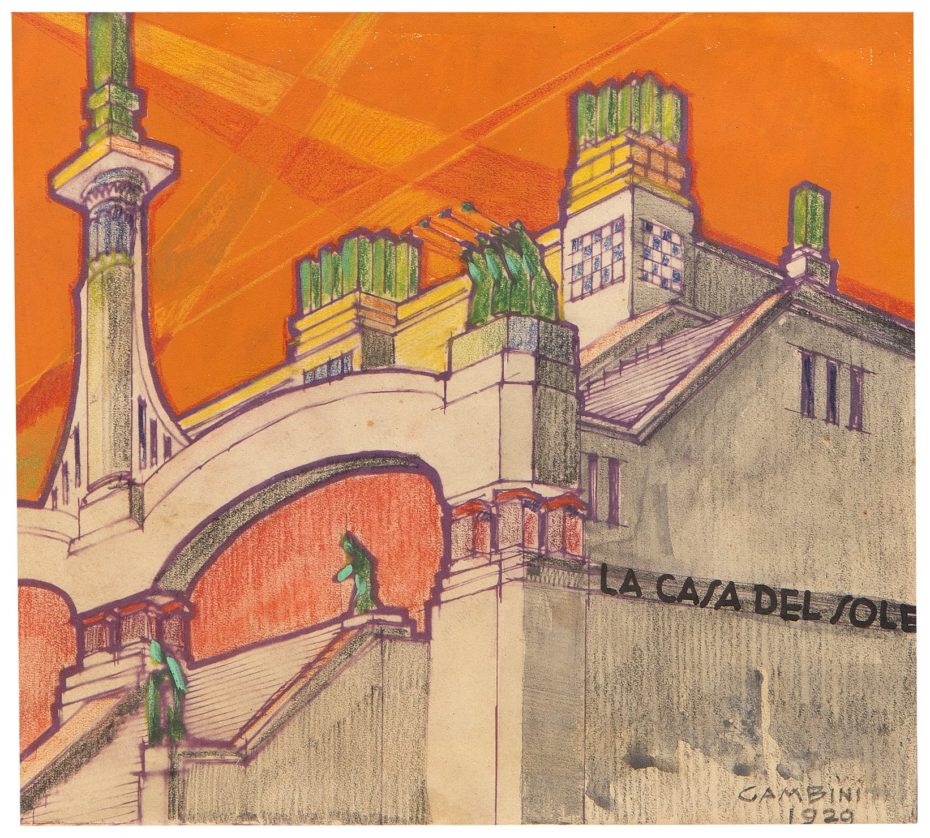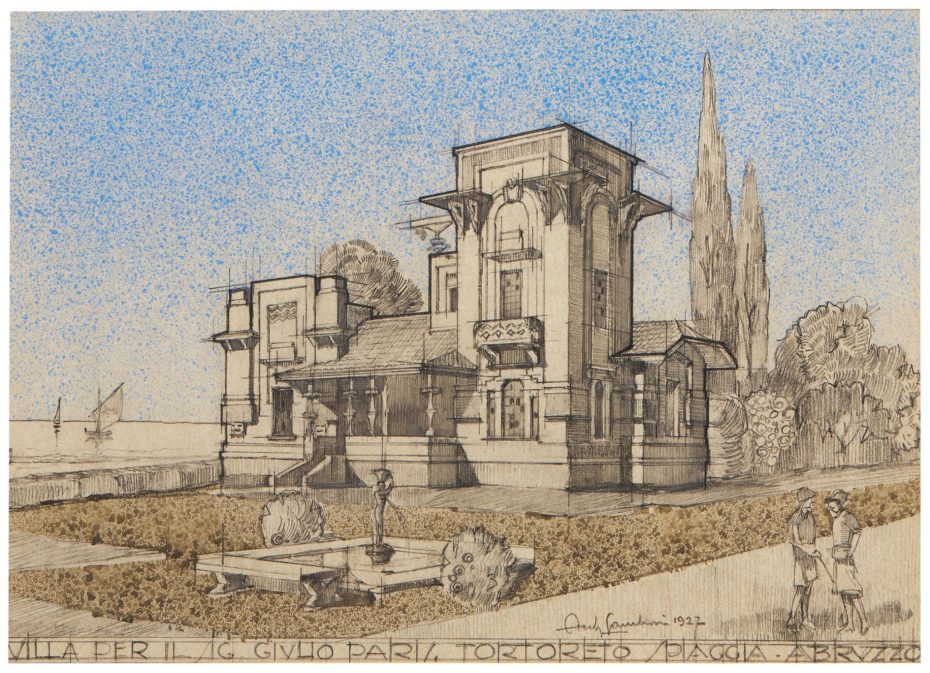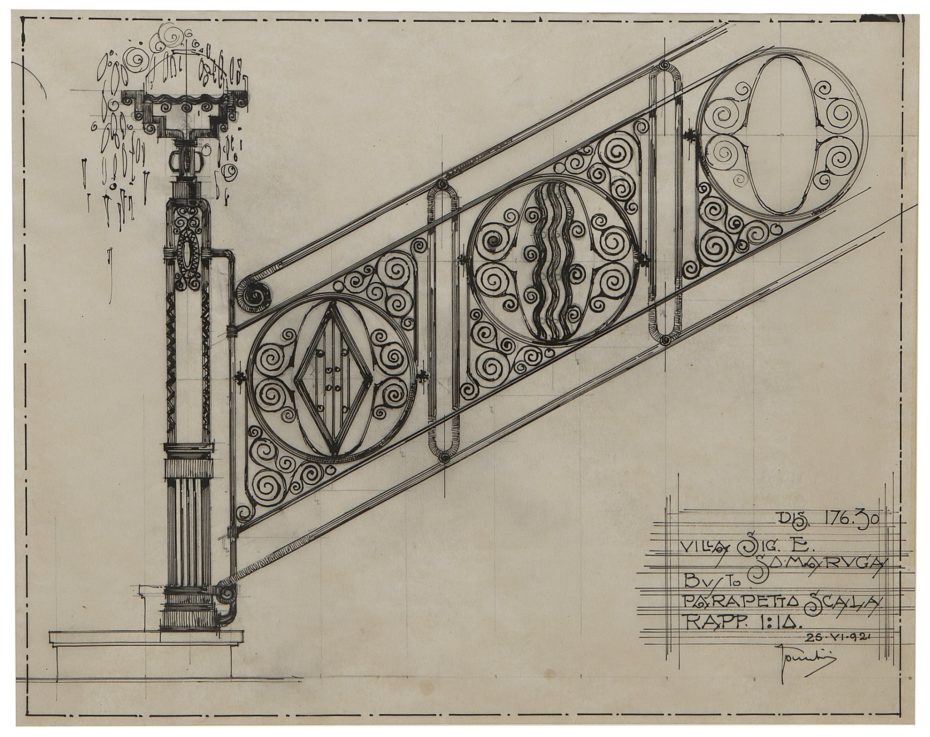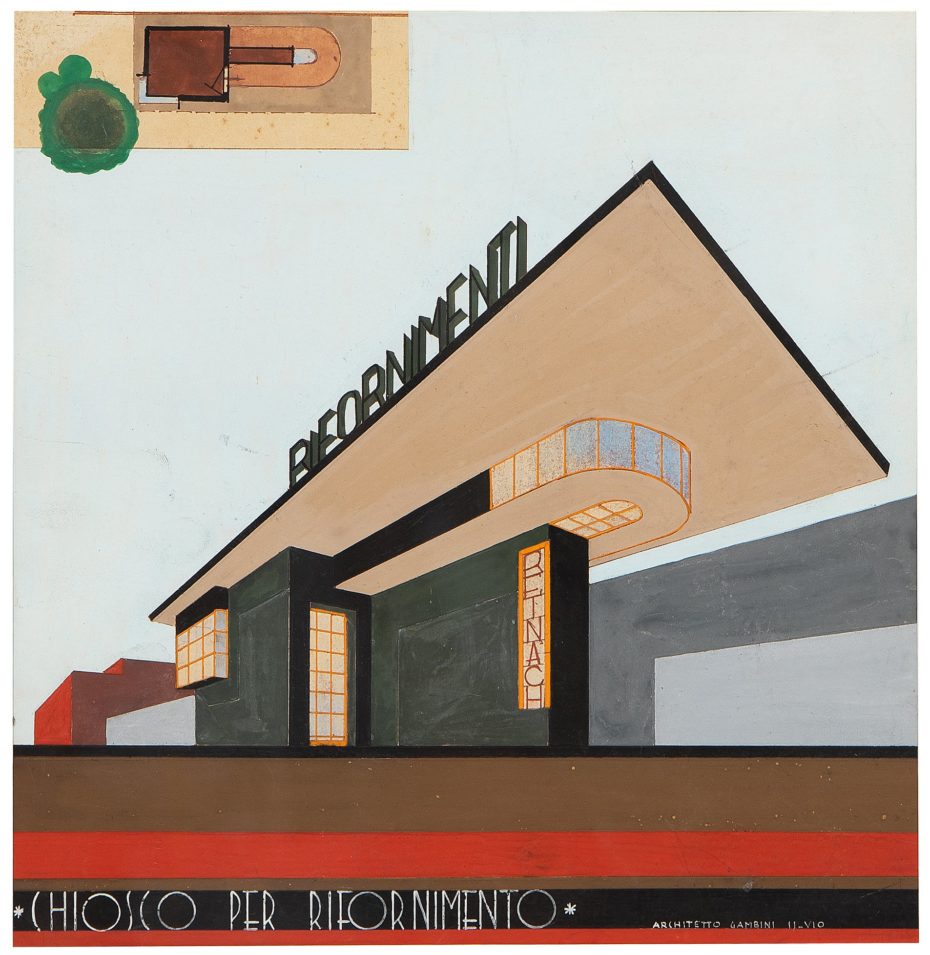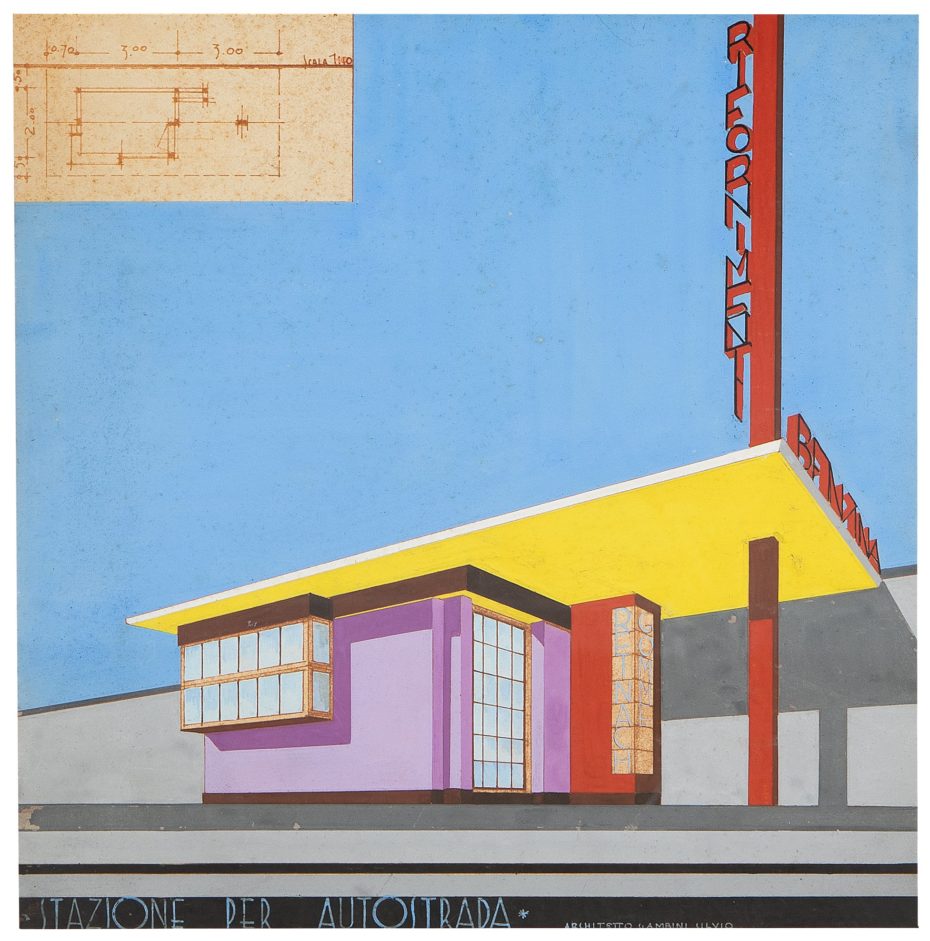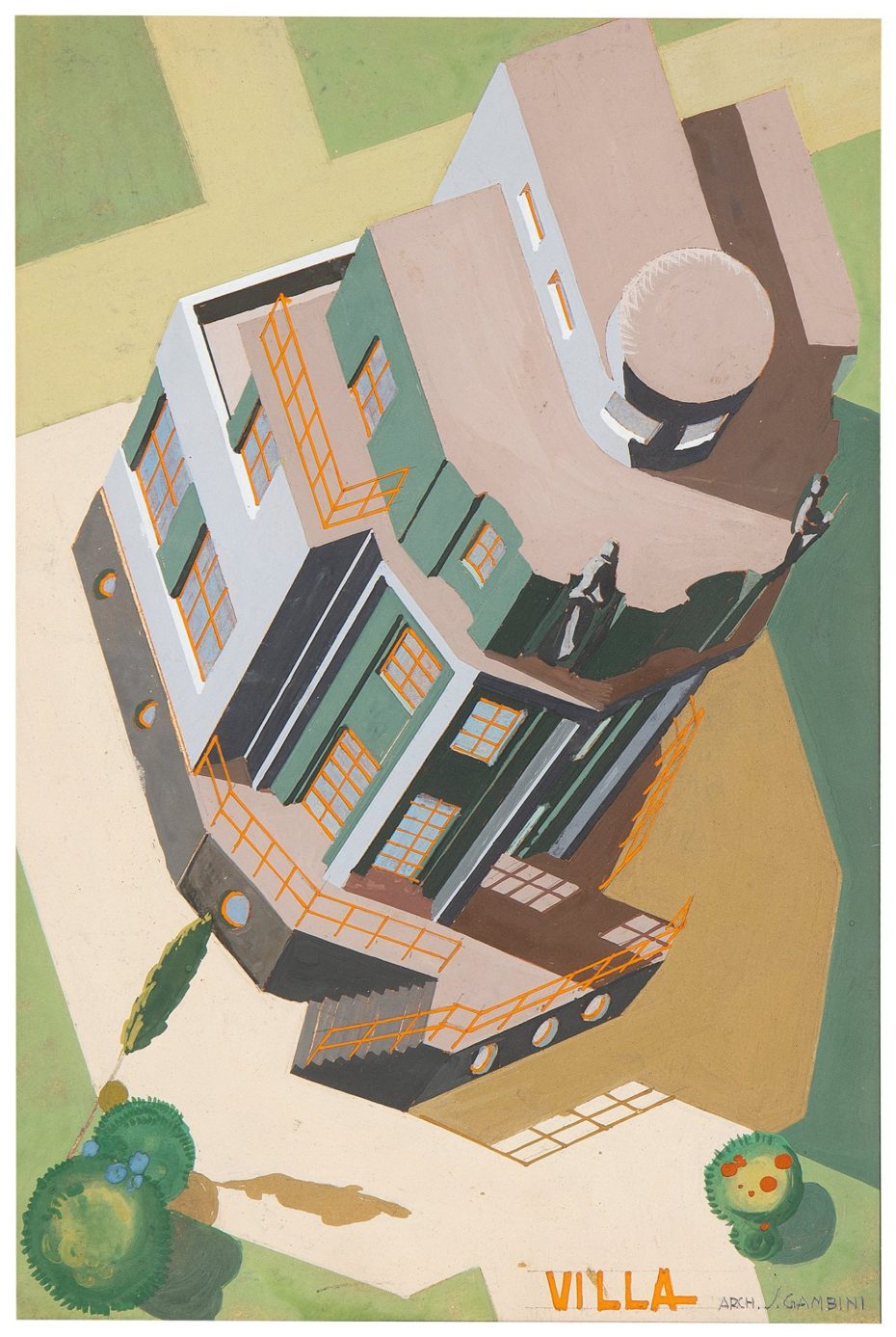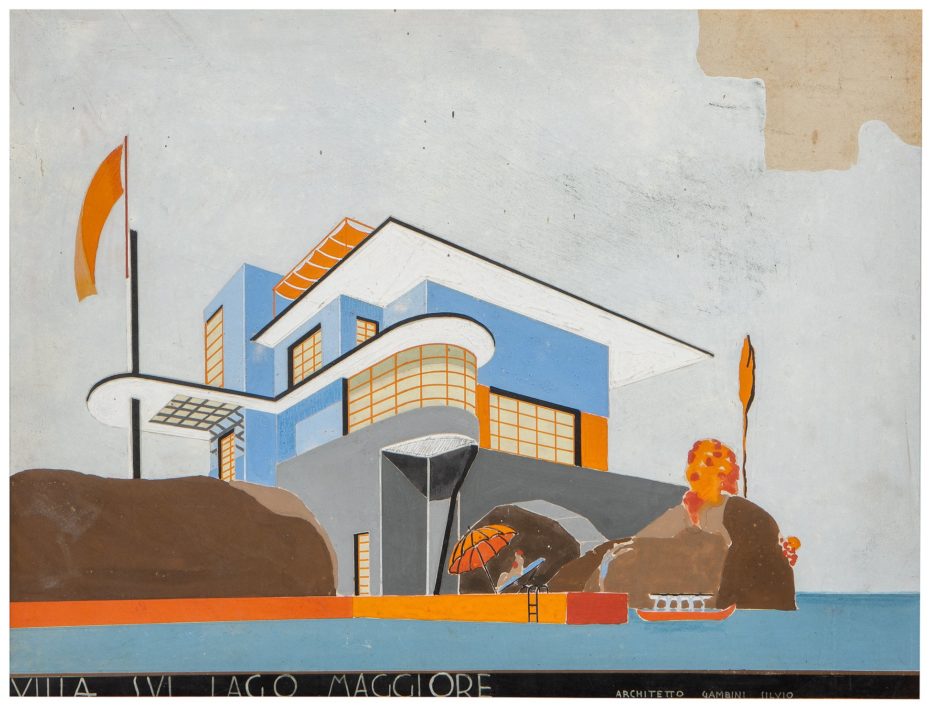 Found on Italia Liberty.
3. A Hidden Staircase at the Winchester House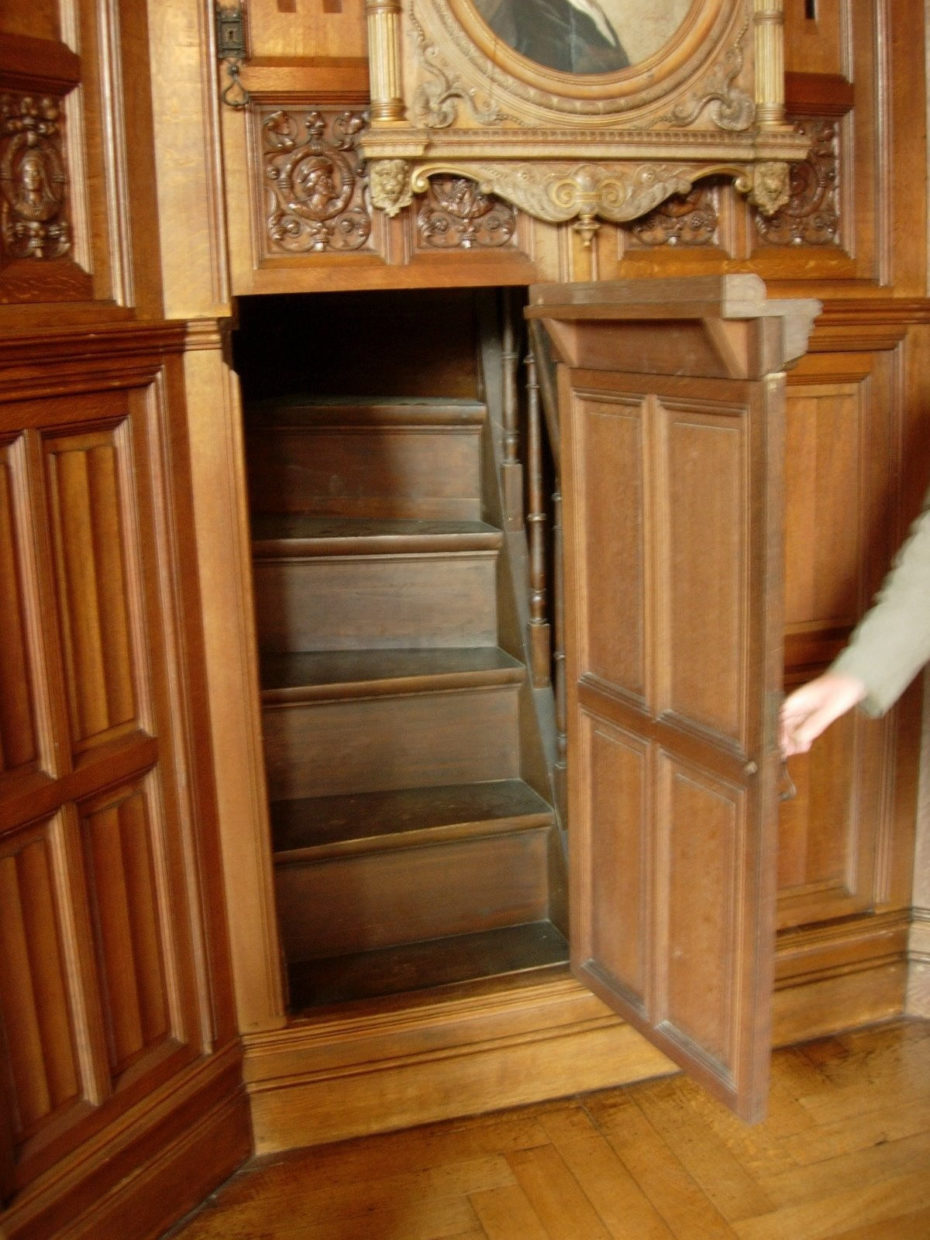 There are just too many secret doors in the Winchester house to show them all. As the legend goes, Sarah Winchester believed that in order to keep the spirits of those killed by her husband's invention, the Winchester rifle, she had to keep building on to her mansion.
Found in this list of favourite hidden doors of history.


4. The Siren Hotel, Detroit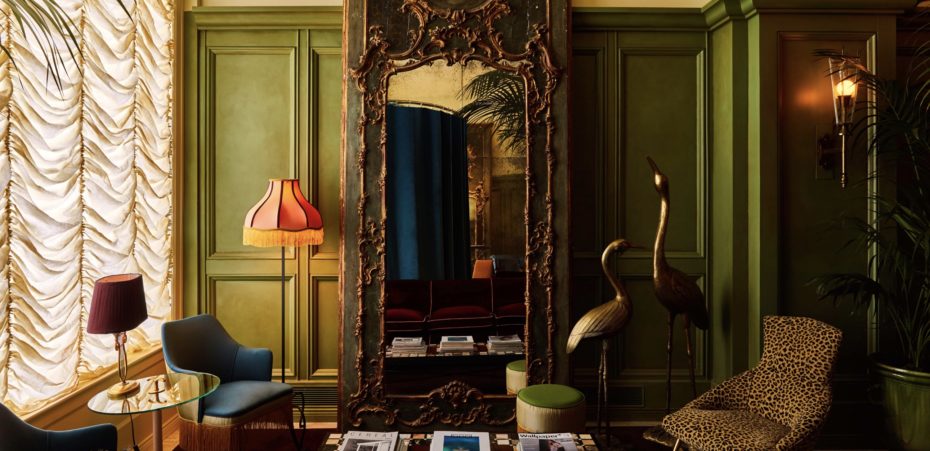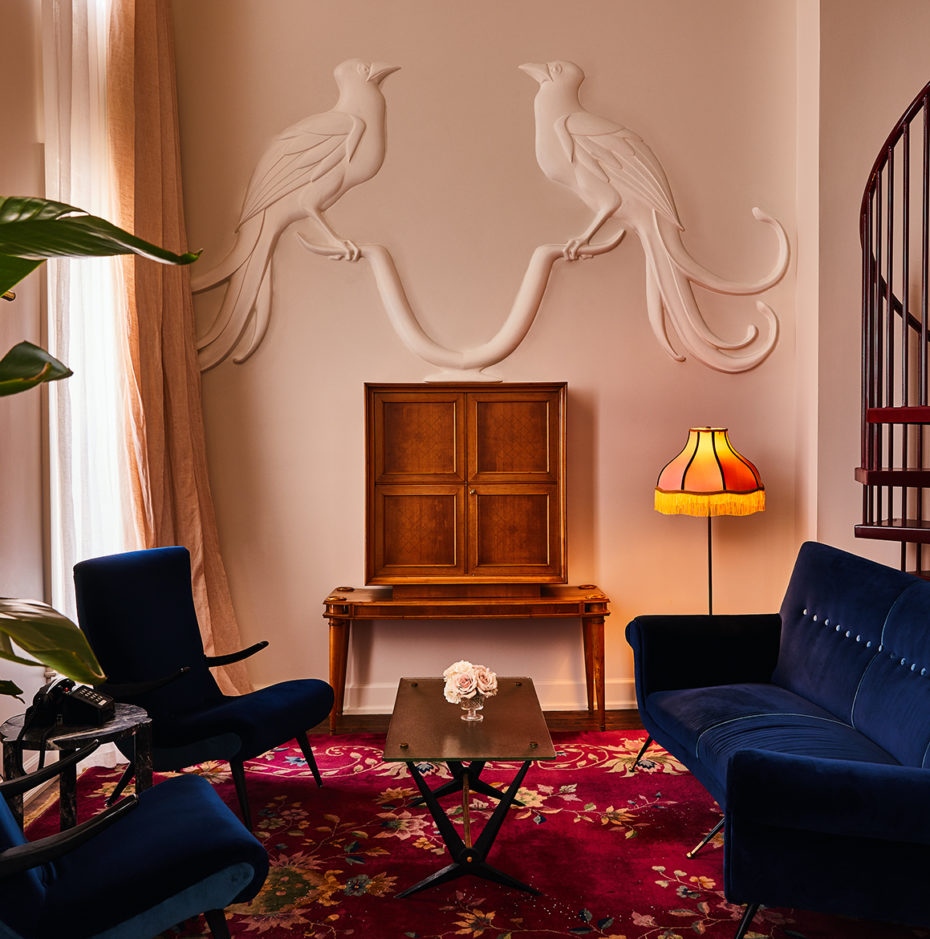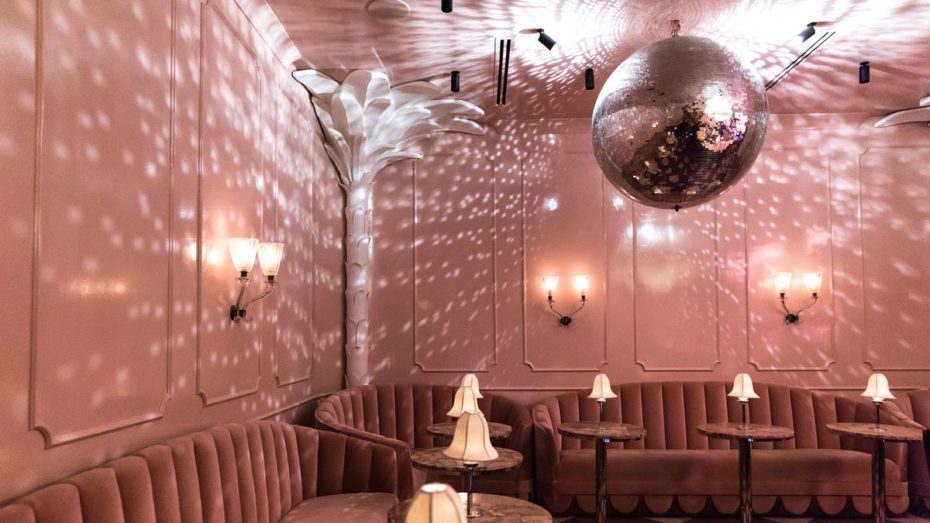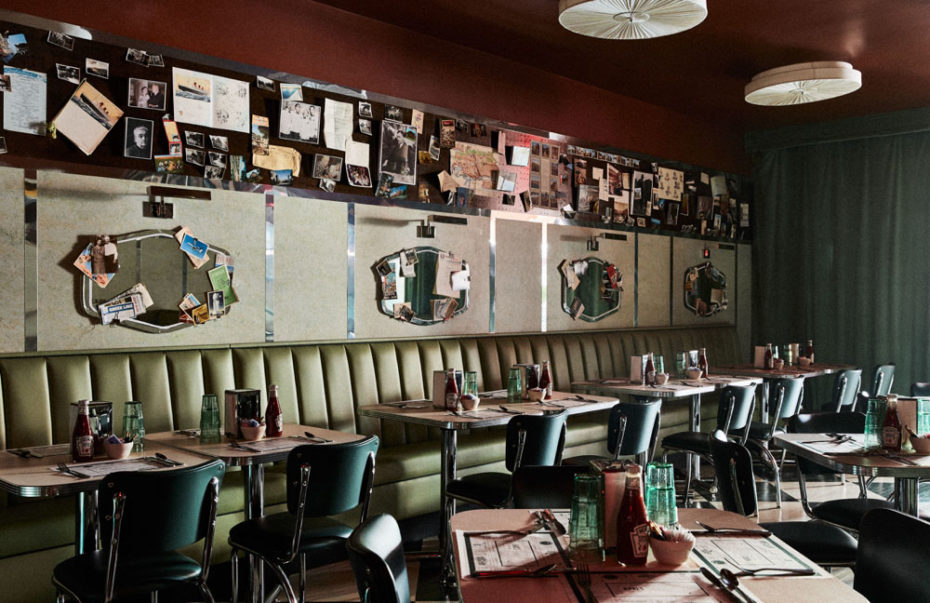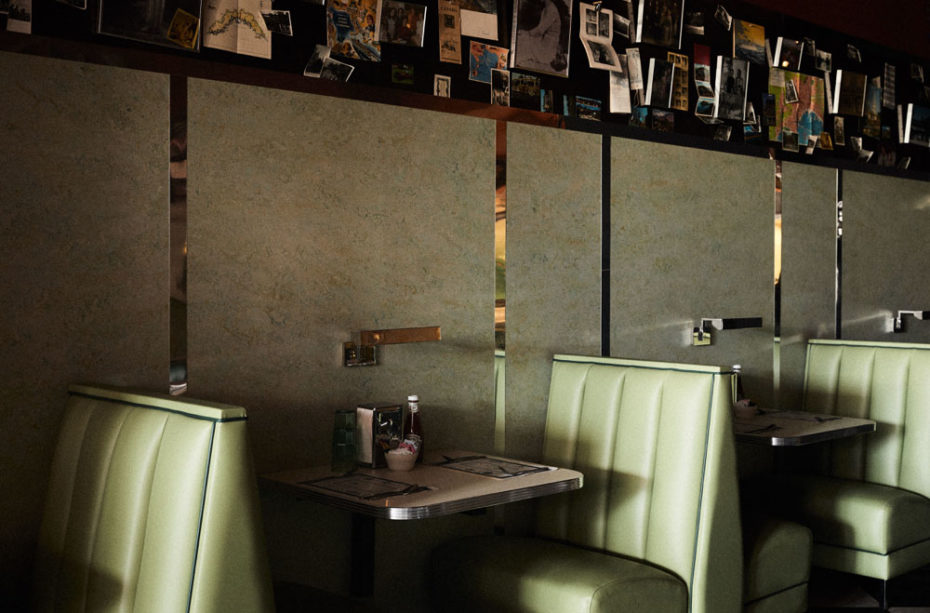 Inside the former headquarters of the jukebox manufacturer, now The Siren Hotel, designed by the ASH group, which also have hotels in New Orleans and Providence.
5. This Bathroom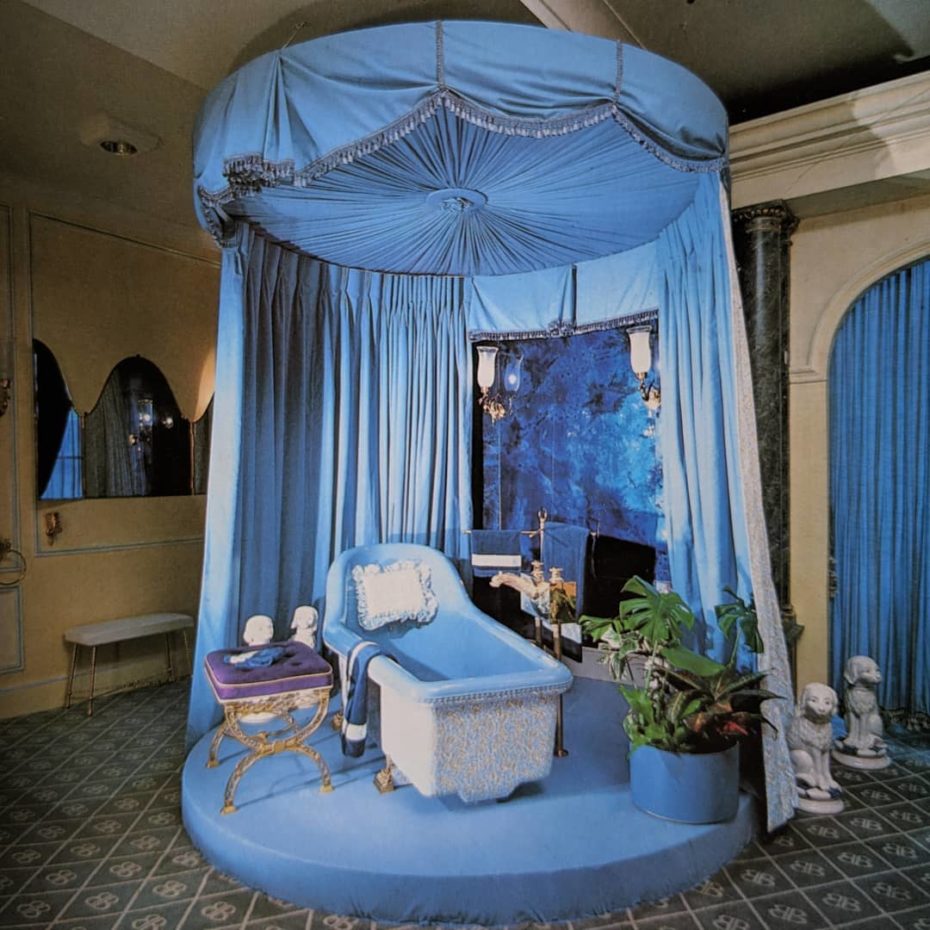 Found on Decor Hardcore.
6. 'Call Me By Your Name' scenes merged with Monet paintings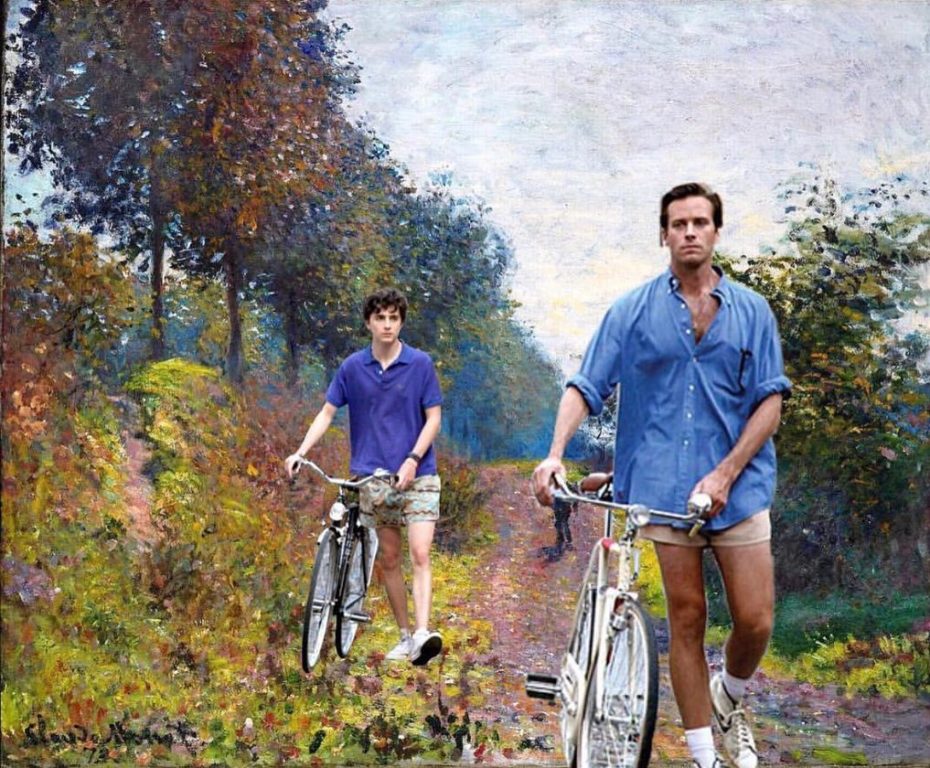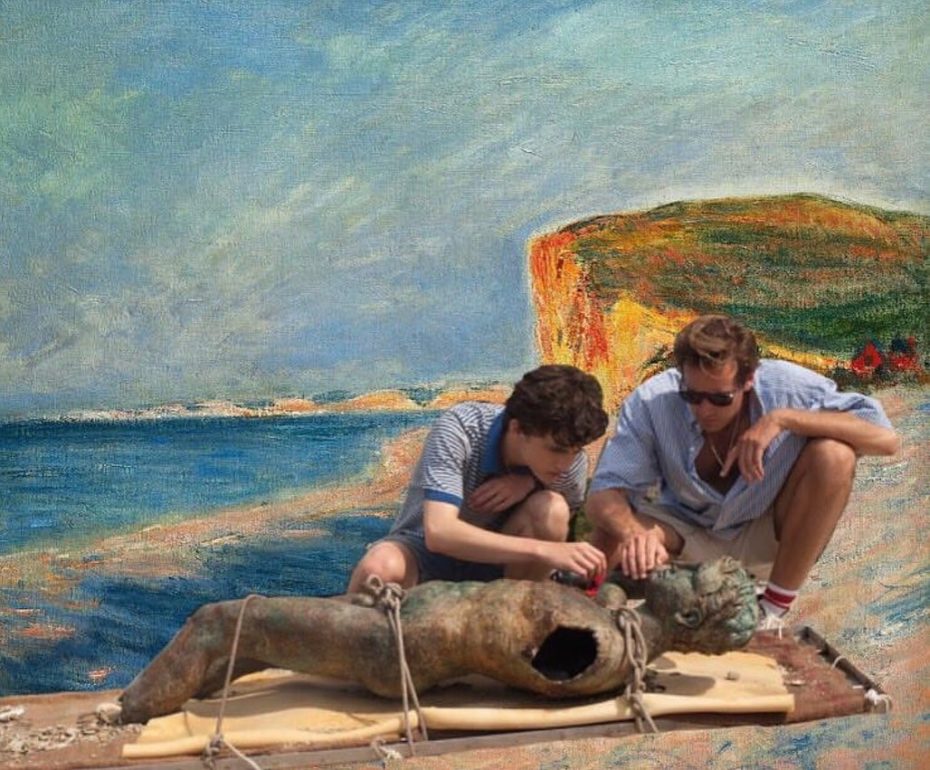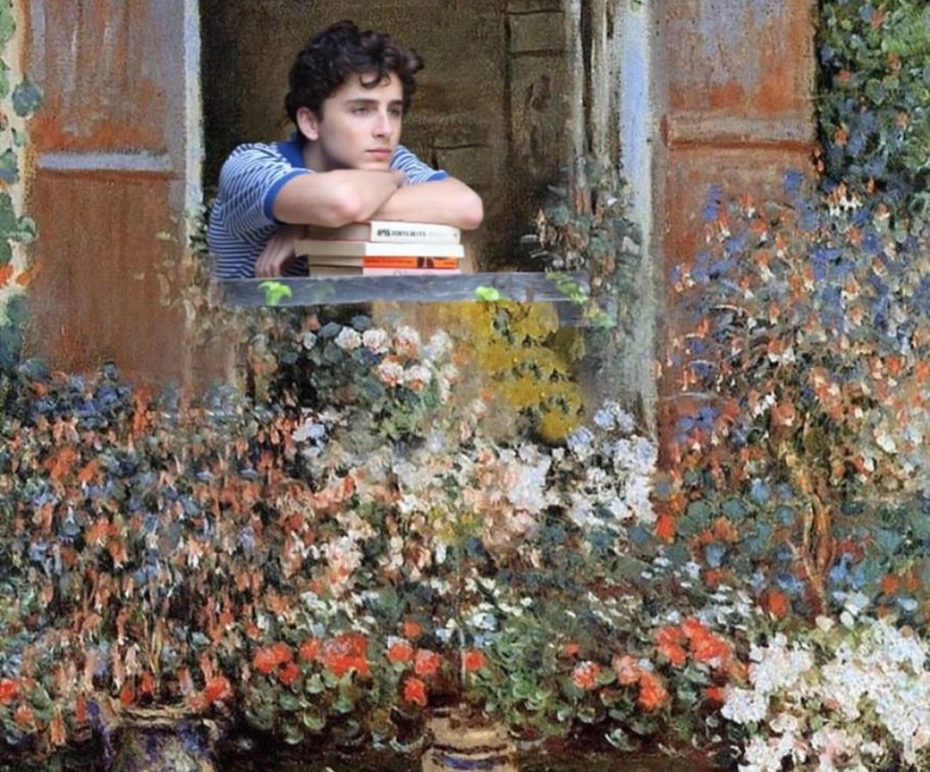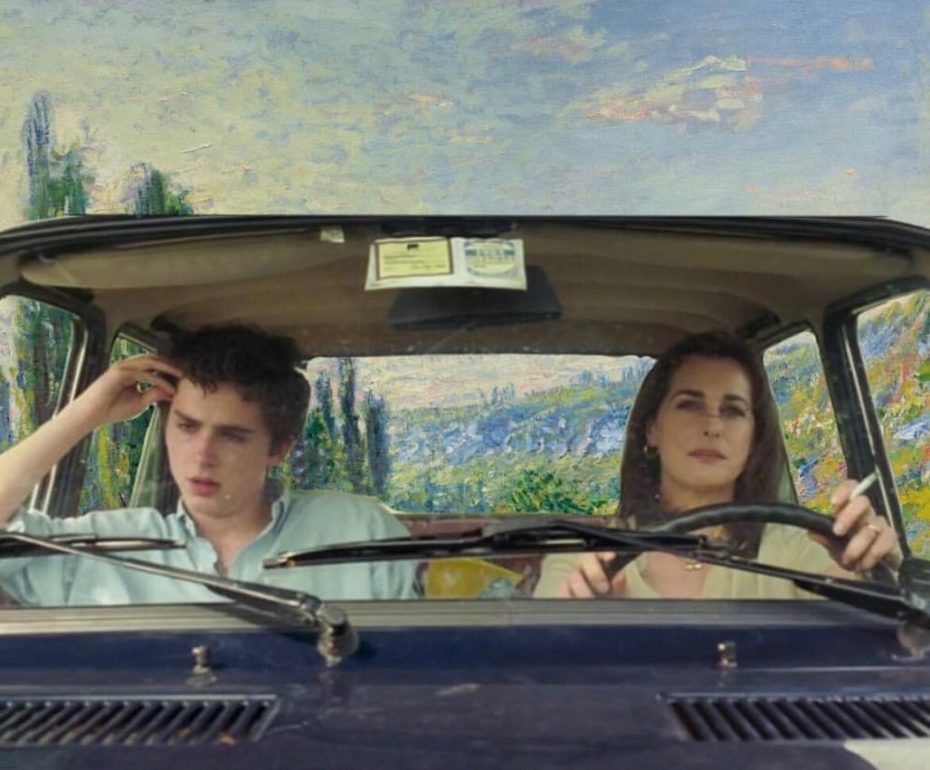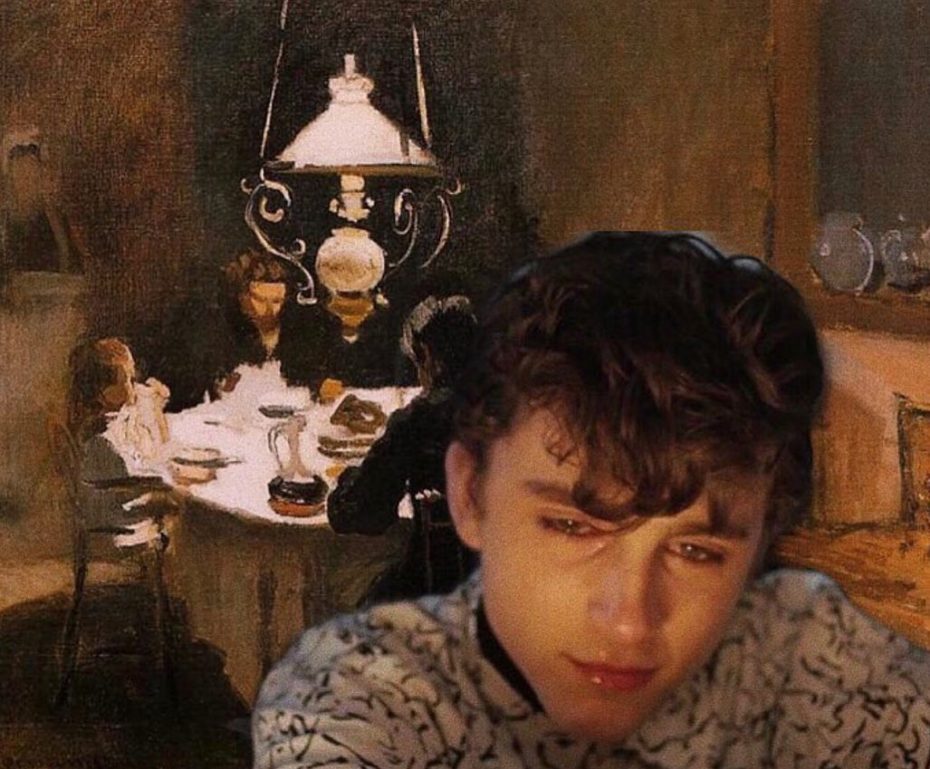 Found on the Instagram account "Call me by your Monet".
7. 'Tangerian Girl', by José Tapiro y Baro, 1891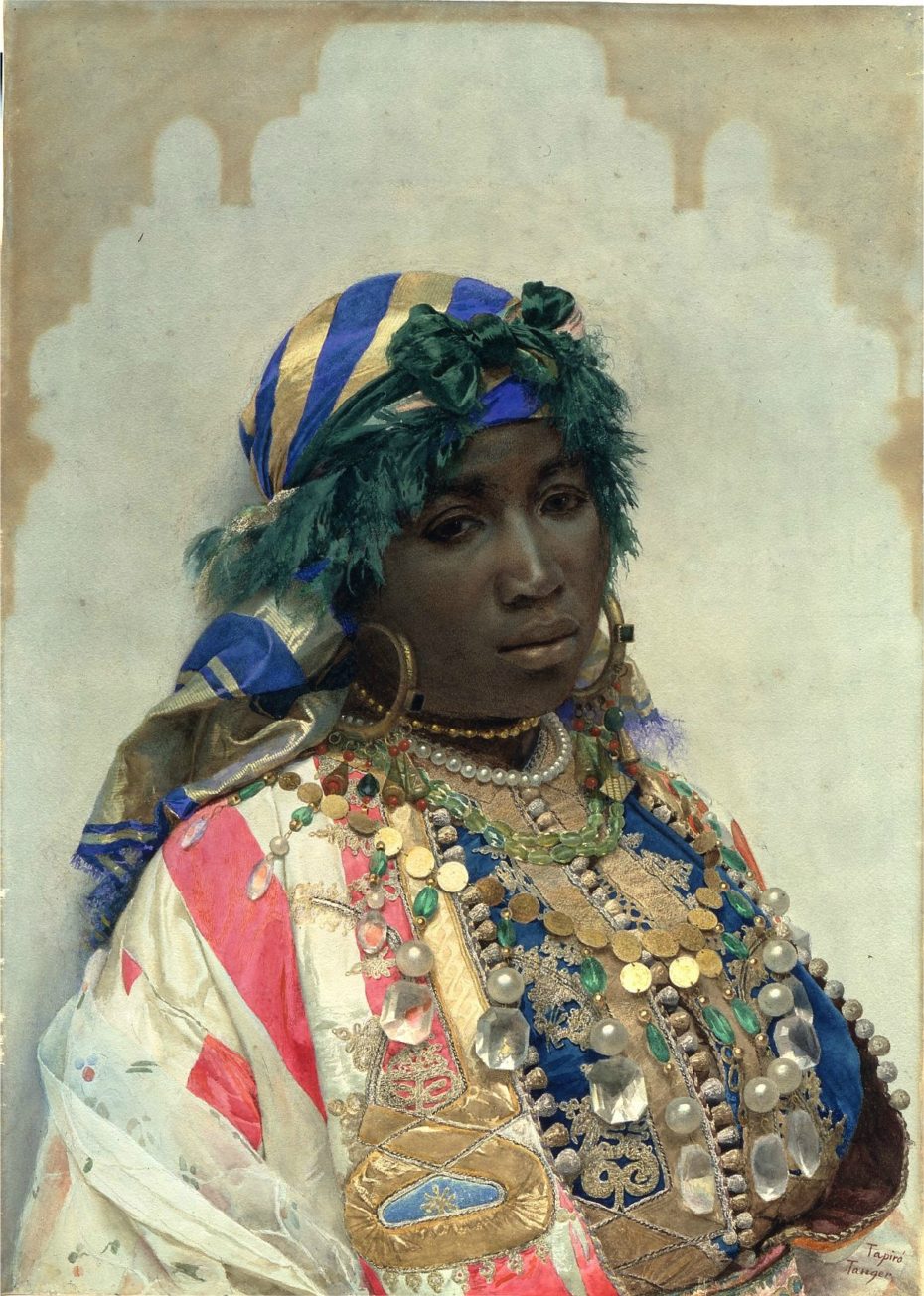 Tangerian Girl is a Realist, watercolor painting created by José Tapiro y Baro in 1891. It lives at the Dahesh Museum of Art in New York. The image is in the public domain.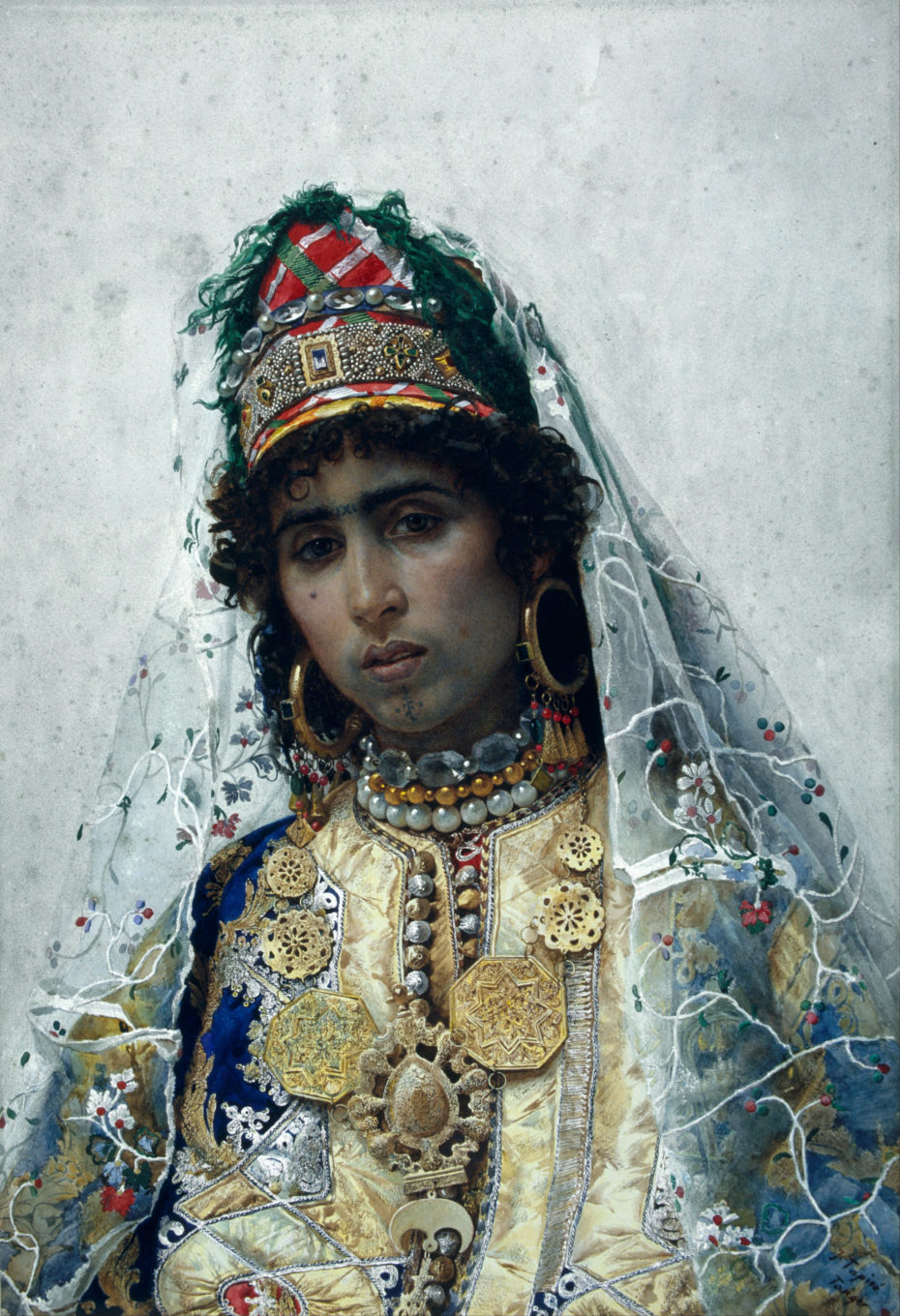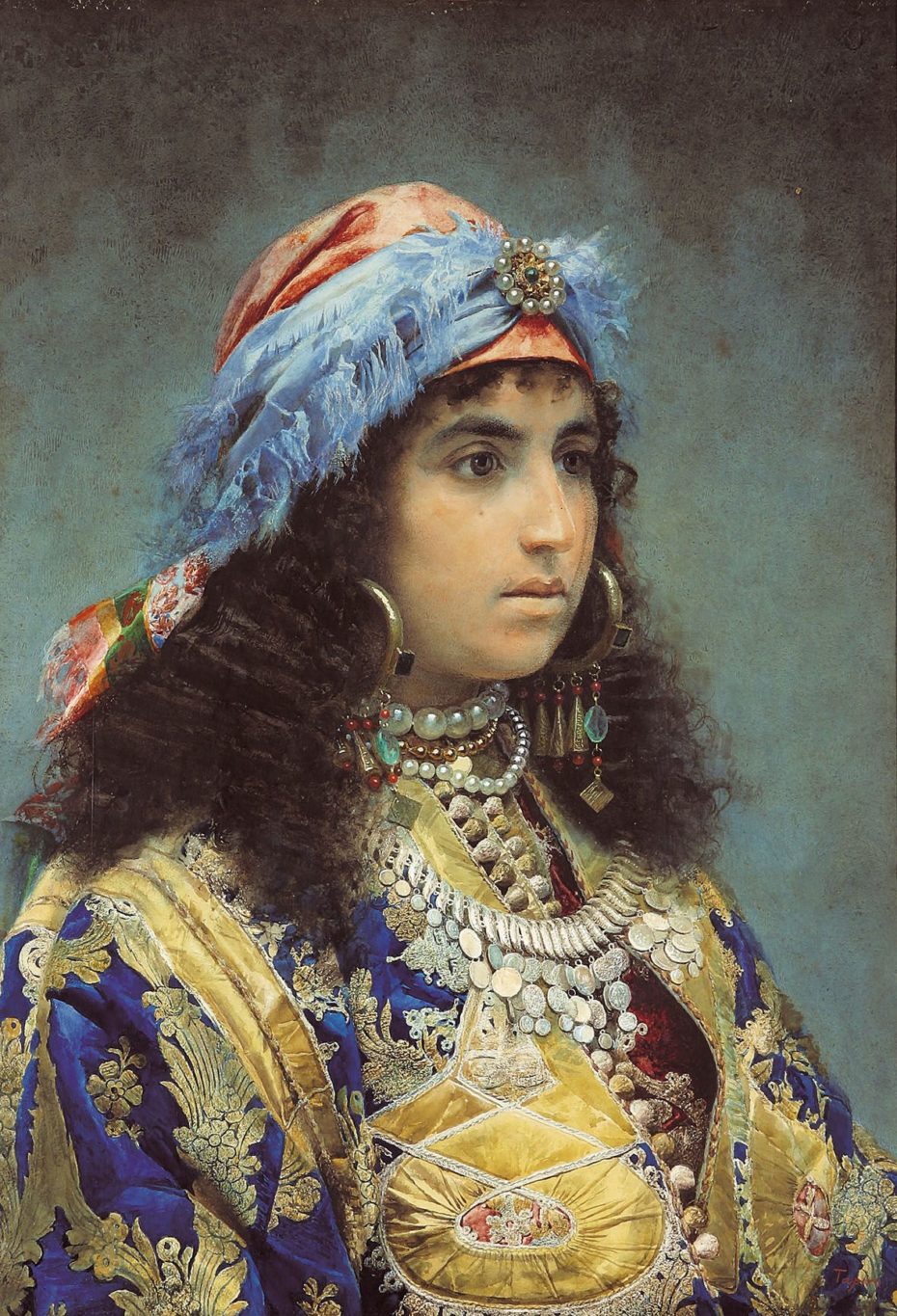 Josep Tapiró i Baró was a Catalan painter; best known for his watercolor portraits from Morocco. Found on Wikipedia.
8. Queen for a Day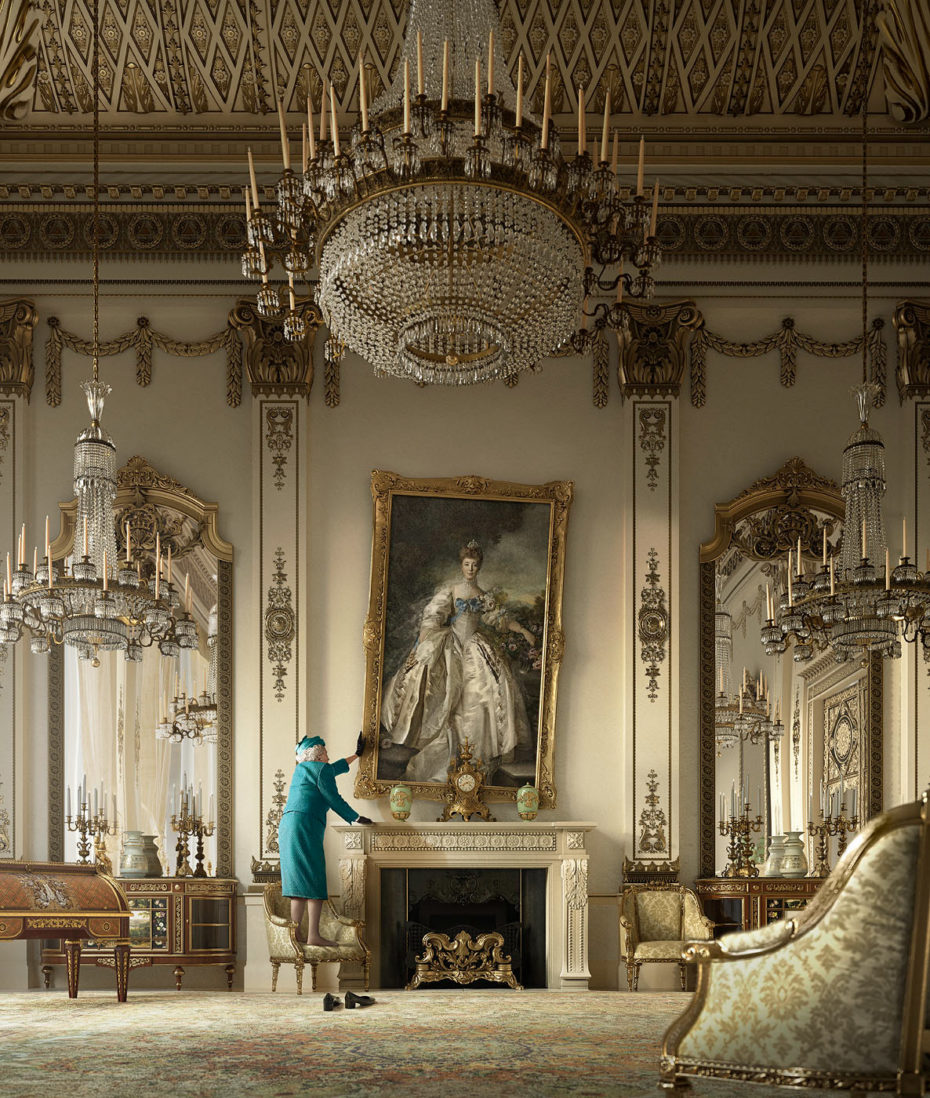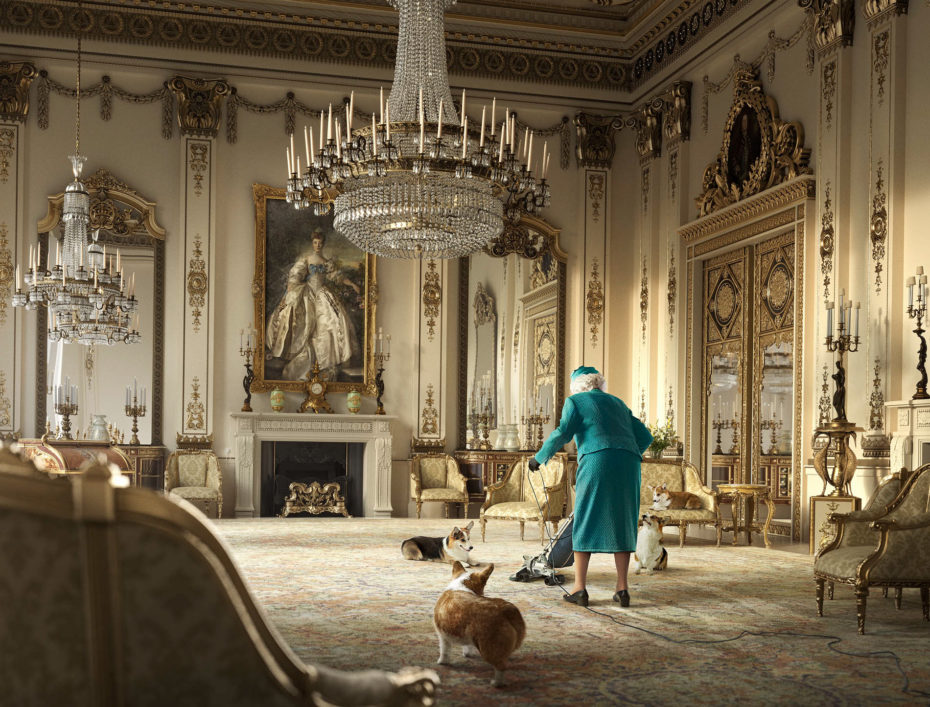 Exactly as I'd imagined it.
A project by Andy Goodwin – see how it was made using CGI on Behance.
9. Banksy opened his first shop in London – but no one can ever go inside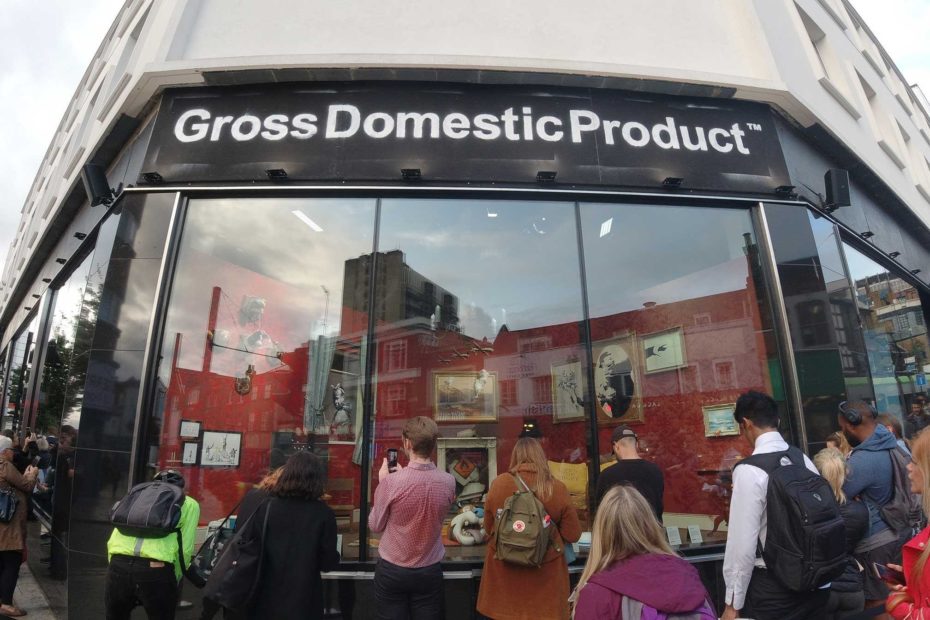 Banksy has set up a pop-up shop, called Gross Domestic Product, which spans across three windows of a former Croydon carpet store and showcases a variety of "impractical and offensive" merch created by the artist.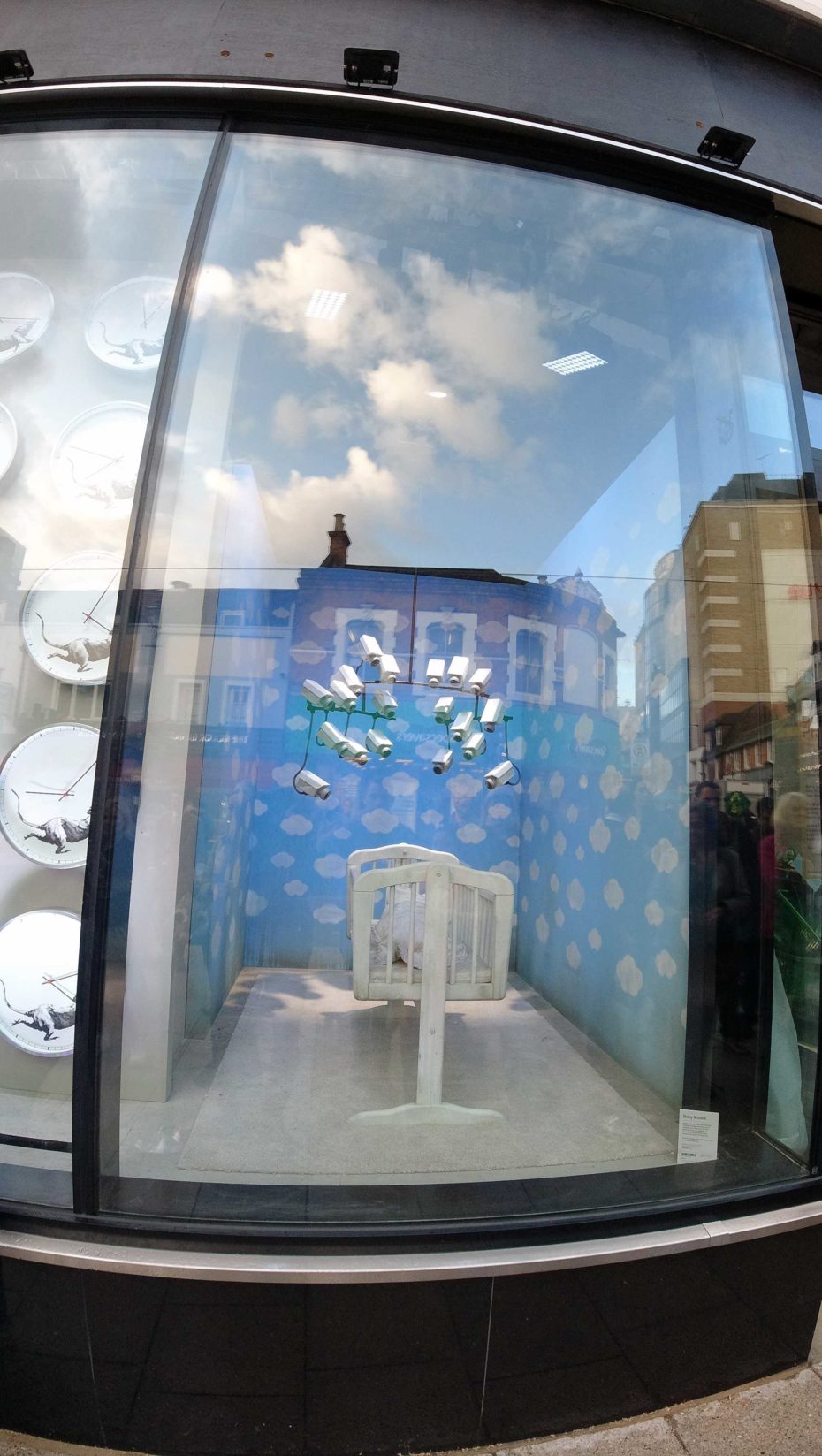 In a statement, the elusive artist said he was being "forced" to launch the shop because a greetings card company (which we think might be this one),  which has tried to seize legal custody of the name, was attempting to use his name to sell their "fake Banksy merchandise".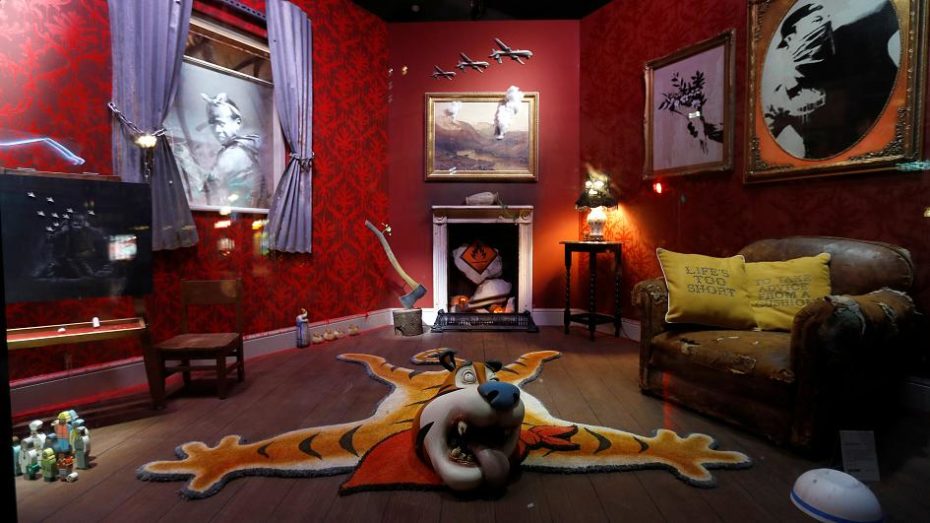 The doors will never open, but items will be on display for the next two weeks and are available to purchase online from £10. Found on MixMag.
10. In Ketchikan, Alaska, the final 8th grade science exam is a 2 night survival trip on an uninhabited island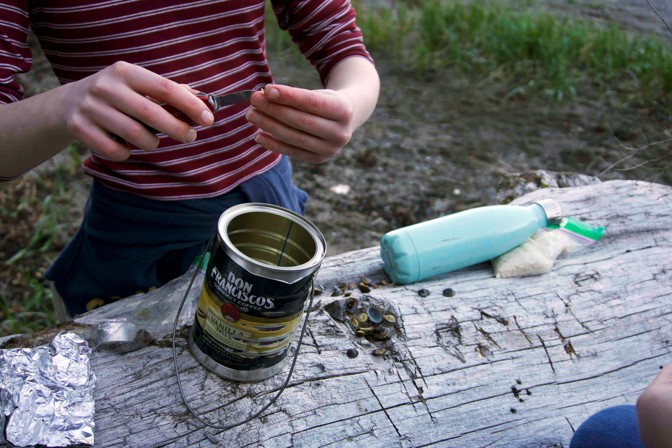 When Your Final Exam Is Surviving the Wilderness, found on The Atlantic.
11. The Cavern of Lost Souls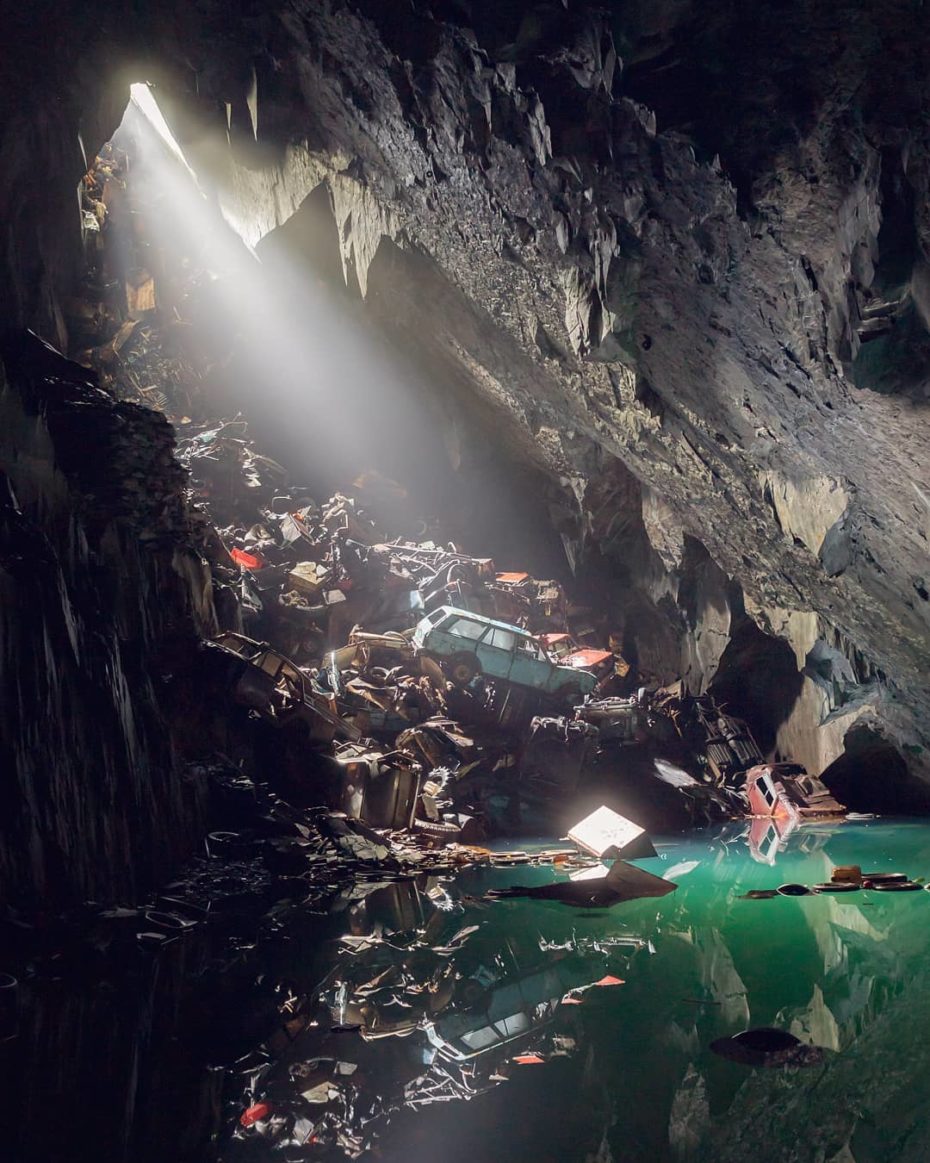 A mountain of abandoned cars stacked underground in a disused mine, closed since the 1960s in Ceredigion, Wales. Captured by Glory of Disrepair.
12. Hitachi Seaside Park, Japan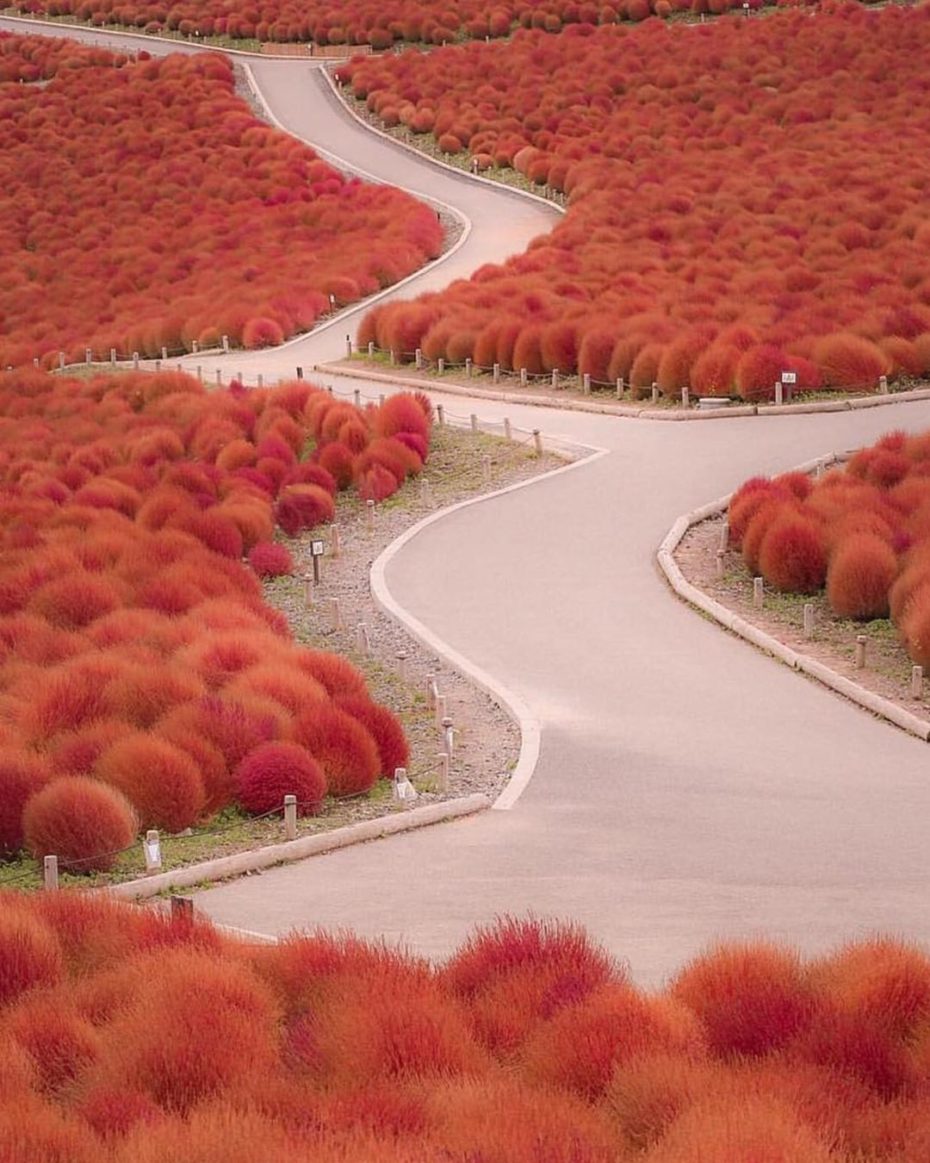 Captured by Takumi.
13. A 1960s British spy movie that might be worth re-discovering
The Million Eyes of Sumuru 1967.