1. A top secret government Missile Complex is Up For Sale at $395,000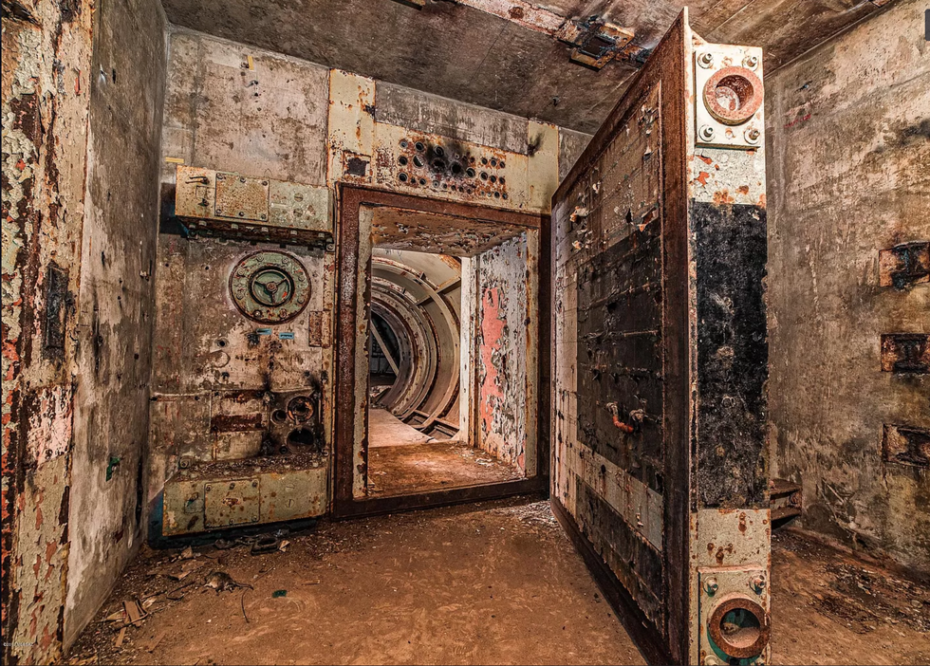 The ex-Titan II silo hosted a missile fitted with a nine megaton thermonuclear warhead.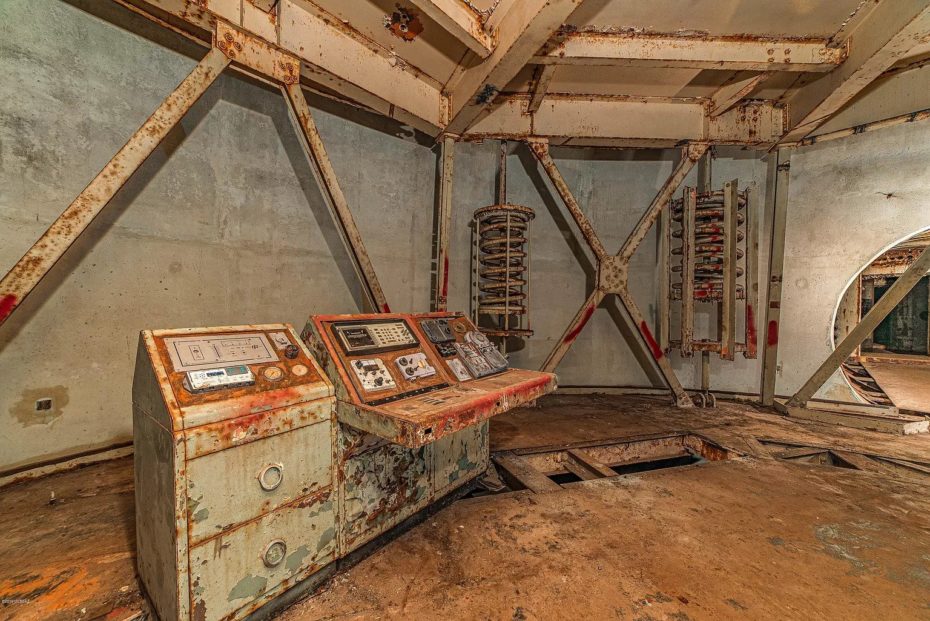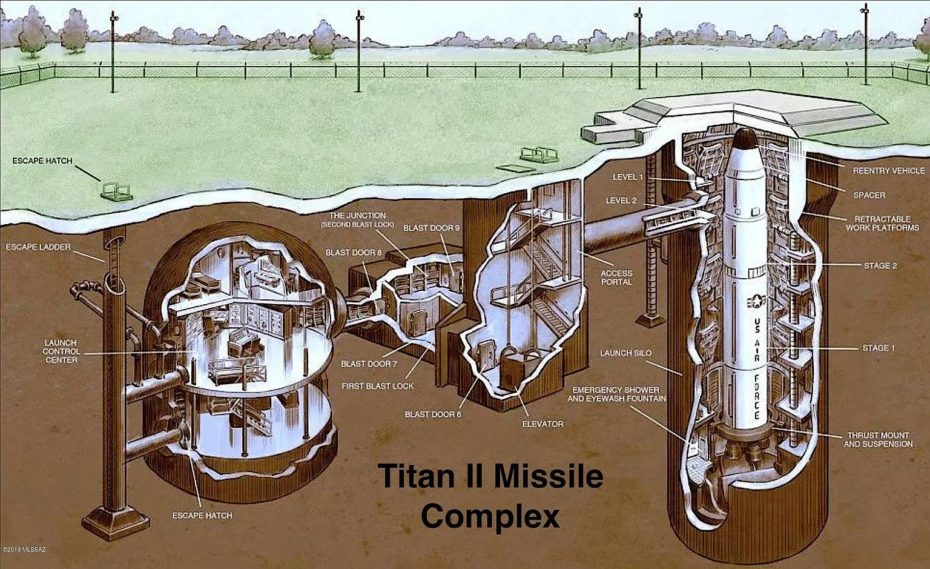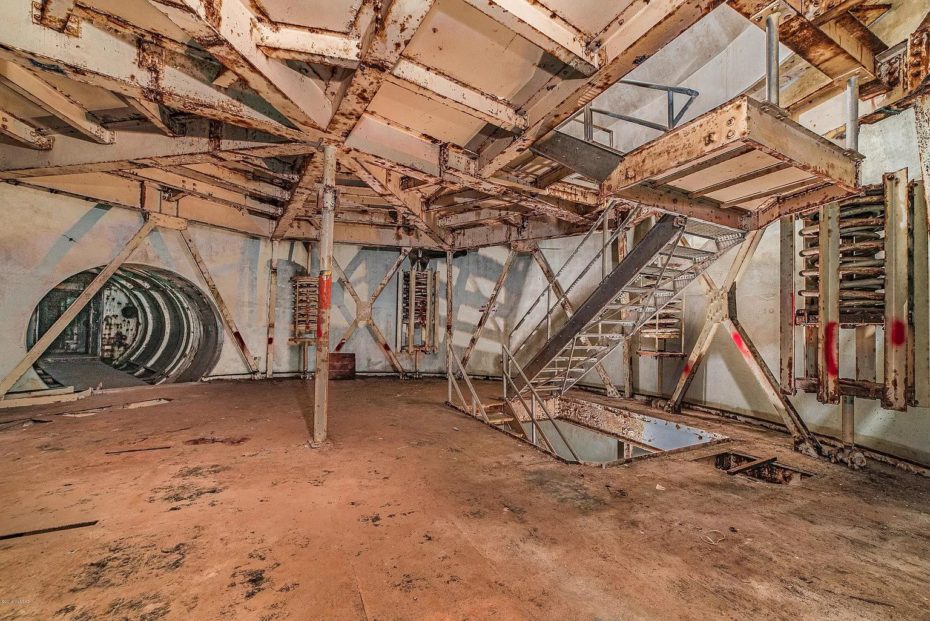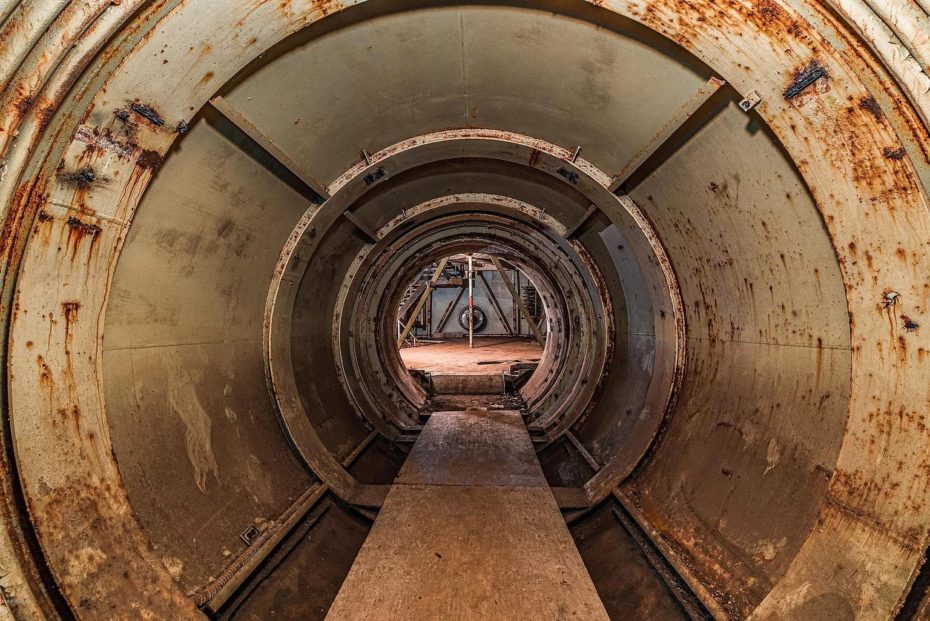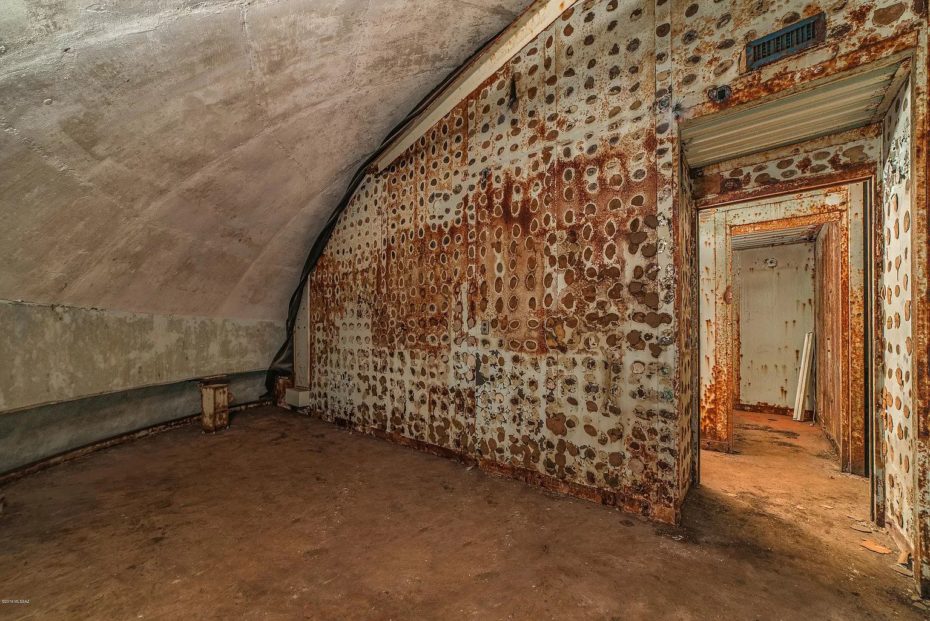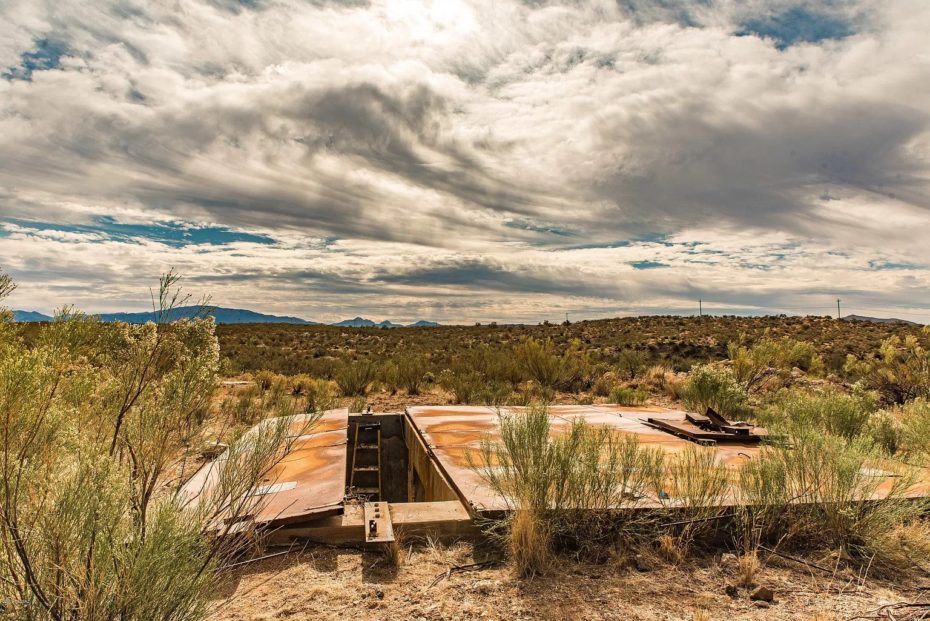 "BOLD opportunity to own a decommissioned underground Titan II missile complex" in Catalina Arizona. Found on Popular Mechanics.
2. A copy of Alice in Wonderland sprouting mushrooms due to water damage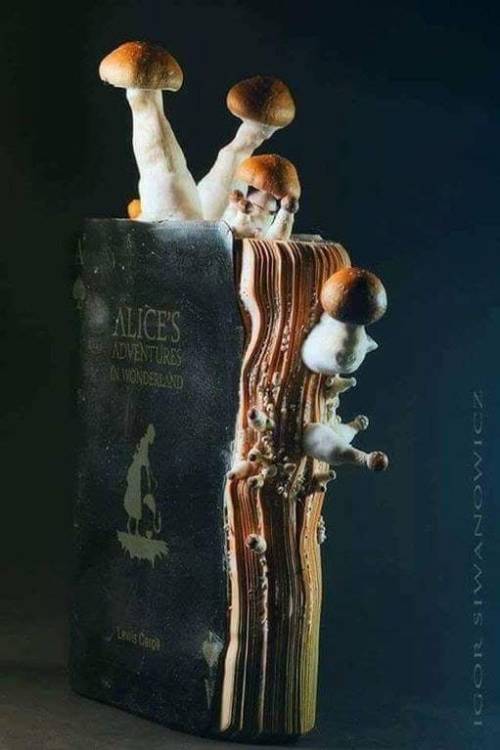 Found on Tumblr.
3. The Groovy Artwork on these Japanese Magazine Covers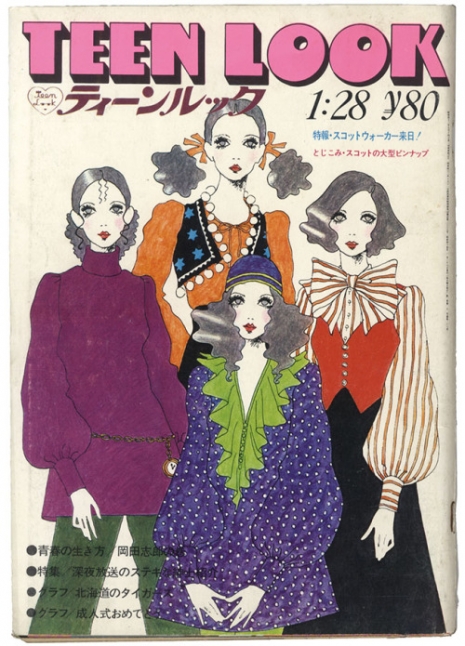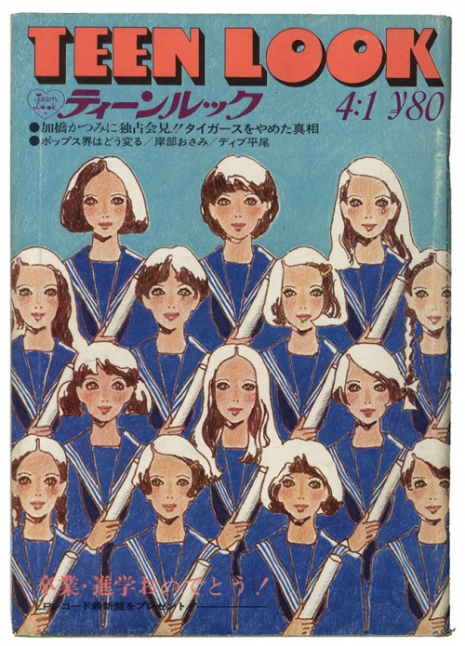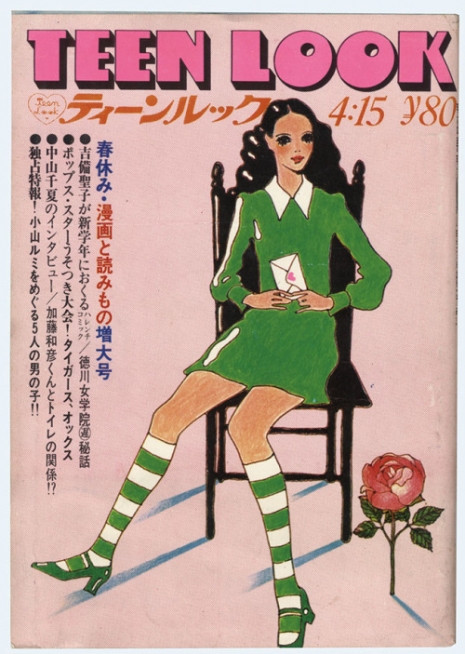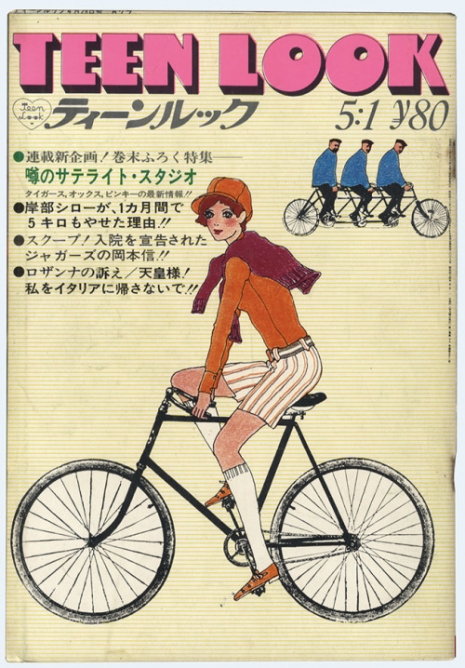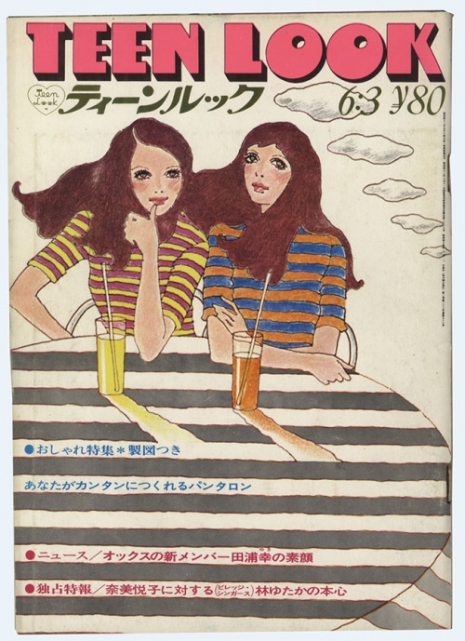 Found on Dangerous Minds.
4. A Record factory in 1969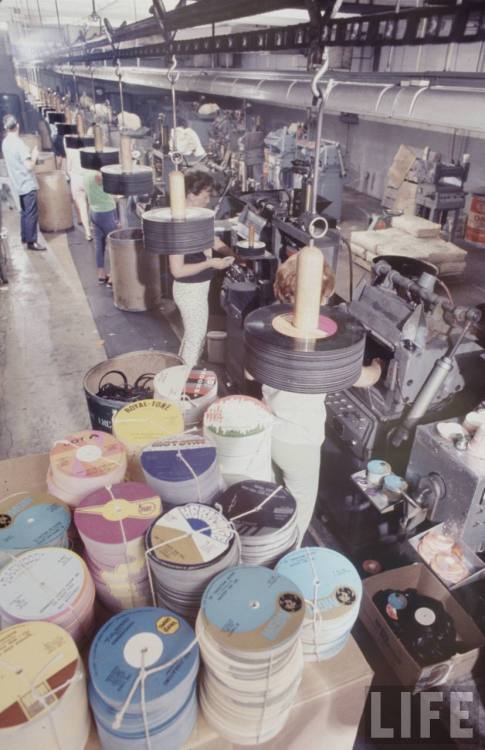 Photographed by Michael Rougier for LIFE.
5. Rod Stewart's Model Railway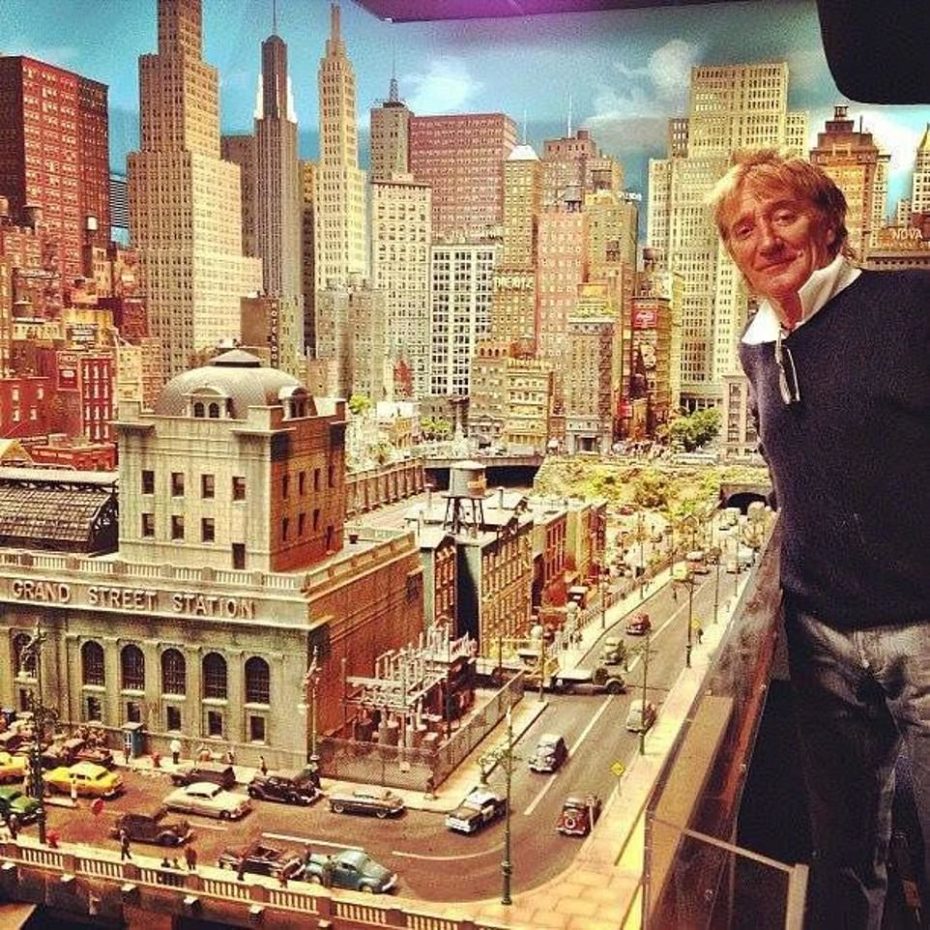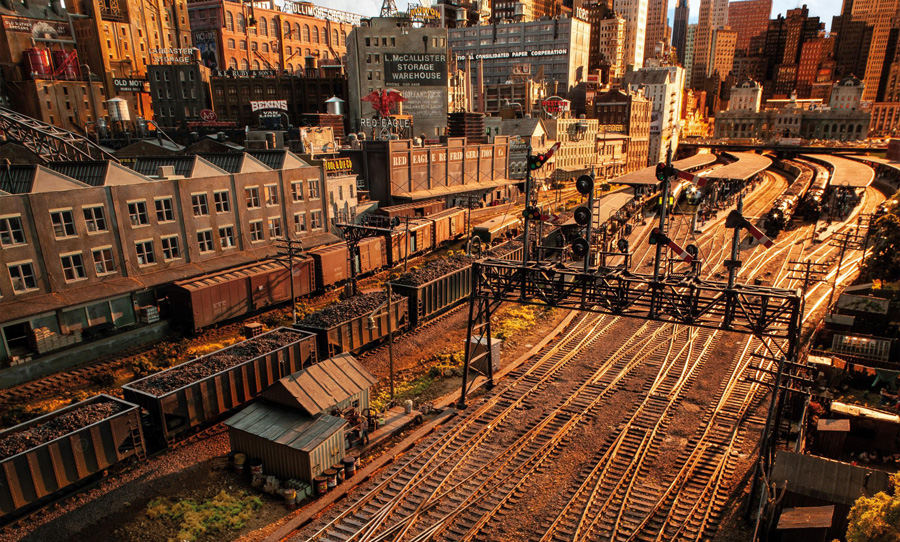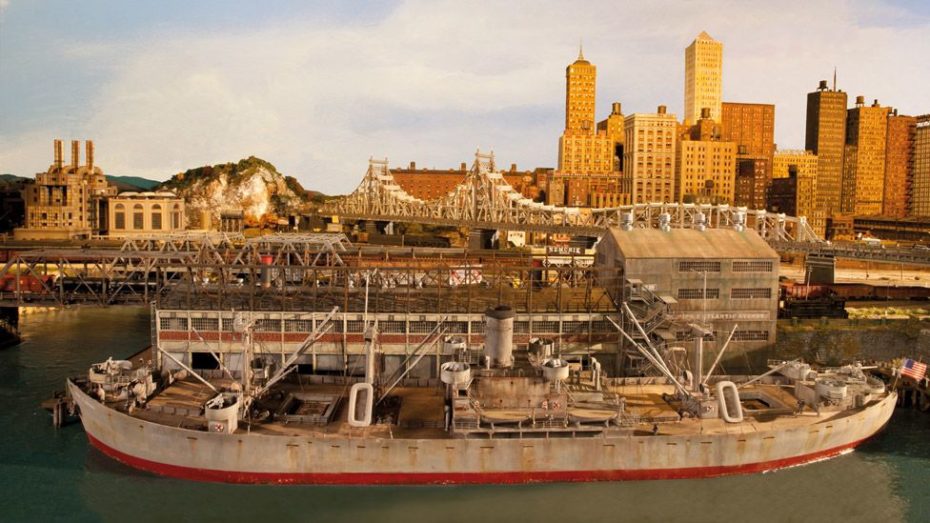 Found on BBC News.
6. Firefiles at Ochanomizu, 1880
Kobayashi Kiyochika was a Japanese ukiyo-e artist, best known for his ukiyo-e colour woodblock prints and newspaper illustrations. Discover more of his work on Google Arts & Culture.
7. 100 Cross-stitchers Rally To Finish Quilting Project Late 99-Year-Old Left Behind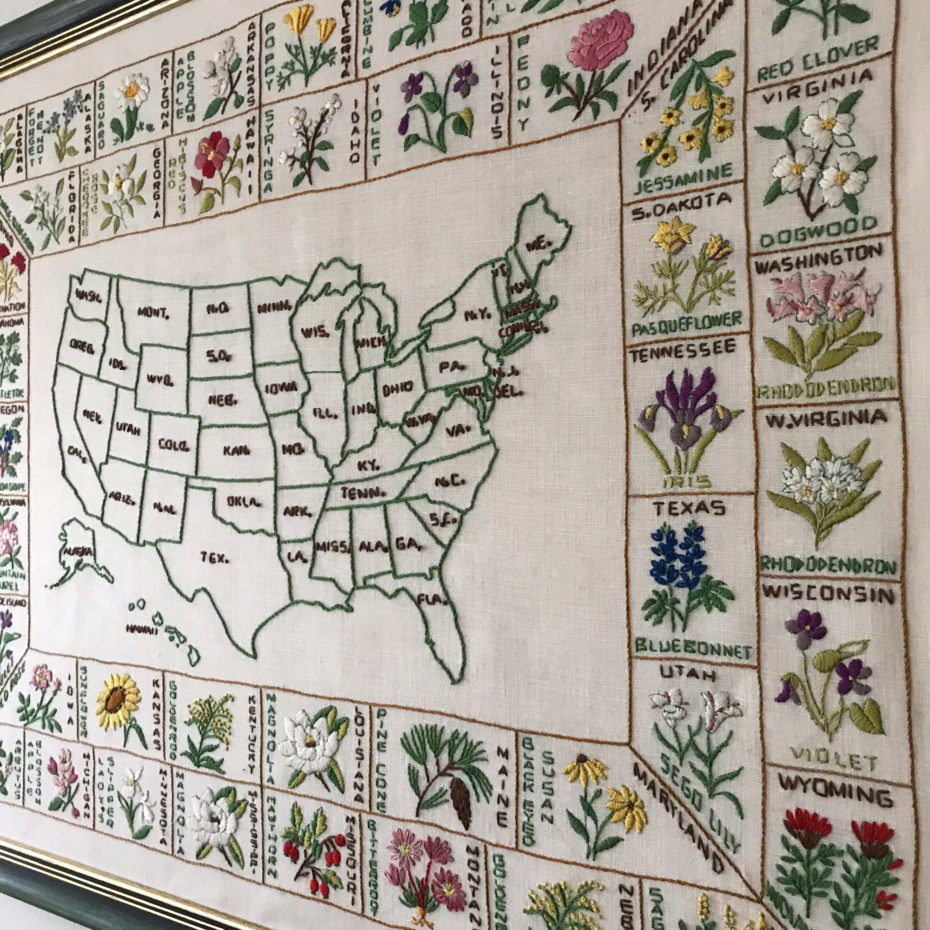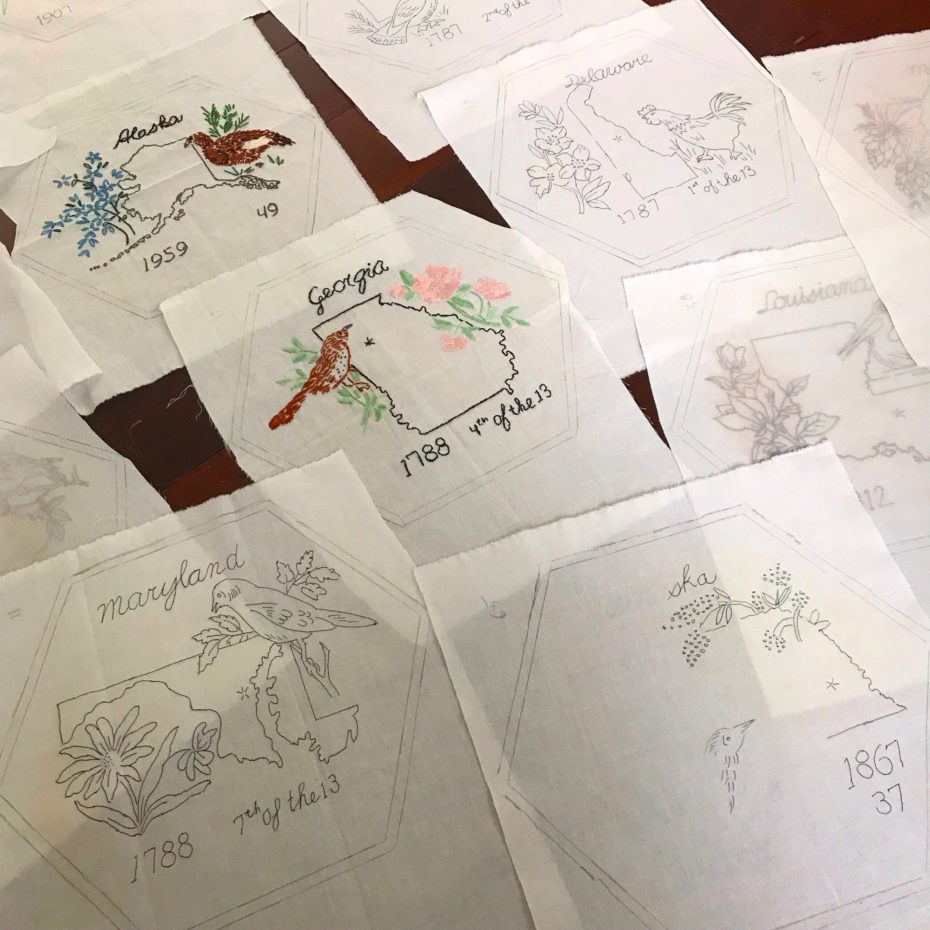 Found on This is Colossal.
8. Women's Wrestling, 1949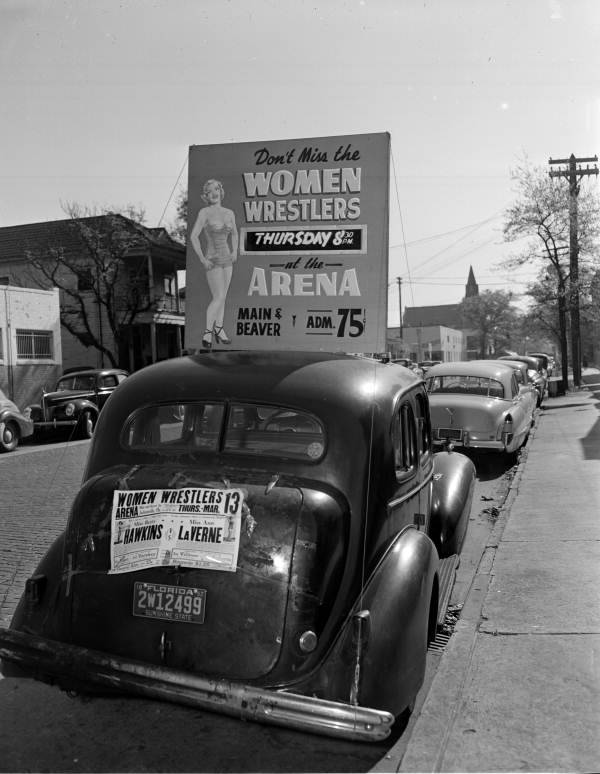 Taken in Jacksonville Florida, found in the state archives.
9. Danish Arctic explorer Peter Freuchen and his wife, Vogue fashion illustrator, Dagmar Cohn, 1947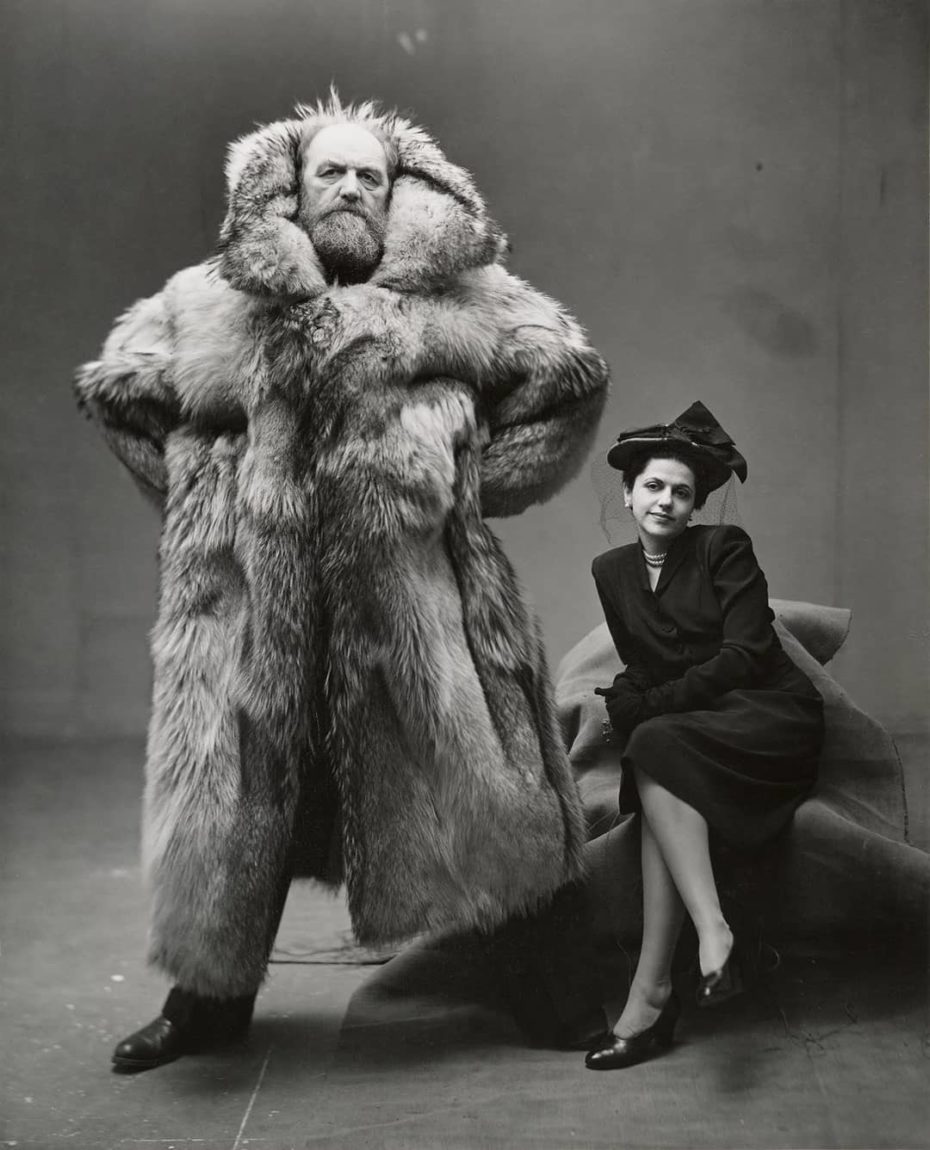 Thought it was Edward Gorey for a second. Photo by Irvin Penn, found on History Cool Kids.
10. Hybrids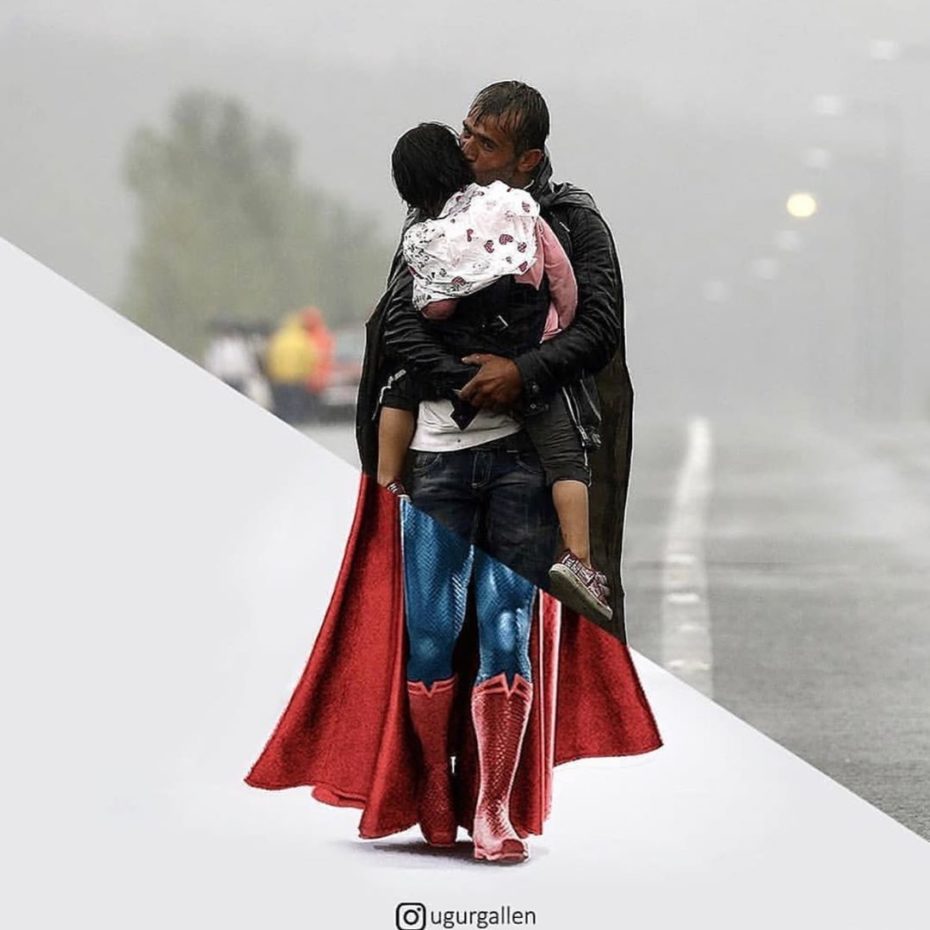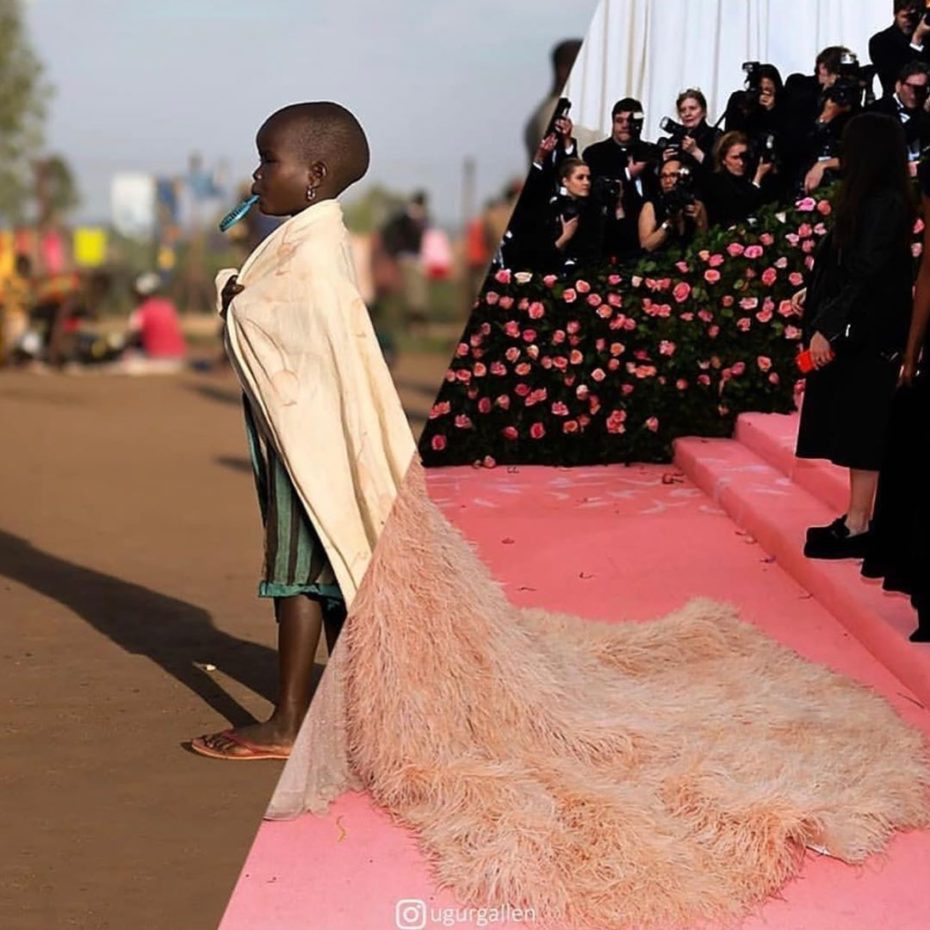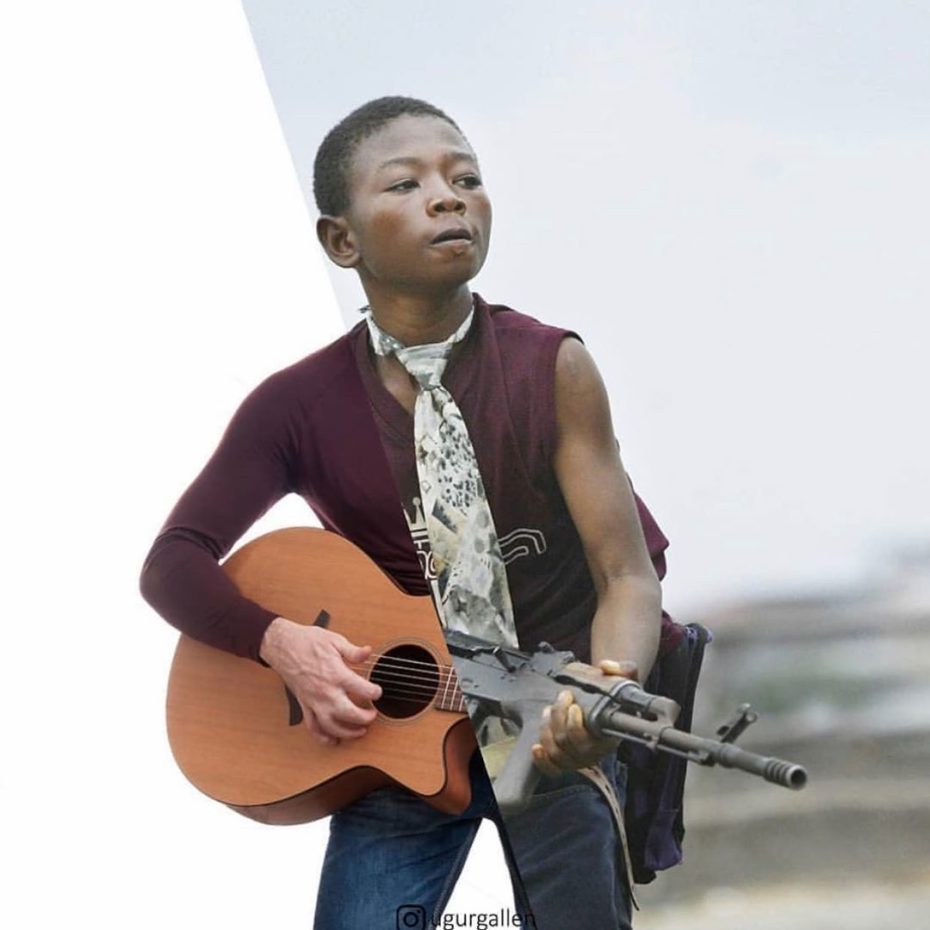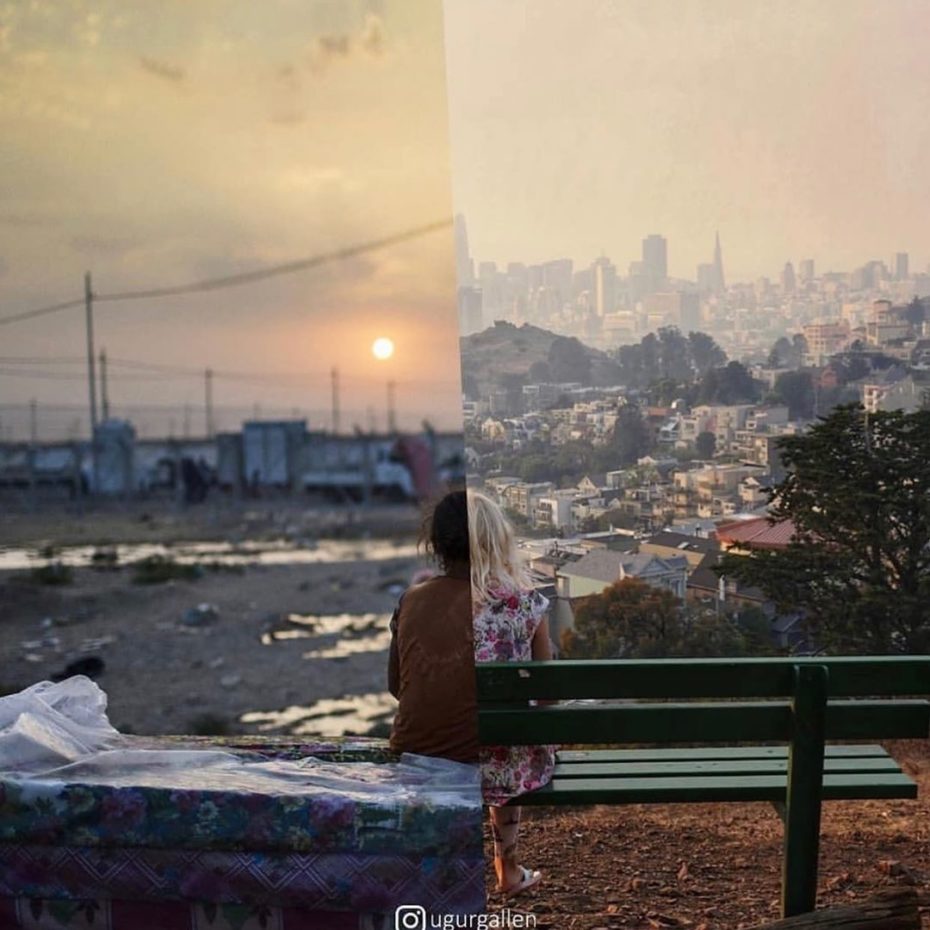 Turkish artist Uğur Gallenkuş creates hybrid images to highlight the grave discrepancies of society
11. This Wallpaper (take a closer look)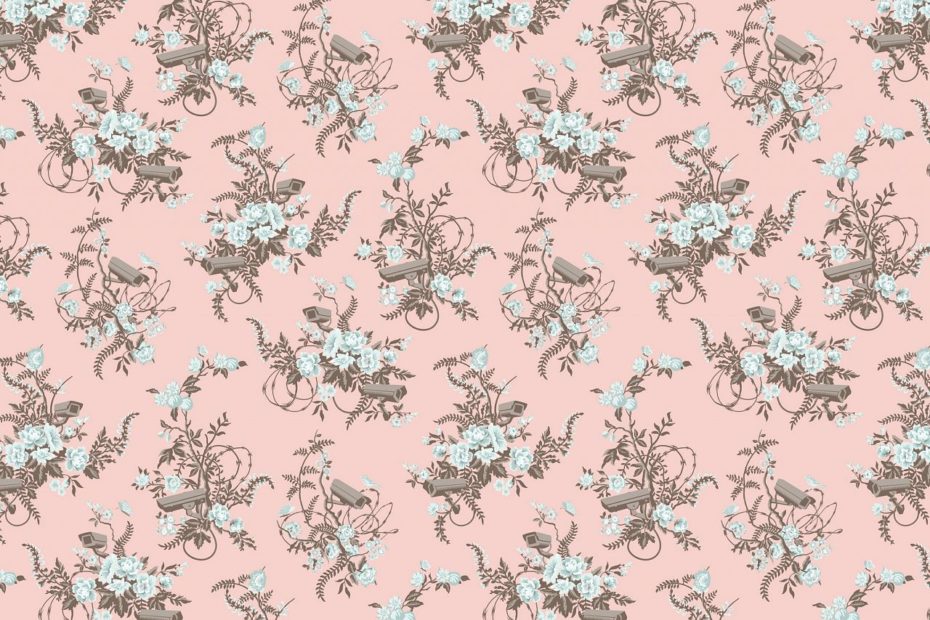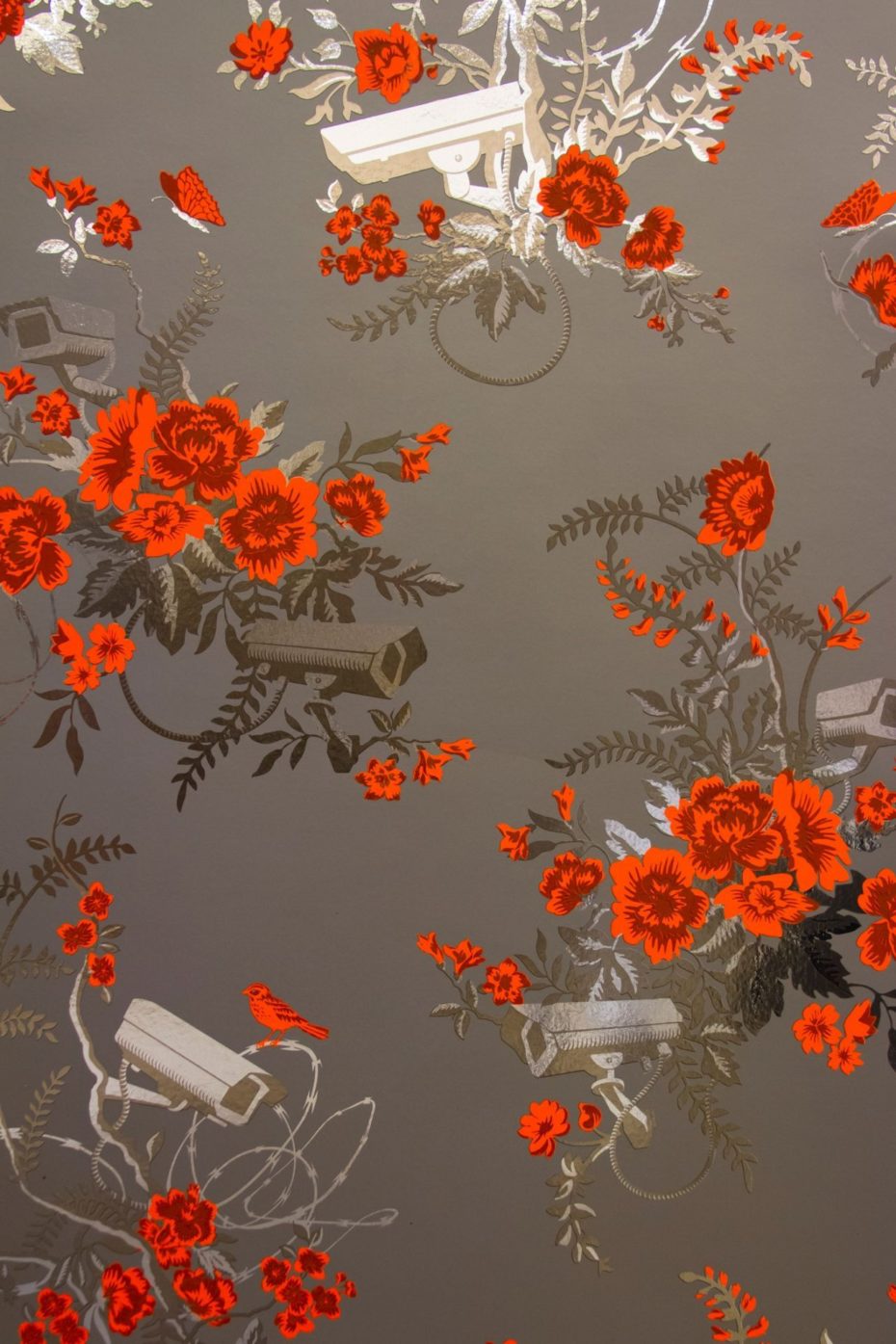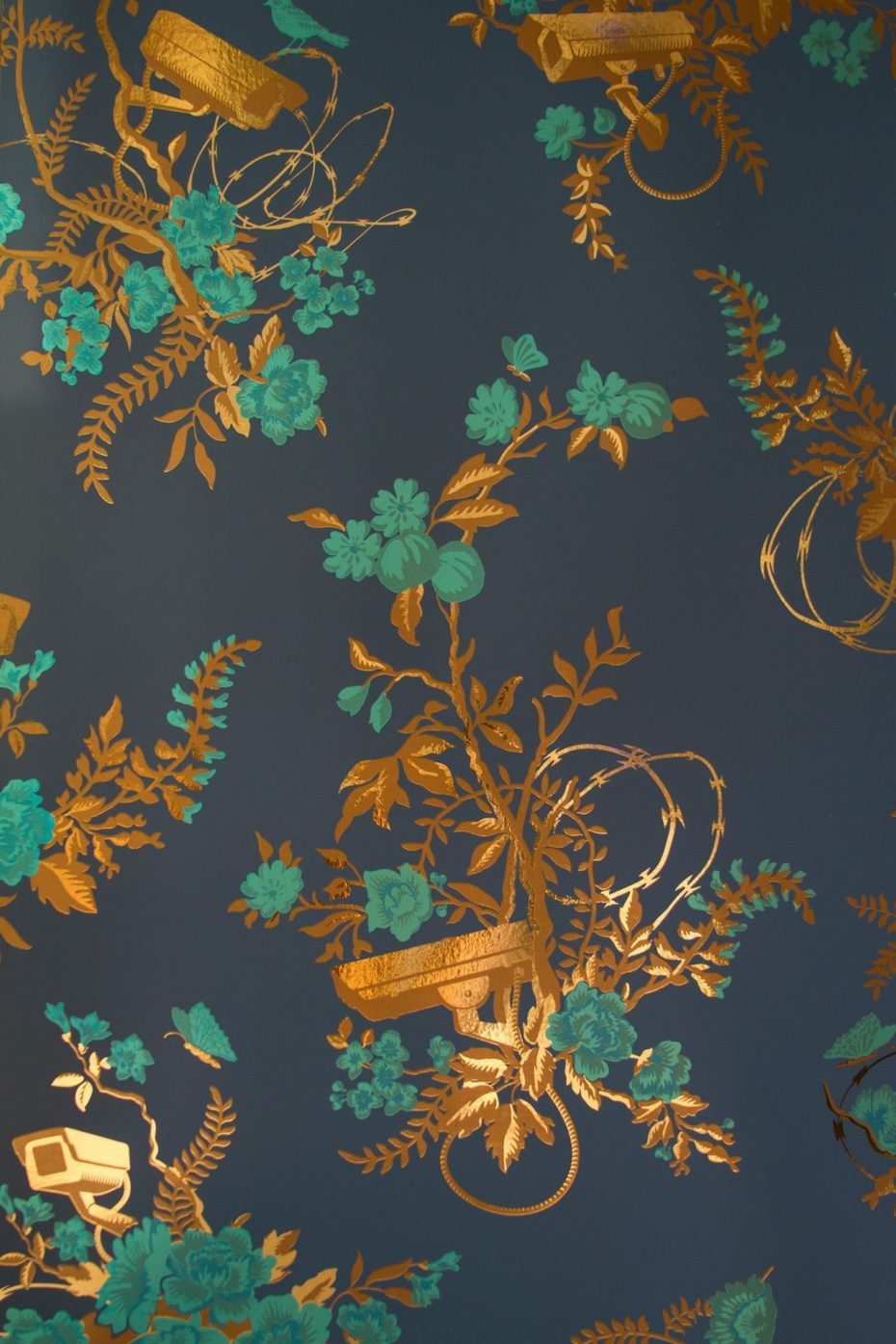 Found on Flavor Paper via This isn't Happiness.
12. Bar Installs 70+ Big Mouth Billy Bass And Programs Them To Sing Along To Pop Songs
13. A Thought for Shopcats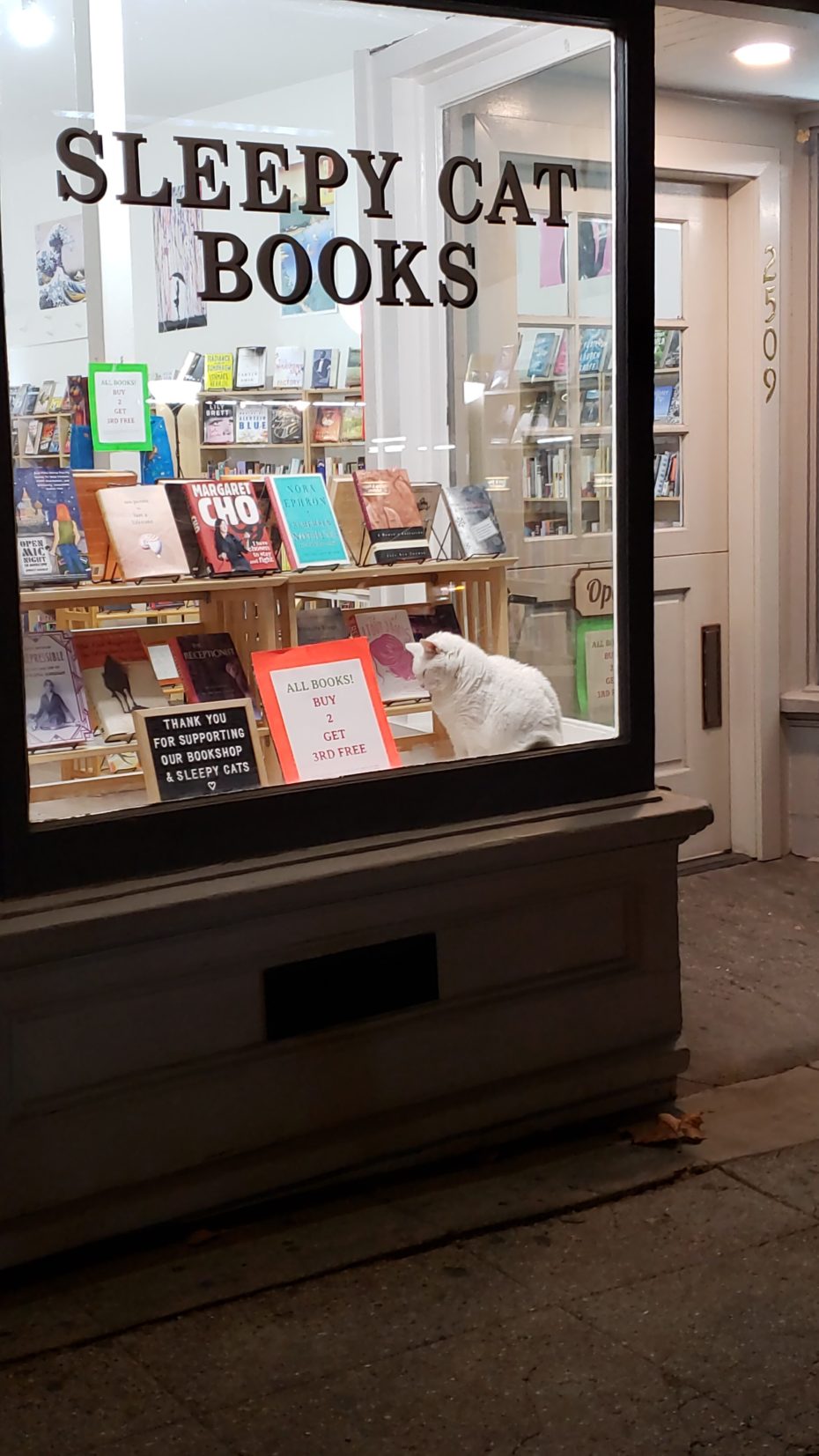 This photograph of a bookstore in Berkeley, California was posted on Reddit and had a particularly touching comment beneath it:
Back some 30 years ago when I was in grad school, there was a small used book and music store I liked to frequent that had a big furry galoot of a shopcat. He pretty much liked everybody, usually just sat up at the counter and accepted skritches as his due.

For whatever reason though, he took a shine to me. The first time I walked in, he jumped up onto the top of the bookcases, walked over, stepped down onto my back and draped himself over my shoulders. And there he'd stay until my visit was over, at which point he'd get off my shoulders and retake his position on the counter. The store owner said he didn't do that with anybody else, which felt nice to know.

I was kicked out of grad school after a couple of years, but went back to visit some friends a year or so later… walked into the bookstore, and it was like nothing had changed.

Shopcat died a few years later… he wasn't young when I knew him, so it was no surprise. A candlelight vigil was held outside the bookstore the next night by many college students, and the school paper even ran a black-bordered obituary of shopcat.

The world needs more shopcats.
Found on Reddit.