1. Mystery £50m Gustav Klimt masterpiece found hidden in a wall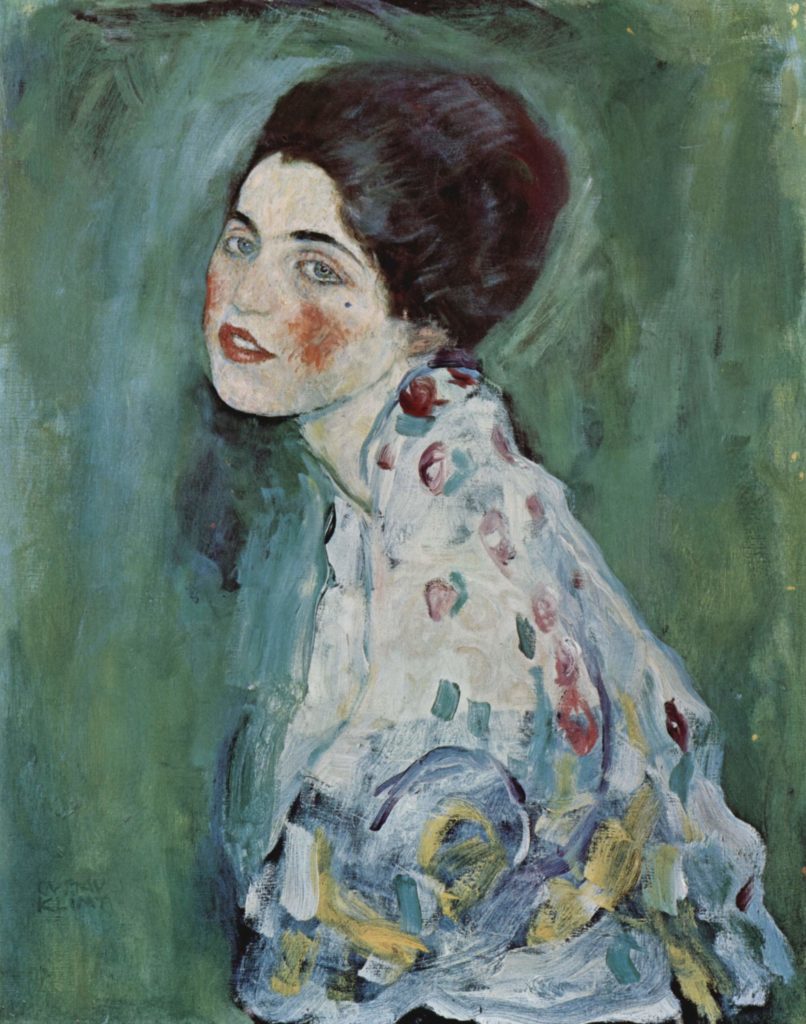 A Gustav Klimt painting stolen 23 years ago from the Ricci Oddi modern art gallery in Italy might just have been discovered in the unlikeliest of places—inside the walls of the gallery itself. A gardener was recently clearing ivy from the building's walls, the foliage of which had long been concealing a metal panel. Upon prying it open, a small alcove was revealed, inside of which was a black bag containing what is now believed to be the missing canvas.
Full story on Artnet.
2. Just a reminder of what it looks like inside the Gran Hotel Ciudad de México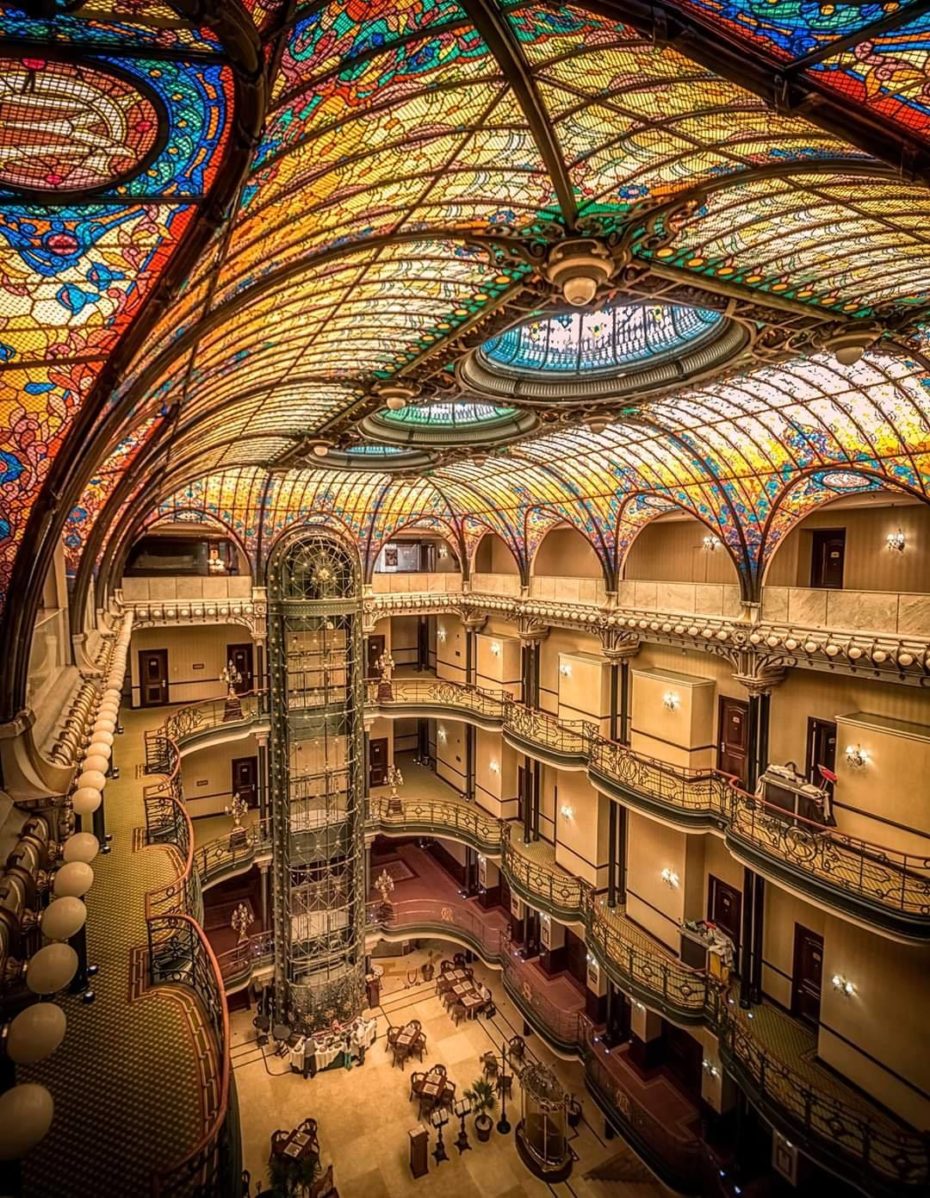 Built in 1899. Photographed by Ole Steffensen, found here.
3. A "Phantom of the Opera" themed Escape Game at the Palais Garnier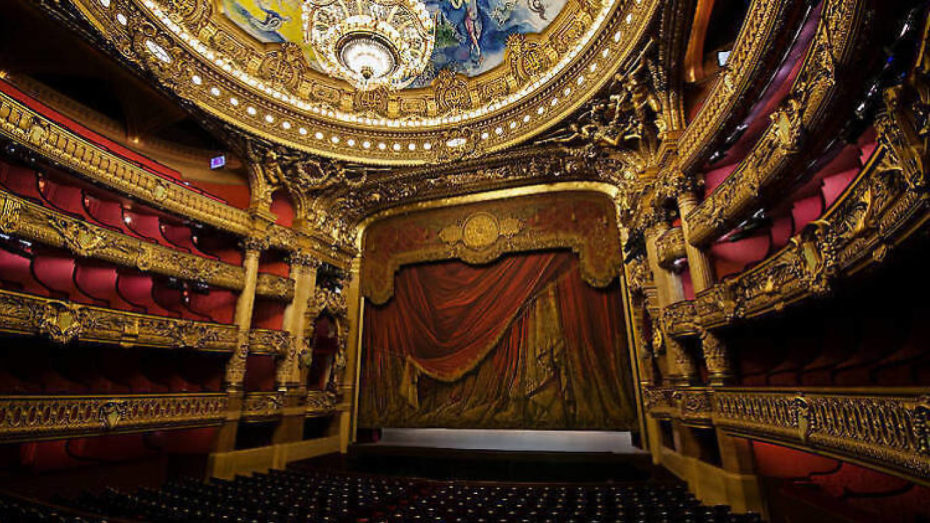 If you speak any French and in Paris January 12th, this might be up your alley.
4. Frits Thaulow's Paris, 1893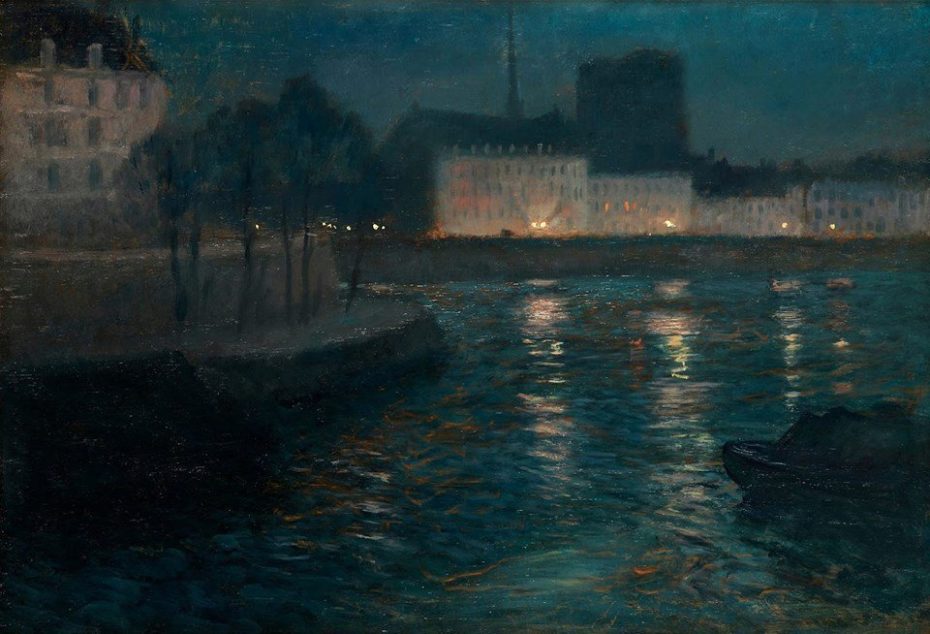 Found on Wikipedia. The work is in the public domain.
5. Triple-decker buses of 1920s Berlin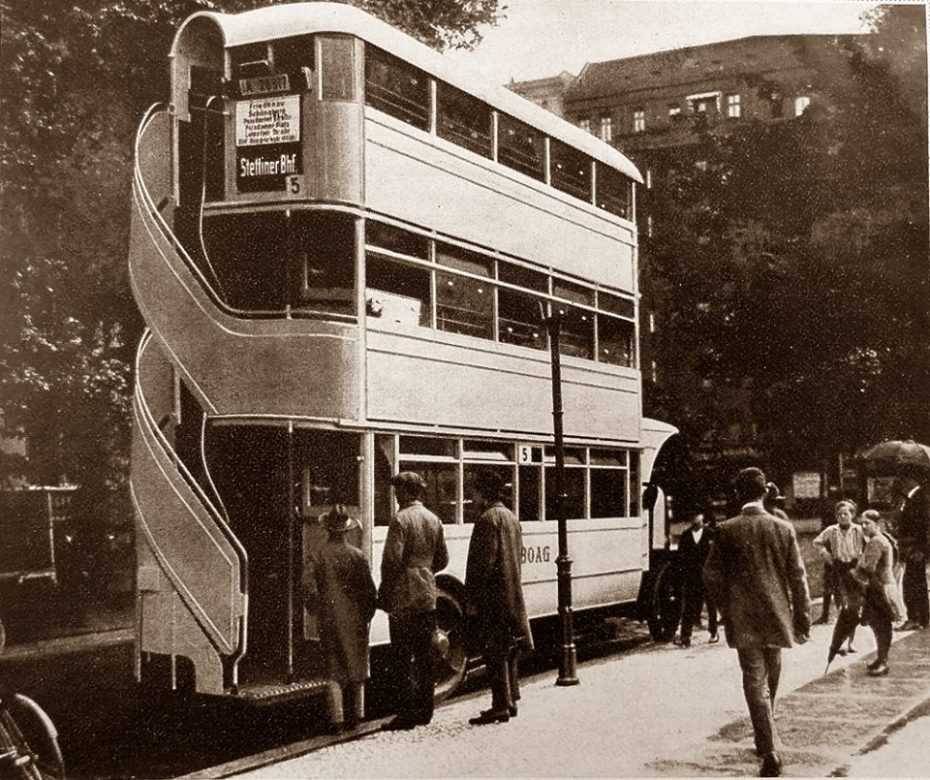 Found on Reddit.
6. A Bauhaus Teapot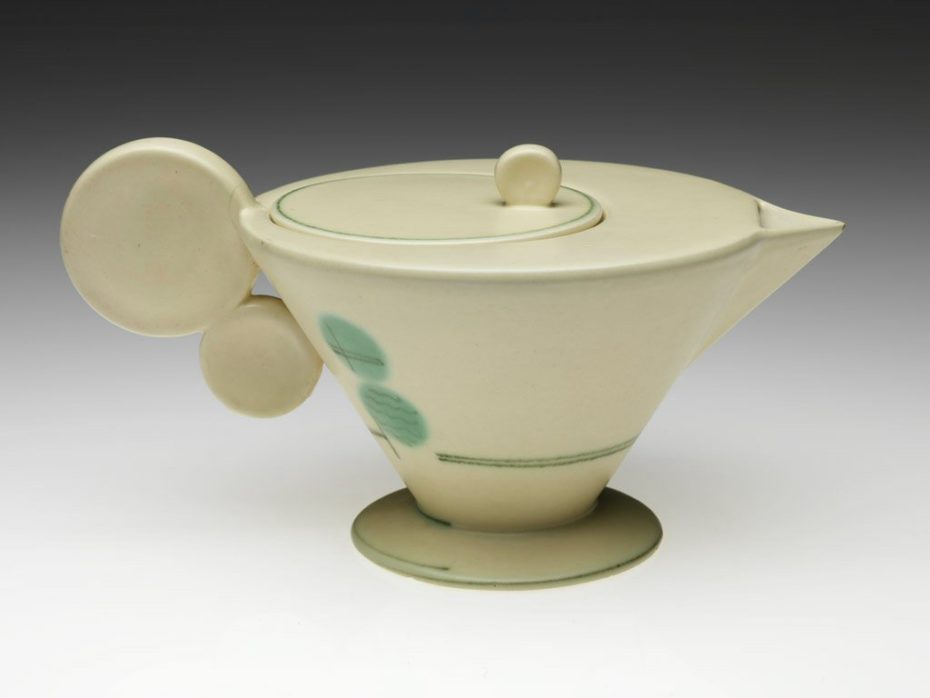 Grete Marks' teapot, c1930. Found on Twitter acccount @womensart1.

7. The Modernist Church of St Francis of Assisi, Champagne-sur-Seine, France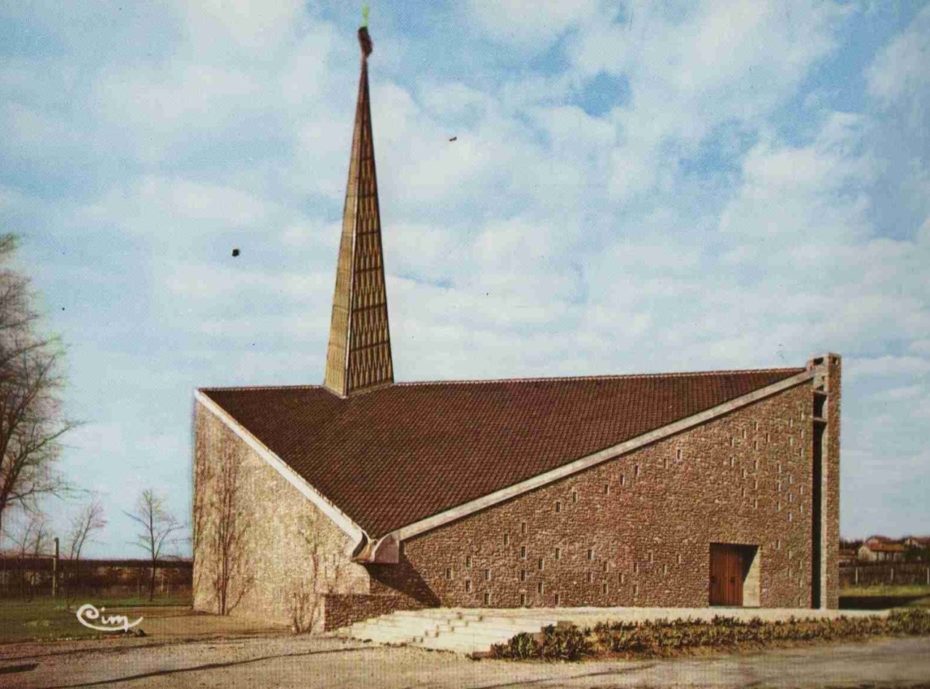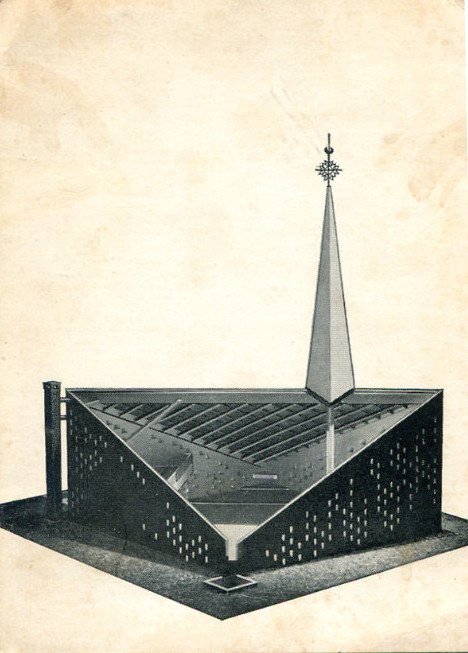 Found on Twitter.
8. This Apartment building in Kirovsky, a fishing village abandoned in 1964, Kamchatka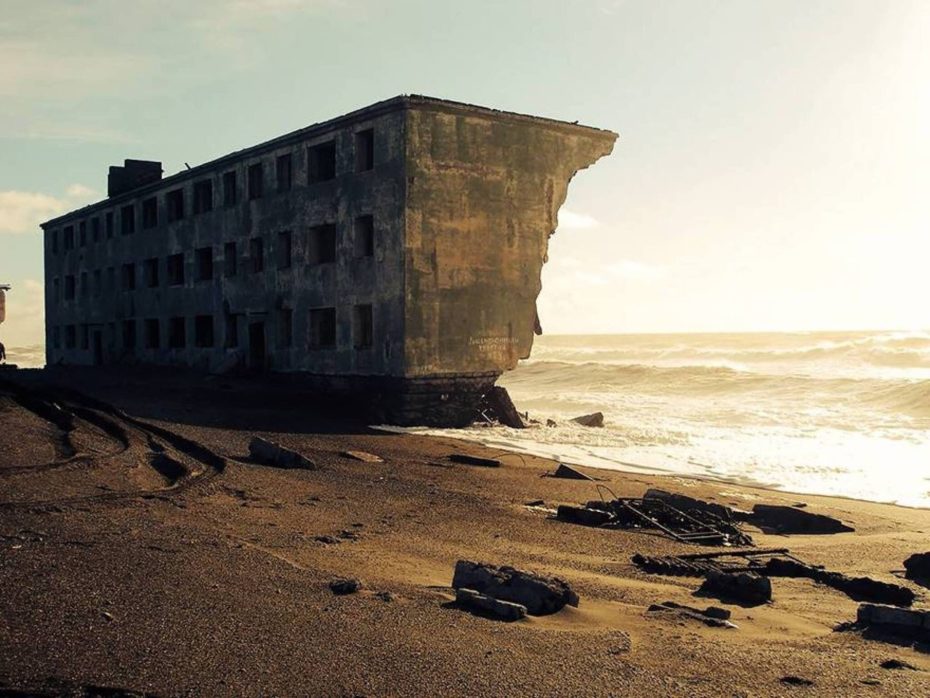 Found on Soviet Visuals.
9. The World's First 3D-Printed Neighbourhood Now has its first Houses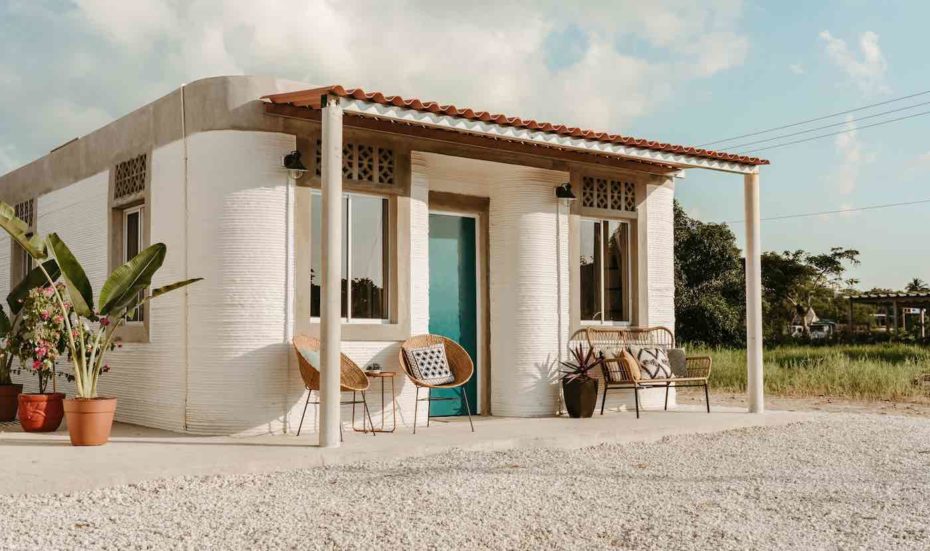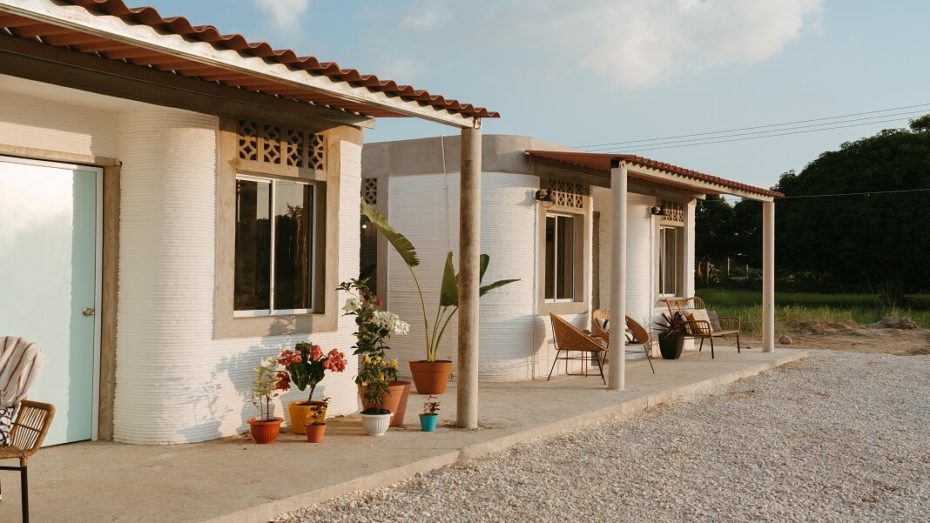 A giant 3D printer is currently squeezing out new homes in rural Mexico. Each one takes 24 hours and lets local families upgrade from a shack to a two-bedroom house. Could this be part of the global housing solution?
Full article found on Fast Company.
10. Cooking with Stop-Motion Animator, Andrea Love
11. Anton Josef Trčka's photograph of Berlt-Komaeur Group dancers, 1930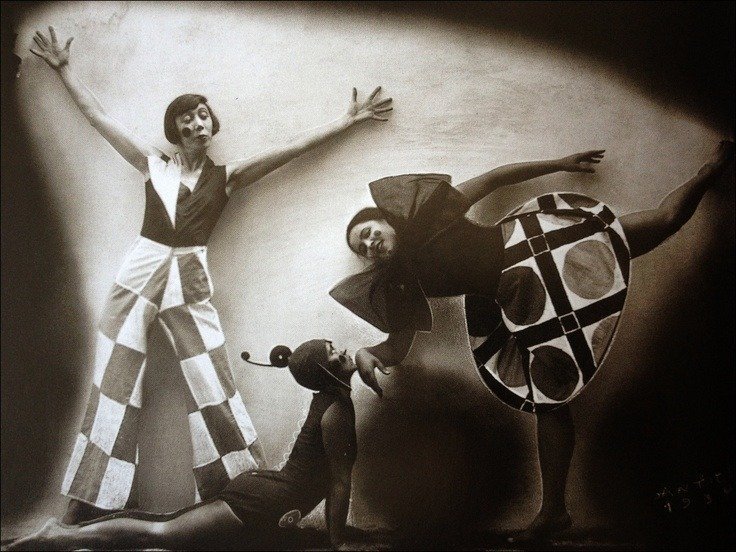 Found on this Twitter account.
12. The US' first racially mixed drag revue show, 1966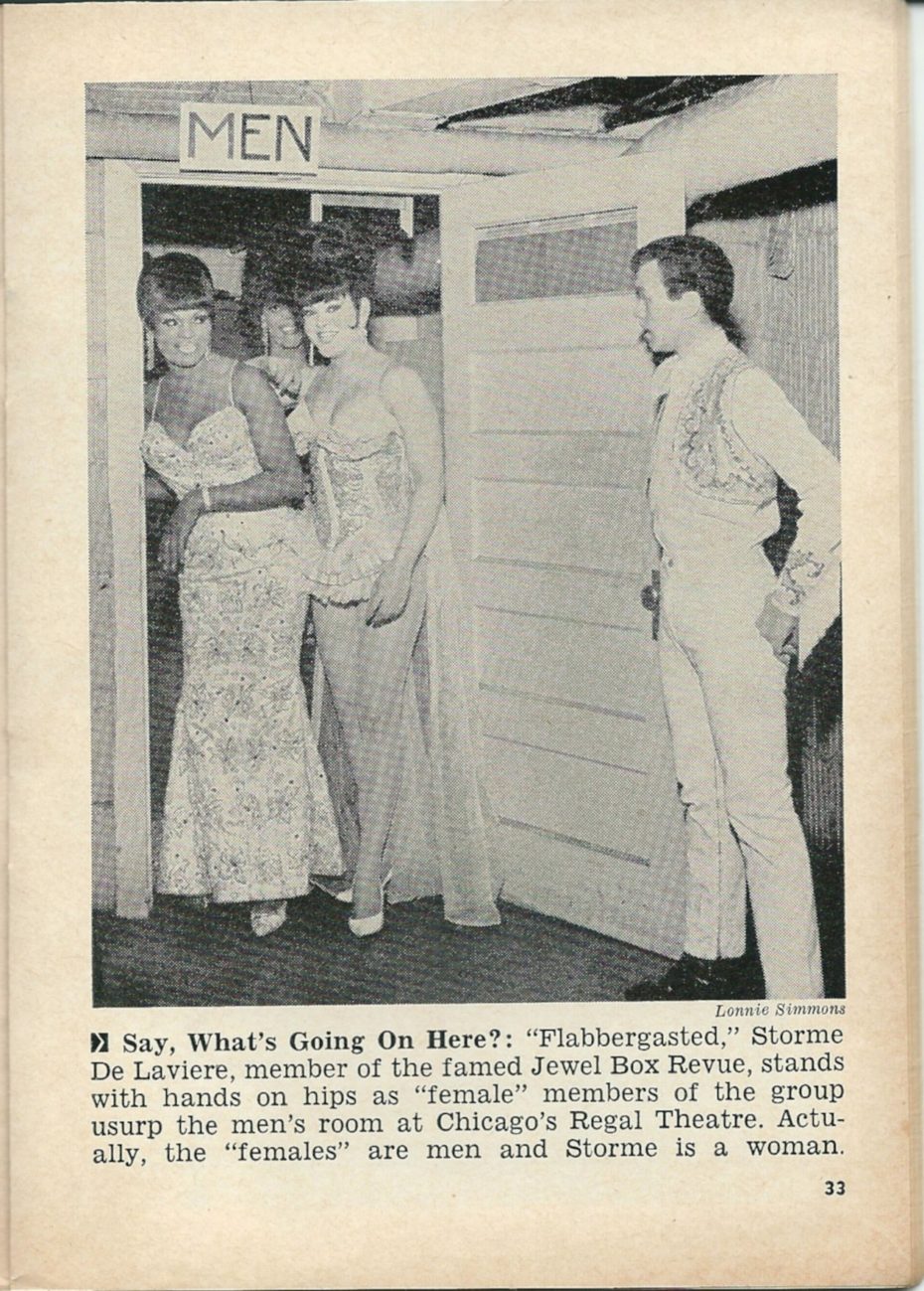 Pictured in Jet magazine, Storme Delarverie played a major part in the Stonewall Riots, while the Jewel Box Revue was – America's first racially integrated drag revue, also referred to as America's first true gay community.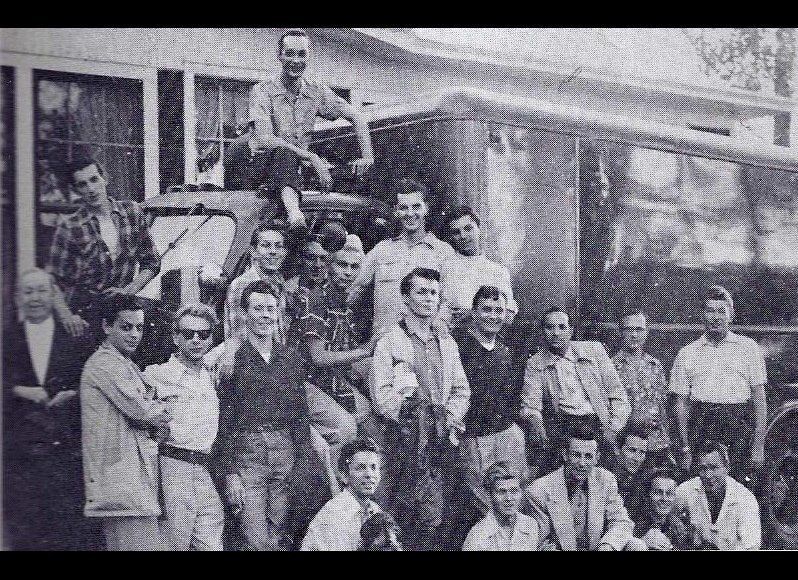 Found via Twitter.
13. The story of a Russian Family that hadn't seen another Human for 40 Years
The latest on the last member of the Lykov family is here.