1. Two Victorian Women building a snow woman, 1892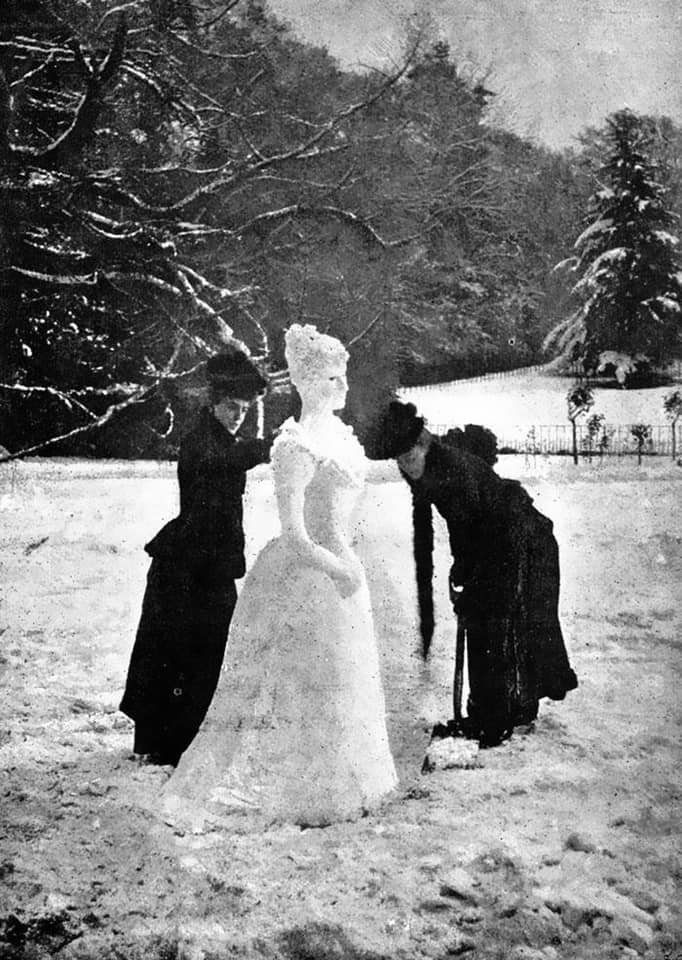 Found on The Gilded Age Society.
2. A Different Kind of Christmas Soundtrack, 1969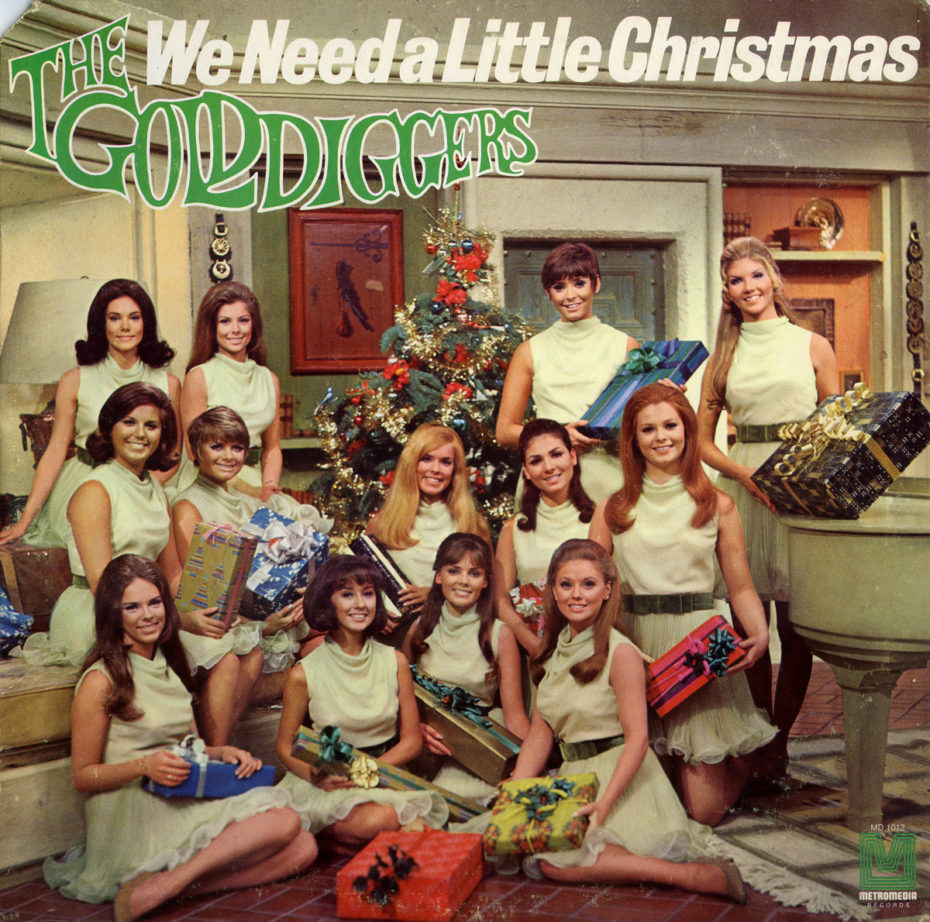 3. A Salesman's suitcase of Christmas lightbulbs, 1960s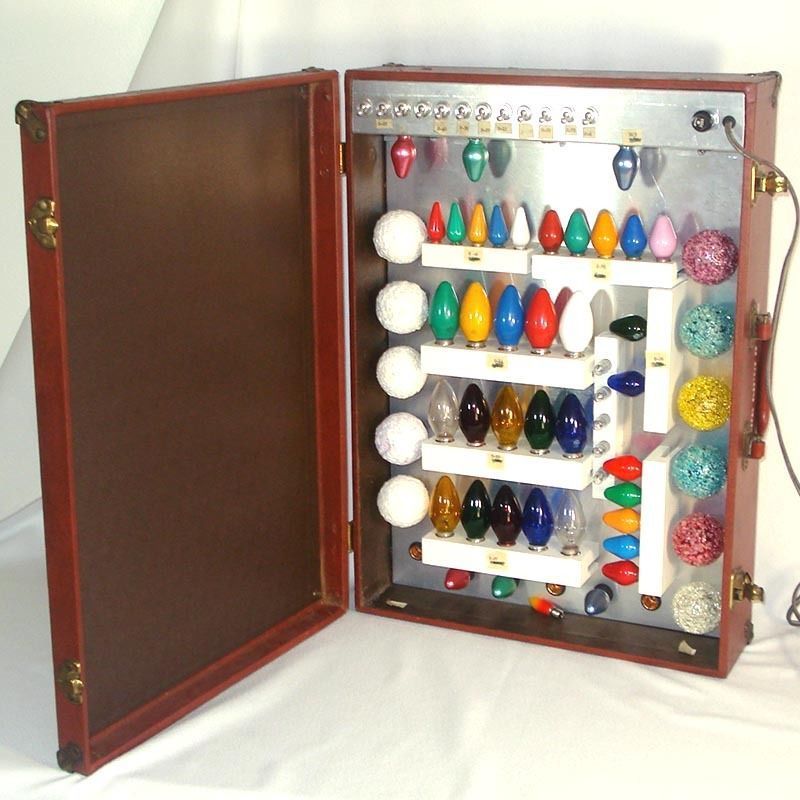 Found on Pinterest.
4. Christmas in New Orleans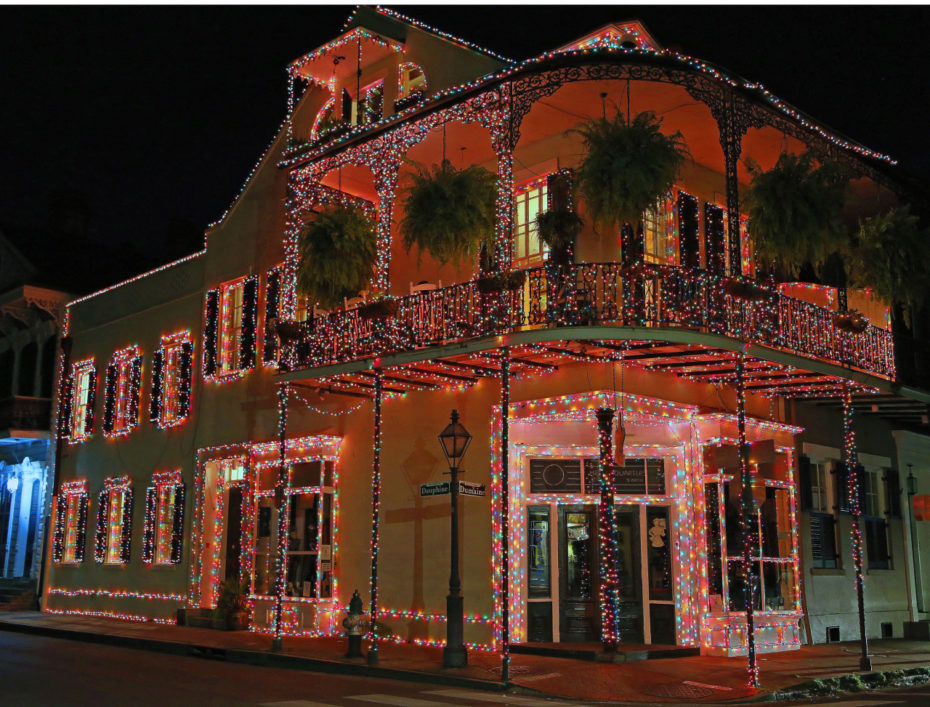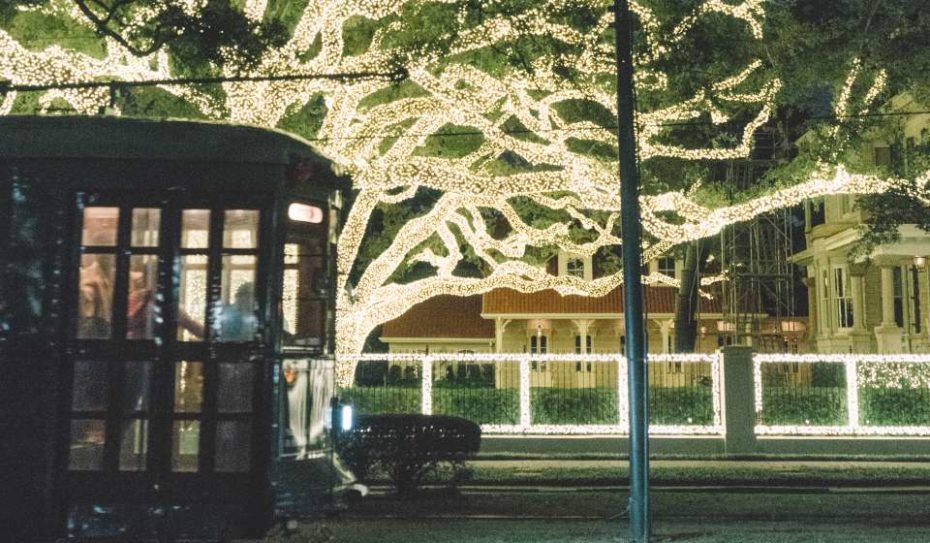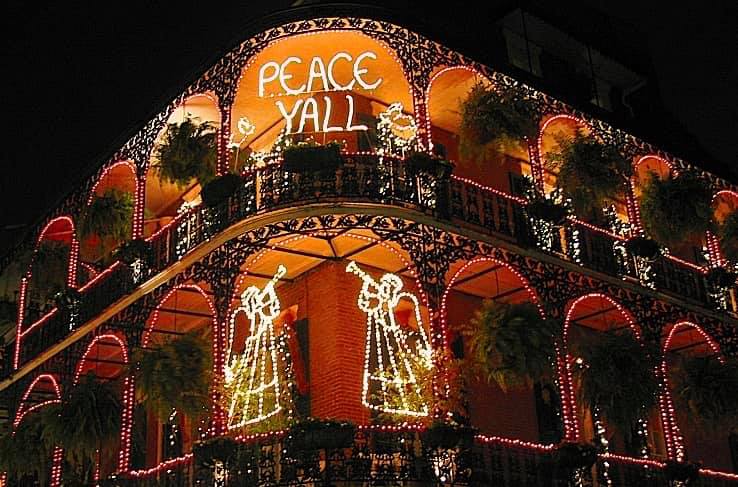 5. A living Christmas Tree, 1971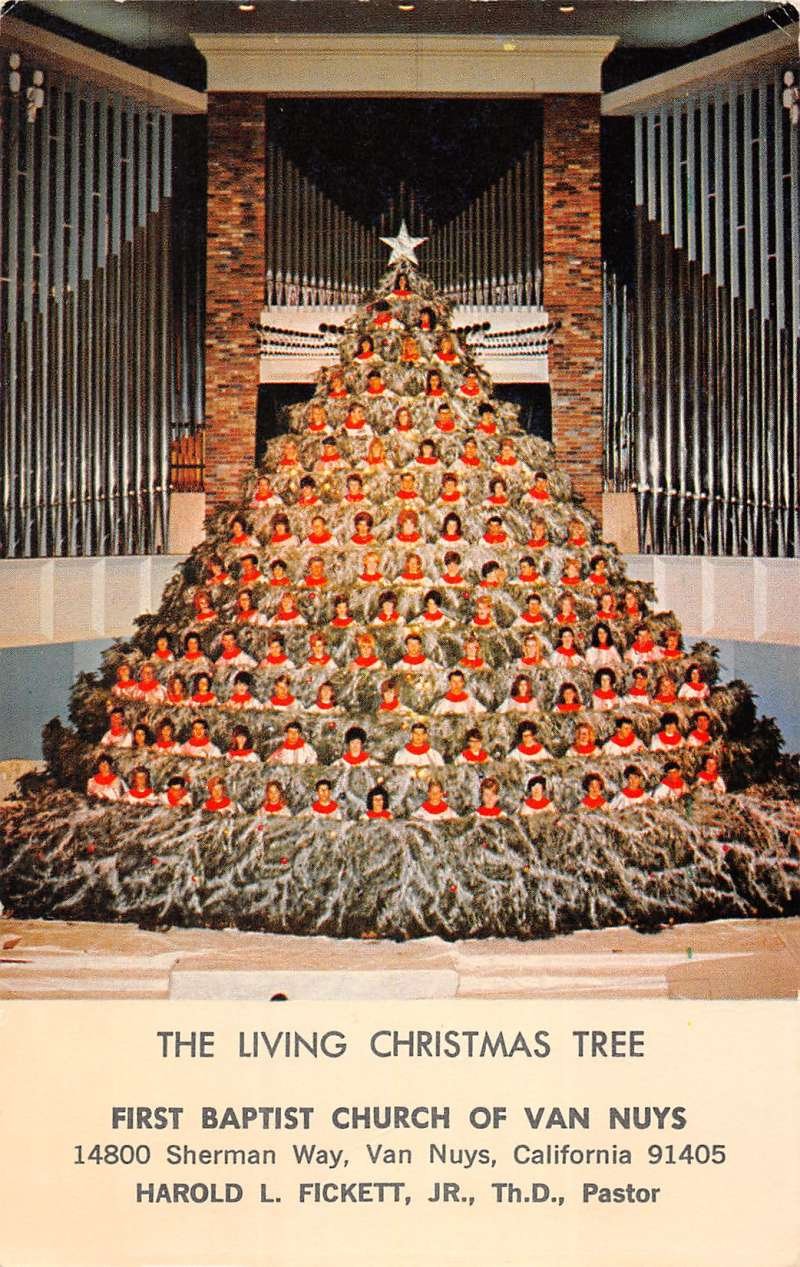 Living Christmas Tree: carolers singing massed on stepped platform in form of giant Christmas tree during performance in a church in the Van Nuys neighborhood of Los Angeles.
Found on Cardboard America.
6. Our kinda Christmas Tree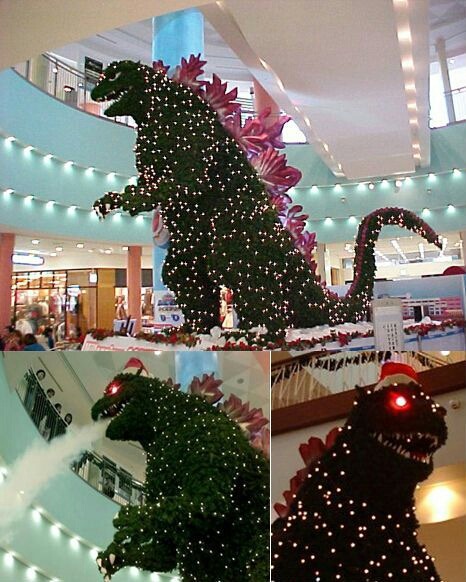 This awesome Godzilla Christmas tree was erected inside the Aqua City Odaiba shopping mall in Tokyo, Japan back in 2000. It even blew steam/smoke out of its mouth. Found on Tumblr.
7. Christmas at the White House with Nancy Reagan and Mr. T, 1983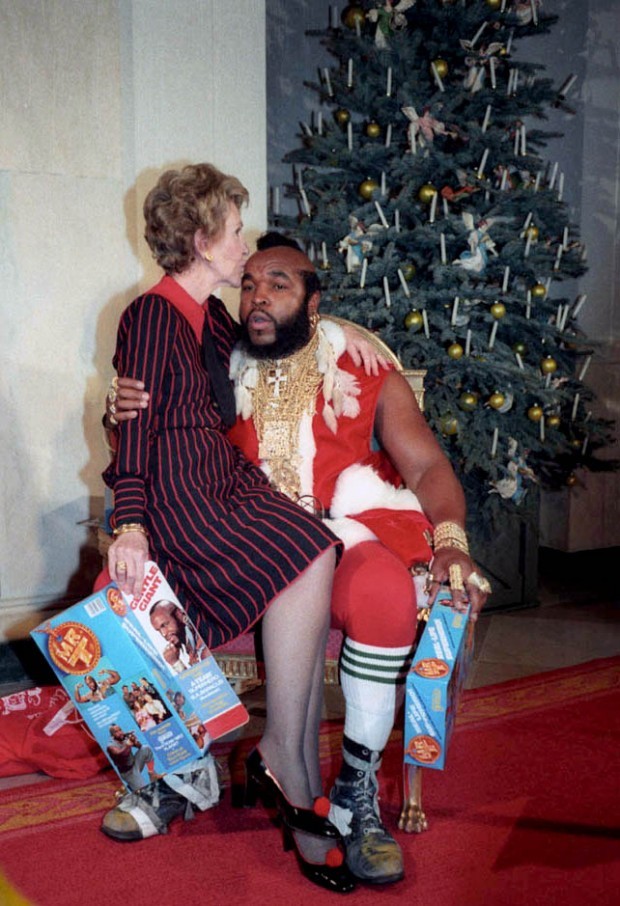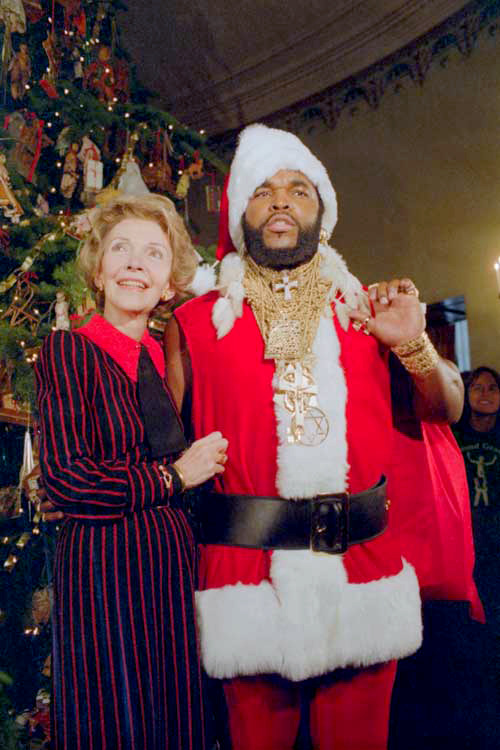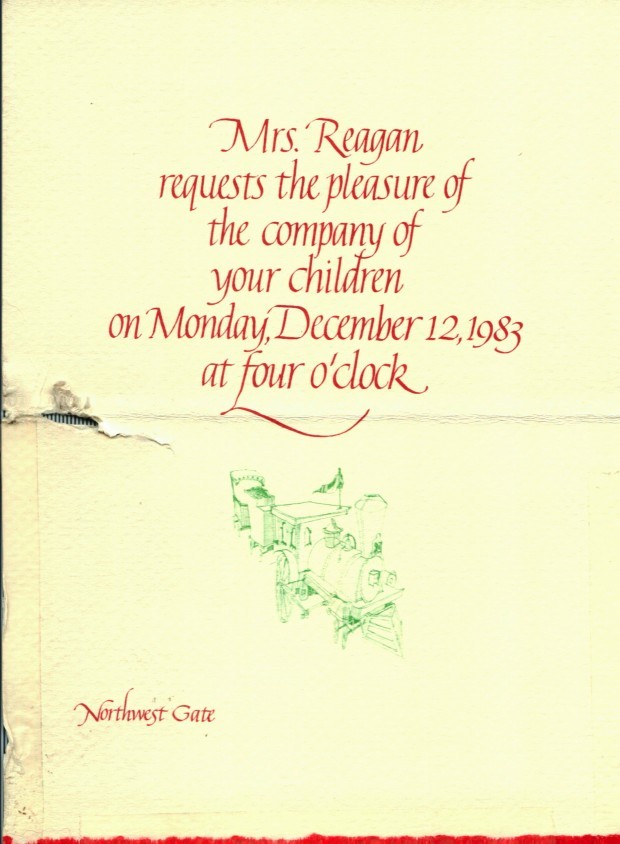 Found on Devil Duck.


8. One Couple Takes the Same Christmas Portraits for More Than 40 Years From 1900 Until 1942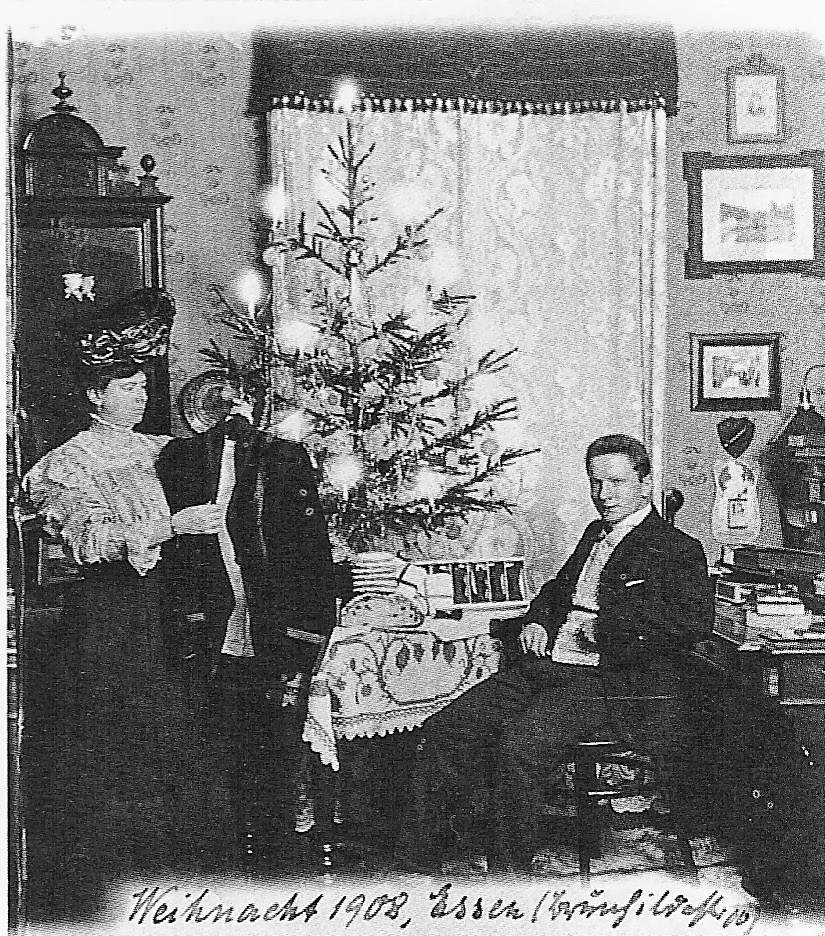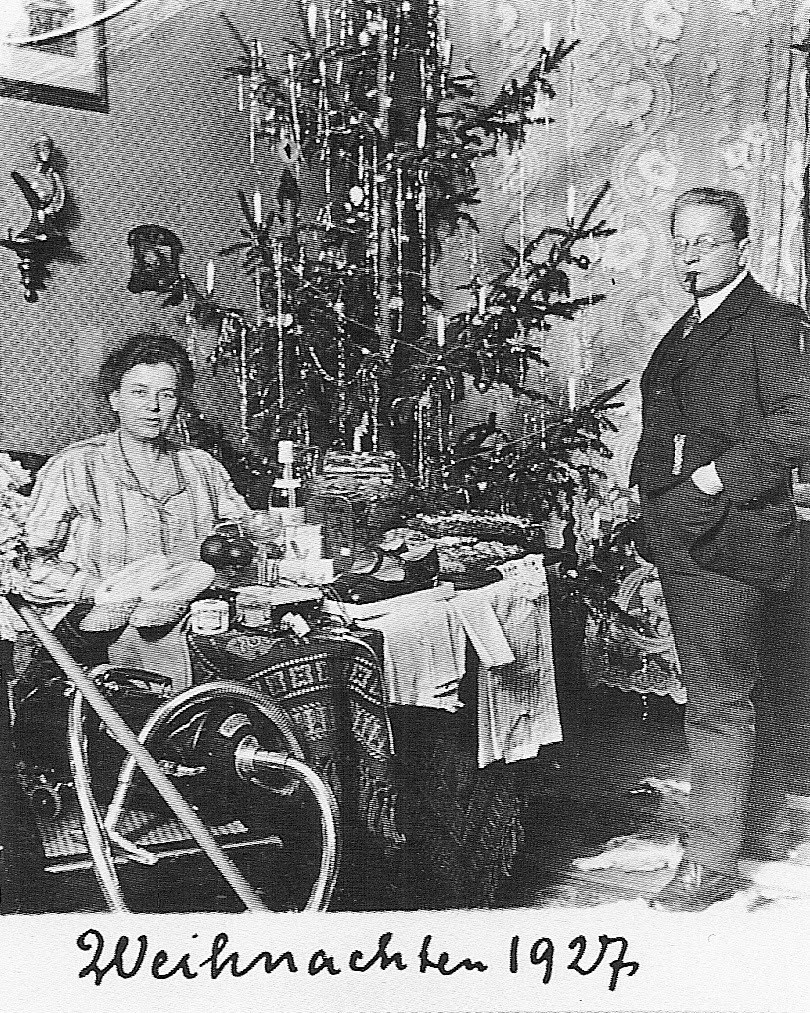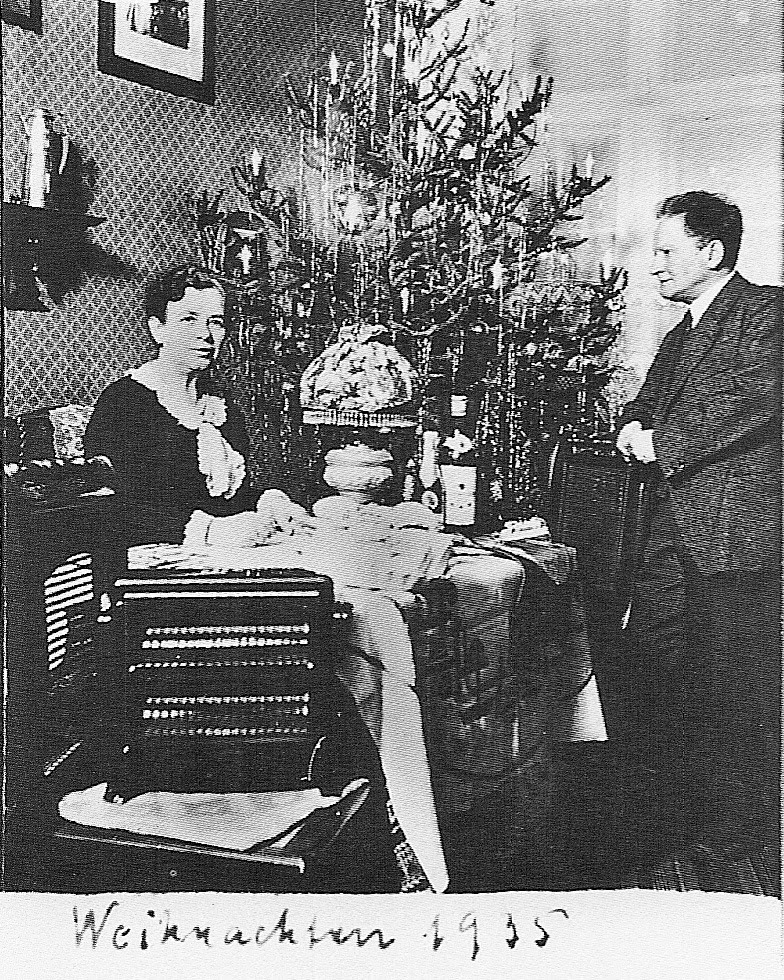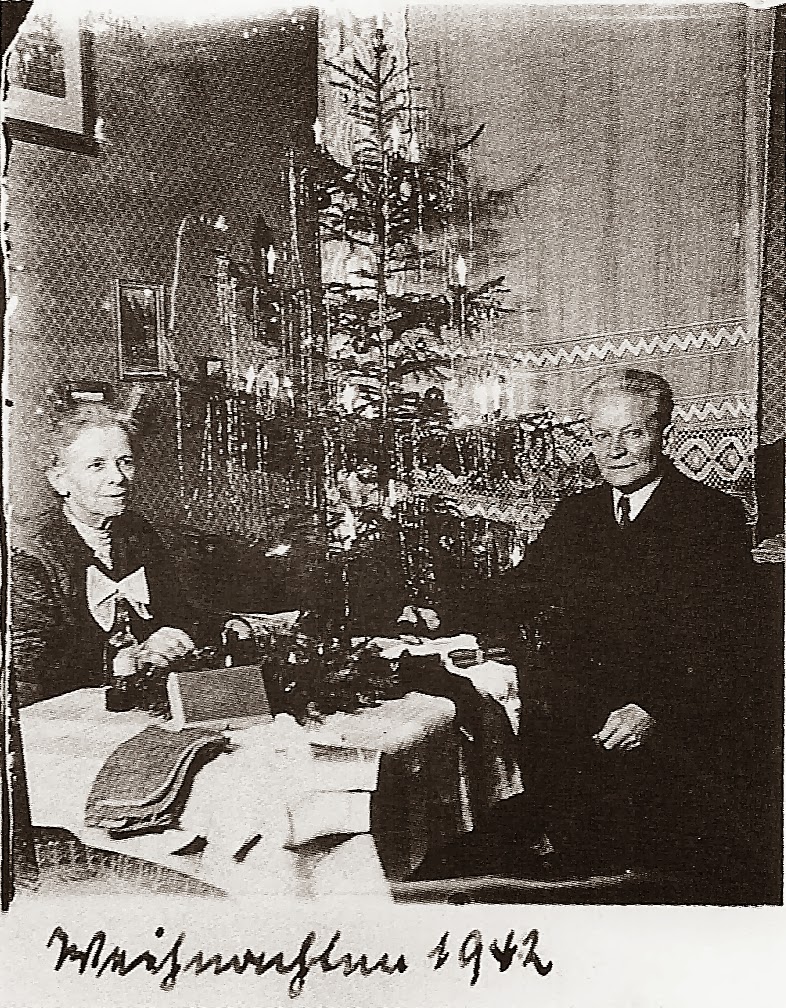 Found on Vintage Everyday.
9. Atomic Turkey anyone?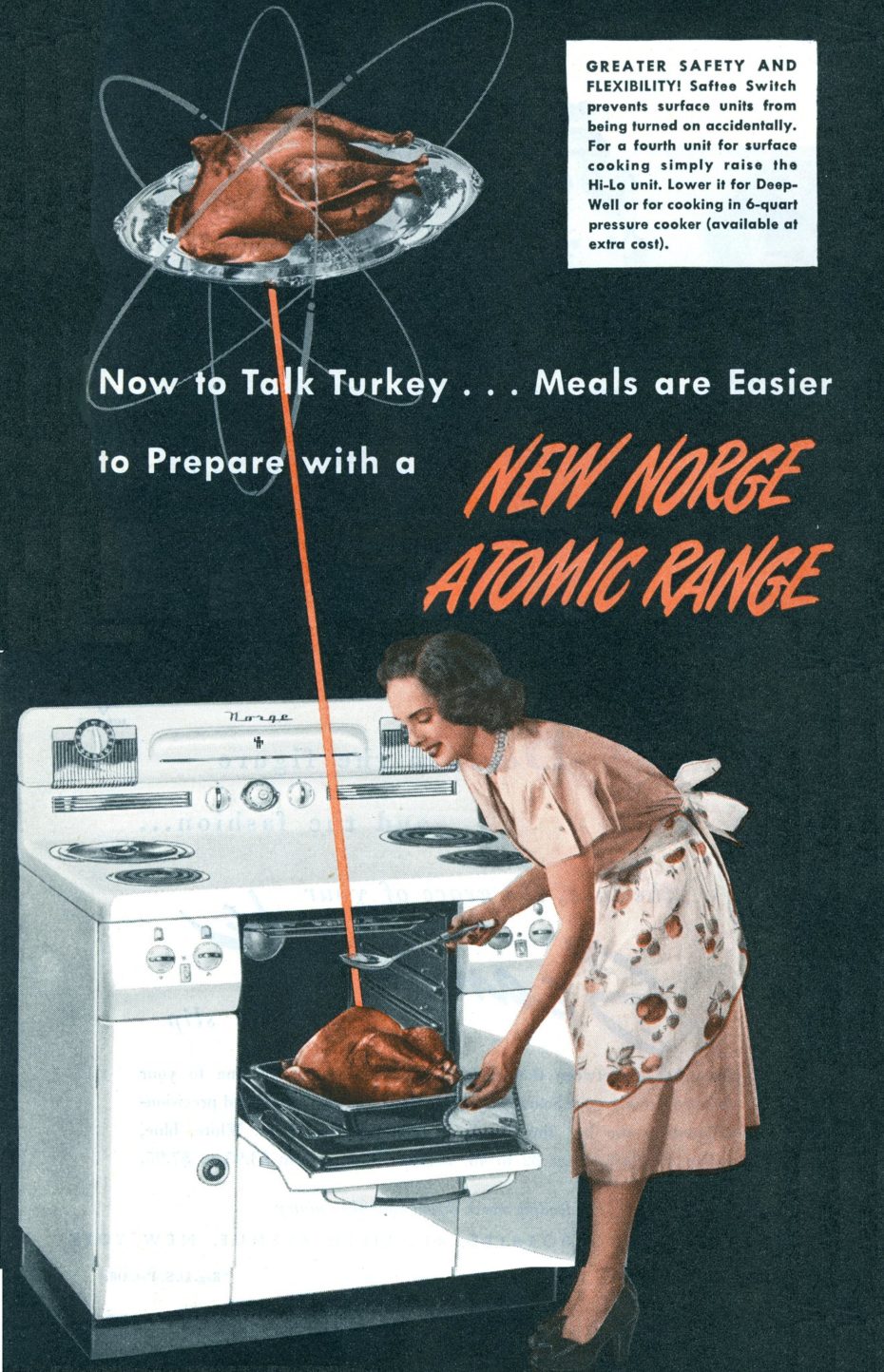 Printed in Cosmopolitan magazine,
Nov 1948. Found on Vault of the Atomic Space Age. More about the generation that brushed its Teeth with Radioactive Toothpaste here.
10. This Lovely little GIF to send to Friends as an e-Card
"Paddington" Gif by Oamul (卤猫Lu Mao) illustrator based in Xiamen, China
11. Modernist Gingerbread Houses
Found on Present & Correct
12. Home for Christmas, by John Sloane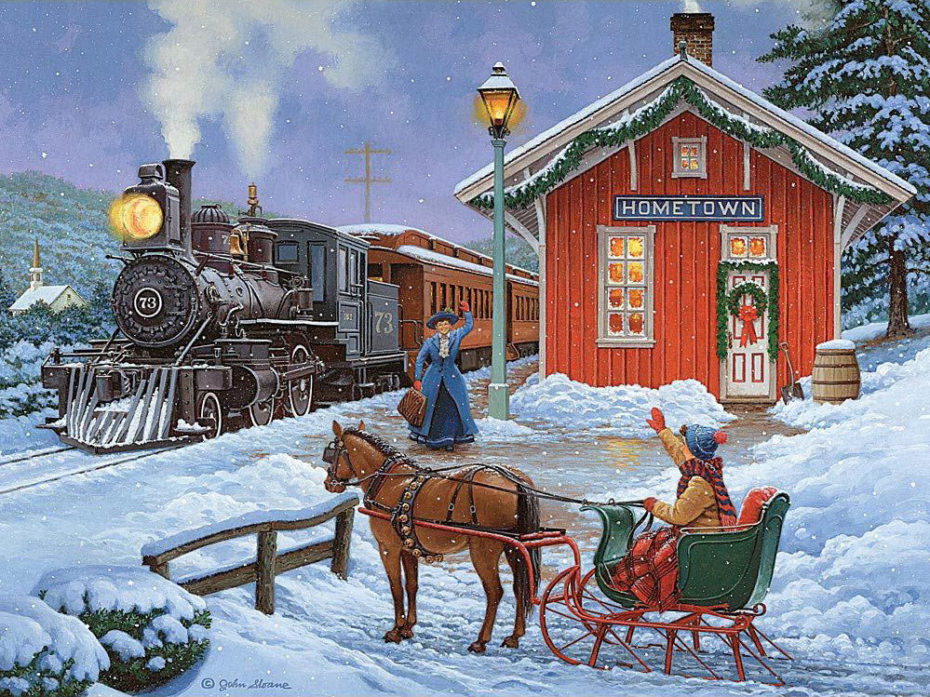 John Sloane is an award-winning artist whose detailed paintings reflect simpler times and restful places amid the unspoiled beauty of the American countryside.
Find more of his stuff here.
13. Because for some, Christmas is a little different…
Here is a list of non-profit charities to donate to this Christmas.