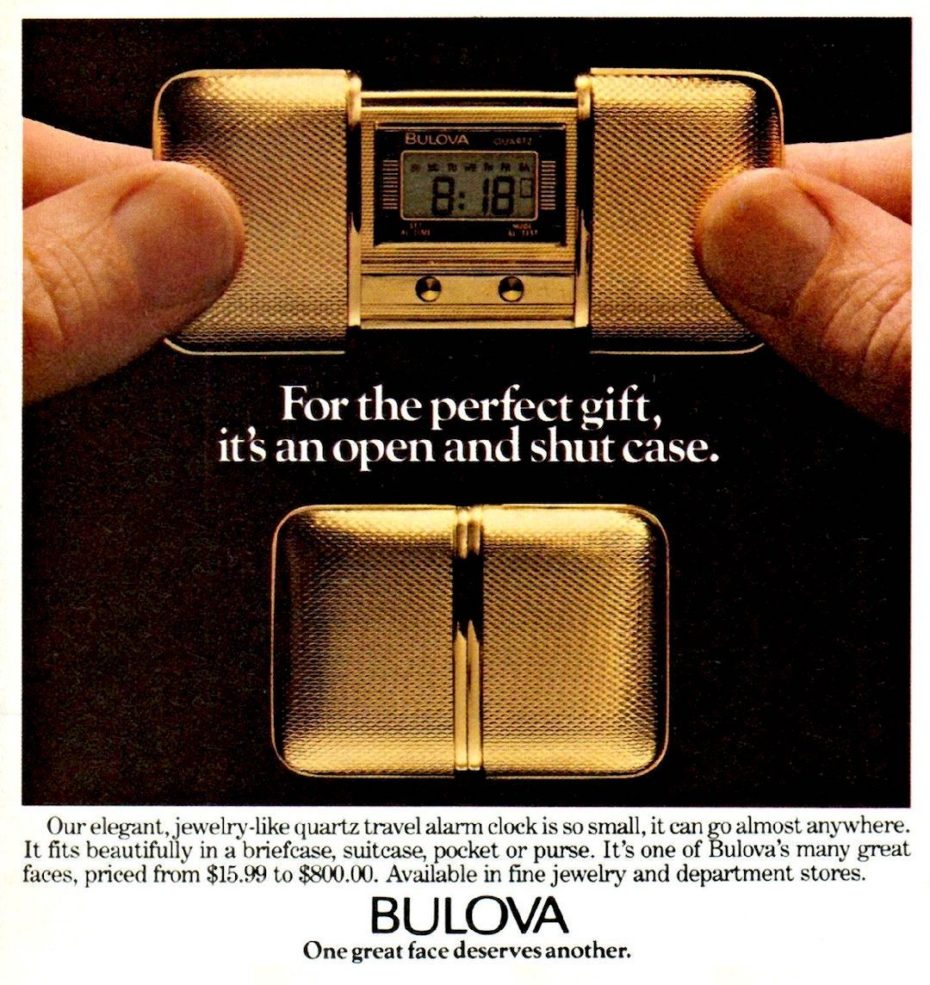 The 80s have been coming back in a big way in the past few years. Stranger Things became the most-watched Netflix show, 80s blowouts made their way down the fashion week runways again, as did fanny packs, oversized blazers and scrunchies. We even found a Saved by the Bell themed Airbnb. So while you're sitting around the fire with family waiting for Santa to arrive, we thought we'd take you for a little trip in our time machine and jump back two decades to see what super cool gifts you might have been opening up on Christmas morning circa 1989…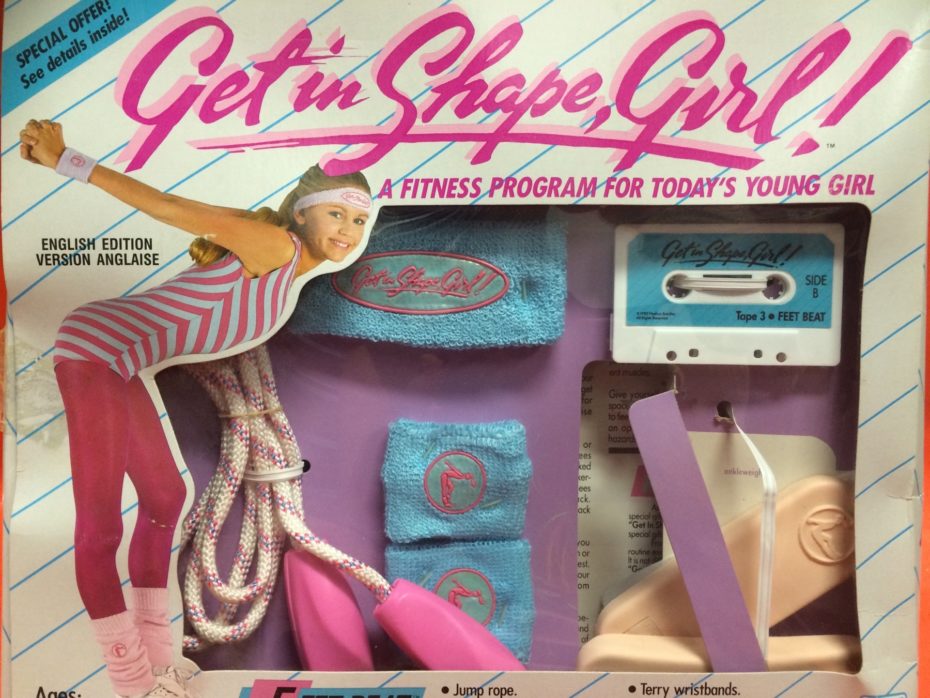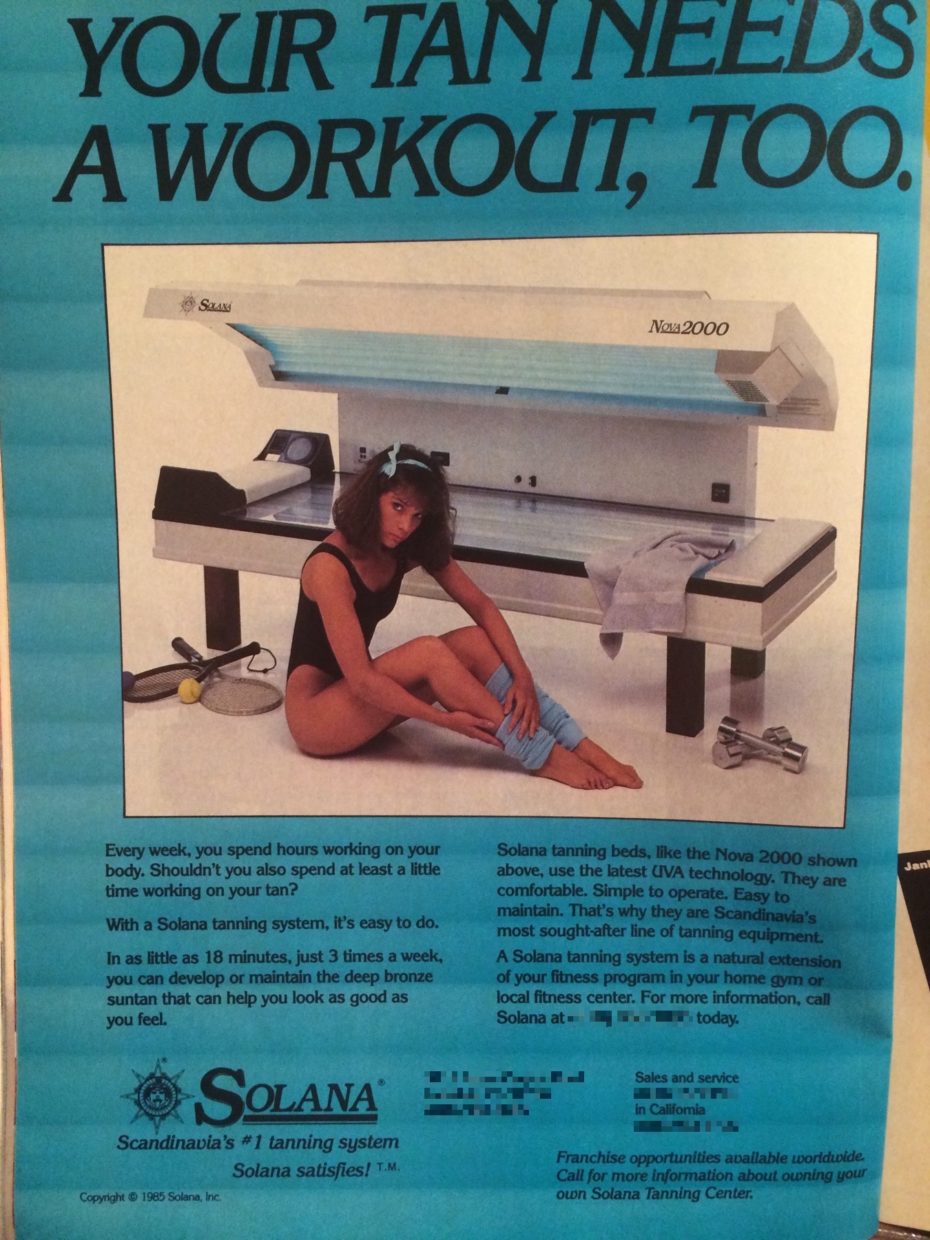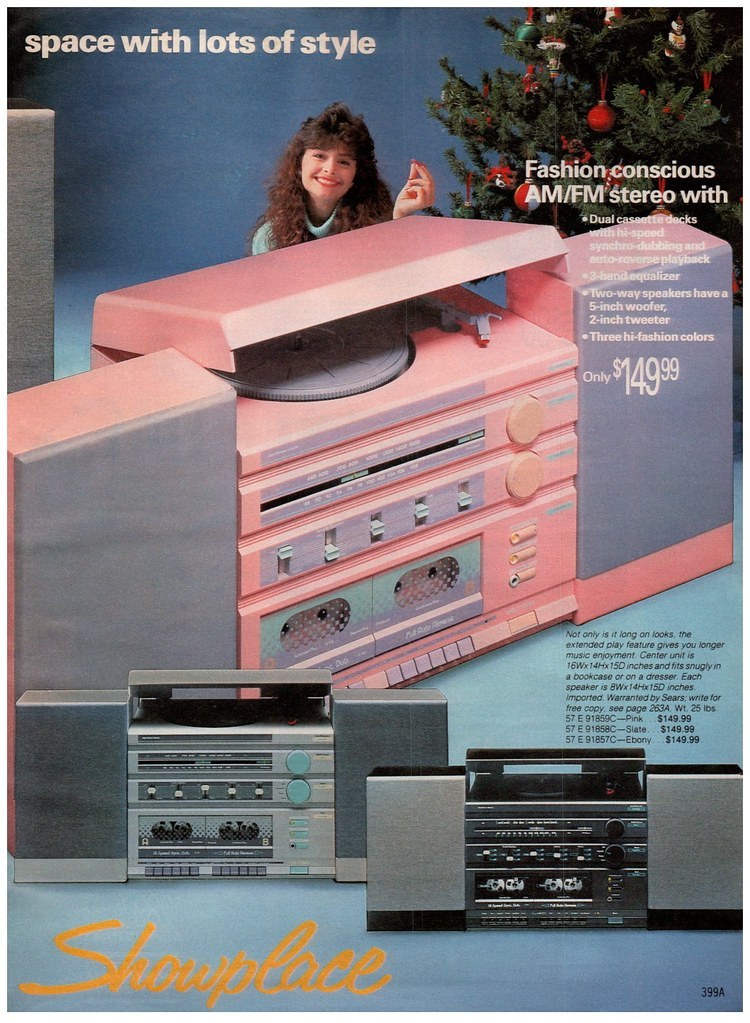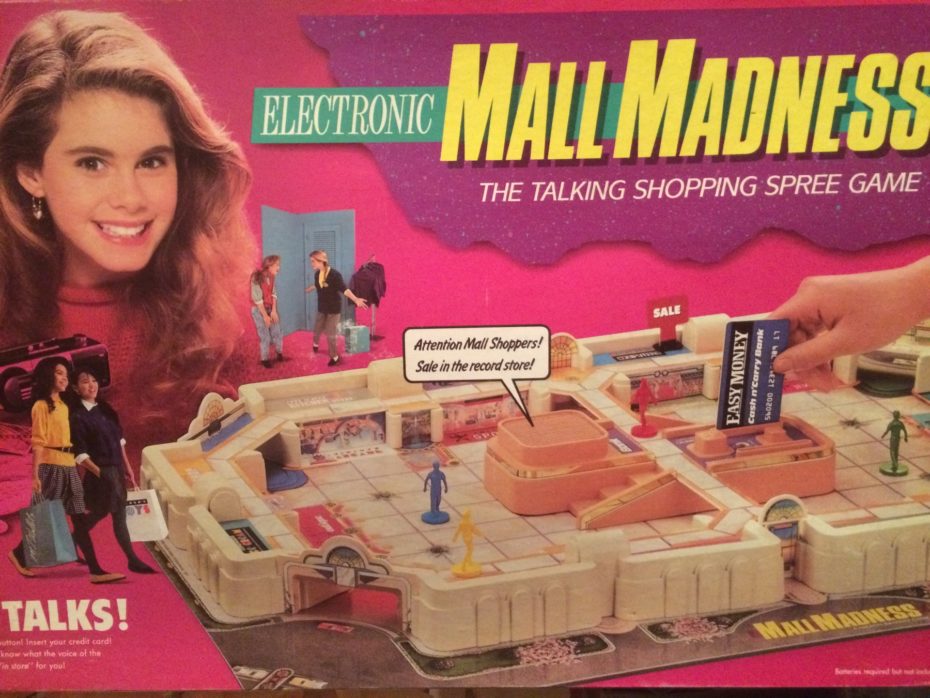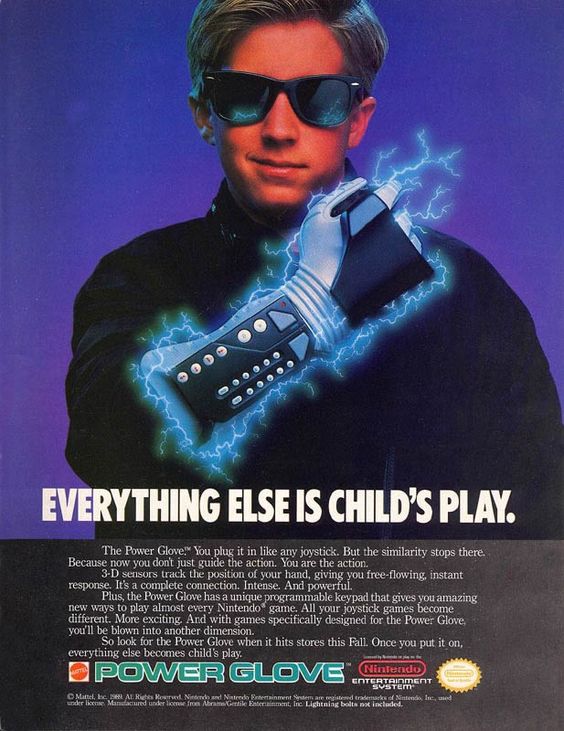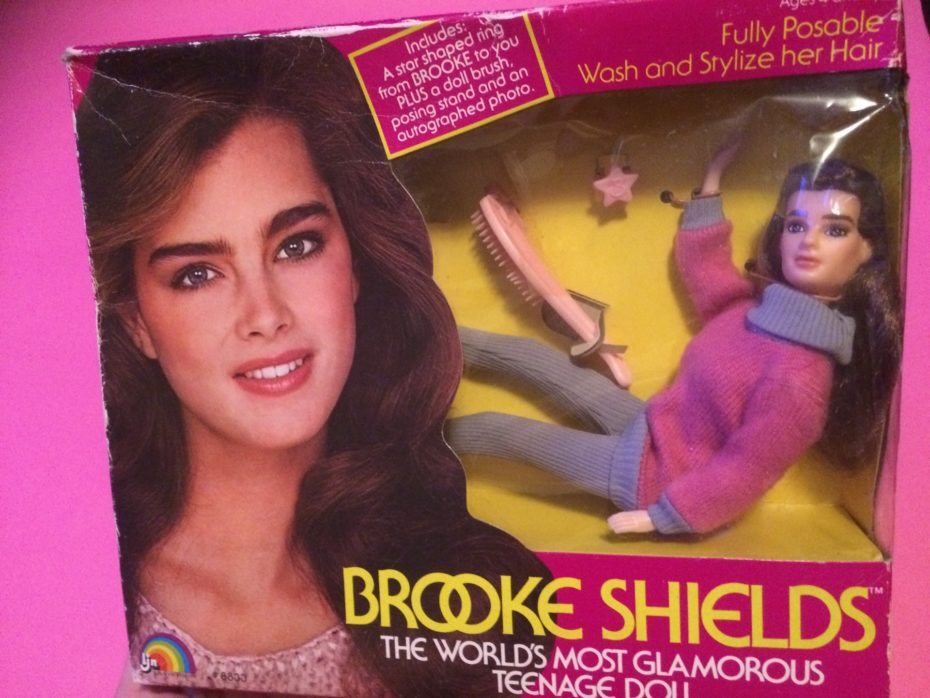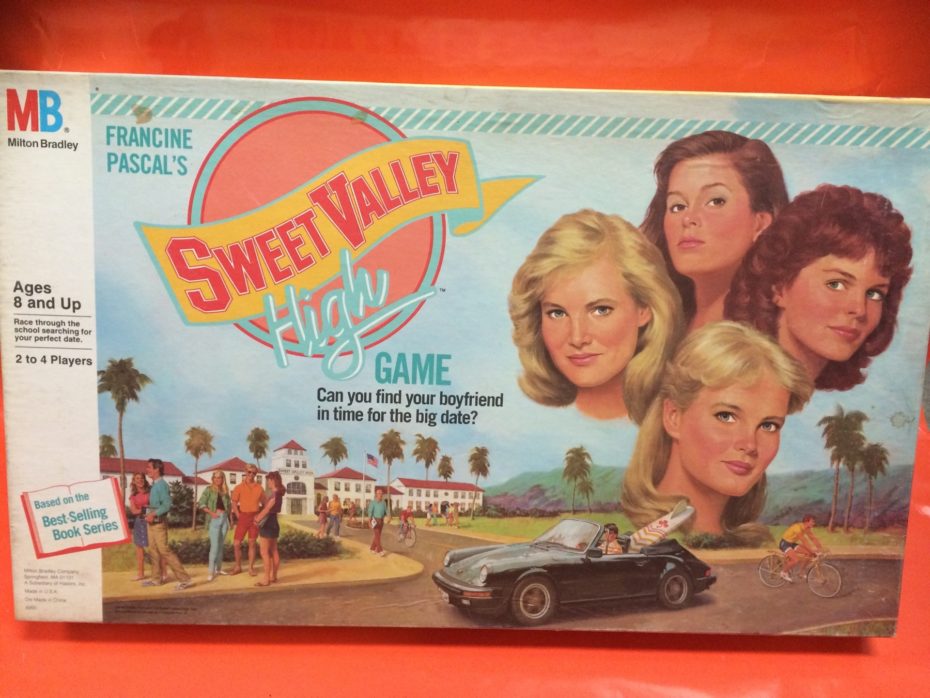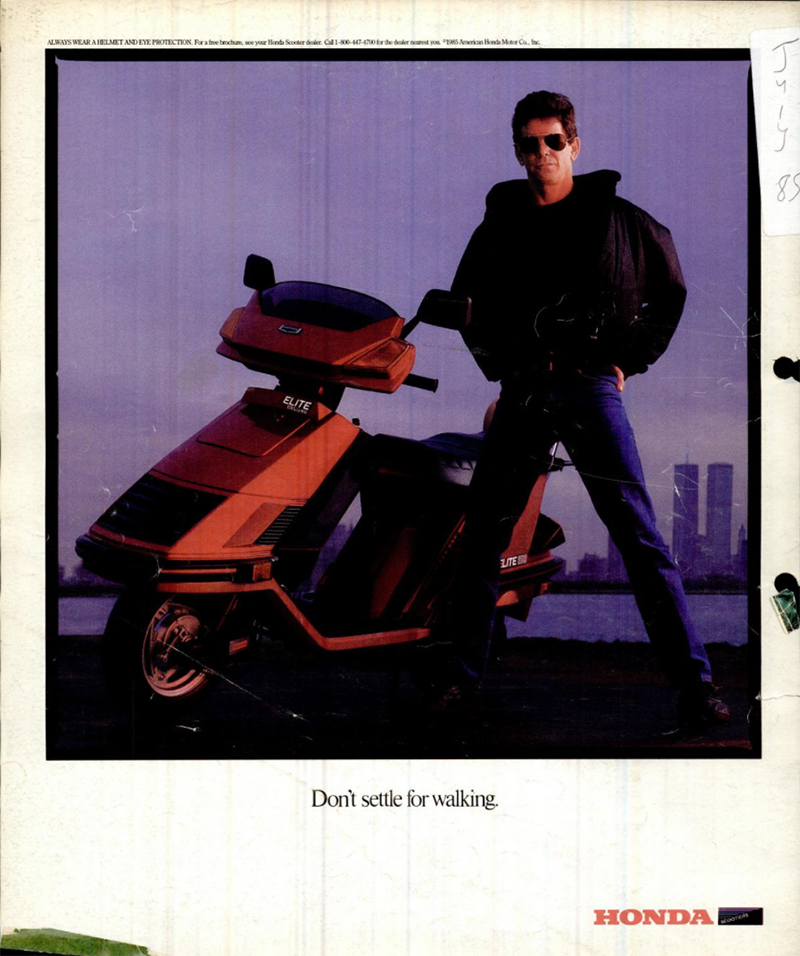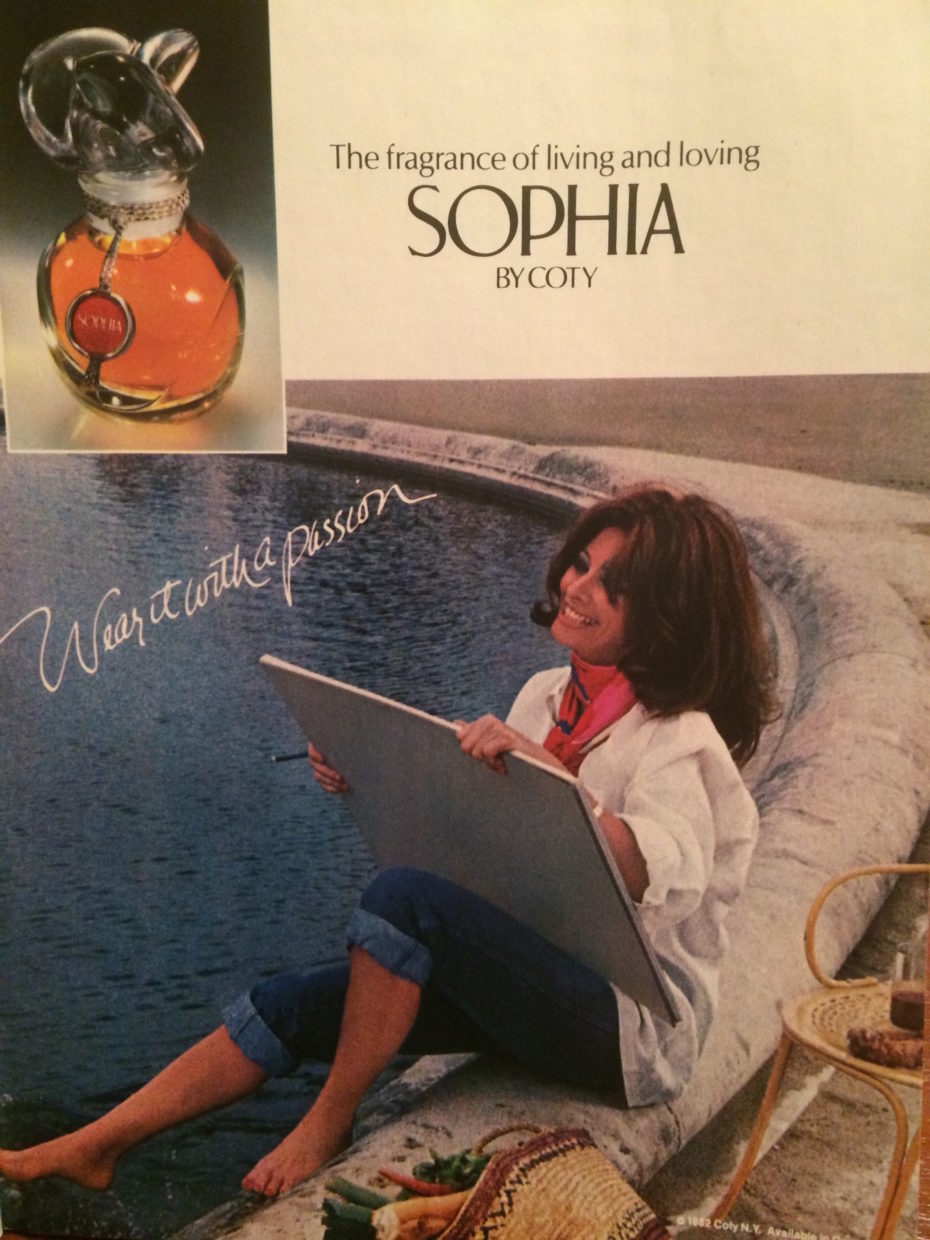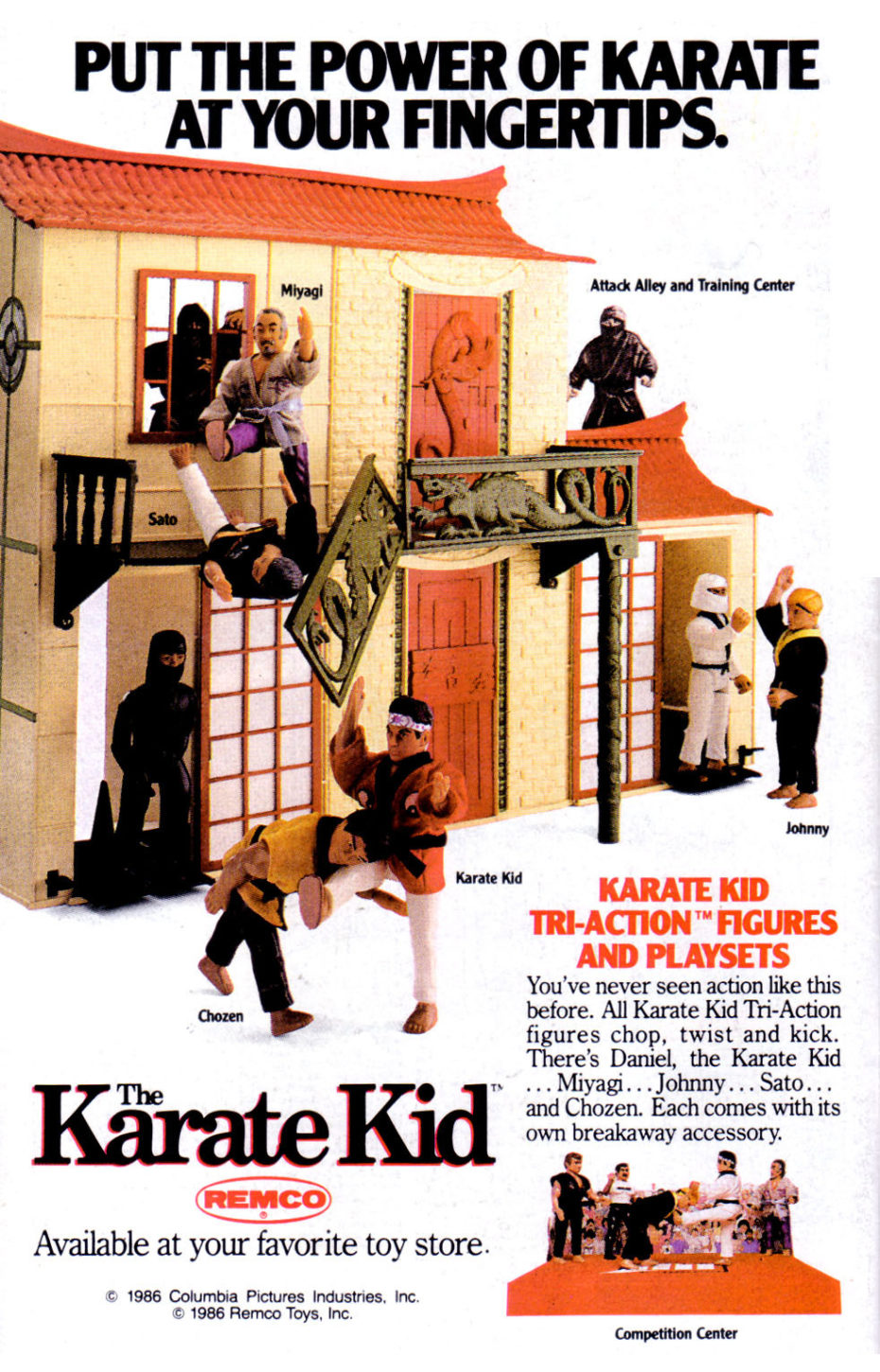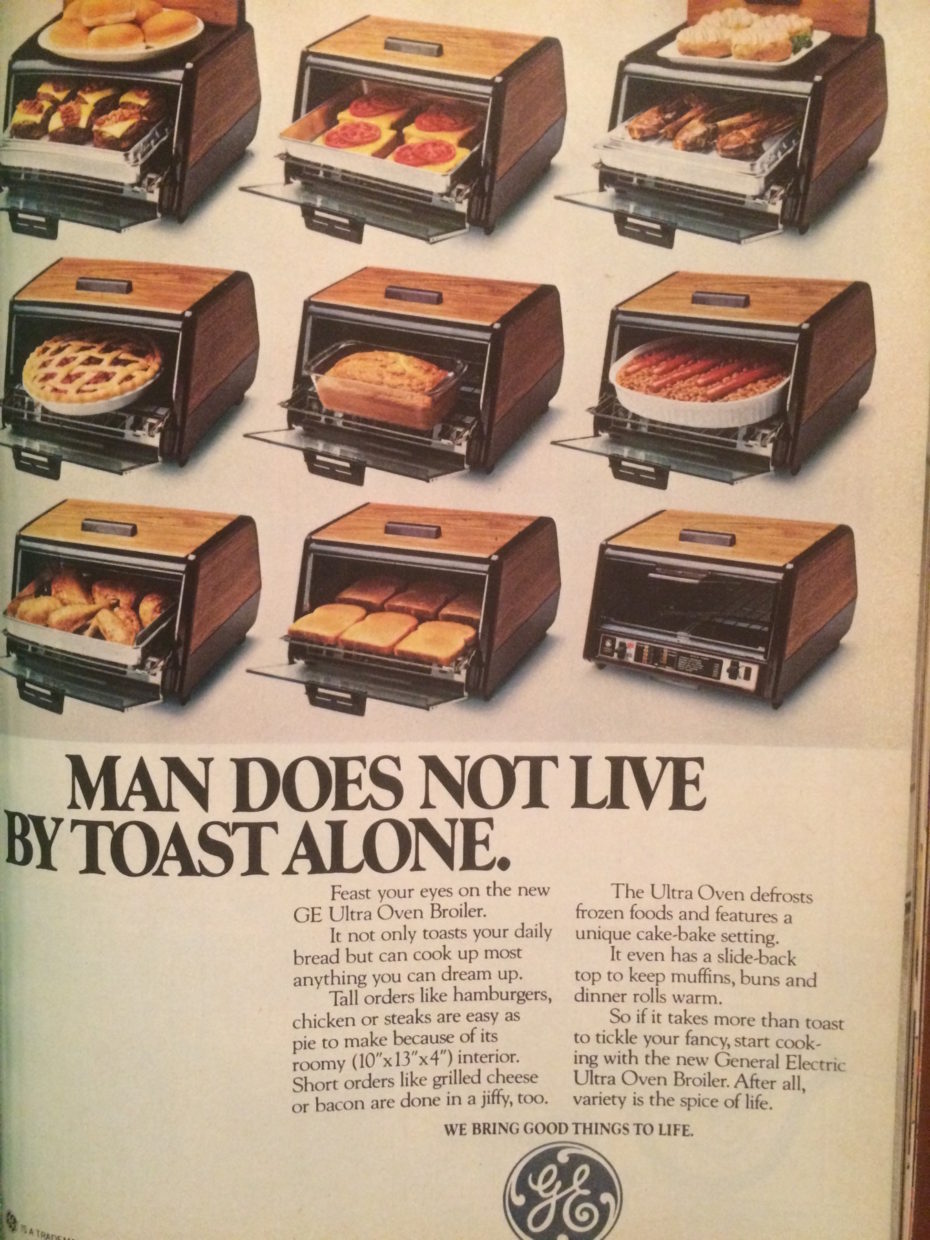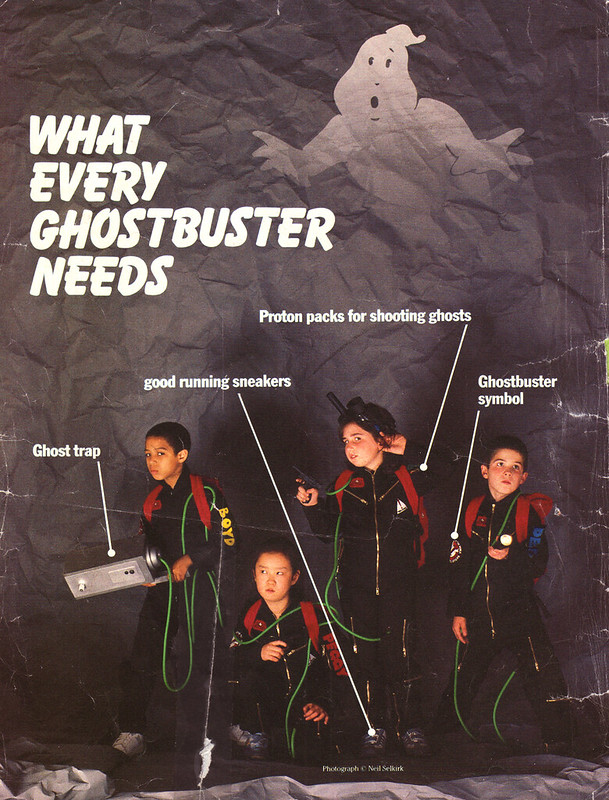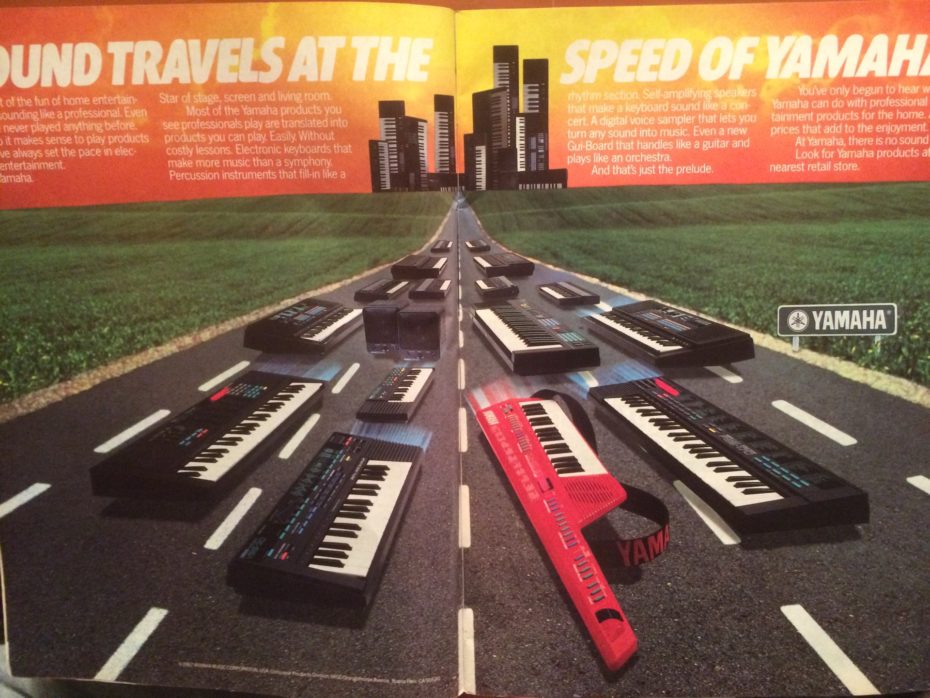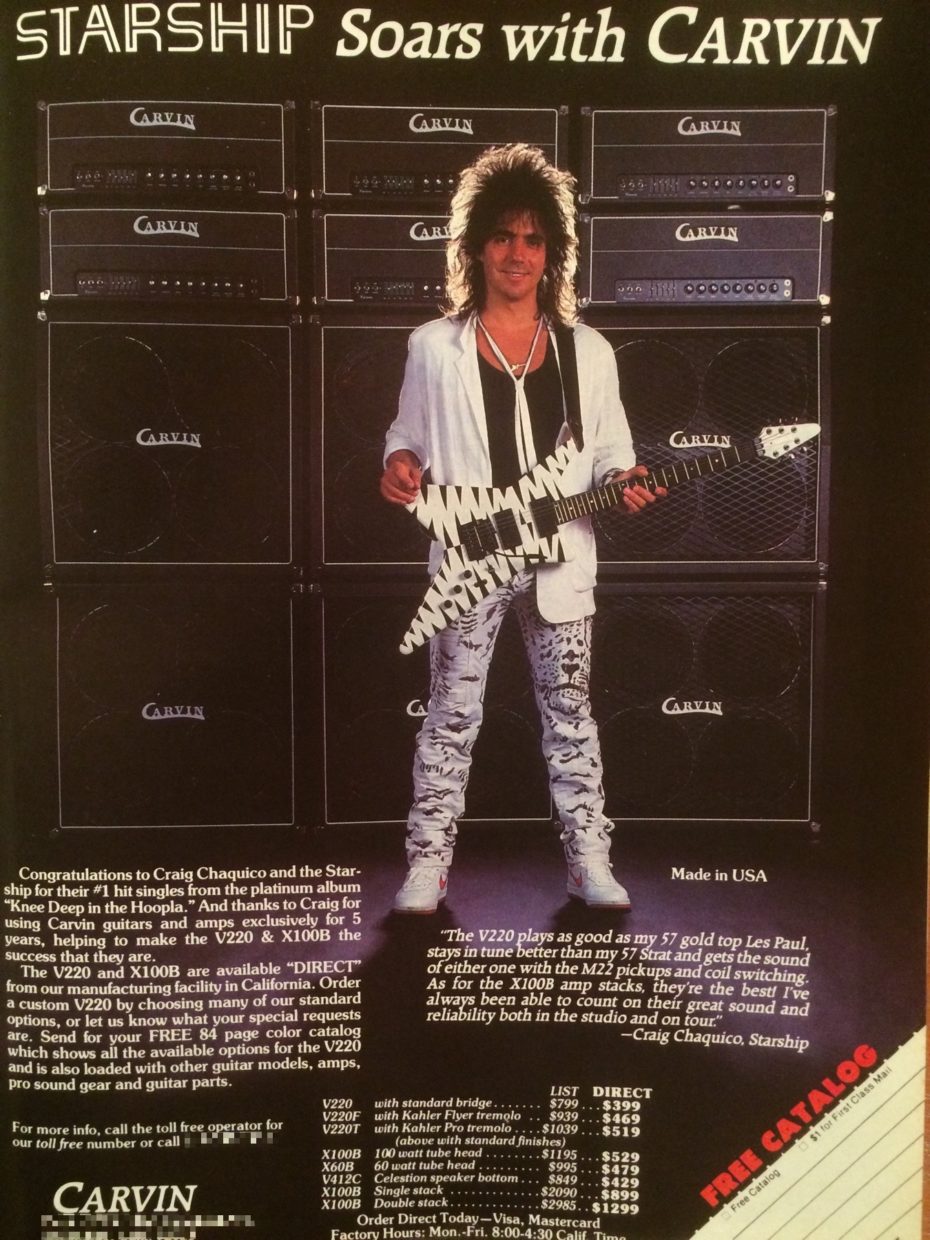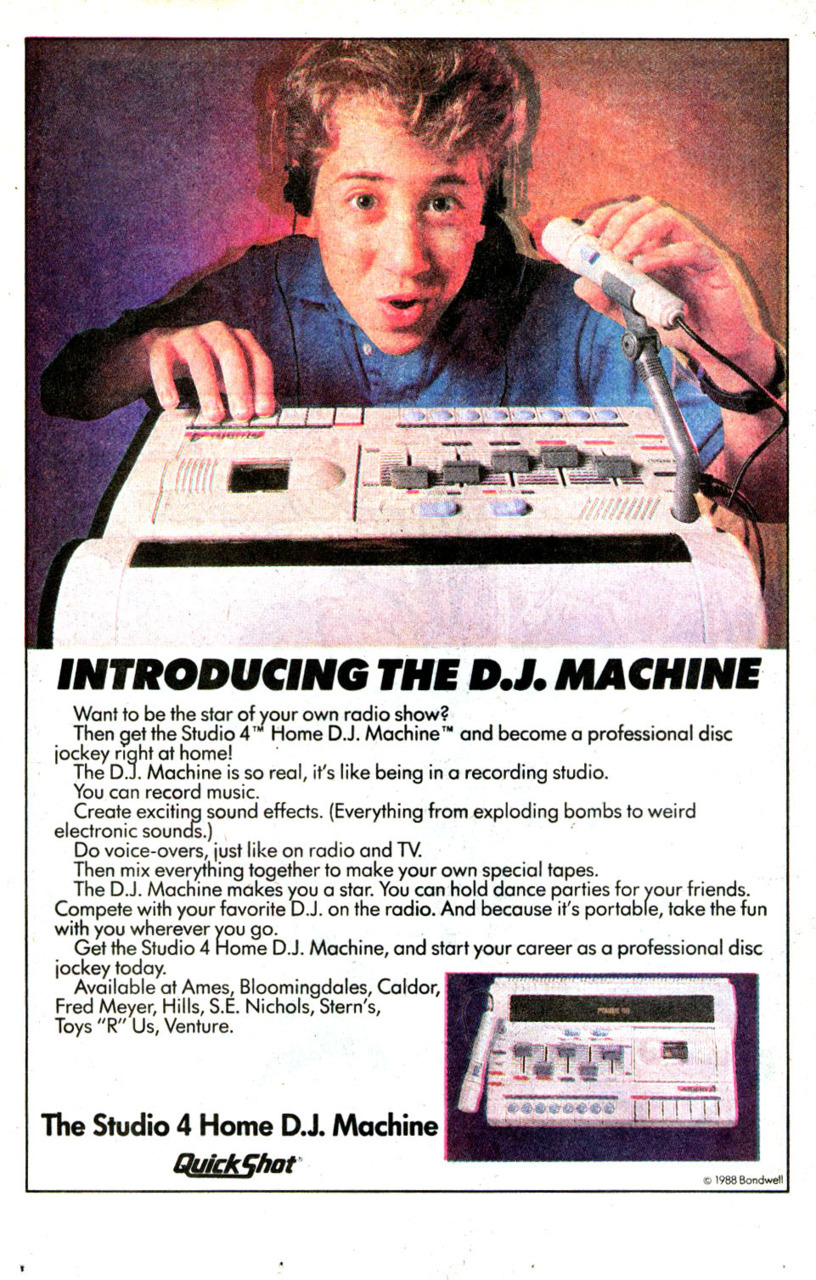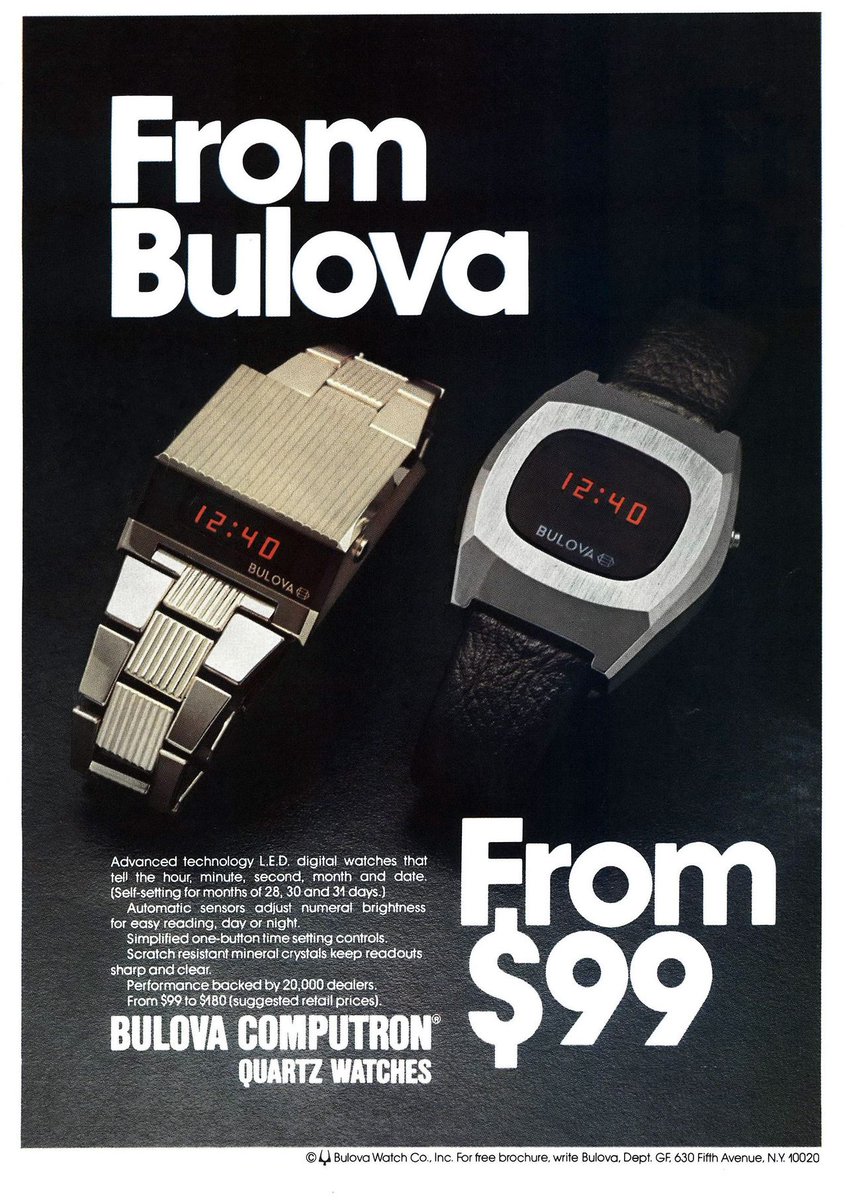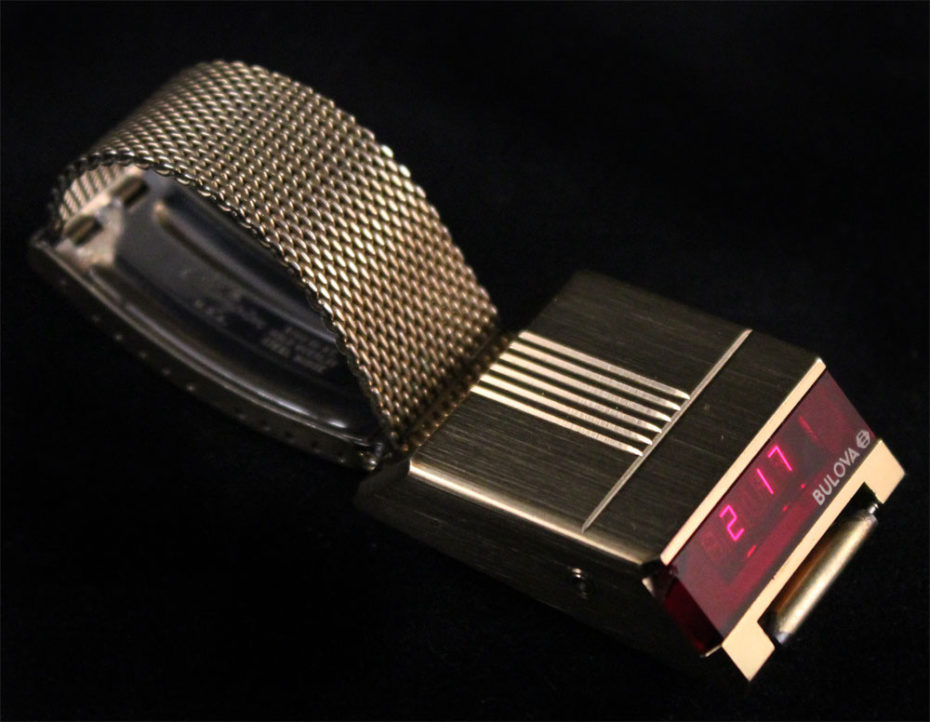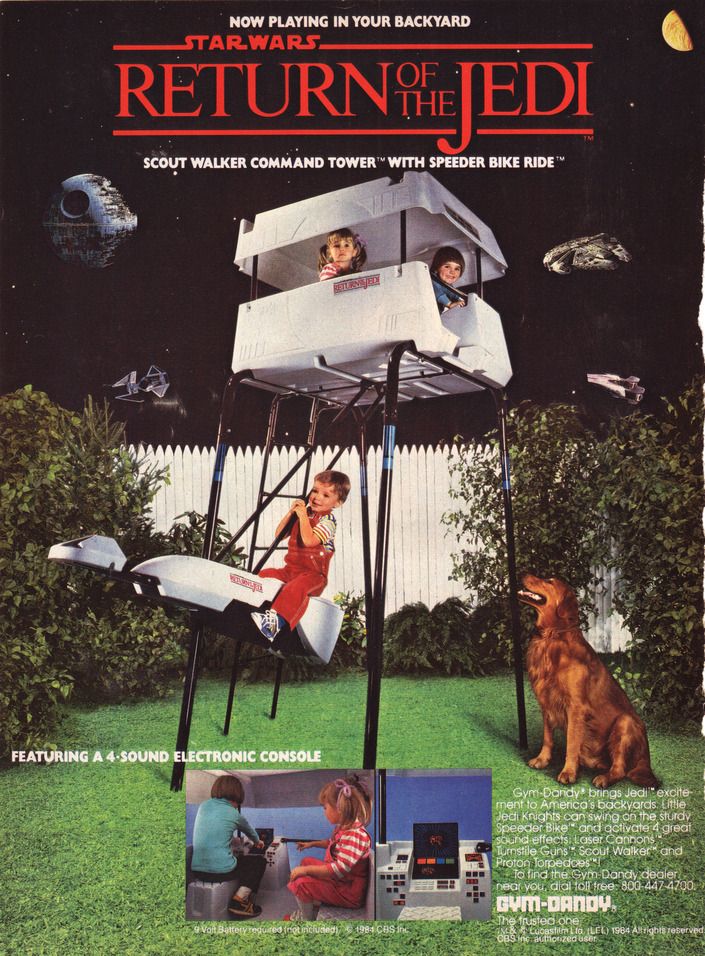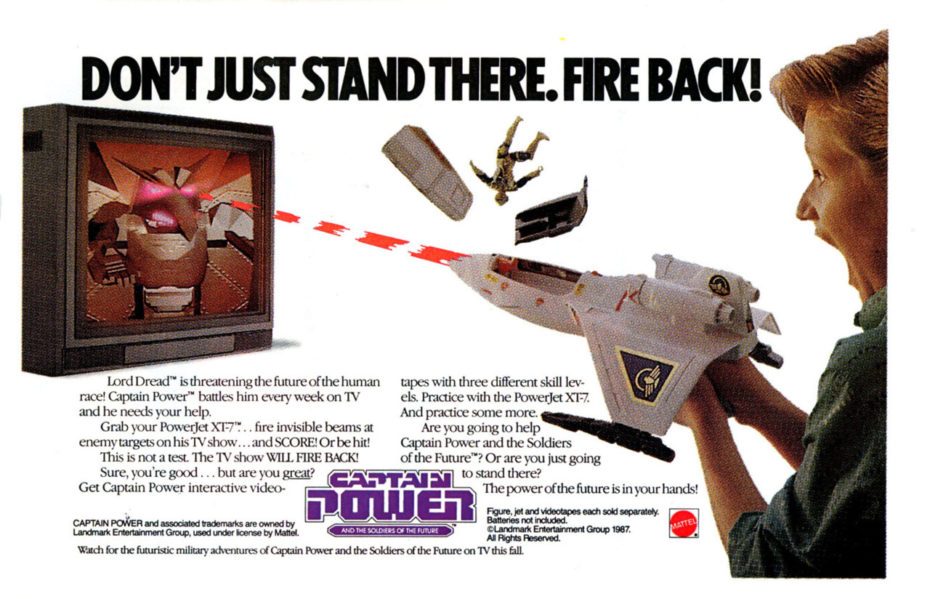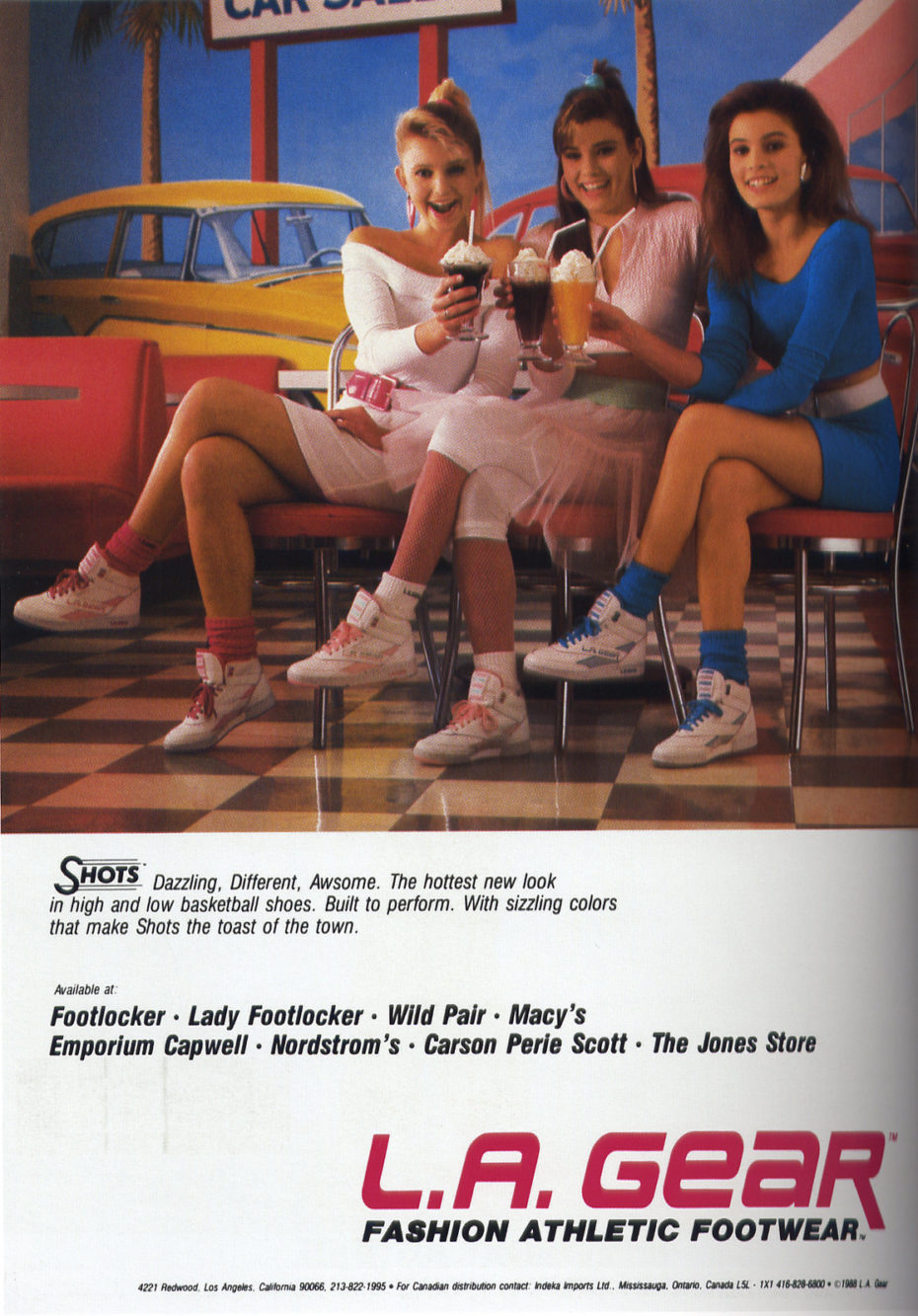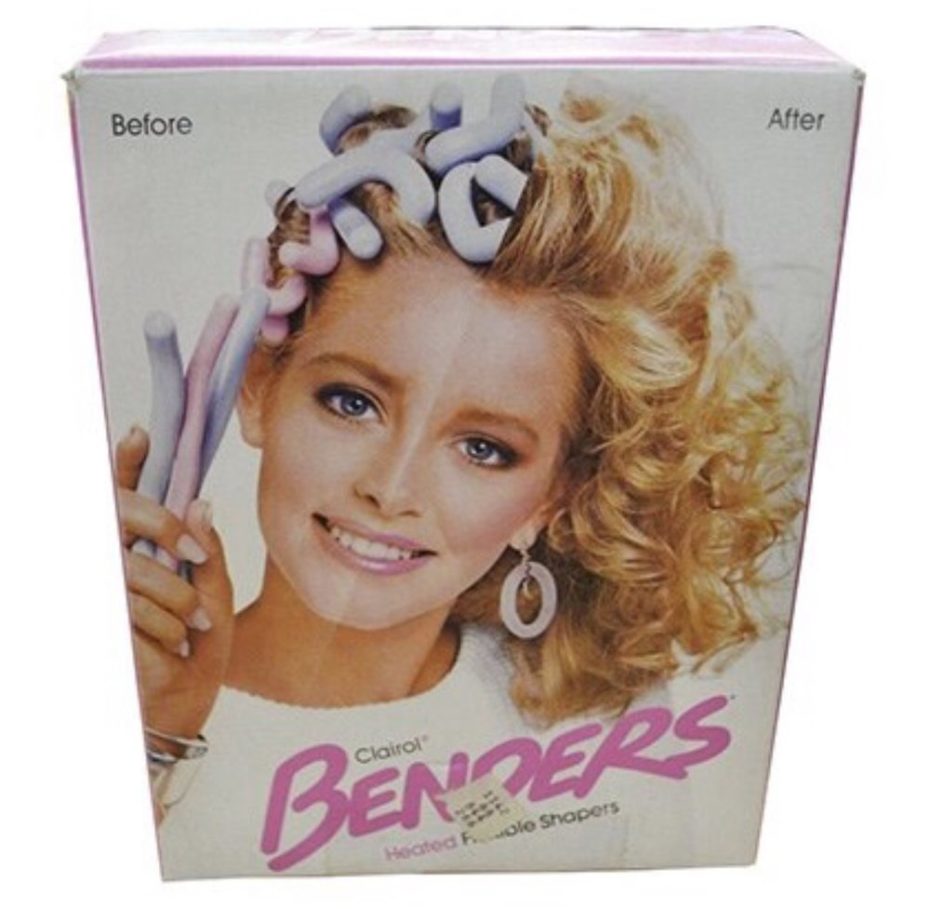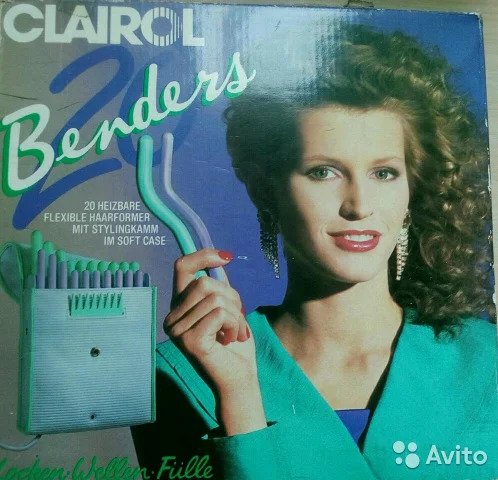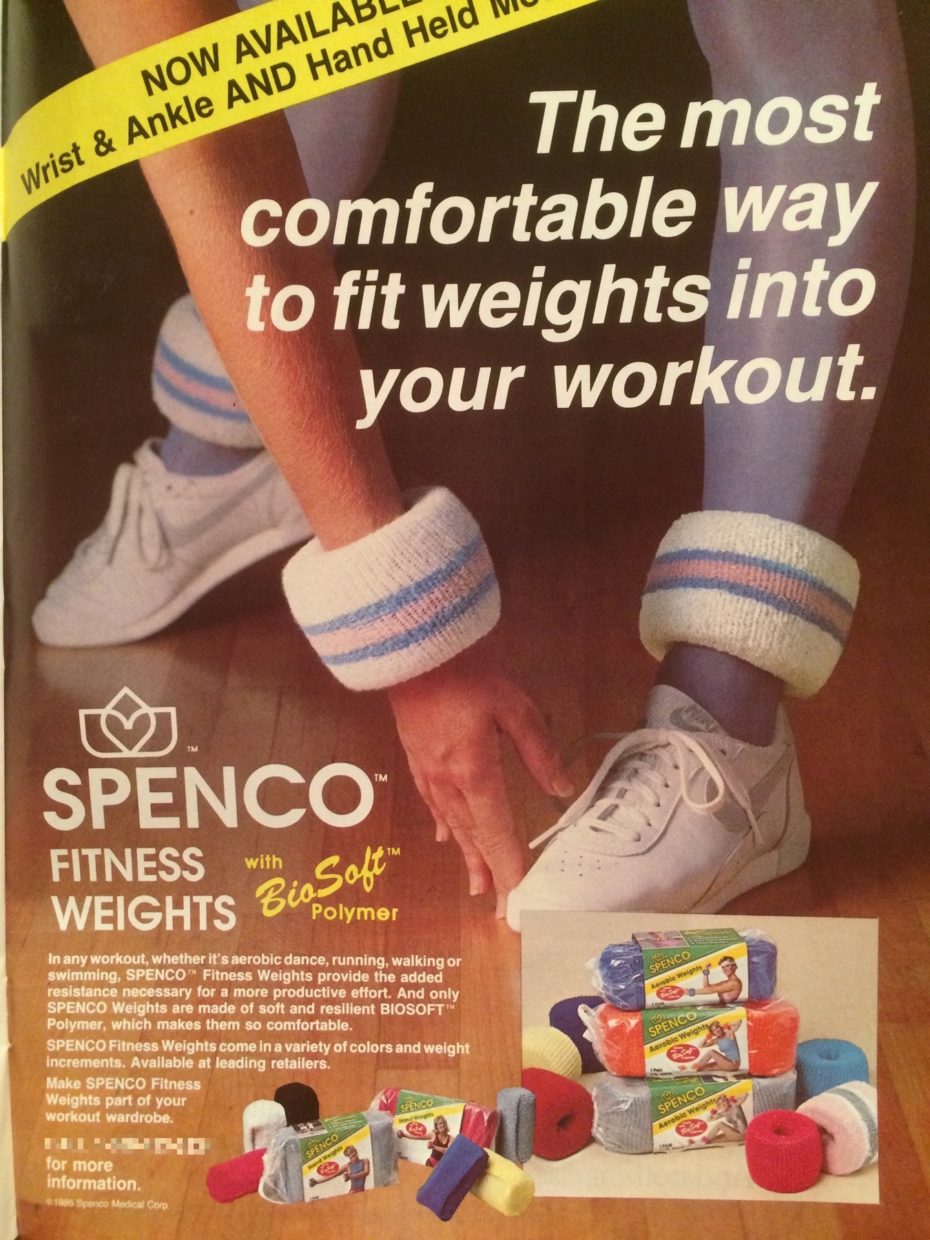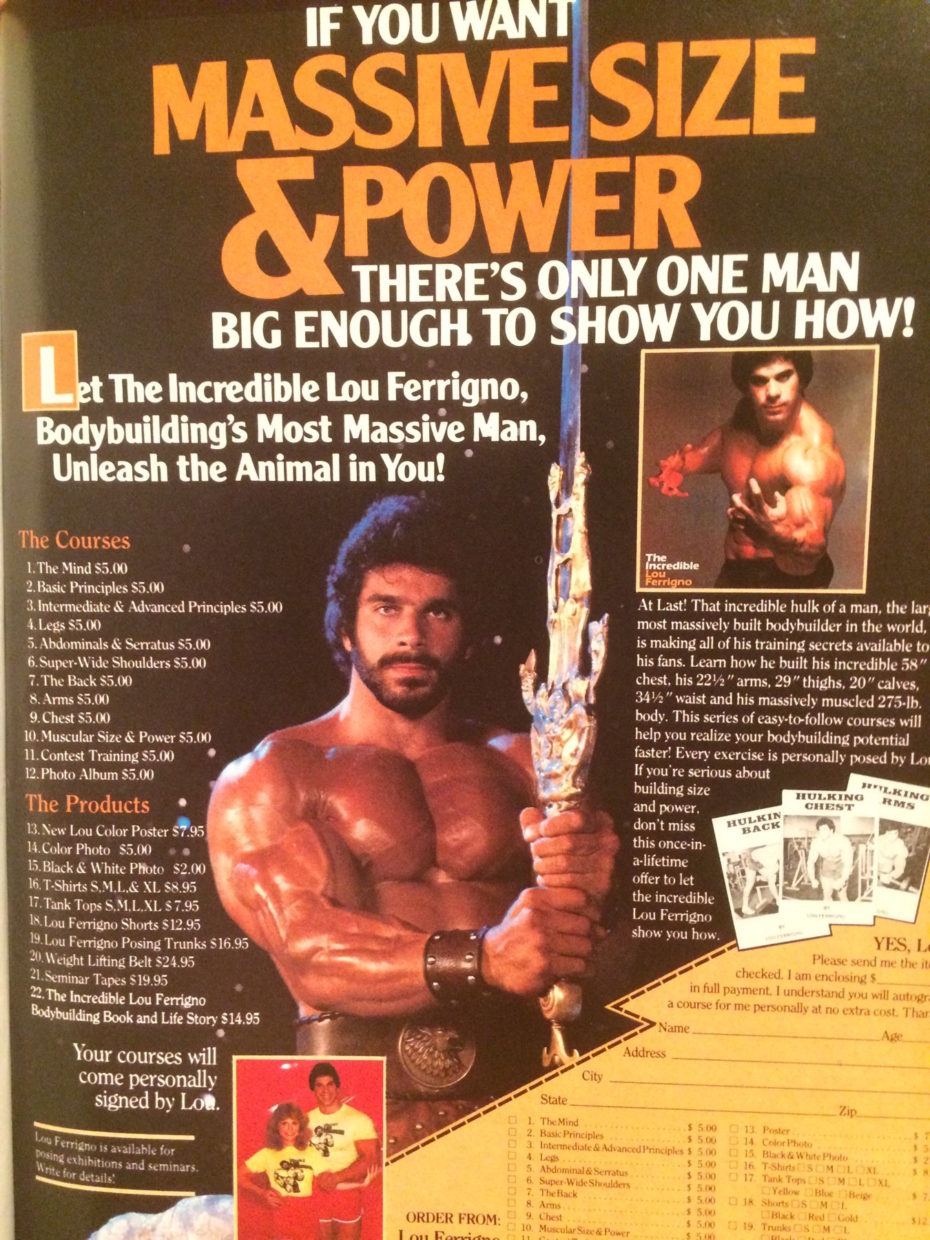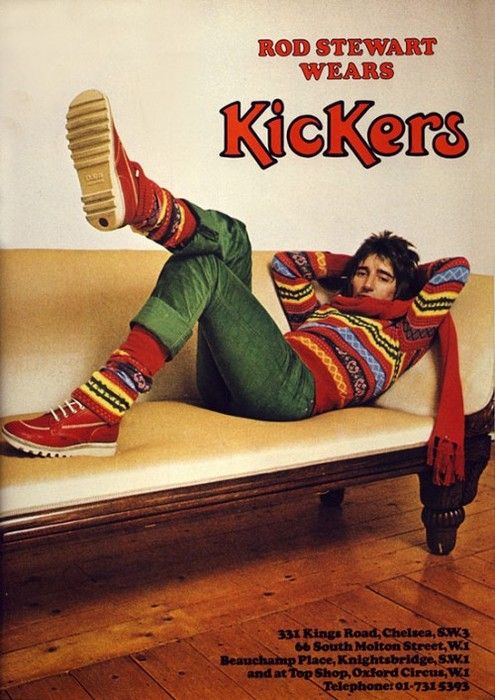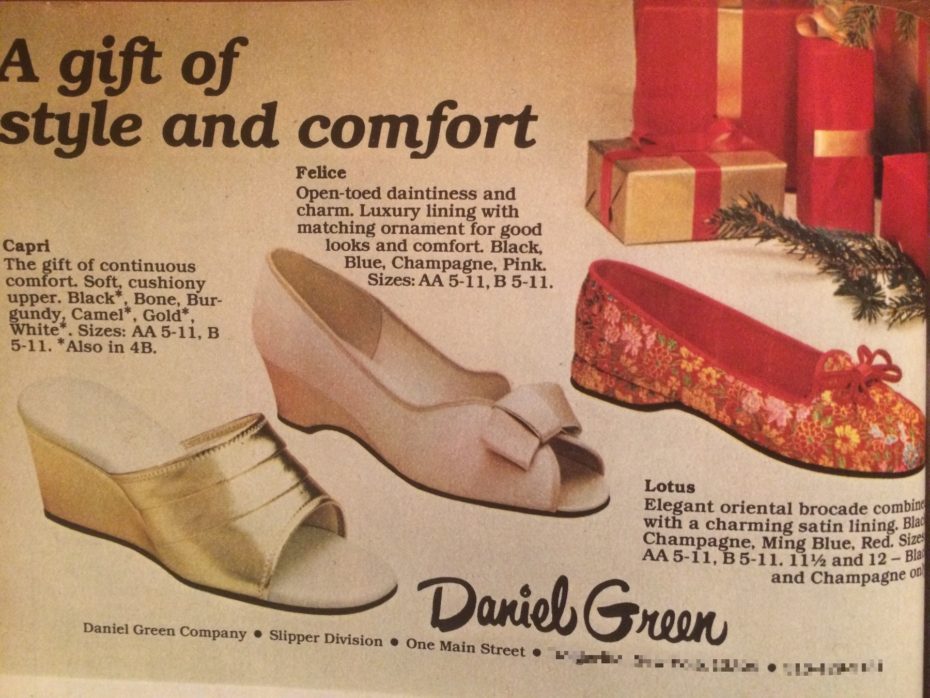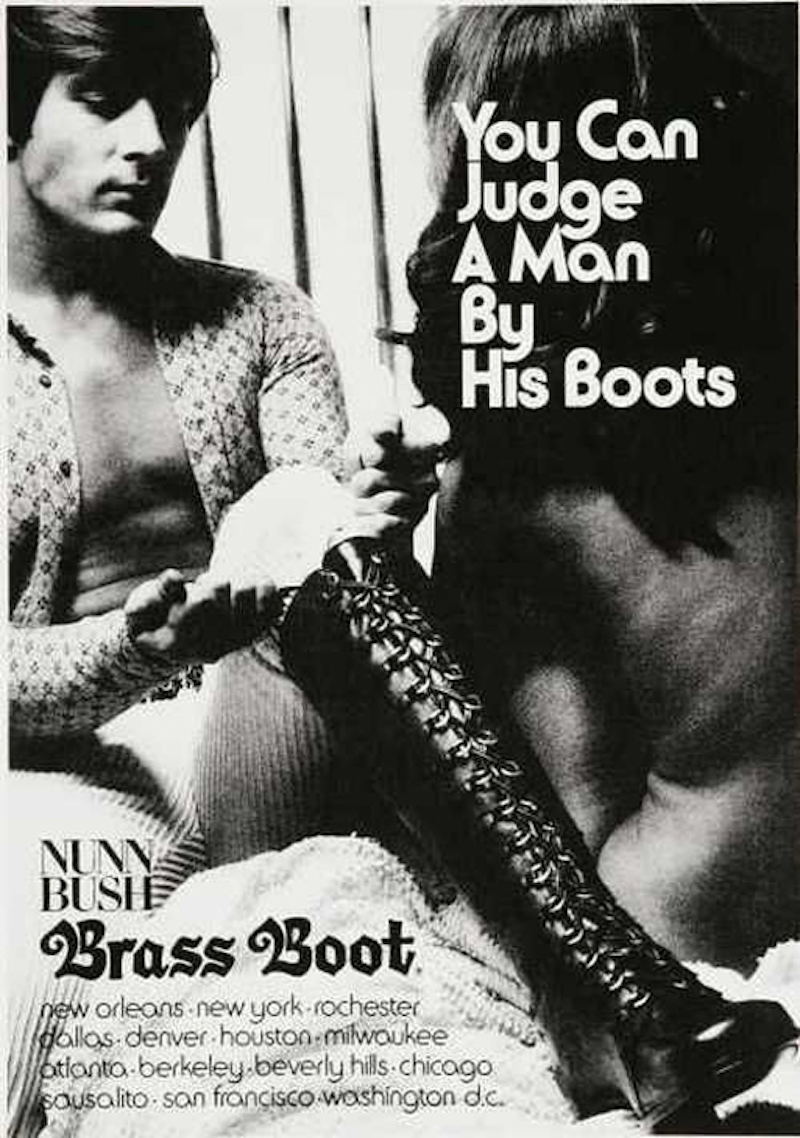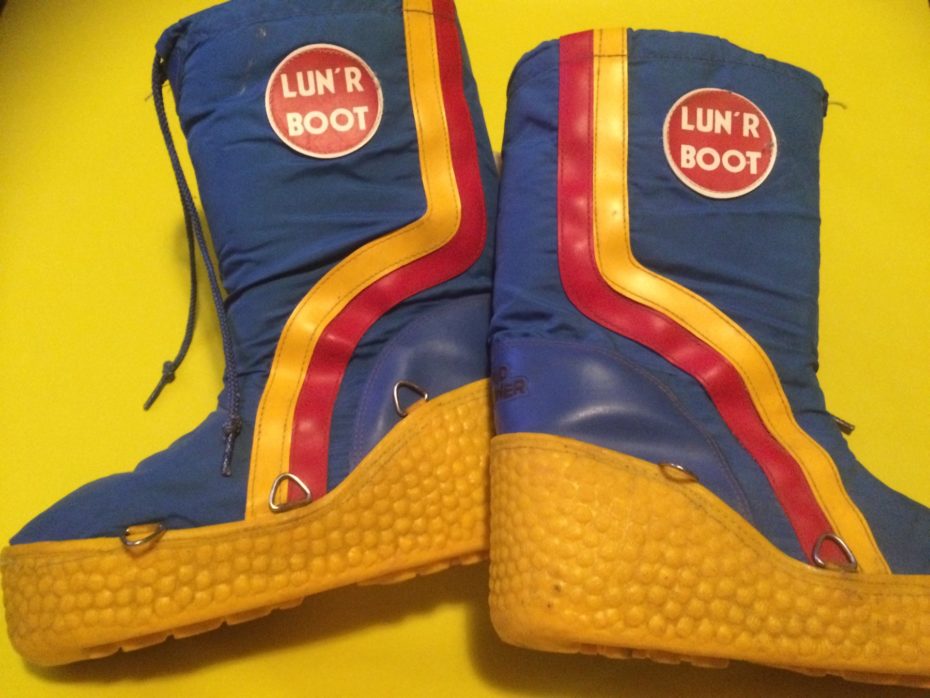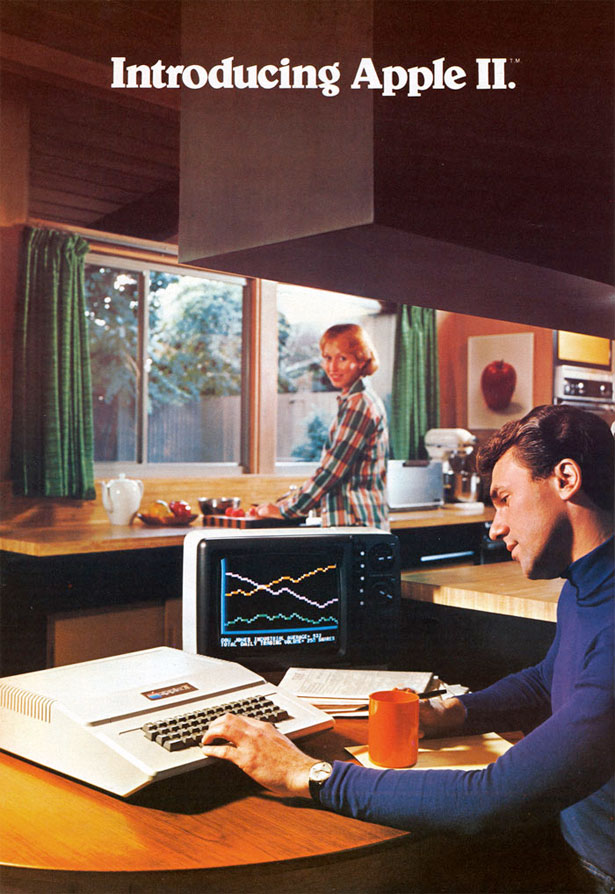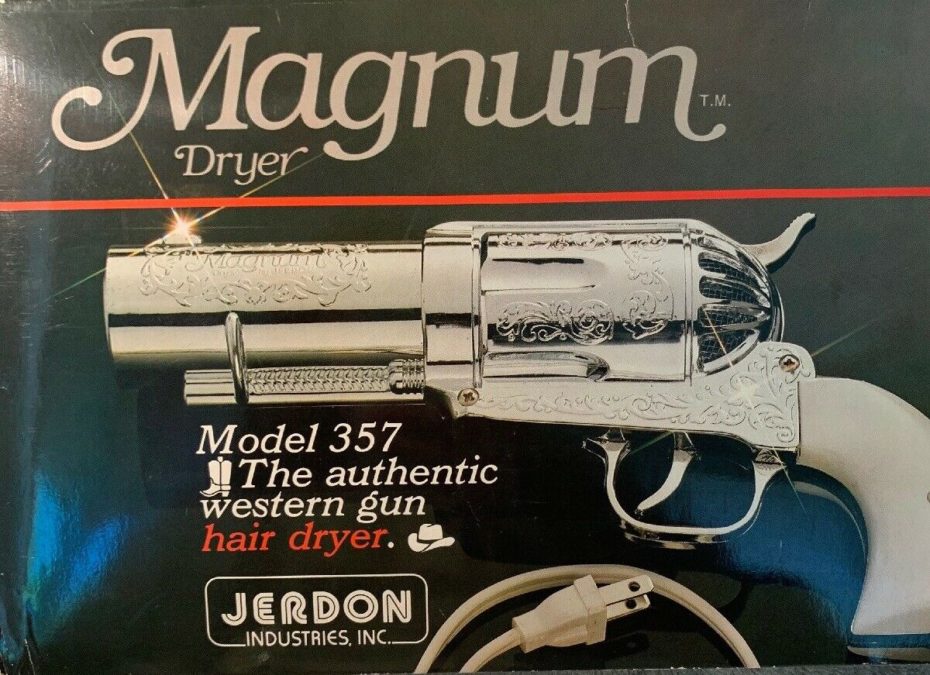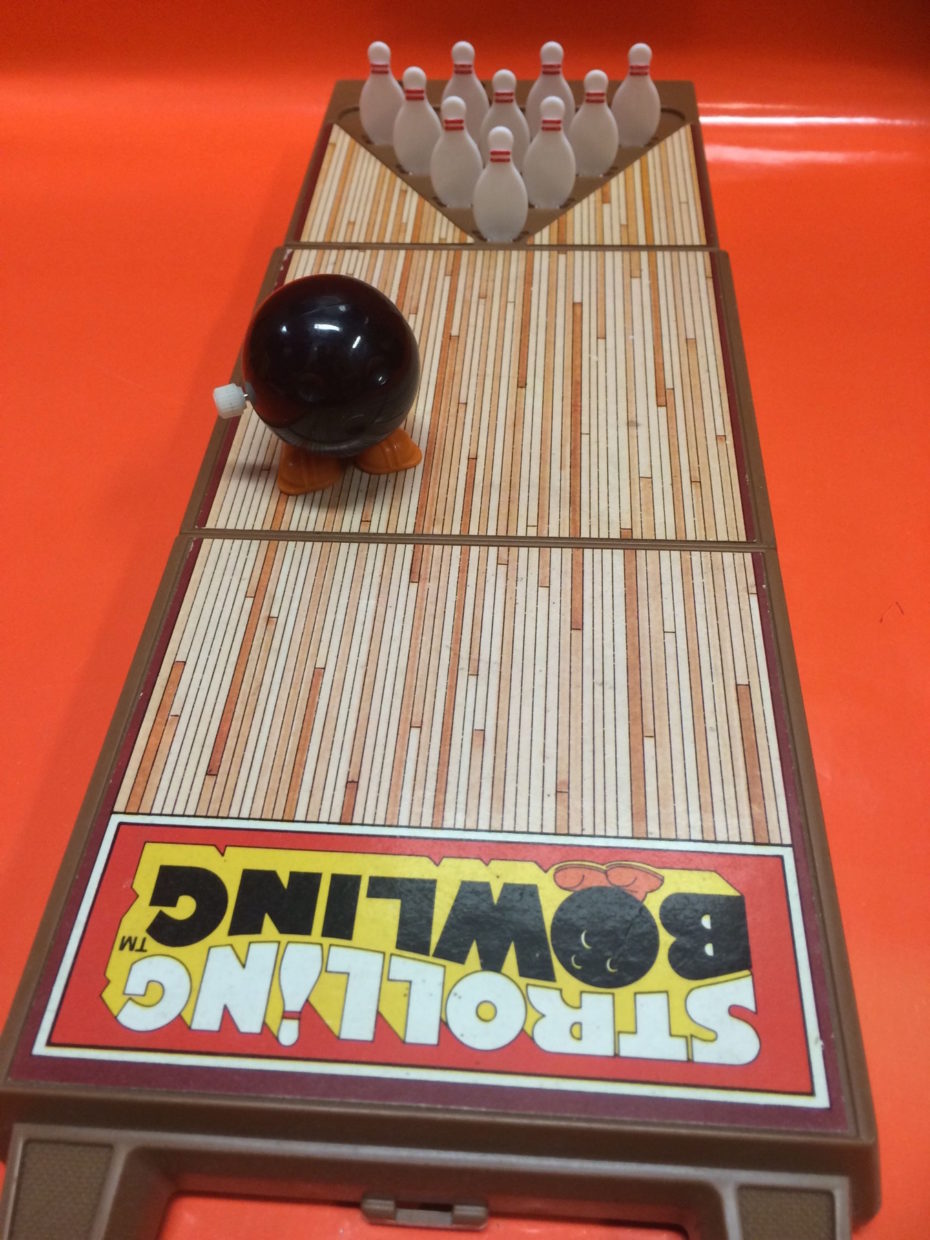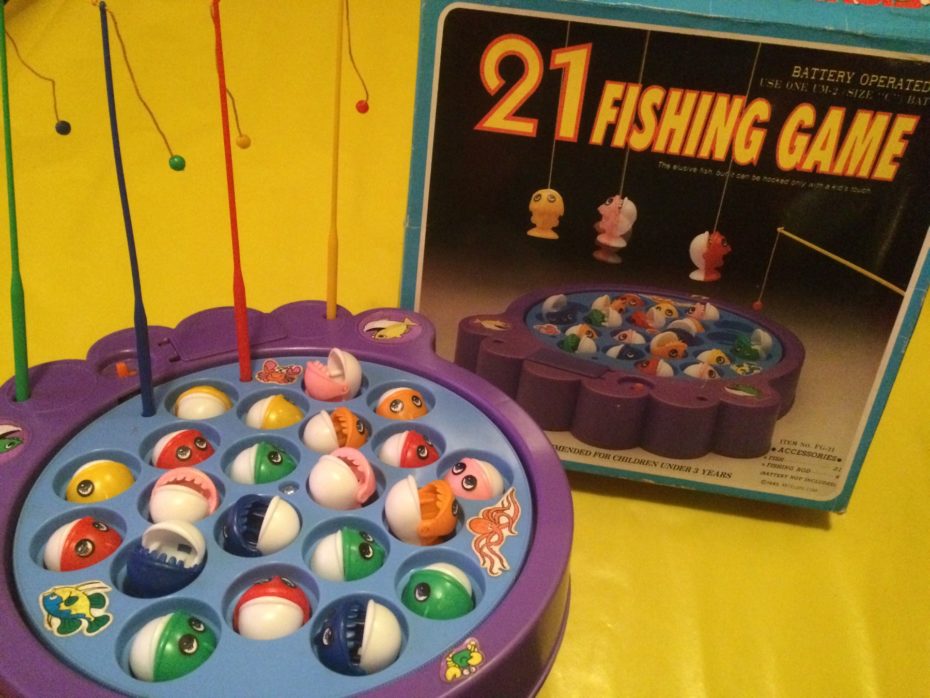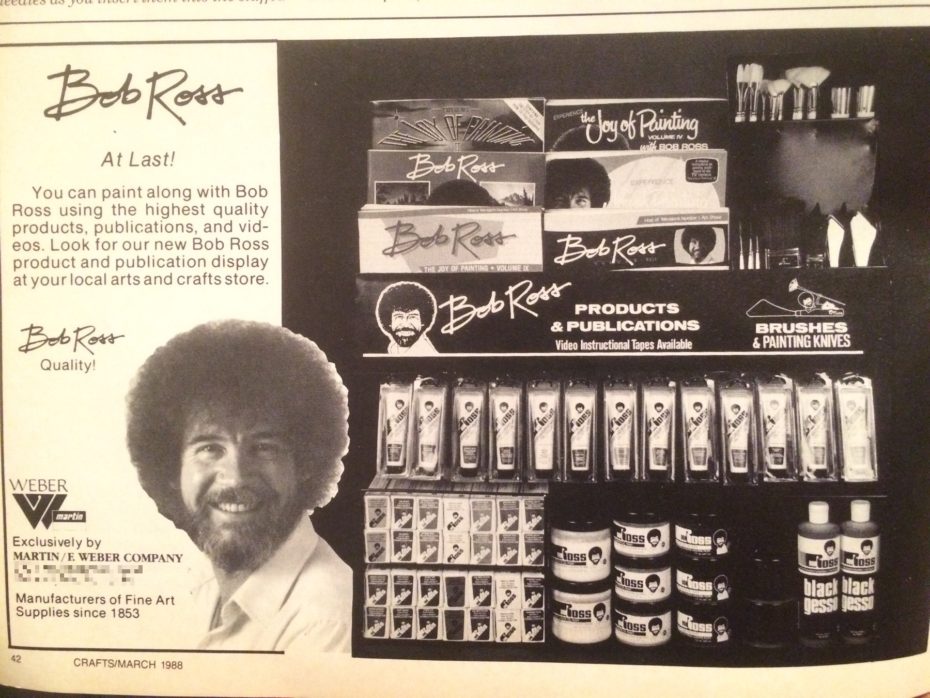 I don't know if we can really beat the Bob Ross gift set, so I think we'll leave it there.
Merry Christmas to you!