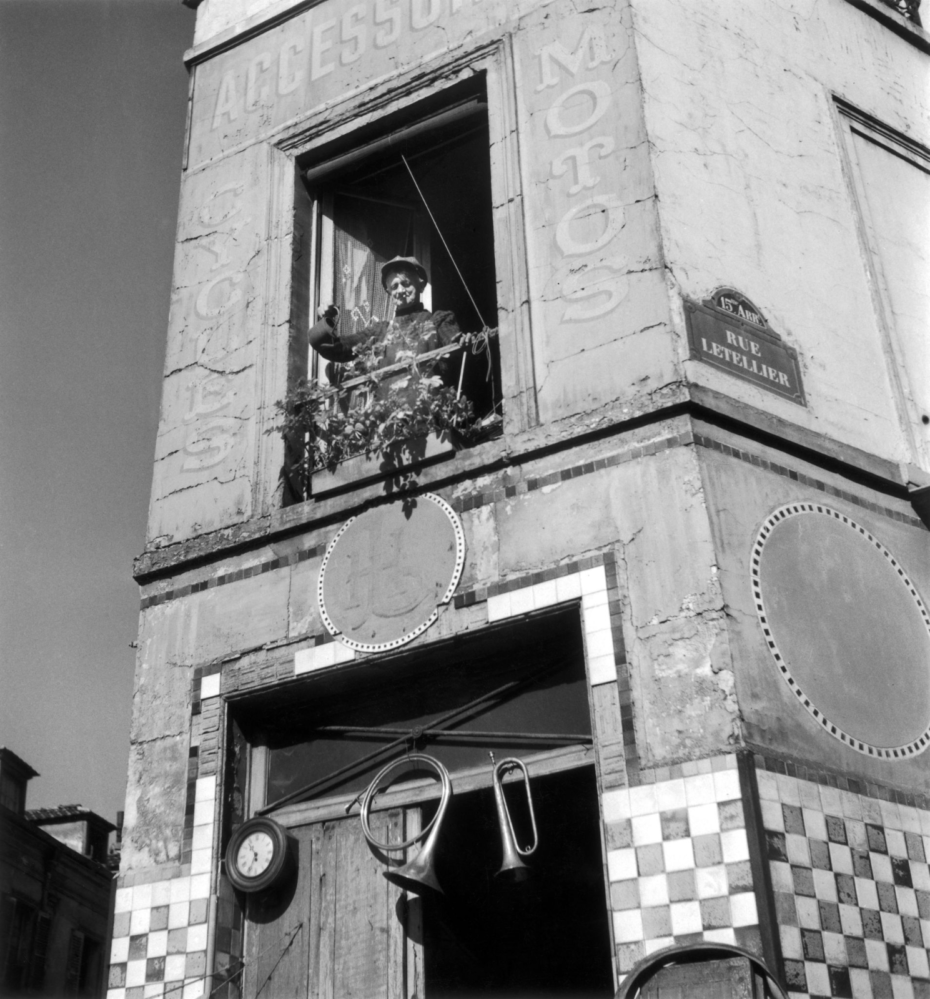 Robert Doisneau intimately knew the Paris we're forever chasing. The one where those cafés & shops lost in time are on every corner. Where the simple pleasures of life are being appreciated all around us. Where elegance is an everyday occasion. He's most famous for his 1950 image Le baiser de l'hôtel de ville (Kiss by the Town Hall), a photograph of a couple kissing on a busy Parisian street, but Doisneau's archives include approximatively 450,000 other photographs – ones that haven't been printed millions of times on postcards and laminated posters for souvenir shops. An orphan by the age of seven, Robert took up amateur photography at the age of 16, but was reportedly so shy that he started by photographing cobble-stones before turning his lens to children playing in the street and then adults. It is these "other" images, the un-famous ones, that I've been bookmarking over the years and so today, I thought we'd play imaginary curator for a retrospective of Robert Doisneau's dark room…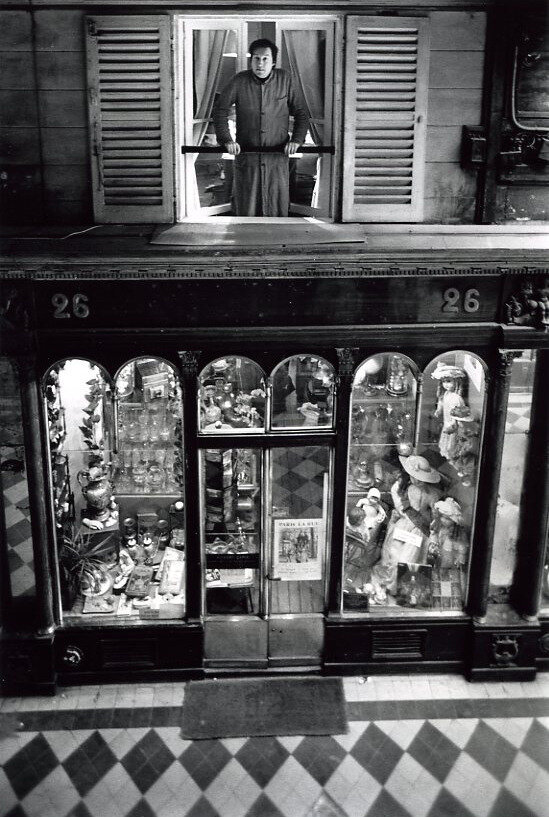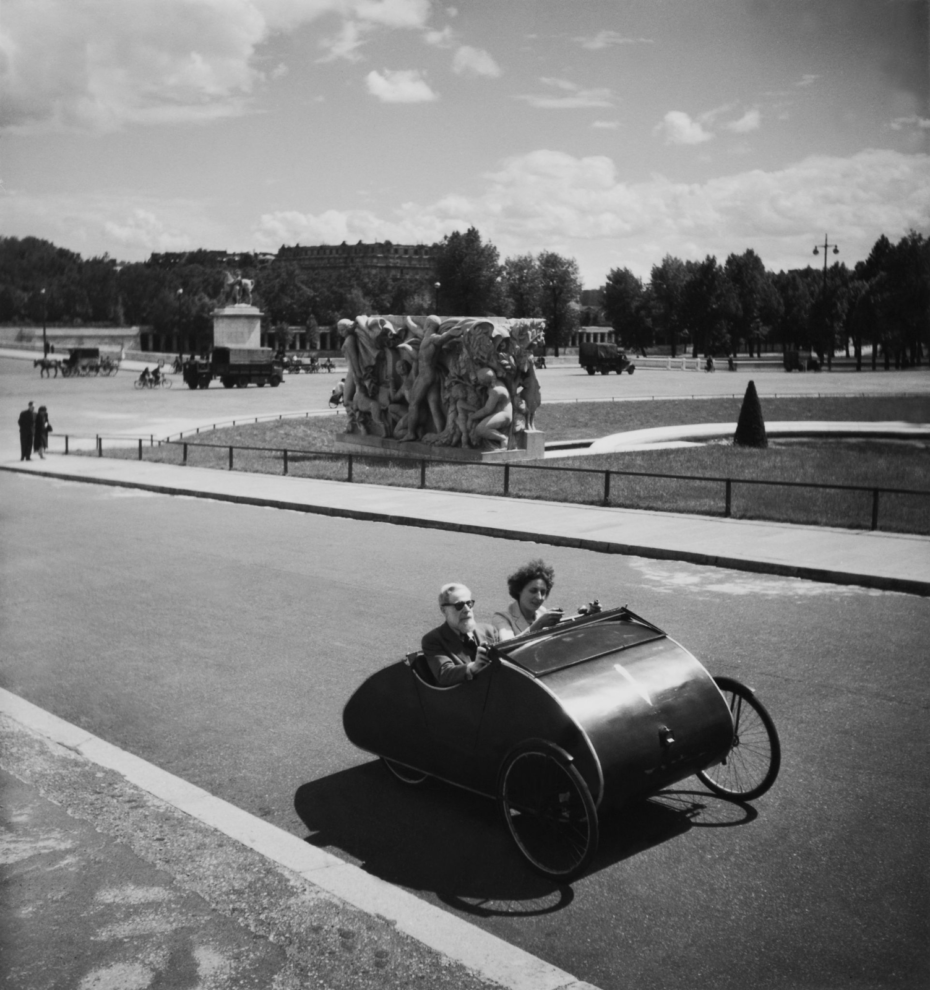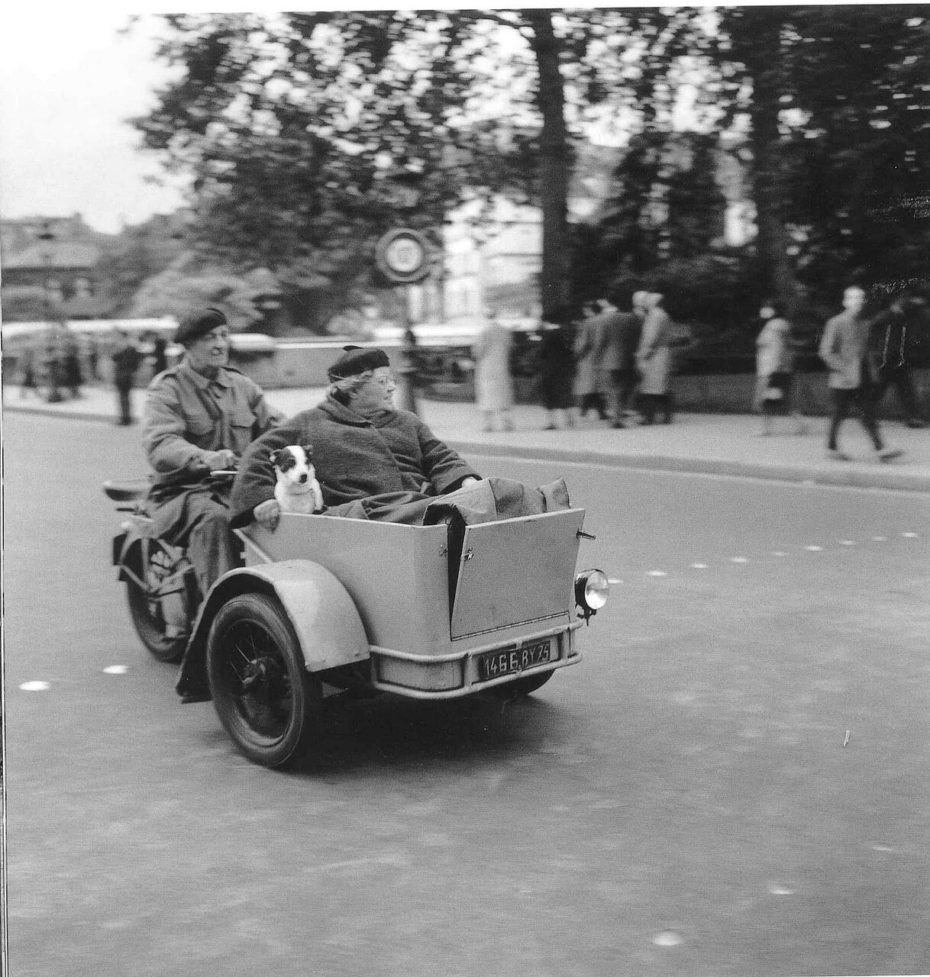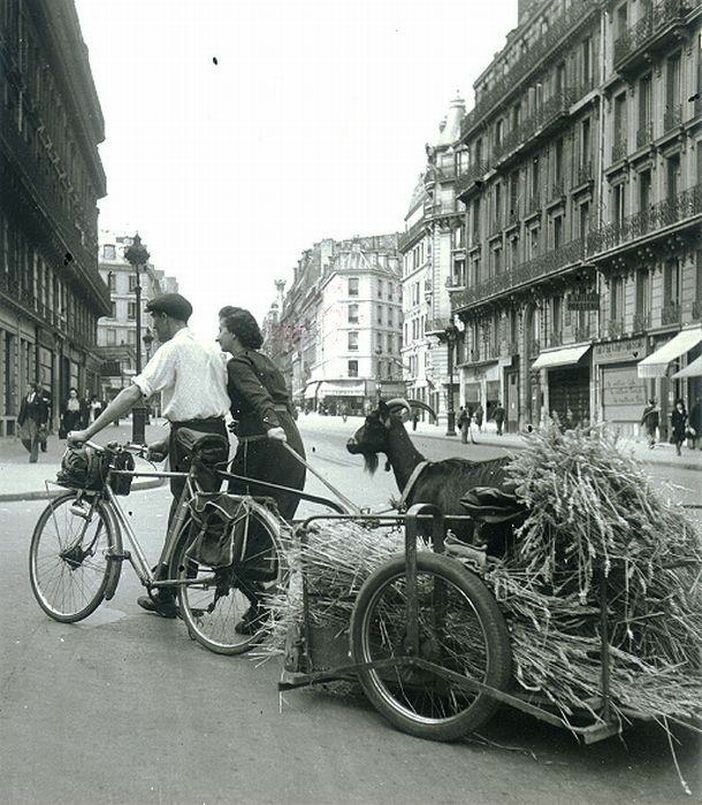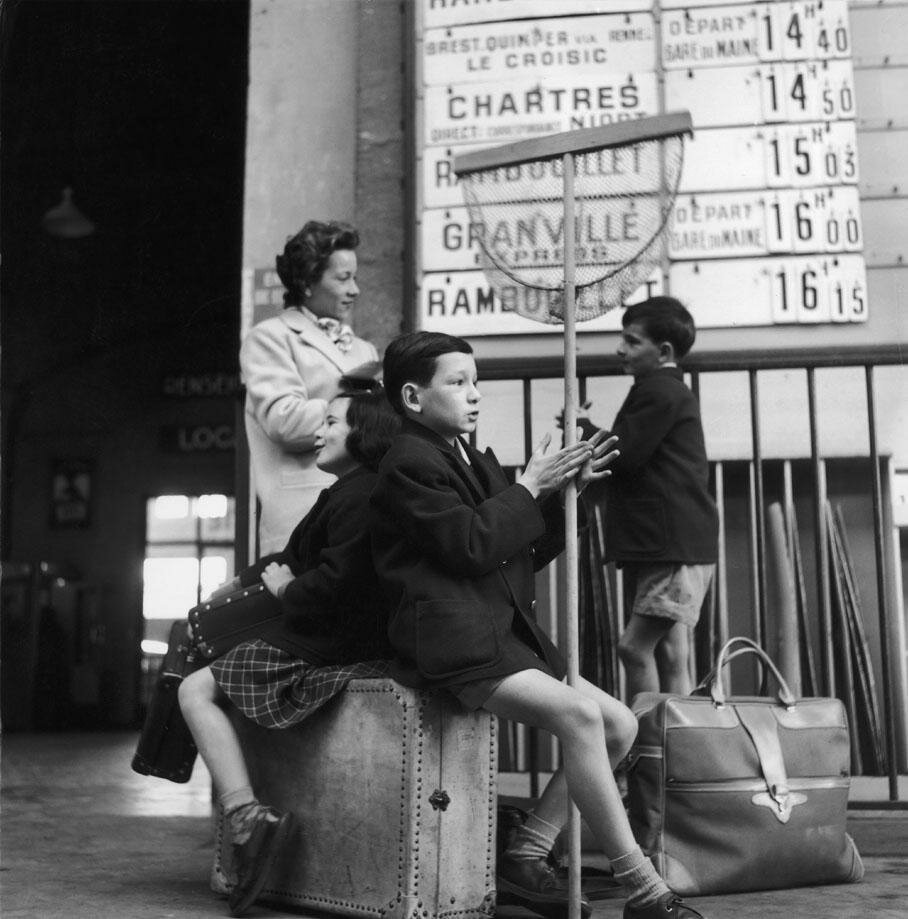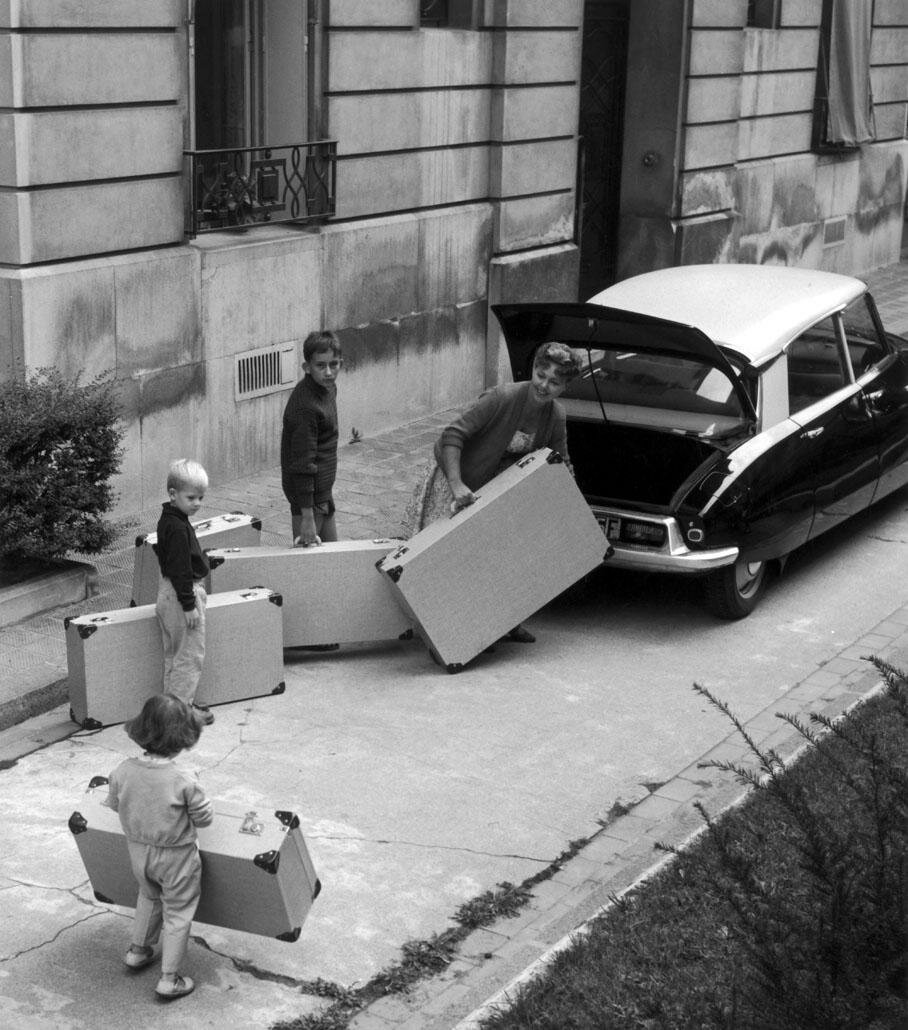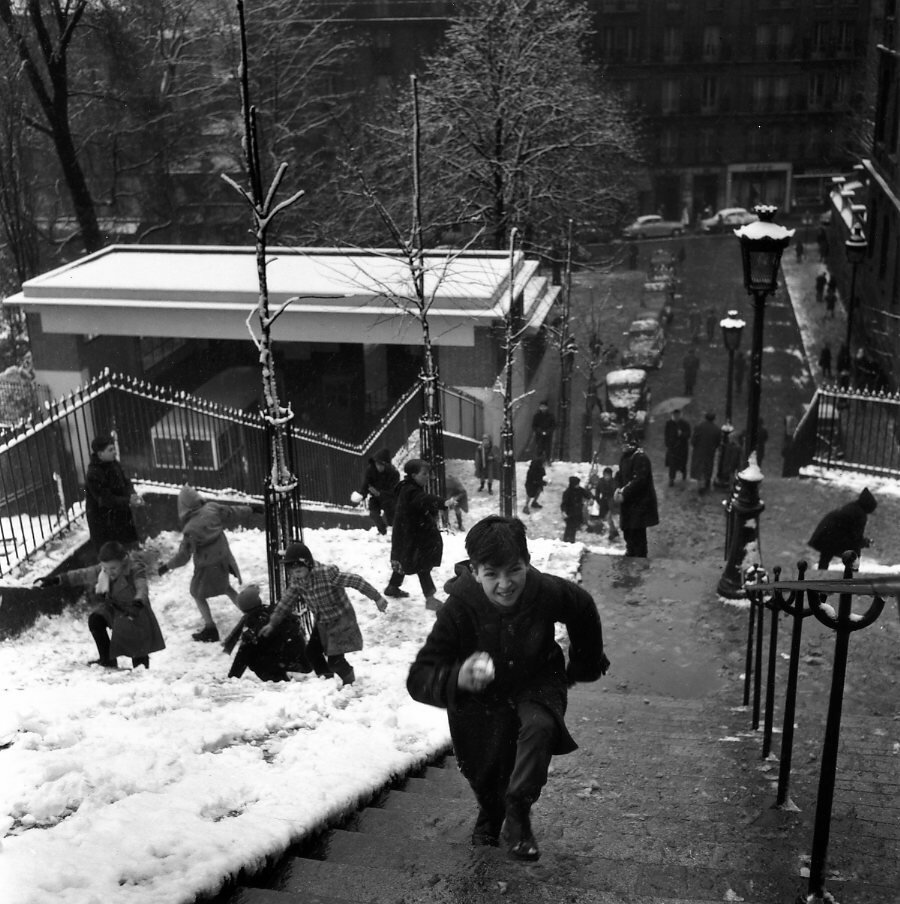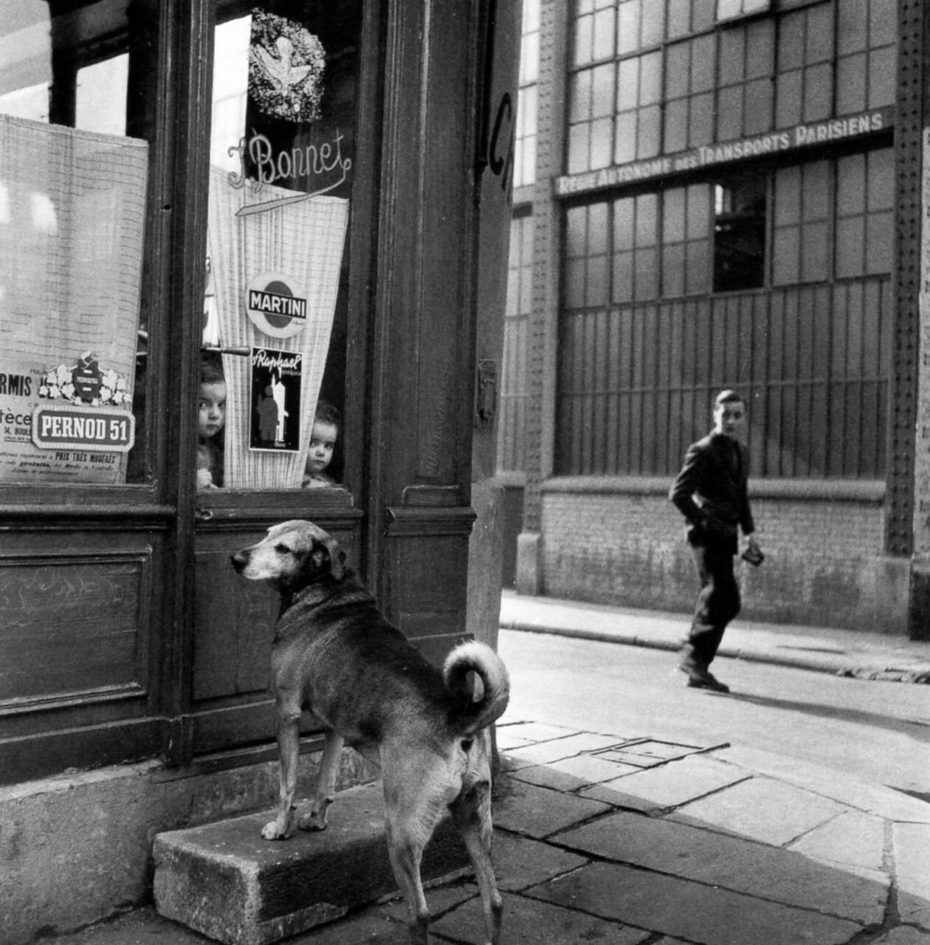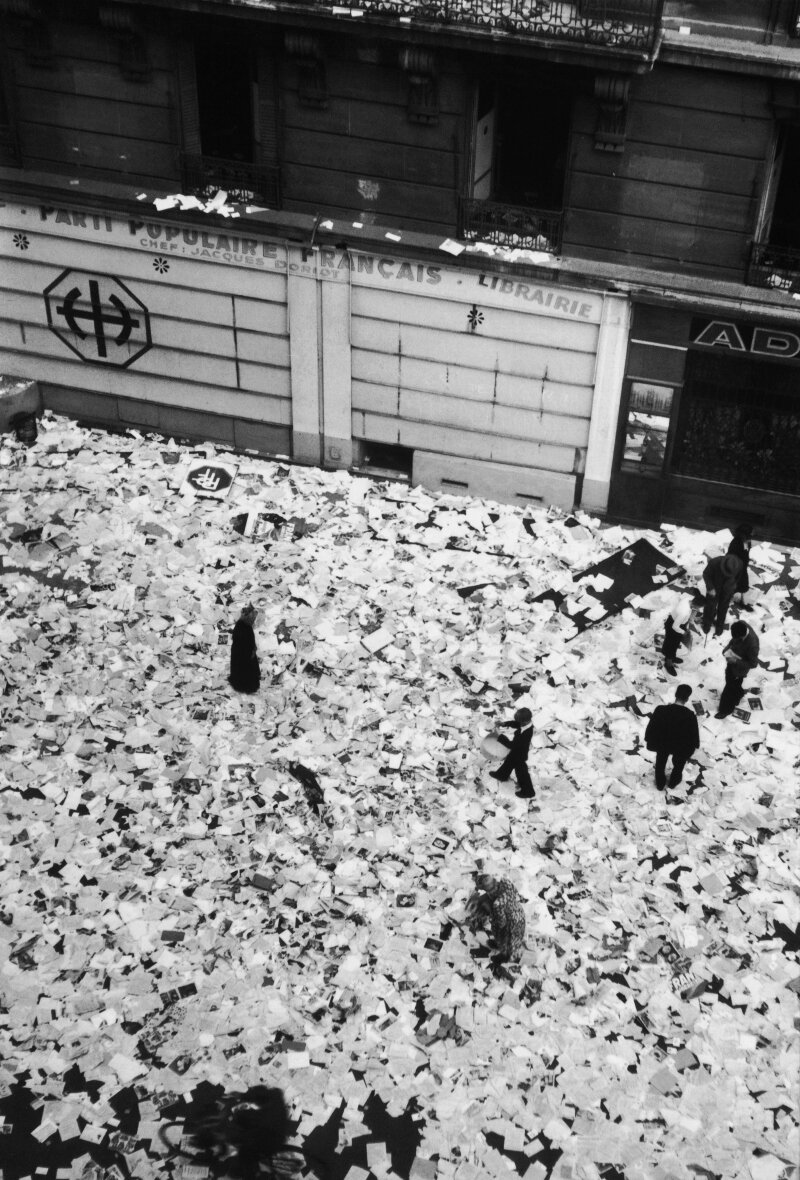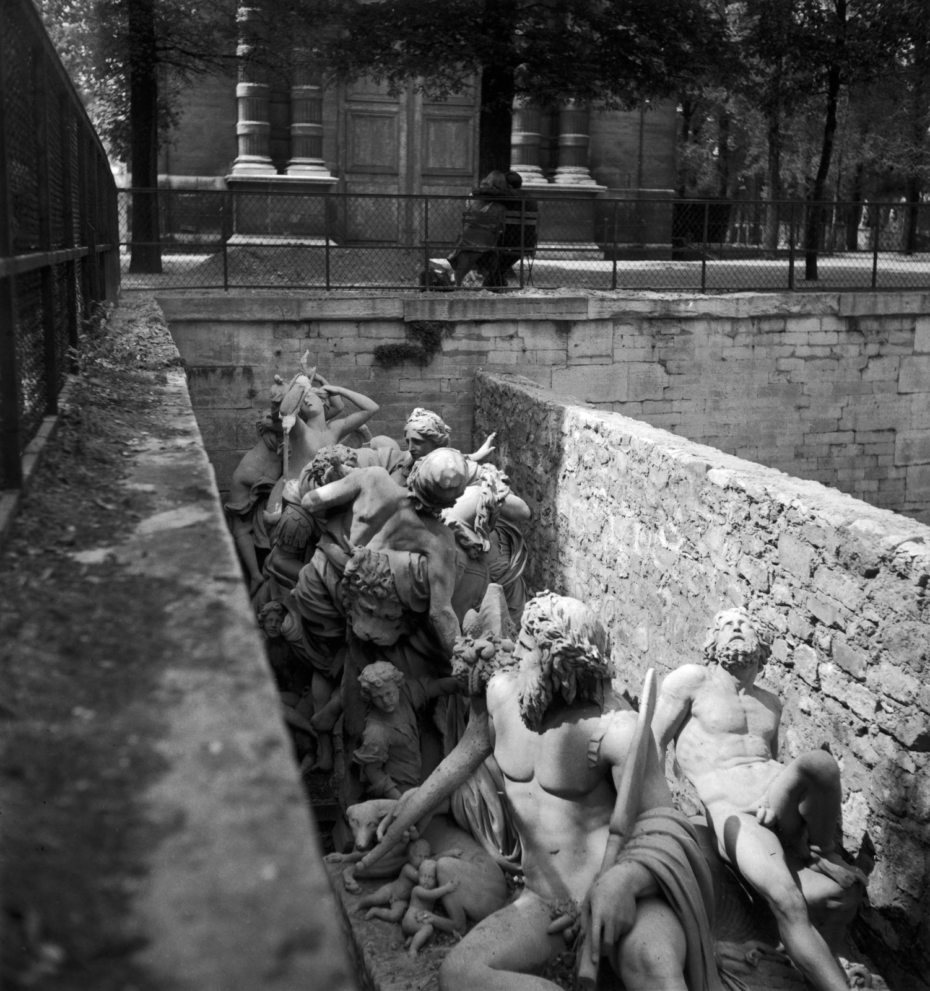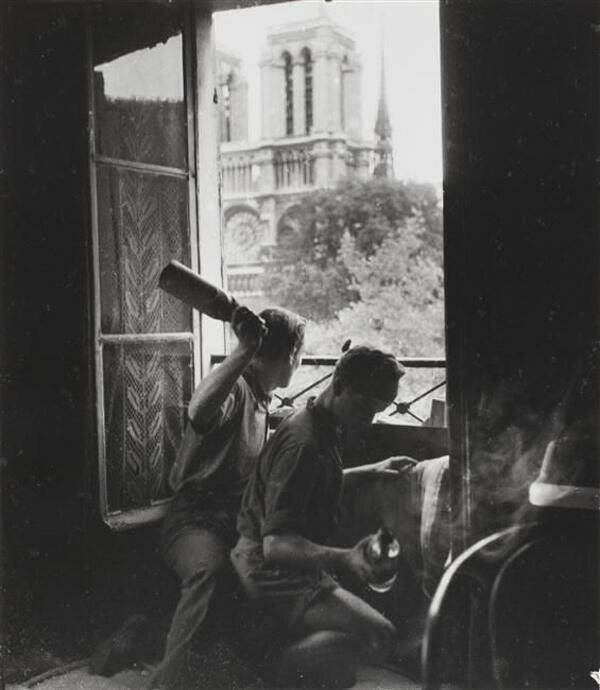 During the war, Doisneau used his draughtsmanship and engraving skills to forge passports and identification papers for the French Resistance.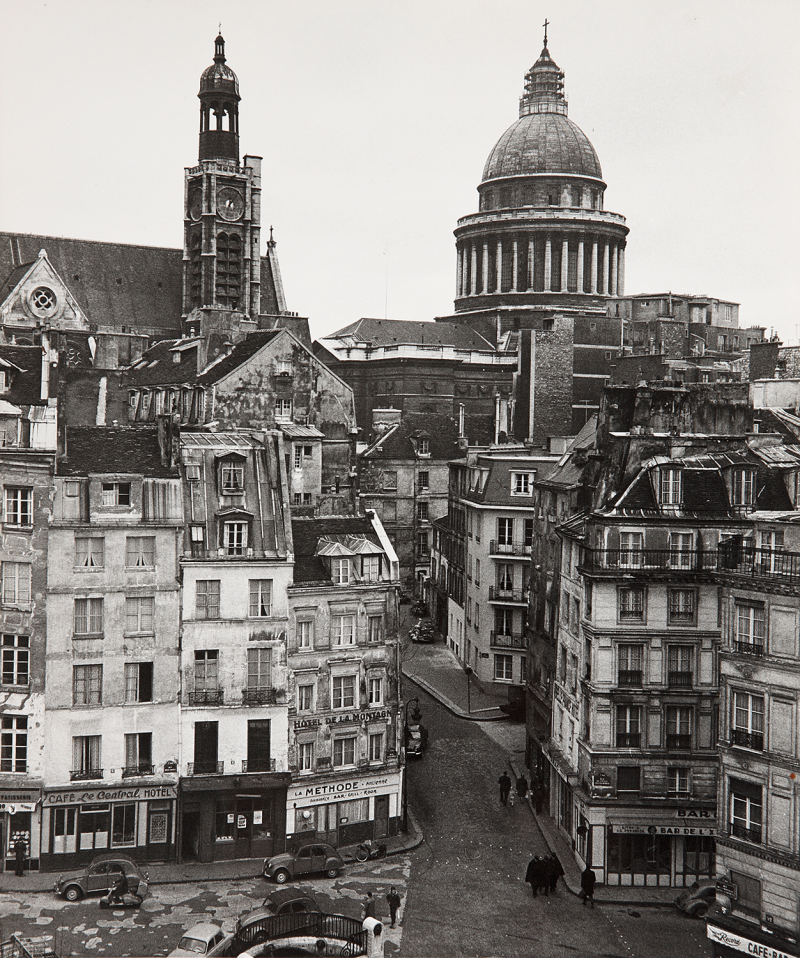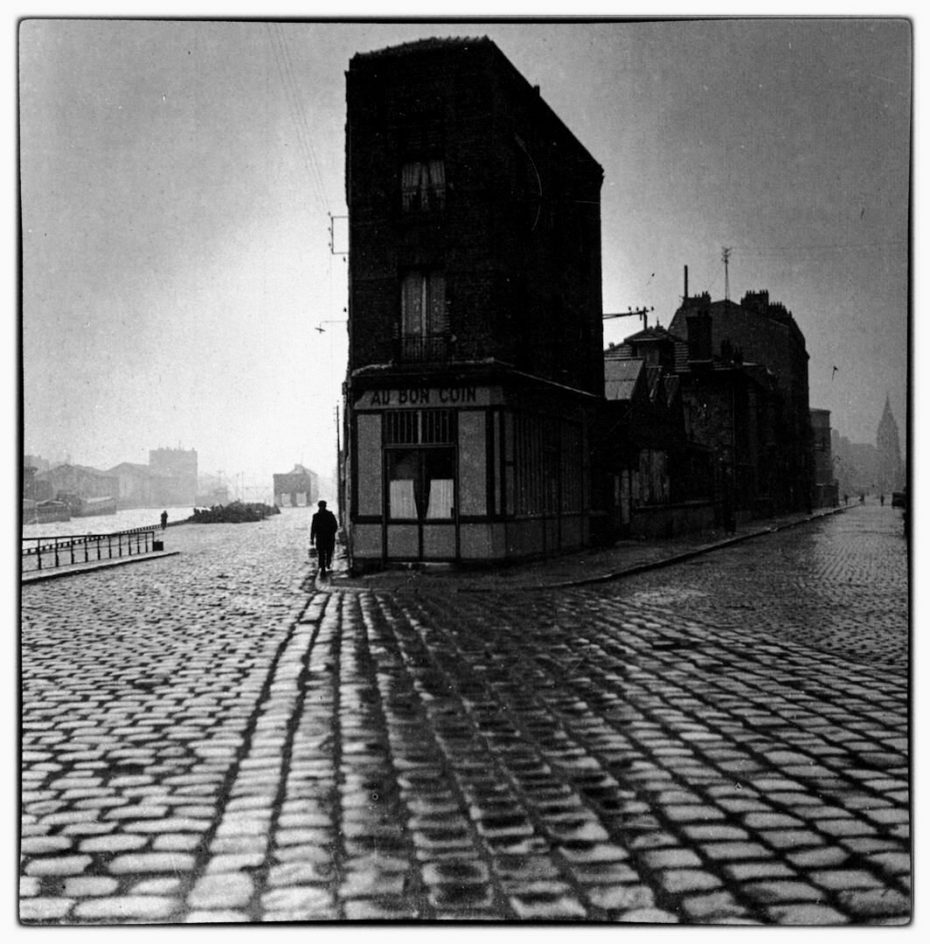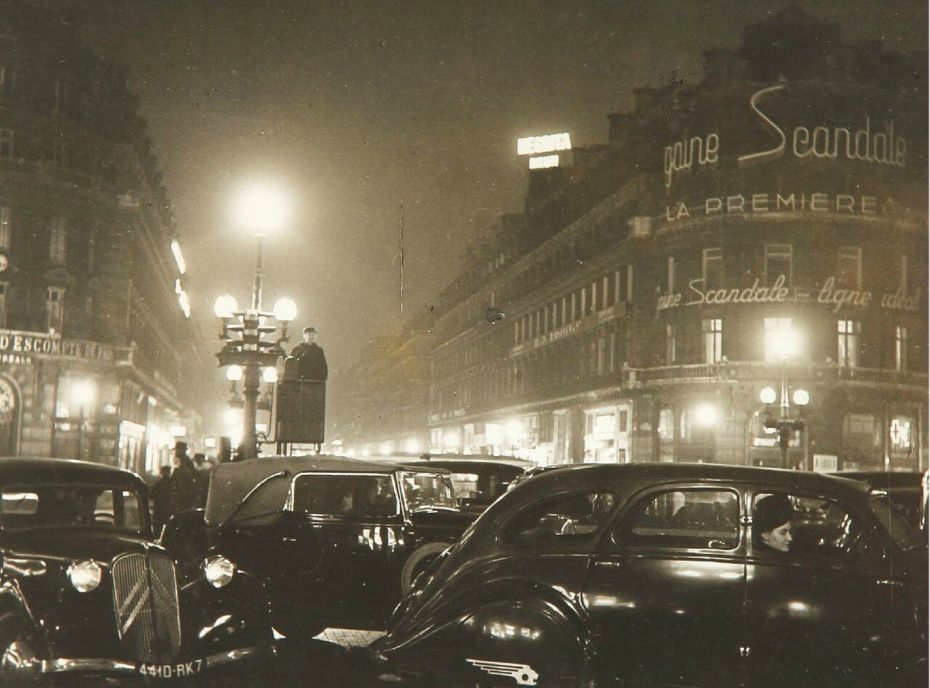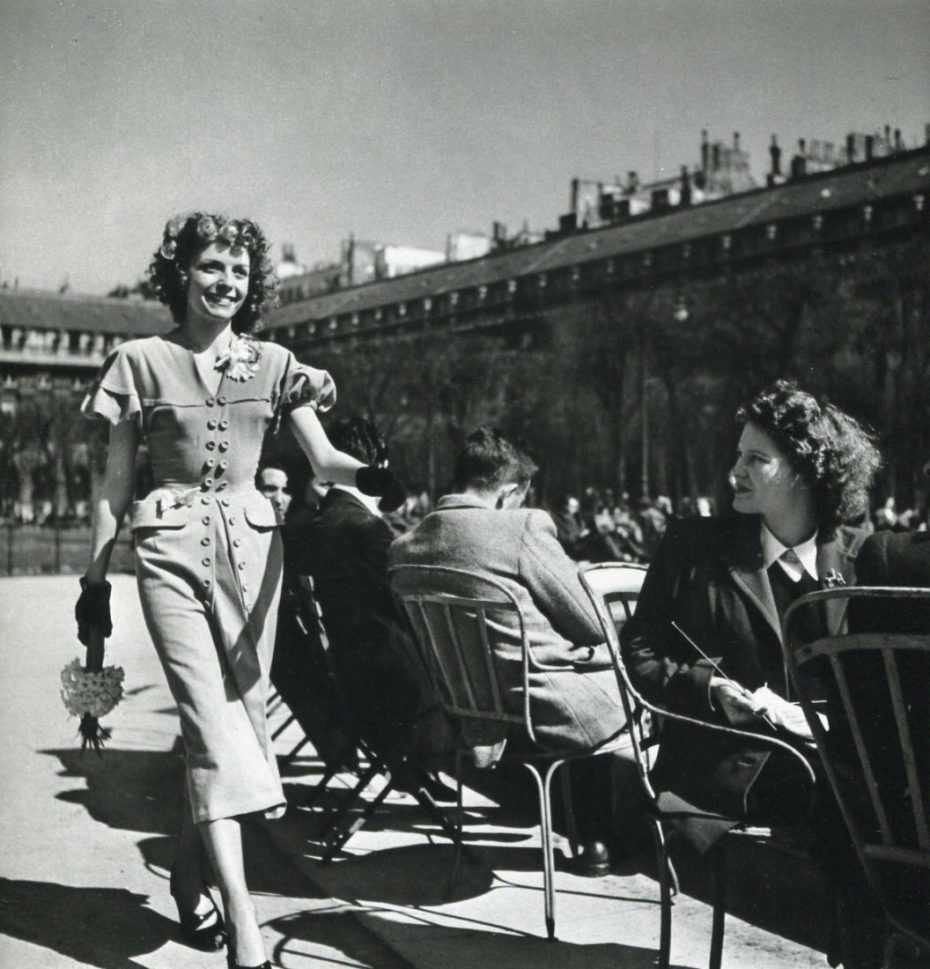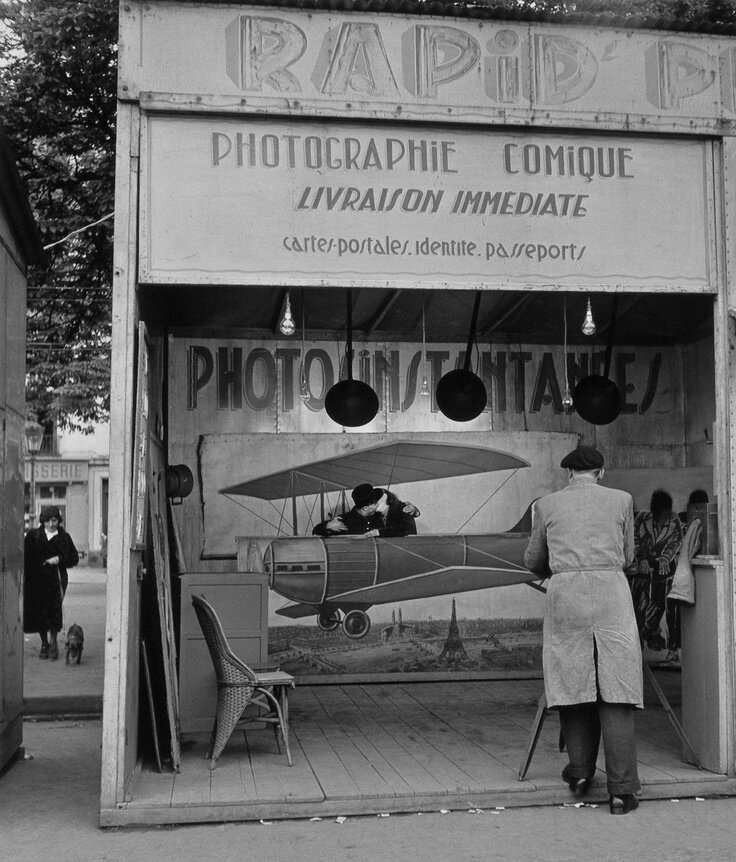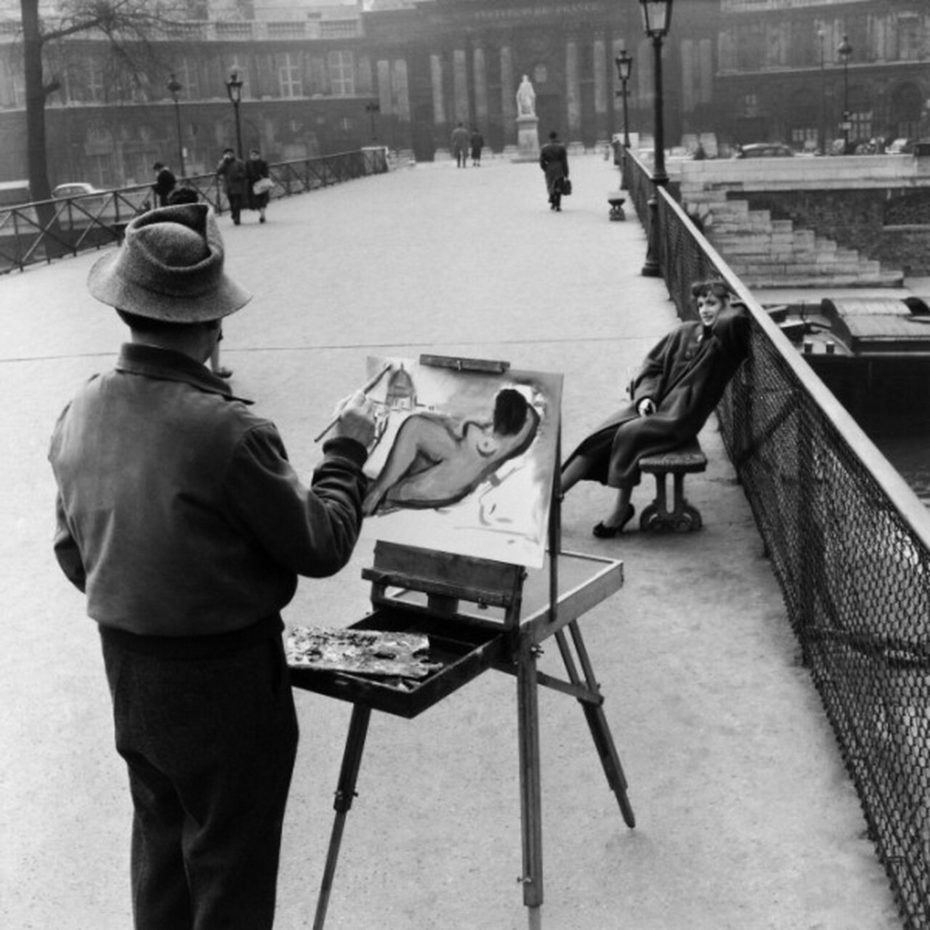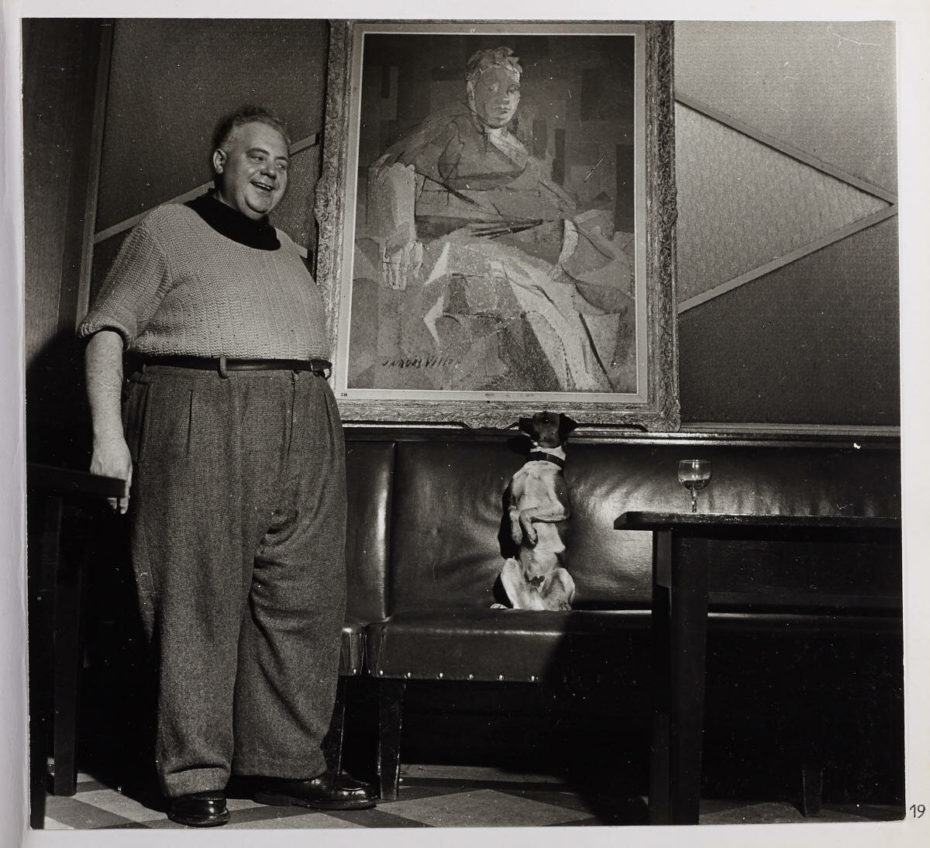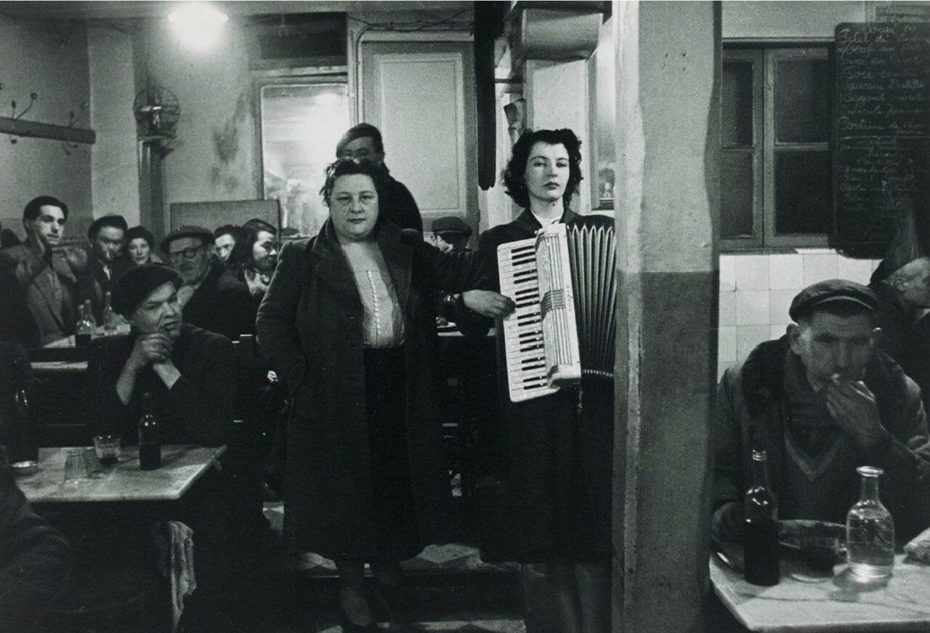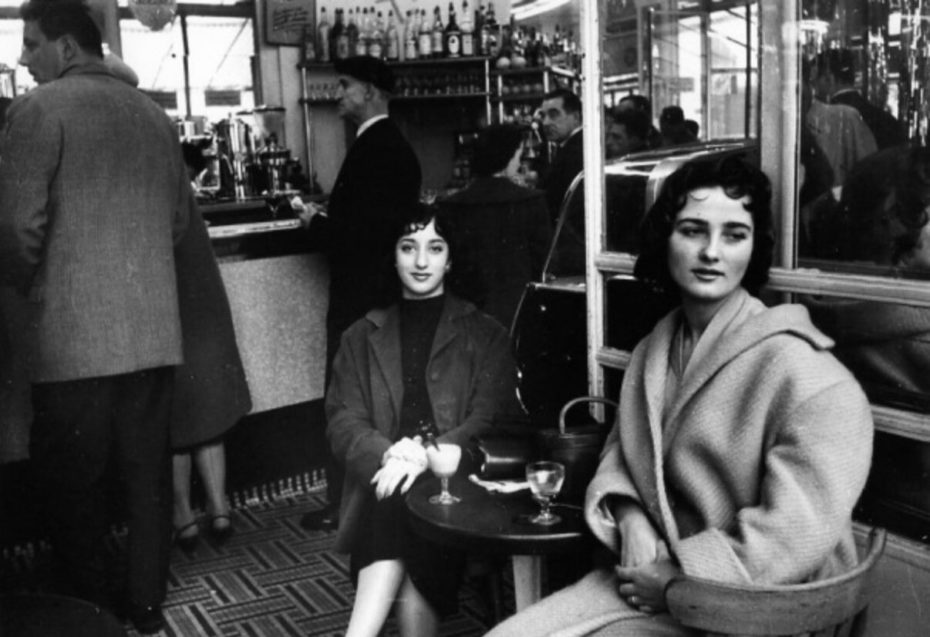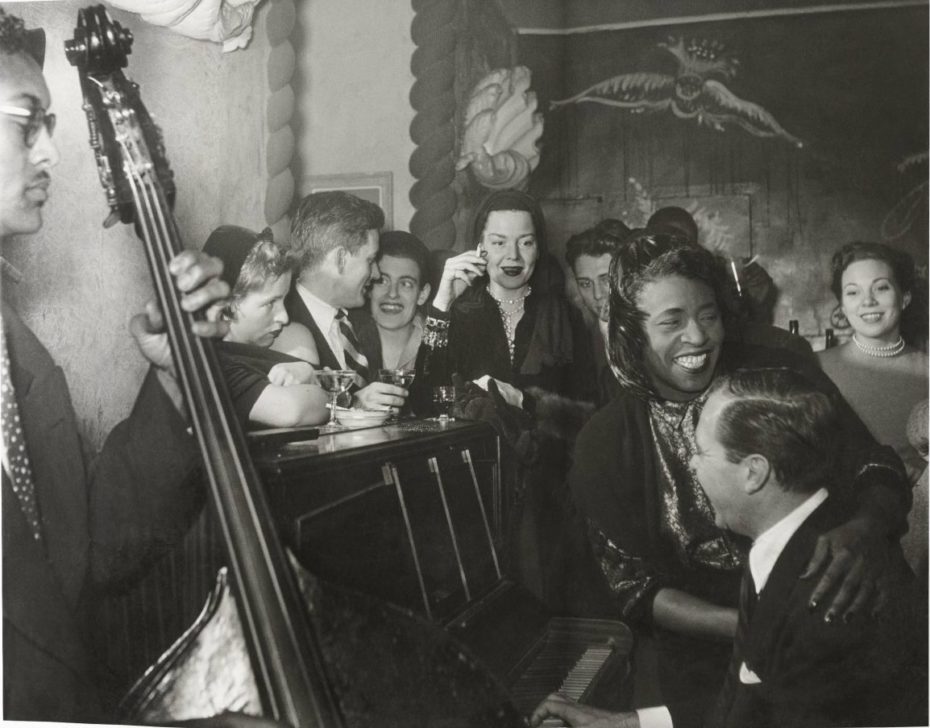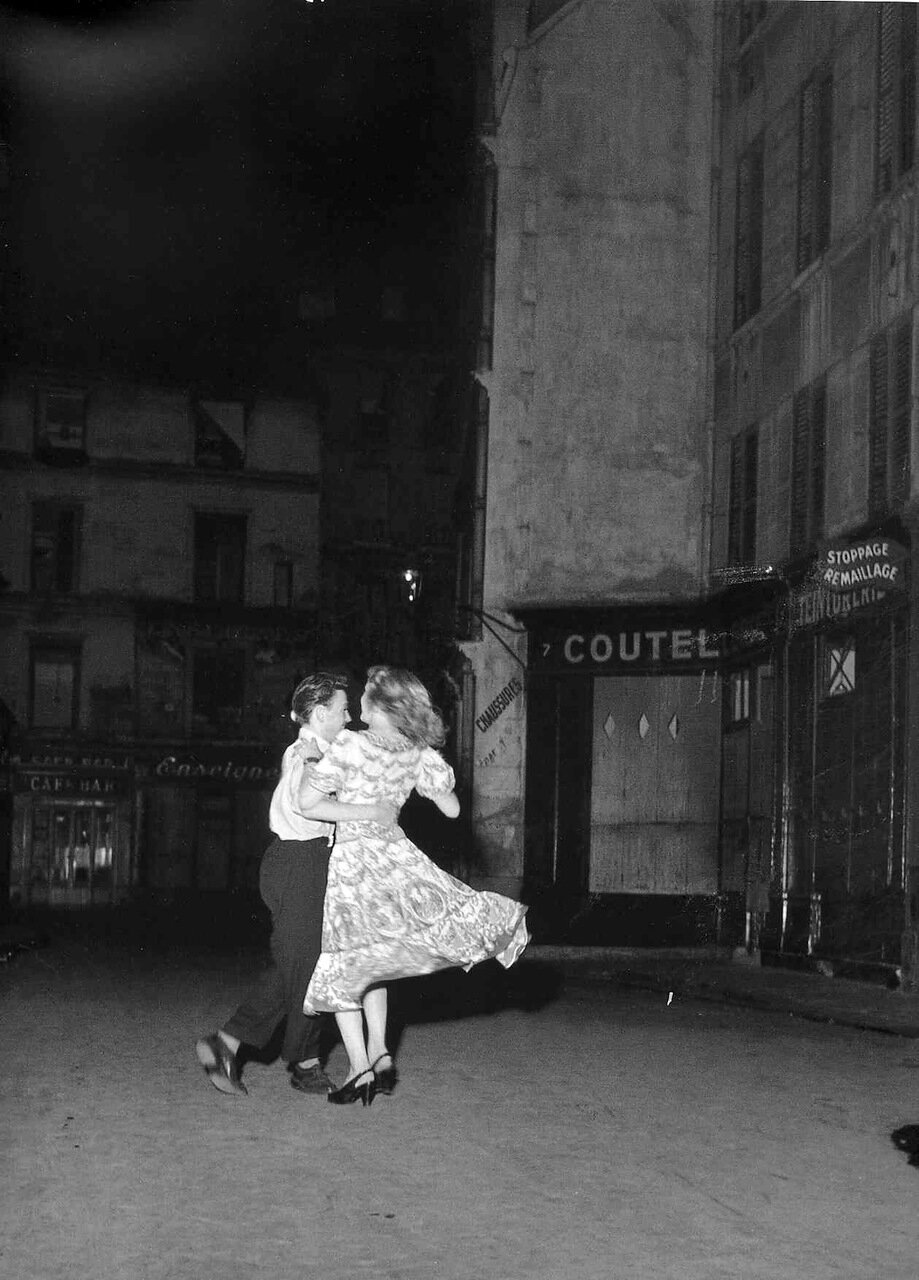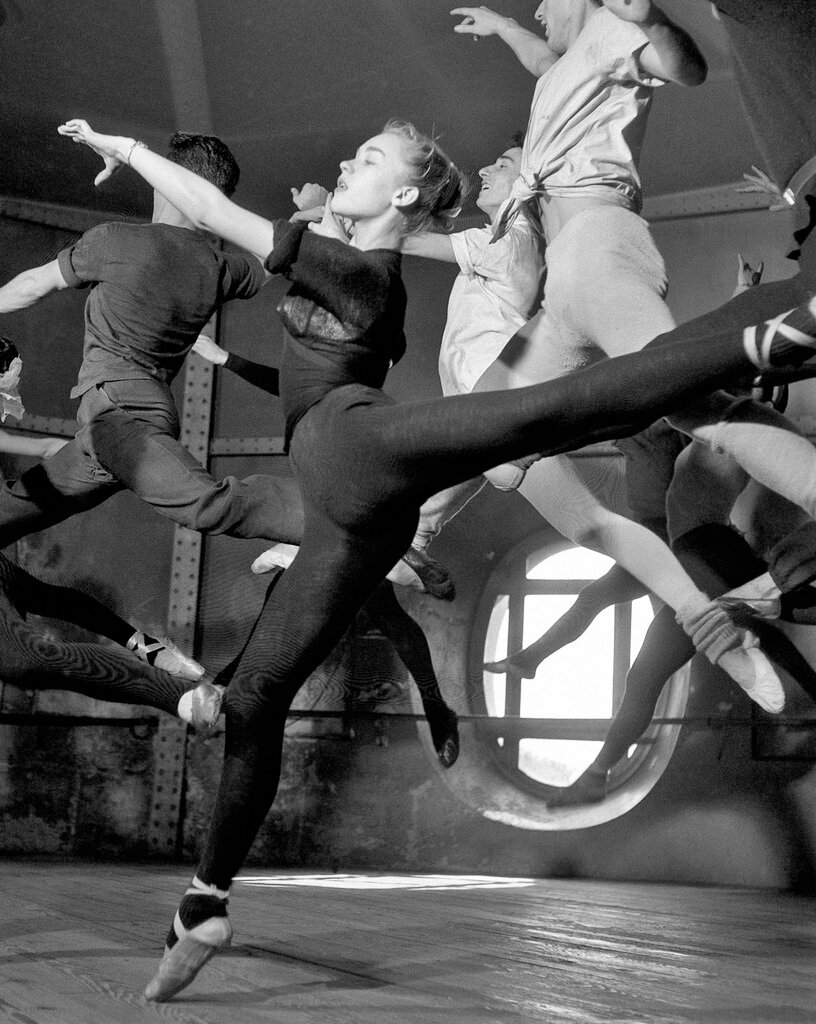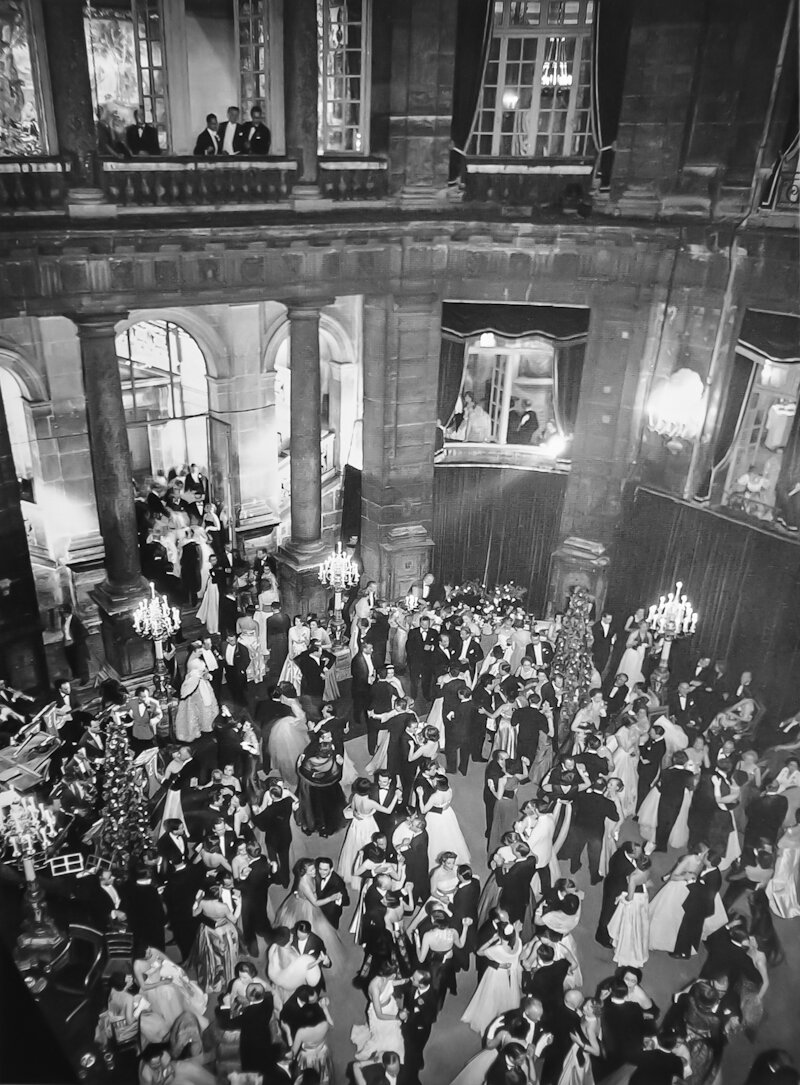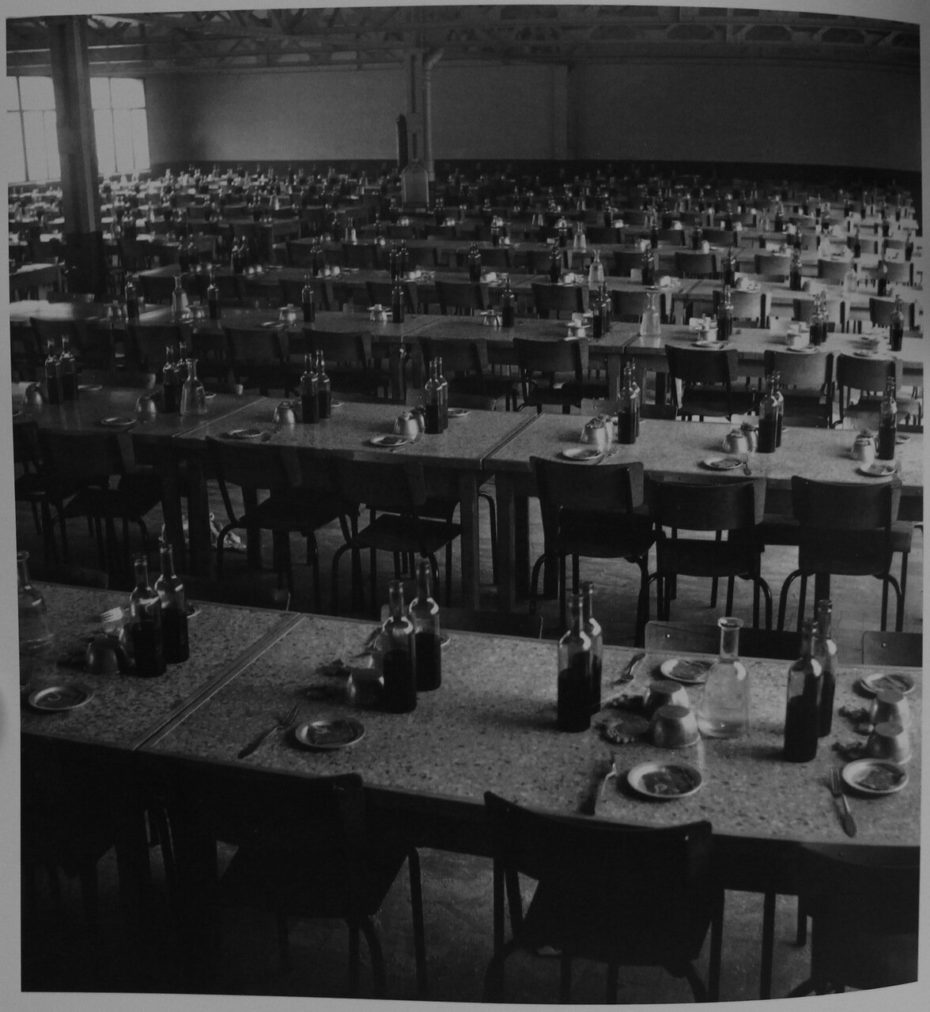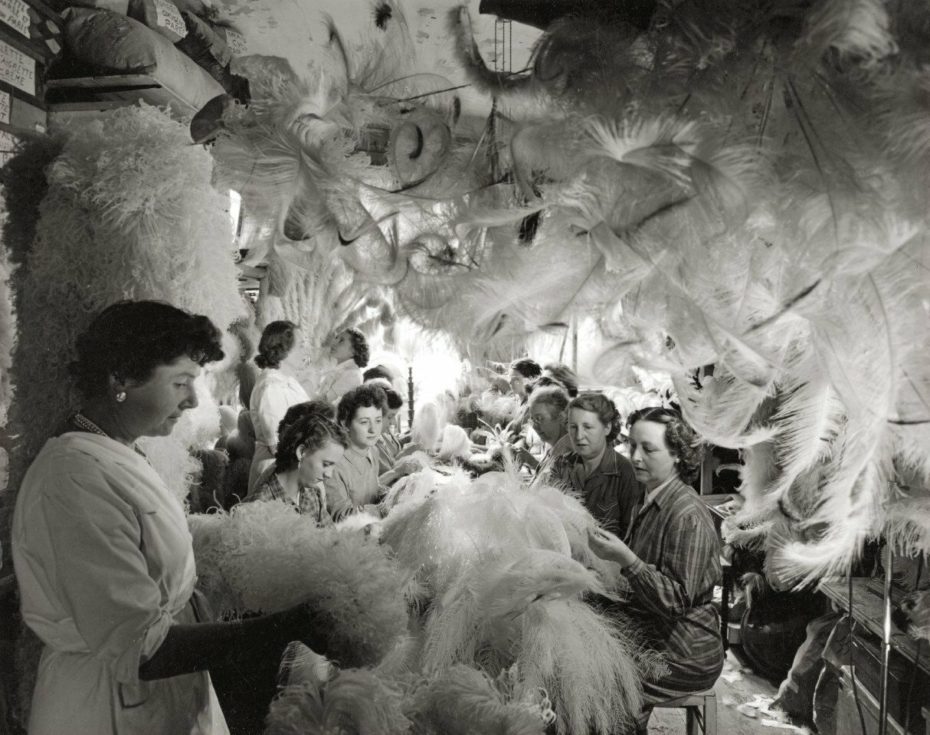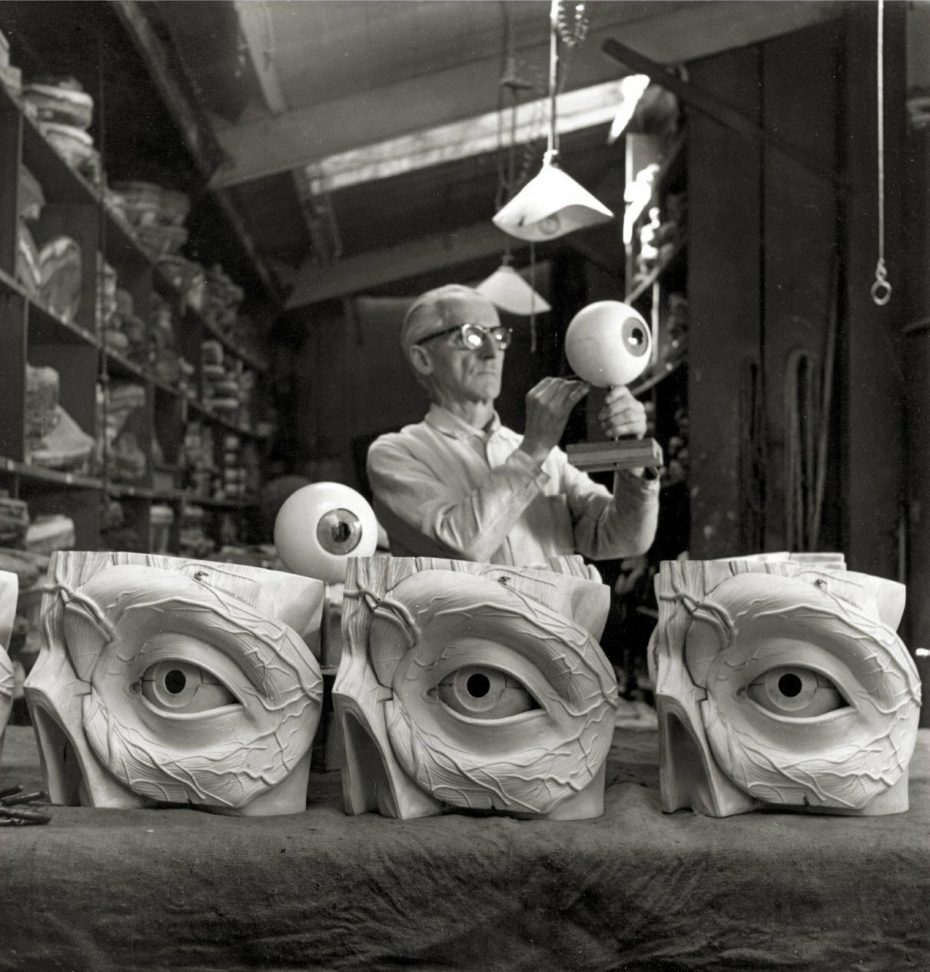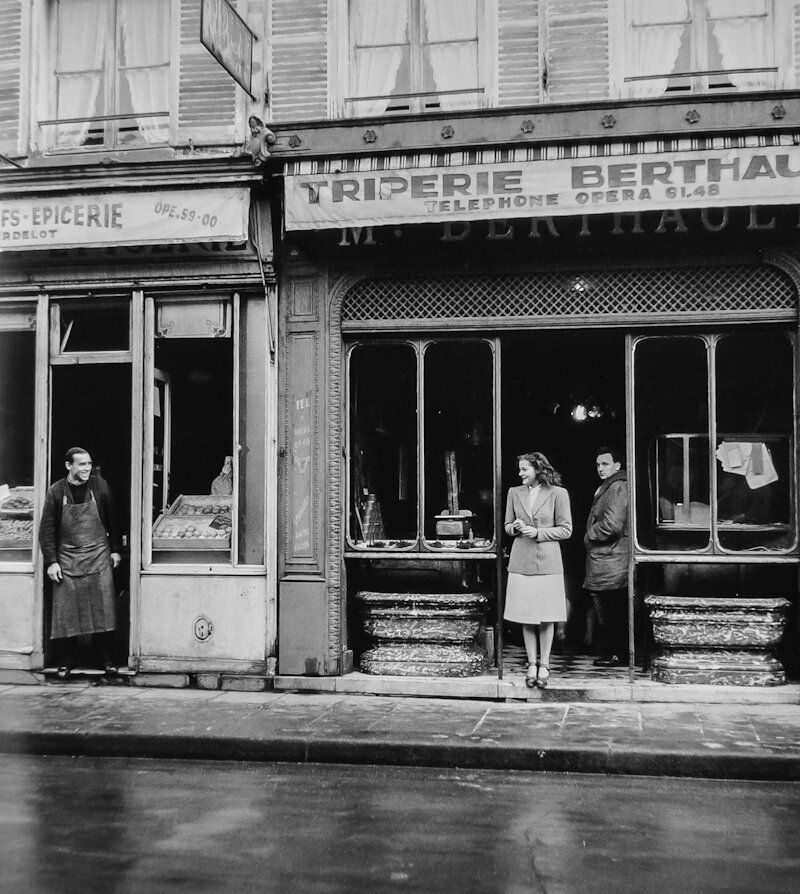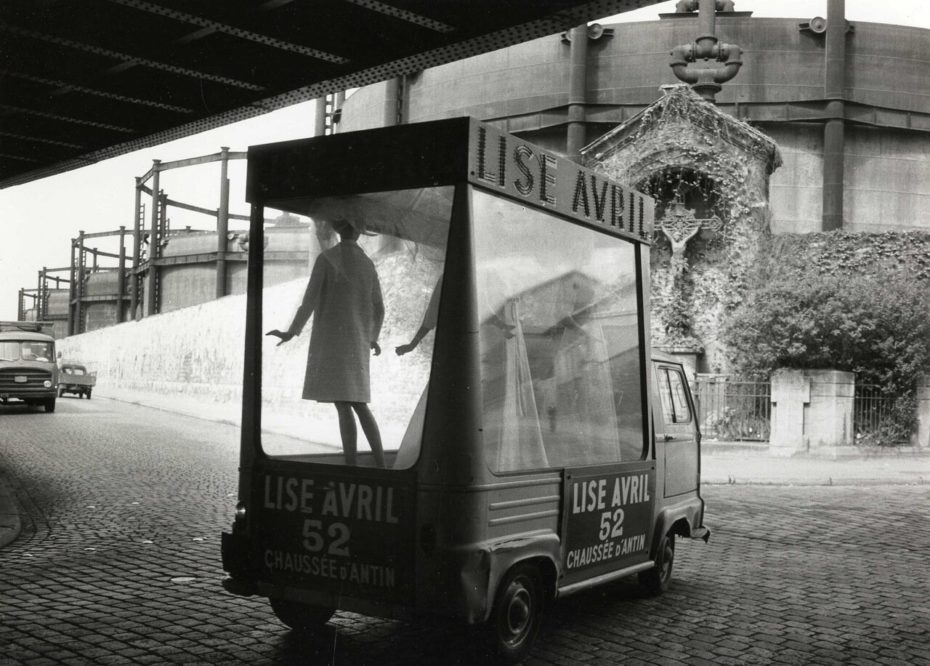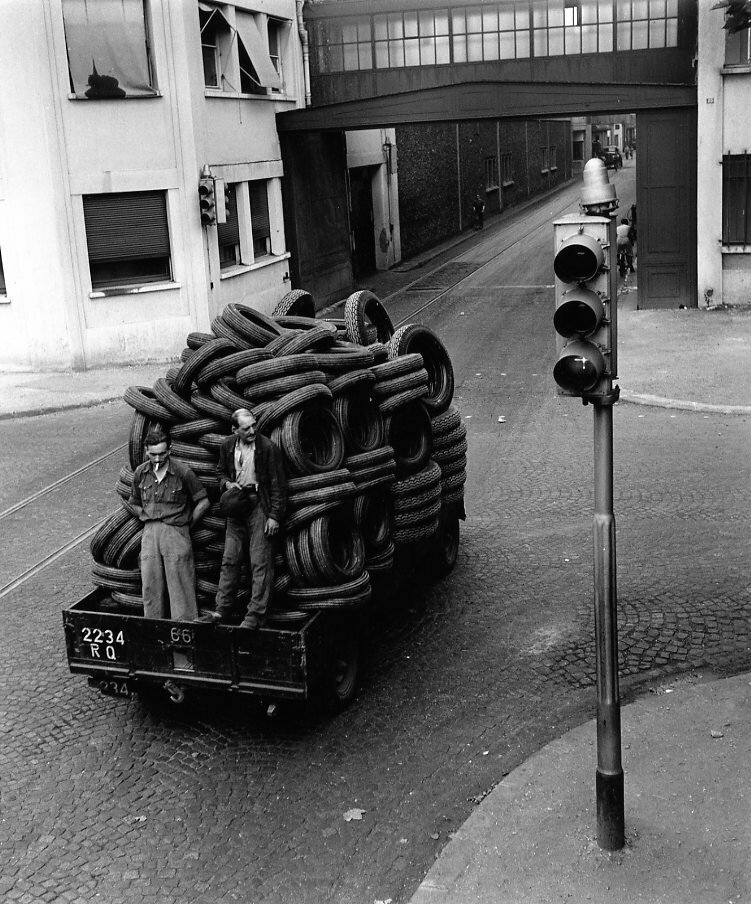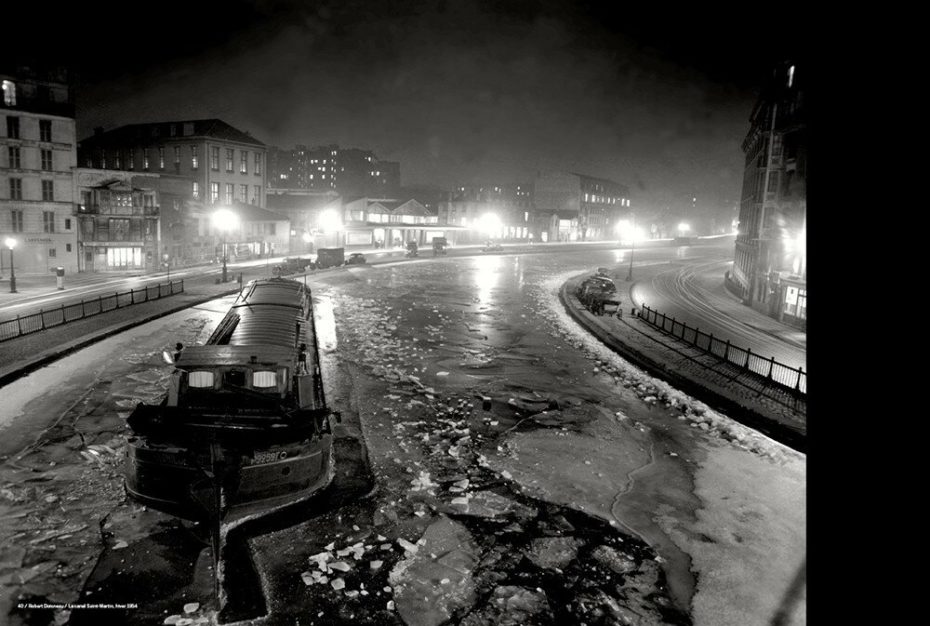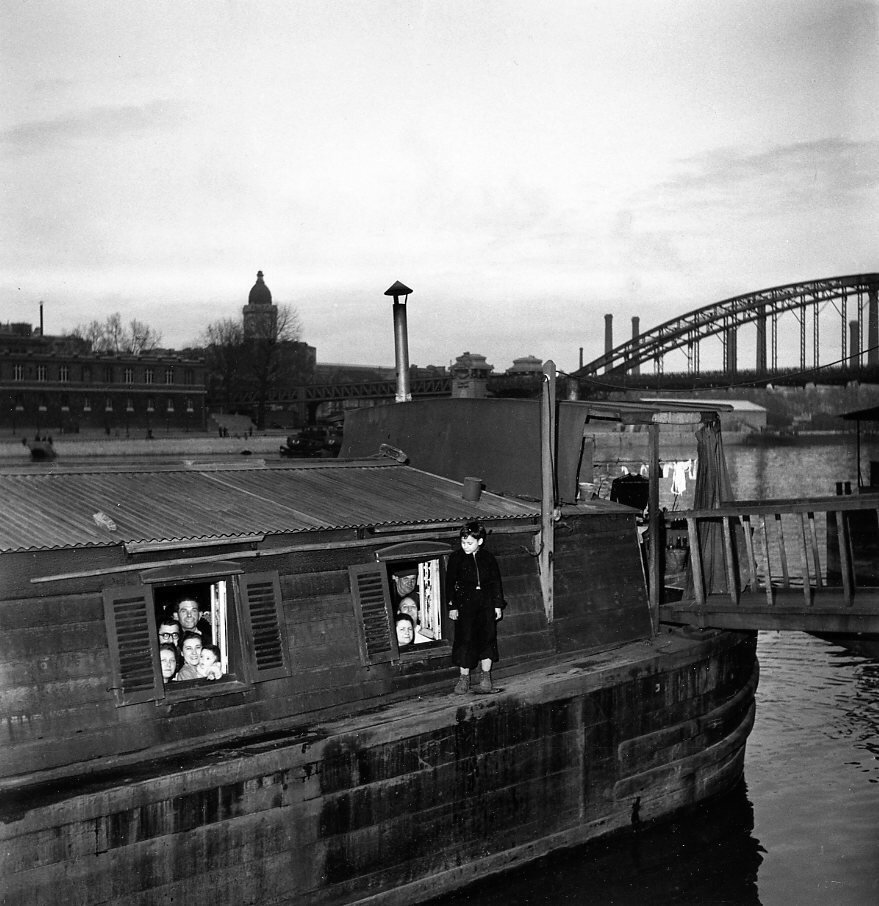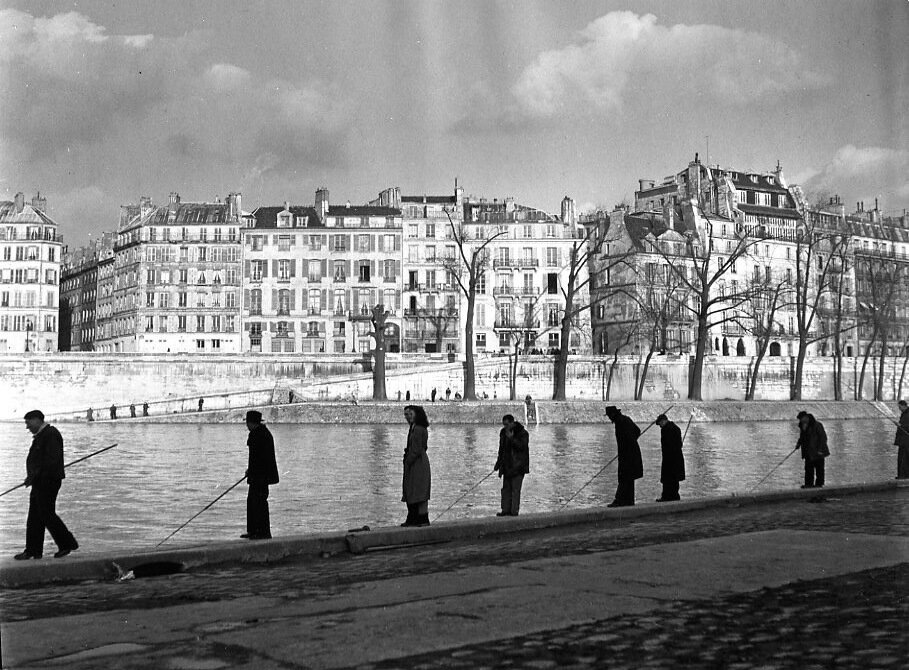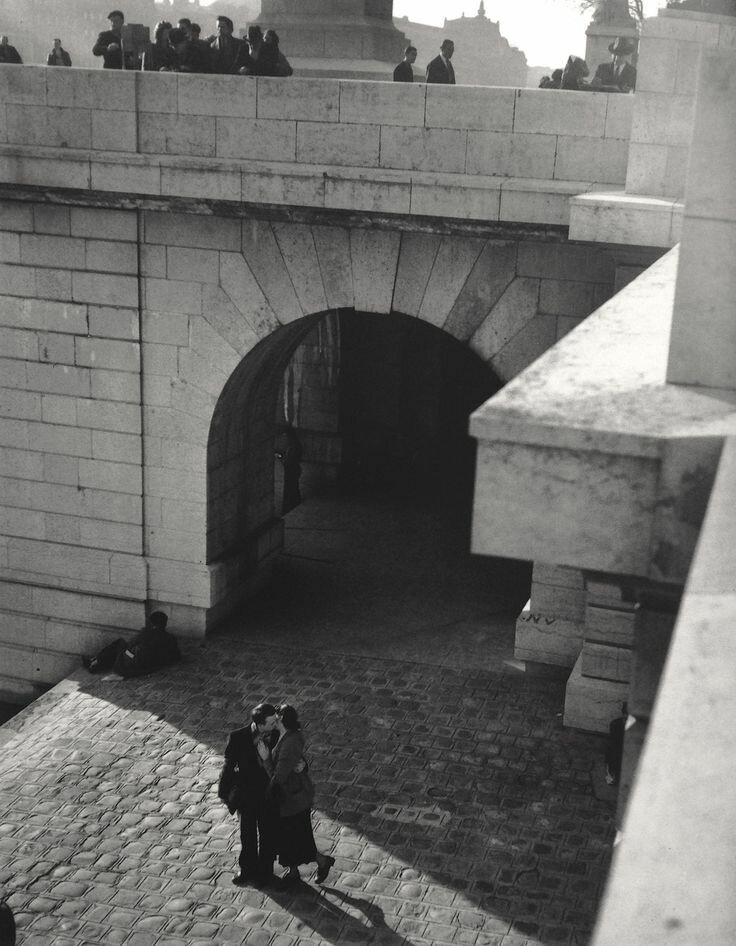 It's said that his most famous photo, 'The Kiss' ruined the last years of his life. The identity of the couple remained a mystery until 1992 when Jean and Denise Lavergne, having erroneously believed themselves to be the couple in the photo took him to court for "taking their picture without their knowledge". Under French law an individual owns the rights to their own likeness. He had met the couple a few years earlier for lunch when they appeared delighted to speak about their photograph with the famous Robert Doisneau, but he knew then it couldn't possibly be them in the photograph, but he "did not want to shatter their dream" so he said nothing. When threatened with legal action, he was forced to reveal action forced Doisneau to reveal "I would never have dared to photograph people like that. Lovers kissing in the street, those couples are rarely legitimate." The true lovers were revealed to be Françoise Delbart and Jacques Carteaud, whom he had just seen kissing but had not photographed initially because of his shyness. Françoise testified in court, "He told us we were charming, and asked if we could kiss again for the camera. We didn't mind. We were used to kissing. We were doing it all the time then, it was delicious. Monsieur Doisneau was adorable, very low key, very relaxed."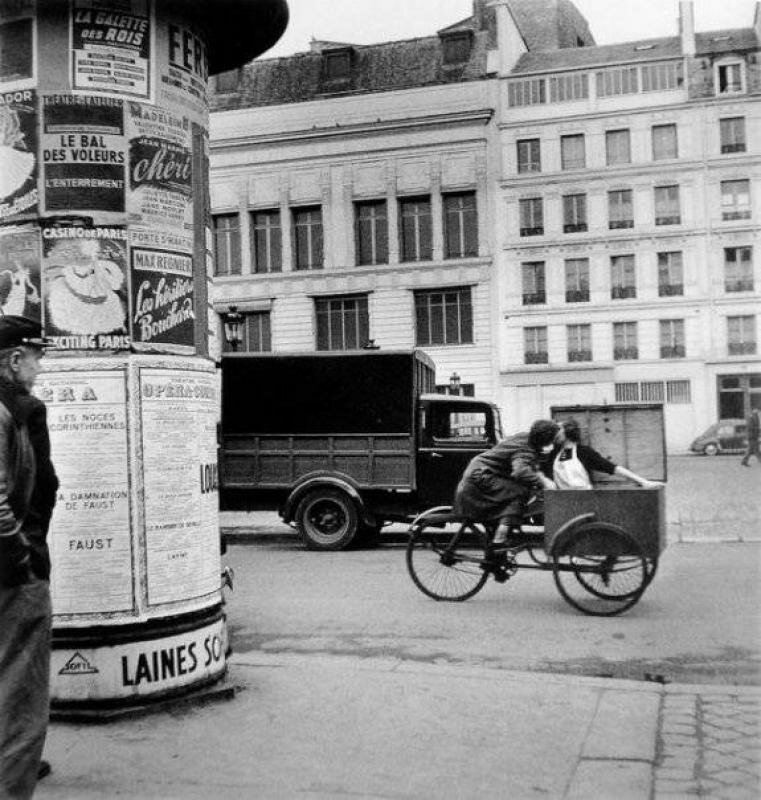 Doisneau's daughter later said, Annette said "We won in the courts, but my father was deeply shocked. He discovered a world of lies, and it hurt him. Add that to my mother suffering from Alzheimer's and Parkinson's, and I think it's fair to say he died of sadness."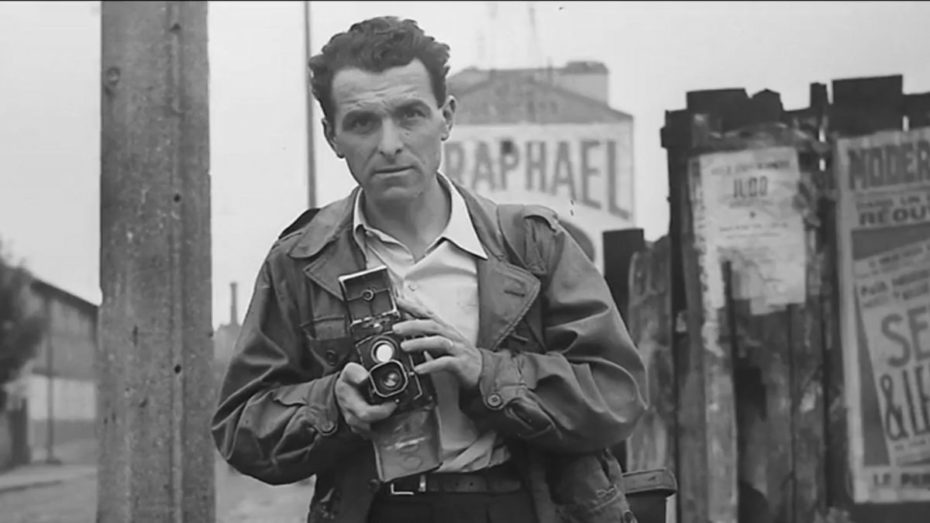 Doisneau's work is available to see online at the Atelier Doisneau, and his book are available here.