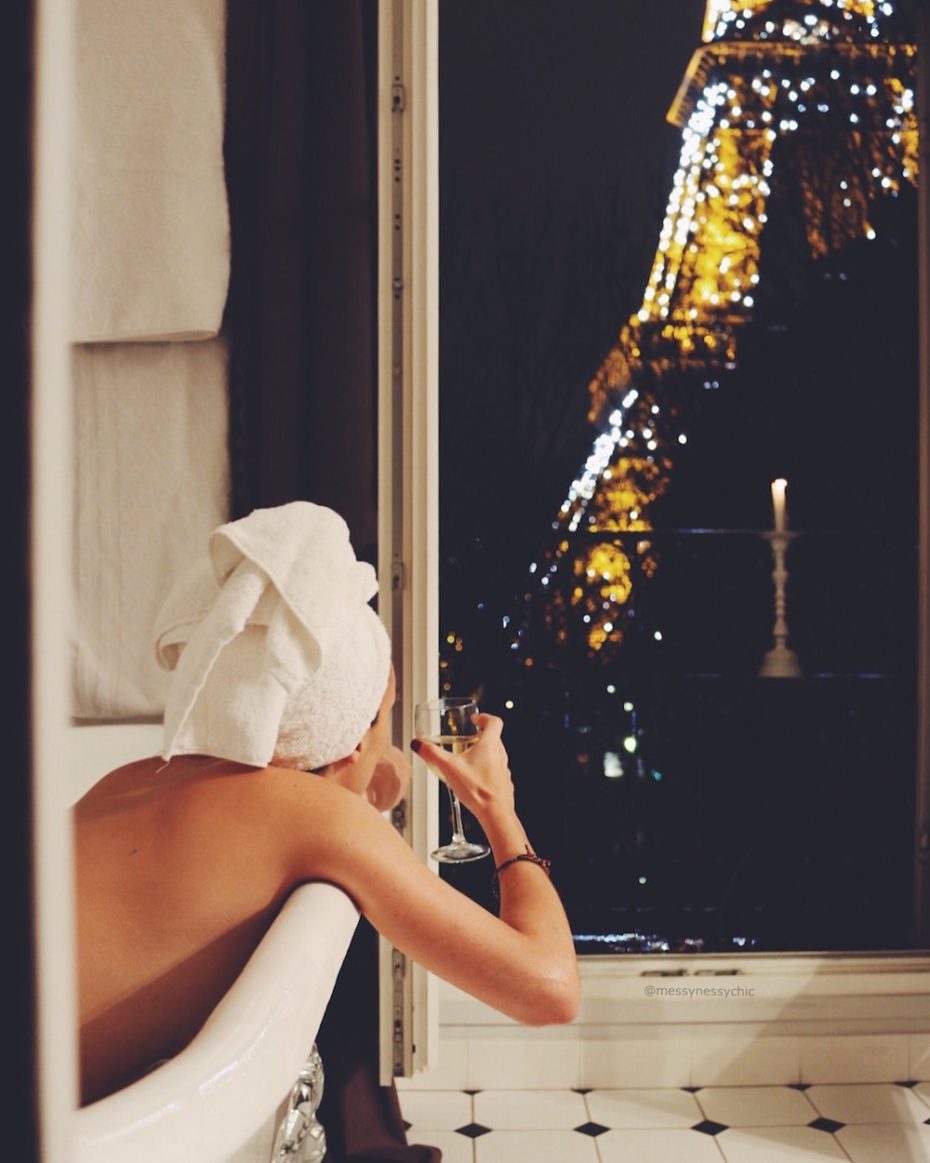 Messy Nessy's 2019 was a year on the verge. We released Don't Be a Tourist in New York, the beloved sister book to Don't Be a Tourist in Paris, and took the MNC universe to new heights with the Vault. Most of all, we had the joy and privilege of holding your hand down the rabbit hole yet again. These days, it can be tempting to think that every rock has been upturned, and every mystery unraveled, in an increasingly divided world. But the more we examined the 19 most popular articles of 2019, the more we sensed a common thread: these stories have been under our nose the whole time, waiting for the right dreamer to find them. They're stories of the people behind the oddest of jobs. They're tales of caution, and inspiration. They're proof that "Don't Be a Tourist" isn't just our motto, but a reminder to stay curious, and never wait for anyone else to take you on an adventure. Don't be a tourist. Be an explorer. Be a neighbour. Be utterly, fabulously you. What a year – what a decade – it has been. Thank you for sharing it with us!
Armchair Travel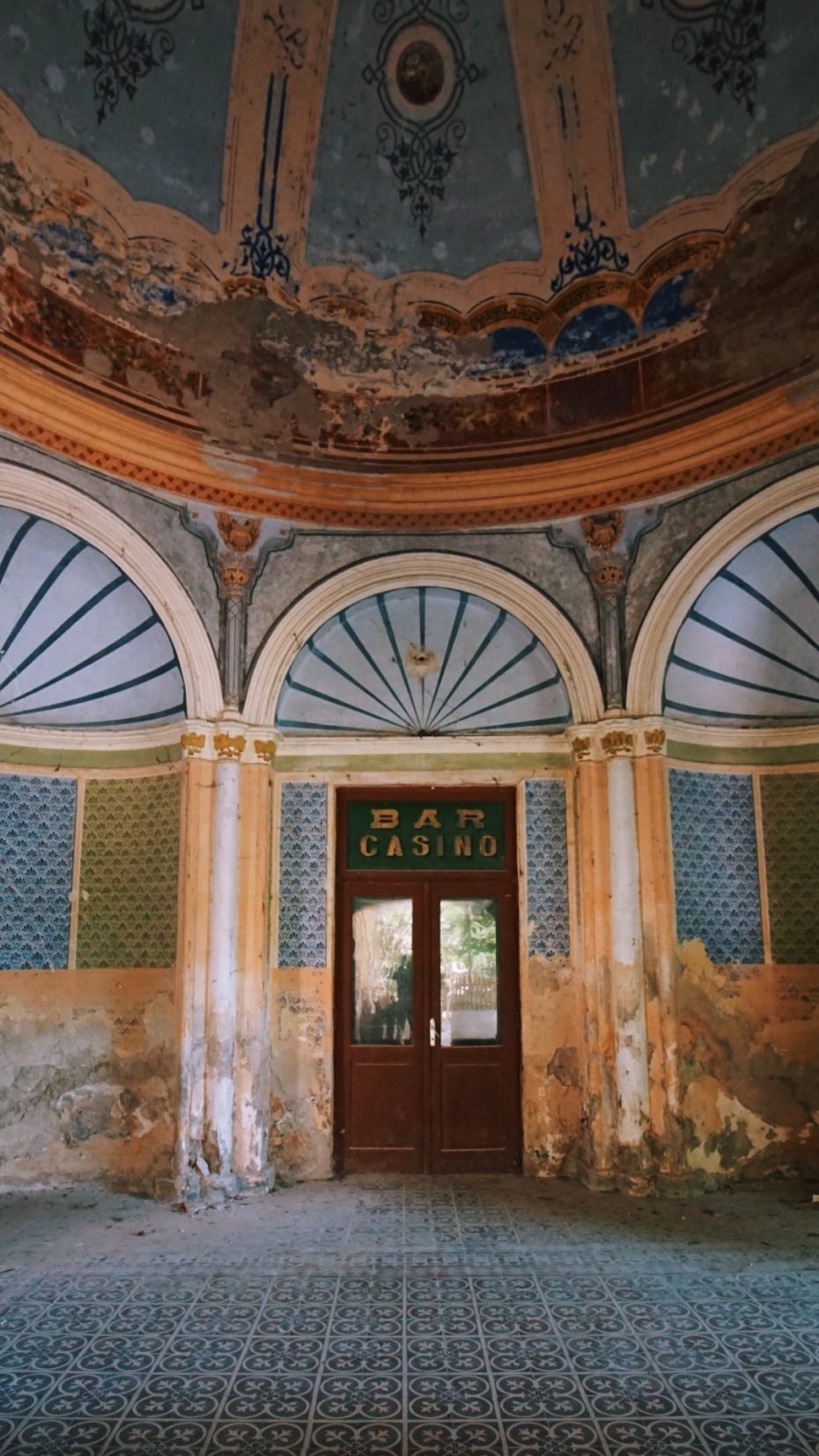 Delightfully Odd Jobs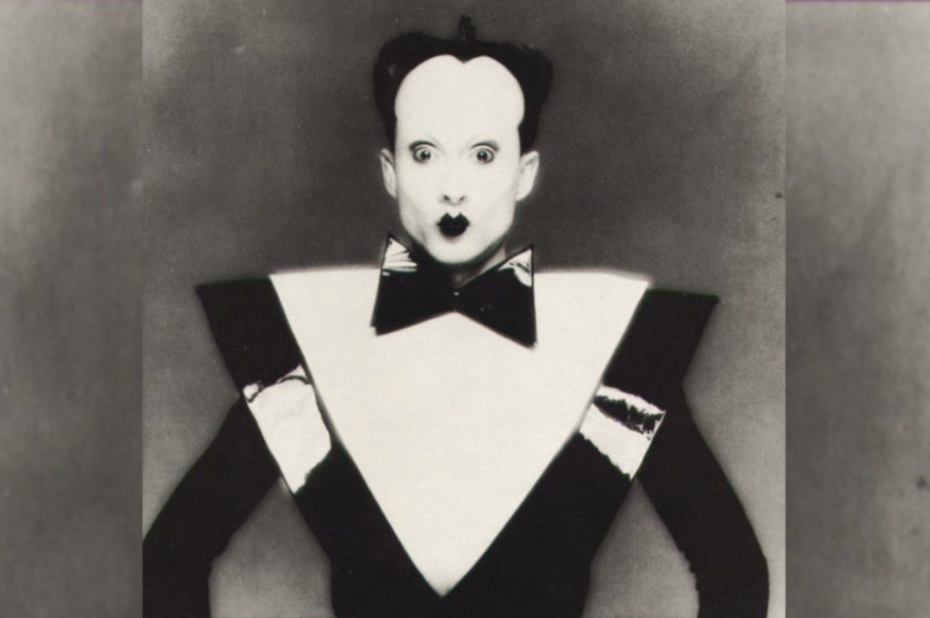 Stranger than Fiction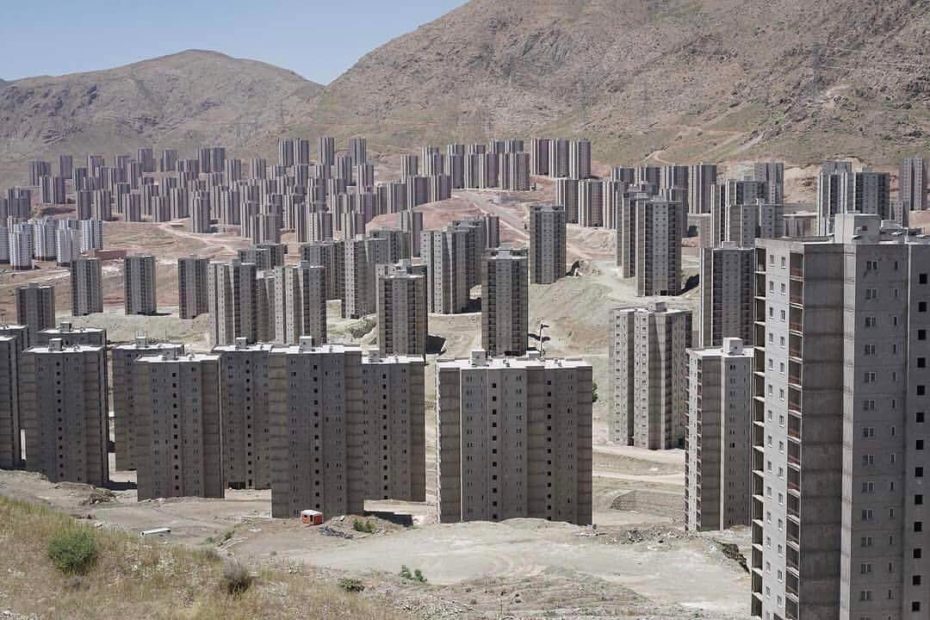 Trailblazers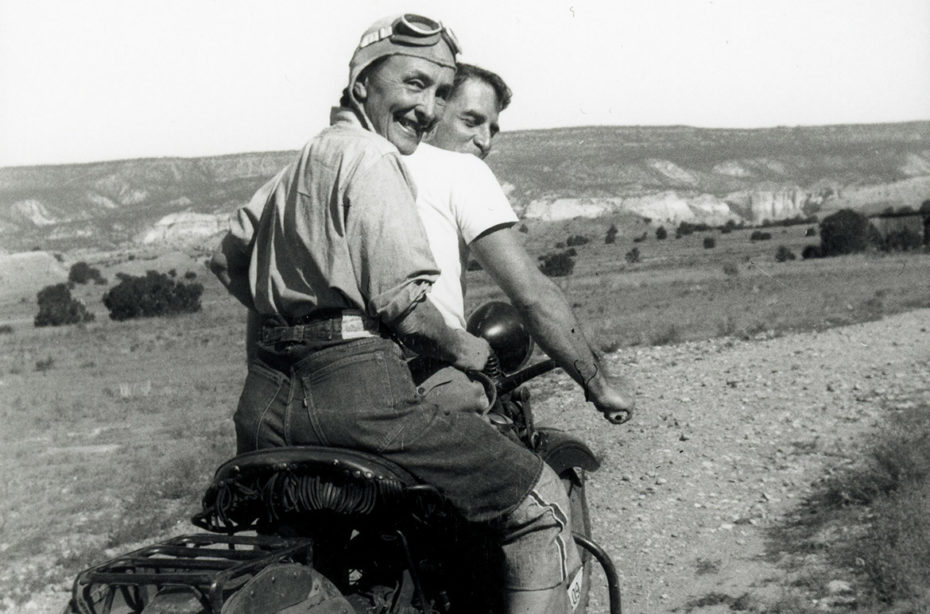 See you in 2019, dear reader!