1. Castle Ashby Orangery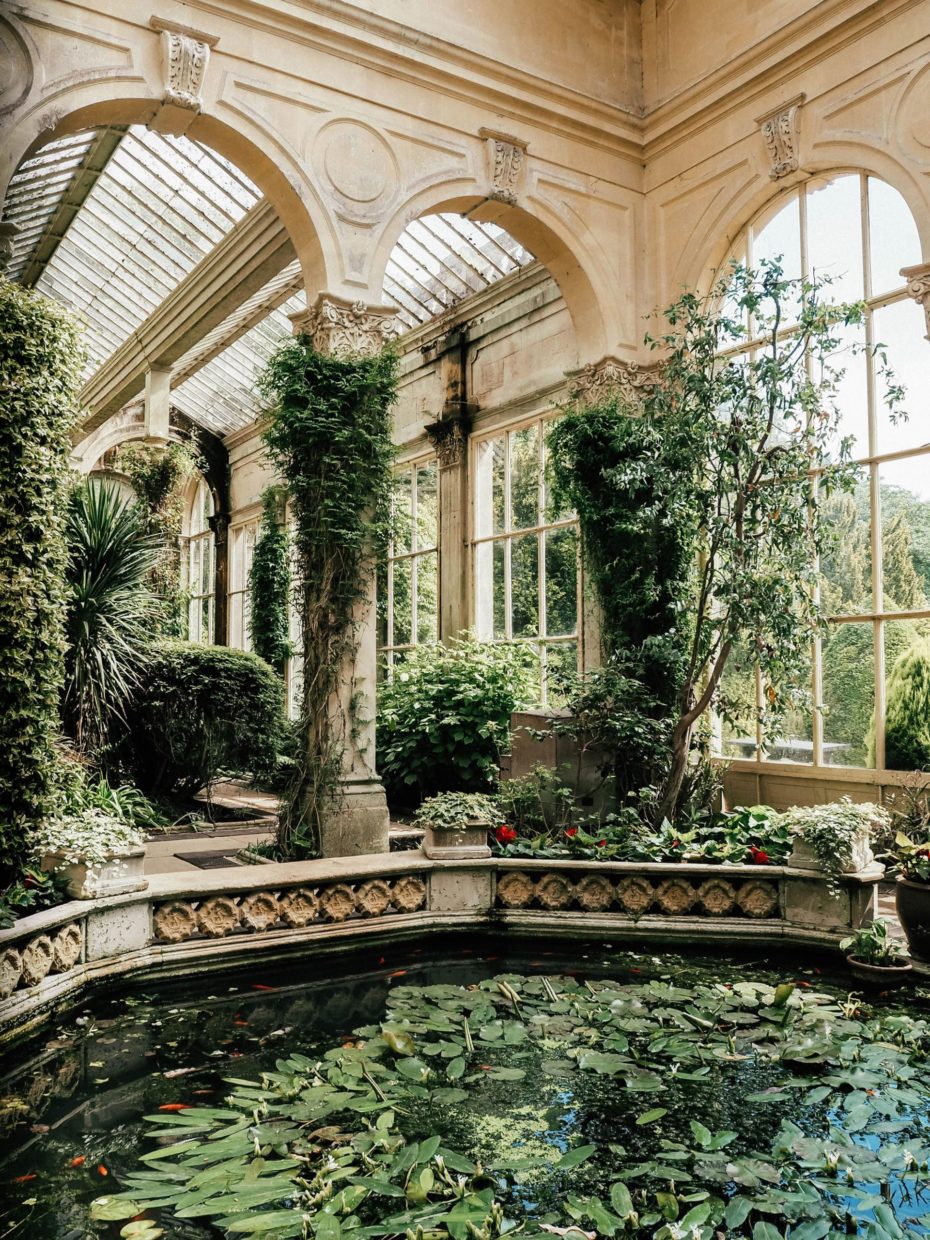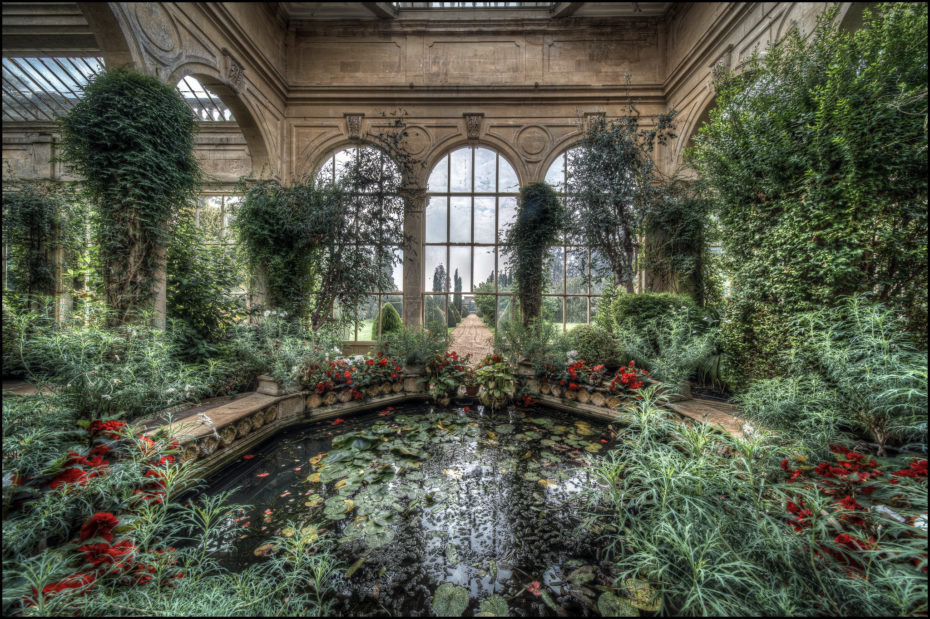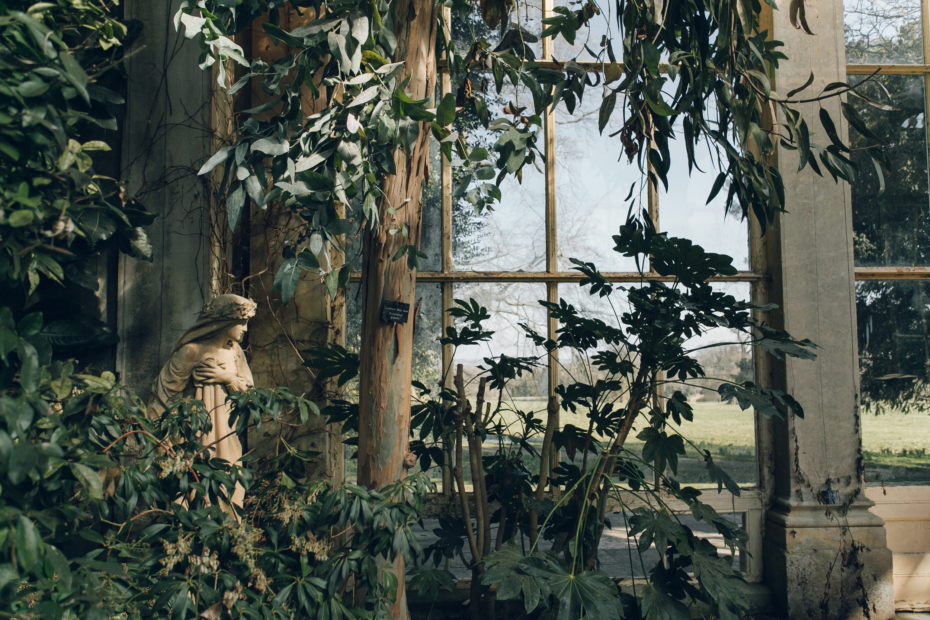 Built in 1872 near Northampton, UK. Photos via here and here. Visit the Castle Ashby Gardens website here. 
2. Iconic French Art Nouveau house to Reopen to Public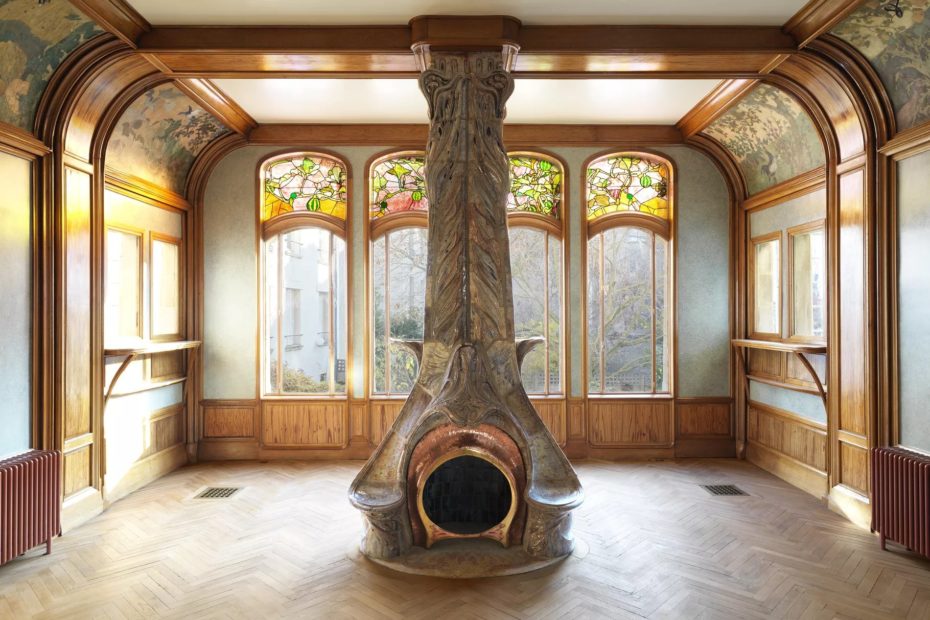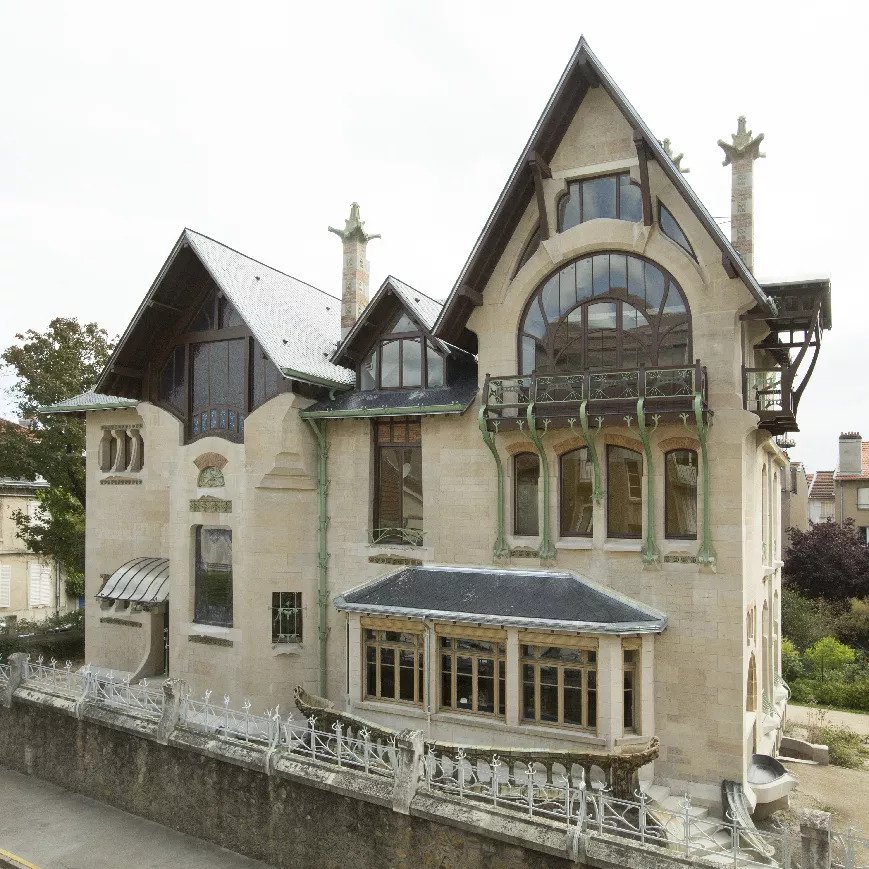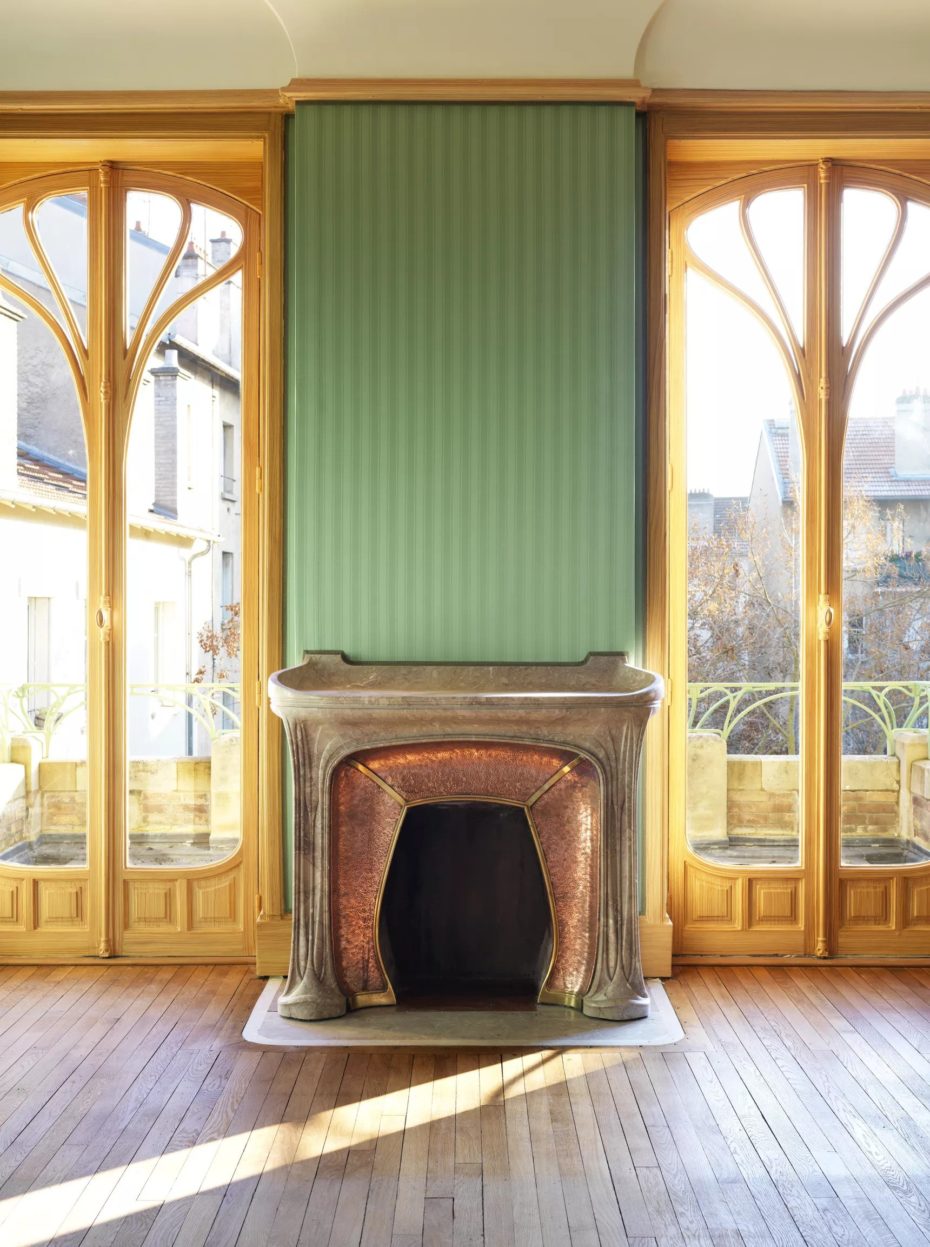 Villa Majorelle, the famed Art Nouveau residence in Nancy, France, will soon reopen to the public.
Found on Curbed.
3. Just a little Hat History…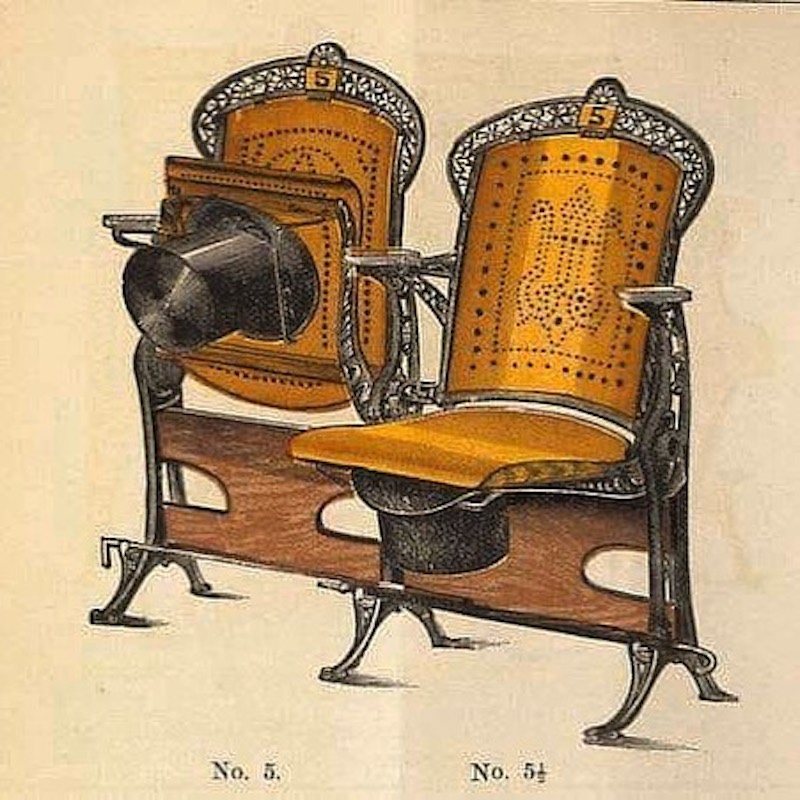 Did you know that theatre and opera chairs had wire rungs underneath the seat so you could store your top hat during the performance?
Found on The Gilded Age Society.
4. Insect Jewelry of the Victorian Era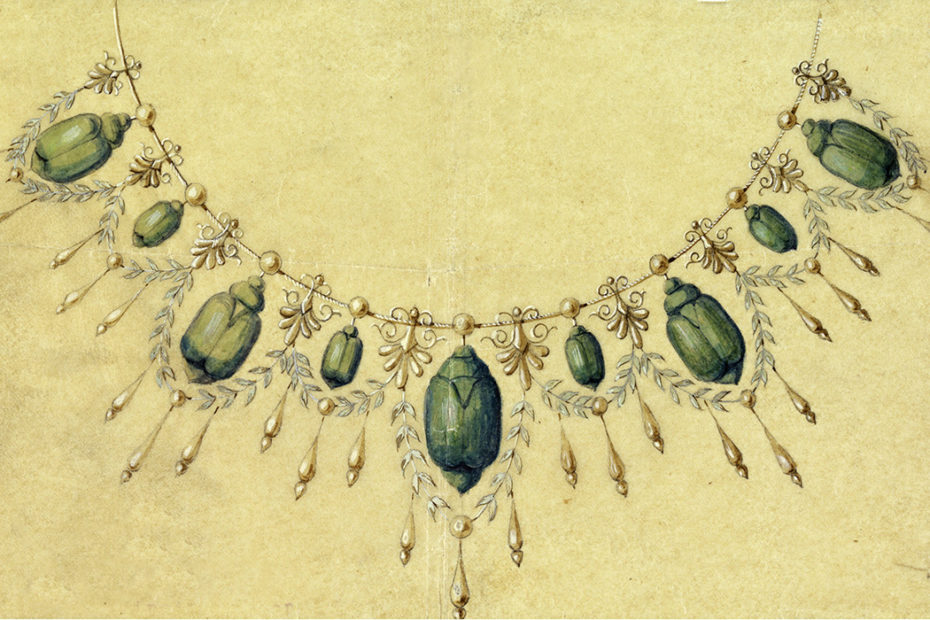 The wing-cases of gold-enameled weevils hung from necklaces; muslin gowns were embroidered with the iridescent green elytra of jewel beetles.
Found on the Daily Jstor.
5. A vintage shopping list gadget.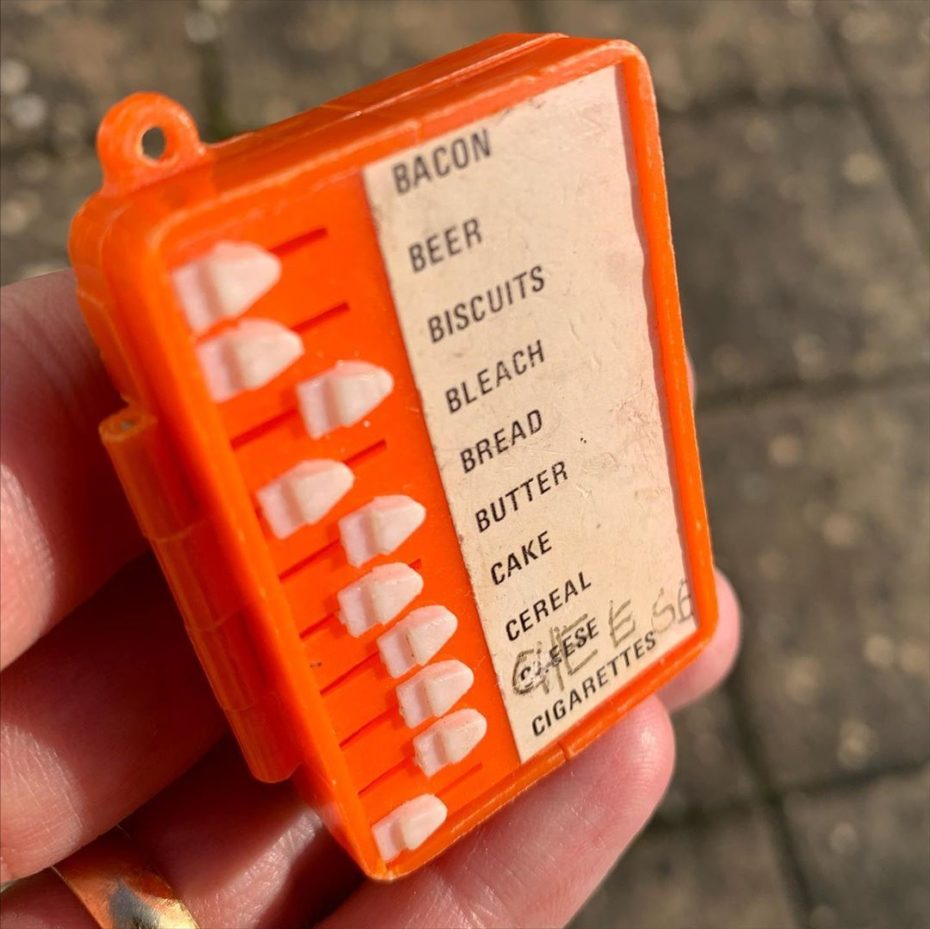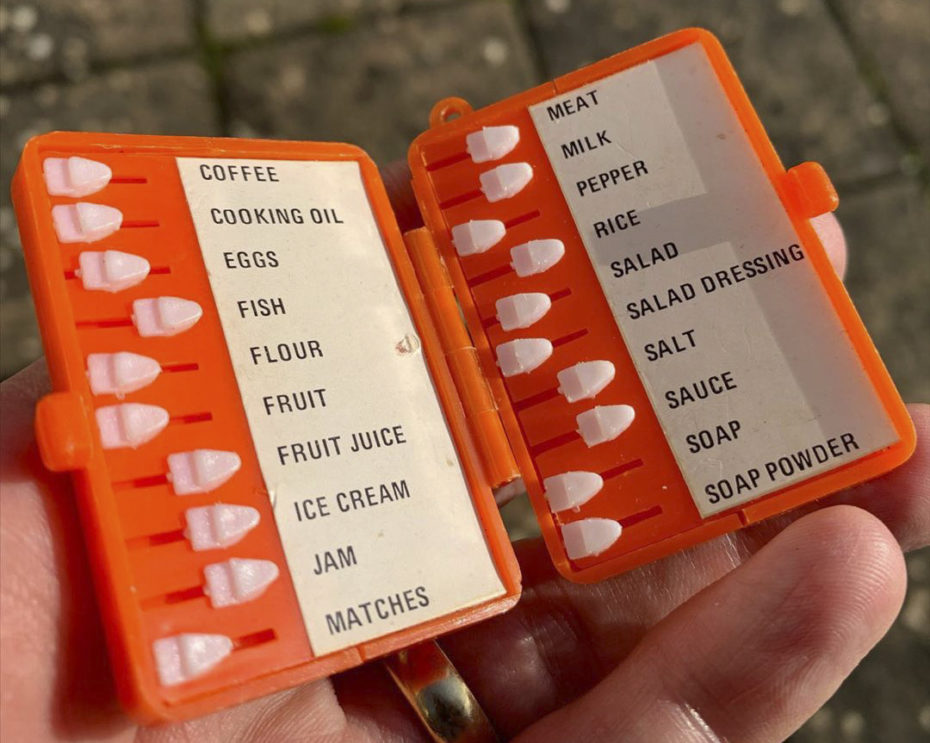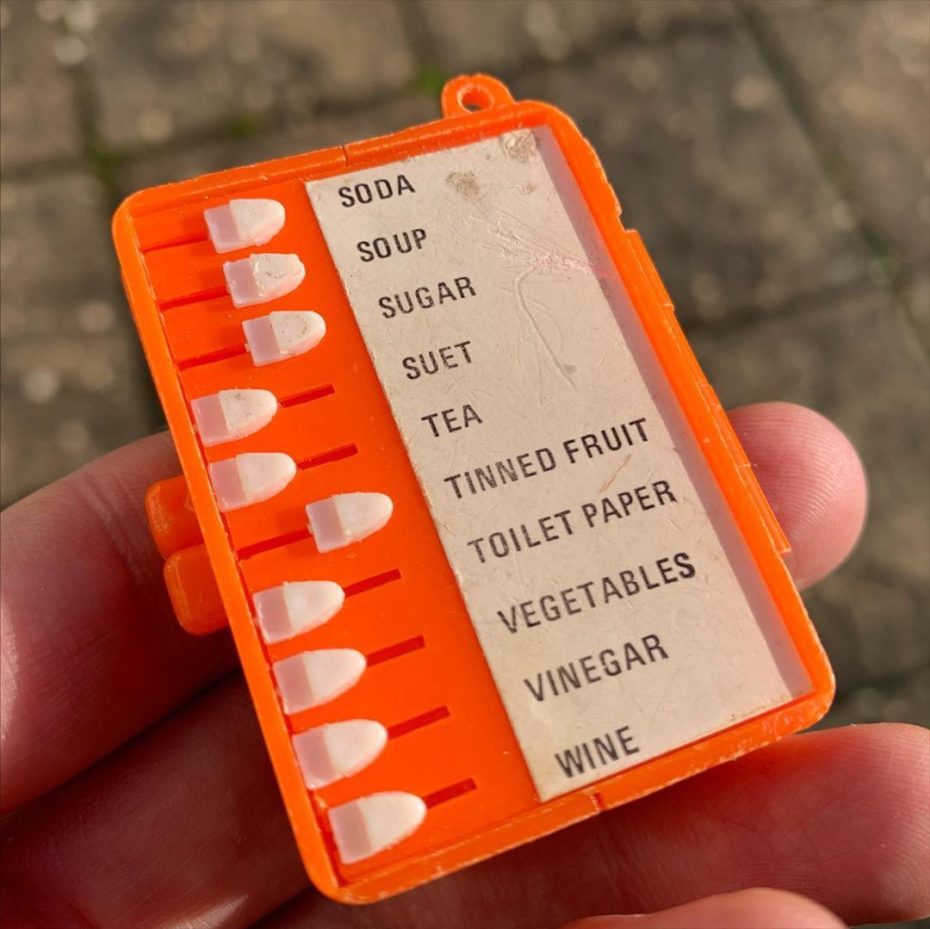 Found via This isn't Happiness.
6. Royal Neighbors of America, one of the largest women-led life insurers in the USA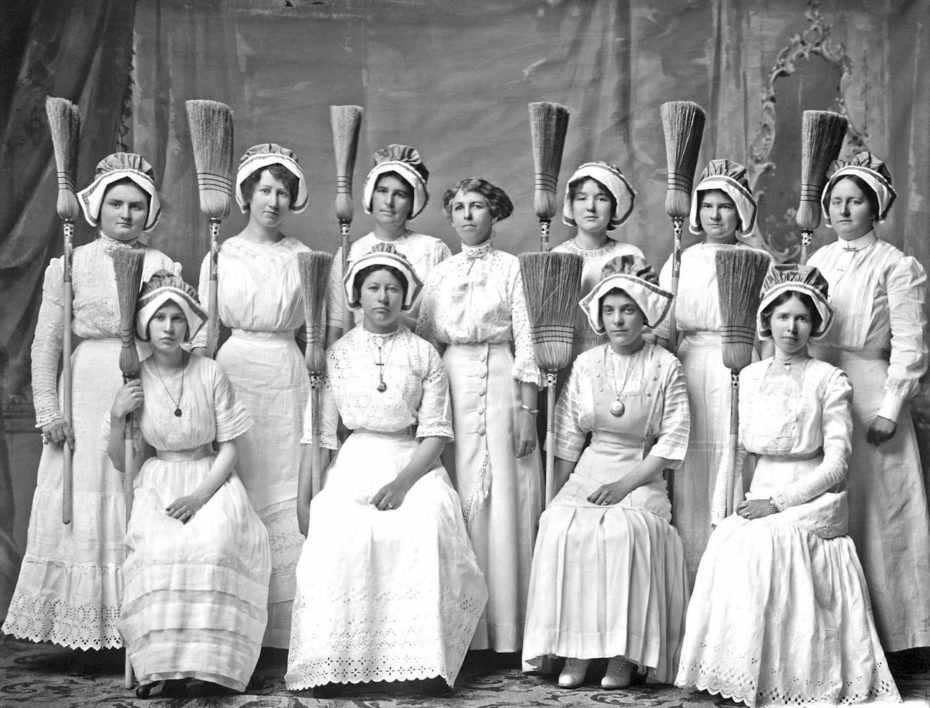 The early members of the Society were ahead of their time. In addition to providing life insurance for women, they stood firmly behind the women's suffrage movement. Royal Neighbors was also one of the first fraternal societies to insure children and recognize mortality studies establishing the fact that women live longer than men, and to reflect that difference in life insurance premiums.
Found on Wikipedia.
7. The USS Macon under construction in Akron, Ohio, 1932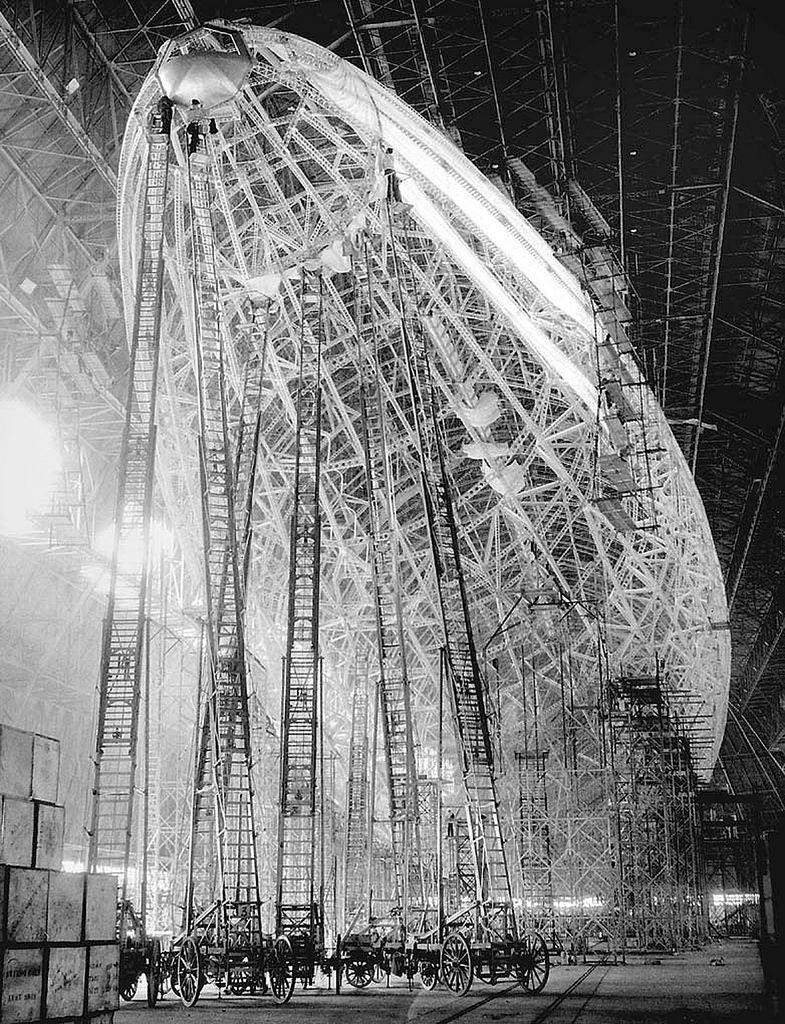 Photographed (albeit incorrectly captioned) found on Tumblr.
8. A massive 1700 yr-old Roman mosaic was recently unearthed while performing city sewer construction

Found on Imgur.
9. Why Tunis could be the New Rome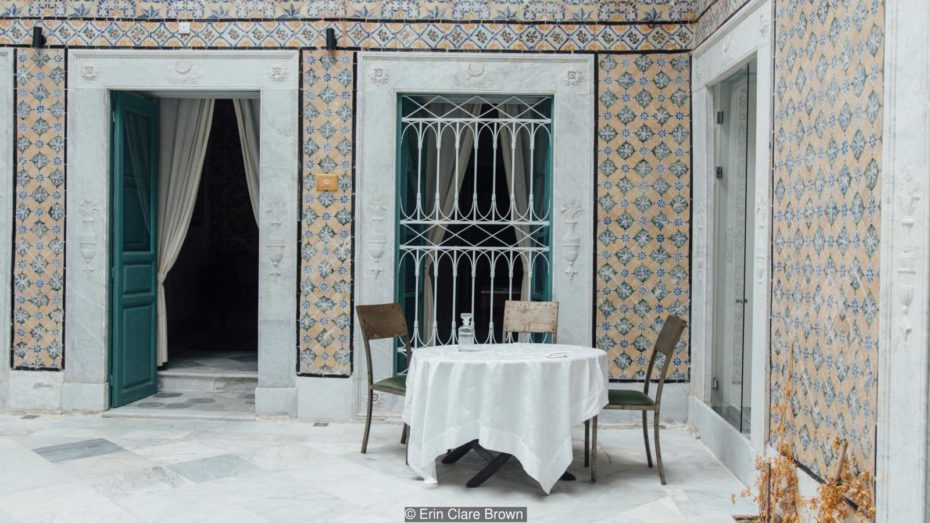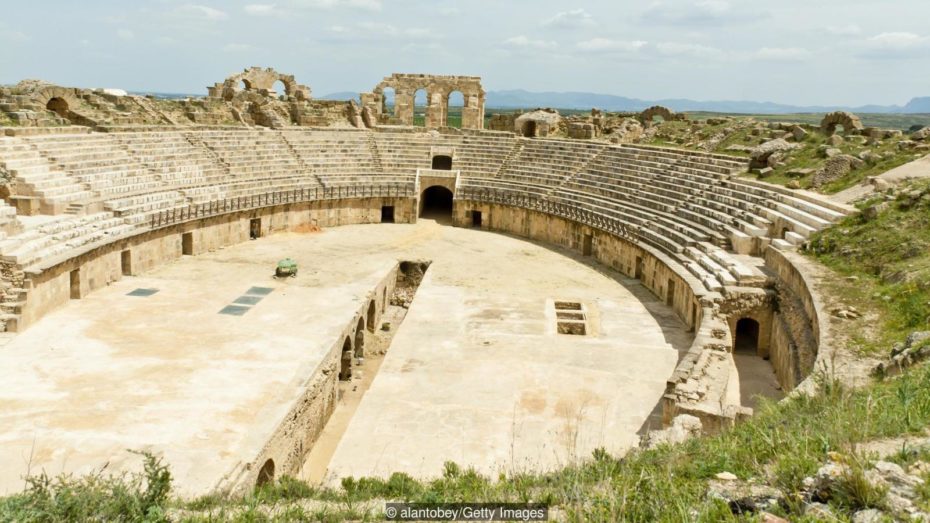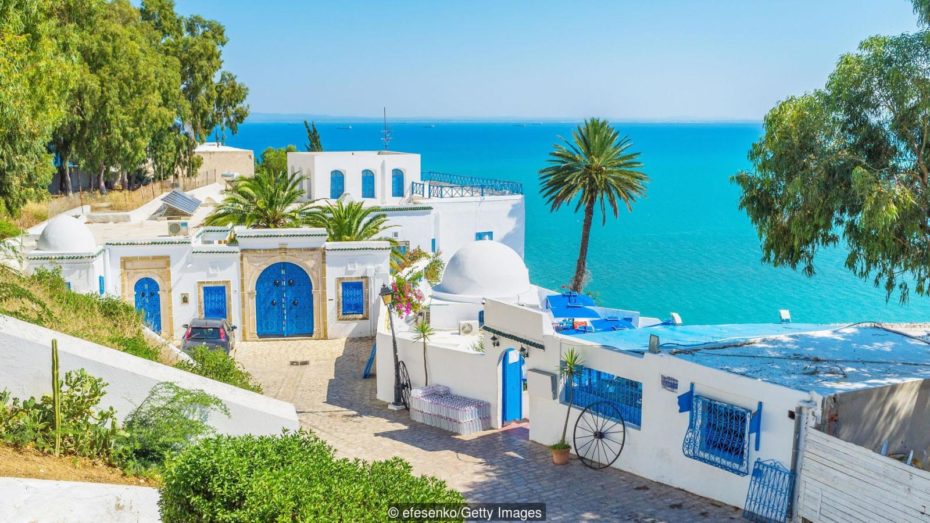 "In about as much time as it would take to wait in that queue, I could ride the metro to Rome's airport, hop an 80-minute flight to Tunis and catch a cab 15km to Carthage, where, for a mere 12 Tunisian dinars (£3.30) I could be blissfully alone with equally impressive relics of Roman engineering and architecture. Later that week, I decided to give it a try…."
Read the full article on BBC Travel.
10. A Long-Lost Indian Disco Record that Cracked the YouTube Algorithm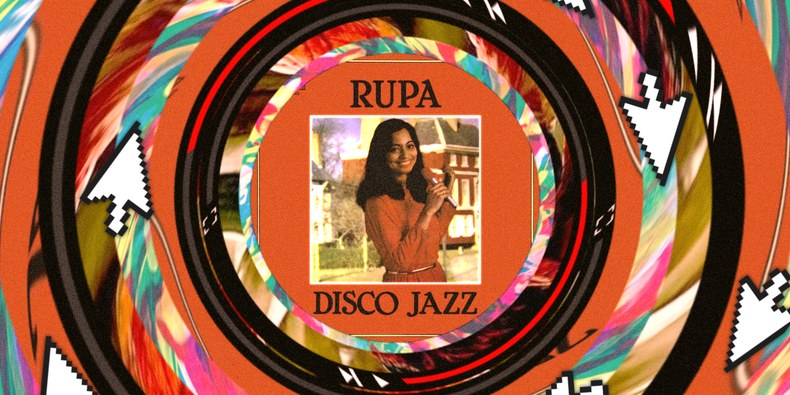 In 2014, Debayan Sen found a mysterious album inside of a trunk in his mother's attic, in Kolkata, India. The red-orange record sleeve featured a picture of his mom as a young woman along with her name—Rupa—in big, bold lettering. That was the day Debayan learned about his mother's past life as a singer….
Read more on Pitchfork.
11. A Medical Student Creates Intricate Anatomical Embroideries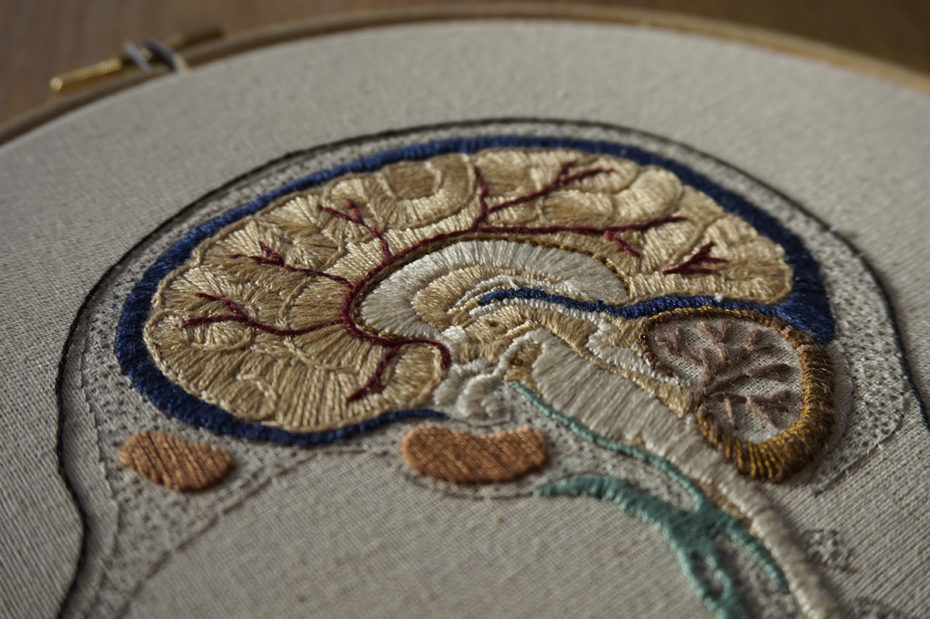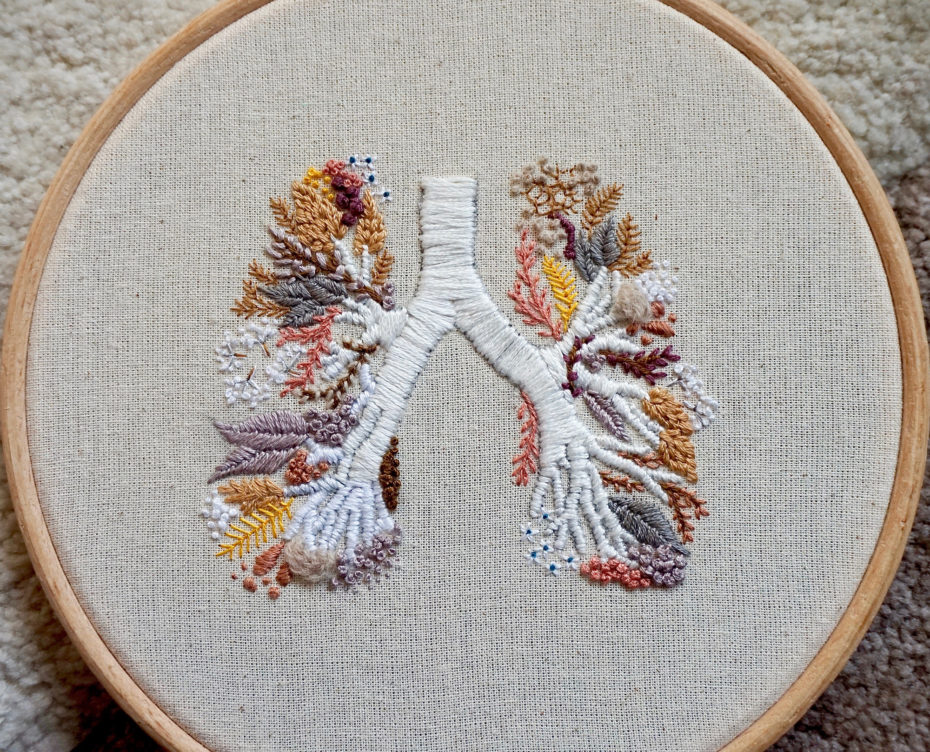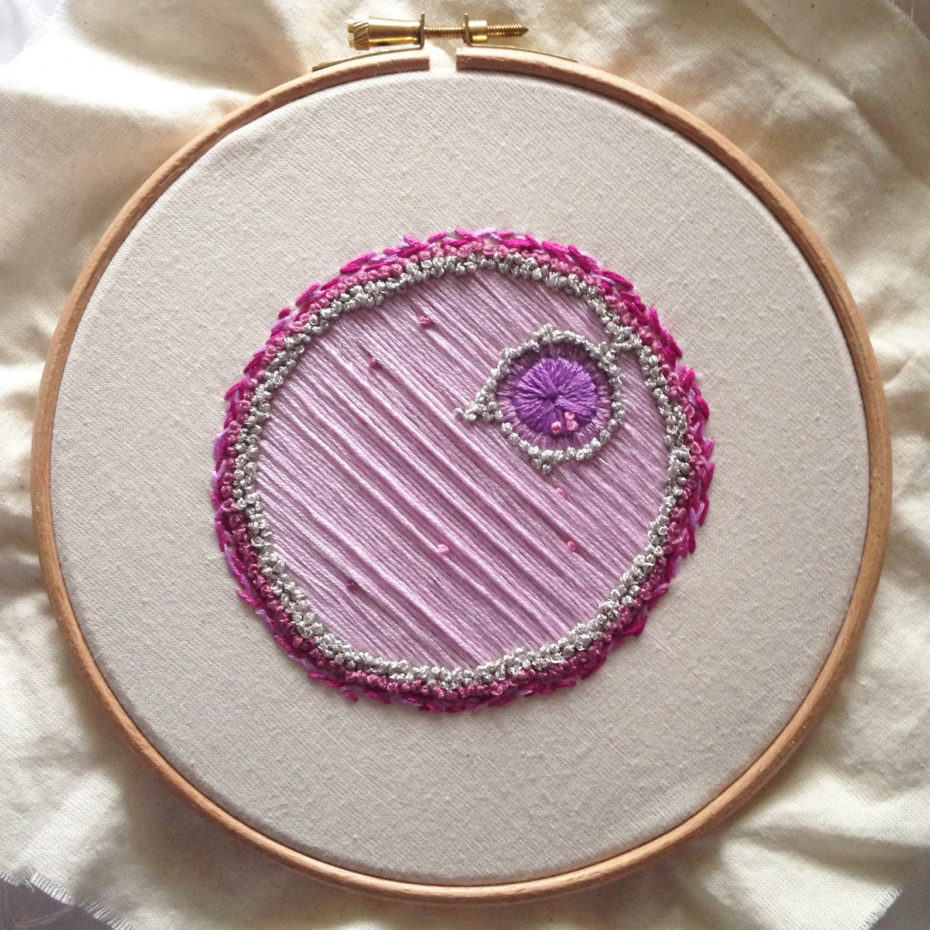 Etsy Shop here, via This is Colossal.
12. The Daily Routines of Famous Creative People
Found on Podio.
13. The Fascinating Lady Lucan