Welcome to a special edition of 13 Things to kick off Black History Month and LGBT History Month…
1. The U.S. Army's 1st & only ever bicycle division, the 25th Infantry Bicycle Corps in 1897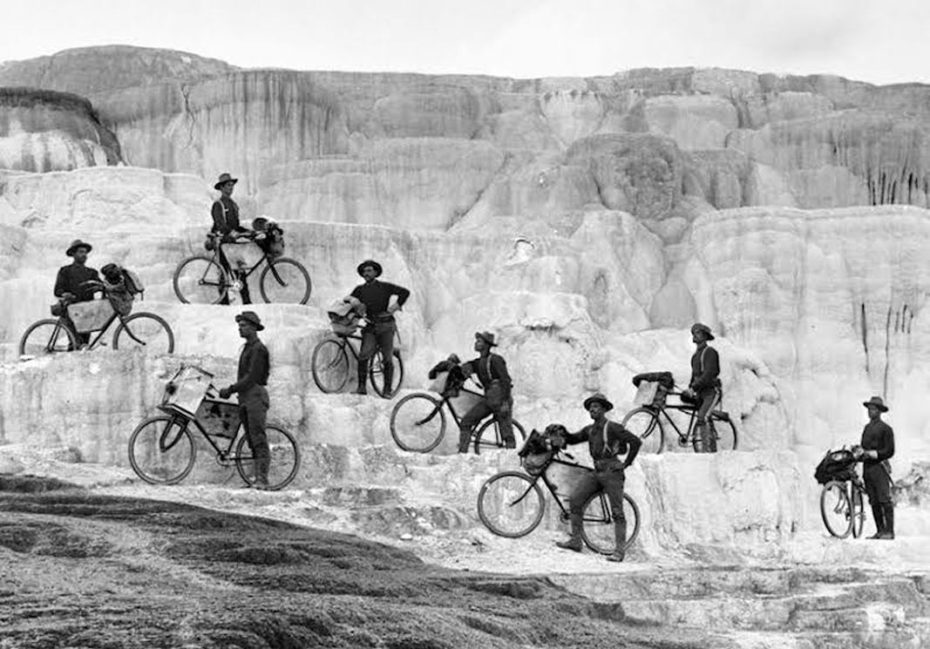 In June of 1897, the all-black company of the 25th Mobile Infantry, under command of a white lieutenant and accompanied by a medic and a journalist, embarked on a journey across America's heartland — from Fort Missoula, Montana, to St. Louis, Missouri — to "test most thoroughly the bicycle as a means of transportation for troops."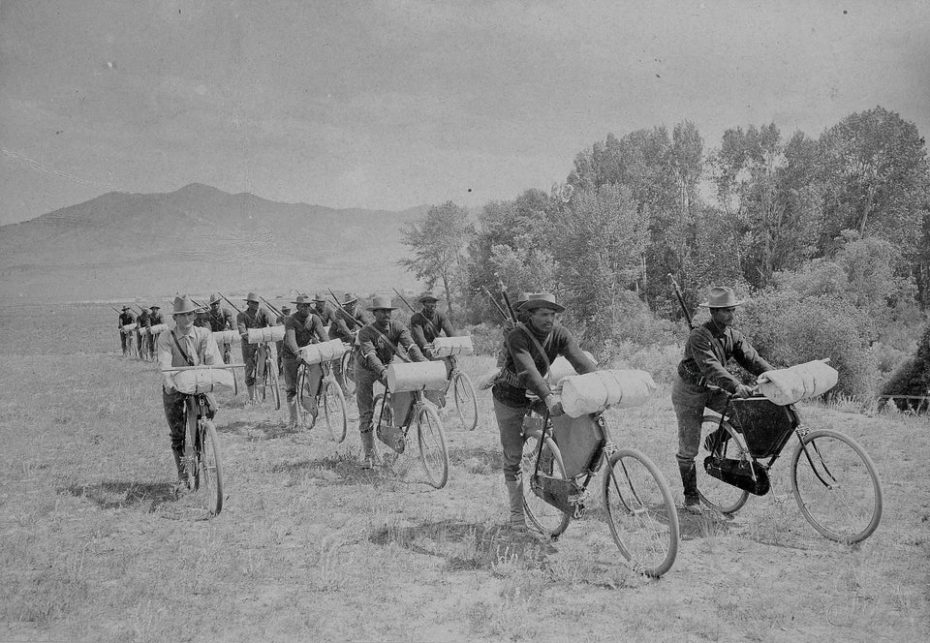 The division disbanded the same year. Found on Gear Junkie.
2. The First Drag Queen Was a Former Slave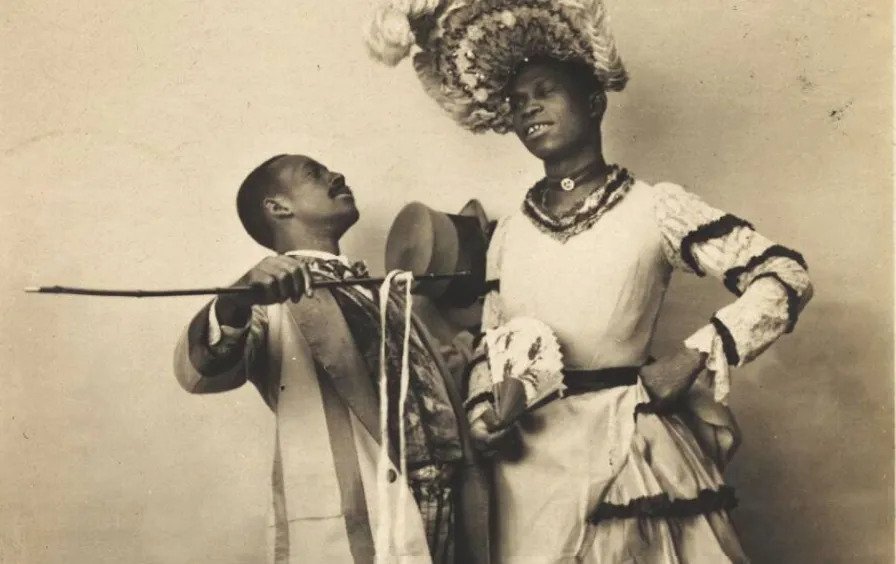 His name was William Dorsey Swann, but to his friends he was known as "the Queen." …. Born in Maryland around 1858, Swann endured slavery, the Civil War, racism, police surveillance, torture behind bars, and many other injustices. But beginning in the 1880s, he not only became the first American activist to lead a queer resistance group; he also became, in the same decade, the first known person to dub himself a "queen of drag"—or, more familiarly, a drag queen.
Who fought for queer freedom a century before Stonewall. An article found on The Nation.
3. The work of American Painter, Amy Sherald (who also did the Obama portraits)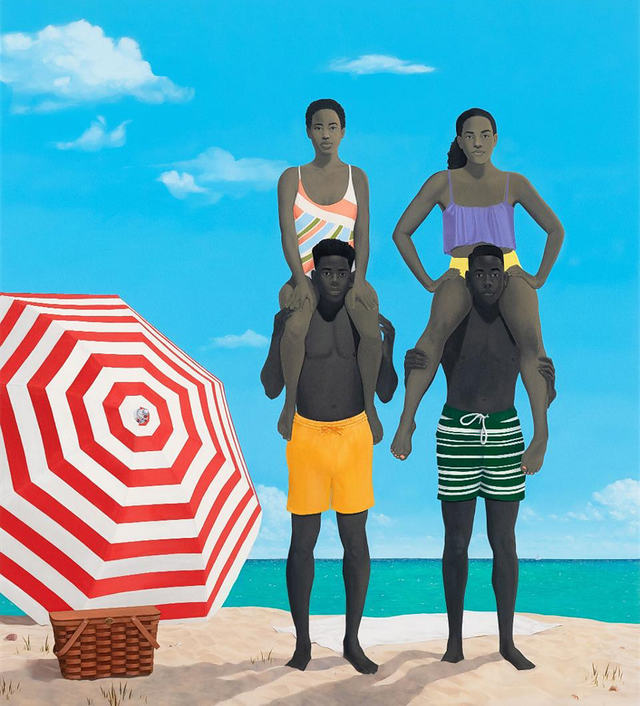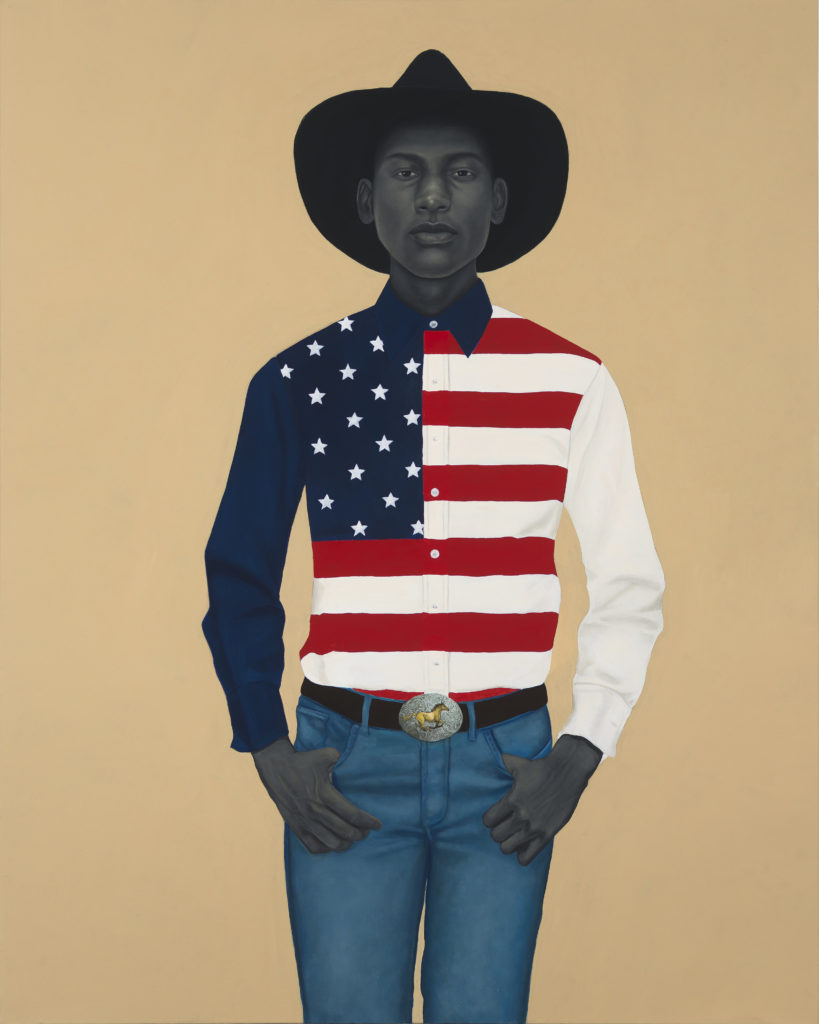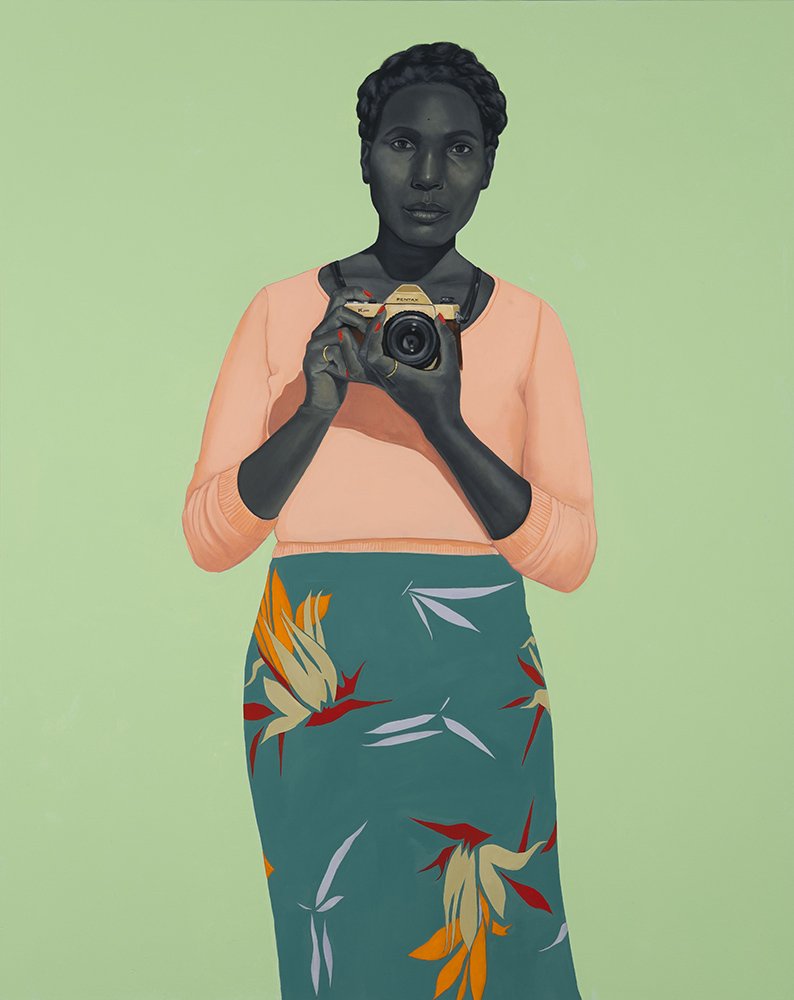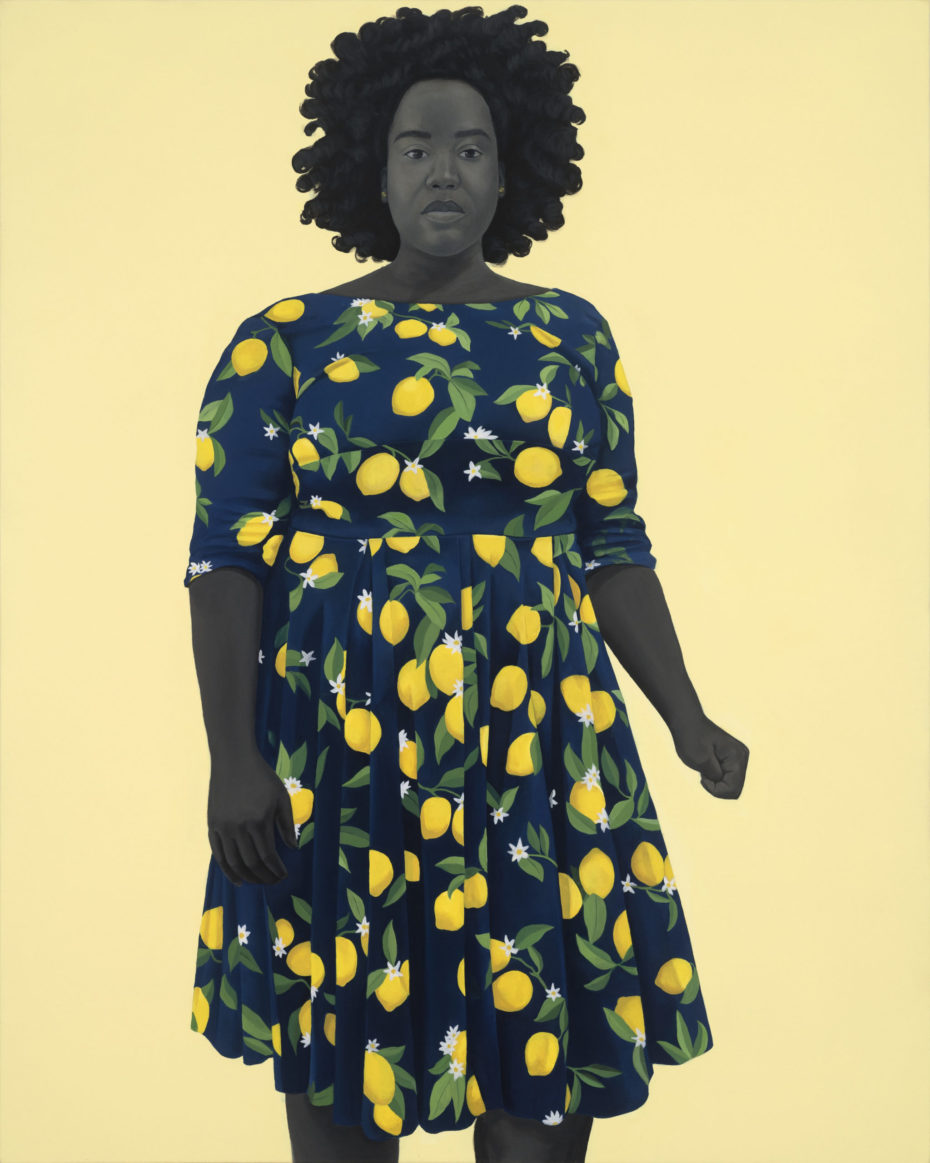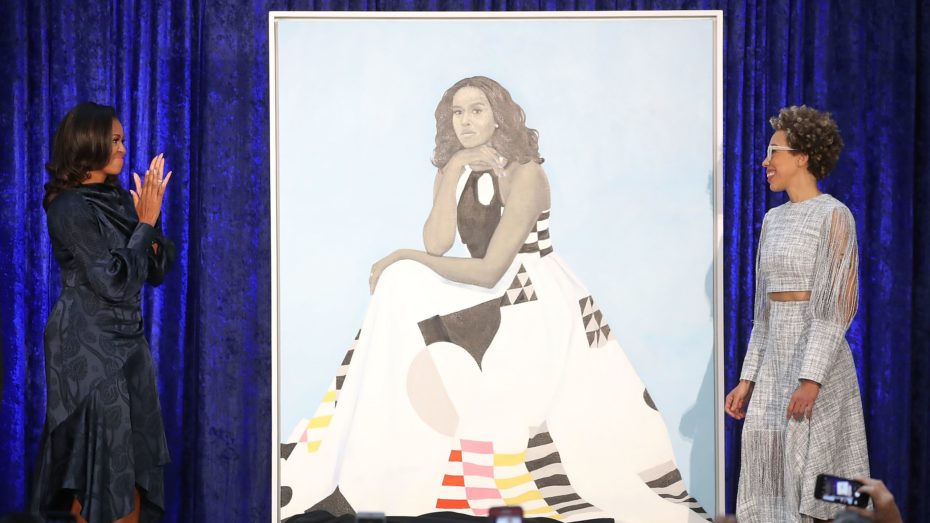 Discover her work here.
4. The Haitian Royal Court circa 1850s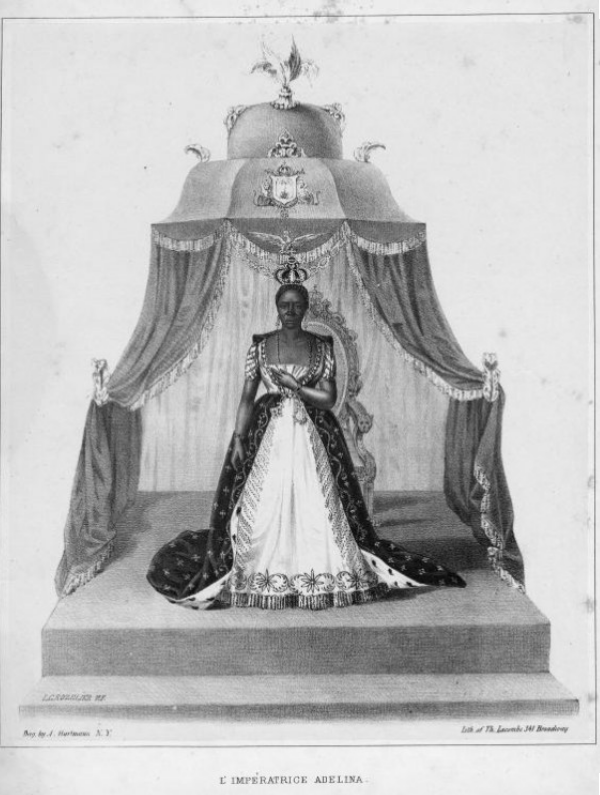 Empress Adelina Soulouque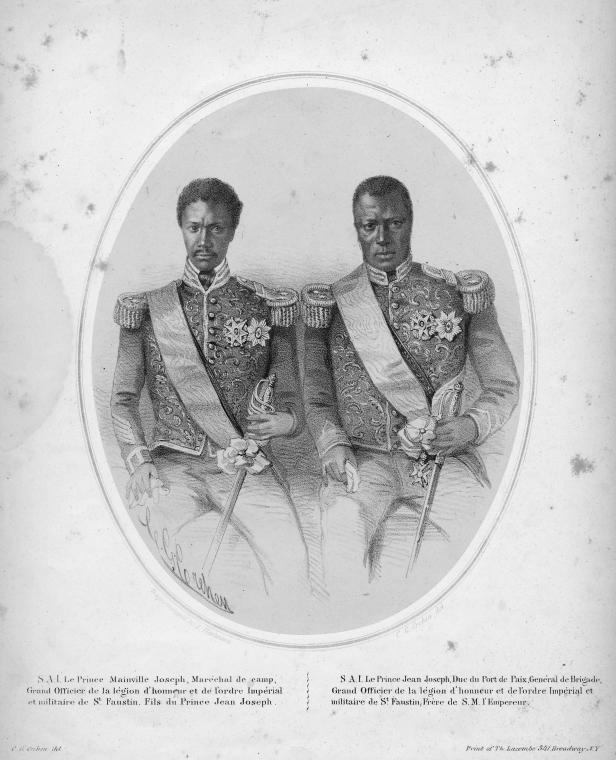 Princes Joseph I and Joseph II
Found on Reddit.
5. Pioneering Black Equestrian, Selika Lazevski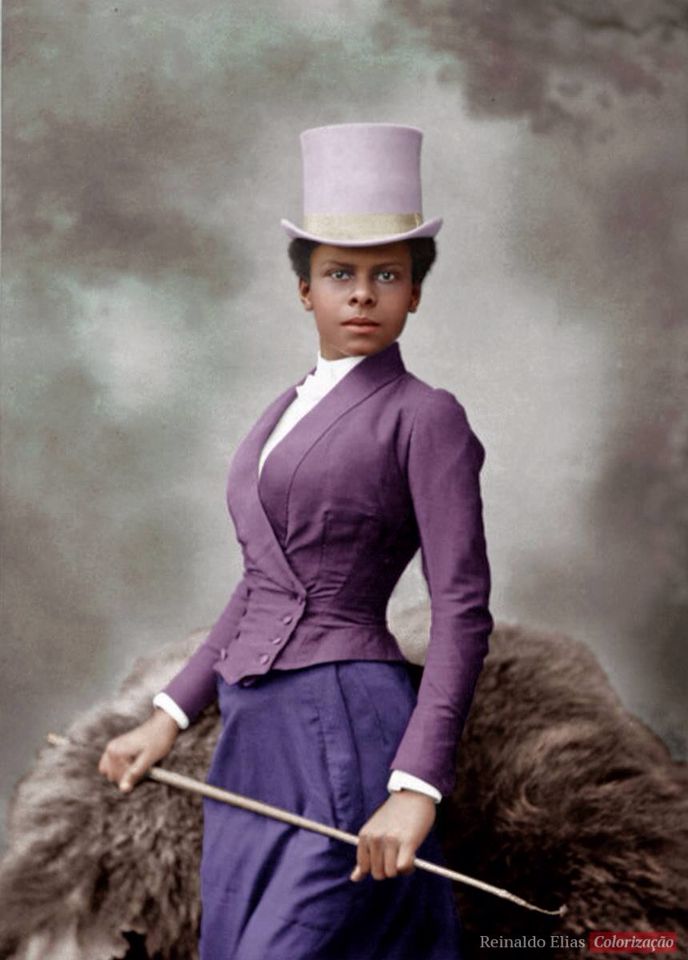 Selika Lazevski was a black horsewoman in Belle Époque Paris. Little is known of her life but she is thought to have been a horsewoman who rode haute école at the Nouveau Cirque (1886-1926) on rue Saint-Honoré, Paris. Selika may not have been her real first name and there is a possibility that she took her surname Lazevski from the Polish circus horseman and haute école rider Valli de Laszewski and his French wife, Lara, who worked at the Nouveau Cirque during that period.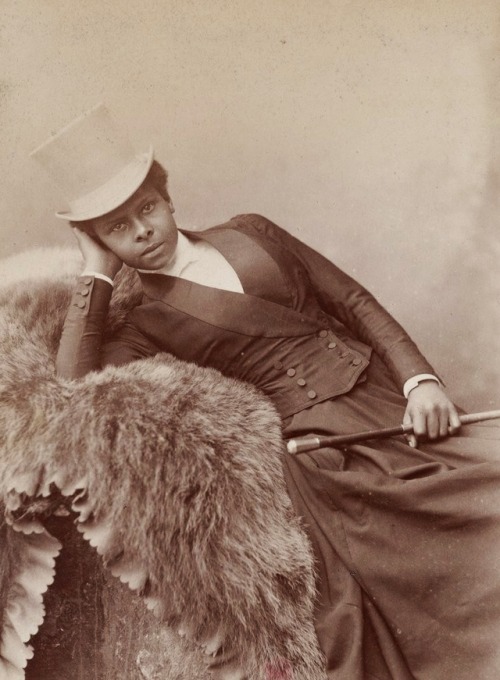 A short film was made in 2017, The Adventures of Selika.
Photographed in 1891 by Félix Nadar.
Found on The Paris Review.
6. The Williams sisters weren't the first African-American siblings to take tennis by storm
Before the Williams Sisters – Margaret and Matilda Peters, affectionately known as 'Pete" and Repeat'. The Peters made history with their doubles record from the 1930s to the 1950s. At a time when African Americans were not allowed to compete against whites, the Peters sisters played in the American Tennis Association, which was created specifically to give blacks a forum to play tennis competitively. Inducted into the USTA's Mid-Atlantic Section Hall of Fame in 2003.
Full story on The Bleacher Report.
7. "I Was in the Black Eyes Peas. Then I Quit".
8. Fabulous Fashion of Boney M, 1970s Euro-Caribbean Disco Group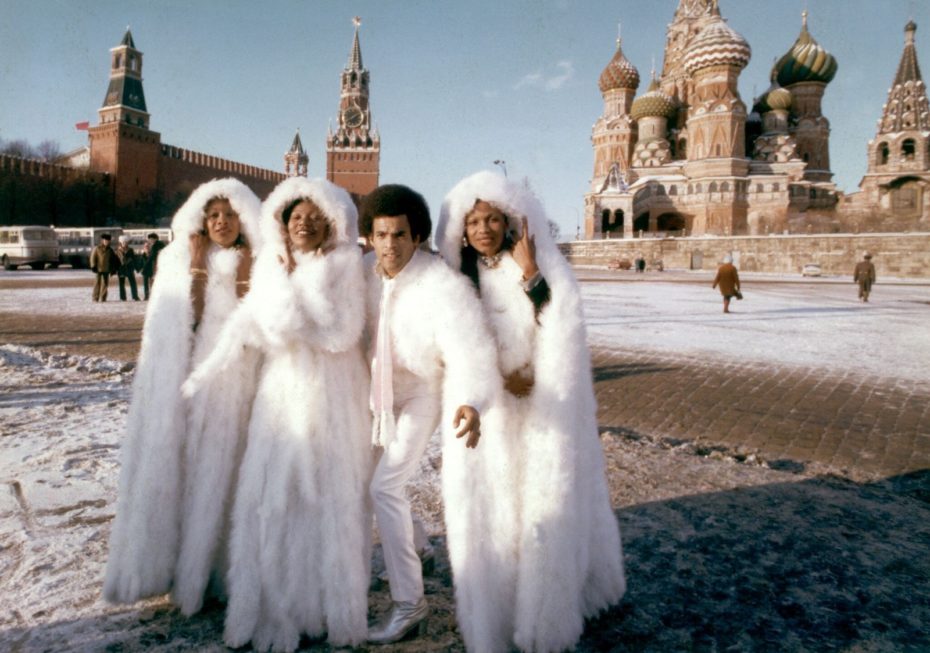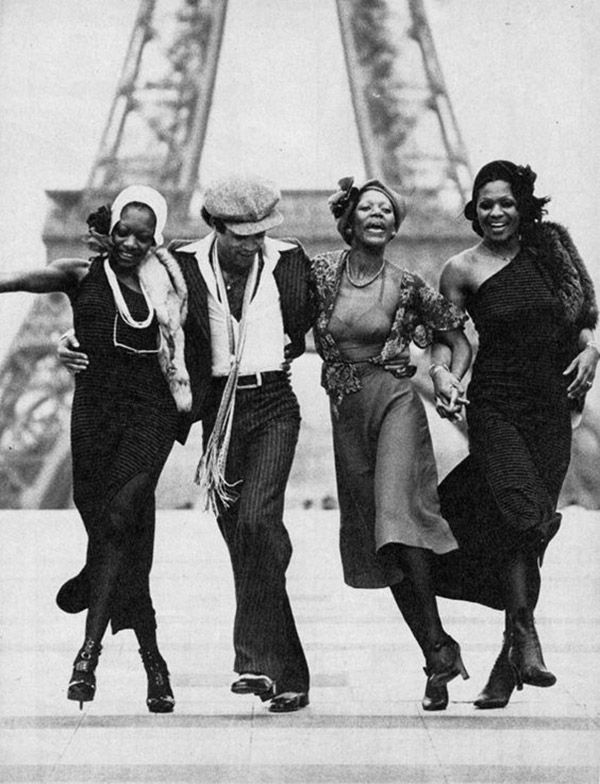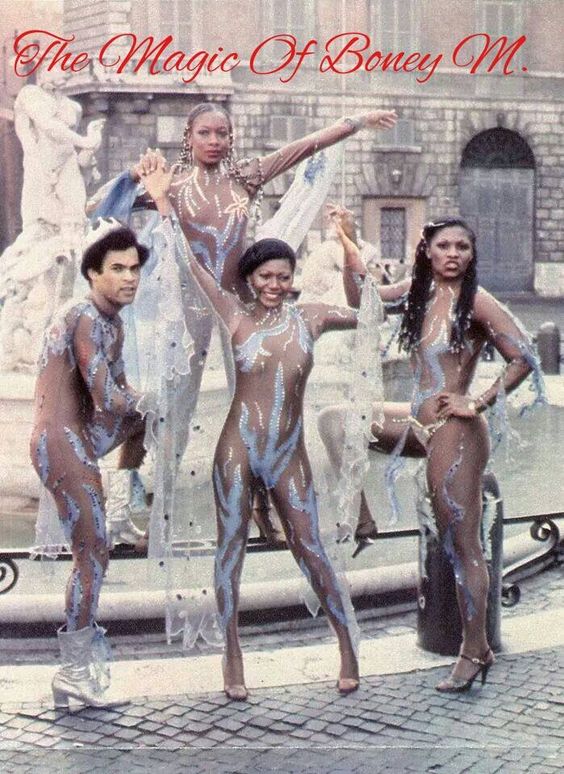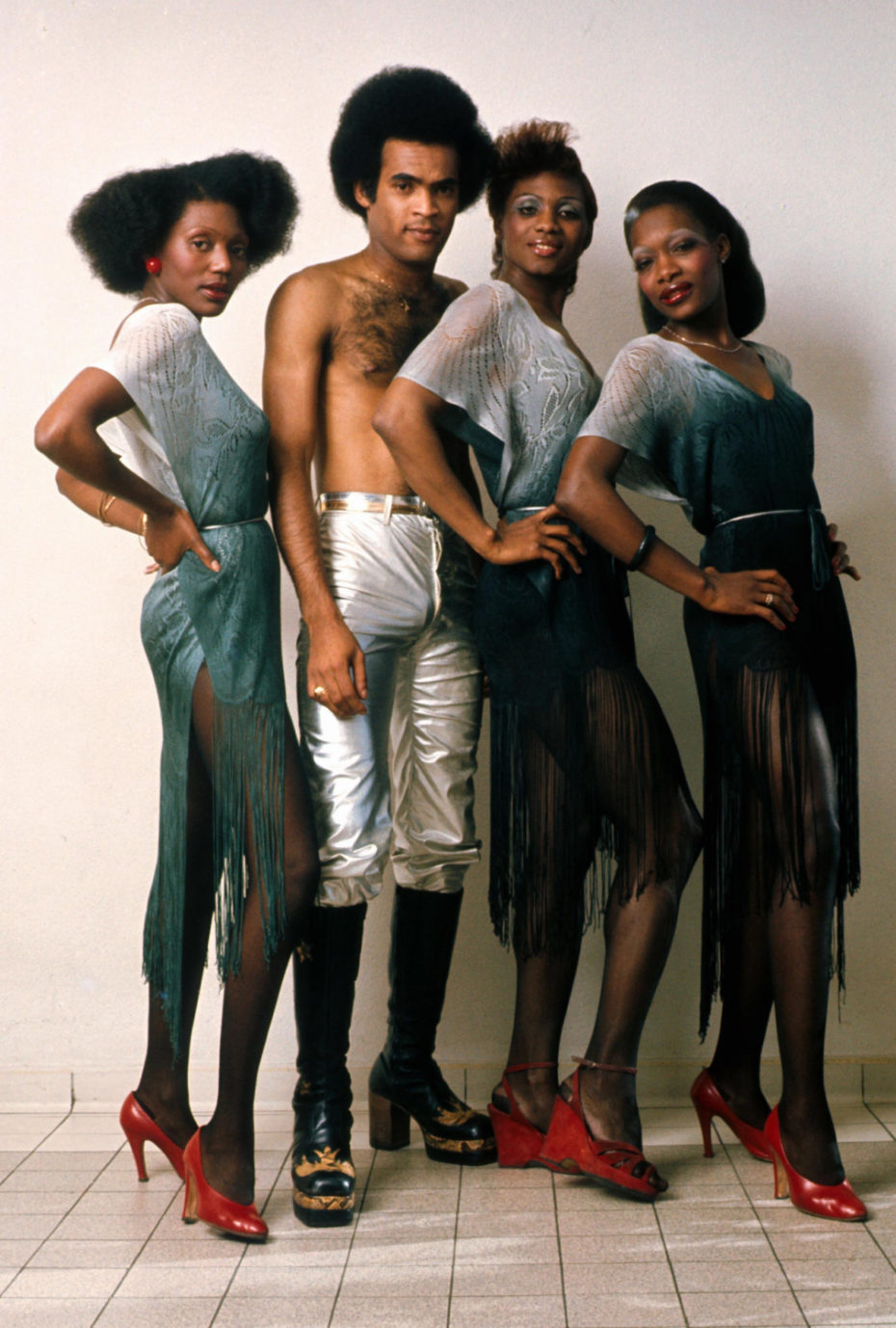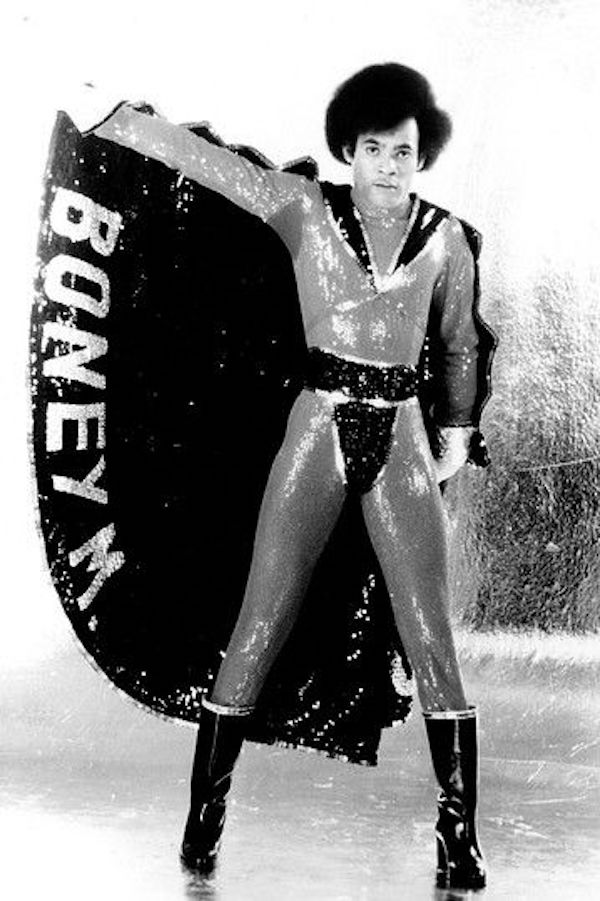 Found on Pinterest.
1891 studio portrait of the trailblazing black equestrian rider Selika Lazevski by photographer Félix Nadar, who had some witty and wise things to say about gender stereotypes. 
9. American activist, Stonewall Riots instigator, "Queen Mother" and "saint," Marsha P. Johnson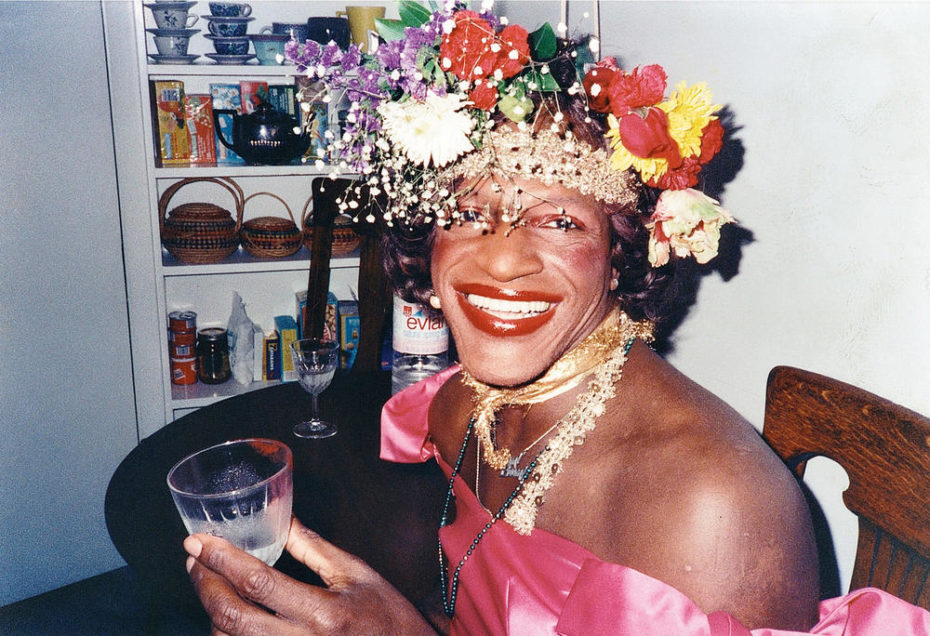 She moved to New York City in 1966, where her outgoing, ebullient personality made her a well-known fixture among the drag queens and trans women on Christopher Street. She was often homeless, but she was also known for giving her last few dollars away to someone who might need it more. When asked what her middle initial stood for, she would say, "Pay it no mind." She was present in 1969 when the police raided the Stonewall Inn, proclaiming "I got my civil rights!" and throwing a shot glass at a mirror. The "shot glass heard around the world" is believed by some to be the inciting action of the ensuing riots.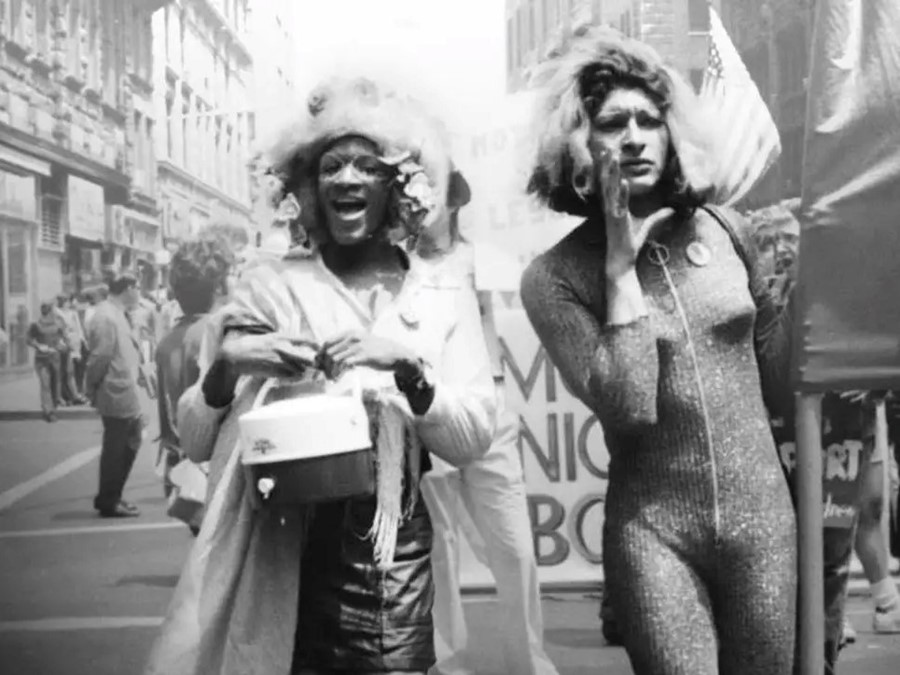 After Stonewall, as "crossdressers" were being shunted away from the mainstream gay rights movement, Johnson and her close friend Sylvia Rivera founded the Street Transvestite Action Revolutionaries, or STAR. Securing a run-down apartment, they took in as many drag queens and transgender youth as they could, then hustled the streets to raise money so that their children wouldn't have to.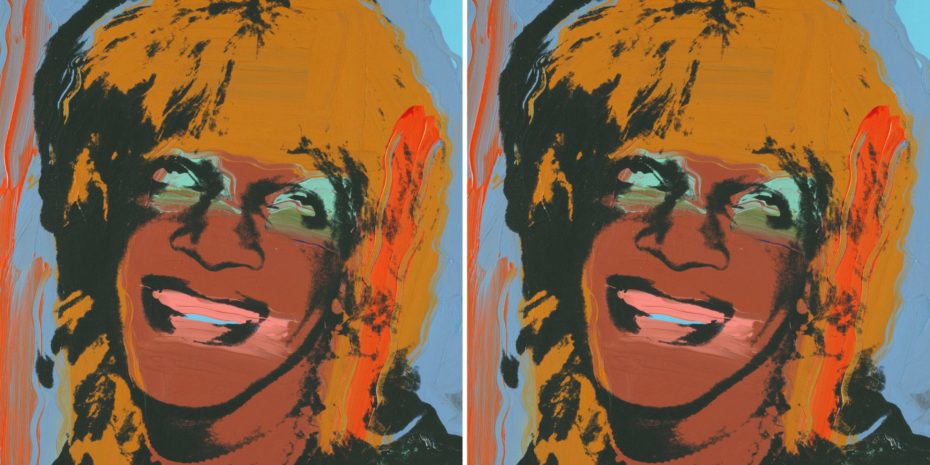 In 1972 she joined the queer performance troupe Hot Peaches, and in 1974 Andy Warhol painted her portrait as part of his series "Ladies and Gentlemen." She fought for LGBTQ rights all her life, and later joined ACT UP to advocate for people with AIDS. In 1992, shortly after the Pride March, Johnson's body was found in the Hudson River. The police ruled it a suicide, and refused to investigate the death further.
There's a great documentary on Netflix that we highly recommend:
Found on Queer Portraits.
10. Middle Class Harlem in the 1920s & 30s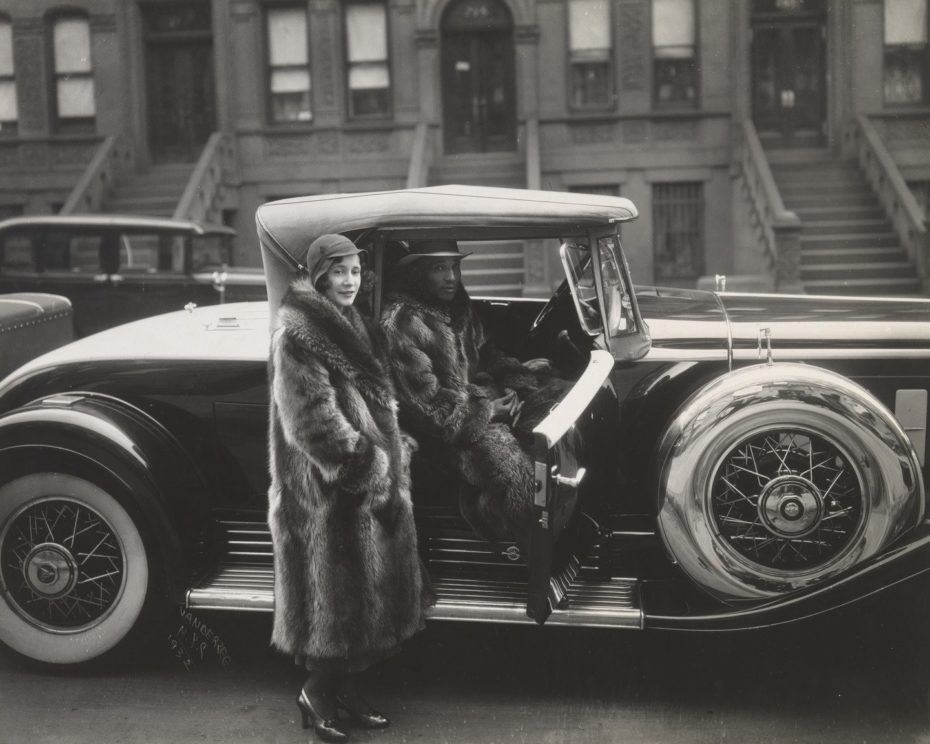 "In a controversial show, photographer James VanDerZee revealed middle-class Harlem to the wider world. It drew record crowds to the museum [Metropolitan Museum of Art in 1969]. And while it incited a picket line of protesters disparaging the show as a culturally patronizing and racist white man's view of Harlem, it was also unprecedented for its depiction of African American culture on a grand scale."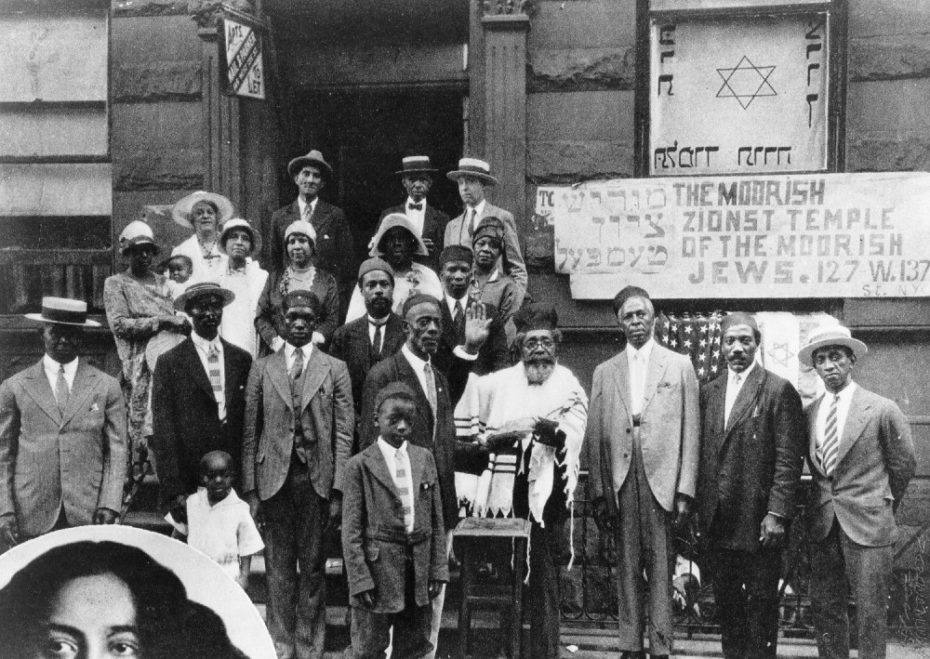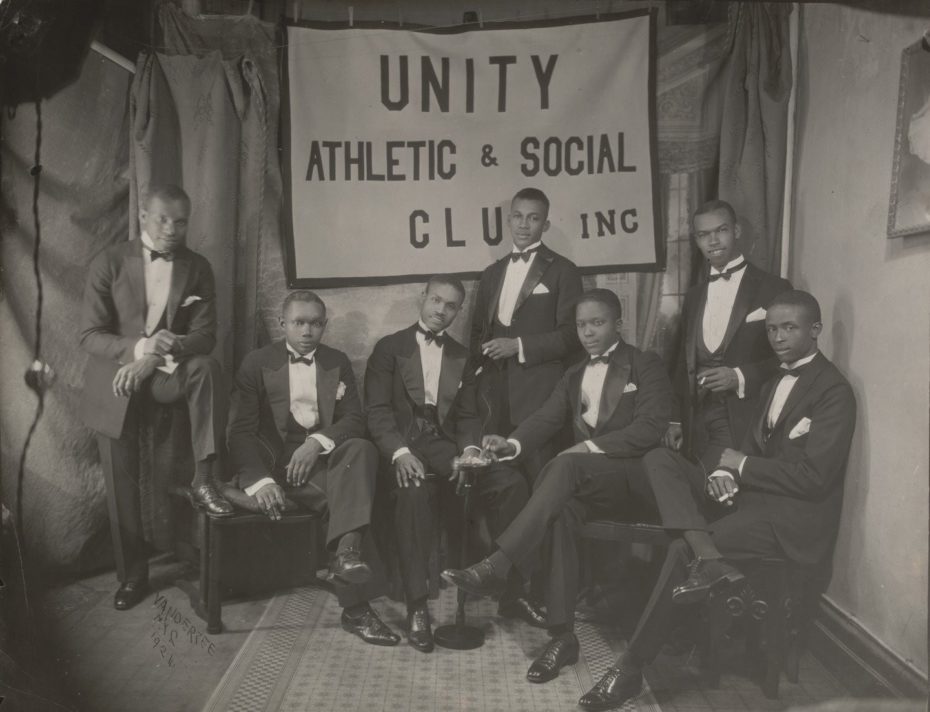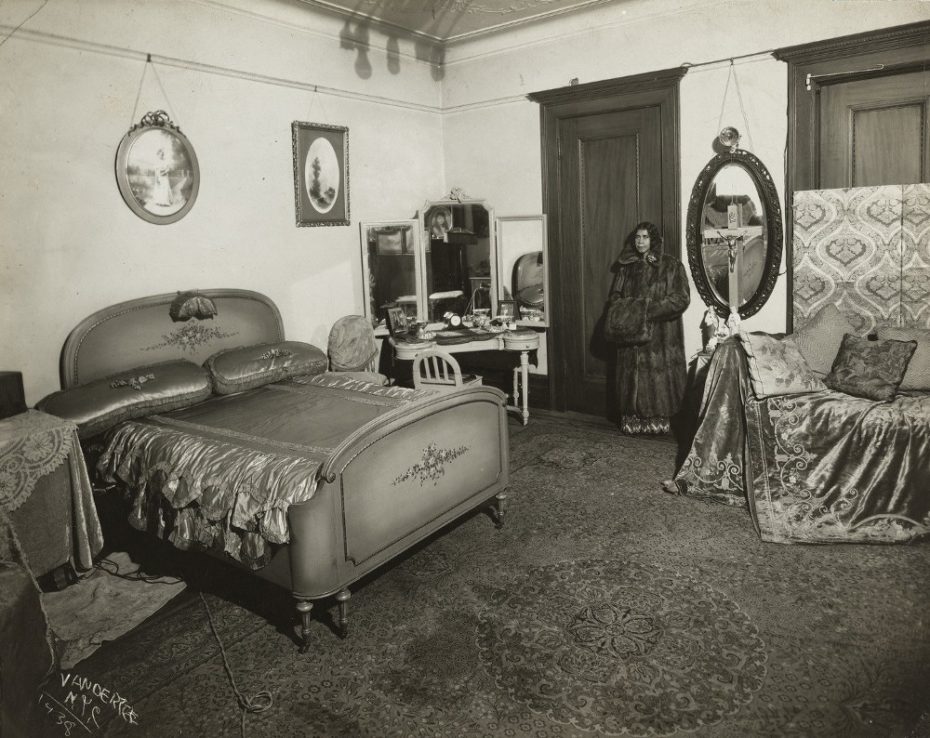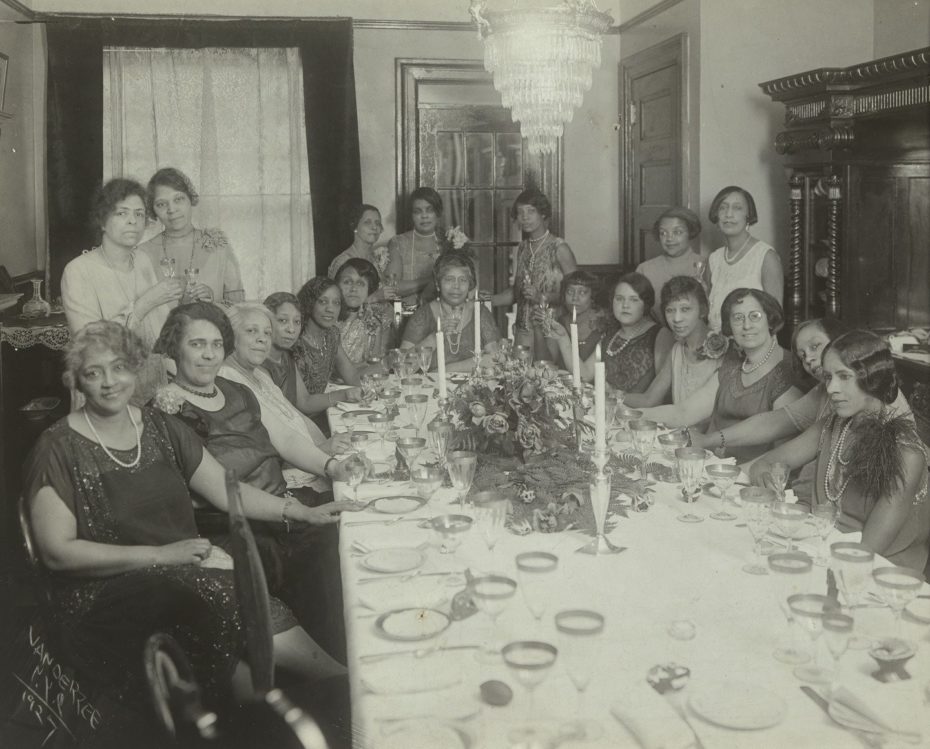 Full article found on Timeline. James VanDerZee photographs can be found at the Library of Congress and MoMA.
11. Bessie Coleman, the first female African American wing walker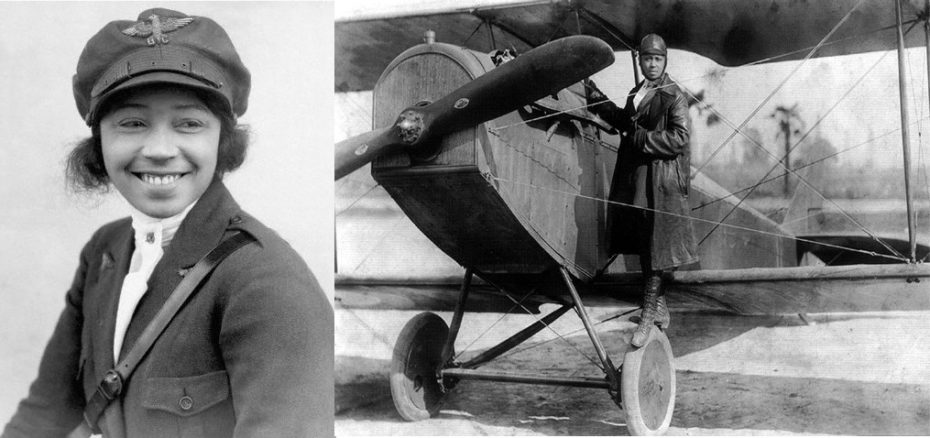 Bessie Coleman, one of America's greatest stuntwomen, and the first female African American wing walker. "The air is the only place free from prejudices," she said, "I knew we had no aviators, neither men nor women, and I knew [African Americans] needed to be represented along this most important line, so I thought it my duty to risk my life to learn aviation."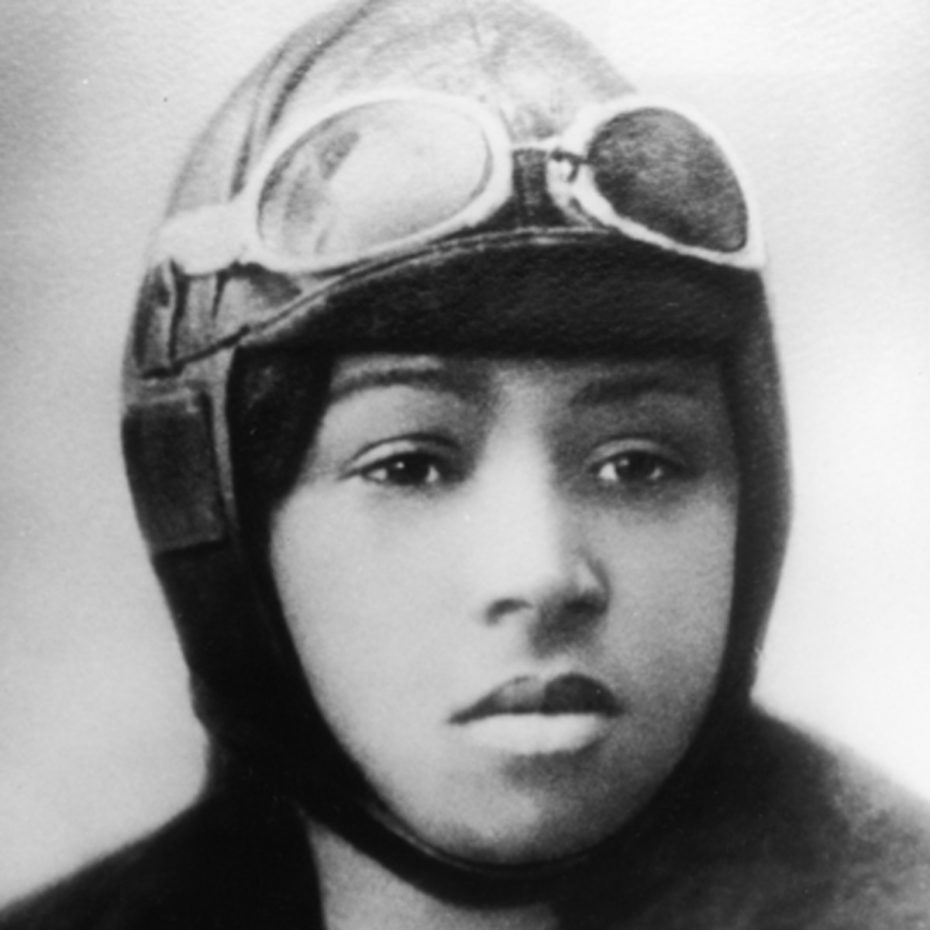 Further reading on "The Women who Walked on Wings".
12. The 'shoe-shine boy' who left America in the 1930s to become the Commander of the Ethiopian Air Force
John Robinson had vowed to defend the African country from the impending invasion of Mussolini's Italian army. He had repeatedly applied to the Curtiss-Wright School of Aviation in Chicago, but was denied each time. He ended up getting a job there as a janitor and unofficially sat in on classes until an instructor managed to secure a place for him, and was the first black student at the school. Prior to entering college, Robinson held a short-term job as shoeshine man. He later played a role in the foundation of Ethiopian Airlines, but died in 1954, from injuries he suffered in a plane crash.
Read his story on Wikipedia.
13. One Husband's Tribute to a Timeless Love