1. BBC TV Set Designs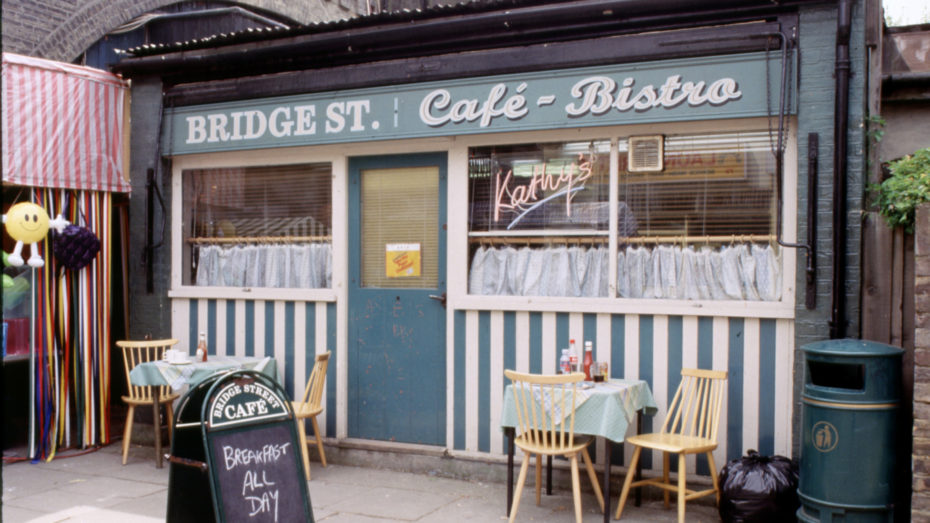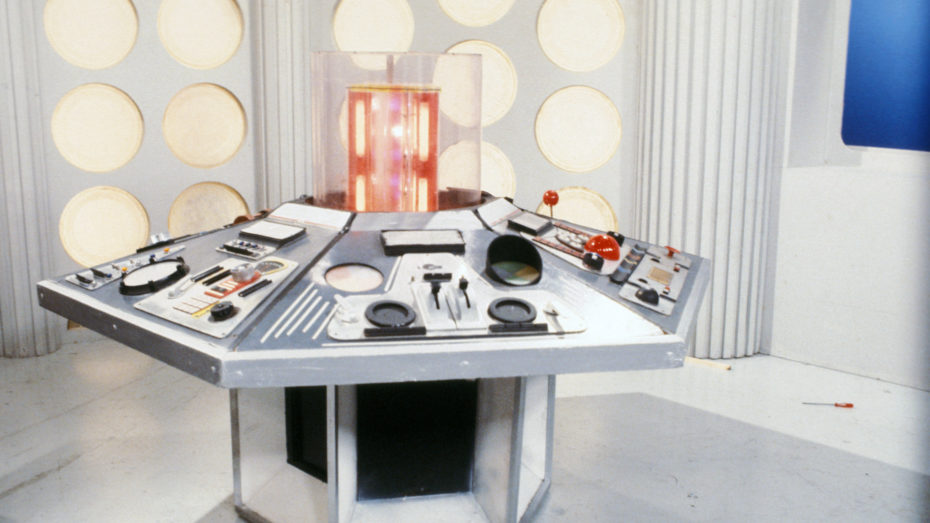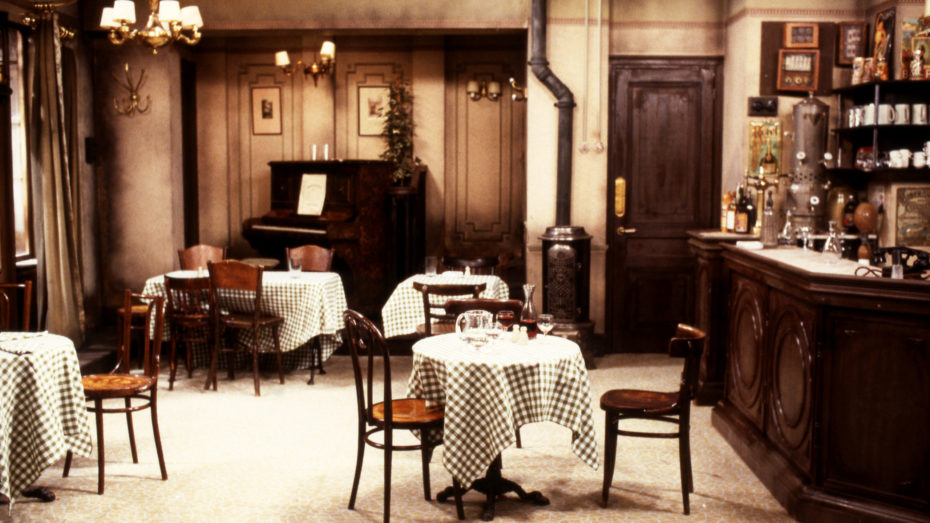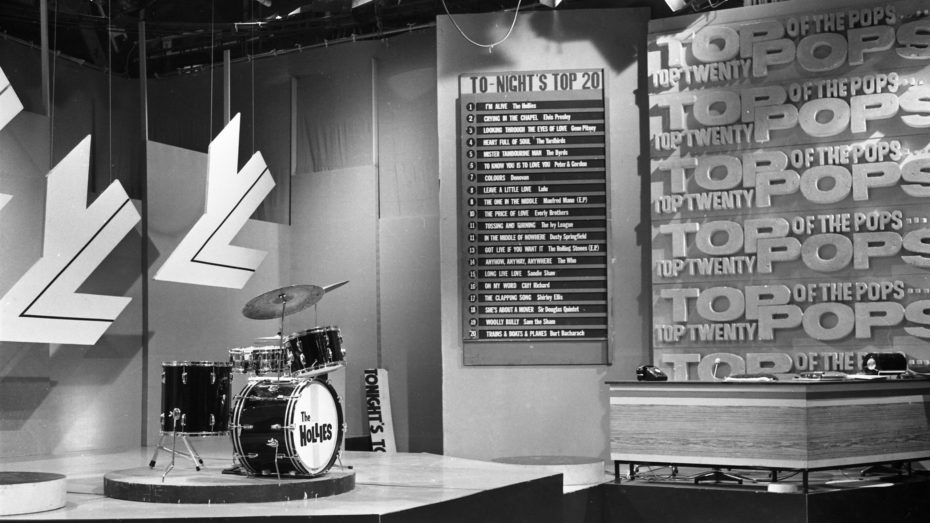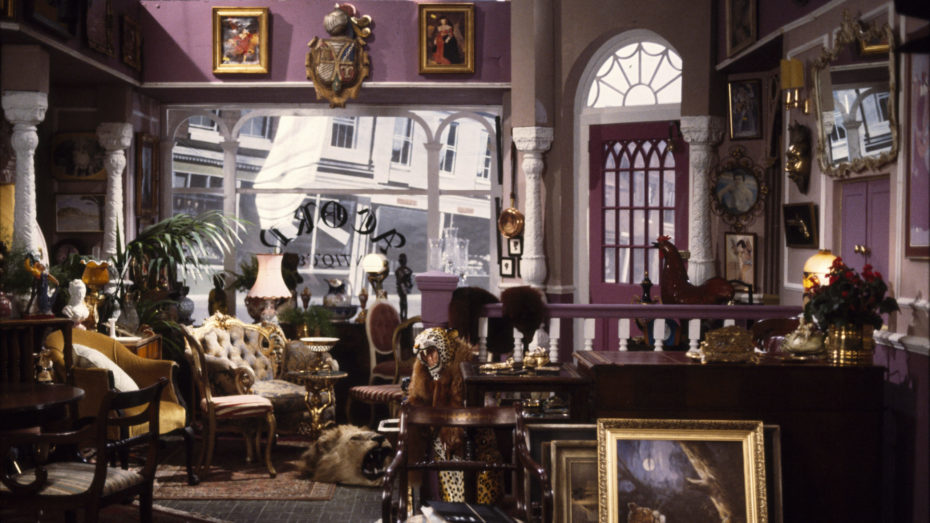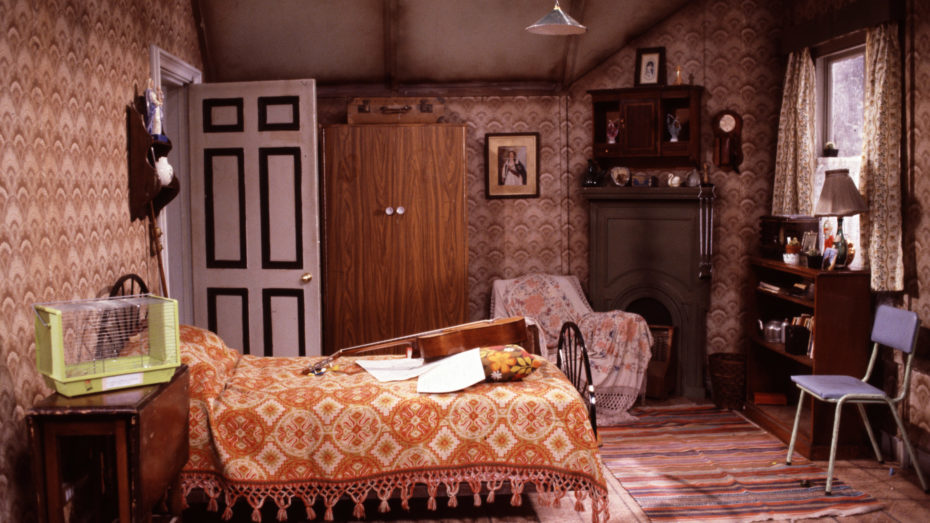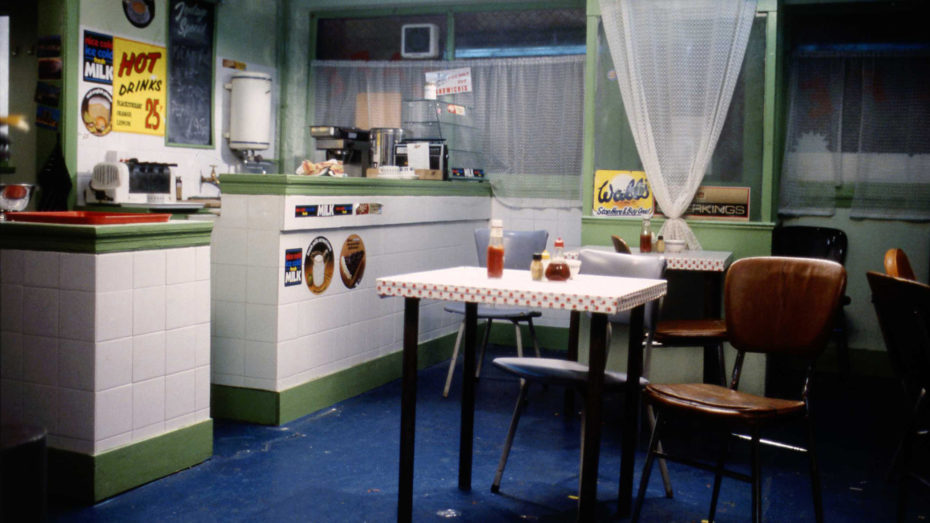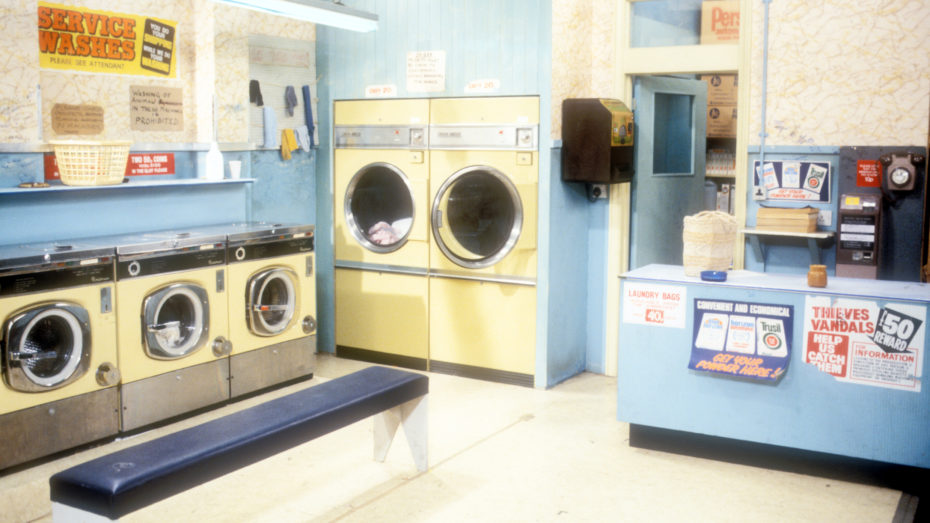 Do recognise them? Find the shows they belong to in the BBC Archives via Present & Correct.
2. Perhaps Bandstand Architecture is due for a Comeback?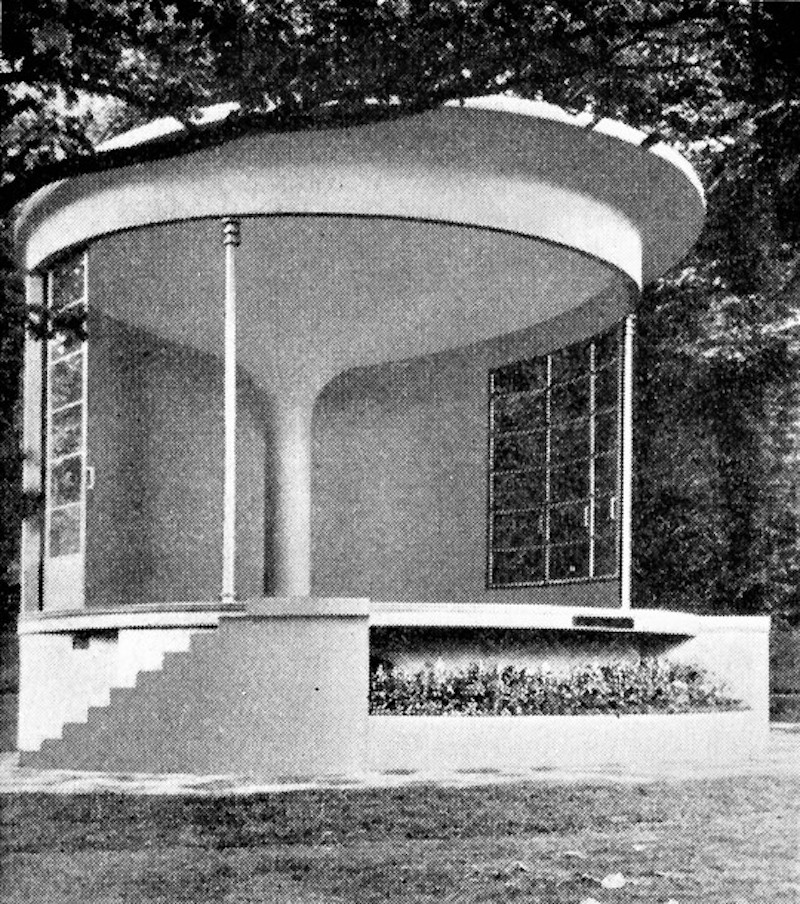 1930s' architecture comes to the parks of Whitehaven (above) and Swindon (below).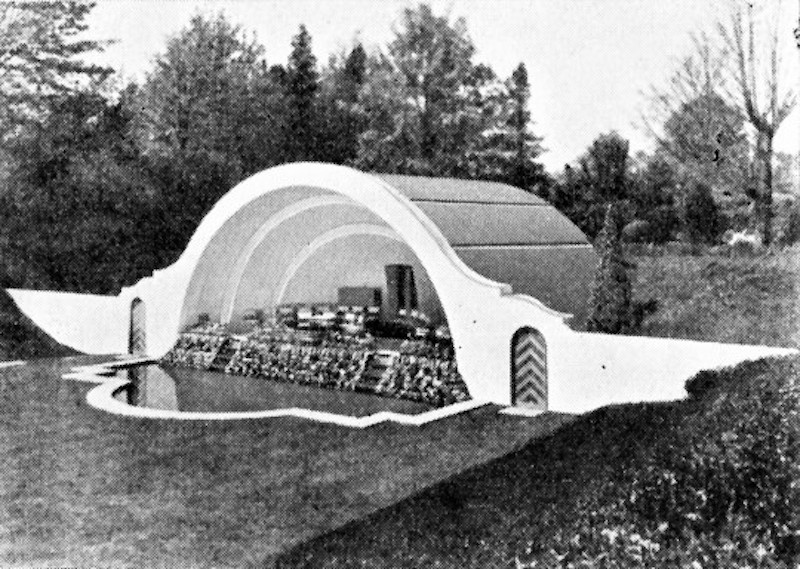 Open air concert halls for a post-Coronavirus world? Found on Leftover London.
3. A Hungarian lady spent 14 years using 4.5 million tiny snail houses to build a miniature Parliament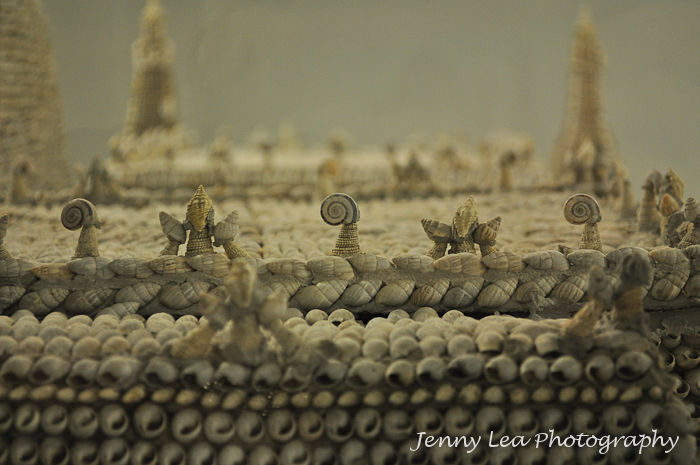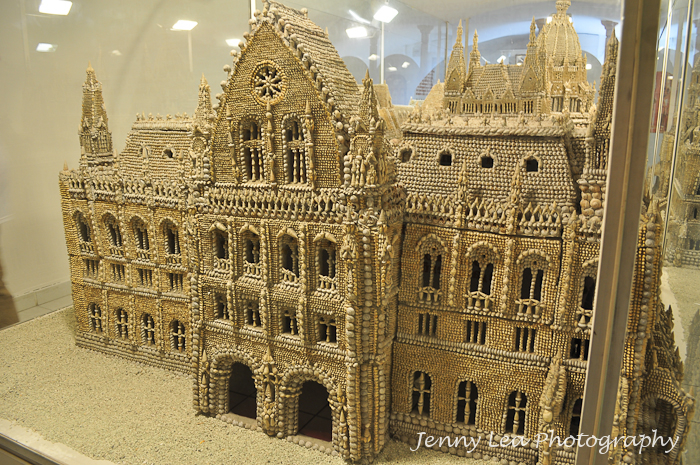 This unique model was made by an old woman named Ilonka Miskei, who was born in 1920. She started to build it in 1975 and continued for 14 years. She used 4.5 million snail shells from the Pannon sea for the building. Ilona collected these fossils from different mins of Hungary and she sorted them considering the ornamentation of the Parliament.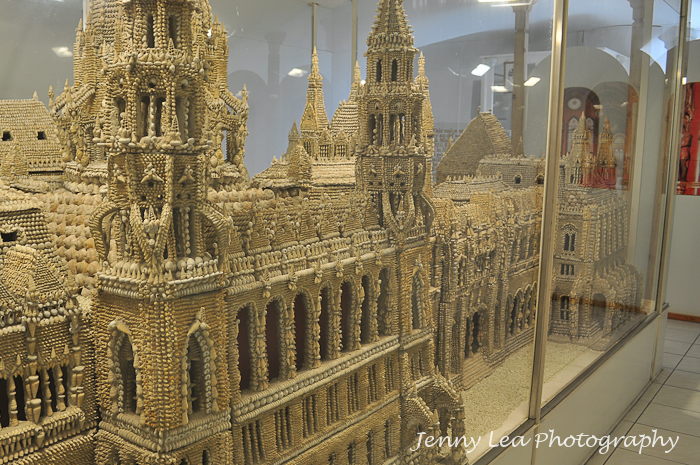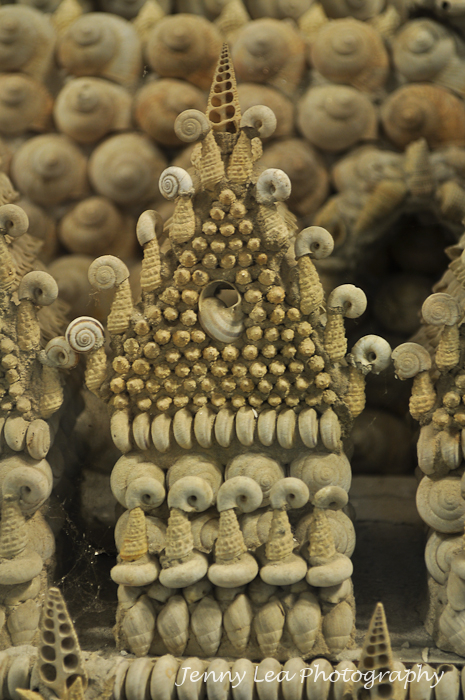 The vast work is now held in a local doll museum. Photos found on Jenny Lea Photography. More photos on Trip Advisor.
4. Dog kennel at the Amalienburg hunting lodge in Munich
Found on Scala Regia.
5. That time someone found Hundreds of Roman gold coins found in basement of an old theater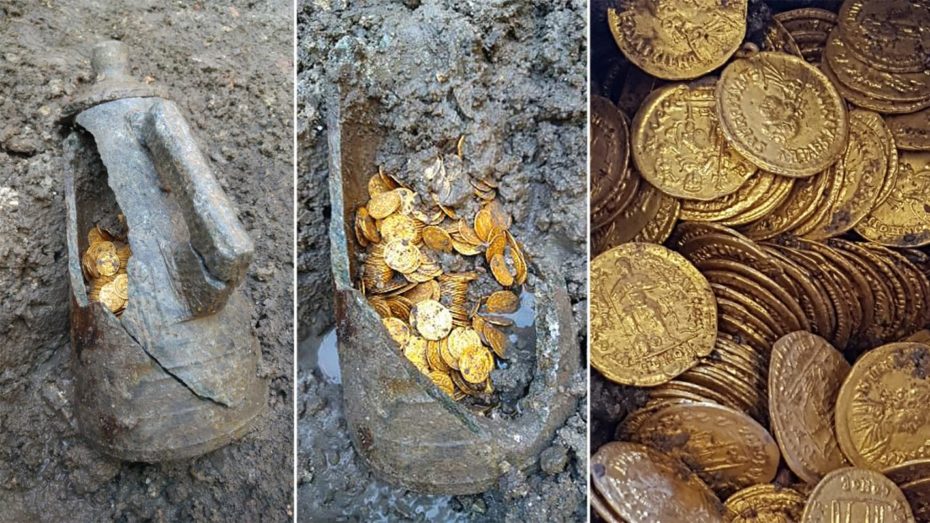 Never stop looking for treasure. Found here.
6. "The Drunk Basket," when bars in 1960s Istanbul would hire someone to carry drunk people back home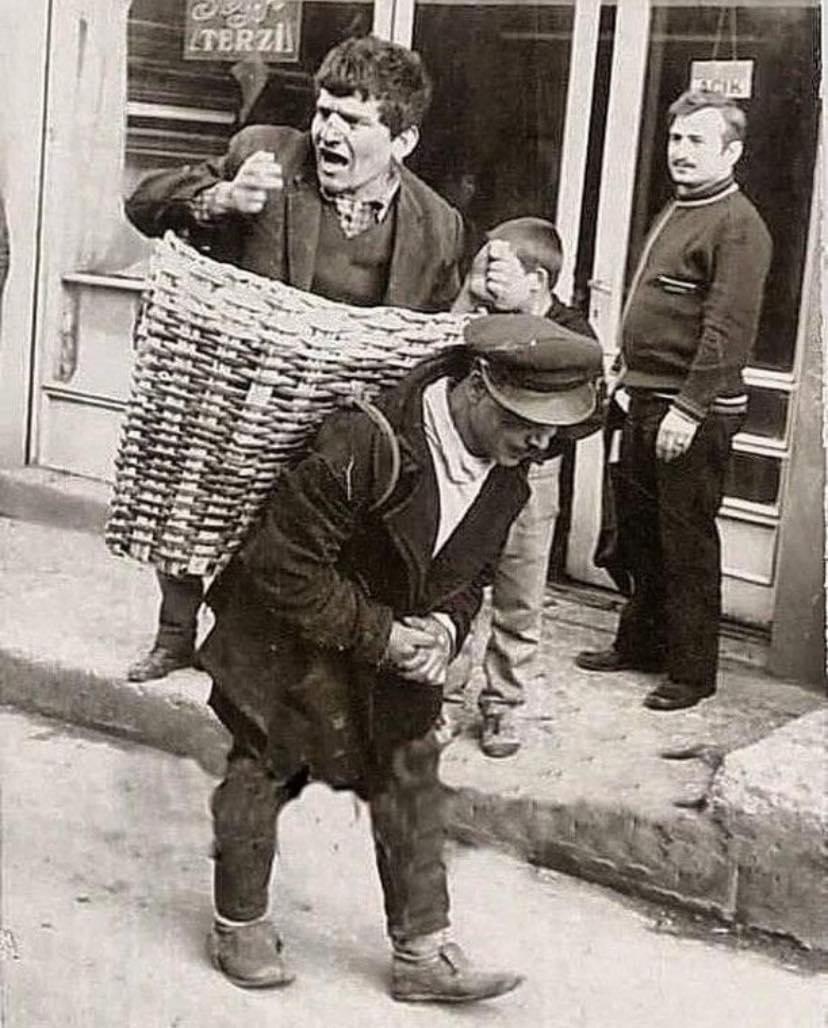 Whether or not this particular photo is authentic, there is still a saying in Turkey "küfelik olmak", it means "needing to be carried home in a basket" and it means you are too drunk. These people were called küfeci. To be so drunk you couldn't walk was called küfe. Apparently, is was a well known thing in Turkey. Here's a Turkish source.
Found on Reddit.
7. An Elephant's Foot vs a Human Foot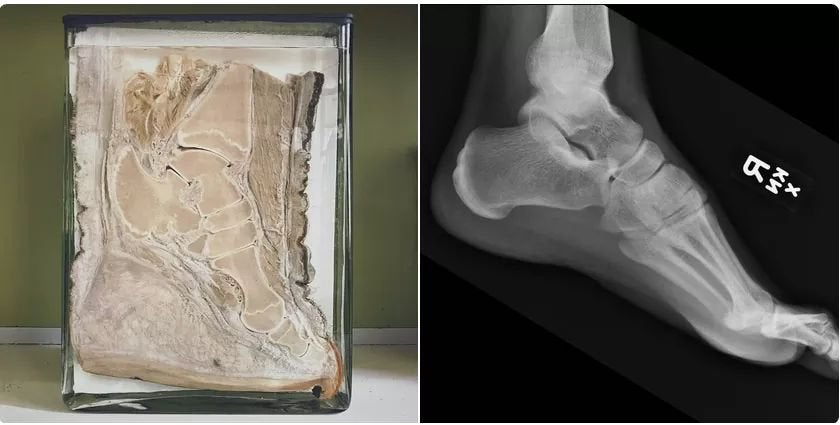 Found on Reddit.
8. Our Lady of Guadalupe Cowboy Boots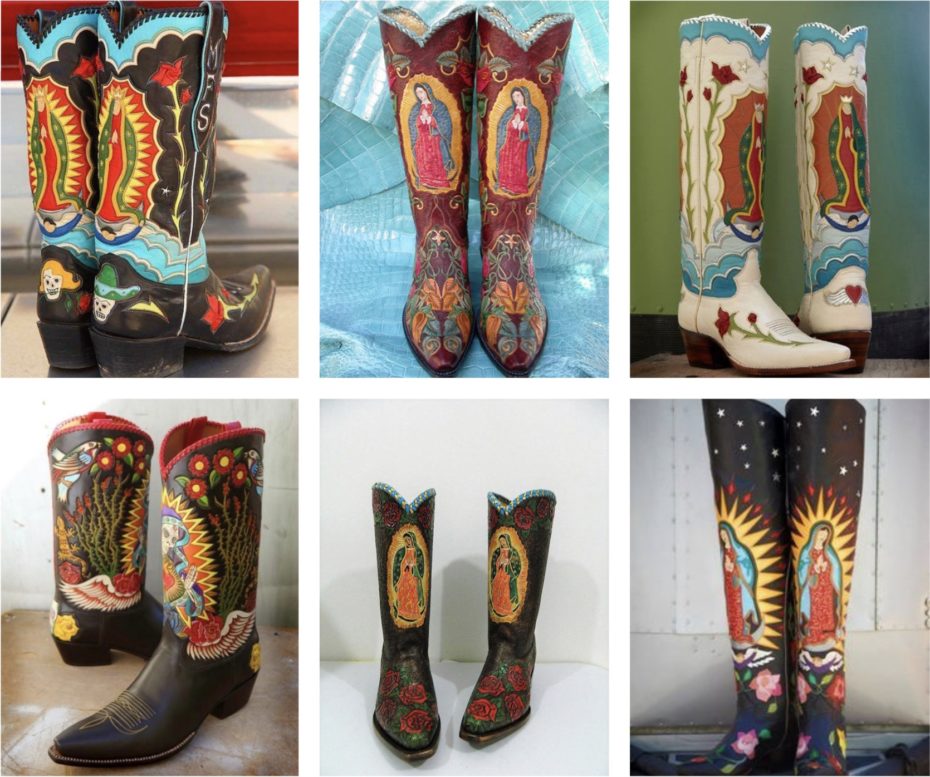 Found on Tumblr.
9. French Singer Françoise Hardy modelling for Yves Saint Laurent, 1970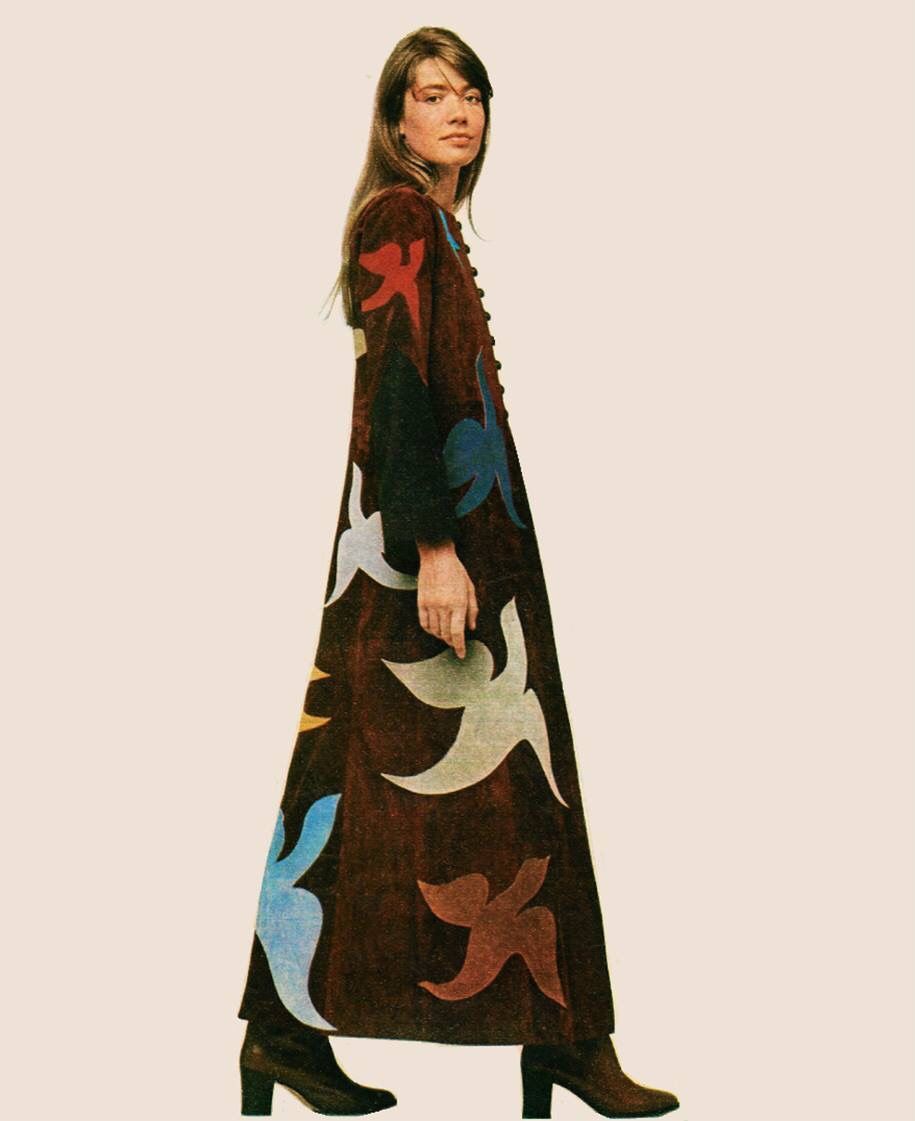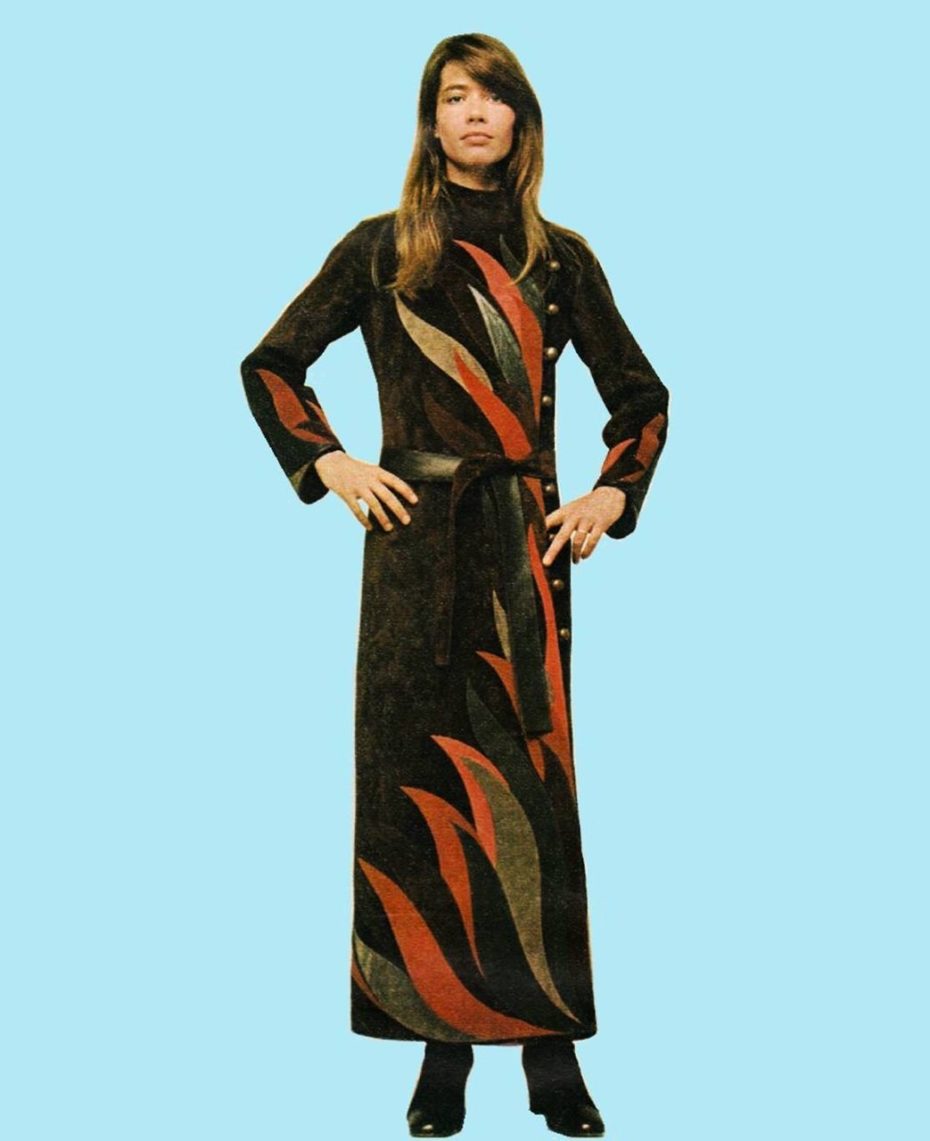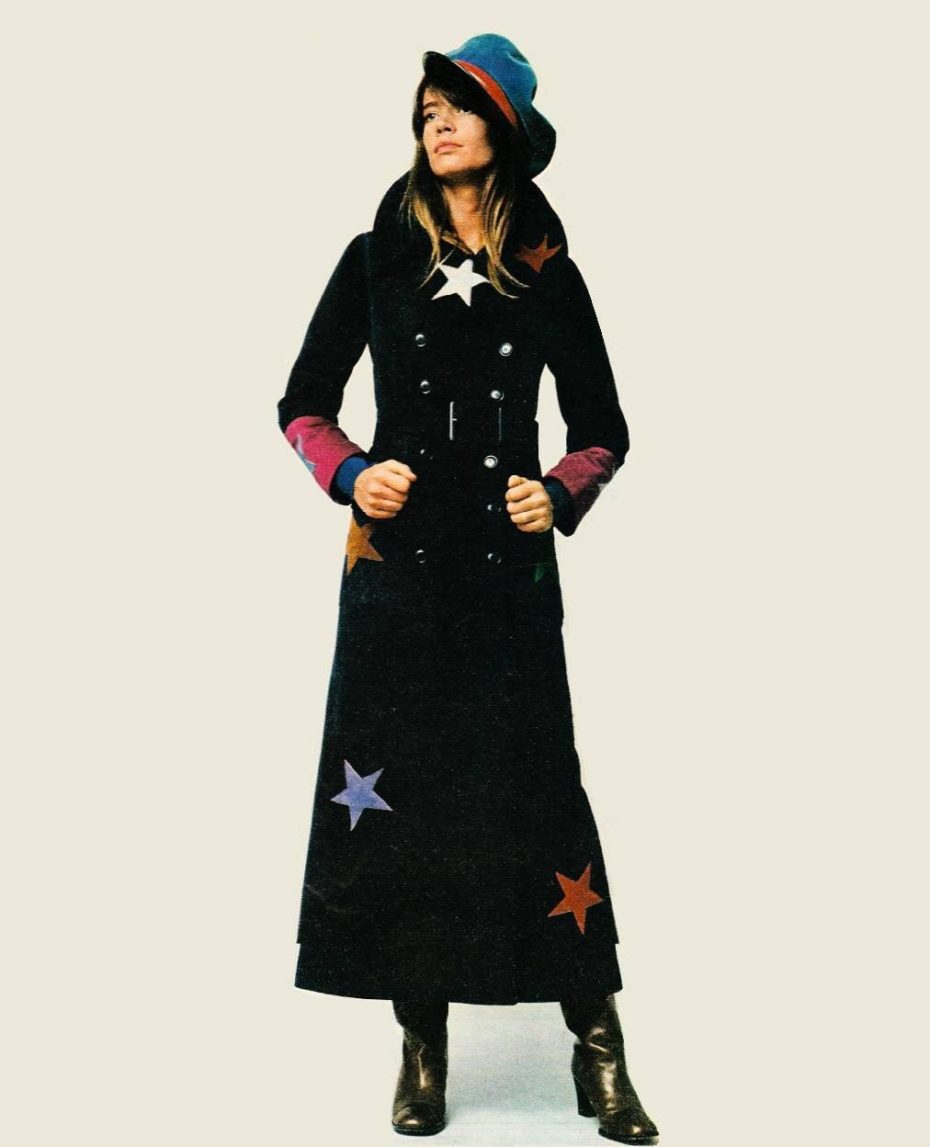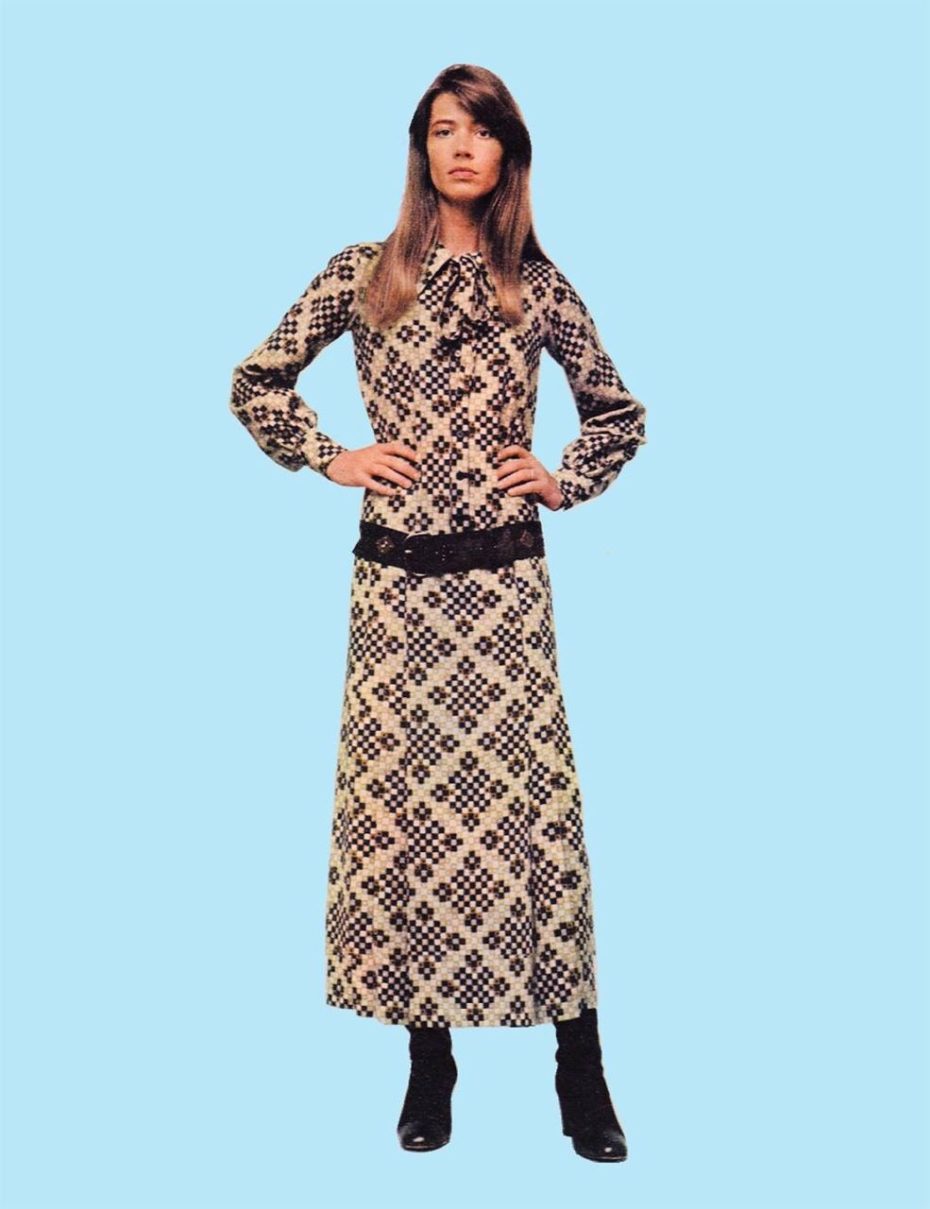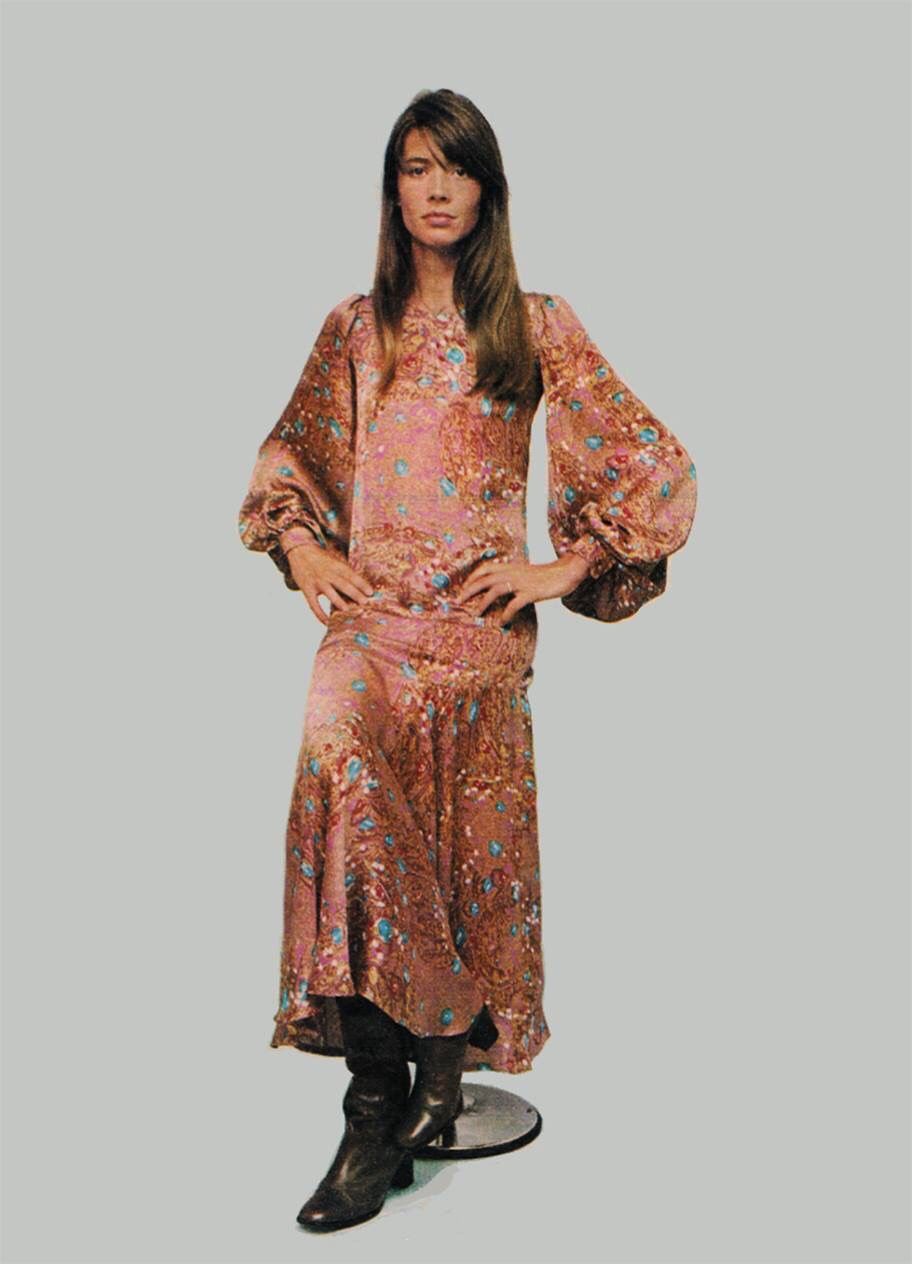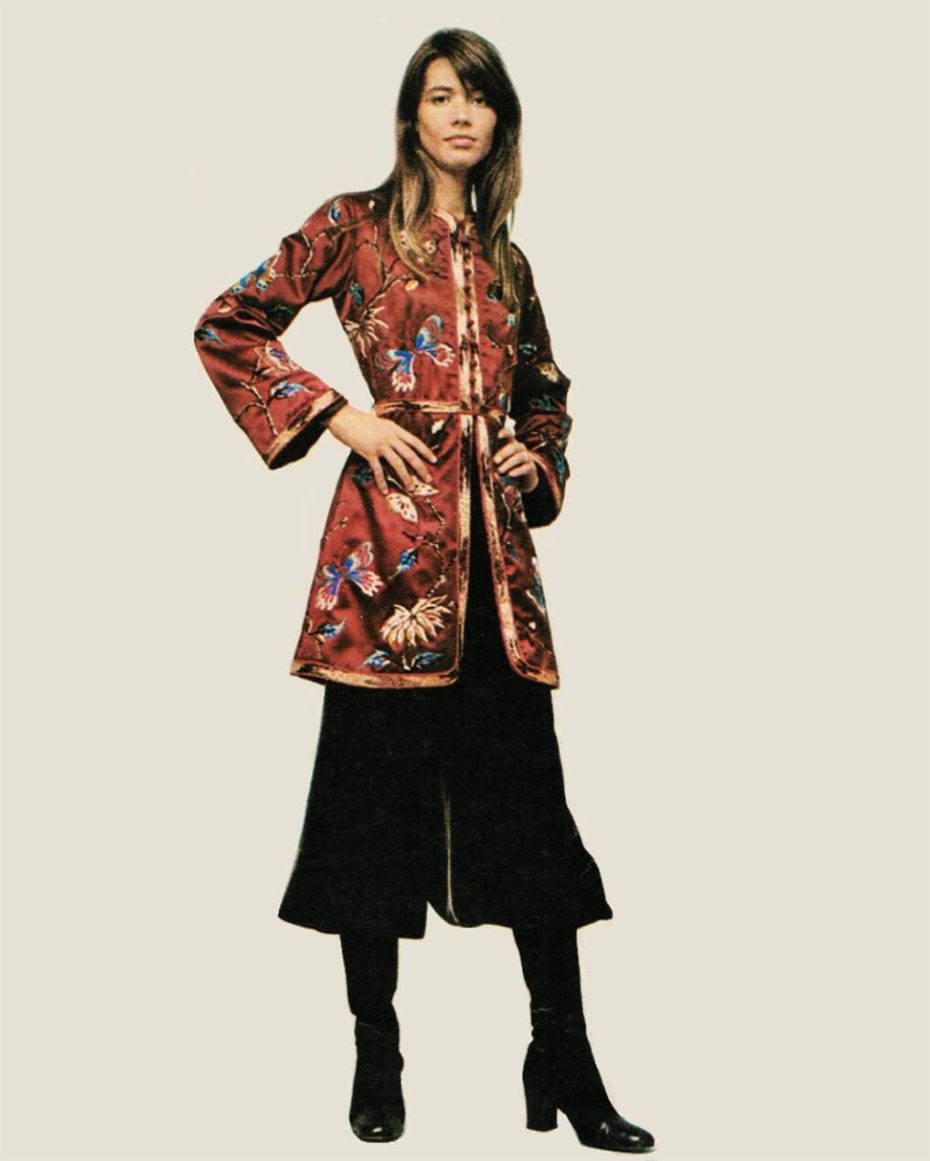 Found on Pinterest.
10. A spherical kitchen, 1968, designed by Luigi Colani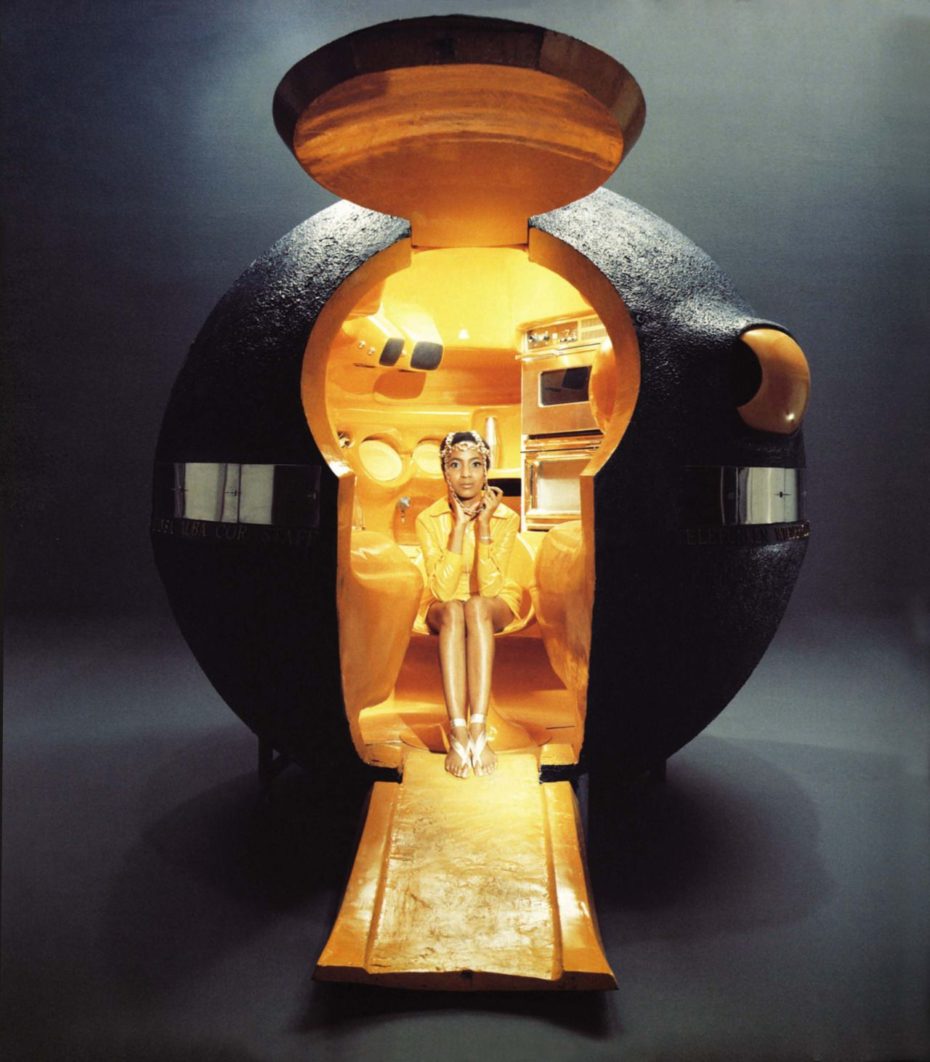 More of his work found here.
11. Who Drew her Best?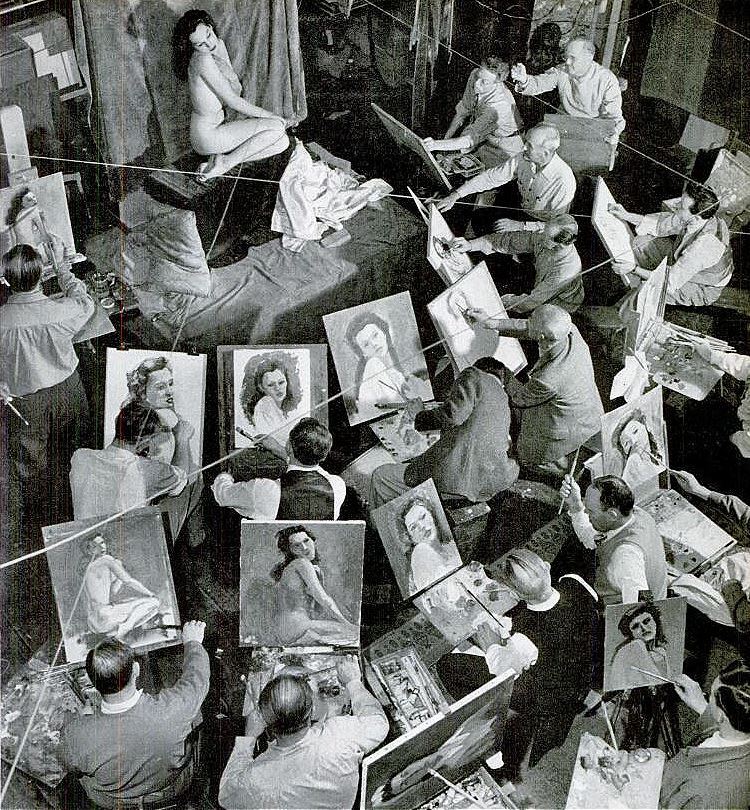 Business men's art class, 1944, via Tumblr.
12. An Art Nouveau Calendar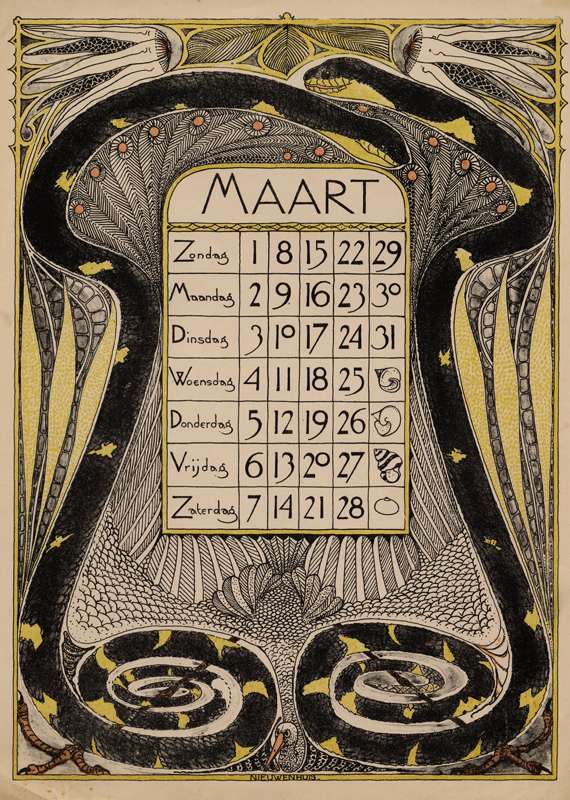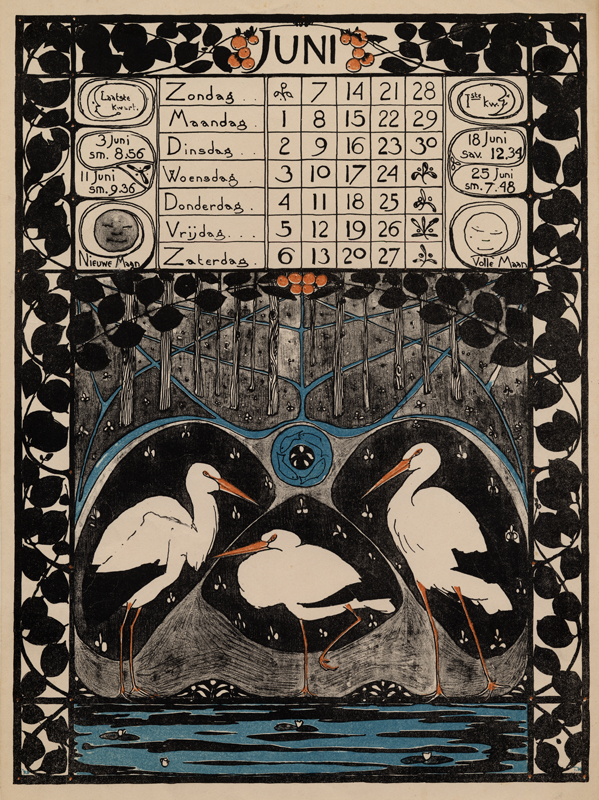 Found on The Wolfsonian library.
13. A Talented Cellist who's be giving Concerts from her Paris Rooftop