1. There's a pyramid hidden in the Scottish Highlands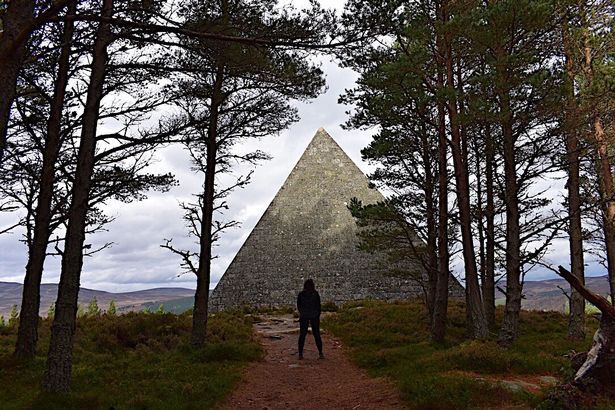 Hidden away in woodland on the Balmoral Estate in Royal Deeside is an incredible pyramid structure which rises above the trees… Erected by Queen Victoria, it was created in memory of her husband Prince Albert after his death in 1861, aged just 42… A plaque on the unique monument reads: "To the beloved memory of Albert, the great and good prince and consort. Erected by his broken-hearted widow Victoria."
Found on the Daily Record.
2. Flower Hunting in Japan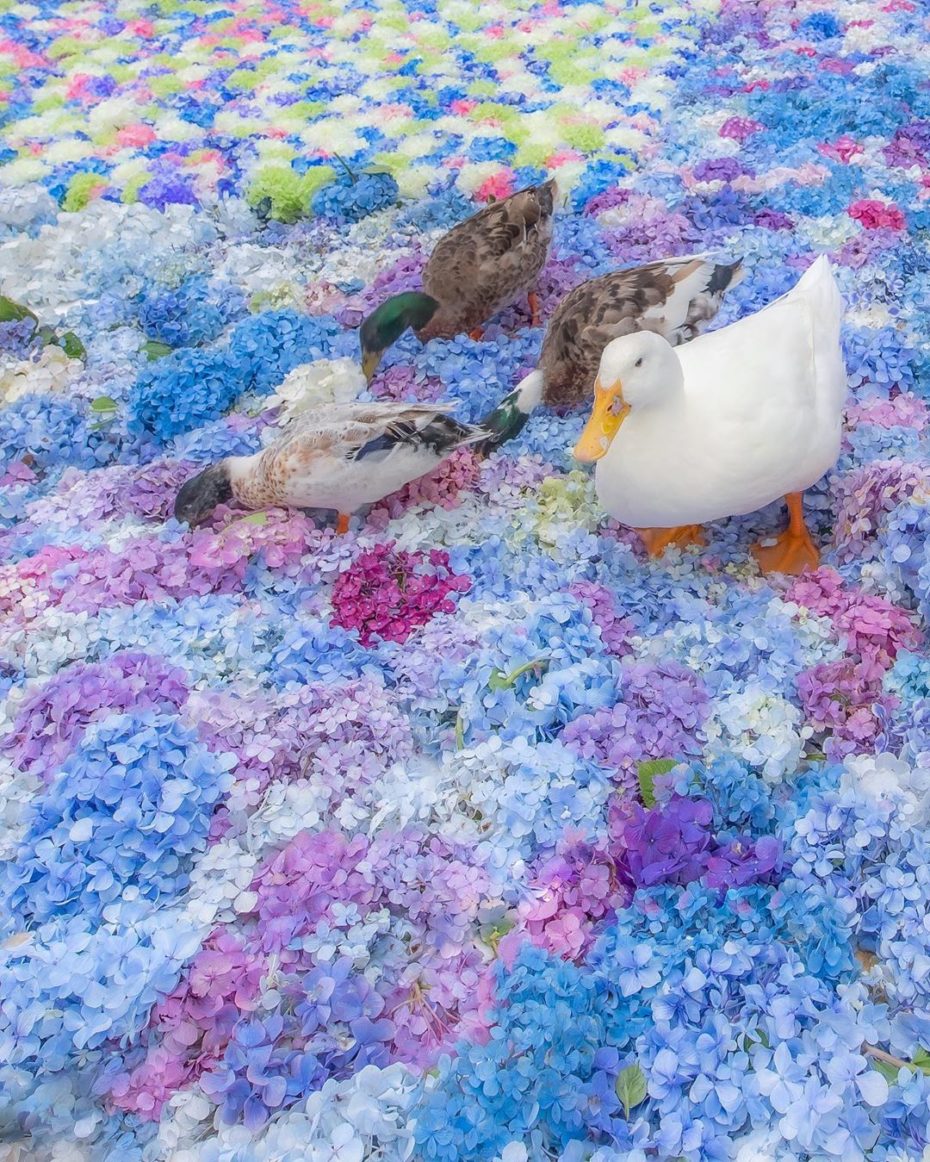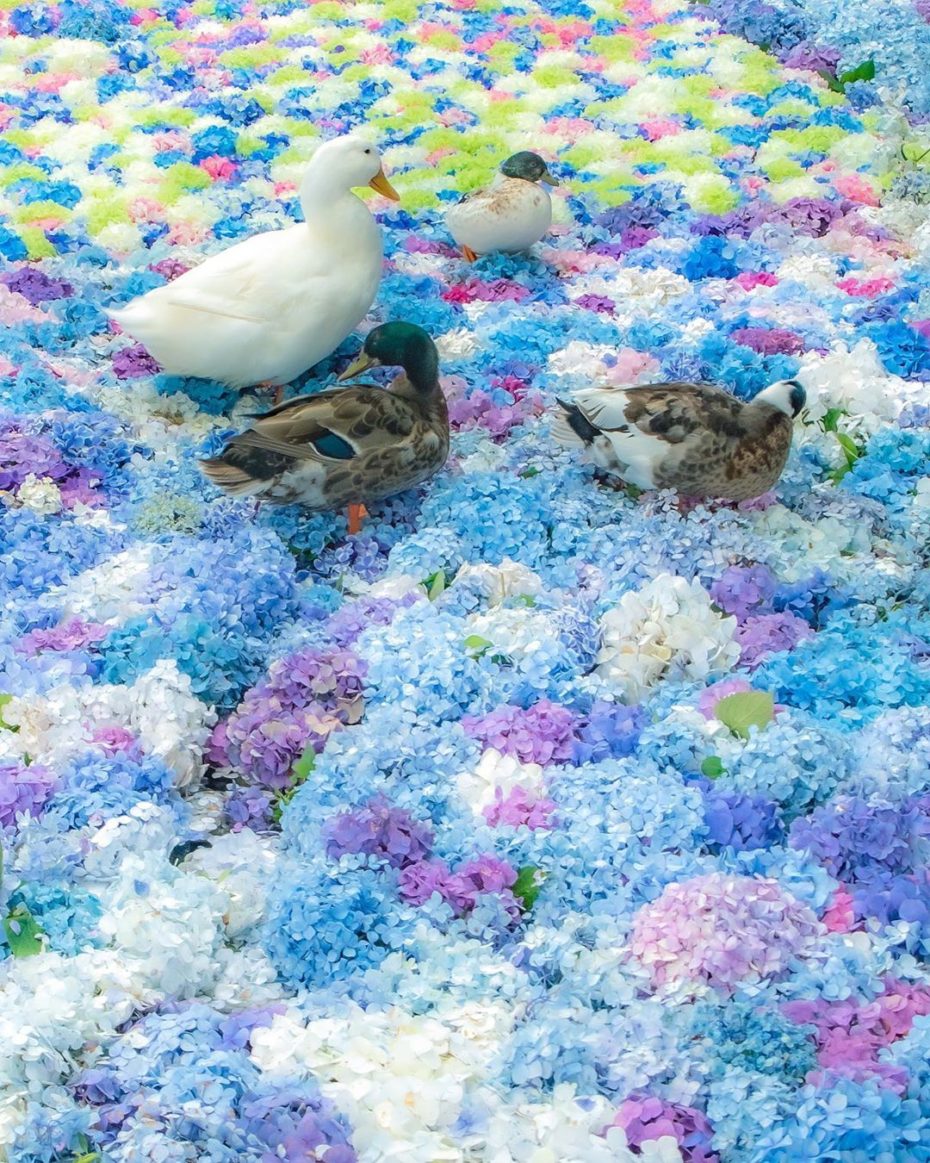 Amabiki Kannon Temple Hydrangea Festival, Sakuragawa.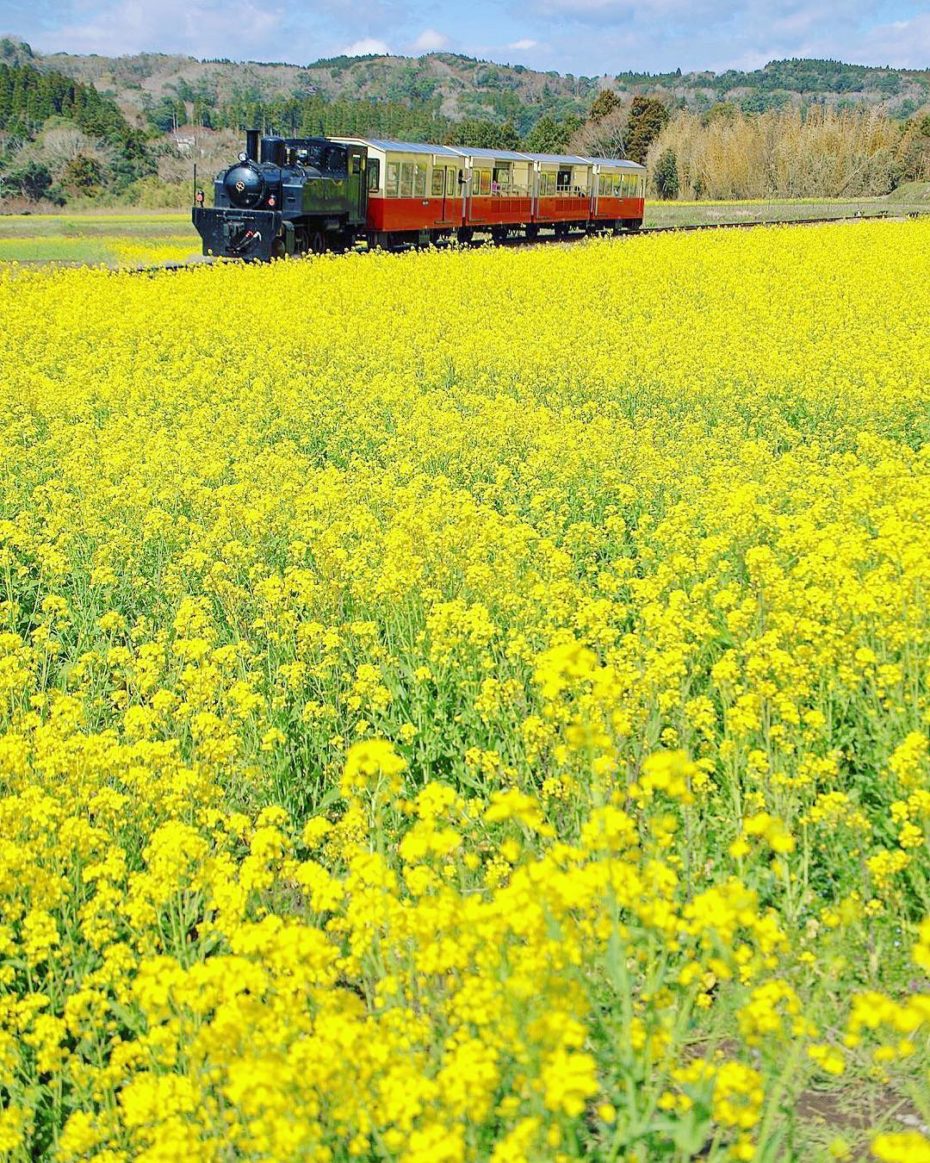 Chiba Prefecture Kominato Railway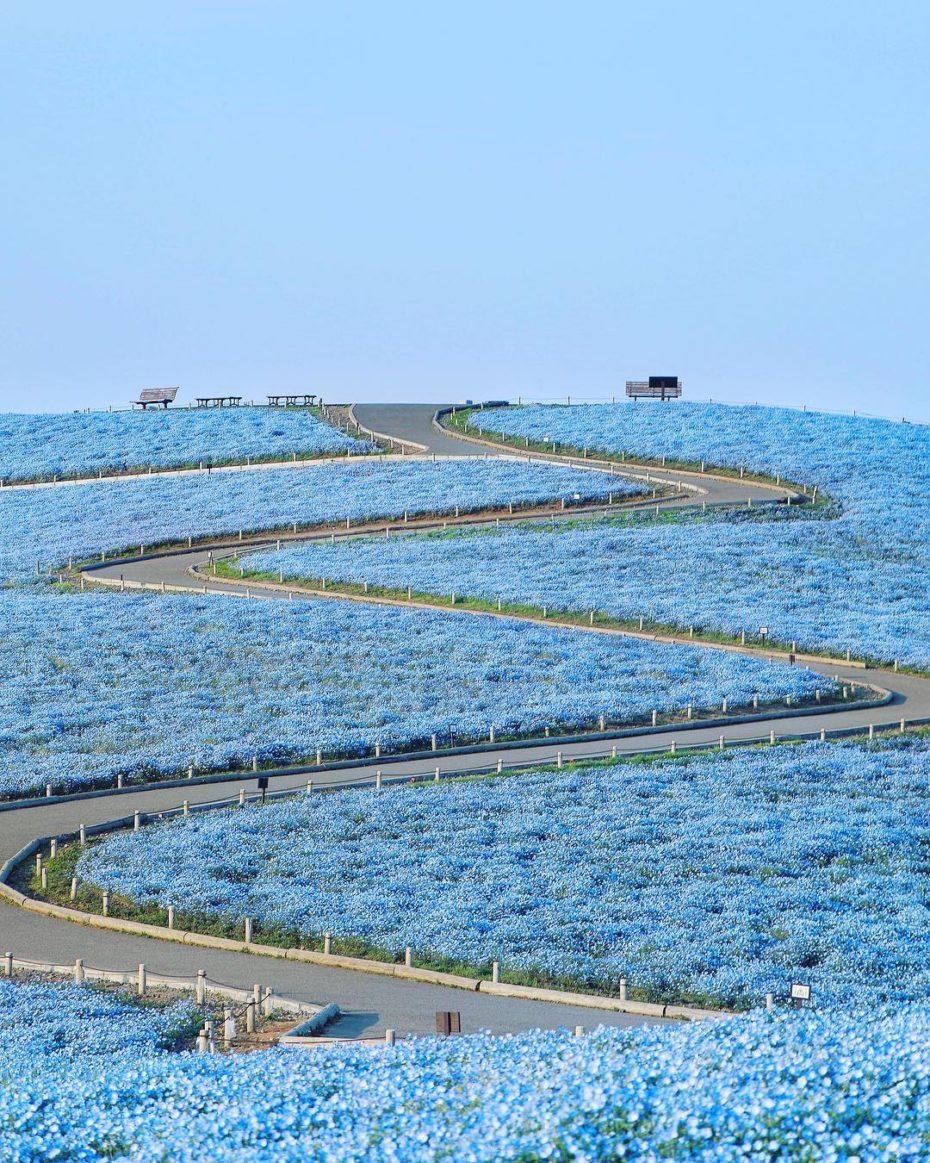 Nemophila at Hitachi Seaside Park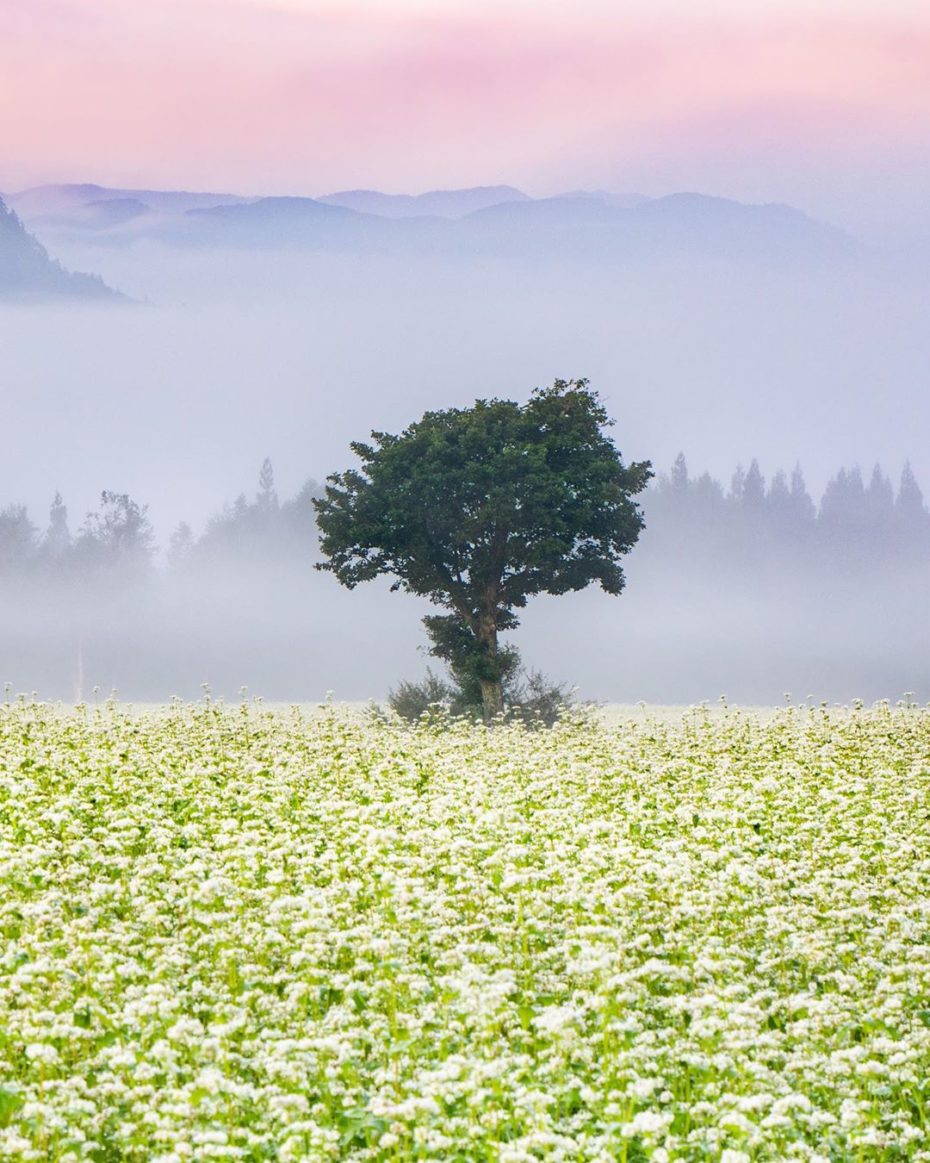 Buckwheat field in Fukushima Prefecture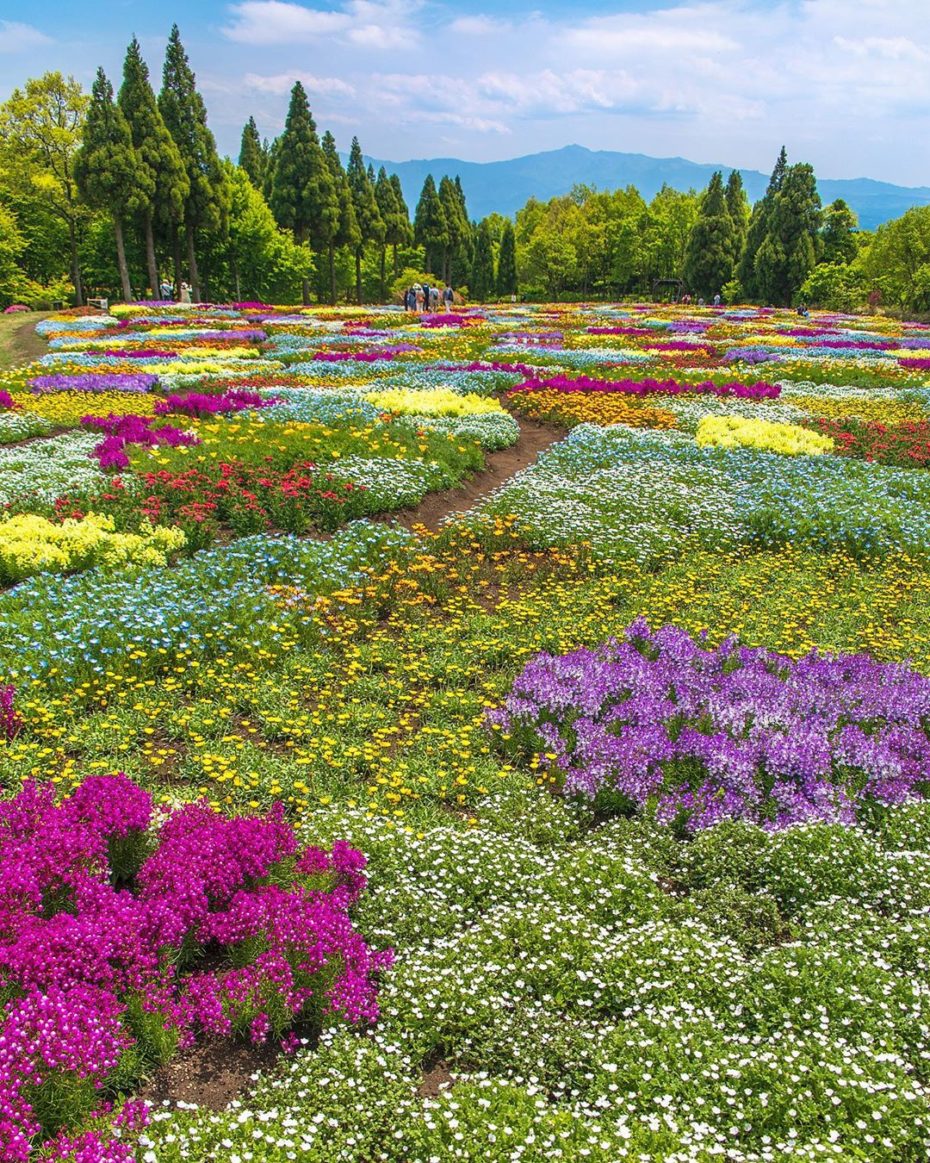 Kuju Flower Park, Oita Prefecture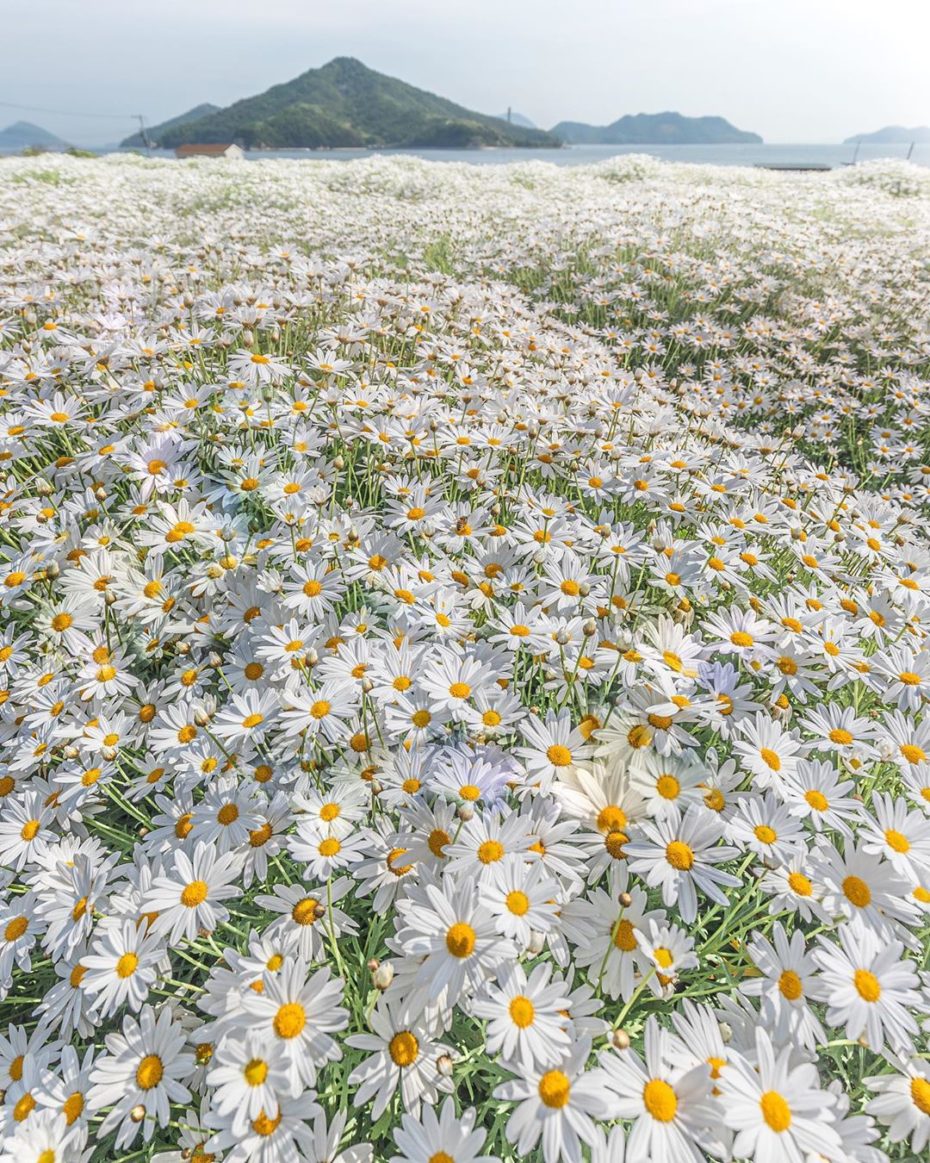 Found on the instagram account of nature photographer kotankotankotan182.
3. You can now Explore Frida Kahlo's Blue House Online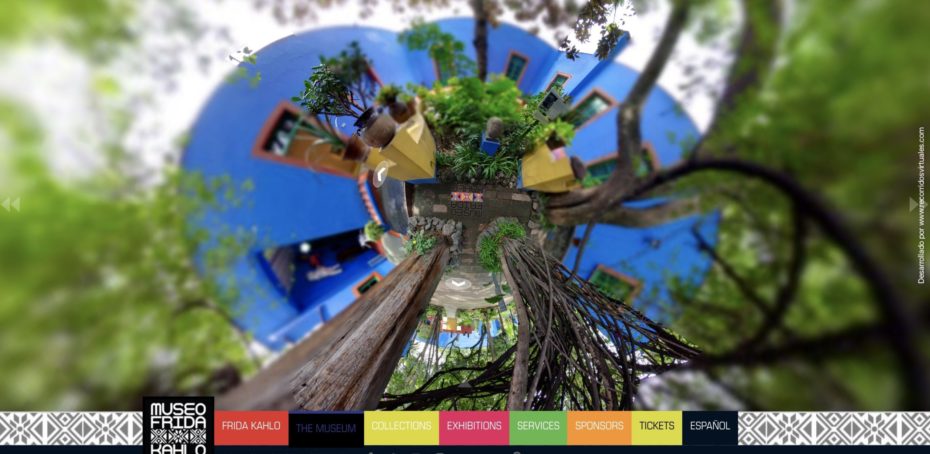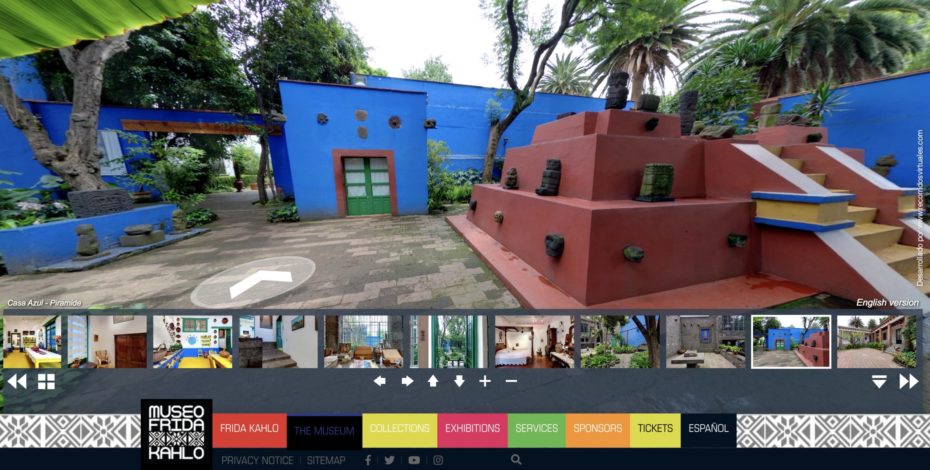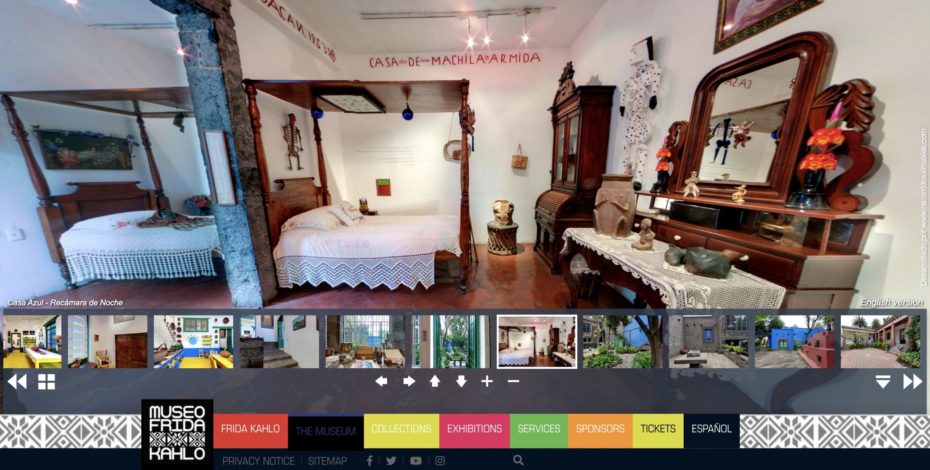 Start the Casa Azul visit here.
4. Boutique Decor Design circa 1890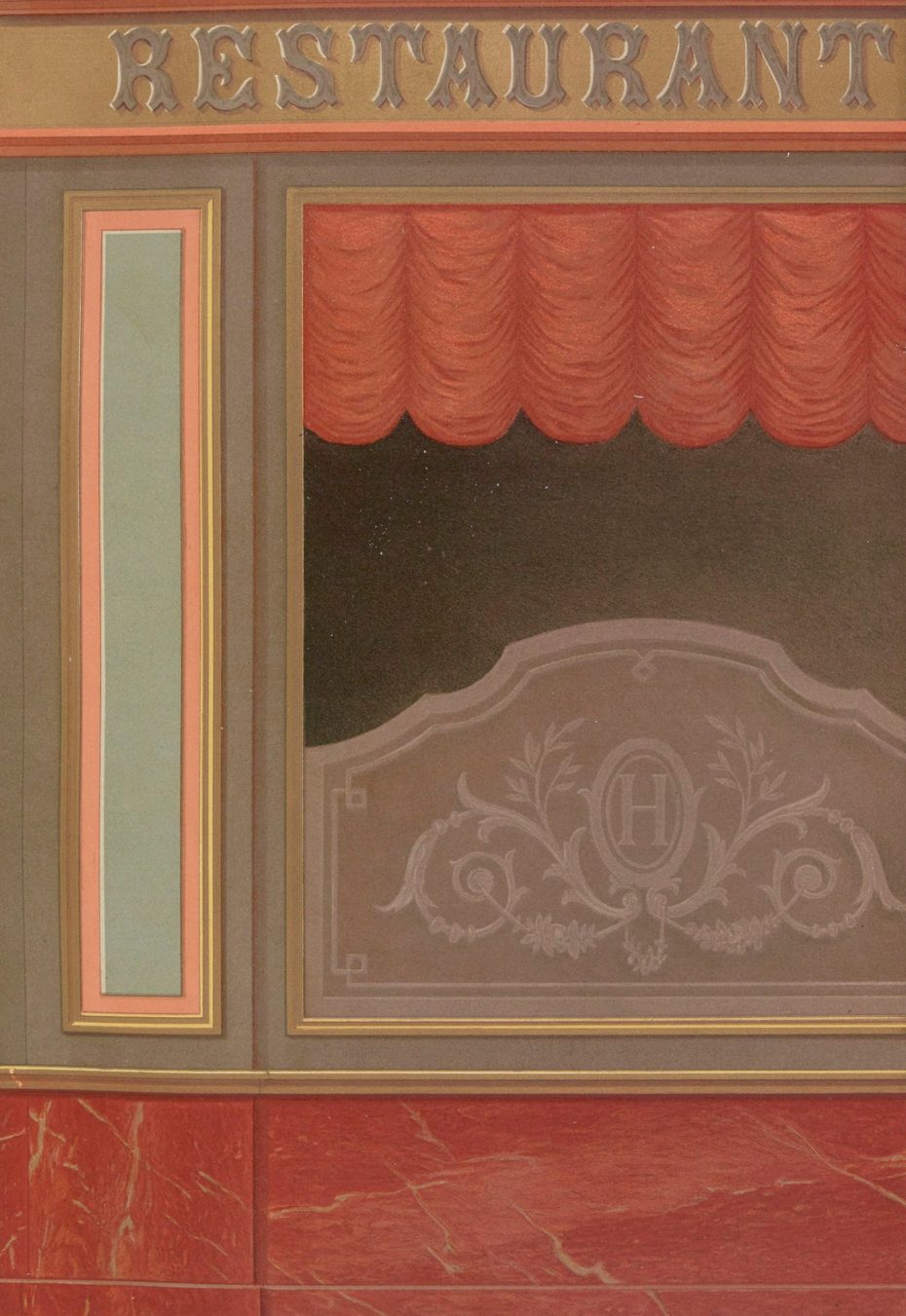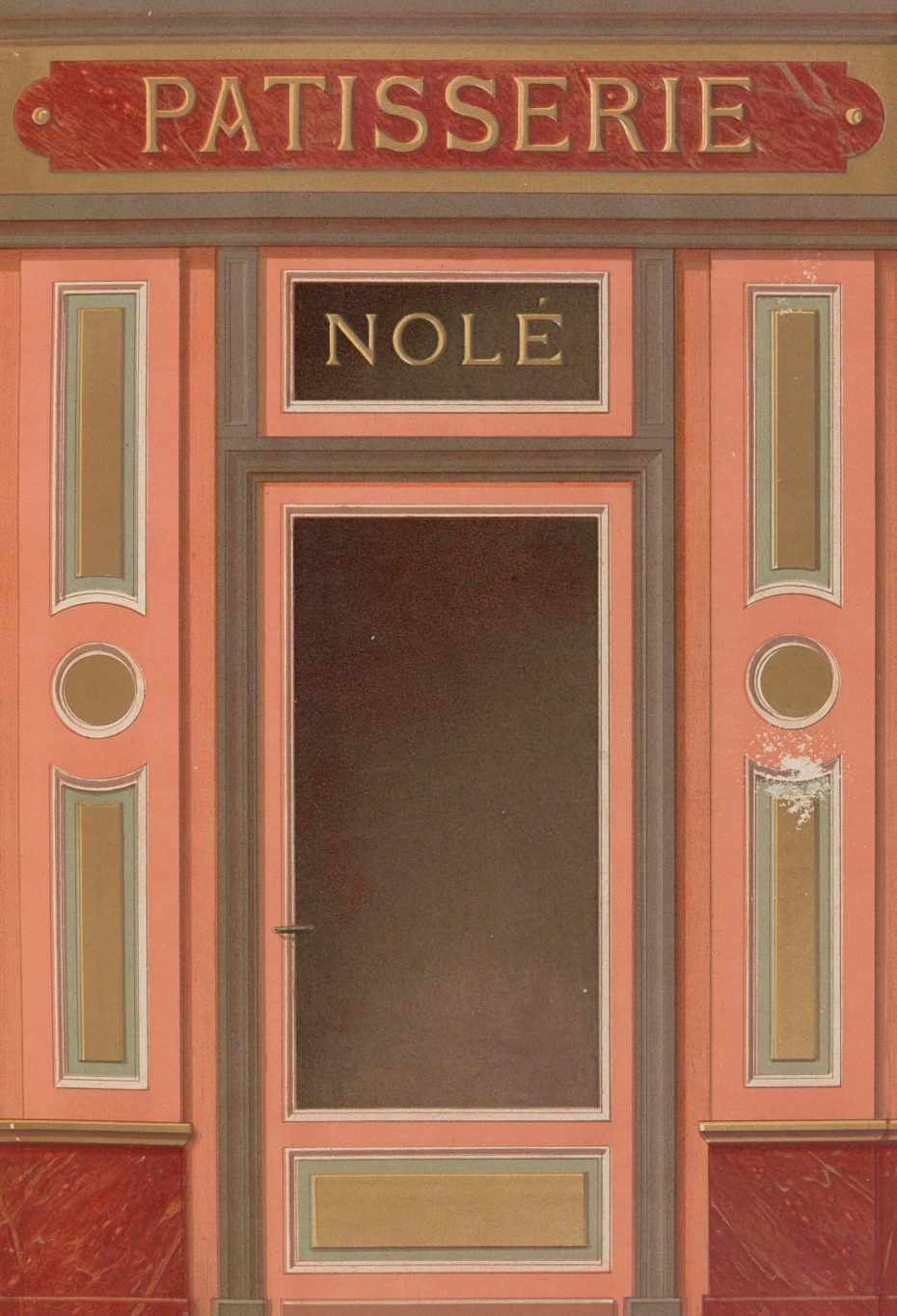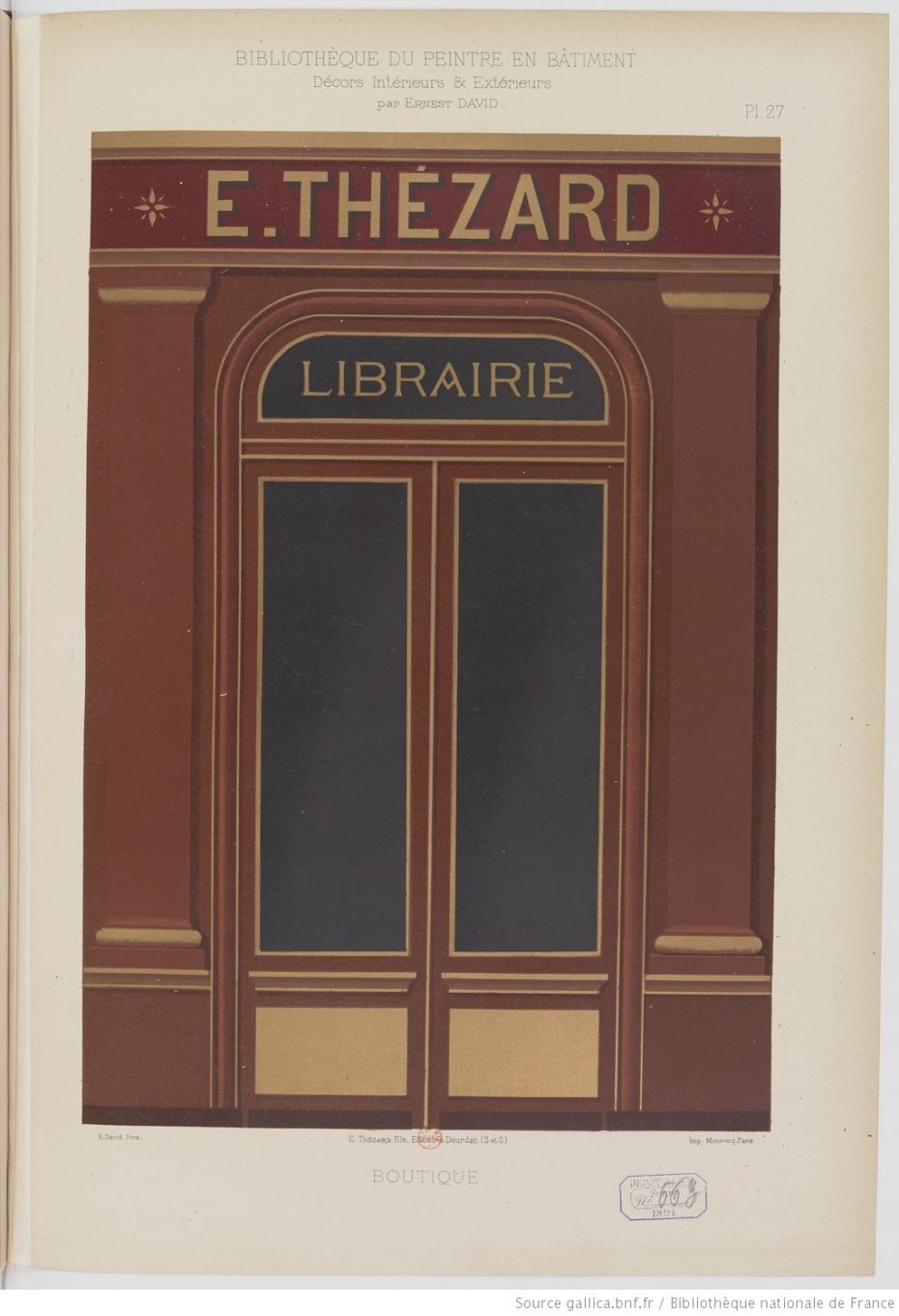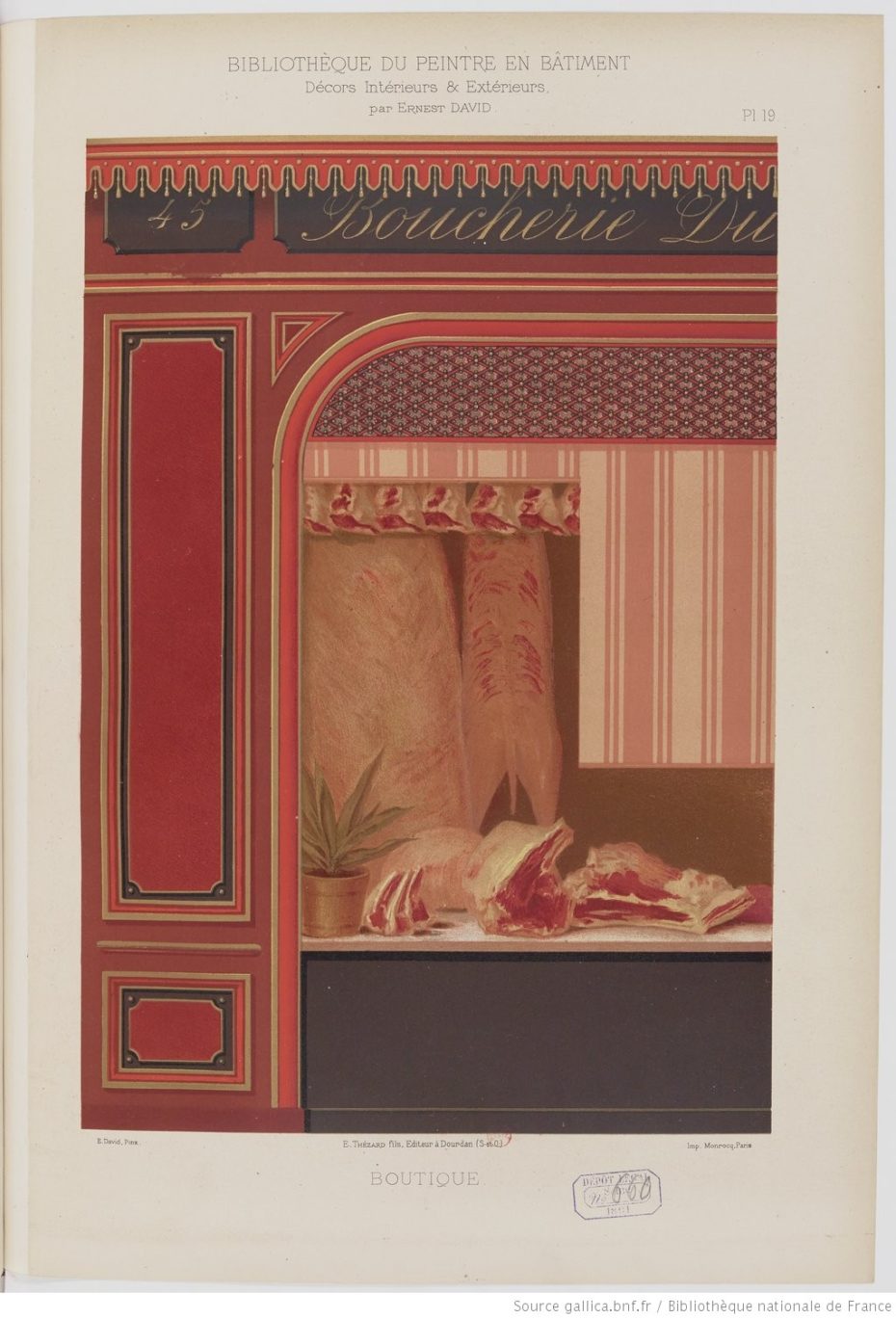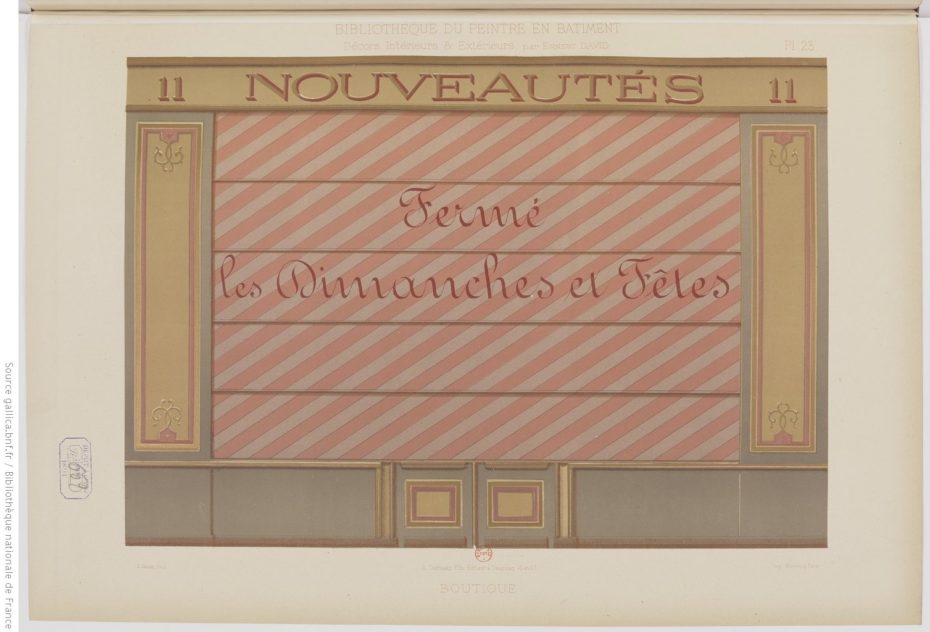 Designs by Ernest David, 1890, found in the archives of the French National Library.
5. Nina Simone's Letter to Langston Hughes, 1966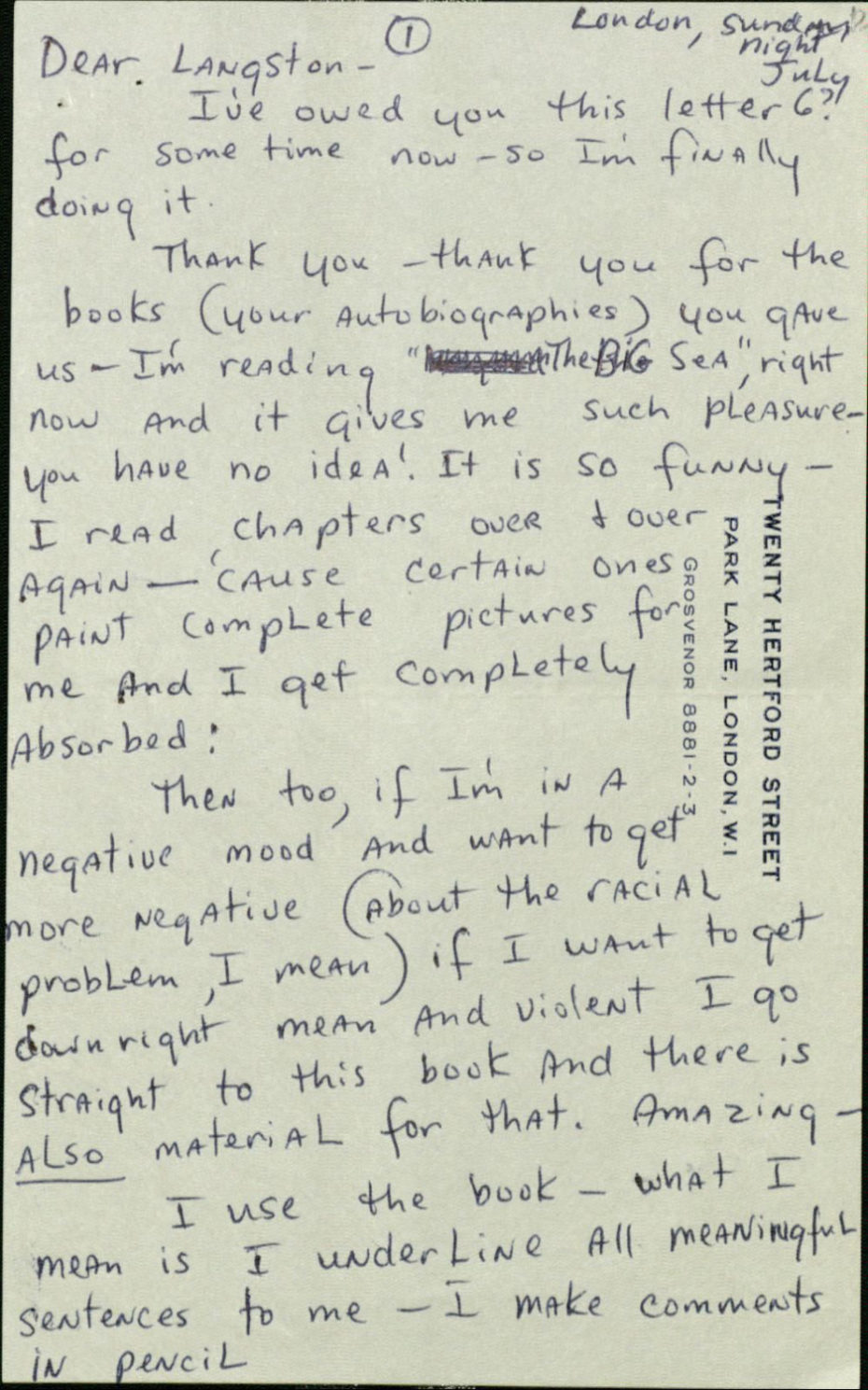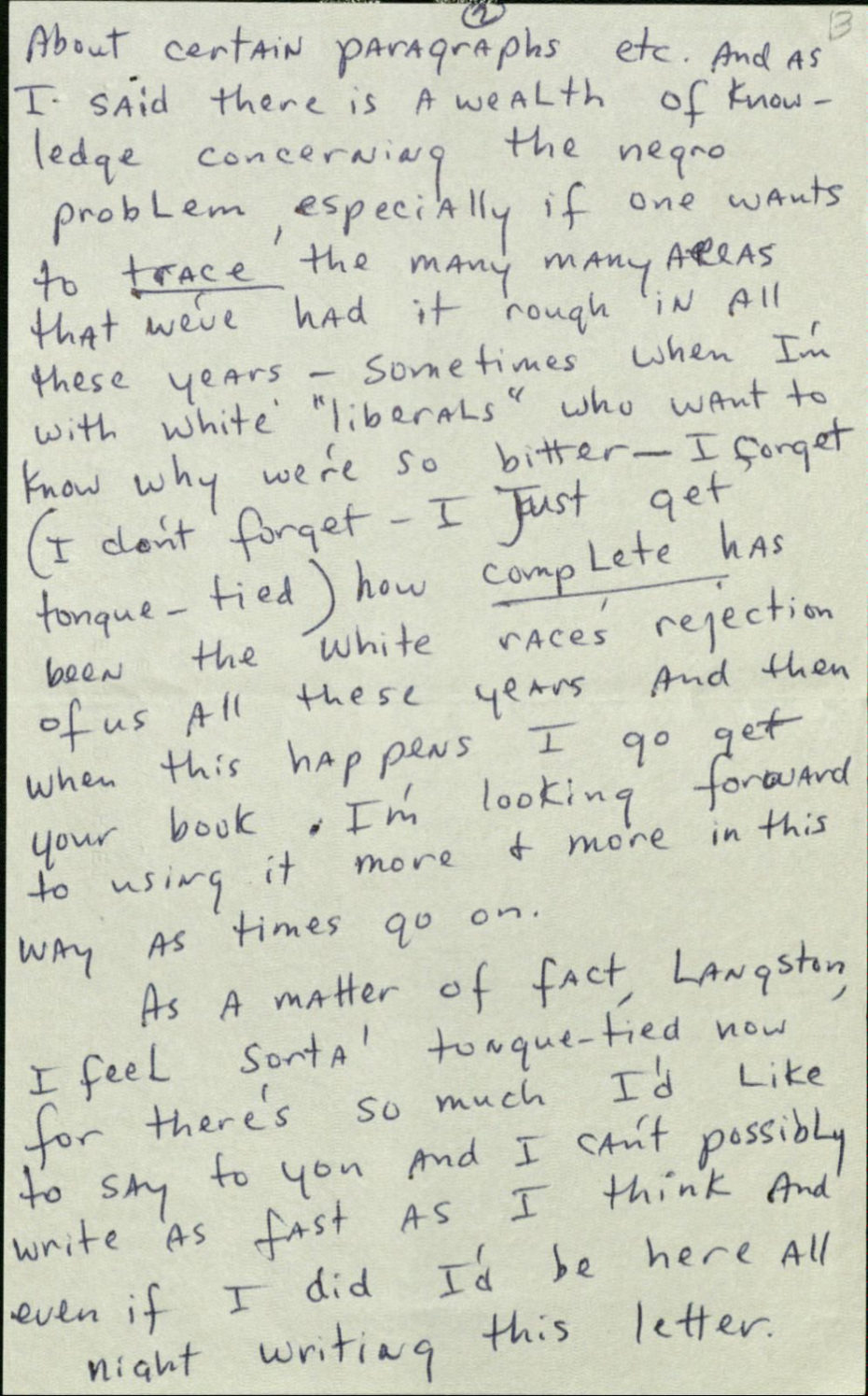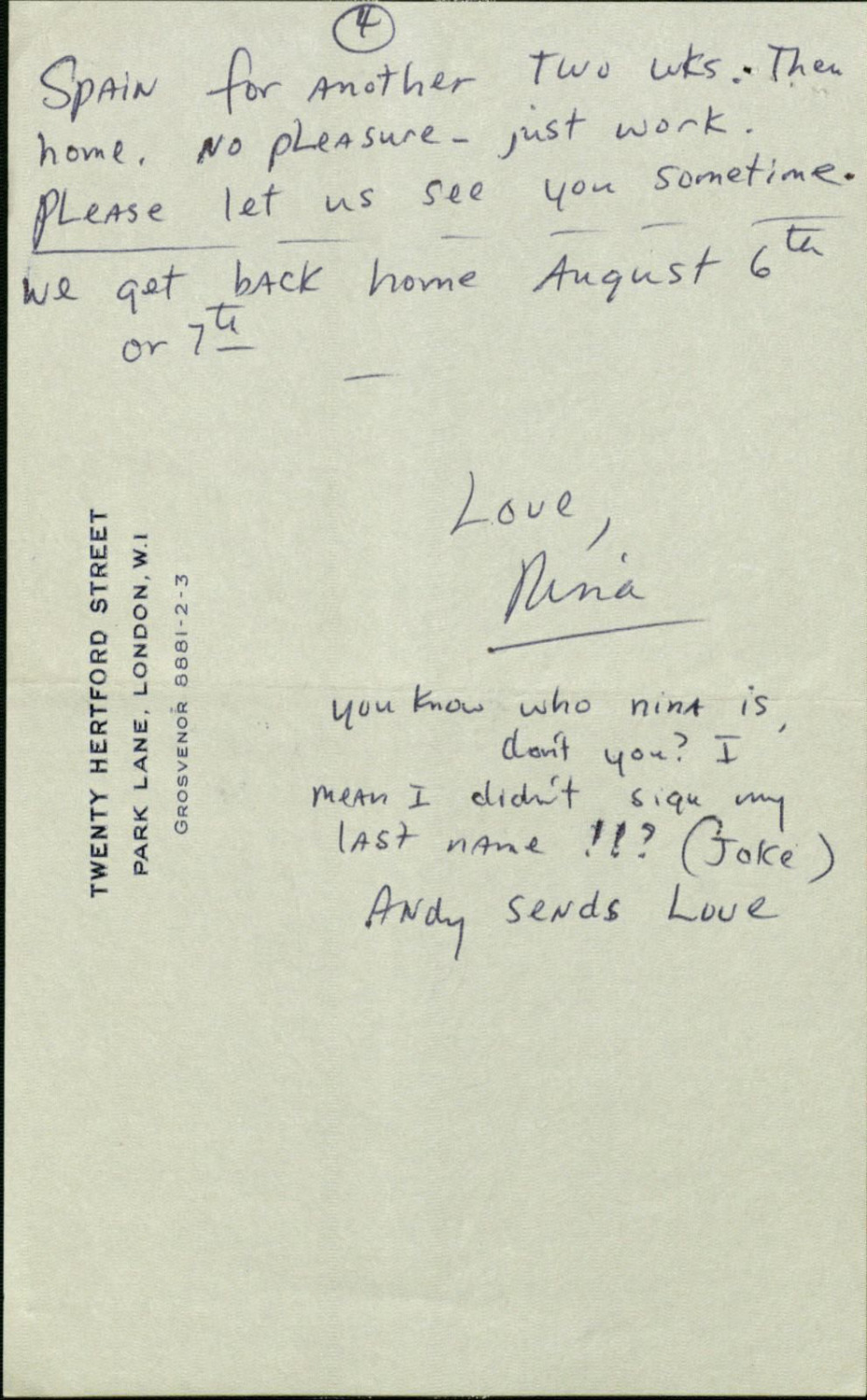 More on Open Culture.
6. Need a Home Office? Maurice-Claude Vidili's 'Sphère d'Isolation', circa 1971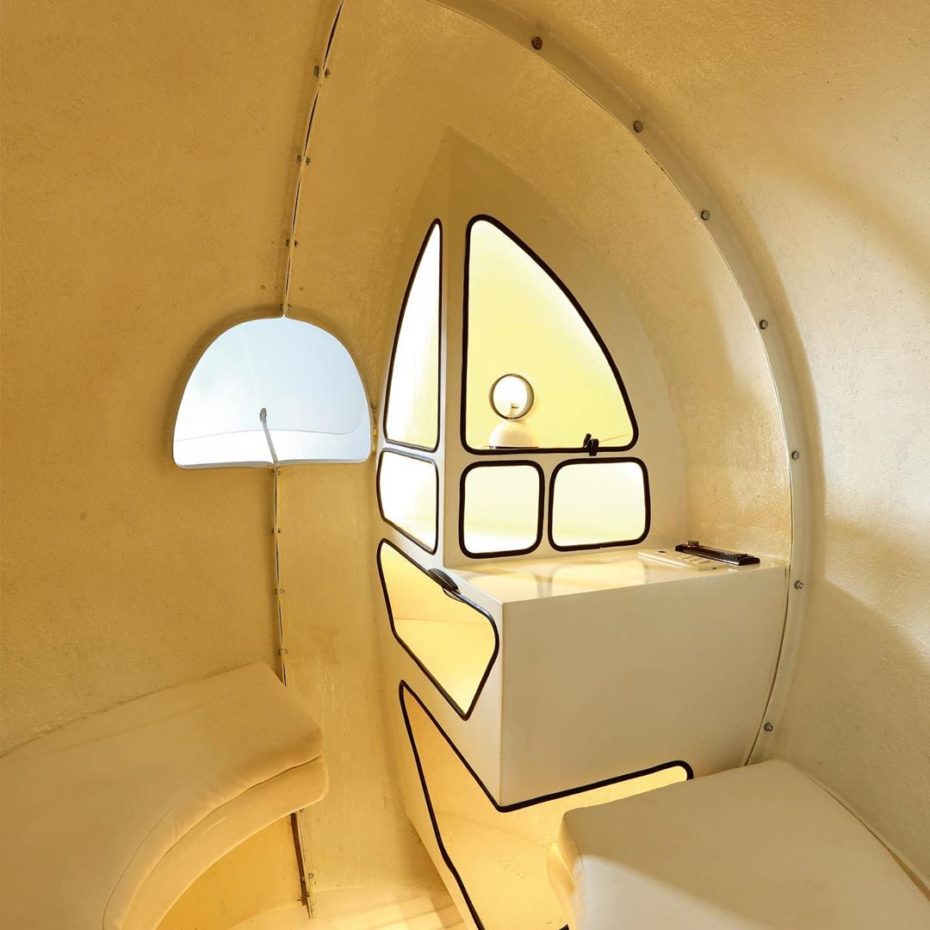 This futuristic cocoon was designed as a quiet and comfortable room-within-a-room, allowing its user to find shelter in a peaceful and insulated environment. In addition to serving mainly as a private office space, the work was meant to embrace a variety of uses, such as a quiet zone on construction sites, an independent work room in a noisy open office, a private meeting space for sales pitches in crowded exhibition halls, and even as study in a small apartment.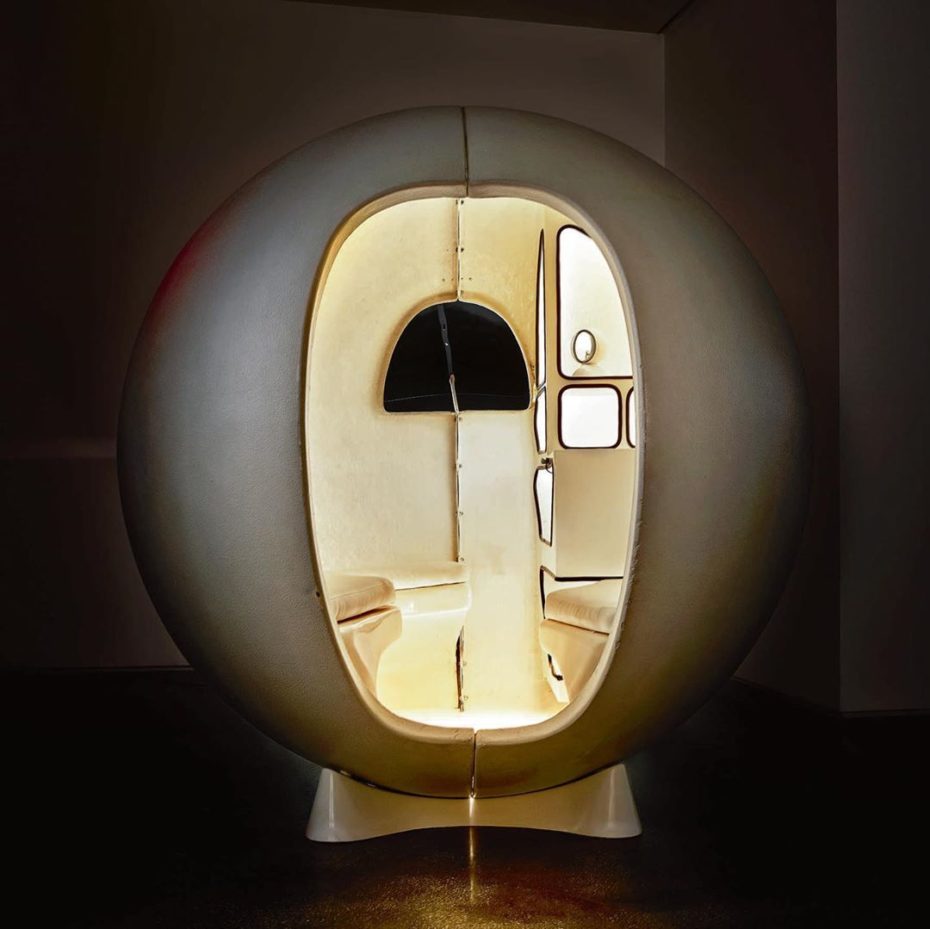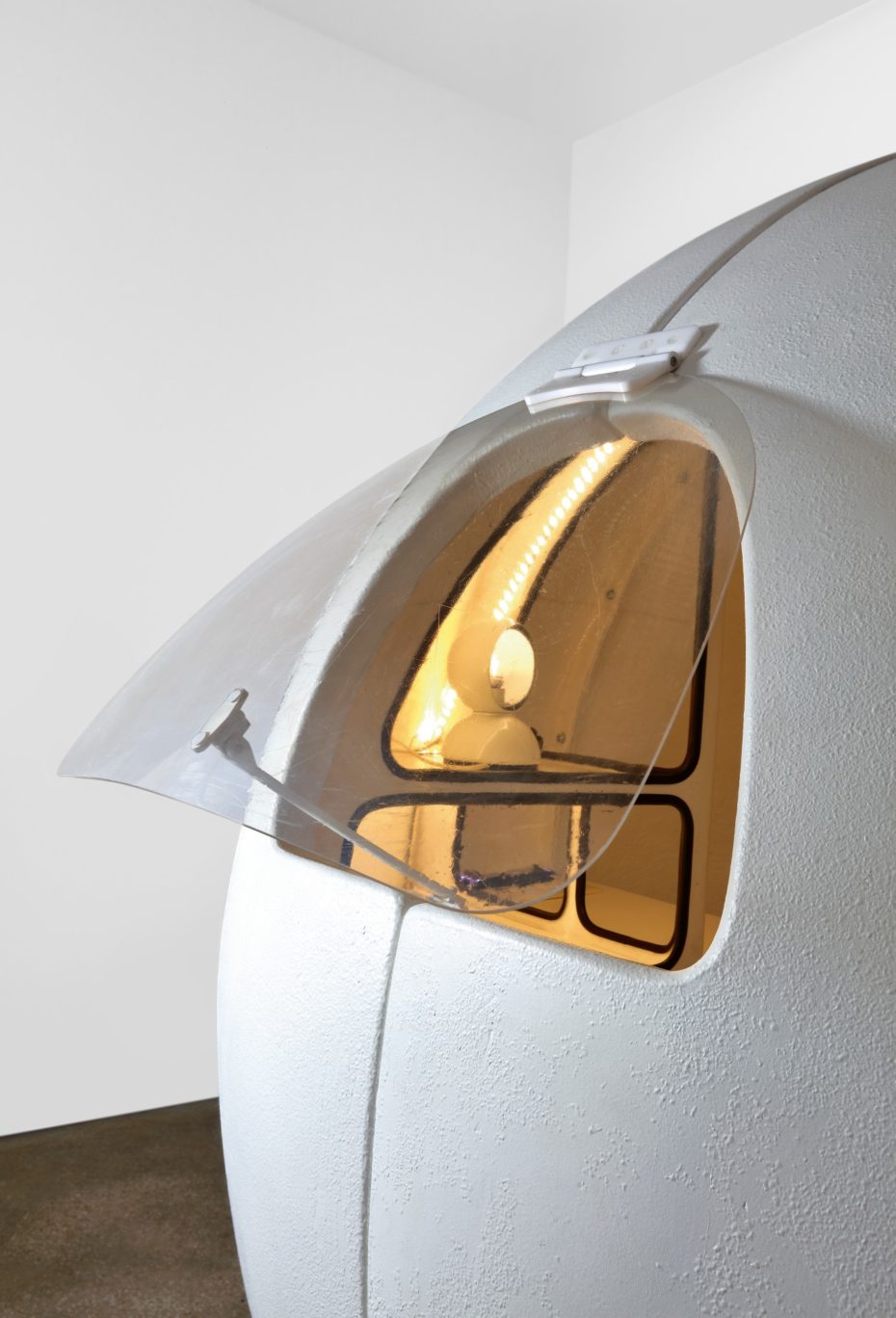 Found on Sotheby's.
7. Winter is coming
Les Chalets de Phillipe in Chamonix.
8. These Miniature Wall Vases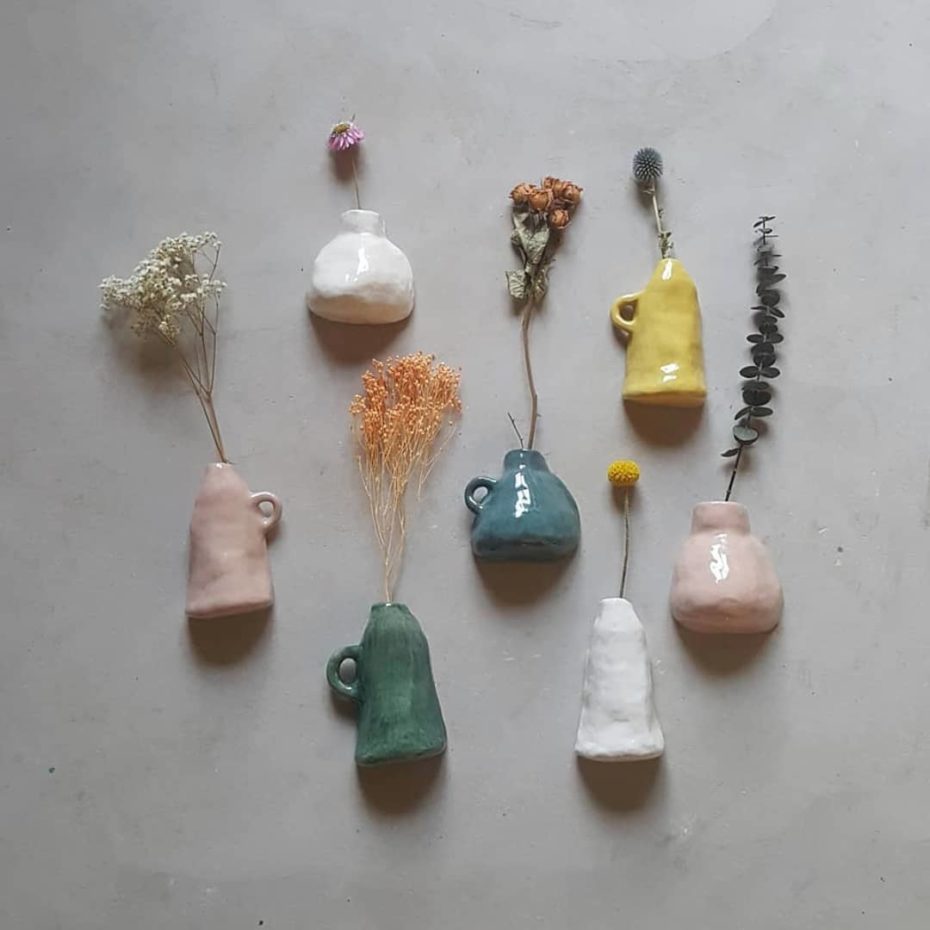 Found on Etsy.
9. You Can Eat The Head Of A Sunflower Like Corn On The Cob
10. A fellow MNC Reader & Small business owner could use a little boost…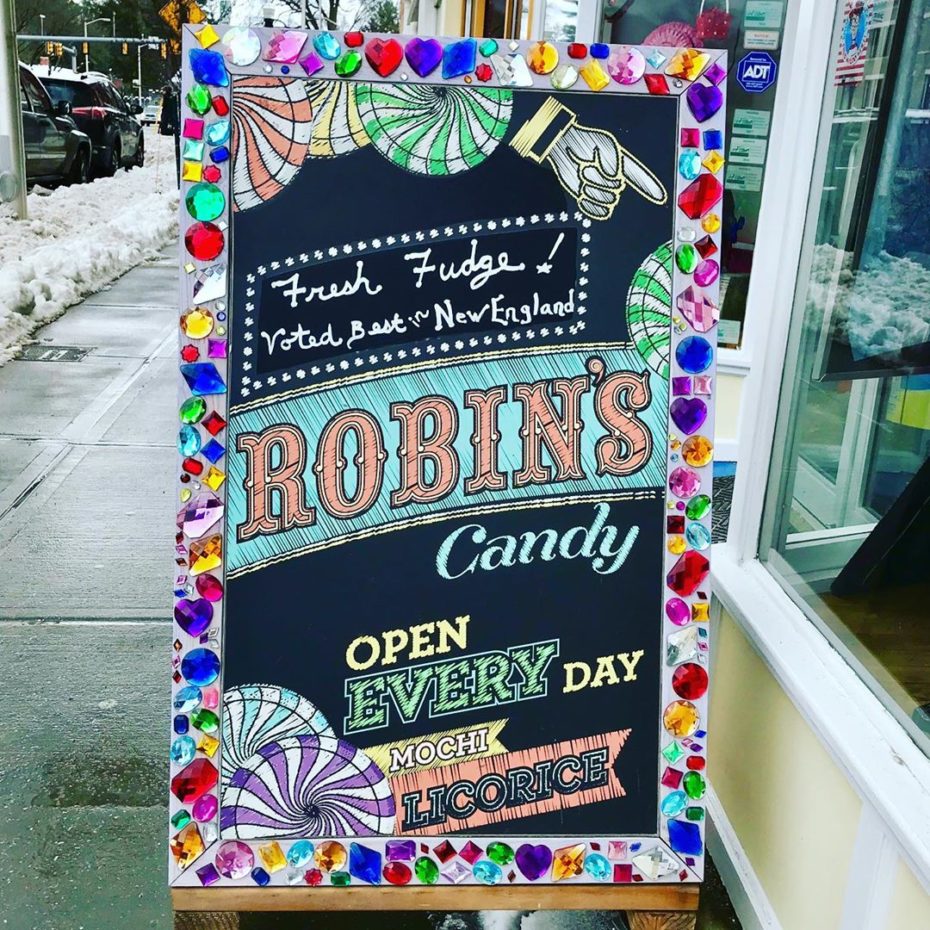 The owner of Robin's candy, in the heart of Western, MA, USA, is looking at a rough couple of months. Her daughter reached out to us to let us know that she started a new online delivery initiative where you can buy a care package for local first responders, medical staff, grocery store clerks, etc and she will deliver one for free.
Find Robin's Candy here.
11. The complexities of growing up ethnically Mexican in a racialized society, communicated through fabulous, glittery kitsch art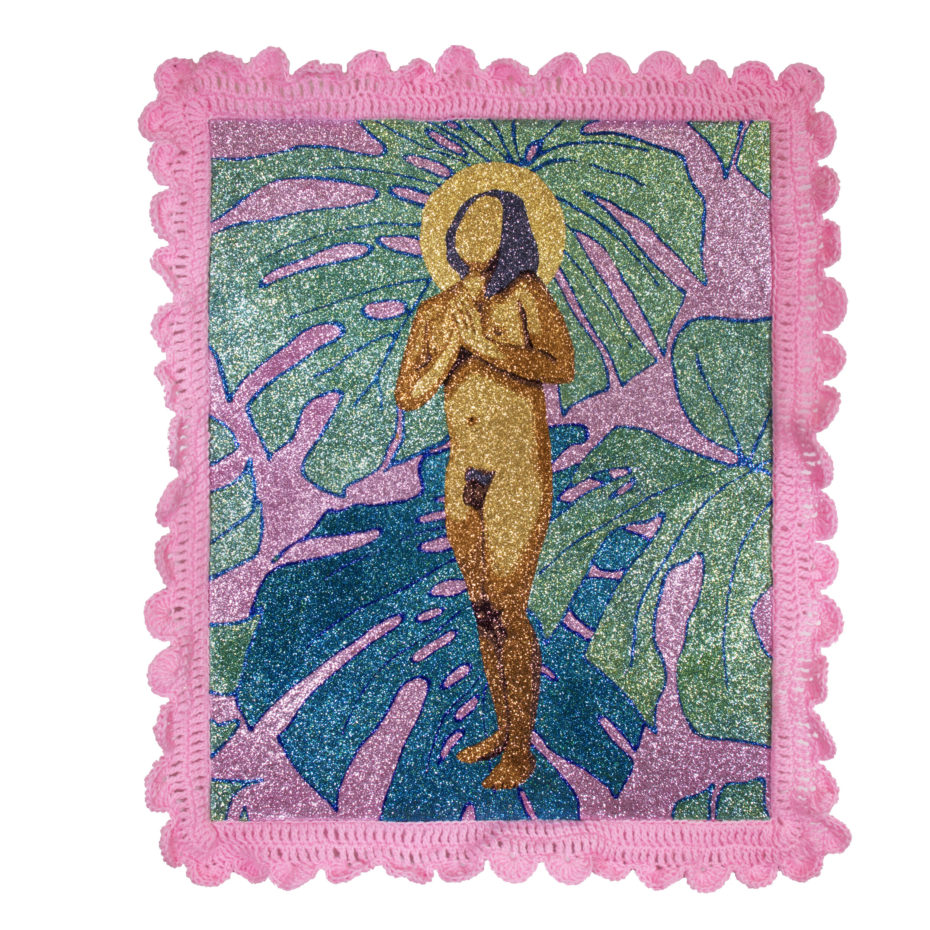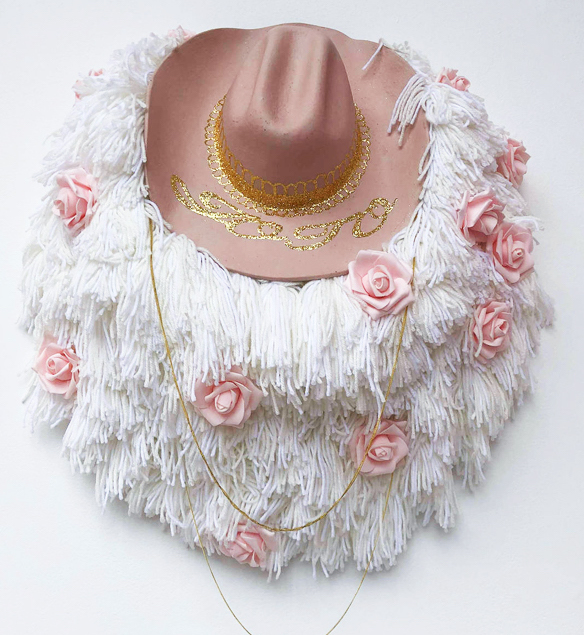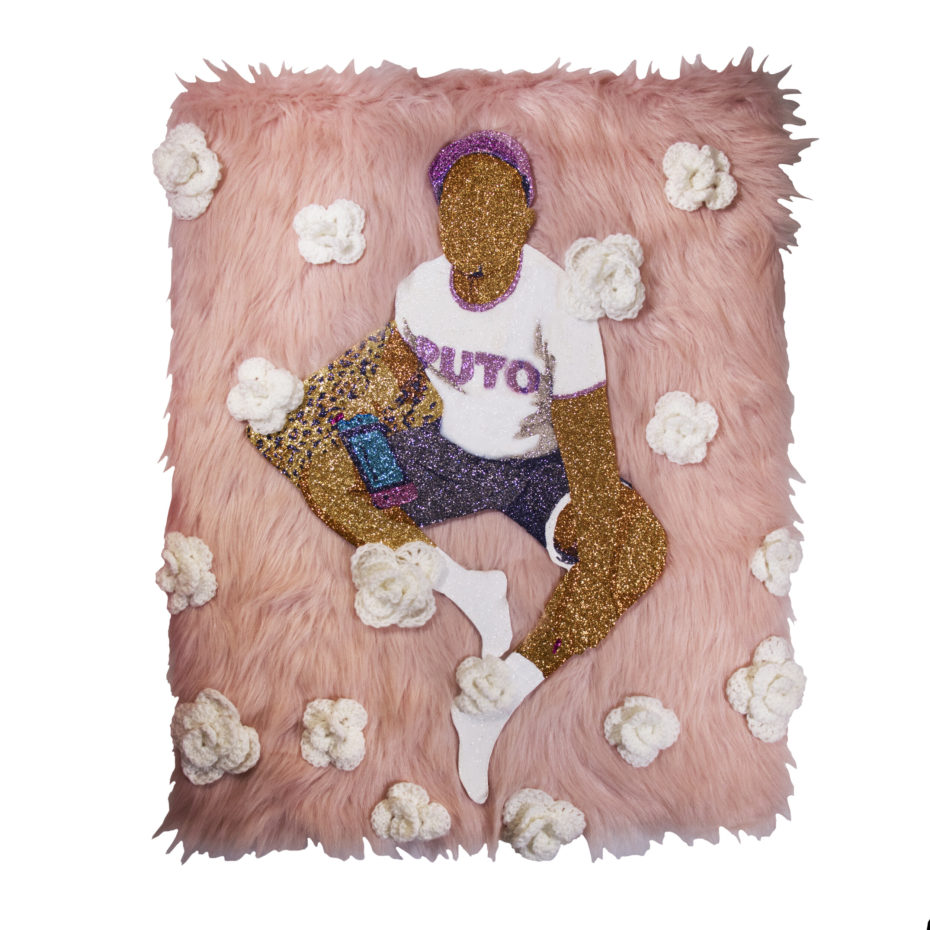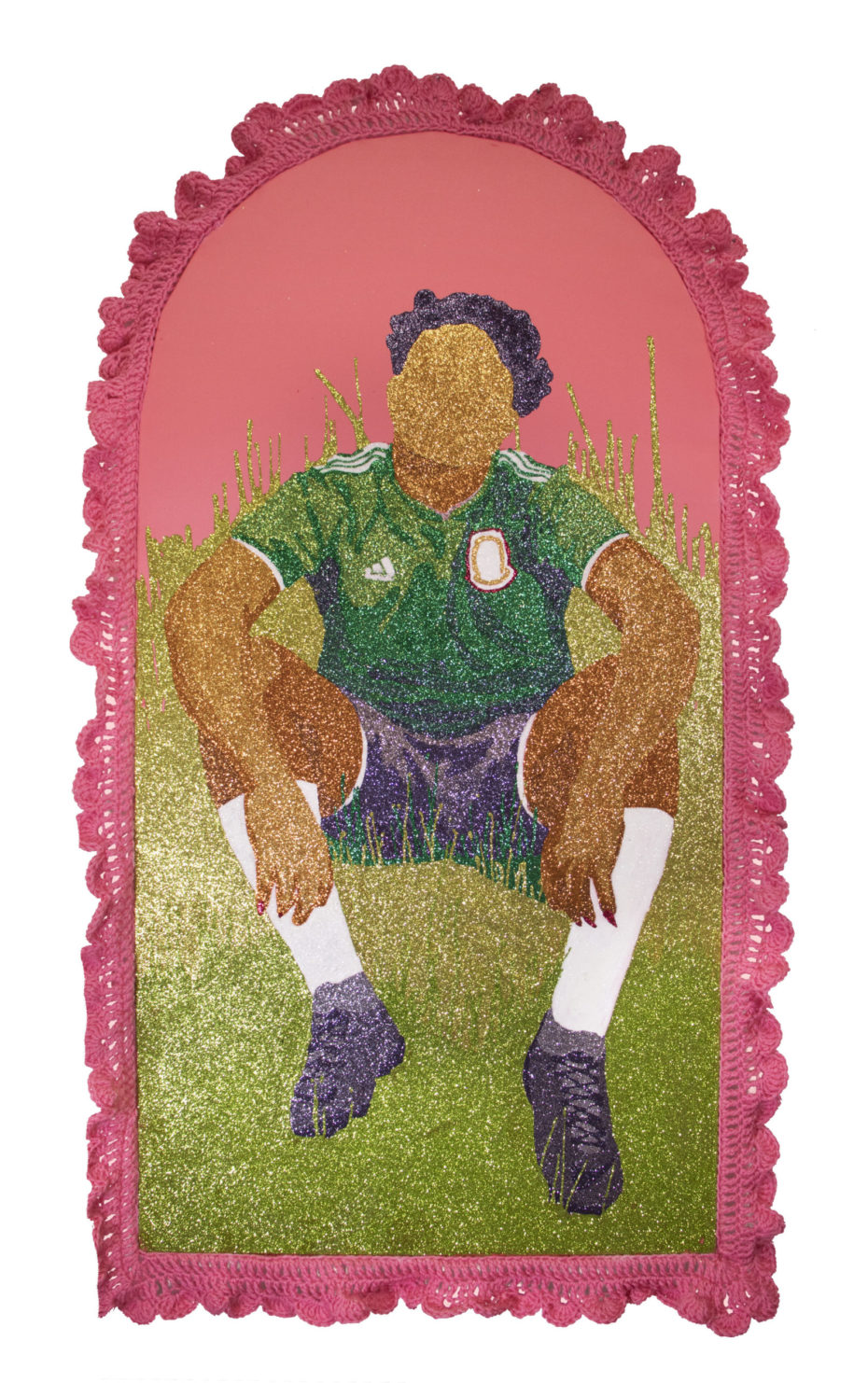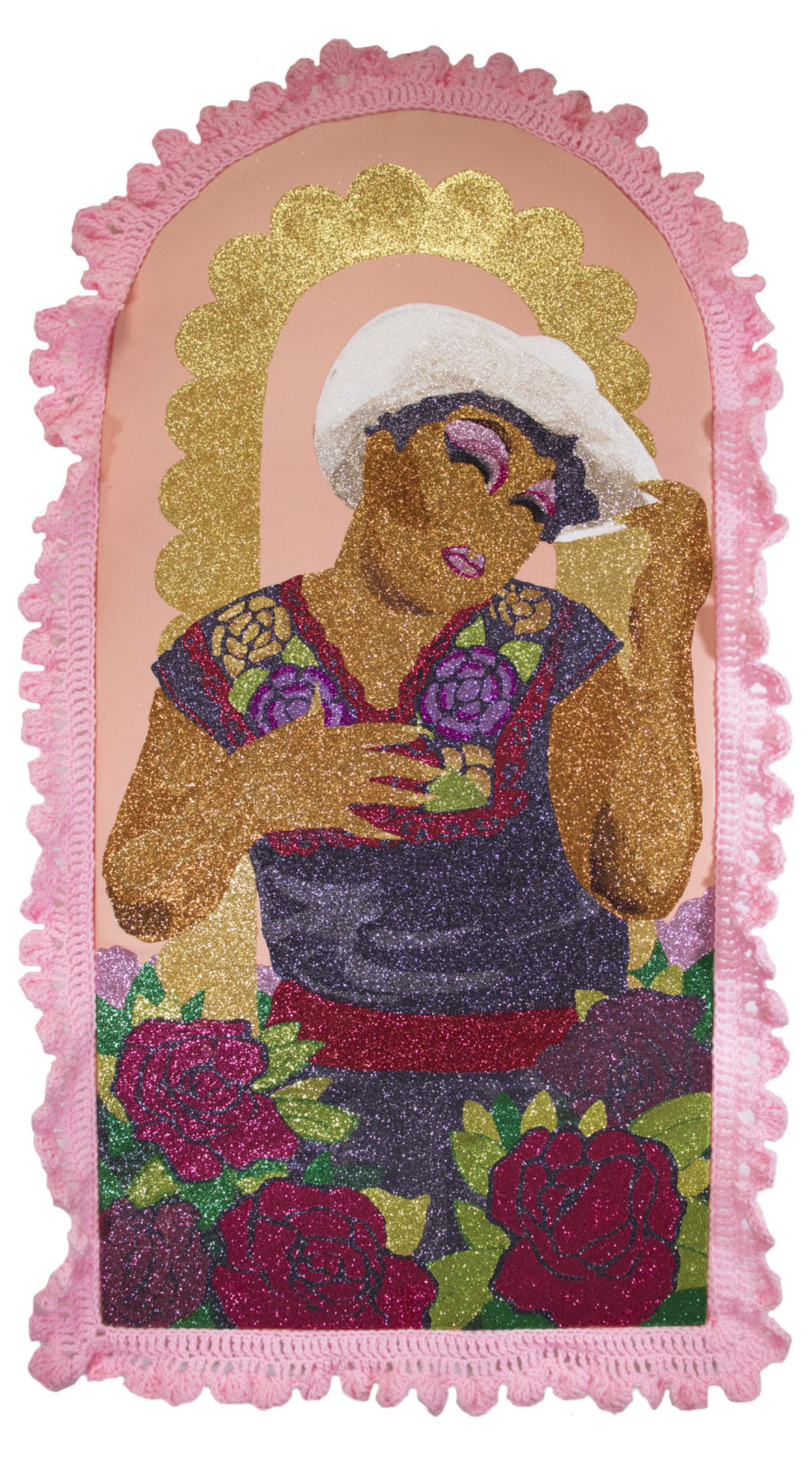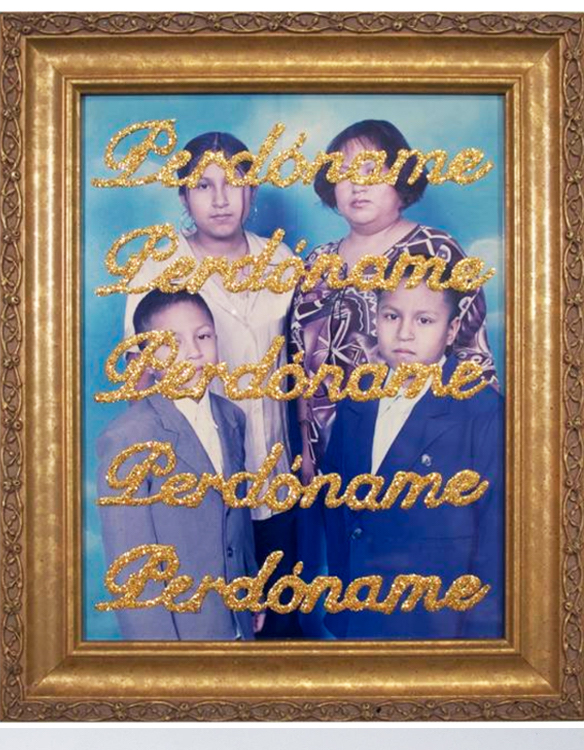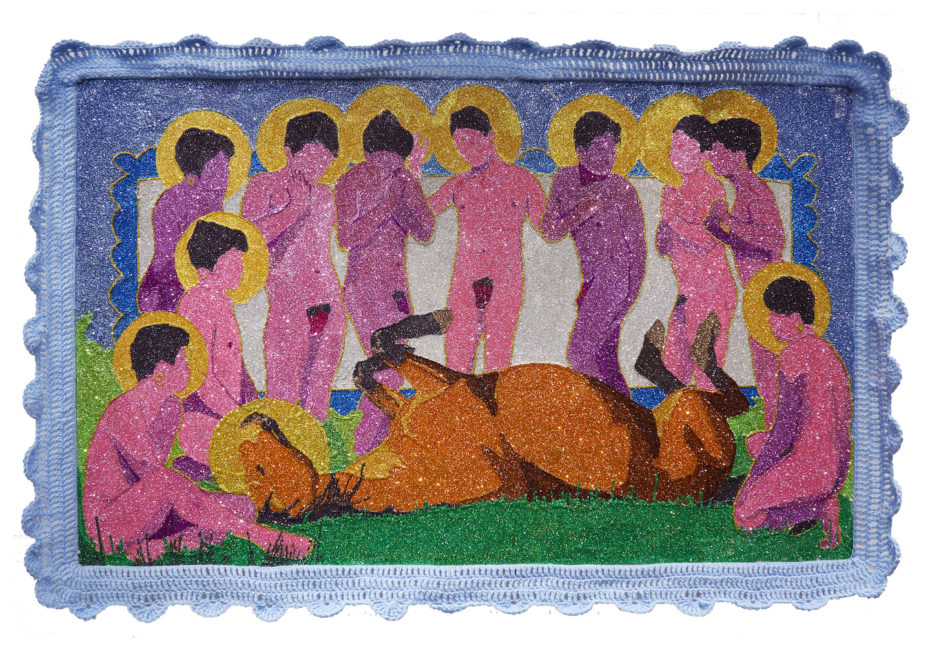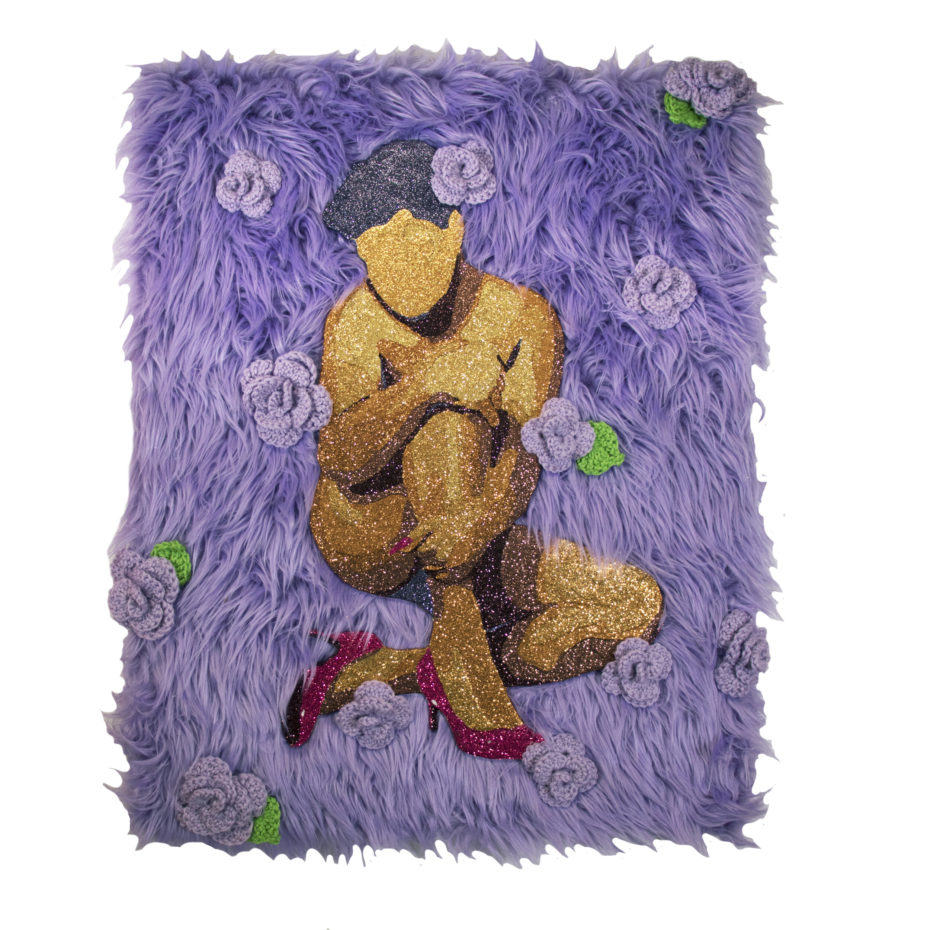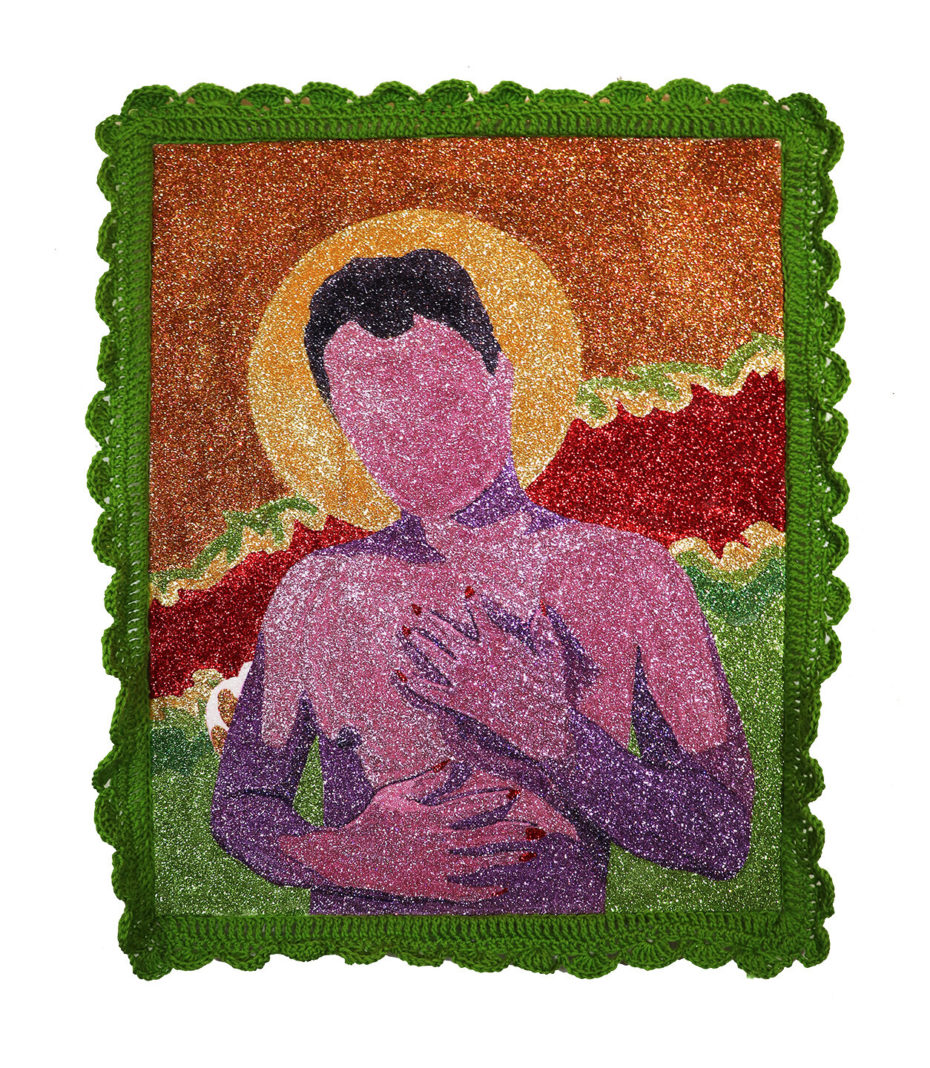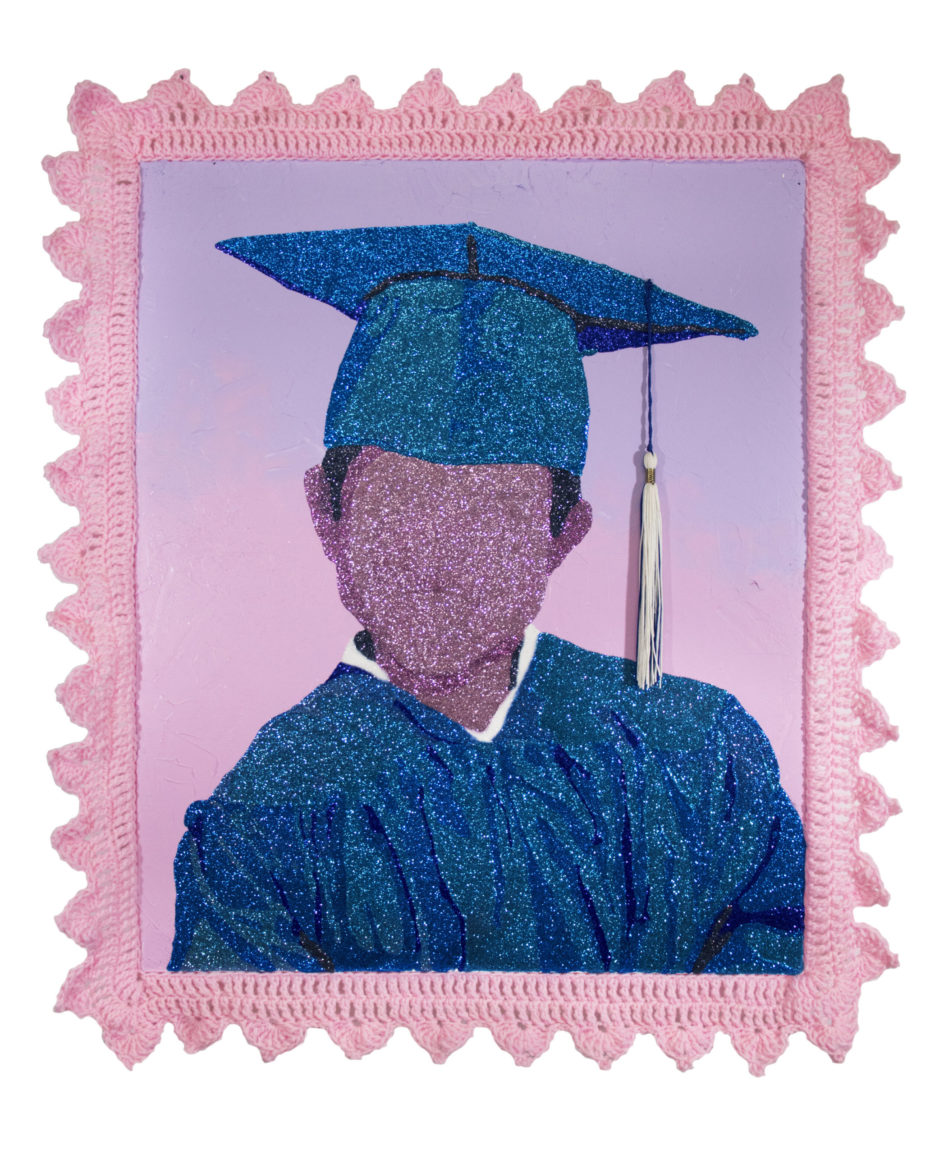 his is the very personal work of Chicago based artist Moises Salazar, found on The Jealous Curator.
12. The smallest active-duty vessel (mini tug) of the United States Navy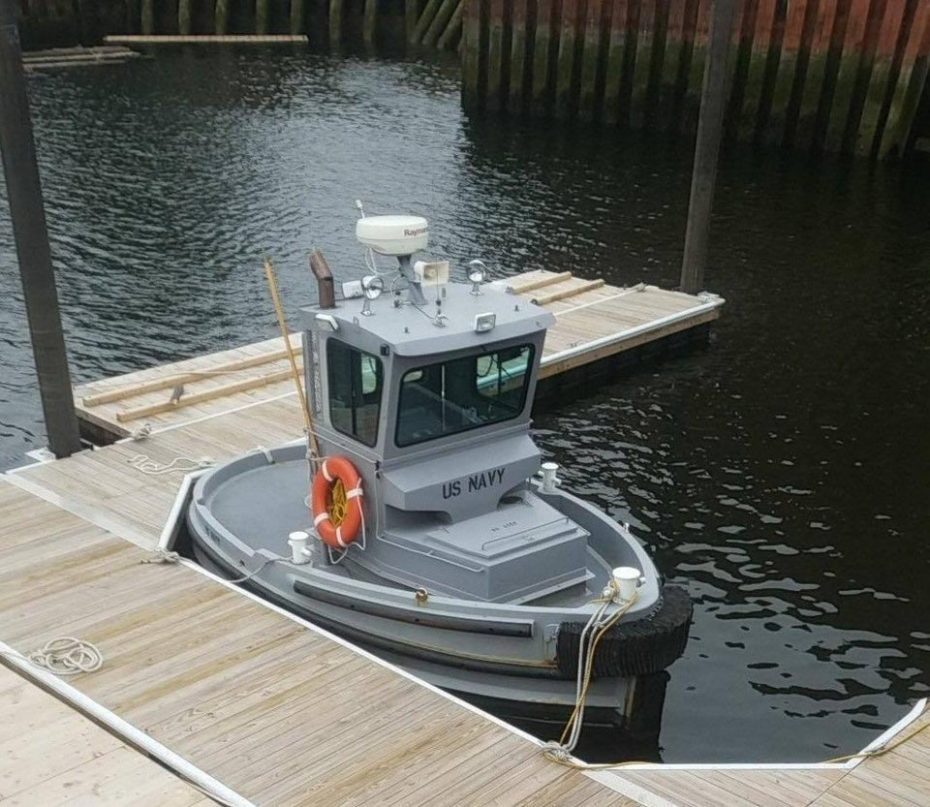 Found on Twitter.
13. A Grittier Side of Paris
A left of field exploration into anarcho-socialist Parisian squats as they throw a "wild, undeclared street carnival".