1. This statue hanging in the cellar of an abandoned castle in Italy
Found & photographed by urban explorer Romeo Battini. No further information available on the location (trust me, I've looked).
2. Roscigno Vecchia, the Italian ghost town with only one inhabitant, Giuseppe Spagnuolo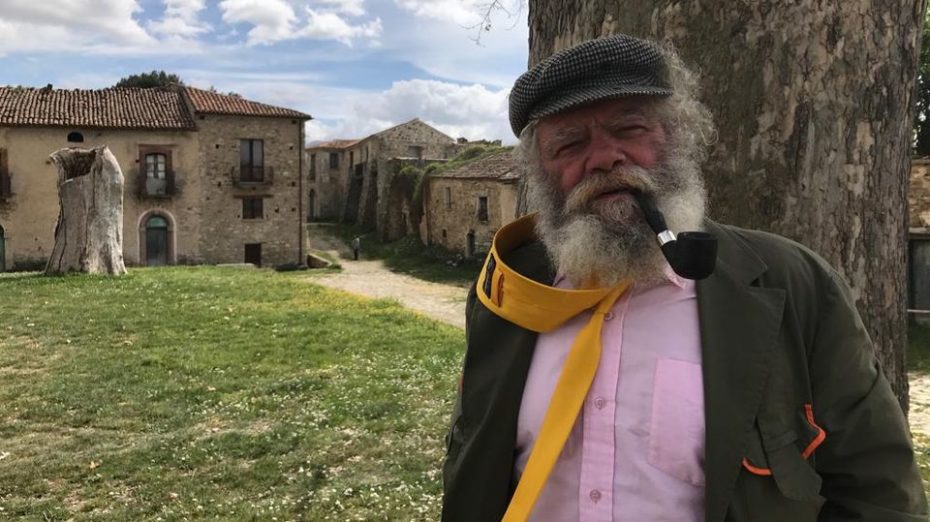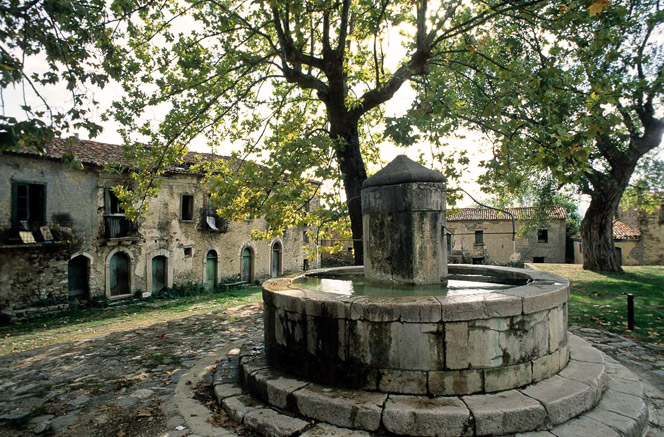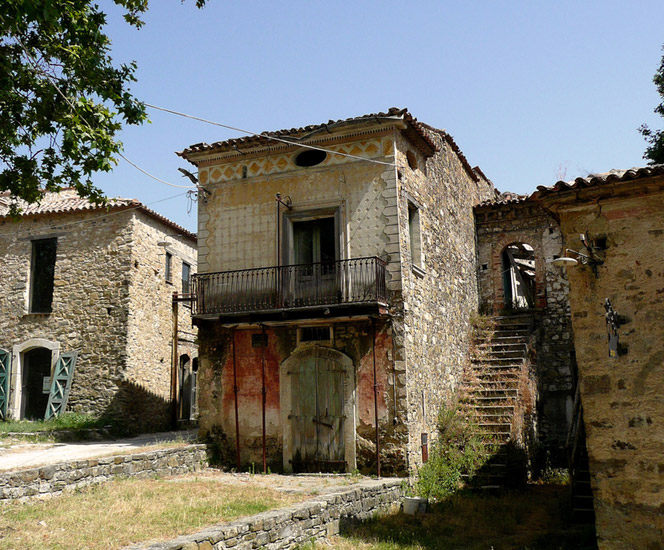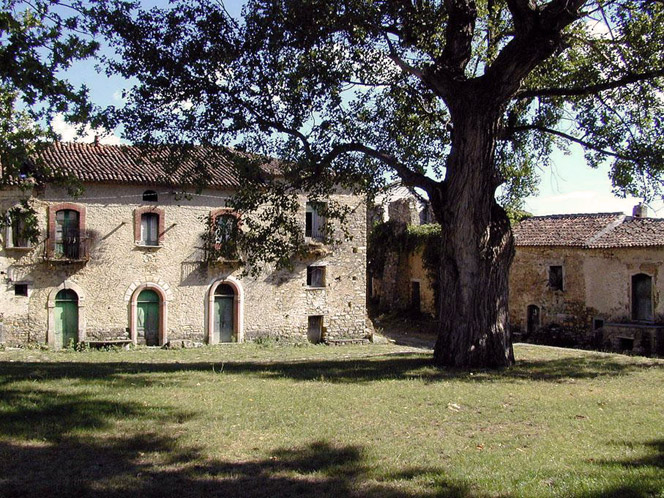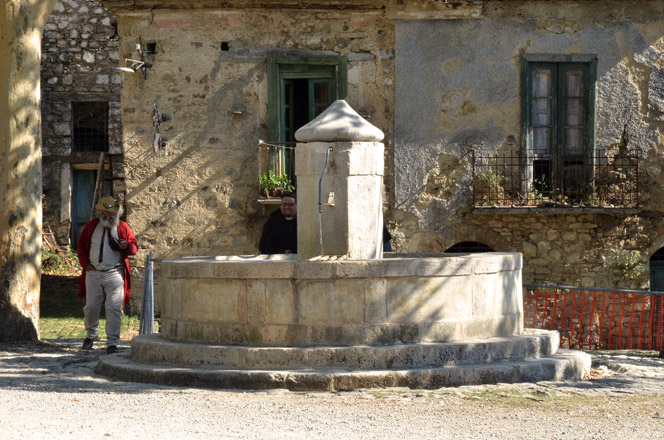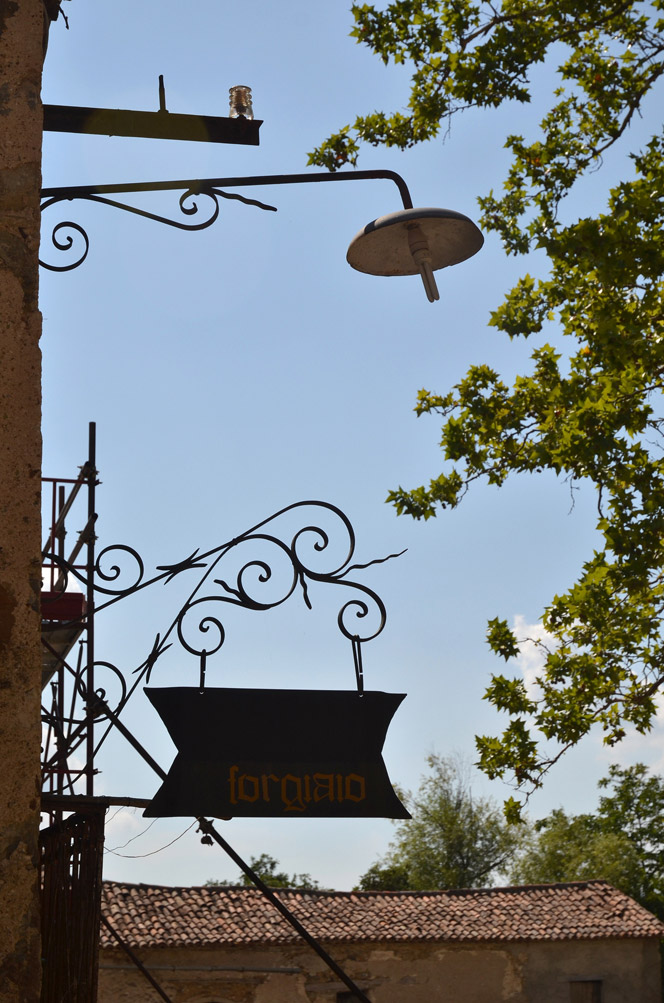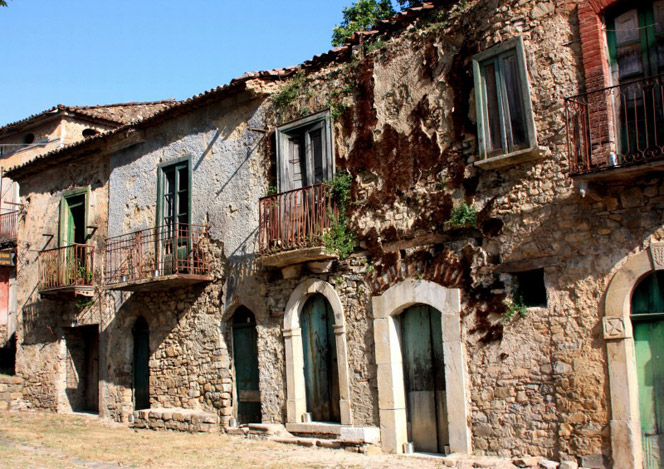 Roscigno has an old town (vecchia) and a new town. People rebuilt the town nearby after a massive landslide. It has been declared a museum about a decade ago.
Found on Italian Ways.
3. A train abandoned in the Arabian desert a century after being ambushed by Lawrence of Arabia and his infamous rebels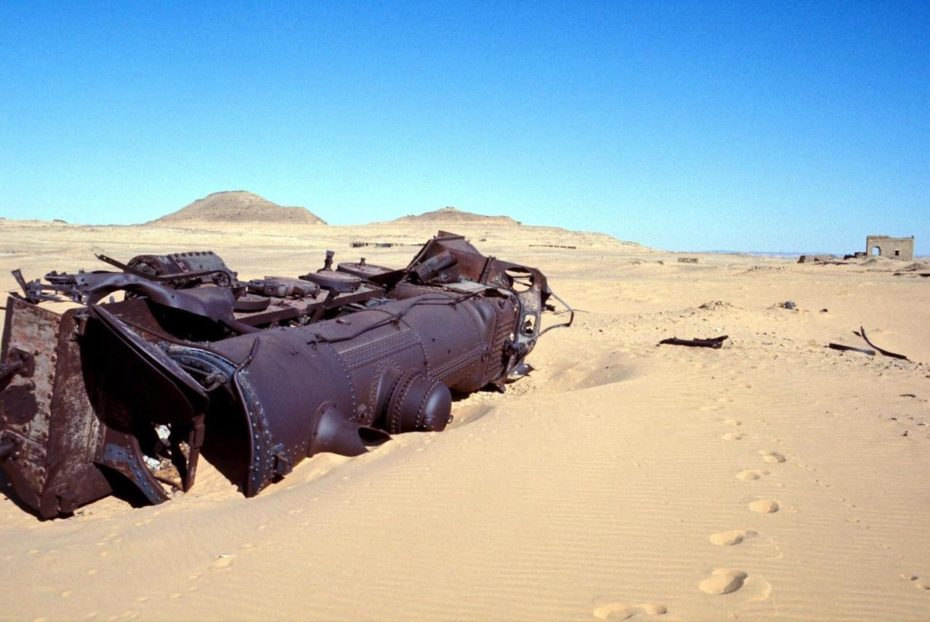 The Hejaz railway that ran from Damascus to Medina, through the Hejaz region of Saudi Arabia, was one of the principal railroads of the Ottoman Turkish Empire and a vital route across the desert.
When the Arabs, led by the strategic British officer T.E. Lawrence, better known as the Lawrence of Arabia, rose up in revolt against Turkish domination, the railway became the principal target. Today, large sections of the railway lie abandoned in the desert with tracks swallowed up by the sand, and carriages and engines toppled over and overgrown with shrubs.
More of this history here, photo found on Tumblr.
4. Syvlia Beach interview on founding Shakespeare & Company in Paris
5. Casamento's restaurant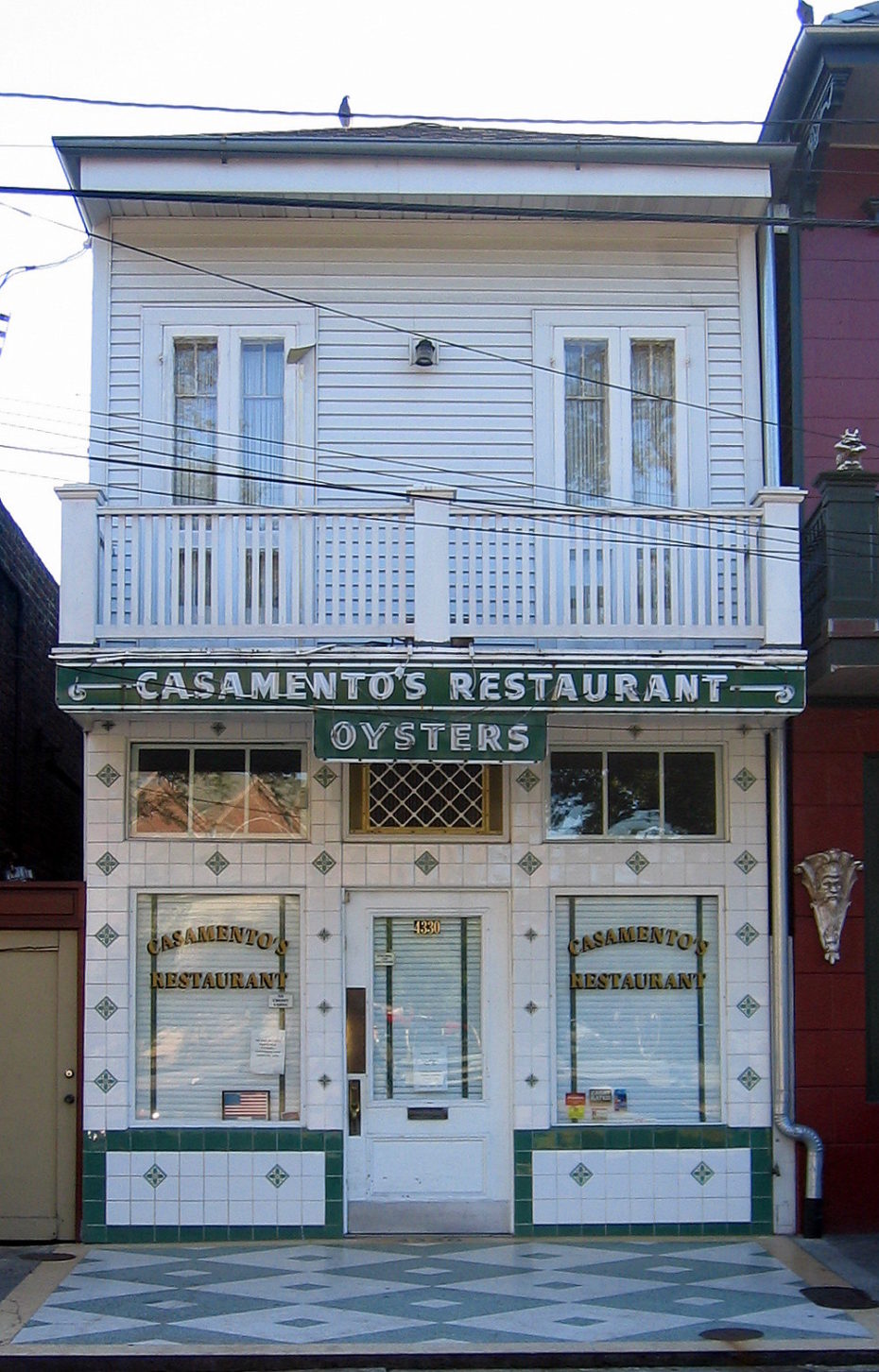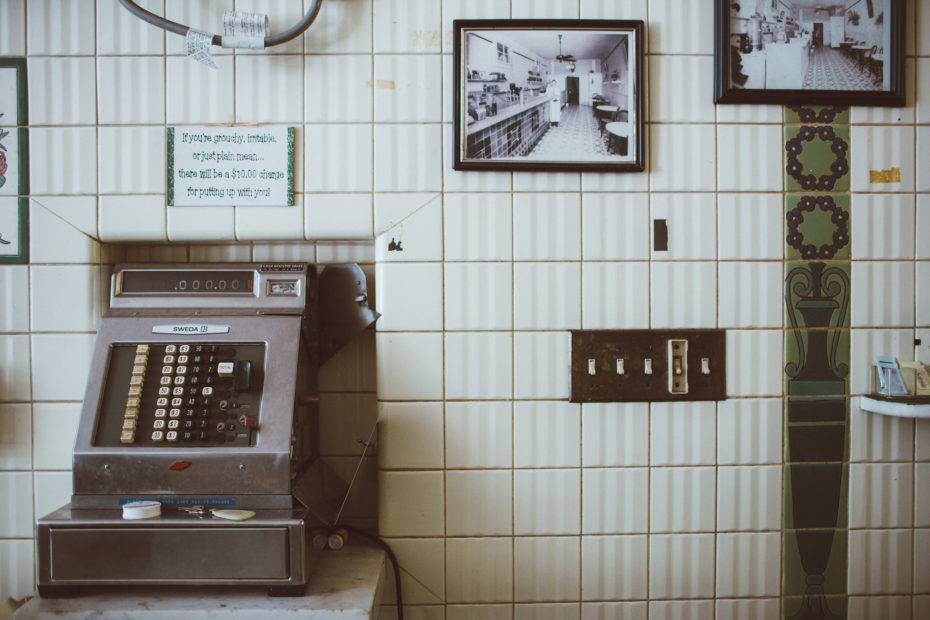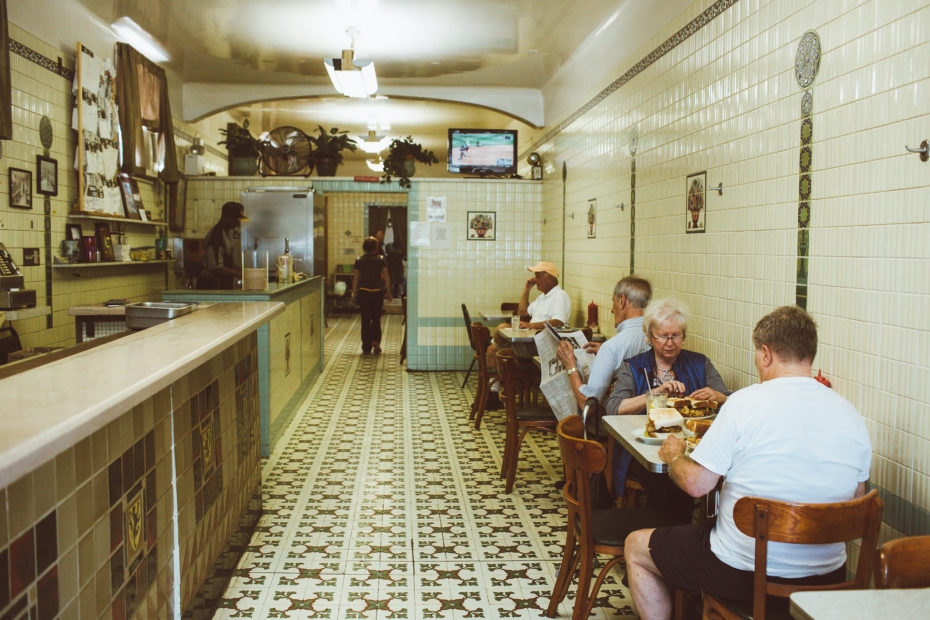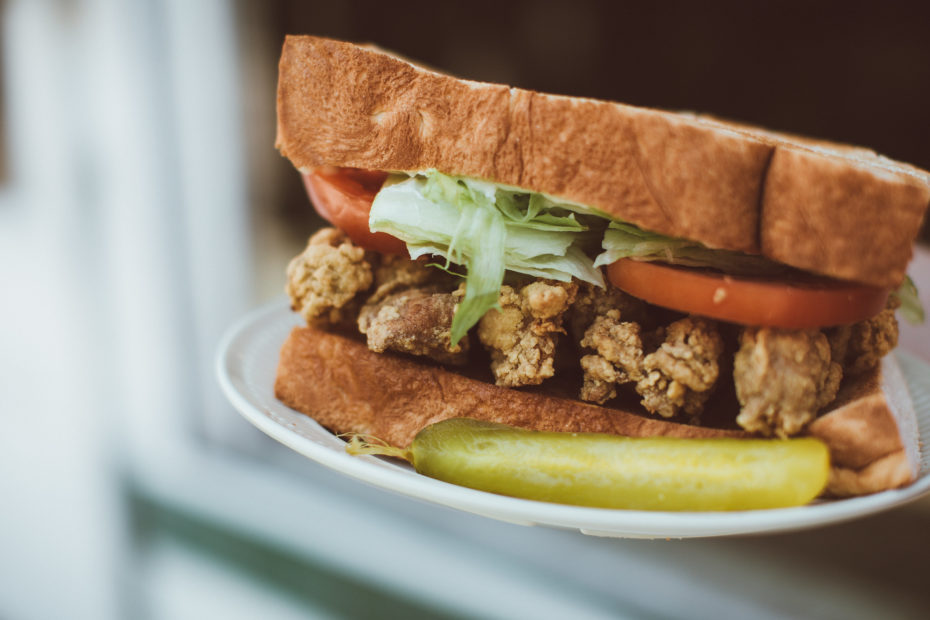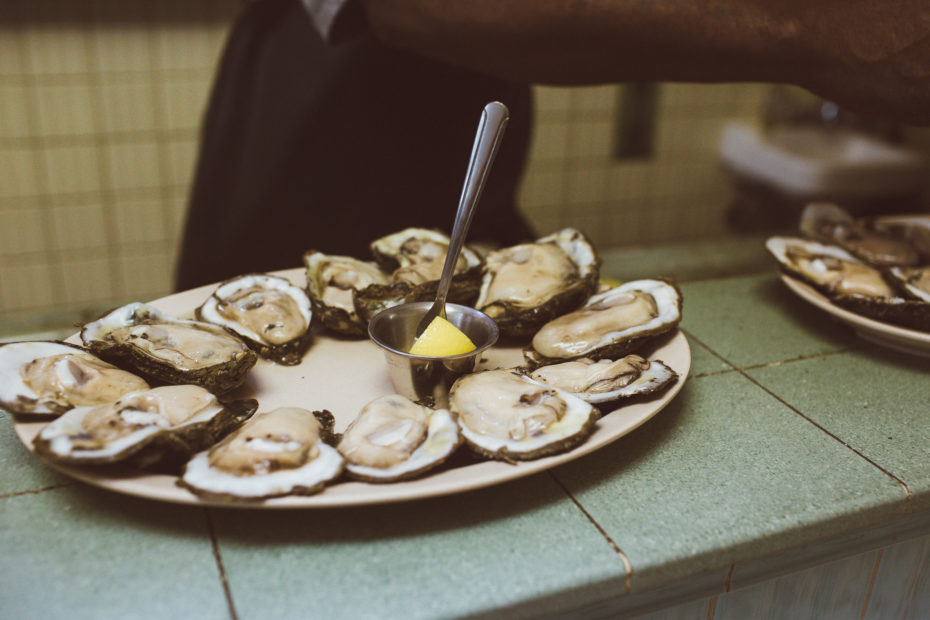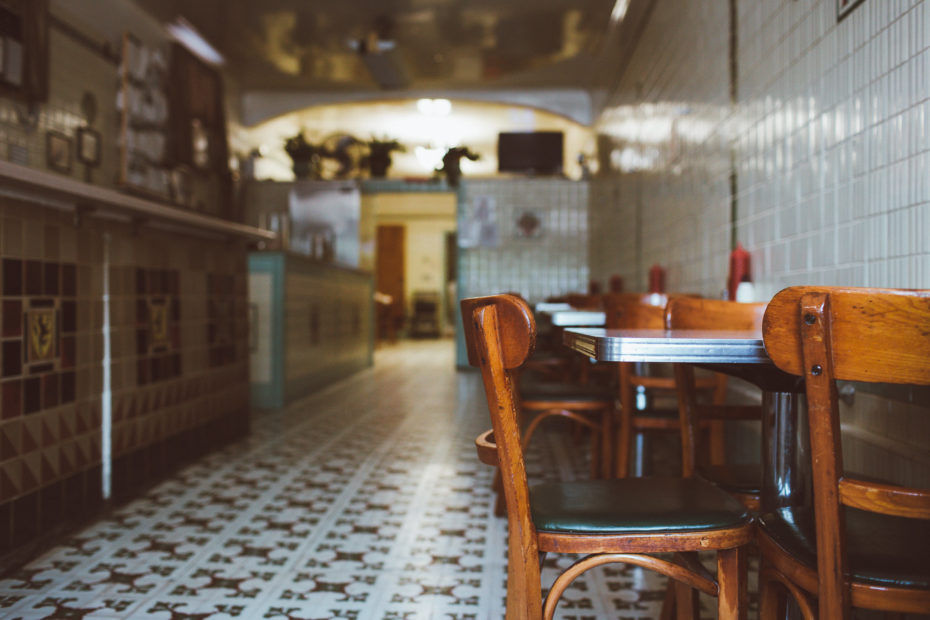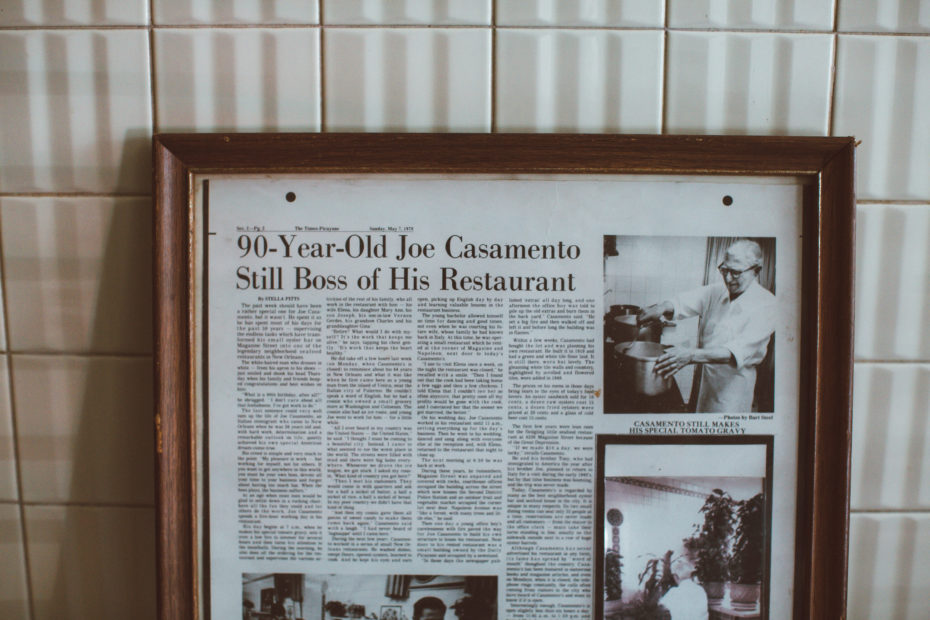 Cash-only spot serving fresh oysters & other seafood in a compact, mosaic-tiled space since 1919. Website here.
Found on Flickr.
6. Watermelon Meat, the most Divisive "Trendy" Food of 2020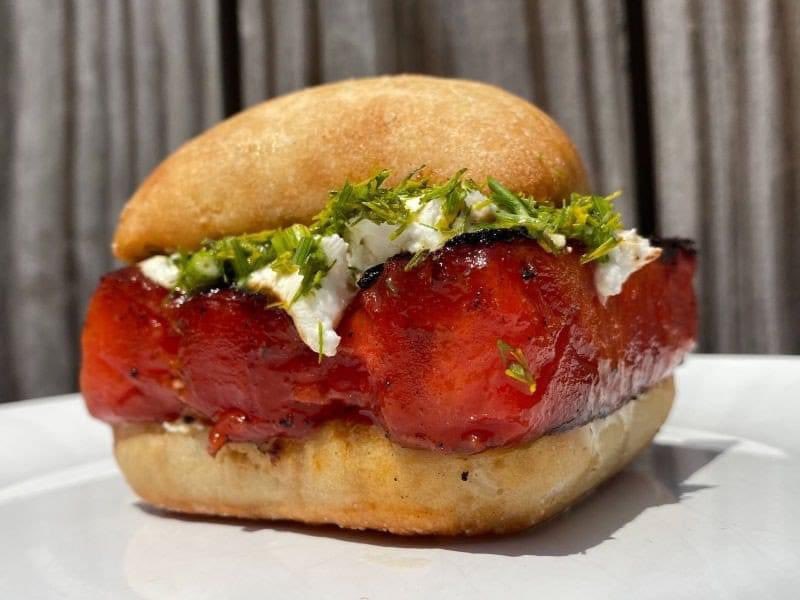 Read more about the "battle for the soul of the burger" on Mel Magazine.
7. This Jacobean chair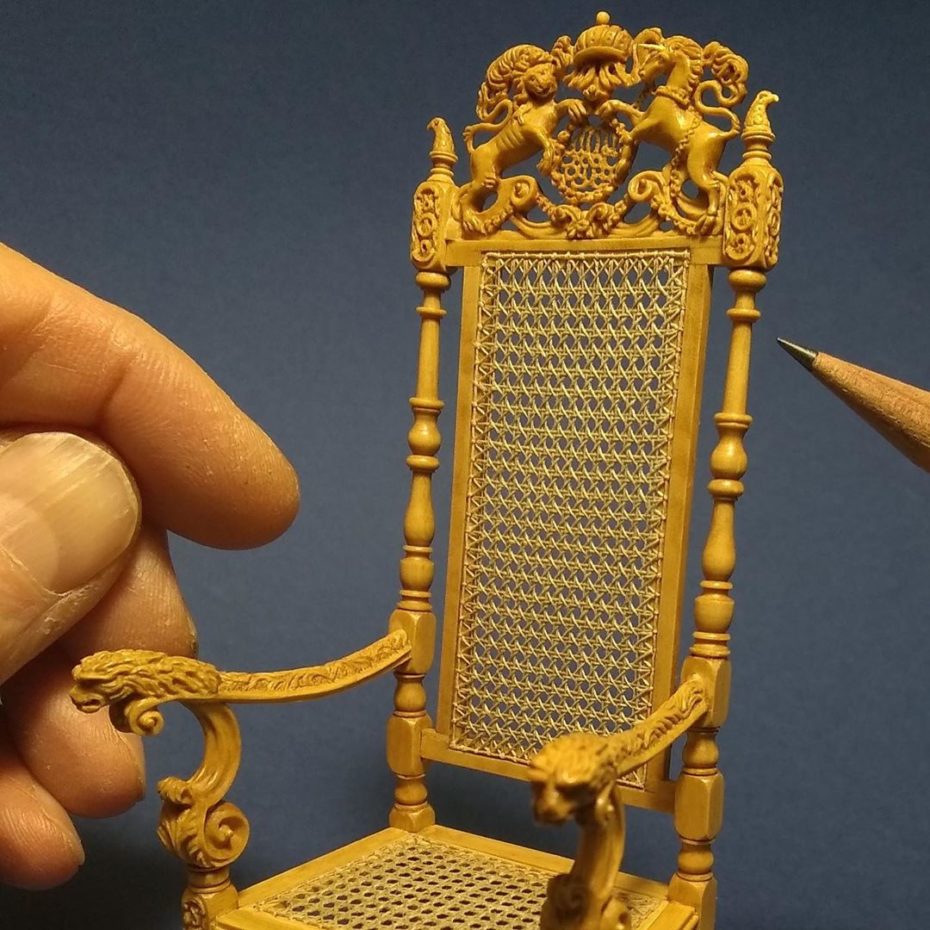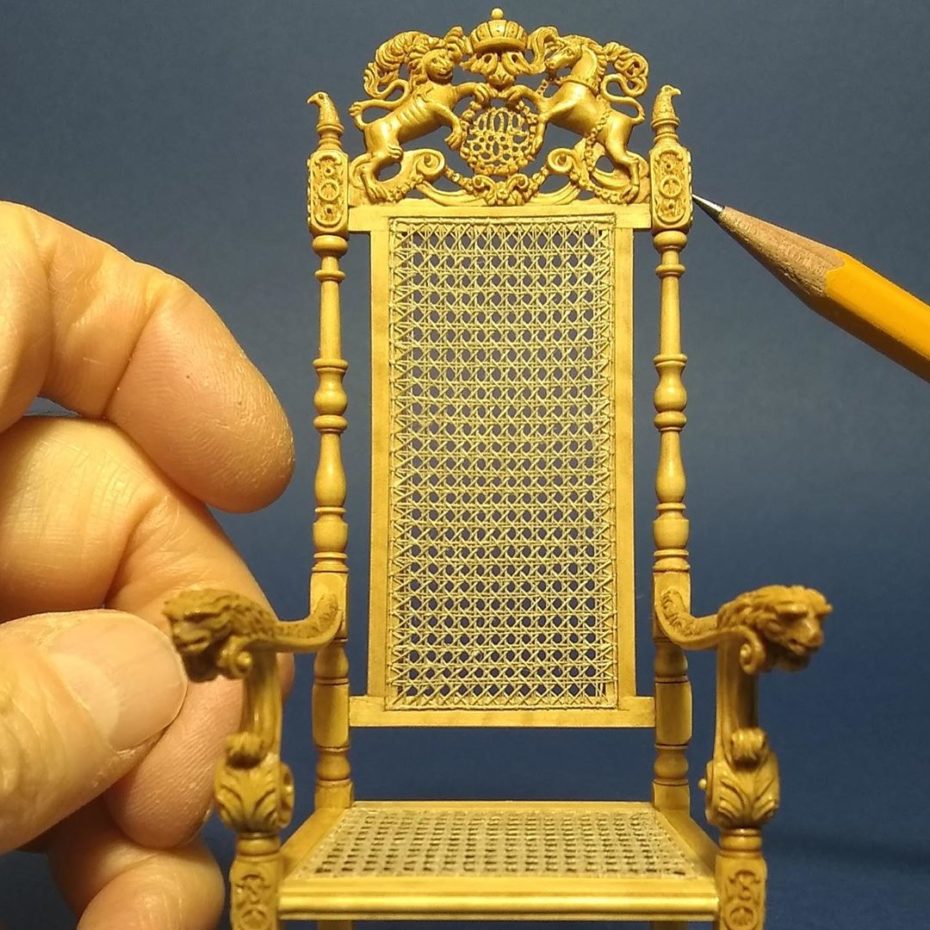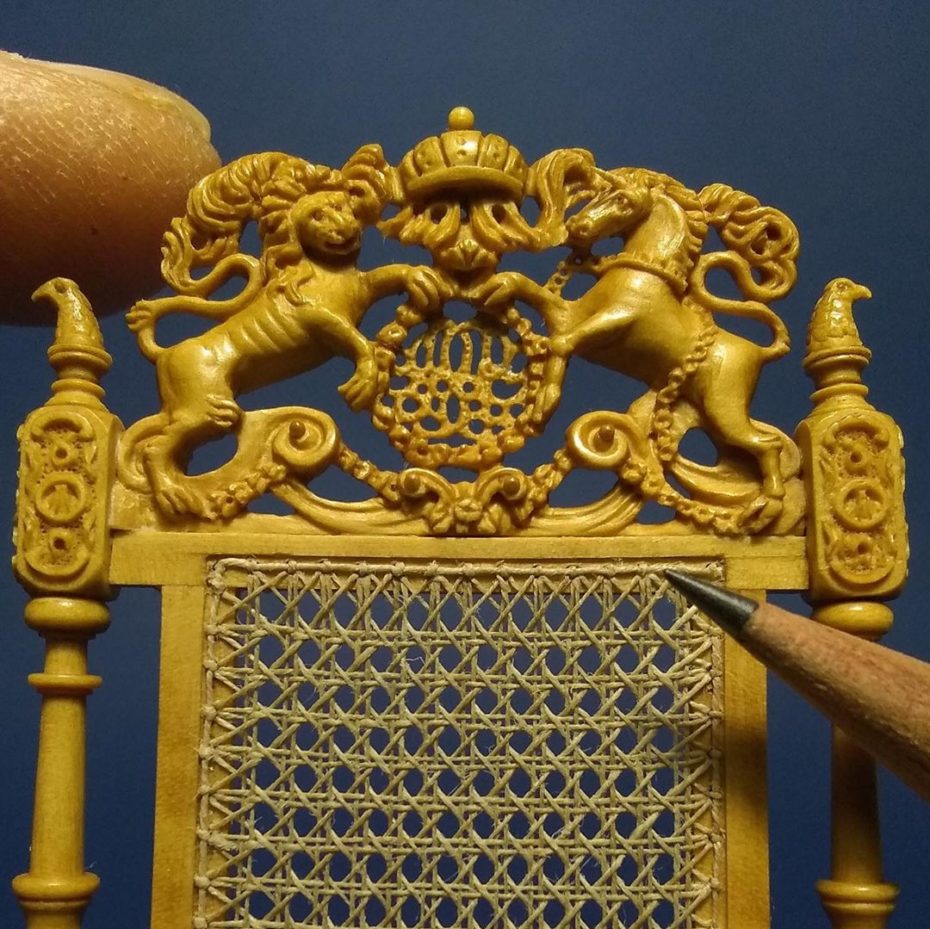 Found on the Daily Mini, made by Lloyd Mccaffery.
8. A miniature sculpture in Berlin called "Politicians discussing global warming"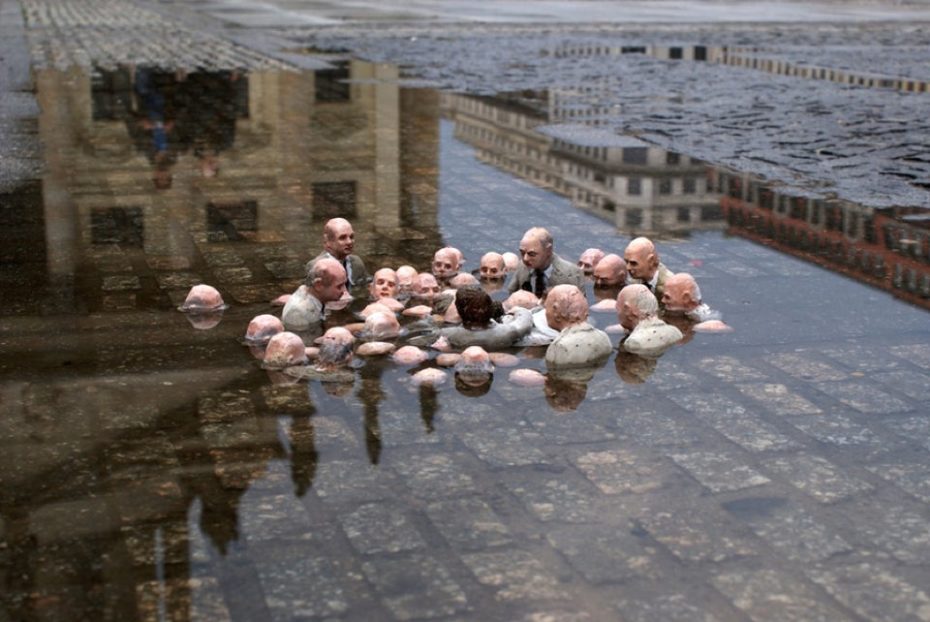 More work by Issac Cordal.
9. "Be your own weatherman!" 1961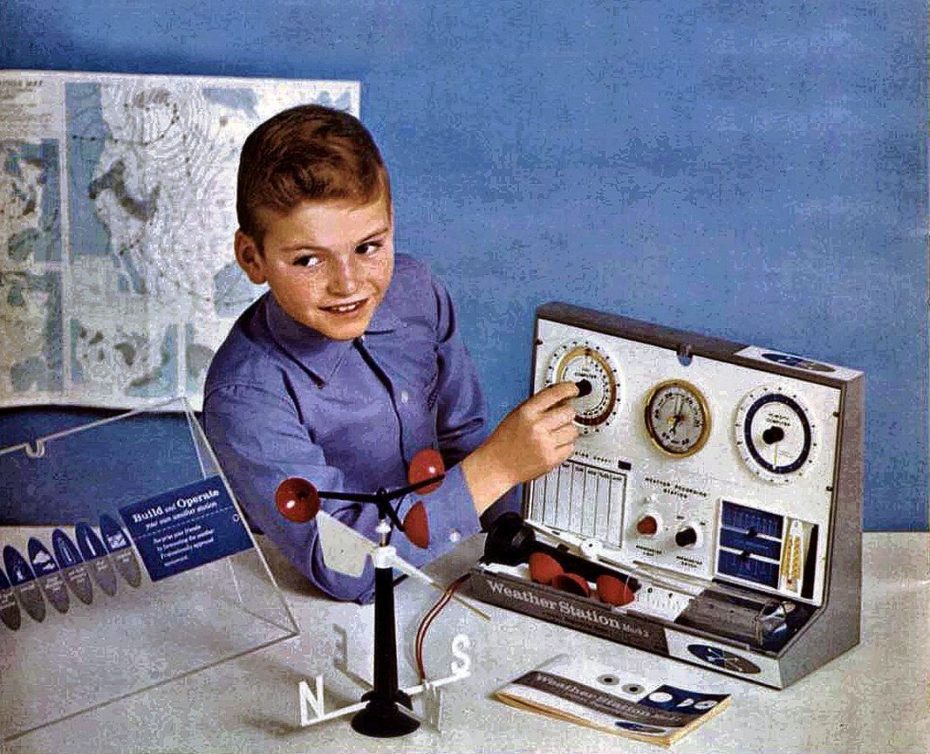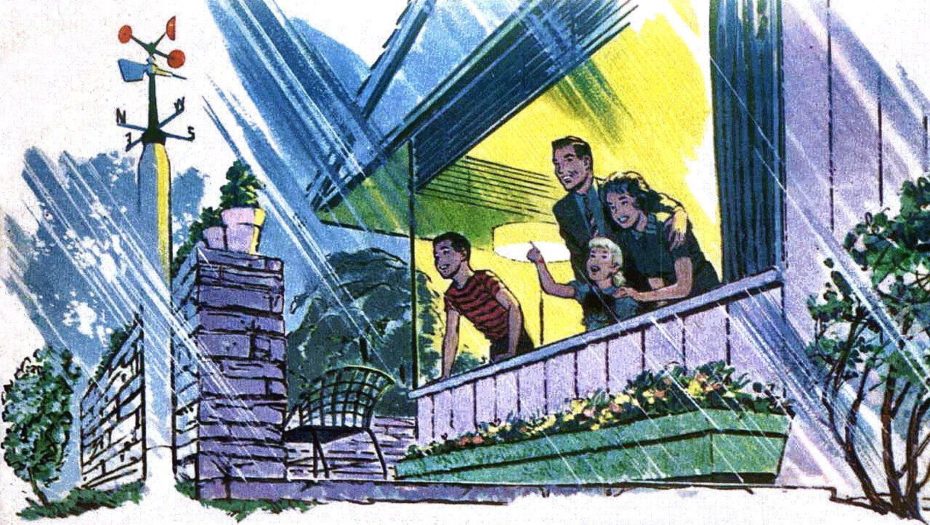 Remember toys that weren't behind a computer screen?!
Found on Danismm.
10. The tallest mountain in our solar system is on Mars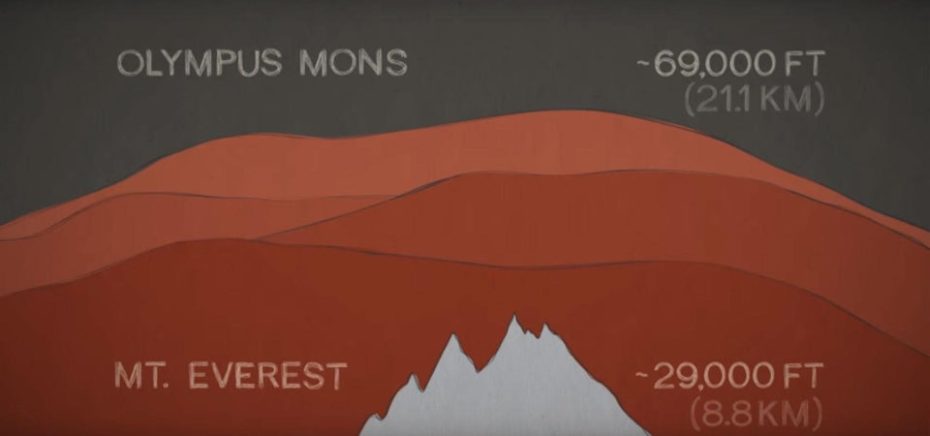 Found on Reddit.
11. "Driving School", 1962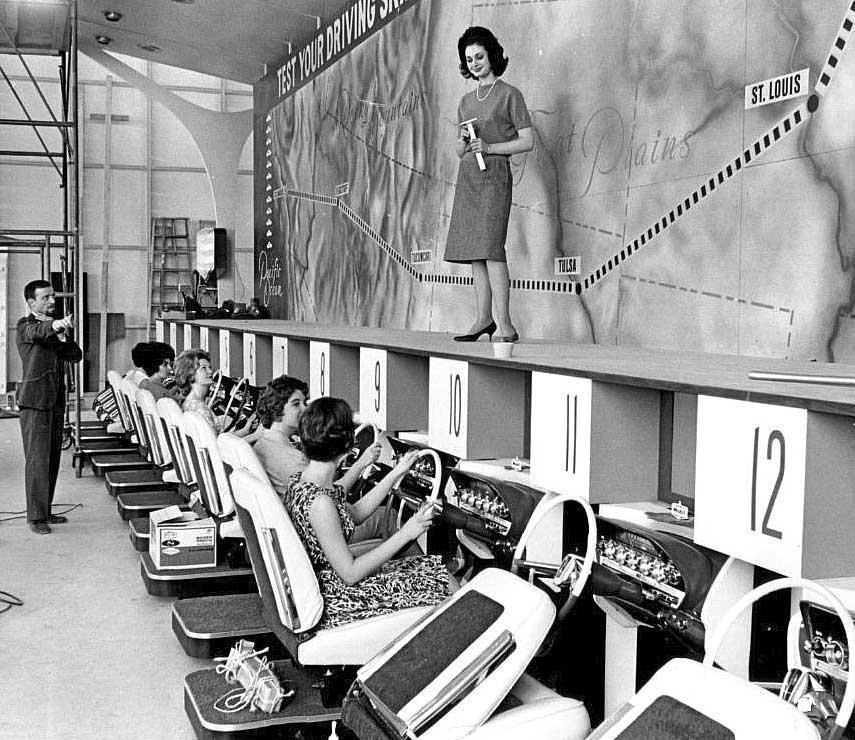 General Motors exhibit at the 1962 Seattle World's Fair, "Mobil Oil".
The company unveiled its driving simulator, the Mobil Economy Run, which allowed visitors to compete to see who could drive with the greatest fuel efficiency. A dozen drivers played at a time, sitting behind the wheel of a car, solving driving situations that appeared on a video screen in front of each seat.
Found here.
12. UFO style gas station in 1980s Azerbaijan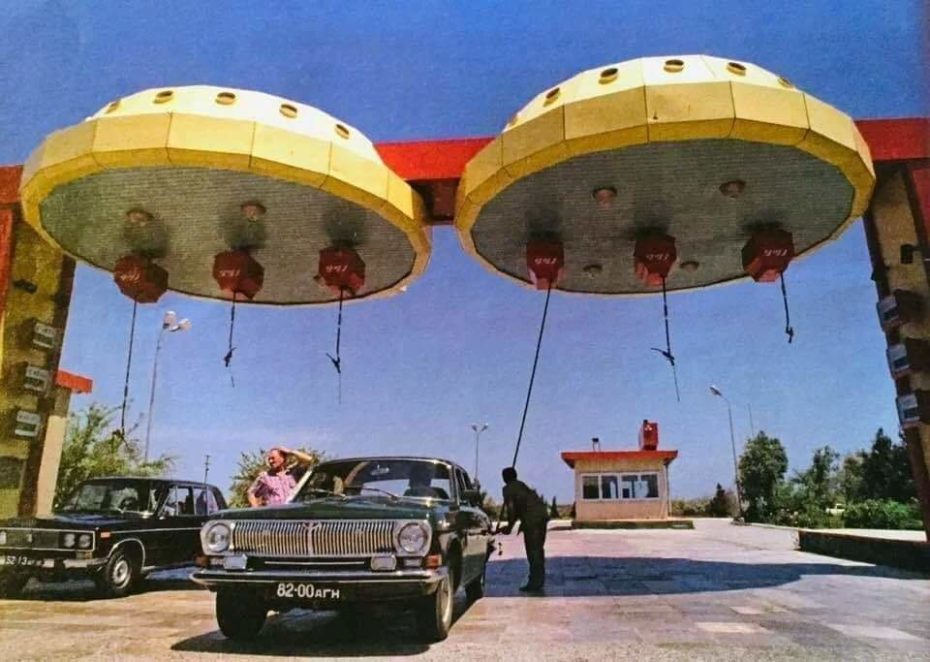 Found on Twitter.
13. The Wanderers: The forgotten great coming-of-age film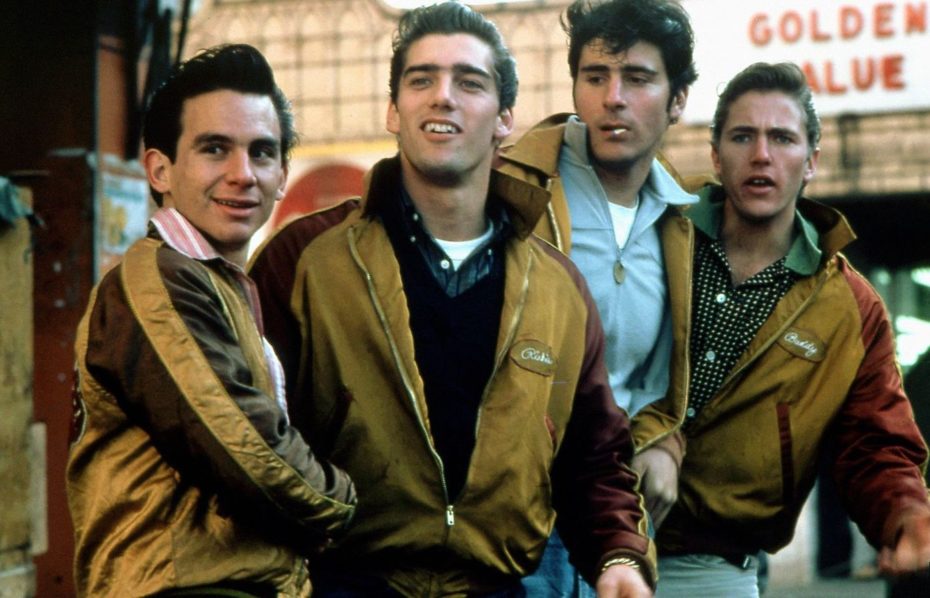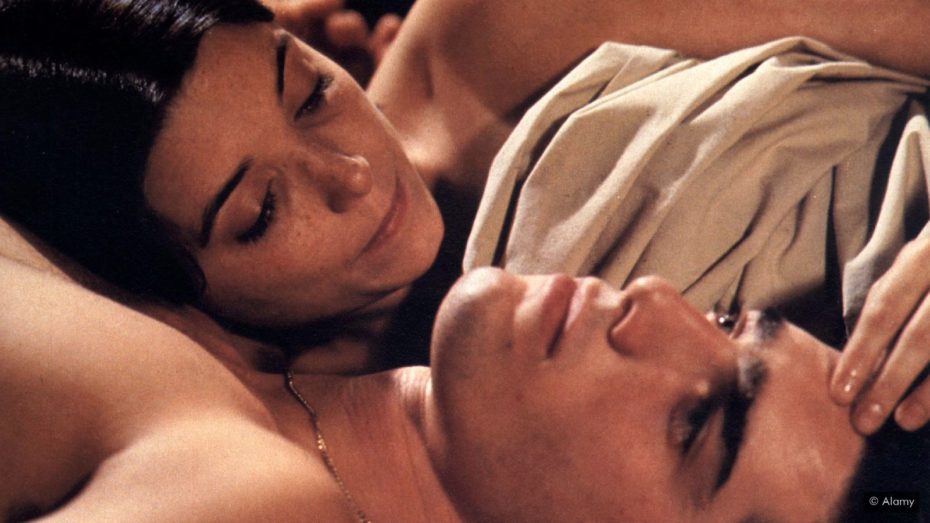 Released in 1979, The Wanderers is a lesser-known teen movie that deserves to be a classic, writes Christina Newland.
"Everything about it should have made it an instant classic: its raucous sense of humour, its spirited young cast, its soundtrack full of Frankie Valli earworms, and its realism combined with romantic big-heartedness."
Full article found on the BBC.