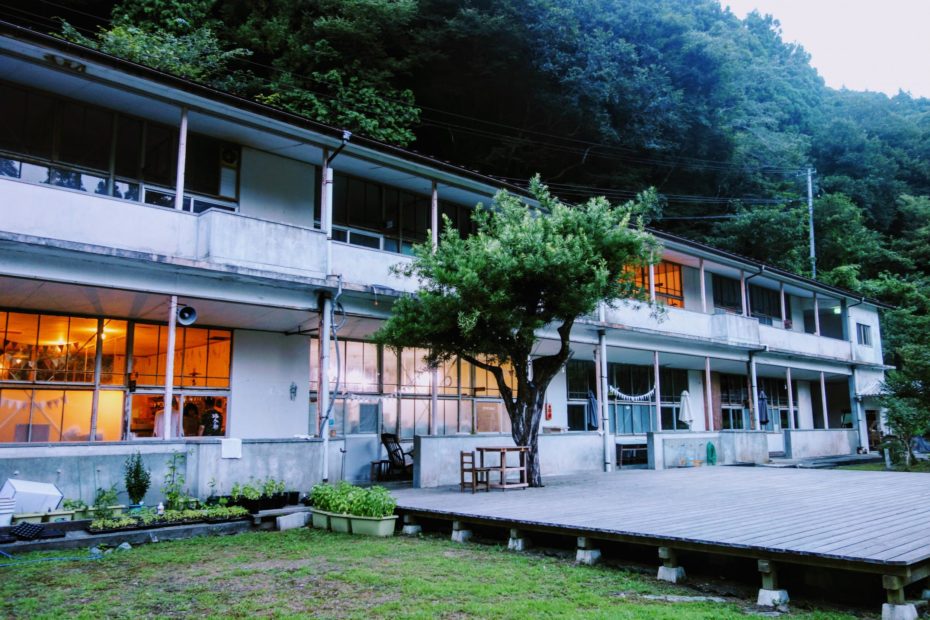 Okay, this probably sounds creepier than it really is. In Japan's Iya Valley, considered one of the country's most beautiful but unexplored regions, a remote elementary school was abandoned for nearly a decade, before Yohei Aoki came along and made it his home. Since 2017, the former office worker has also been welcoming off-beat travellers to spend the night and sample his home-brewed coffee served inside one of the former classrooms, which Yohei proudly converted into a stylish and cozy café. With a lack of guests since the Covid-19 outbreak, Yohei has been living a rather isolated existence, but late this summer, Youtuber Norm Nakamura found his way to the old schoolhouse with a friend to see what they could learn …
So how exactly does someone end up living in an abandoned school? "Eventually there were no more kids," he says – but here's a little more context on that. For decades, Japan has been dealing with severe population decline and rural flight. Small towns in the countryside are being deserted in droves by young people relocating to big cities like Osaka and Tokyo for work, in response to a surging demand for social services in urban centres. Combined with an ageing population and a decline in birth rates, the phenomenon known locally as shoushikoureika, has left hundreds of marginal villages on the verge of collapse. It's estimated that approximately 500 Japanese schools, mostly located in the rural outskirts, are closed each academic year because there simply aren't enough students to keep them operating.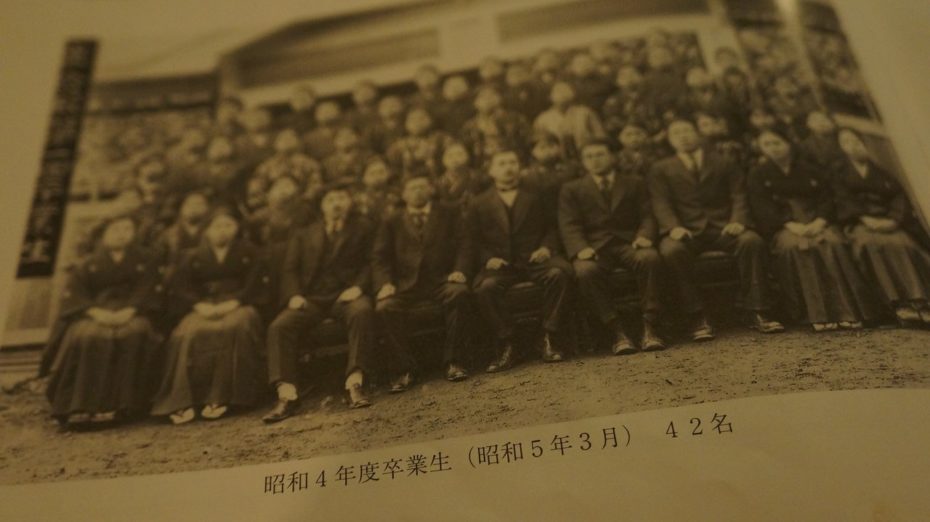 By the 2040s, rural depopulation in Japan is expected to surpass every other country except Bulgaria and Albania. But in an effort to fight back, many towns are launching unusual incentives to entice young people to return, such as free houses or rent-free buildings. Newcomers are wanted, even foreign residents, and some towns are even willing to pay outsiders to live there and help revitalise tourism in the region. No doubt Yohei is part of this new generation of hope for Japan, and one of its most promising mascots.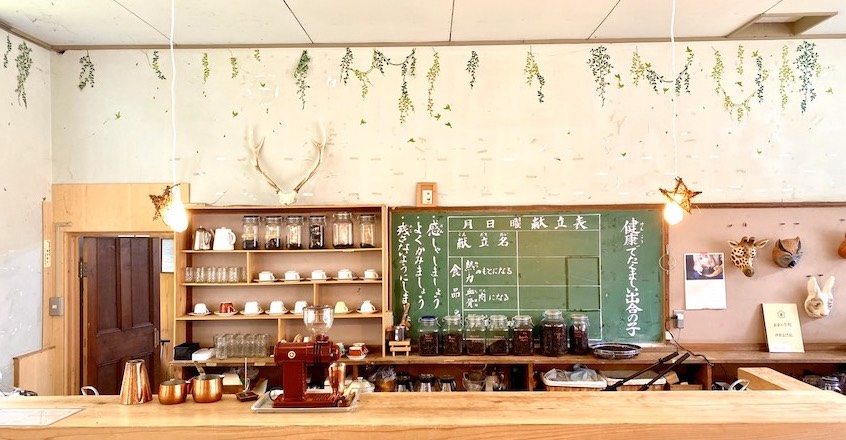 Despite the nearest train station being an hour's walk, Yohei's isolated set-up certainly has its appeal, particularly in the wake of global lockdowns. "Given the size of an average Japanese apartment, he is really fortunate," writes one commenter on the Youtube video shared by Norm Nakamura on his Youtube channel, Tokyo Lens. "He can do whatever he likes!" writes another. "This guy is living the life!" … seems to be the general consensus.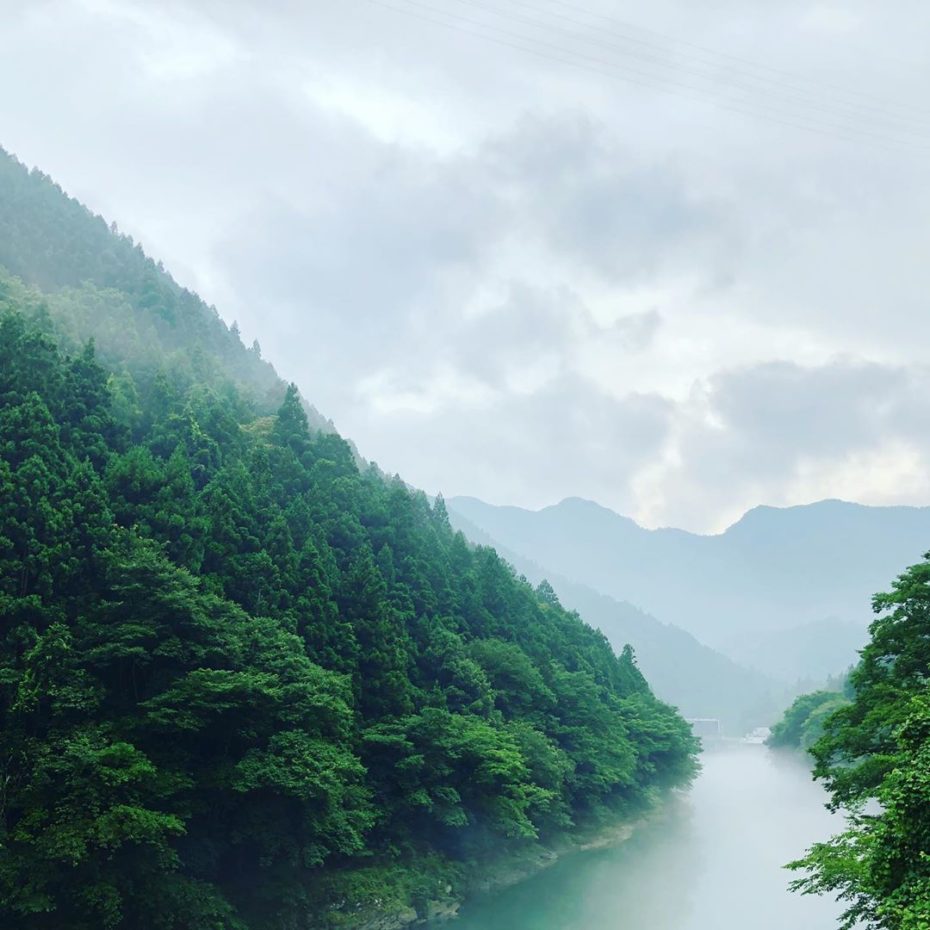 Since renovating the former Deai Elementary School, under Yohei's guardianship, the neglected building has found new life as the Haretoke Design Hostel. The coffee and music lover is incredibly knowledgeable about the secrets of this mysterious and mountainous region and helps attract tourism with his unusual hillside retreat.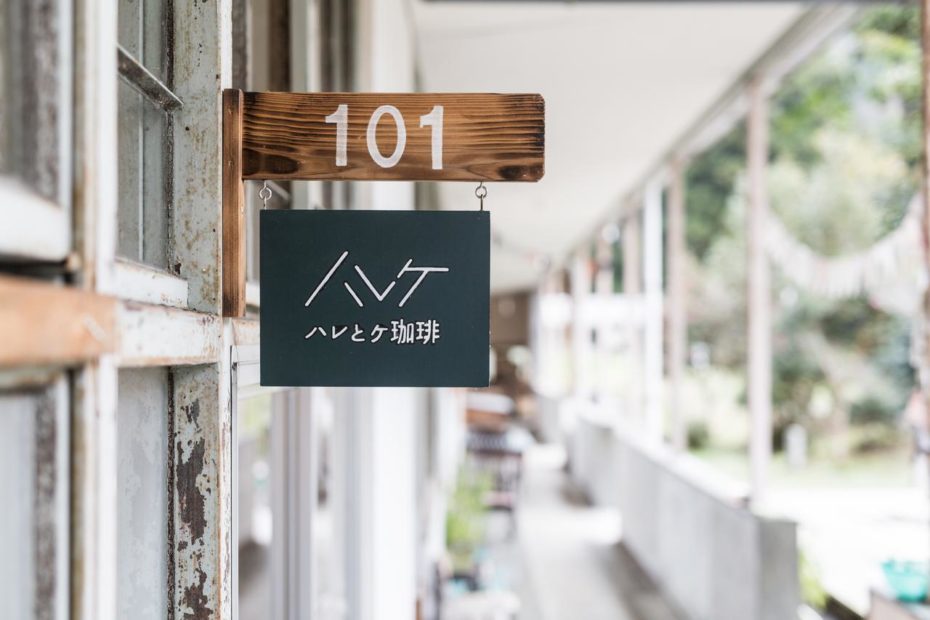 While the hostel's services have been limited due to social distancing measures and travel restrictions, bookings are now open again via the website or on Airbnb, offering private or dormitory rooms with mountain views from $24 a night. During normal periods of operation, the coffeehouse usually serves fresh pizza and homemade cakes. Yohei's coffee is available to purchase on the website but does not currently ship outside of Japan.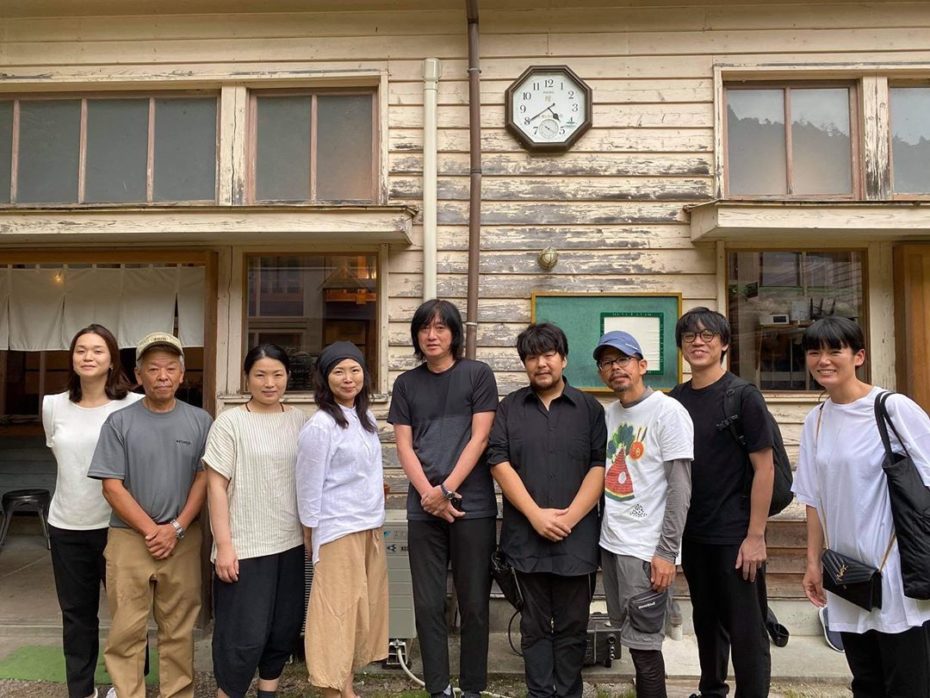 Yohei, (who speaks very good English), is also part of a young collective helping to repurpose another nearby abandoned school in the Tokushima Prefecture as a small traveller's retreat, a community centre for workshops as well as a spa and outdoor camping facility.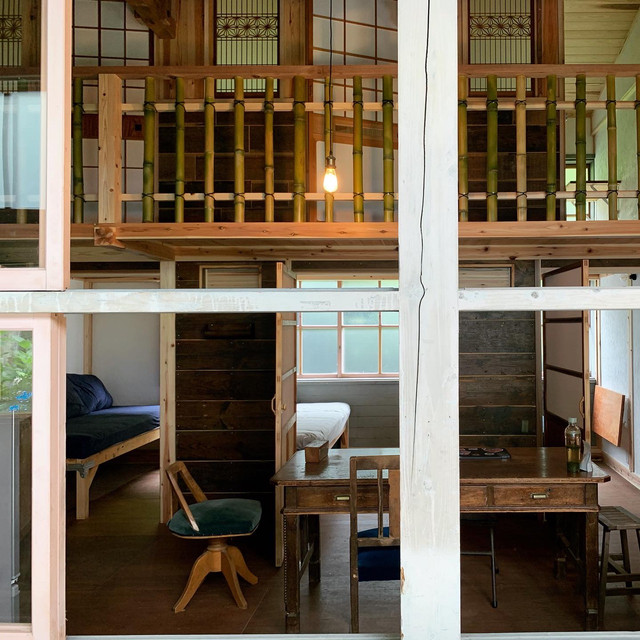 With the chance to discover a largely overlooked and unexplored region, it's just one of many reasons to visit Japan next time you travel, and escape overtourism in the wake of a pandemic.
For now, we'll leave you with part two of Norm's visit to Yohei's schoolhouse – after dark…
Find Yohe and his collective on Instagram. Discover more videos from Tokyo Lens.