1. The Hedgehog Highway That Knits A Village Together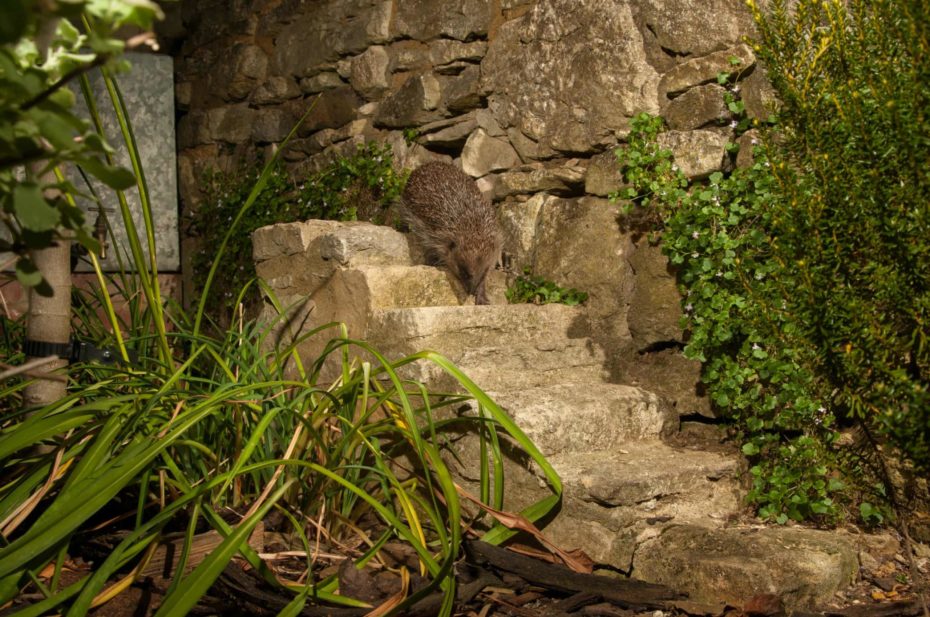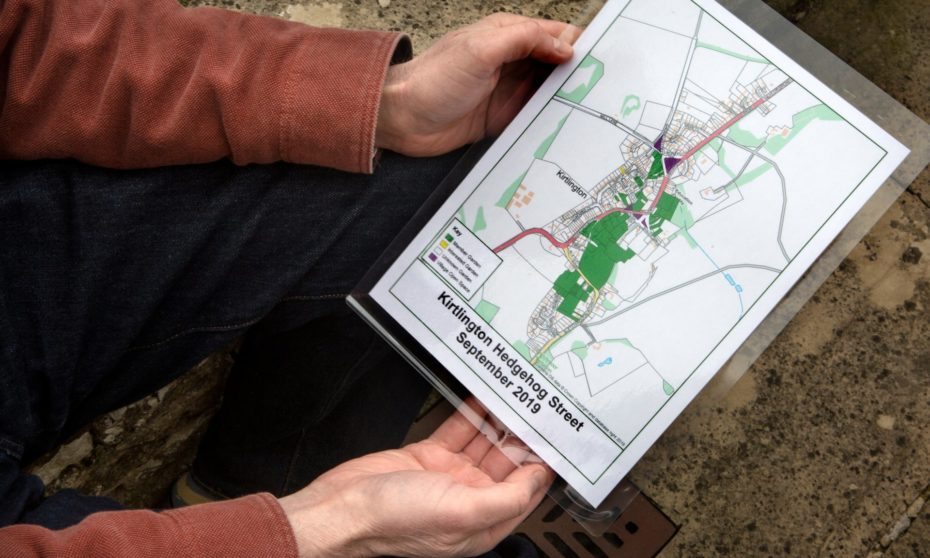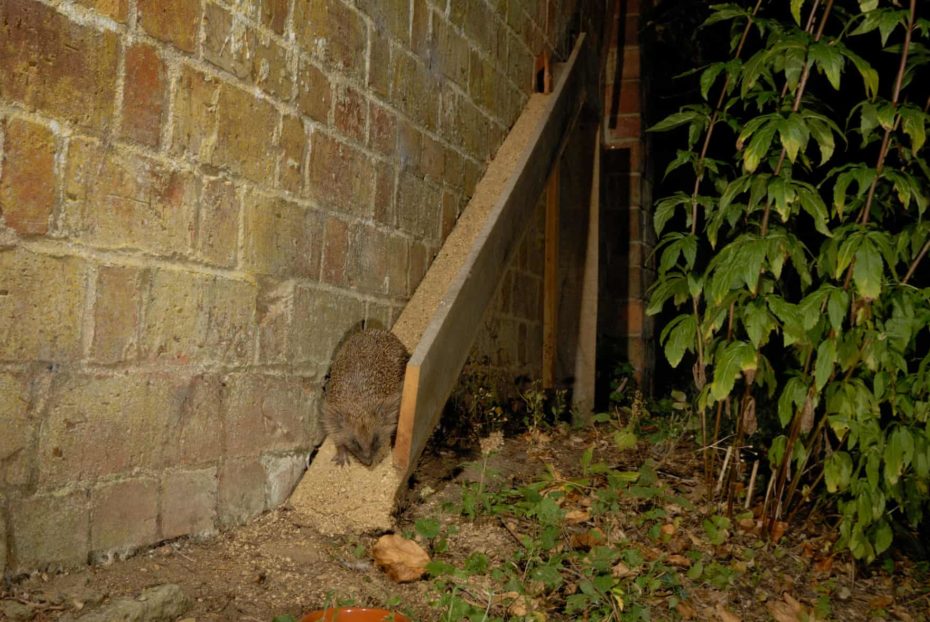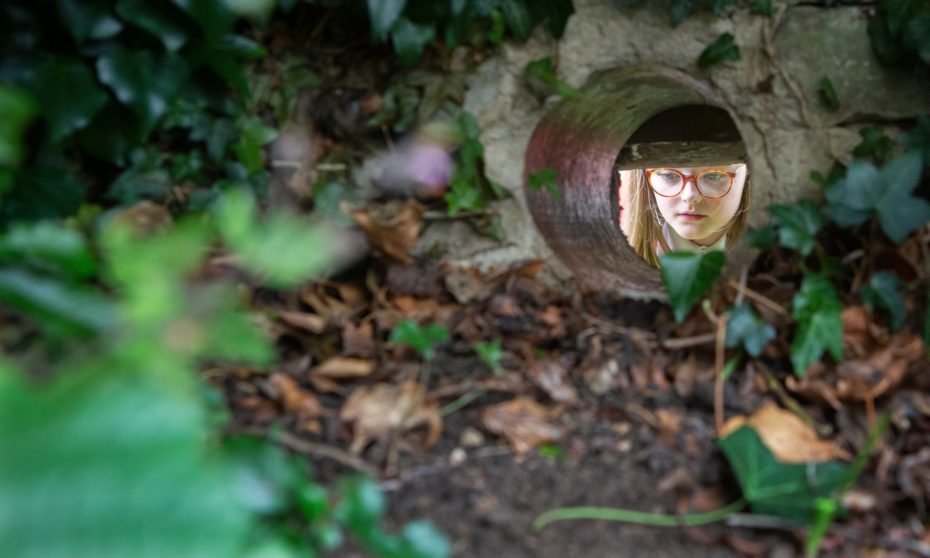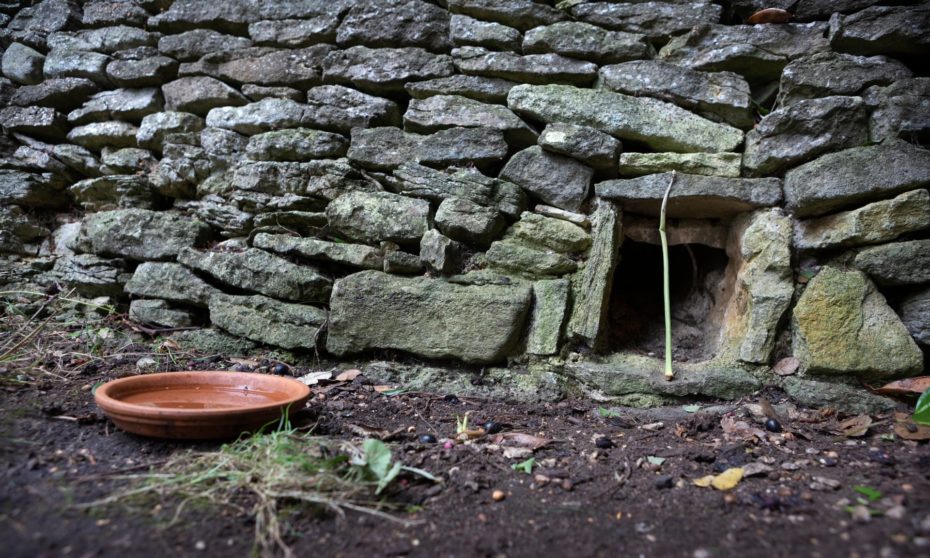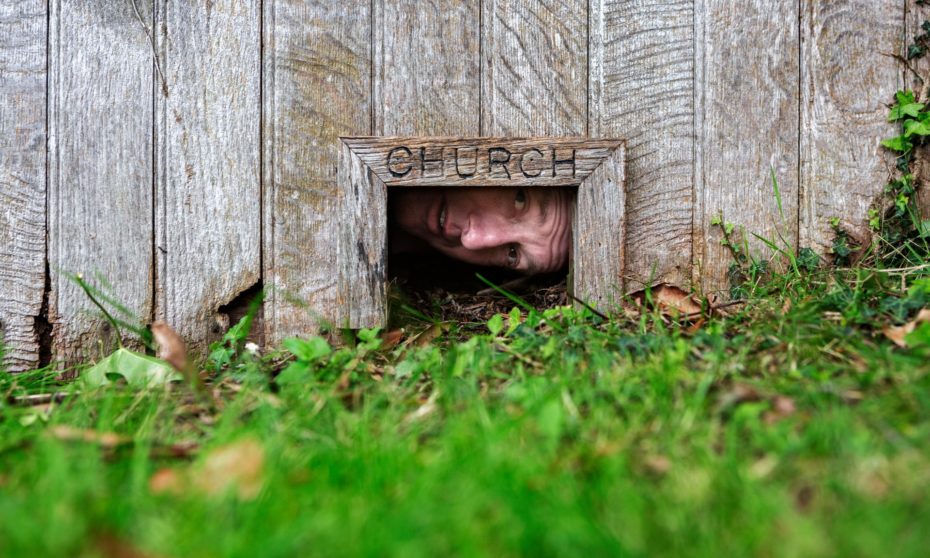 With their miniature ramps, stairs and holes cut into fences and stone walls, the gardens of Kirtlington in Oxfordshire are a haven for wildlife … home to the UK's longest volunteer-run hedgehog highway.
It passes through 60 properties in the village, all linked by CD-sized holes cut into fences and walls, some of which have been around since the 18th century.
"With neighbours who have fallen out – myself included and I won't say who with – hedgehogs have brought us back together again. 
Full article found on The Guardian.
2. This Nest You can Rent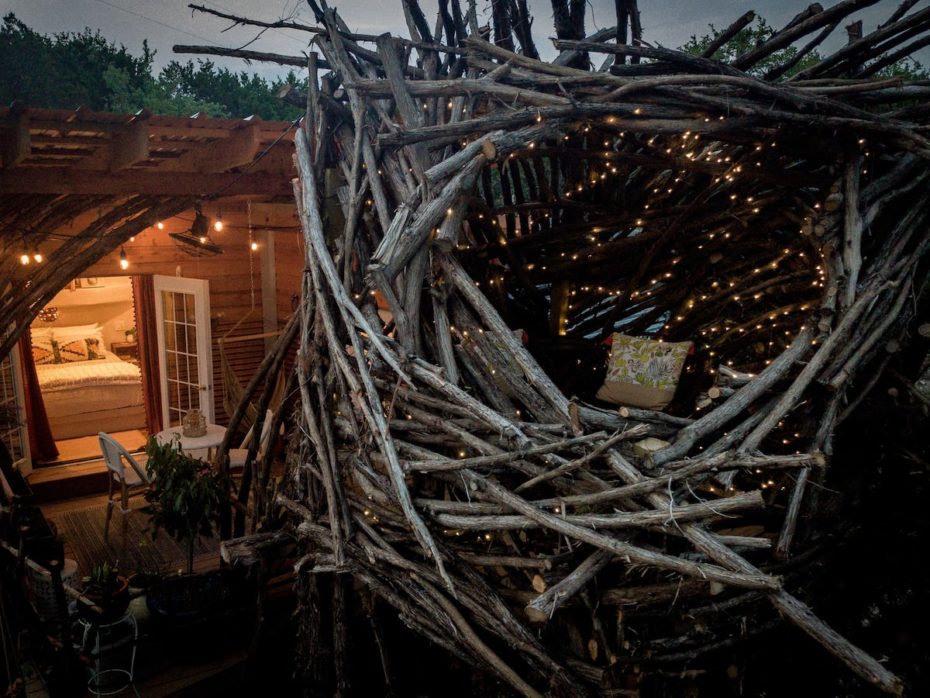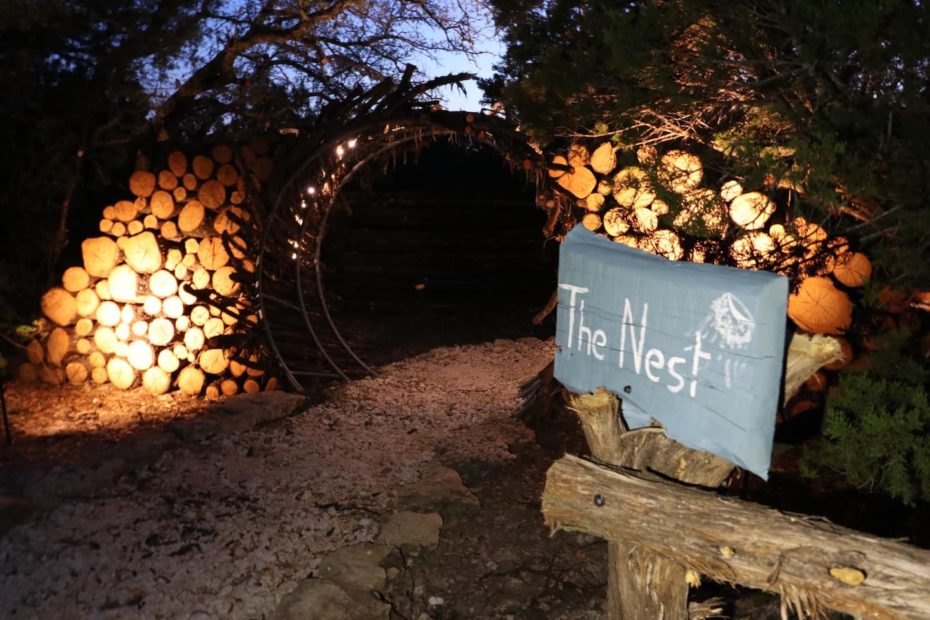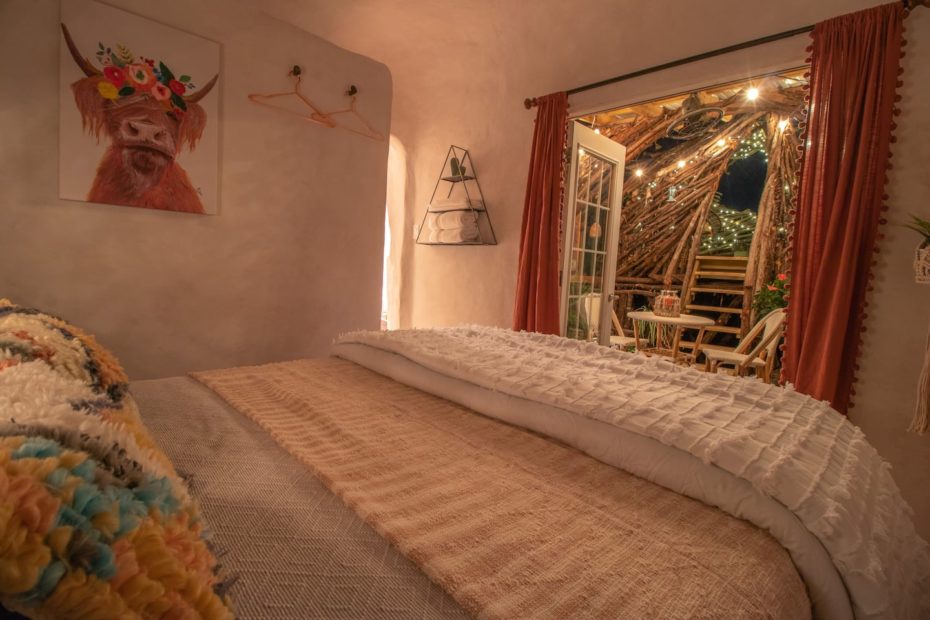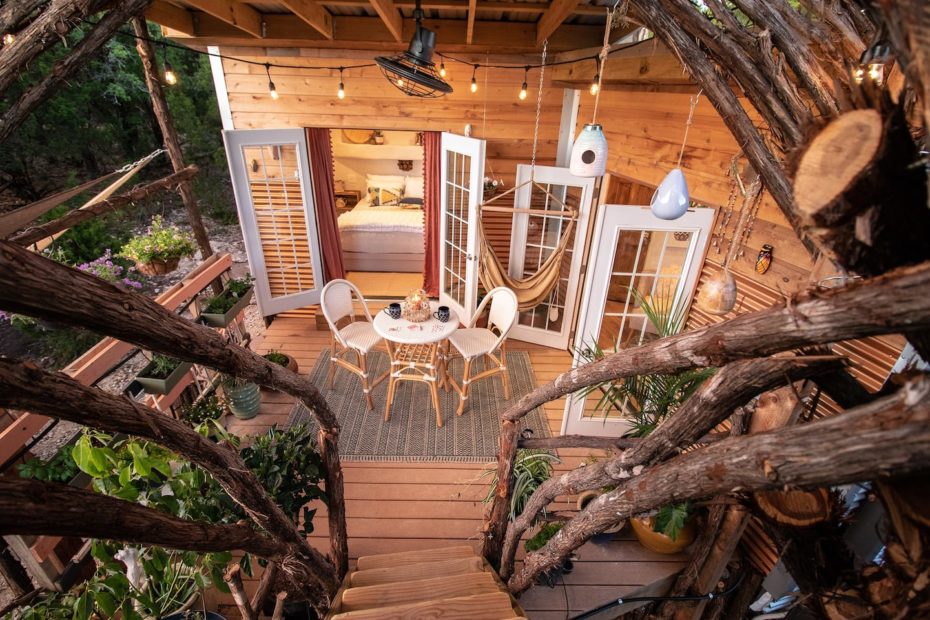 Found on Airbnb.
3. Cycling down the Eiffel Tower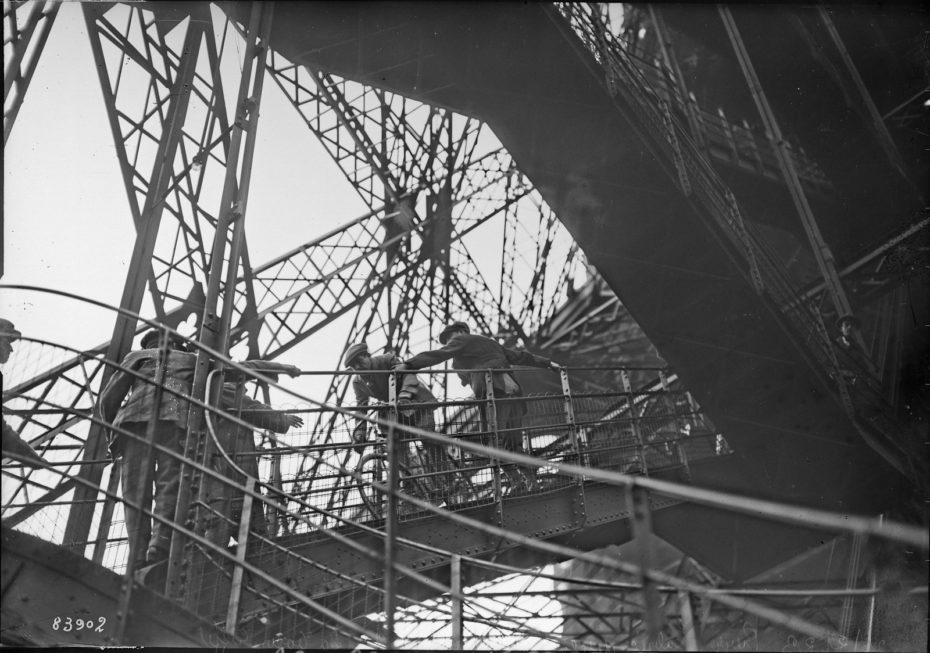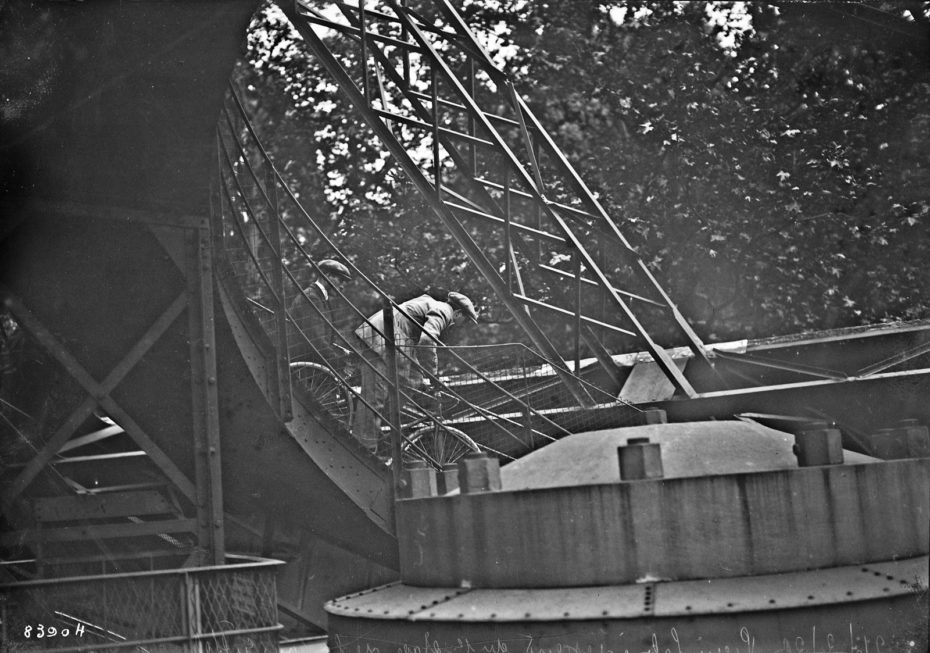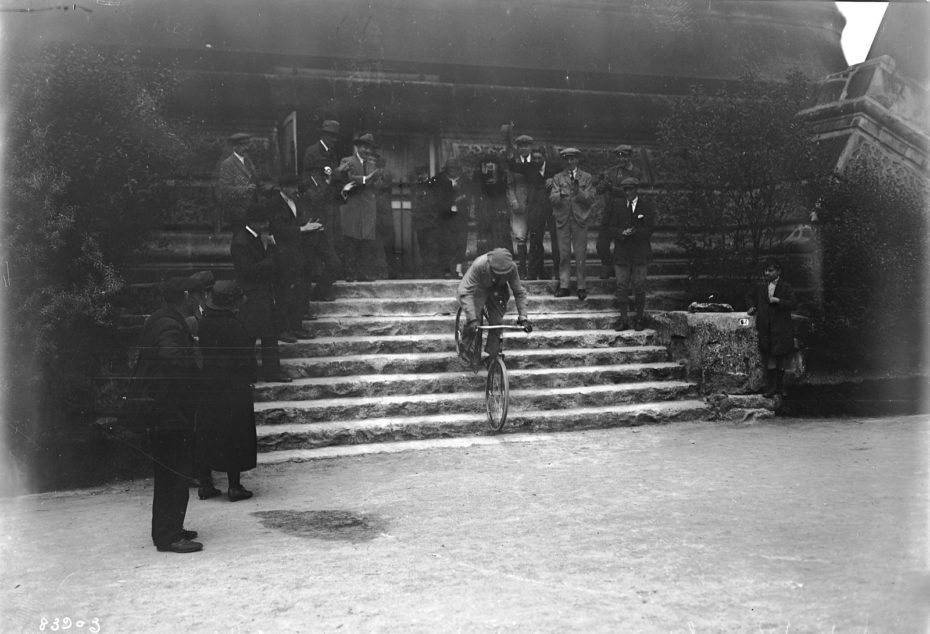 In 1923, a French journalist, Pierre Labric rode a bicycle down the stairs from the top floor of the Eiffel Tower (down 1792 steps). All along the path Labric was greeted by friends who were ready at any moment to come to the aid of the daredevil.
Found on Live Journal.
4. When African-American Jockeys once dominated horse racing
African-American men once dominated horse racing, among the USA's most popular 19th Century sports. Most of the Kentucky Derby champions then were Black men who established huge names, winnings and followings for themselves. Eventually they were shut out of participating in the sport.
5. Canterbury Astrolabe Quadrant, discovered in an archaeological dig under a bed and breakfast in 2005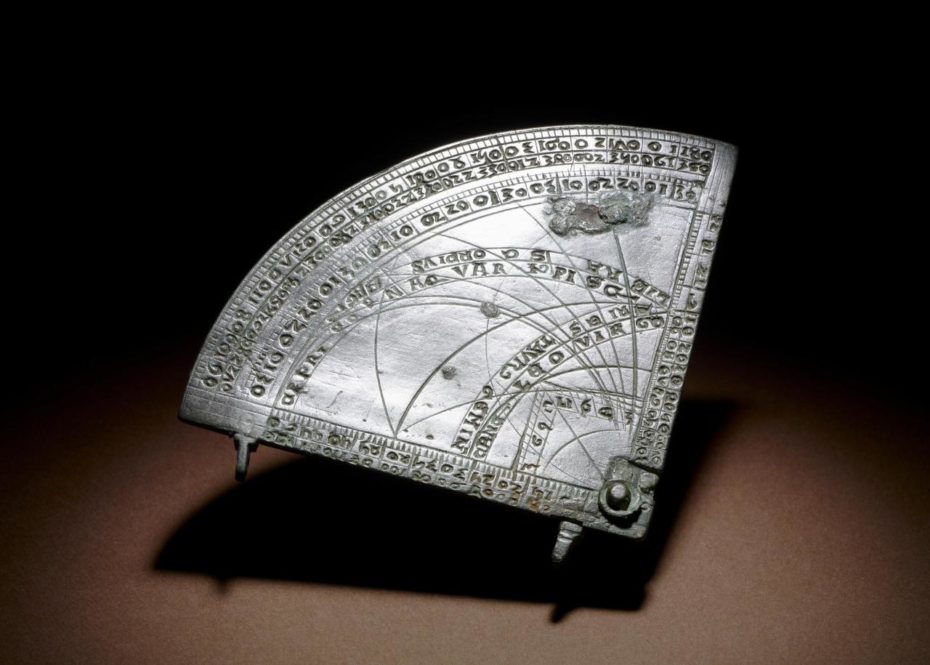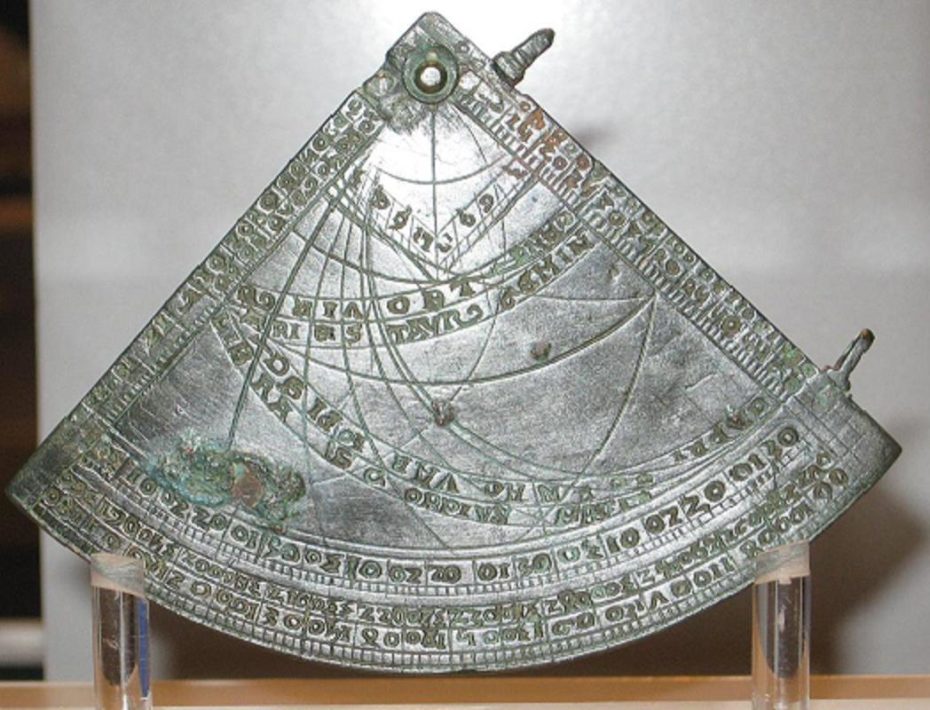 An extremely rare instrument, the medieval astrolabe is believed to date from 1388, and which was found in an archeological dig at the House of Agnes, a bed and breakfast hotel in Canterbury, Kent, England in 2005. Astrolabes are calculation instruments that enable their users to tell the time and determine their geographical latitude using the position of the sun and stars.
Found on Wikipedia.
6. Ballooning pioneers wearing improvised crash helmets, 1930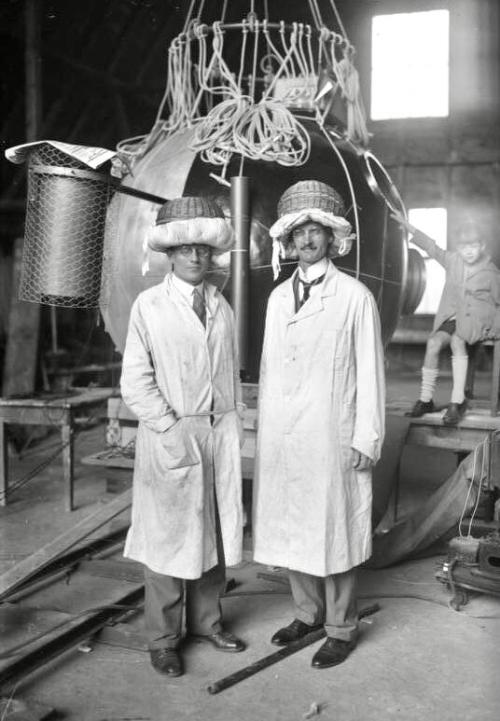 Auguste Piccard and Paul Kipfer, Belgium. Found on Tumblr.
7. Sped up footage of astronauts jumping and tripping on the Moon
8. Salt Glaciers in Iran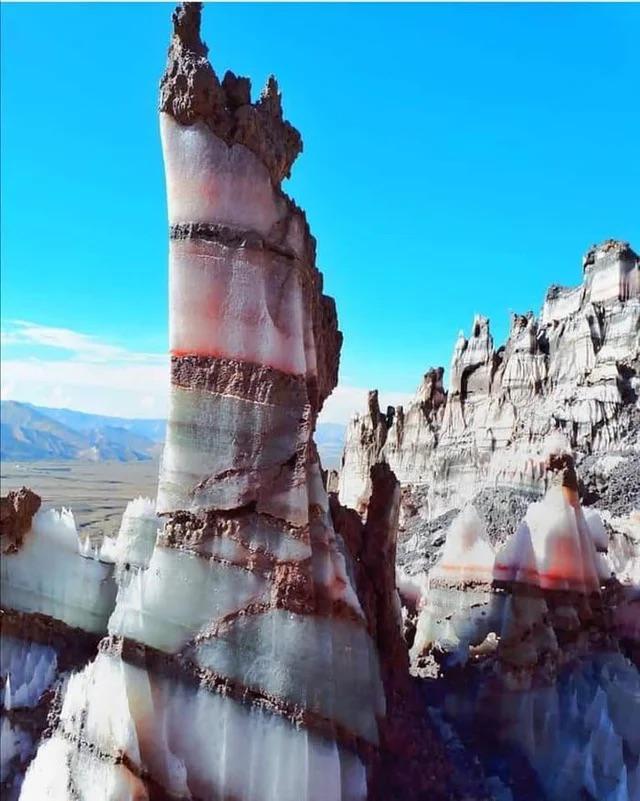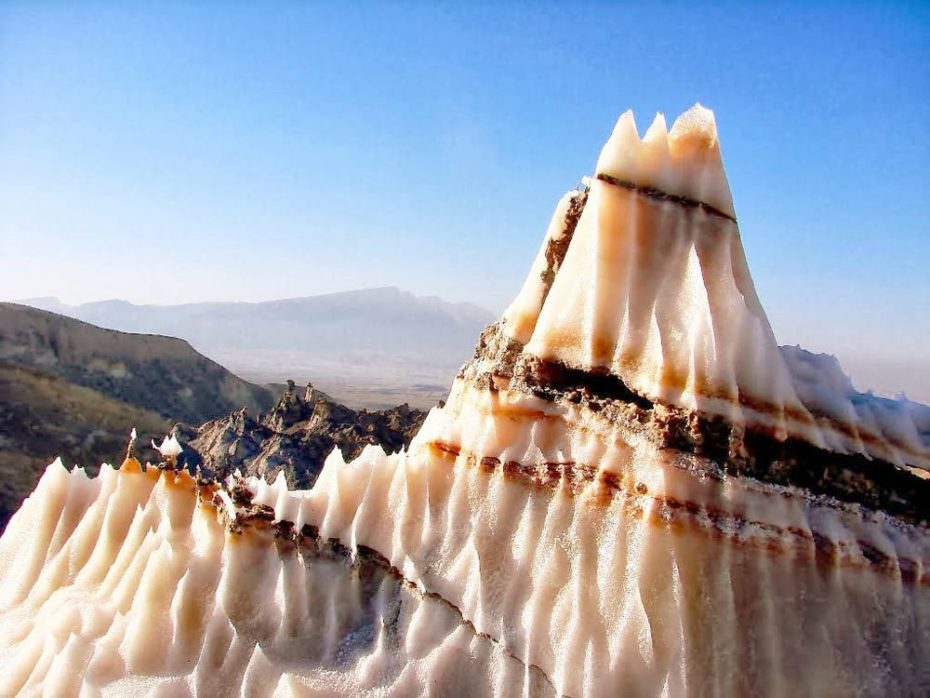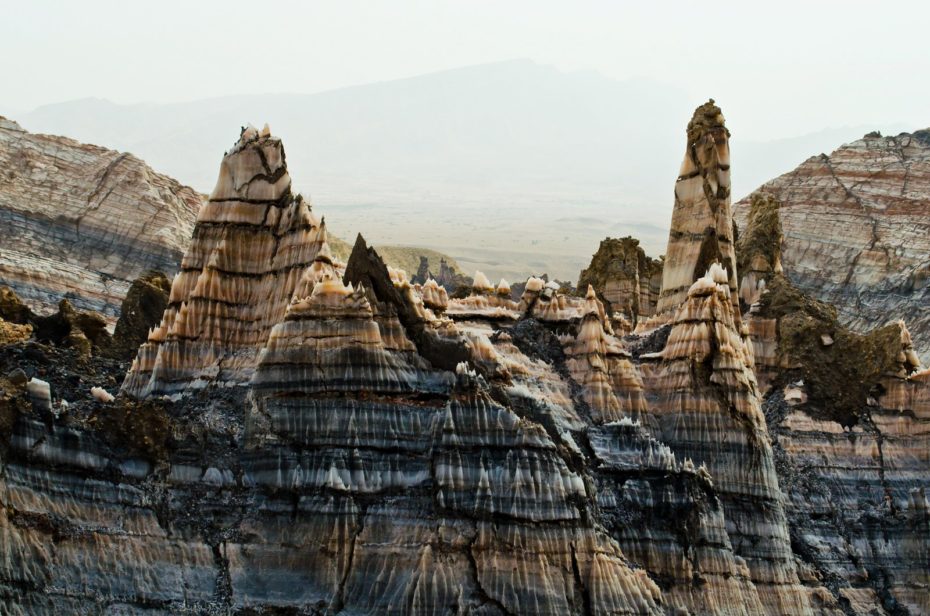 Southern Iran hosts the majority of salt glaciers and the most active salt glacier in the world.
Found on Reddit.
9. A park that disappears underwater in Summer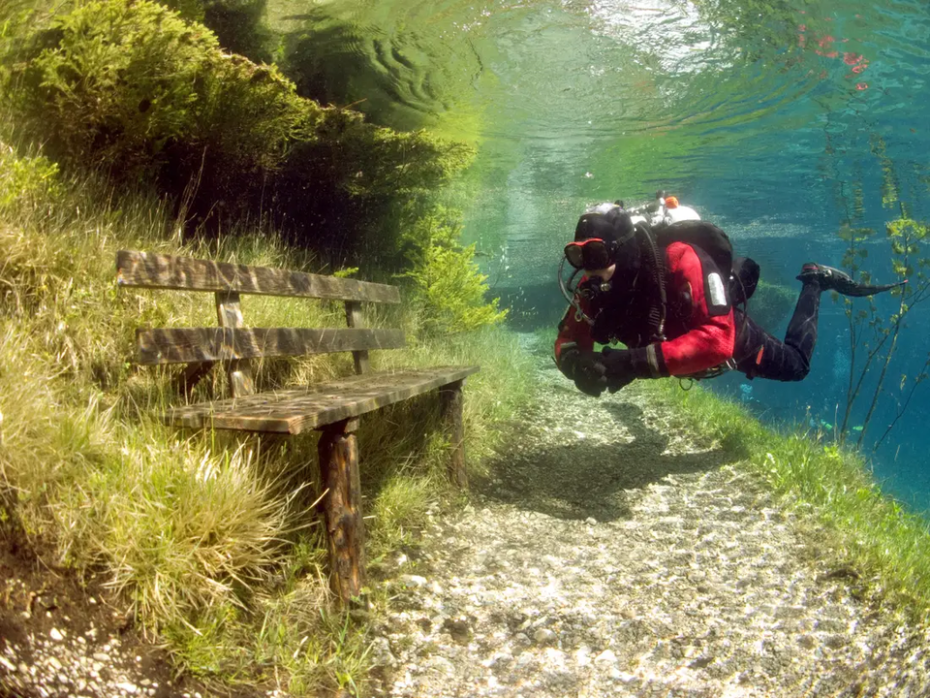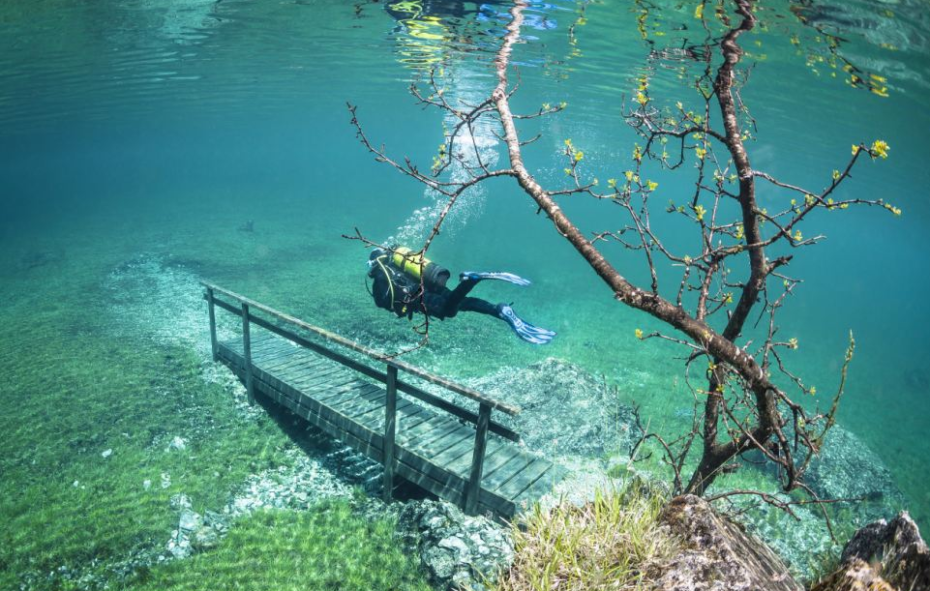 Grüner See, which translates to Green Lake, is located in the Hochschwab mountains of Styria, Austria, near the village of Tragöess. As temperatures rise in the spring, the snow from the surrounding mountains melts down into the basin — which has a pond year-round that's only 3- to 7-feet deep during the winter — completely flooding tree trunks, trails, benches, and even a little foot bridge.
Found on Travel + Leisure.
10. Lighthouse Vessel turned Floating Home for sale in east London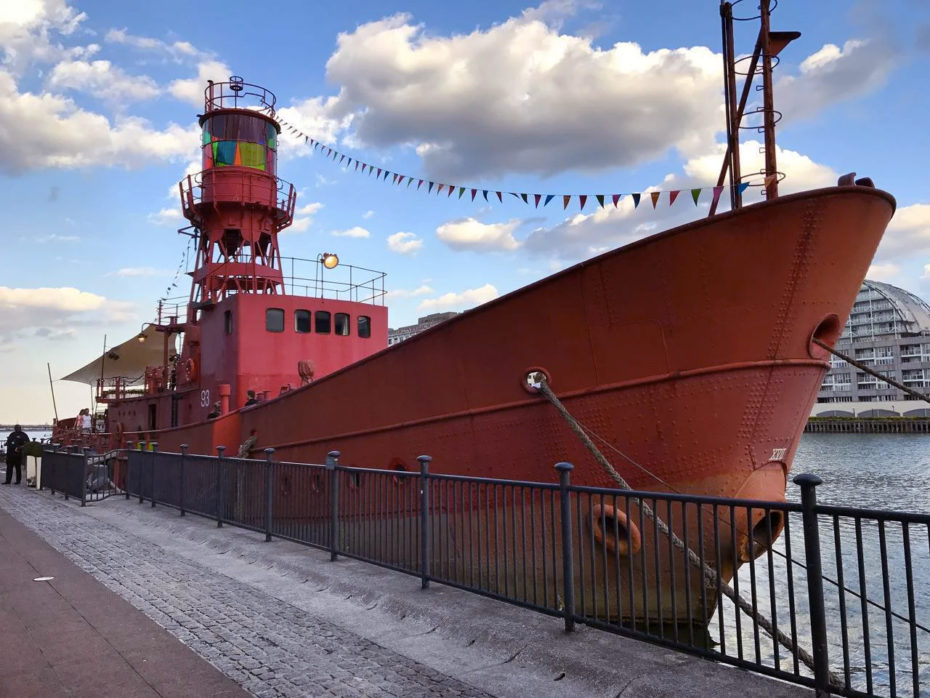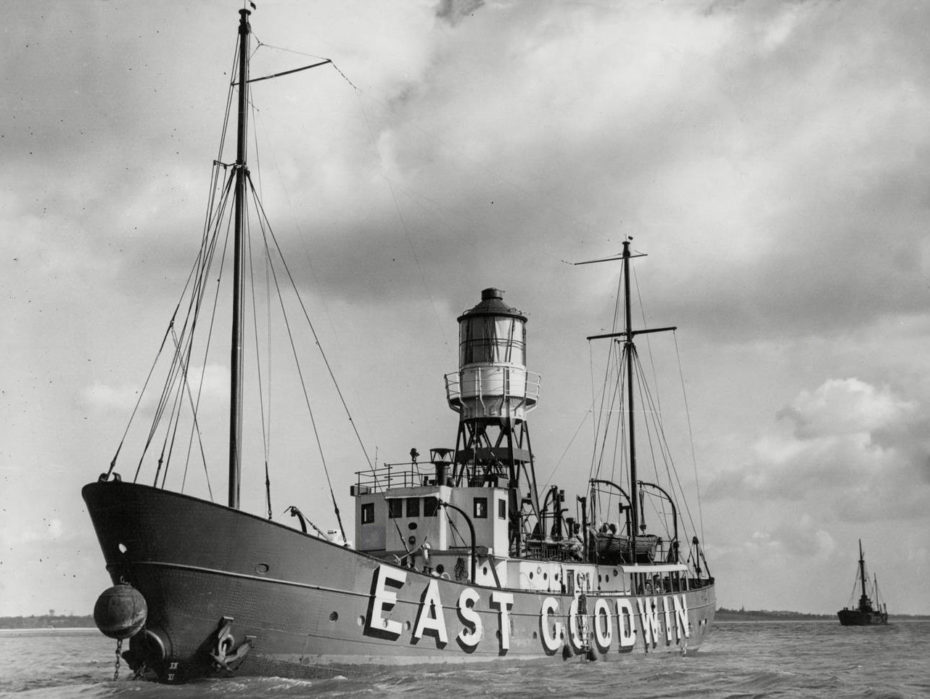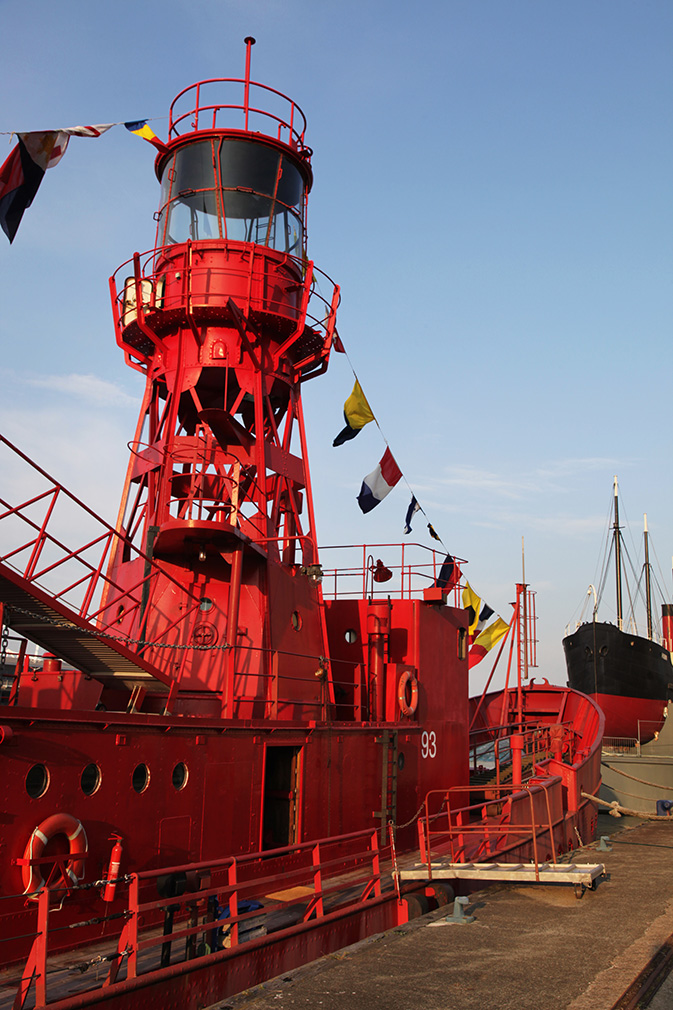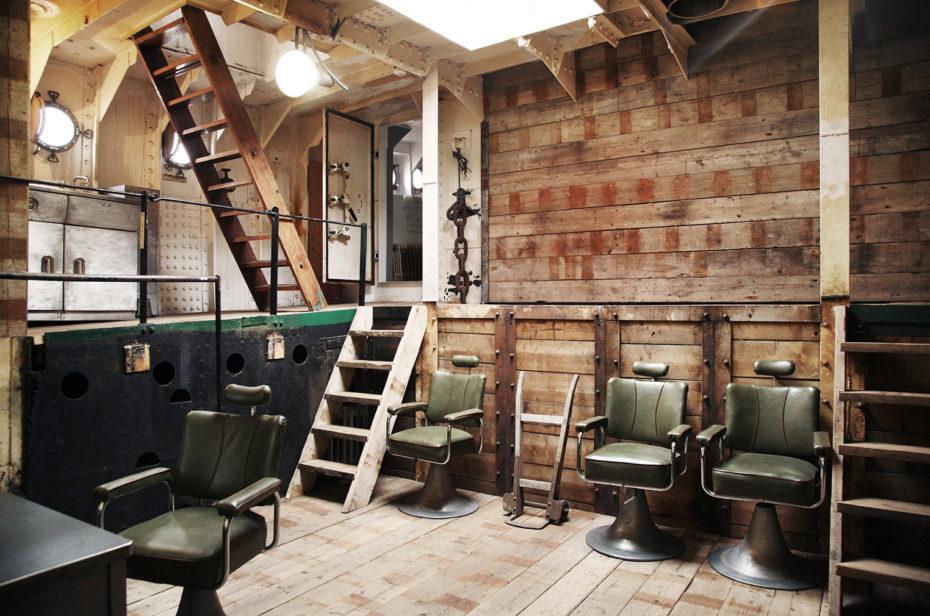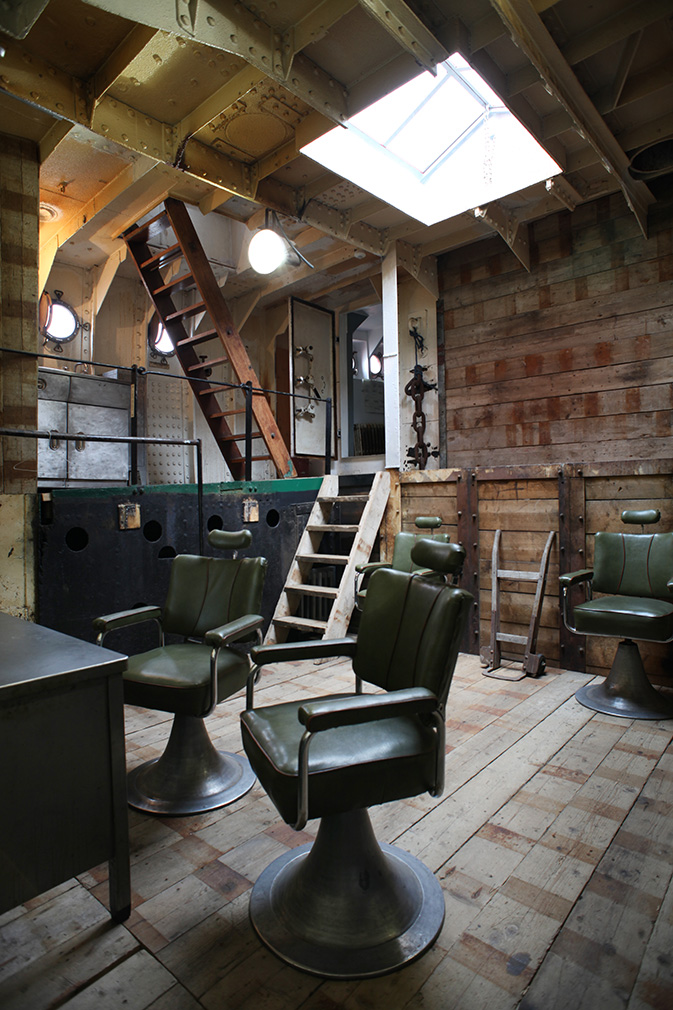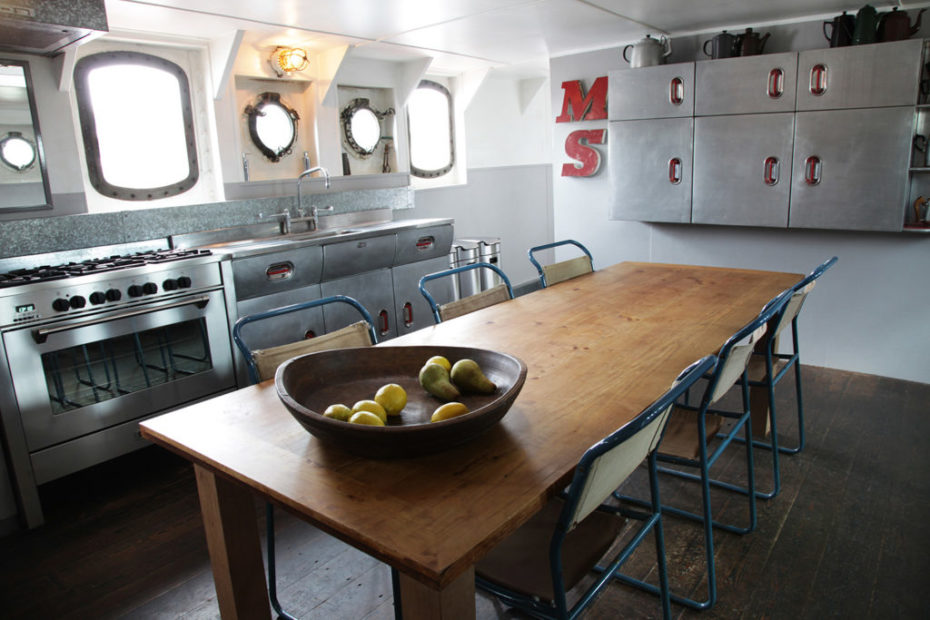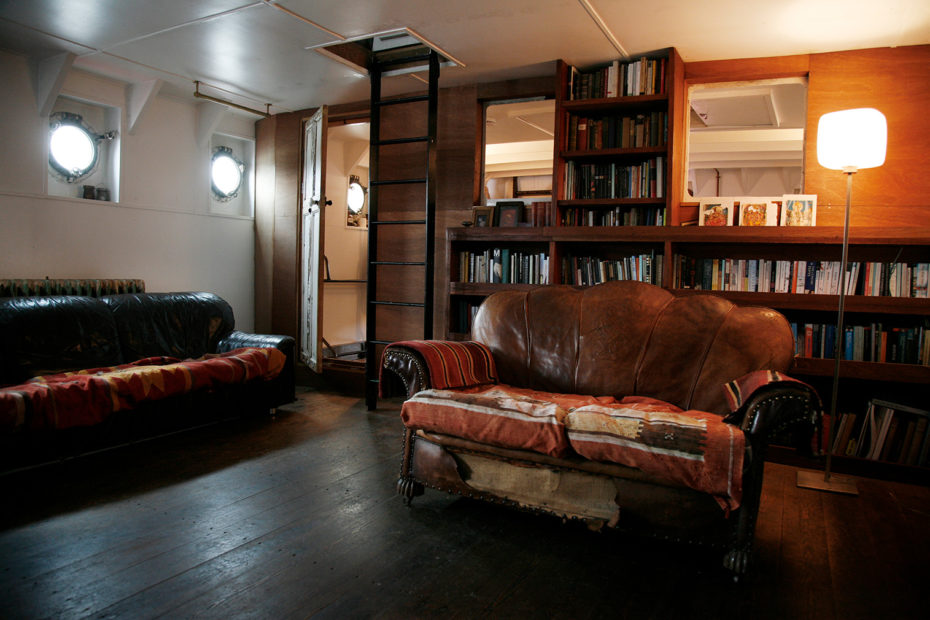 On sale for £700,000, the former Trinity House navigational aid, built in 1938 was converted into a six-bedroom home and studio by its photographer owner.
Found on The Spaces.
11. The Portego room in palazzo Albrizzi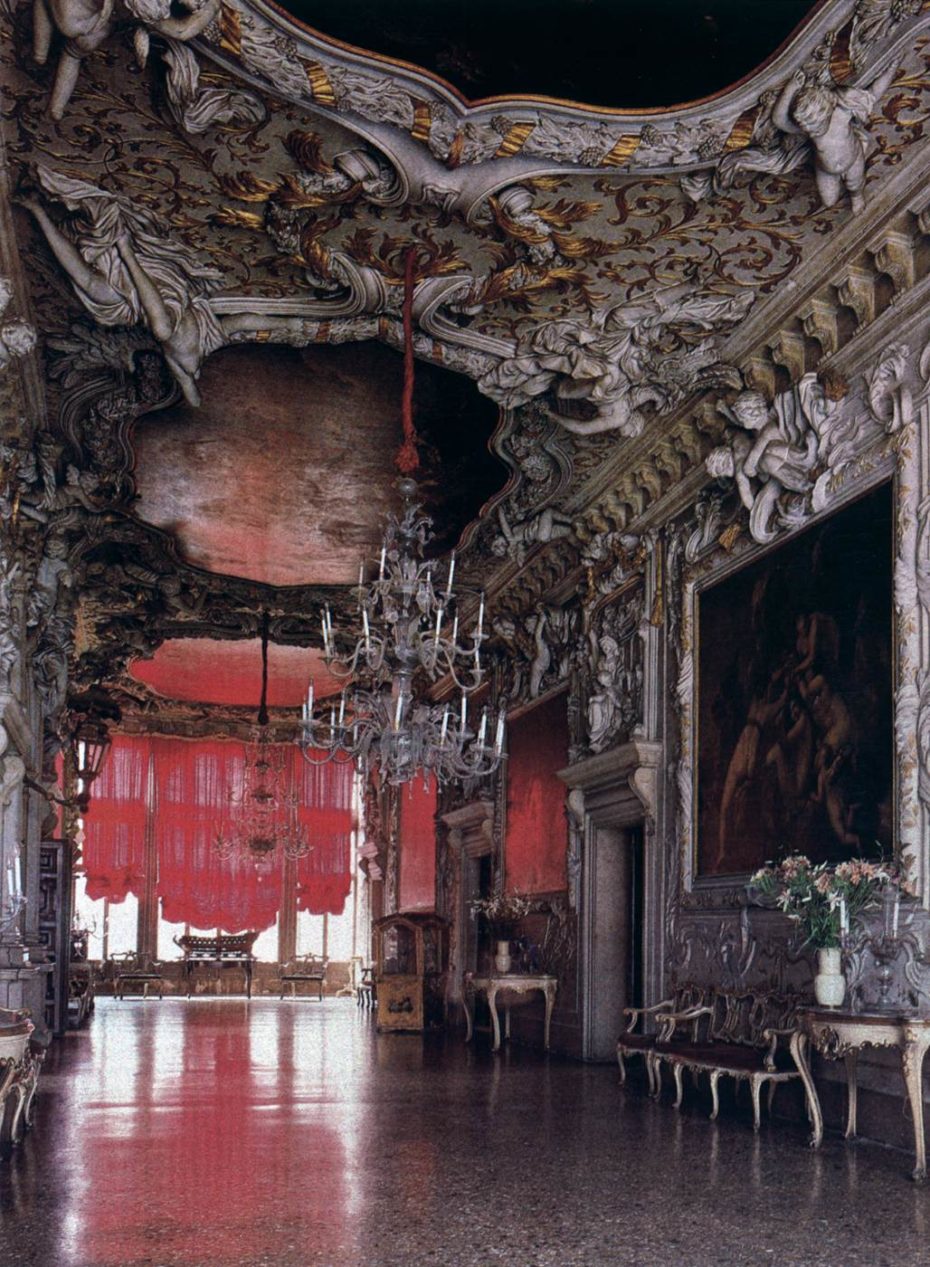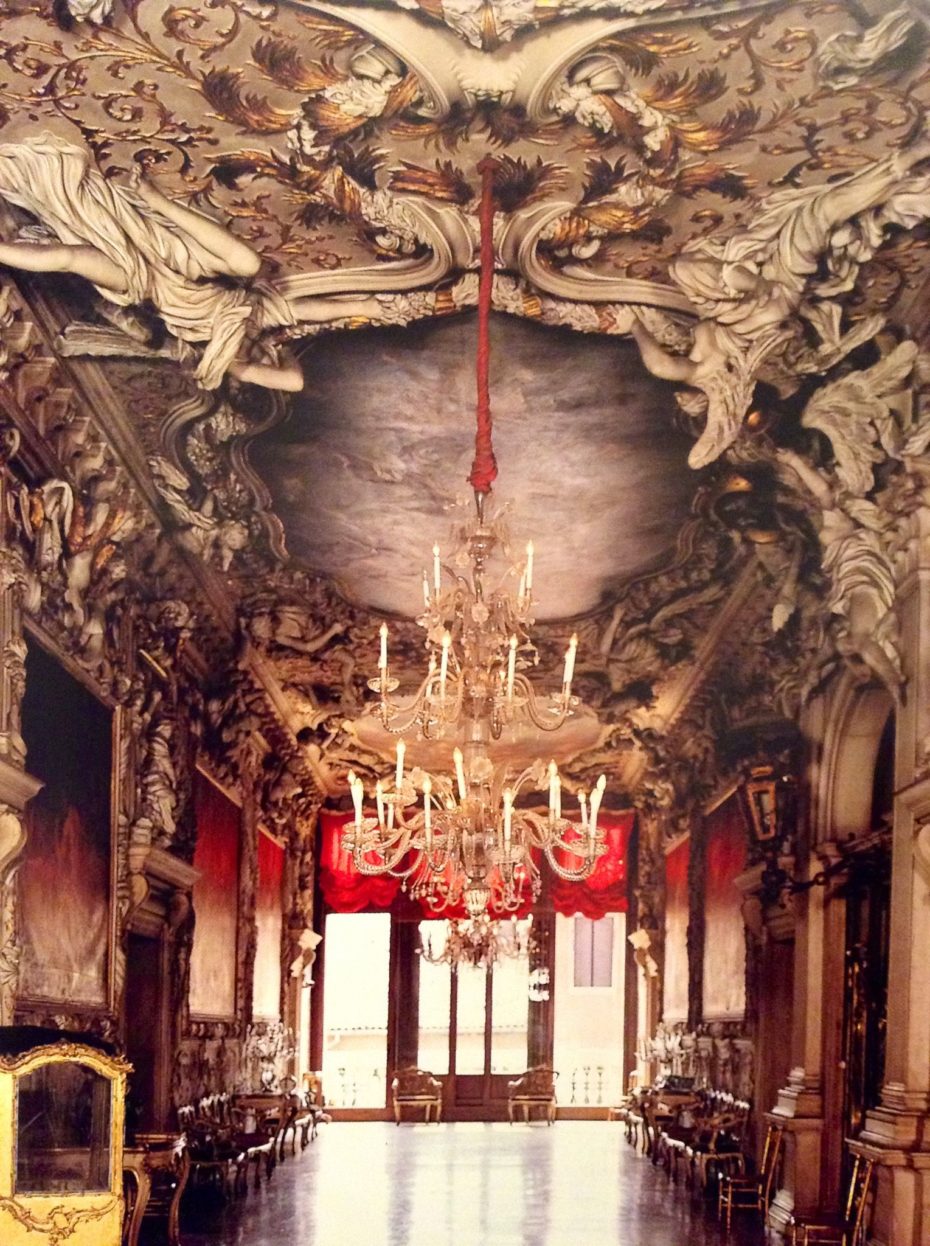 Found on Wikimedia.
12. Rug cakes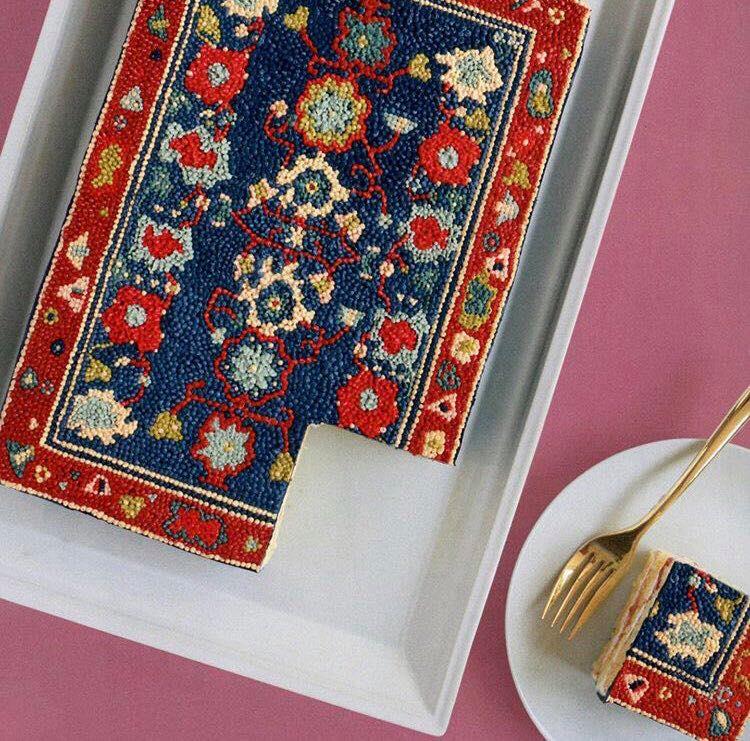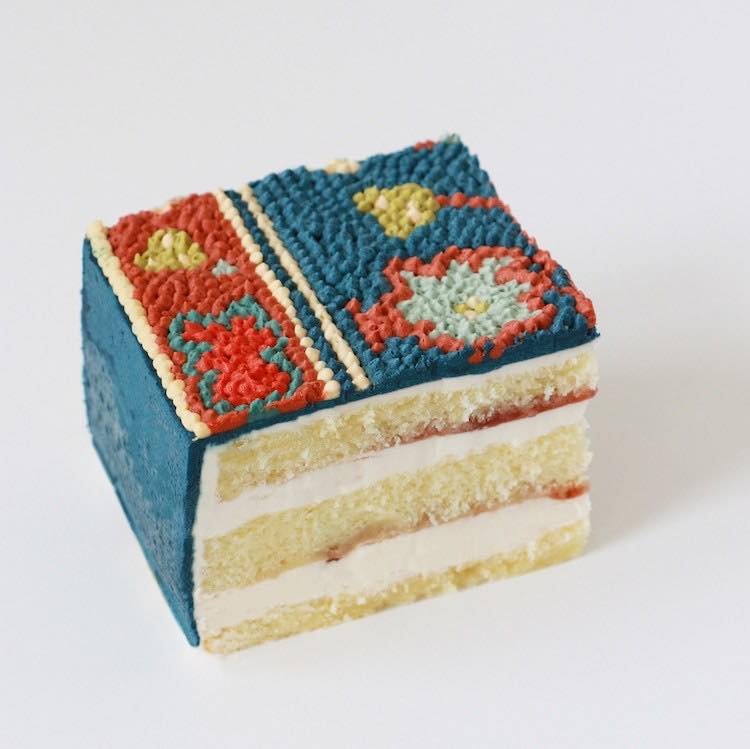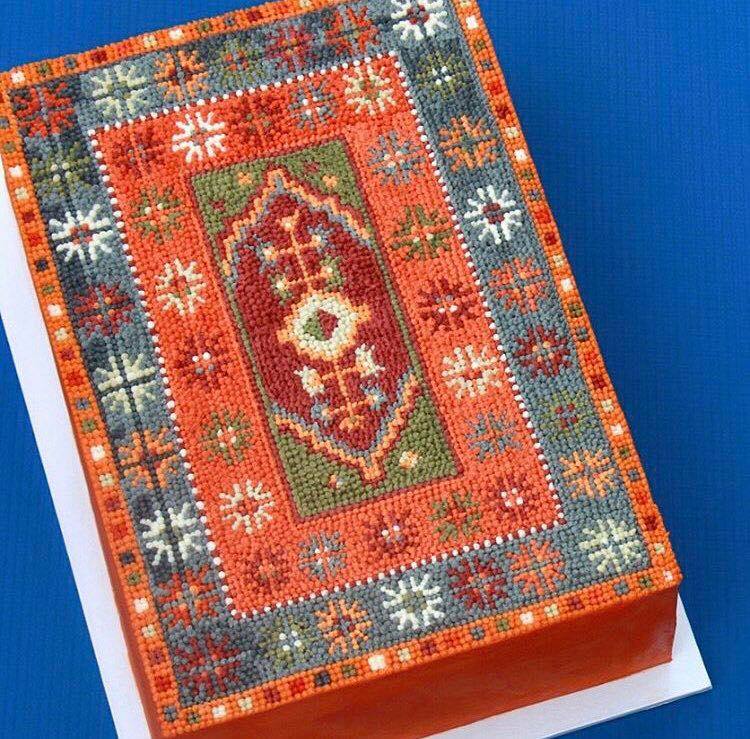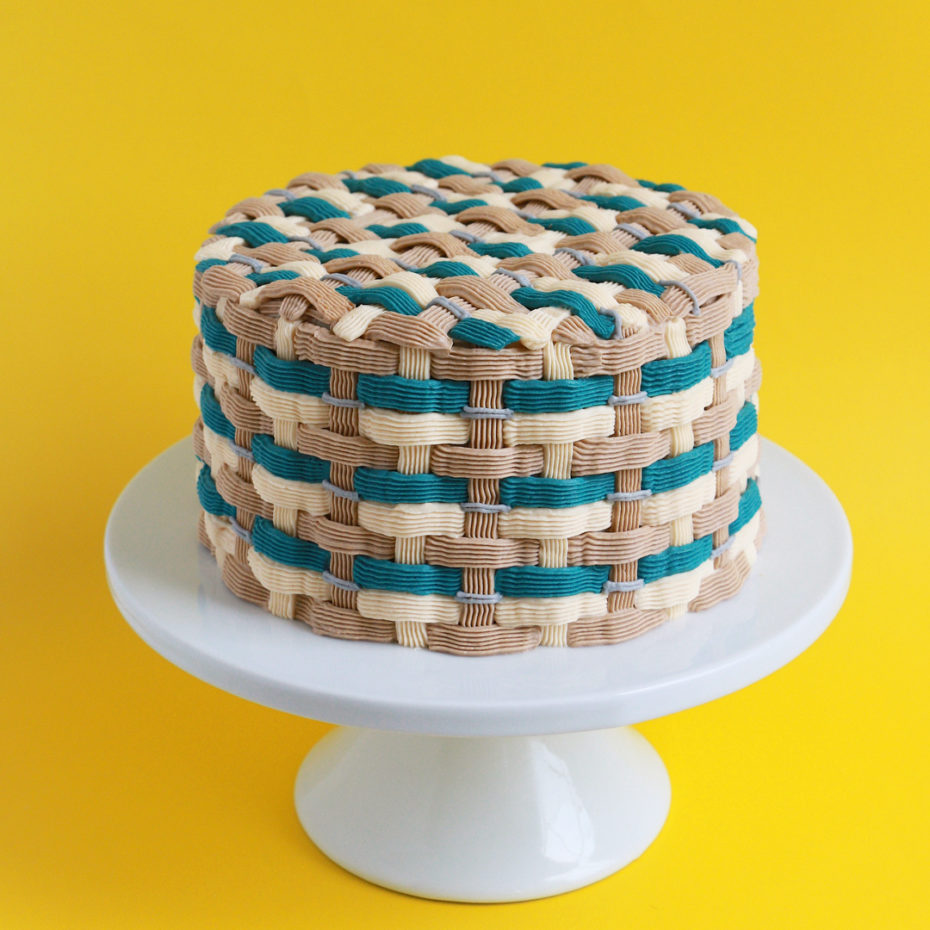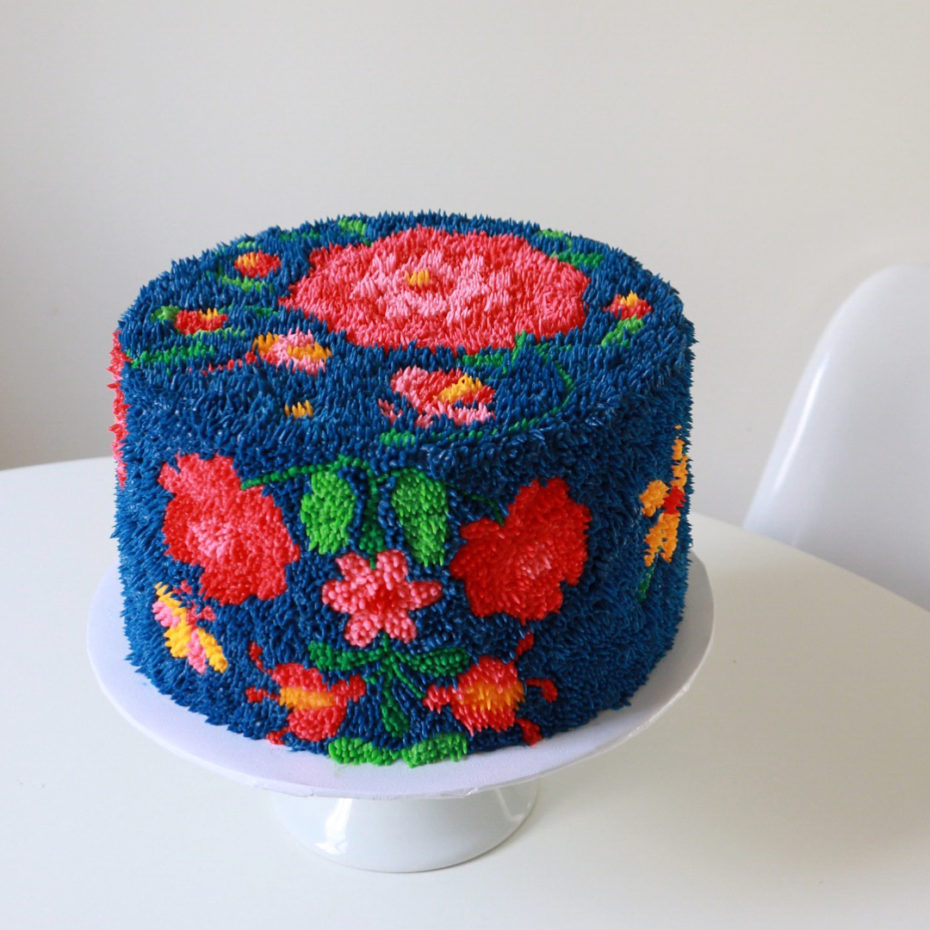 By designer / baker in Los Angeles, Alana Jones-Mann. Found via Present & Correct.
13. The Making of Roger Rabbit