1. The Ruins of the 'Versailles of the Caribbean'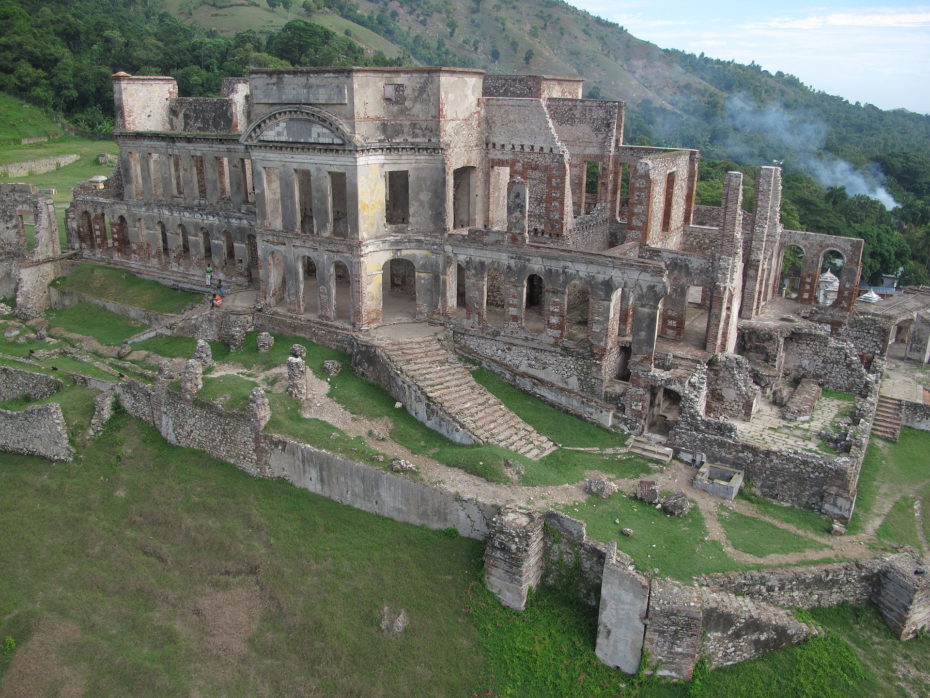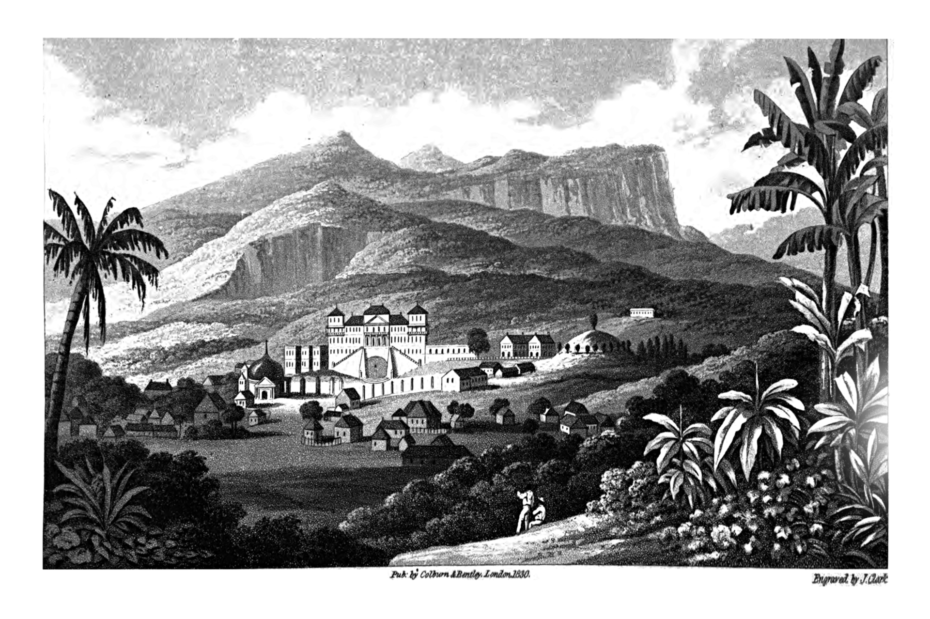 Built in 1813, once known in Europe as the 'Versailles of the Caribbean', Haiti's Sans-Souci Palace – meaning 'Carefree' – was the largest commissioned in the Kingdom of Haiti by Henri Christophe I (a key leader in the Haitian Revolution and the only monarch of the Kingdom of Haiti). An earthquake in 1842 devastated the palace.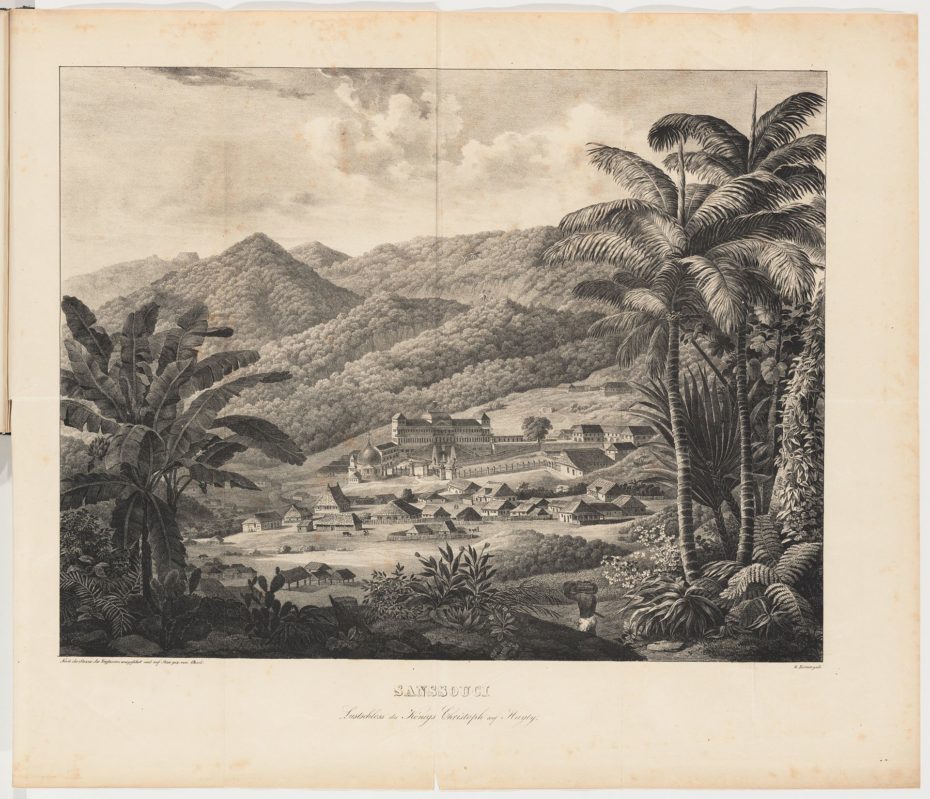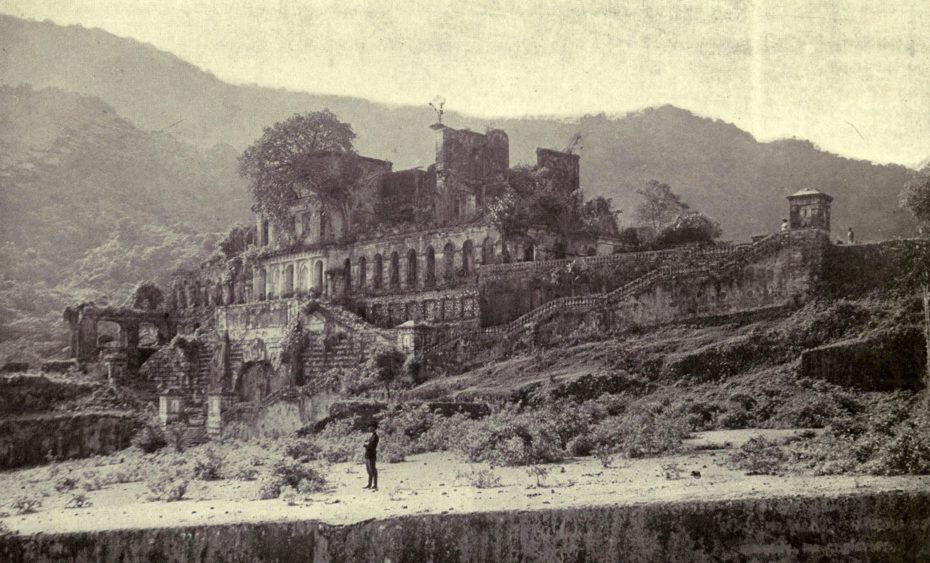 Found on Wikipedia.
2. Las Vegas in 1947
Found on Vintage Las Vegas.
3. Chalets of Switzerland by Patrick Lambertz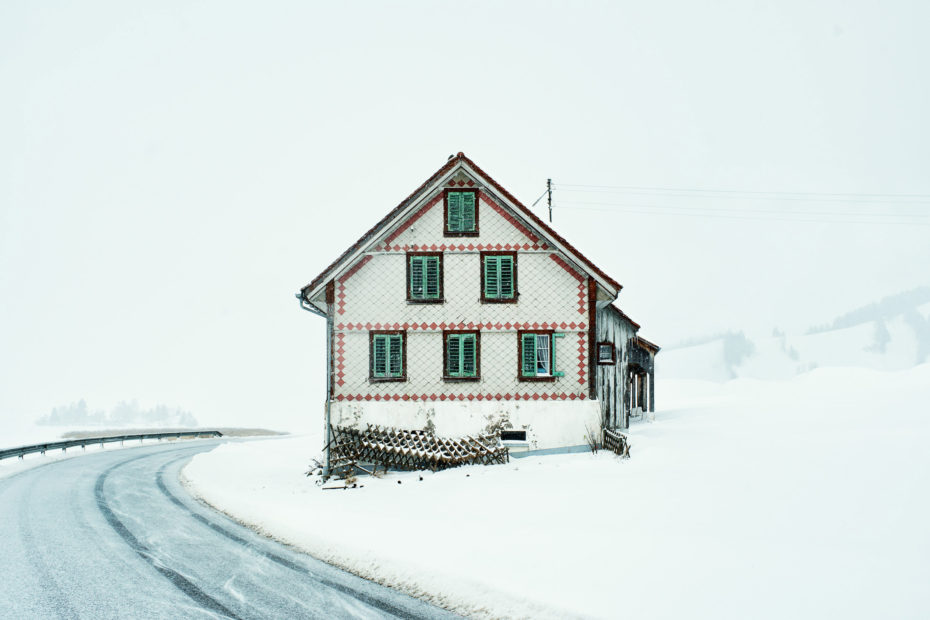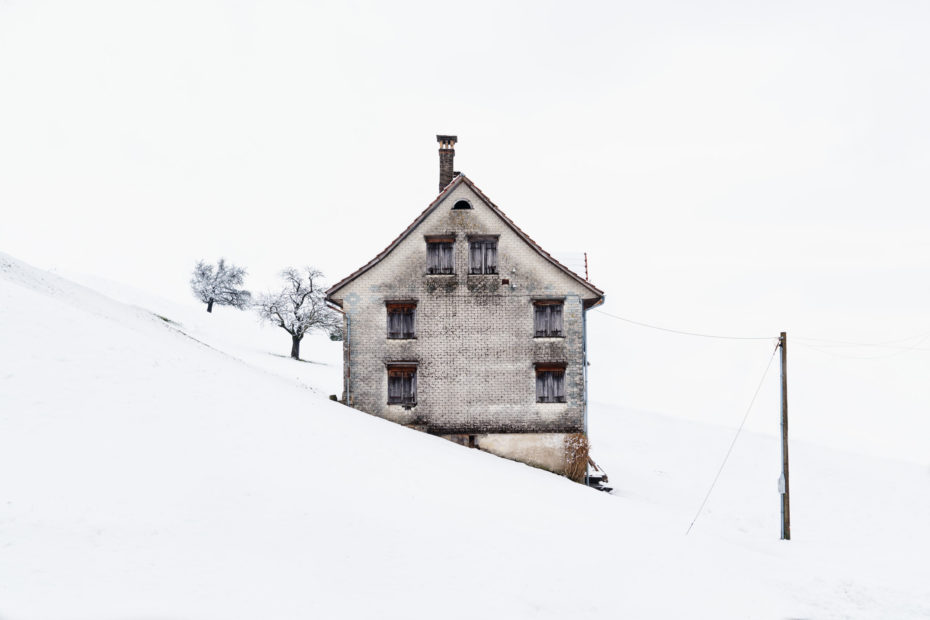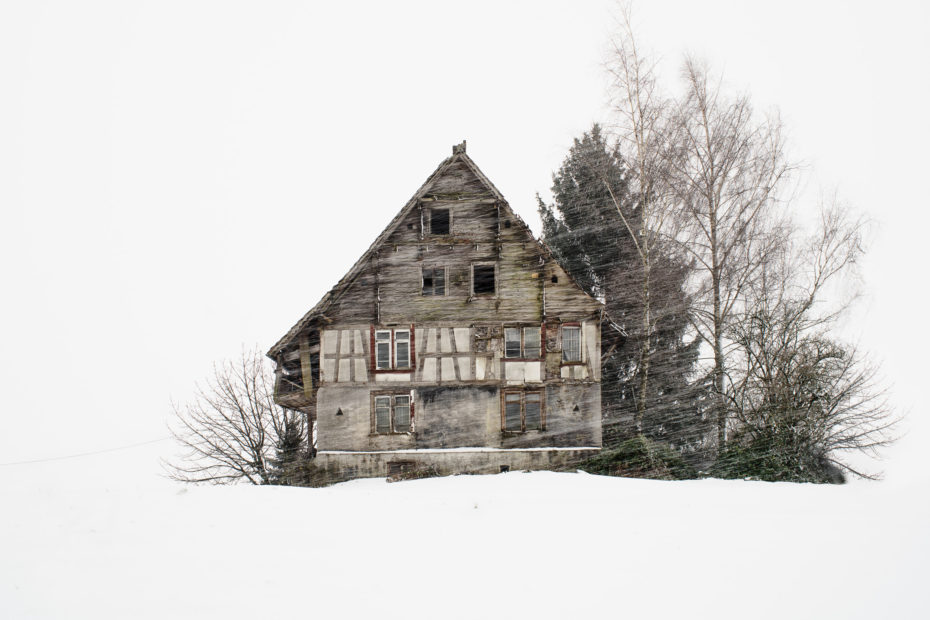 Although Switzerland is comparatively small, there are more world-famous clichés about it than about most countries: chocolate, watches, banks, cheese, Heidi and the mountains, to name just a few. Among these idealized Swiss images is the romantic wooden mountain hut – the Châlet – with open log fires and a rustic interior, embedded in high mountains and surrounded by virgin snow.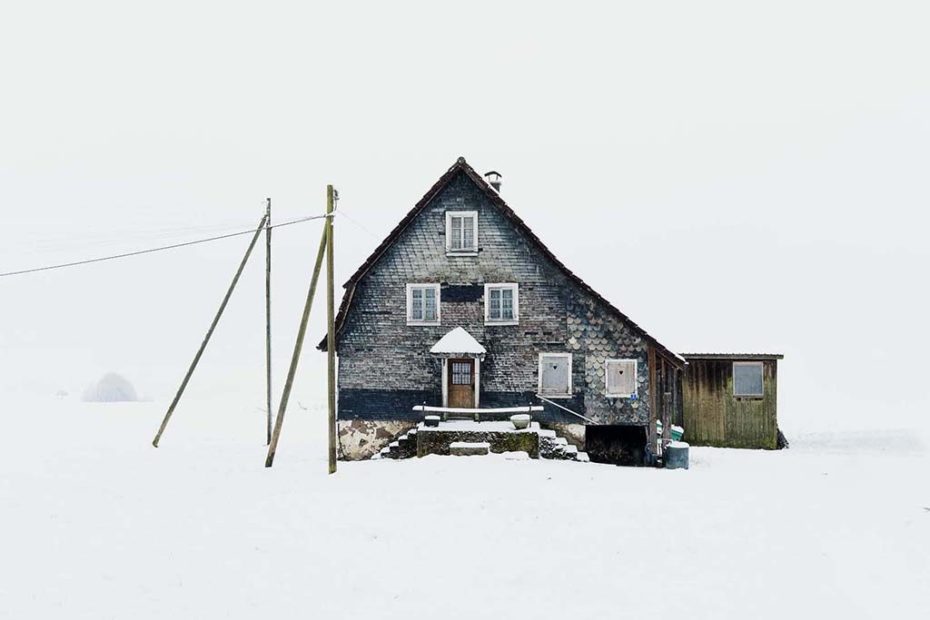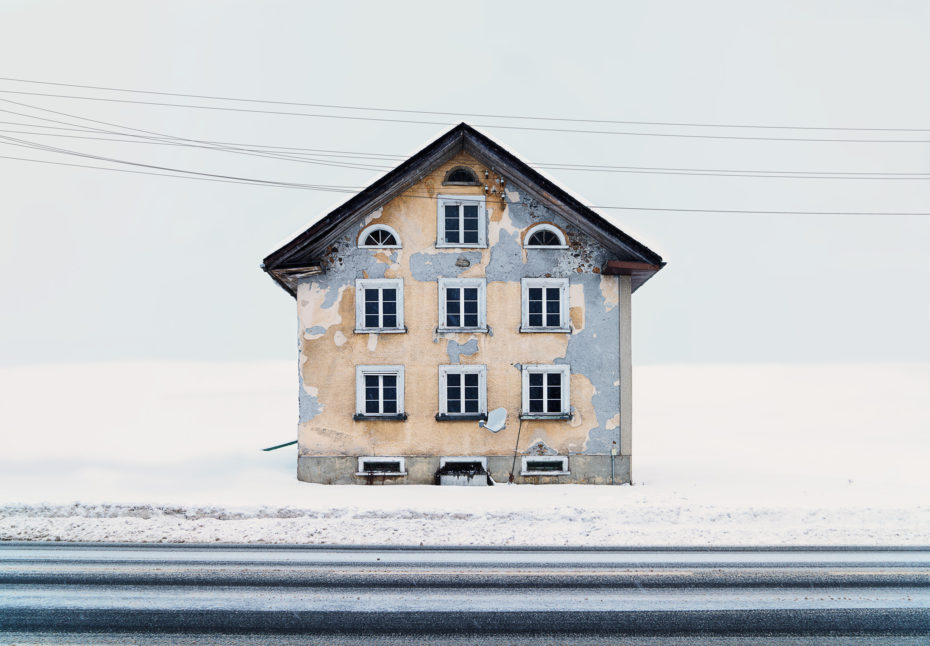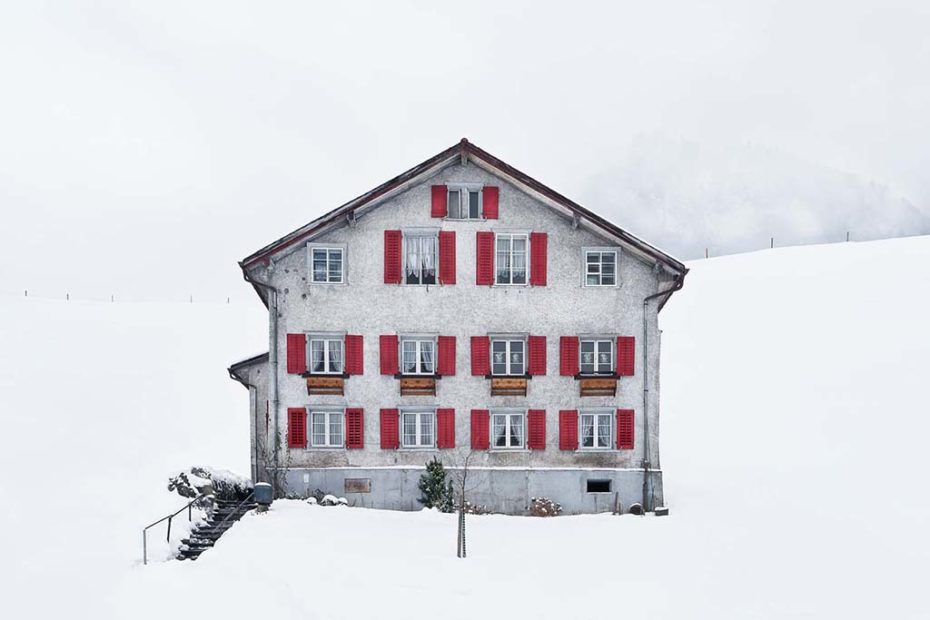 An incredible series.
Fully aware that Switzerland is, of course, much more varied and more contradictory than the stereotypes suggest, he has quite deliberately adopted the topic of the romanticized Châlet: "The word Châlet, in its original sense, described nothing but a barrack or shack. And barrack is generally associated with an old hut or an old building. With this ambiguity of Châlets in mind, I have spent a couple of years searching for suitable photographic objects in the winter time. On my trips through a Switzerland often glossed-over by such stereotypes, I came across a kind of parallel universe – the "Châlets" far away from the glamorous world of the idealized image. That was the starting point of this series, an actual typology of overlooked Swiss houses."
View the full gallery on Patrick Lambertz
4. In 1959, a coffee maker was an optional extra in Volkswagen car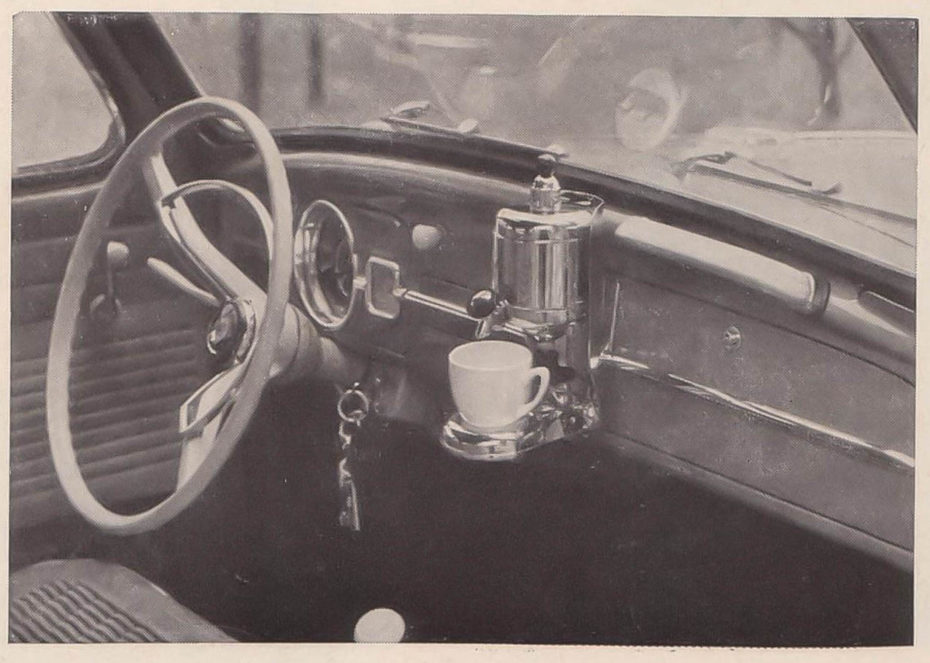 Carpuccino? Carbucks? Found here.
5. Looney Tunes Backgrounds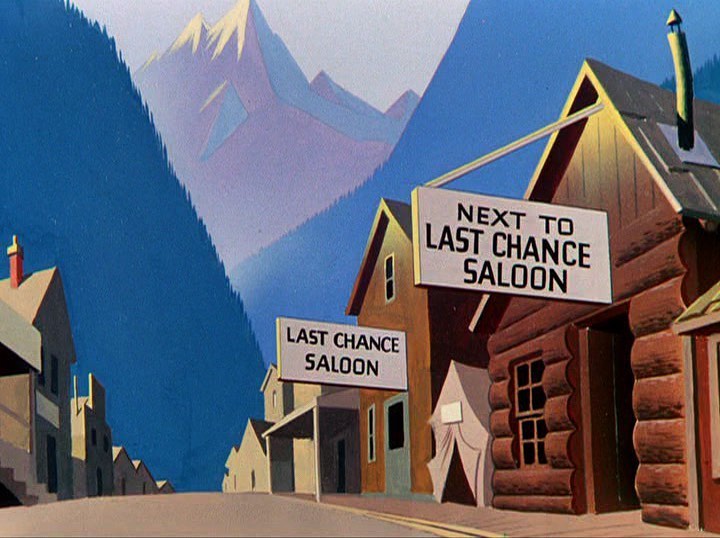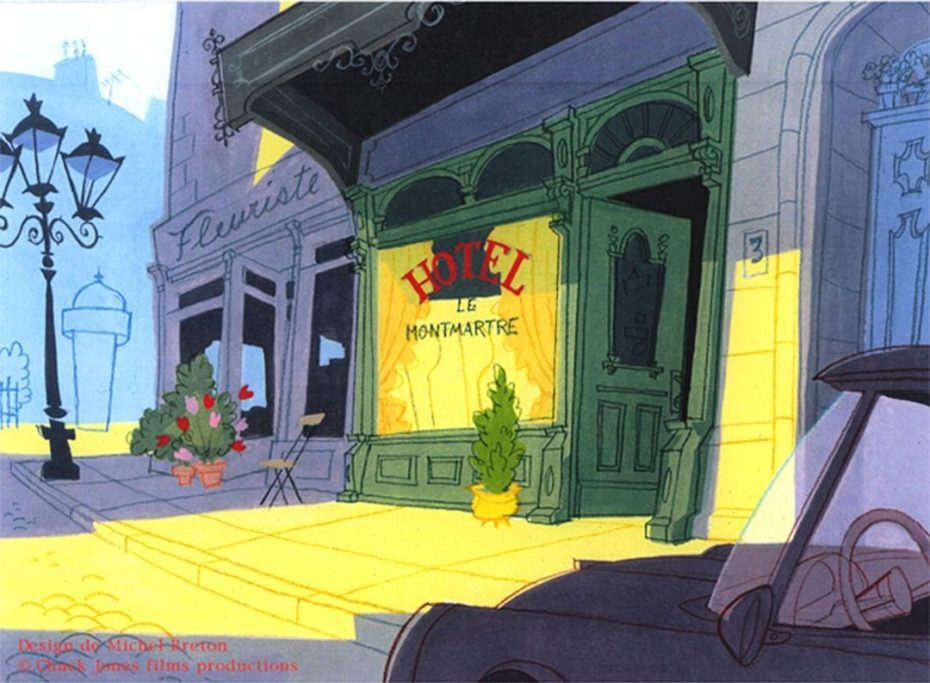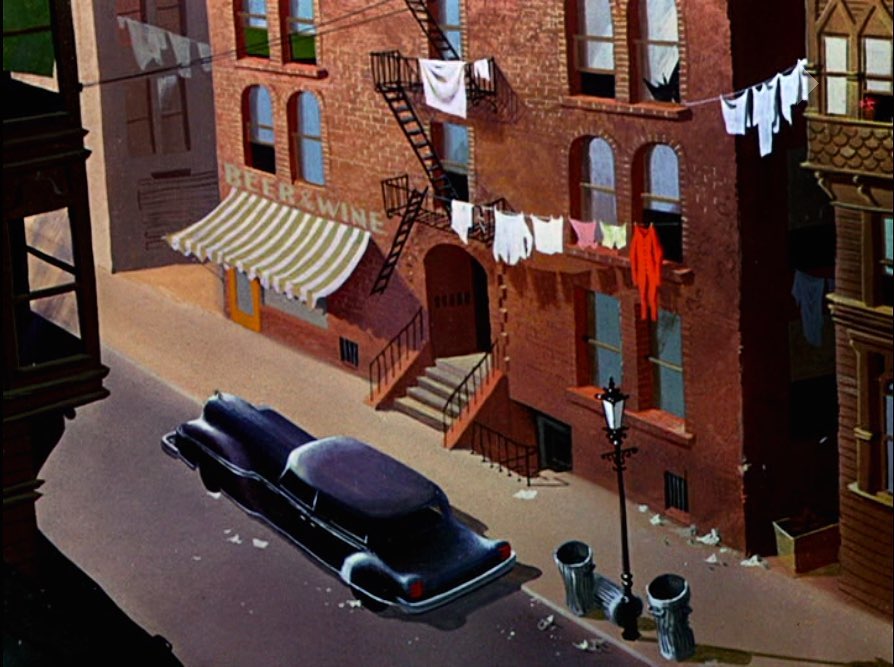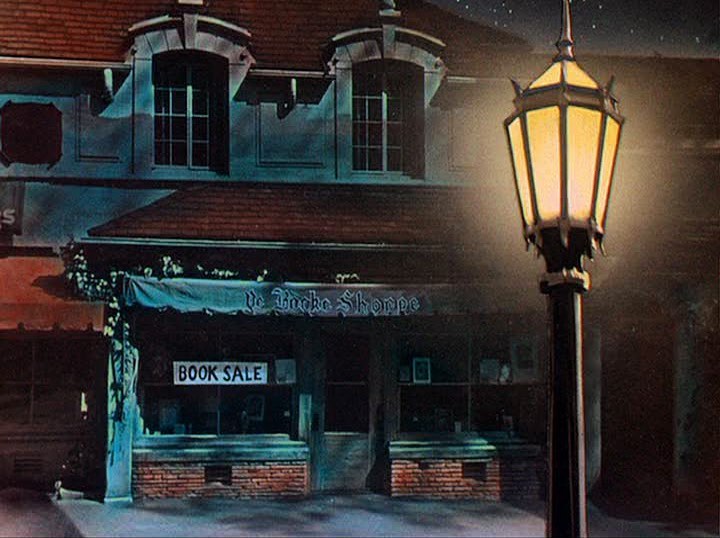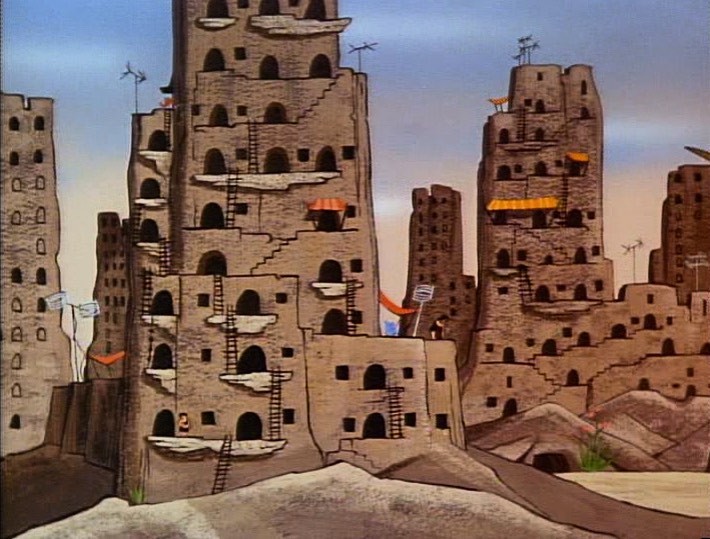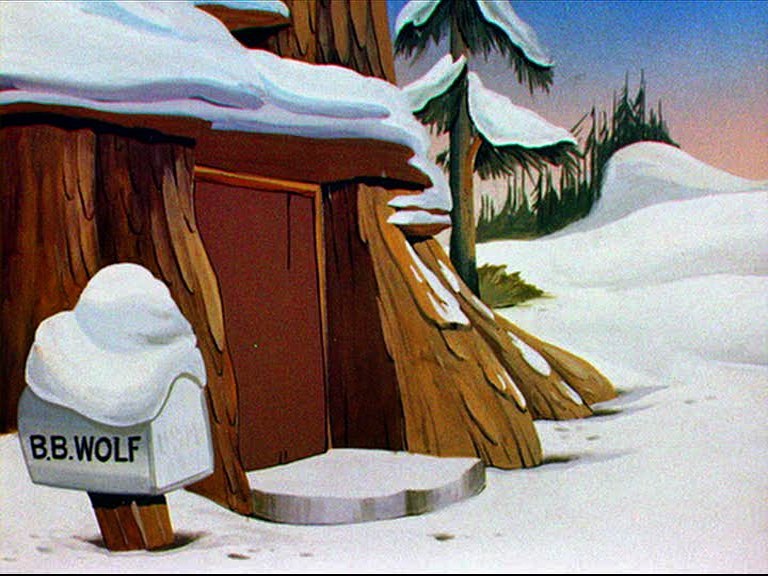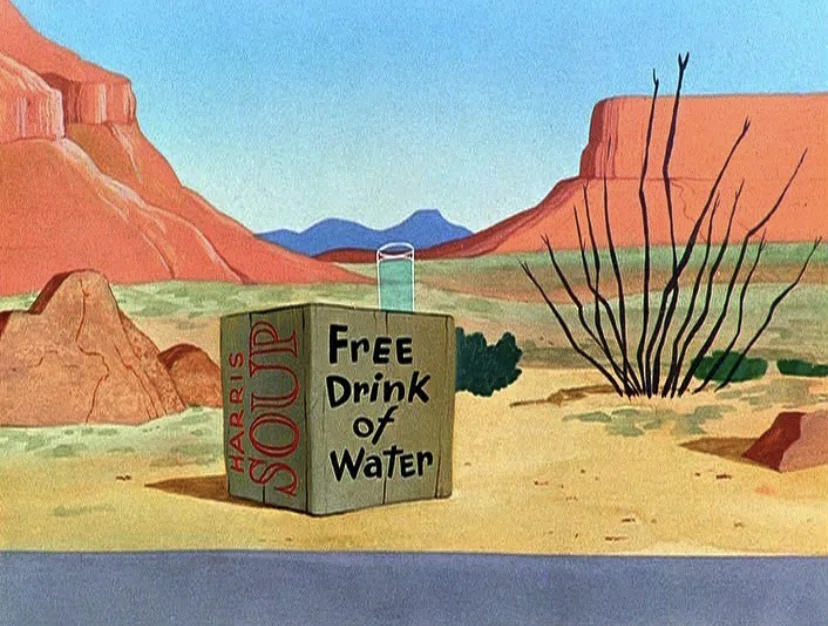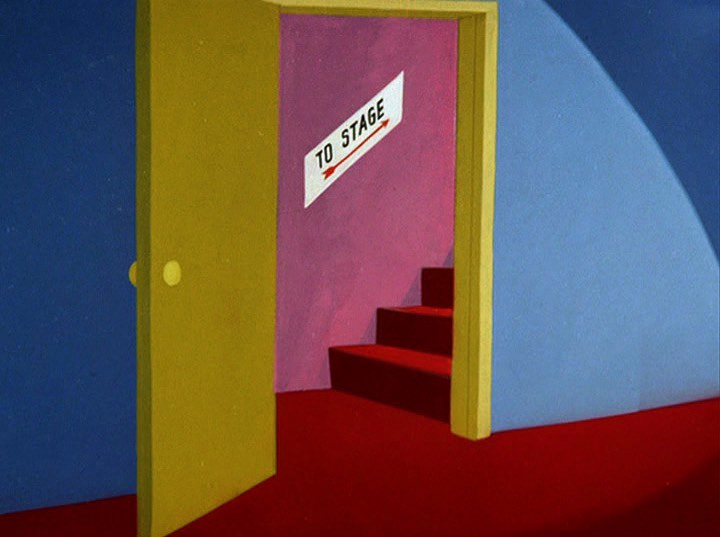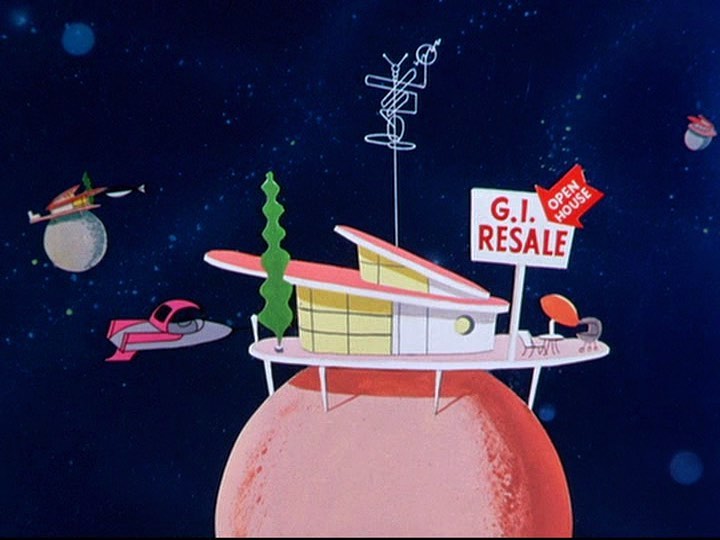 An entire instagram account dedicated to Looney Tunes without Looney Tunes. Found via This isn't Happiness.
6. Mailing Letters Under the Sea, to the Highest Post Office in the World
7. A 111 year old miniature set of all of Shakespeare's plays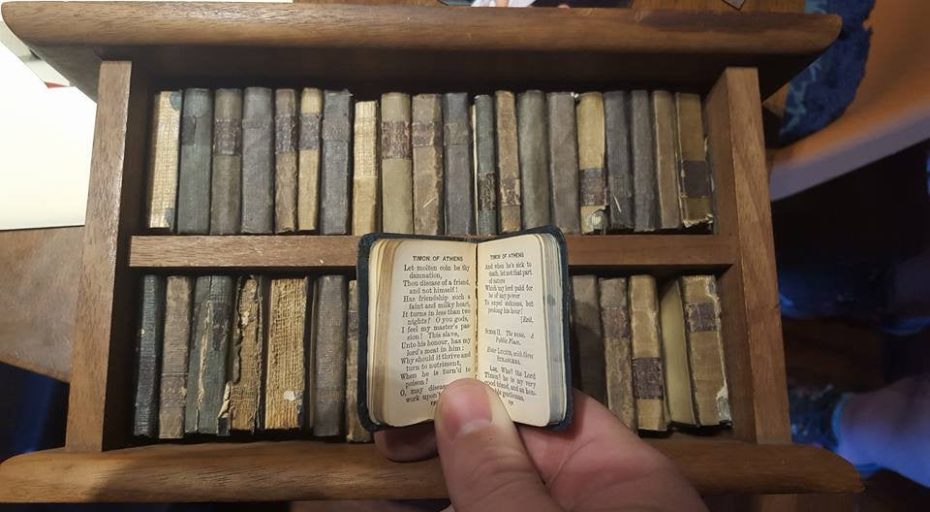 Found on Reddit.
Get your own with this modern box set from the Globe theatre gift shop.
8. The NIST sells peanut butter at $1600 per kilogram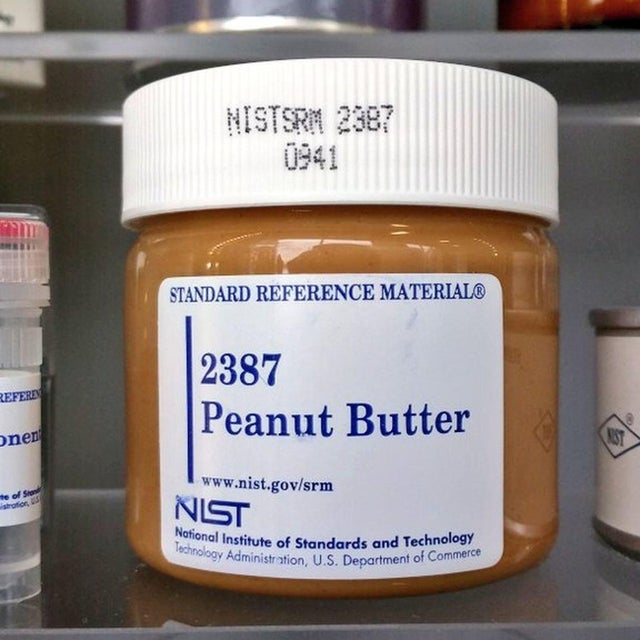 The National Institute of Standards and Technology (NIST) is a physical sciences laboratory and a non-regulatory agency of the United States Department of Commerce. Its mission is to promote innovation and industrial competitiveness. The peanut butter (one of many items) they sell is not a consumer product. Its a measurement standard. This is what you use to test your own peanut butter for things like purity, consistency, contents, etc. That's why its so expensive.
Found on Boing Boing. More info found here.
9. A Documentary About Strangers Who Look Exactly Like Each Other
10. A Nuclear bomb damage calculator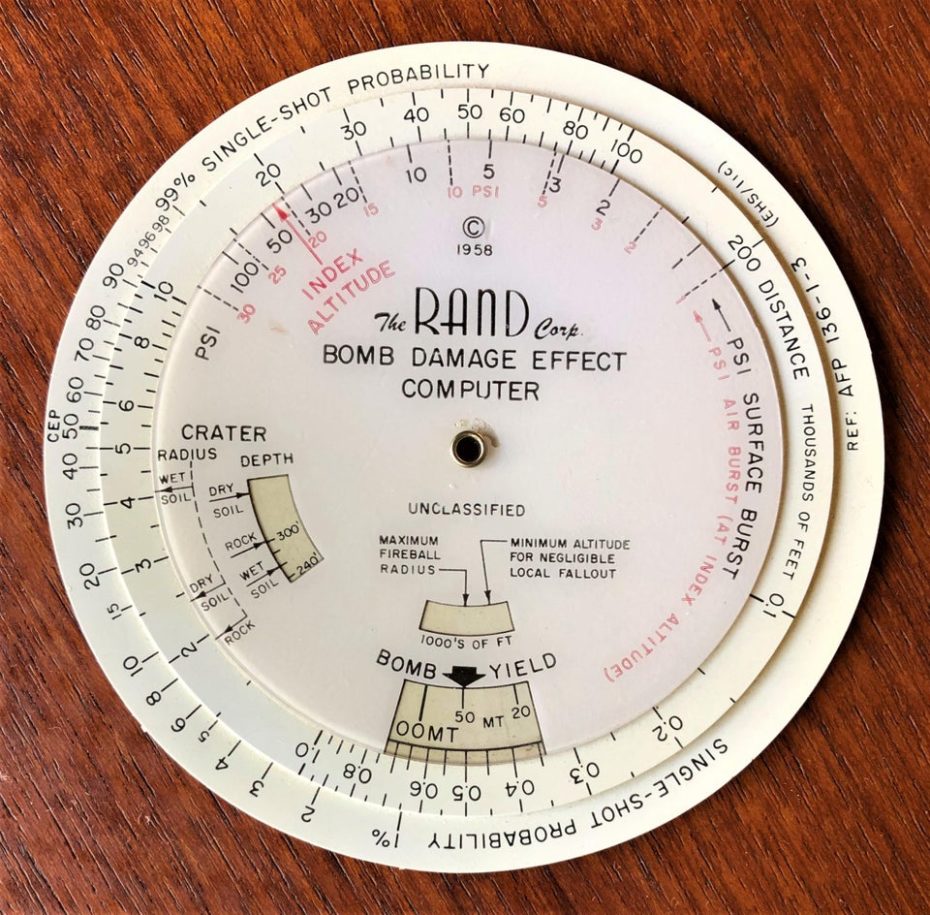 Found on Reddit.
11. These 400-Year-Old Rings Unfold to Reveal Astronomical Spheres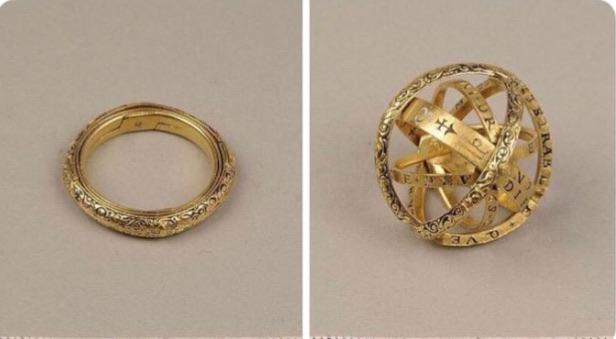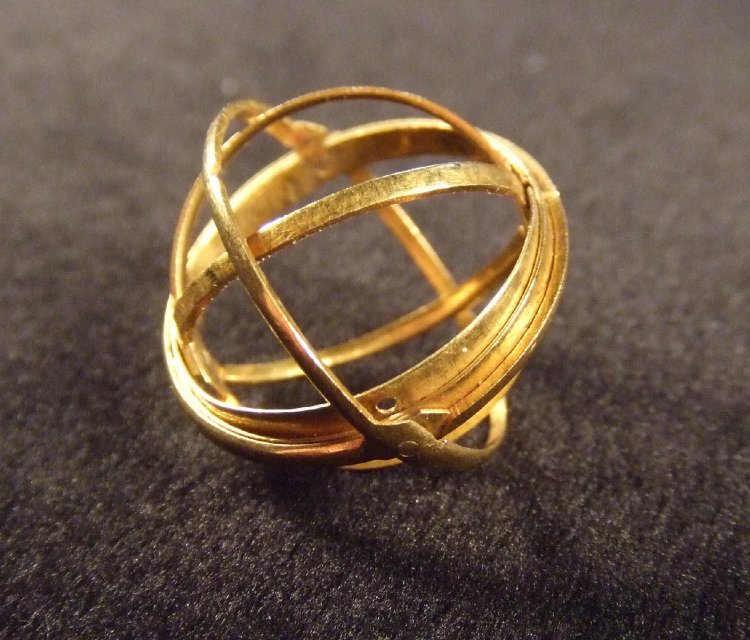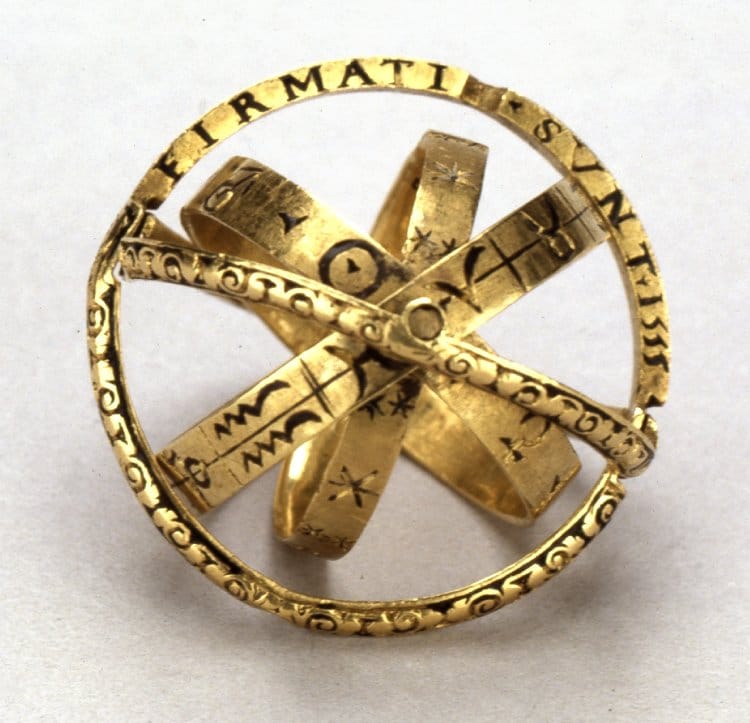 Created independently in ancient Greece and ancient China, these armillary spheres consisted of spherical rings centered on either the Earth or the Sun. During the 16th and 17th centuries, these astronomy tools were sized down to become fashionable finger rings that moved just like regular armillary spheres.
Found on My Modern Met.
12. When Tapes Rules the World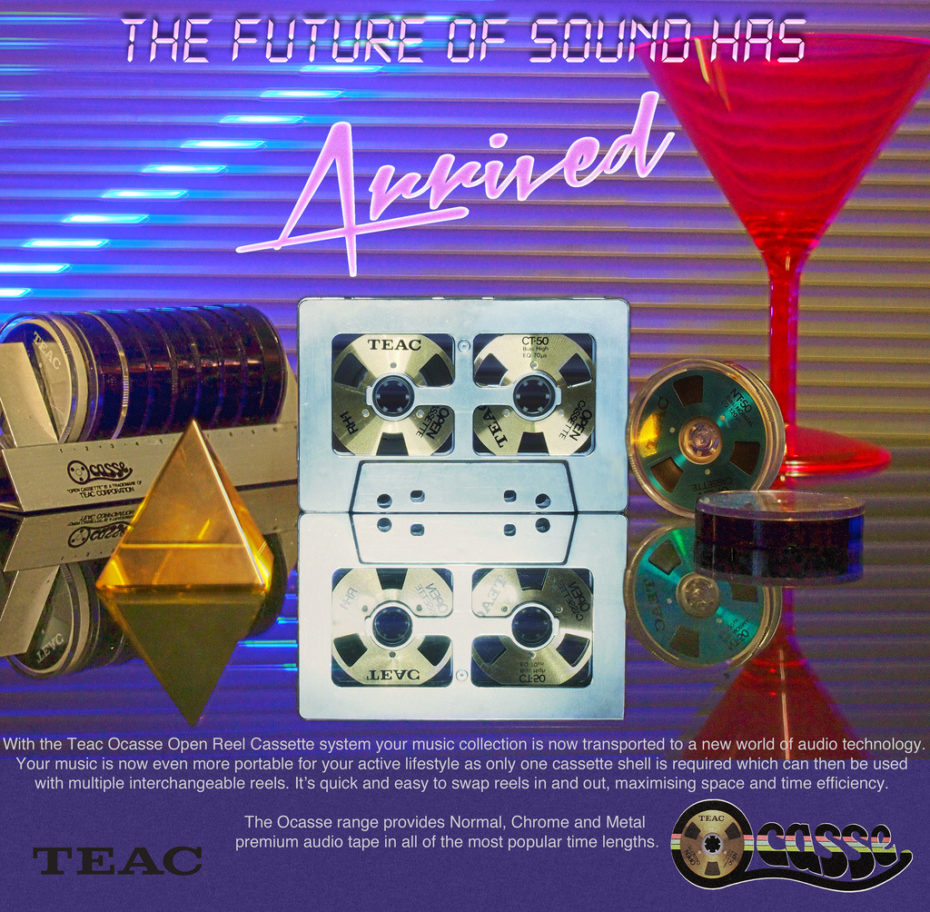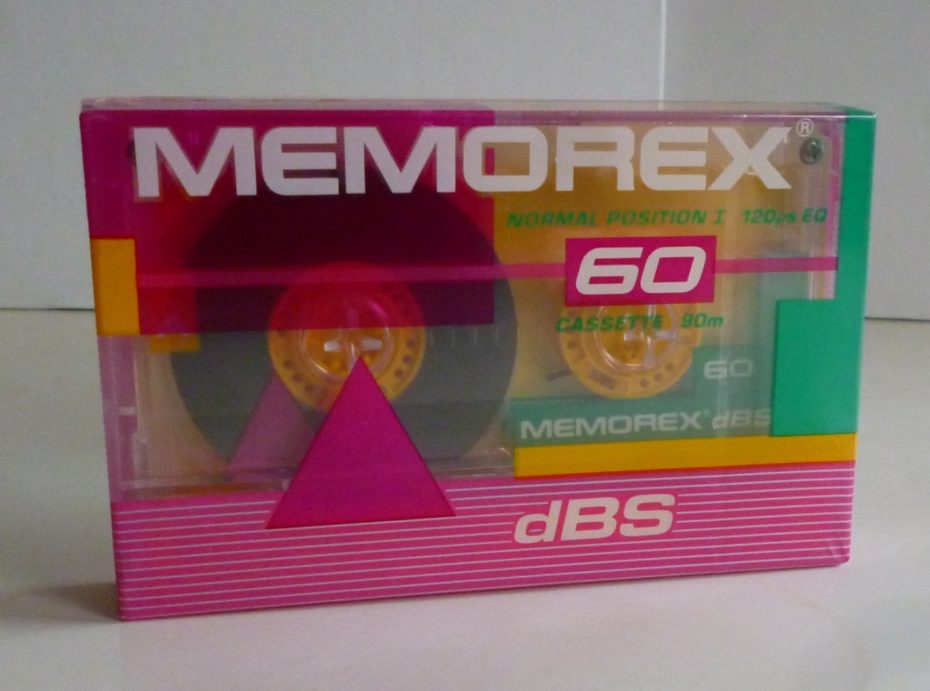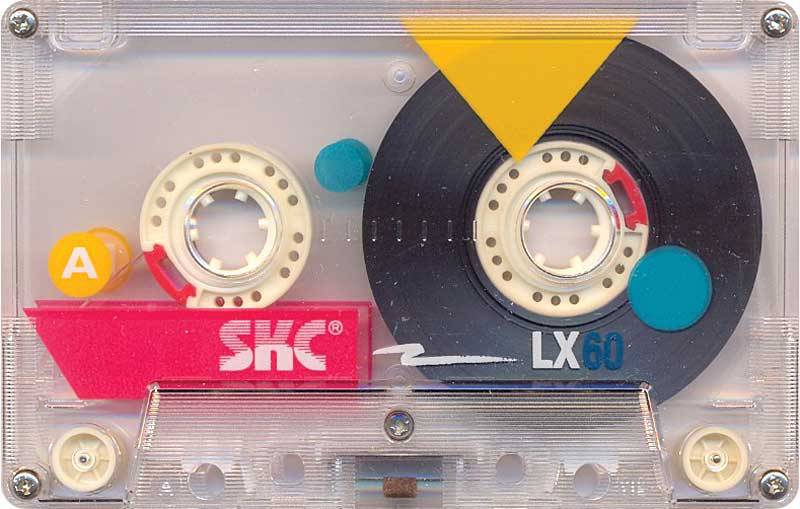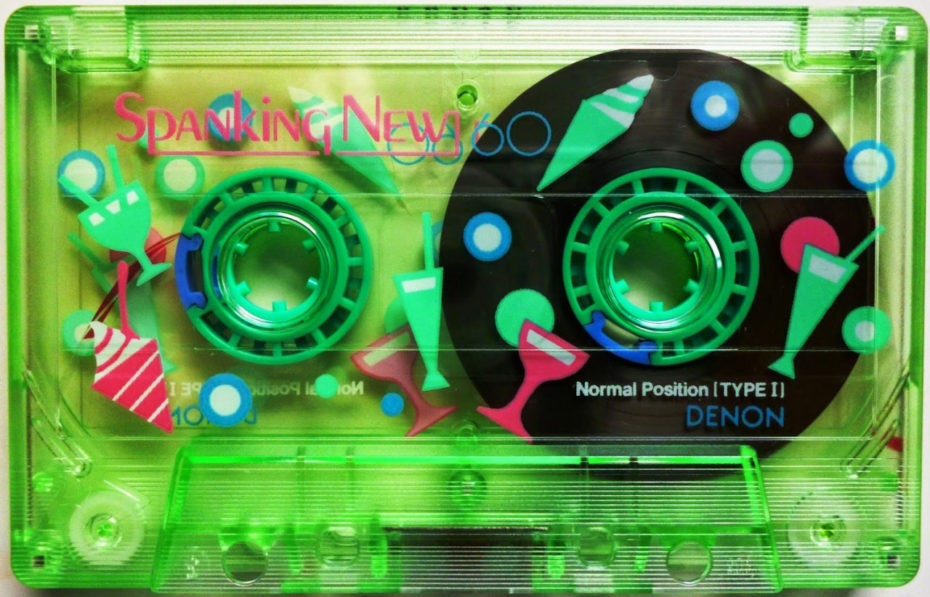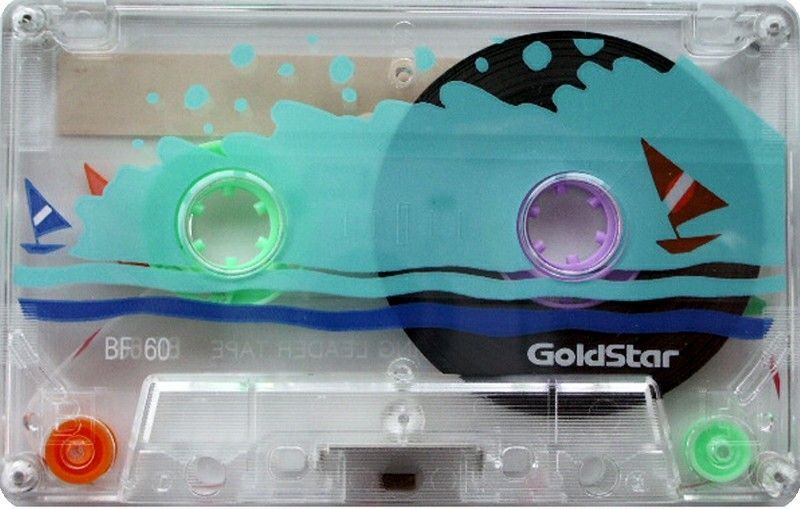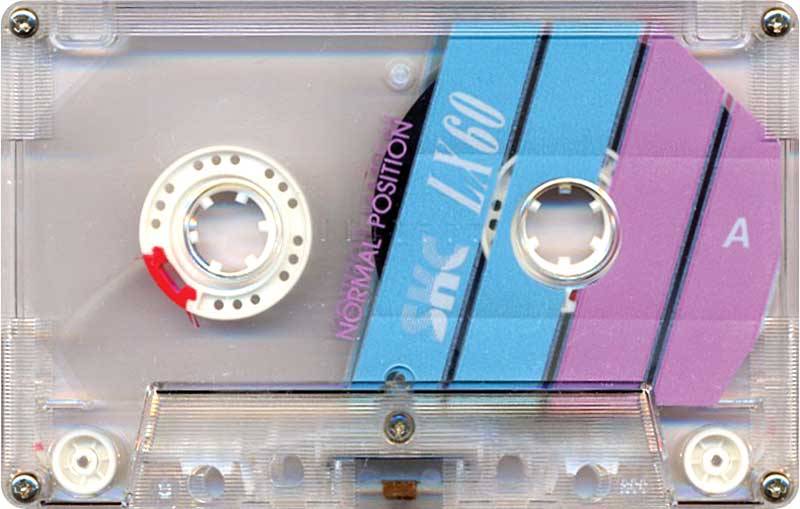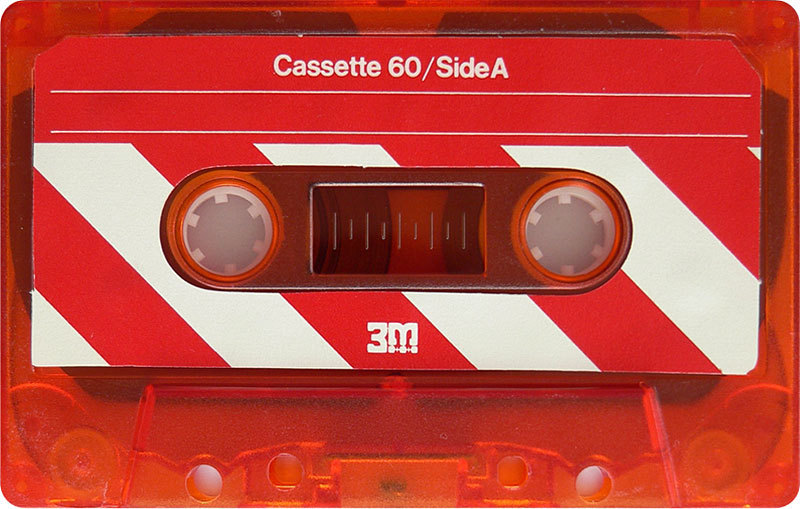 Found on Musikkassetten & Tapedeck.
13. How to be at Home
A totally soothing animation by the talented Andrea Dorfman