If you're reading this from your high-rise, high-priced city shoebox with each limb touching a wall, apologies in advance. In a world where subsidised housing blocks are labelled eye sores, and the architecturally attractive projects of the past are privatised and no longer available to those who need them the most, this Bavarian fairytale town proves another world is still possible. For the world's oldest housing complex – still in use – almost everything is the same as it was when it opened 500 years ago, including the annual rent (the equivalent of less than $1) which you probably have hiding under your bed in loose change. Welcome to "the Fuggerei".
Augsburg in Bavaria is home to a 'city-within-a-city', and its mustard houses crawling with ivy, emerald window shutters and bucolic courtyards aren't the only reason this chocolate box village is a desirable place to live. Residents of the Fuggerei pay next to nothing for a rather lovely roof over their head, as well as the priceless privilege of living in the world's oldest social housing complex. So, what's the catch?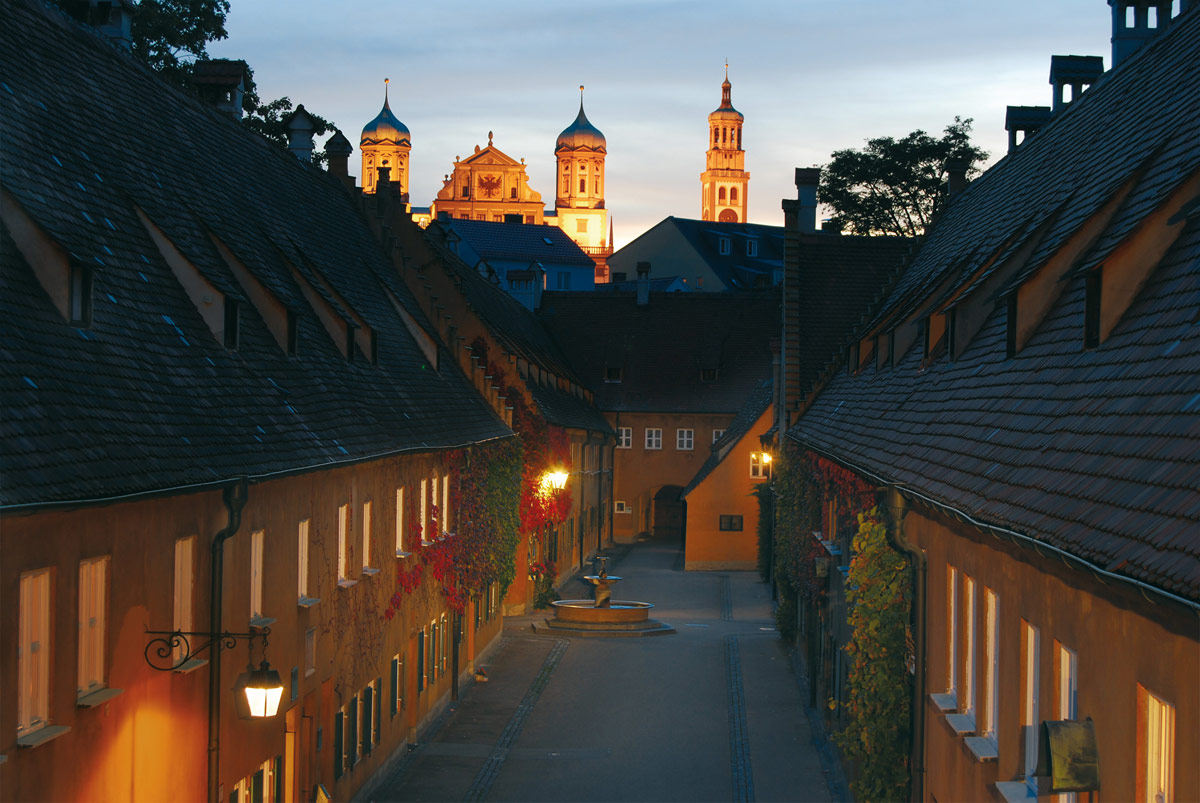 Before you start planning your magical new life in Germany, there's some things you should know. In exchange for an annual rent of 88 cents, which is immune to inflation, in order to live in the Fuggerei you must be an Augsburg local for at least two years, be struggling to make ends meet but debt-free, and prove your Catholic faith. Residents are also required to pray three times a day and do some part-time volunteer work in the community, such as gardening, to keep the place tidy and ticking along.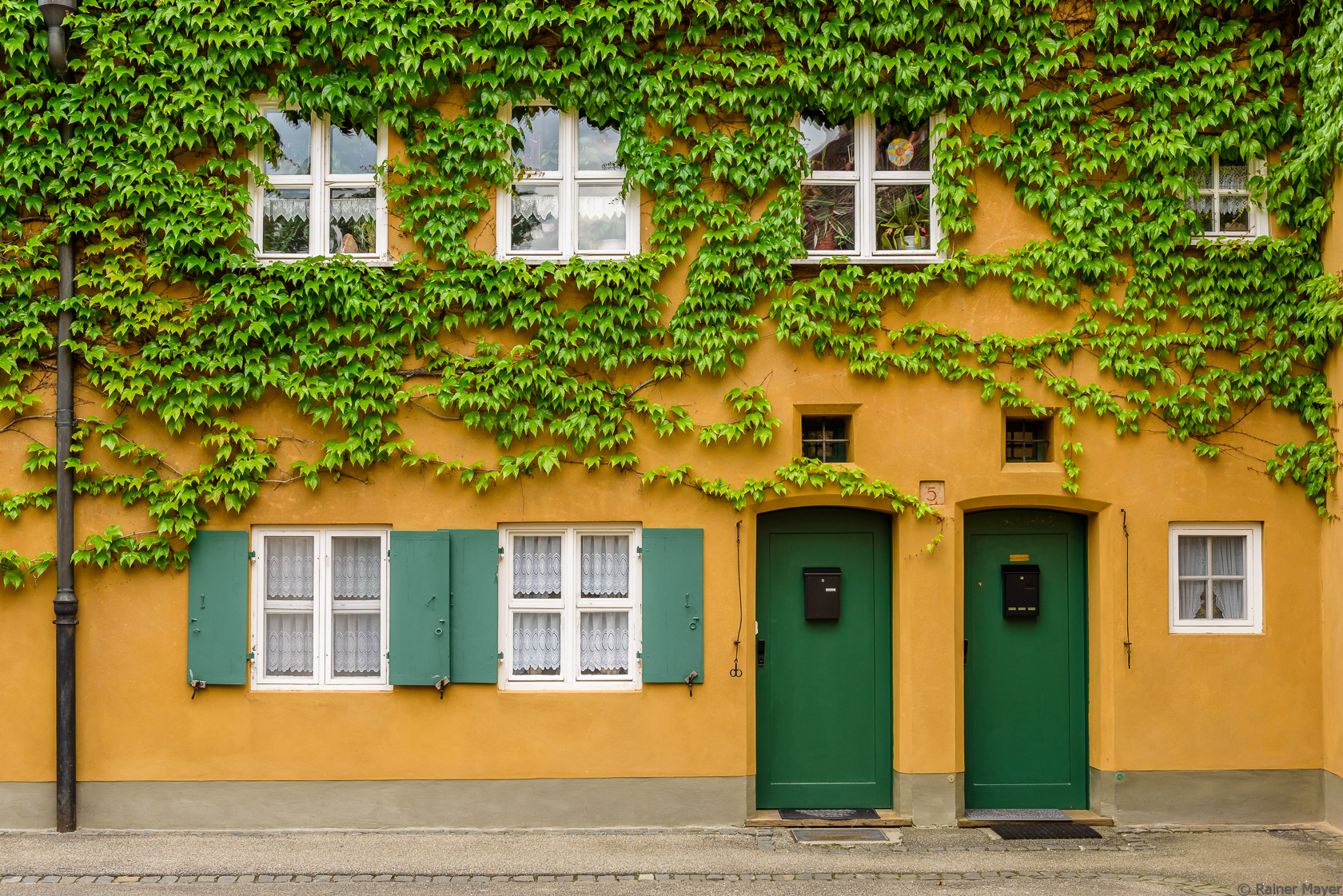 The gates to this walled enclave close at 10pm every night, so if you want to pop out for a nightcap after a hard day's praying, you owe the nightguard, who is probably your neighbour too, a small tip, and a swig of whatever you're having.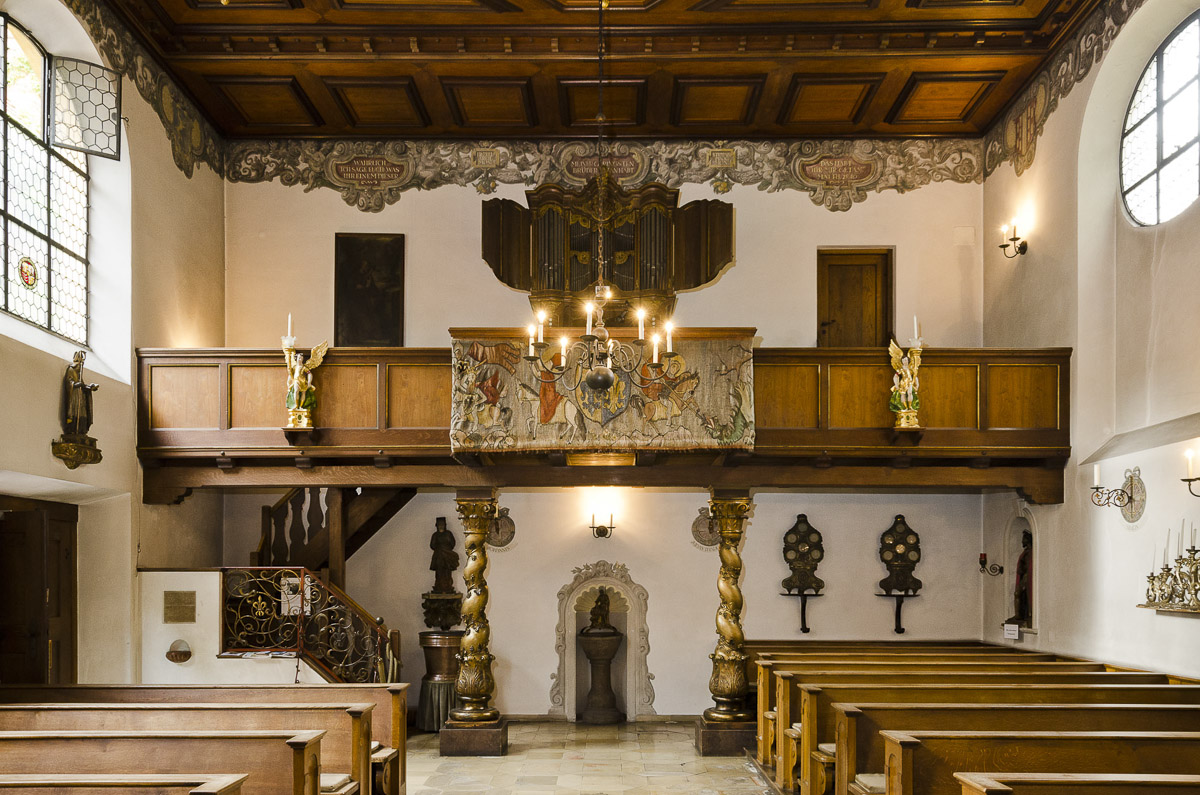 The rules may seem a little old fashioned, but that's because they are pretty old, in fact 500 years and counting. While the rest of Germany and the world transformed around the Fuggerei, the original spirit, and T&Cs, of this tranquil progressive town are still standing strong today. Compared to the paperwork and hoops you have to jump through to get a landlord to accept your precious earnings in return for a dingy cupboard in some cities, this is surely a breeze.
So what's the story behind this sixteenth century subsidized housing community that lives on its own terms? To offer some context to these conditions, let's meet the Fuggers.
The Fuggerei has a rich history, in more senses than one. Meet Jakob Fugger, otherwise known as Jakob the Rich, a big boy banker who turned his hand, and opened his purse, to those in need. The Fugger family was a dynasty of German bankers, nobility and entrepreneurial merchants, who controlled much of the European economy in the sixteenth century and owned a load of land in and around Augsburg.
One of the wealthiest people to have ever lived, devout Catholic Jakob the Rich made his mint and earned his title by turning copper into coins and selling them to the Vatican. This banker had a social conscience too, and perhaps a touch of Catholic guilt. He founded and donated the Fuggerei to the city in 1521, on the condition that he would make the rules, and they would stay that way forever. A banker's curse which turned out to be a blessing. By 1523, 52 houses had been built with a church, squares, fountains and more streets on the way.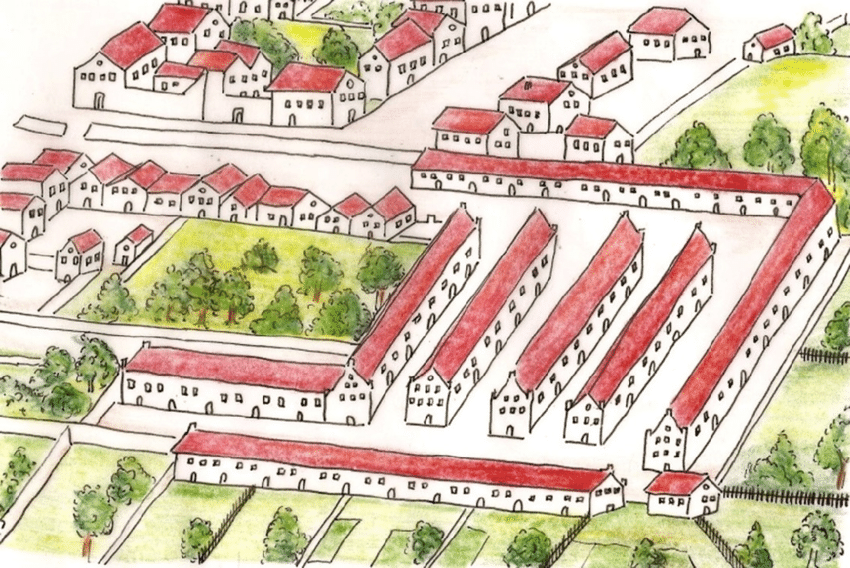 The Fugger business empire crumbled over the next 150 years, but luckily for Augsburg's needy, the unusual legacy lives on in this notable neighbourhood, tucked away in a little corner of Germany. Even when World War II bombings heavily damaged Augsburg and the Fuggerei, it was rebuilt in its original style and expanded to 67 uniform houses with 147 apartments. A good example to all bankers out there wanting to go down in history for easing rather than exacerbating the housing crisis. Good job, Jakob.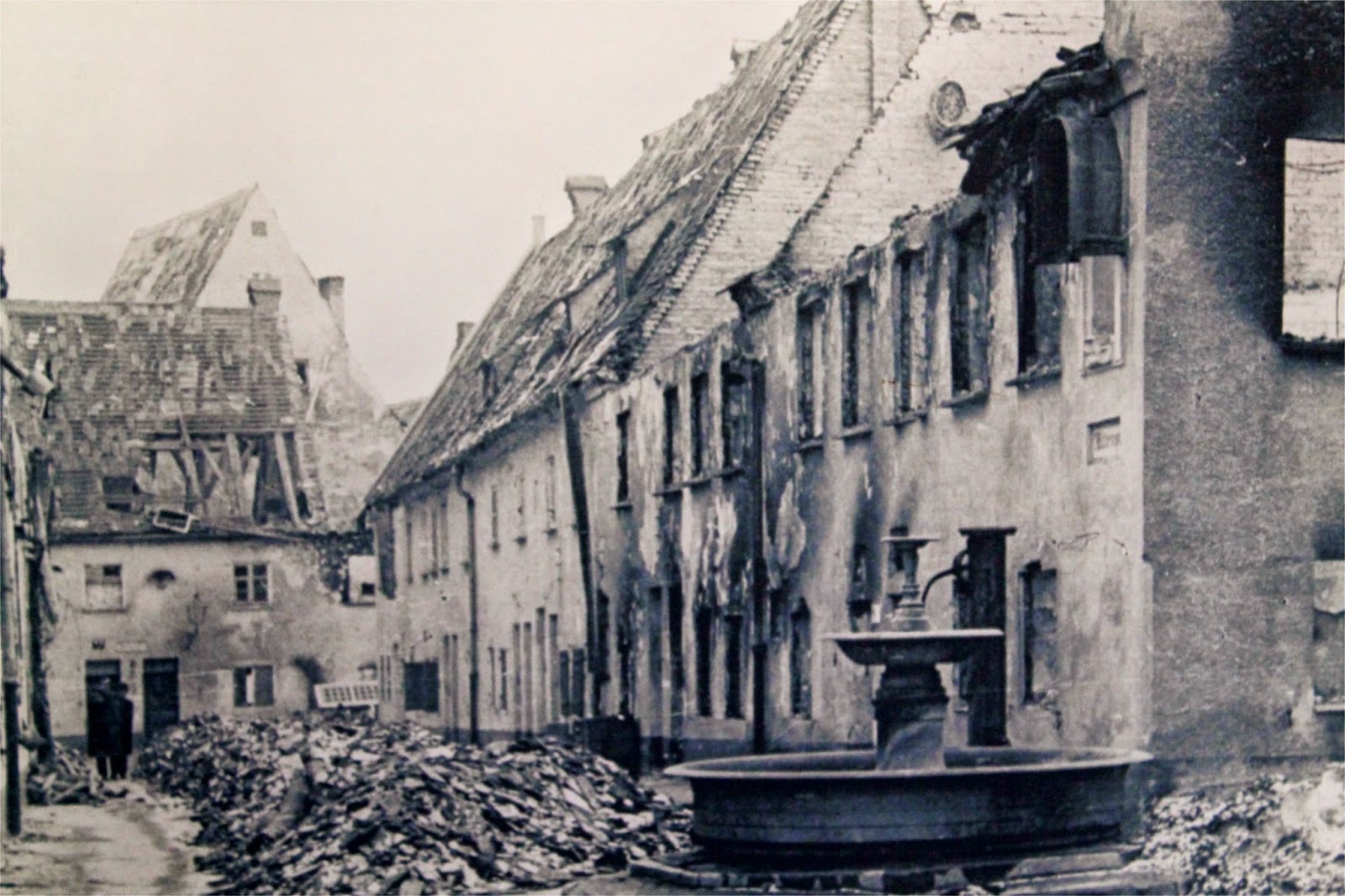 Mozart's great-grandfather was a famous resident of this gated community between 1681 and 1694, and had to follow the same rules, and pay the same price as today. The Fuggerei was a stress-free safe haven for many world war widows and struggling tradespeople to set up home and even shop on the grounds. It functioned on the concept of 'Hilfe zur Selbsthilfe', helping people to help themselves, and still lives according to this ethos, just with modernised heating and electric.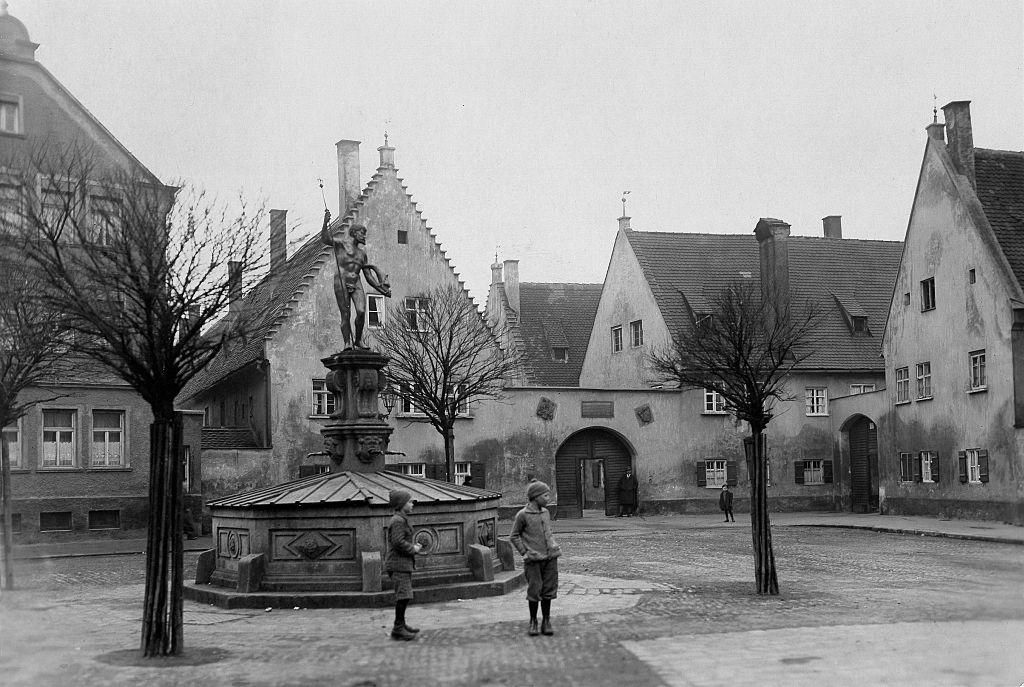 Today, the Fuggerei remains first and foremost a home for those who need it, with all houses and apartments occupied except one. This section of the leafy settlement serves as a museum, spreading the story of the Fuggerei, and reminding visitors of the importance of dignified and affordable social housing. You're invited to have a nosy around the fully furnished model apartment which shows daily life then and now, while also checking out a preserved World War II bunker out back.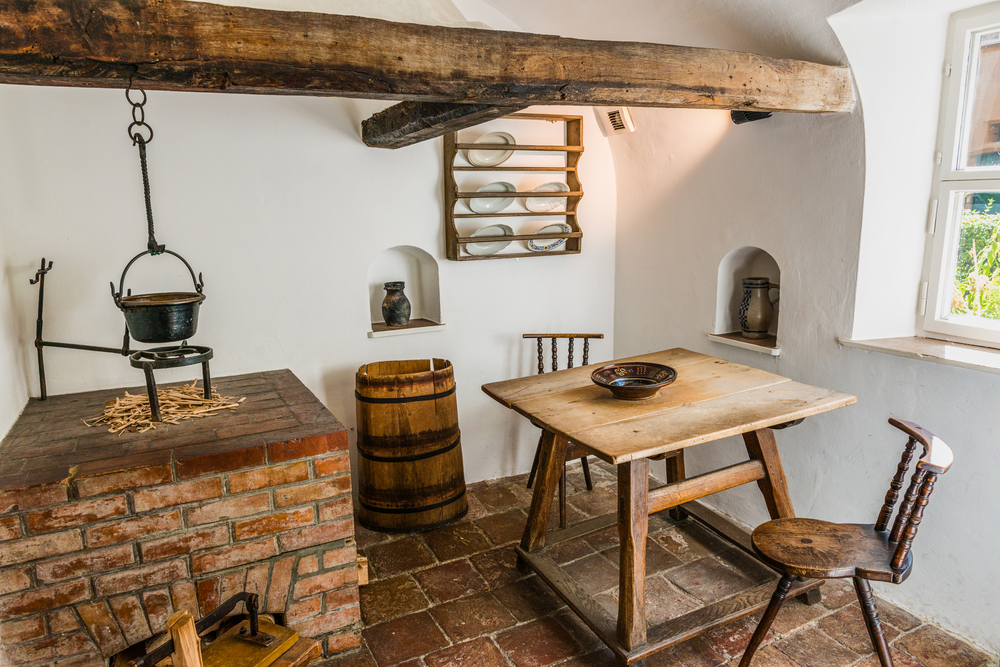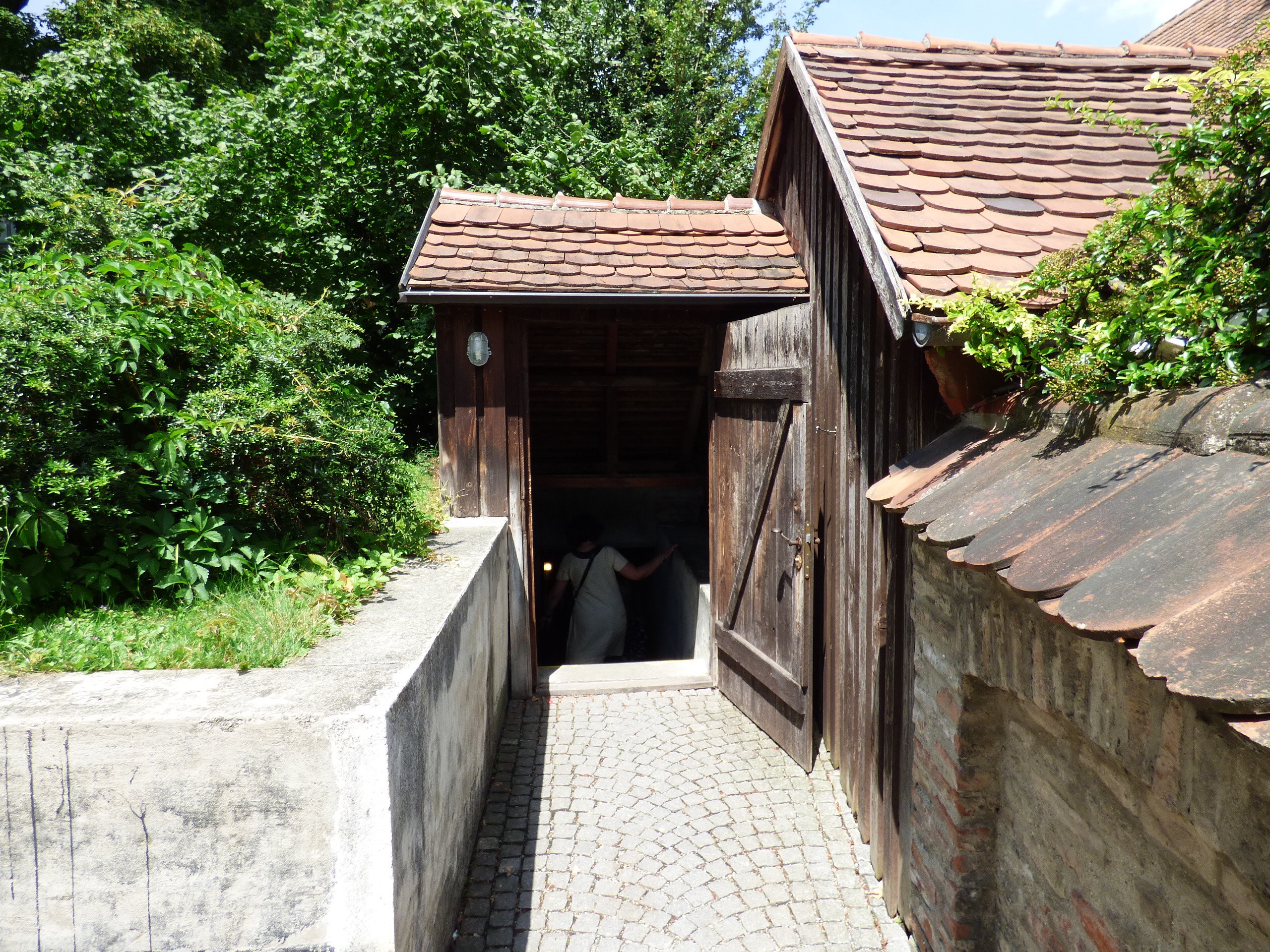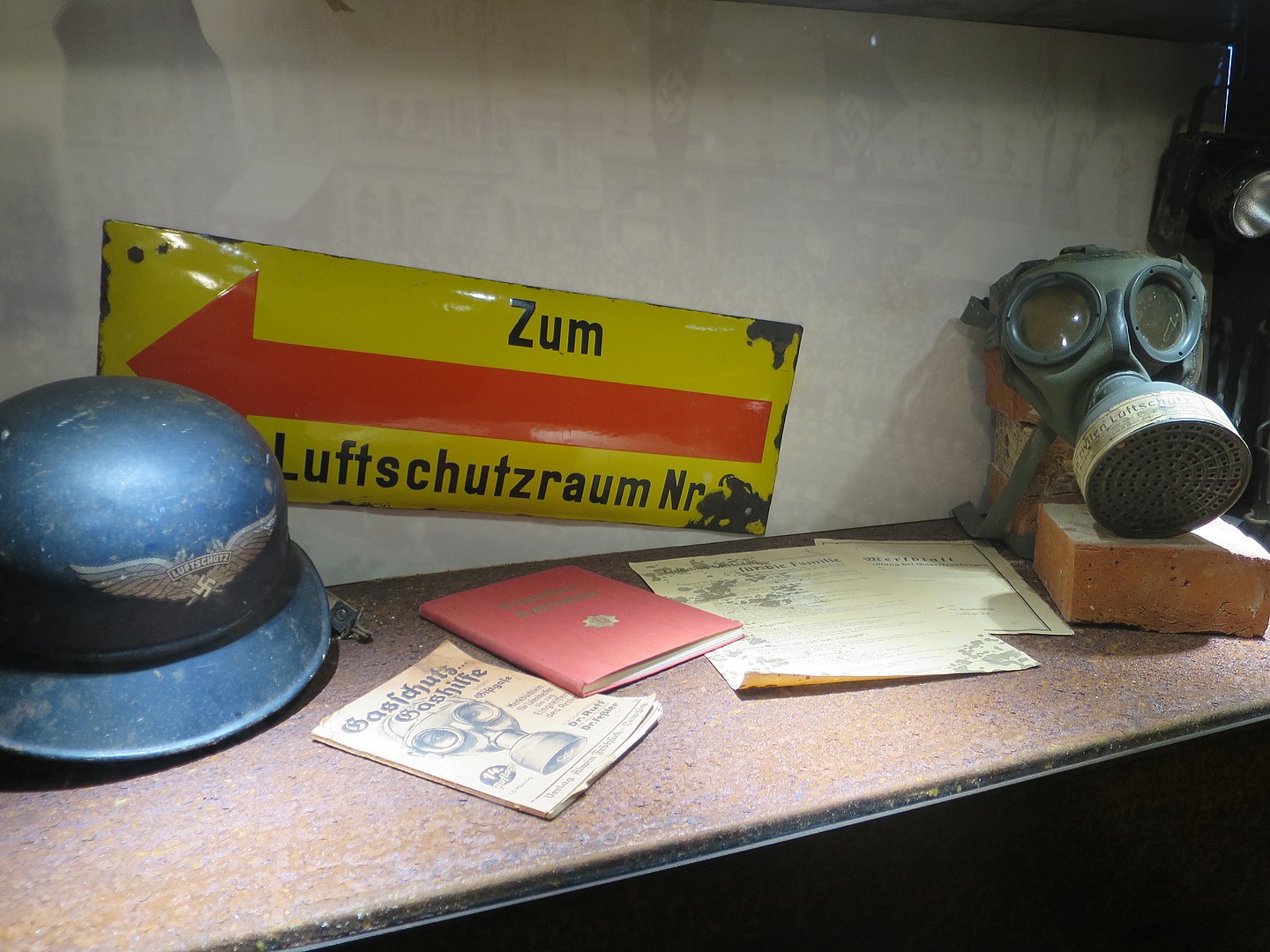 A moral conundrum often arises when real people's living spaces become a living museum. At the Fuggerei, all profit goes back into maintaining the community so it remains a peaceful and practical place to live. The entrance fee is 6,50 €, which is over seven times the yearly rent, and visitors have their own entry gate, Jakoberstrasse, for minimal disruption.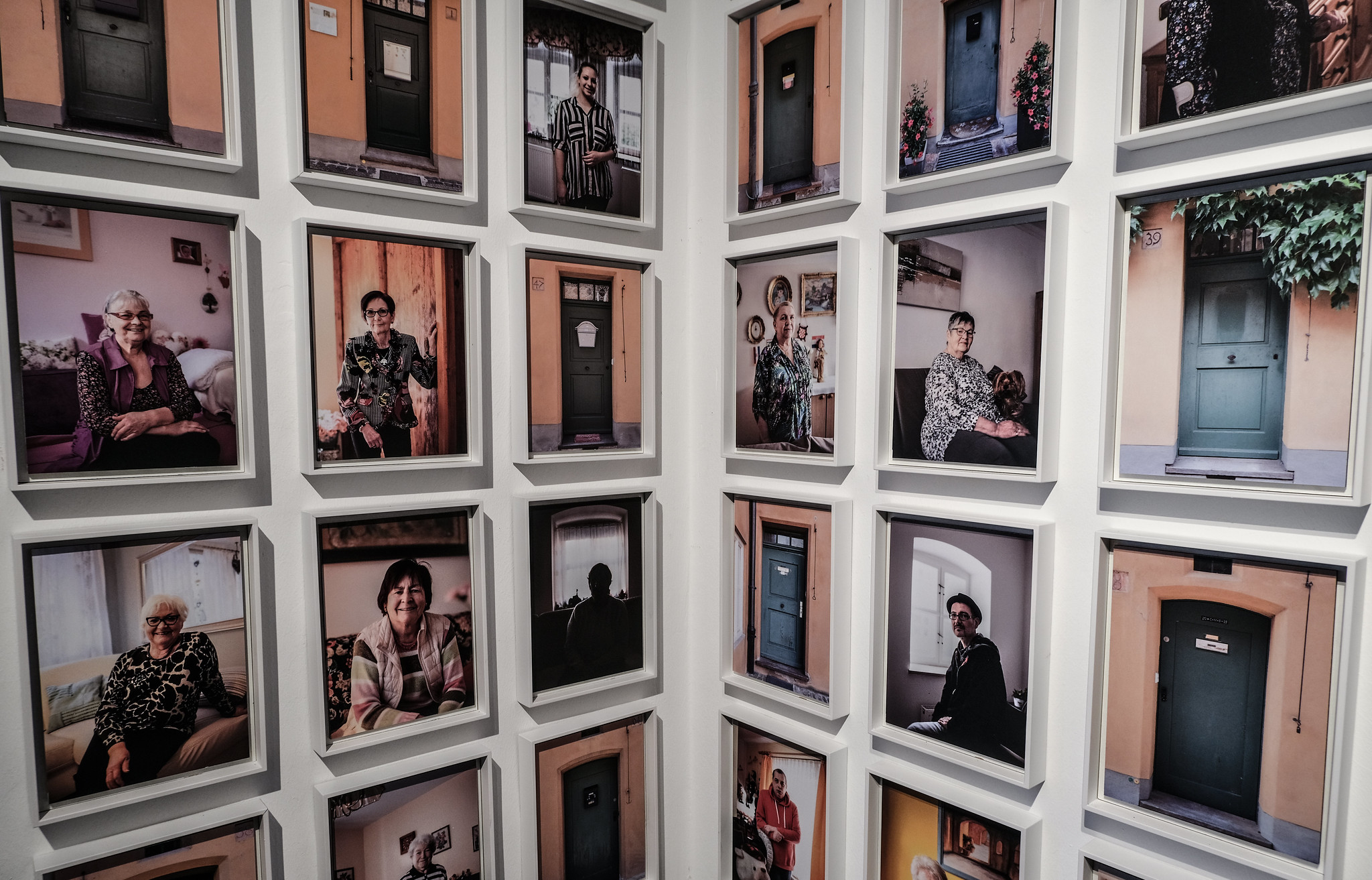 Unsurprisingly, the Fuggerei has a big waiting list, with enquiries from curious folk far and wide who want to get in on the free weekly communal breakfasts. You could end up waiting up to 7 years to make it through the gates of this German fairytale town. Except for a portrait of Jakob Fugger which hangs in all 147 apartments, the homes come unfurnished so residents can put their own stamp on the place. Time to get mood-boarding.
If you're still not sold, feast your eyes on these knockers. Each identical apartment has an elaborate doorbell, uniquely shaped so residents could feel their way and identify their door in the dark, before the installation of streetlights….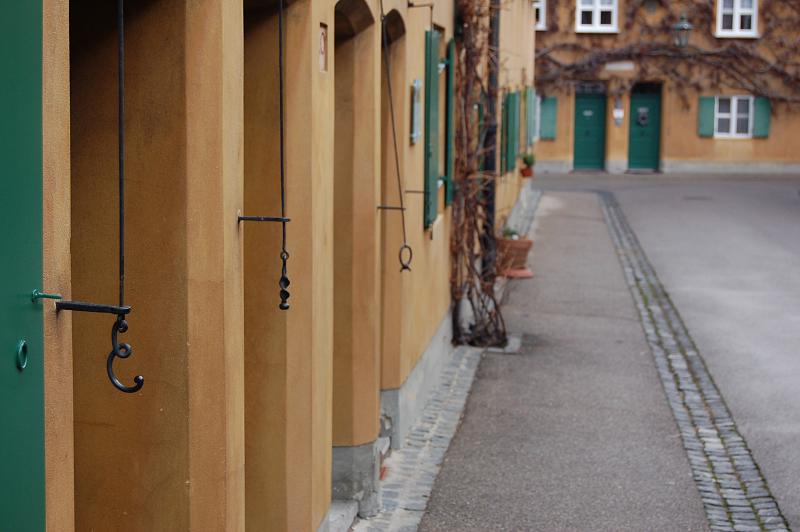 A happy home is more than just a roof over your head, it's a feeling of safety, security and dignity. Social housing doesn't have to be a broken system or a characterless block of concrete. This Bavarian beauty shows it can, and should be, special as Fugg.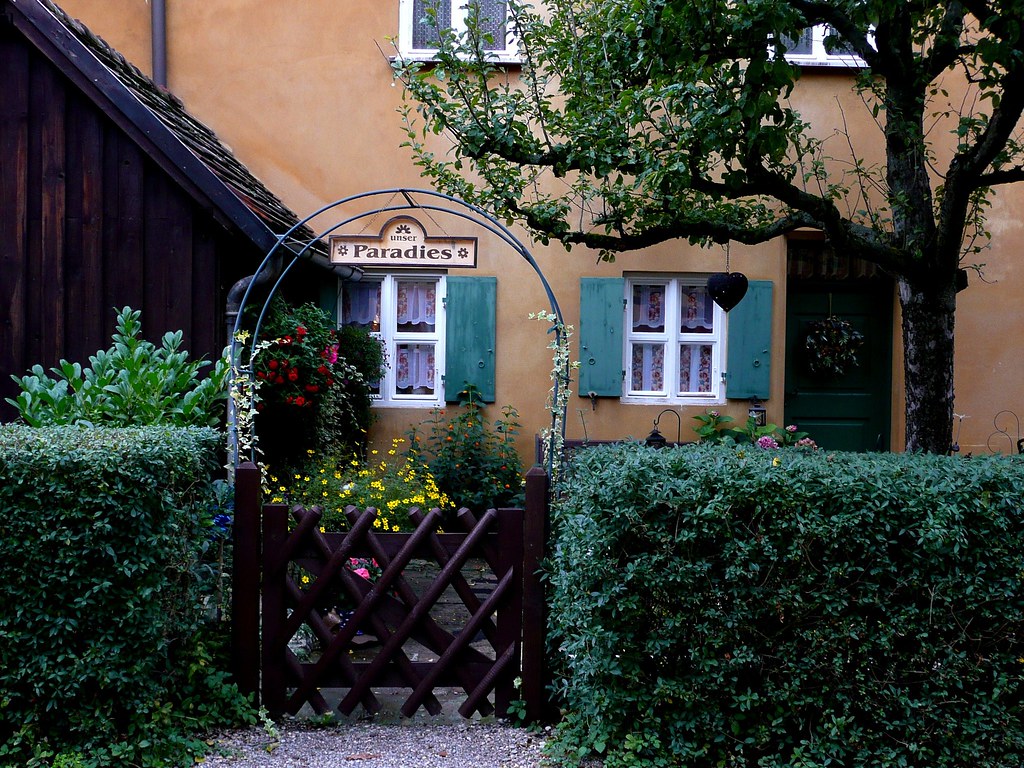 Written by Molly Russell